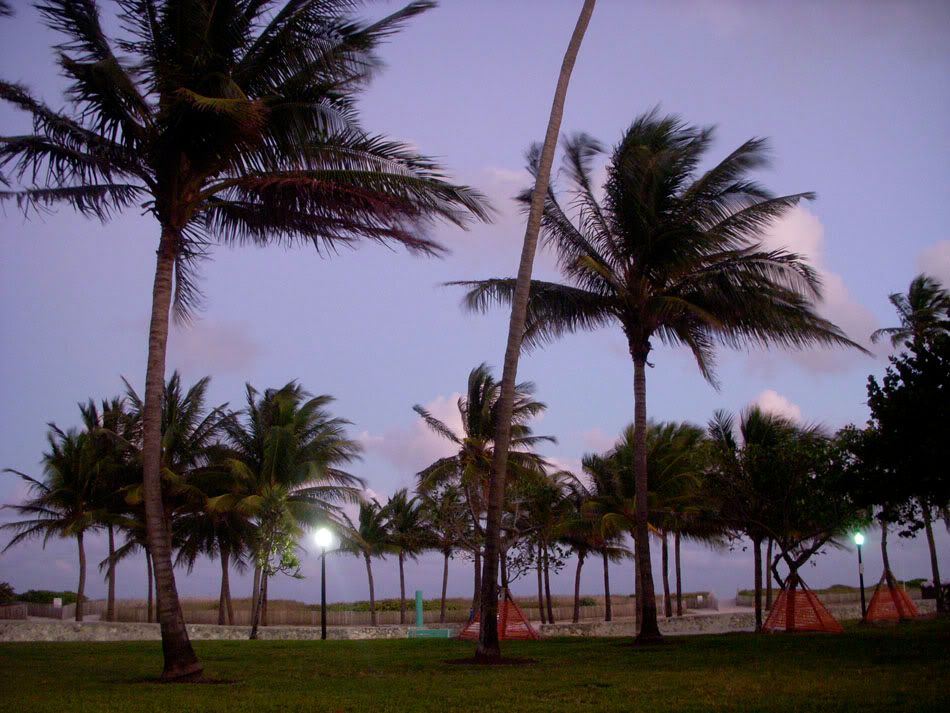 got miles and miles to go before we are caught up on this thing
"a barrage" then: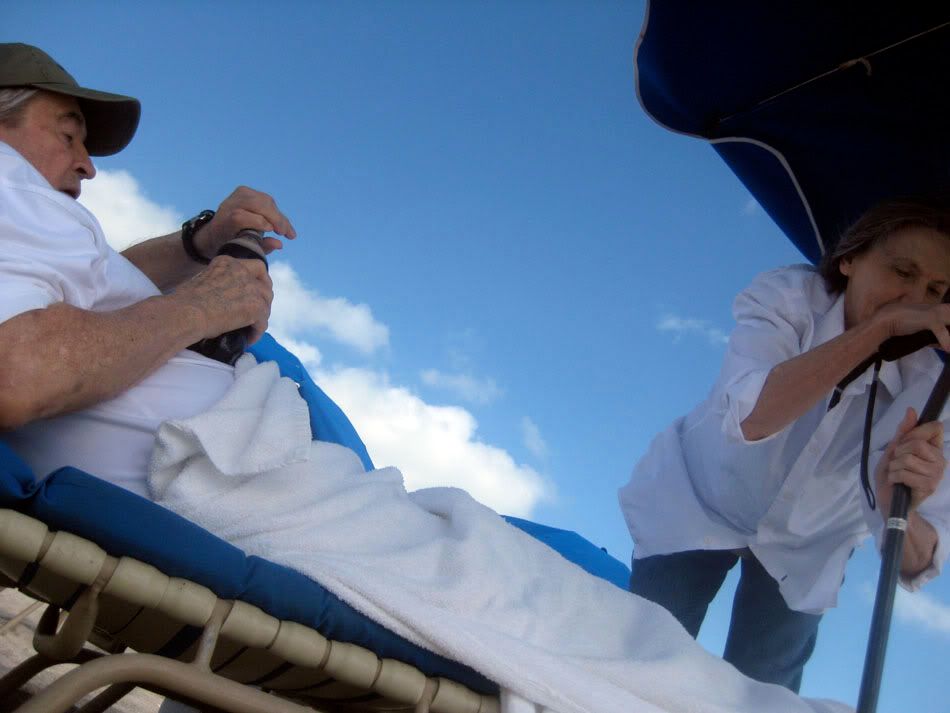 the old folks first day in the sun

insta-tan
its in my blood / melanin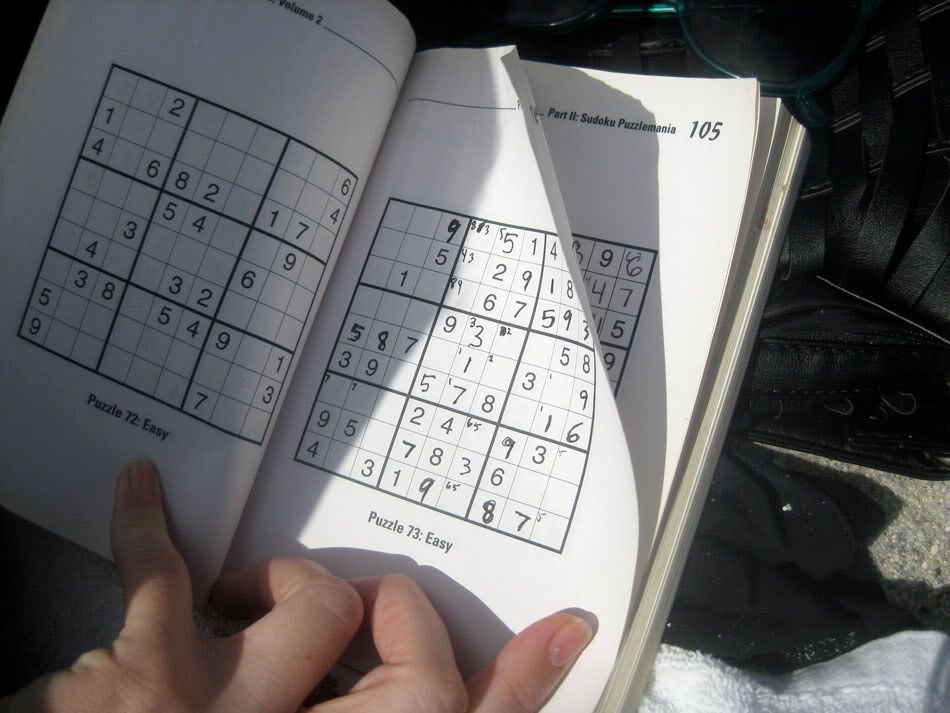 i finished my Henry James book, THE PRINCESS CASSAMASSIMA which i would recommend to anyone and had to resort to this! pun on the word resort

my mom found this on the beach and dragged it back to me
it smelled terrrrible to which she replied "its fine"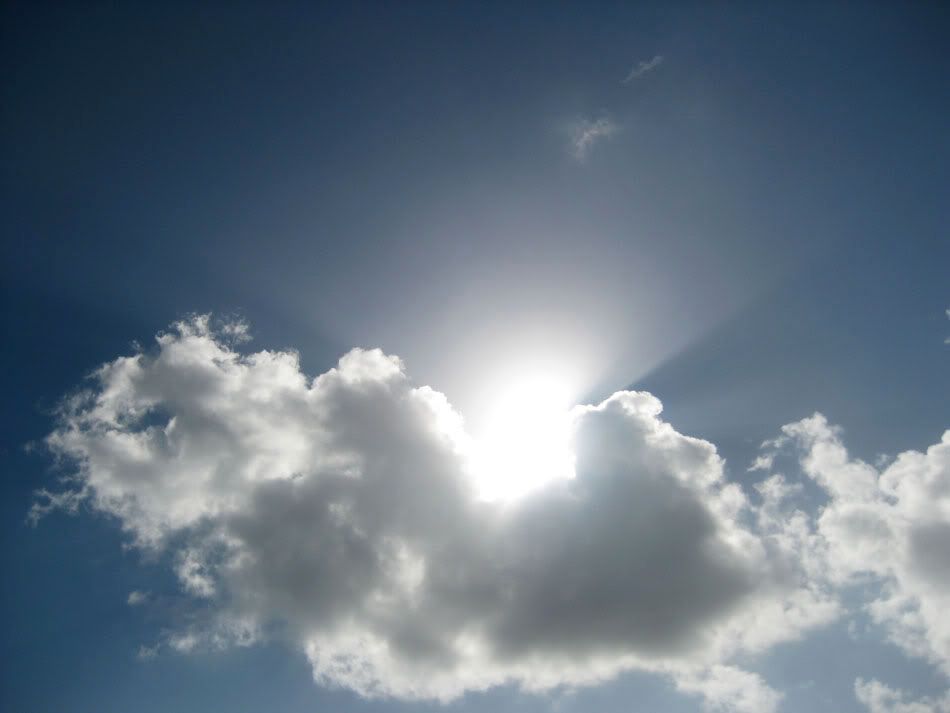 heavenly

while knitting my mom saw someone in the water she decided was too far out, so she went up to the lifeguard booth to tell them to blow their whistles to which the lifeguard replied that she was pointing to a buoy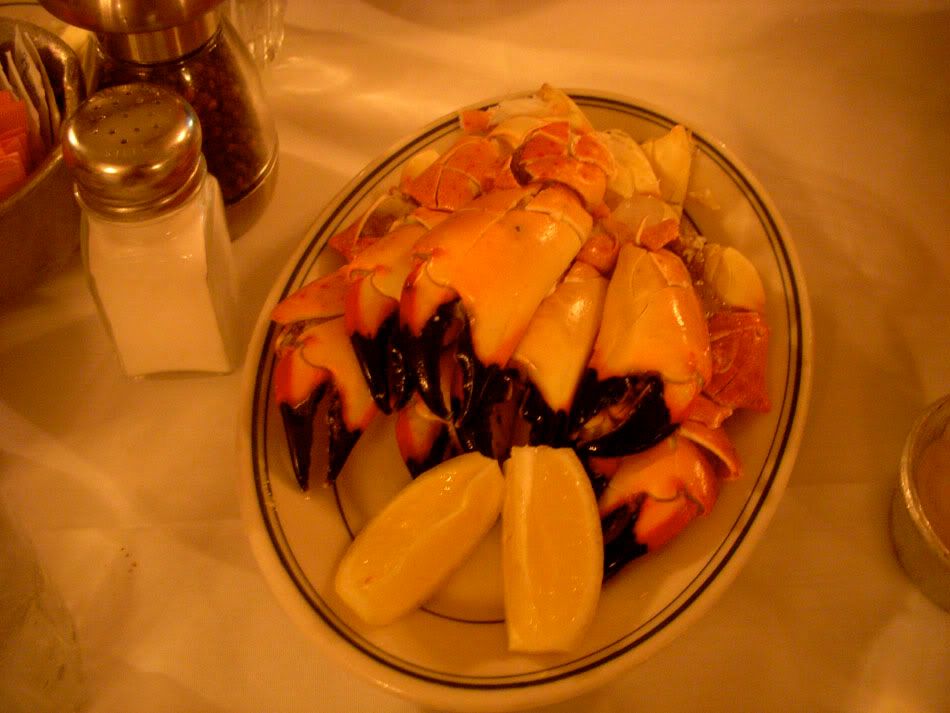 took them to Joe's Stone Crab teh best seafood around
these little suckers get their claws popped off and tossed back in the water where they regrow new ones in like 3 weeks

nocturne

the next morning i made my mom come to The Standard spa with me to take this one specific photo i wanted and then roped her into doing the spa experience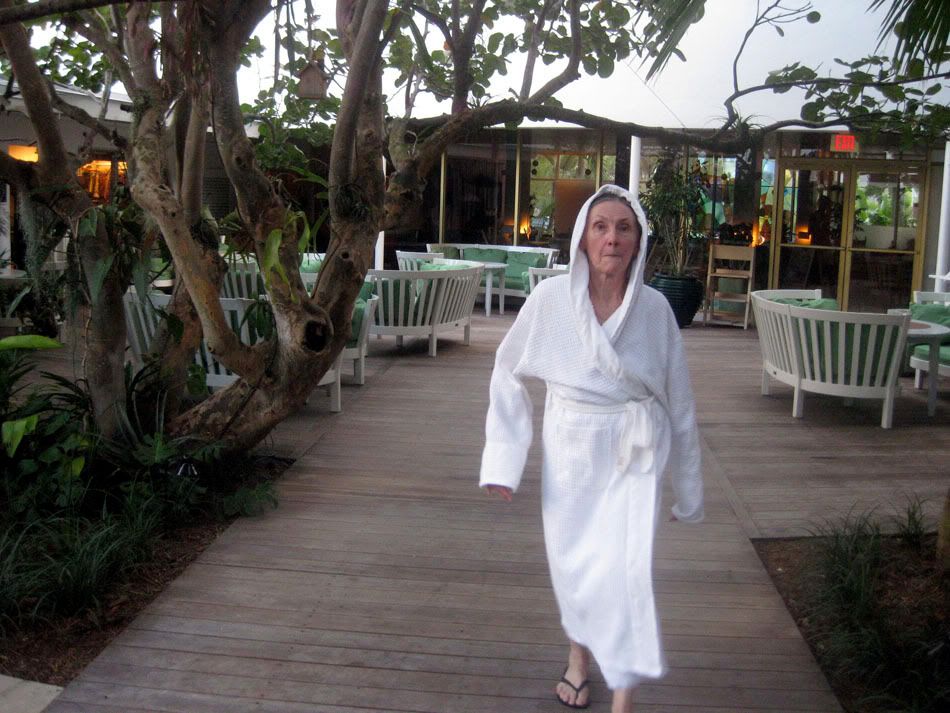 she liked it

i dint mind neither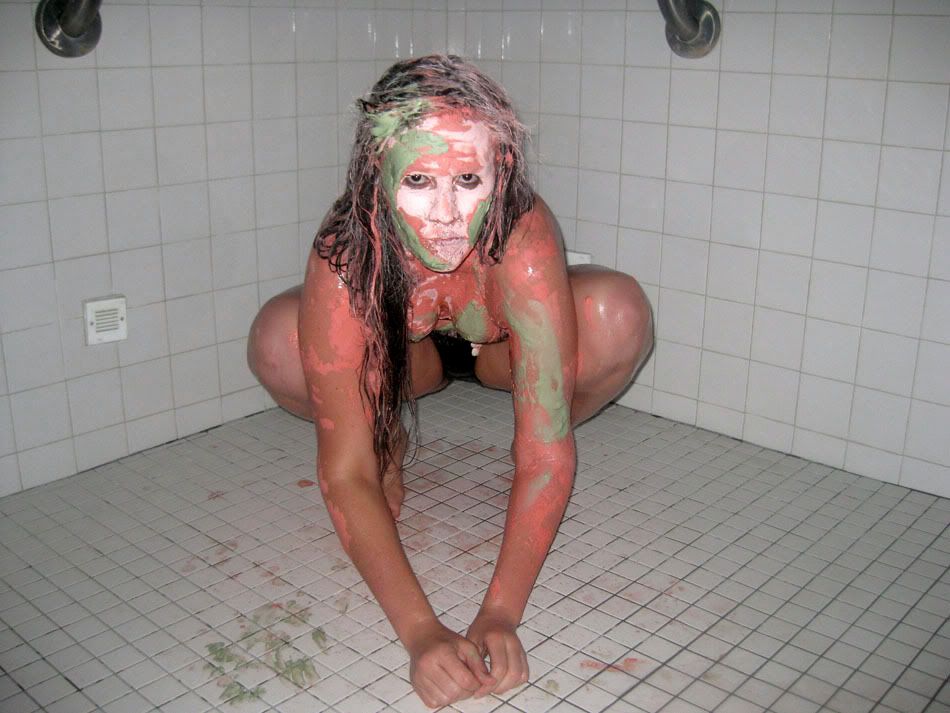 so i never defined this before but patrick adn i have created a well developed persona called MUD MUD who is a beastly squatting chthonian she-beast who likes to grunt and eat with her hands and smush things. the id. something like that.
when patrick makes me food and i spill it all over our carpet he calls me Mud-mud.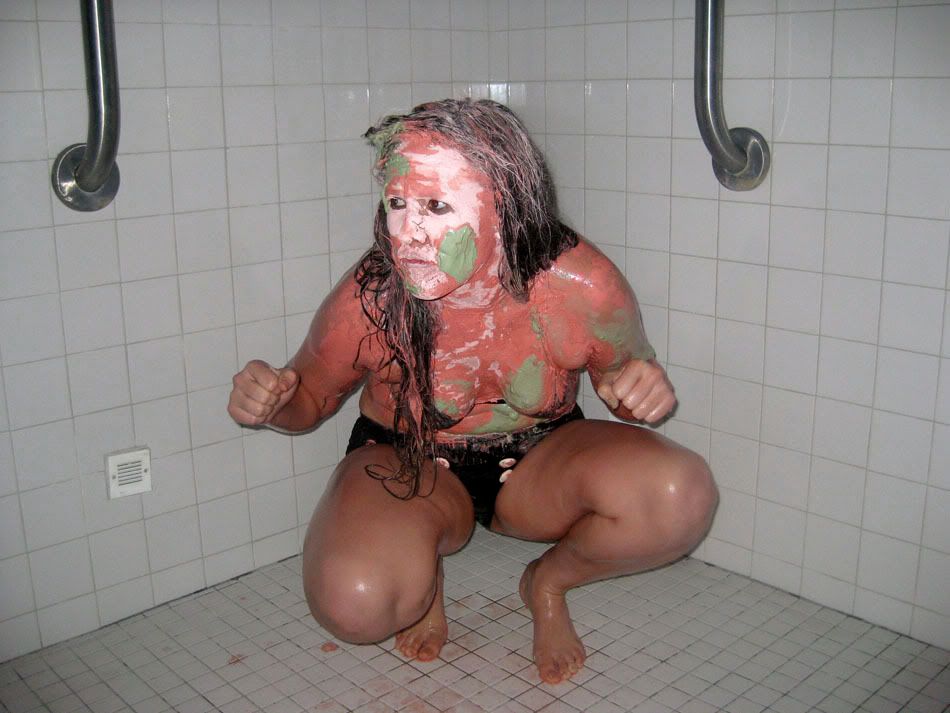 Mud Mud is wild and sexual in a gross squatting sort of way
she is also really impatient

Mud Mud likes mudbaths and tubes but not water
she likes to stamp and shake her fists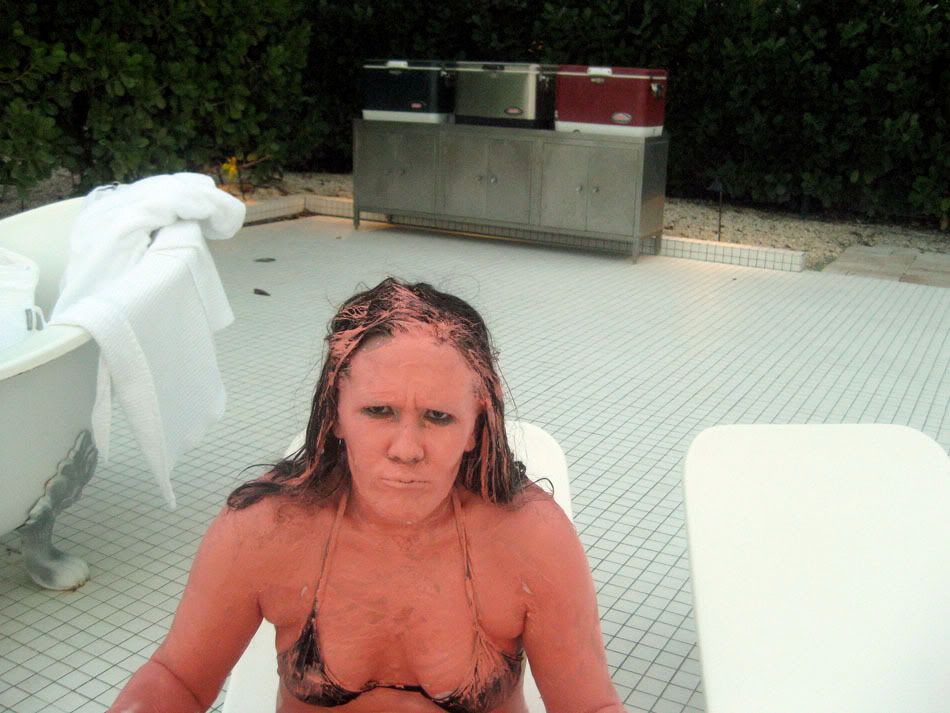 Mud Mud sleeps outside or in her mud hut made of twigs and mud.
i kinda refuse to believe this is a photo of me so im okay with it being horrifically unflattering.
because it is some other primate, not Kathy

some other post i will tell you about her male equivalent, Thud Thud

i tried to explain all this to my mom but she said "ok"

family time got less overwhelming after a few of these

one of the weirder things presented to us

this was a happy distraction from arguing with officious and boring brother
just kidding!
kinda

of course im kindding because i only go crazy because i see those traits, residually in me. traits i have tried to leave in boring officious DC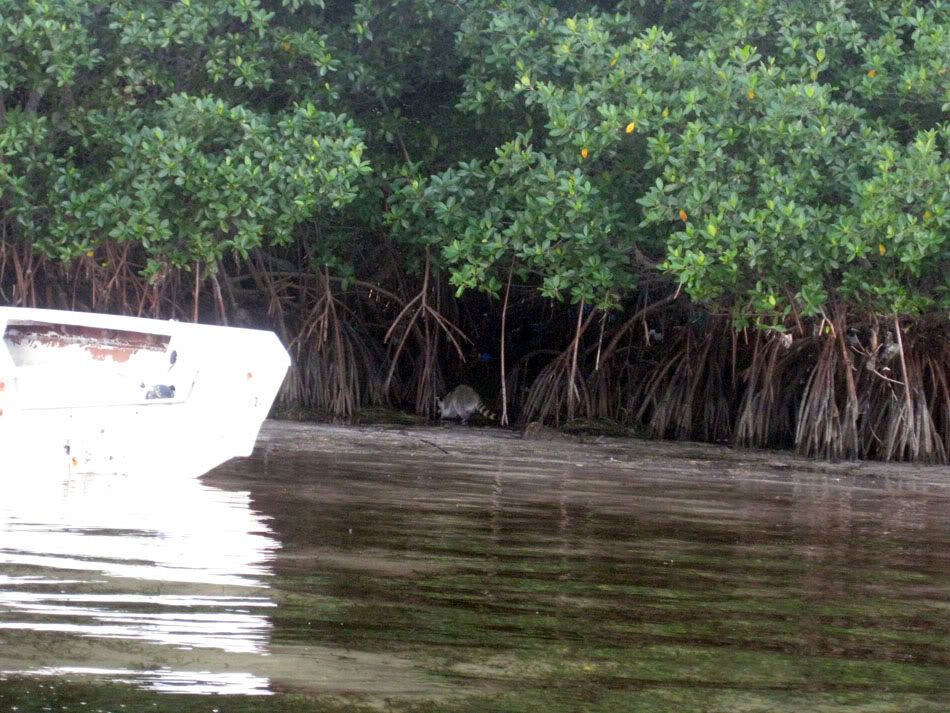 look at this little sneak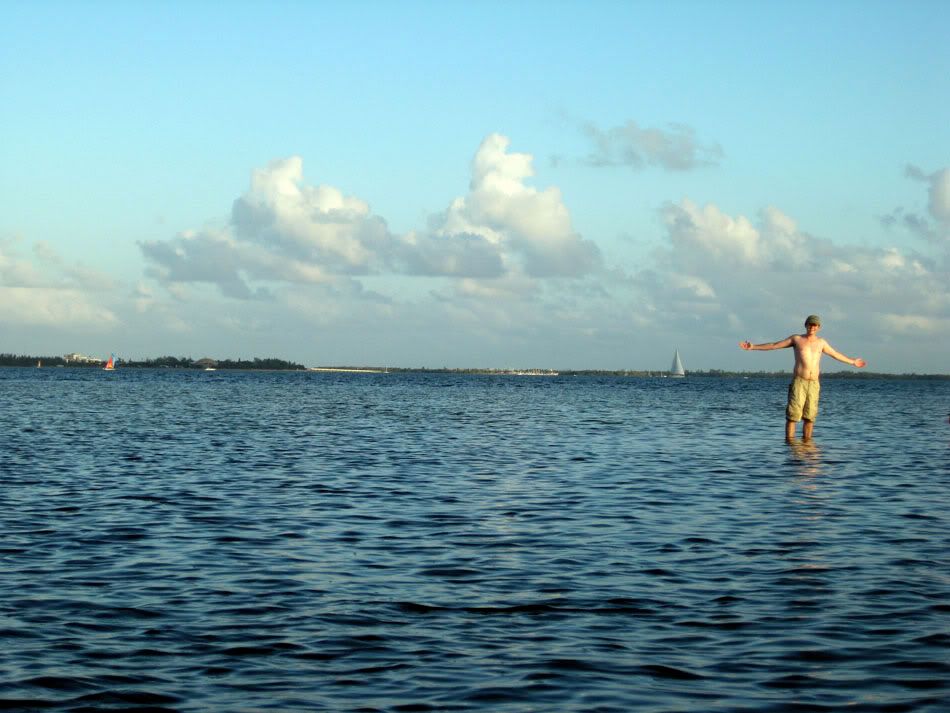 i of course look up to my older brother, despite his deficiencies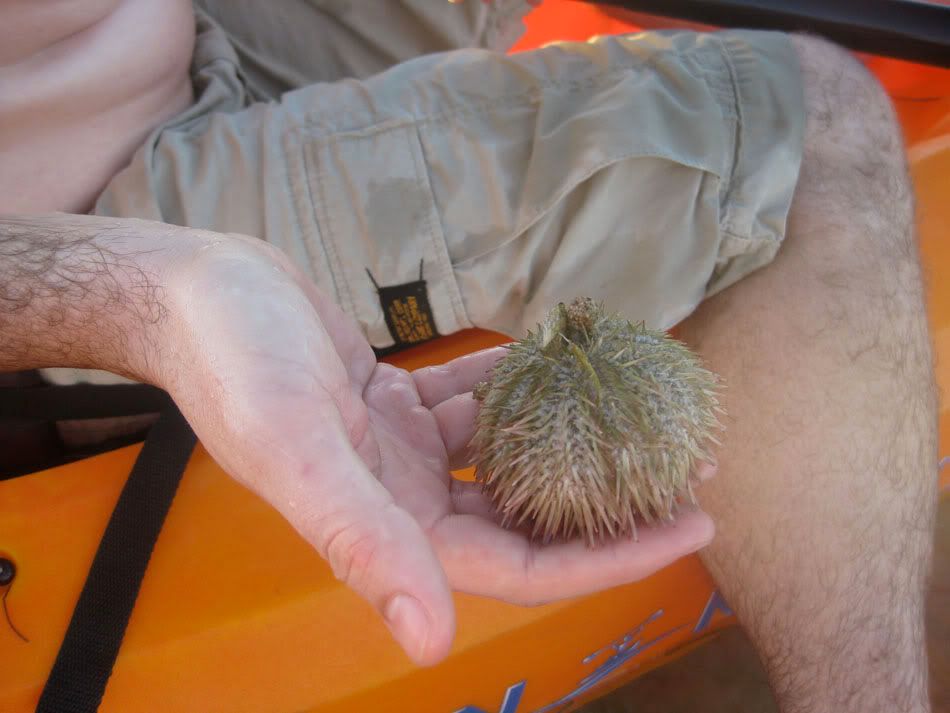 he found a sea urchin

i saw a manta ray but it turned out to be a cardboard box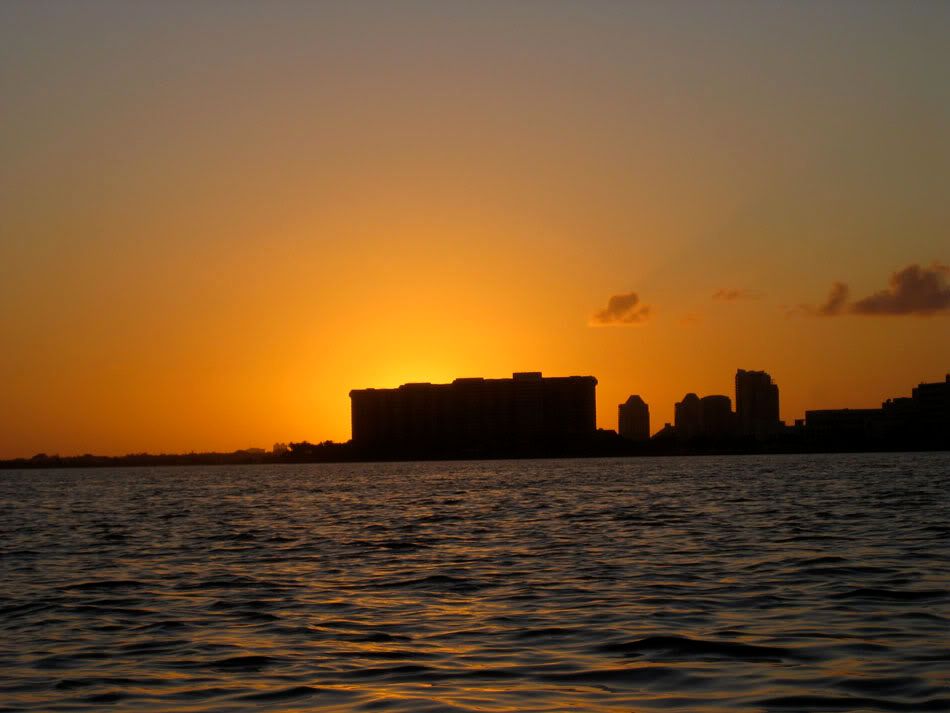 nope! wrong trip

maybe just a few of these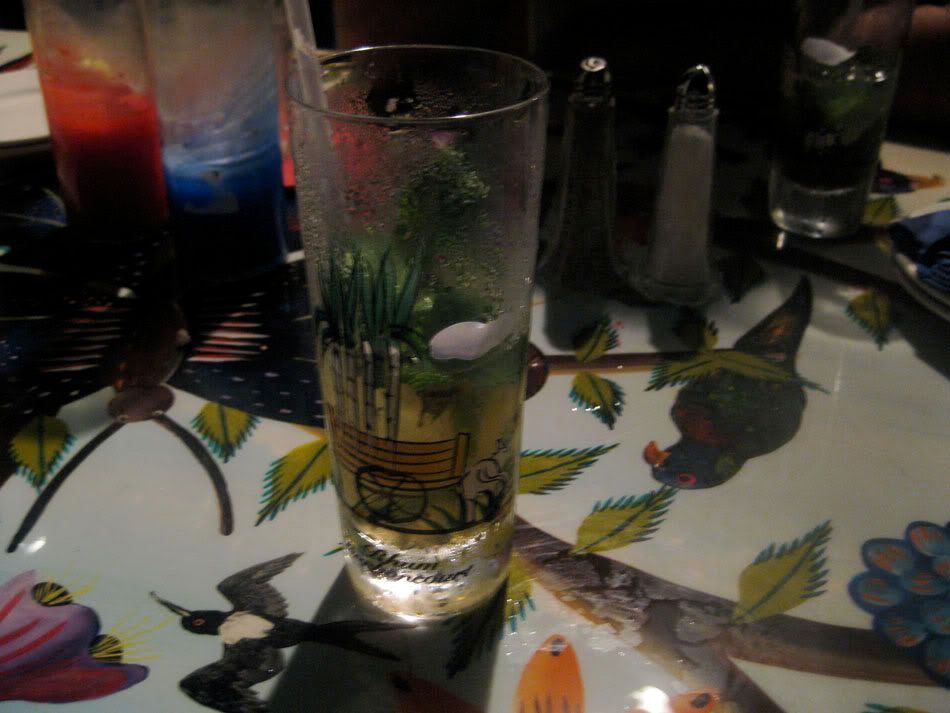 i love Tap Tap

Tat Tat
Tit Tit?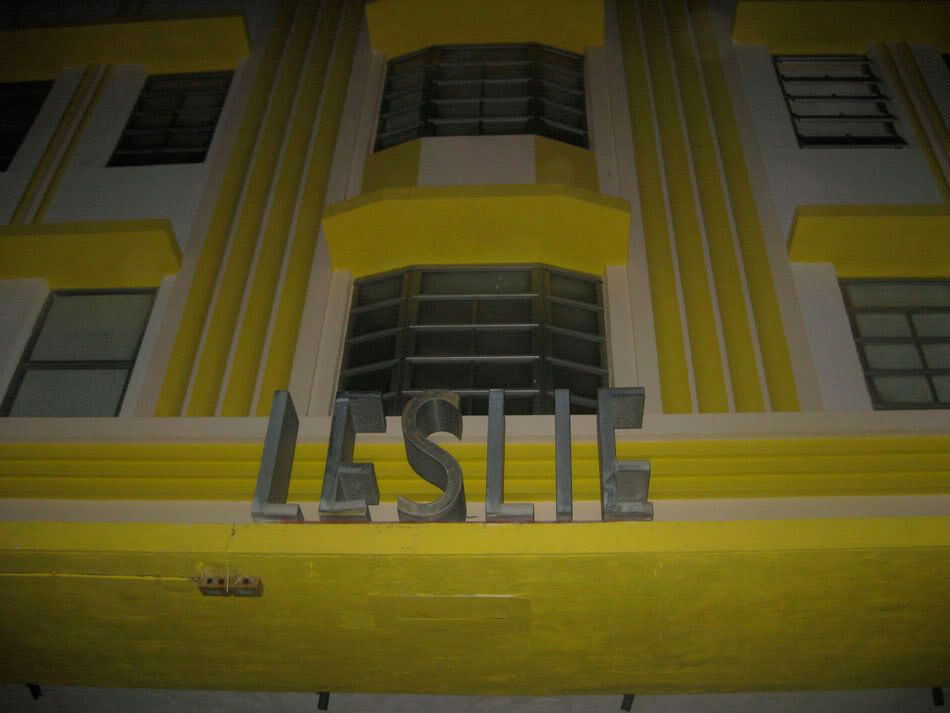 helped with the holiday party i forgot to mention.
thanks leslie!

hot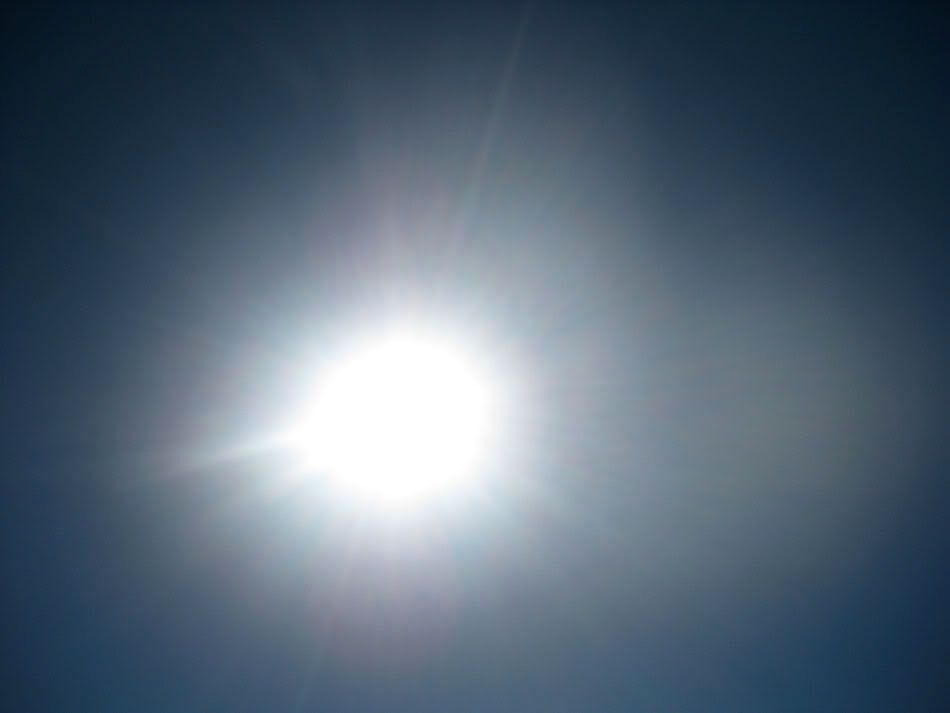 next morning
dont know if i can soak up any more of this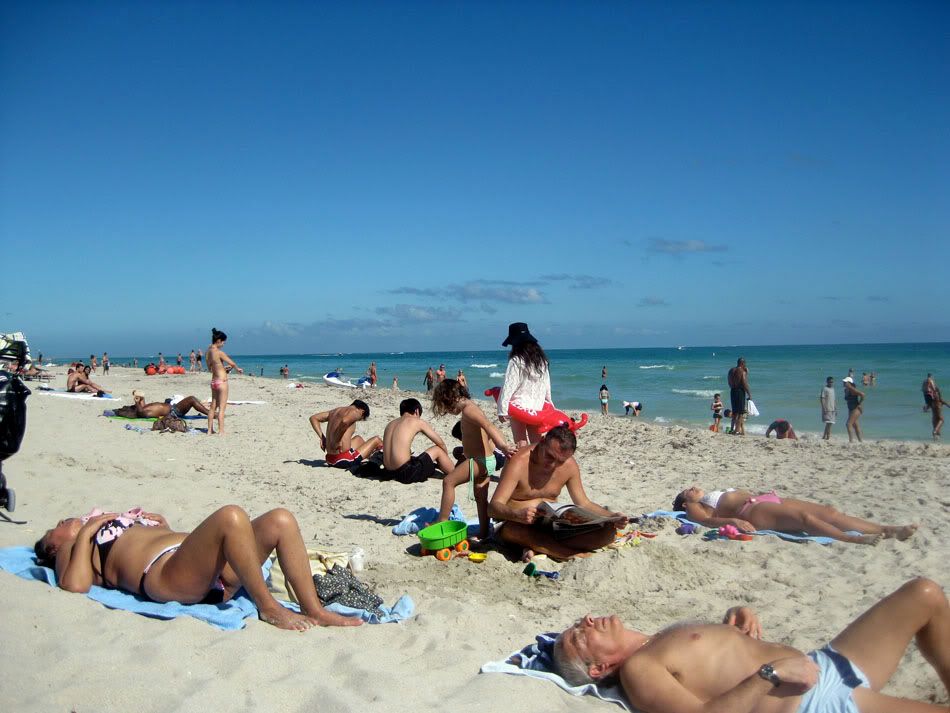 baskin lizzies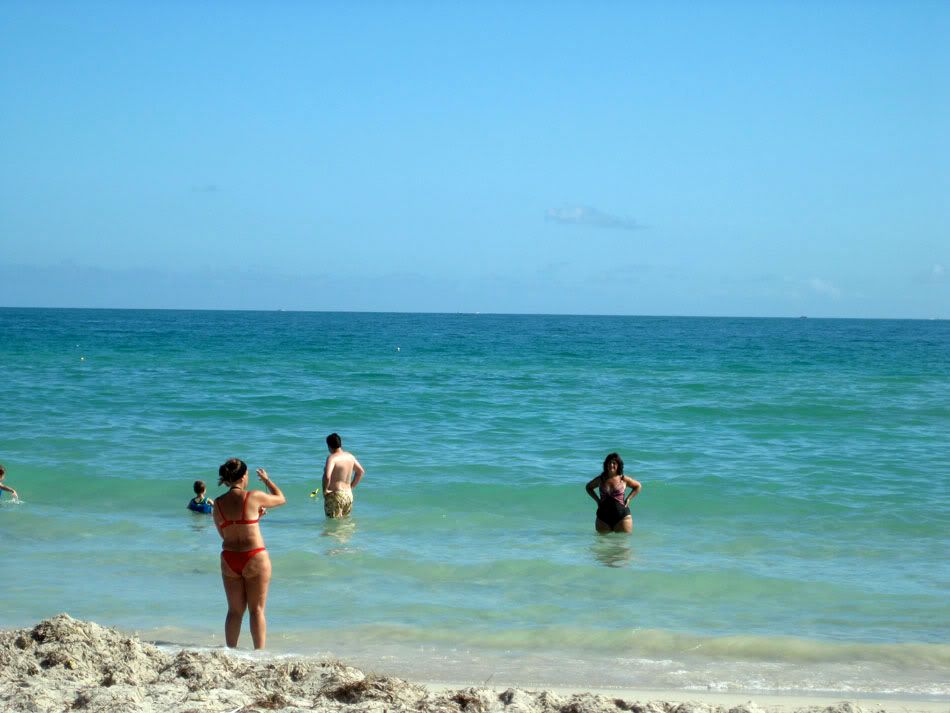 baskin robbins

frilly detalis

i think it was this kid who peed on billy in the hot tub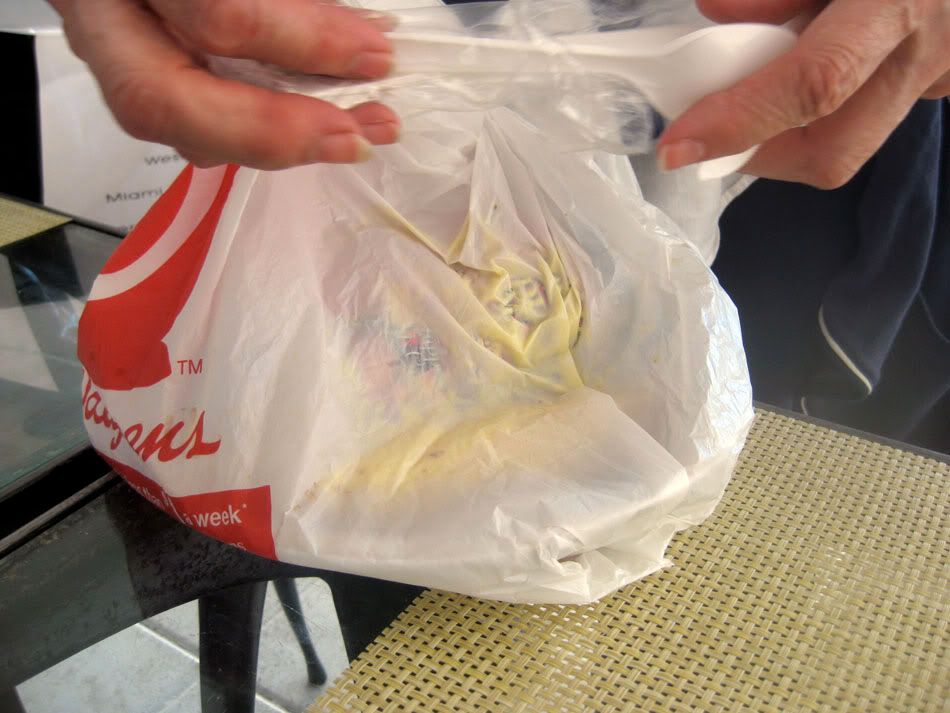 my mom carried around a key lime pie in a plastic bag
yep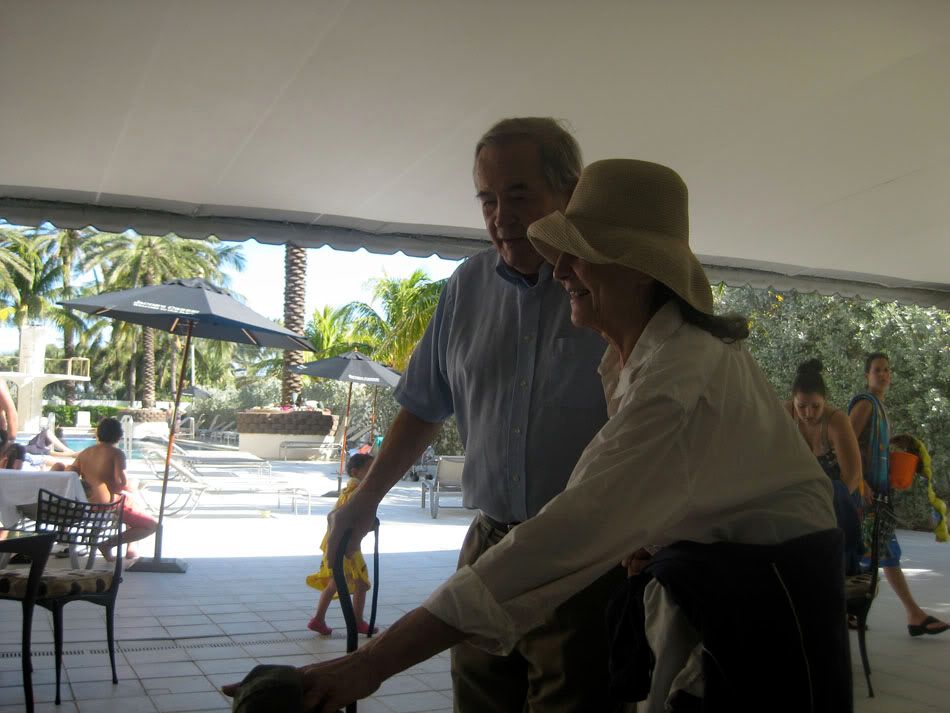 thats ok
she and dad are holding it down their own style
pie bag style

one last south beach lunch

one last cream five

then on to patrick and houston and mango margaritas and KISSING

and sean and cheese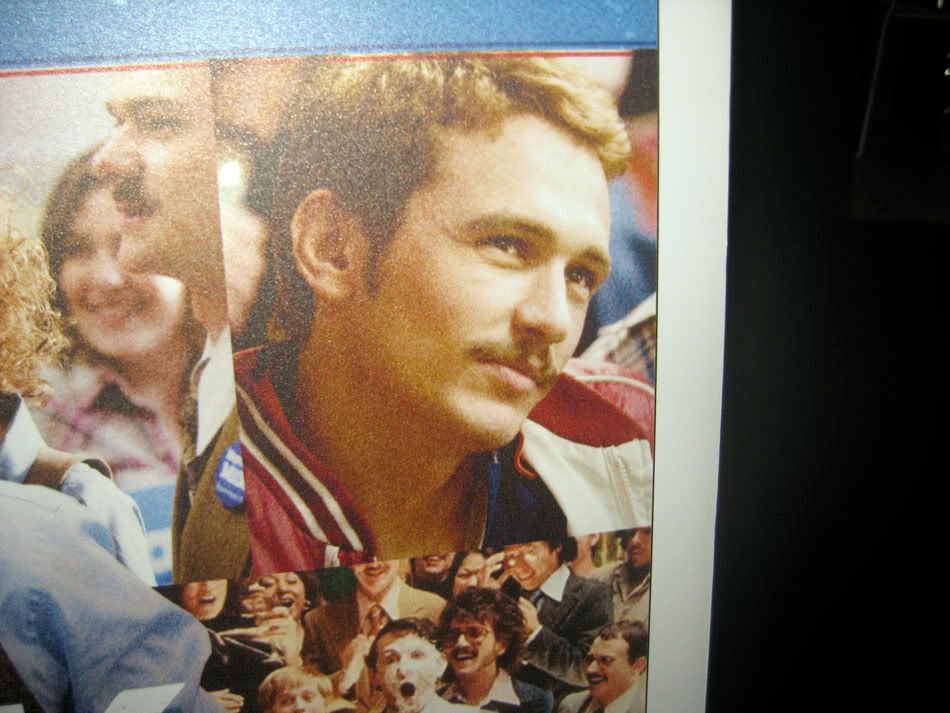 and dylan walker on a movie poster

en route to a sweedish child vampire flick
im lying now next to Pat in the comfy back room of the Griffin home thinkin what a nice break this is from the art game, waiting for new years when everything will become interesting again. until then only Pat interests me. Pat and his furry furry butt.
back to blog basics!