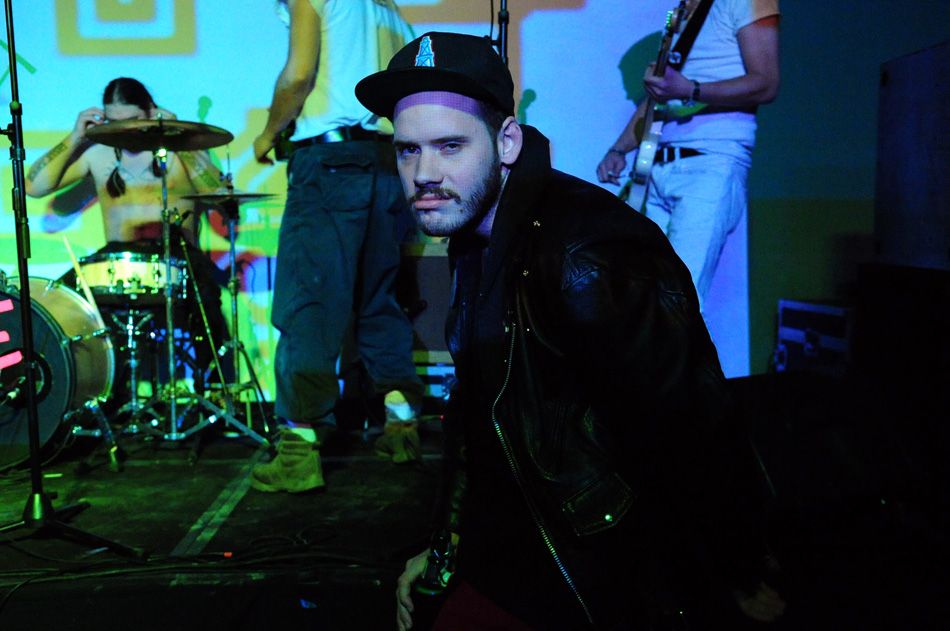 here i am, kinda getting better after a week of the flu, totally finally ready to post a million awesome overdue photos, (this one is kristy's)
but now i have to run!

evan's opening is right now downstairs

evan preview at least lets have time for that!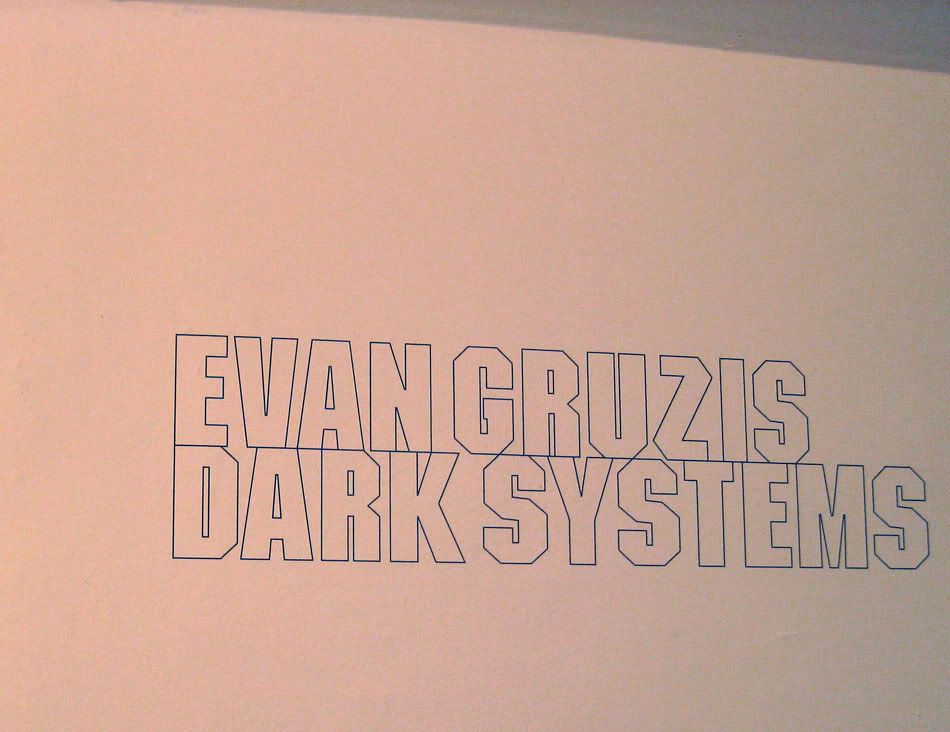 the two books i was semi-secretly working .. Miami have come to book-uition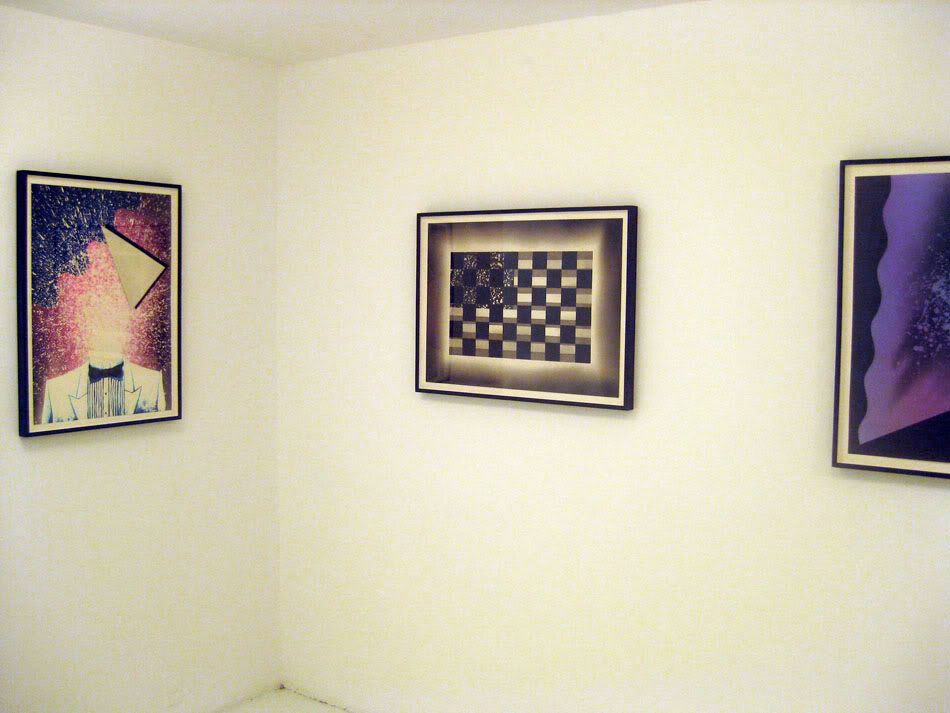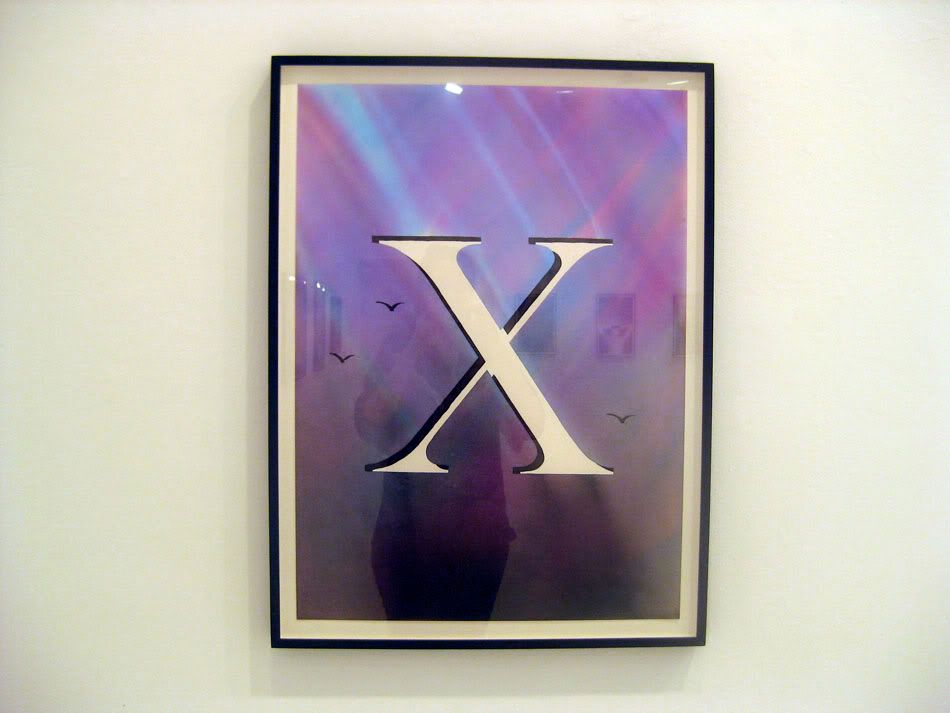 who is that galaxin' in the window?
come hang out with me i will cough on you