pew! patrick left his stinky photos on my computer last night

alicia

pee-ahh
whats with his camera being full of hot girls???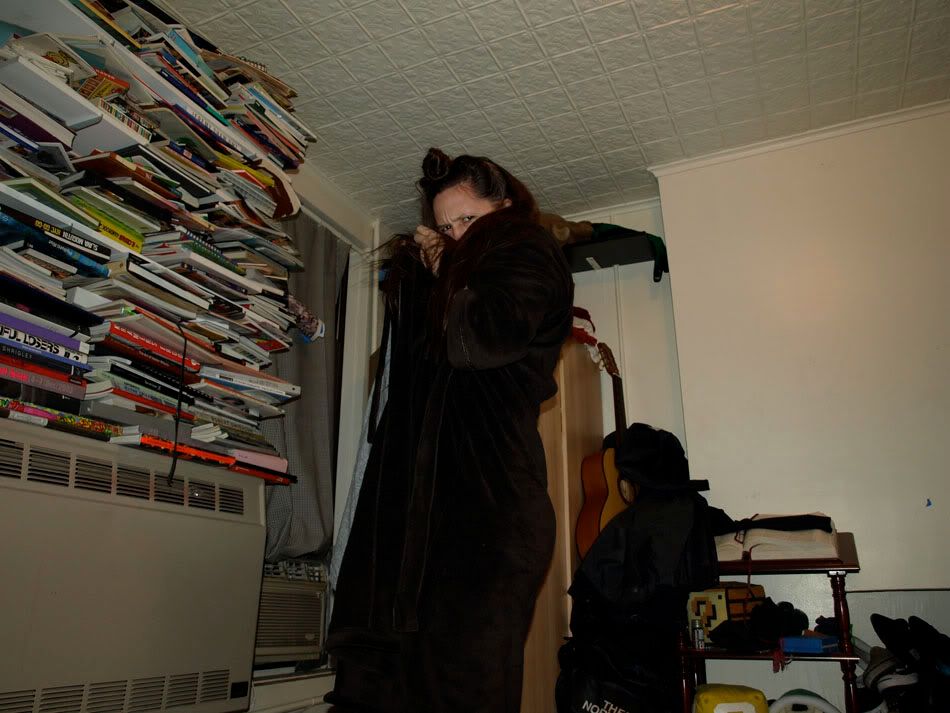 some bitch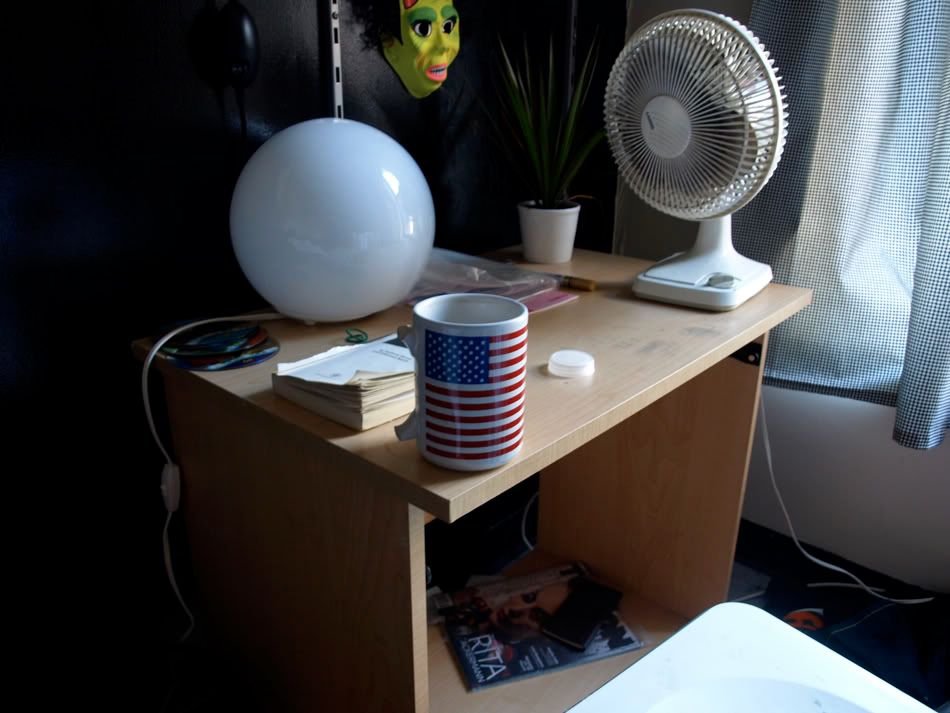 awww, did patrick take an "art " photo? aw a cute art photo

just kidding
the reason we were using his camera is to shoot a cover to a book that will be coming out that is ONE HALF RETARDED one half amazing
more on that later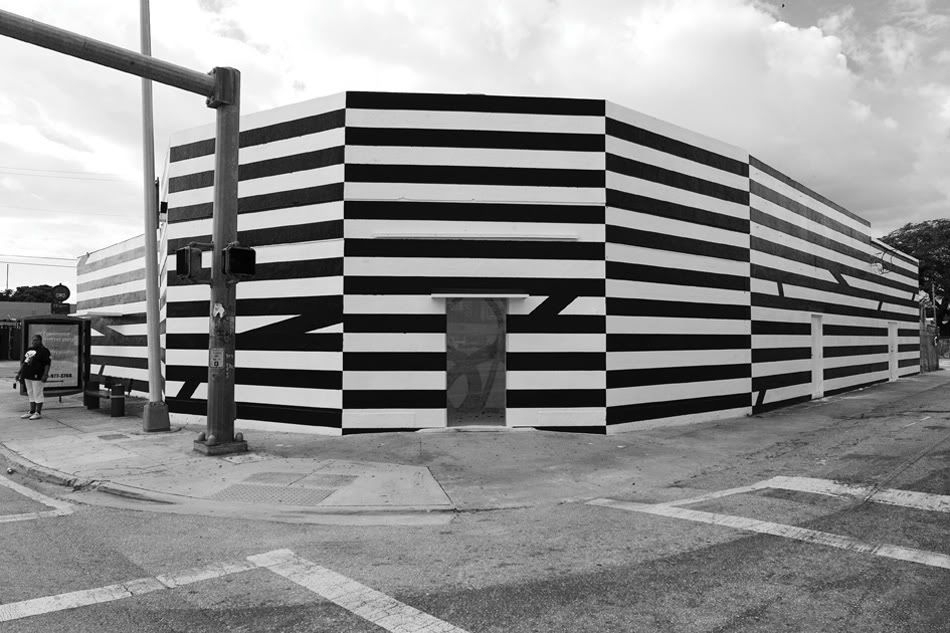 quick quiz:
what do this

this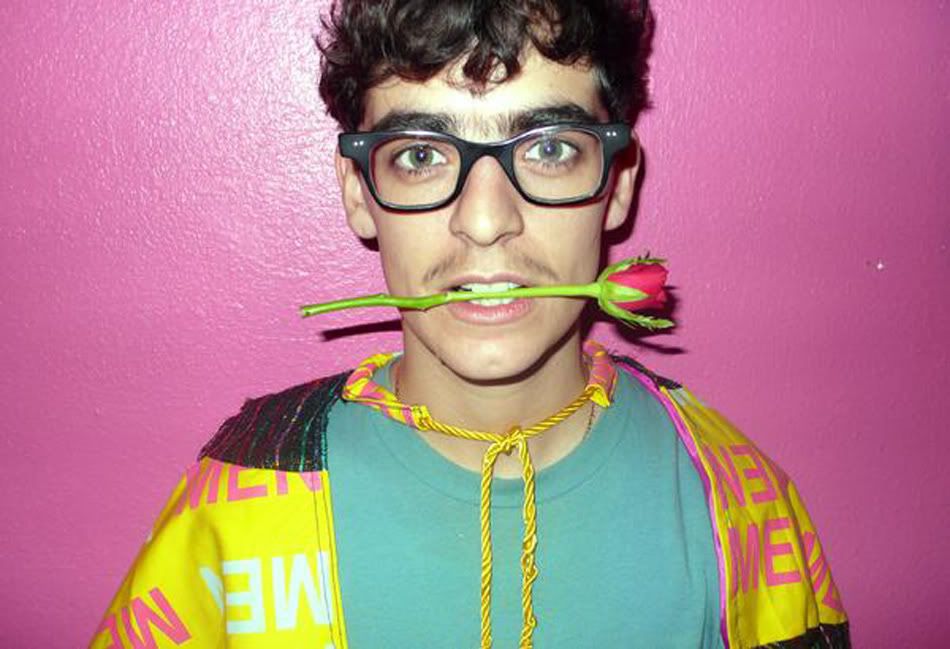 this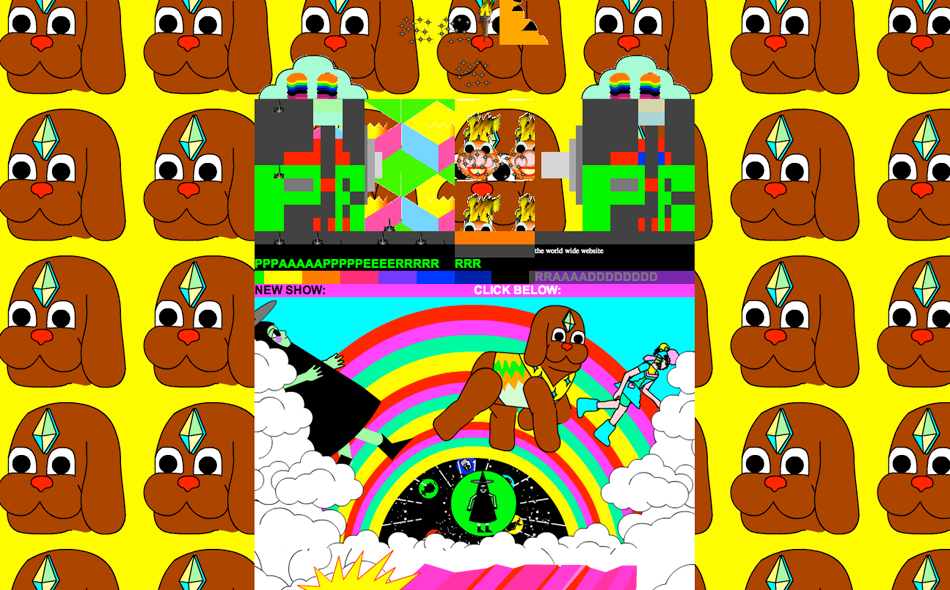 and this have to do with eachother???

its THE IT AINT FAIR

FOR IMMEDIATE RELEASE
O.H.W.O.W. Presents IT AIN'T FAIR
Opening December 2, 2008 – 8pm-midnight featuring Deitch Projects, Peres Projects, Nueva Galeria De La Barra, A.S.S. Gallery, A.M.P., Picturebox and TV Books with curators Tim Barber, Kathy Grayson, Andreas Melas, Dan Nadel, Pablo de la Barra, Nicola Vassell and Terence Koh.
MIAMI, FL – November 24, 2008 – Aaron Bondaroff, New York City's "Downtown Don", brings his expansive community of artists, musicians, and weirdos to IT AIN'T FAIR. The second exhibition in Bondaroff and Al Moran's groundbreaking O.H.W.O.W. space in the "West of Wynwood" district, this watershed project gets celebrated curators Tim Barber, Kathy Grayson, Andreas Melas, Dan Nadel, Pablo de la Barra, Nicola Vassell and Terence Koh to activate their various teams of artists in a huge multimedia exhibition featuring painting, sculpture, video and performance from artists all over the world with a focus on downtown Manhattan.
Over thirty artists will contribute to this exhibition, including a curated outdoor film series and a nightclub in the adjoining space that will include performances by The Gossip, A R E WEAPONS, and JD SAMSON, just to name a few. A hub of art activity, O.H.W.O.W. will be the first and last place you go each night of this year's Art Basel Miami. Some of the featured artists at IT AIN'T FAIR include Tauba Auerbach, Stefan Bondell, Julia Burlingham, Scott Campbell, Kenneth Cappello, Comeau, Dearraindrop, Mark Delong, Chris Dorland, Jim Drain, Phil Frost, Patrick Griffin, Evan Gruzis, Brandon Herman, Gordon Hull, Todd James, Ben Jones, Kim Krans, Lachance, Adriana Lara, Jason Matthew Lee, Allan Macintyre, Eddie Martinez, Slava Mogutin, Noble, Jason Nocito, Rallou Panagiotou, Ara Peterson, Brad Phillips, Esther Planas, Michael Schmelling, Aurel Schmidt, Robin Schwartz, Ben Schumacher, Shinique Smith, Agathe Snow, Dash Snow, Francine Spiegel, Kon Trubkovich, Solange Umutoni, Jaimie Warren plus many more.
ABOUT O.H.W.O.W.: Aaron Bondaroff and Al Moran's Our House West of Wynwood (O.H.W.O.W.) is Miami's most exciting high profile art space. Designed by Rafael de Cardenas of Architecture at Large, the venue features prominent international and U.S. based experimental art as well as innovative contemporary art forms through an alternative cross-disciplinary perspective. O.H.W.O.W. is located at 3100 NW 7 Avenue, Miami, Florida 33127.
ABOUT TIM BARBER: Barber is a photographer, curator, book publisher, and designer. He oversees the website www.tinyvices.com , where he encourages visitors to submit their photographs and artwork.
ABOUT DEITCH PROJECTS: Deitch Projects is the creation of renowned art dealer Jeffrey Deitch. Comprised of three gallery spaces in New York City, he has presented radical exhibitions since 1996.
ABOUT PERES PROJECTS: Iconoclastic dealer Javier Peres' gallery in Los Angeles, Berlin, and occasionally Athens. He represents Dan Colen, Agathe Snow, Assume Vivid Astro Focus, Dash Snow, and rose to fame through his discovery and promotion of Terence Koh.
ABOUT KATHY GRAYSON: Grayson is director of Deitch Projects, curating shows there and all over the world. She edits books, writes for i-D magazine, and makes paintings.
ABOUT PICTUREBOX: A Grammy Award-winning art, music, photography, and comics publisher based in Brooklyn, New York, directed by Dan Nadel. PictureBox specializes in bringing artists' visions to print in startling and unexpected ways.
ABOUT NUEVA GALERIA DE LA BARRA: Presenting new work by Adriana Lara, Radames 'Juni' Figueroa, Esther Planas and invited friends Angelo Plessas and Brandon Herman.
ABOUT ANDREAS MELAS: Melas is the owner of new art gallery, A.M.P., located in the toughest, grimiest neighborhood of Athens, Greece. He recently mounted the first solo show by Ben Jones this September.
ABOUT NICOLA VASSELL: Vassell is a Director at Deitch Projects. She has curated shows at the gallery and in her Soho loft space. She edits art books, and is a member of the Obama National Arts Policy Committee.
ABOUT TERENCE KOH: Koh is an internationally famous artist and director of downtown Manhattan gallery Asian Song Society in Chinatown. He has presented exhibitions by Aaron Bondaroff, Javier Peres, Matthew Stone, and many more, as well as exhibiting his own art in museums around the world.
PROJECT MANAGER – JULIE MACHADO: Machado grew up in Miami and has been working at Deitch Projects for the past four years. She has helped to organize major projects like Live Through This (ABMB 2005), The Paper/Deitch Art Store (ABMB 2006), & the AVAF performance (ABMB 2007). She also runs her fashion label, BluPrint Clothing.
For further information or high resolution images for reproduction contact:
O.H.W.O.W. / Our House West of Wynwood
Karina Ors – karina@oh-wow.com
305-633-9345
www.oh-wow.com
————————————————————————————————————————————
this is a serious team

get here!
additional flyers:::

nathan's awesome portland show too

the art boom is over and the shitbags are re-inheriting its earth!
cockroaches live through art armageddons

we will eat fish fries from the 24 hour asian kitchen and be fine