did this stupid thing time out?

i took time out of beeing a good girl to go to Terence's funny event
he exhibited new paintings in Richard Avedon's old studio. what you see here is a white infinity room filled with sugar paintings.

which is now owned (along with what seemed at least 4 additional floors) by Olivier Sarkosy, the brother of the French Guy

the event was hosted by this guy and Vito Schnabel

the house was lovely but featured a very CONFUSED version of "the history of street art" that went from exceptional Harings and Basquiats to

this total shite and even a FAILE painting that i was too revolted by to even photograph

see how good this basquiat was?

i liked this rained-on daffodil of an umbrella

i liked this sexy lady

javier had just gotten off a plane from London. i miss hanging out with him i forgot how much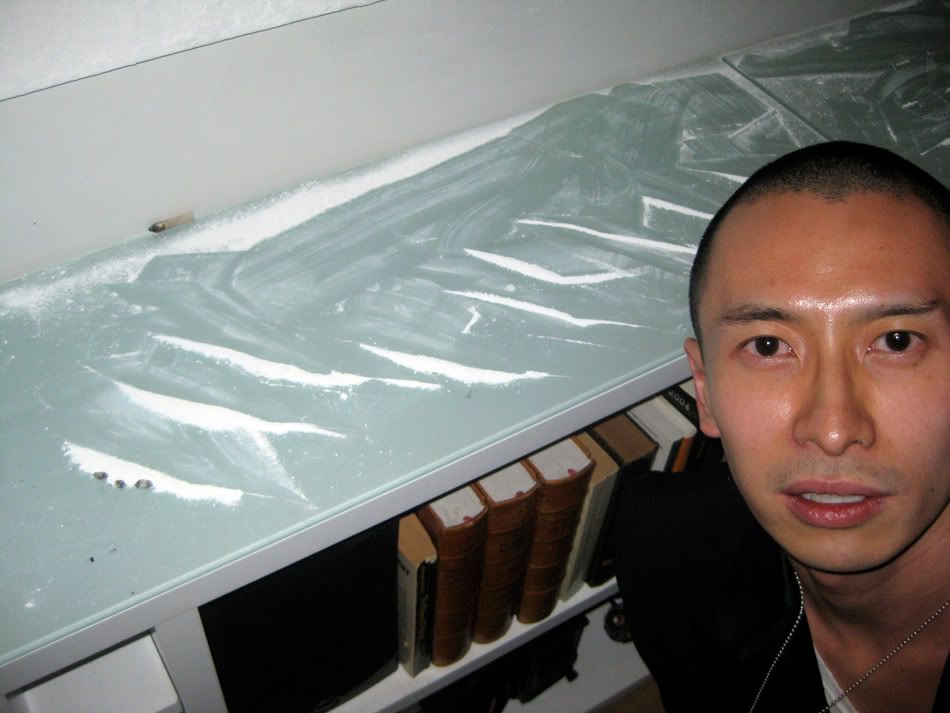 the party rages on

jules rages on, with a new painter Nikki discovered named Solange from Rwwanda whose paintings are banging and will be in the IT AINT FAIR
which i think i havent told you about yet but i will!

she carved her name into Sarkosy's Terence piece. Punk or ill-advised? you be the judge

so beyond on the way home i dont know what these pictures are of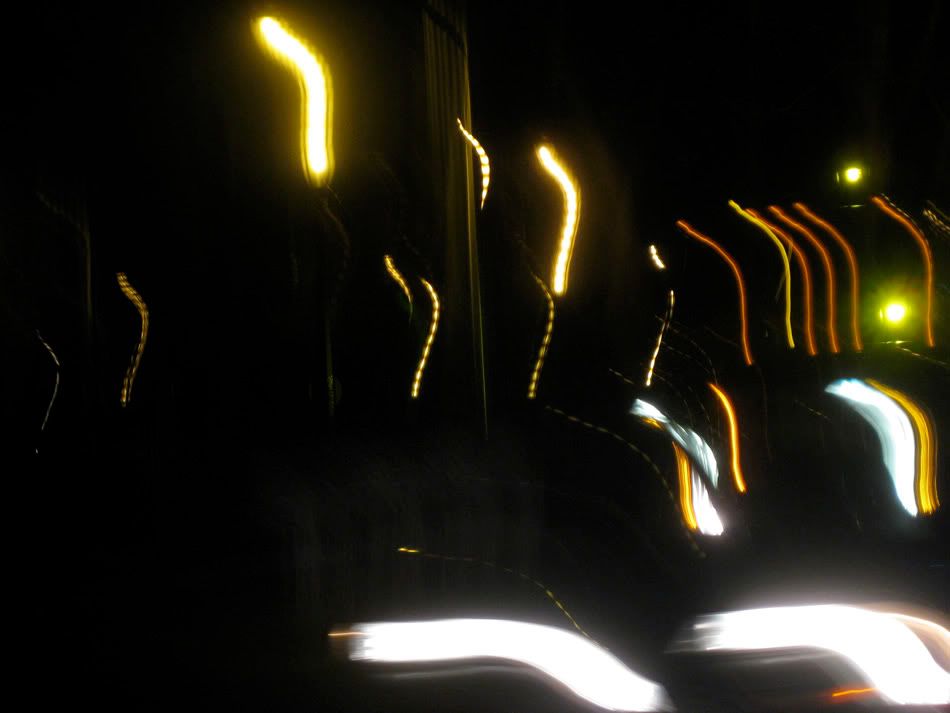 being fucked up makes me lame

some people get cooler i get lamer

its fine i can admit that

pat apparently took this when i came home
i stayed up talking to him until really late and the stories i regaled him with were apparently hilarious

i invaded his shower this moring because this blog needed some skin

and i stopped in the rain this morning because this blog lacked graffiti!

yeah! fresh!