lets go backwards
this is pat's hot new leather jacket
i bought it for his birthday and it just arrived!
ebay sucks sometimes

vegan sammie schedule is BACK ON TRACK

sour gwapes!

sometimes patrick looks kinda hot and then other times he looks EXCEPTIONALLY hot

hey hey!
more hours of time wasting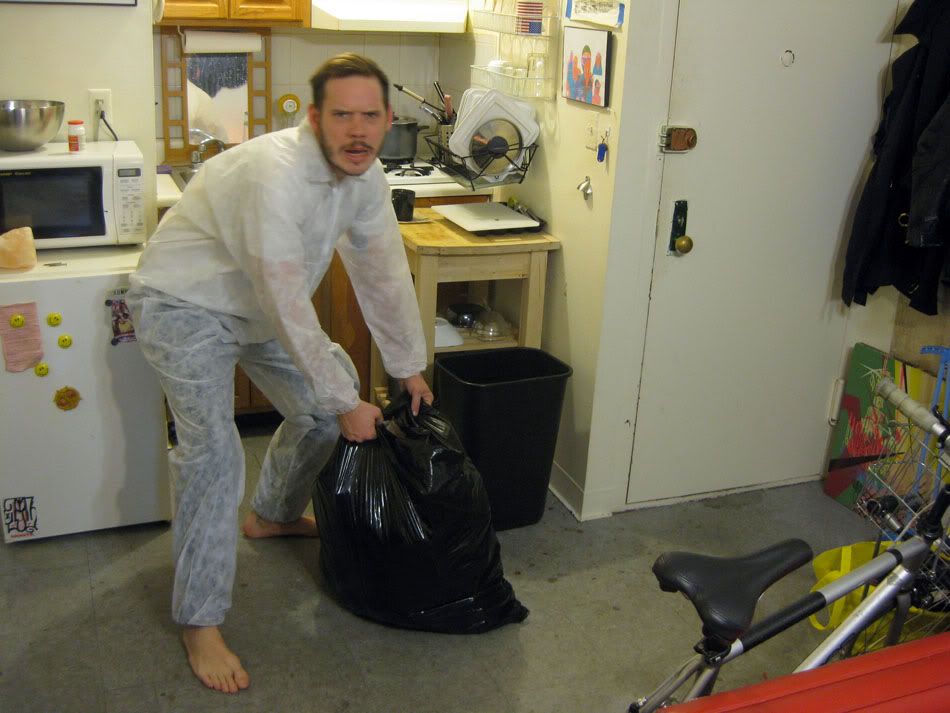 sometimes pat really really looks like a craaze monkey

we went on a hot date on monday

to this cold place!

pat was all dressed up and is so elegant on ice skates so graceful and gentelmanly!

i was ladylike

we got to go to the only vegan restaurant we both unequivocably love called BLOSSOM
this is a pee cake

this was port wine seitan and filo something

this is when we got home and pat had left all our keys at ice skating and we waited so long outside until a guy next door let pat in the next door and he crossed roofs and just ran down to let his cold date in
a little adventure spices up any date though!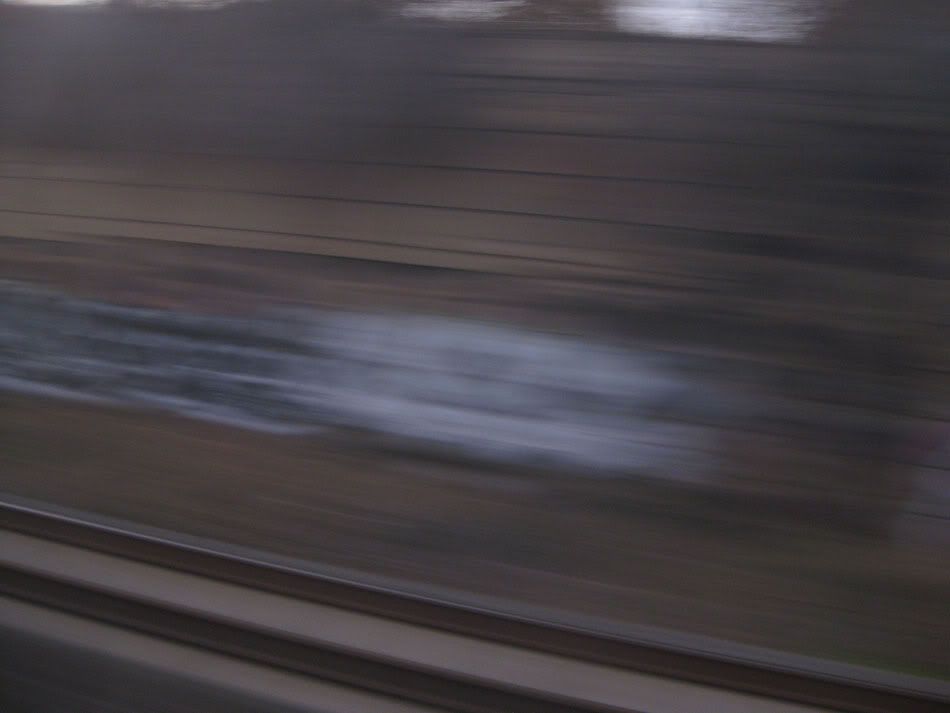 if you've had enough pat, come to DC with me!

here is blurry graffiti from train
it says SCREW and a few other things
outside philly, obv

fall from train is tres beau!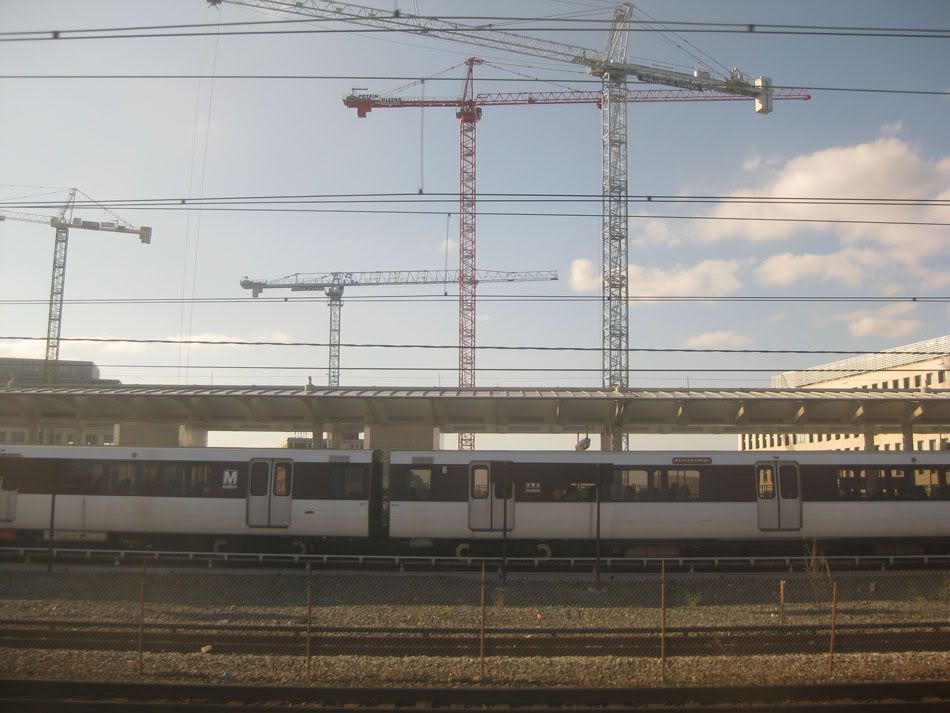 i feel i have taken this exact photo before…

bethesda was lovely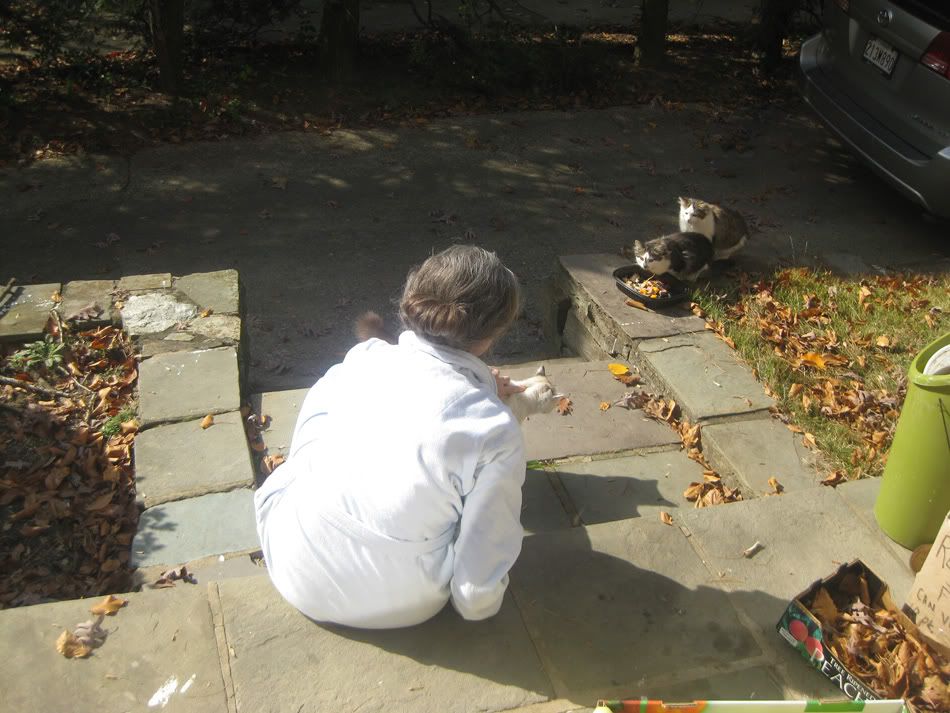 my mom has adopted some stray wild cats that had babies in a bin in our pool area

she likes the cat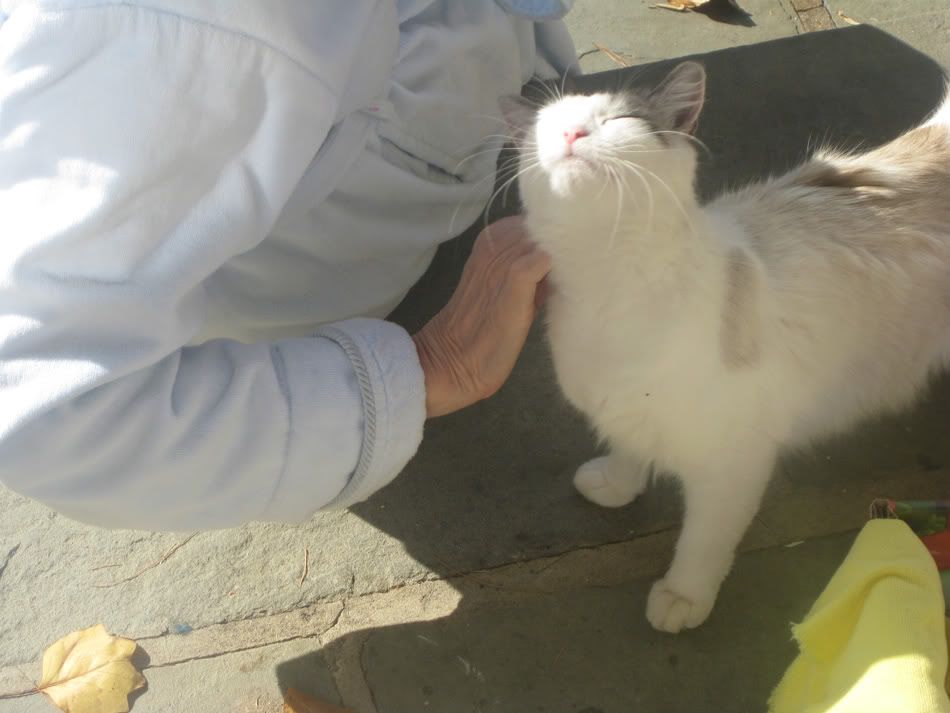 the feeling is mutual

the cat could tell i was allergic and tried to attack me

cats love to stack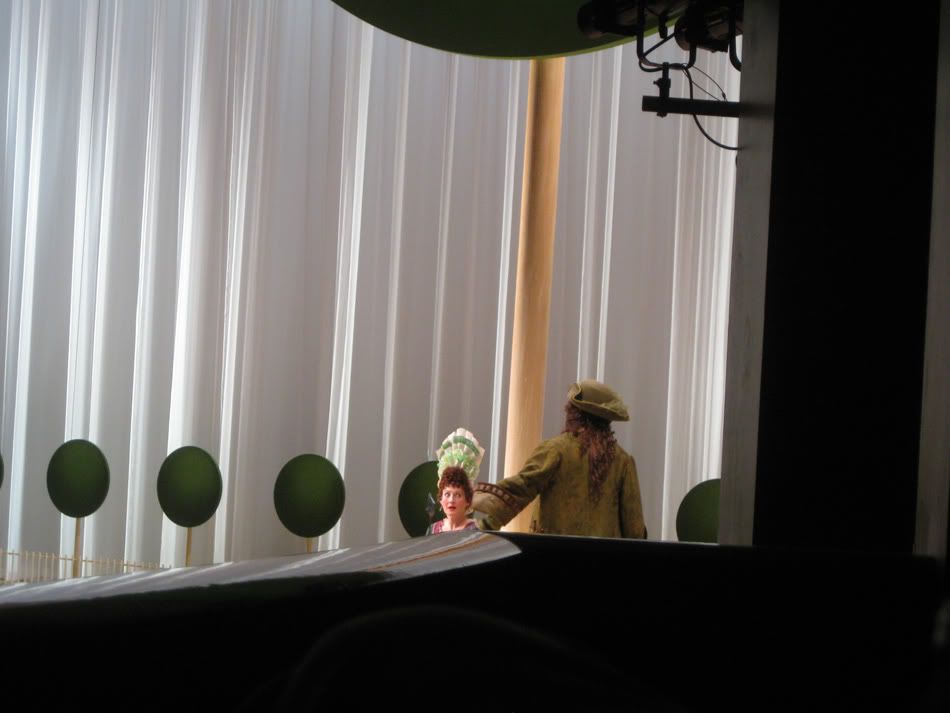 went to a Congreve play at the Shakespeare THeater, restoration farcical foppery
that wasn't the title but it should have been

"the way of the world"

i dont think my dad liked it much but i dont think he could hear it much either

alas