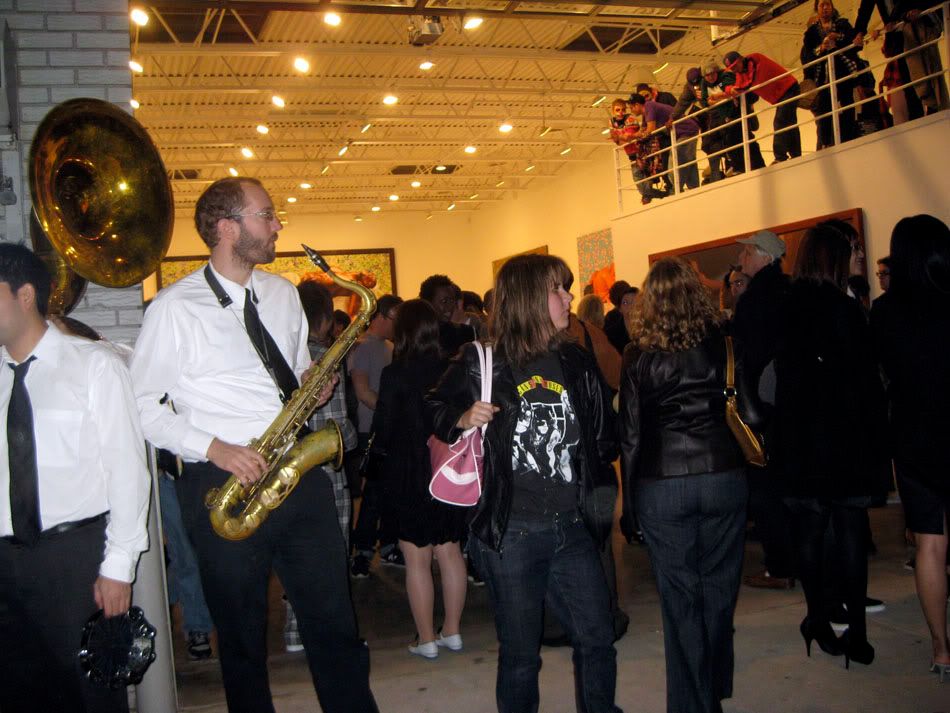 day of the dead DOWN Kehinde opening
after this photo my camera pooped out

charged it by dinner at the gallery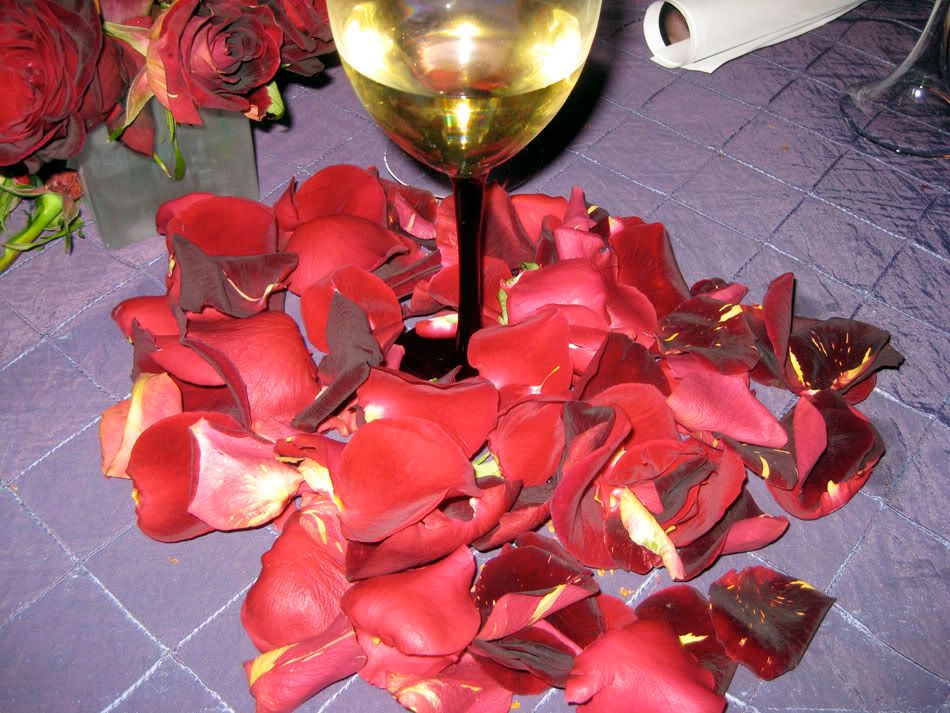 making a mess at the table with slava and aurel, missin my pud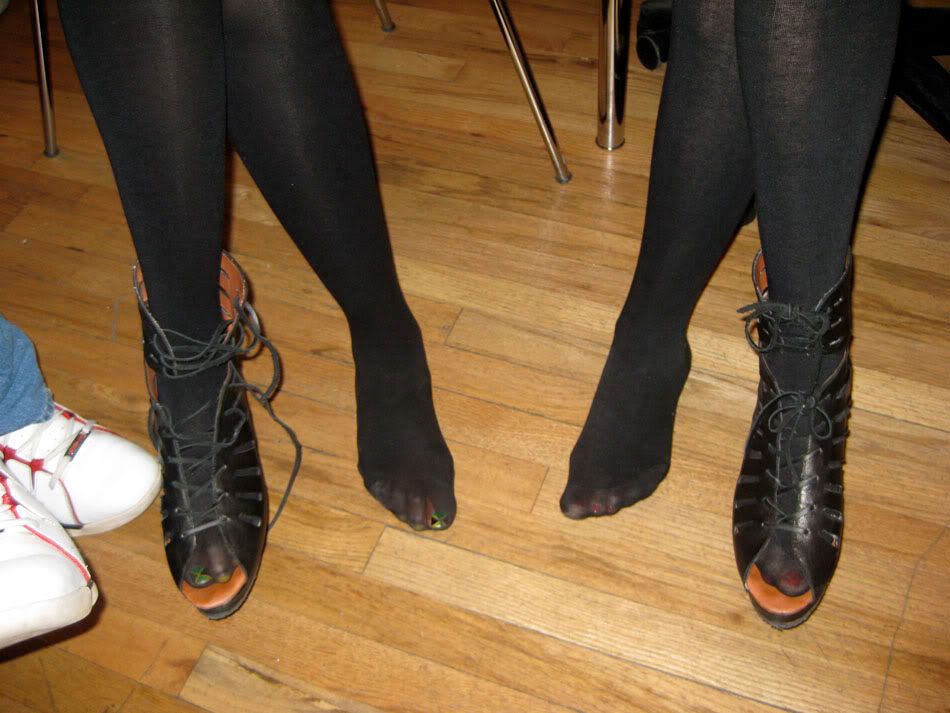 nikki and aurel
guess which toe is nikki?
then we went to the roof and slava told me this really craze story about a supermodel friend of his who fell on marble and smashed all her front teeth and told it in this really gruesome moving way about the fine line between glamorous partying and extreme raw horror and i cant tell any of the good parts for privacy's sake but it was a story that really stuck with me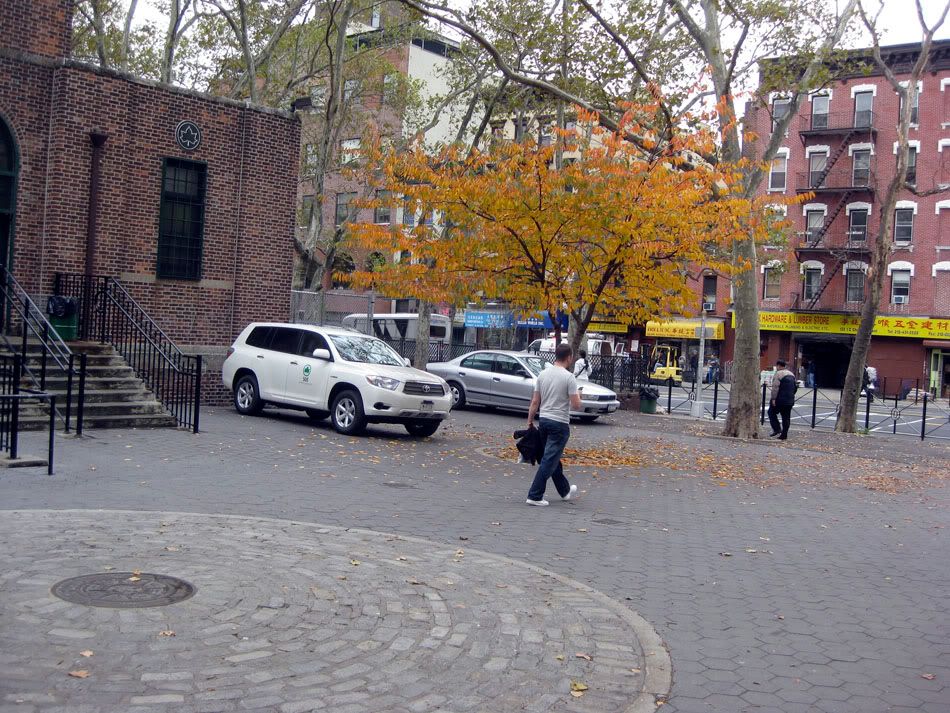 my litmus tree is turning!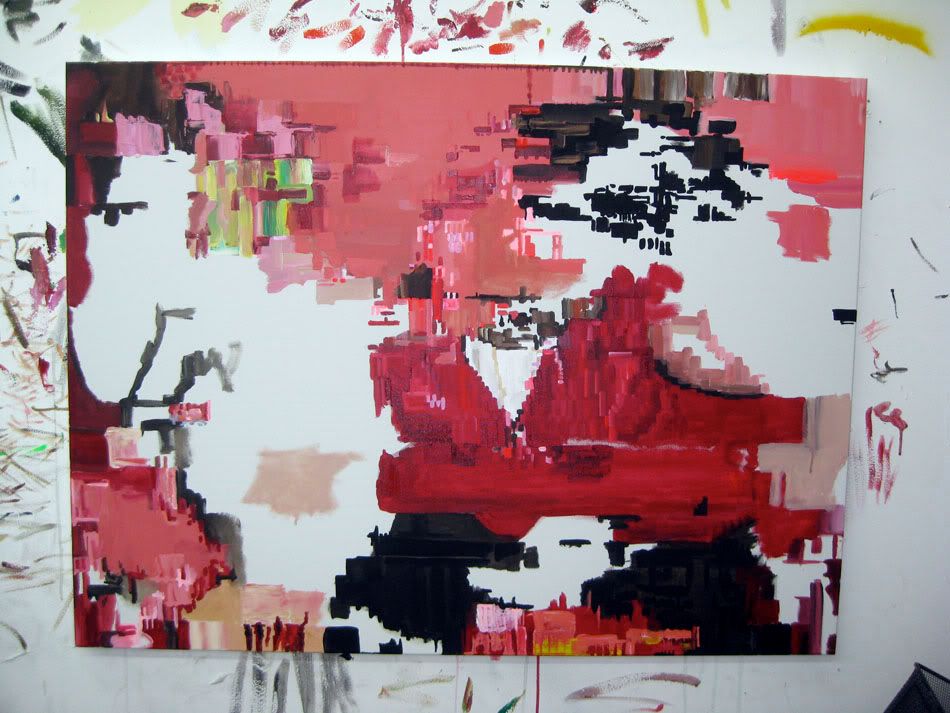 im working on this dumb thing. it will look more like "art" in another day or so dont worry

me

good morning its time to vote!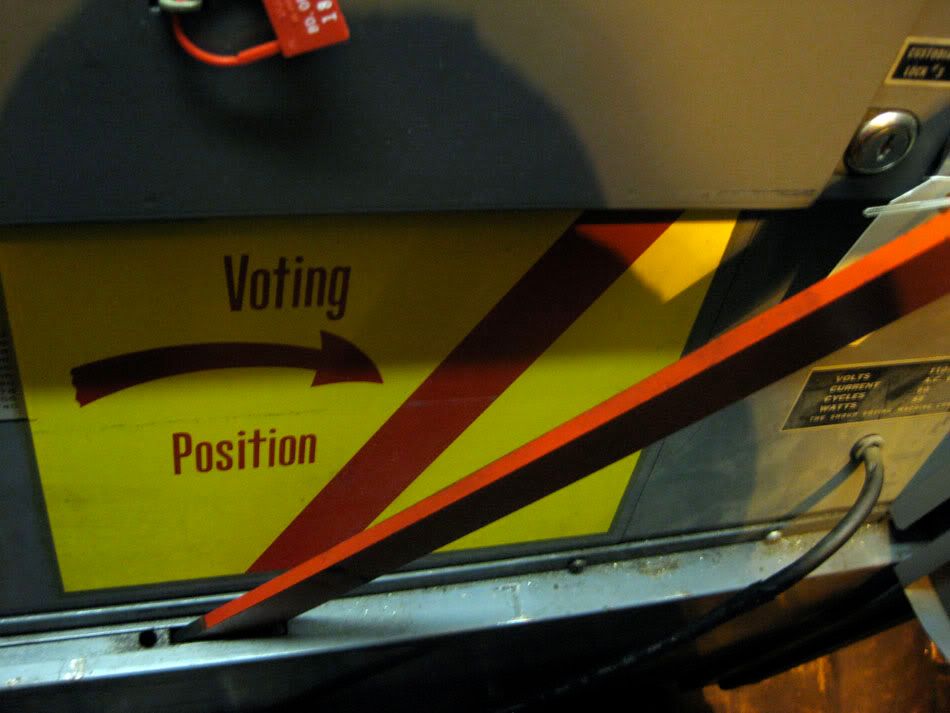 assume the voting position

more on this sensitive subject tomorrow

kids on the street

men on the ledge

crap on the wall

but what is this?
it must mean patrick is home!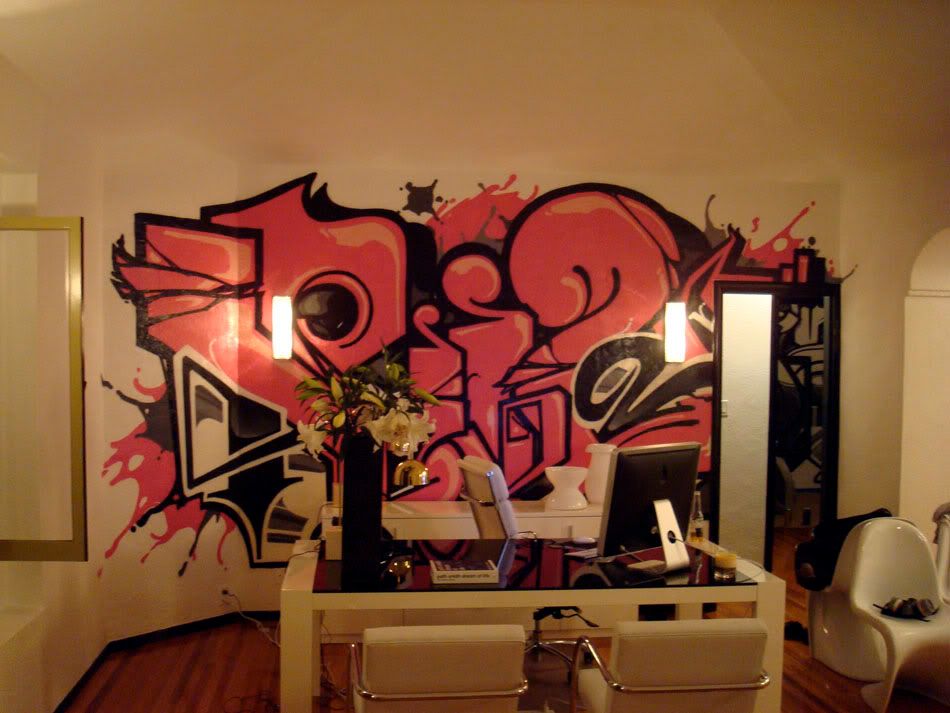 he painted all these things in LA and came home to me last night
i am so happy with how well his adventure went. i am so happy it is over!!!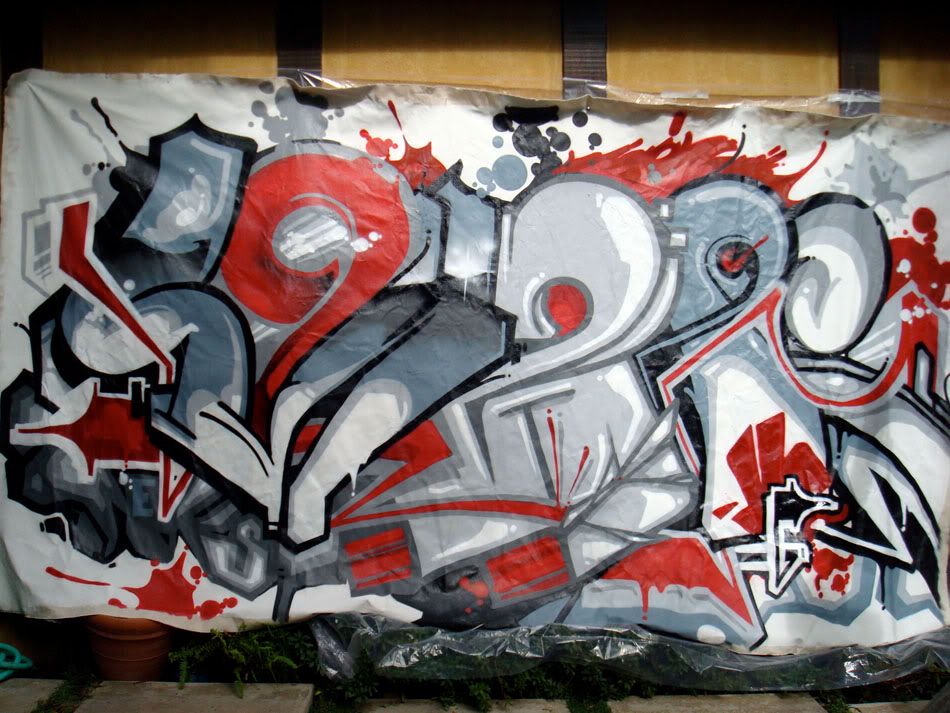 weird, right?

things get weirder on this one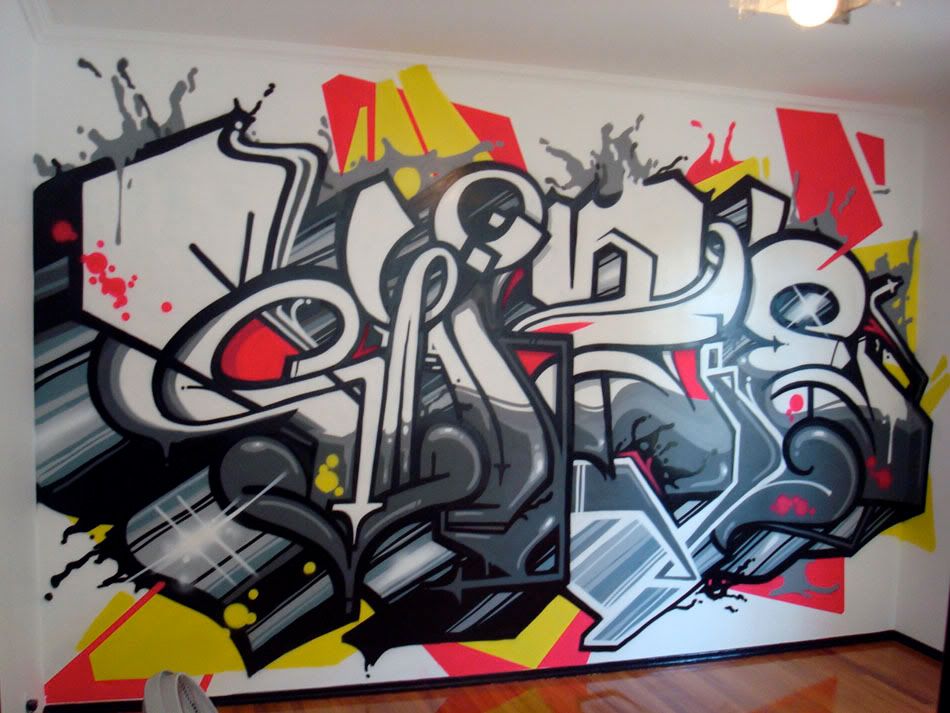 doing a comission means making the client happy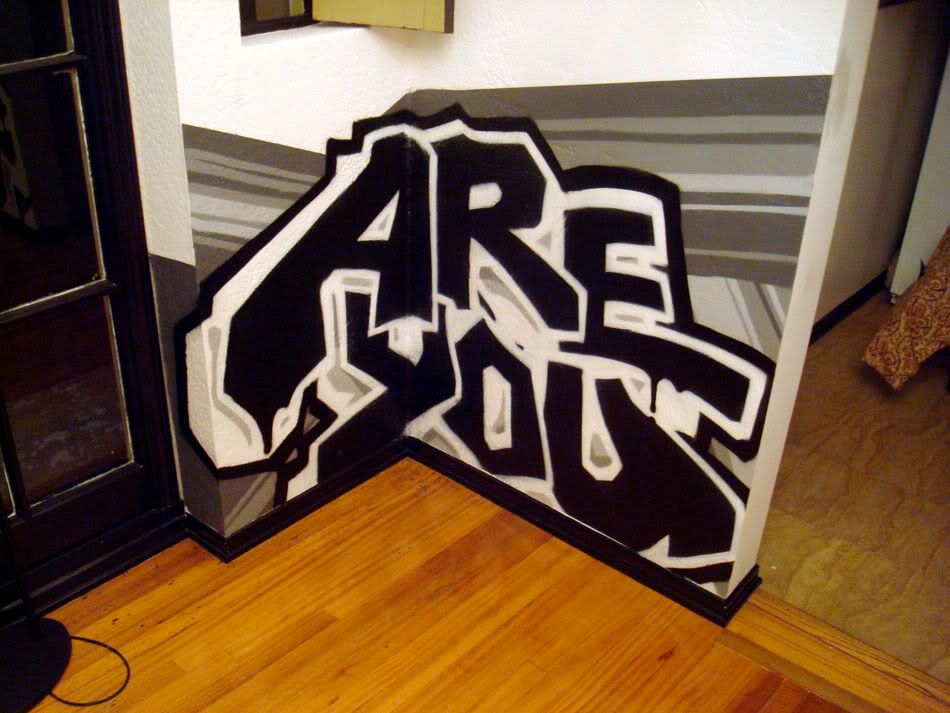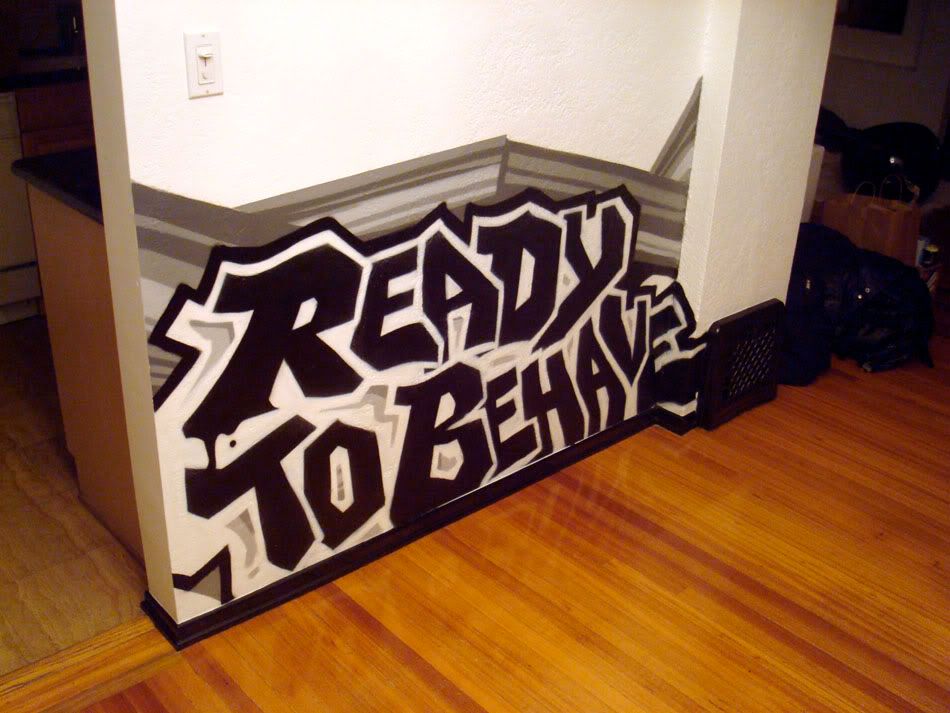 some other funny detailing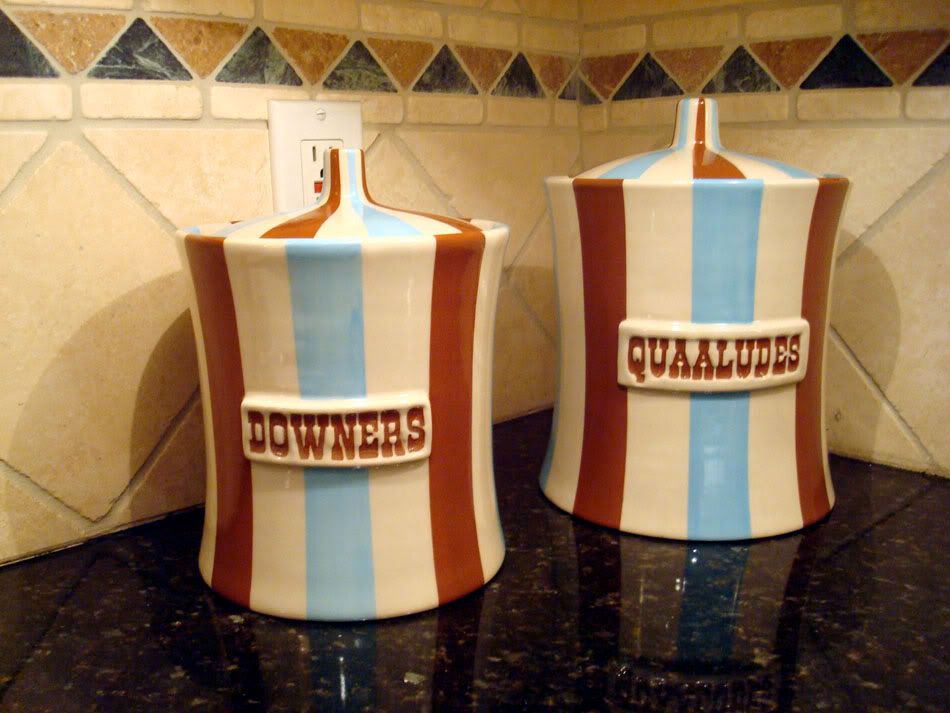 some funny accessories

i thought this was in the lady's office but it was just in the paint store it turns out

he visited stefan's house

rare aurel comission

remember ethier vagina face?

the only cool thing about this justin lieberman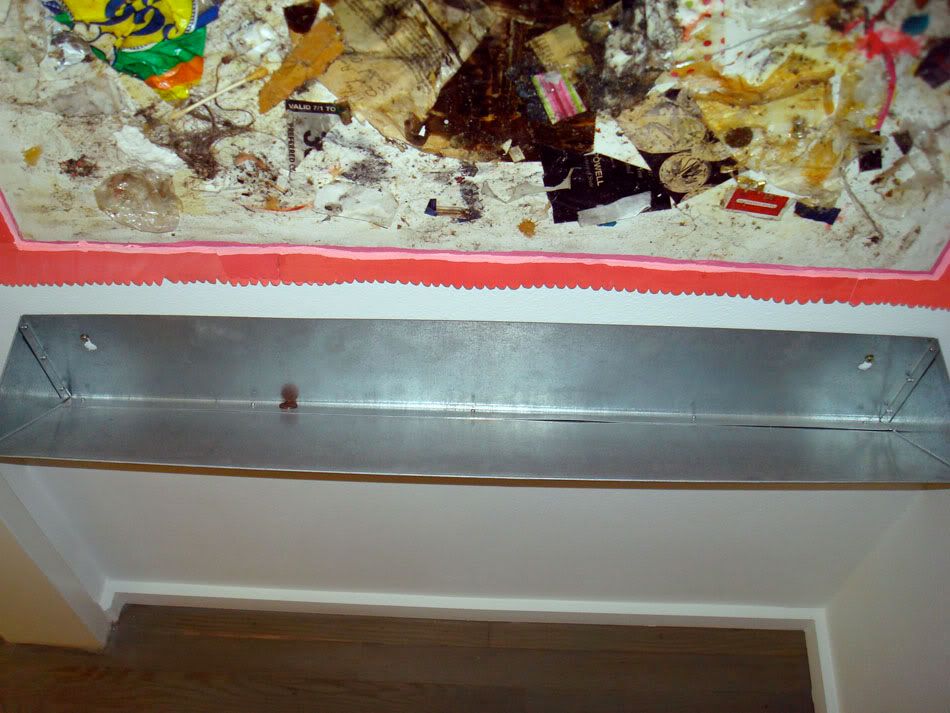 is that it comes with a tray!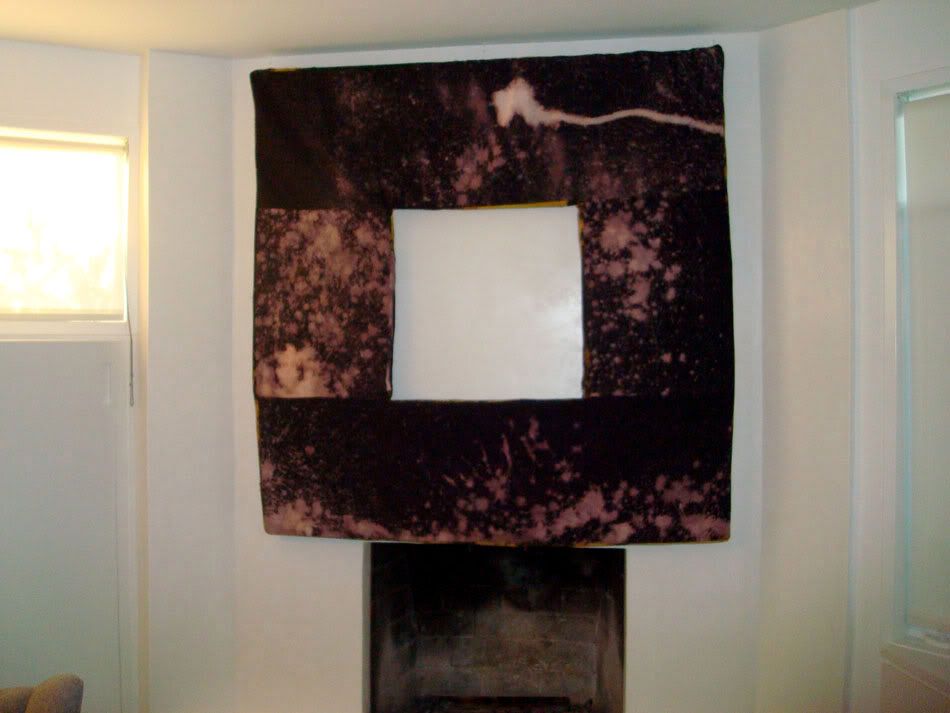 sterling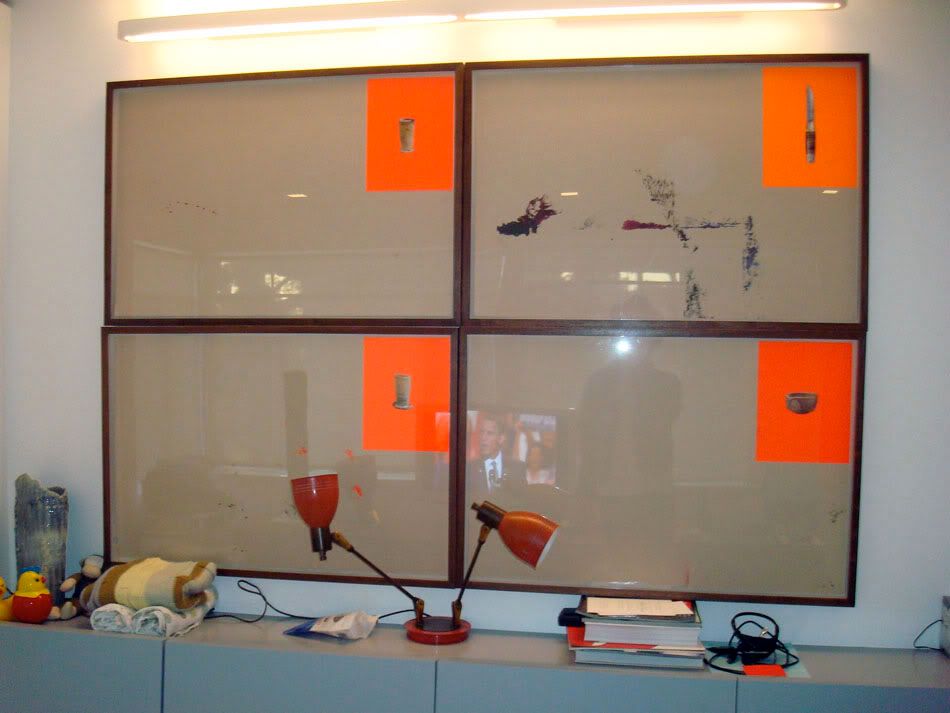 ruby

ding dong!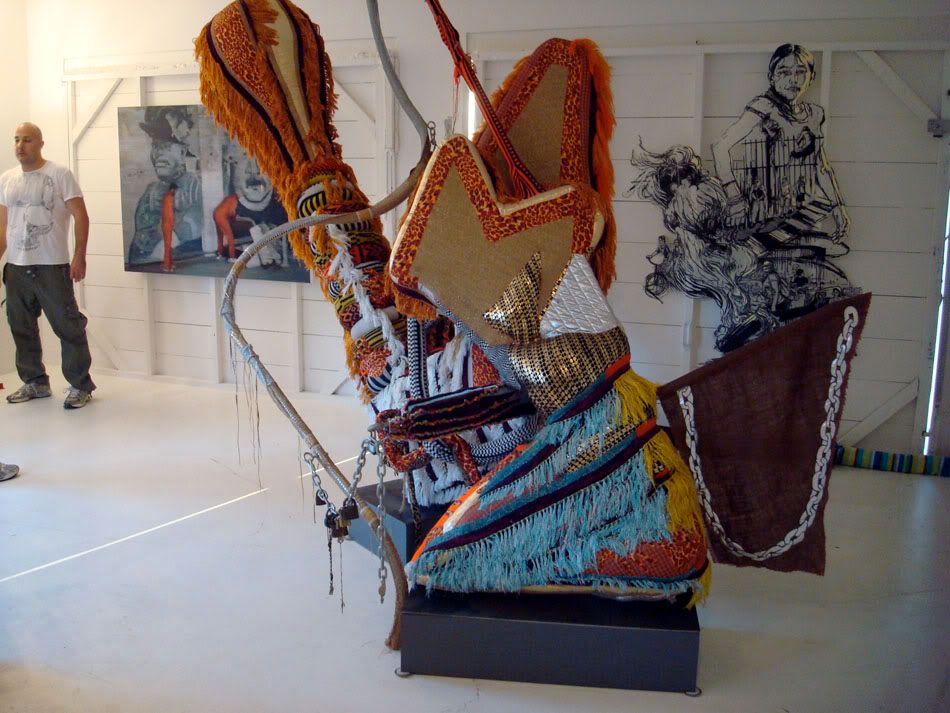 cool!
2/3rds of this picture that is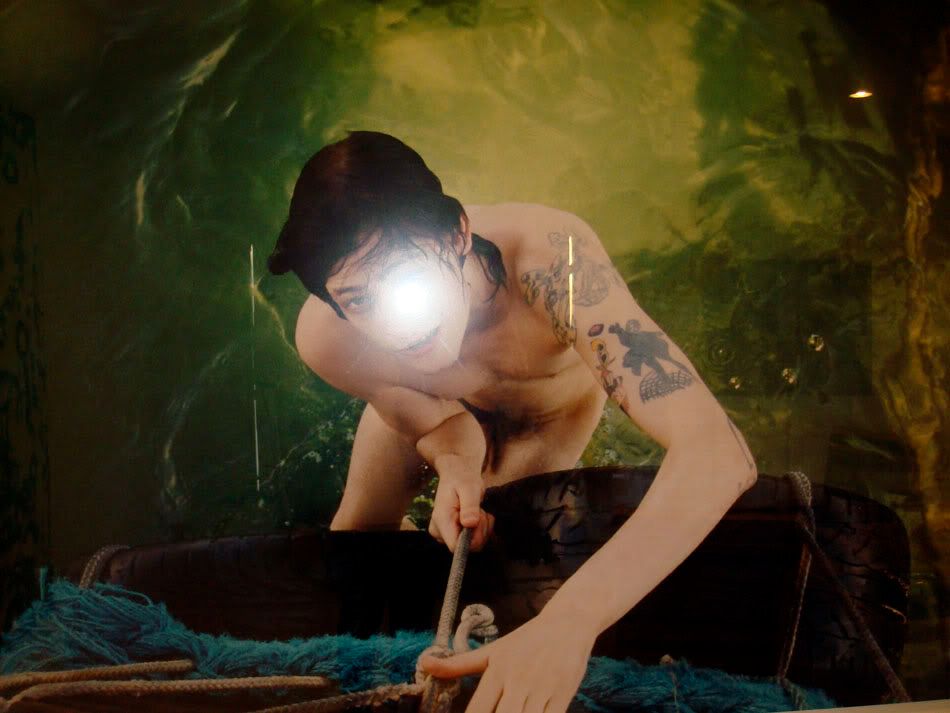 yay!
and jake called to say he is moving back to NYC!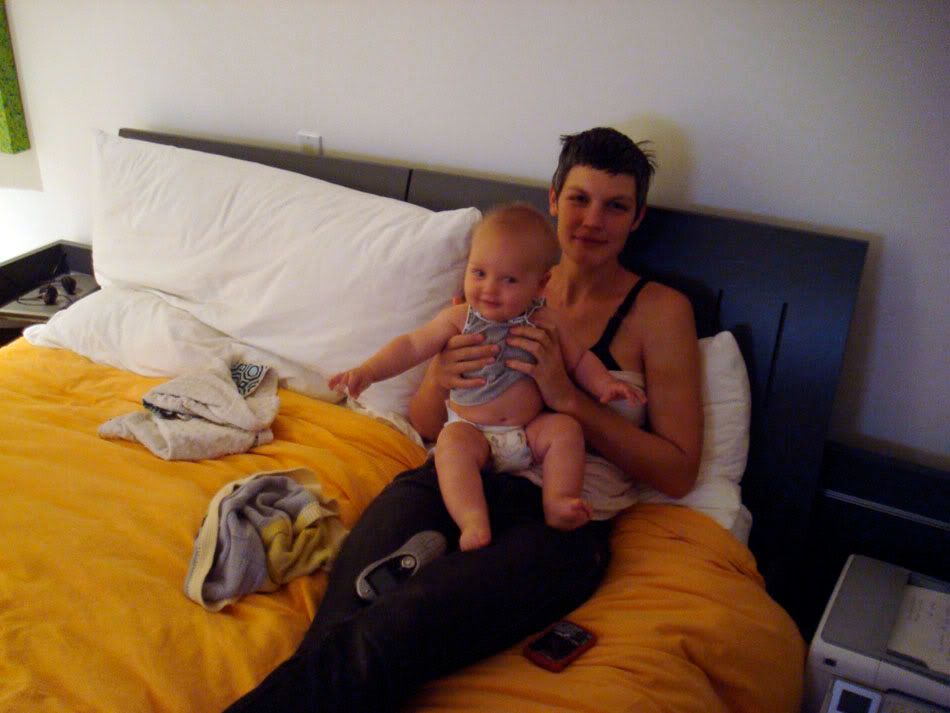 look at this thing!
he is even bigger than the photo i posted on the last post!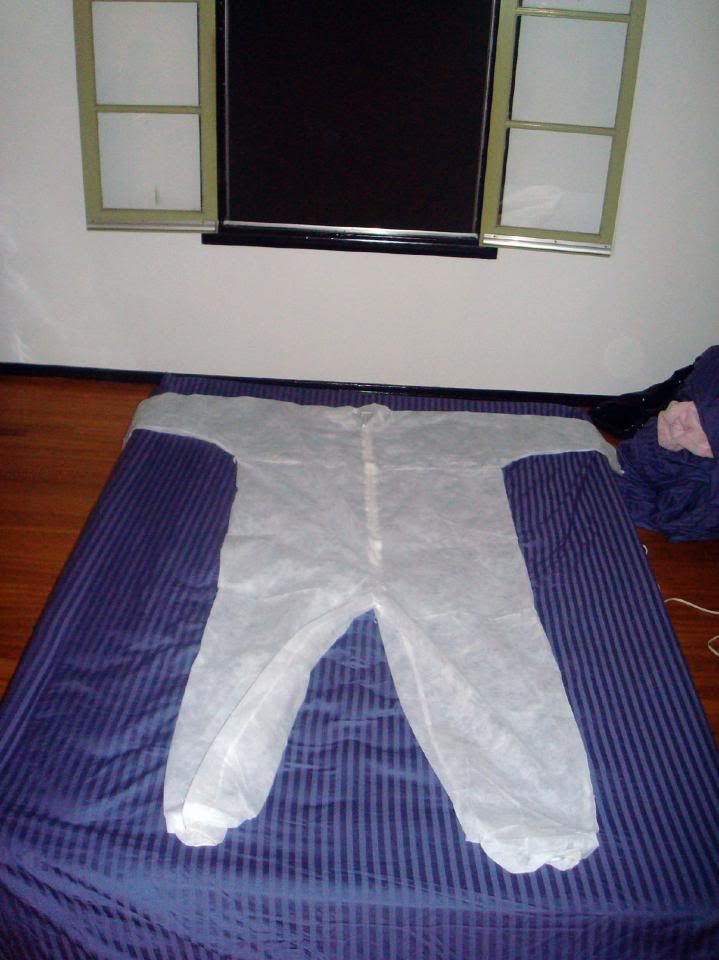 spray suit

burke

ill-advised snack combo
i think that about covers it
im going to the YMCA and then Terence's ASS opening and then watching the fate of the world on TV
cross your fingers!!!!