had enough of me and pat the projector?

bad bad bad

this may look icky but it is the absolute best tasting food ever that patrick makes
fake chicken thingie, frozen peas, coconut milk, thai paste, potatoes celerty yum yum yum yum yum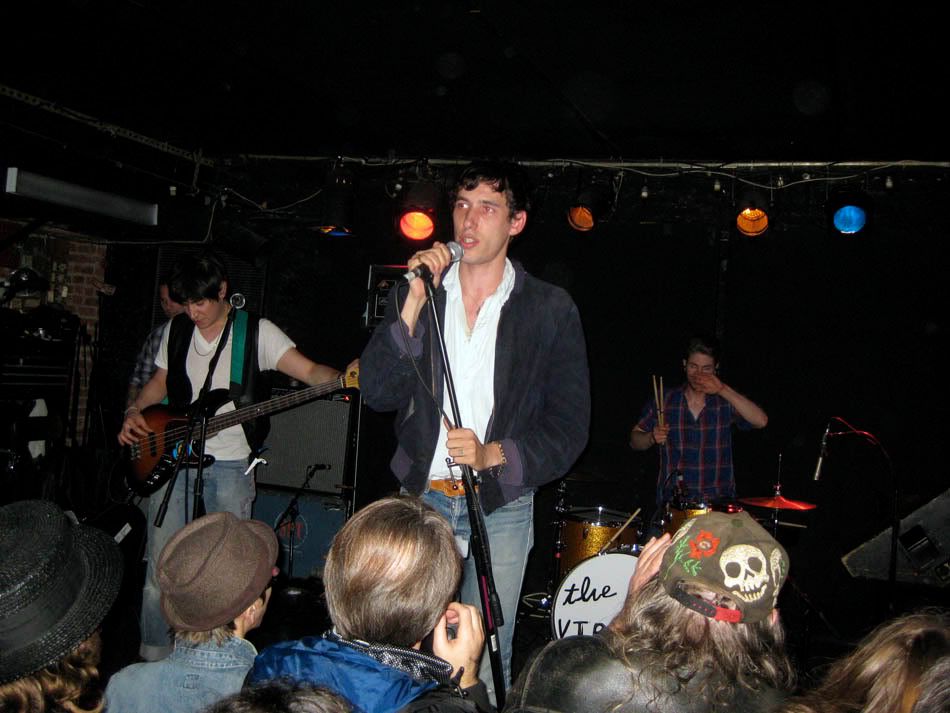 full of stew, we went to see the virgins last night around 1am

donald is a great front guy. he makes me in a good mood. he looks like a perma teen sorta awkward big featured still growing into his ears boy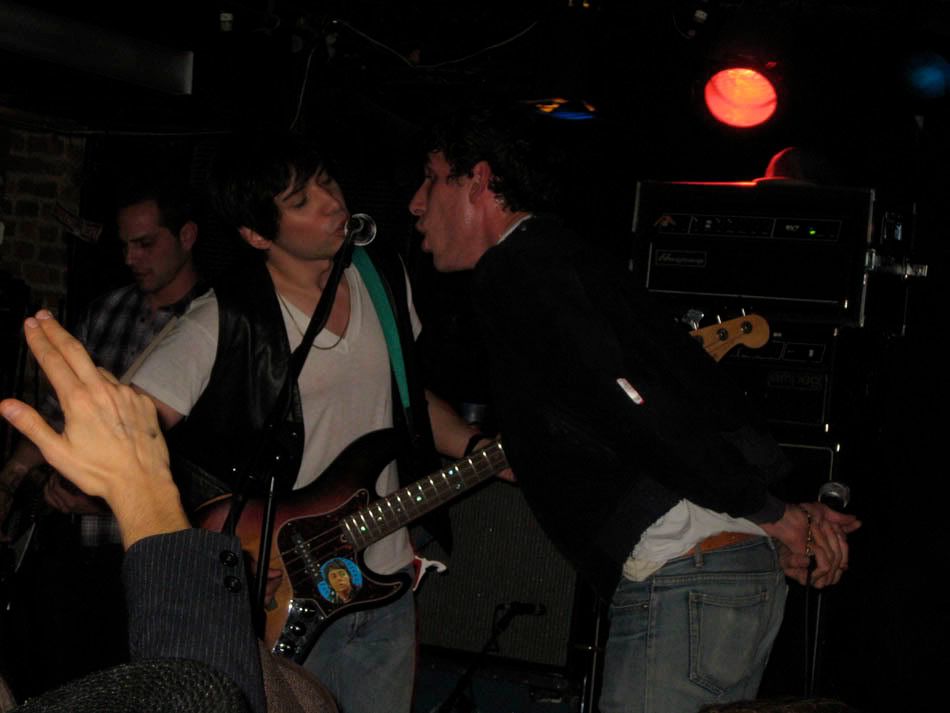 do be do be do be do be

wheee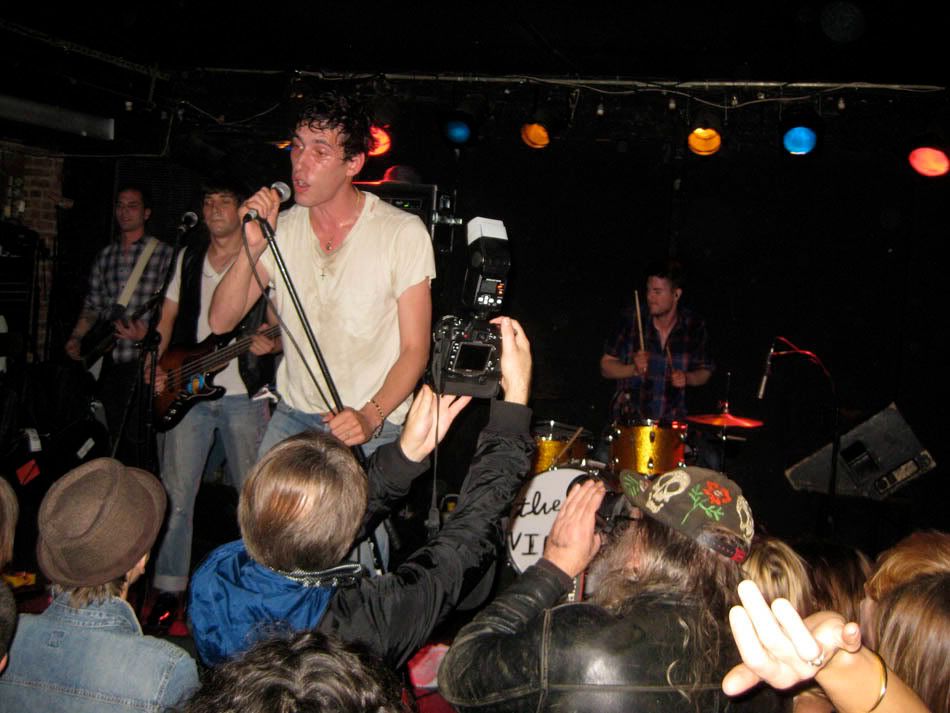 swettty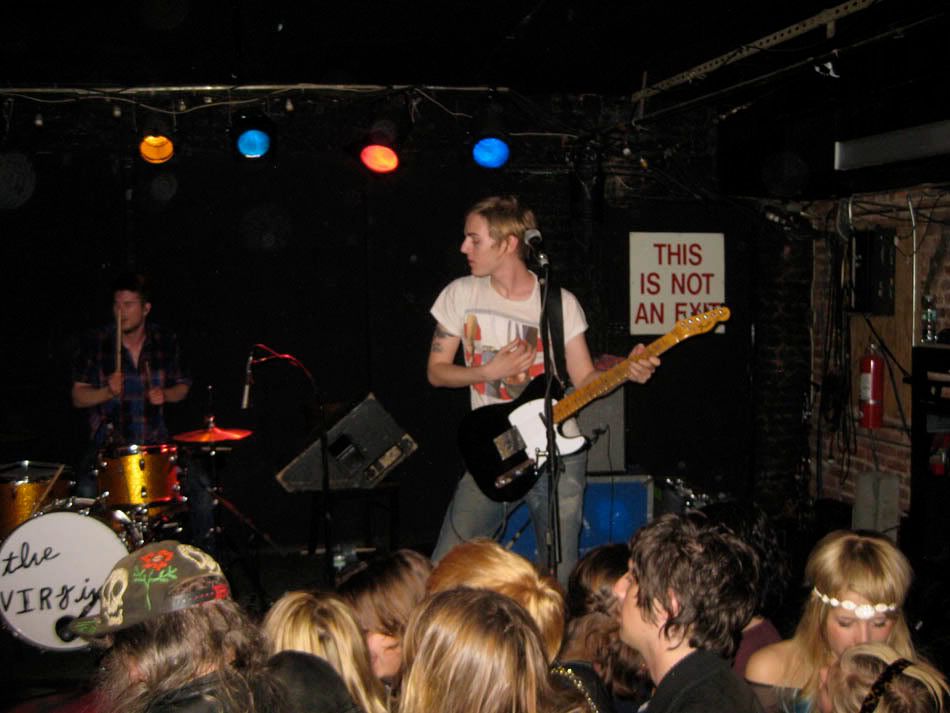 sprayed wade?

"action shot"
this blog needs some audio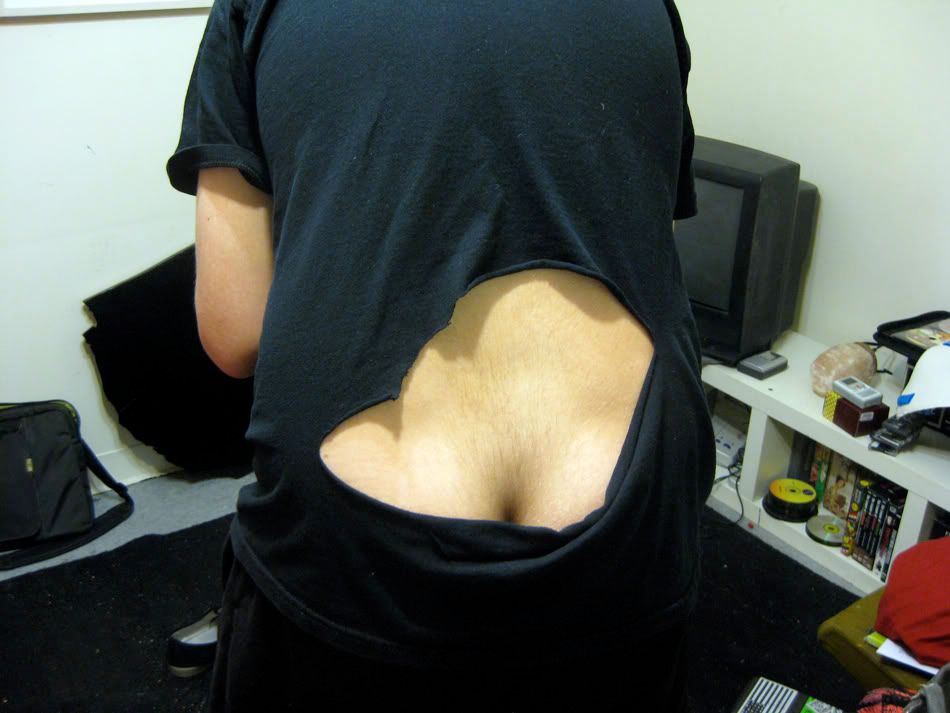 this butt needs some audio

awww and more fun with projectors it is just too much fun right now!!
im going home to watch the harmony korine movie on the projector and eat leftover thai fud