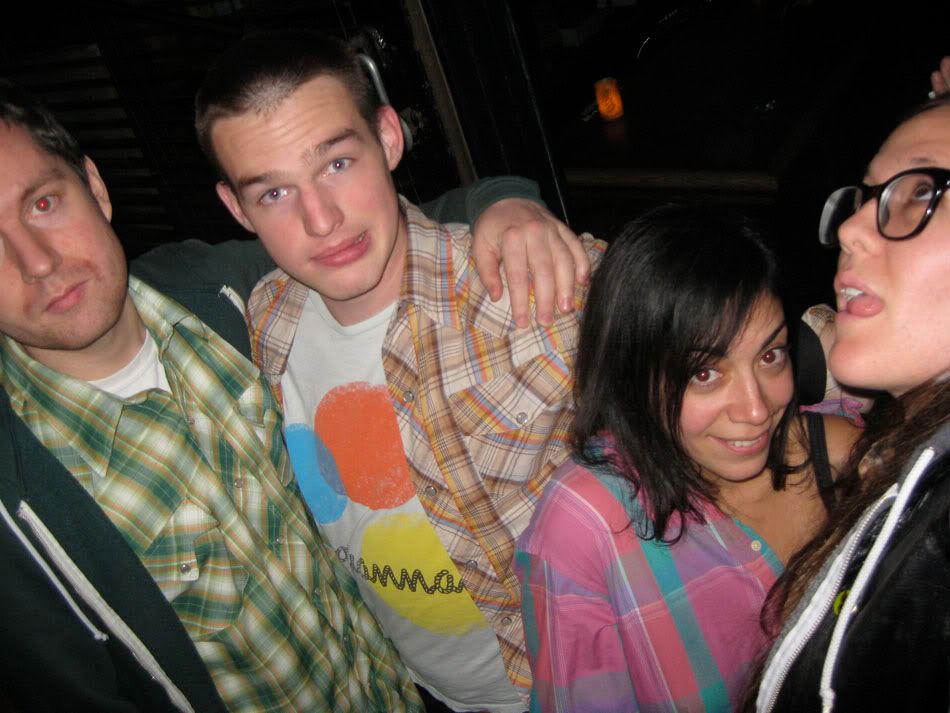 patrick is at home layin in bed eating french fries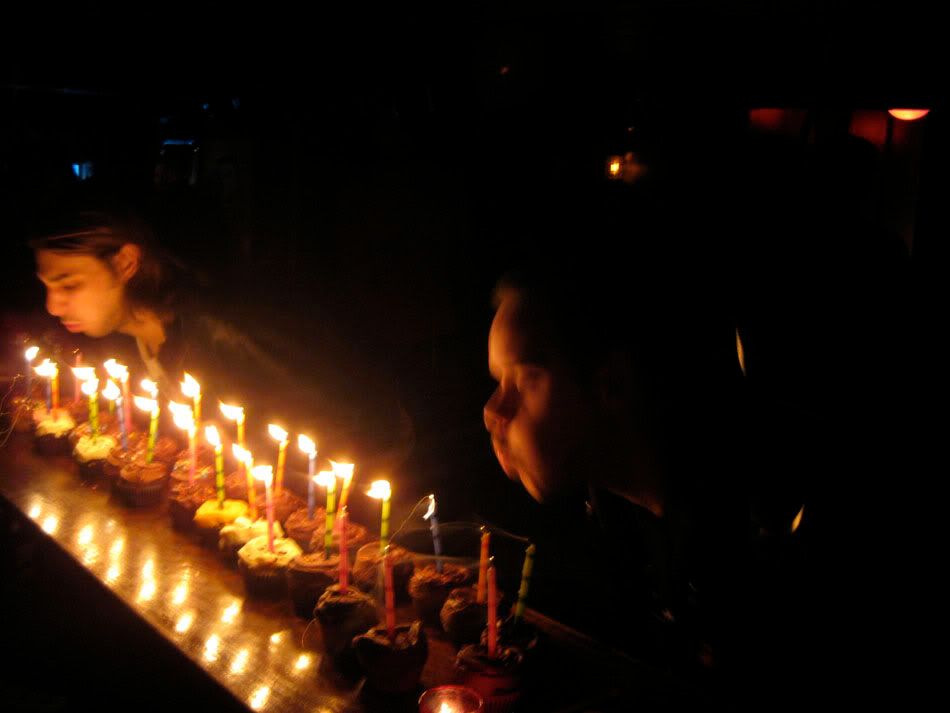 he had a big night last night!

he huffed and he puffed

and he turned 25 again!

so many people came to party with us it ruled

watched a lot of this

naomi, in purple leather, did all the decor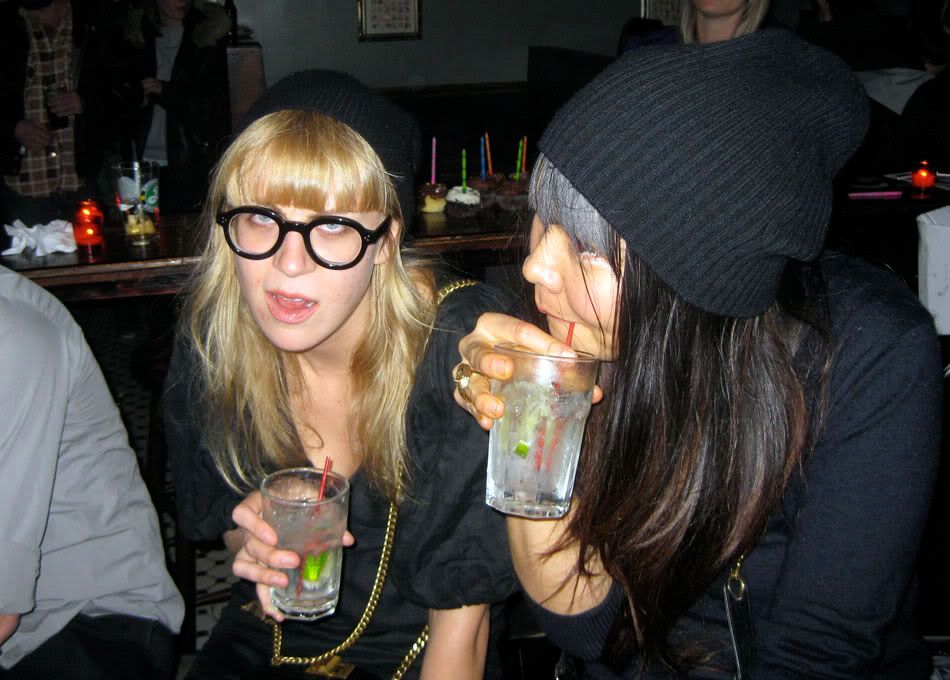 sometimes aurel really looks like a teen

ssometimes colin really looks like an underwear model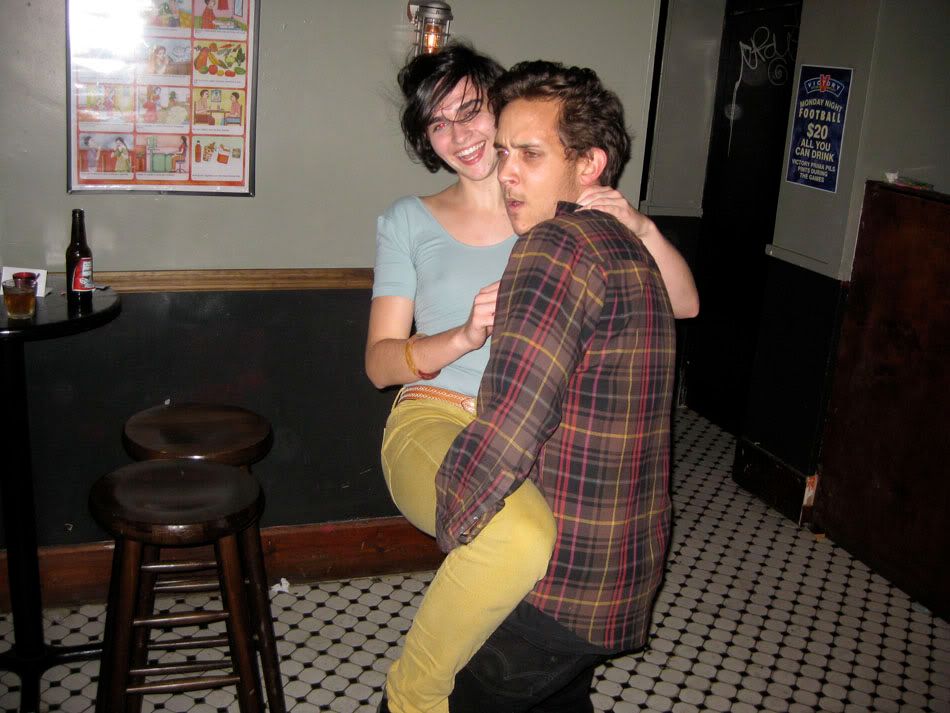 jory looks like he had fun

this guy had fun

somebody had a LOT of fun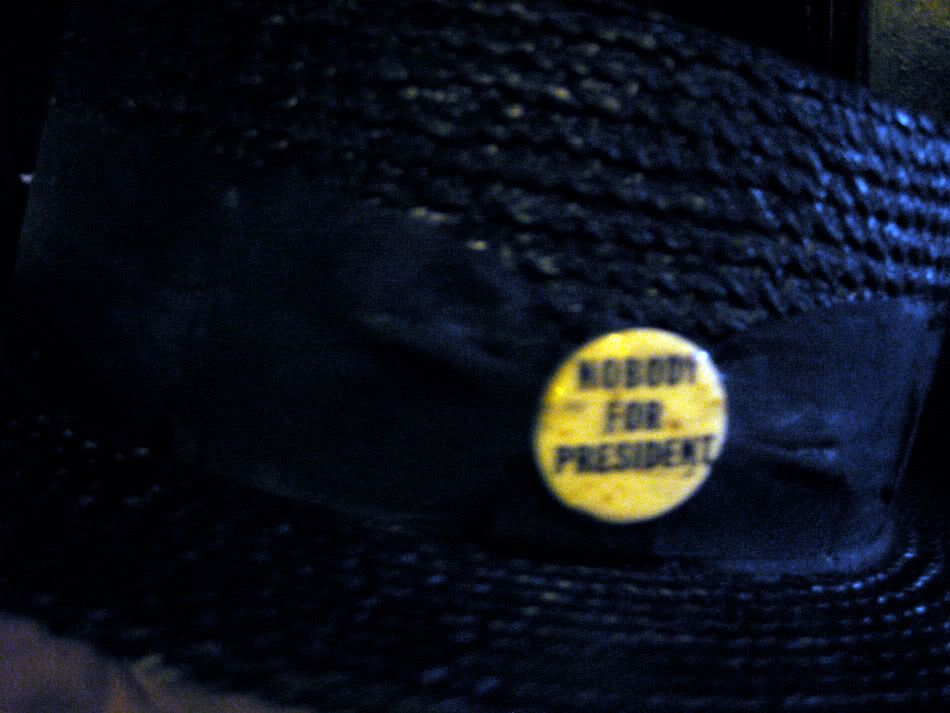 cant ever seem to get a decent photo of this pin of dash's its like unphotographable
maybe because the thing it is attached to is so squirmy

patrick loves to dance alone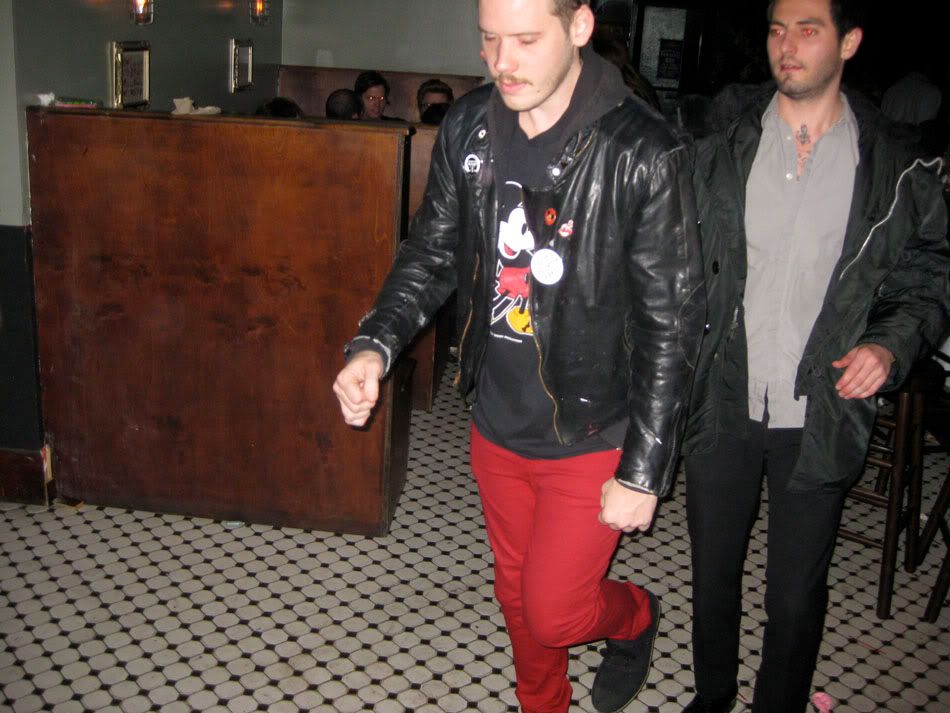 patrick hey patrick time to go buddy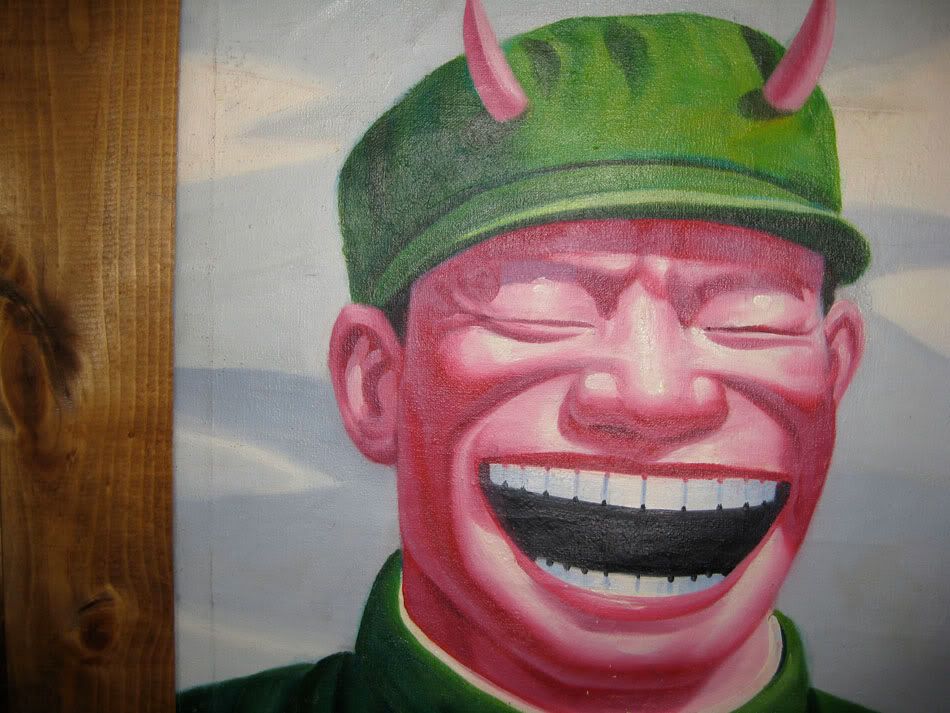 weird aspects of arrow bar decor: this

as we were leaving a forcefieeld video came on too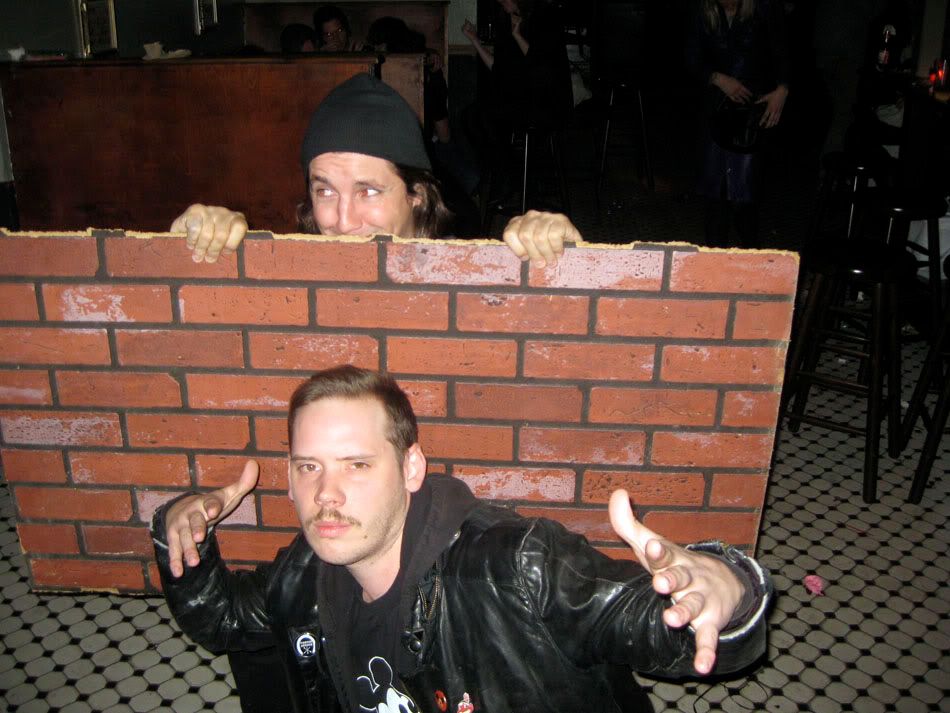 ok ONE last dance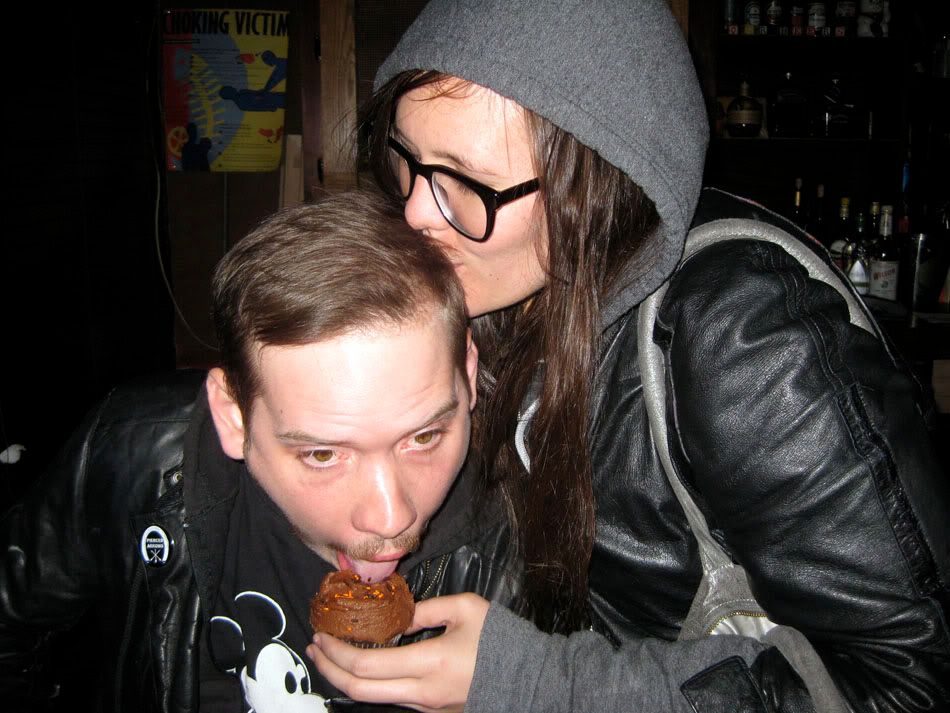 i love you so much bebe
happy birthday!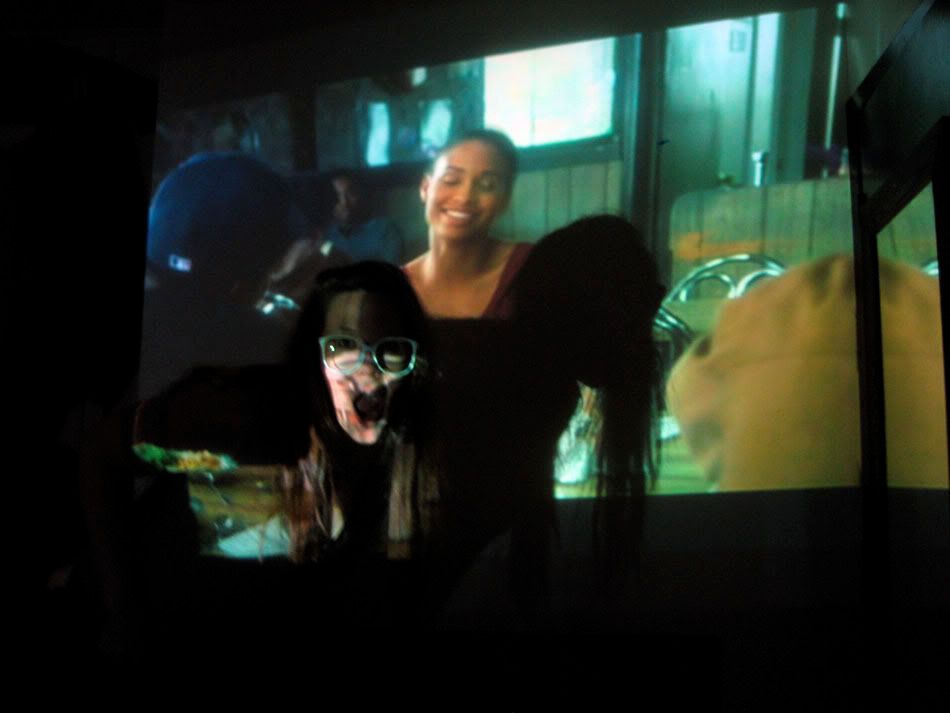 in our extreme birthday indulgence we set up a projector in our bedroom to watch movies while the sun came up

we work hard, we play hard!