(my blog has been on fritz so this is from daayyyys ago

a lovely traditional norwegian name we learned about last night with
Solveig, the Kunsthall director who was in New York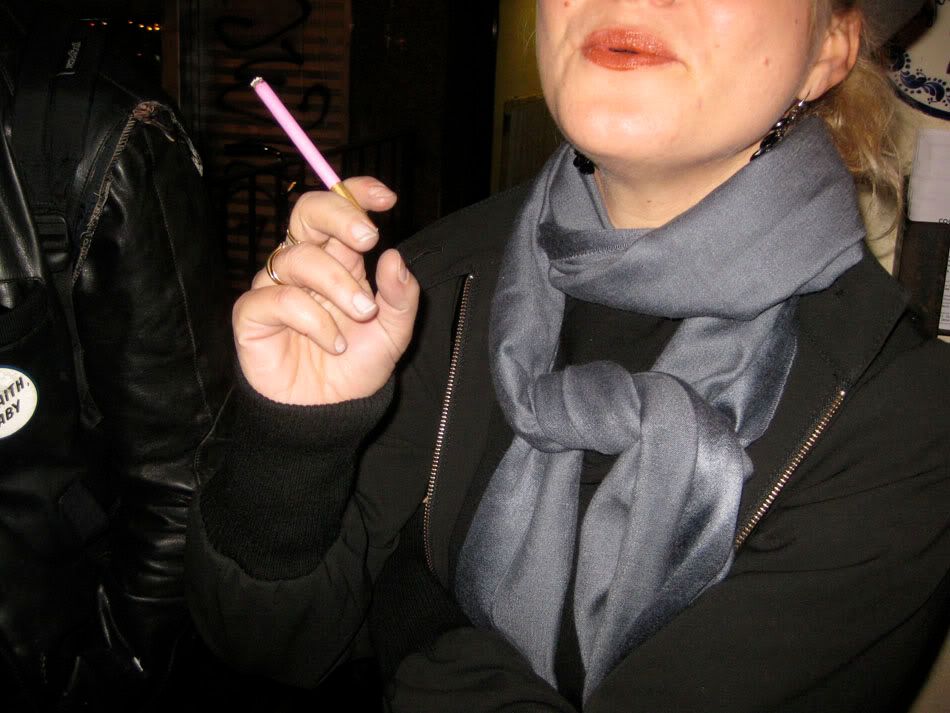 >
her
>
us
cheesy cigarettes courtesy "FANTASIA"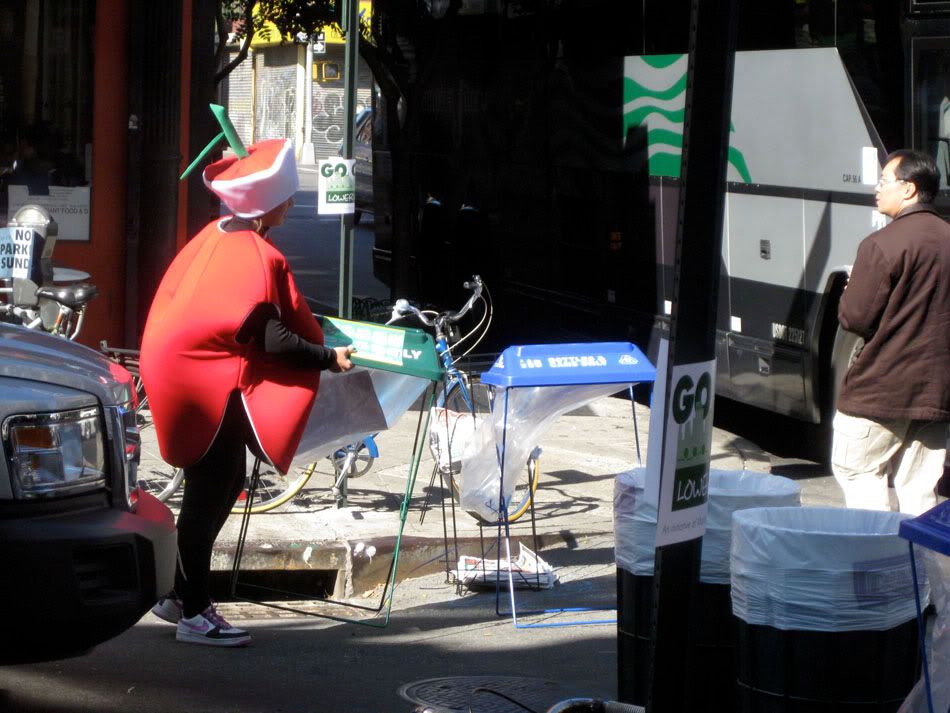 >
what else has been going on?
this was this morning drinking coffe
lookin out window
>
these are my two new paintings
titled "Hde and Seek"
ha
ha!
>
this is us going to PS1 to see Solveig's artist who had an
opening
>
PSfarm was pretty cute and dumb they even had chickens! who are cute
and dumb as rocks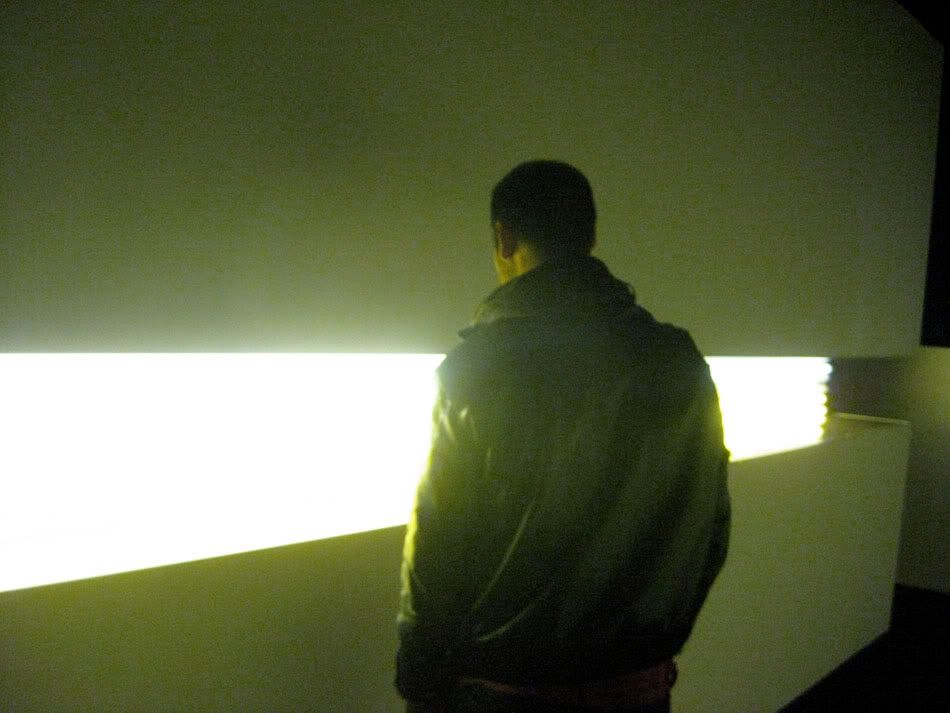 >
this is the norwegian guy dammit the only name i have in my head now is
BORGHILD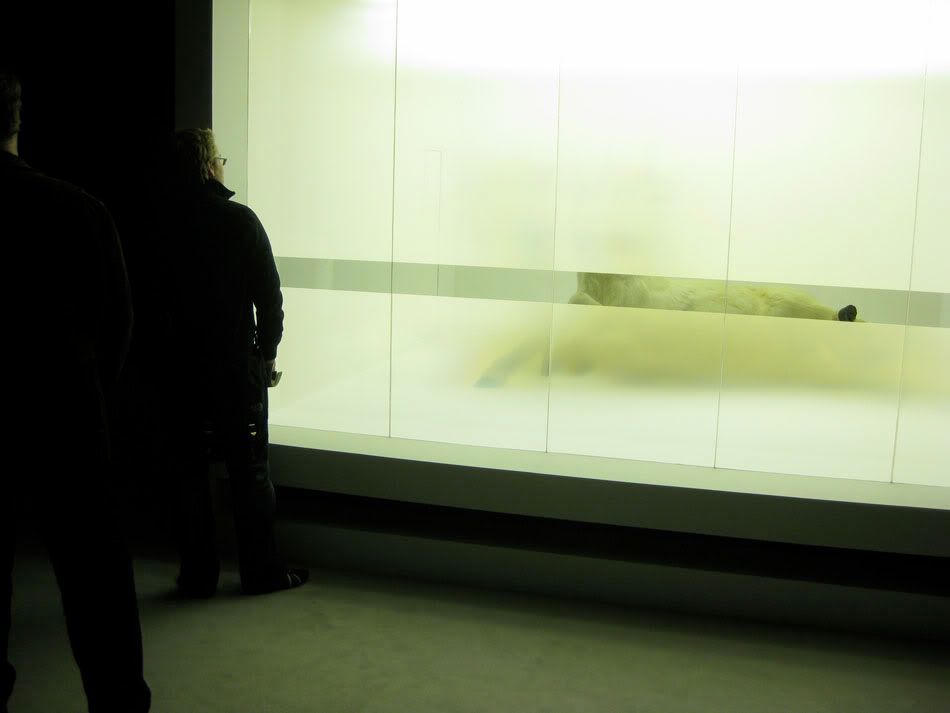 >
this
>
changes depending on how you look at it
i liked his thing. was a
little like Banks had visited Norway and done a really influential show
there a few years ago, which he did, but that is fine too!
>
this was another group show called NEO HOO DOO that was the worst show
i have ever seen at PS1 and usually i don't ever like their shows anyway so
that is saying a lot
it said it was put together by the Menil
Collection?
remind me not to pay my entrance suggested donation next
time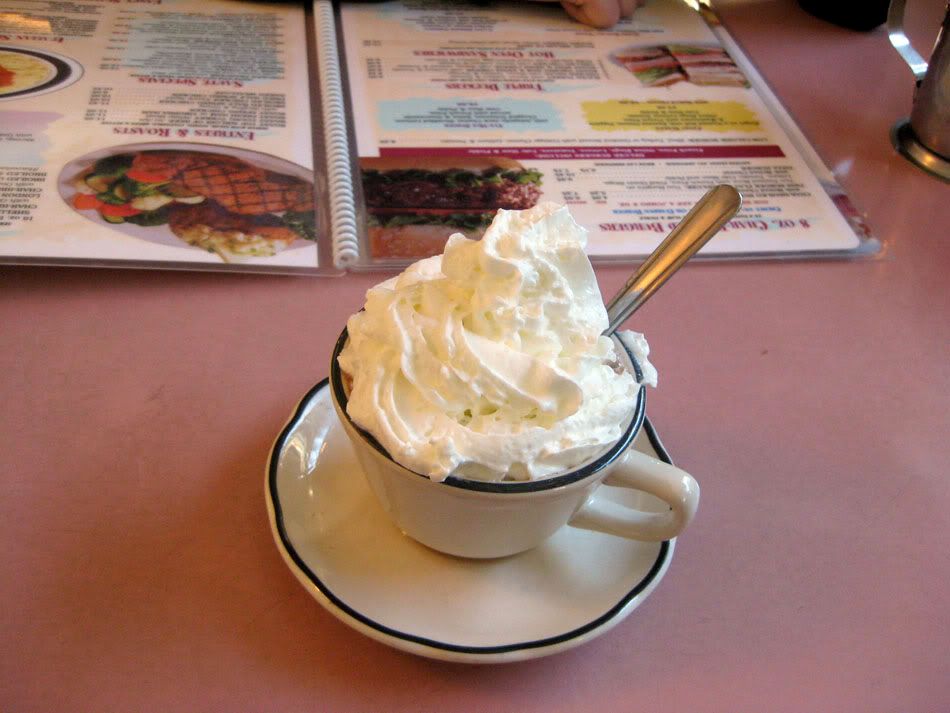 >
bored of art
its SUNDAY DAMMIT!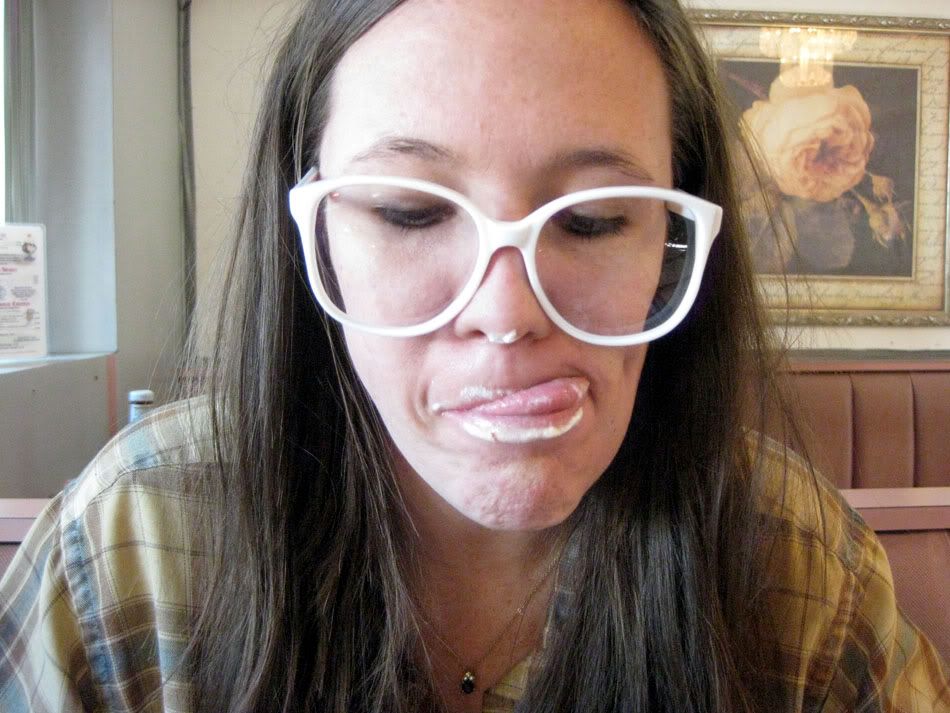 >
lets play with our food
>
and our new toys
>
oops now its friday night?
>
friday morning?
>
saturday?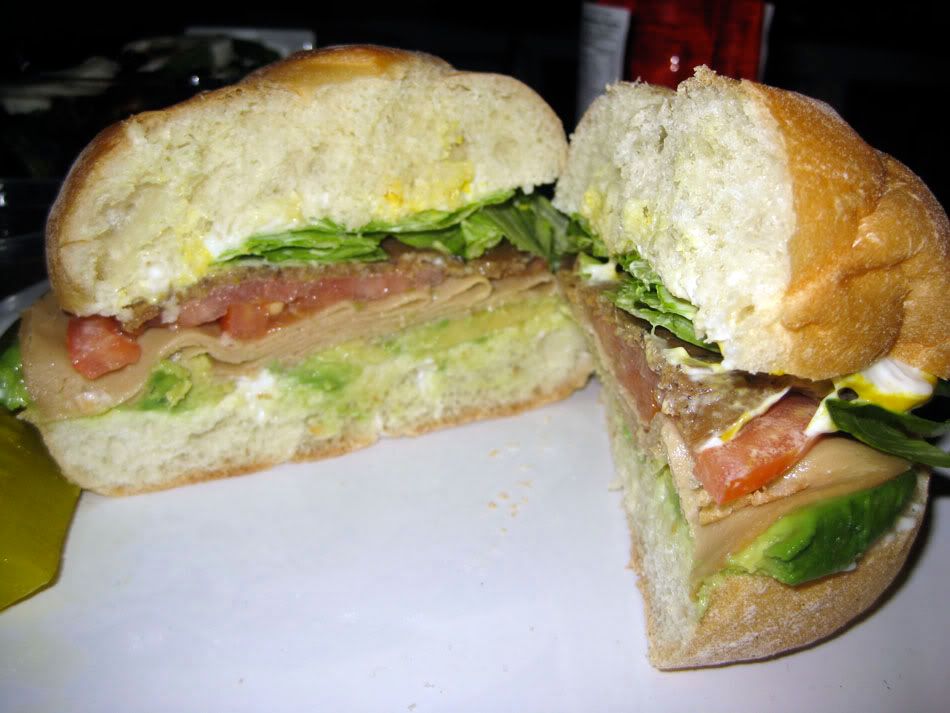 >
vegan supersandwich day?
every day when you are with
patrick
i think thats it
wait
>
Aurel's show is still on view, despite my last AUREL POST being a while
ago, and it will be up till Halloween
i dont want to jinx myself but
i am trying to plan an awesome pumpkin closing event here for it
if i
dont get that thing off the ground, you MUST come to see her show sometime
tuesday-saturday 12-6pm or you will hate yourself for the rest of your
life
or she and i will
or just me
oh!
<
br>are we all in for it
<
br>whichever flyer is more appealing to you, read that one and COME
PARTY
DUH!!!