here it is, and here i yield it:

this barry mcgee piece was done a long time ago for a i think it was MIAMI VICE tv shoot, and one of the guys that worked on the shoot kept it and tried to get us deitch to sell it three years ago and we said no because it was semi-illbegotten but here it is at the
NEW YORK BOOK FAIR!
phillips de pury
450 west 15th between 10 and 11 ave
it is free today tomorrow and sunday and then it is gone
i went last night to the opening which inexplicably cost $20
but the money goes to printed matter so i cant complain

book fairs look like art fairs kinda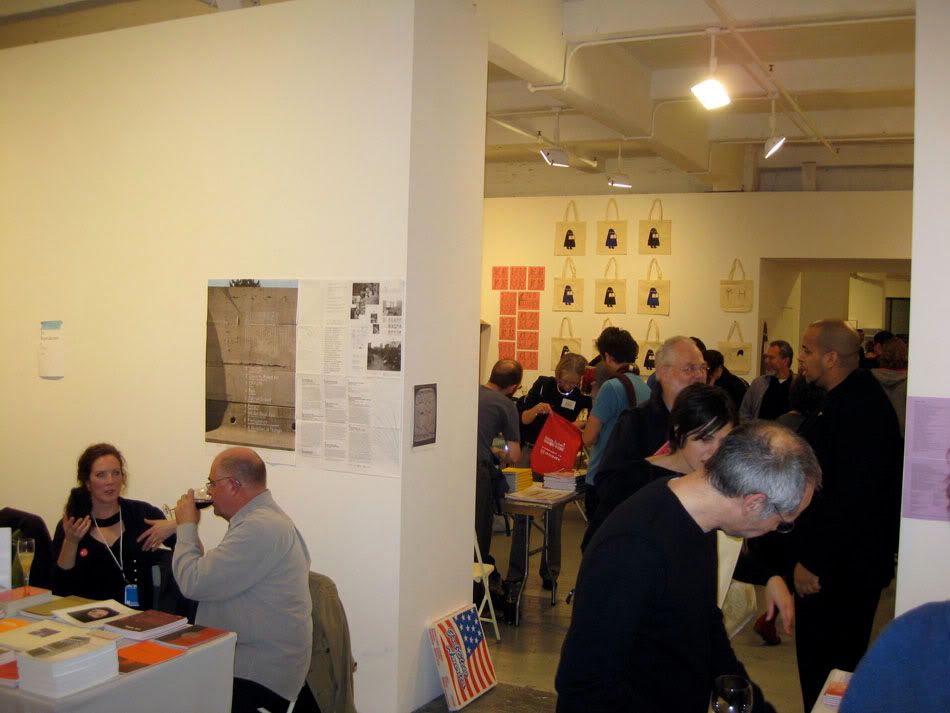 yak yak yak oh look at this oh look at that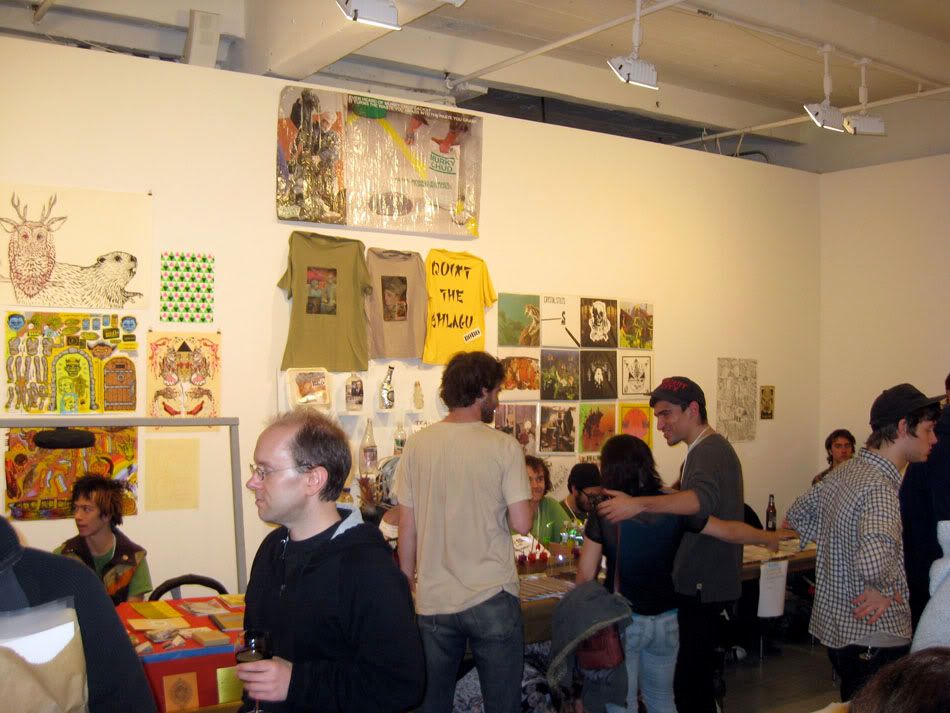 except no celebs and fake celebs with lots of plastic surgery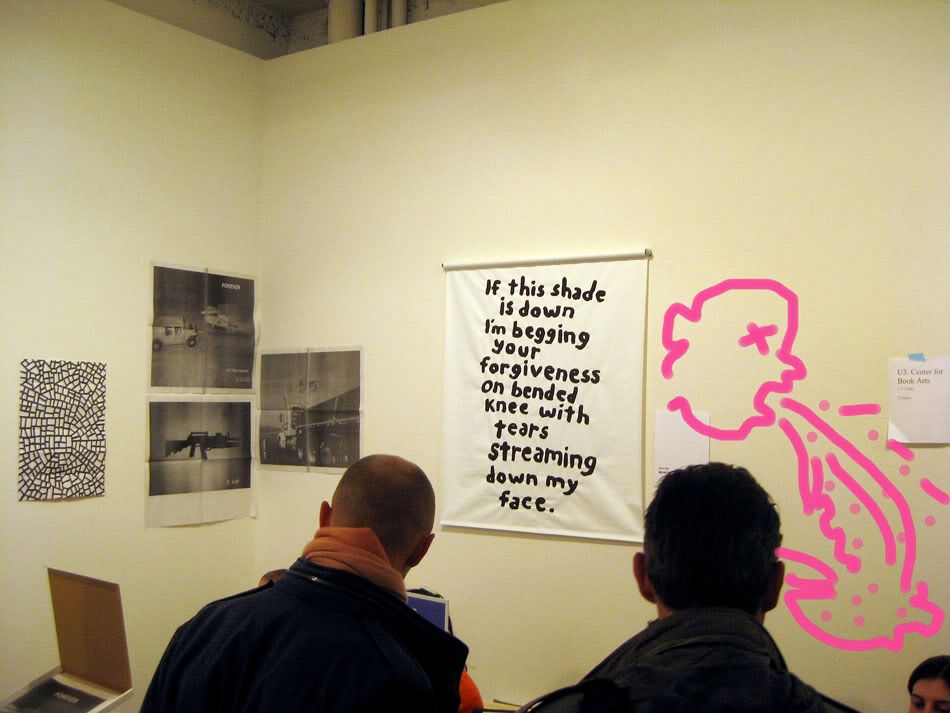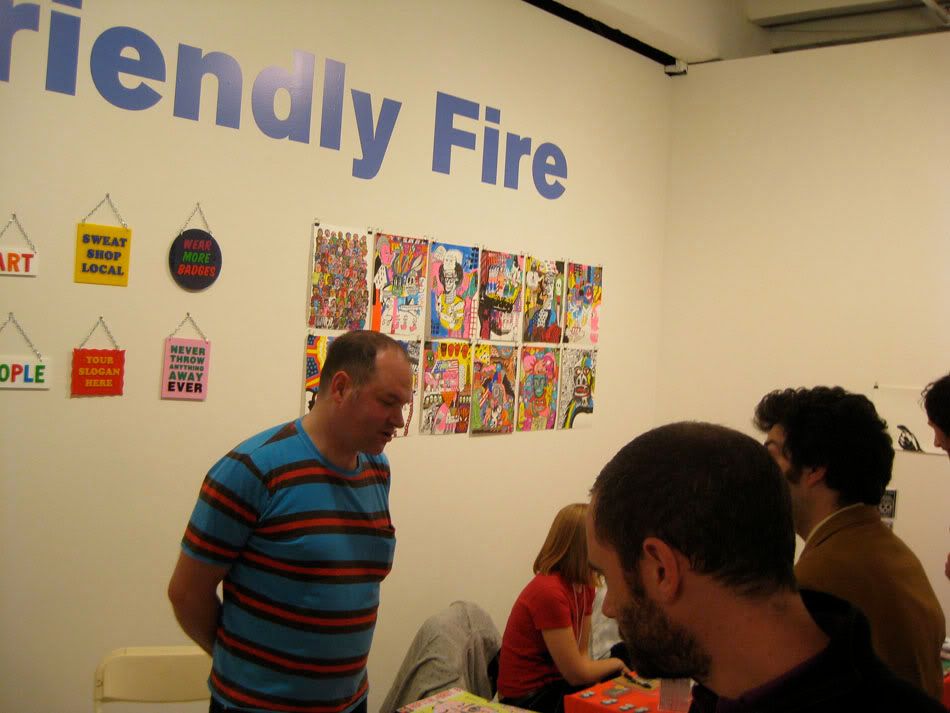 these distinctions are unimportant
i see brian i see france!

look at Cinders ha ha!
i bought a Misaki Kawai zine from them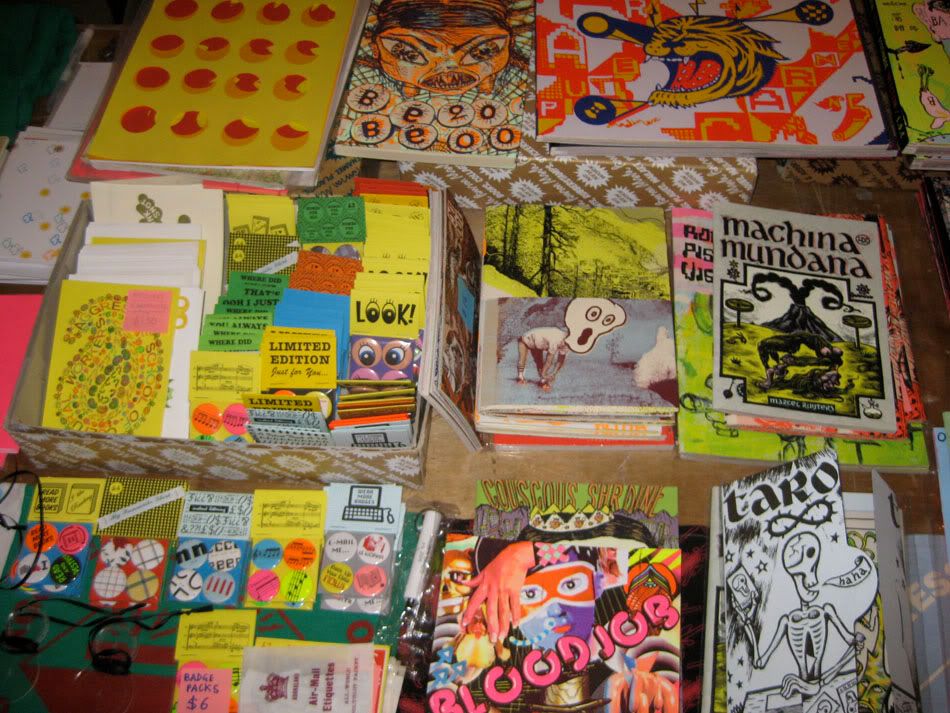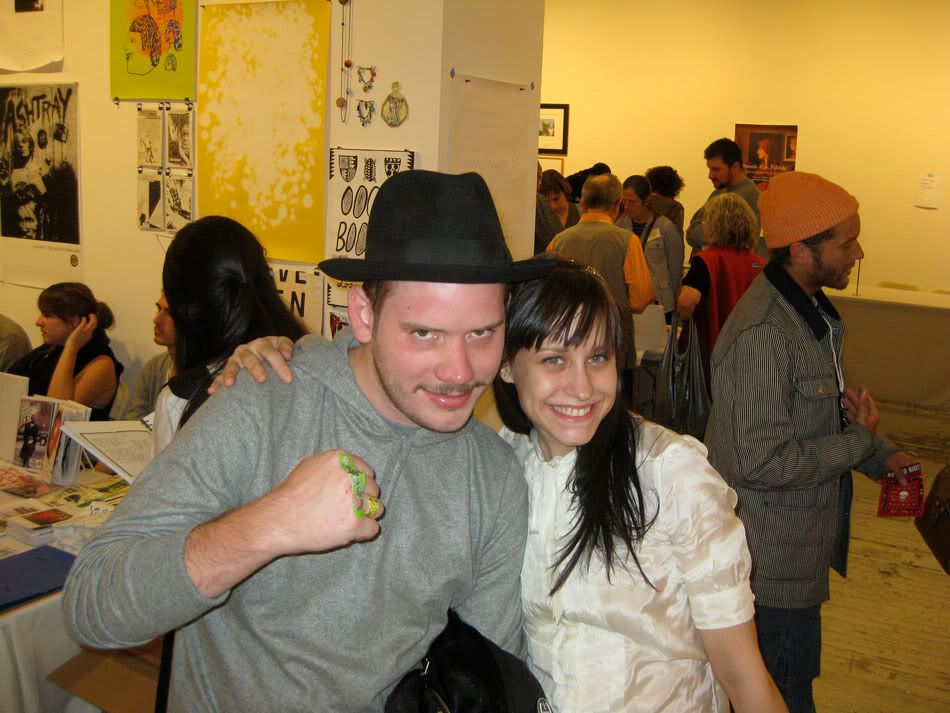 look at this thing!
we were really excited to see her, patrick most of all
FTL

this guy interviewed me for his magazine while i was in london
look at their new issue!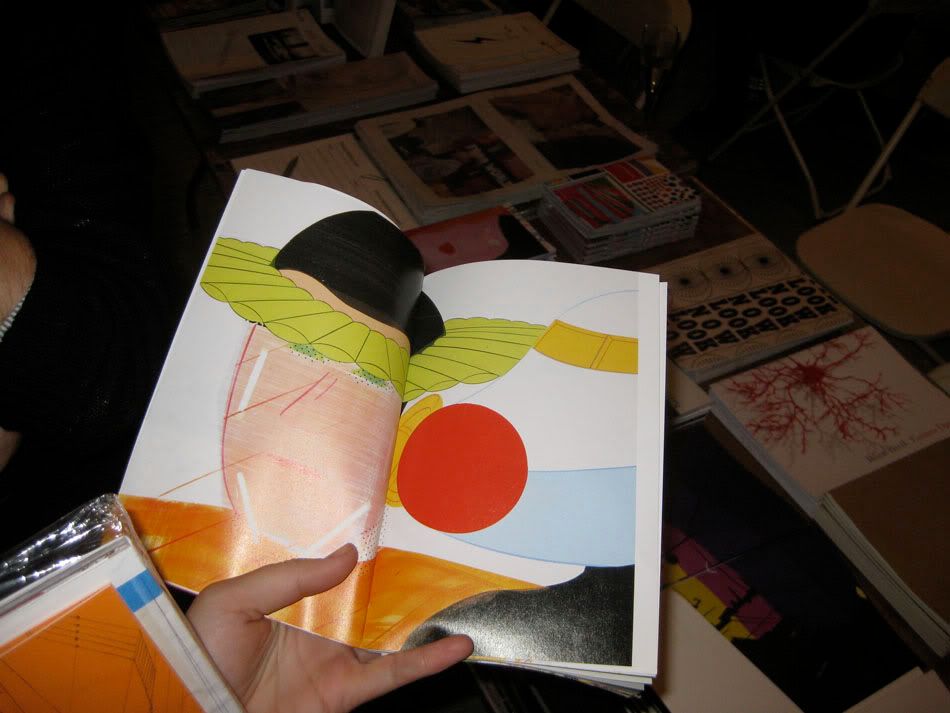 it is happening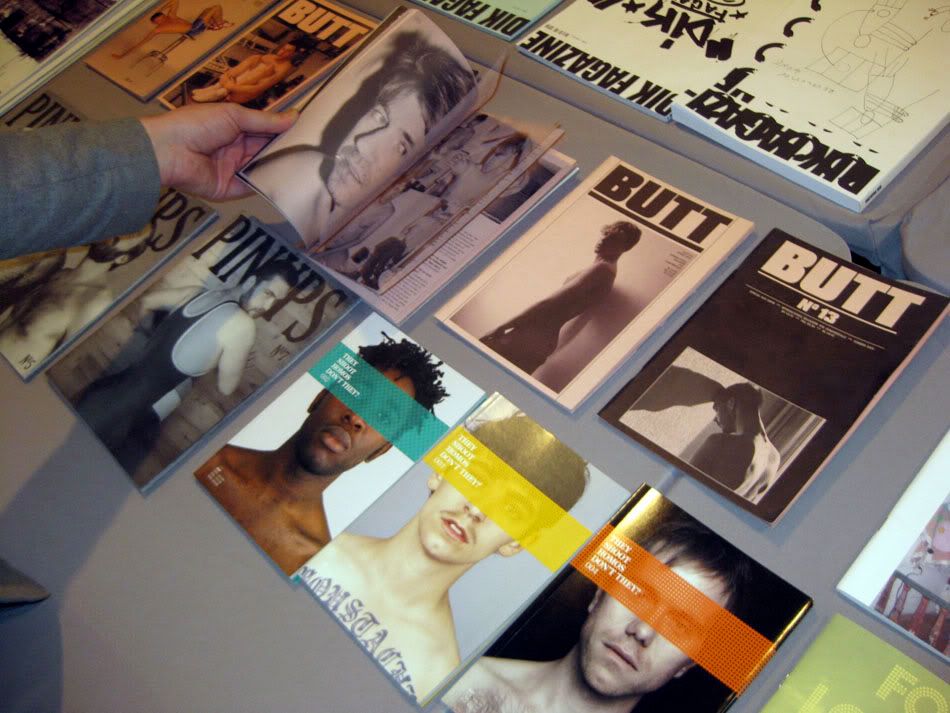 there was a seperate room behind the bar area for gay zines, which was odd i guess?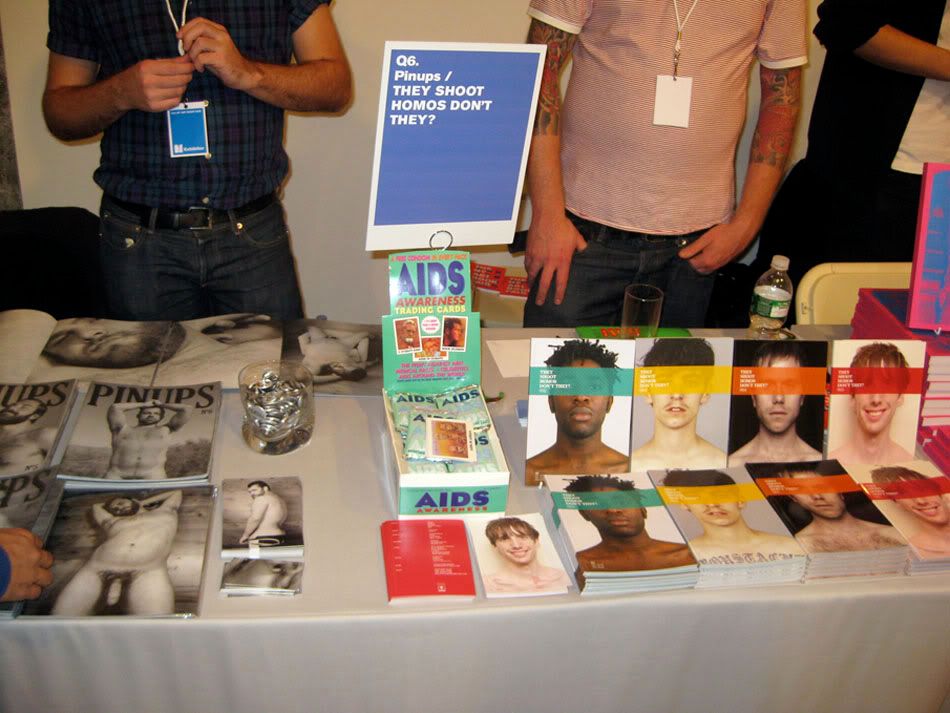 got the new K48!
it is on my desk
tomorrow you will get "insider report"

am i missing the sexual pun?
i am missing the sexual pun i am sure i am!

suprise!
a visionaire that looks pretty cool

pop up books

boobis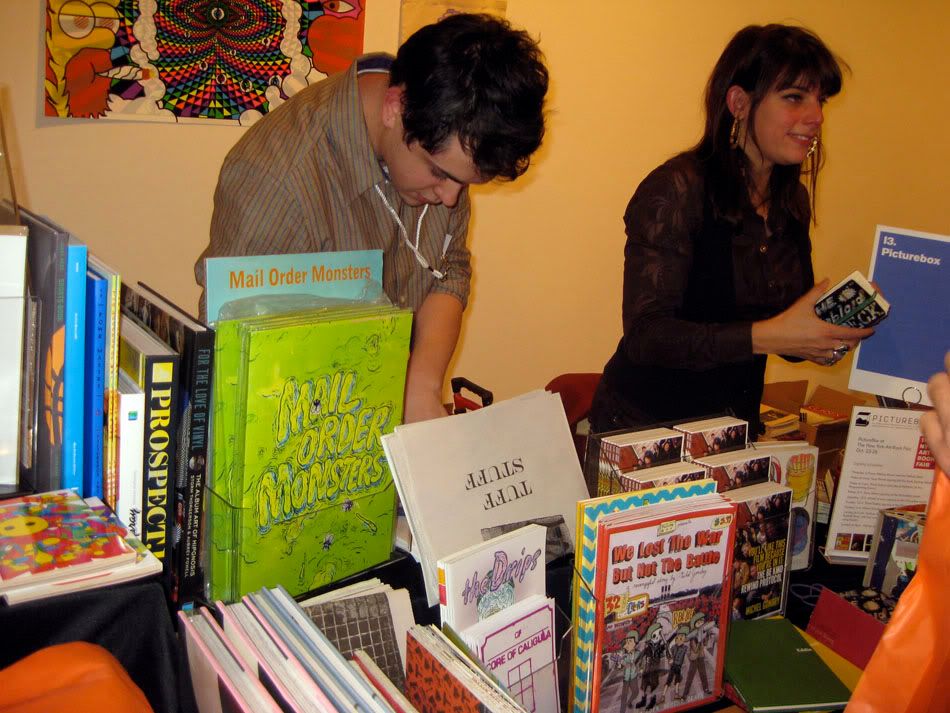 PictureBox had the busiest and best booth
best in show!

melissa B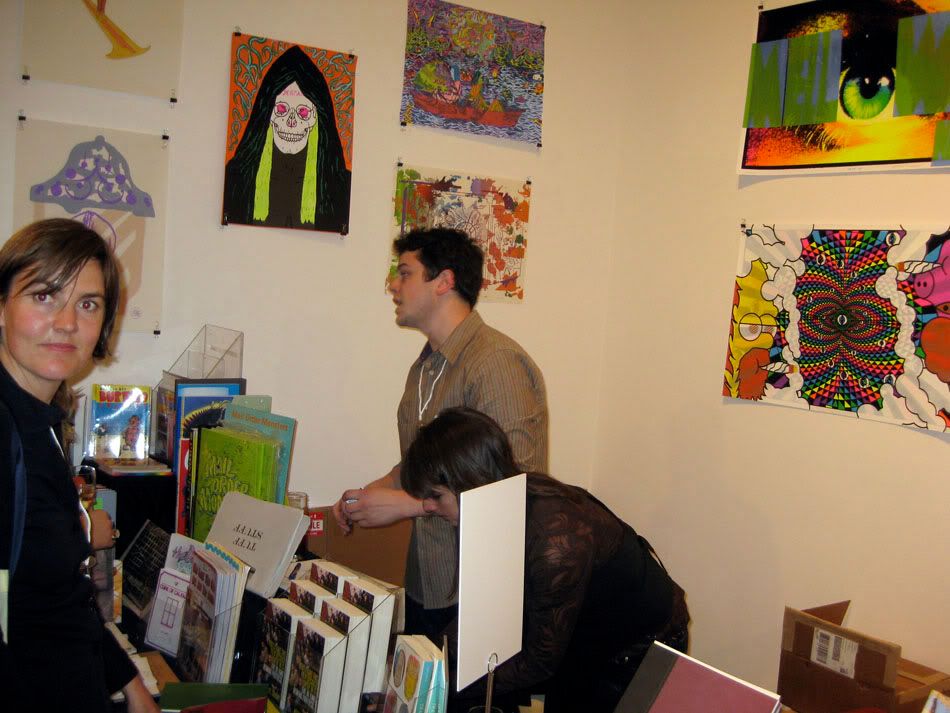 cool new CF print top left

"put nudity here"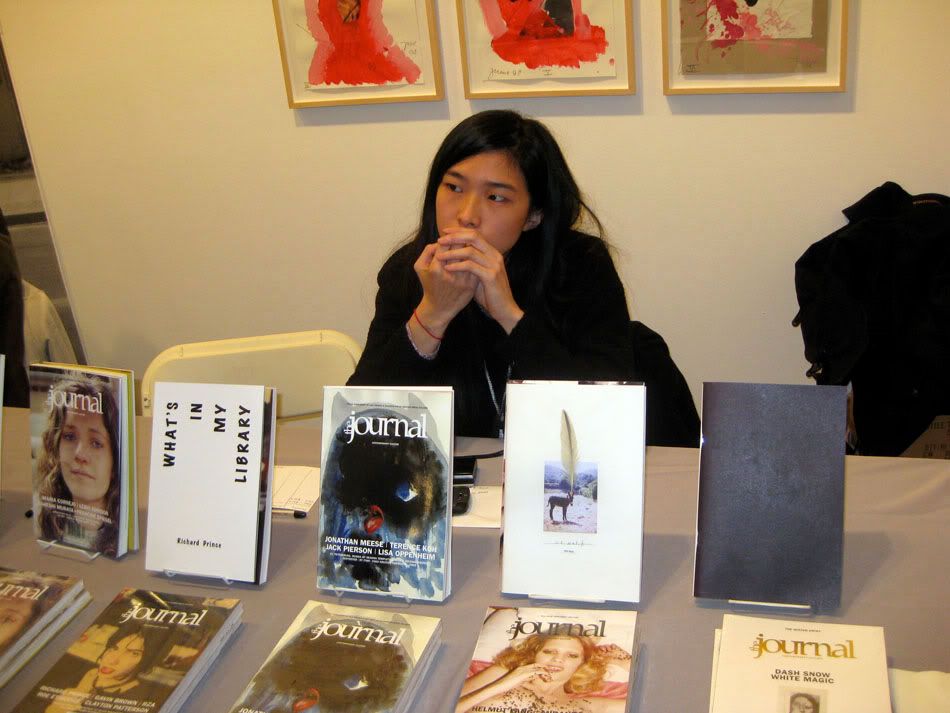 kathy lo guards the journal
patrick's pin is ready! i cant wait to see it! oh man i want one now i ack ack ack

patrick chins the DADDY with scraped up knuckles and dash's butthole posters behind him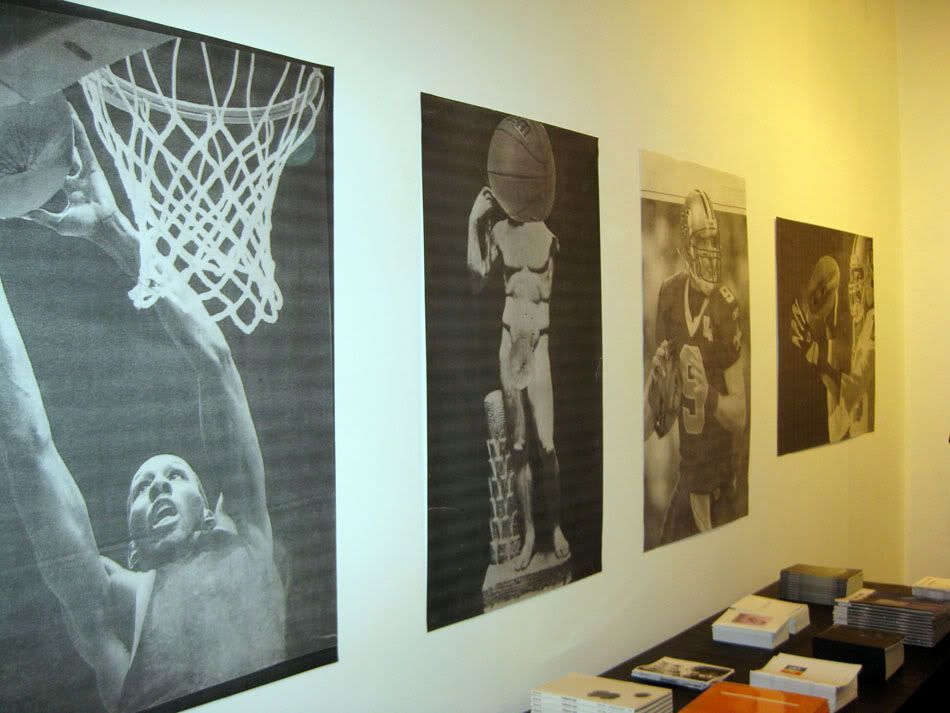 dash's dirty buttholes

etc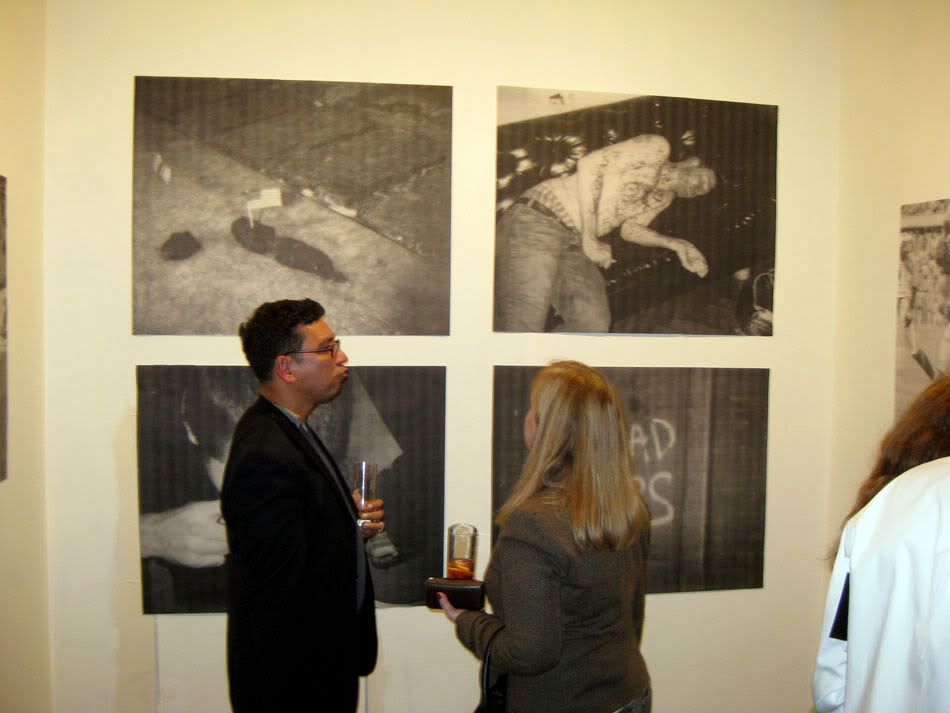 $50 if you want one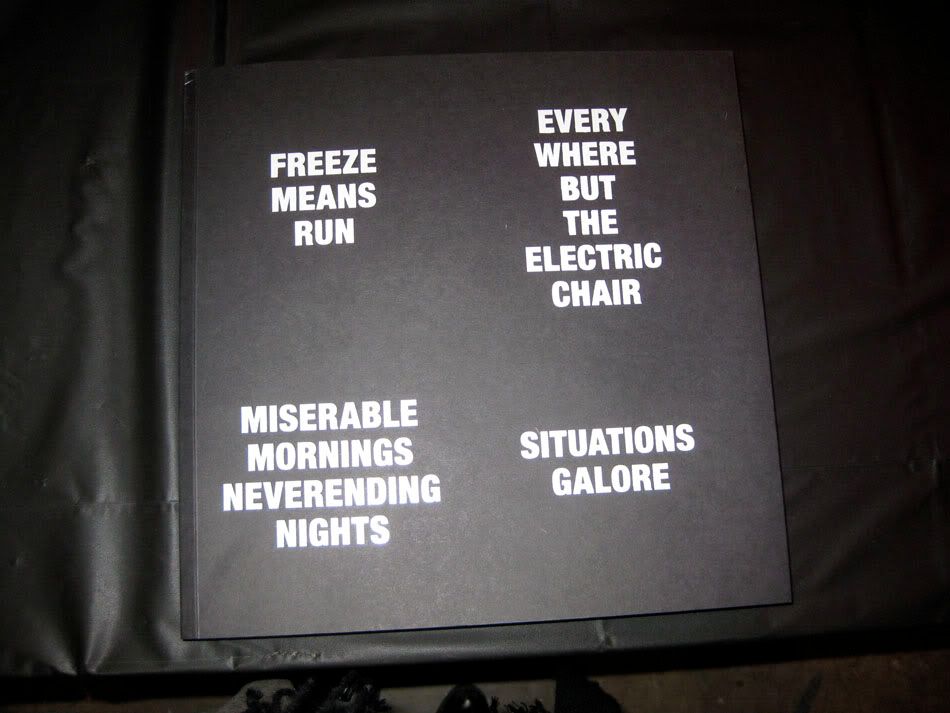 what what??

dash's polaroid book was out too
congratulations!
tinged with having wanted to do this book myself for 3-4 years and thinking i would be the one to get to do this book until just now
oh well
life is life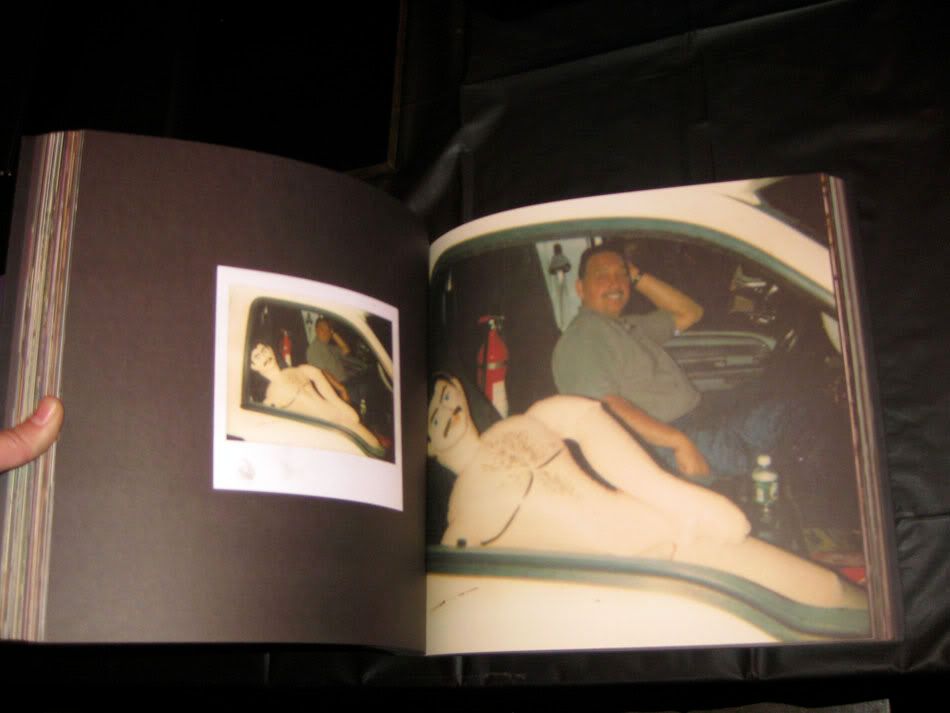 etc
i cant quite muster nice things to say right now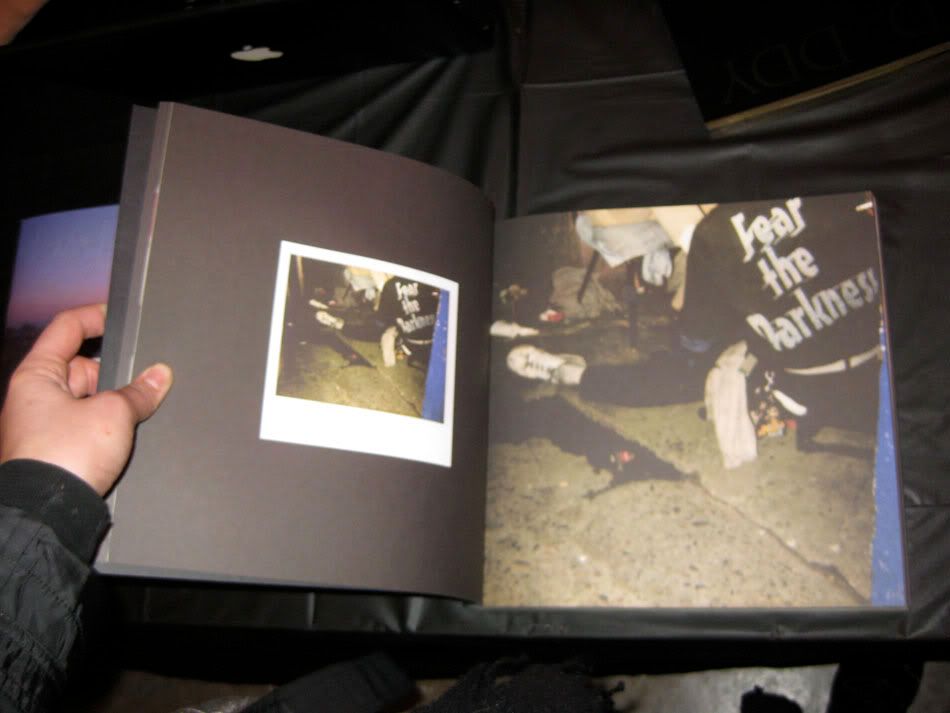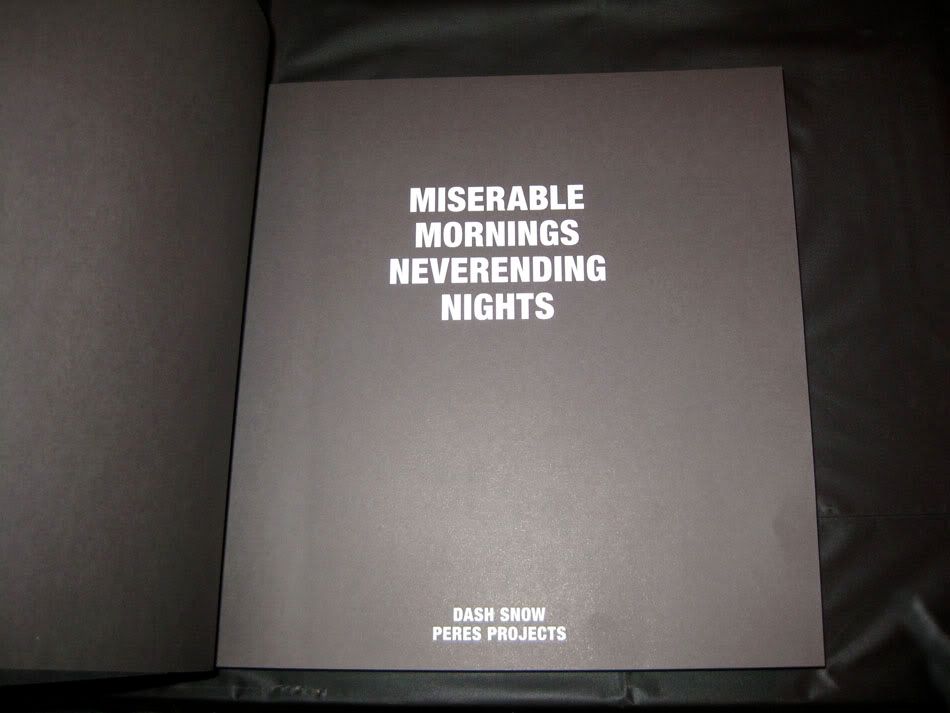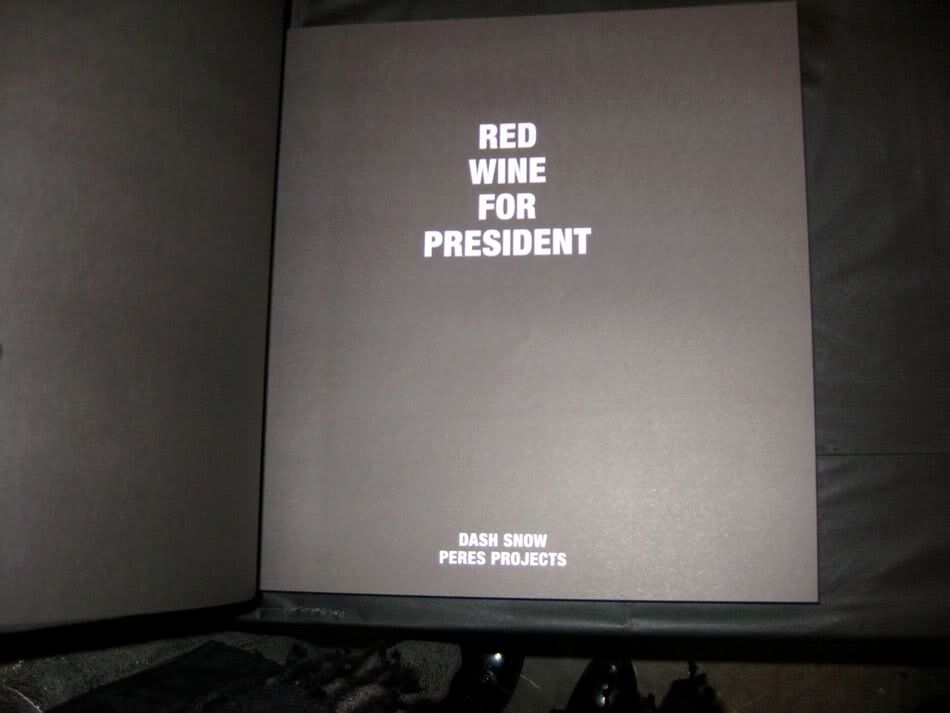 who knows? if i had done it i might have said having 8 title pages was dumb and would have ruined it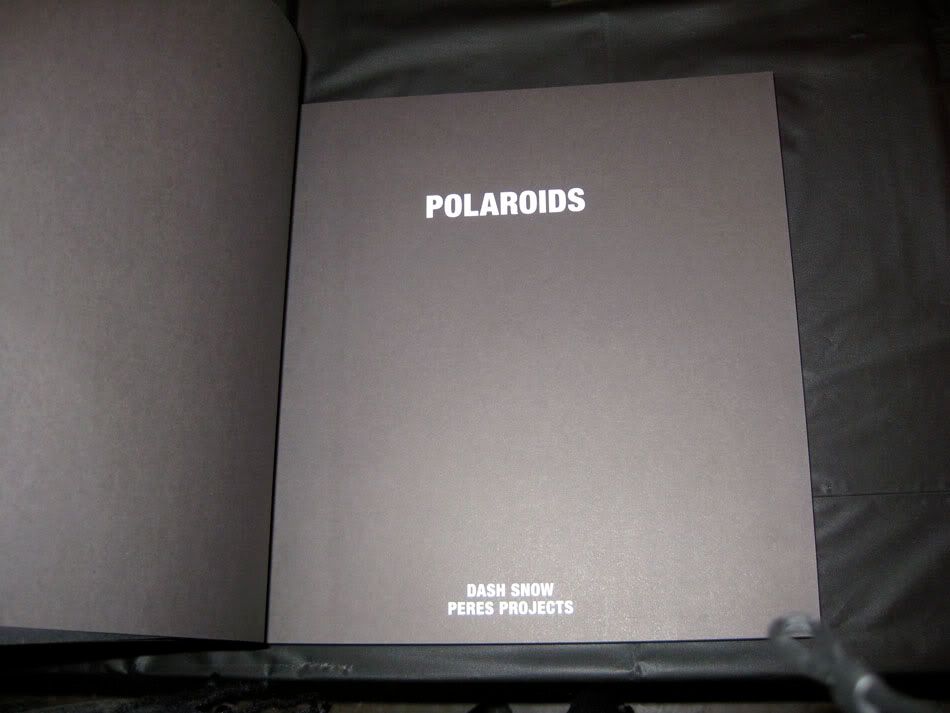 thats it i think
except for

the cab
to take P to nice birthday dinner
the kissing
the kissing
the bailing out of jail
the kissing and the sleeping

and the morning commute!