og og og got an hour till i have to talk about that to Bergens and am blowin off steam!

this is setting up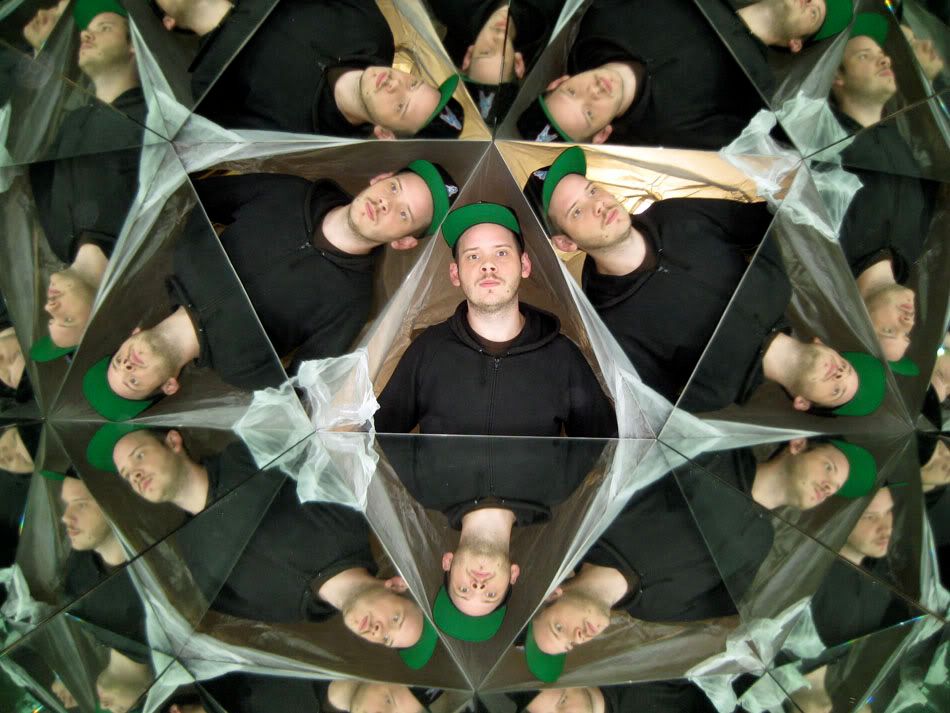 this is goofing off

i remember spending all of Miami 2005 in the back of this thing…

hey!
get outta that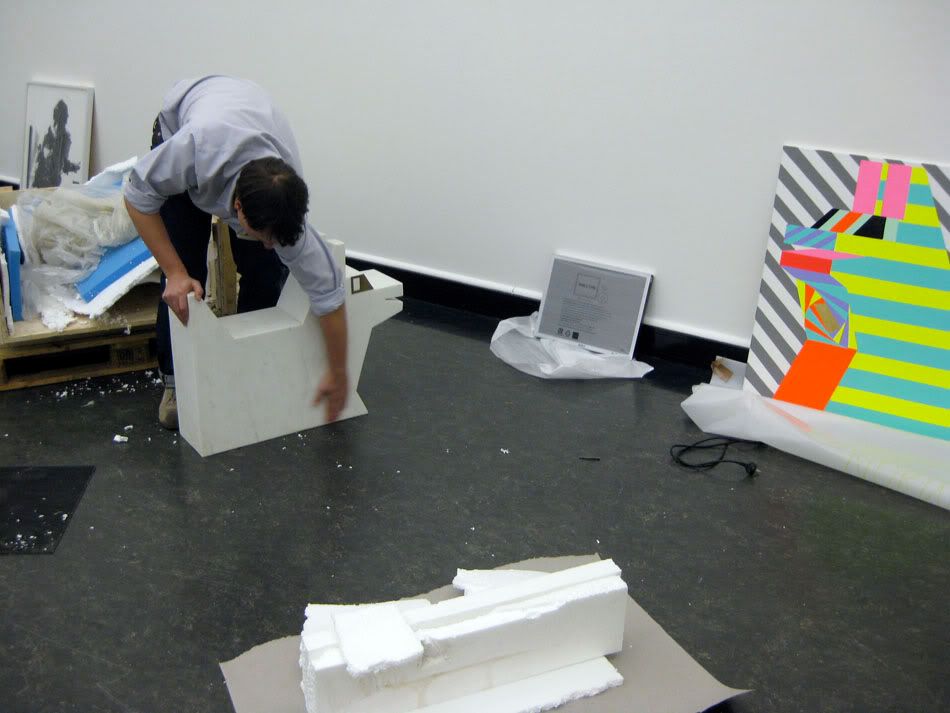 ben pets his dog

jim and ara pop up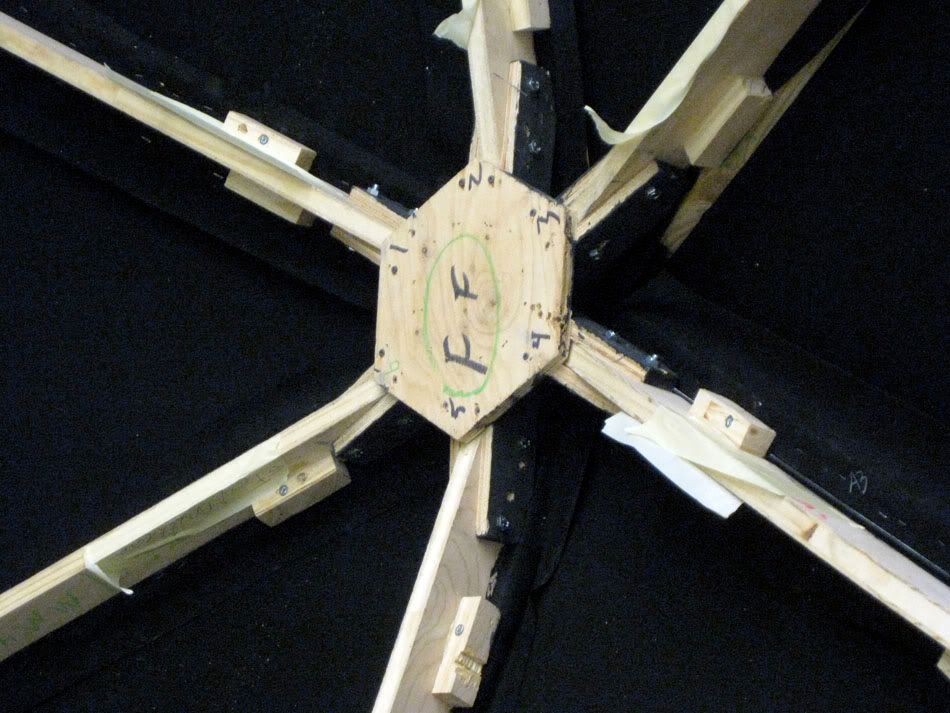 F F F F F effing F

i think ben is drinking a "manhattan" as part of new york week here

still setting up

missed the one little blip of sun while workin in the cafe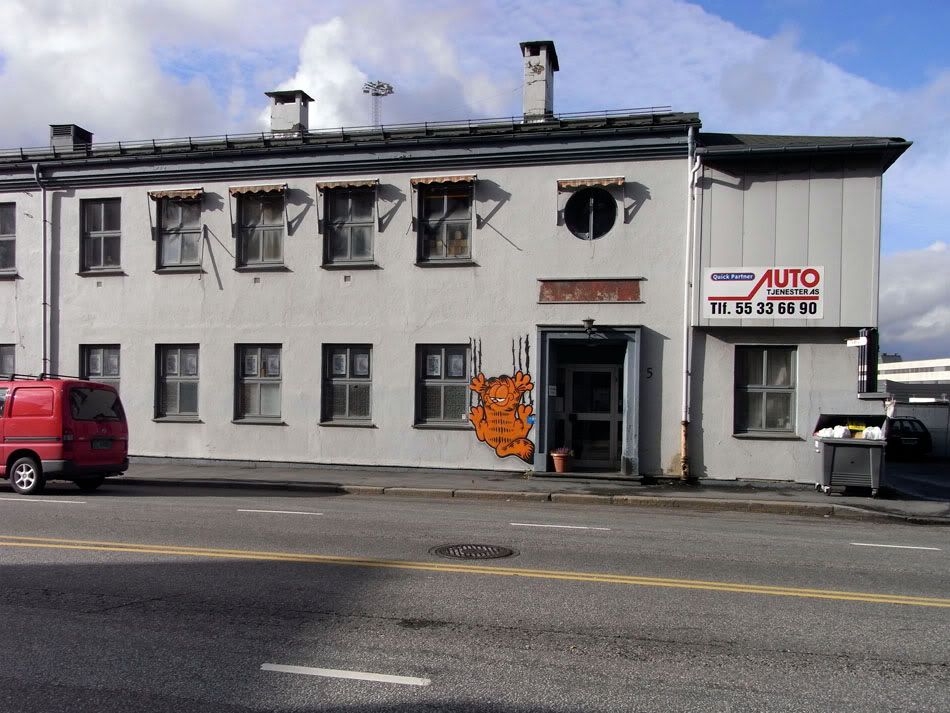 hang in there!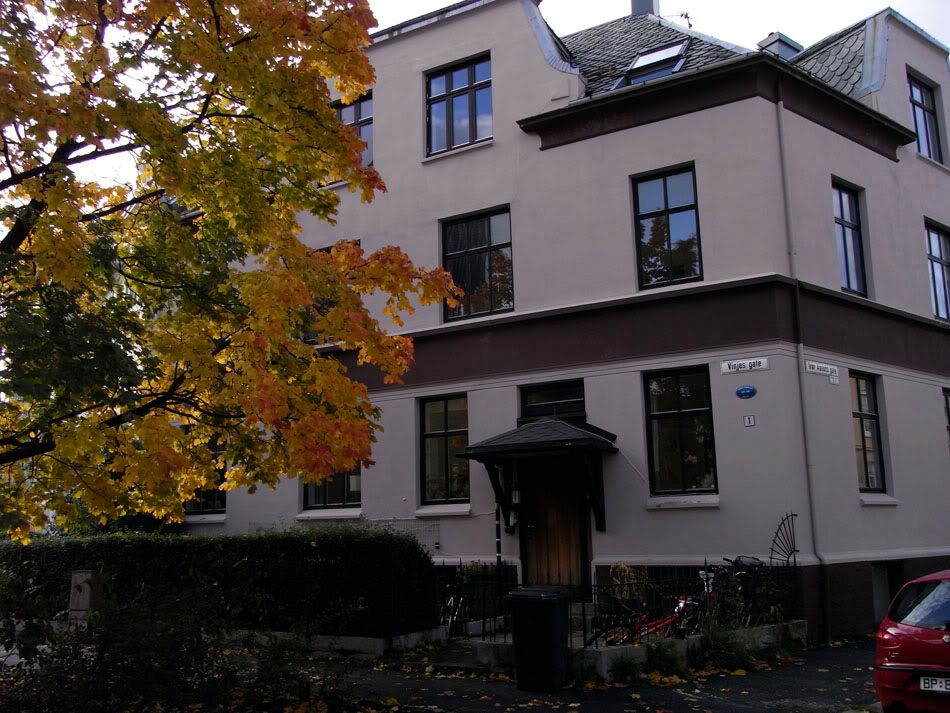 ok we did bask in a little sun

en route to the Kung Fu Panda shop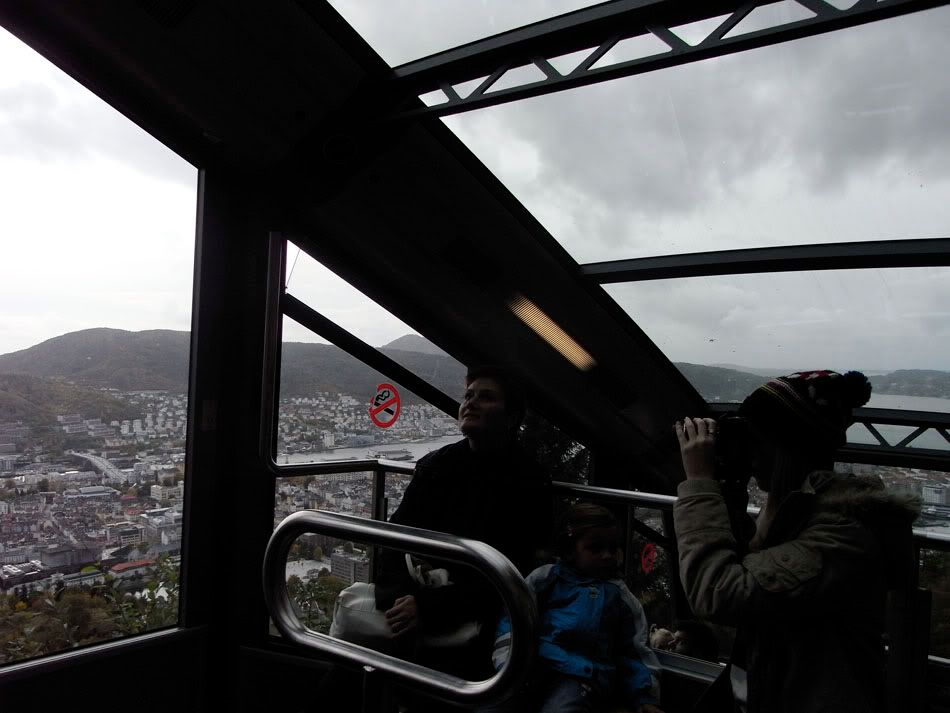 then we did this

look! its the museum

patrick is the worst ever photographer he gets banned from touching my camera from now on

and he a compulsive scribbler

we were making fun of trolls

when we stumbled on this

back to the museum

later

though we needed at least one "pat by the window" photo in this country

so heres three

opening next