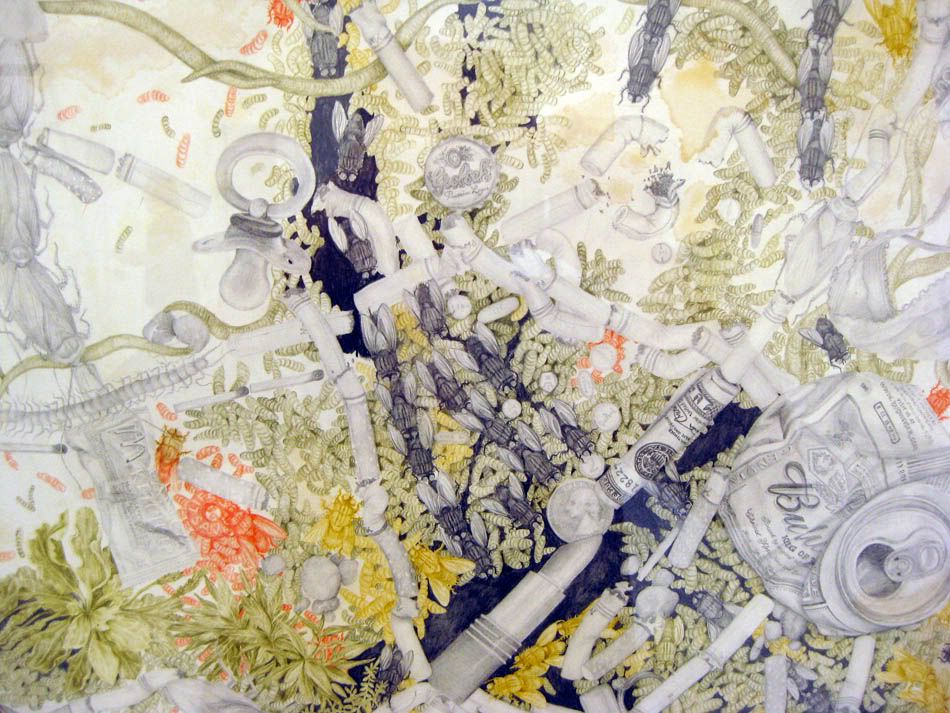 splat!

the last piece in Aurel's show i didnt get to post last time
we had a photo-free opening it appears so if you werent there to see the huge crowd and everyone's hot fall fashion, then you missed out

you can see meghan's new supergoth jumpsuit teddy made but that is all you can see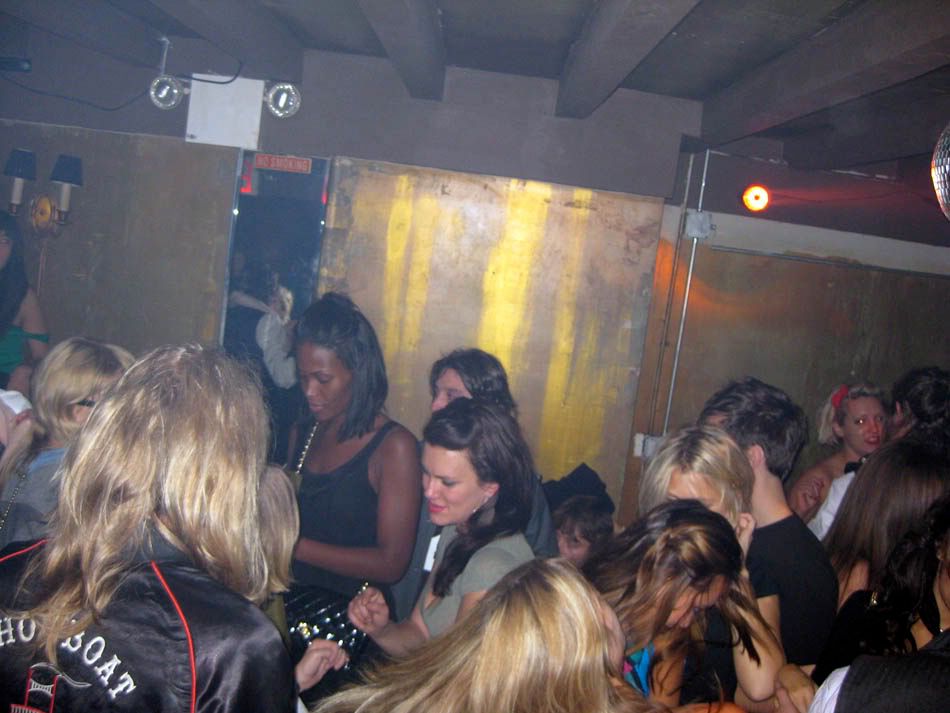 i was so fucked up all night i though i had left my camera at work but then later when i reached "beyond fucked up" i found it in my purse and apparently took photos of things
this is where the night ended ended i think, at the Beatrice Inn maybe 4ish?

the face only a mother could love

these two damaged photos kinda cover it anyway!

time to go to the airport again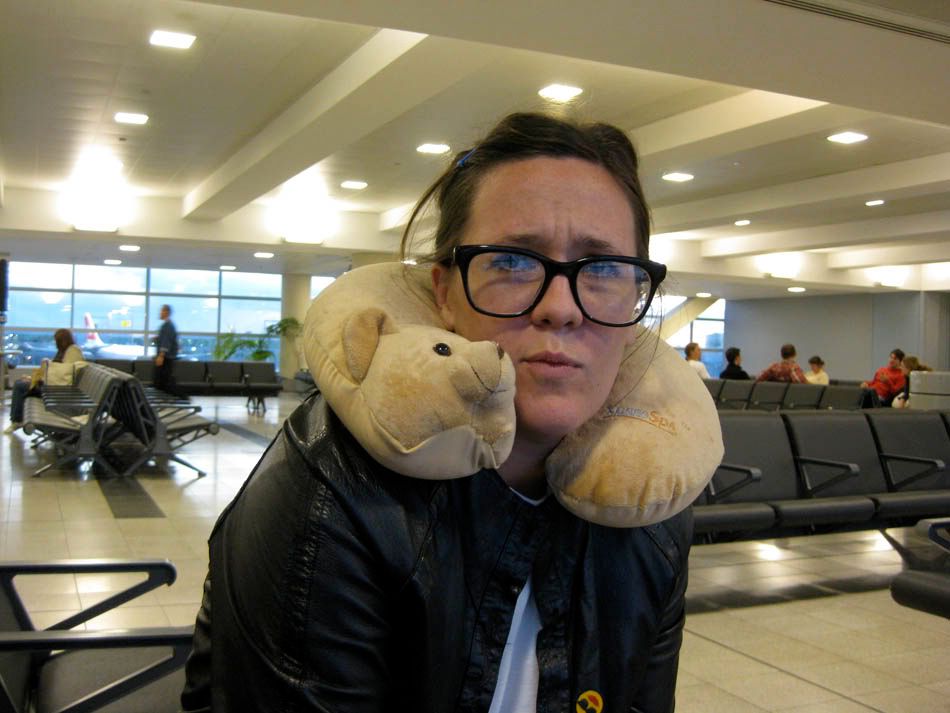 pat and i were so nervous we fell for buying novelty neck pillows

although his is kinda dignified i guess

in amsterdam

a cool article on my blog, the blog you are READING RIGHT NOW
WOW

five hours in amsterdam and pat wouldnt buy me the @$%ing black tulips i wanted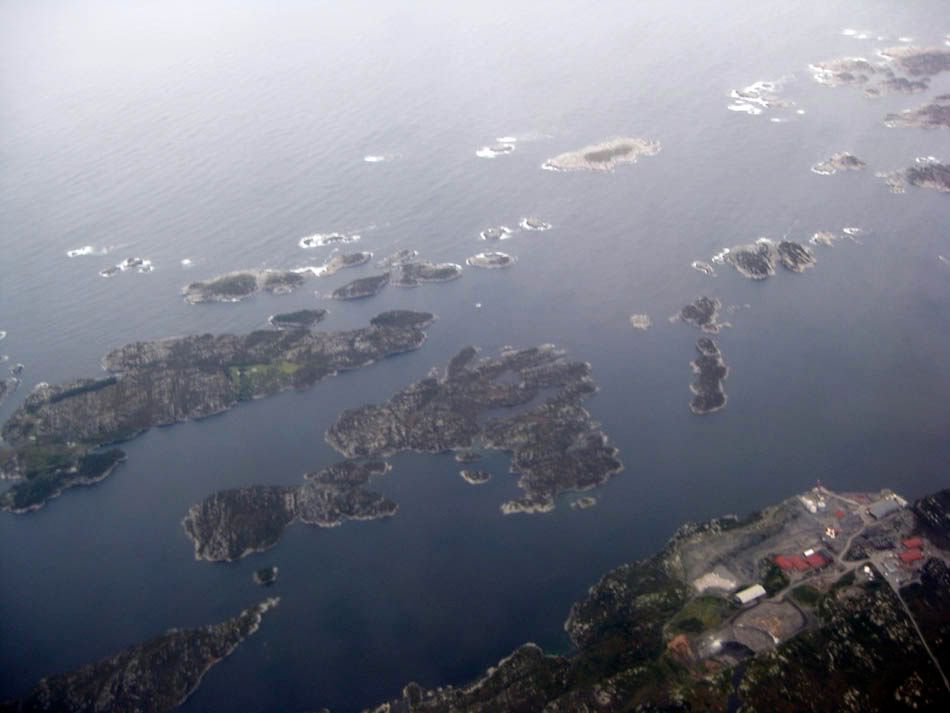 whoah where are we now

this is like 24hours after leaving new york we finally get to bergen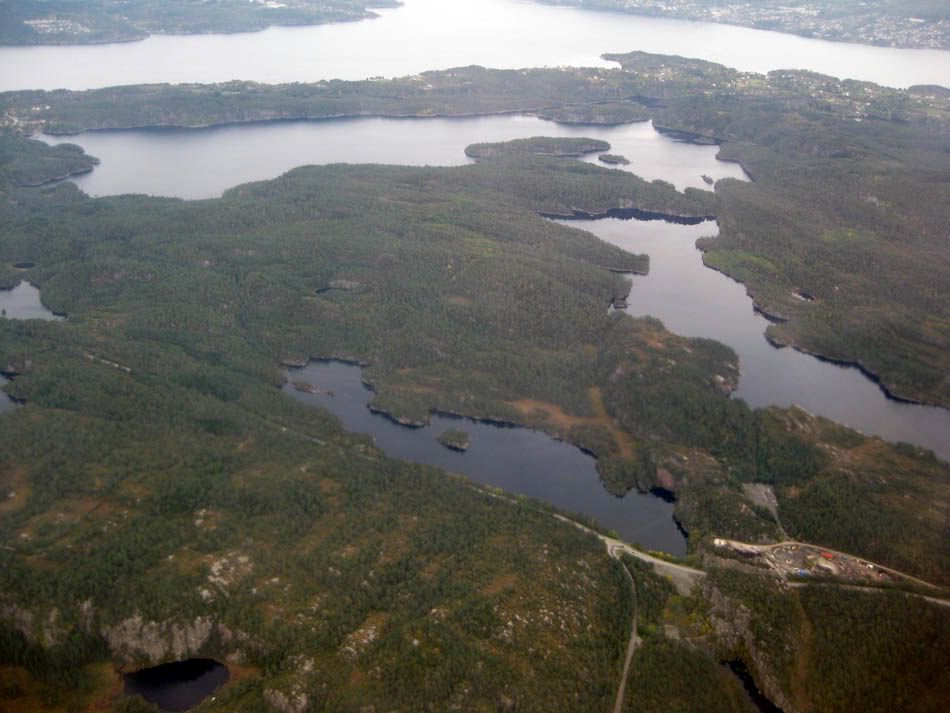 beautiful bergen!

running to the museum with Terence's wig
i shoulda taken more photos of us traveling with this ridiculous huge geisha wig
oh well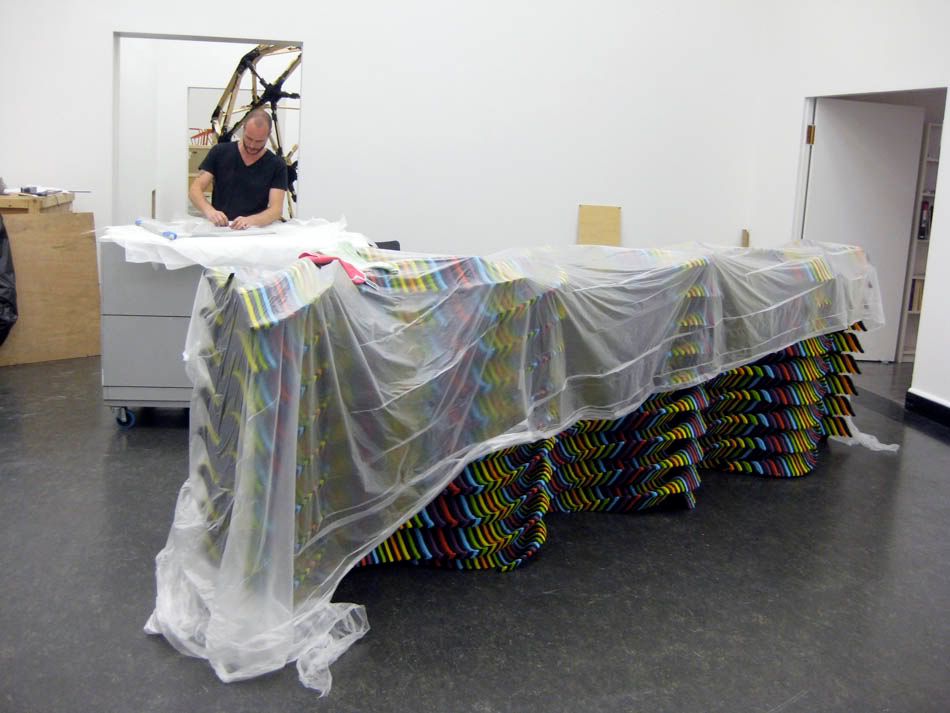 hey!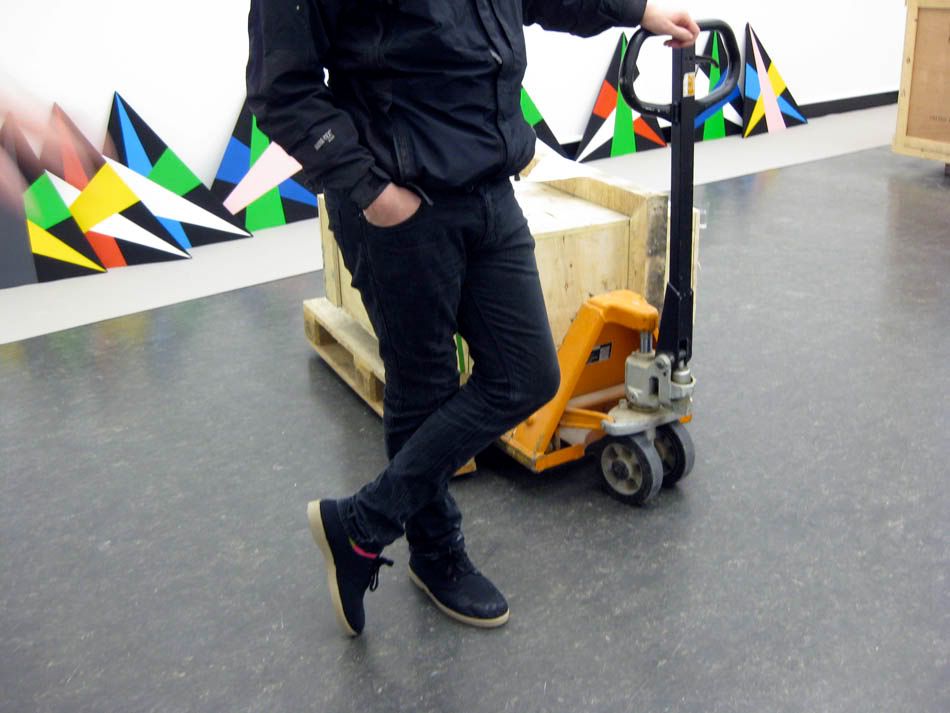 things were totally happening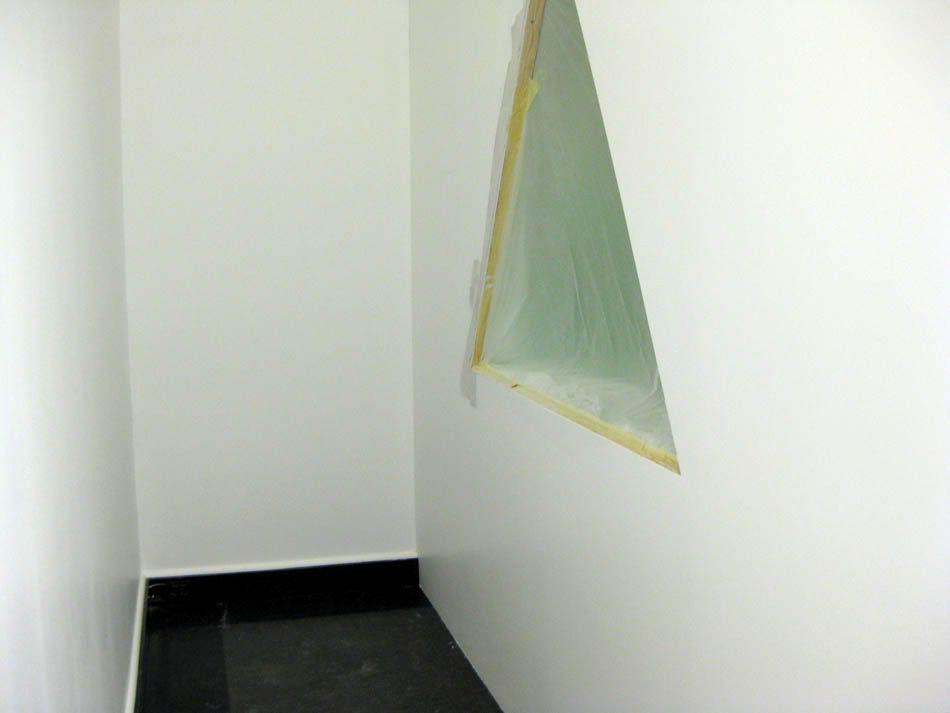 this is totally happening

this is one killer piece let me tell you

awesome
so if you know anyone in sunny bergen norway, please tell them to attend my opening this friday, October 10 at 8pm at this place!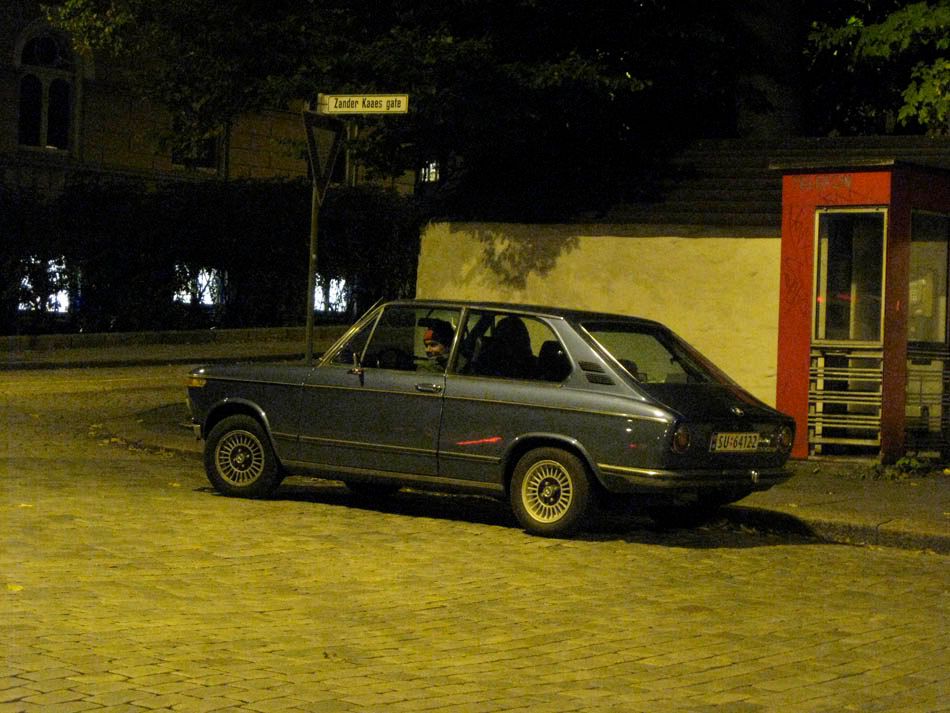 for ara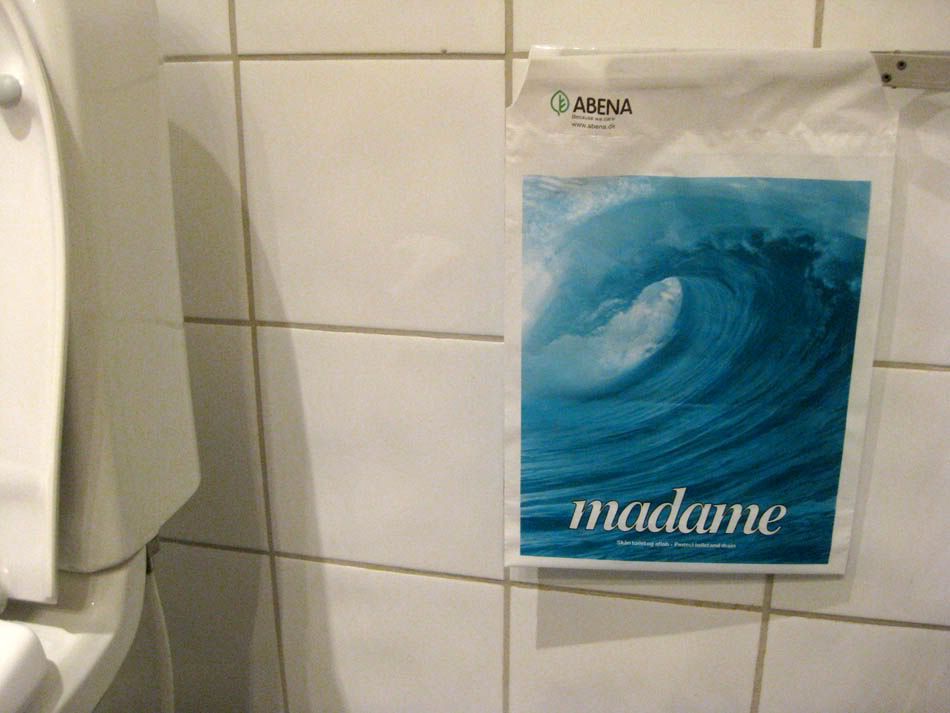 this fucking made me laugh for an hour

still dont know what i am supposed to hang here

what an enticing bed

now its morning and pat is sick in bed and i am here installing the AVAF part just dancing with my se-elf