patrick is not forgiven for being in LA extra long but this Matt Leines book is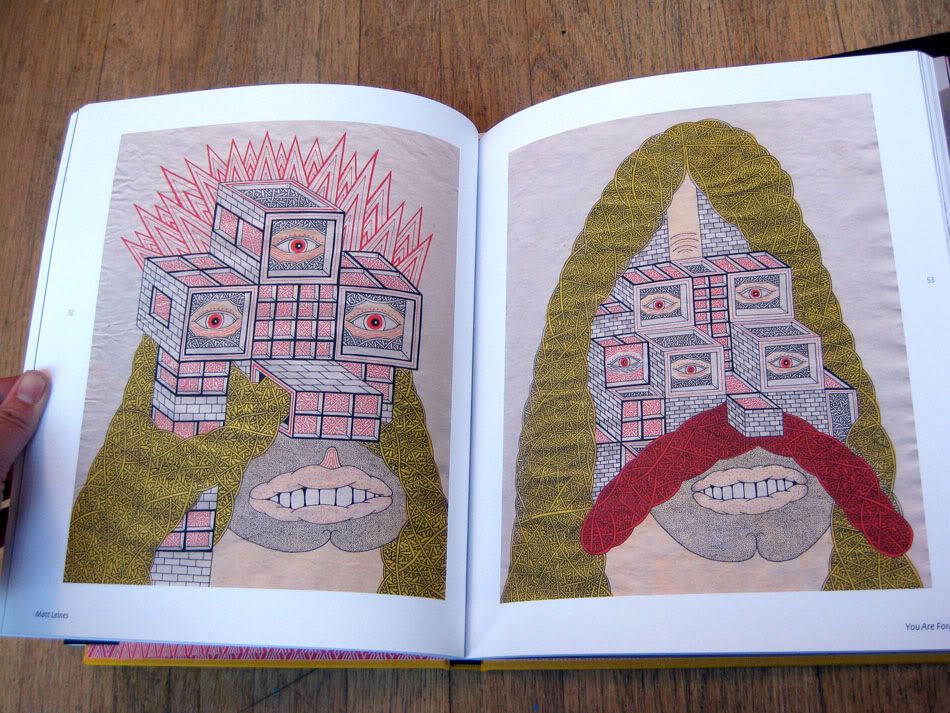 from Dirt Wizards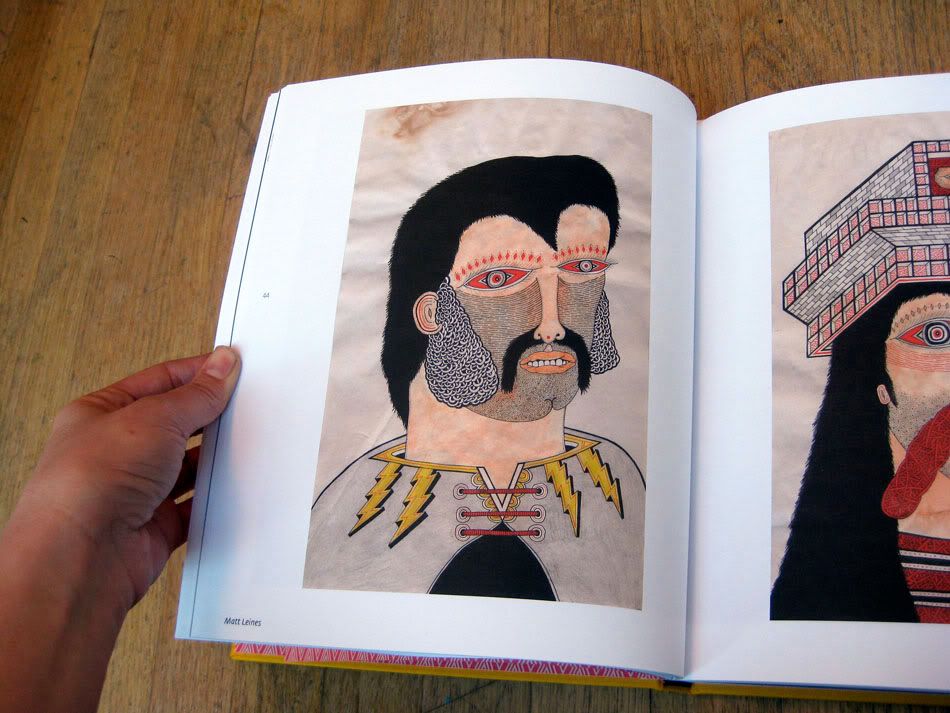 to Majority Whip

to Trunk of Humours

to Cabinet of Curiosities
and more too but that's where my part of the story ends

thought i might show you more of PAPER BACK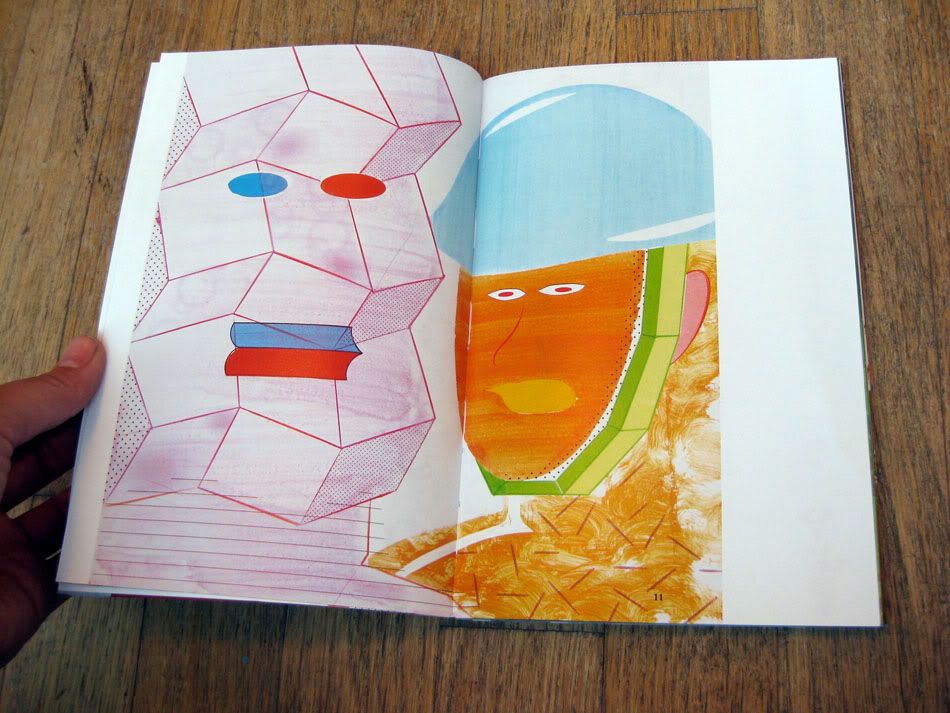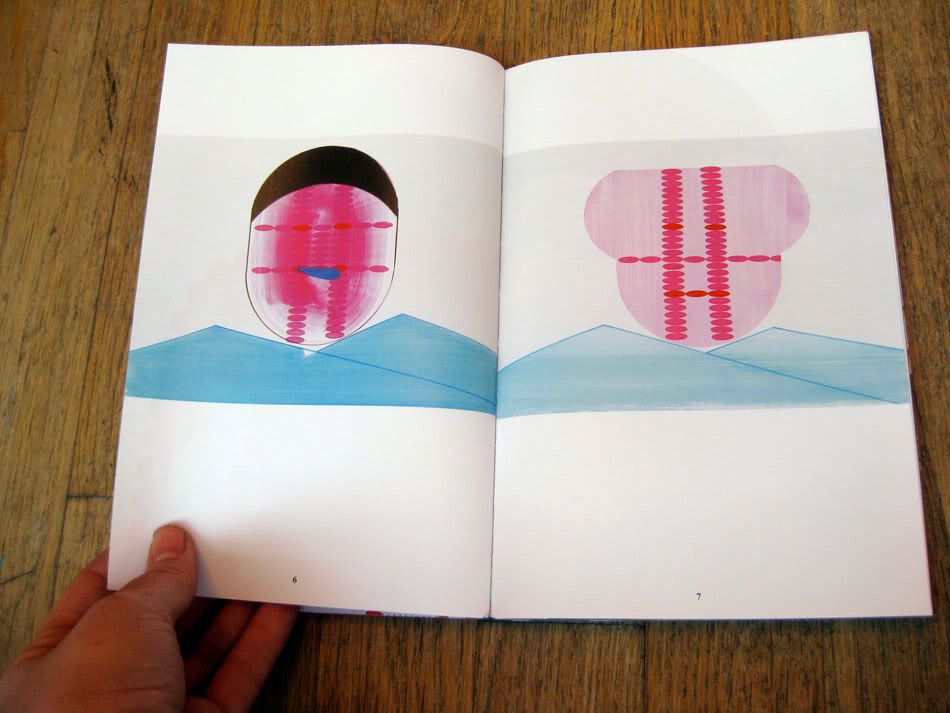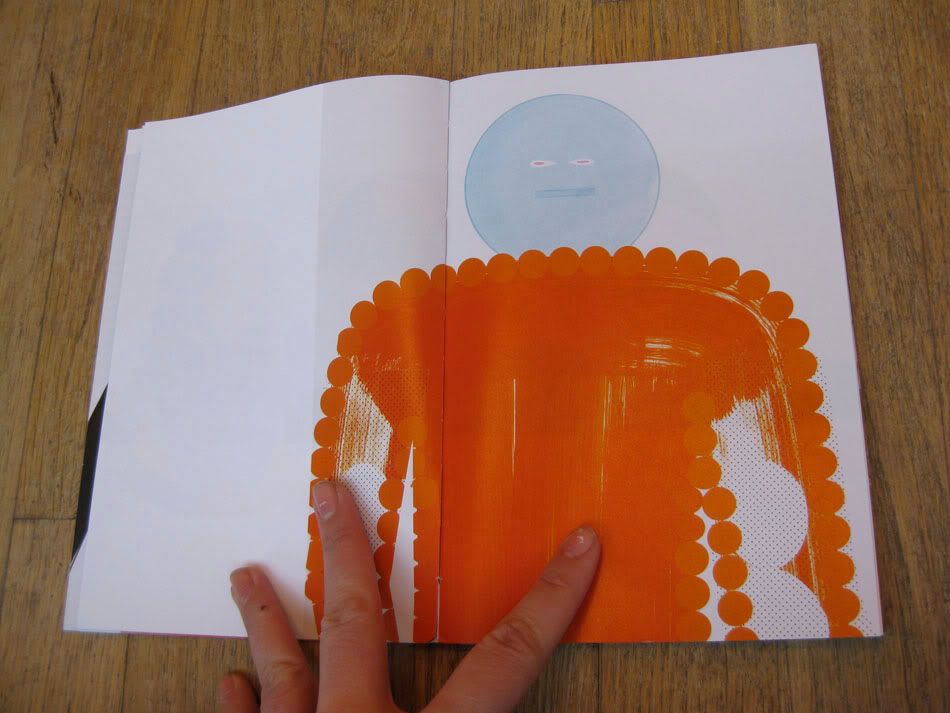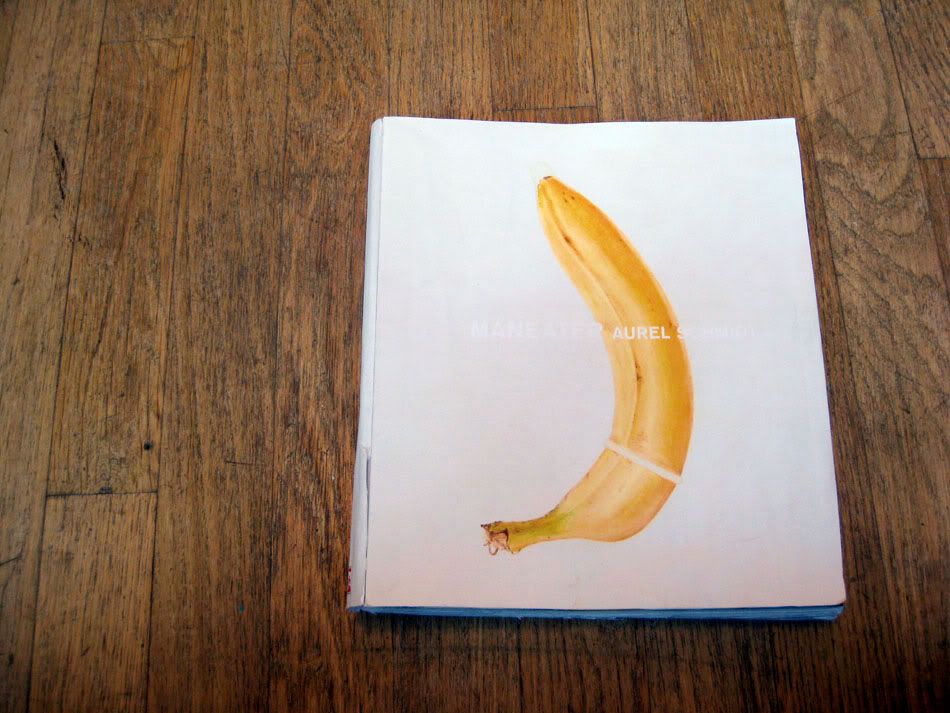 this is the mockup of what will be the most exciting book this winter!
it is not done at all but i cant resist showing you two things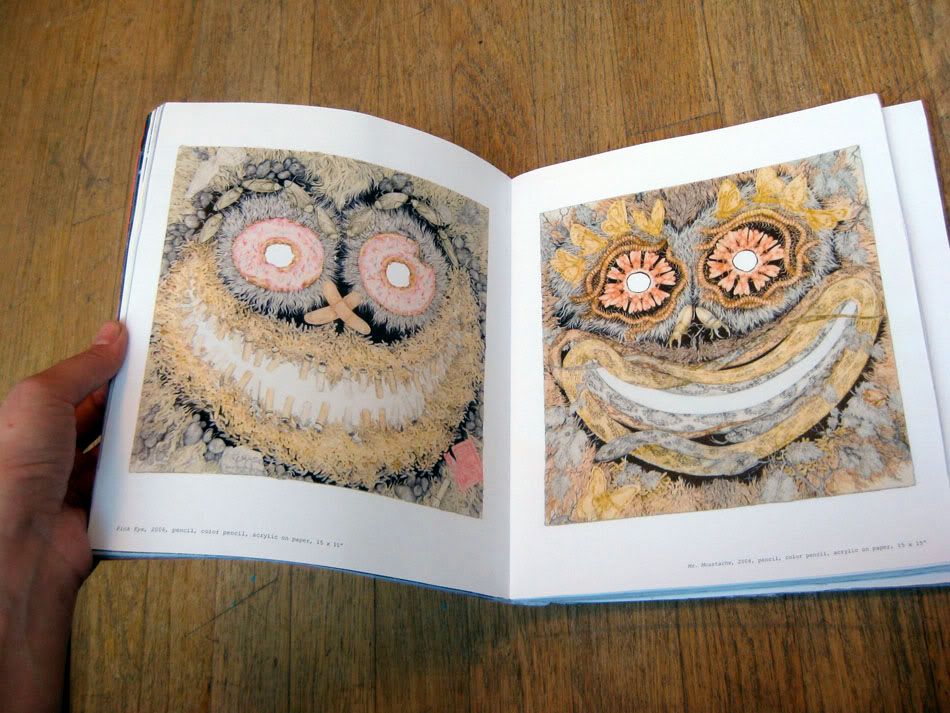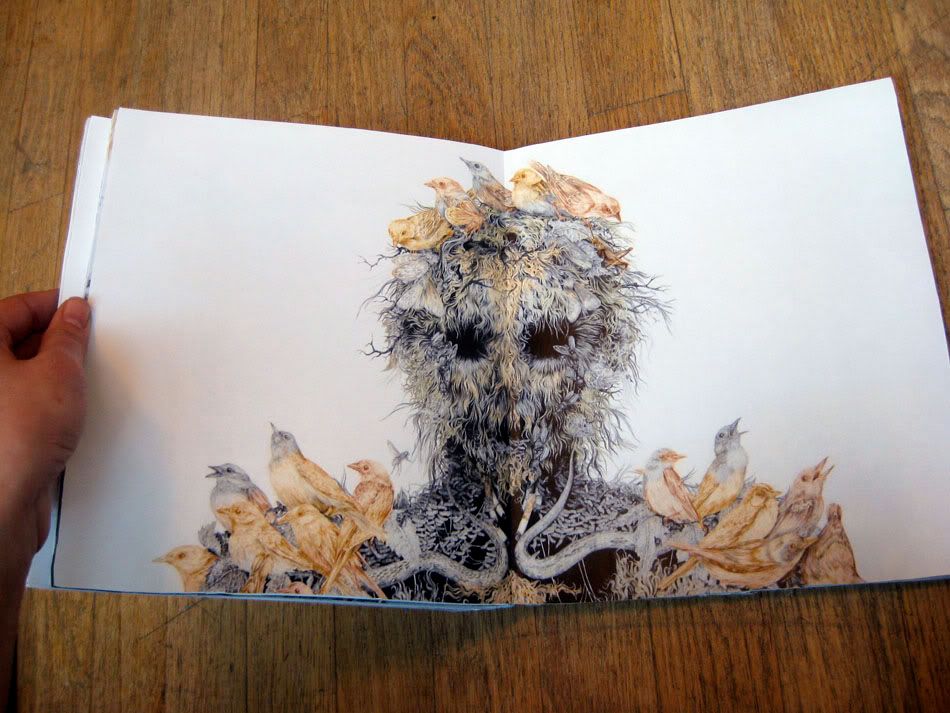 this beast in full

ok that was three things sorry sorry no more!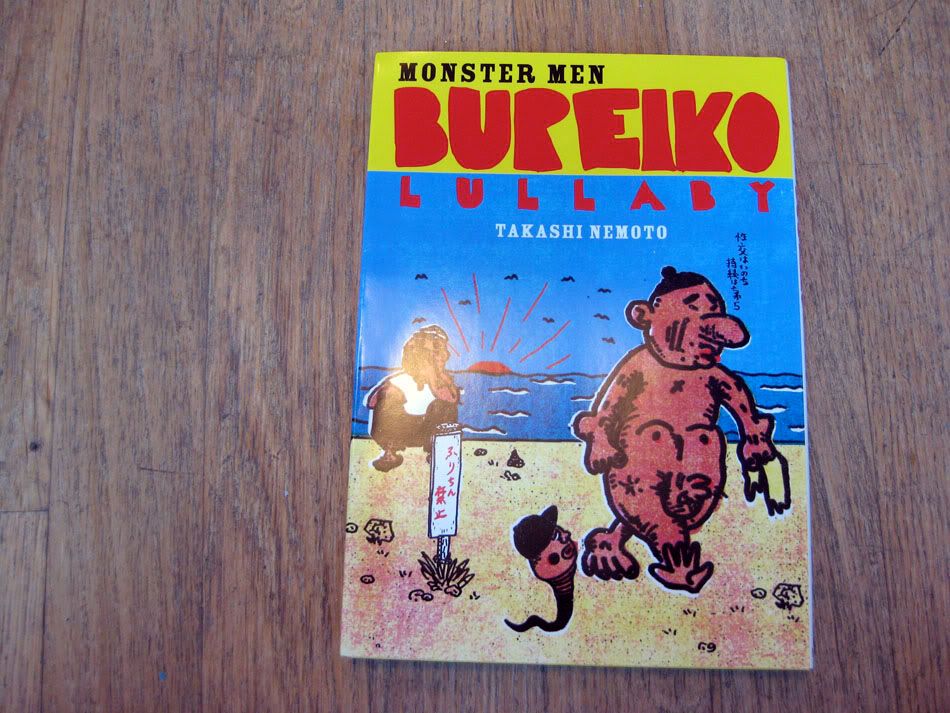 ben brought some gifts from picturebox to our meeting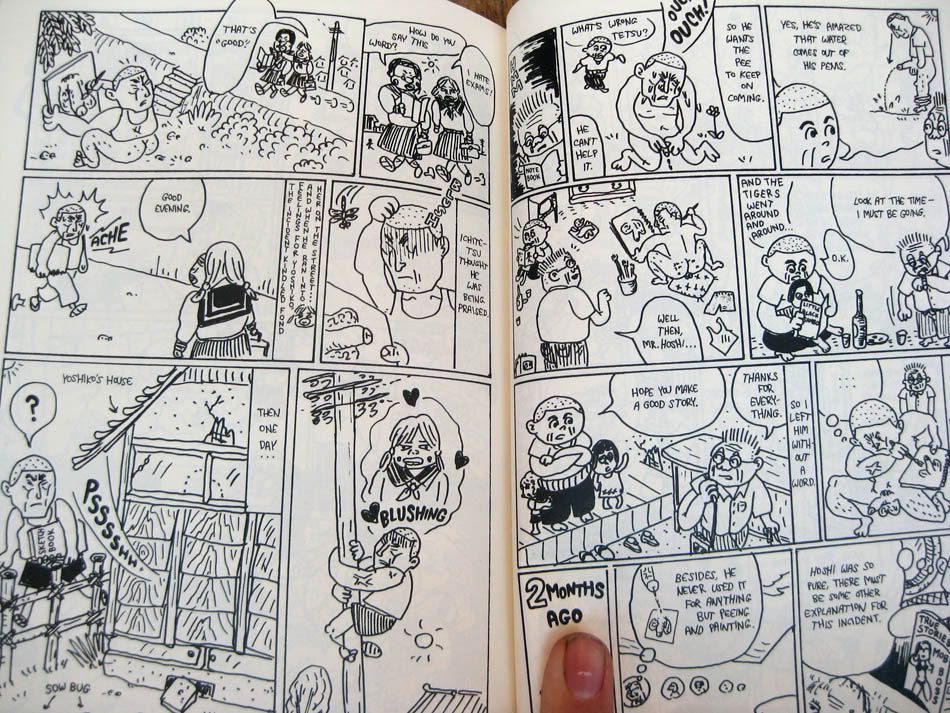 dirty deeds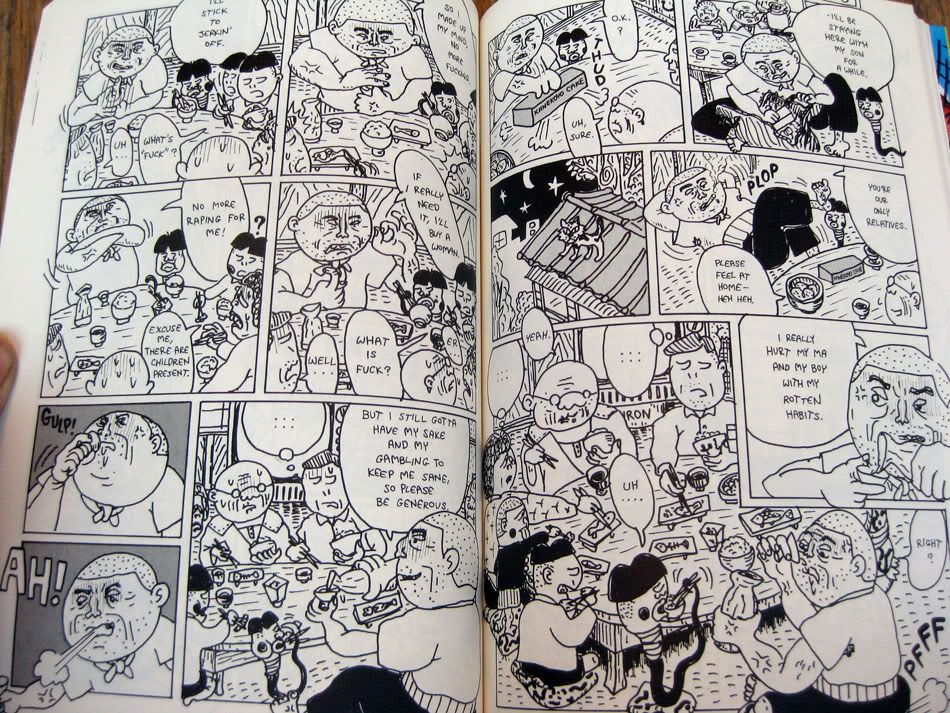 done dirt cheap

yay!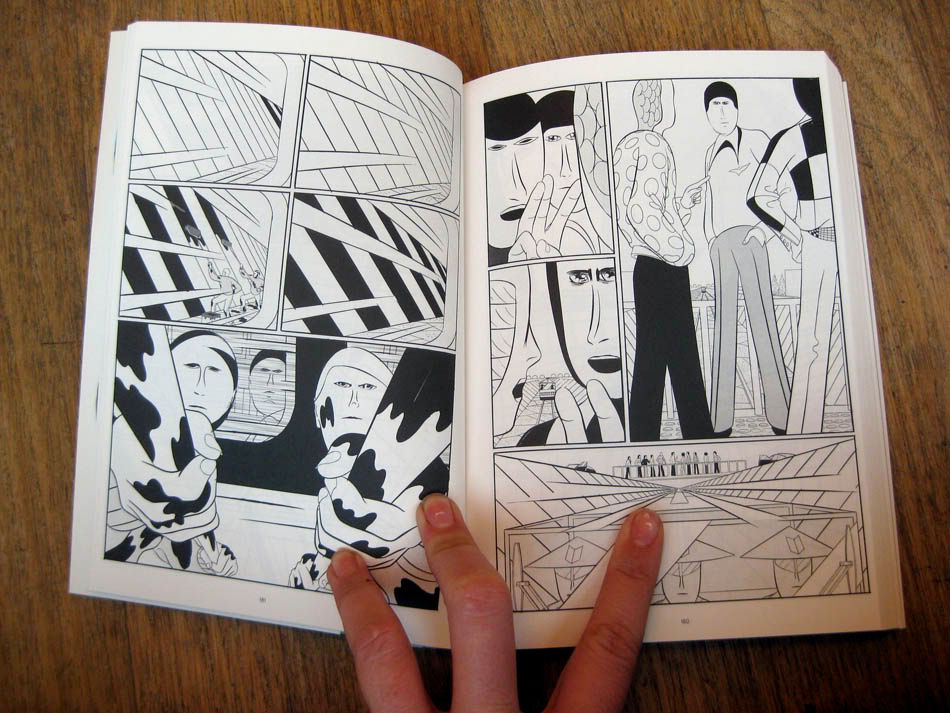 interlude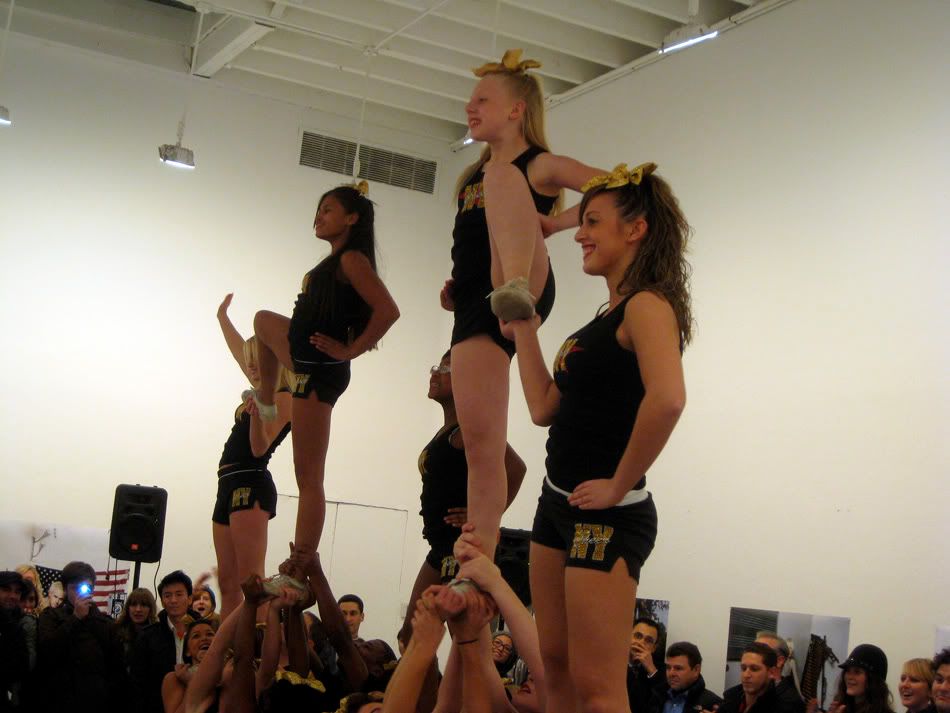 danielle levitt released her new book here wednesday night with cheerleaders and photos!

it was so crowded the whole time this is the only photo i got to photo!

teens with makeup
hindsight is 20/20!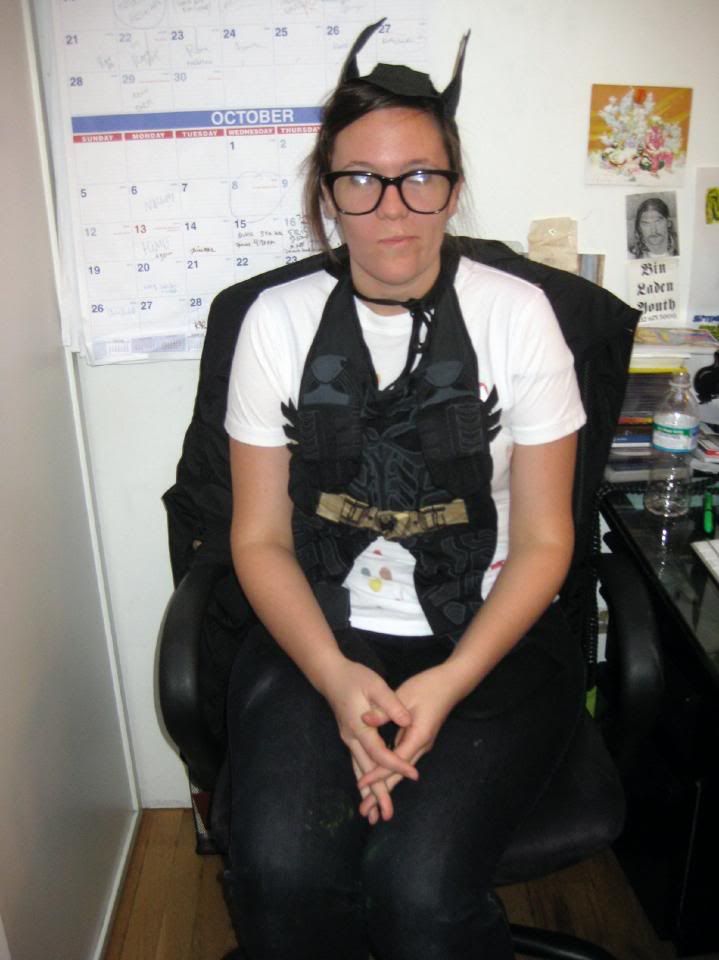 got my doggie batman haloween costume from ebay yesterday
now i just need a dog!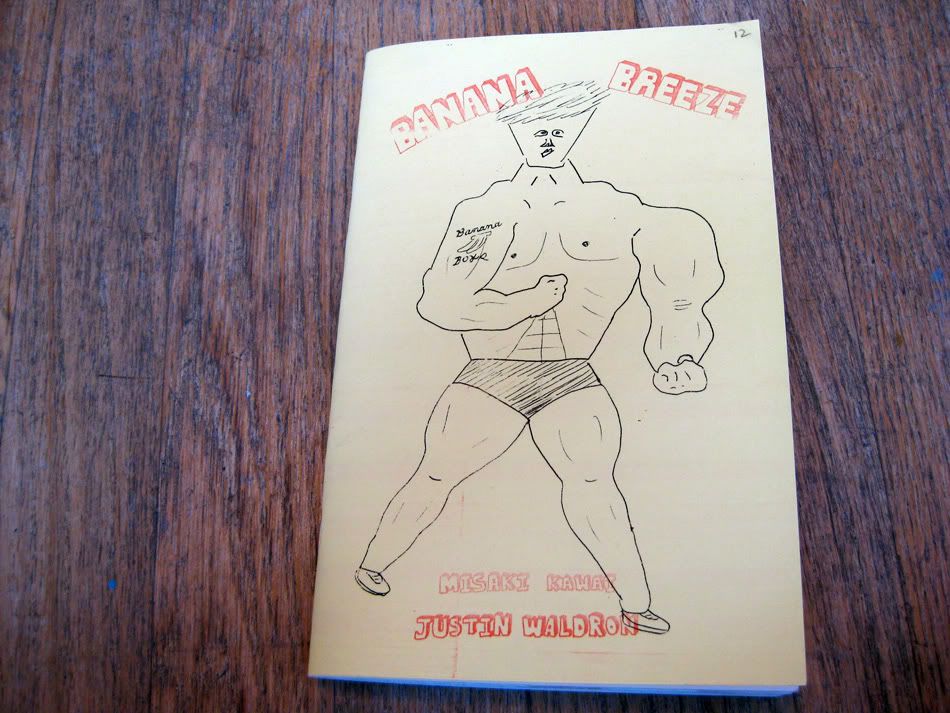 first more books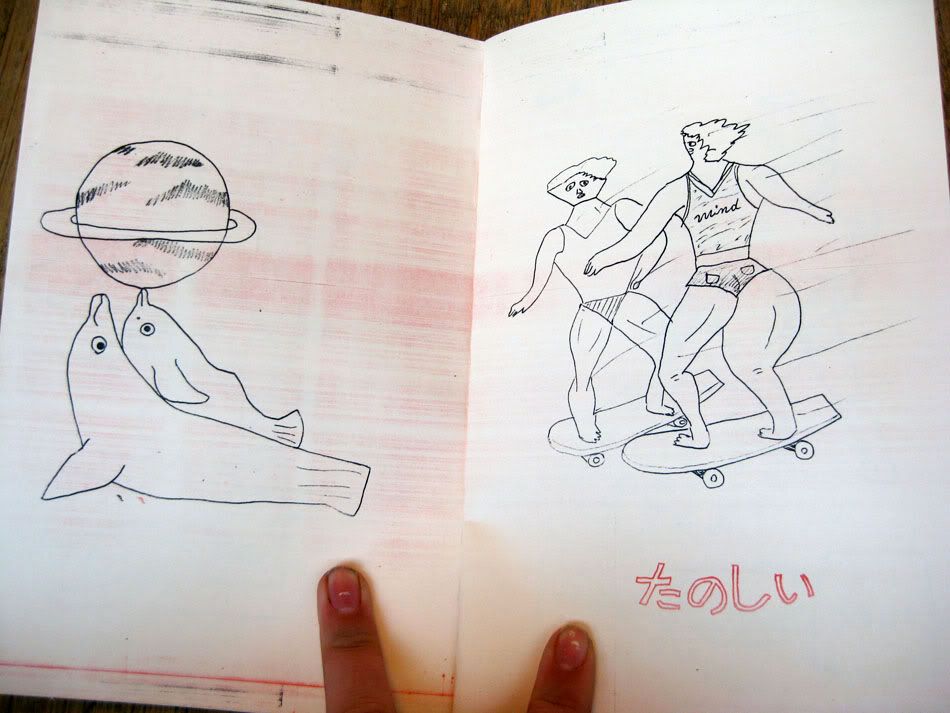 new k48 space craze!

with CD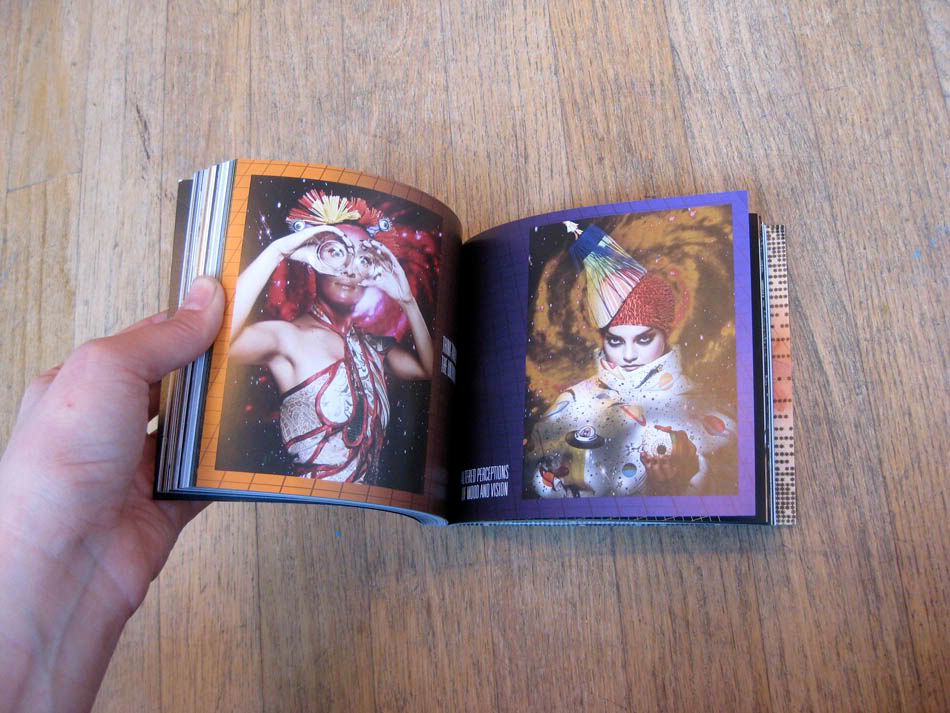 xylorrrr

michael b

AVAF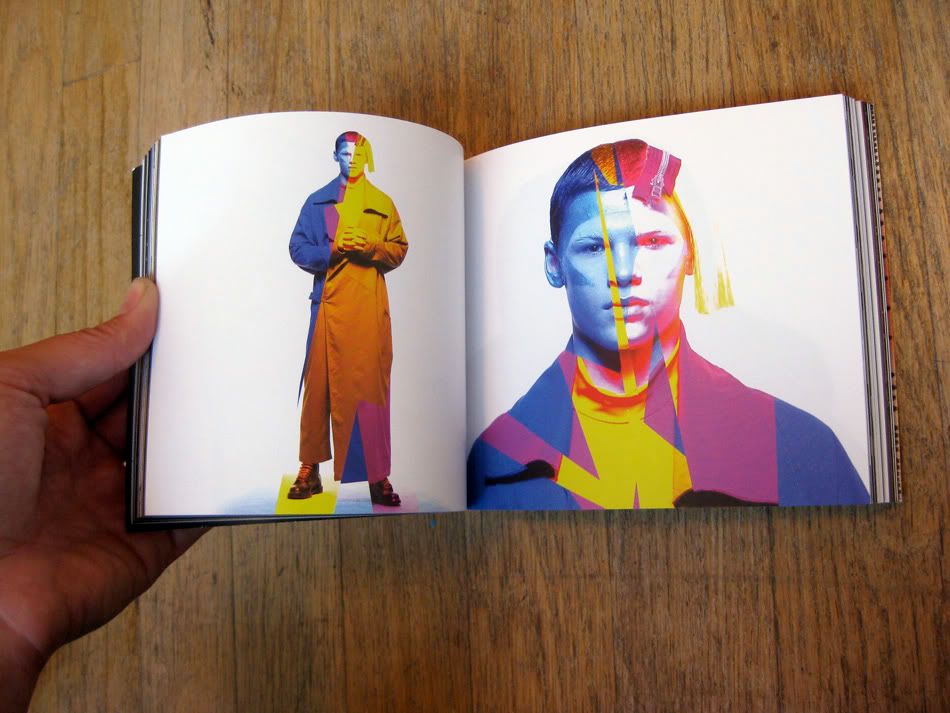 telfar

dont know

mungo updates slater

new!
not yet in stores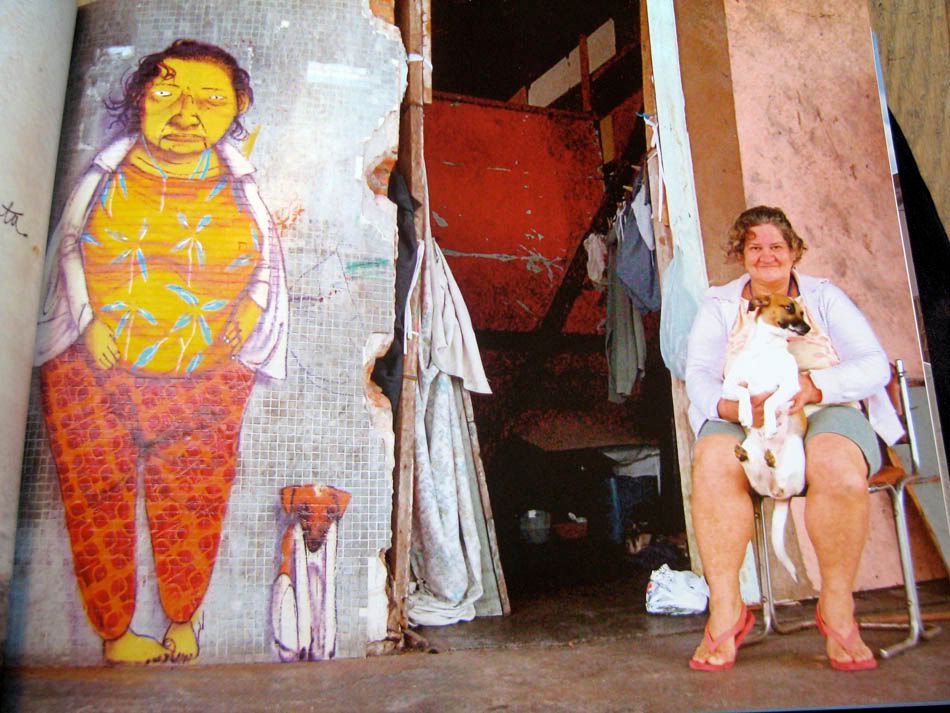 have i mentioned before i love Os Gemeos?
i see them as true public community artists and inspirations, outside of a gallery context in my mind entirely

they did this to a castle in scotland
how awesome is that?

we had to hang up these kehindes in aurel's show for a sec to show this museumguy

thought it would be a good chance to look up close at the new faces of kehinde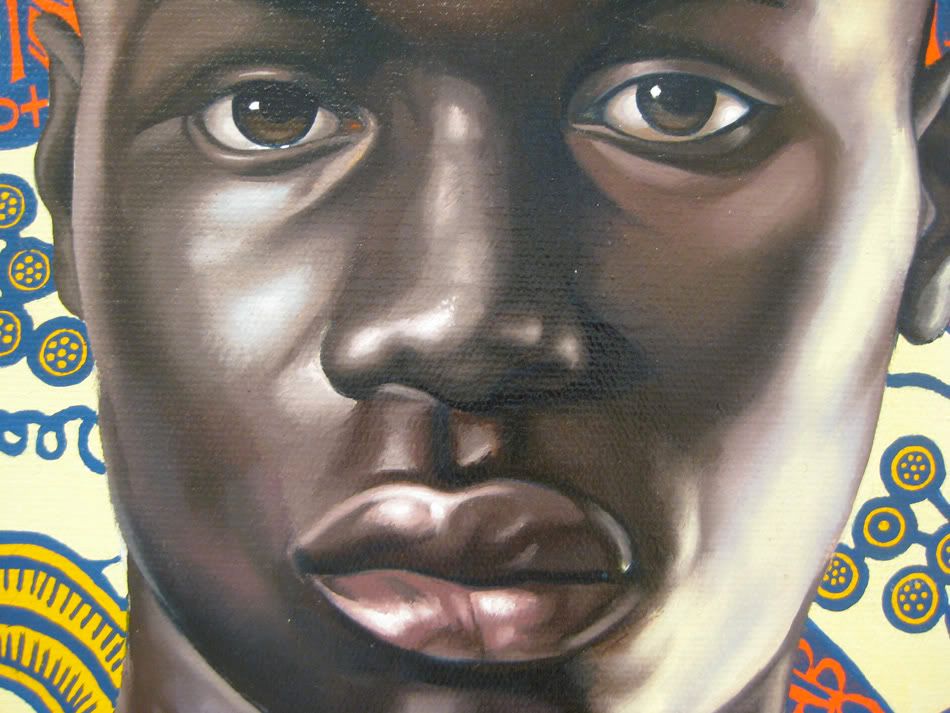 he's won me over!
or maybe im just in a good mood today

kembra and i had high tea together yesterday at this ridiculous "cozy" grandmother place which is so un-satanic or Kembra at all!

seriously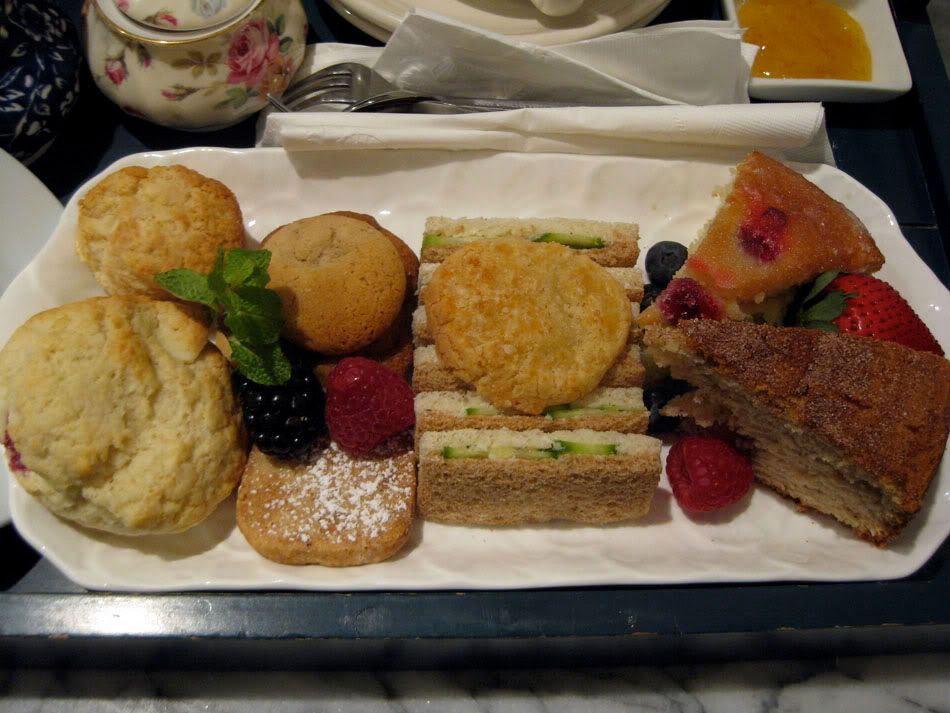 seriously i didnt realize how it was always my dream to drink tea and munch daintily on cucumber sandwiches!
patrick watch out i am dragging you to fairy teatime when you get back

a beautiful cold evening to be biking around pieceing together an outfit!

nikki's house to assemble it

curious!

boy did i look smokin but you wont get to see you just get to see photos from the funny BCA 10 Awards Ceremony at the Natural History Museum for businesses who donate to the arts awards

where they serve you food like this

show videos and clap intermittently like this

where uneaten desert melts like this

where you retreat as fast as possible to the LES

where you find Bacaro and wanna drink a bottle of sparkling red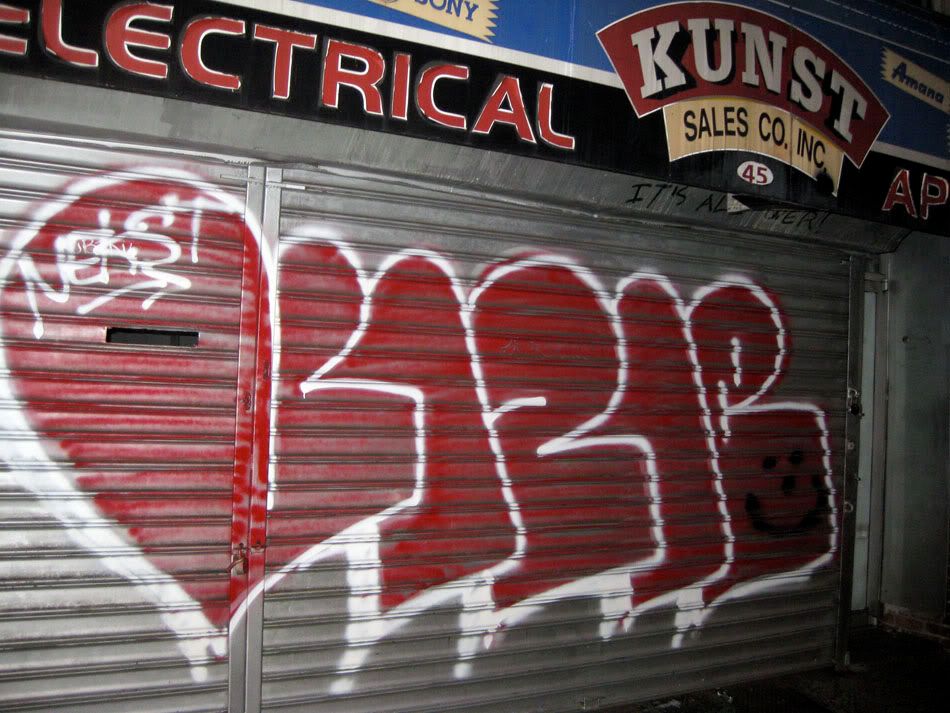 sigh!
double sigh!

to come home
oh pud pud!