huh!
so it looks like I had some blog already in a folder back from March and just never uploaded it
here are images from a wee slice of life I no longer remember perfectly and can't conjure
i wonder what i was thinking back then!
well if it was important i woudl have remembered it

Bert in a turtleneck is pretty unforgettable

i guess i was taking a photo of the MALVO tag?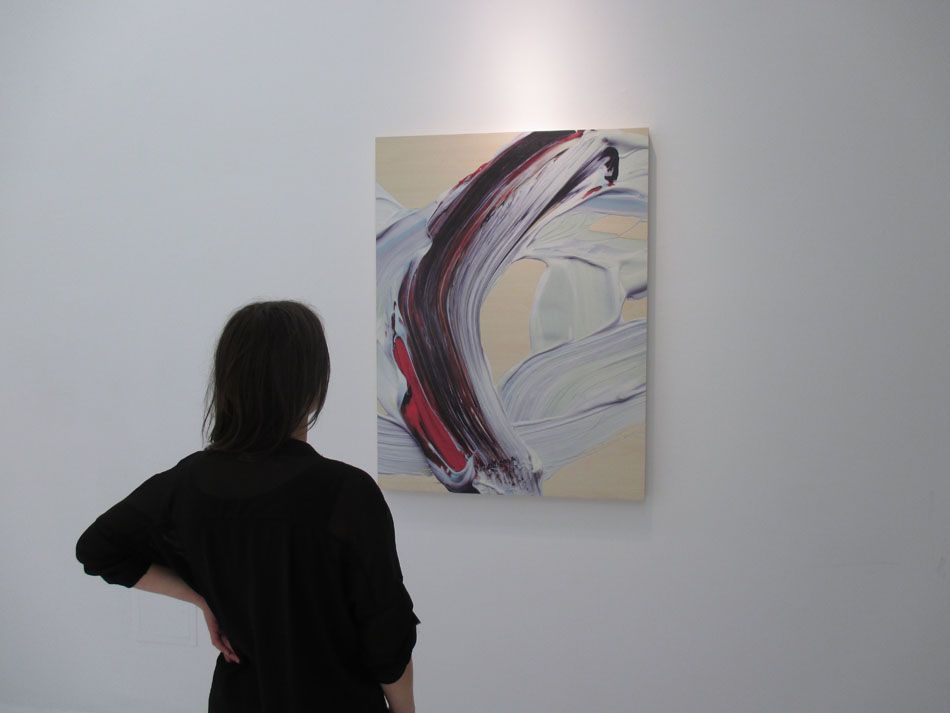 ooh we can check out the Matthew Stone show from last March with Krysta for scale haha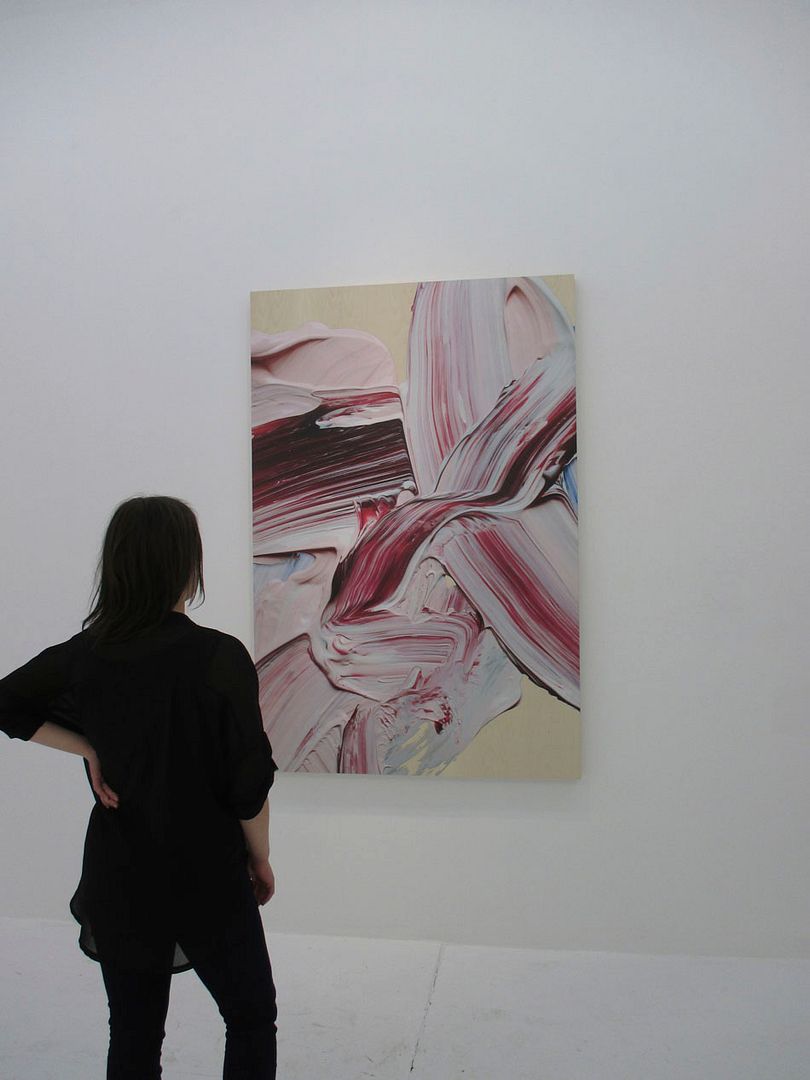 i like using Krysta for scale because she is petite

i guess i like using Bert for scale too

i should do a wee test of my art offerings of which works get purchased more, those with Bert or with Krysta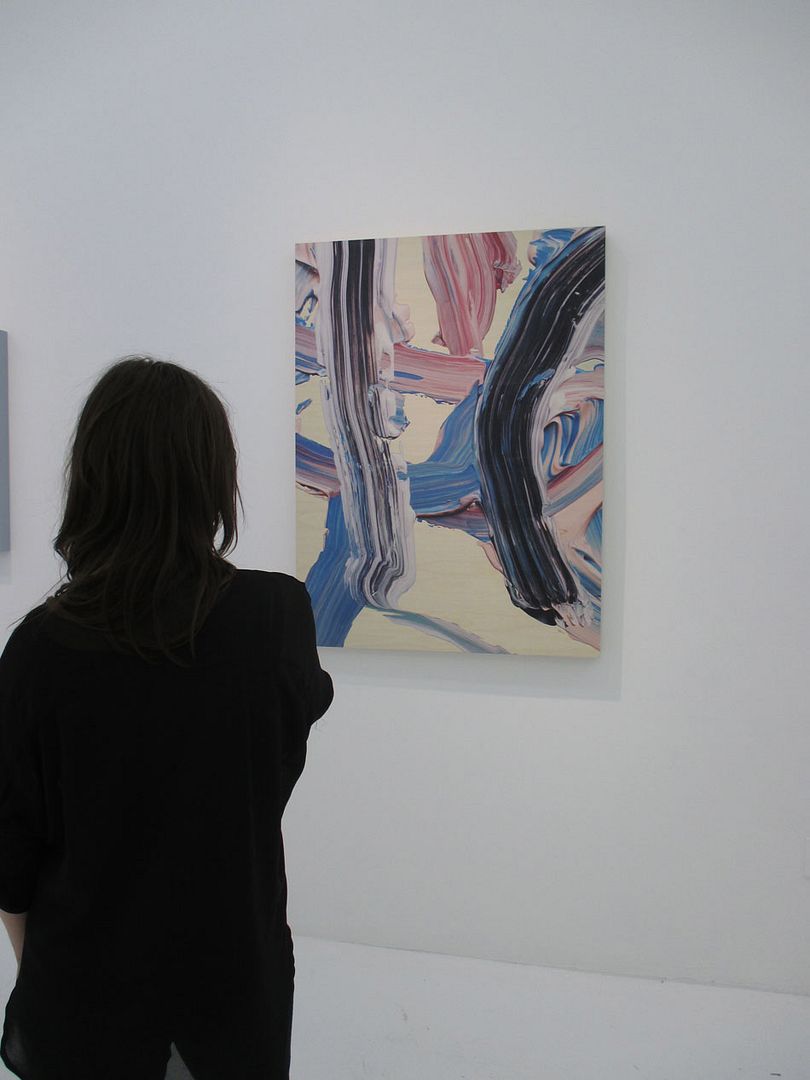 i think the ones with Bert just make clients think "hey maybe I shoudl get a chocolate pomeranian instead"

i love this one
i want it 🙁
it is sold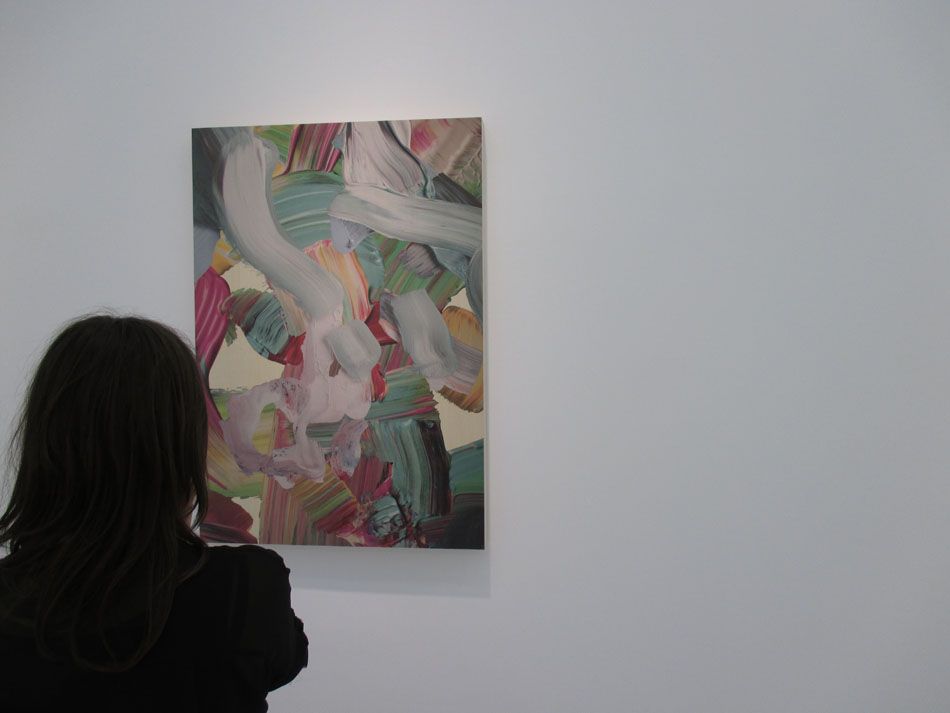 same with this

whatever i keep missing the boat on buying works i want for posterity

i have been snoozing ergo i have lost

i can either sit and think about all the works I shoudl have bought over the years (tauba, joe bradley, katherine bernhardt dan colen ryan mcginley barry mcgee etc etc etc)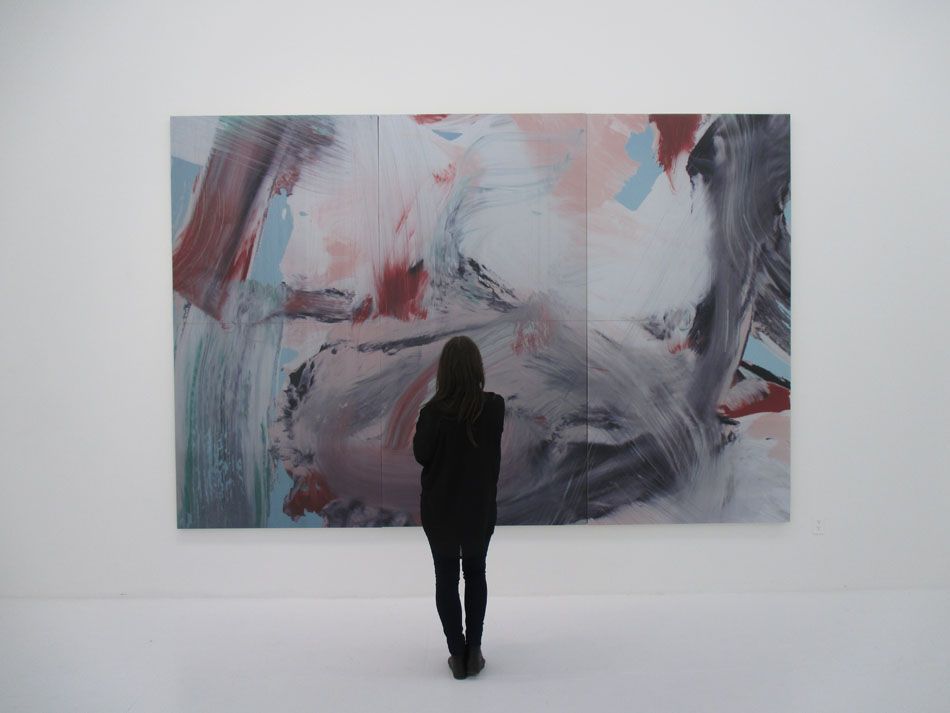 or I could just start buying shit now

like this one!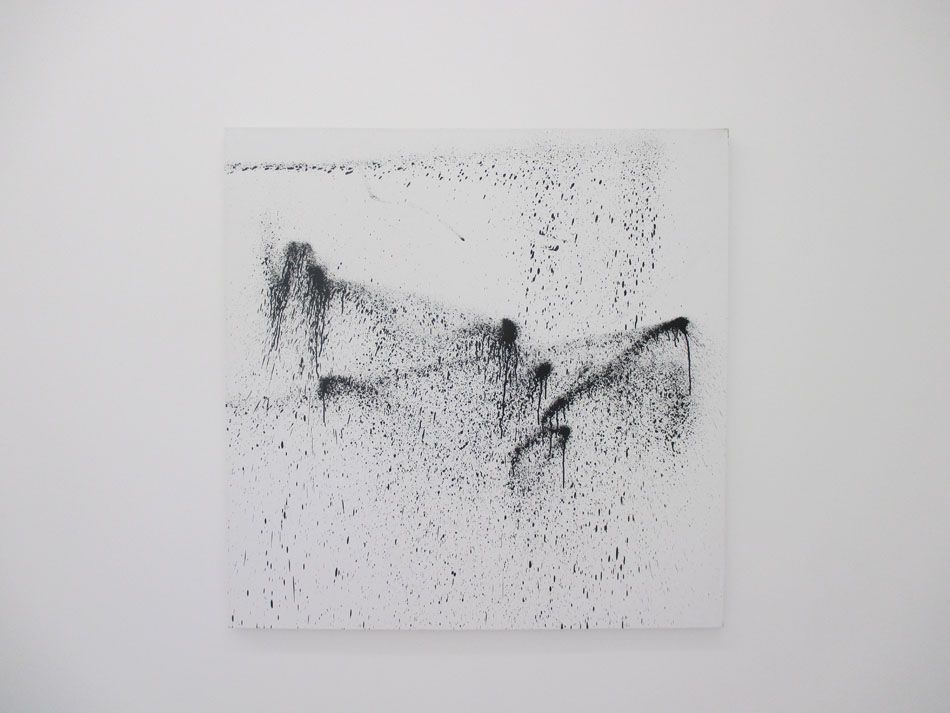 ooh now it looks like this post is captuing the first DRONE paintings KATSU made
this is literally the first one

aw!
he has improved on this method so much since this March test

amazing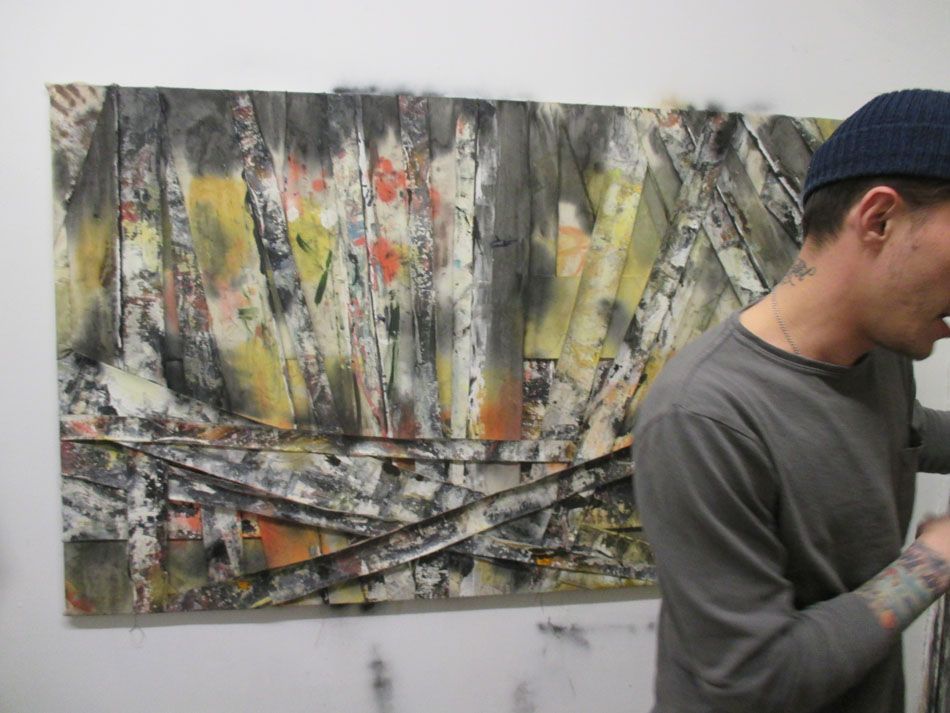 this is Graham Wilson in his studio way back when, before he started showing with this LA advisor, lol, what does that even mean, i guess it shows you how silly the words get in "the new artworld"

ooh now this is amybe somethign i should buy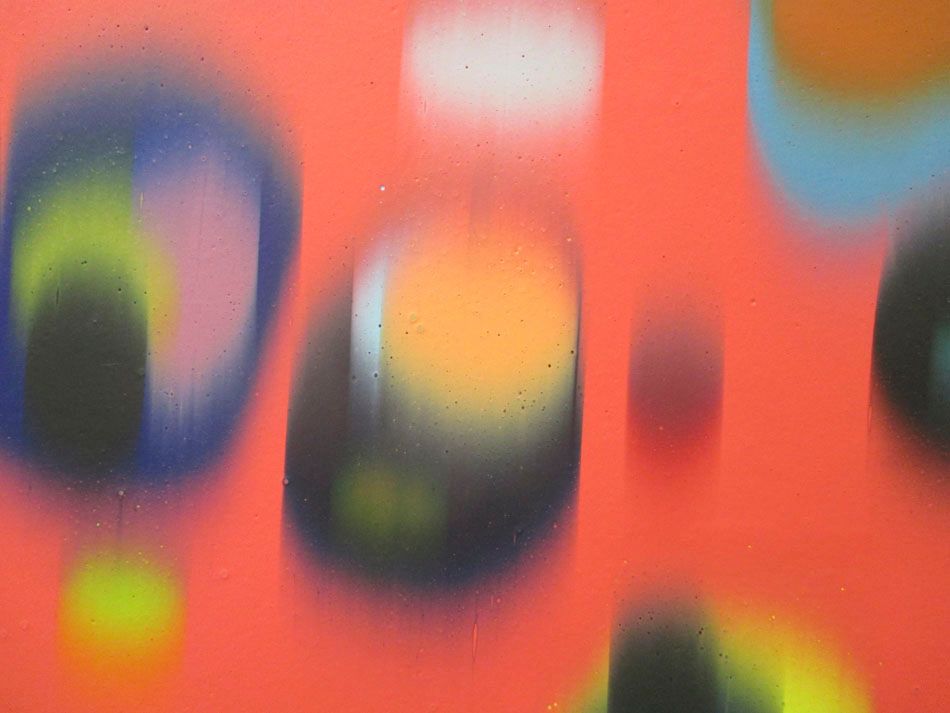 ive been looking at holton rower focus works for almost two years now and still have no idea how he made them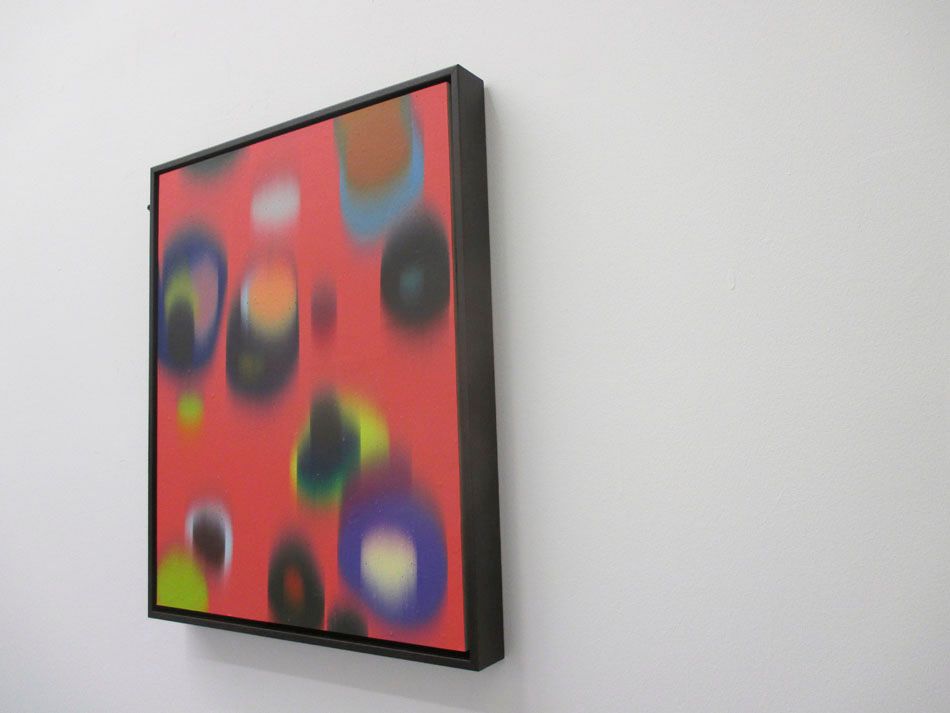 and stupid holton wont tell me!

oooooo

ooh a wee old Kadar Brock I think this work was from Art Cologne last year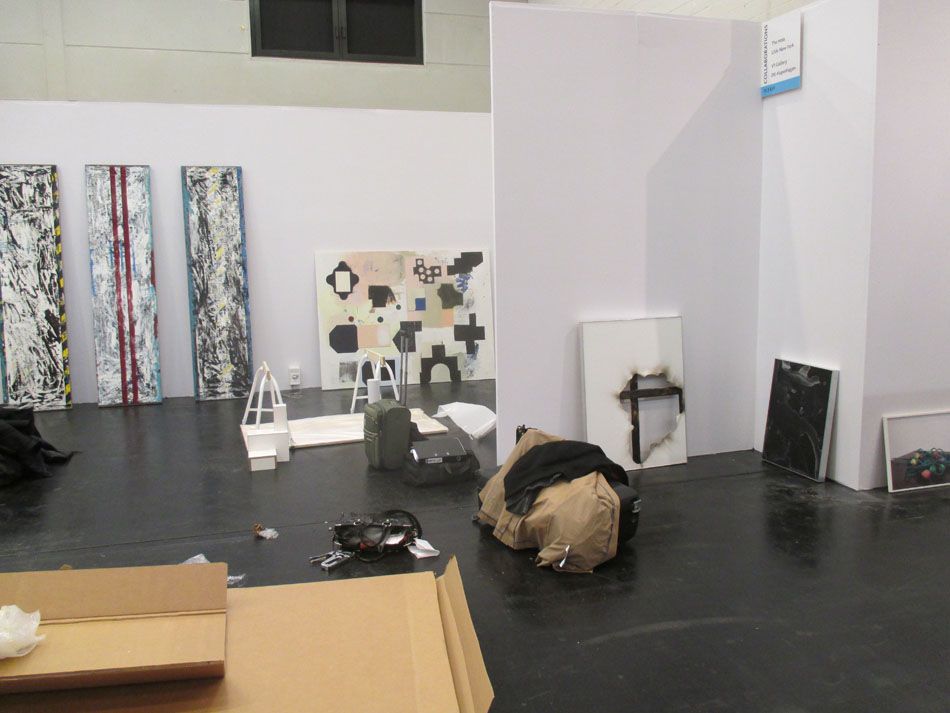 yup because here we are installing

our amazing Ayan Farah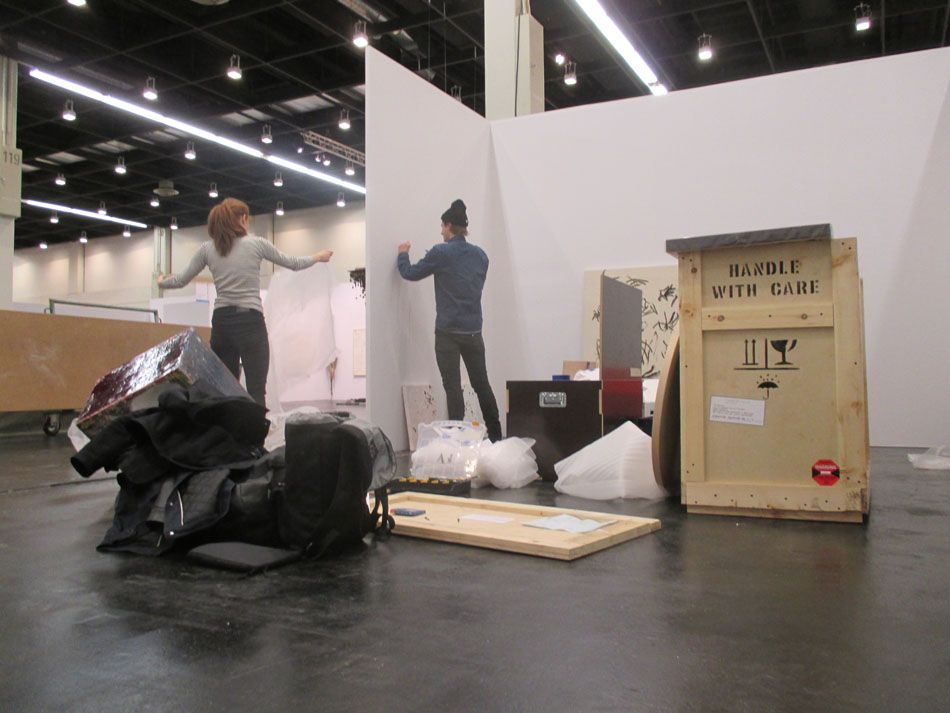 Jesper and Josephine

hmm thats odd I must have more photos but now we are at Jaimie Warren;s opening her show was…. april??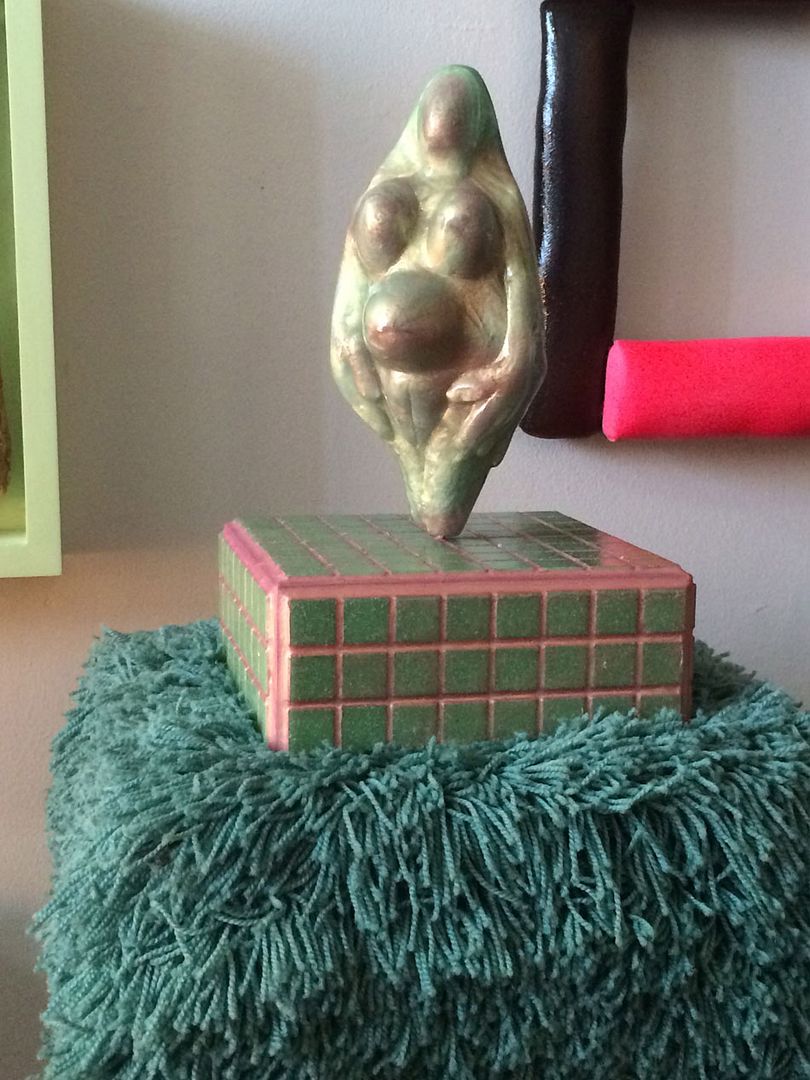 ah this is fun here are my studio visit photos with David Pappaceno
Whose VENUSES are now on view in the cave room of Early Man right now!

bumping up to the present

feels good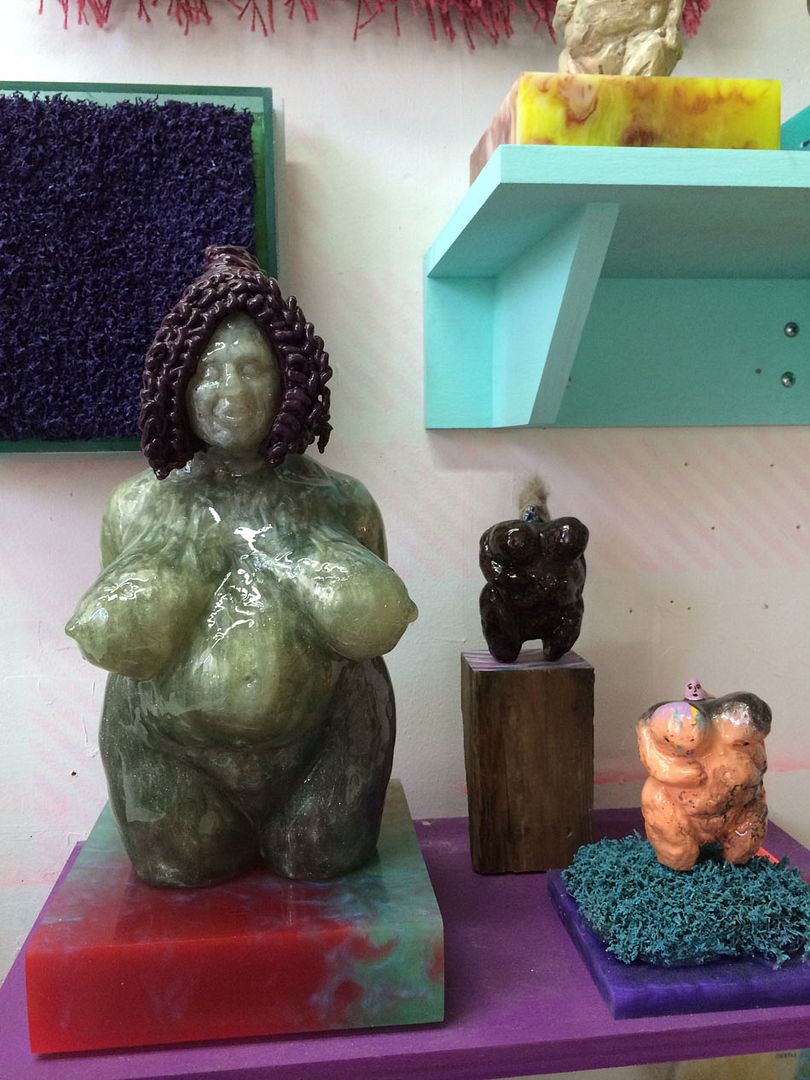 hate being stuck in the past

yes!!!!
these are super affordable guys
imagine the look on your loved ones face as they open one of these ladies for Christmas lol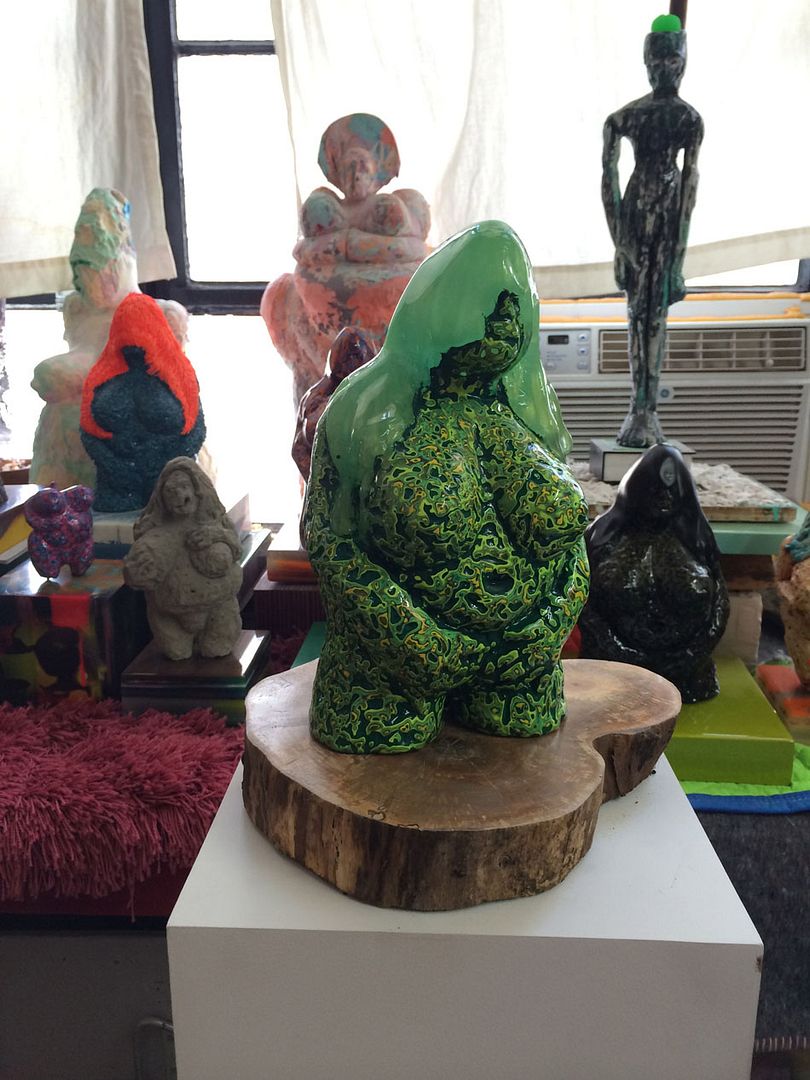 ooo

oh no its getting random again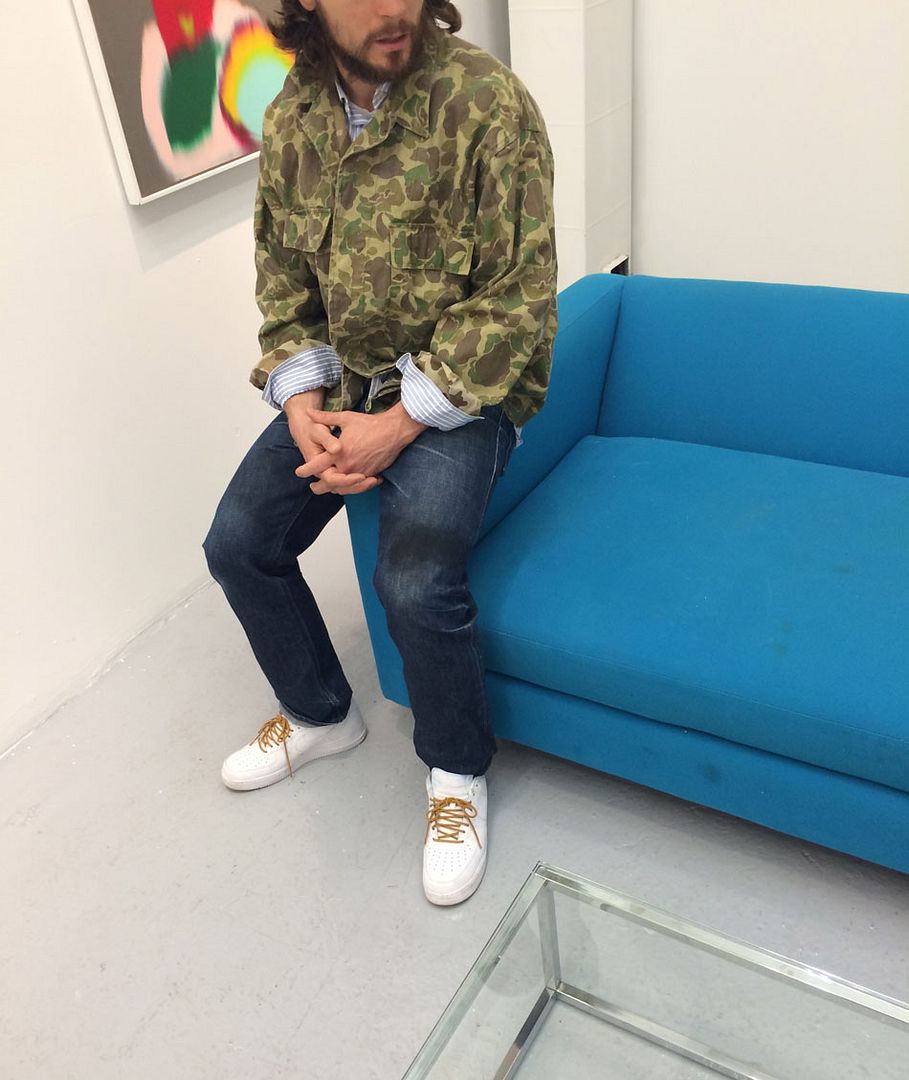 spring styles i think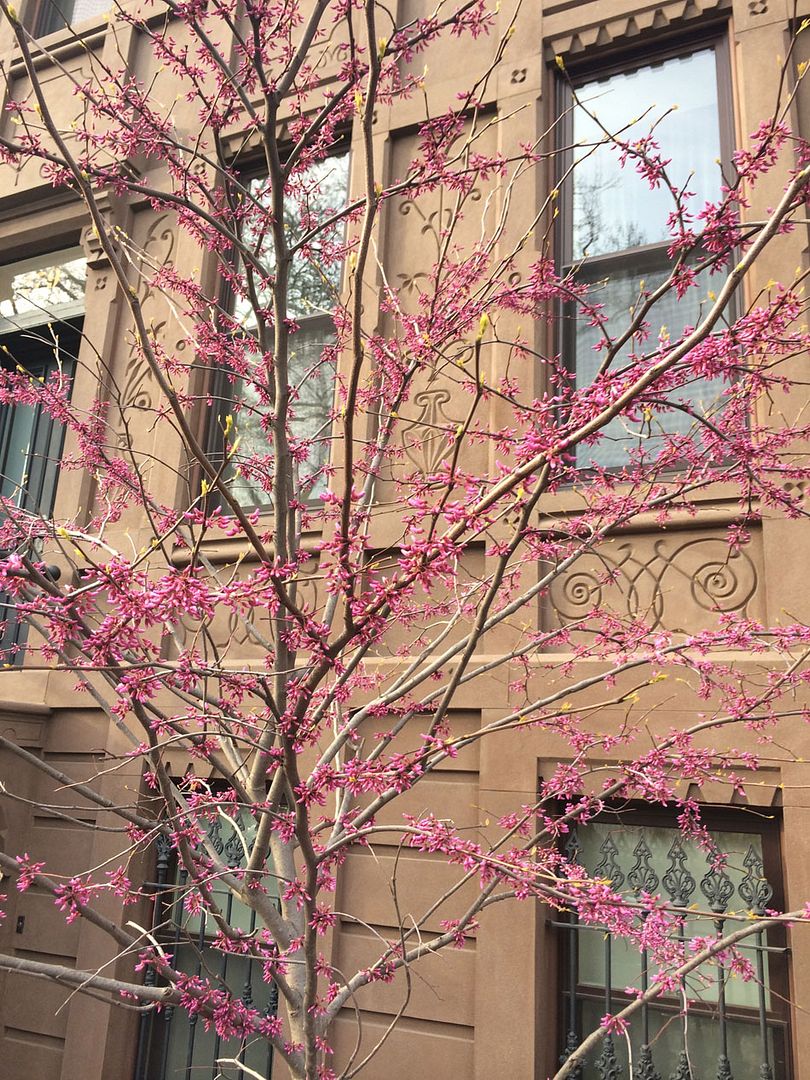 definitely

graham's studio
this work was shown in Warp and Woof our weaving show I curated with Toby

last few

someone looking at a Sam Moyer

Bert looking to pounce on Lily

to farm or to pirate?
not a hard decision

this being built!
where errol and i danced through dinner and then set off fireworks this august much to everyones annoyance

love this one

love this one tooooo

as we descend now into deep winter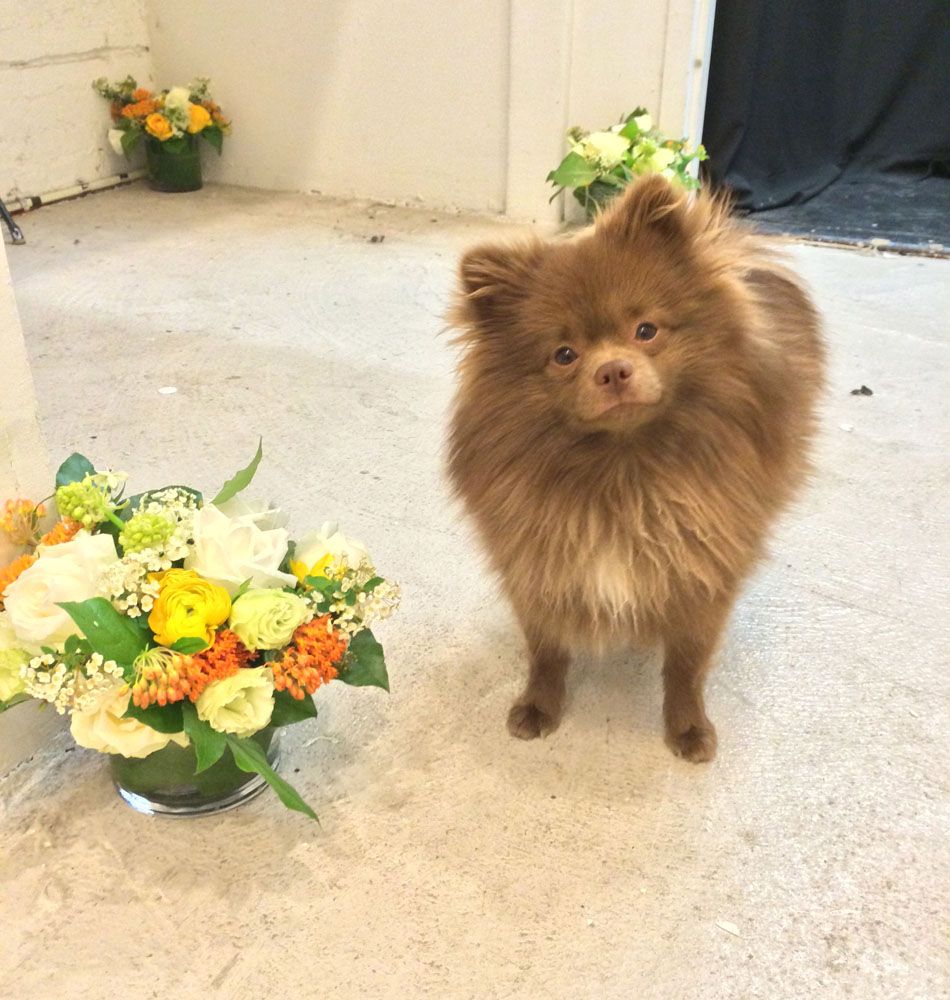 some fleurs from the past