A hearkening story

A shrinkage, try one!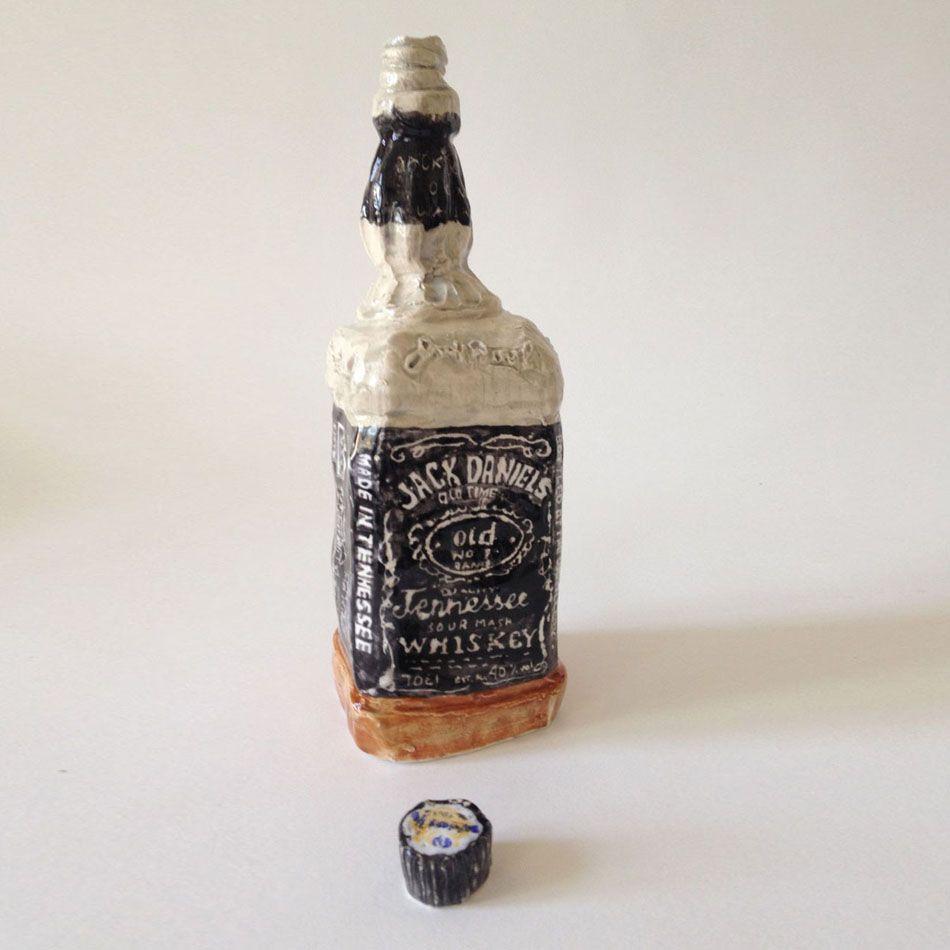 Toys are hankering

Any hero streaking?

Thanking eyes roar

A arty gherkins one

Near yoga thinkers

Aye, other rankings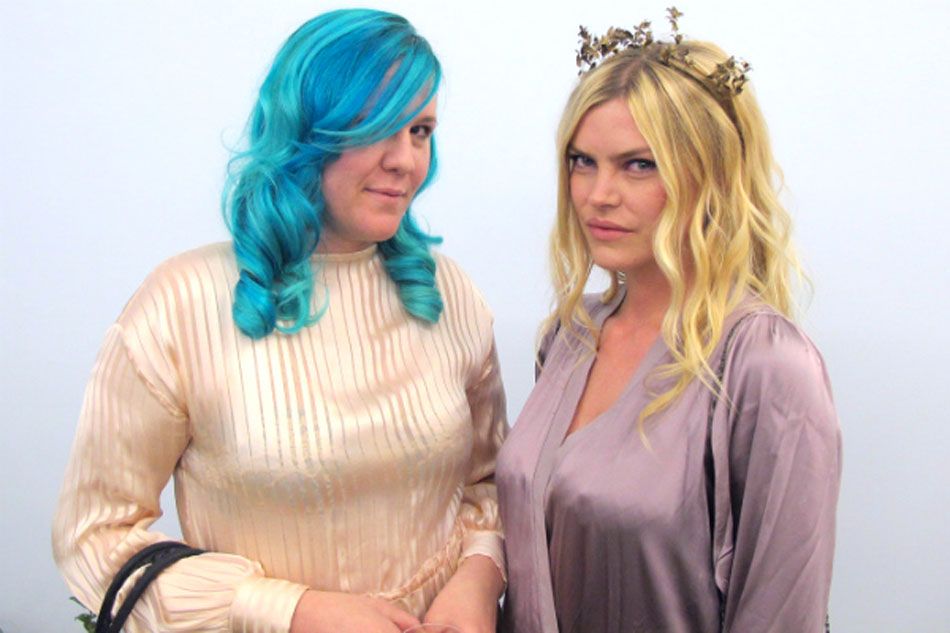 Arty, sneaking hero

Sneakier orgy than….?

Yanking heart's ore

Honking artery sea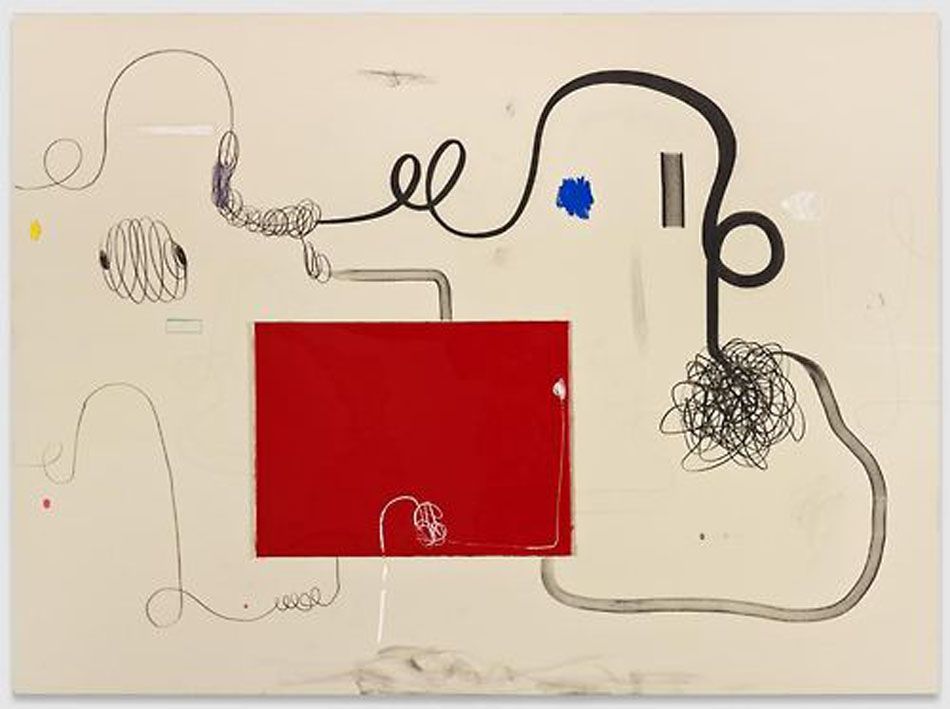 Groin, knee, ashtray

Sergeant Rhino Yak

Ignorant shark eye

ETC
How do you like the jarring randomness of anagrams coupled with the contextless desktop cleaning art parade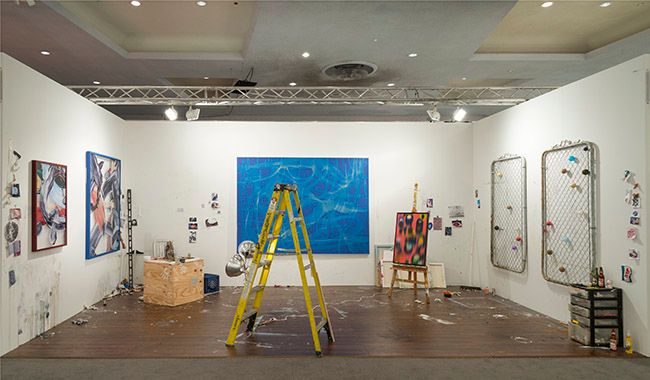 we could in theory be more organized

for example this is our 2014 NADA booth painters studio of unpainted painterly works

some Gabriel Pionkowski on teh outside wall

here is a show back from this summer

CRATE CITY adapted from our 2013 NADA miami booth to be a joint storage show

"Storage Wars"

August 2014 at Eric Firestone in East Hampton

omg it was super fun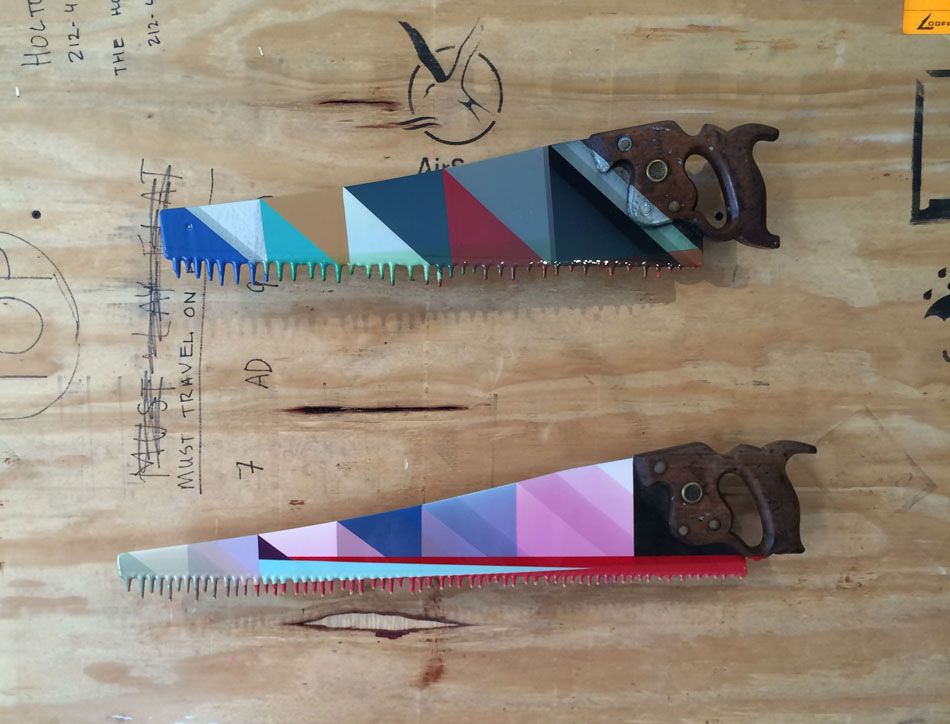 beautiful Shane Bradford works

beautiful Evan Robarts

beautiful plexi Matthew Stone

Beautiful Anders and Misaki and Nathan Ritterspusch poodle

jaimie warren classics

a cool Eve Falci from the Firestone side of the "wars"
here is what is up right now at the Hole
do you find the jumping around disconcerting?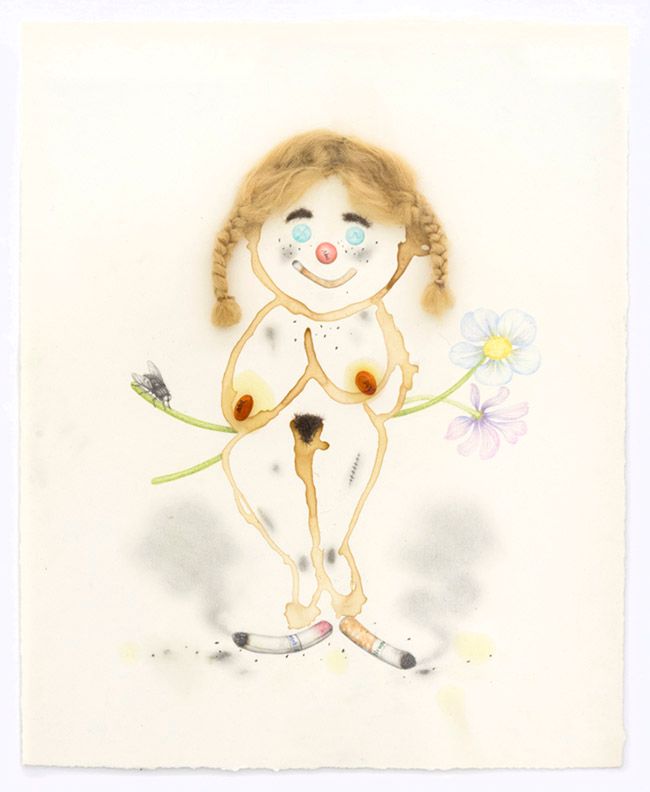 aurel

barry

austin lee

bruce high quality

some bangin' bjarnes

lol the cave!!!
a beautiful installation by Dennis Hoekstra

with some Fran paintings

some amazing Pappaceno sculptures

shrigley

yahnker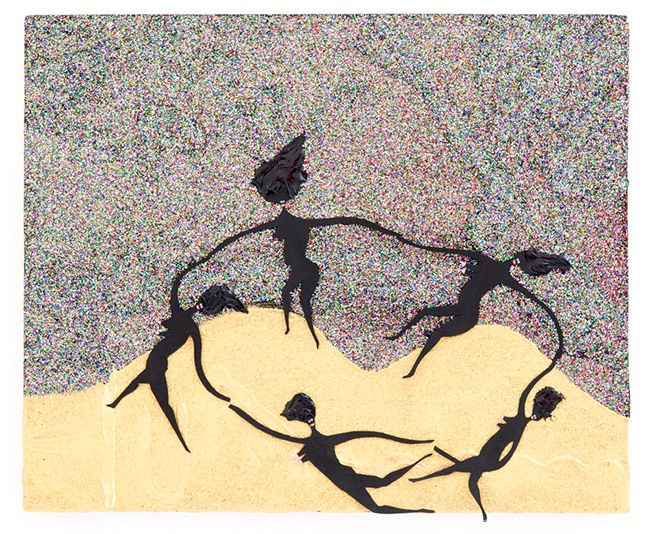 strother

fran fully lit!

some very odd self portraits from

giovanni garcia fenech

amaze

but seriously I am just cleaning off literally what was on my desktop today so you that is all the structure you have i think
this is an old Scott Reeder painting that I had in my "Early Man" inspiration folder

this too tho I dont know how inspirational this is

aw the deitch book party!

october show

october show

october show rando detail group photo!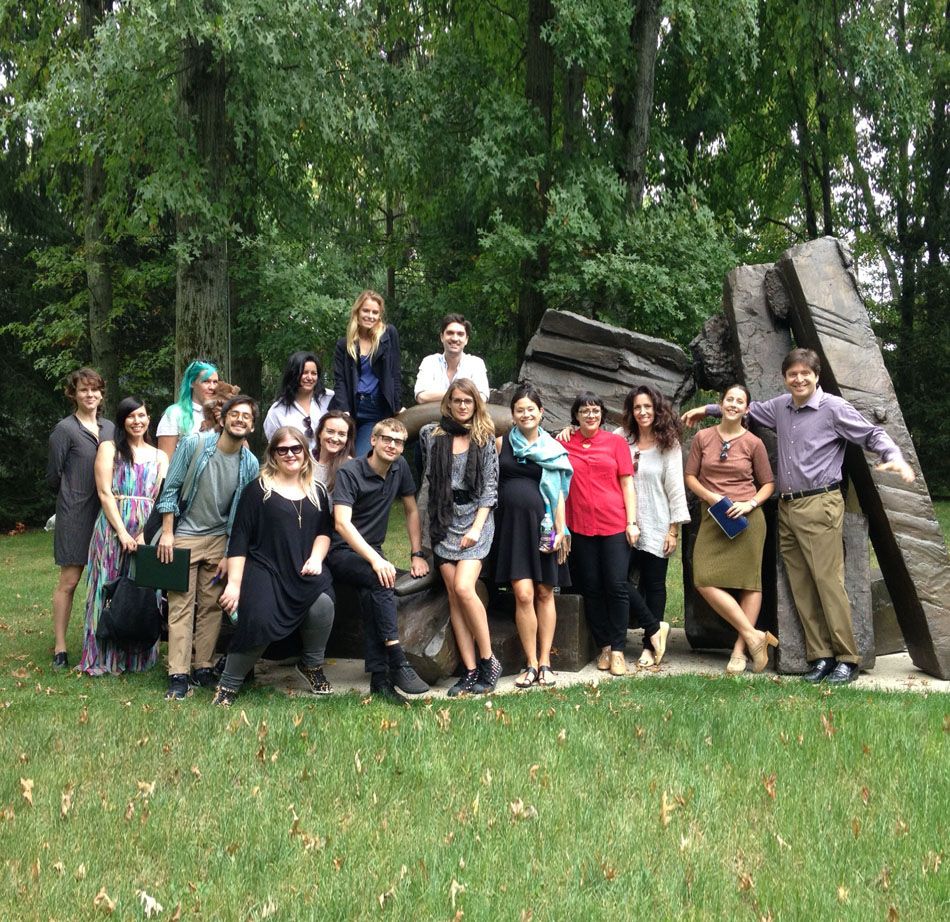 OMG nada collector visit photo lol

another Scott Reeder from Early Man inpsiration

this inspires me on a daily basis

october installing

october installing

random photo of me sam moyer chris rosa in… berlin?

october installing

amazing Holton Rower pour

old kadar detail

aw! me and patty pat pat

bertie bert bert

ooh this is october upstate-ing

pickin apples

trying to get a good photo of a difficult kadar
that neon yellow jsut wont photograph!!

ooh december details

so sick

this photo from a year and a half ago is when the Early Man show was born
too bad we didnt get to breakdance as planned with Joe Bradley….

this i saved on my desktop for bert i think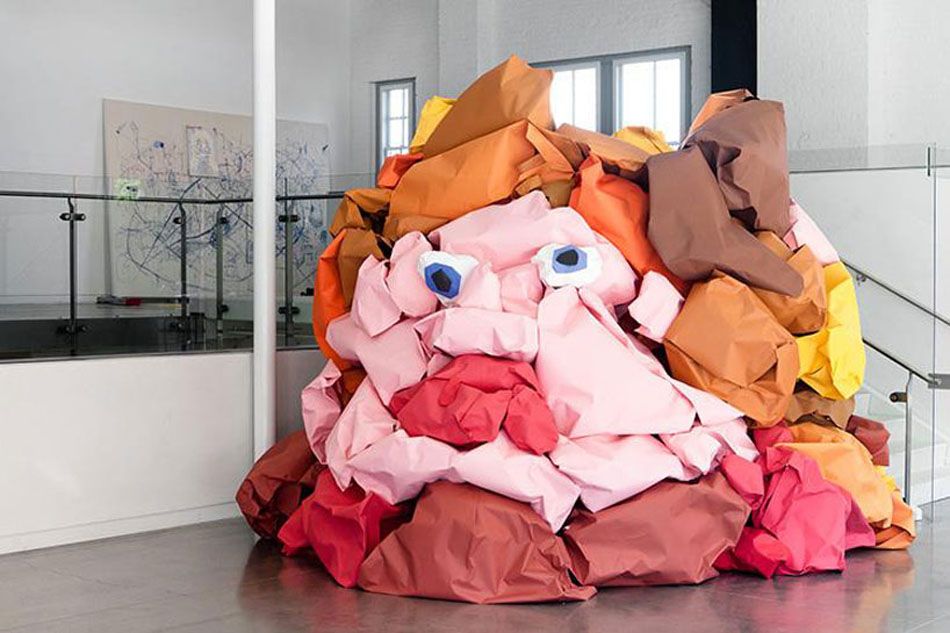 what is this?

an old photo of joe!!!

katherine bernhardt for "Early Man" which i think she chose to interpret as "breakfast" :0

me at my cousin's wedding

this beautiful Kasper chemical burn i hung upside down for an hour and a half before fixing!!!

mat brinkman sculpture

somehow i missed ever seeing images of this show from loyal long ago but yeah!

really good
we gotta get Mat over here again soon

the most perfect Matthew

misaki studio shot!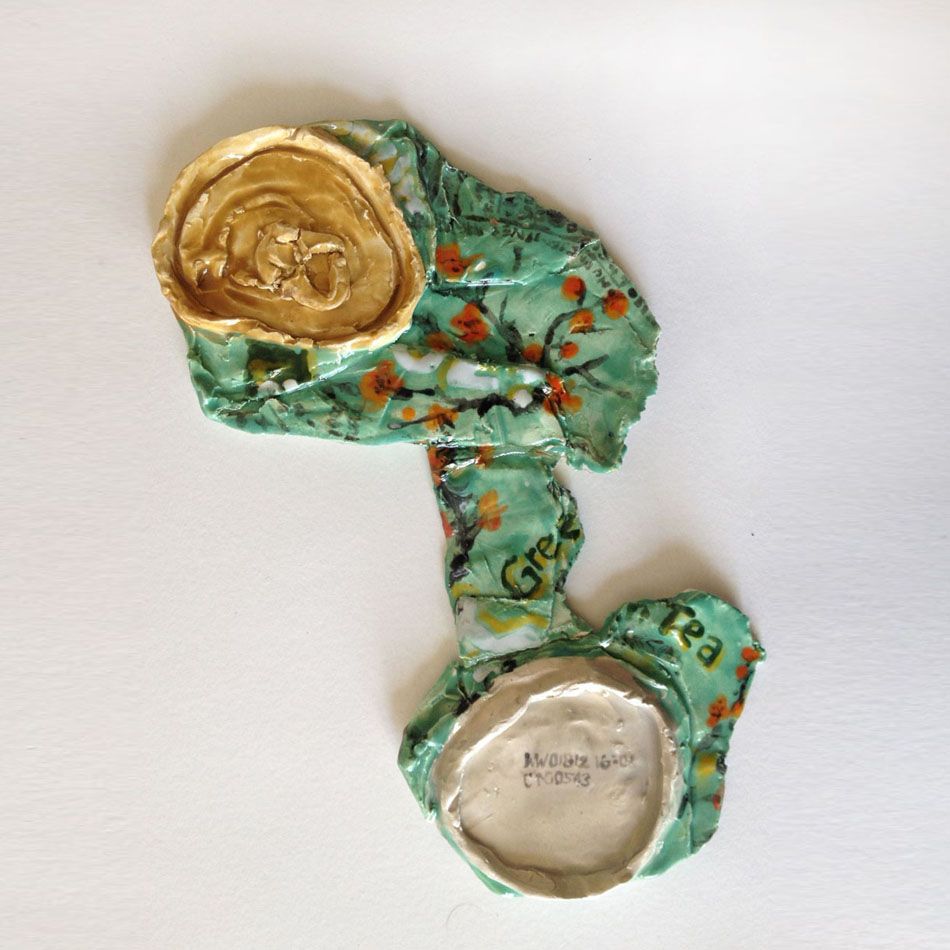 the coolest crushed can

a Moffat Takadiwa recycled keyboard piece from VIGO in london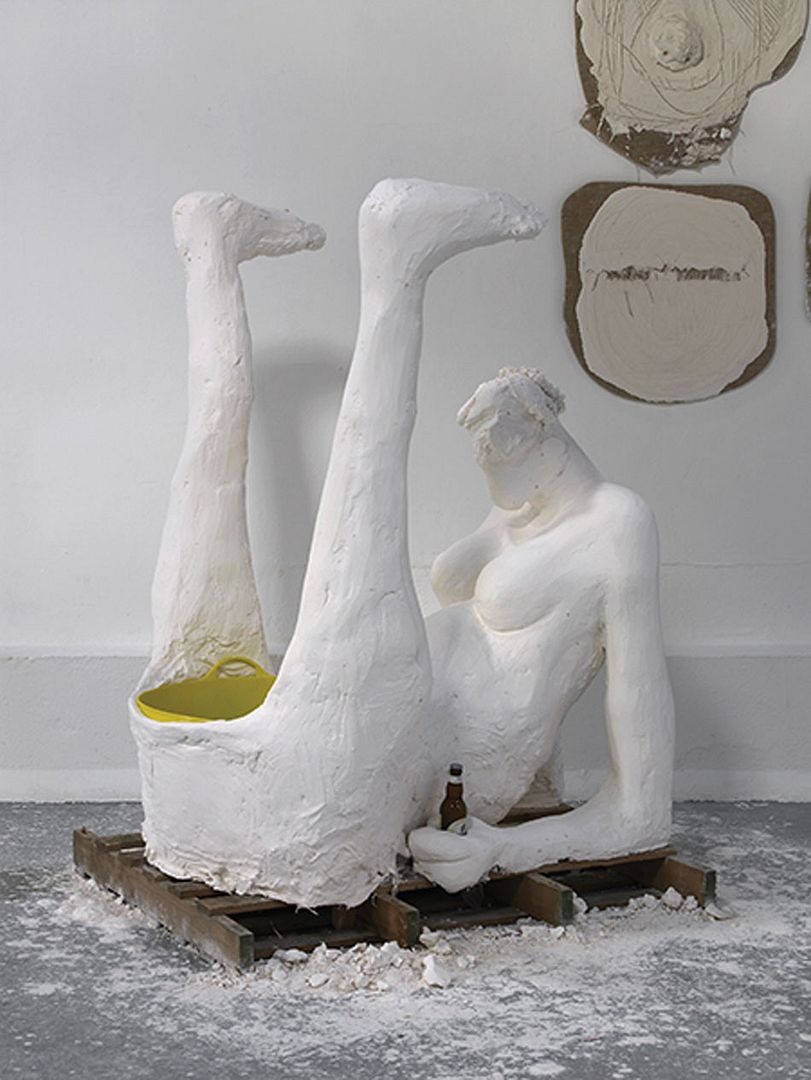 aw!
a nicole einsenmann i really wanted to be in early man 🙁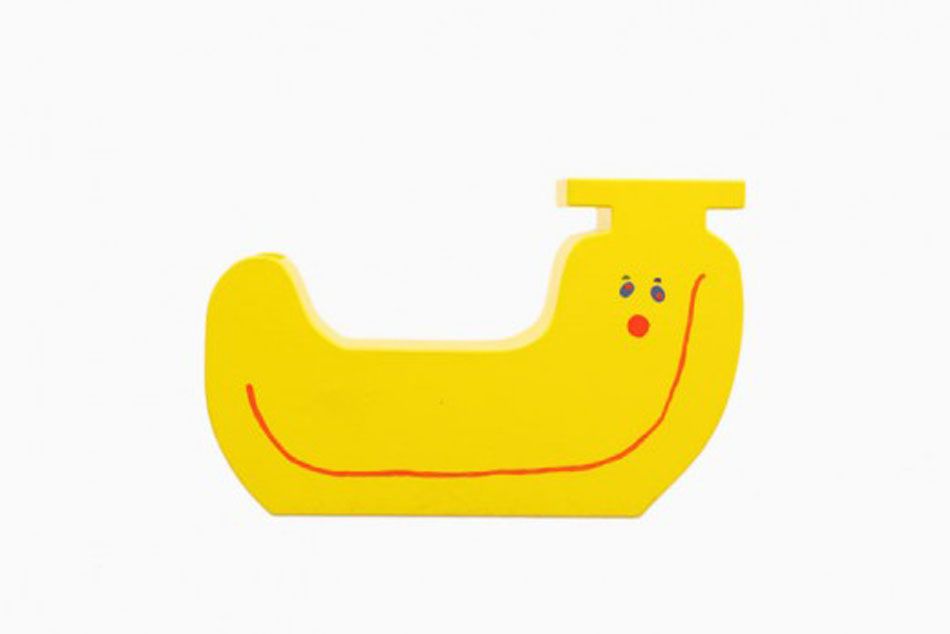 finally getting these fabricated and for sale!
misaki bananan bench

this was september, more on that….sometiem!

bert is a pretty princess

a beautiful diptych someone should jump on this fast

one of the best rose eken sculptures ever

scott

kasper!

internet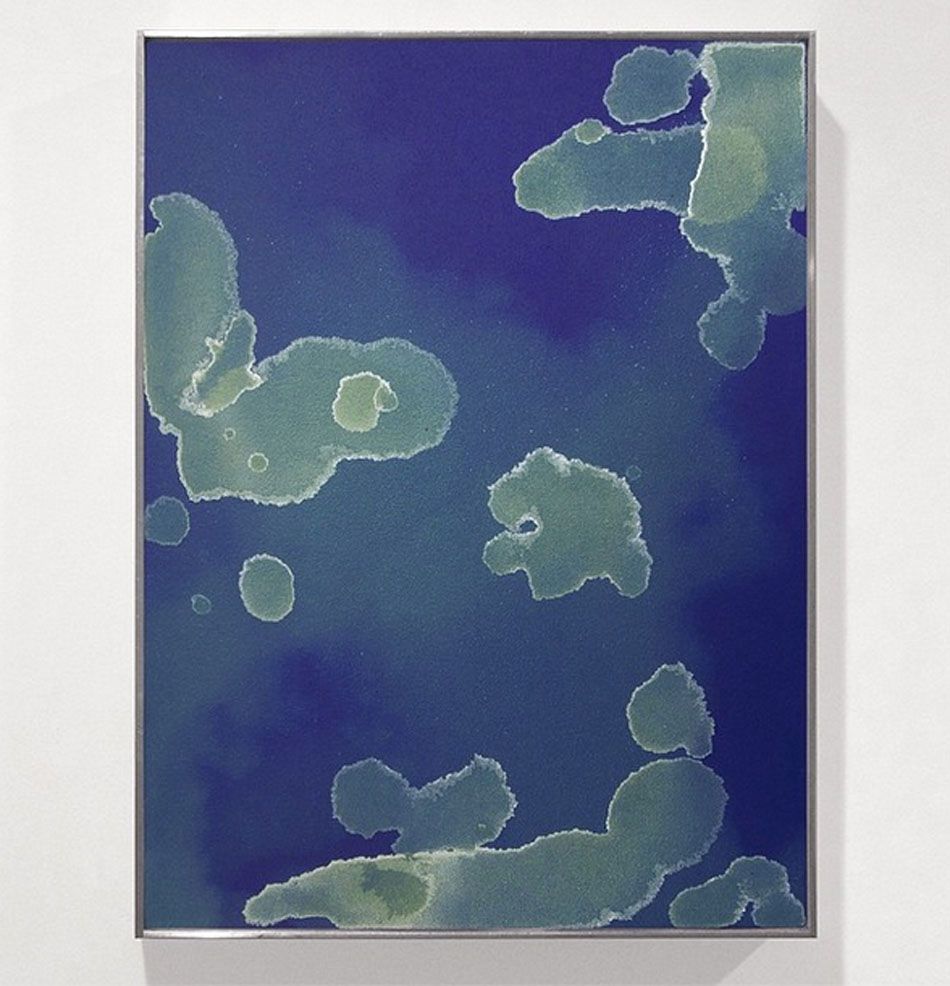 kasper!

matt leines illustration for NYtimes

DTS

more rose imaage group

oooooh Monster Movie still by Takeshi playing right now in our cave!!!
ten years after debuting at Tedious Limbs at Deitch!

hot damn
def keeping this on my desktop
to look at when no one is around

lol lol lol

beautiful sculpture by Theo Rosenblum in "Early Man"
in the front window scaring everyone!

from the future feminism folder
ann snitow i think

who wore it better?

i miss my man

a few more days until he is back

dying dying dying to see him

"absinthe makes the heart grow fonder"
or something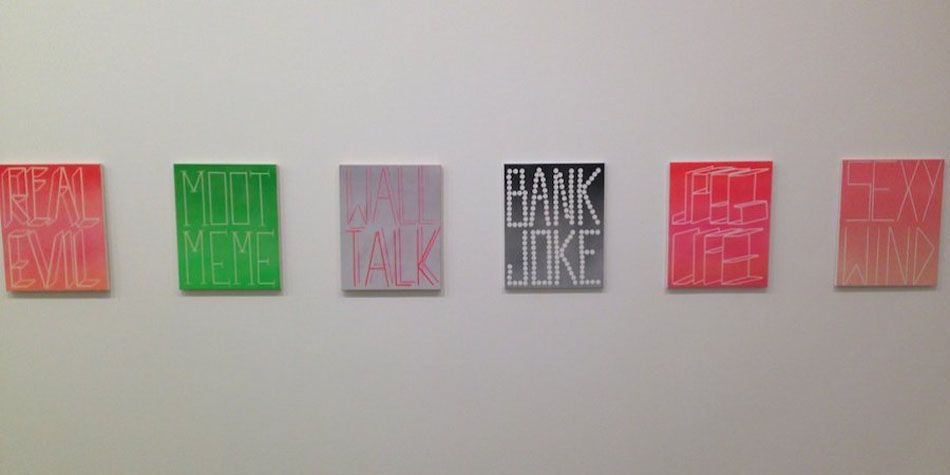 is this fun looking at my desktop or is this like a huge bummer

after "waiting" for "months"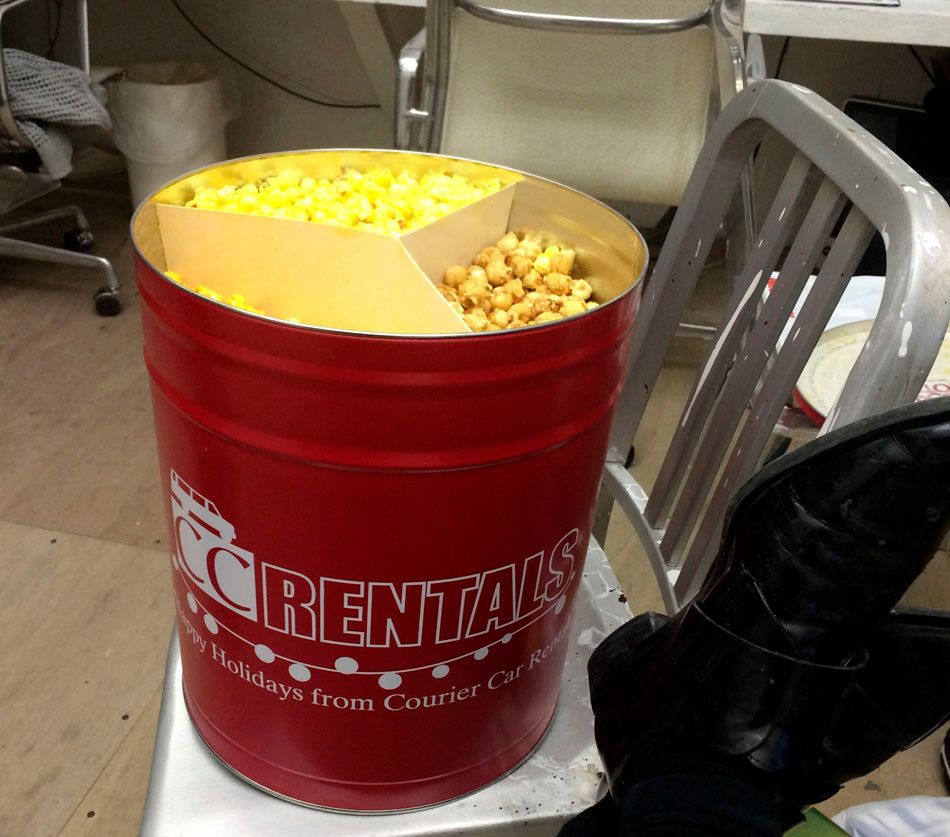 its funny that CC rentals has a strong overlap with the graffiti community and then sends these HUGE "popcorn" tins as thank you presents in December I mean, they are just asking to get all the stores a-holed for the holidays

miami grey area misaki and devin and FWY pool party

sleepi

hot n bothered

steve! by todd

eddie is sleeping while i am making desert

bert apparently "ain't shit"

bert humping his caterpillar toy

bert you are a dirty morning doggie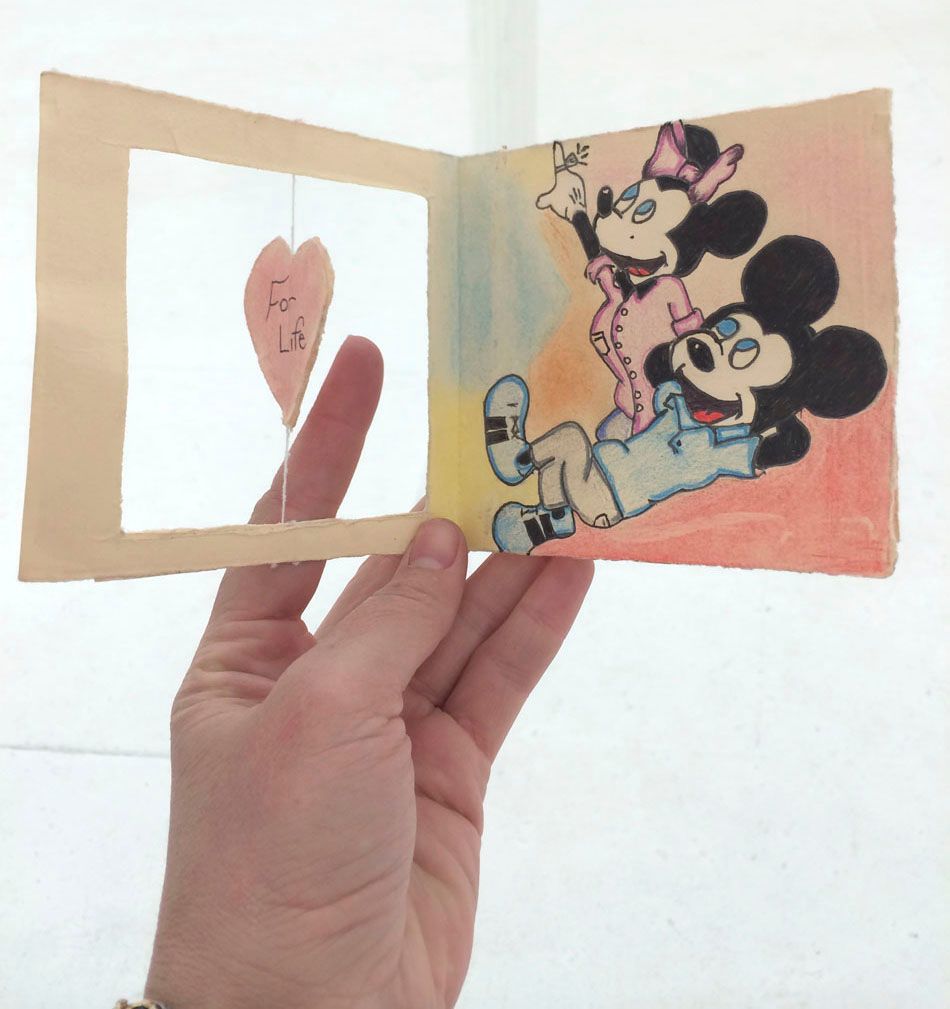 rikers art, paid for with butt tobacco
i love this <3 <3 <3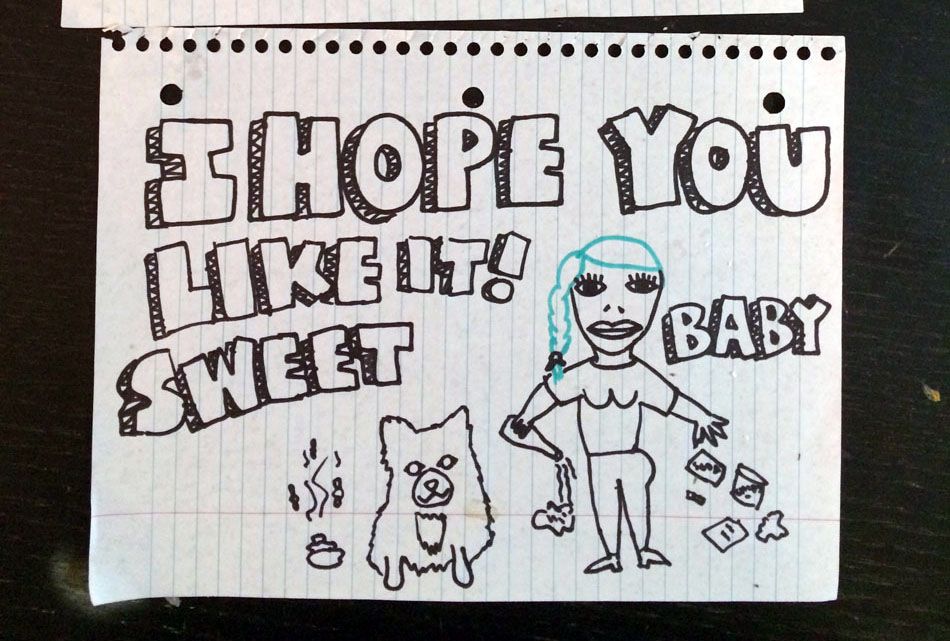 this is supposed to be me
get it? im really messy
and bert shits on the floor if i dont wake up in time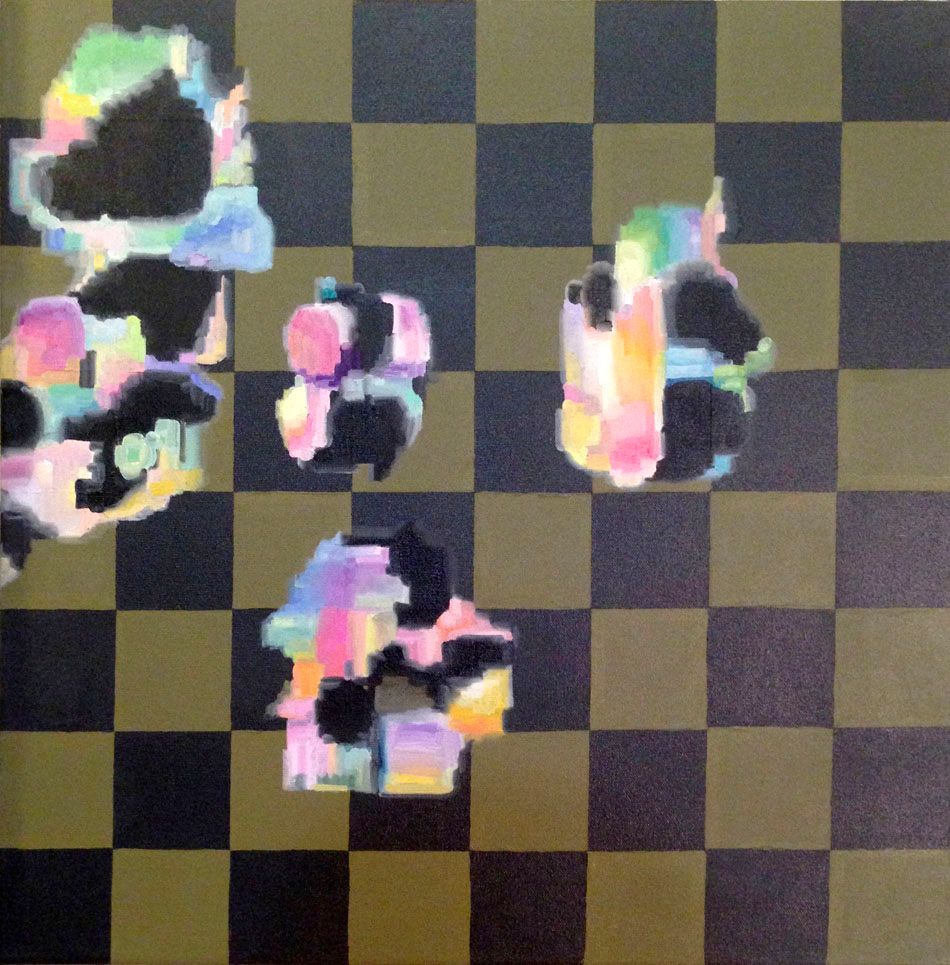 oh man i have to finish this painting at home it is due for a show in two weeks and argh i just cant finish it
not htis one this one is months old and dry

KATSU is our next show, this is an oil painting that is amazing
robot selfie

my hair is about to get pinked dont worry my hair game is NOT slipping

HOUND and GOOG continuing to crush the city cool little abbot and costello team

BERT is about to get up all over the bowery with his new stickers methinks

matthew with his amazing crumpling video sculpture in miami a few days ago
there, was that so jarring was that so upsetting a computer full of old data this is what computer desktops deal with every day come on guys its fine