let's not be complacent about complaisance
let's aim to plaise!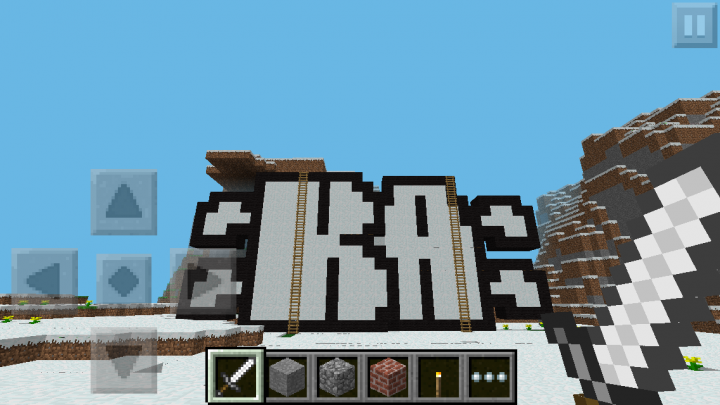 there is no logical way to post this blog as all images from past months are all golly-wompus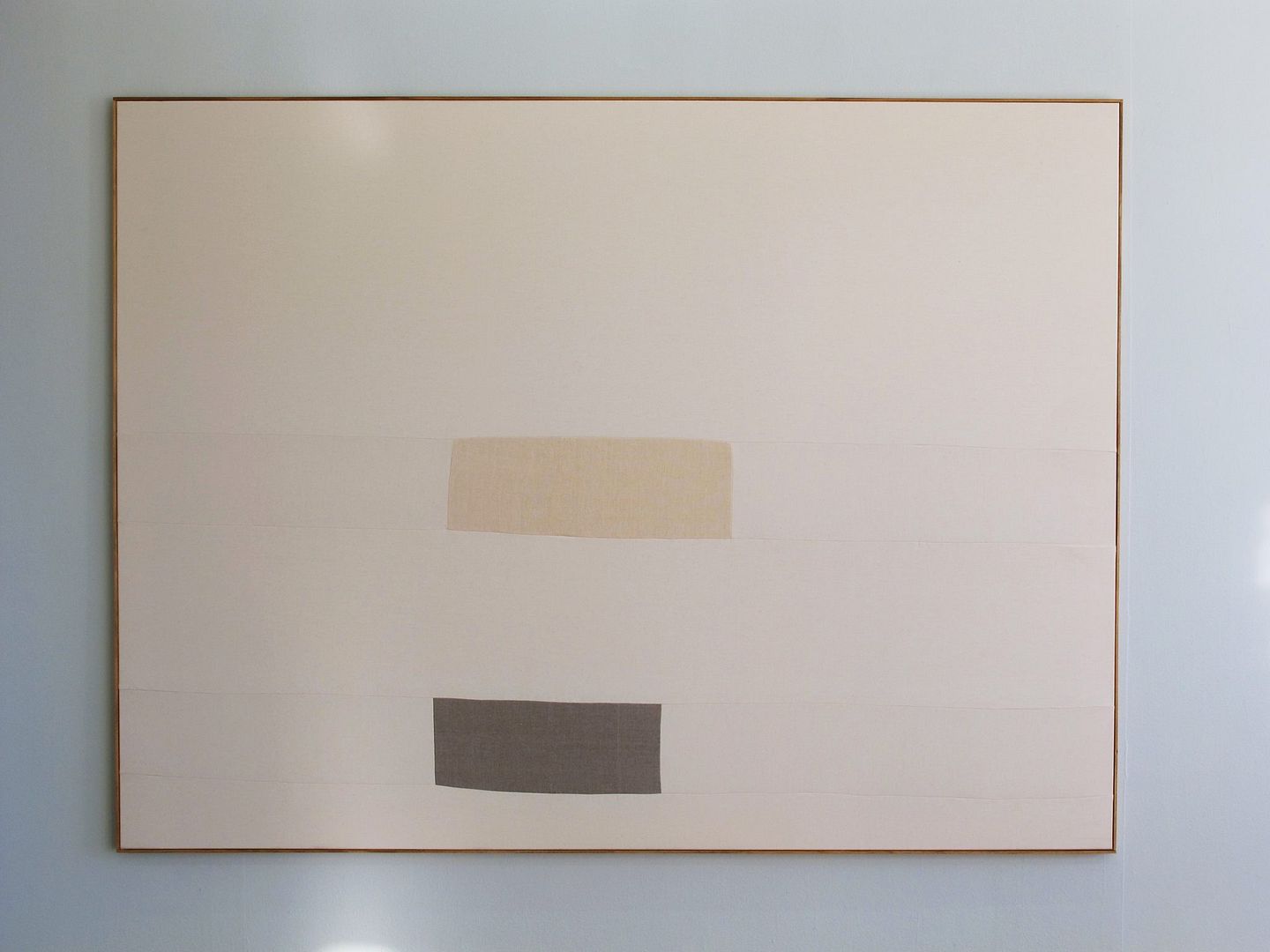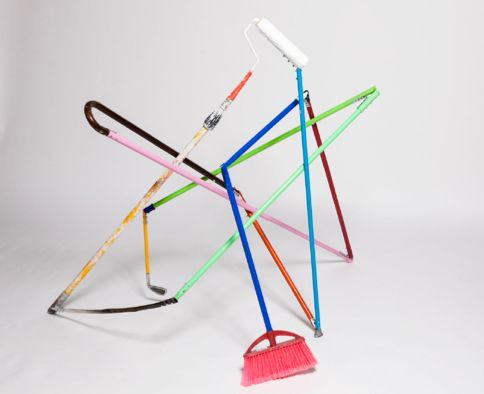 this will thus just be a list of JPGS really tehn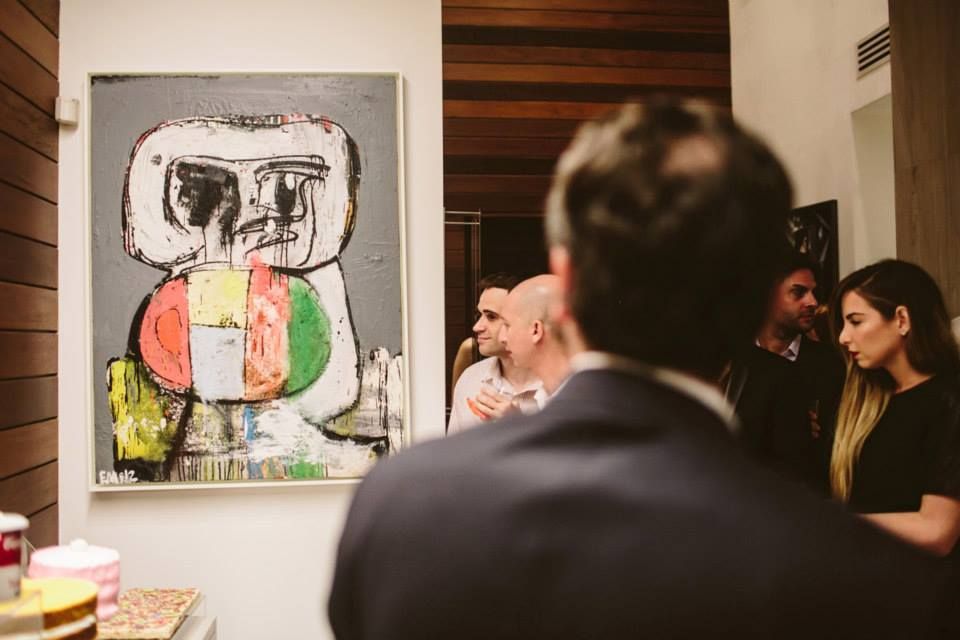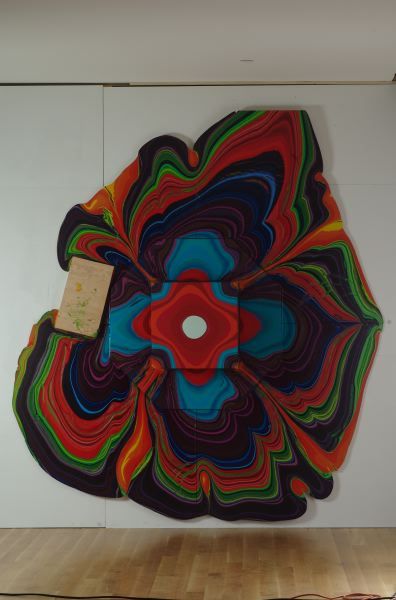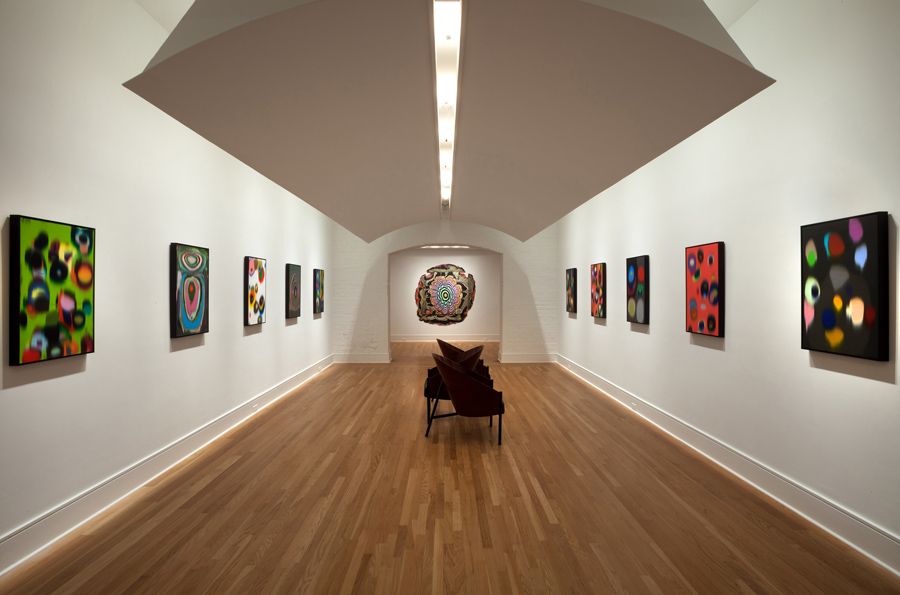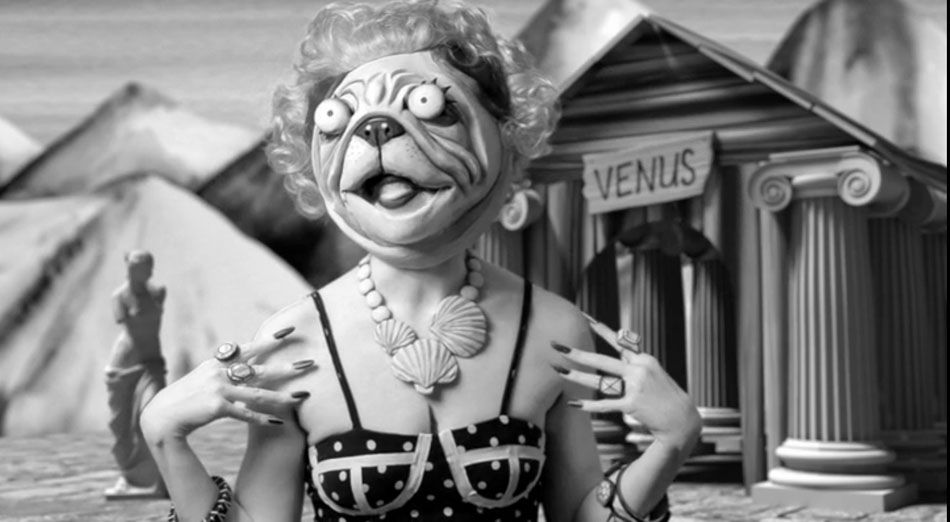 this is from our current show closing tomorrow 3-6pm!

priapus…..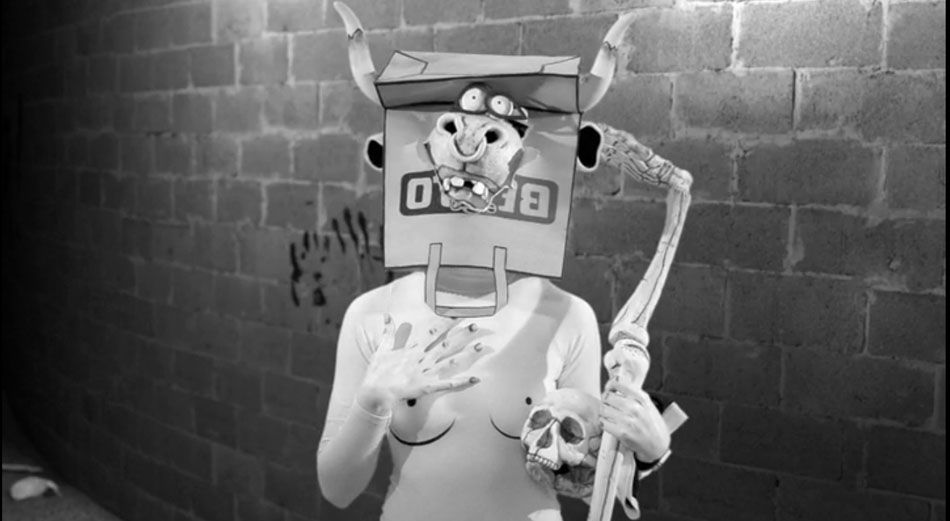 the minotaur

the chick that bones the bull to make the minotaur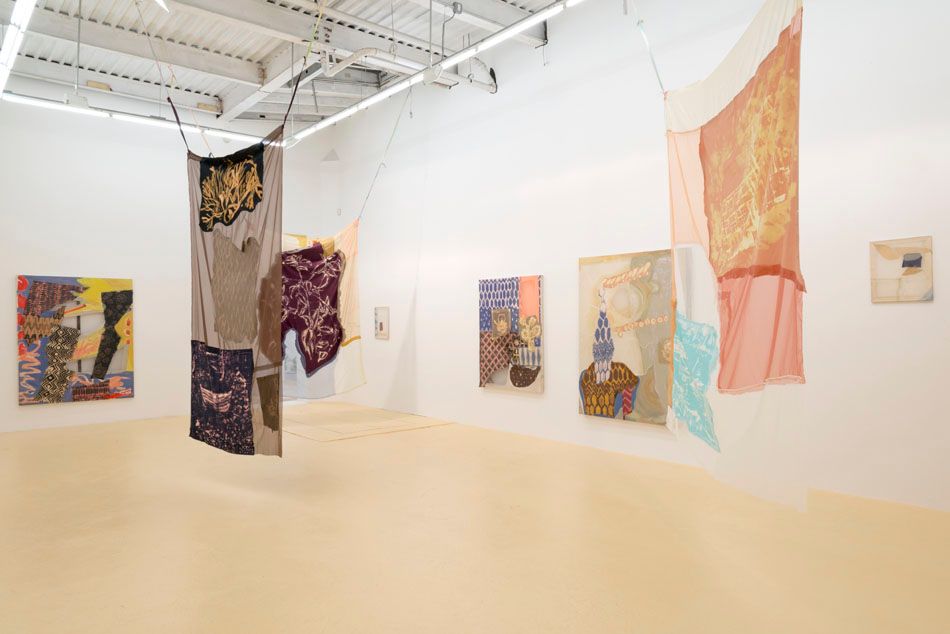 lauren luloff!

more on our webiste or in person .. tomorrow!

SKIT by tisch abelow
"chumley alone"

nicholas buffon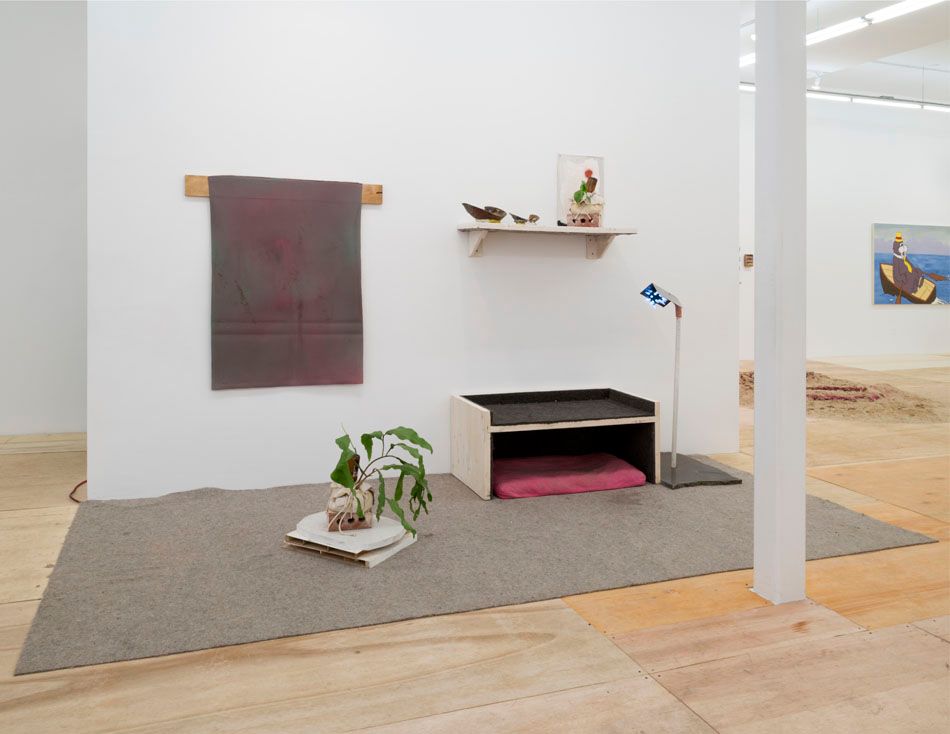 will stewart

dammit and i dont think i even ever posted hte JJ show in Jan

whatever
time flies by
who's counting

ezra tessler

ok ill do a post tomororw that is 31 images of the 31 works he showed over the 31 days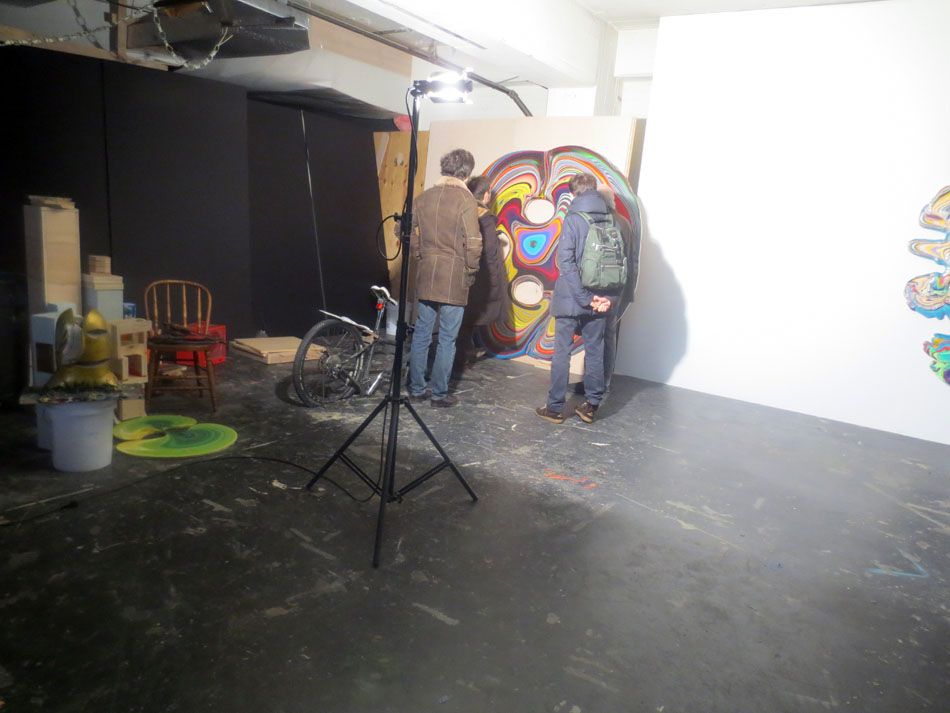 studio visit
up close n personal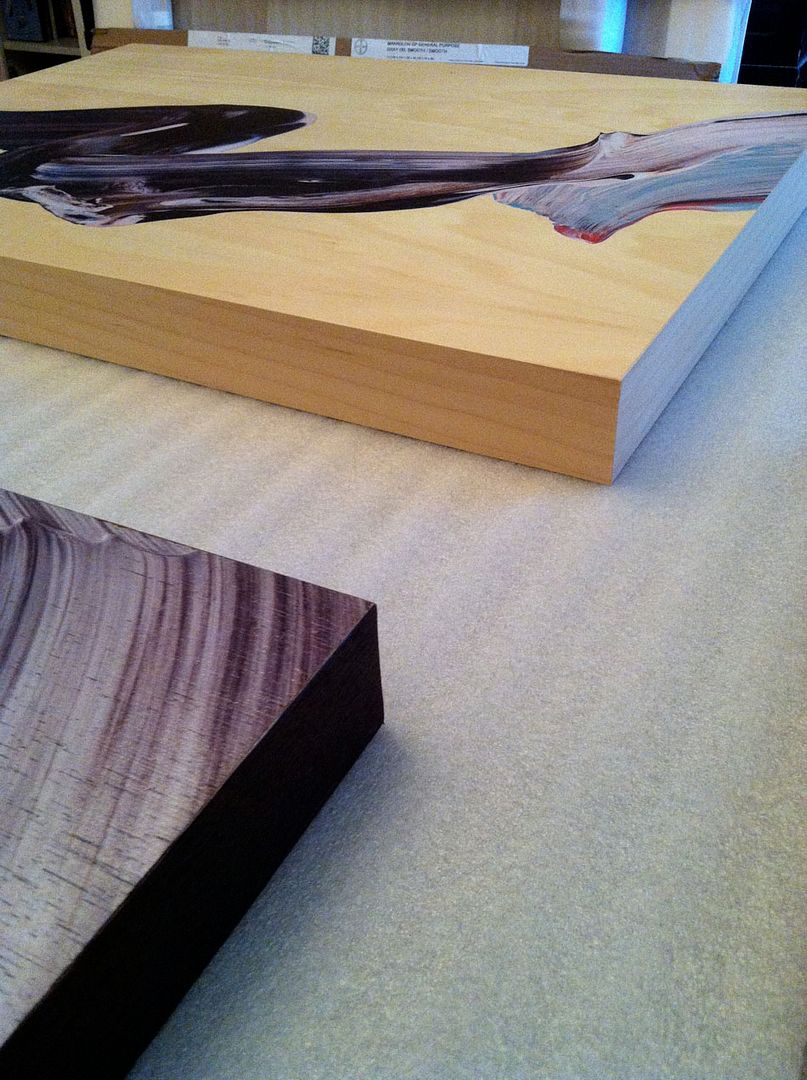 sneak peak at the body of work we will be showing March Matthew Stone Madness

baroo?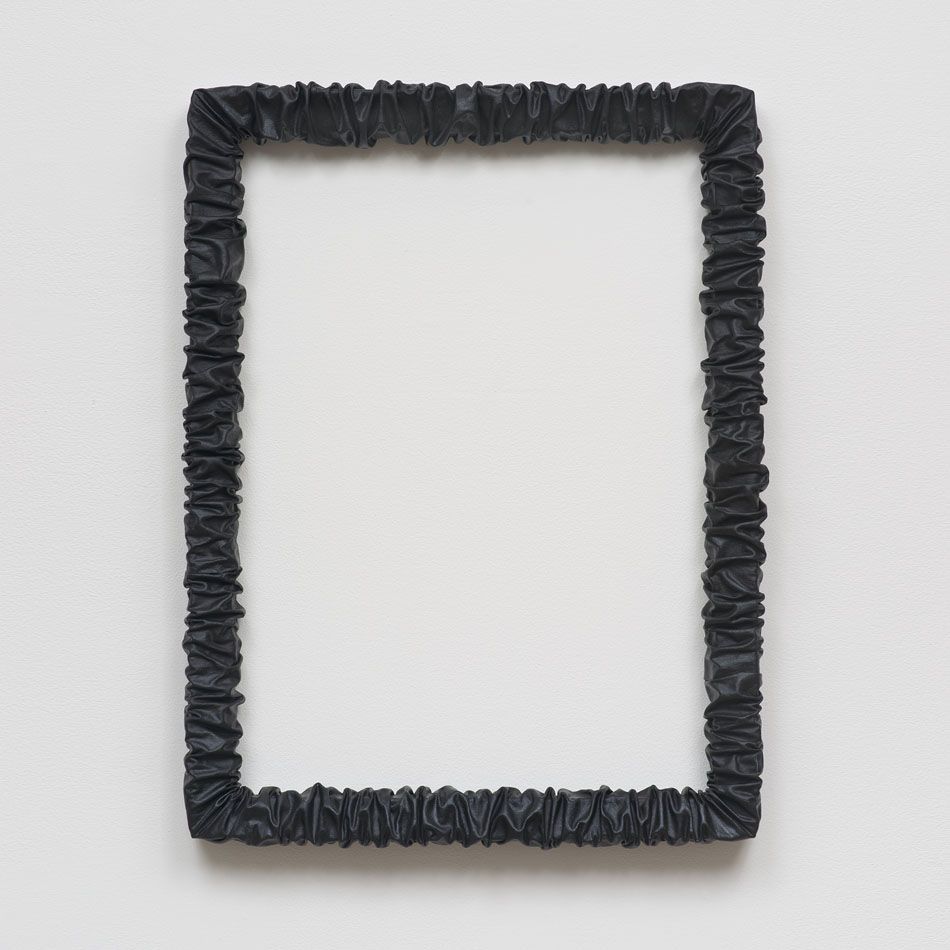 thinking up future shows

oops looks like i've hit a bert vein in the photo sediment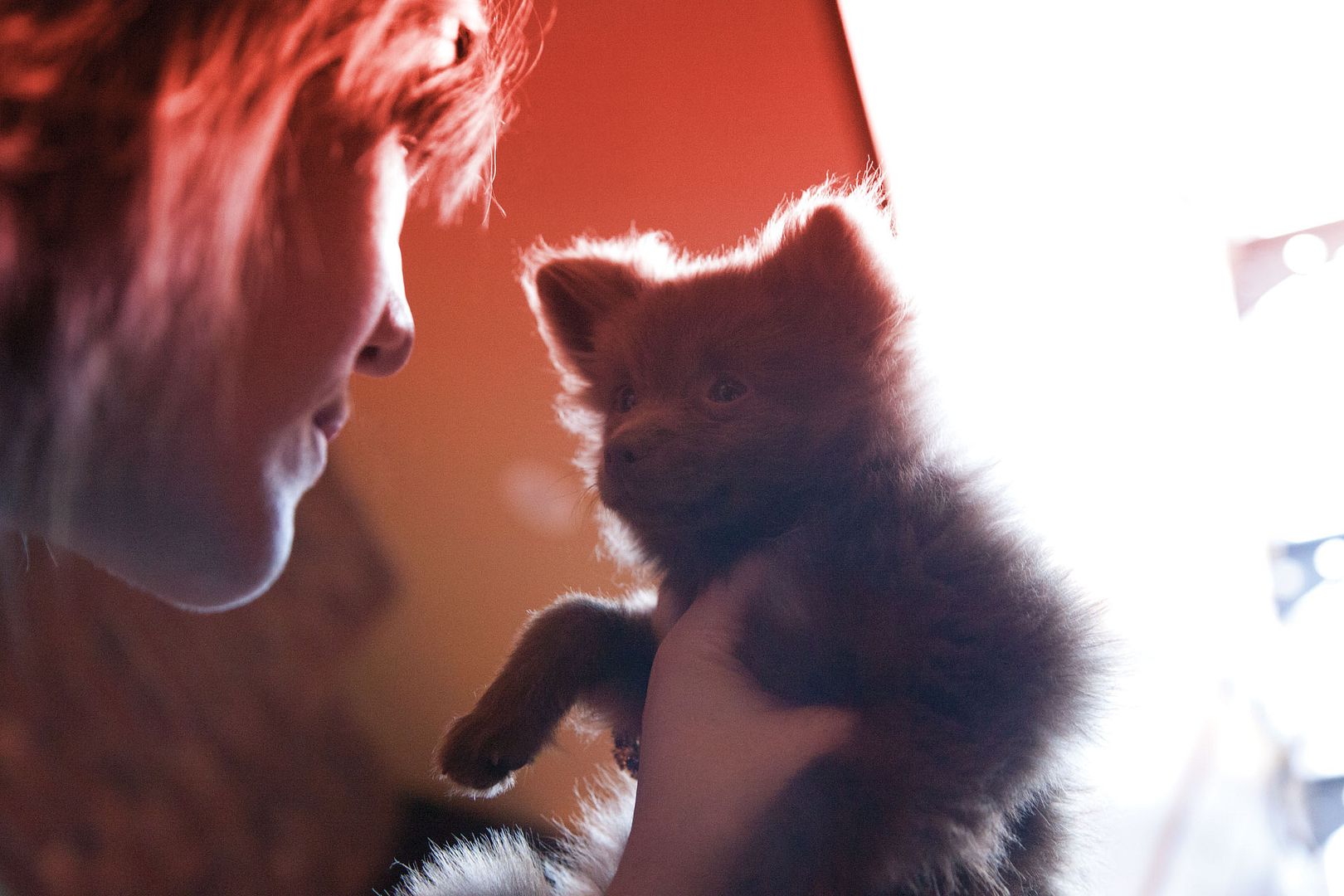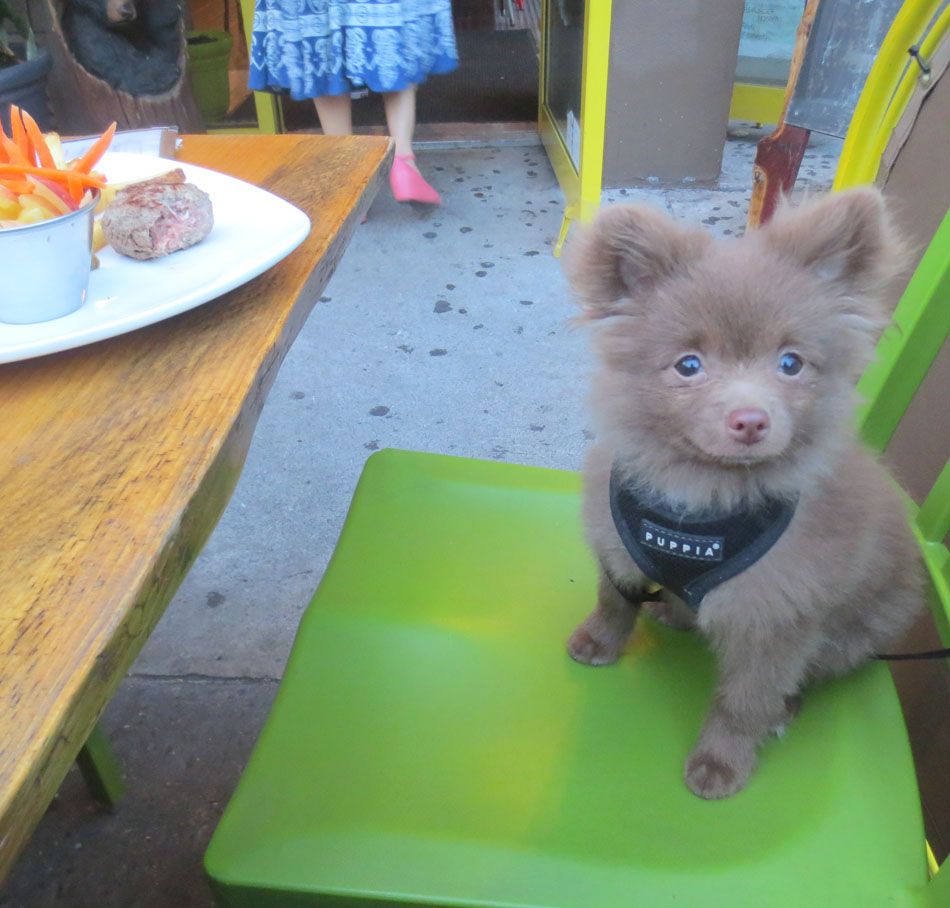 bert is too cute for just me
some by the galery and share in his cute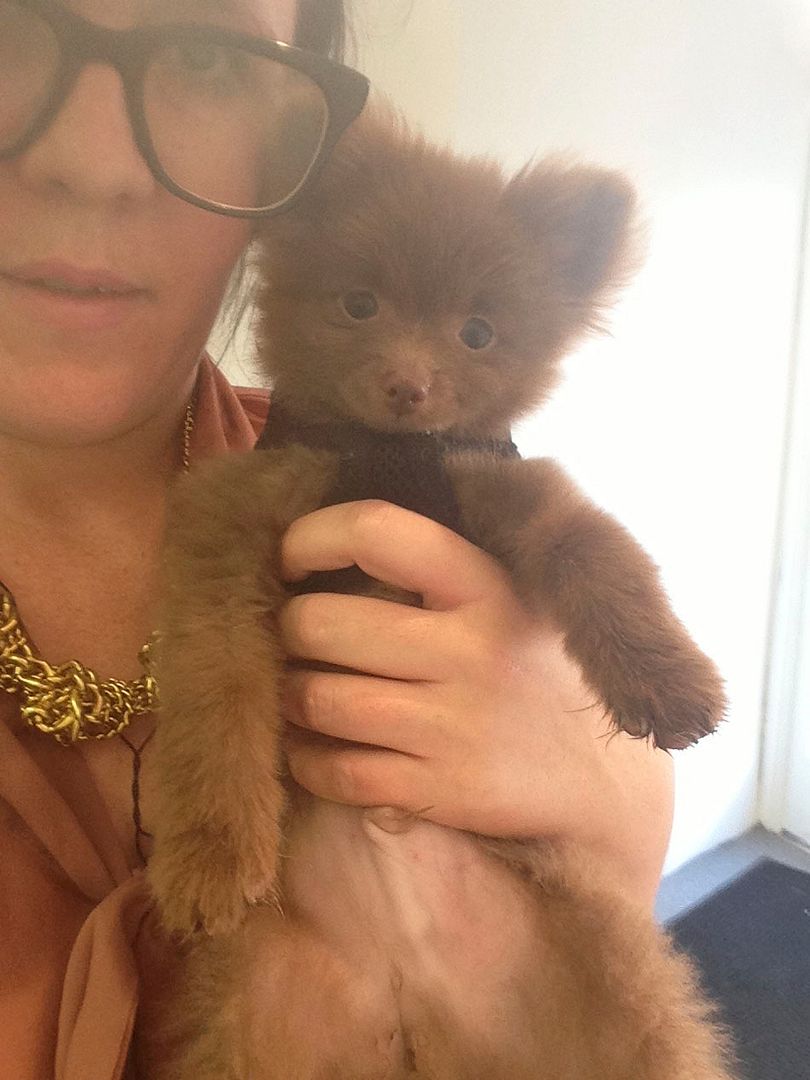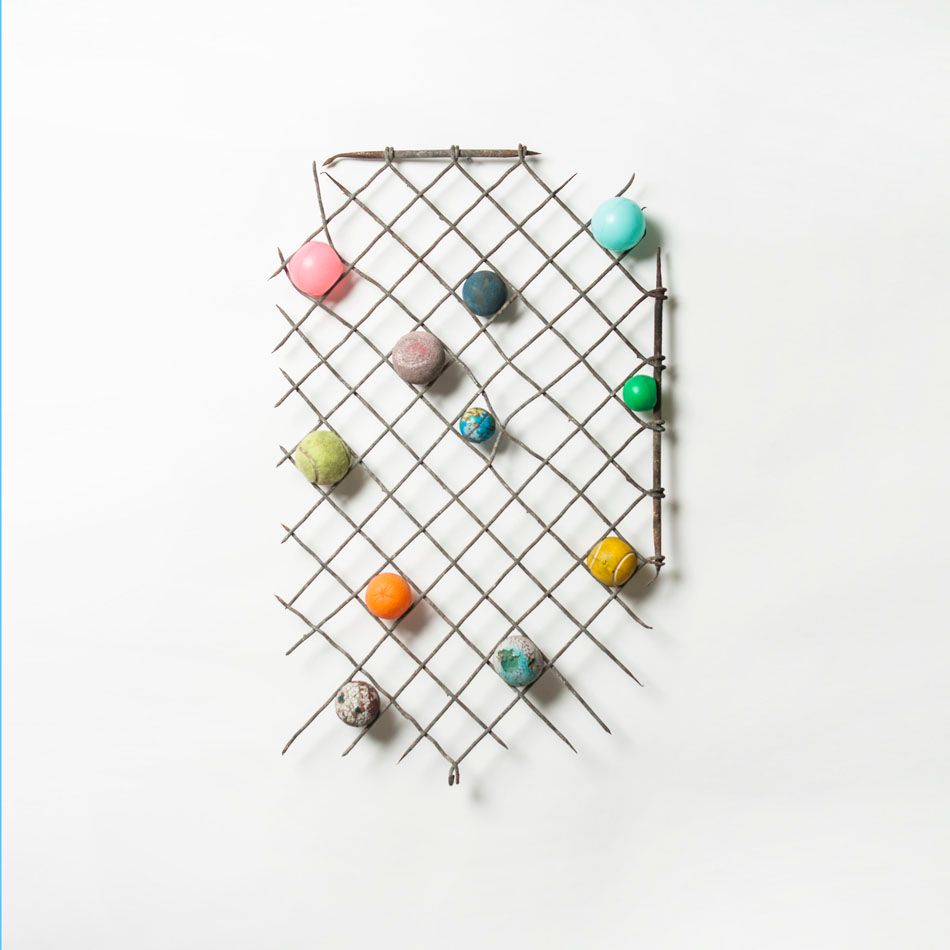 bert makes all of this worthwhile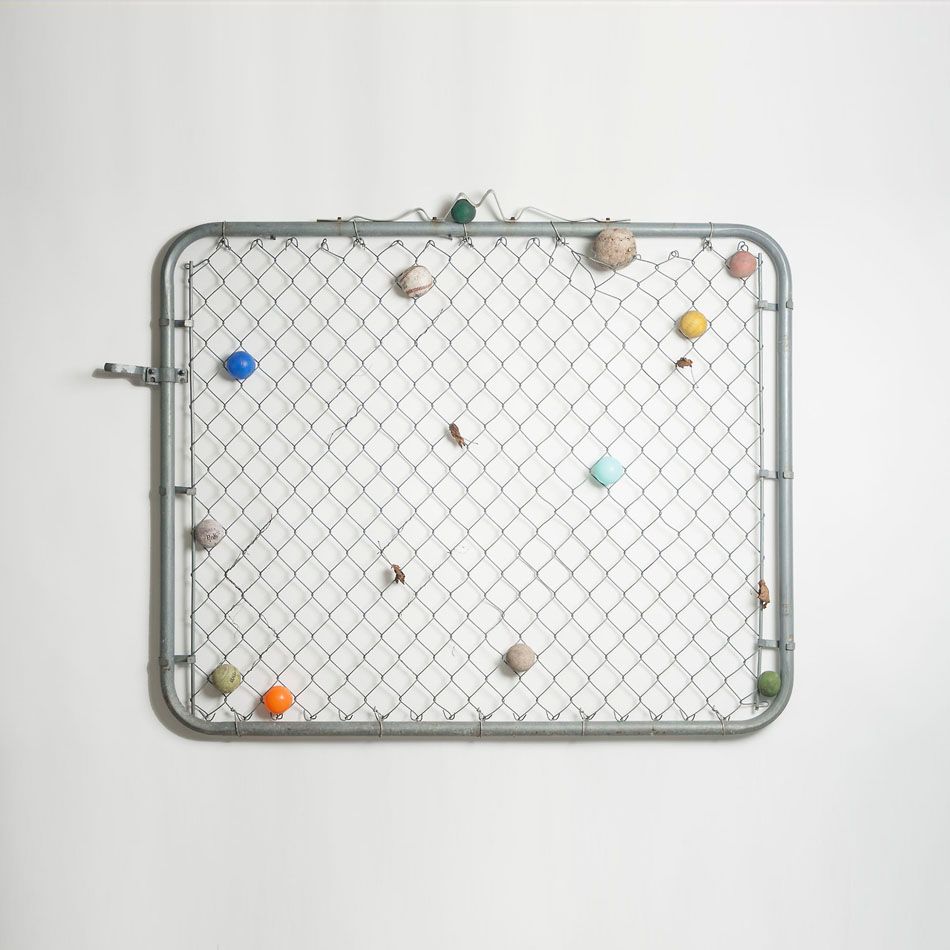 bert is into these evan robarts works because bert loves balls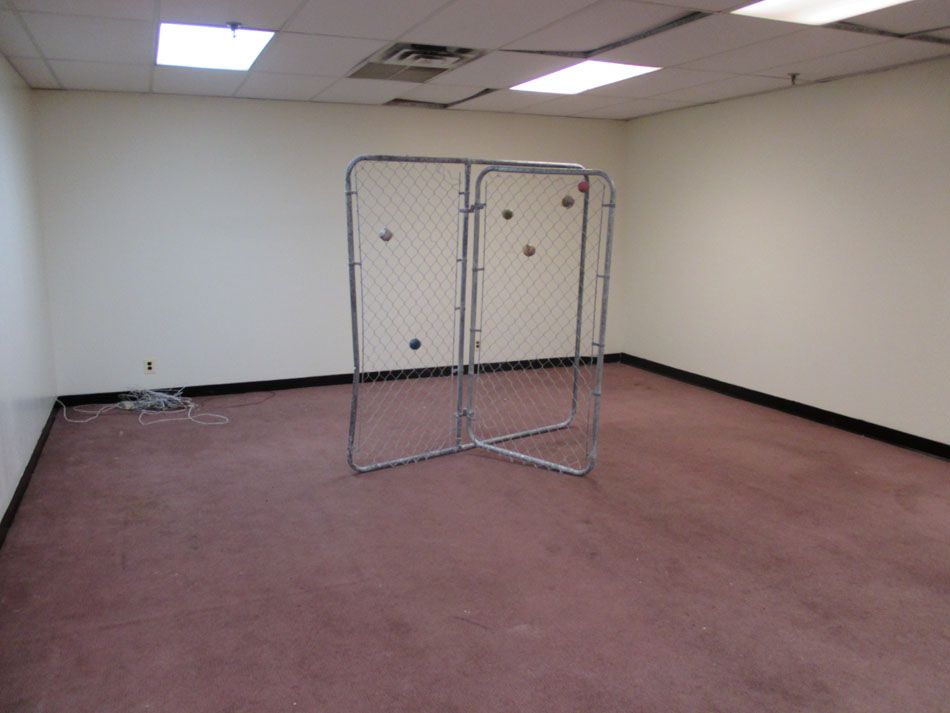 bert still has his balls actually i havent quite decided what to do about the balls situation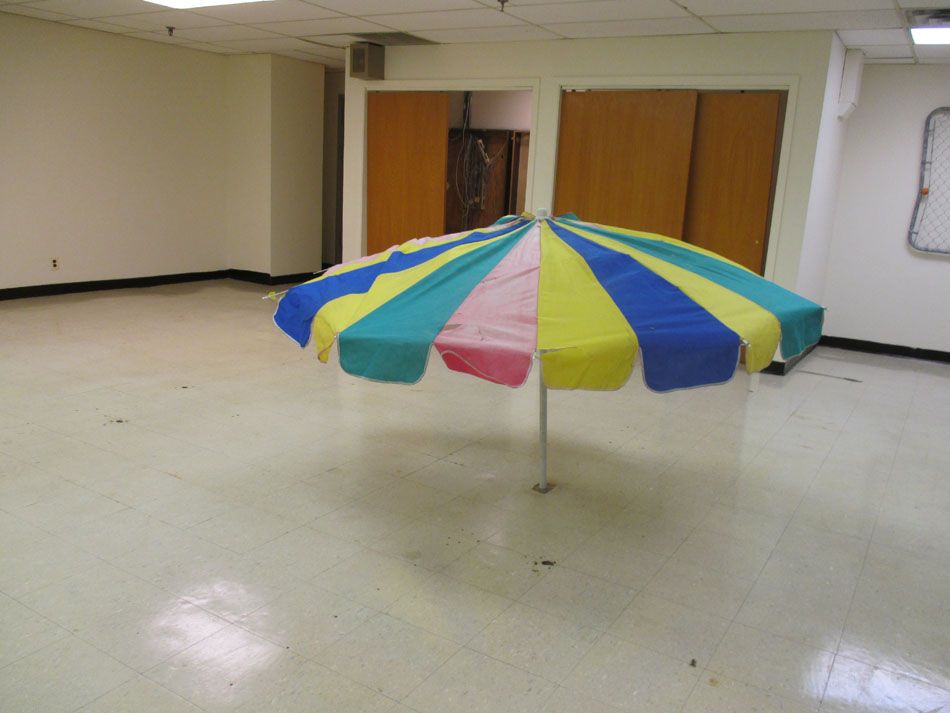 he should probably keep them, right?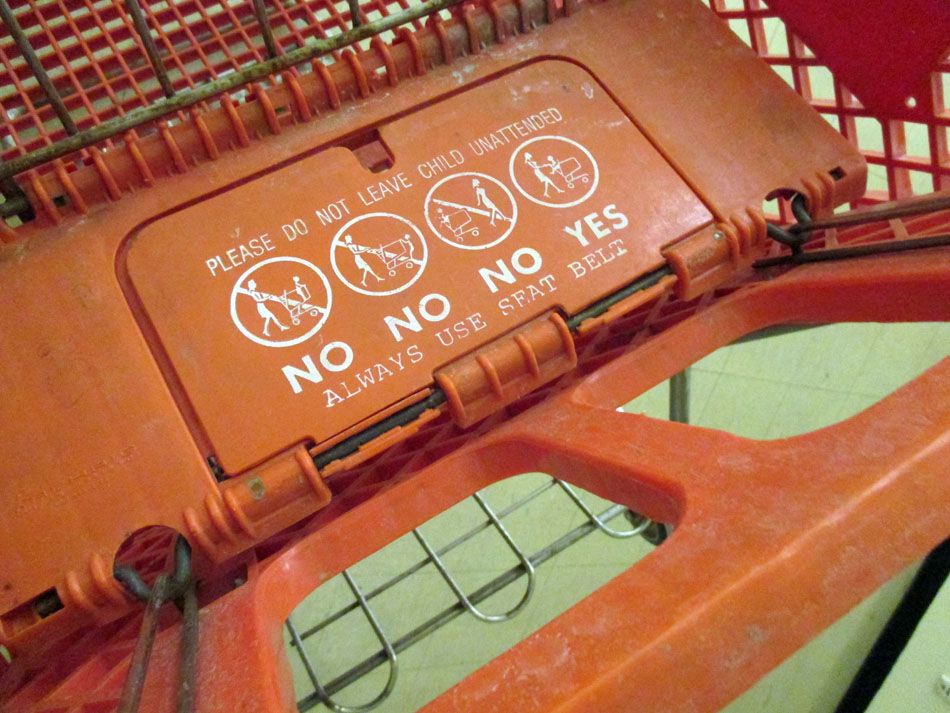 three nos and a yes

bert loves studio visits
here is another nic buffon
v

that is one tough squirrel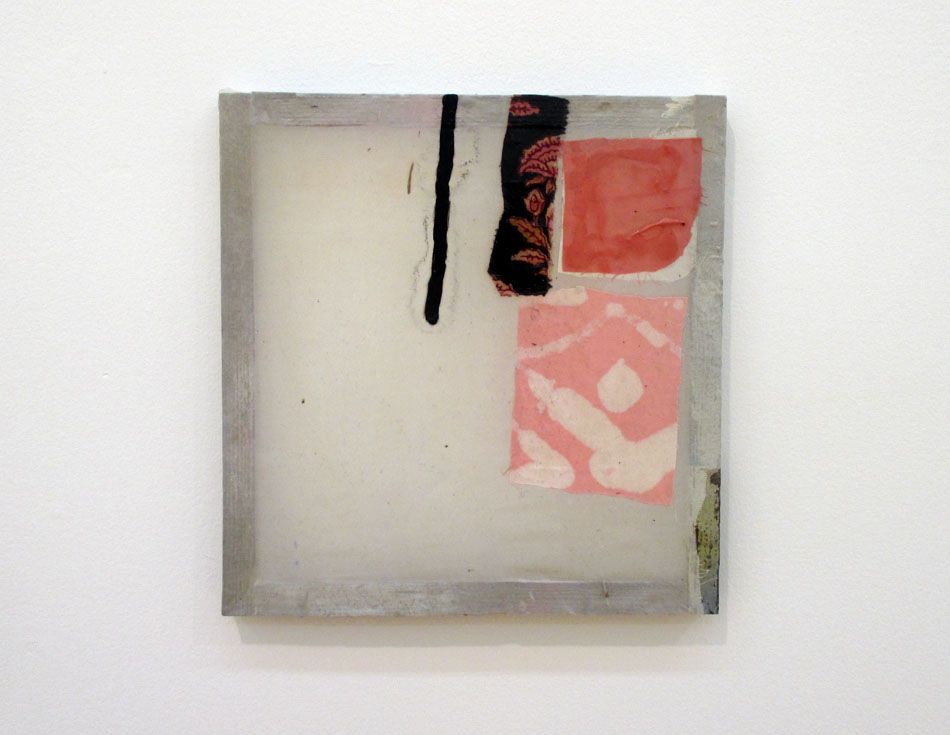 i want this one to be mine

bert n harley

laurel nakadate

not in show Lauren super cool one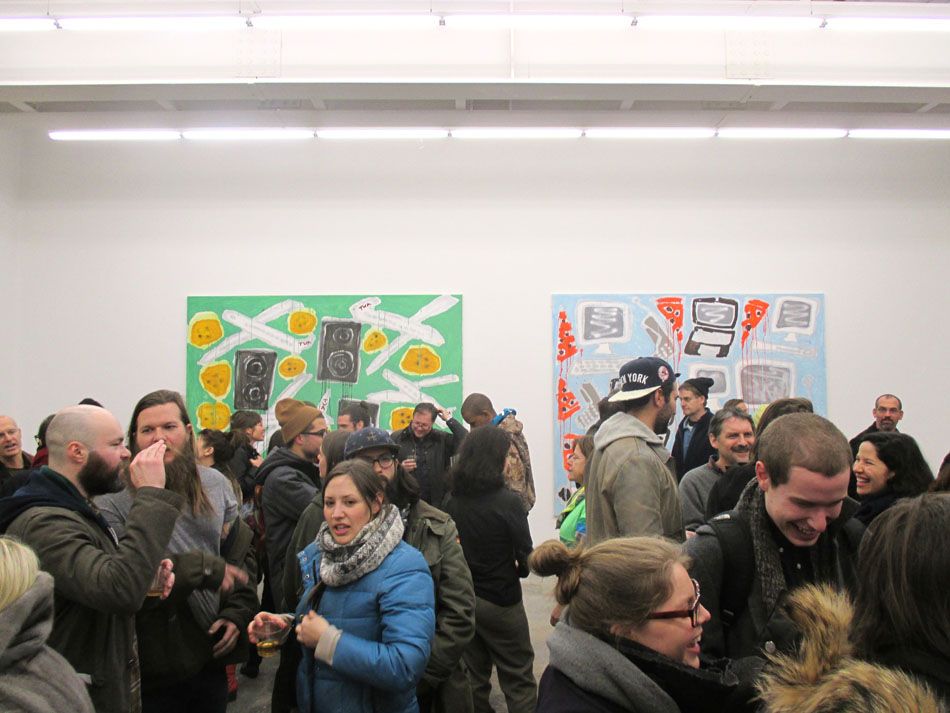 katherine bernhardt

at canada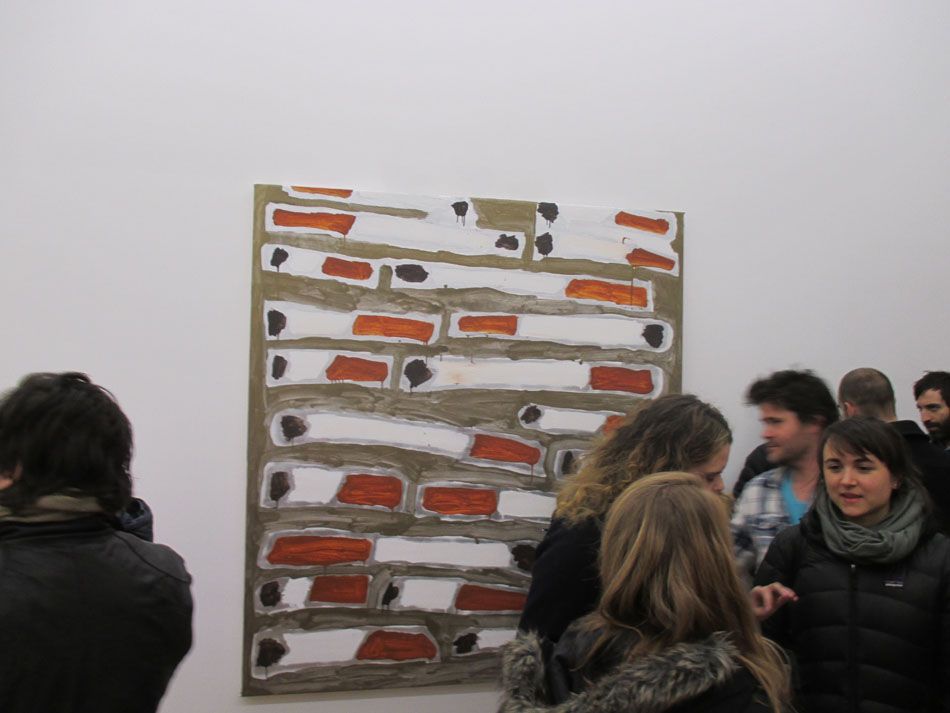 yeah baby

bert!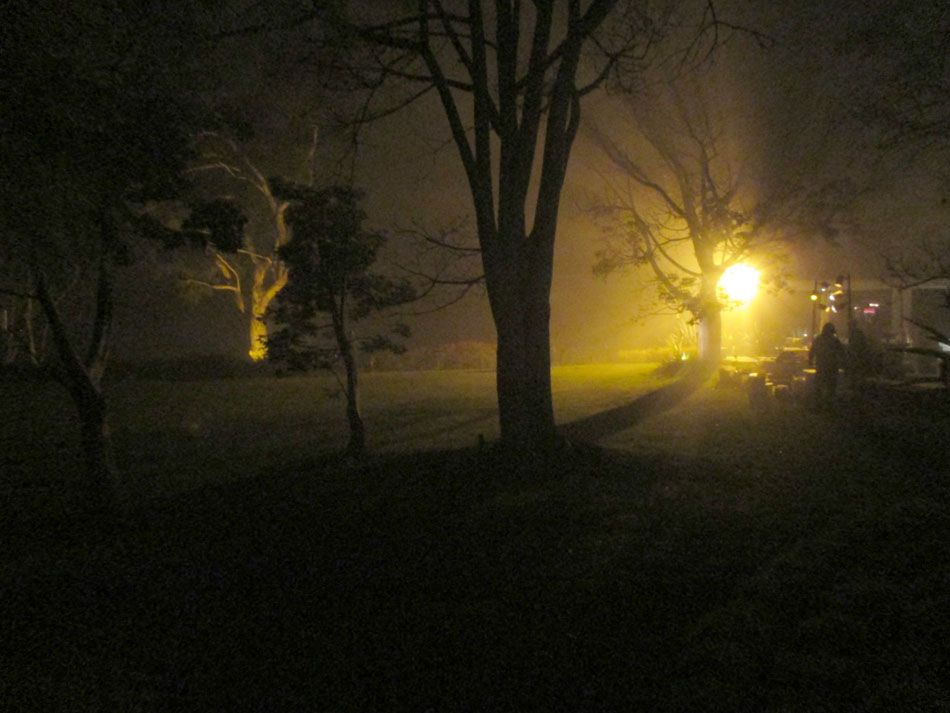 this looks suspiciously like LA

christian rosa

guytonwalker

eddiepeake

rosson says insulation painting fail

bert says stop installing your booth i want to play

bert loves to fly~

vim and vinegar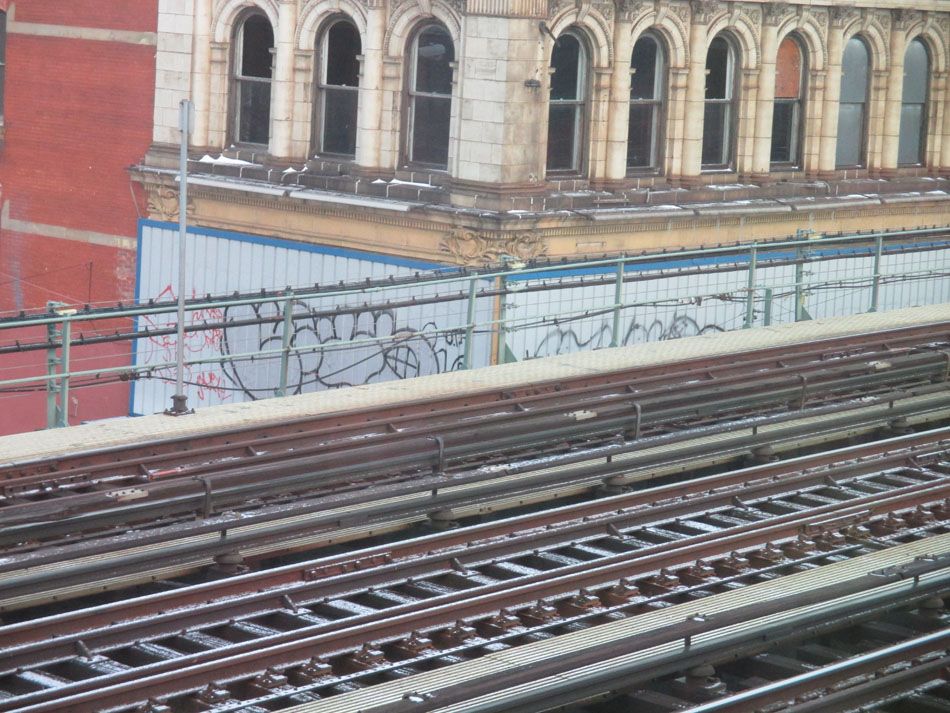 lew lew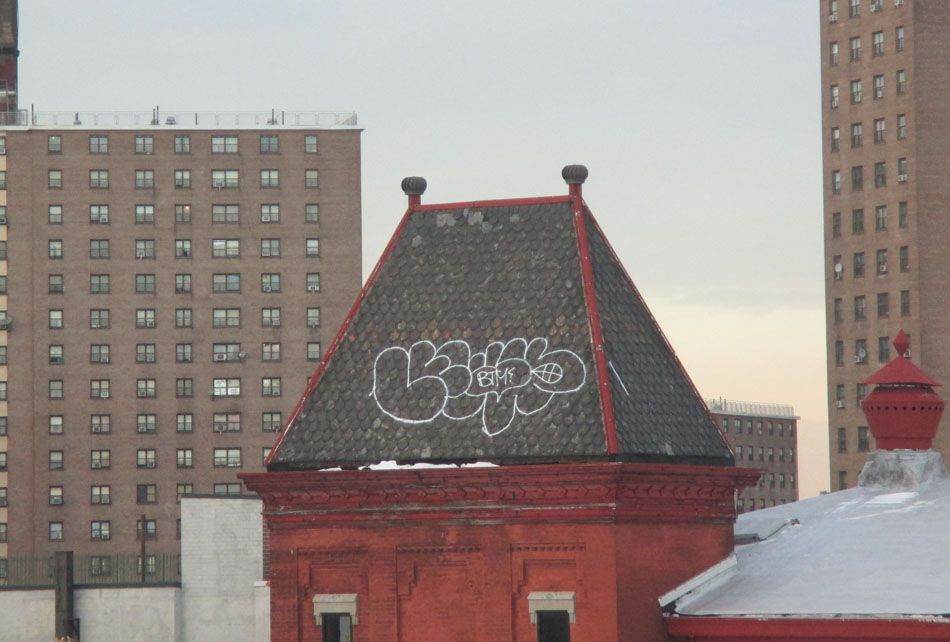 skip to ma lew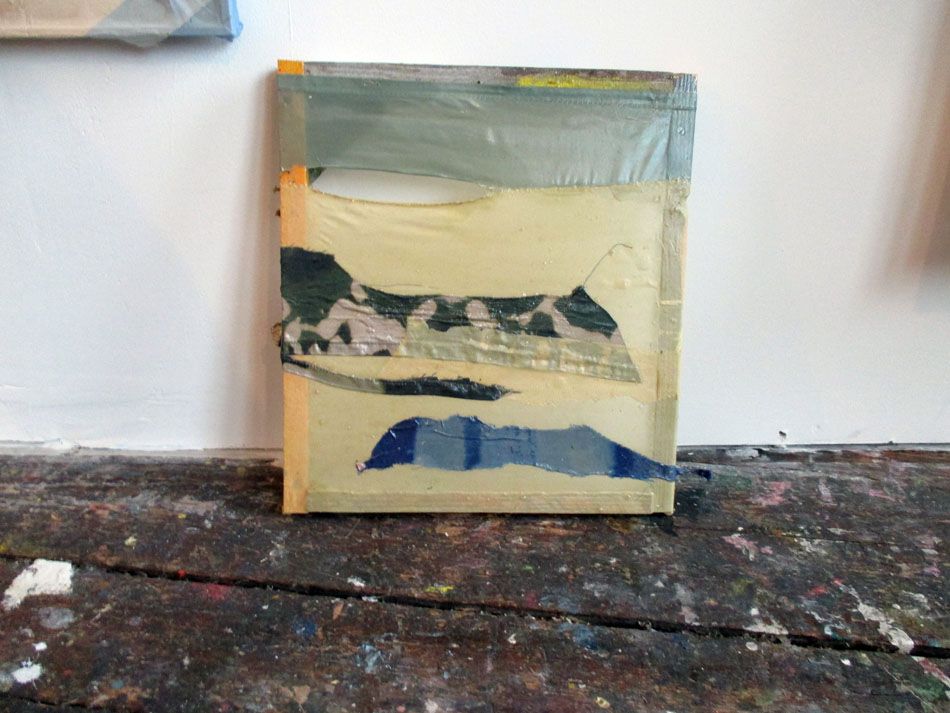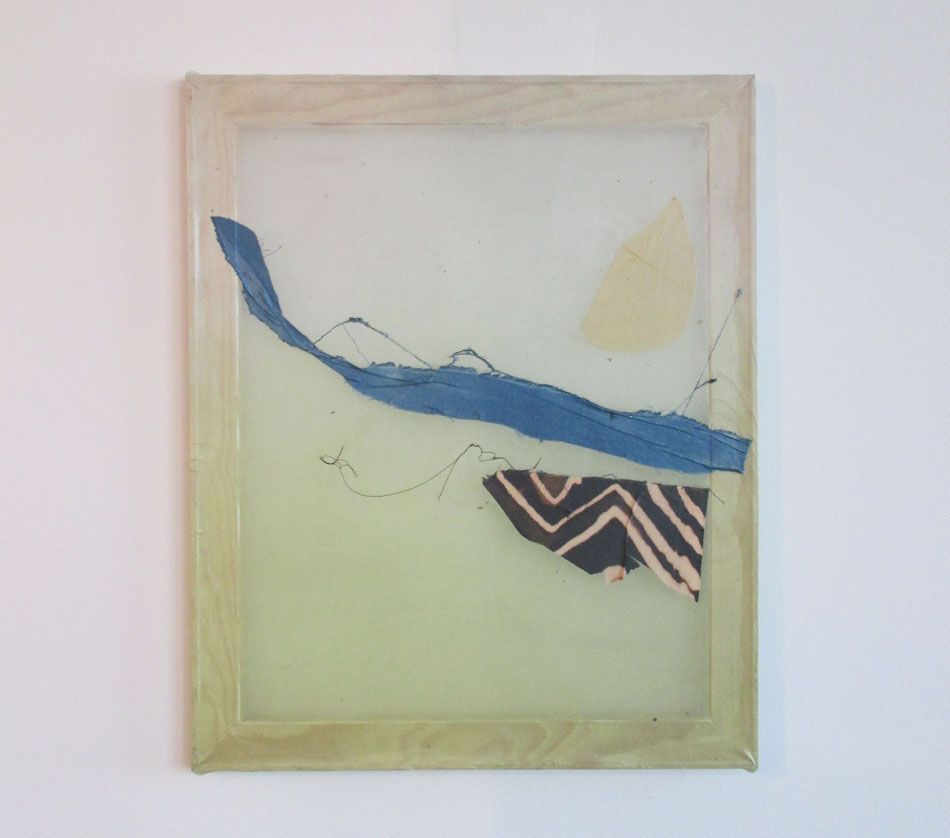 more 'loff

is this post too long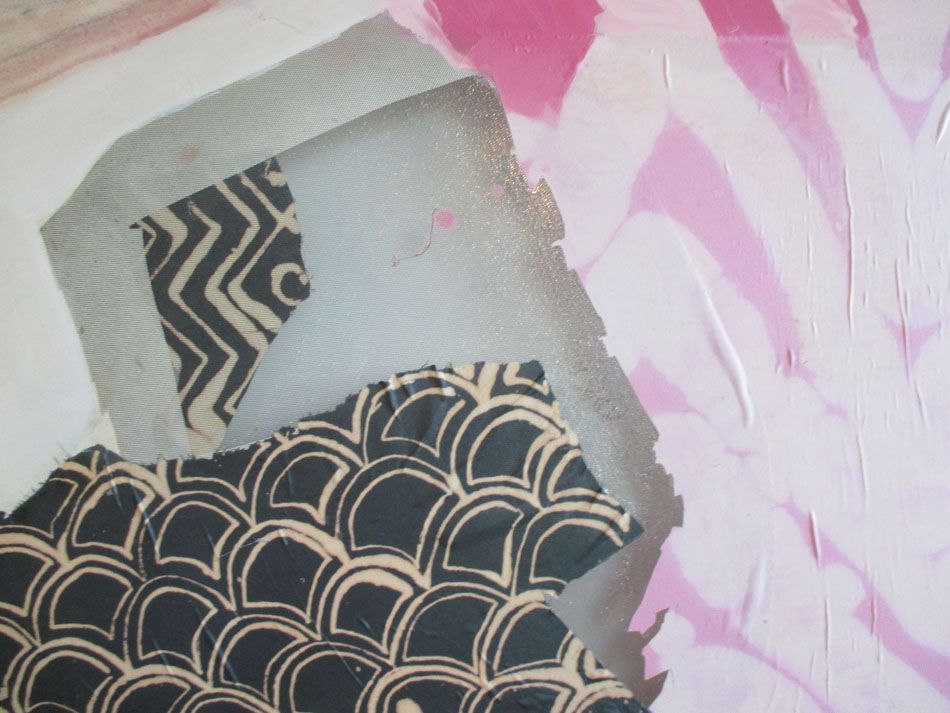 whatev
you guys like art right

mobbbdeep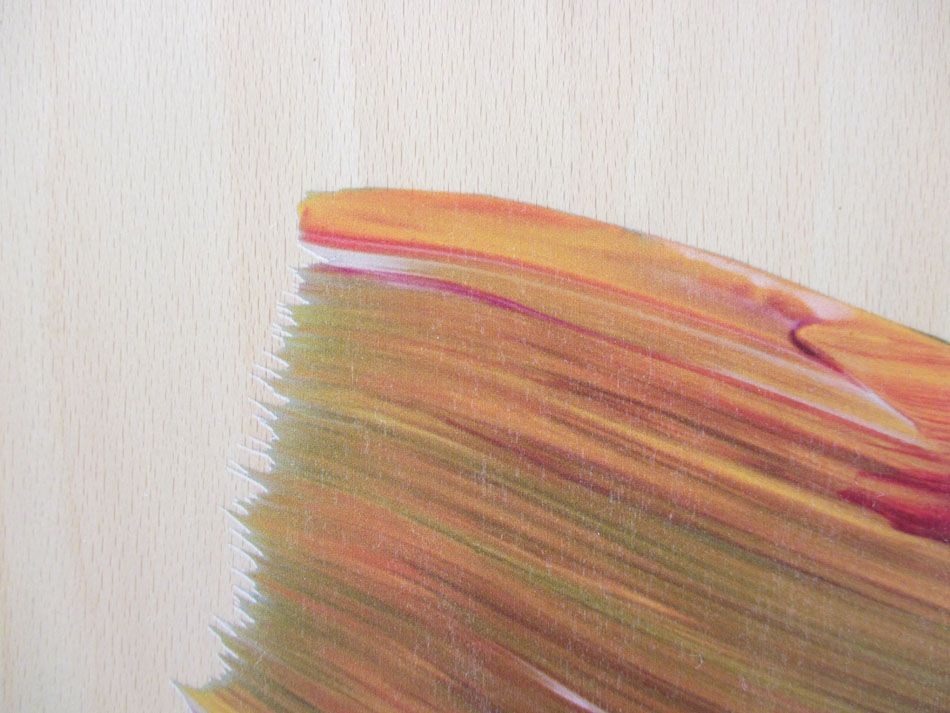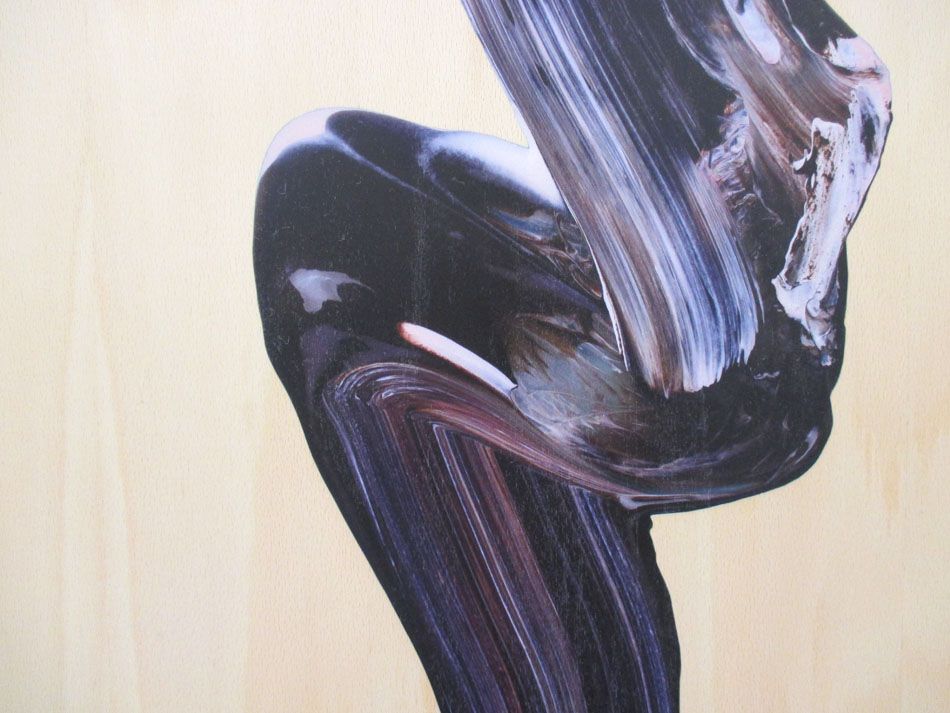 matthew from ALAC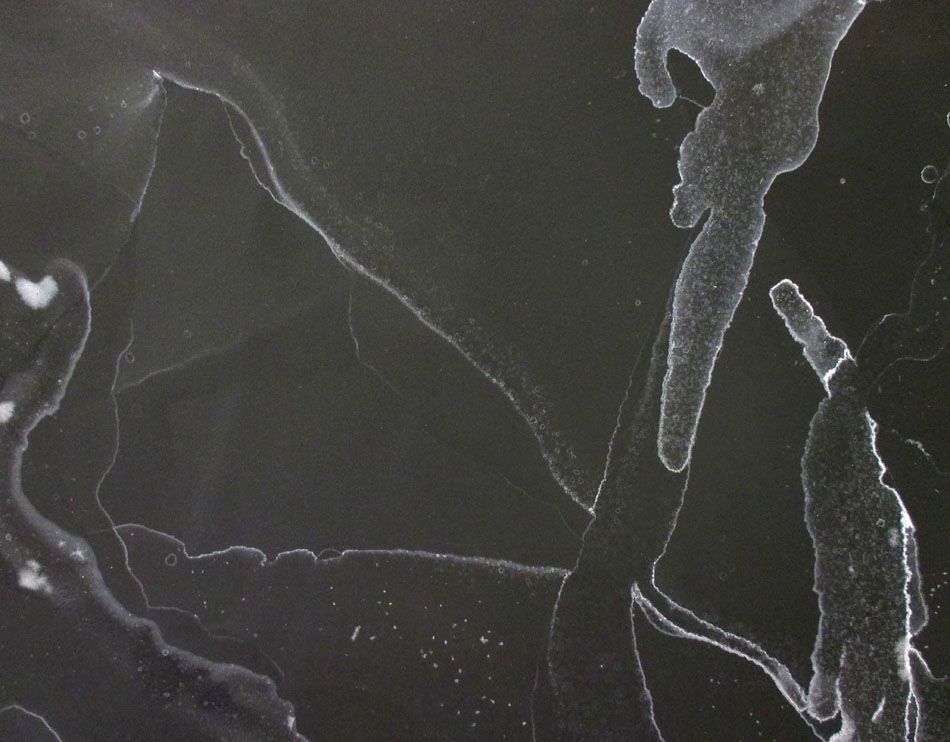 kasper sonne details

chemical burns

hornets

hrm

looks like im outta photos
better dump my iphone then cuz winter was sparse but not this sparse!