what is in a name?

Bertie dreams

Bertie sells art
I wish every fair we could have Crate City
Going to ALAC next month and wanna crate it up again but will have to find another fun idea

Here are some images of other NADA boohs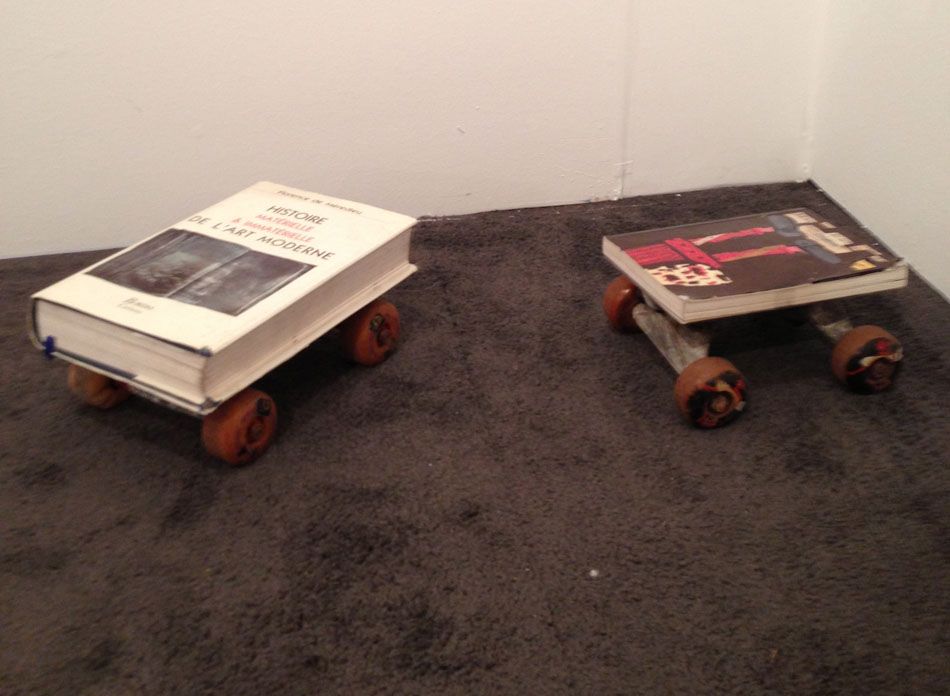 the puerto rican gallery by us Roberto Paradise

Bill Brady printouts 🙁 sad cuz i thought they were paintings but they just have clear gel medium on top to make it look painted

Adam Henry one of my favourite artists but weird on that wallpaper huh?

forgot but i like it

forgot his name but Cahan likes this guy

Jay Heiks is that it?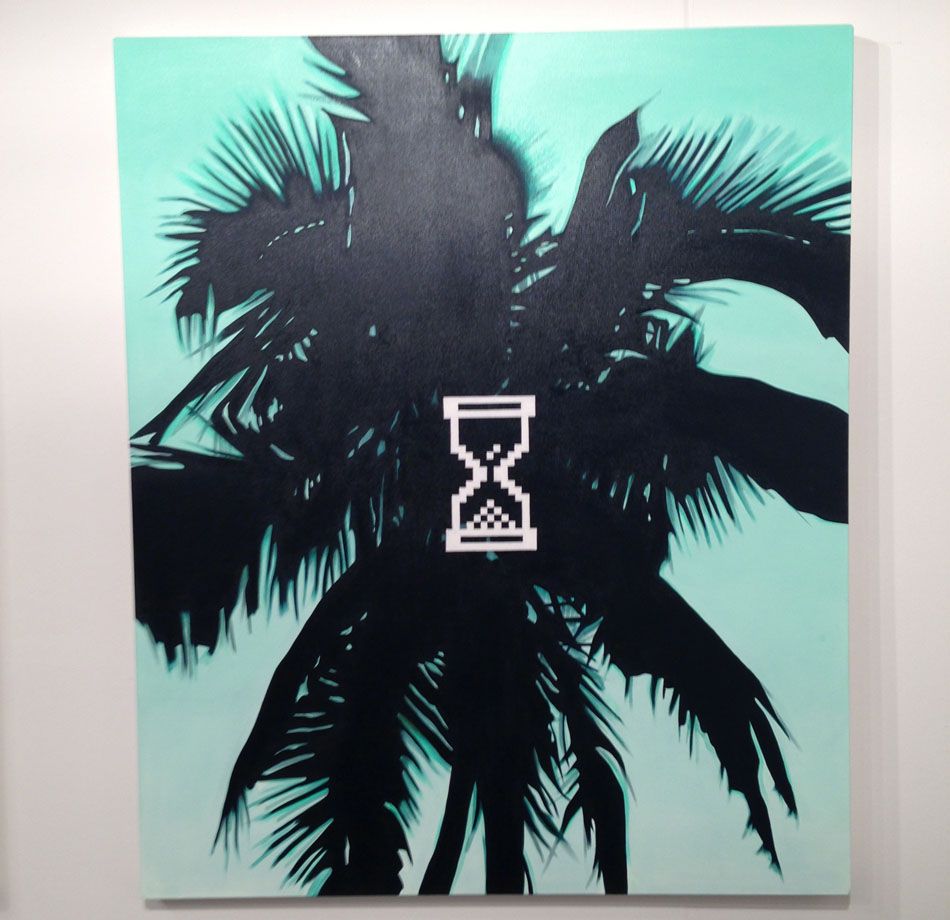 loading more images one sec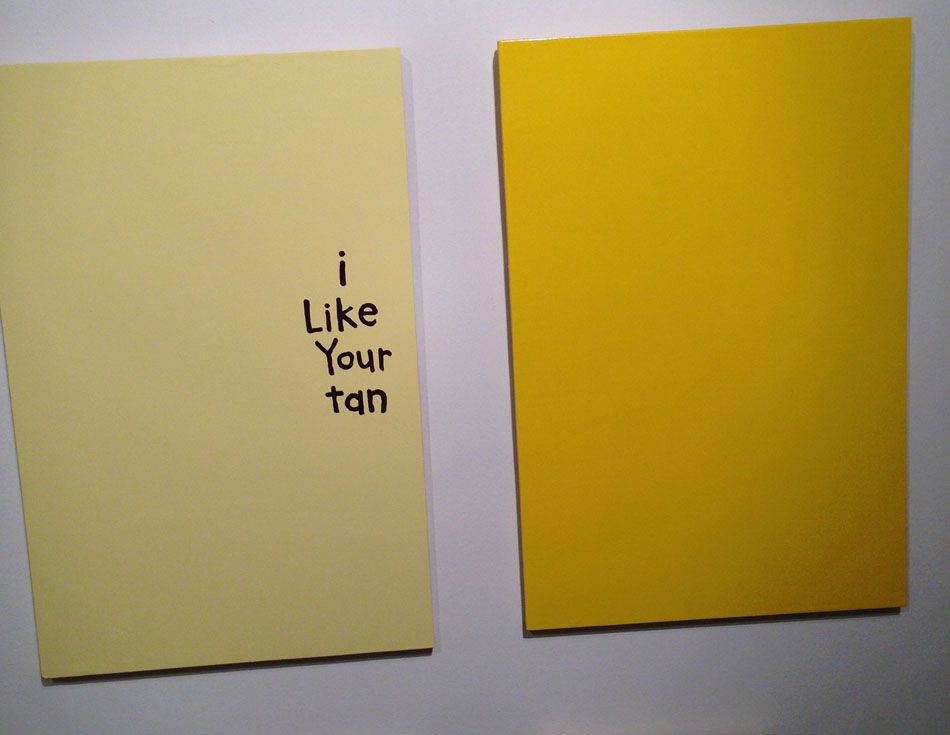 oh brother in a cute way

canada

Division Gallery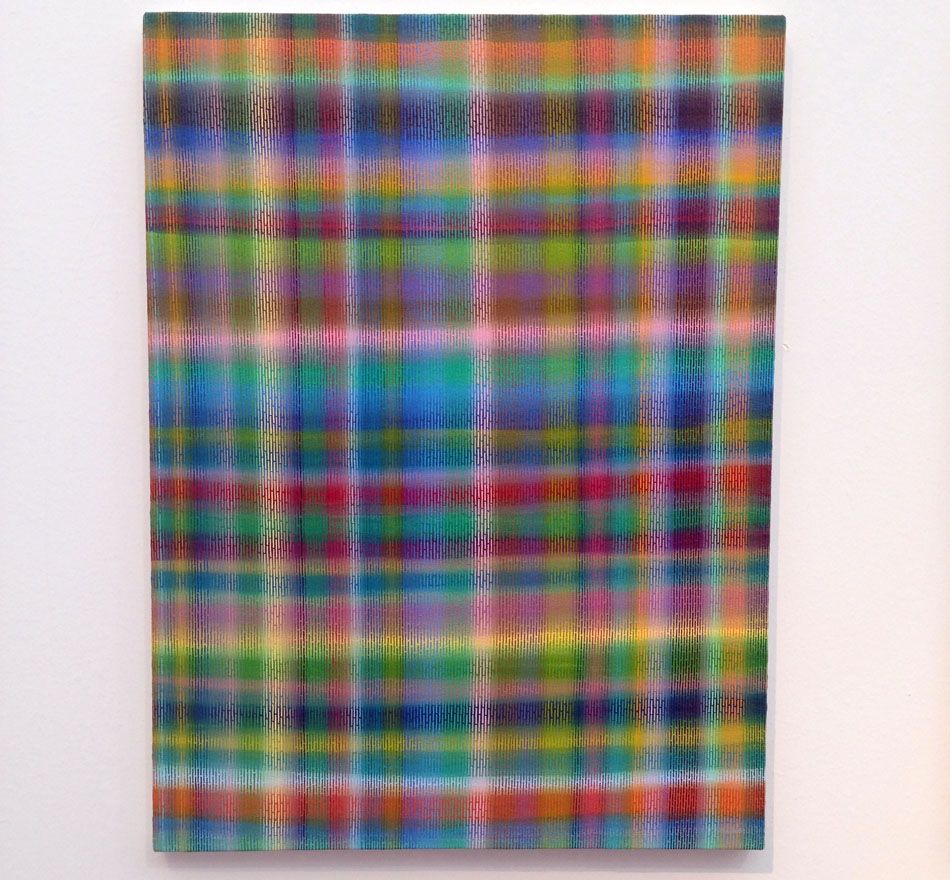 argh forgot his name already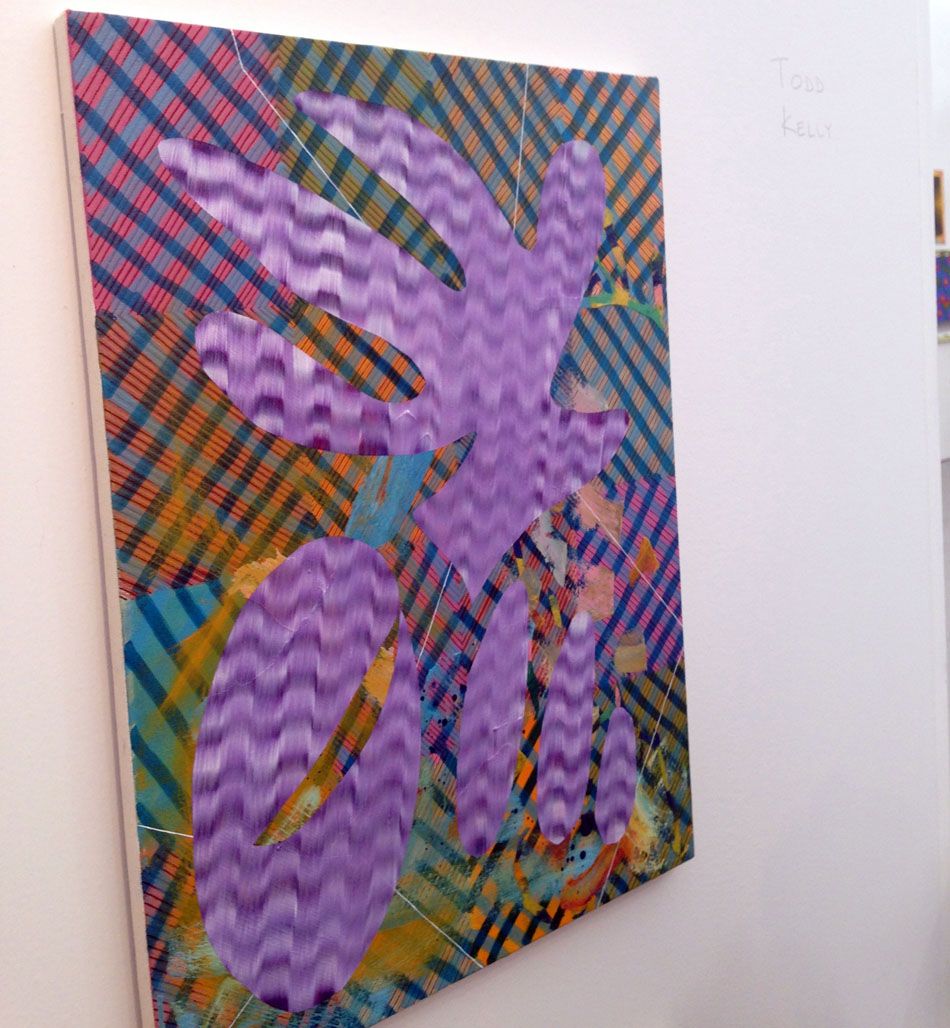 i got to take photos of those wall labels fuck me
oh wait ! that says TODD KELLY i think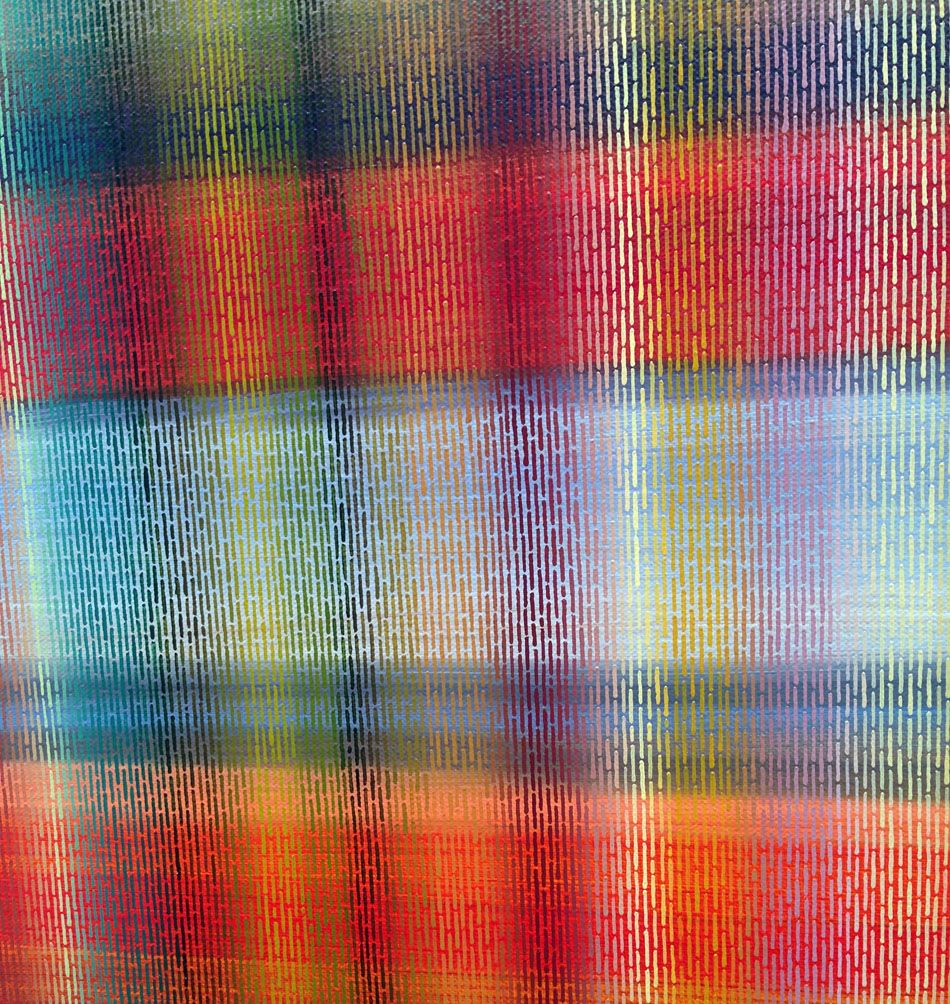 now THESE are real paintings and they have hte logic of photoshop but not the cop out of photoshop

an awesome Brian Belott notice the red dot yeah baby!

Ara killing it with the new piece

and the old one

best booth goes to Ayan Farah pictured here with her works in Vigo Gallery booth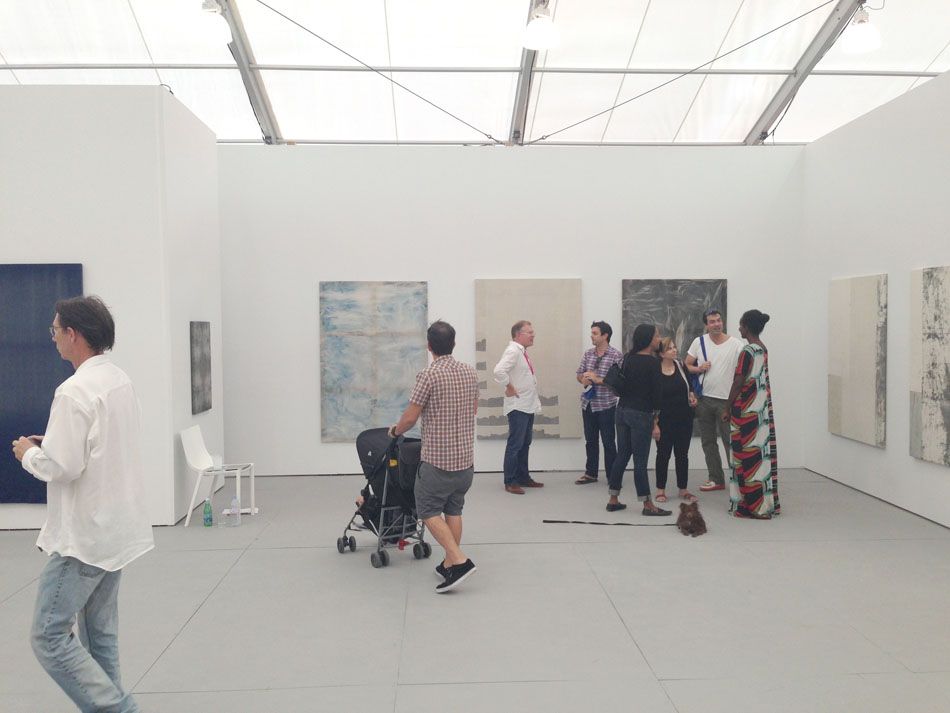 she was in Xstraction here in may and these new works kick ass and sold out first hour

they are forensic abstraction, fabrics exposed to natural processes, buried underground or exposed to light or heat or bleach or volcanic activity -ooh!

sold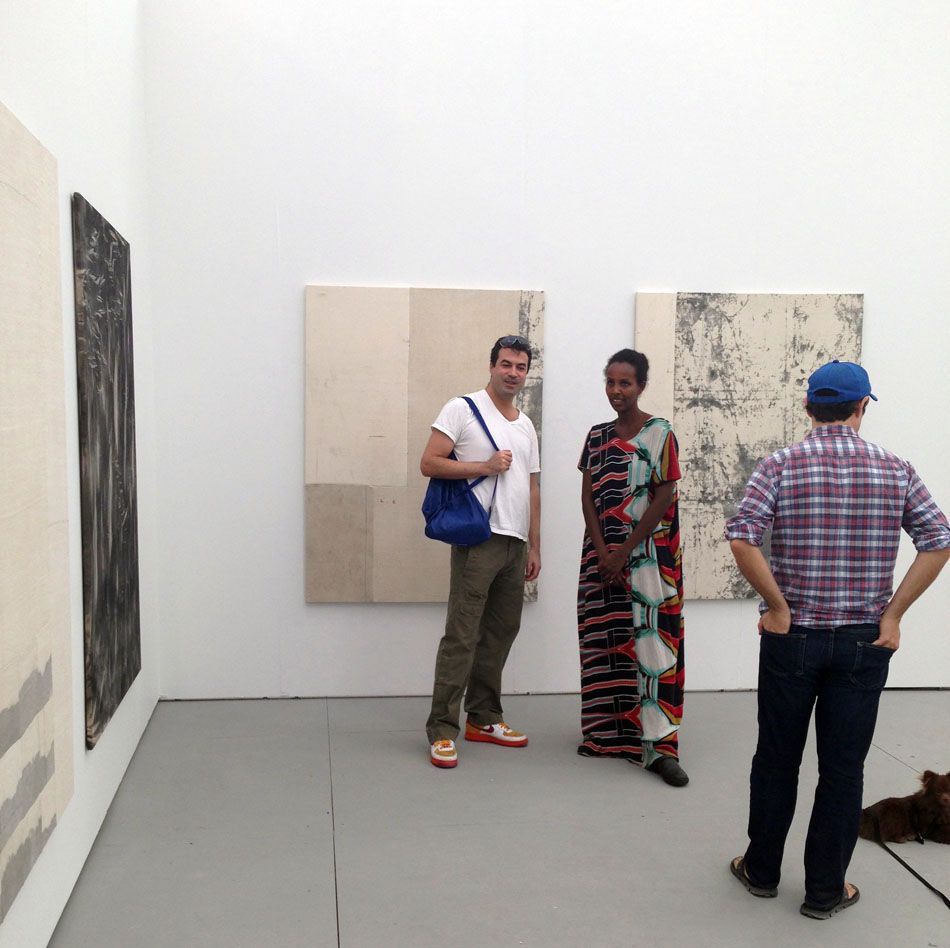 damn Toby save some for the rest of us!
(our Ayan in the booth sold too)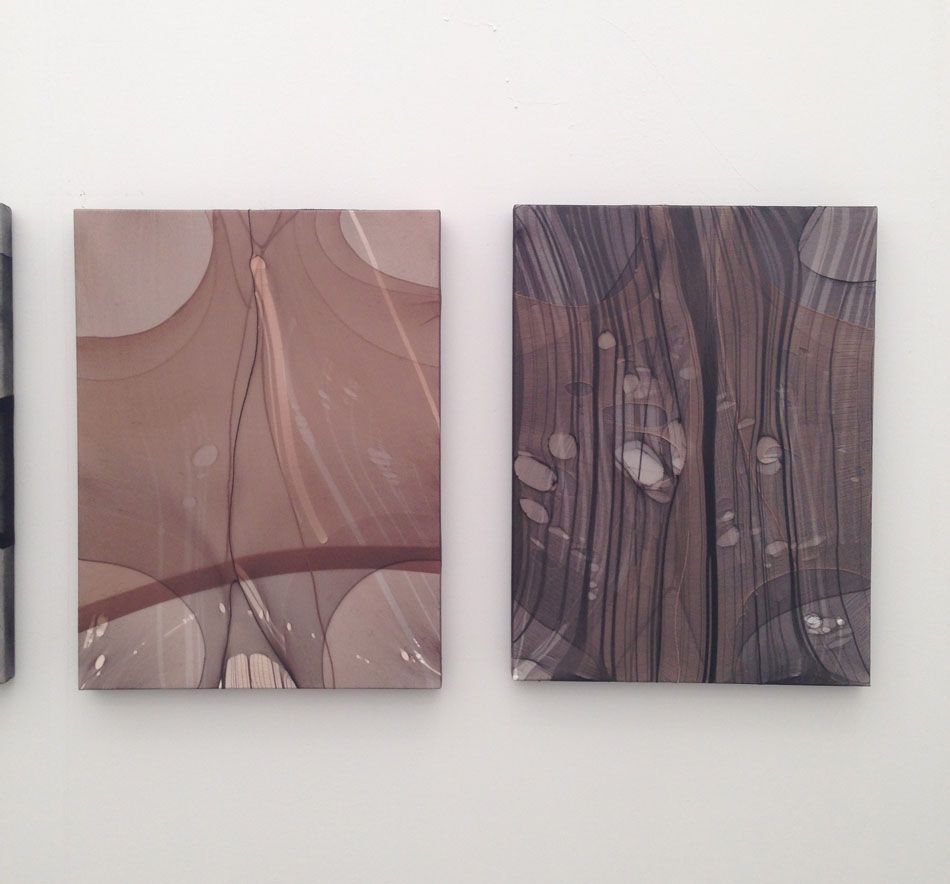 almost there

interesting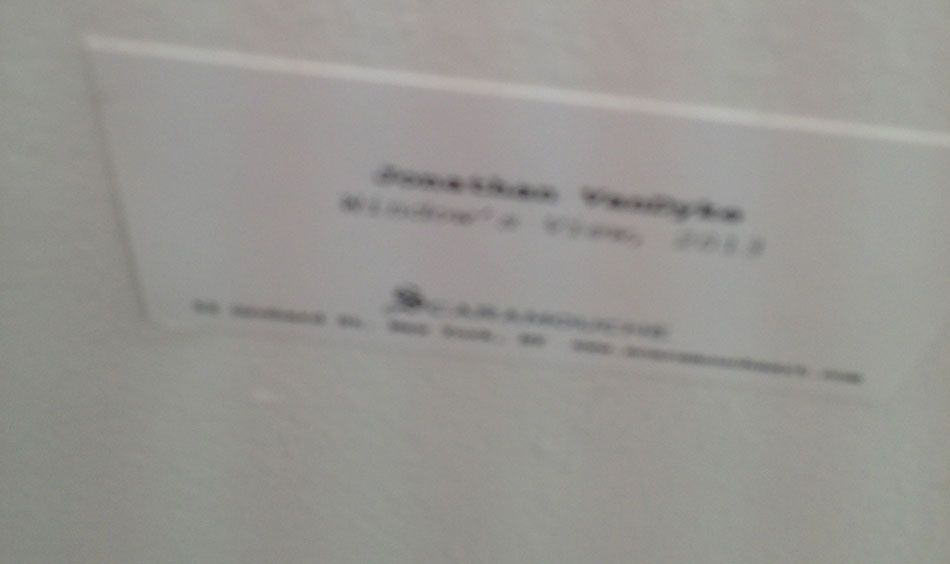 i was so late to go pick Krysta up that I couldnt stay to learn much more except that they were resulting mess from performances collaged together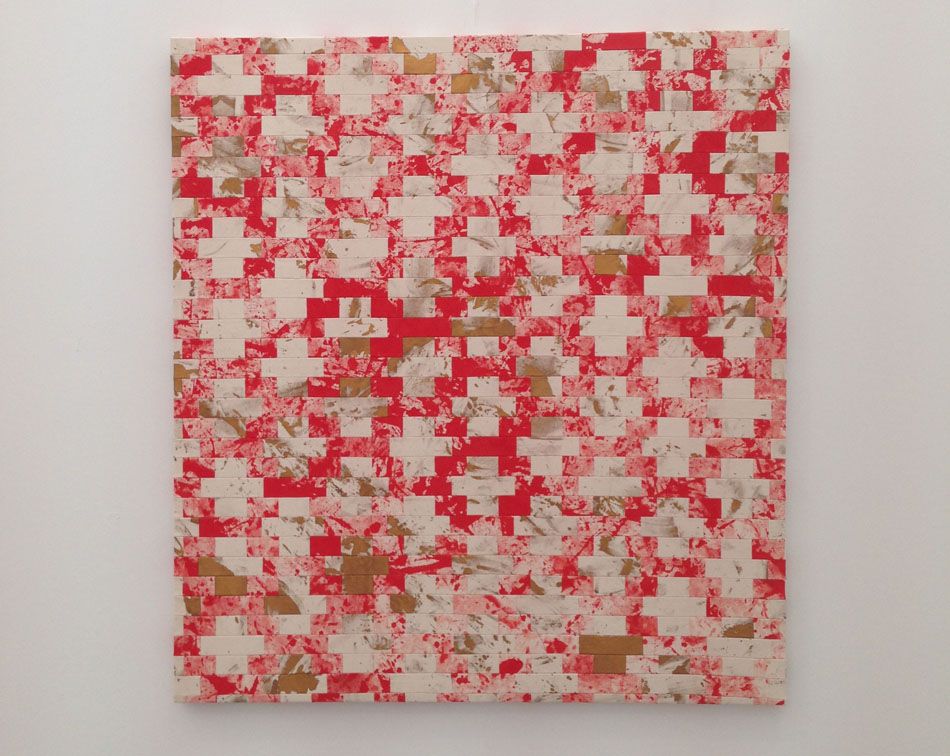 wendy white is great and ready for her close up!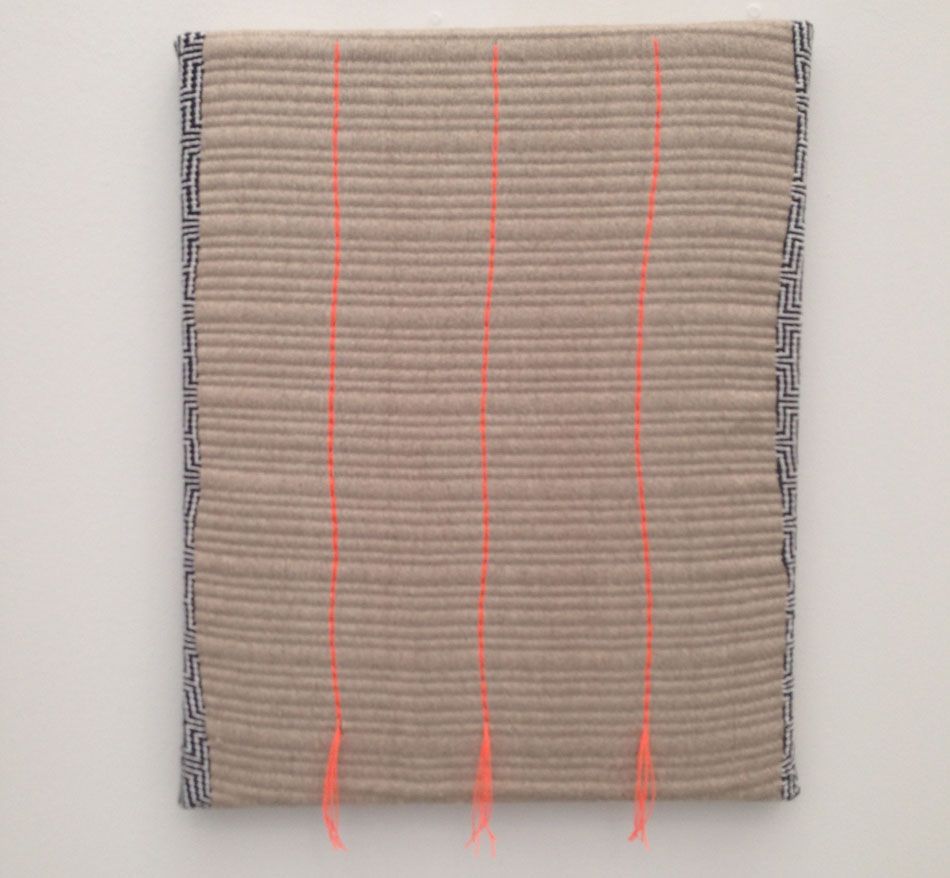 these i did shoot the label!

hard to focus with the beach right there huh buddy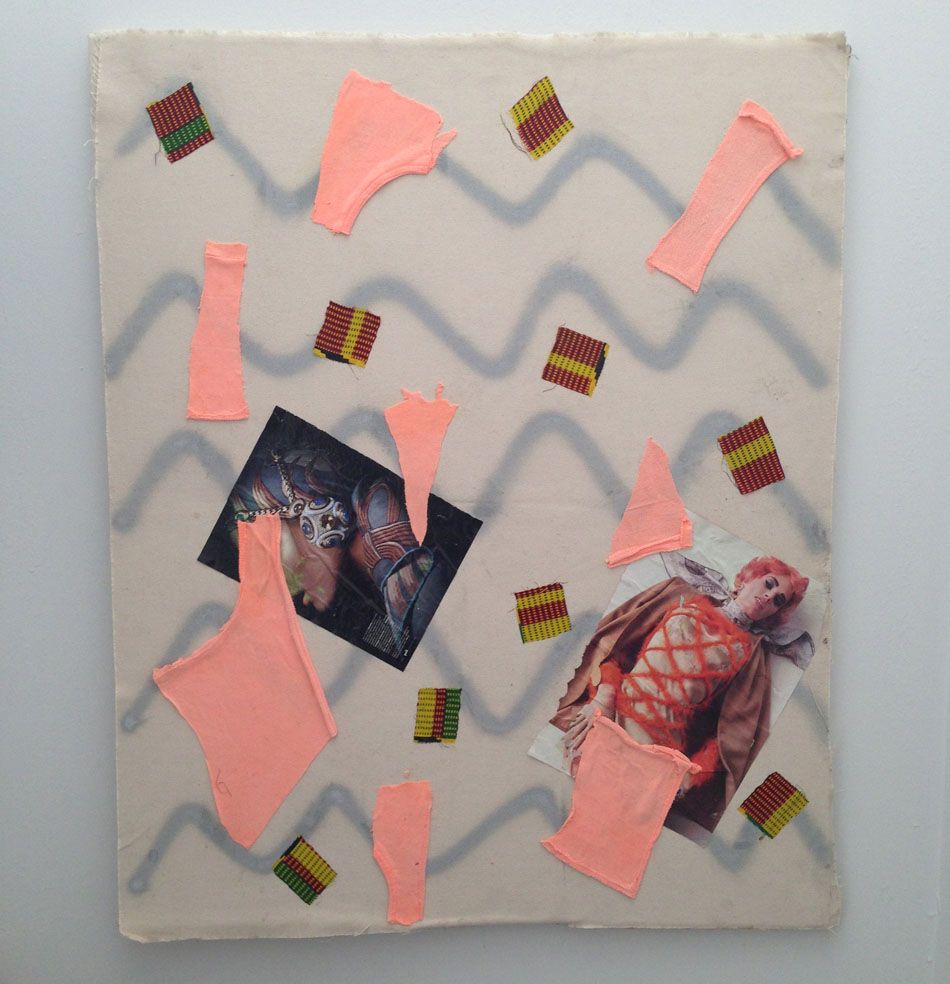 with anonymous gallery a Katherine Youssef work these are great works

jocelyn hobbie

young NJ artist Jamian Juliano Villani (previous studio visit last month on blog)

not bad for year two guys!!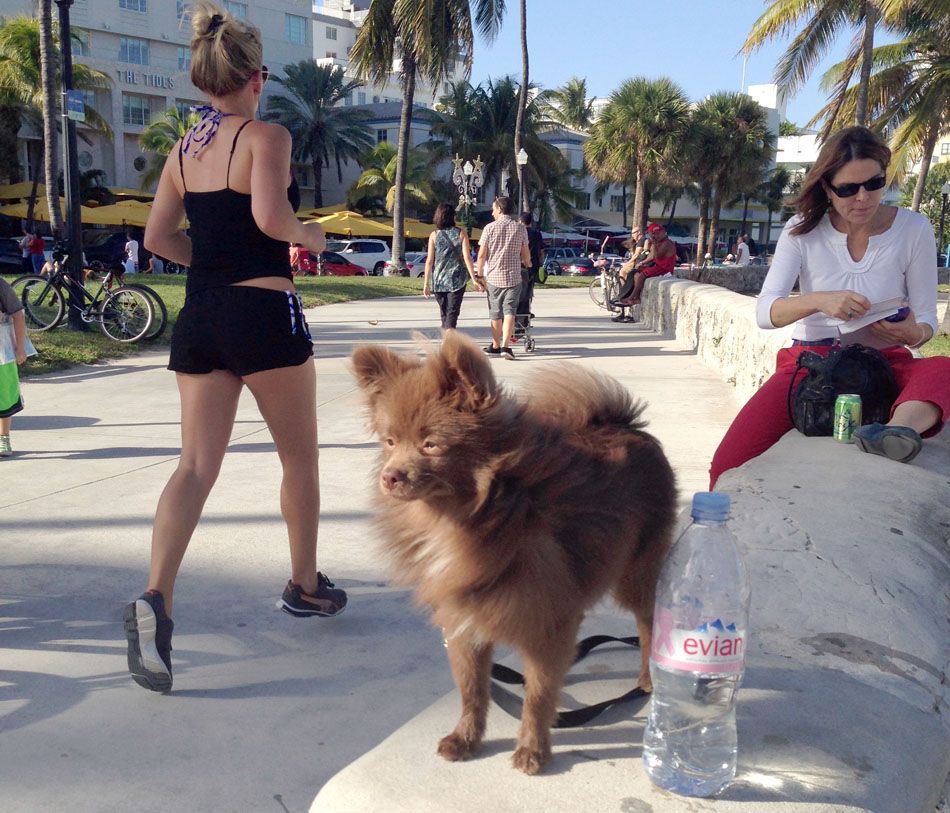 bert had fun
they woudlnt let him into basel fair poor little shitter

i know its not fair i should have said you were my service dog sniffing out my allergy to pineapples and raw pecans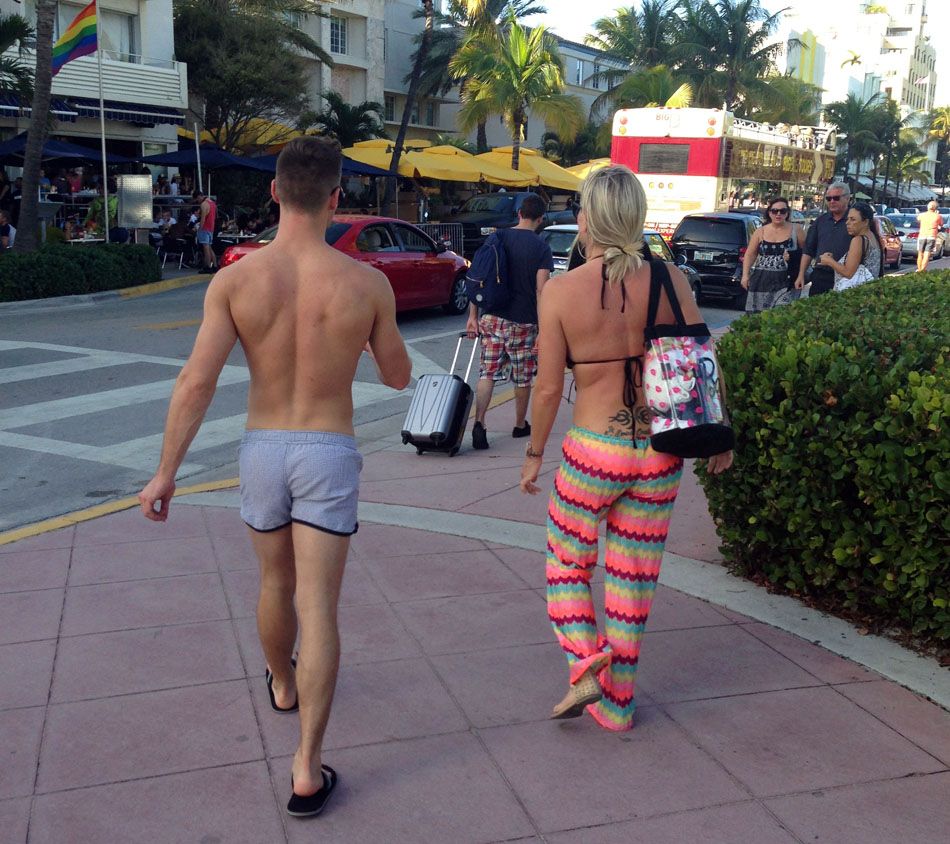 zonin out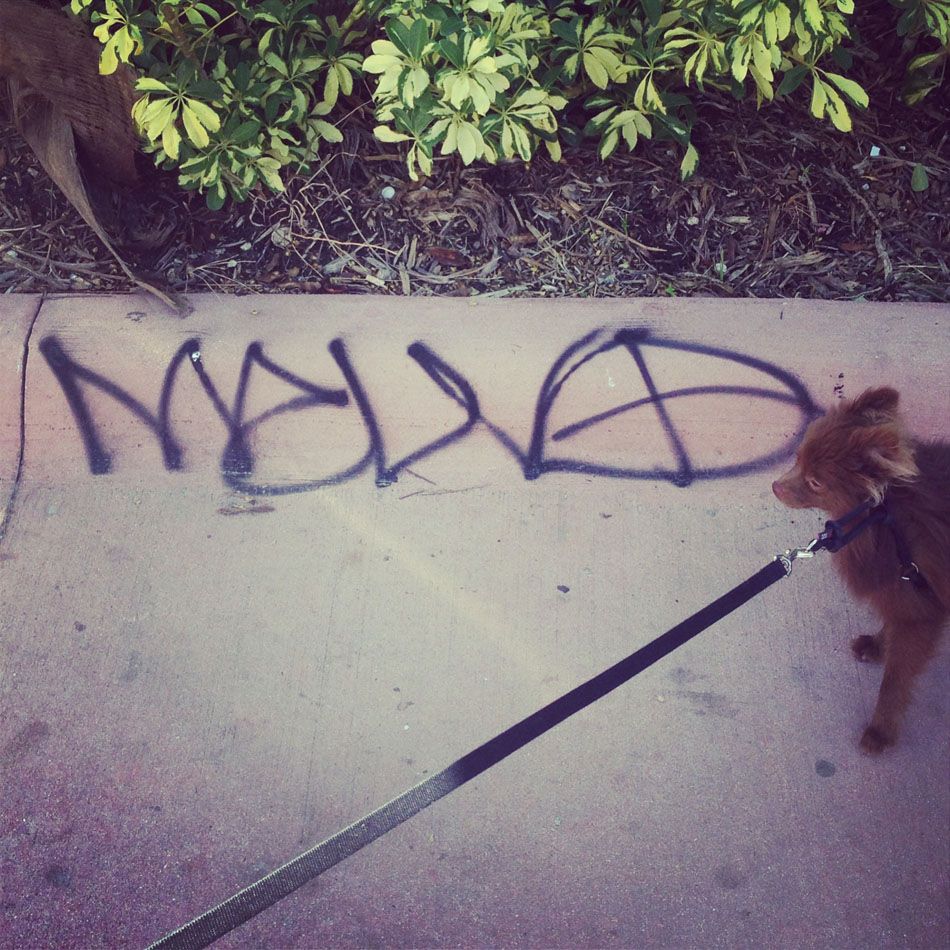 zzooming in

things on wires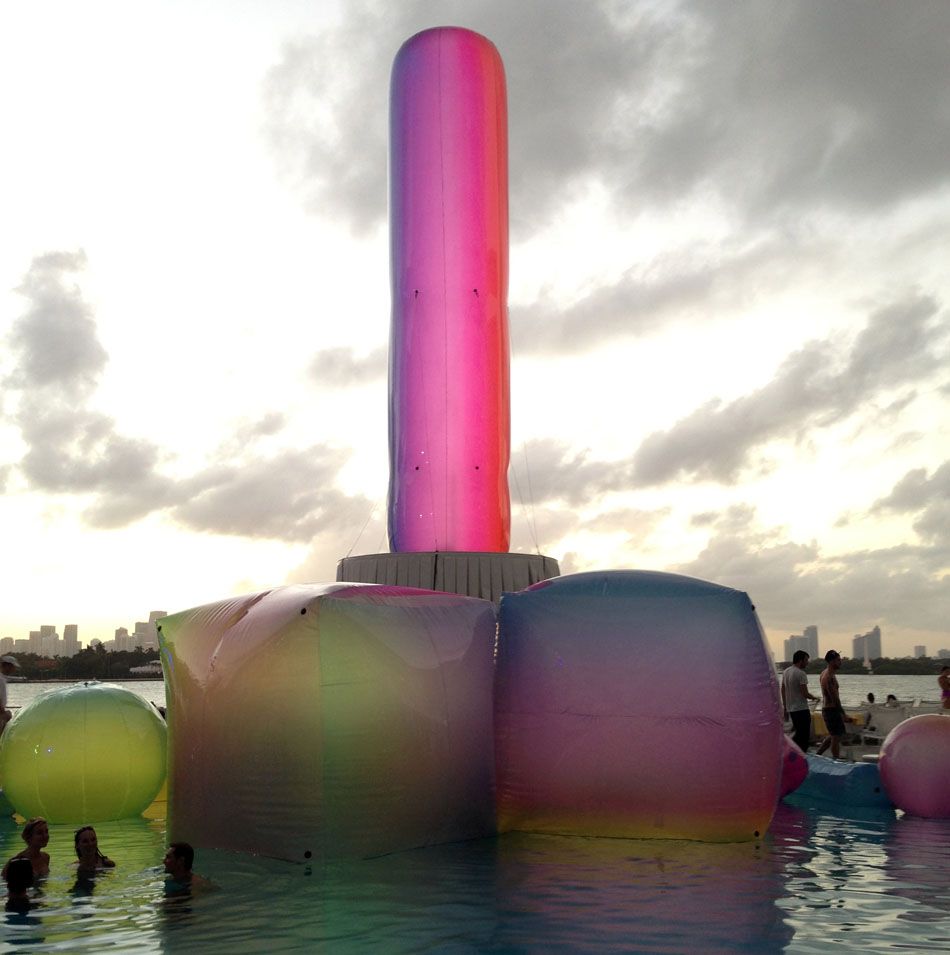 #thatlookslikeadick

its friendswtihyou at erm at Mondrian!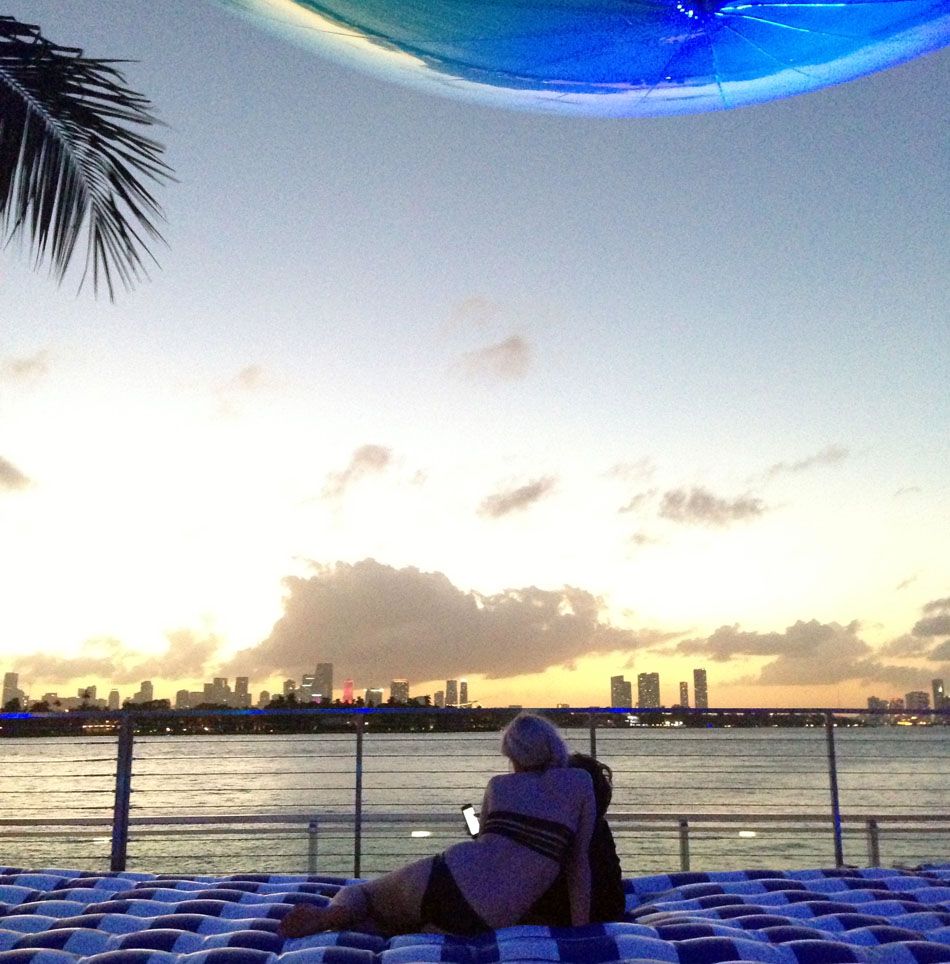 🙂

me and Bert fighting over a jalapeno margarita

Bushwick meets Basel or whatever it was called

Jaimie Warren on deck
she told me she had to drink a lot so she could pee her pants on stage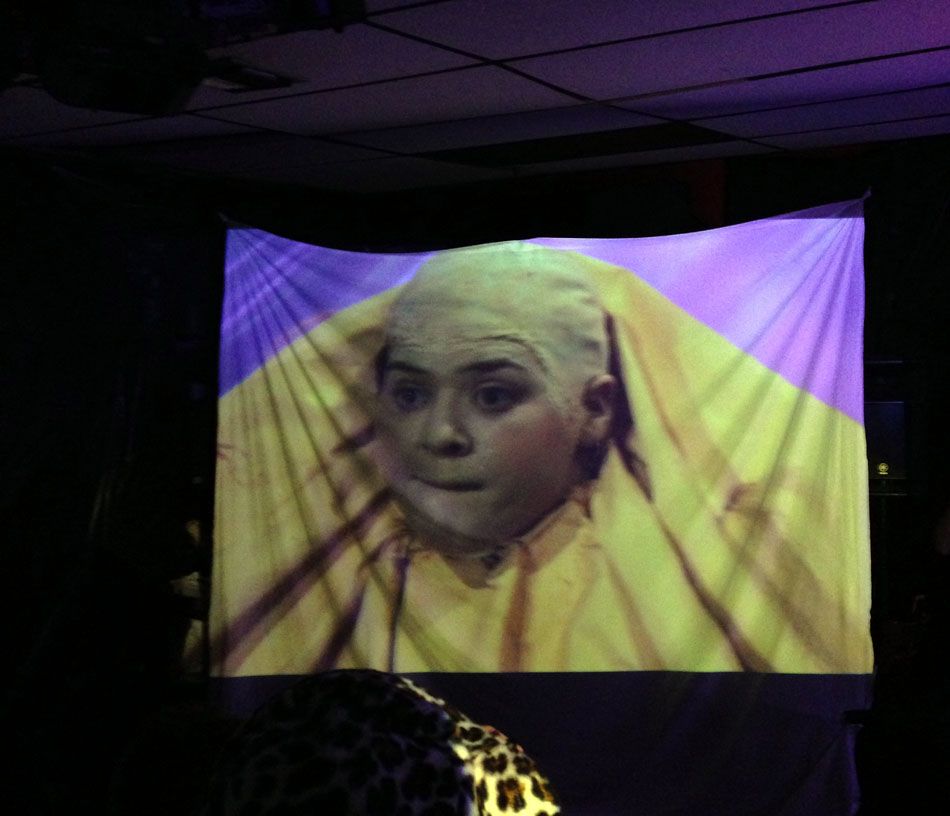 the blob!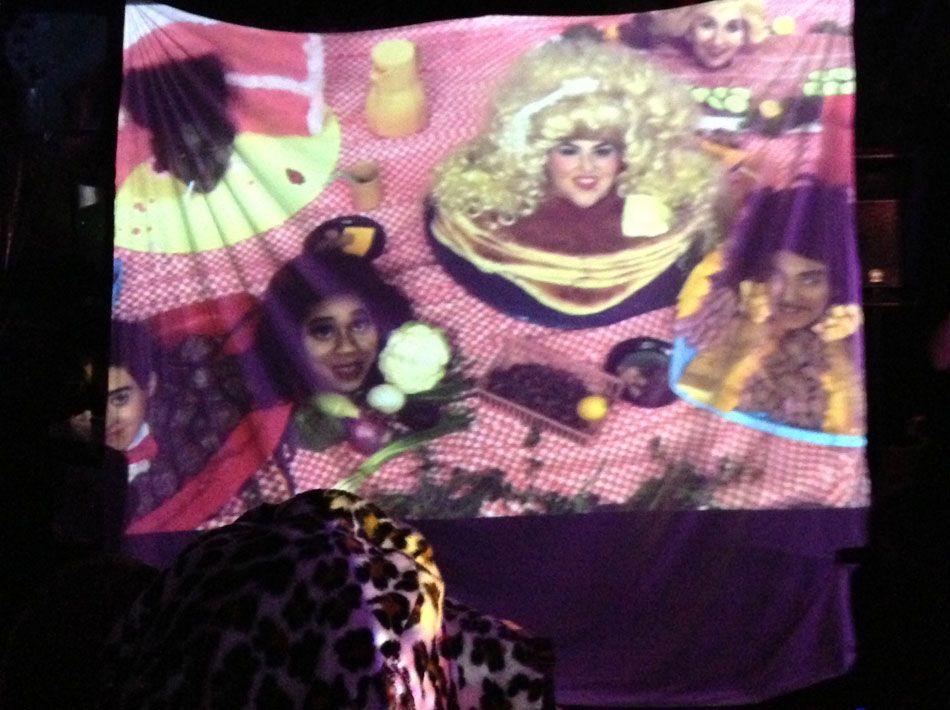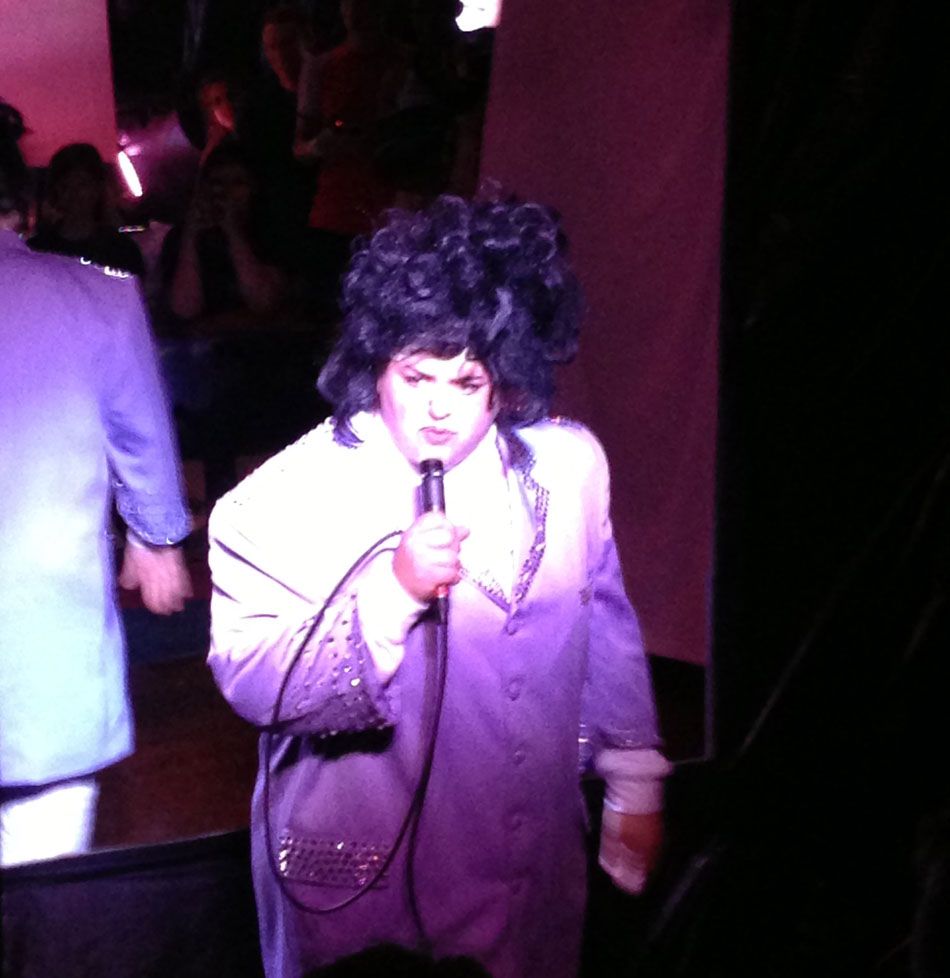 Little Richard

and then GG Allin!

let's watch Bert eat this doggie bagel from bagel shop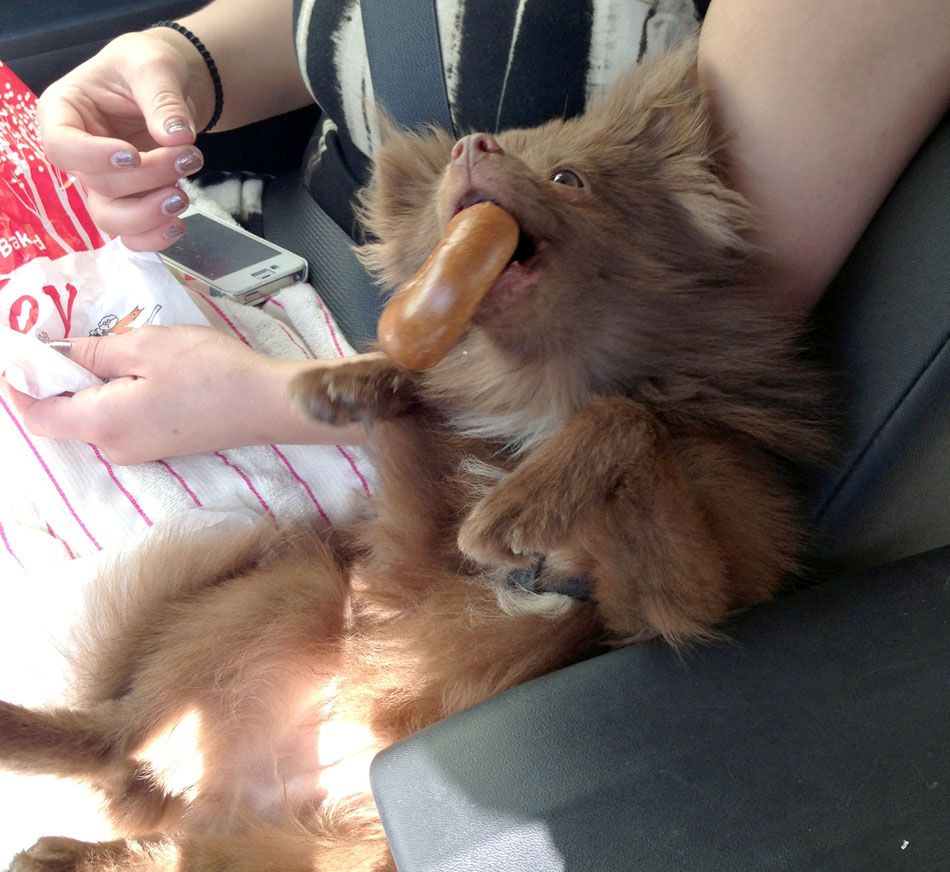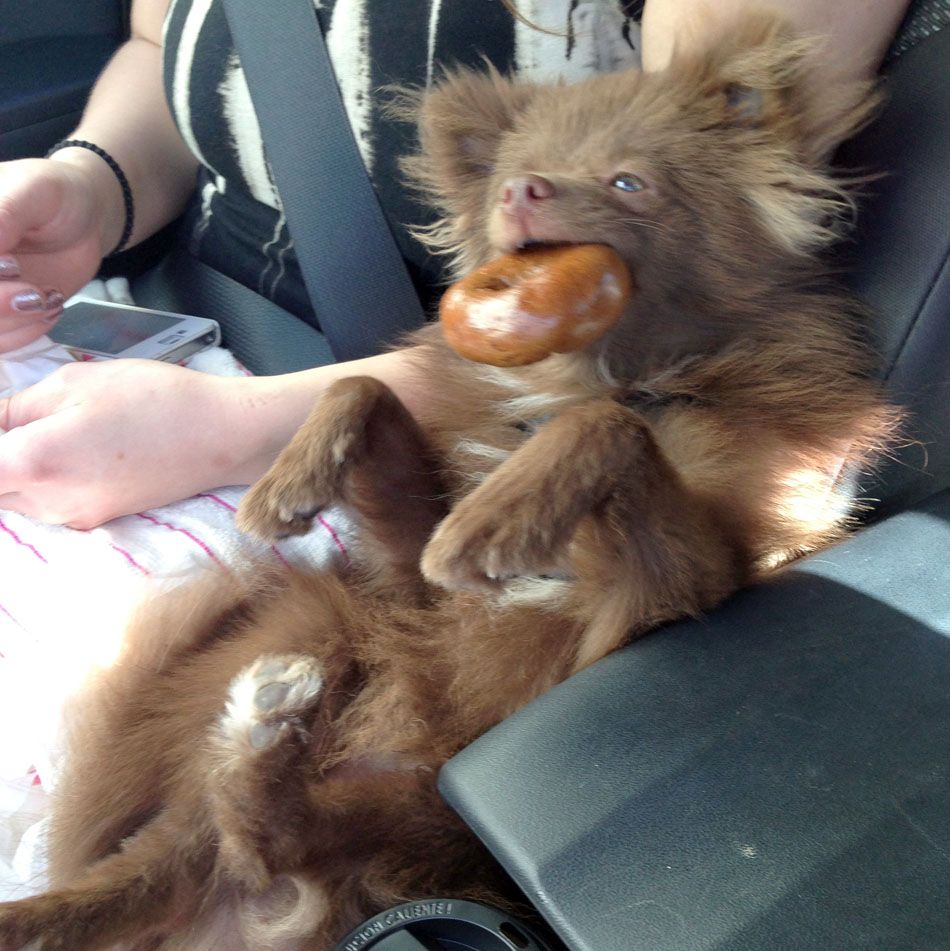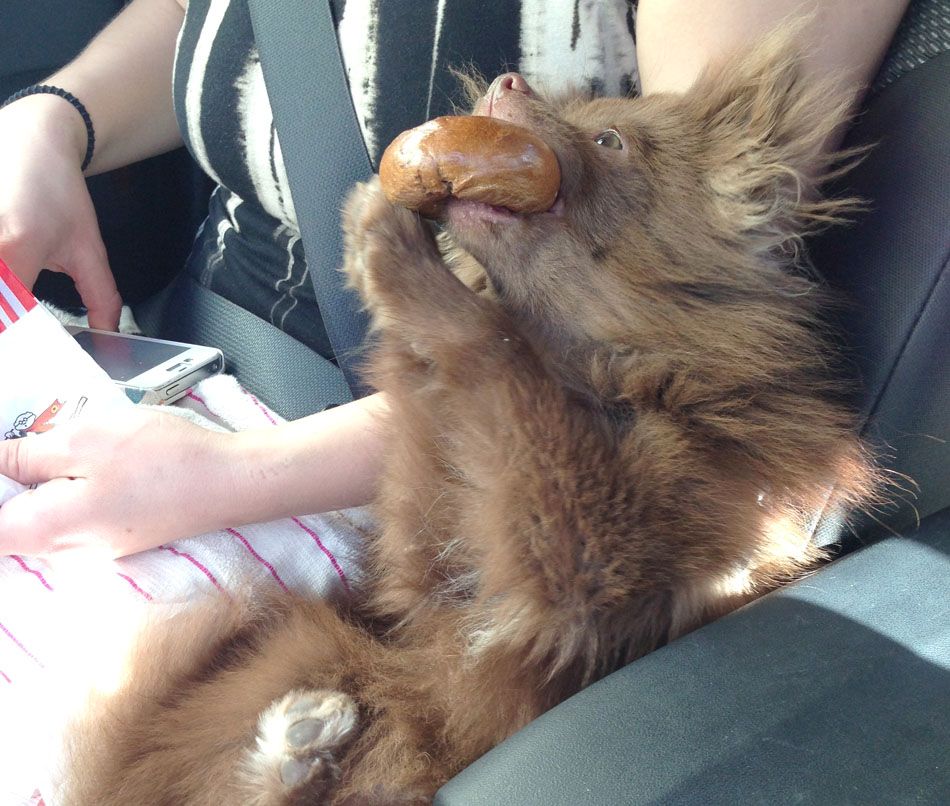 shot while driving down Alton Rd btw dont try this at home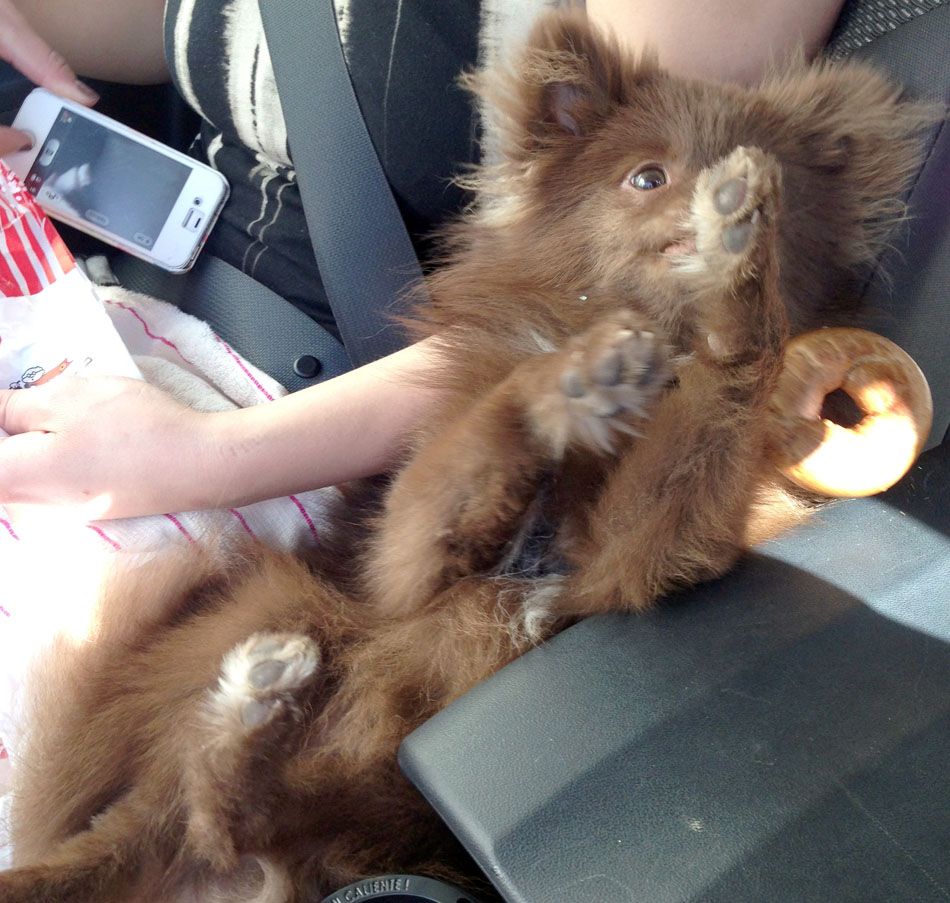 oops a daisy

ok gnight

one day off of tennis lessons then beach, so psyched and so done!

krysta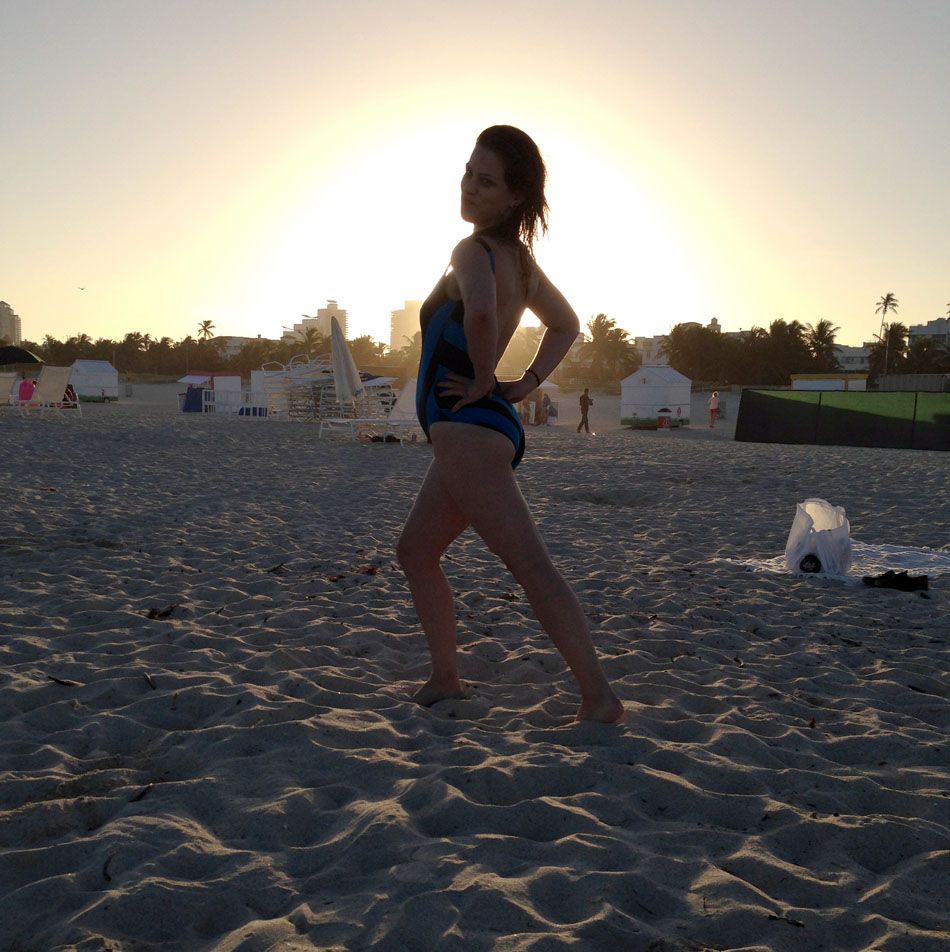 used to be a gymnast as a kid can u tell?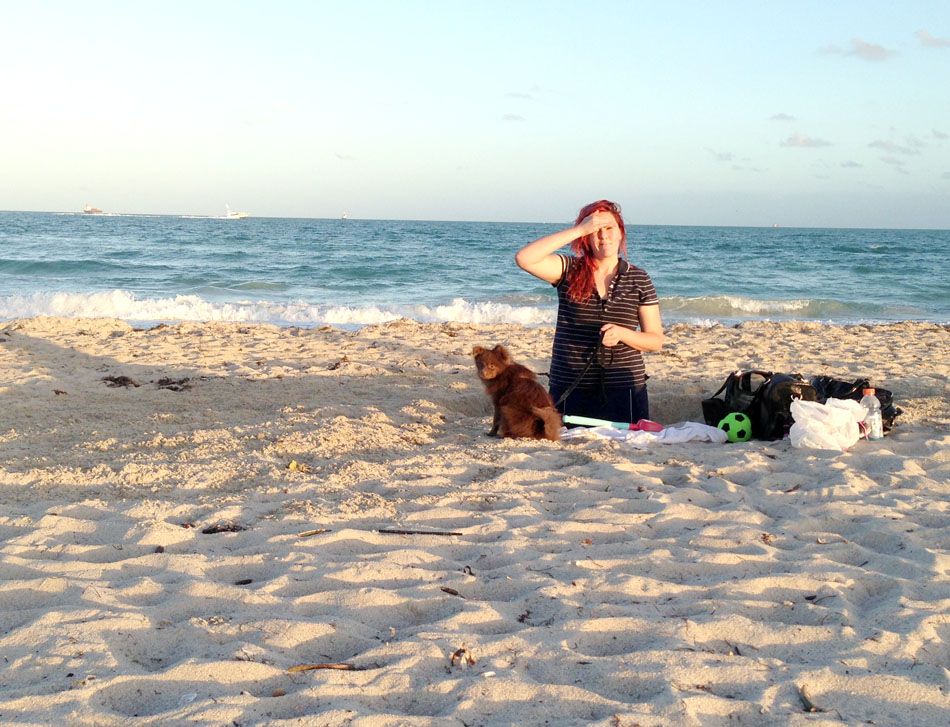 i found a toy shovel and dug a big hole for bert

bert what are you doing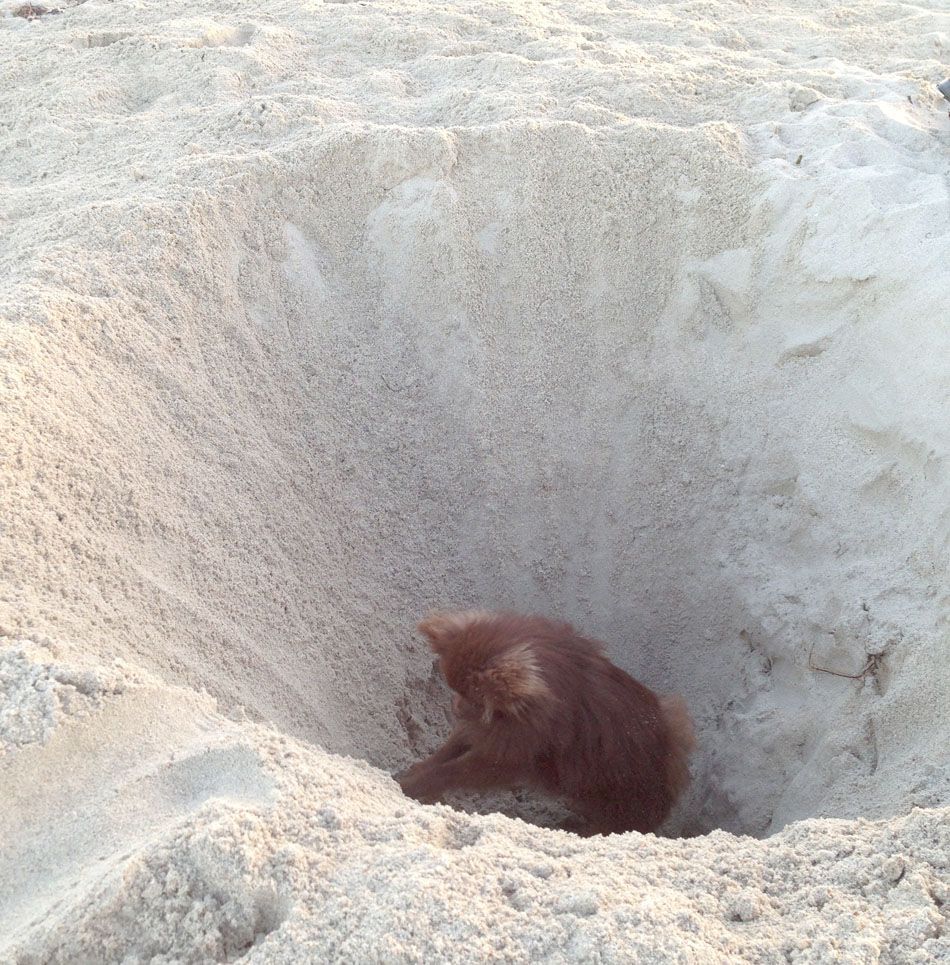 dig bertie dig!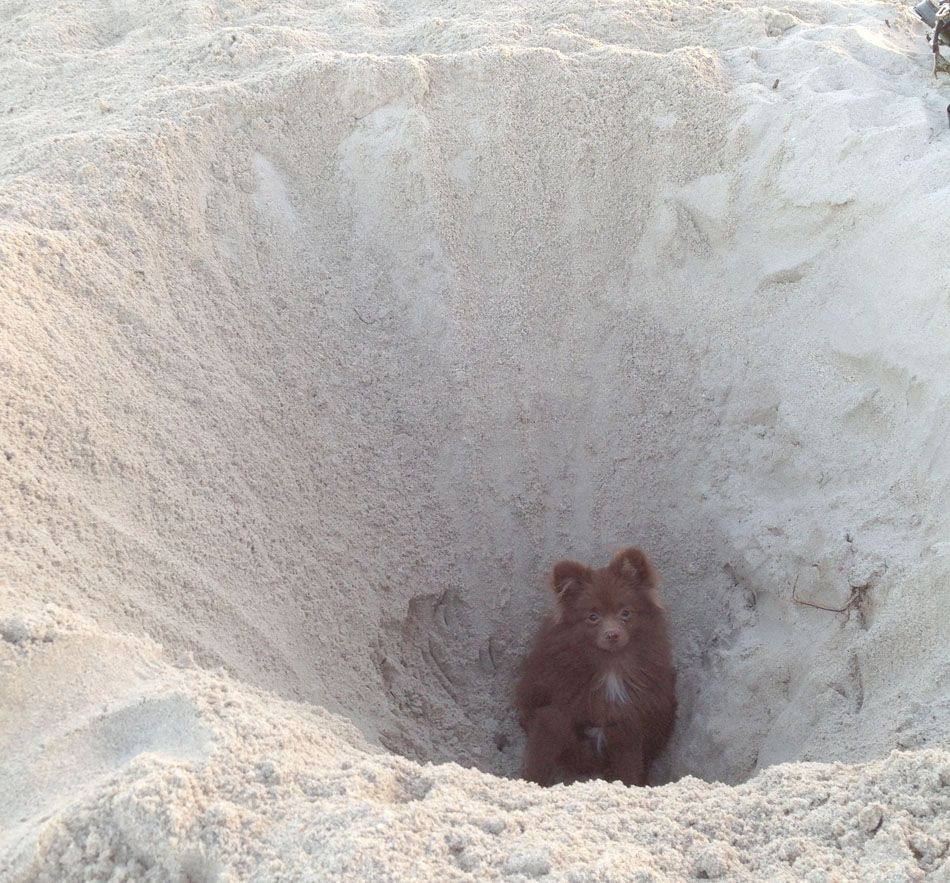 ok ill come get you

i love you you are my little buddy

im so happy you came into my life little guy! you are so sweet a little brown angel

i will protect you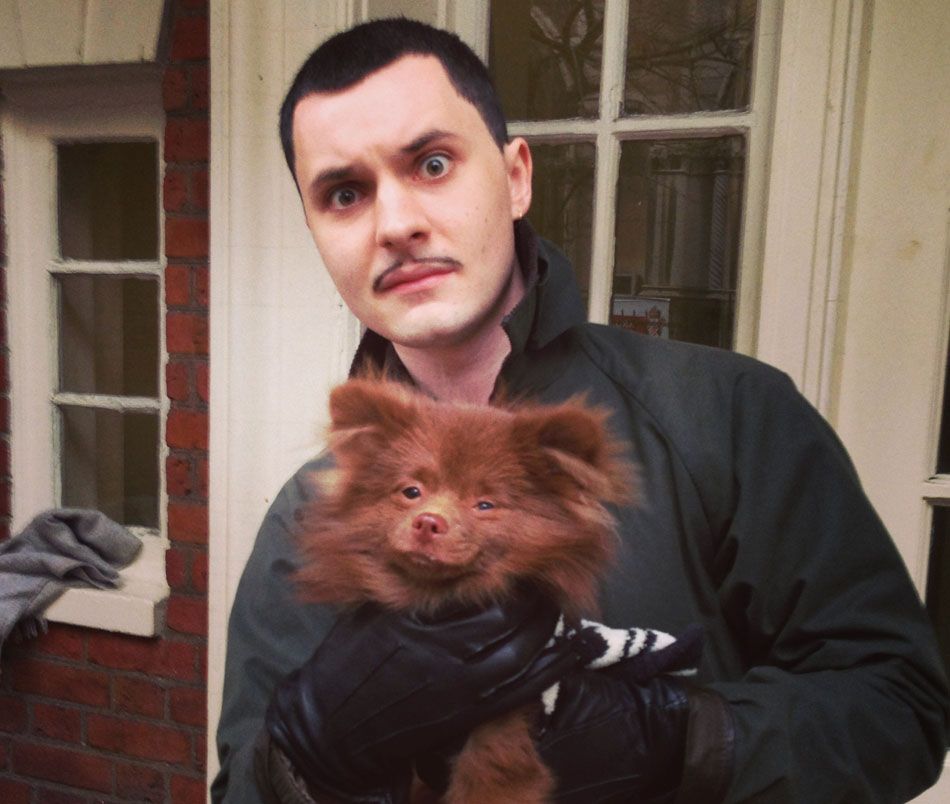 from stranger strangle

came home to snow and this!

in Stefan Bondell's painting show

Bob Hollman of Bowery Poetry Club

it was 20 degrees but the people want their poetry!

richard kirshenbaum is the guy that like invented guerrilla media but he also writes for the observer

and was hilarious making fun of art collectors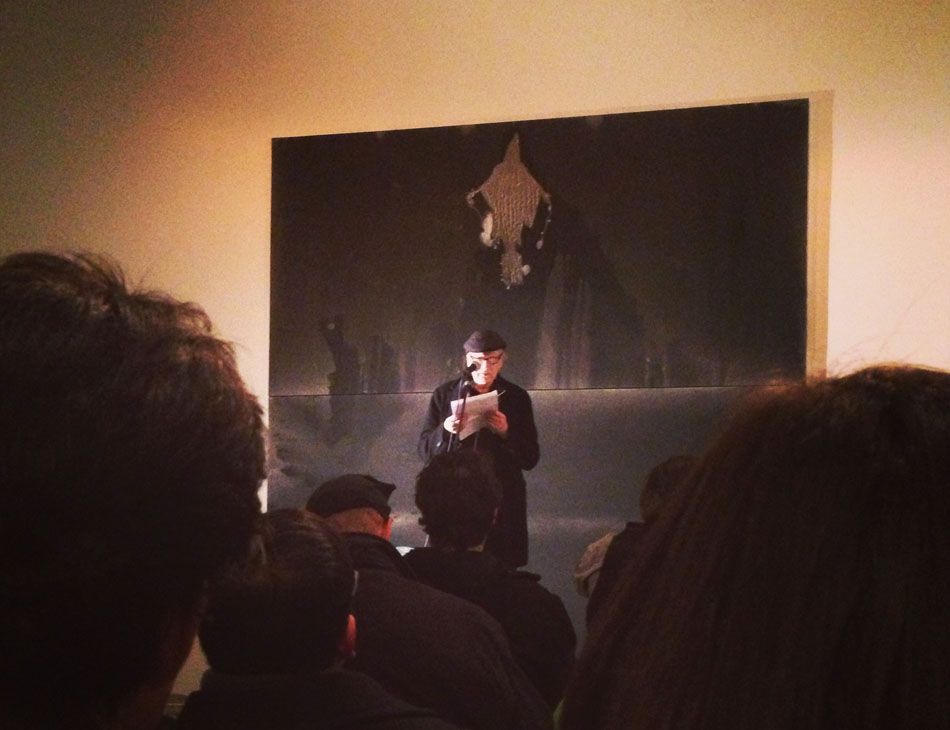 Jonas Mekas read from his diary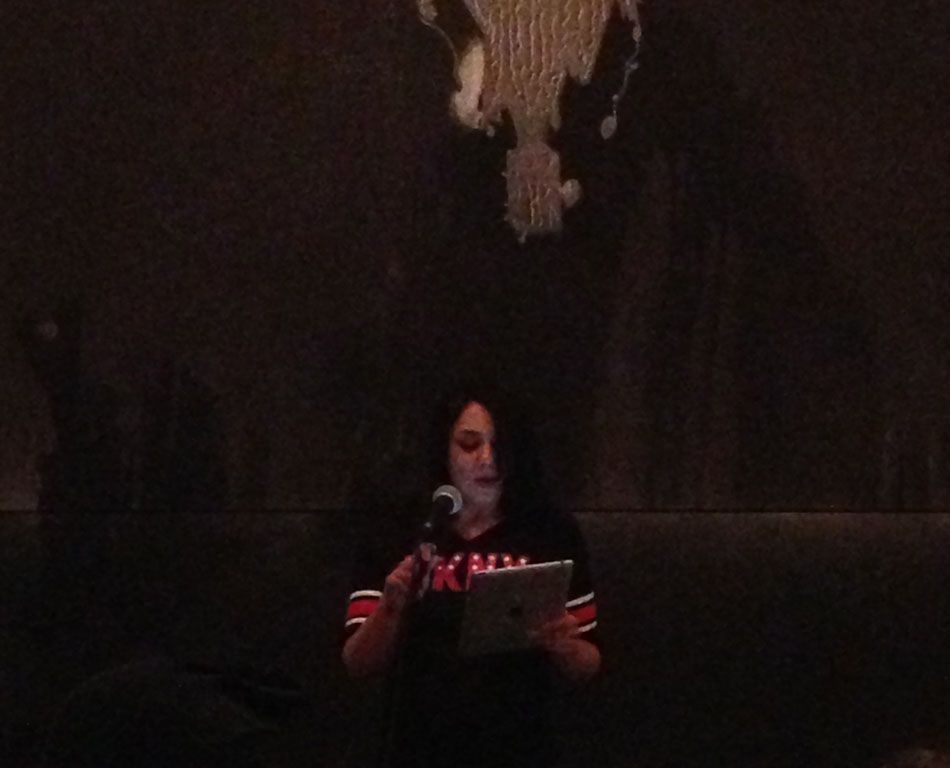 Lizzi Bougatsos sang a song

had fun putting this Untitled Scott Reeder 2012 painting on instagram and asking the public to suggest a title for it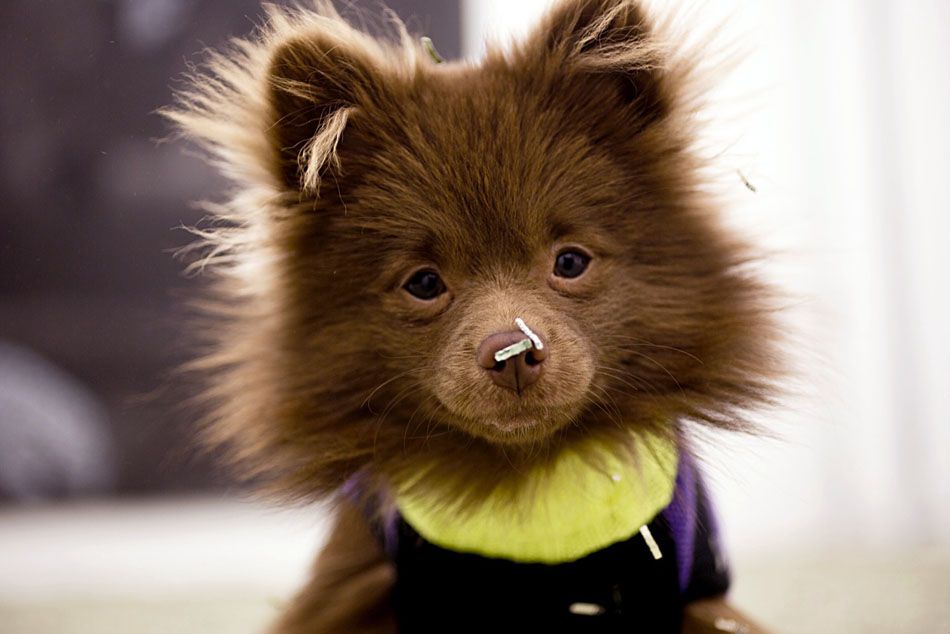 our photographer for Stefan show got a great shot of Bertie too that I will love forever!

then Kembra took me to John Waters christmas show

i tweeted some jokes as he told em so check twitter I cant remember anything except how he called some gay dude a "blouse" and they asked why and he said they were a "feminine top"

just noticed that Aggie Gund is in this photo too whoops!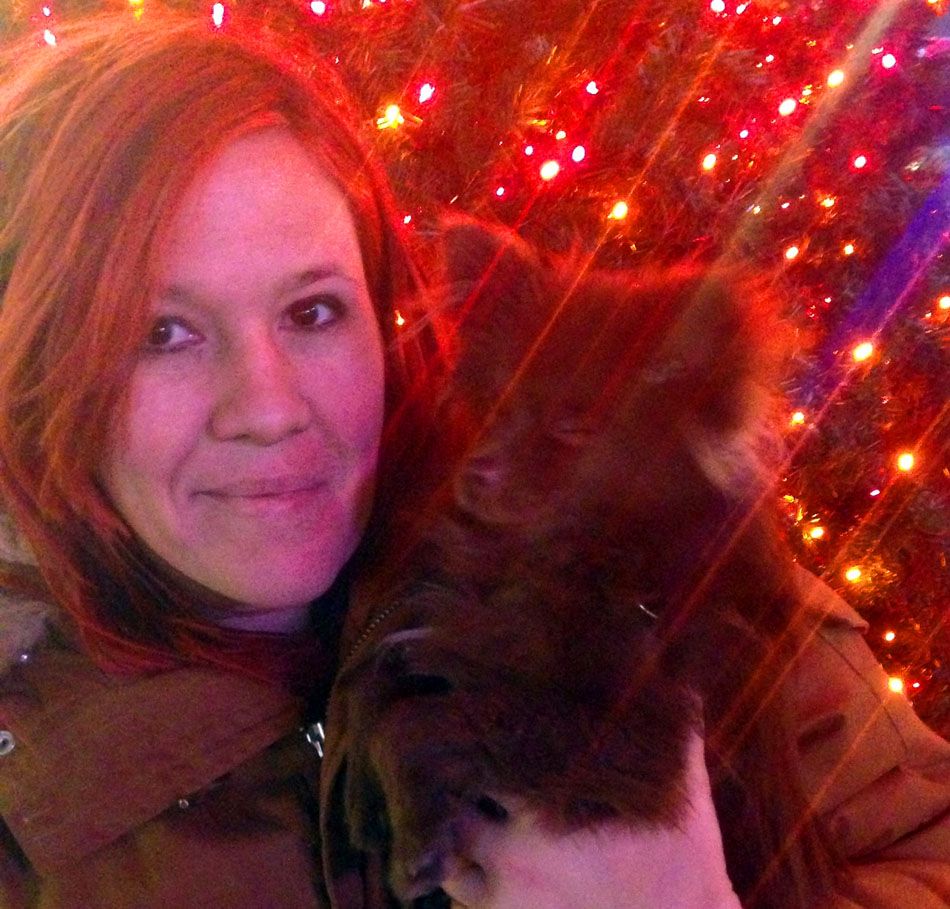 ok who wants to see more bertie photos? i do and this is a dictatorship

pancake face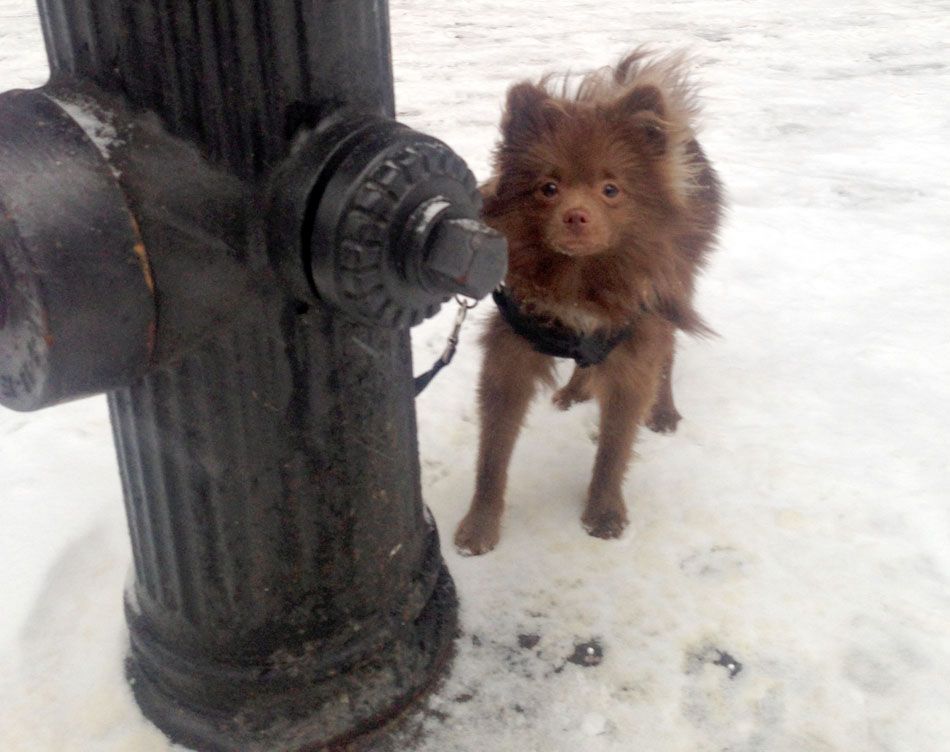 Bertie's first snow! He was born in Feb in Oklahoma and this is his first time in his life seeing snow

look at his face

my most previous cargo!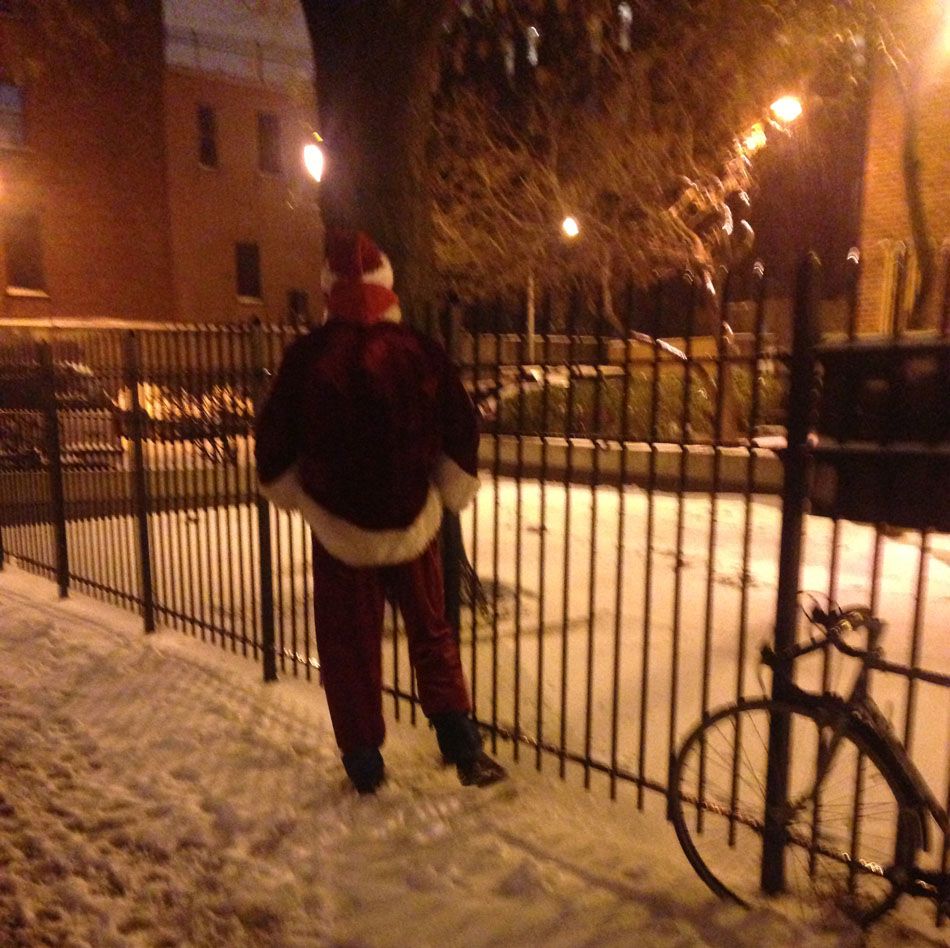 and Santa Claus taking a big ol drunk piss