matthew borrowed my camera to shoot his new works for NADA

bertie says to bring these too

too cold to move

wandering the bleak freezing streets

alone

but then!

miami finally came to heat things up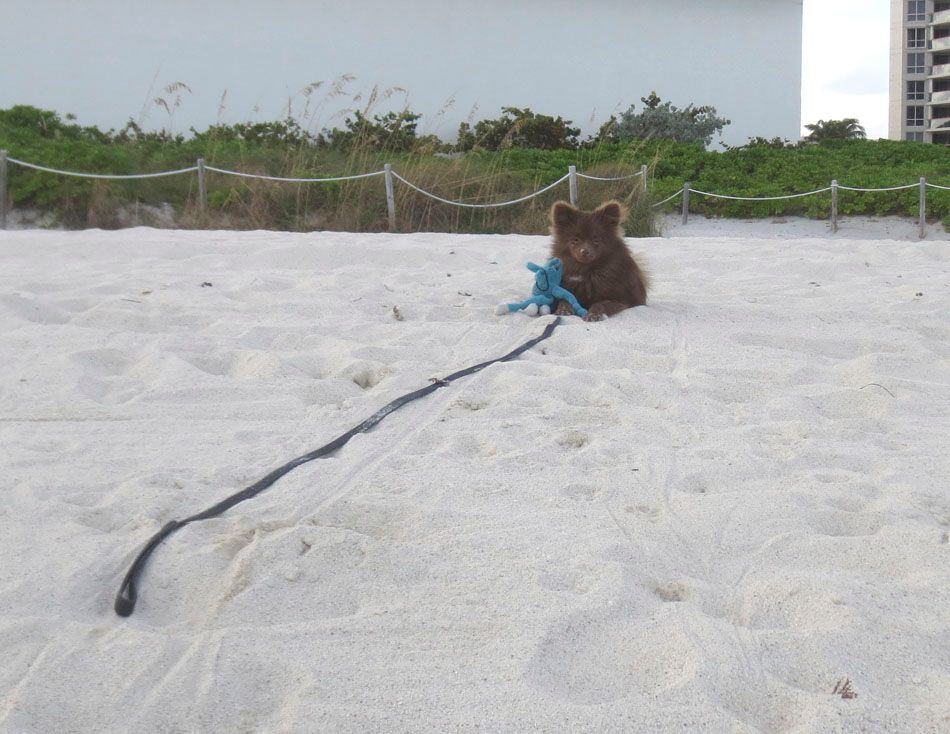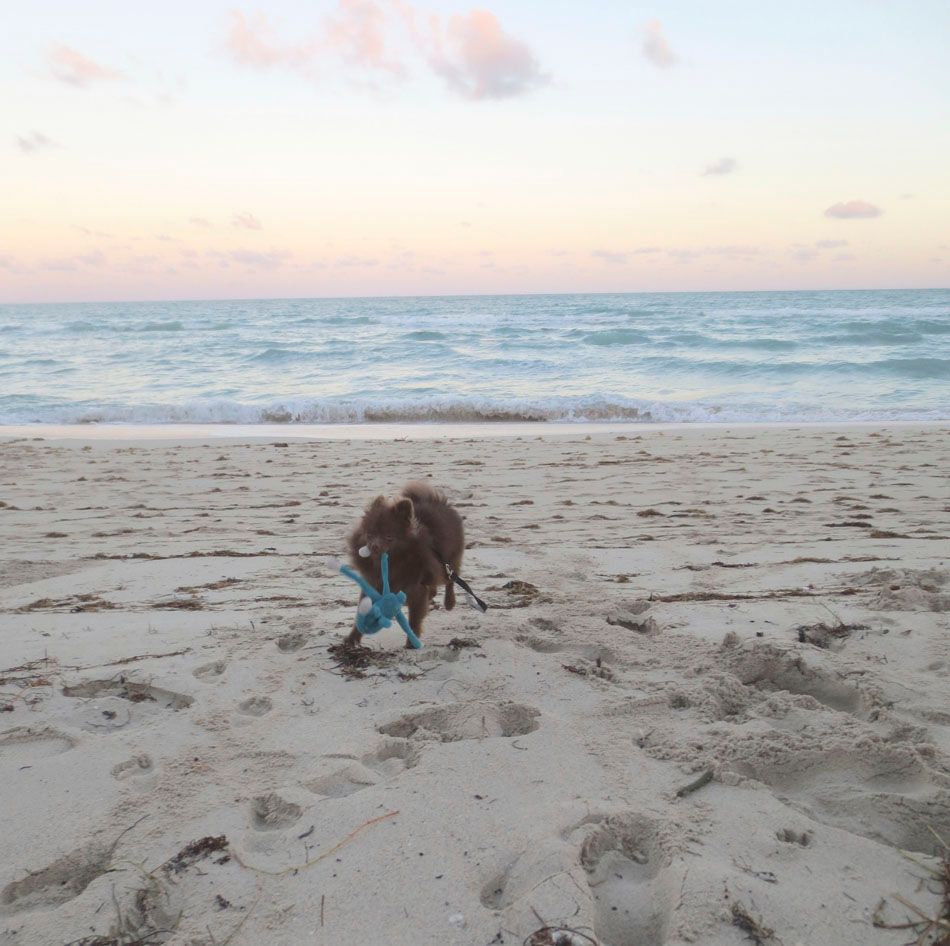 thats a happy puppy right there

our nADA booth was craze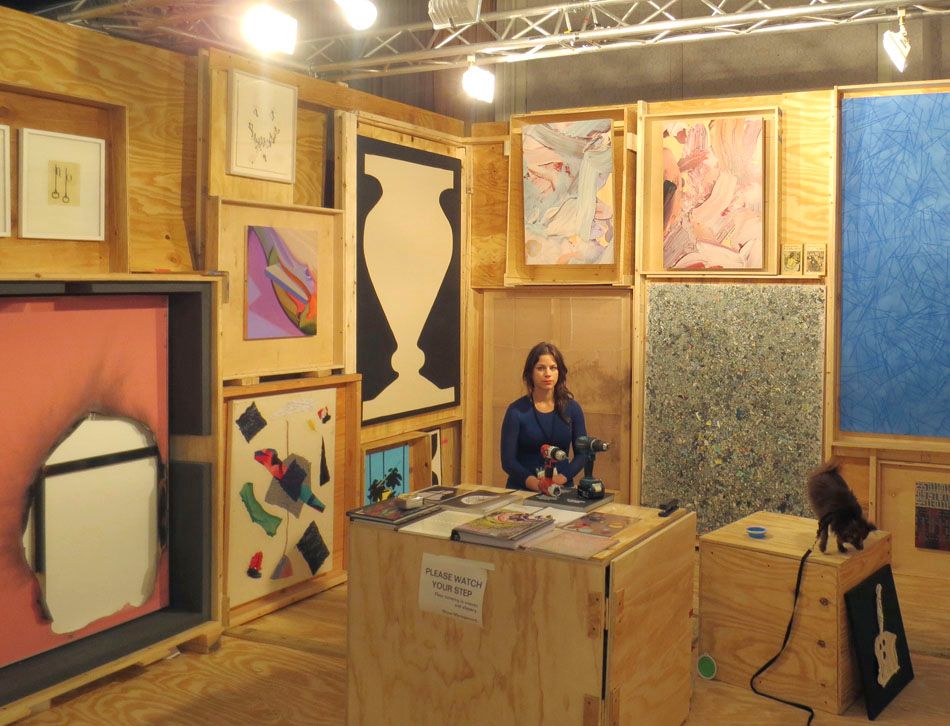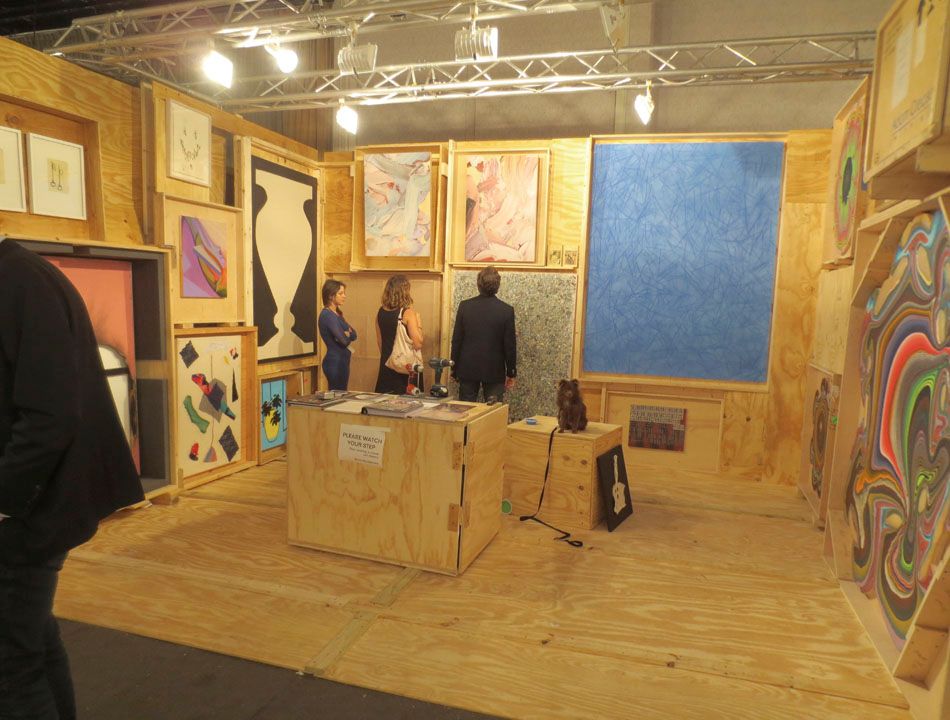 we wanted to highlight the sorta behind the scenes nuts and bolts of art fairing, and the lifespan of the artwork, and art as physical (heavy delicate) reality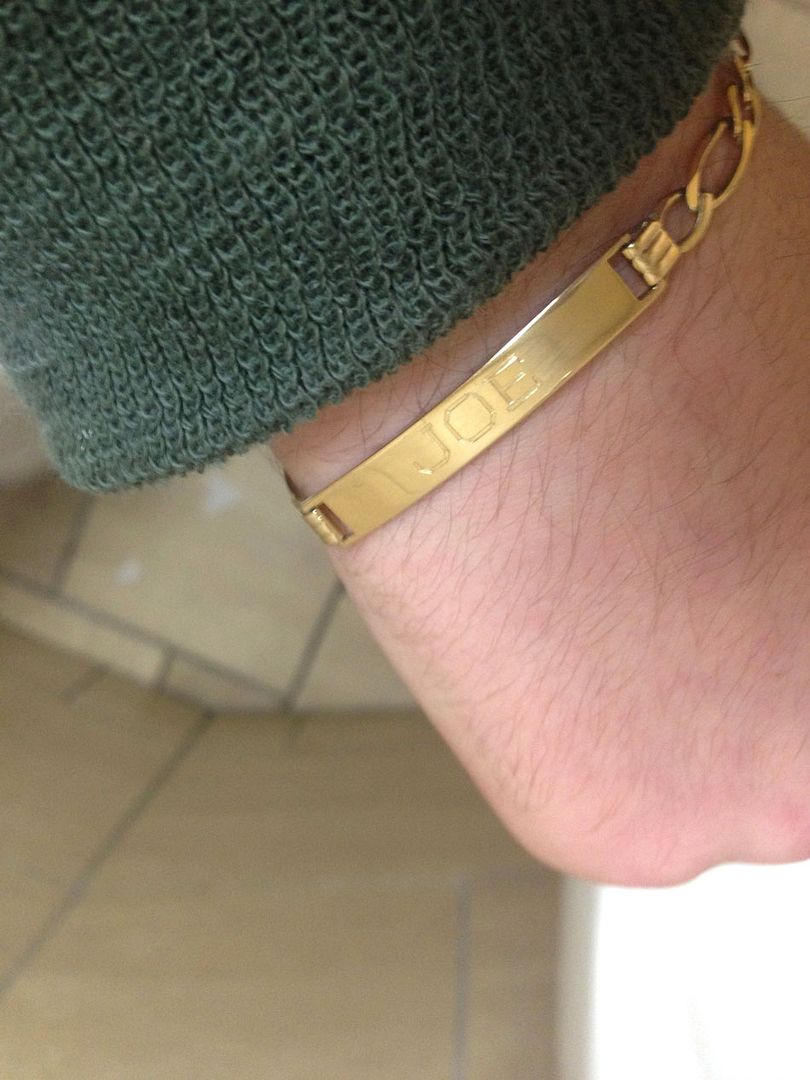 oh balls and now i am way out of order from the iphone camera situation

my phone is back in the Parisian Laundry Valerie Blass show

installing Katherine And Youssef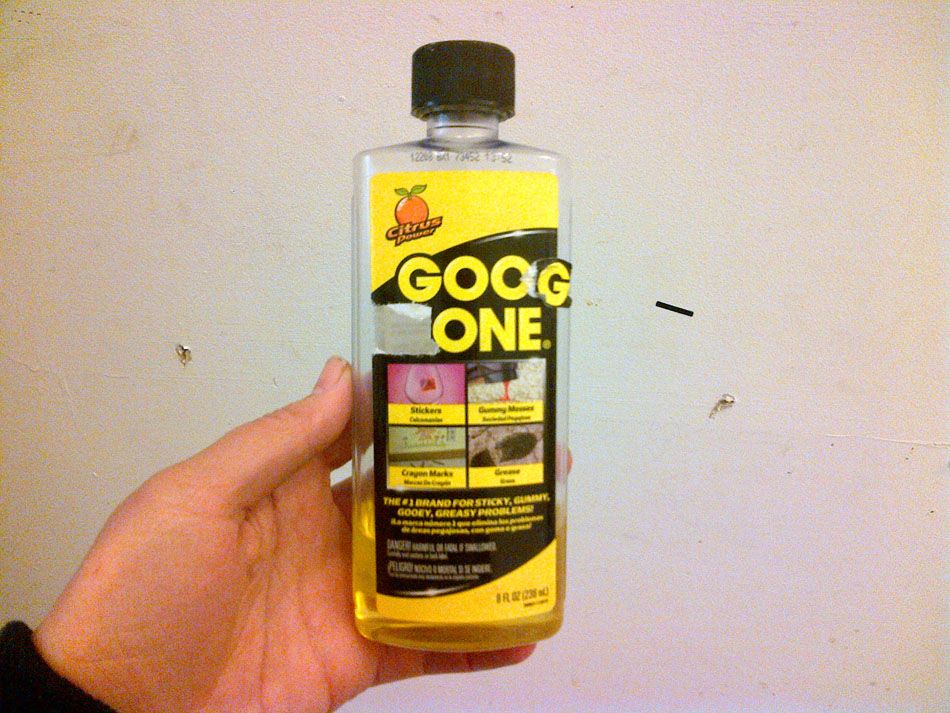 goog one

JJ

returning a TODT piece from AREA whoah

back before we needed hats scarves and gloves every damn day

ja it sucks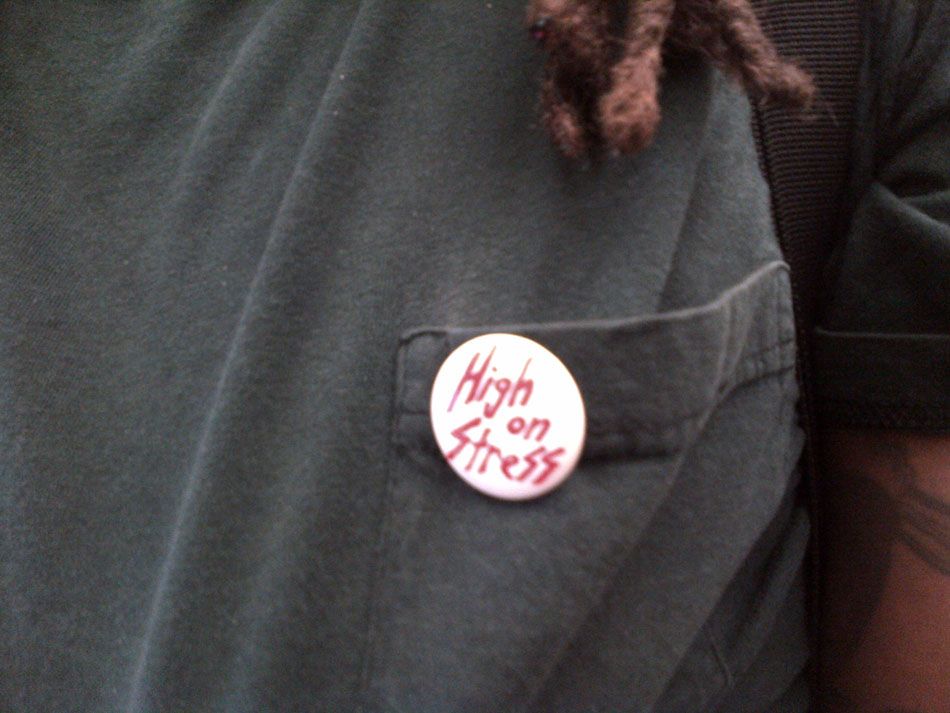 damn look how small Bertie is wrapped in joe's shirt

at our November openings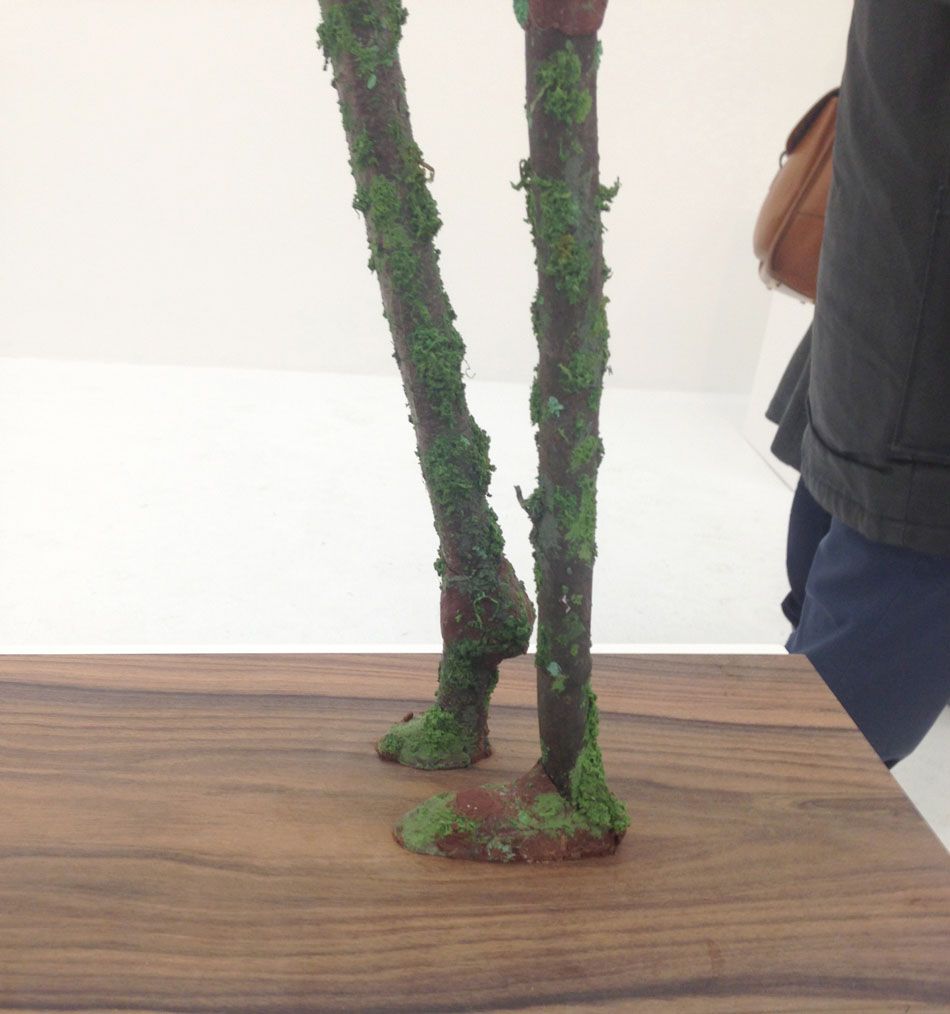 giaccometti steppin out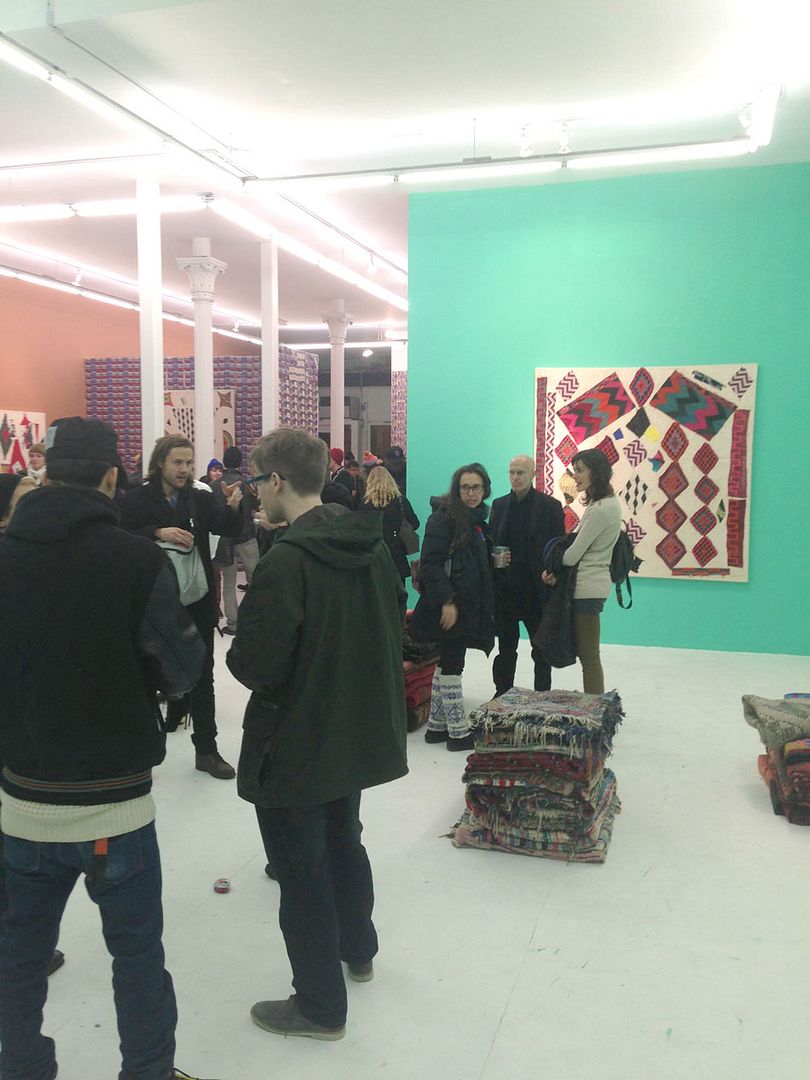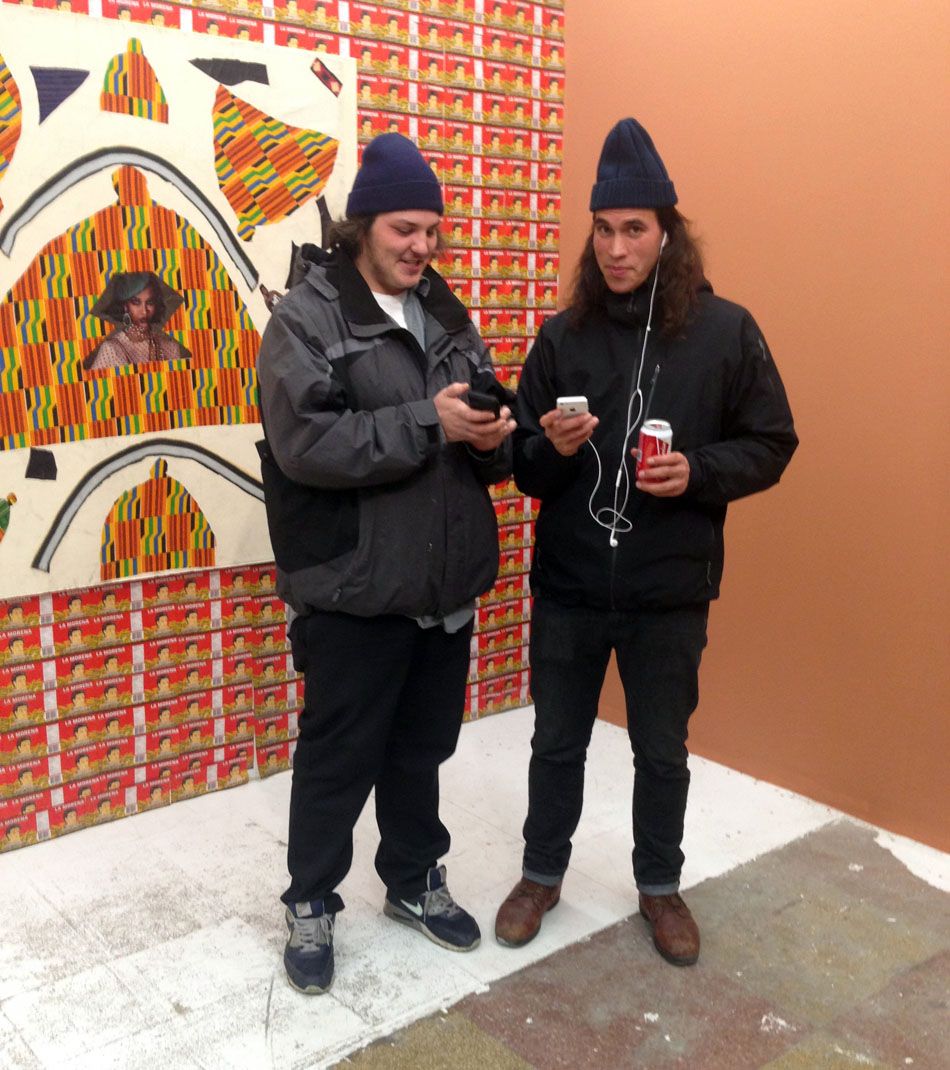 whats funny about this photo is both these guys are like 6'5″ but look normal here

stefan and bert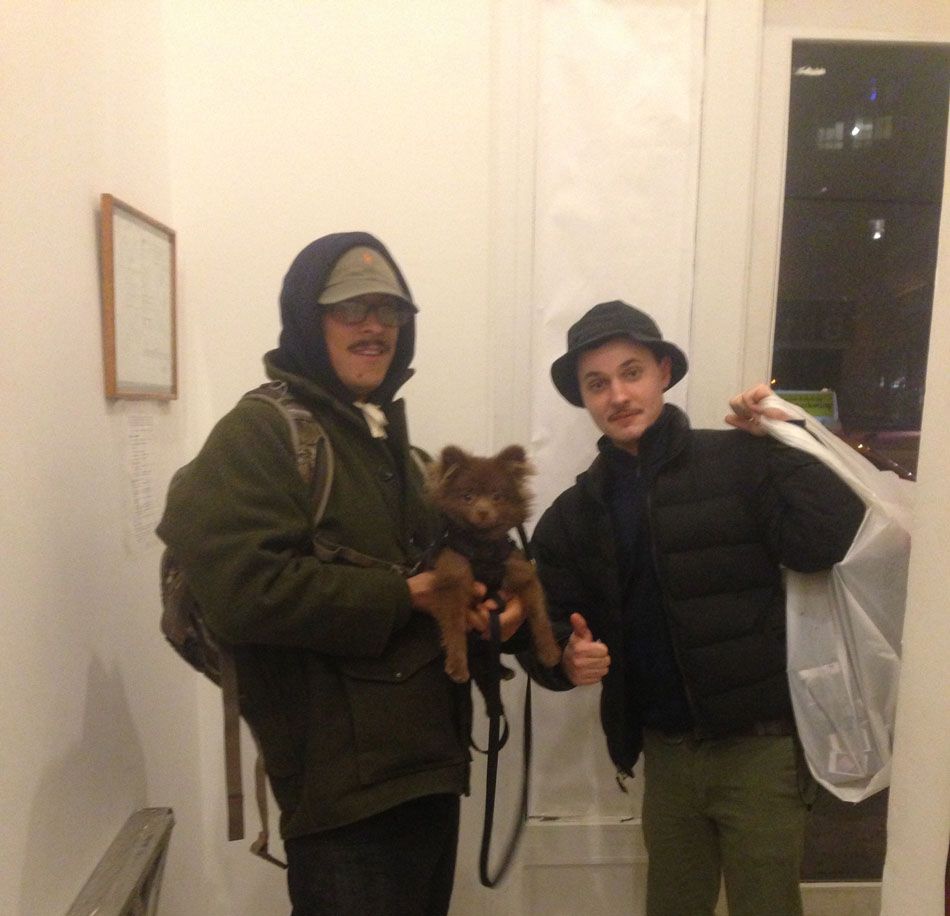 bert totally partying

well at least one day in teh past year i was awake to eat brunch

bert and joe have same eyes

oh yeez and then this happened

this show was really interesting

i liked his oddly timed and autotuned rants imbetween songs

he talked about art snobbery too

matthew was amidst planning his miami basel opera for Shore Club, the guys Thunderhorse who did Salem 2010 with us and also Yeezus tour also did Matthew visuals

guess who else worked on the show?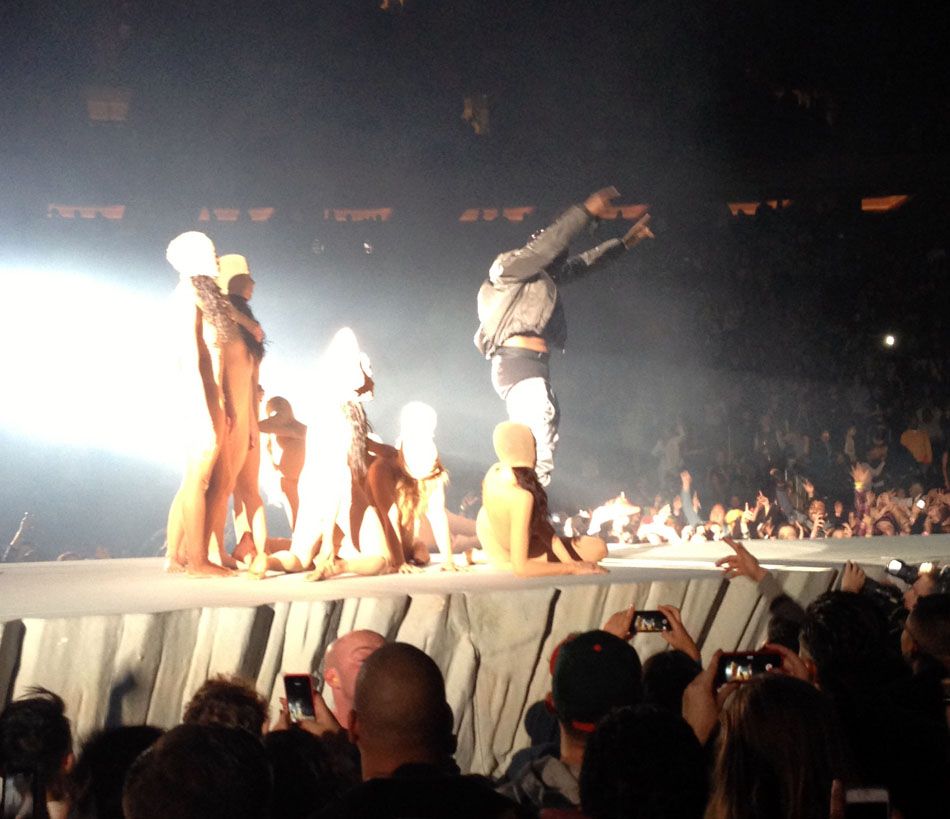 if you guessed Vanessa Beecroft you are righT!

i liked this guy the best

there were lots of religious things happening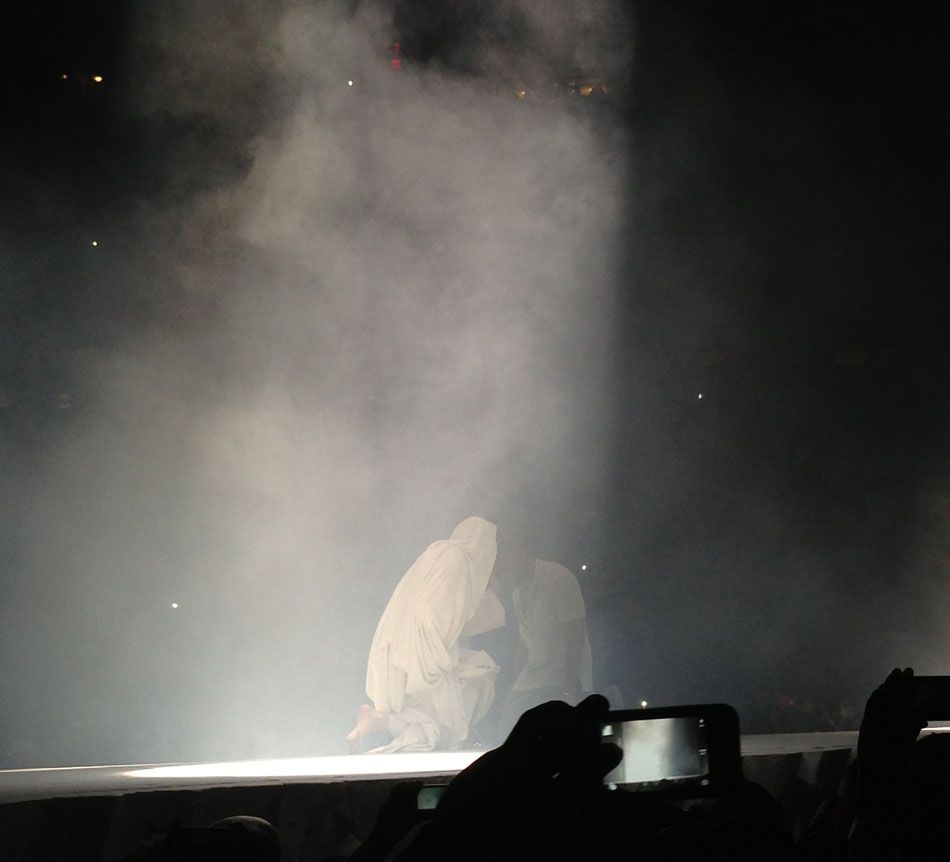 jesus came down from the mountain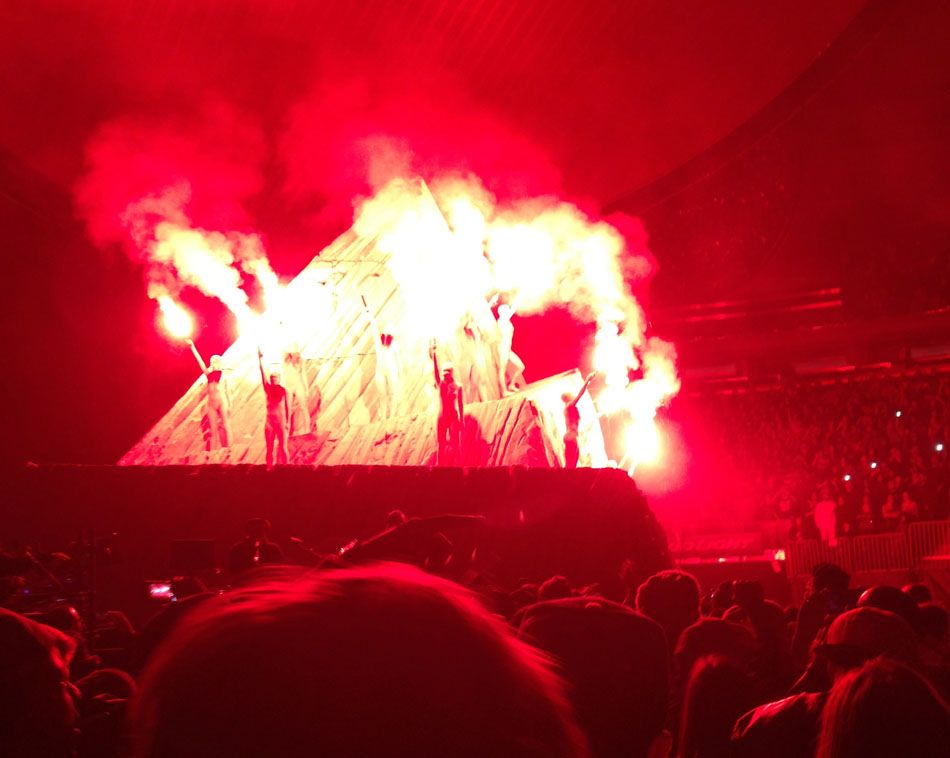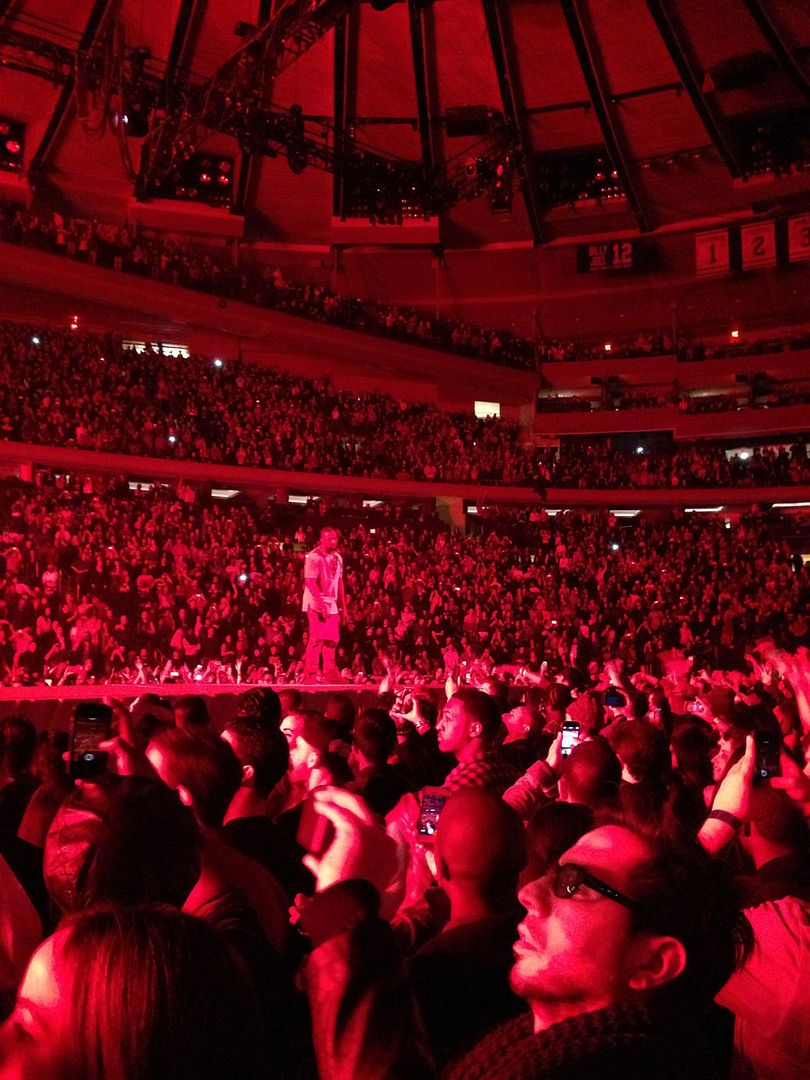 and there you have it
i cant copy all the things that he said during the concert but it was pretty interesting stuff and made me think more about this guy as an artist and the power of mainstream success and the art world etc etc

went home to DC for thanksgiving

checked out the Alex Prager show at the Corcoran

emailed out about Stefan's show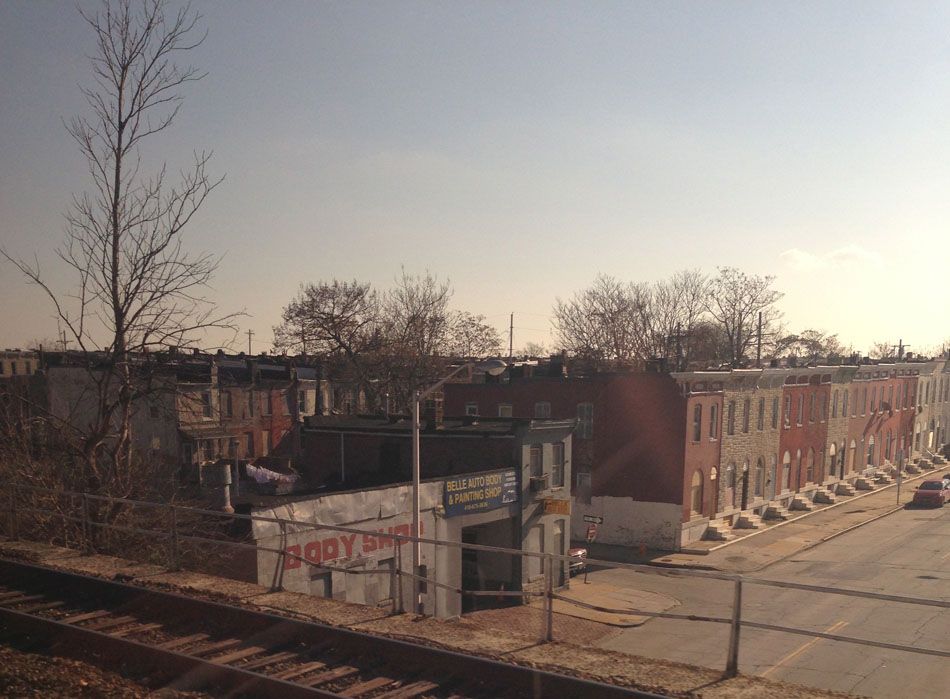 baltimore training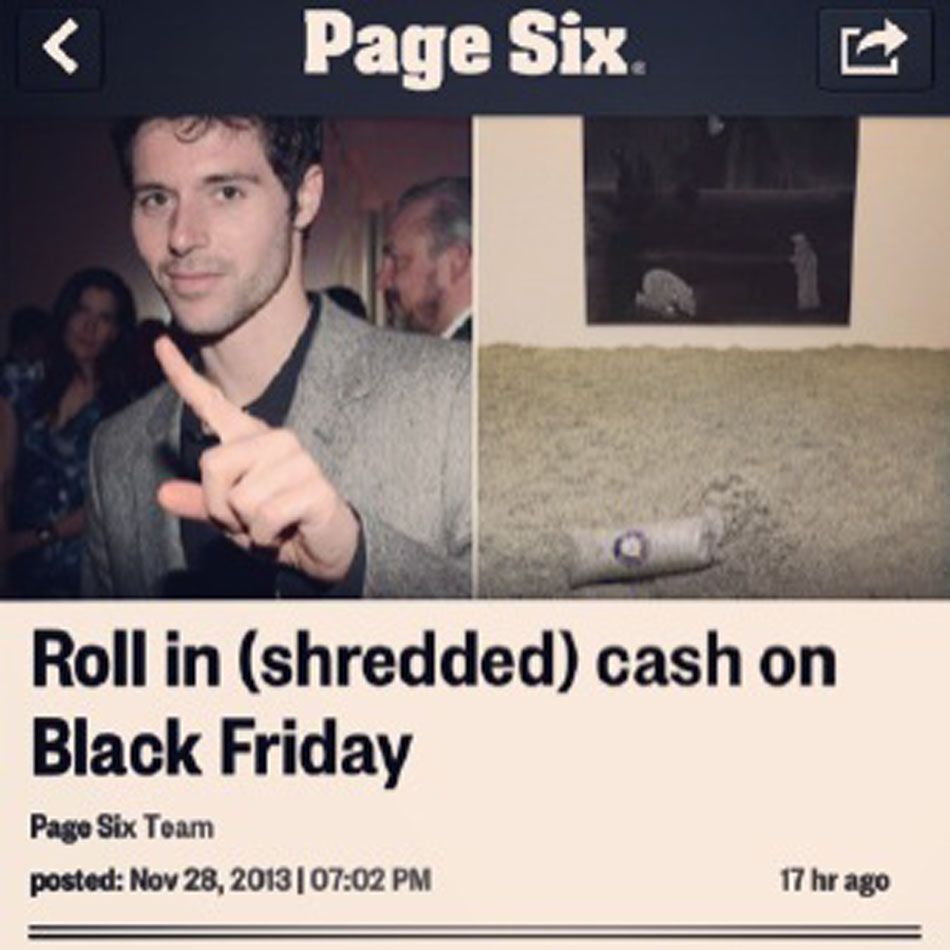 hmmm i guess i didnt take any thanksgiving photos whoops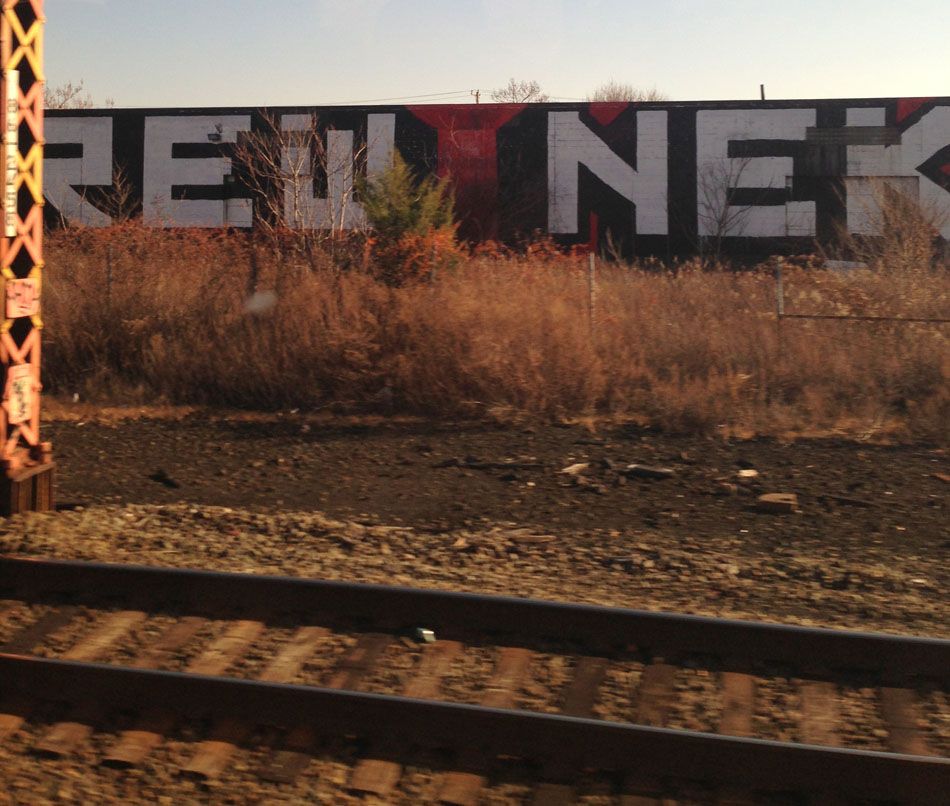 did you guys see Detroit recently??
google nekst detroit

oops back in miami i guess sorry about this

lola

our neighbor rachel uffner

peter linde busk

peter

katherine and youssef selling rugs!

the name is
the name is coming it is
Gina Beavers

what a relief!

jon on his vespa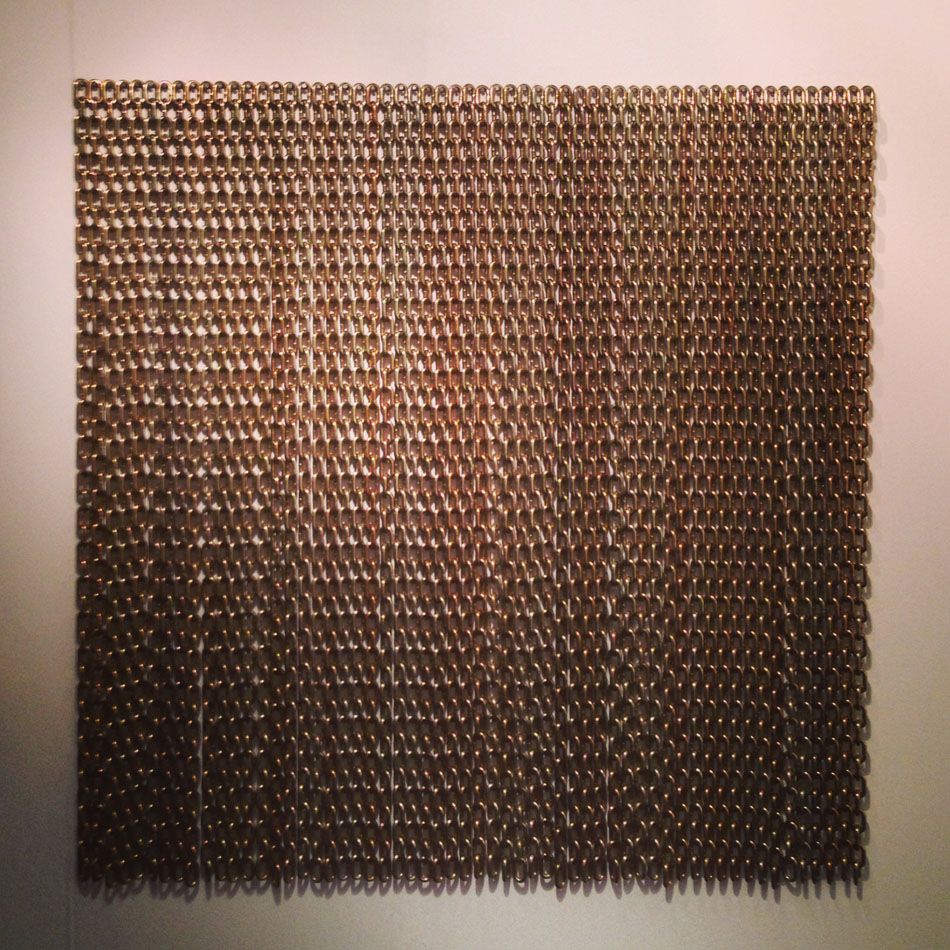 Davina Semo at Marlborough harumph

and Tap Tap

the bear
wait i have a lot more photos where did they go
they will have to be tomorrow as the fingers have now completley frozen