what else

back november when this was the gallery was thrown into upheaval by AREA the book and exhibition

we are still picking nails out of our floor, but we did get some interesting walls out of it

oops looks like i was photographing some inventory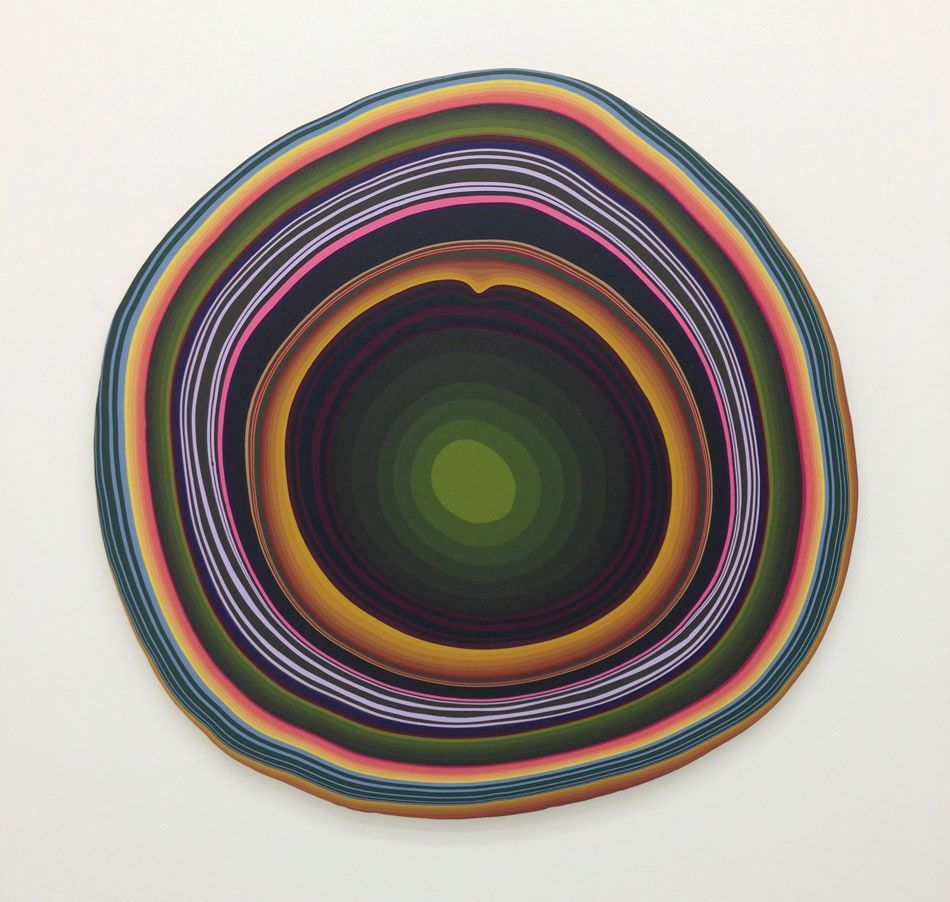 Holton
this is a really good one, no fireworks just slight compositional weirdnesses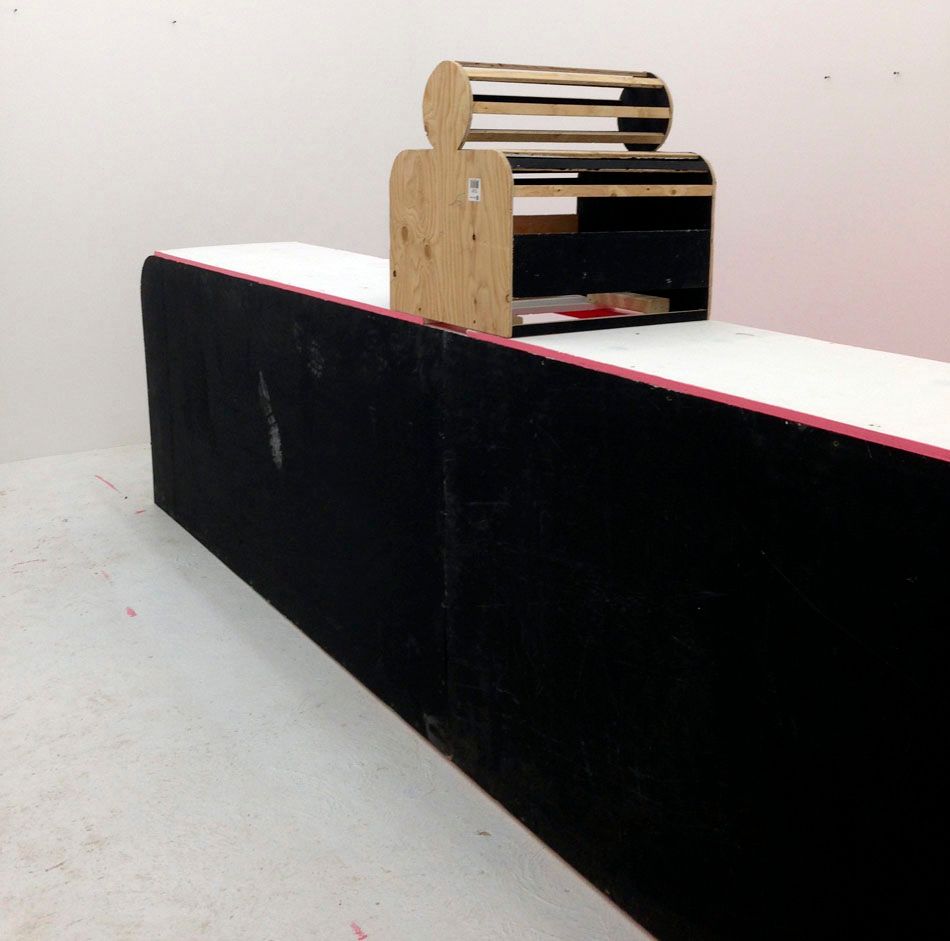 Misaki Kawai designed the bar

steve powers and todd james made the money and money booth

chuck close in front of his work hanging at AREA bathroom

Andy Warhol presenting "invisible sculpture" at AREA

Andy tshirt maybe i cant read the lettering

kenny in area with his work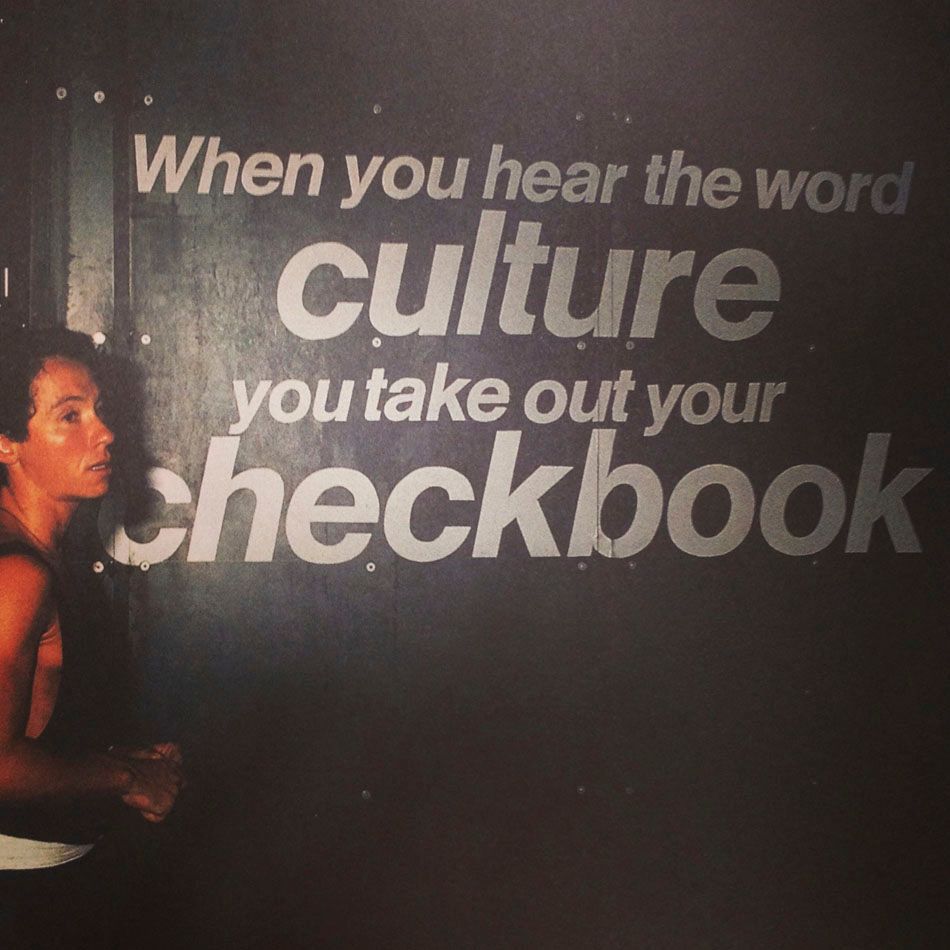 barbara kruger in area

these people
they are all now 30years older

despite very unfun continuing issues in this department, the show went off without a hitch!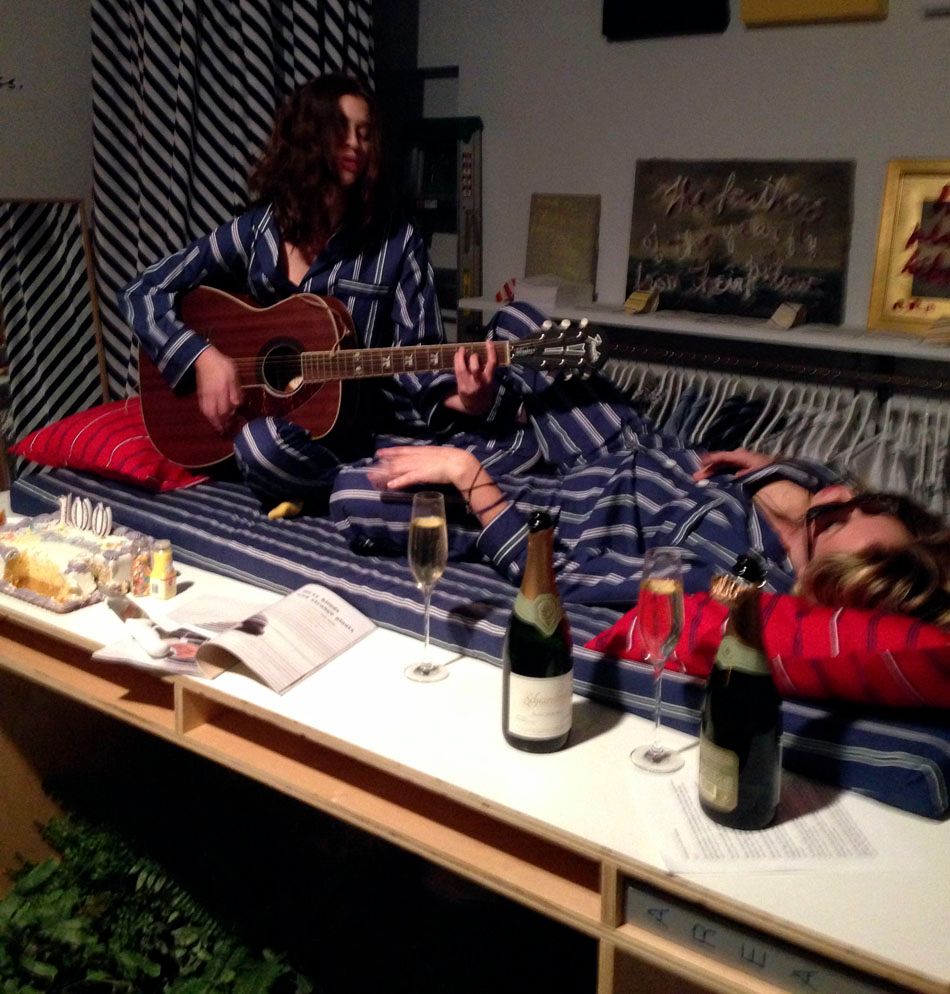 even Andy Spade got into the area spirit with his concert in Sleepy Jones window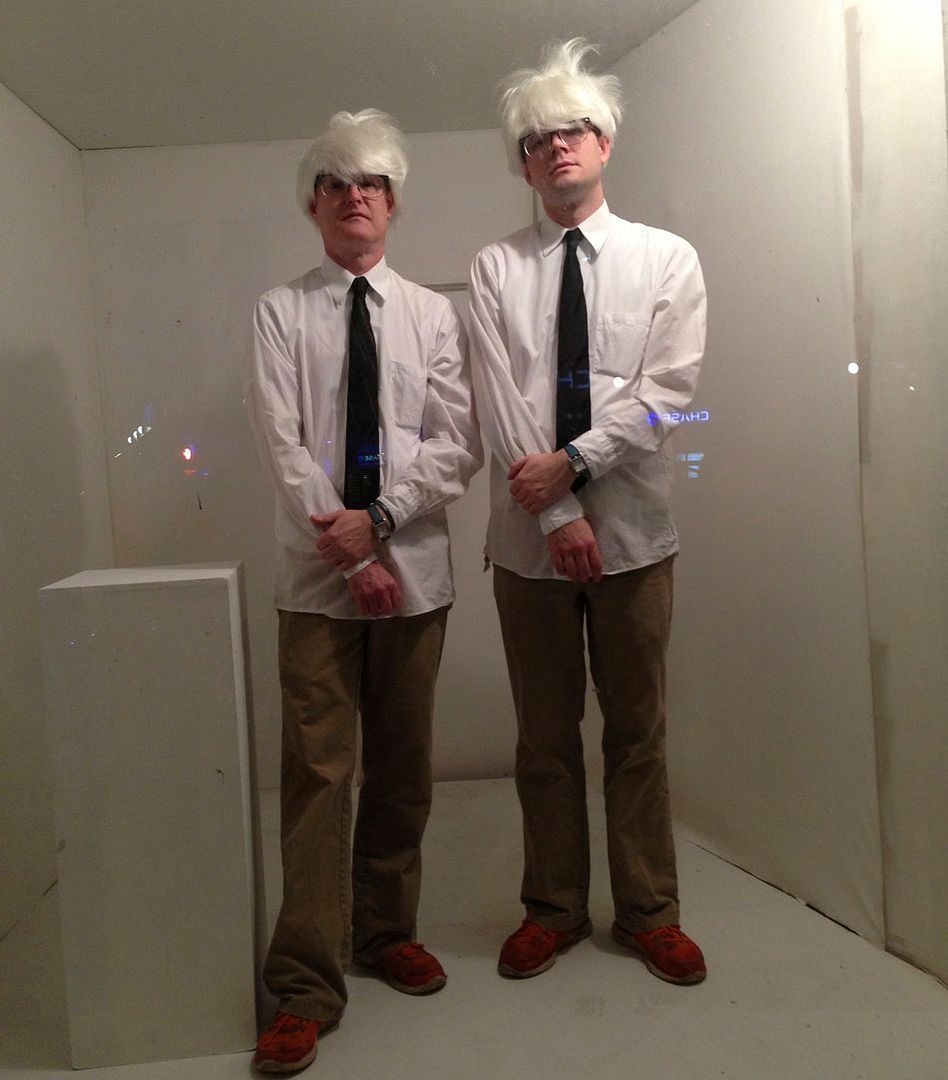 double Warhol in front Hole window!

grabbin for cash

"naked office" viewable through peephole

did you know that when i was in college me and Laura Tepper convinved the administration to give us a space to create a student art galery
and we called it AREA
so the first gallery i ever owned was called AREA
weird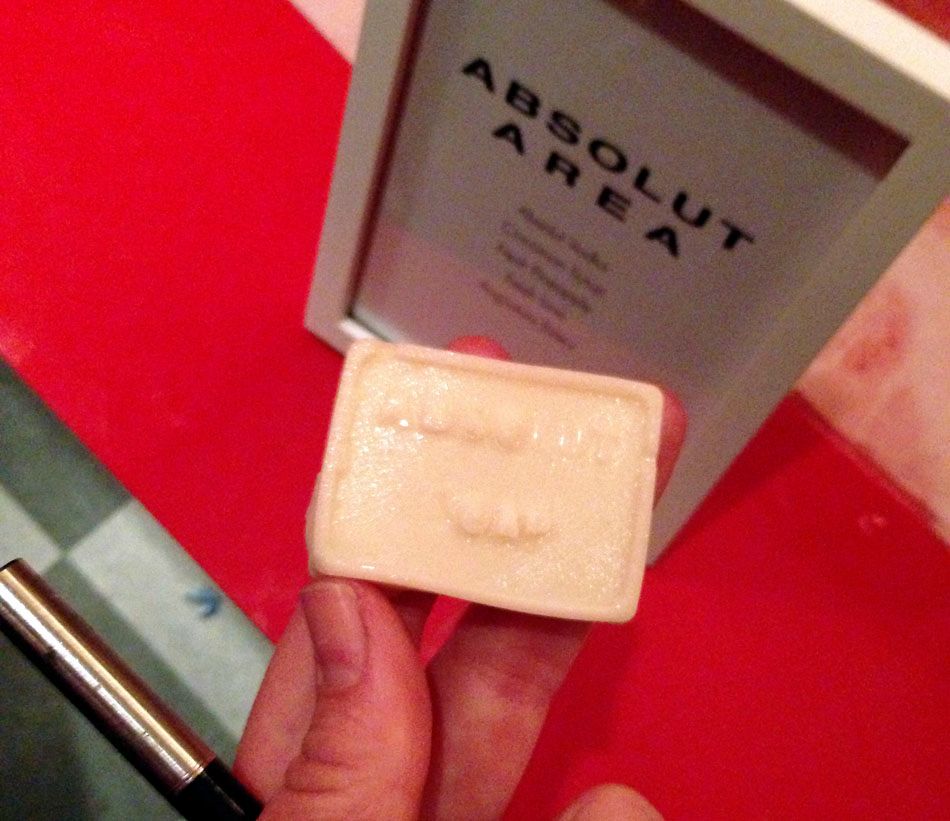 i thought serge was being silly spending so much time on the little stuff but then it was the little stuff that really made the project
this is ABSOLUT AREA hotel soap jello shot

sandy kim in her bra shooting photos under the chuck close piece in hole AREA bathroom

jerry saltz shooting linda yablonsky as andy warhol

this guy!

we had to have two private openings and both were slammed

a view through the Hole floor into our creepy basement!

a Haring mannequin worth over a million dollars and not behind plexi—heart attack!!

later at the bowery hotel

this really made it worth it to me, i got to install and show this historic artwork in my gallery
this was in my art history book in college, now it is on my wee gallery wall SIGH!
you know it is from that nazi dude slogan when i hear the word culture i unholster my gun or whatever, ya?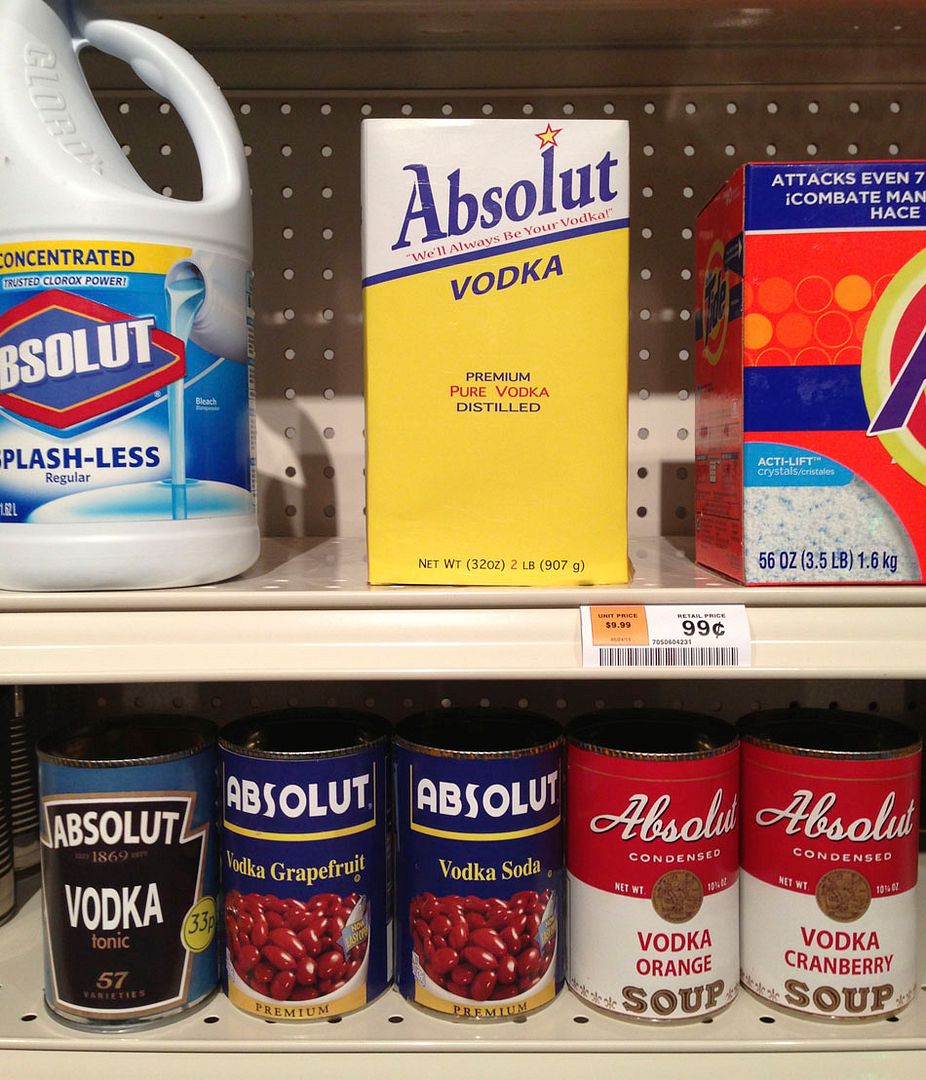 other cool details

some pens i bought jon
unrelated

haha joey frank!

bertie woudl like to serve you our signature cocktail by our sponsor absolut

NFS!

survival research labs
there is an interesting historical anecdote behind this piece as well but my fingers are too cold to type

julian schnabel boxer
this was in the movie King of New YORK with Christopher Walken

ben jones videos on teh dance floor

degenerate art

a keith haring odd drawing looks like tarot card

leroy neiman femlins always fun

the ephemera room kind cool right?

this larry rivers!

better view of "mark" 🙂

then i went to help aurel hang her show in a deli on stanton

in case you missed the show here are the works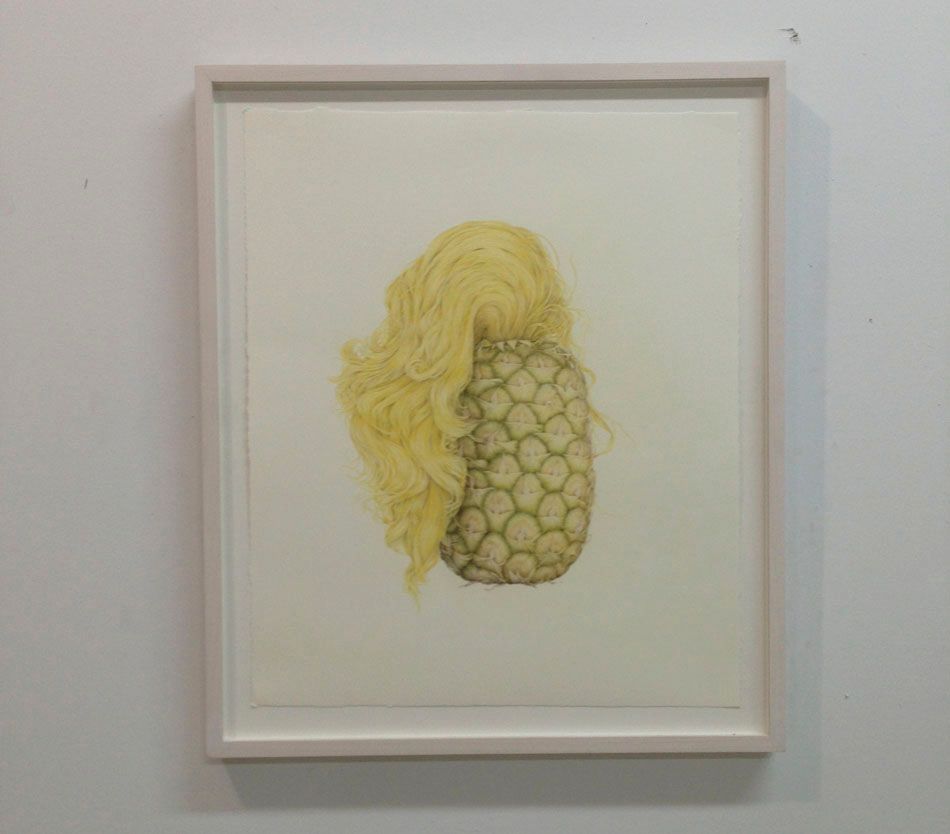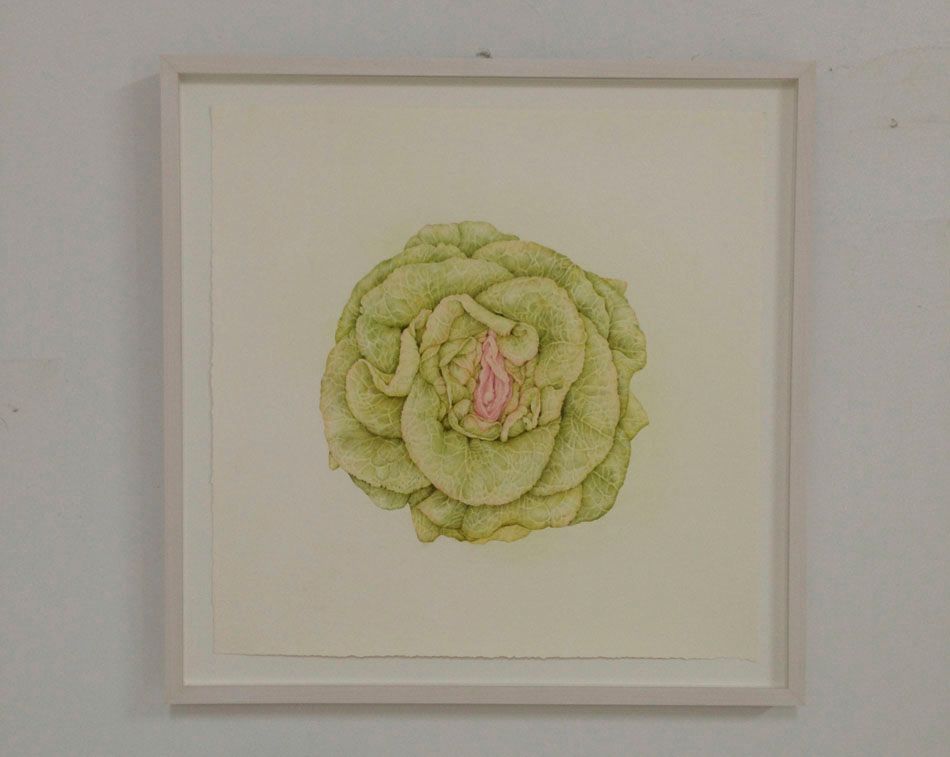 aurel wanted to do the show in a space she rented so she coudl avoid the pressures or expectations of gallery drama
whereas area wanted to do their show in my space so they could exploit the pressures and expectations of galery drama
and fucking drama-d the shit outta my life for ten days and were out

maybe i need to take a lesson from her and when people bring drama my way, tell them no thanks I will just do things by myself