apparently some things happened before paris i missed

i need to find a good way to talk shit without talking shit

im feeling pushed around and taken advantage of and need to assert myself

but am sure that the right place to do that is not on the internet

inert – net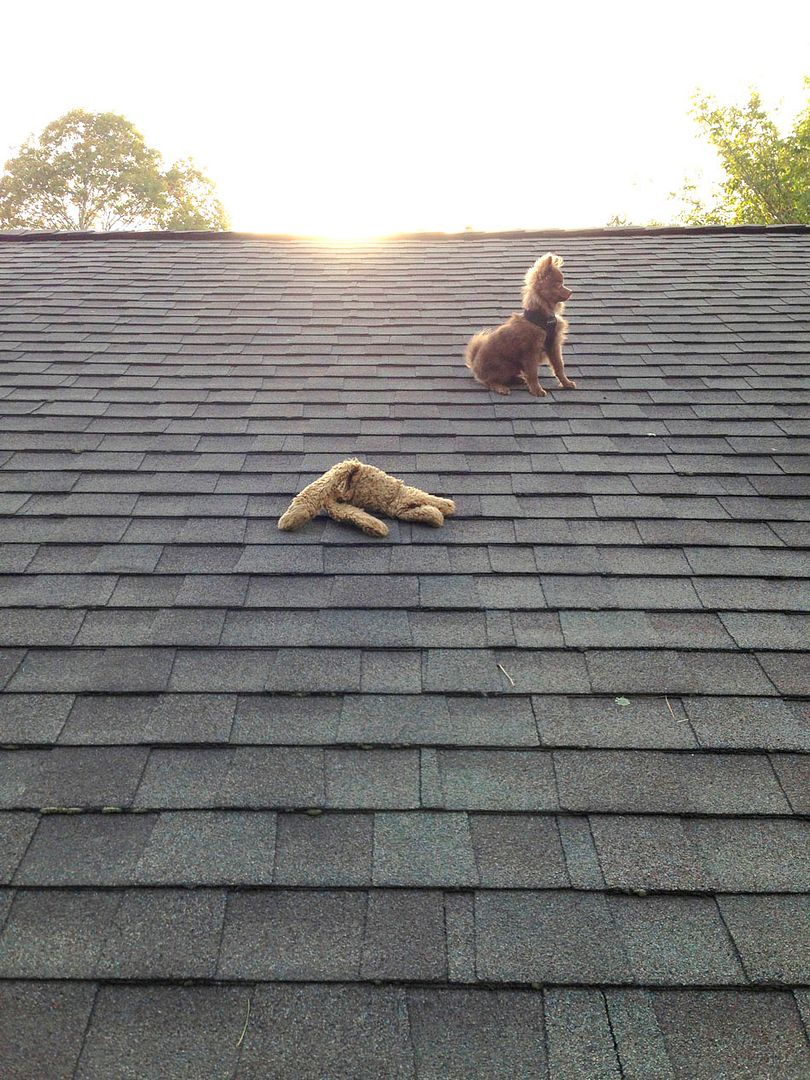 inner net

jordan came out to studio visit and shot nice photo for book of Lola

i was psyched that someone made this little drawing of me and Bert on the inert net

the reason i picked Bertie off page 8 of the petfinder.com search results i finalyl realized
is because he looks like my childhood teddy bear Potsy
that is what i think at least

have you guys gotten to see images of the Valerie Blass show we had

pretty need puppeteering photo painting thingie

pointy

taylor n misaki setting up boob bench

huey helping anders

appetizing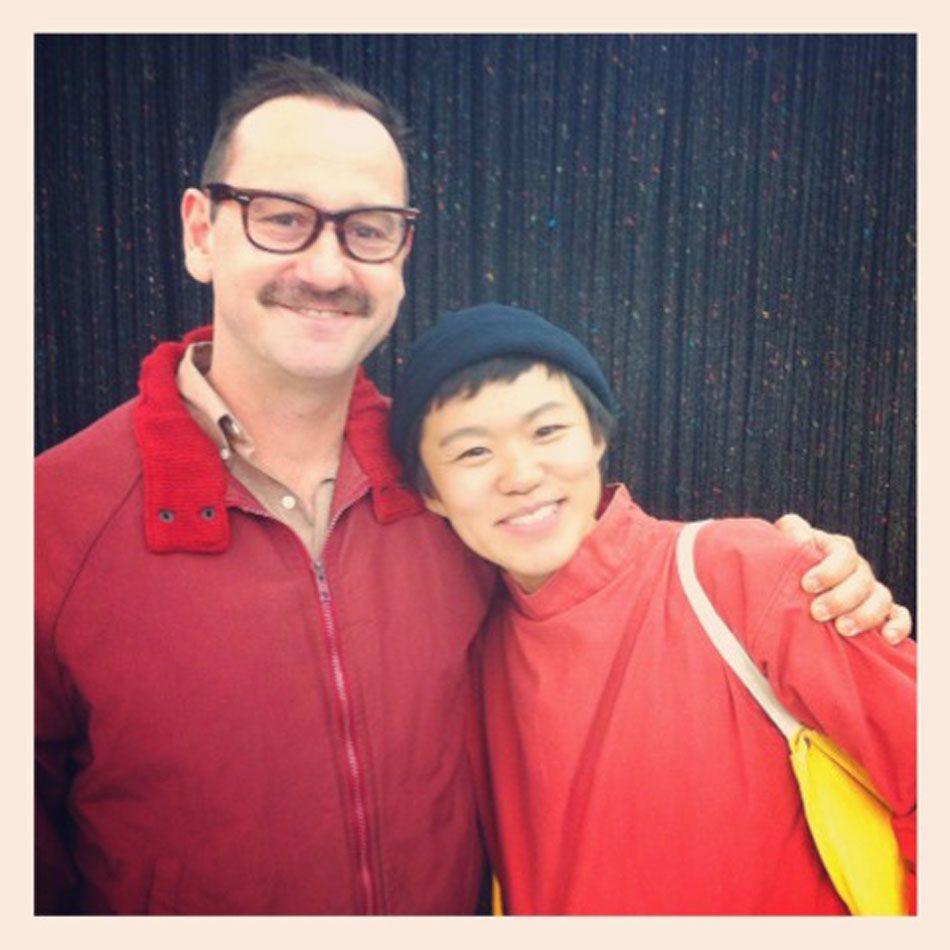 chris johanson and misaki

Fab's baby Julian and Bert the brown streak haha

Bert got to see central park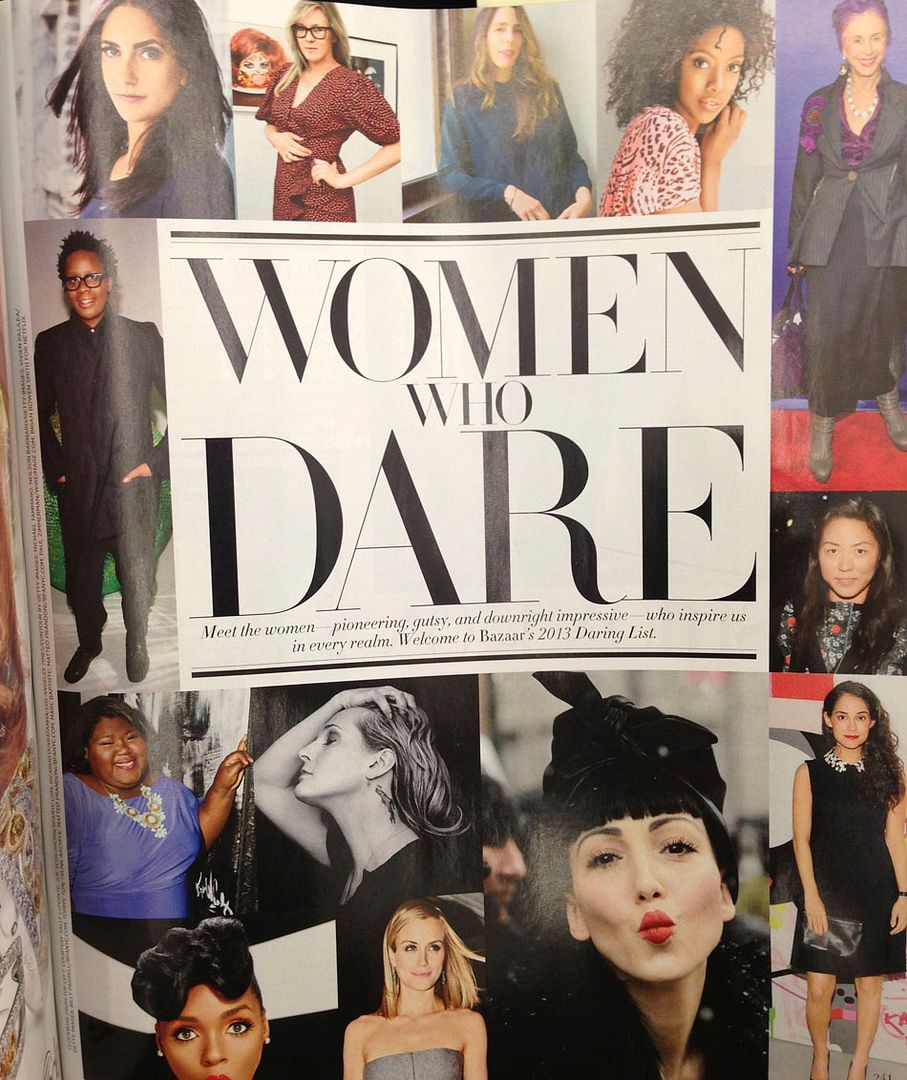 i got to see myself in magainze Harpers

gotten a lot of milage outta those Dior Holton photos phew!

i think this is coming up int eh photos soon so im just gonna stick it here

yes you get to come on this trip Bert McGurt!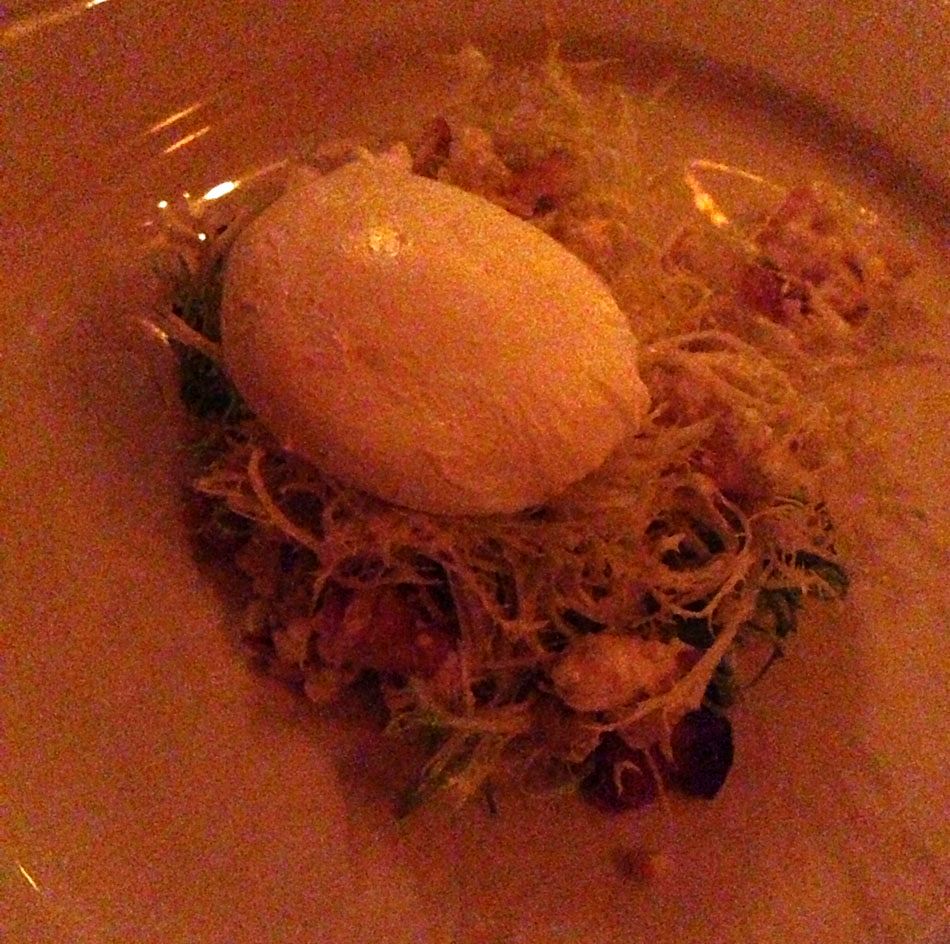 ewww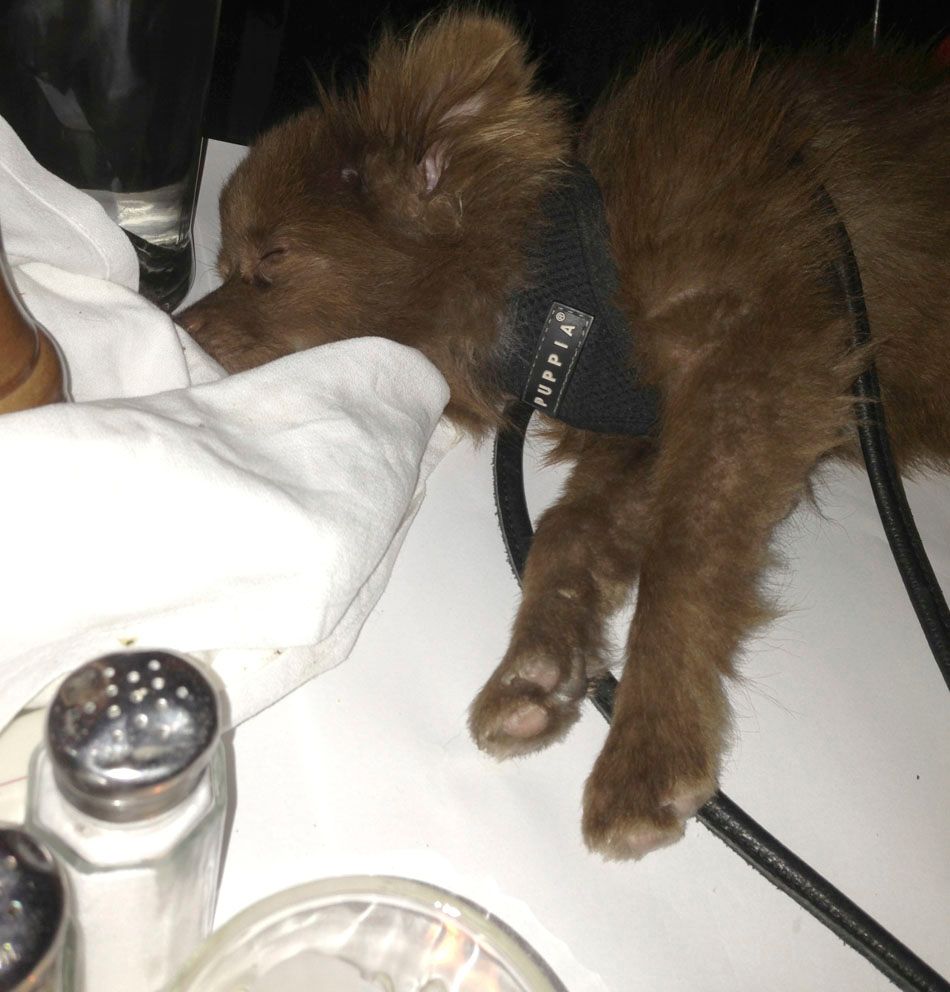 passed out at Lucien

with Jesper and some dude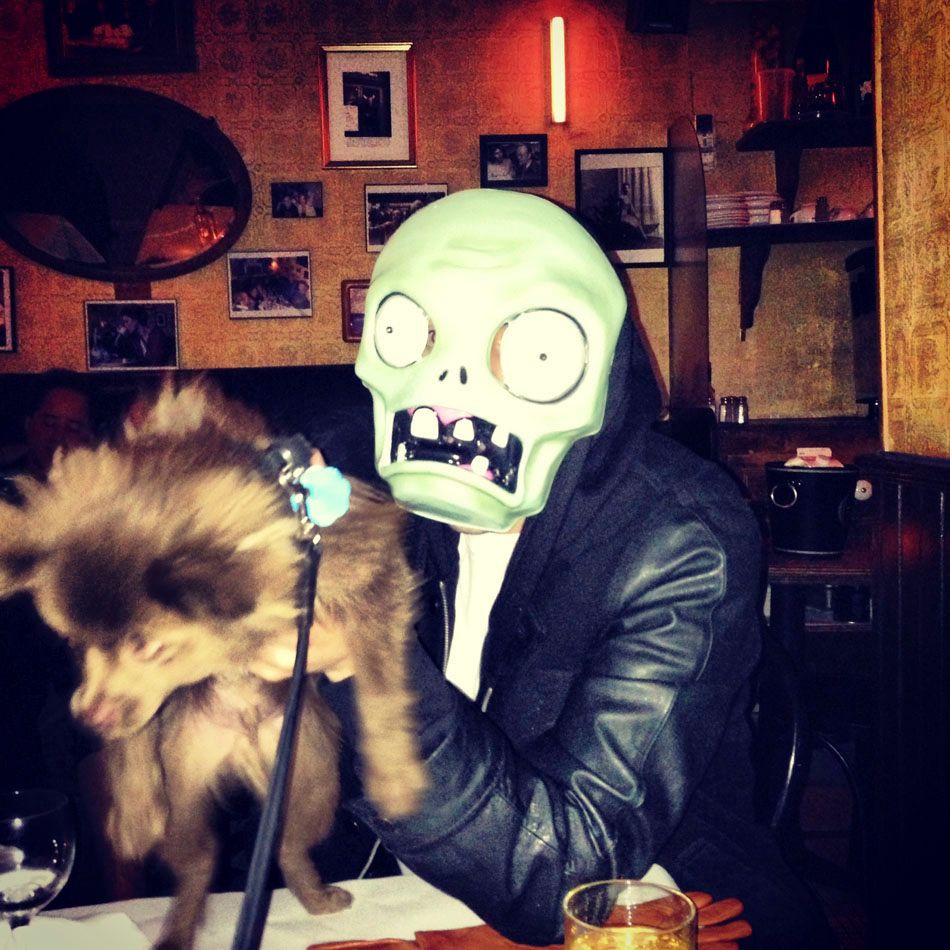 BLA!

so this is me heading to Toronto
I have never seen anything like this before and it created strong feelings of foreboding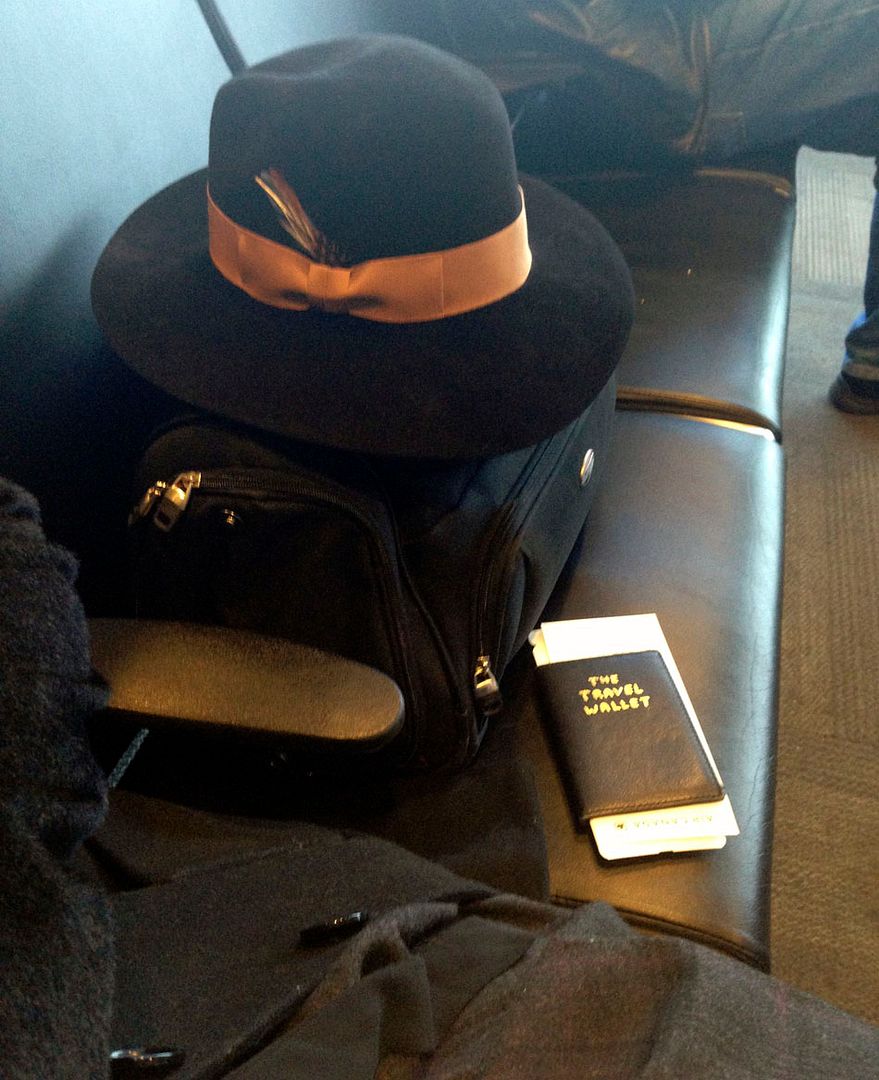 it made me feel pretty stylish with my Shrigley passport cover and custom hat i think too

we are installing Jim Joe at Copper Cole space!

these are oil stick on raw canvas

they are like hieroglyphs or something little pictographs that make little poem

this one is the funniest. why does it have a bubblebutt

days of our lives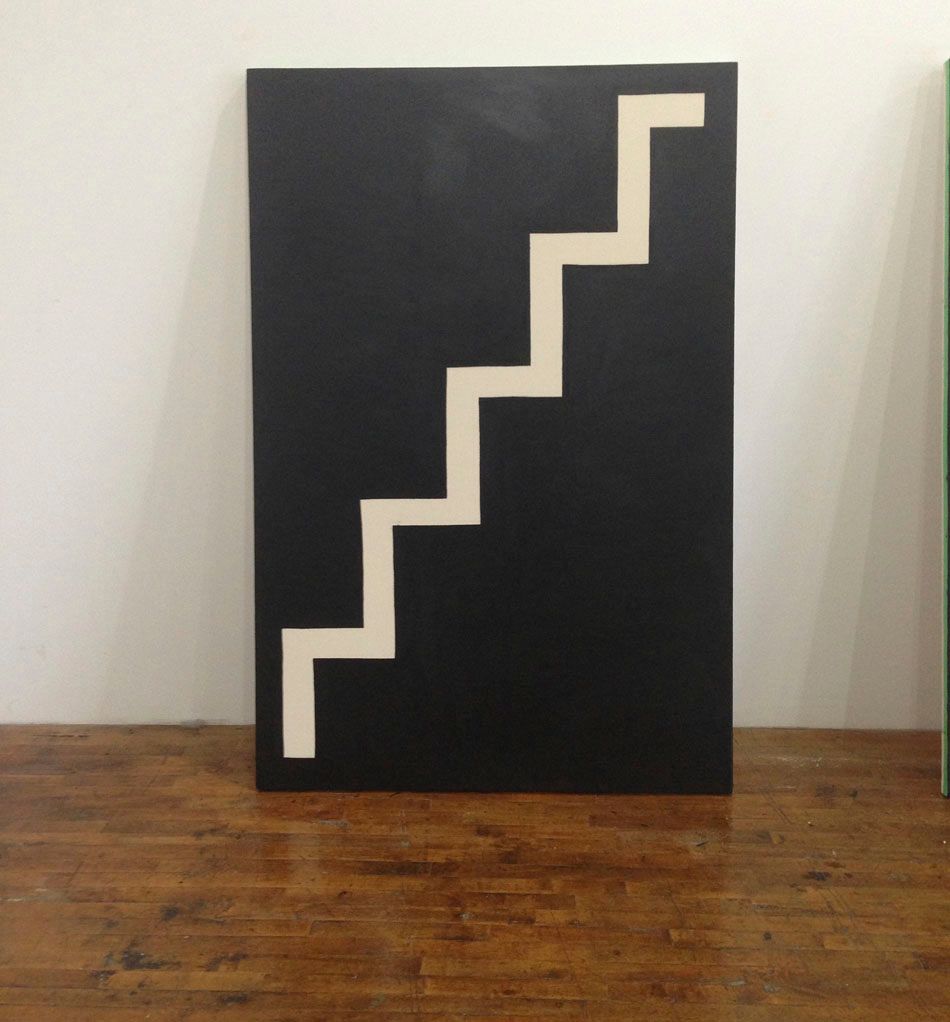 i was psyched on this show

toronto was funny

i domnt know why i took a picture of this

hmhmm i am inscrutable

i took this photo because Bertie is the cutest dog in the whole world my sweet little Bert!!

it was rainy and cold and i bought Bert his first jacket

seeing art everywhere
it's a real inconvenience haha

they had some fun local writers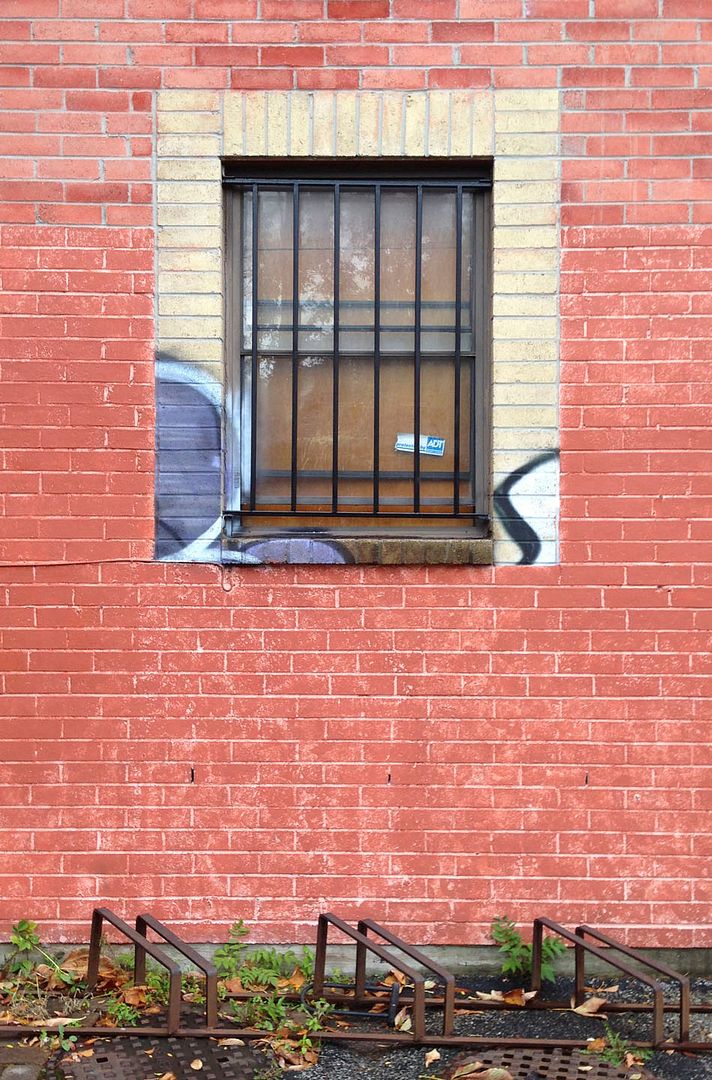 and wasnt too much of a buff

this was the title piece

this was the wipe my oil stick here to sharpen piece

sweet

sweet

i hope peopel liked the show! Bertie sure did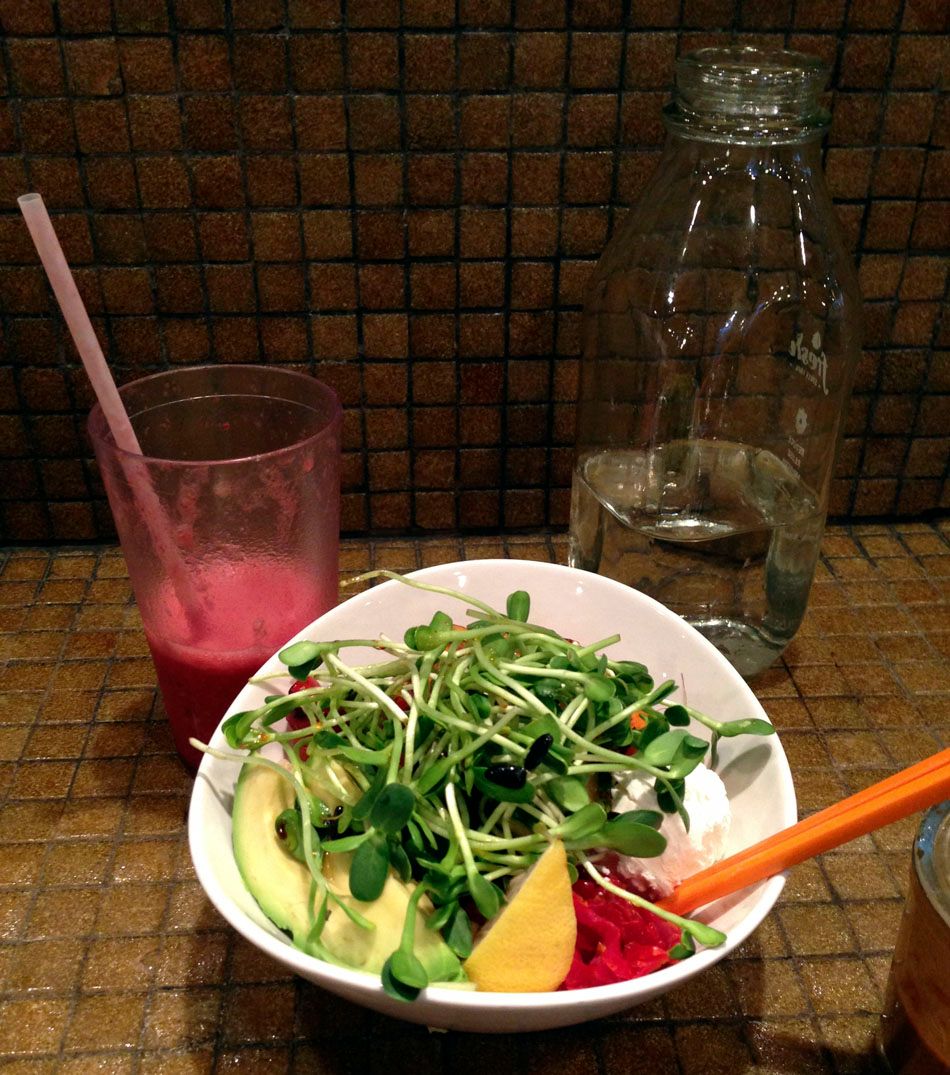 had a lot of vegan food but even that was ok

Art Toronto the fair was there and it was really weird

i thought these paintings were pretty sweet

AND remembered to shoot the wall label thank sgoodness

this didnt quite work

ok this will murray was really cool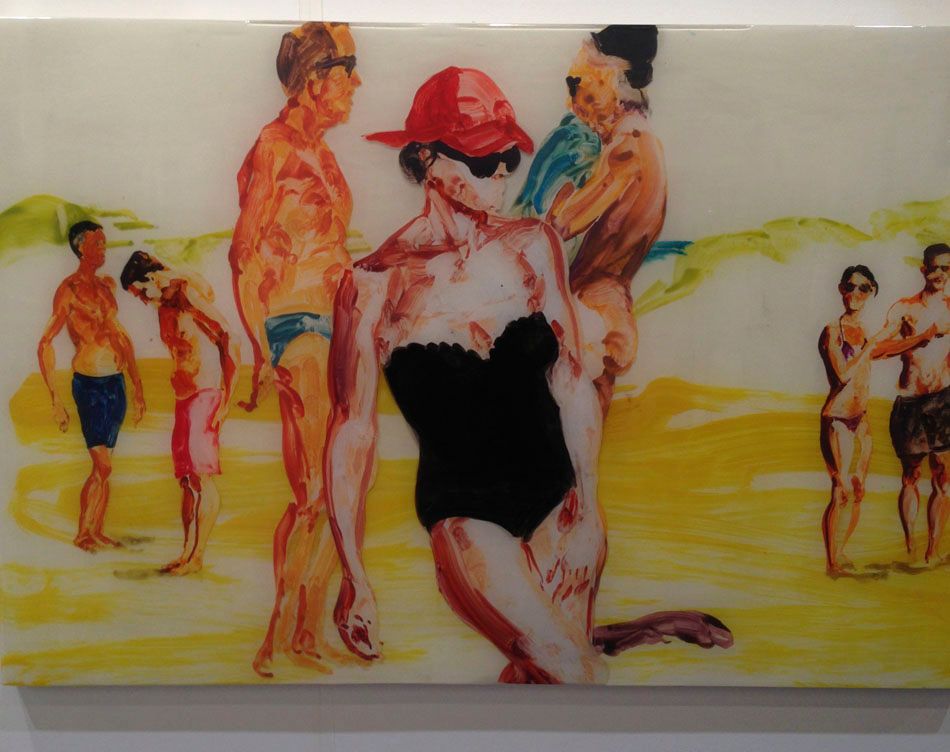 Megan from Paris said if you strayed too far from the main area your eyes woudl start to bleed

and boy was she right!!!

bad art is the scariest thign for Haloween
I shoudl have been bad art for Halloween

bert had to pretend to be turtlenecks while we were at breakfast

then after he got to play with anders and suzy's doggie

sullen hippie

they had in there house a lot of cool art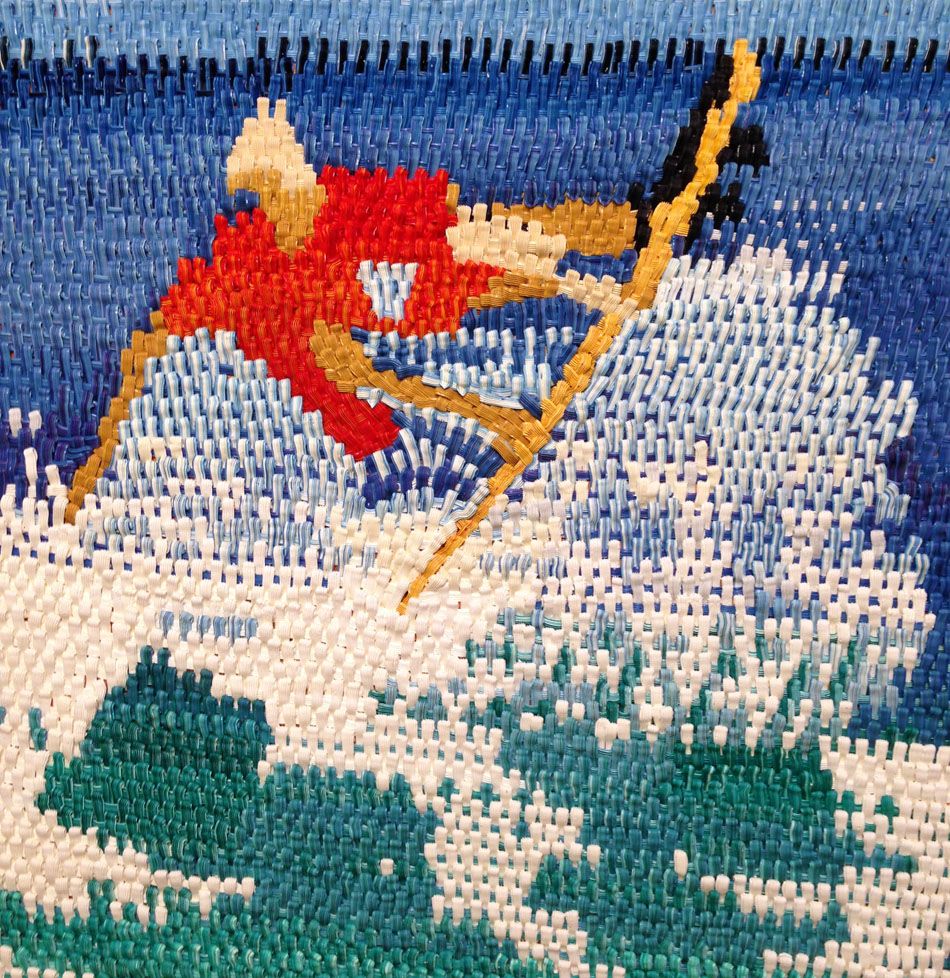 look at this up close

insane right??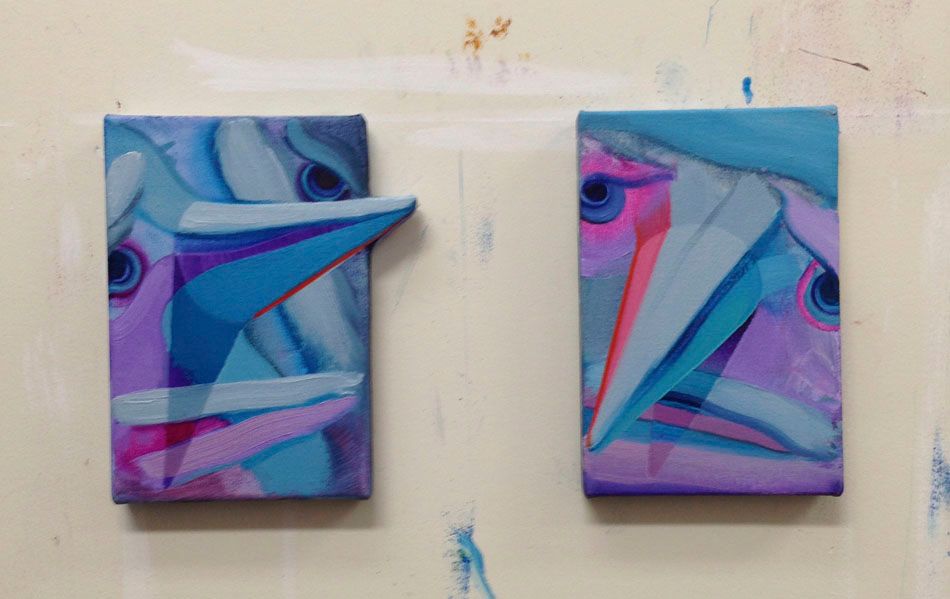 they look sweet as monochrome

cool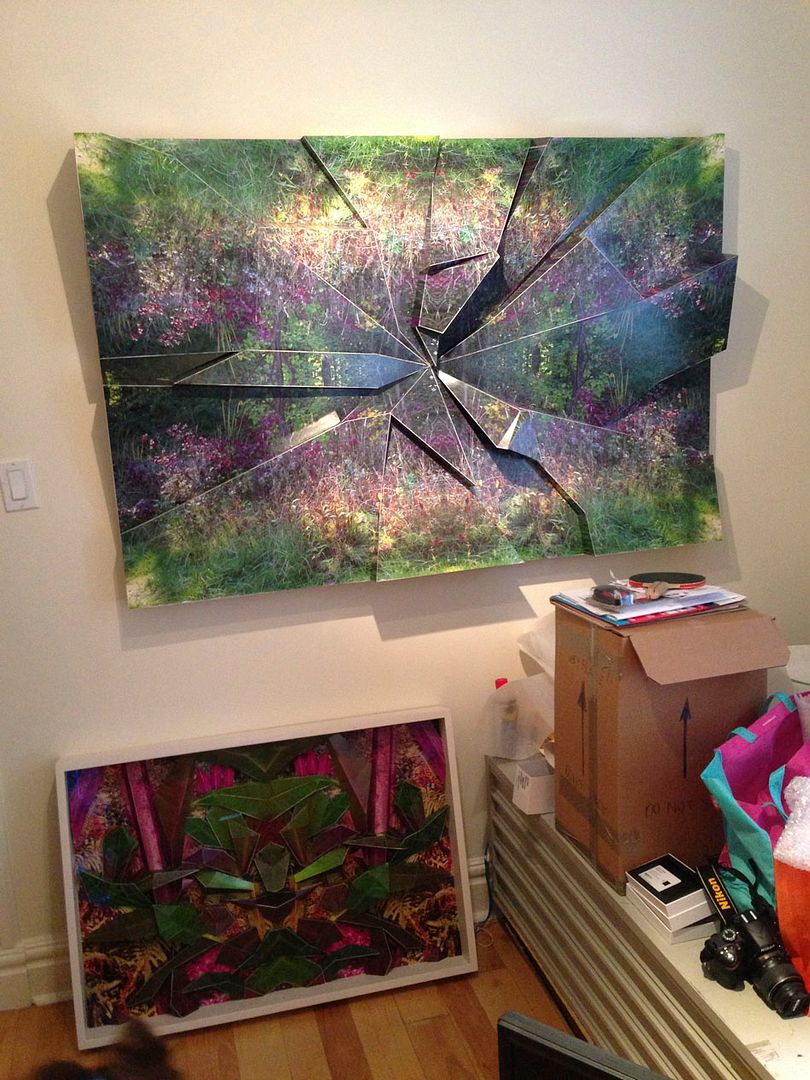 Suzy's work was aweseome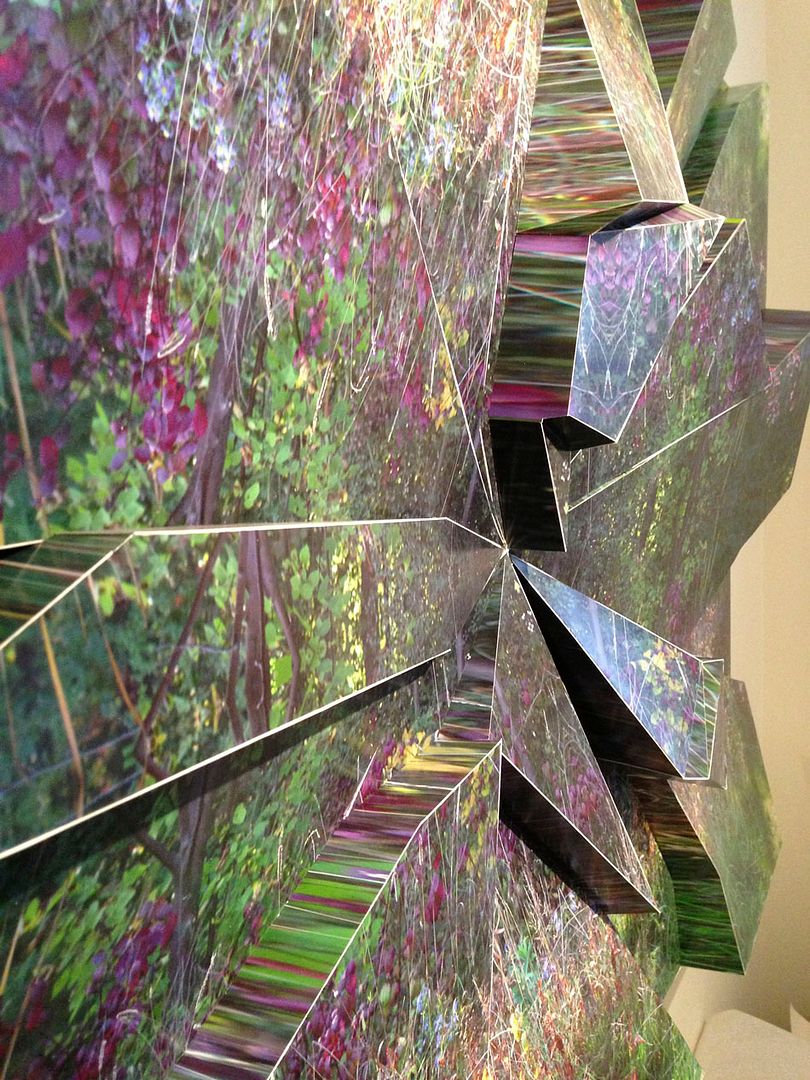 so weird!!
"photography in teh third dimension"
one of our upcoming shows actually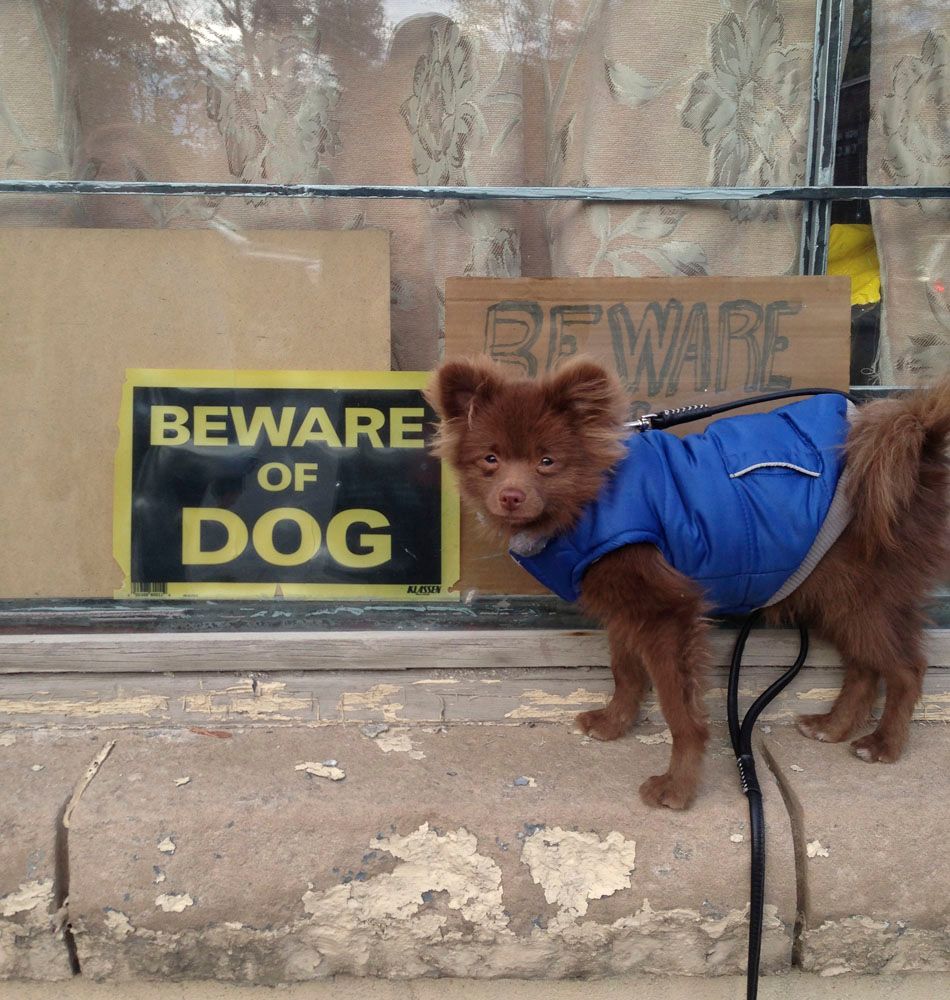 favourite photo of whole trip
OBV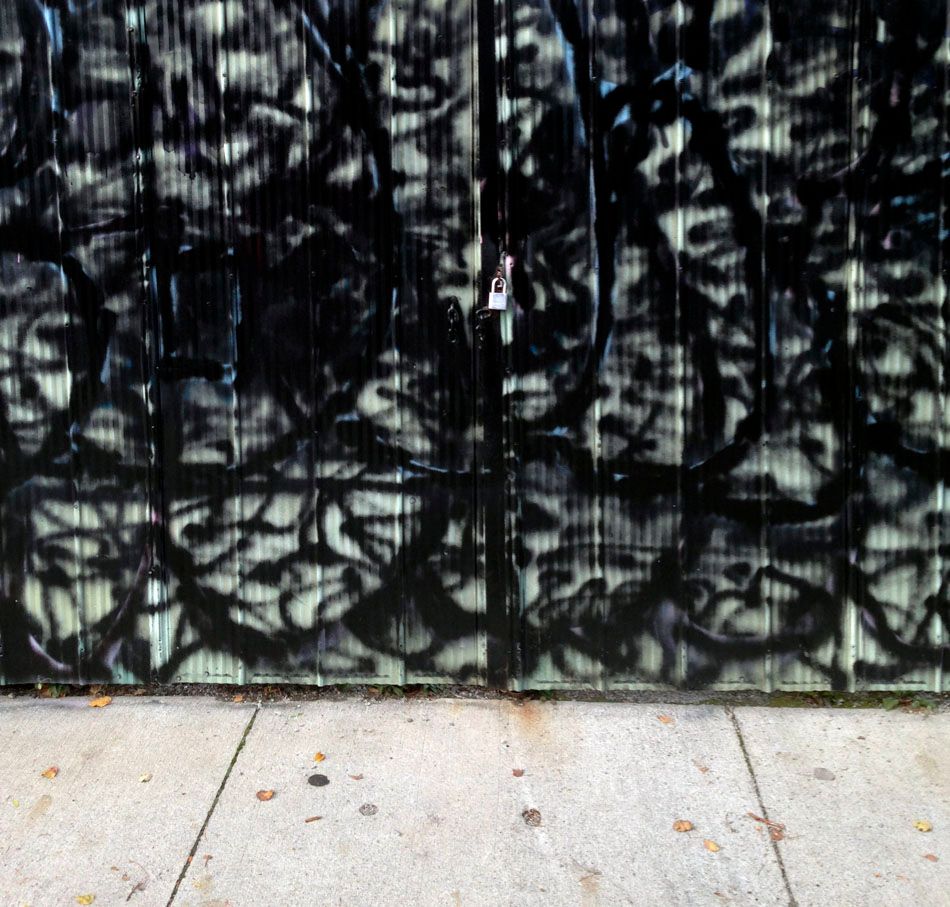 now i think i am home looking at the giant cock faucet in Eric Goode's office

some film with Heather Graham

some Pomeranian with some Pomeranian book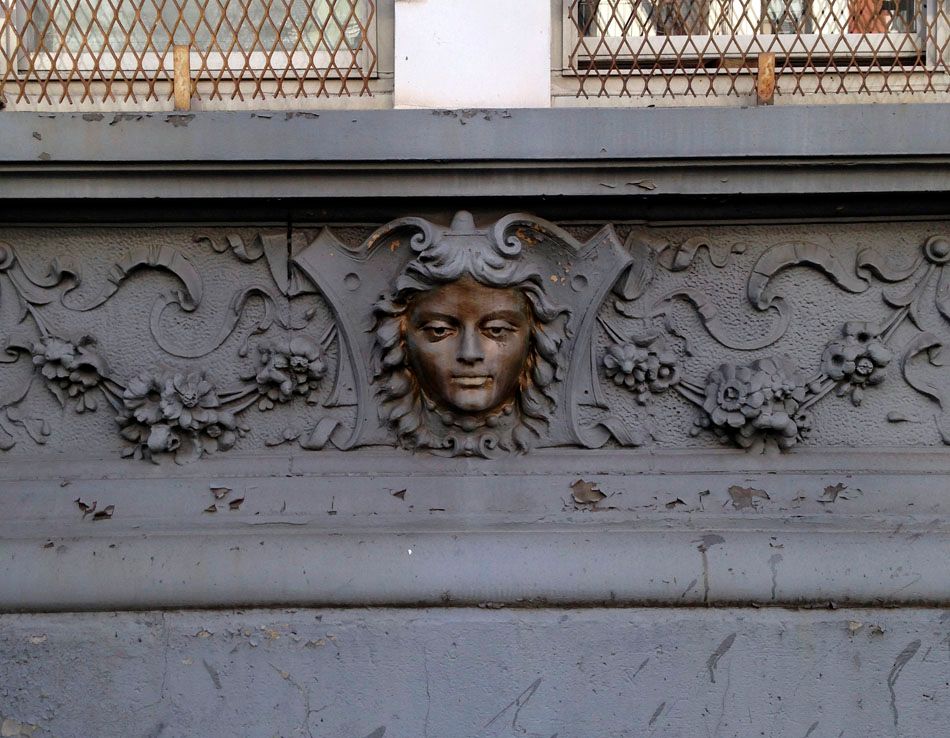 i gotta go home and sleep so gonna rush thru this

warhol impersonator try outs

kembra Hole o ween party

bertie turned evil when i invented a crustless pumpkin pie cupcake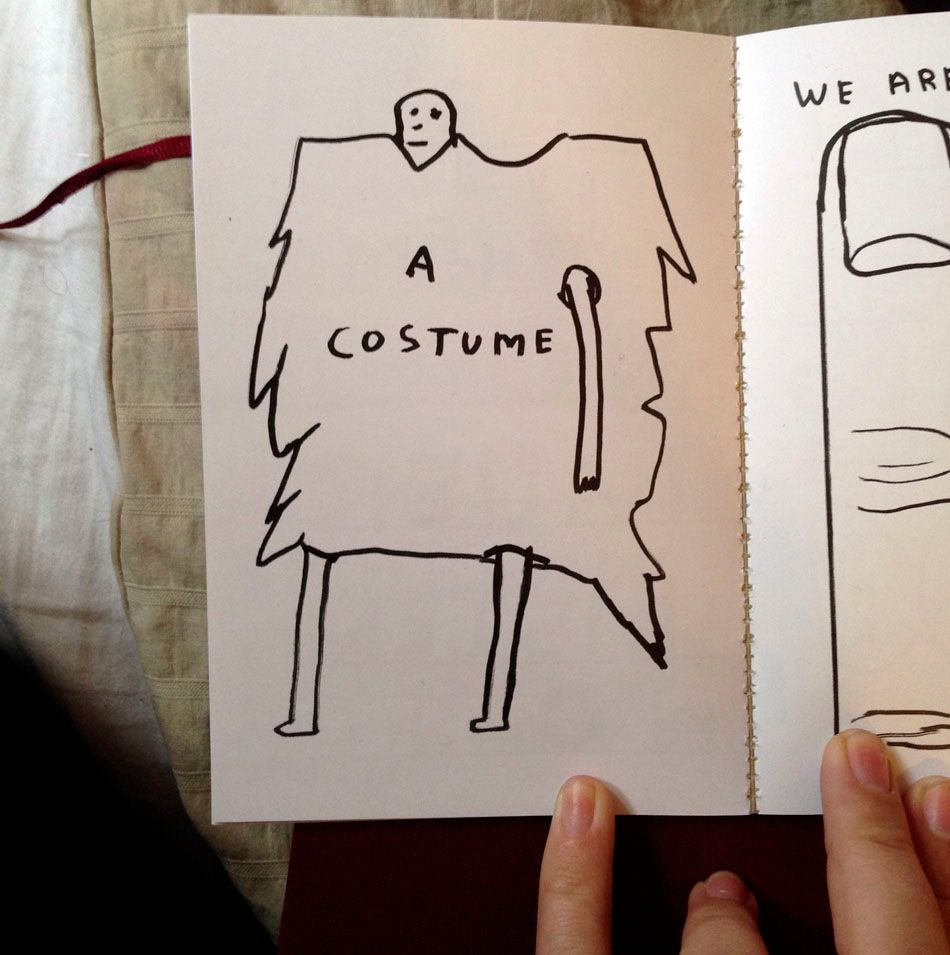 a costume

rugrats!
Bertie and Lily denmark's dogge

look at me!

loook to the right!

now SCREEEEEEEEM

artforum announced our next show

stephen dorff tried out to be Warhol and I asked him to sign my e-cigarette

went to some openings in our neighborhood

but dont remember anythign about anything

an Abelow made this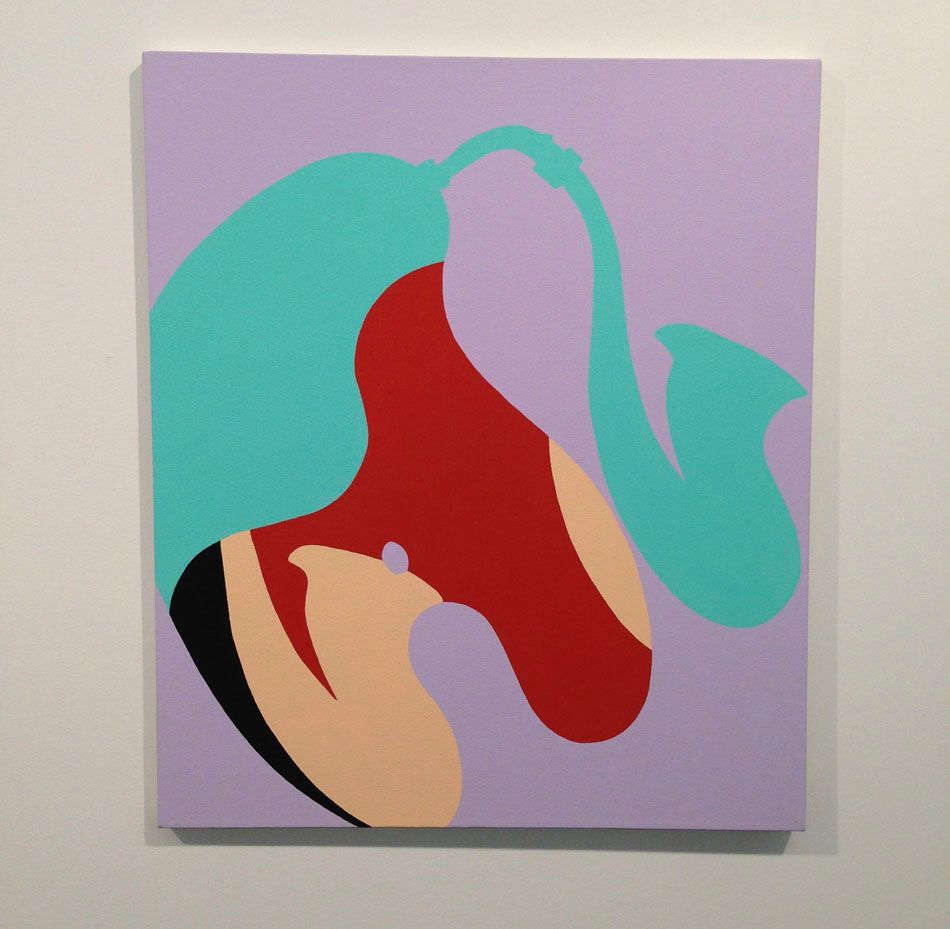 i can tell by the signature sax

dunnoo

Eric and his wife's new Papillon pupperino

at Michael Williams opening!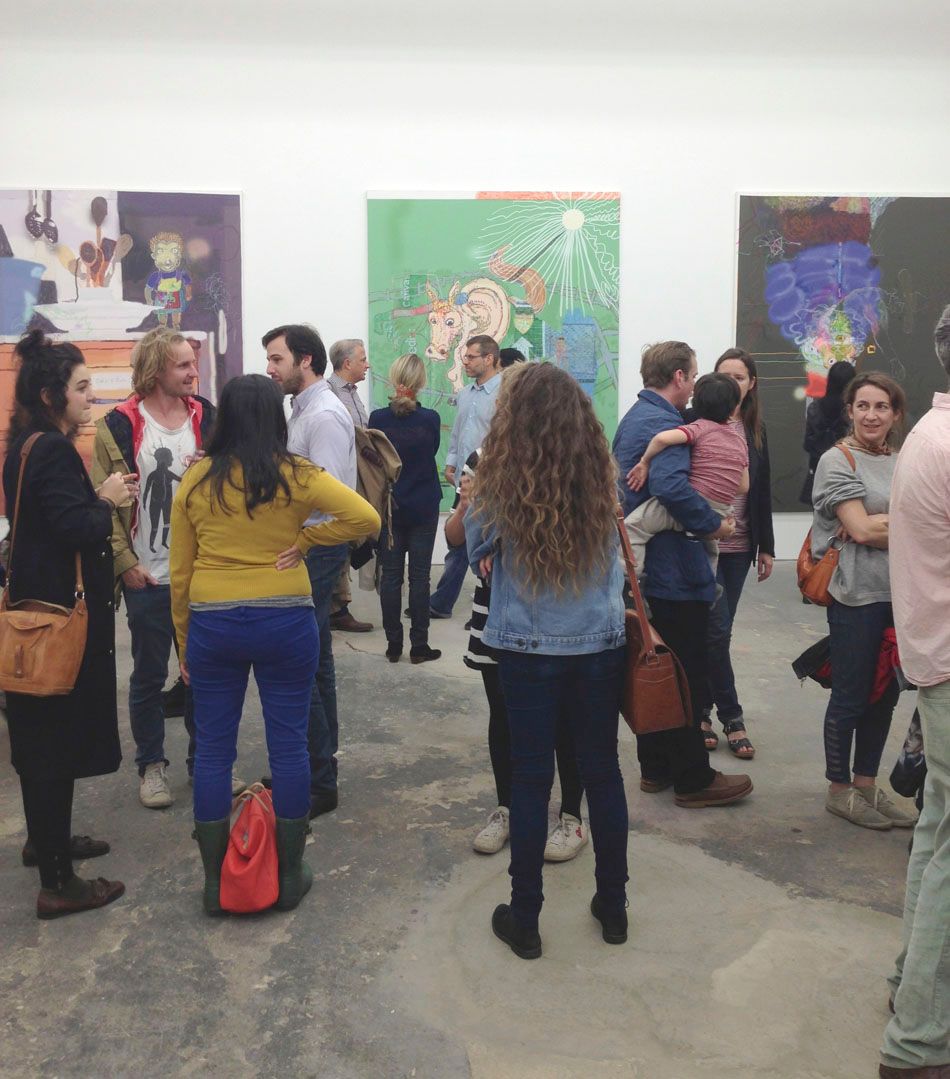 bert loved it

there were complaints about what was painted and what was digital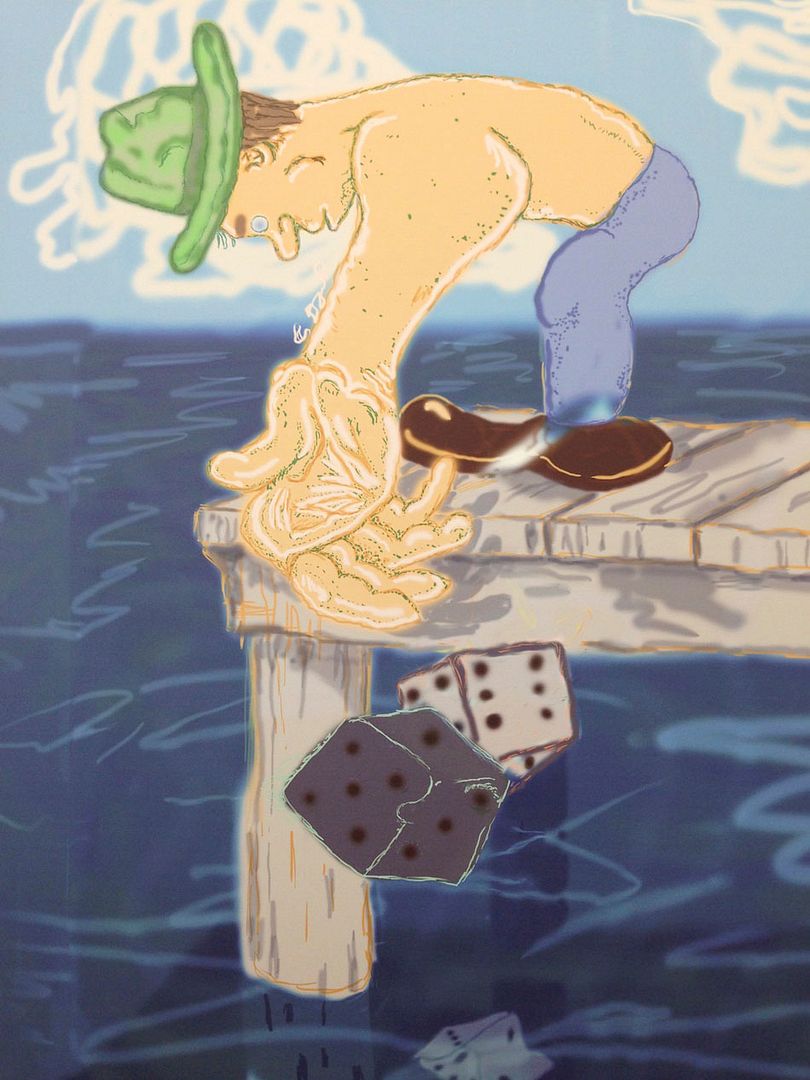 but it will be another few years before people stop doin that and it is ok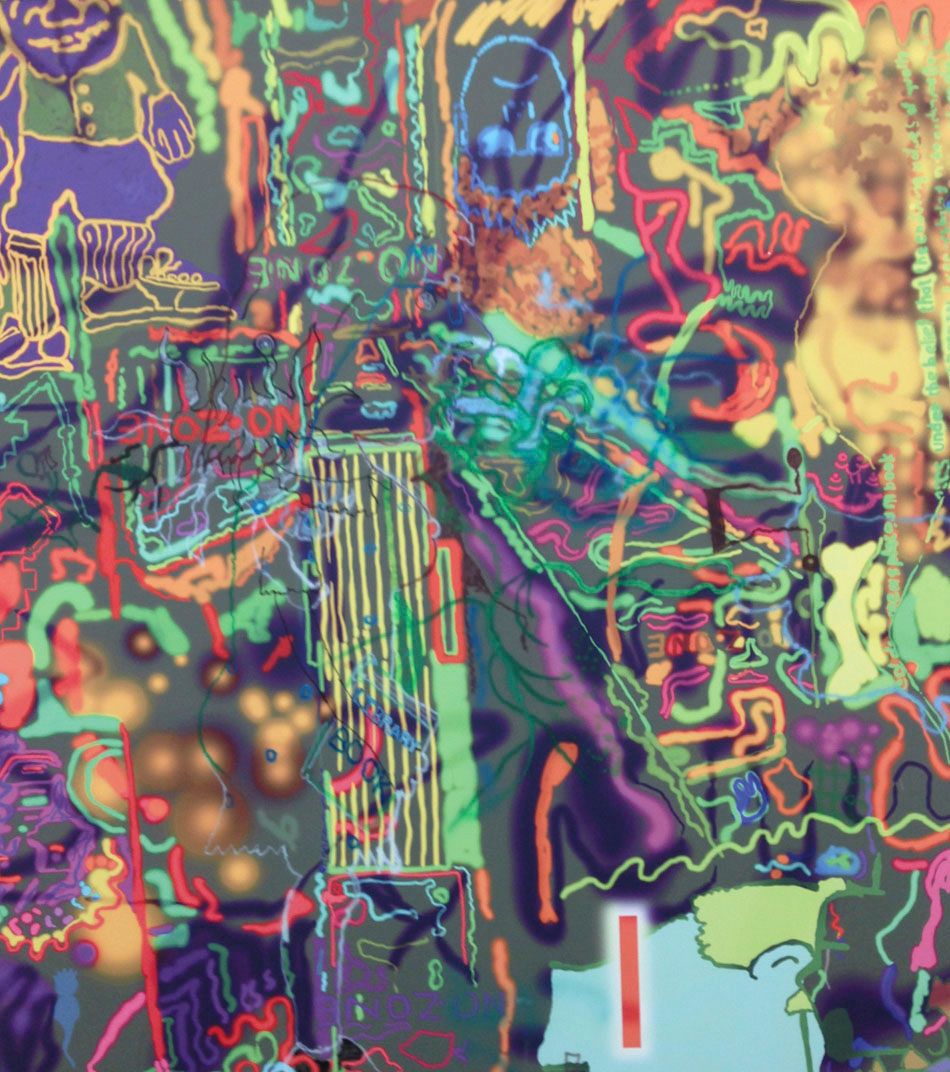 is this a cory arcangel spoof?

just aesthetically so offensive

ok that is all for me for now you can see AREA next time!