i'm not sure of all the negative human feelings whether disappointment isn't perhaps the worst one

when things don't live up to your expectations

when you realize things are not as good as you thought, people not as wonderful, the future not as exciting

when you lose hope and it leaks out until you feel fully deflated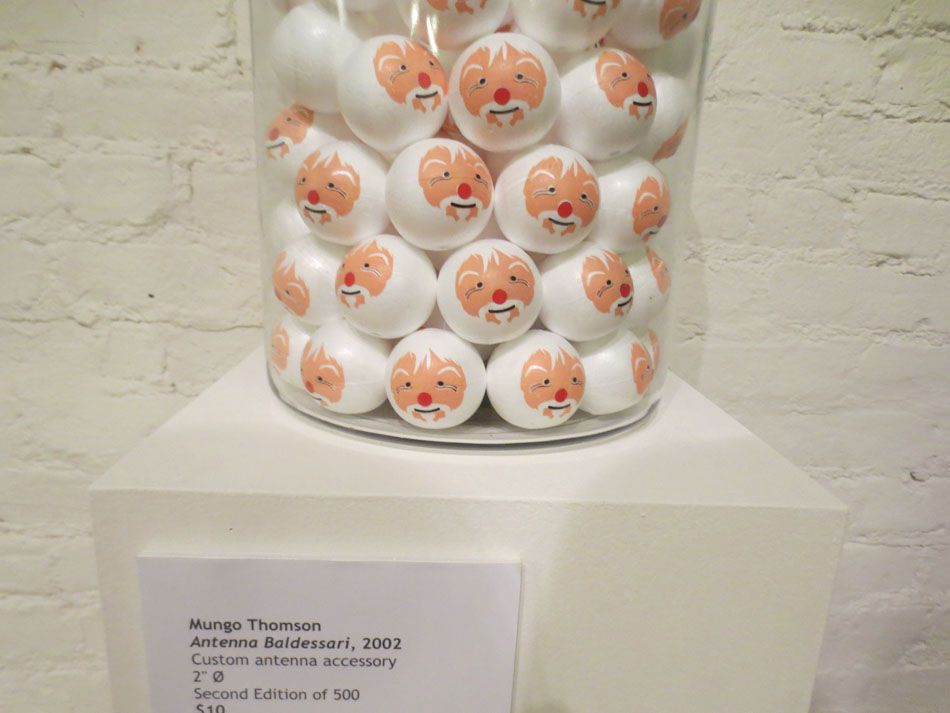 i feel like an empty balloon at the moment

probably not the best time to post a blog but i felt so guilty having all these great images just sitting in private on my desktop

this is Tauba wearing shoes I bought her back in 2008 when she did the 50 50 floor in my Constraction exhibition at Deitch isn't that cool?
made my New York Book Fair

here are some details of Kasper's burned paintings so you can see up close how interesting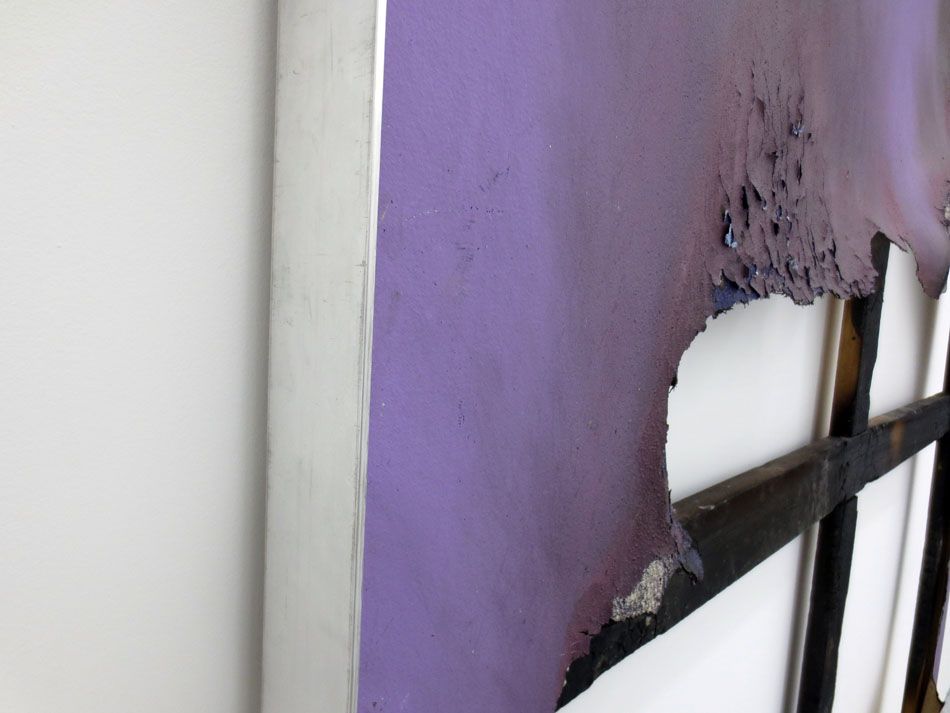 i also don't want to let on that i am completely pancaked with disappointment because i don't want to seem weak

this disappointment does not have any element of revenge, it is not a disappointment that wants attention or pity
it is one that just wants to be left alone

also i don't like giving the sense that i am at all disappointed in anything going on at the gallery because that is all so great and positive and happy making especially with our two new shows that opened

i guess it just wants the people who have let me down to just… ARGH!

it's a fine line with expectations. you have to live with hopes, but if your hopes are unrealistic you will always be disappointed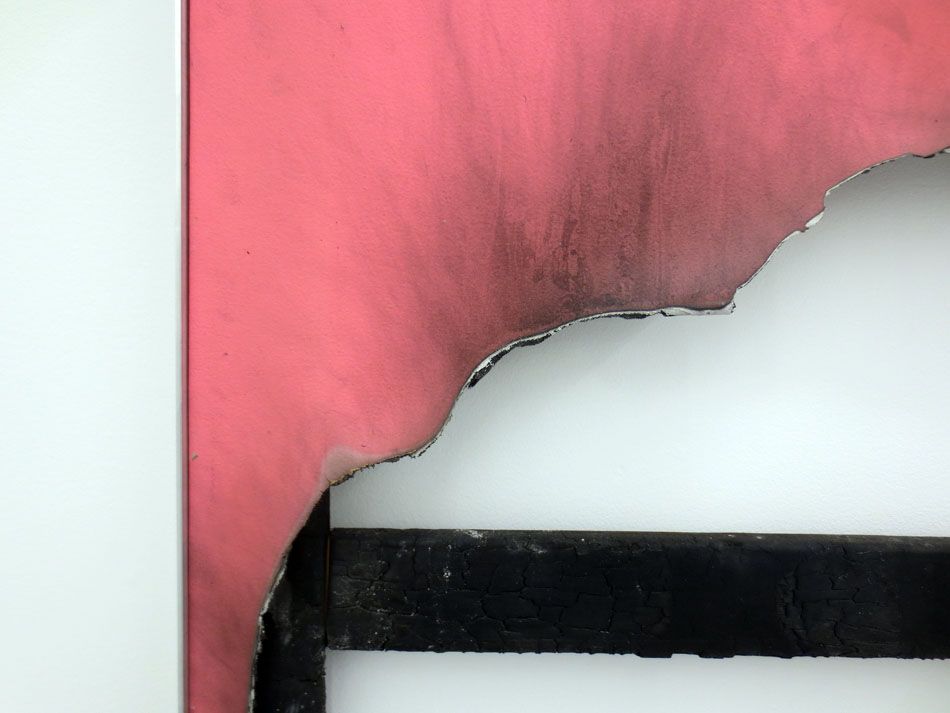 perhaps recently i just "dreamed too big", flew too close to the sun haha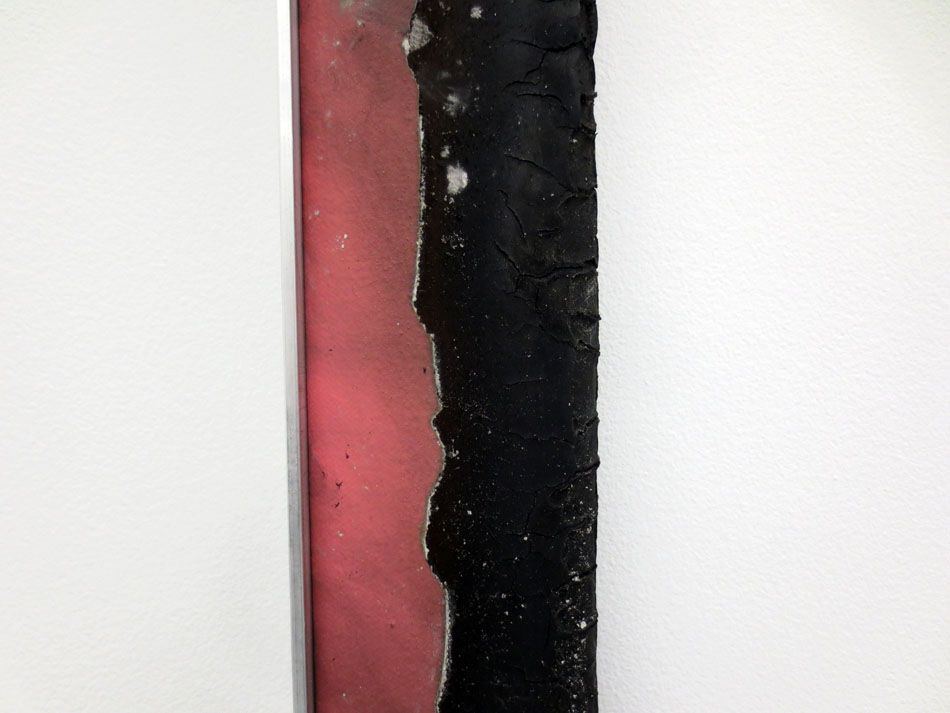 and got singed!

therapists cost money but blogging is free, right?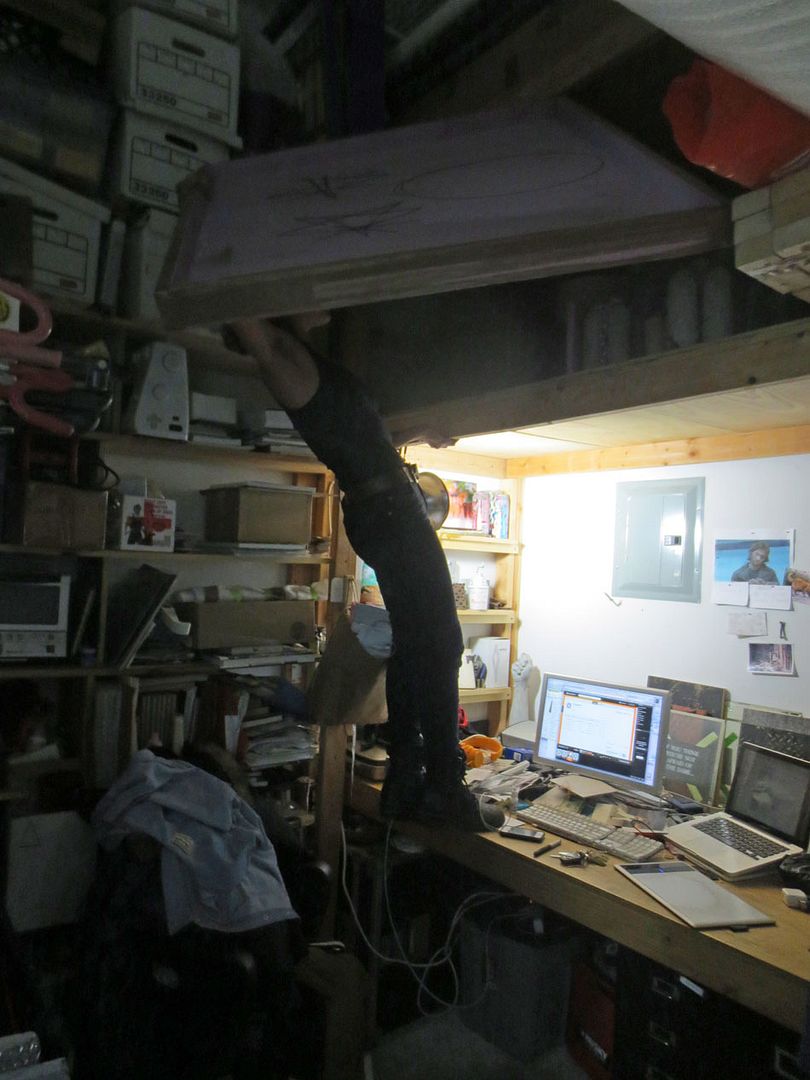 i wish the blog was an oracle and i could feed it images and text of what is happening and it would tell me what was up

or call bullshit on me

sigh i never get to actually reveal anything personal
but i do get to type it and then feel better and then delete it i guess!

this is my visiting davina semo
for i-D magazine
tho this magazine is the current issue of the Journal check it out!

it's impossible to have no feelings no needs no expectations no attachments, it's a fantasy world

look at the universe that is joe's eye, and then just think of the neurochemical universe behind it! the unknowability of the other!

joe's new toupee is working out great btw

i am not a happy fun robot, i'm not a thing that just receives input and does no processing and no output! I have feelings!!! ….said everyone in the world always

[[REDACTED]]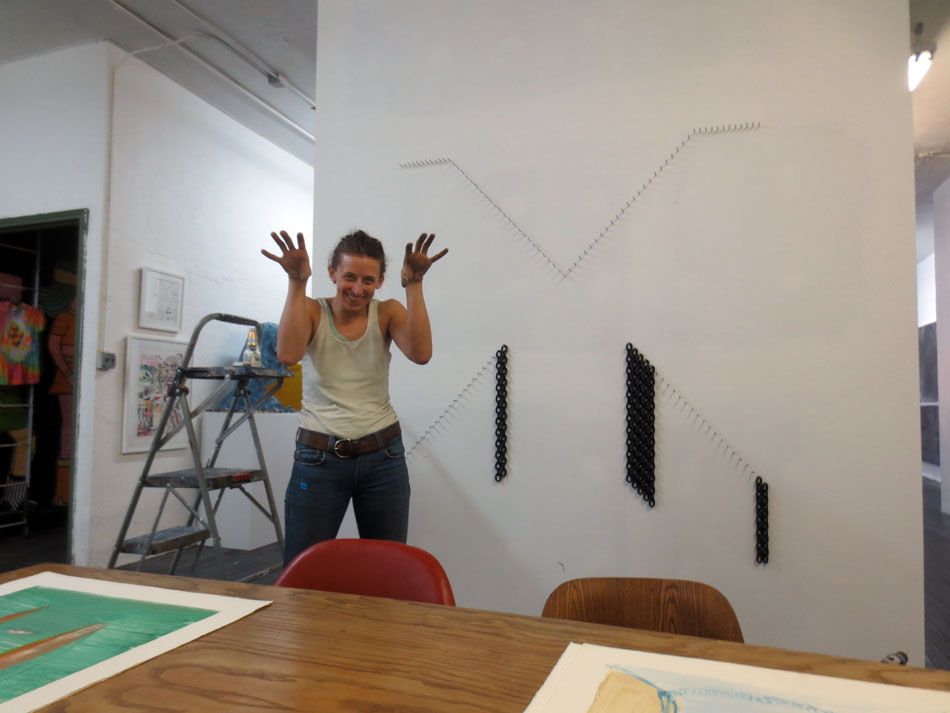 [[REDACTED]]

i am so low drama, it takes a lot for me to get angry, i am not a gossip, i go very far out of my way to avoid confrontation or problems, i am miserable unless everyone is happy and getting along, if someone is mad at me i ruminate about it and can't sleep and do everything possible to smooth the situation over.

joe insists he just "takes life as it comes" with no expectation from others but how long can you interact with someone before some sort of expectation is created, not from promises just from actions?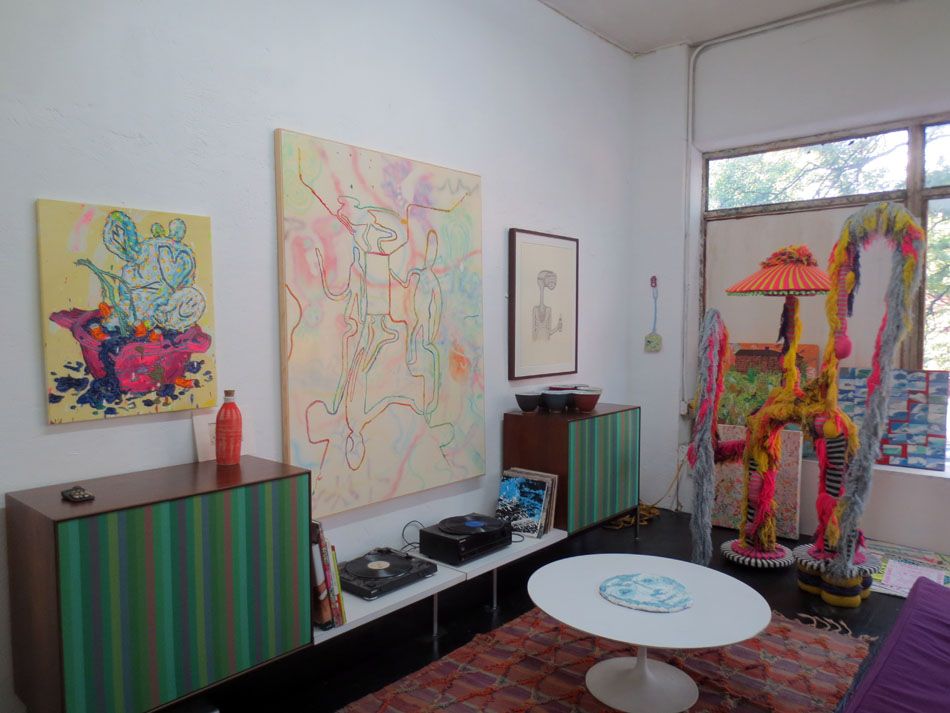 [[REDACTED]] no intimacy has been built and retained, you start over at zero every time [[REDACTED]]

[[REDACTED]]

[[REDACTED]]

[[REDACTED]]

sorry this must be such boring reading today i just have no one to talk to but the screen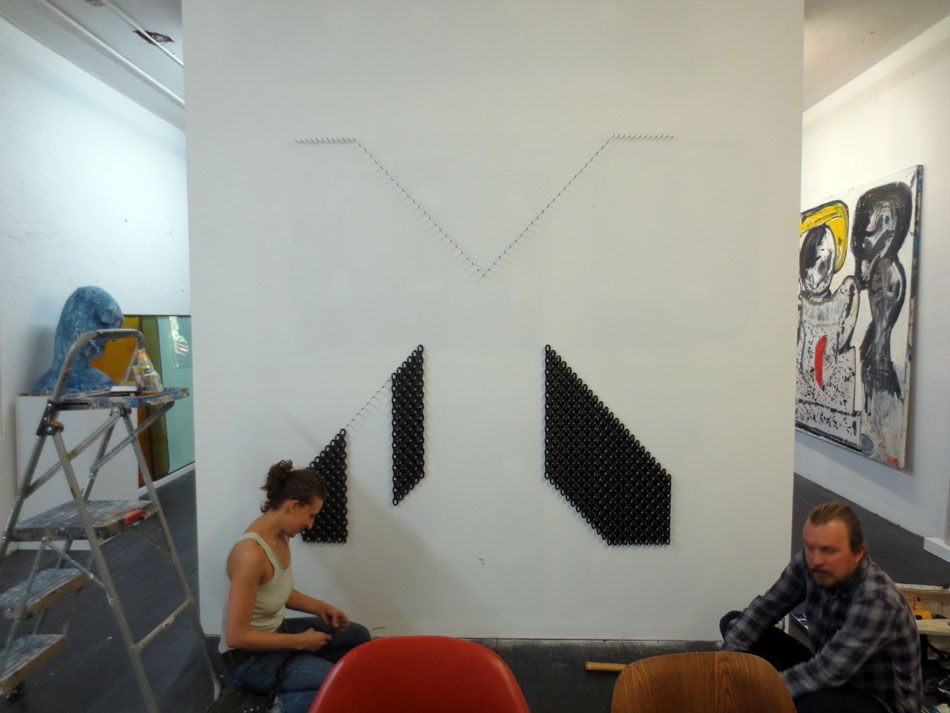 this is davina installing at paul's place

an old misaki

this is an outtake of my photoshoot of "ten young art collectors" also for i-D magazine, also out in November and very excited!

[[REDACTED]] there is something immoral to all relationships it seems, any time you demean yourself to approach someone else, humiliate yourself for them, insult them by liking, ask for someone else's anything, need else to be happy, to thrive, to not hate the world, immoral to intrude upon them with your affection [[REDACTED]]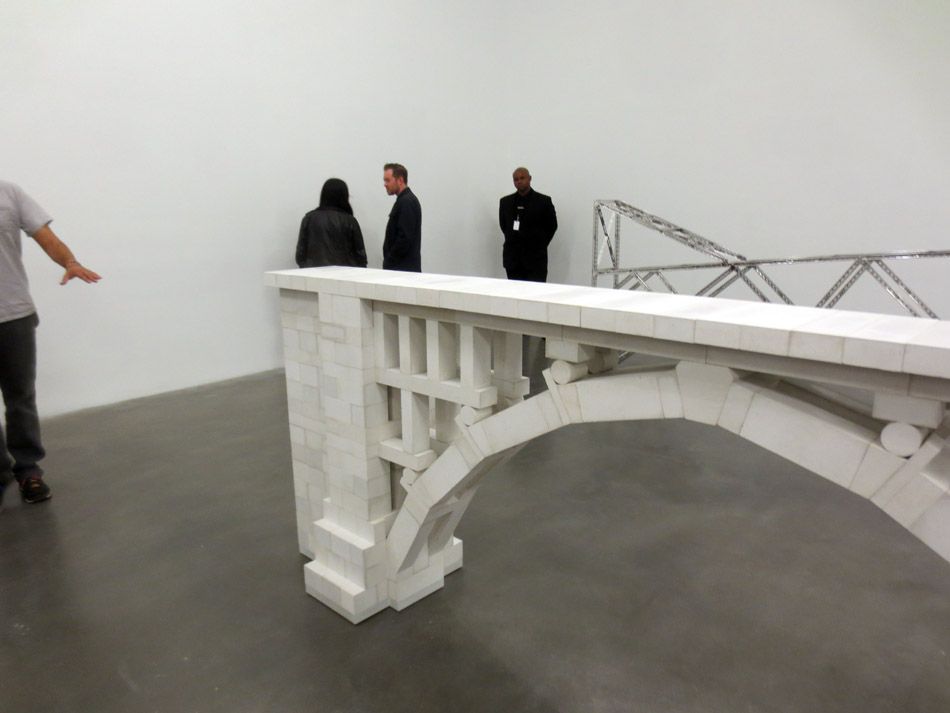 i can't find anything to drink in this stupid gallery

"disappointed in love"
i like that expression, misreading it so that love as a cultural construct is really what has let you down, its promises empty, its hollowness sounded

i like misreading it as being both disappointed and in love and those two feelings coexisting simultaneously, cuz aren't they opposites?

i love that when someone hurts you that your chest hurts, thank goodness, i mean, at least you aren't crazy

i should stop typing cuz im just gonna delete it anyway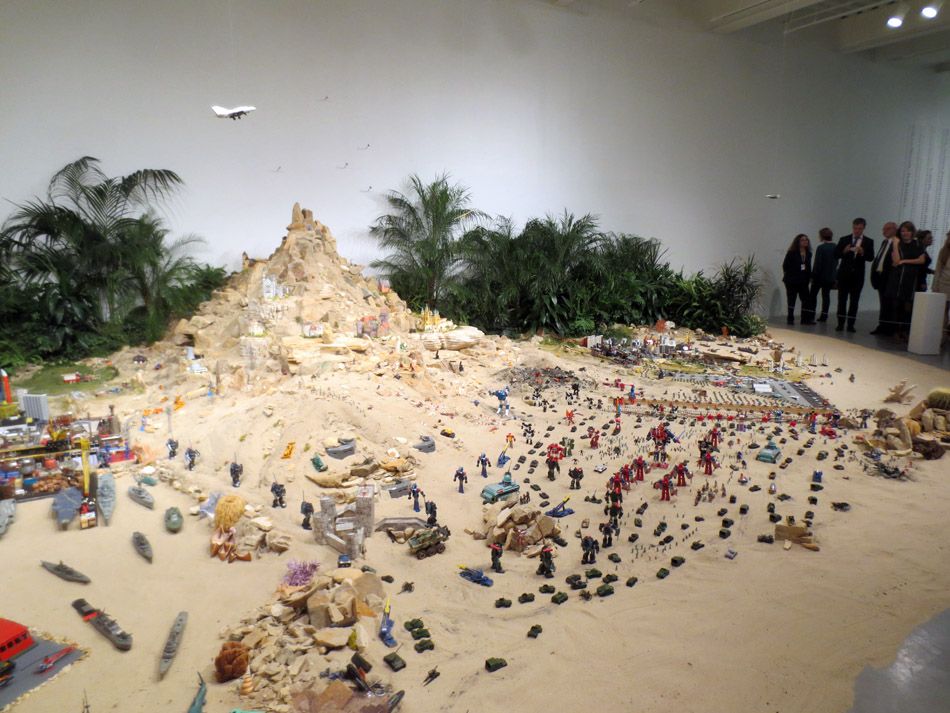 i don't have anything too insightful to say about this show tho
war of course being one of the lamest metaphors for love

[[REDACTED]] what is that quote about lost regard and it's un-re-achieve-ability?

the dog mocks my angst
the dog thinks i am being silly

the dog just wants to chill at the Bowery Hotel after the Chris Burden opening and order some drinks

yay for drunk faces! even Bertie looks plastered

larry gagosian picked him up as he was leaving and bertie licked him on the nose and he giggled

visiting misaki was not disappointing!

she and justin have a new studio that is great

some old things bumping around

hole check

ooh!

an older work dating around the time of "noodle music" in the chicken or beef show

so good
soon you will see the photos of the works in the gallery tho so i don't need to post all here

sketchbooks were amazing

shit pig fuckers i have to make a new post and i really want to go home and try to un-disappoint myself, to re-appoint myself with this painting i am working on