I like to tell the puppy that it is made out of puppies

i like to tell it it is made from other puppy's puppies

i sing a song to it telling it that is is made from puppy skins

am i disturbed?

dogs unfortunately are mirrors and amplifiers of our bad behaviour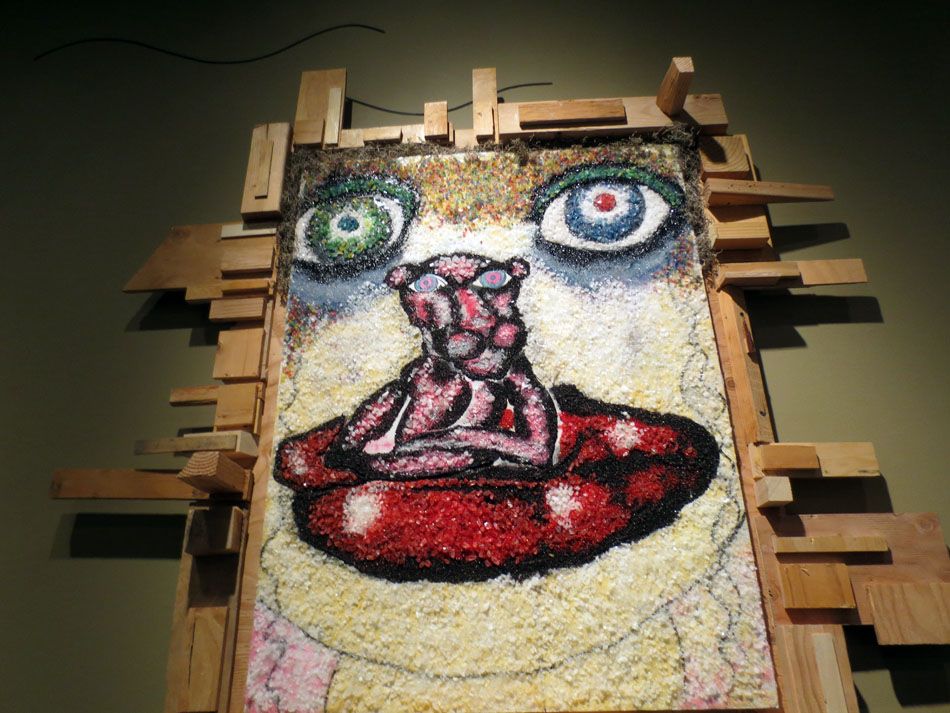 the dog will grow up disfunctional and only other people will be able to see why as only other people can see my faults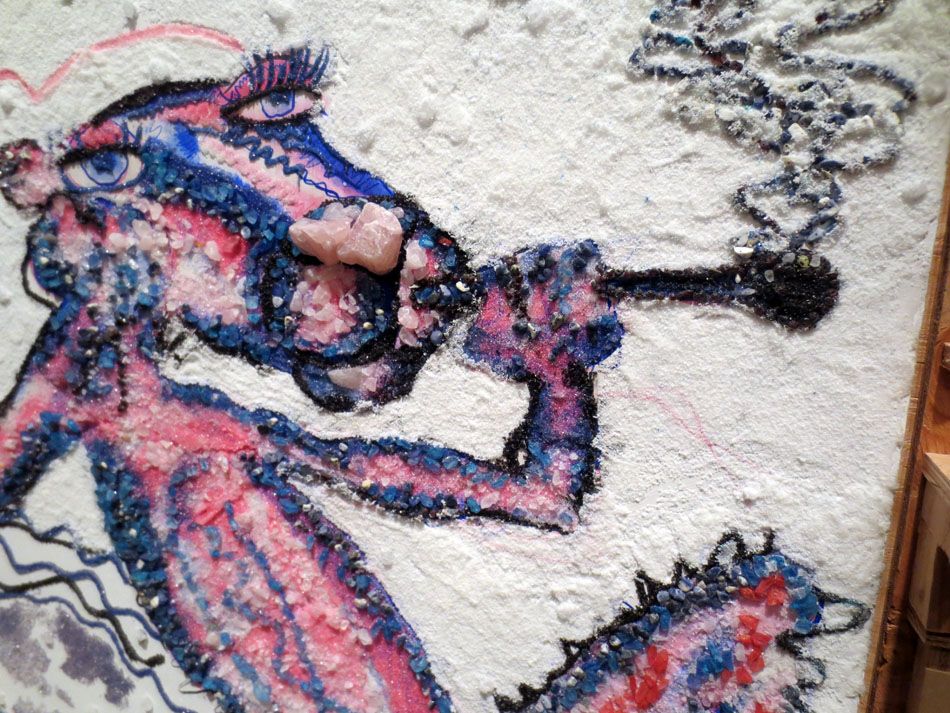 i am completely oblivious to my own faults

however i AM aware that that is one of my faults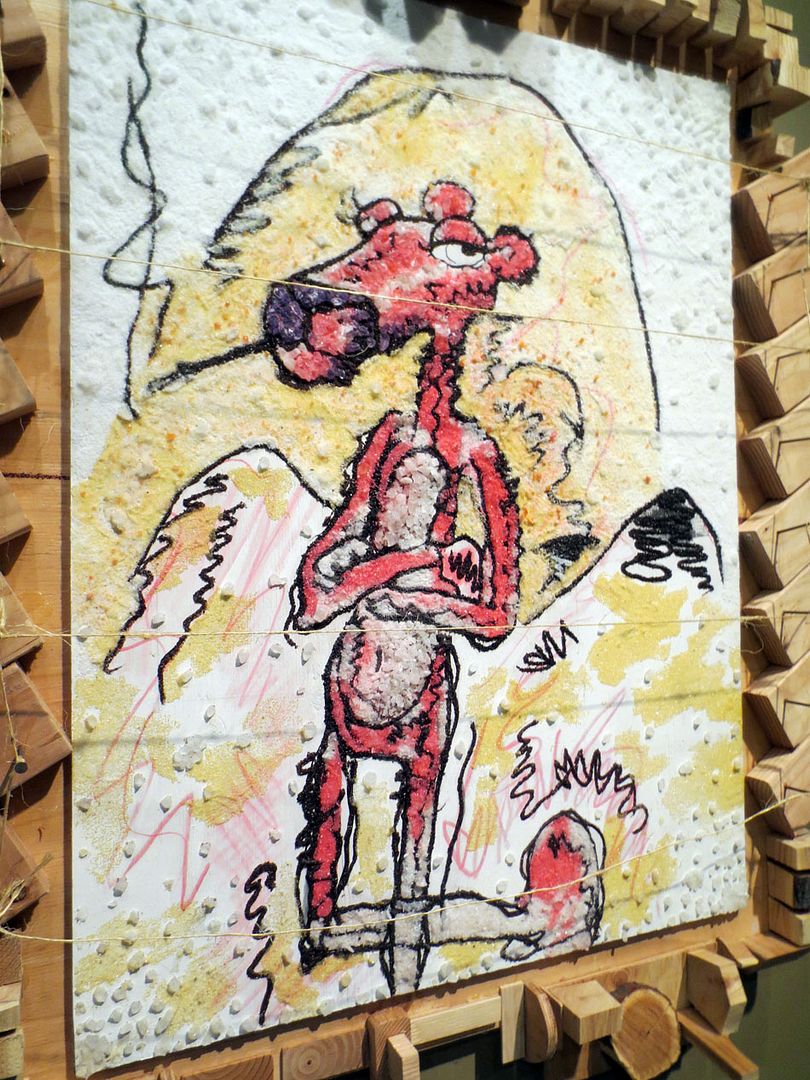 so how bad could i really be?

so many people stop me and want to pet the puppy and ask me a million questions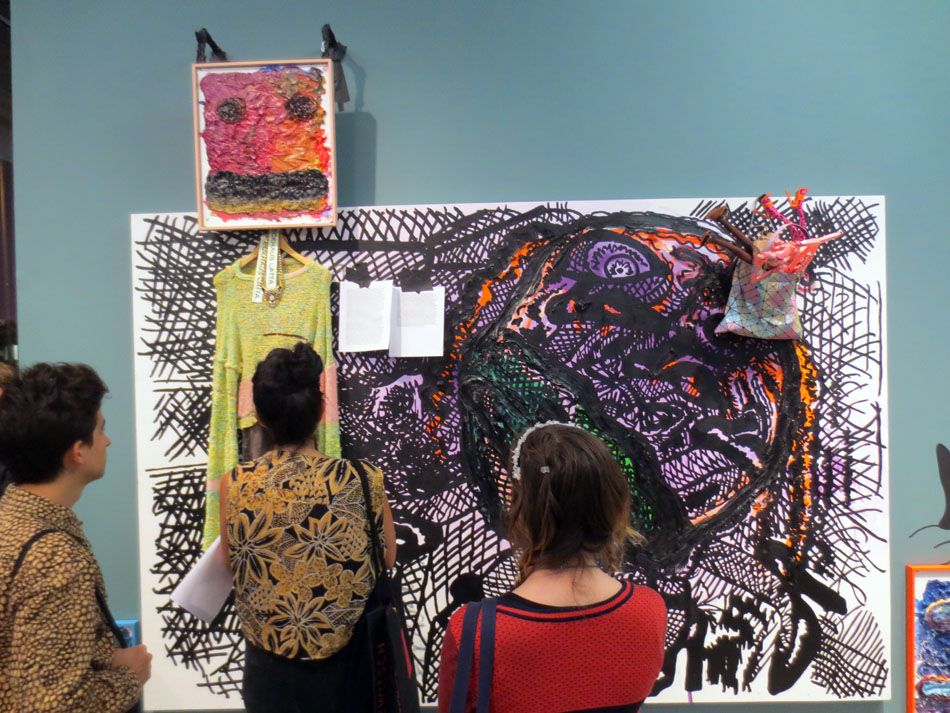 what kind of puppy
a pomeranian maybe mixed

how old is that puppy
he is six months old

what gender is the puppy after i already heard you say HE and i am looking right at his peen
this is a male puppy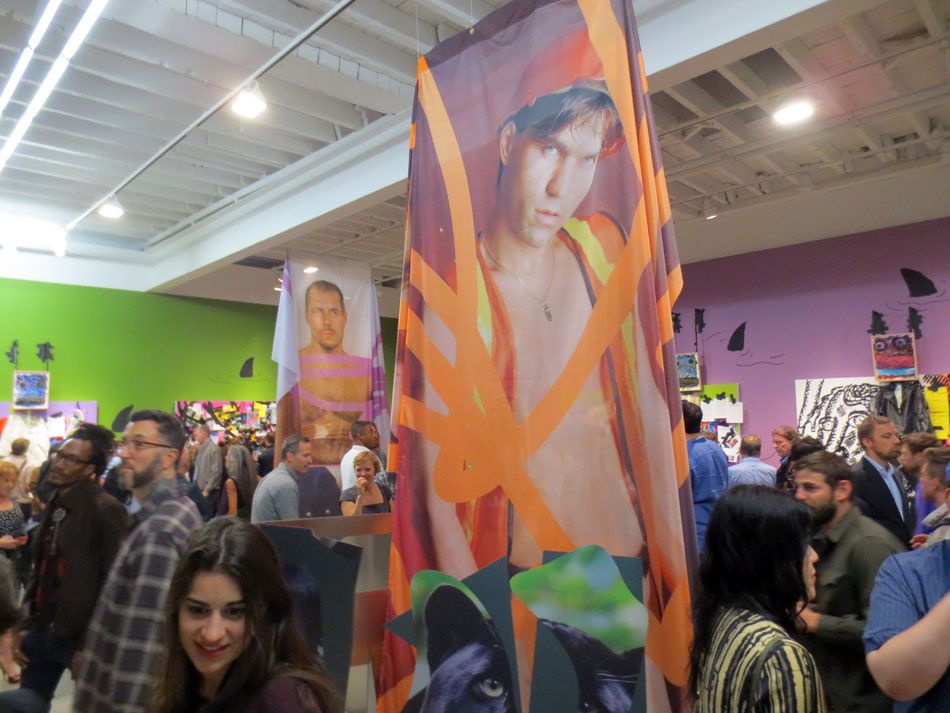 will the puppy get larger
i assume the puppy will indeed get larger

where did you get the puppy
a shelter in oklahoma

omg can you believe somethign that cute was in a shelter
yes i believe it because i am the beneficiary of it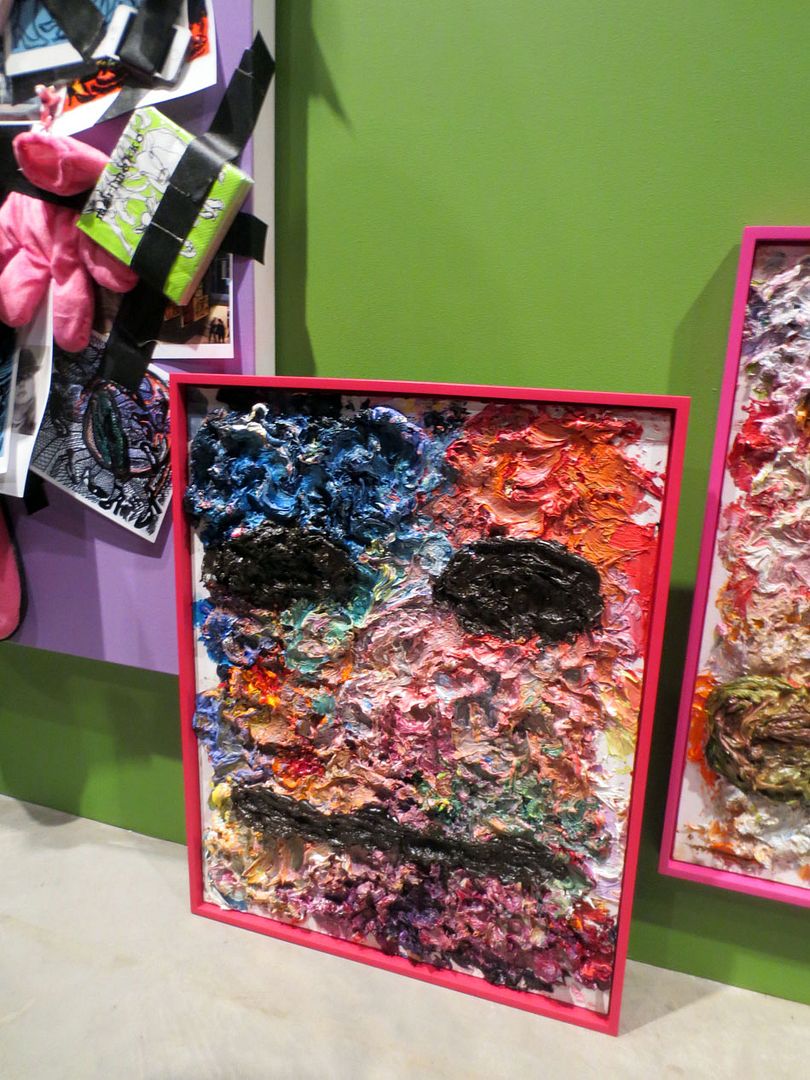 you must get this all the time
yes i do

he looks like a bear!
he looks like a koala!
he looks like a little fox!
oh that is so interesting

im just kidding i really like how happy the puppy makes strangers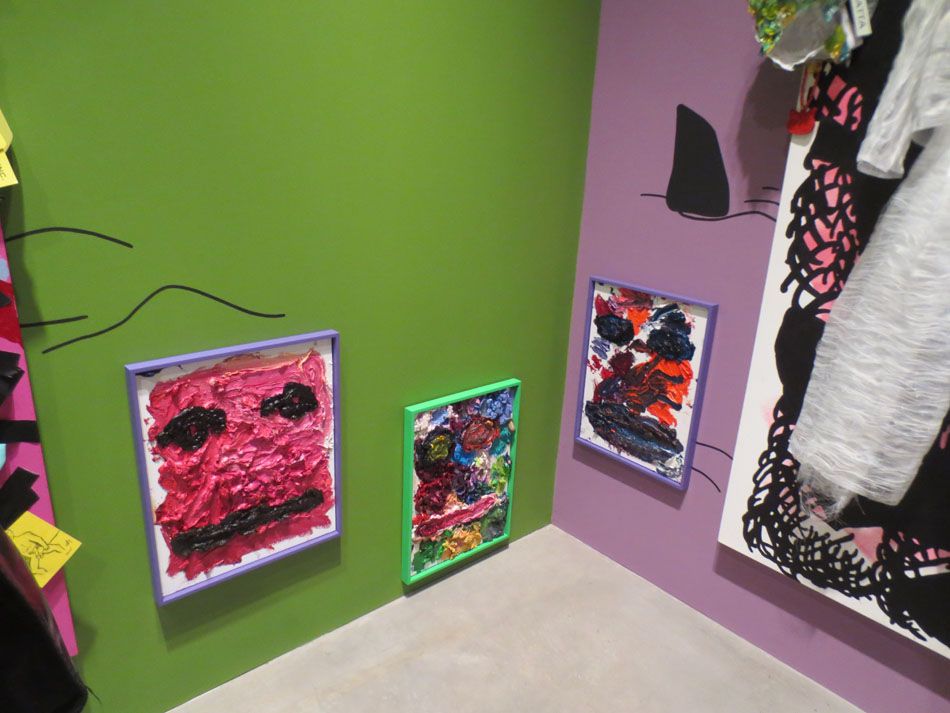 but i am going to start wearing a sign around my neck that just says
this is a six month old male pomeranian puppy who will probably grow bigger and is from a shelter in oklahoma and looks like a bear and yes you may take a photo

i really liked this show BTW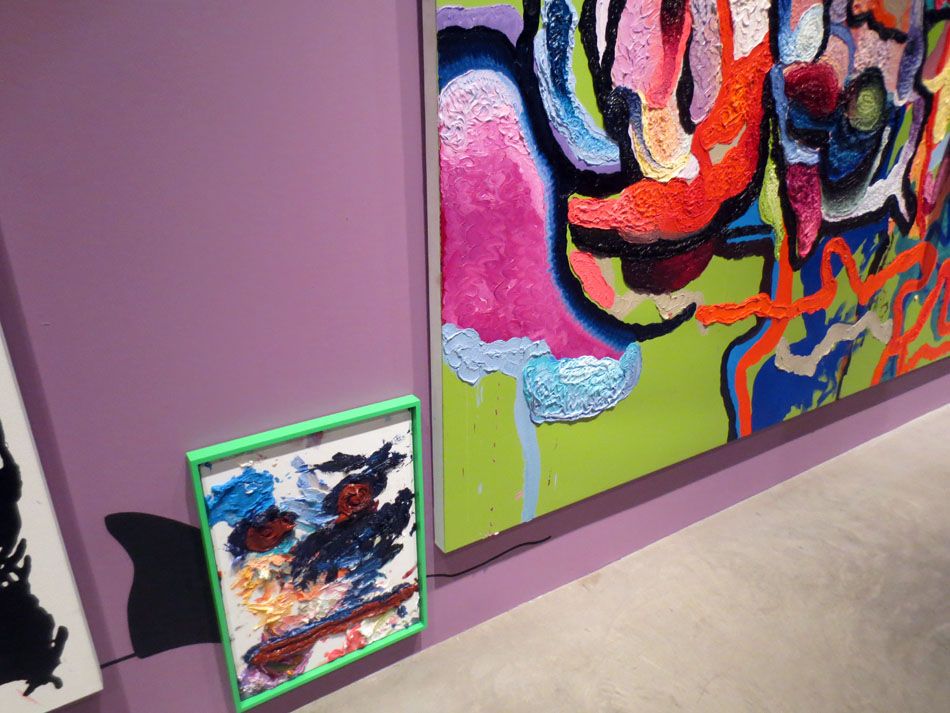 dont want to spend all the photos grumbling about puppy pestering

and i really wnat to go home and watch this Harry Potter movie before Joe gets home and catches me

yay

so beautyfull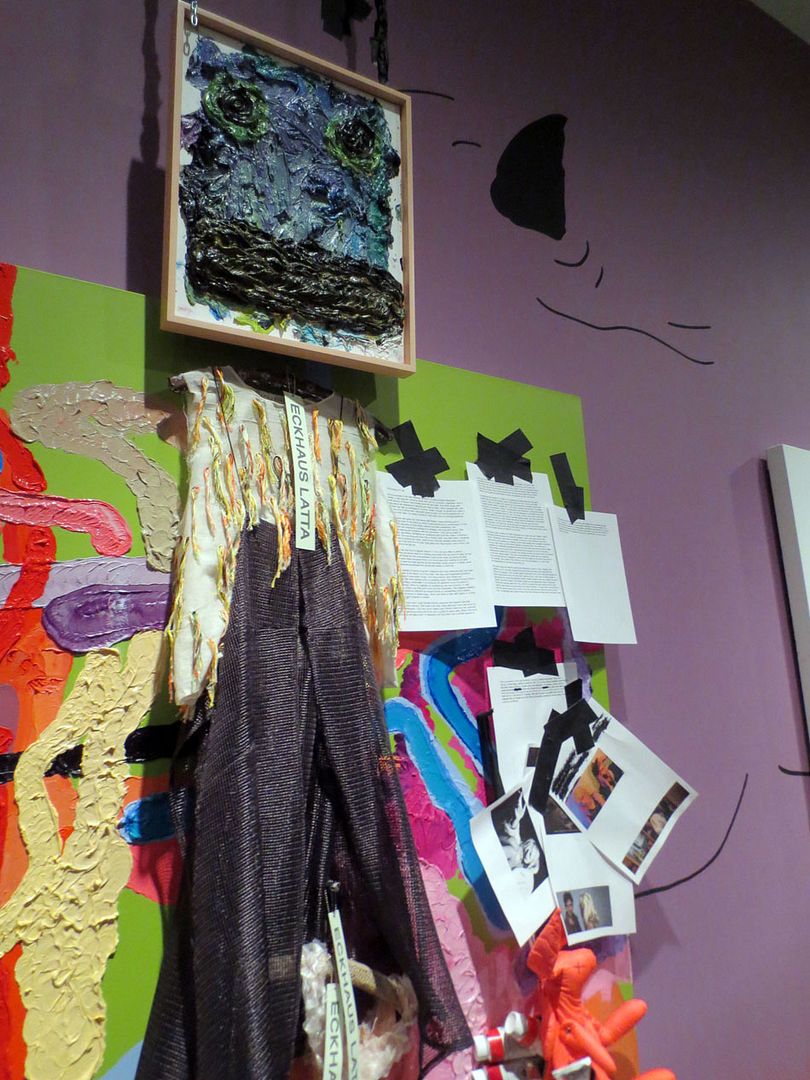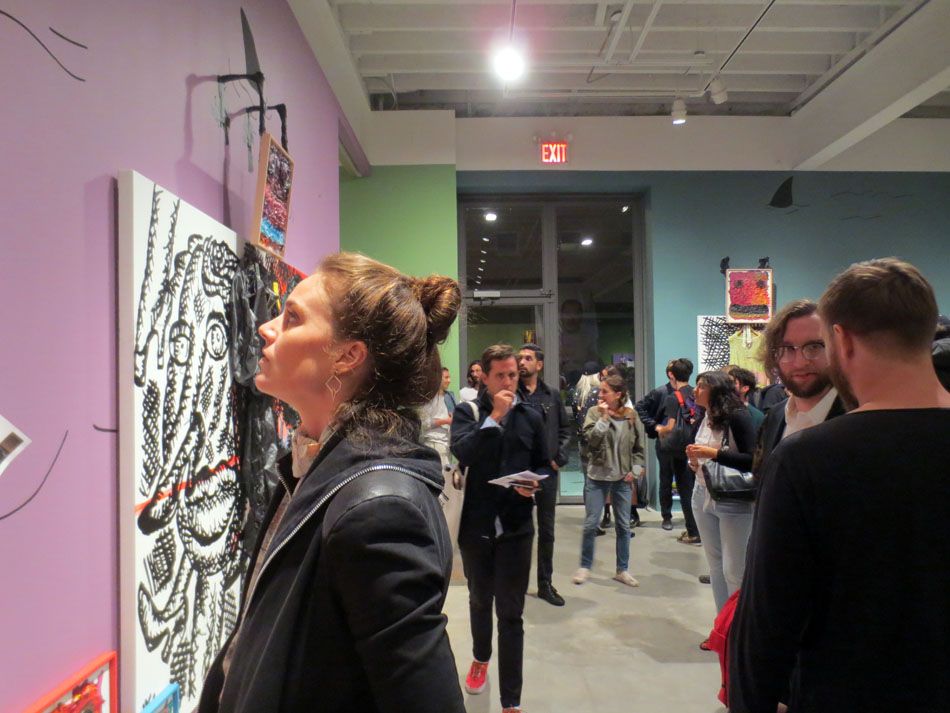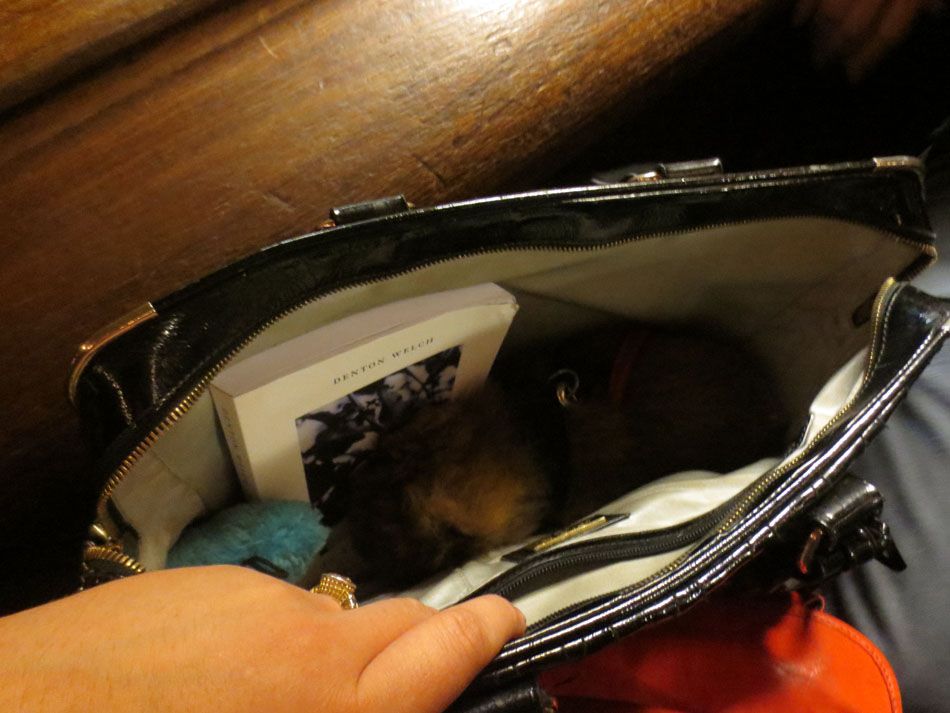 the dog was sleepy so Jesper and I went to Marie's Crisis and listened to LL bean guys sing show tunes

the bar is just a piano and everyone singing songs from musicals
i know all the words to the score from "Little Shop of Horrors" so I sang along to the Evil Dentist song

"everyone is staring at me that is because i am king of the dog park"

"all the dogs are staring at me because they are jealous of my abs"

i get to hang out in dog parks now

look a three-humper

oh man so fun dog parks!

this guy named his pom puppy MACCHIATO

everyone in the dog park kept saying "oh have you met Macchiato" and then the guy showed up with the thing and they played puppy sniffing games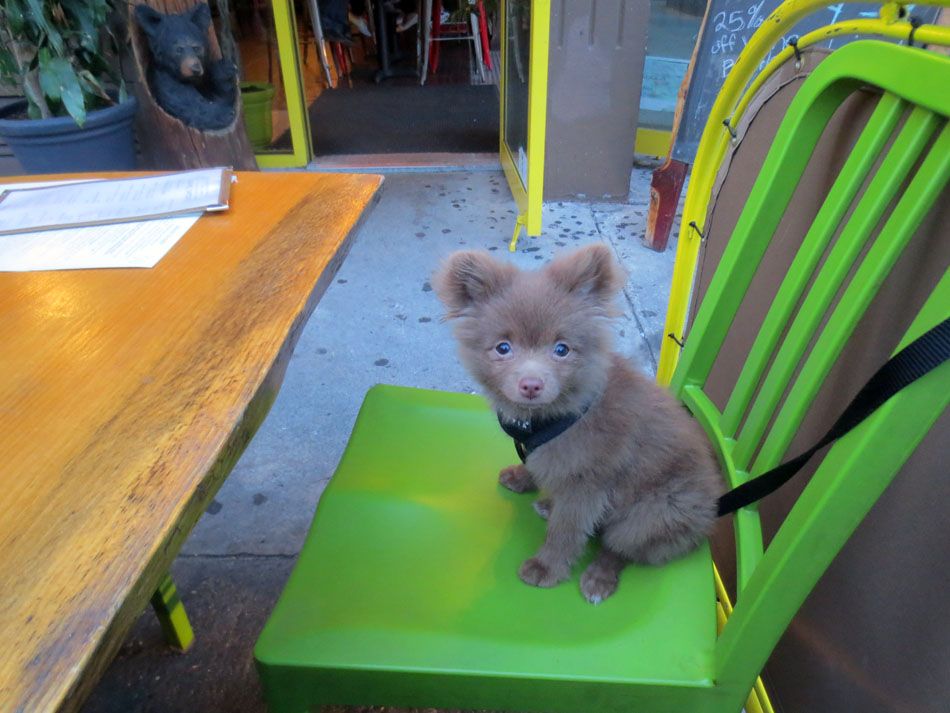 then Jaimie Warren and I had a wee artist meeting at a burger place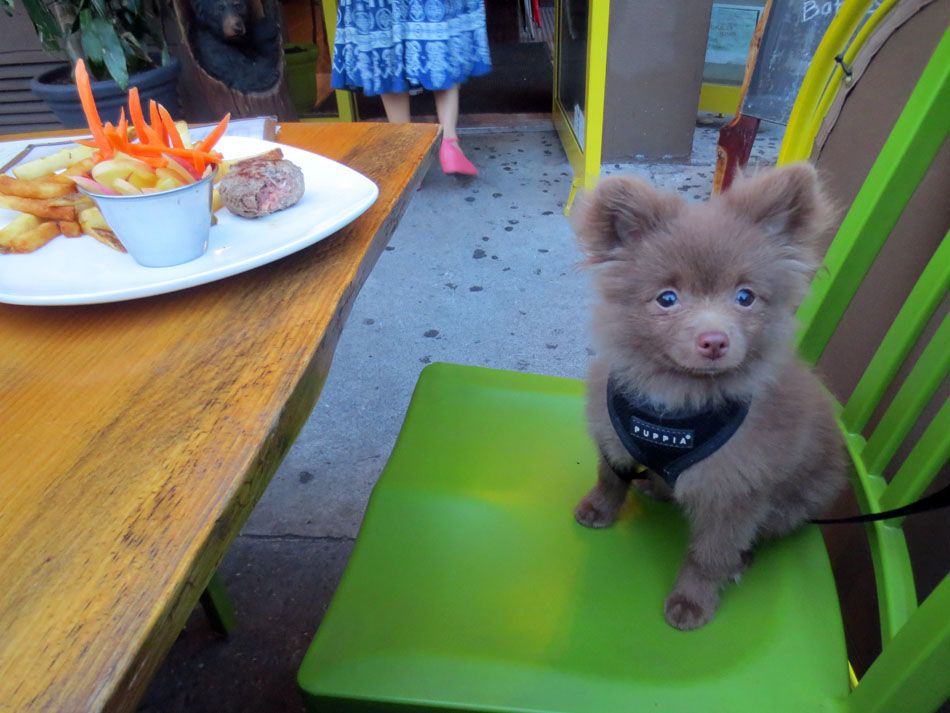 i couldn't resist ordering the dog a kids menu burger extra rare

what a greedy piggy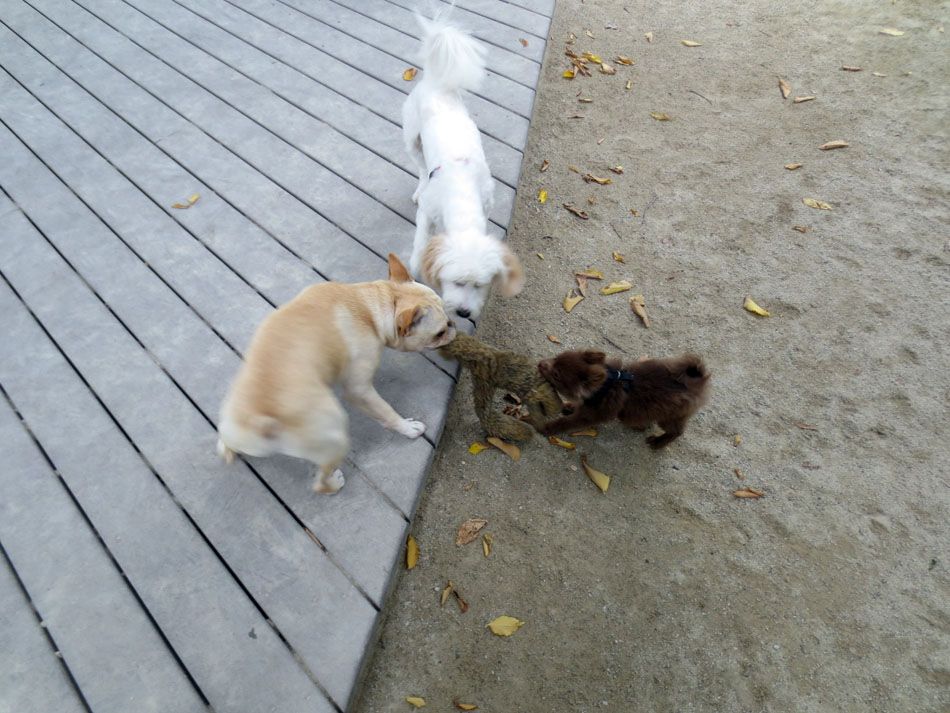 the doggie was really shy in the dog park until yesterday when he finalyl decided to participate! i was so proud of him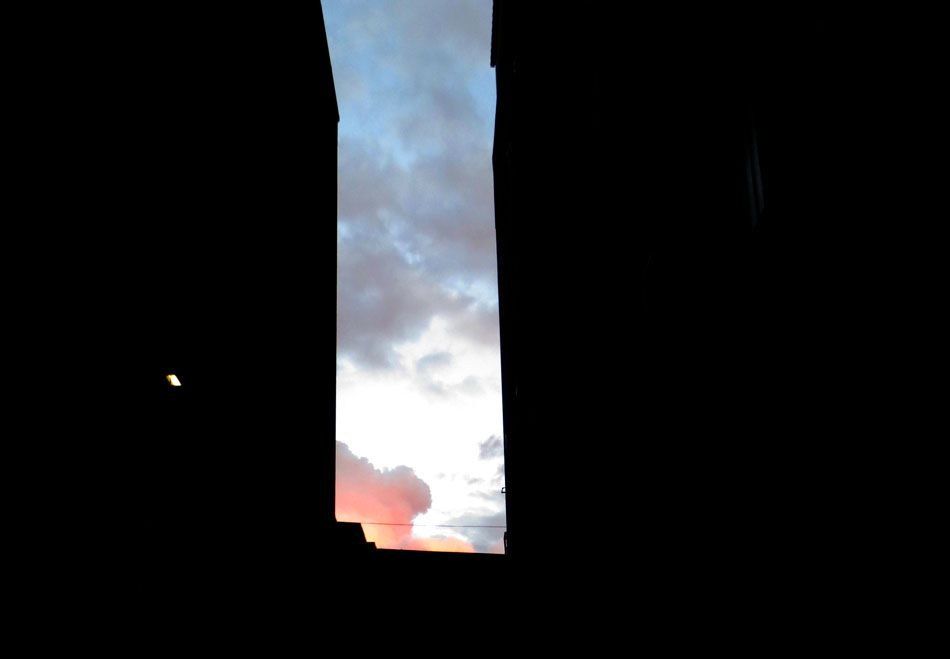 what else

shit there are so many fucking photos still
no more of hte puppy tho! i promise!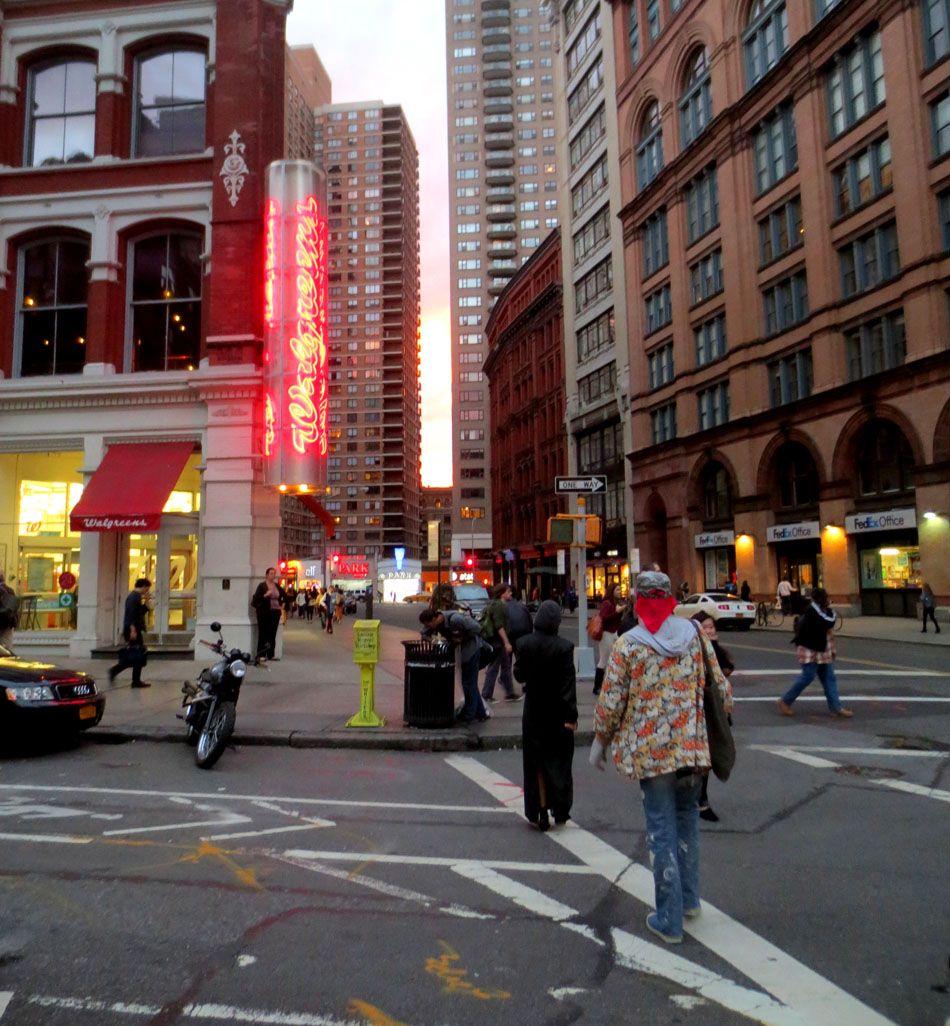 kembra and siobbahn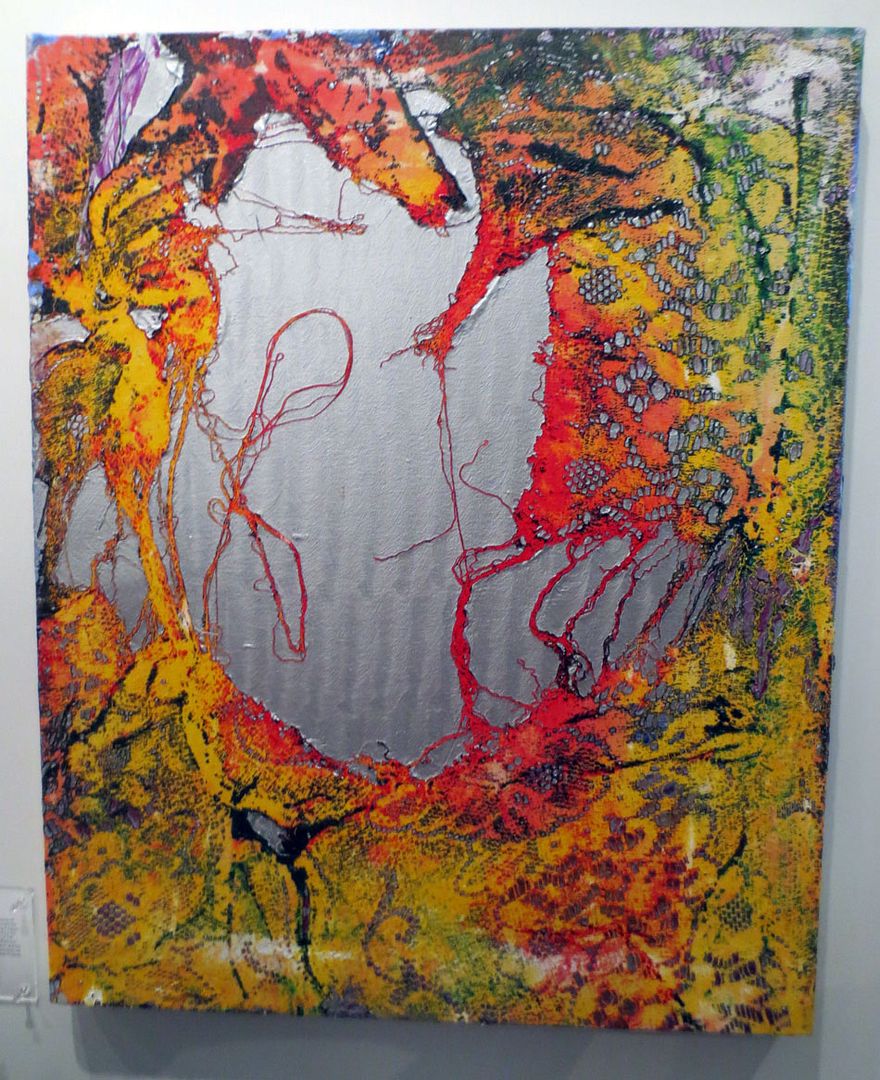 goin up to teh RX art benefit at Lever House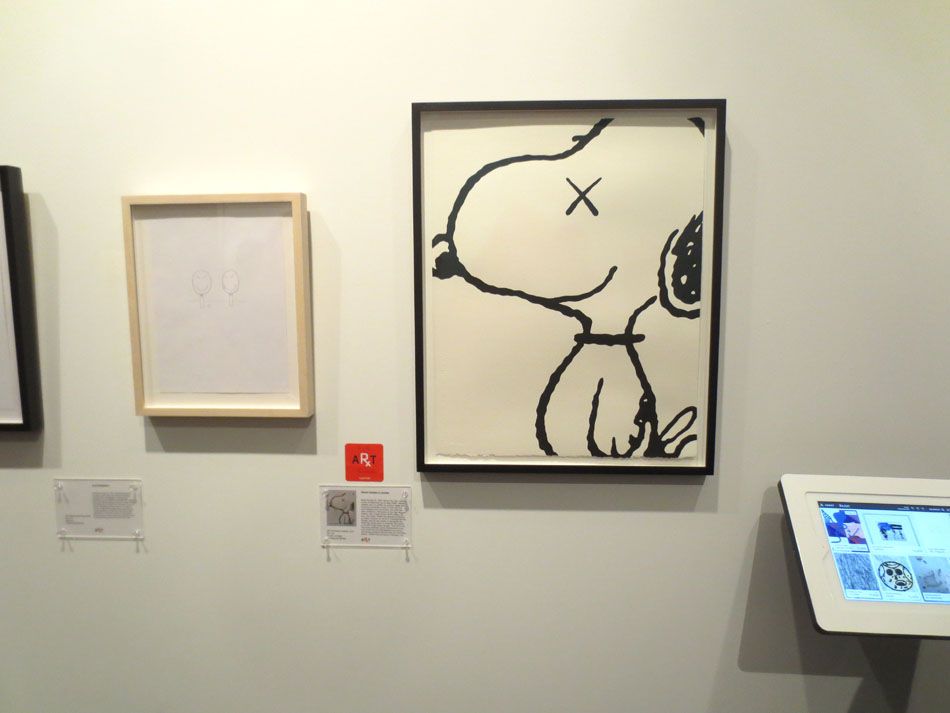 KAWS Célèbre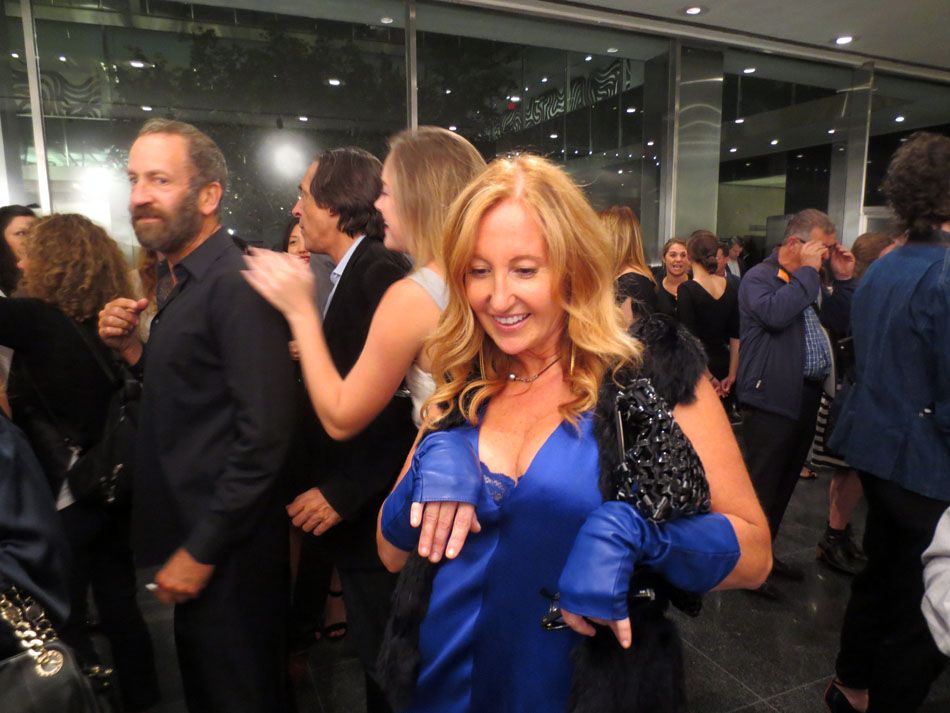 Glori in her cute blue outfit
and Scharfman the honoree of the evening

cocktails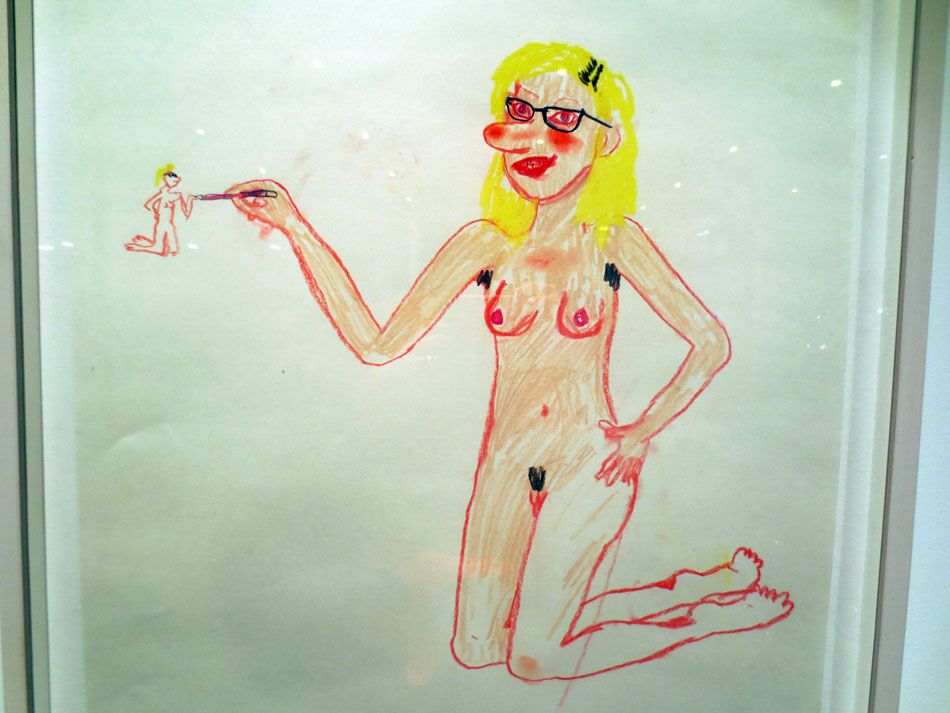 Aurel

Lucien

Pruitt

eddie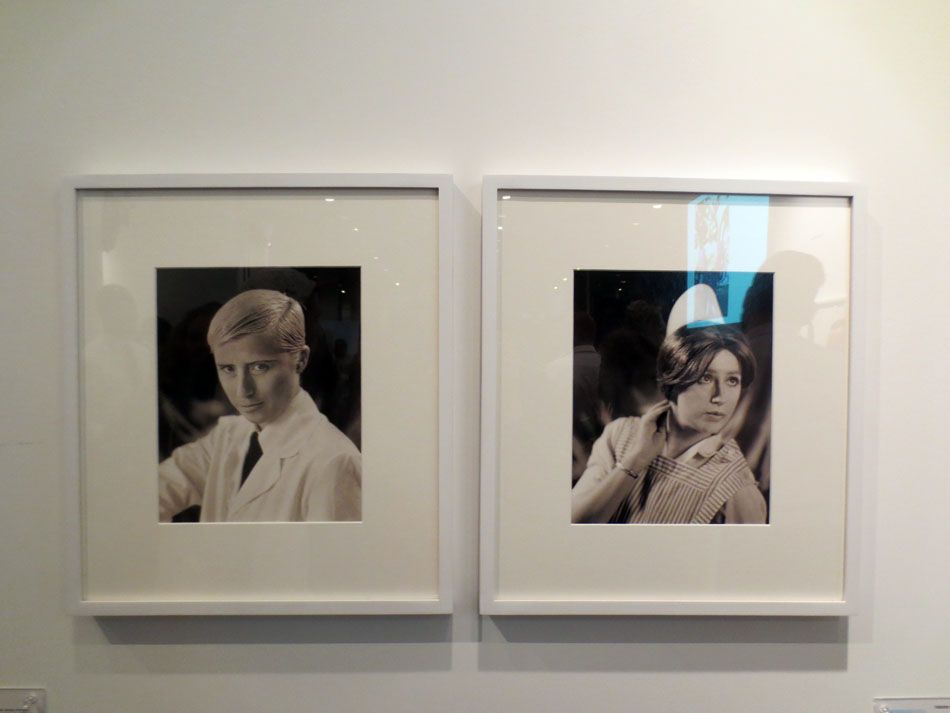 whatsherface

dave sherry what else i cant see
Kadar and Kasper had good works there too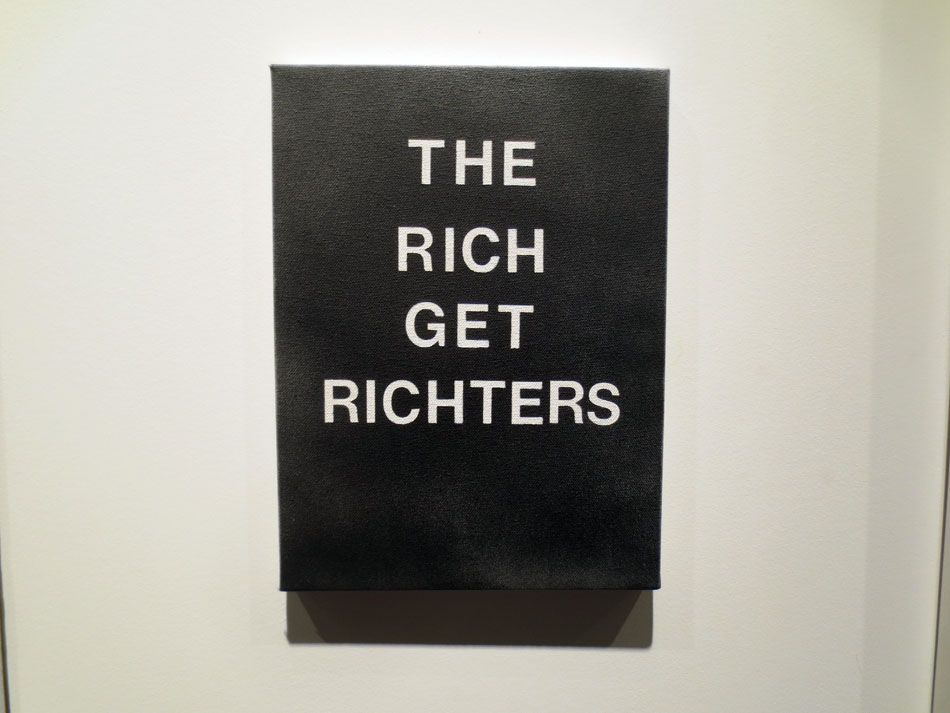 this was my favourite piece
by Leo Fitzpatrick

what else
i think we have ONE MORE day of openings to do

last night!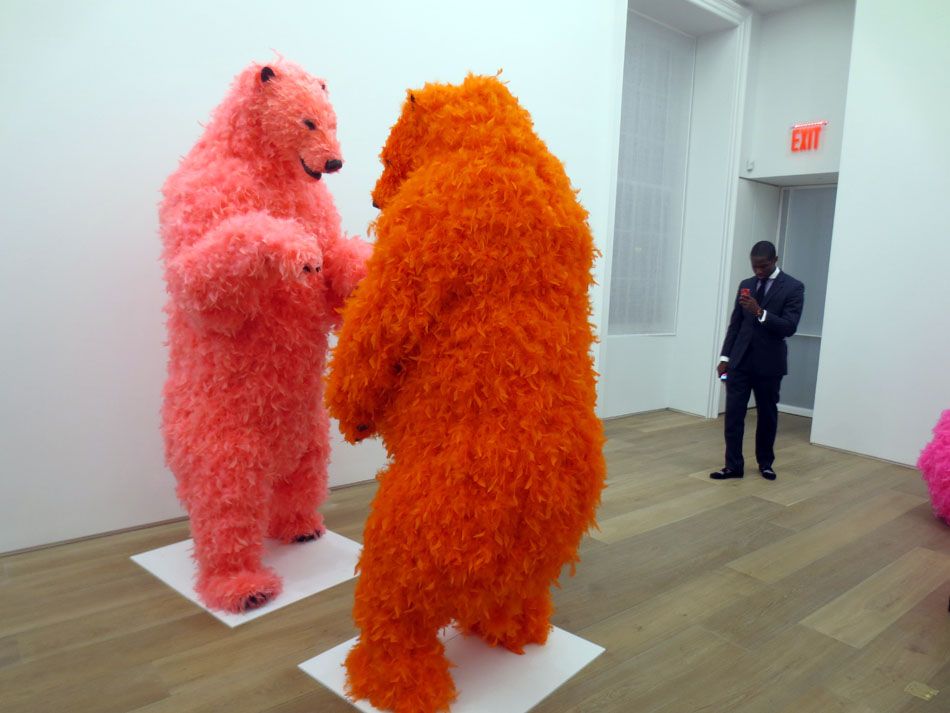 paola pivi at the new Perrotin Uptown NYC space

cant believe i didnt get this in focus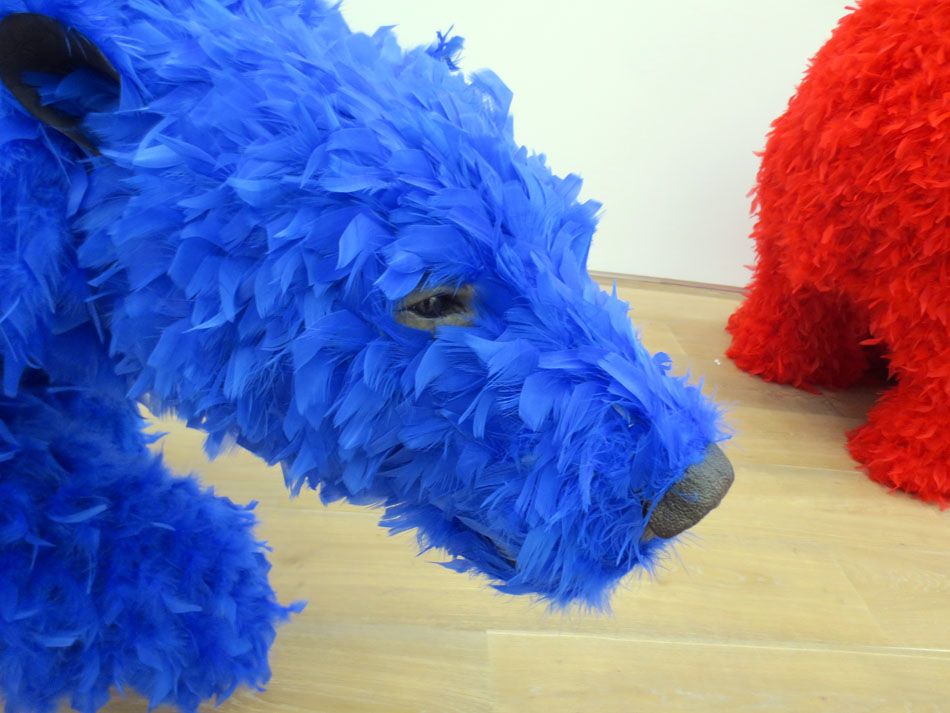 there was a weird sculpture downstairs that pooted out money!

if you see my instagram you can see where Puppini caught a dollar bill in his mouth so cute!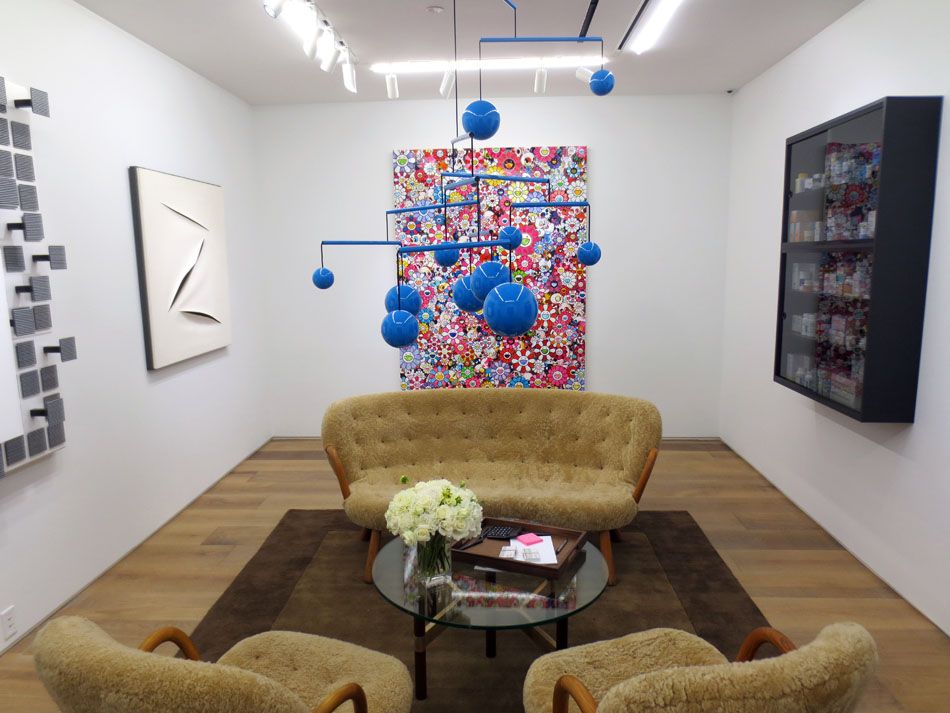 cool

afterparty

moo moo moo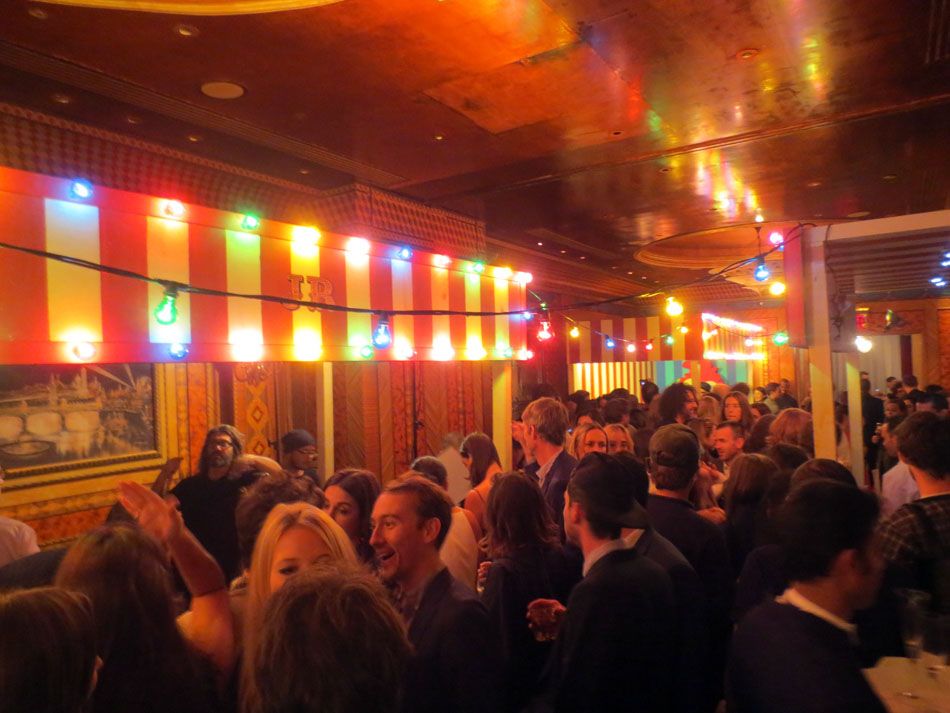 the other floor had art carnival!
i saw jeffrey there he looked happy
he was watching people win Murakami stuffed animals outta the claw machine

🙂

i didnt get a ping pong ball through the hole but Kaws still have me a wee Kaws doll that was nice
everyone is in such a good mood in September it is contagious!