Finally found a website that satisfies my need for slang

It's raining dung head-first

It's raining cobbler boys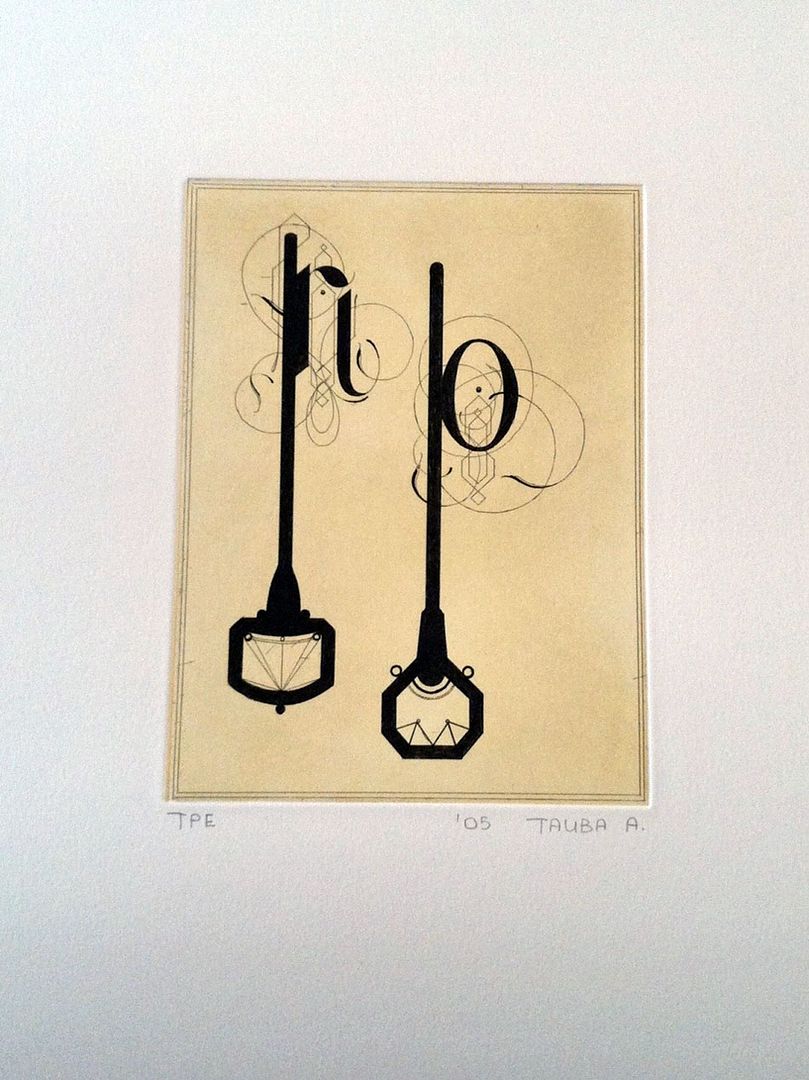 Dog poo is falling

It's raining like a pissing cow

It's raining pilot whales

It's raining puppies

It's raining troll women

It's raining frogs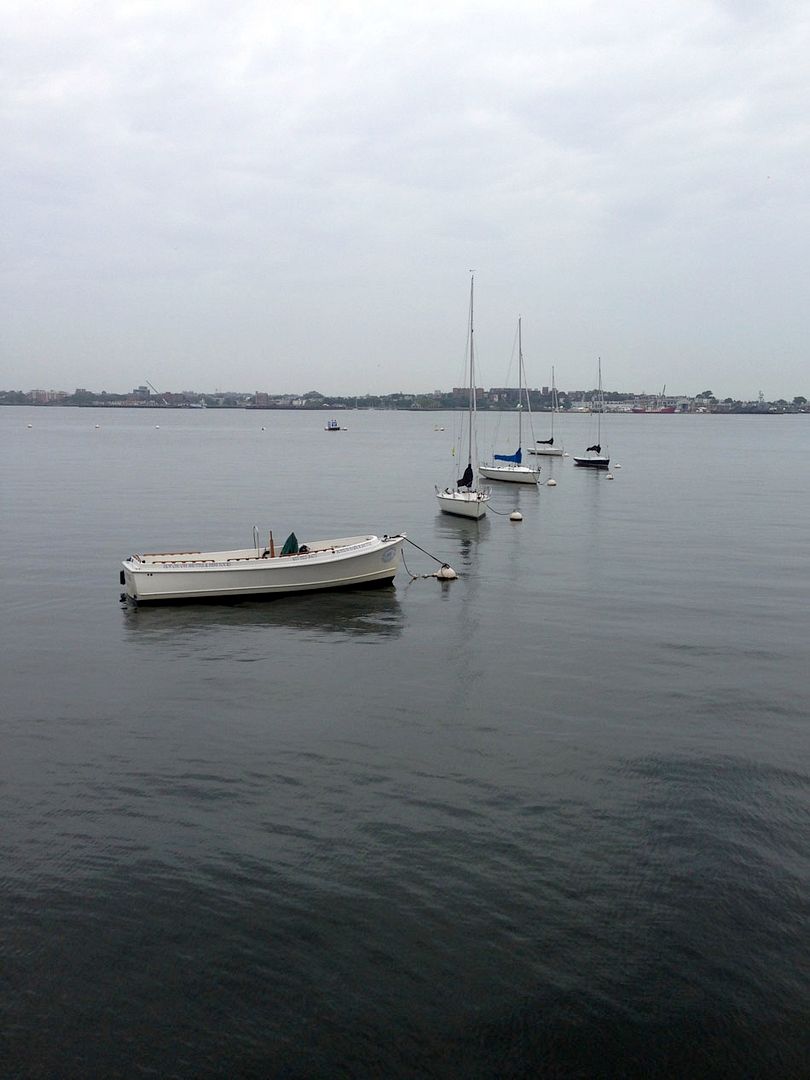 It's raining pocket knives

The rain kills the mice

It's raining old women with clubs
Those were all different countries' translations for "raining cats and dogs"

Dressed up like a sore finger!
apparently that means dressed up nice

All mouth and no trousers
(all talk no action)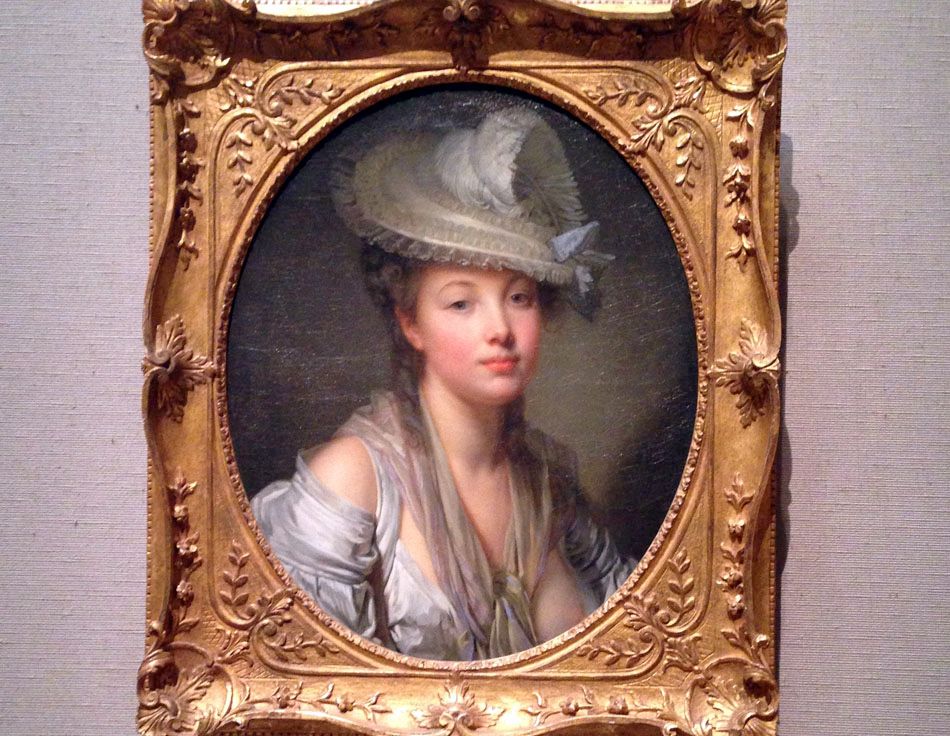 Eating dried apples
that one means to be pregnant
look at this painting he just left one boob totally hanging out, how is that ok?

Couldn't sell a statue to a pigeon
isnt it weird to think that the ocean used to have stuff in it?

Make it moo
(put some milk in my coffee)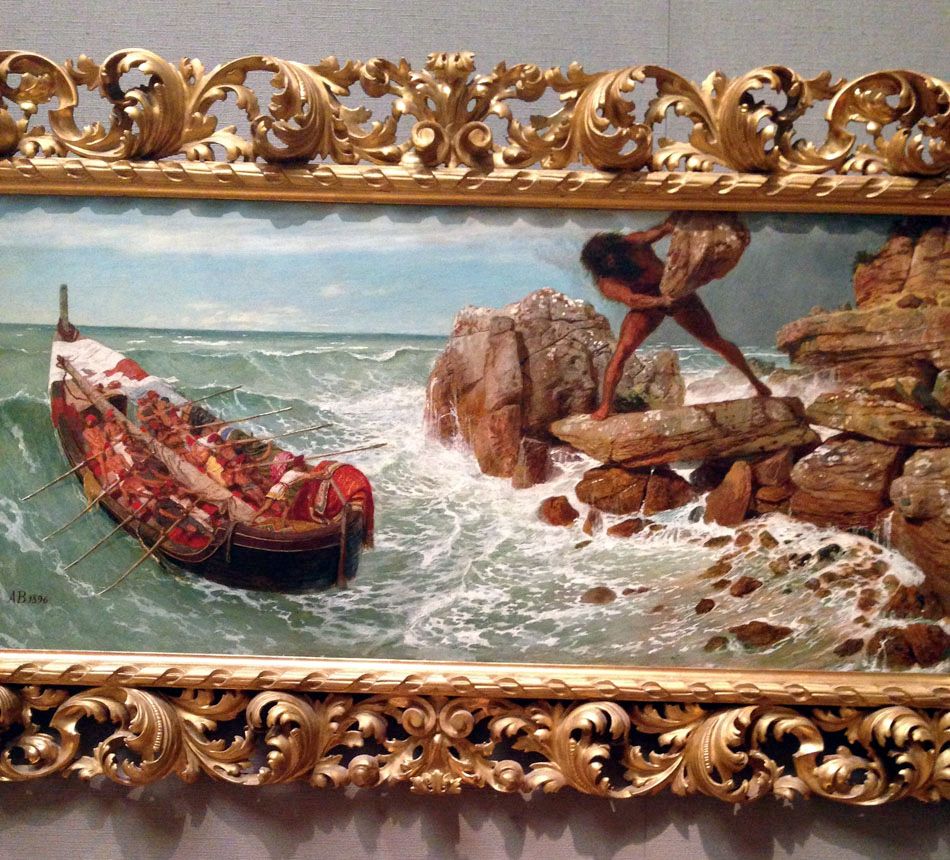 A Chicago pineapple
(a grenade)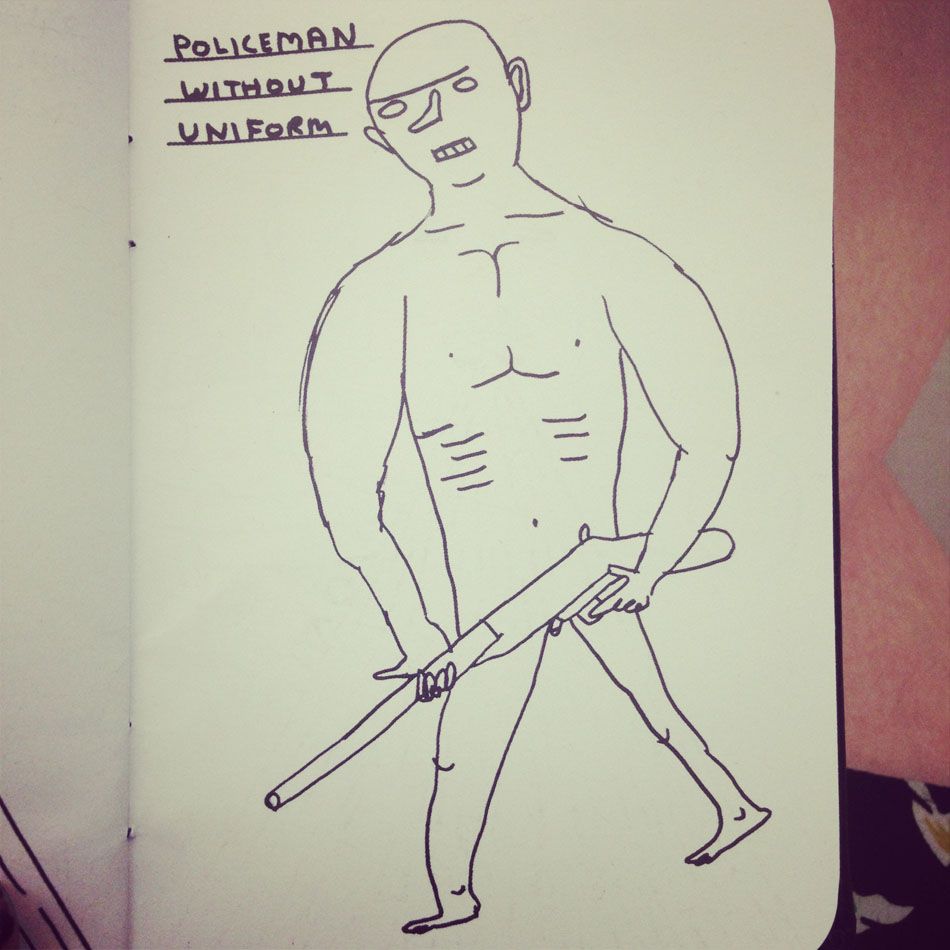 The clean potato
(on the straight and narrow path)

Tulip sauce
(making out! yay i love this one)

Sugar report
(a letter or note from your sweetheart)

Two-dog night
(not a bad threesome, just means cold as in you have to sleep between two dogs, which i guess WOULD be a pretty bad threesome)

Mutton dressed as lamb
(an old lady all tarted up)

All his geese are swans
(an exaggerator)

Acknowledge the corn!
(wait i forgot this one)
(i had to google it: By folk tale, attributed to an instance of a man who stole several horses and the corn to feed them but in court only admitted to stealing the corn. thus: acknowledge defeat and admit to a mistake, cop a plea)

Dining room chairs
(teeth. i thought that was pretty clever)

The big white telephone
(toilet euphemism)

Have a hairy canary
(freak out)

wow!

Take the number 11 bus
(to walk somewhere, legs look like 11 i guess?)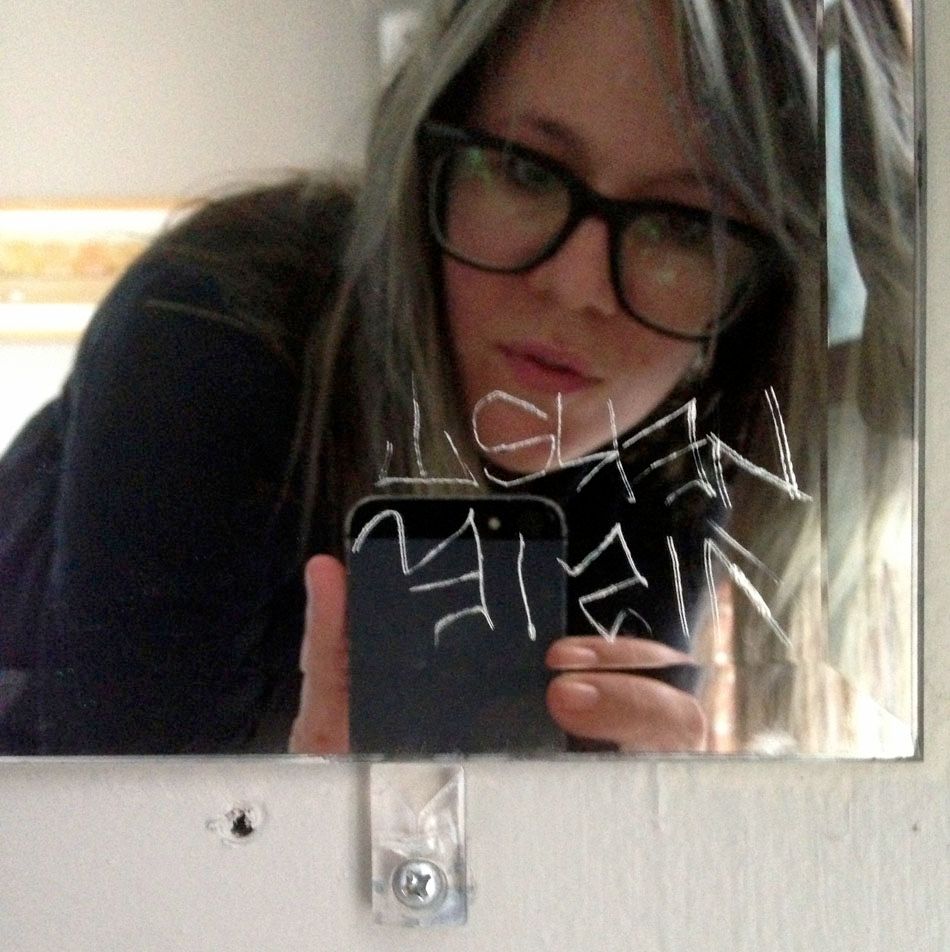 these are fun these are codes people would write on an envelope to their girlfriend:
BURMA – Be Undressed, Ready My Angel

HOLLAND – Hope Our Love Lasts and Never Dies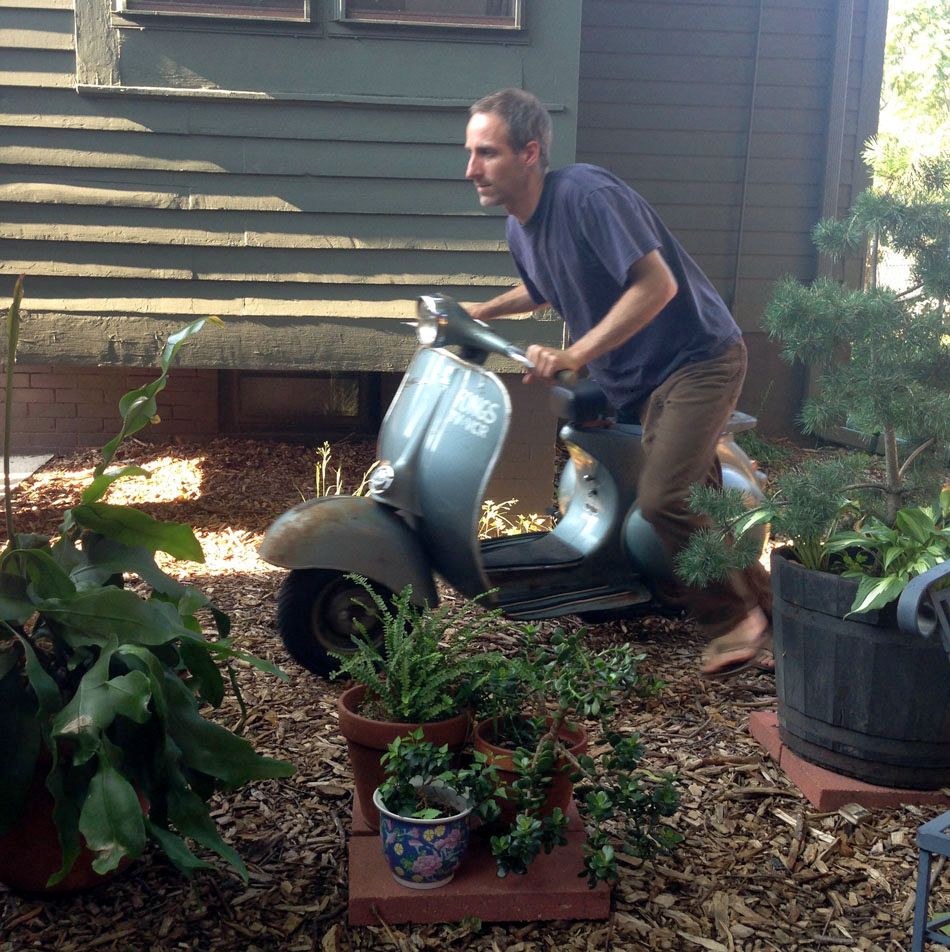 ITALY – I Trust And Love You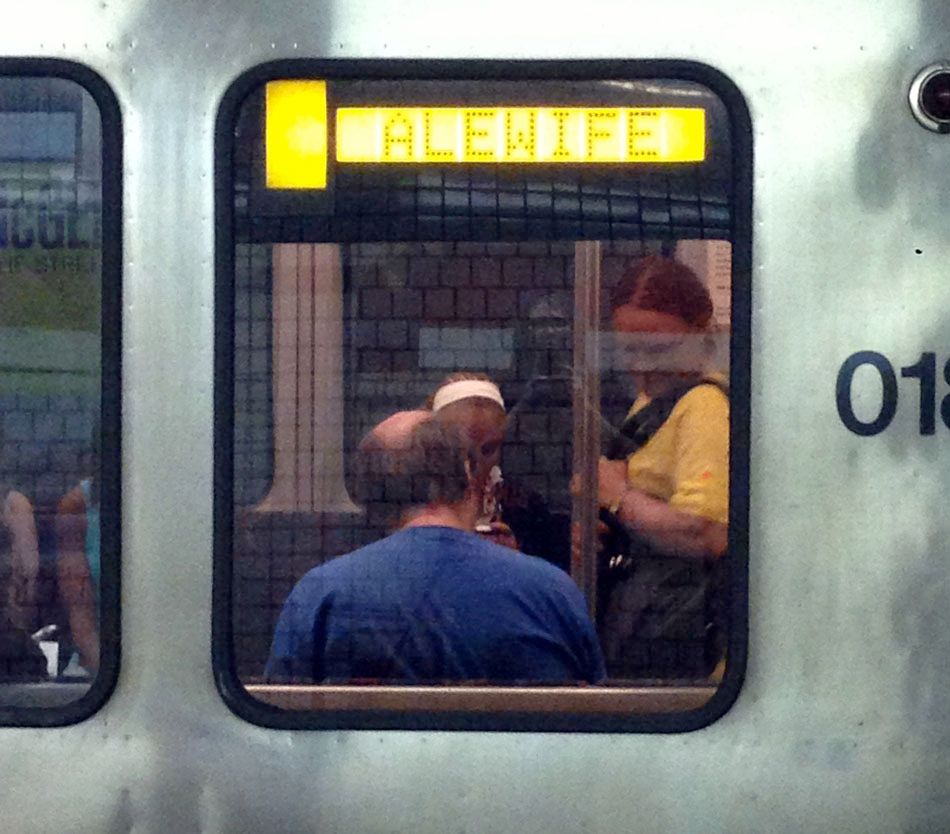 "alewife" is a really good word in and of itself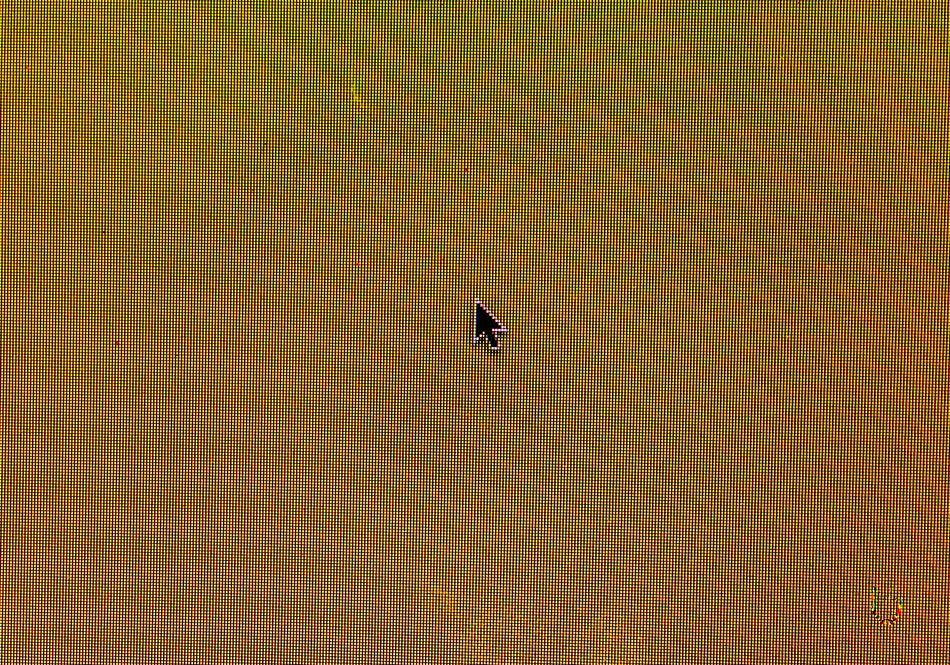 LYKAH – Leave Your Knickers At Home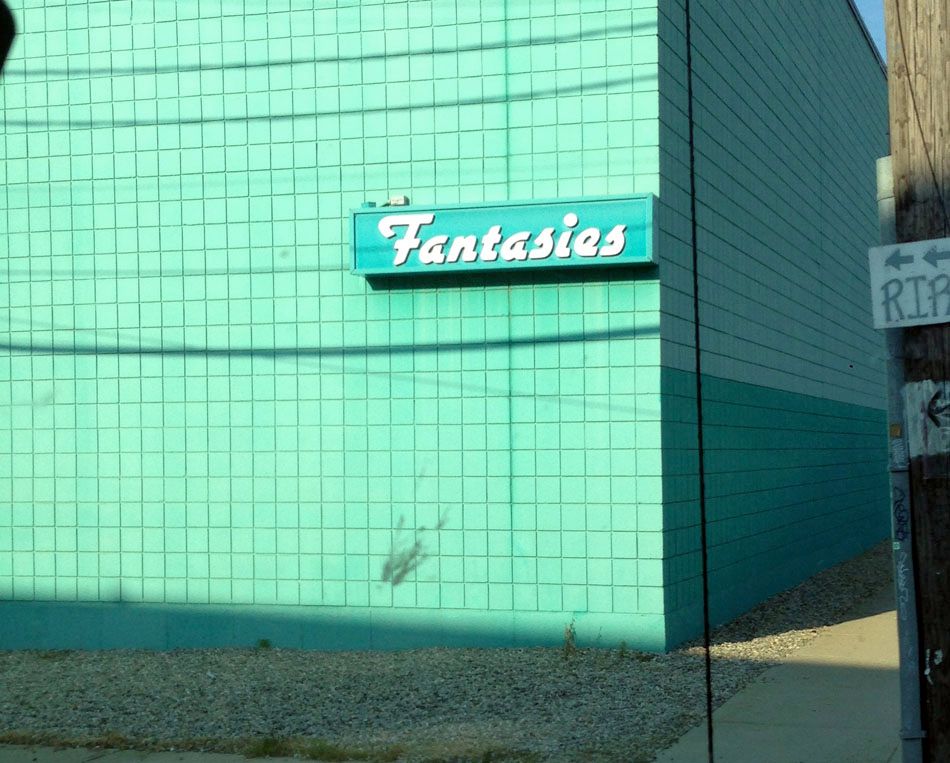 NORWICH – Knickers Off And Ready When I Come Home

POLO – Pants Off, Legs Open
(photo is me driving big truck up to RI and Boston and so grumpy probably not good caption for this, no)

SWANK – Sealed With A Nice Kiss

SWALCAKWS – Sealed With A Lick 'Cos A Kiss Won't Stick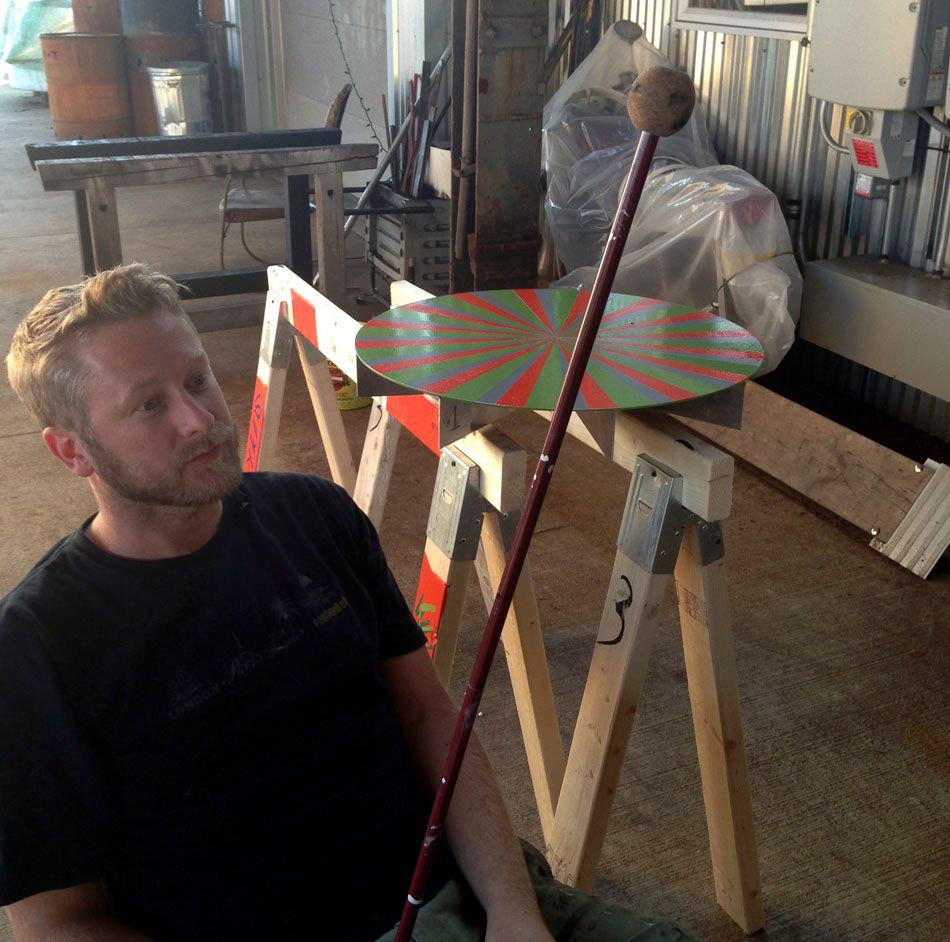 that last one was pretty lame

so i drove up some crates to Ara to visit him and also

jim drain! hypnogoogia reunion!
i think that was the first show i got to curate at deitch 2004 or so

they were cranking out the pinwheels as a collector commission
this time enamel on aluminum! wow!

this is polenta fries on steamed mussels

ara collects and restores vintage pinballs

then in Boston had a great time at the ICA!
this is dianna molzan

klara liden
they had a sorta mini "xstraction" show up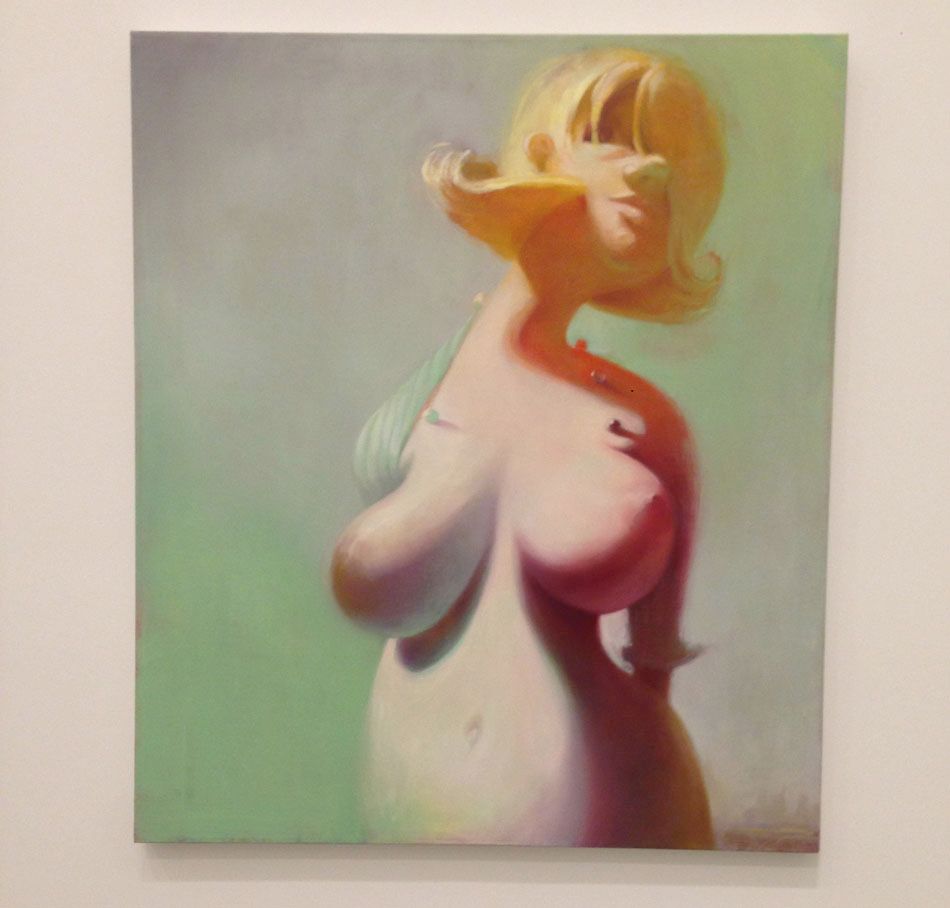 not sure how she fits in
but this makes me think of "Pinkberry"
a chain i am sure is successful because of the subconscious nipple thoughts

outtaorders

they had a great small mary reid kelley show up too

yay!
the Barry McGee retrospective
the reason for my etre

yay!

the caption for all of these will be "yay!"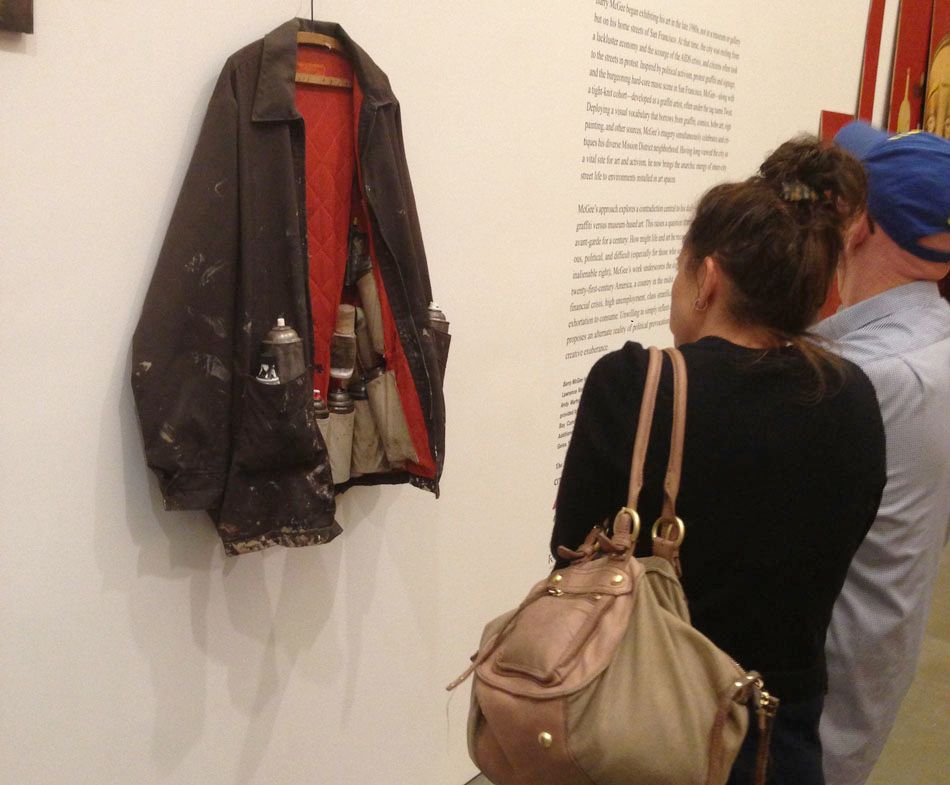 the guy was like "oh this is so clever i never actually thought about how these guys carry the paint that they need"

i like this new little compositional device

cast off childish things!

will THIS be my tattoo?

dash was so mad about this photo

font genius

ok shit these are outta order
this is a weird lamp i bought for 15 buxx on the drive home

oops haha

bought some old xmen comics i love these!!

yesterday gettin stared at by a dog in a bag

man i wished these had turned out better
i got really wasted with jesper just and these guys ran out of the bar, jumped in that thing and sped off

damn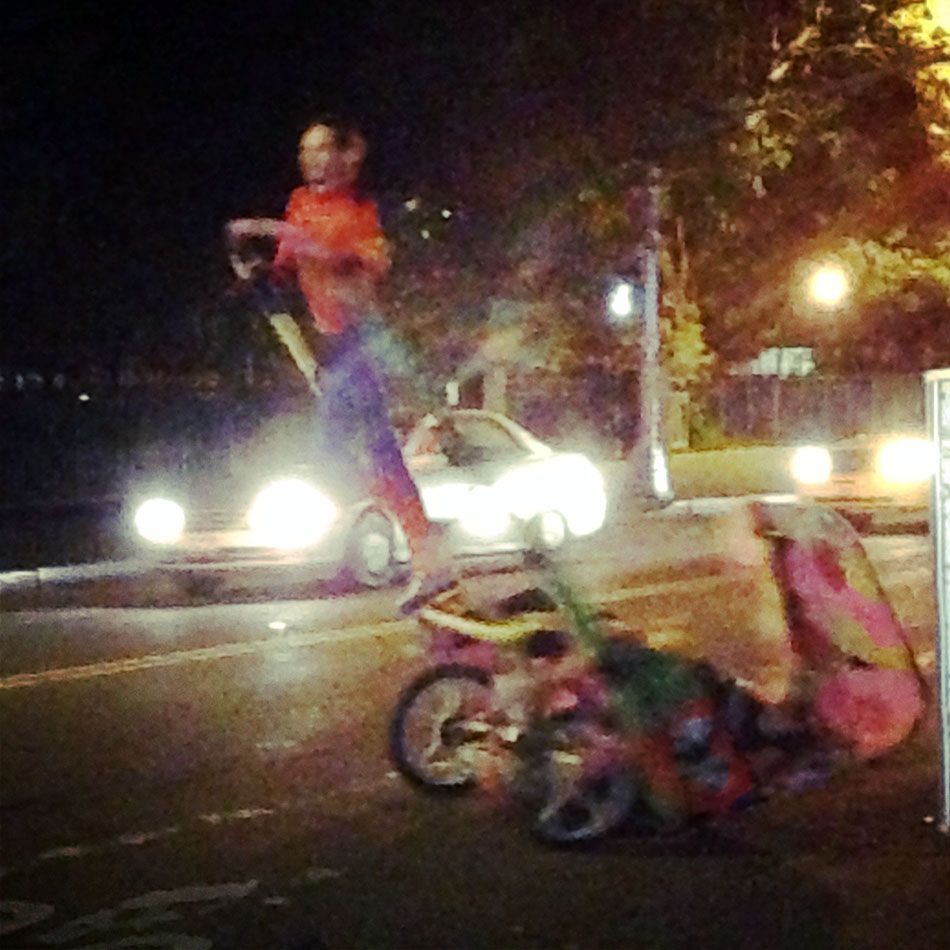 this is why i need to use real camera again

we were drinkin' till dawn. man i hate the sunrise. it reminds me of coke till dawn and i dont ever want that ever again not even once!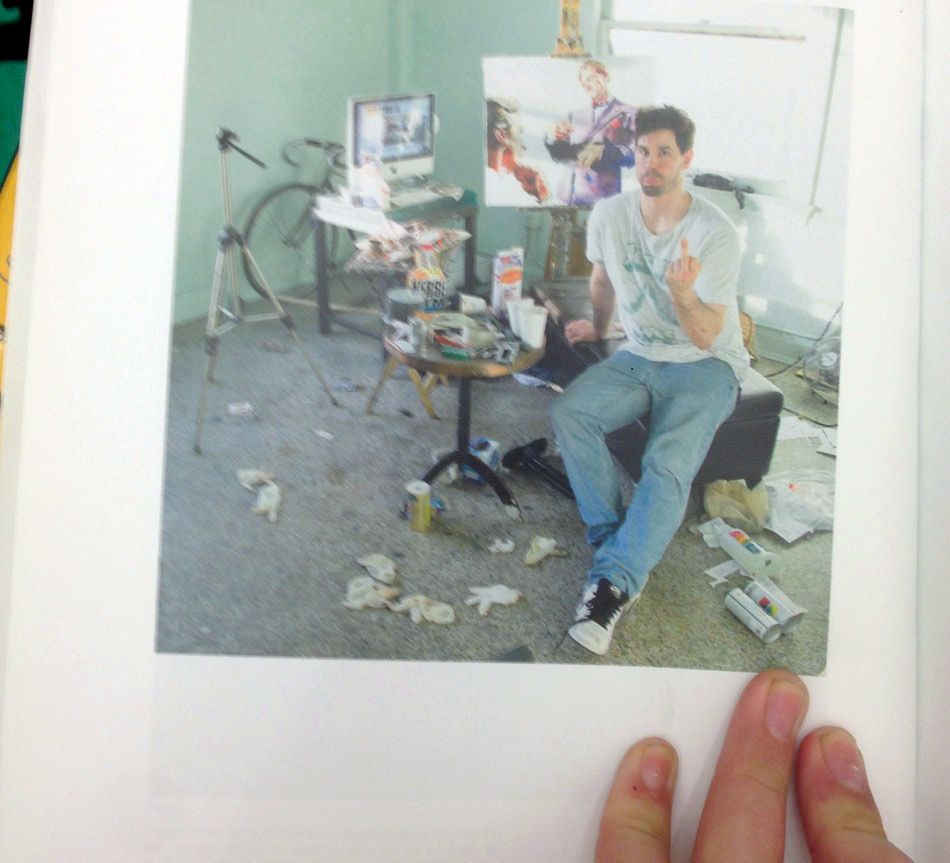 jesse edwards rare old studio shot

a new acquisition for collection grayson!
a Jamian Juliano-Villani i hope i spelled that right

one of my favourite books as a child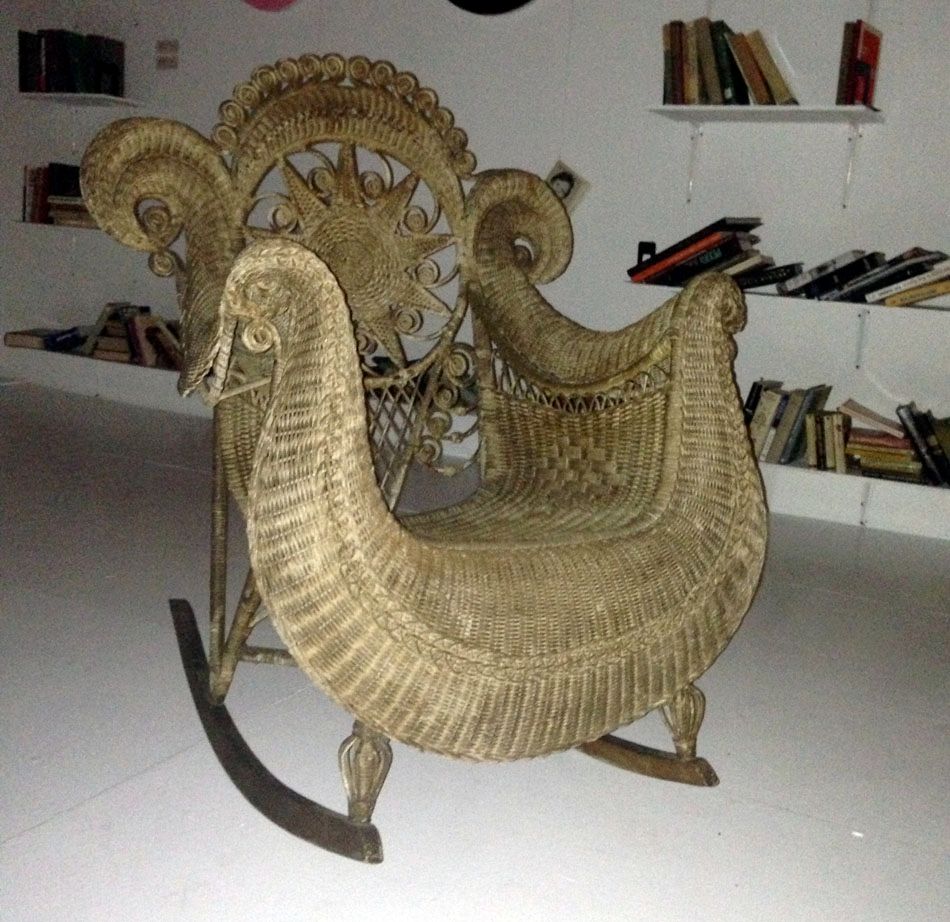 a new addition to teh library
advanced wickering

this is why i hate using my camera by the way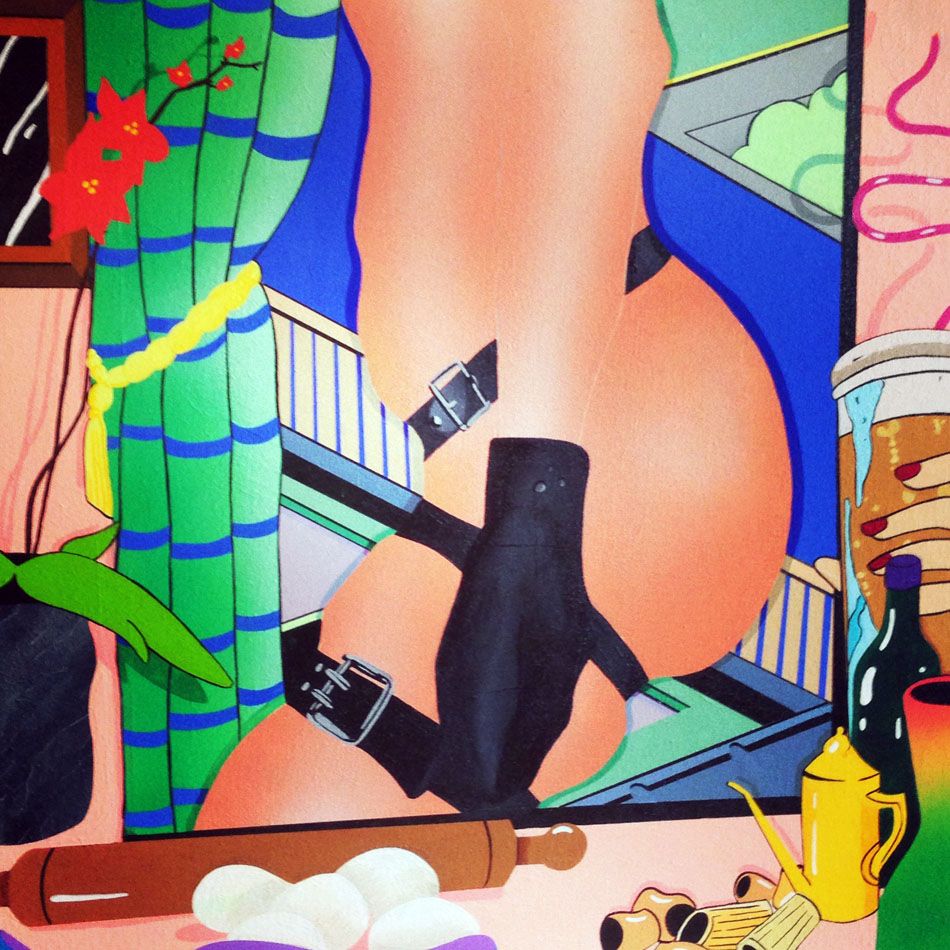 another jamian

creepy providence house

out of love

more Barry!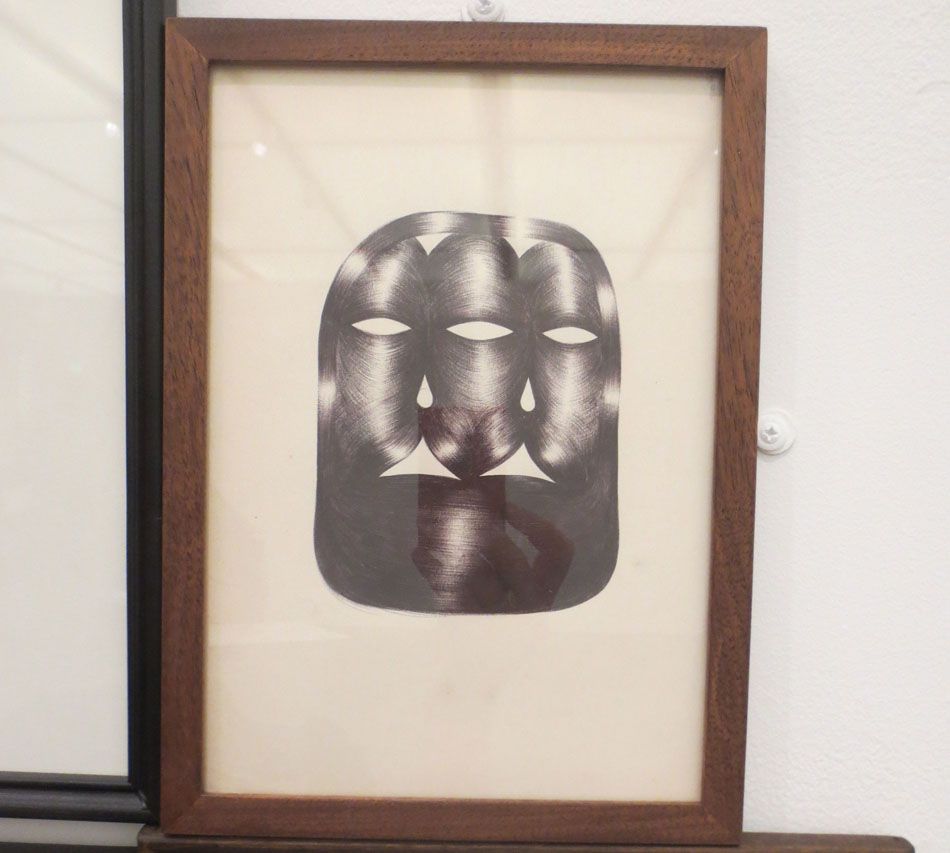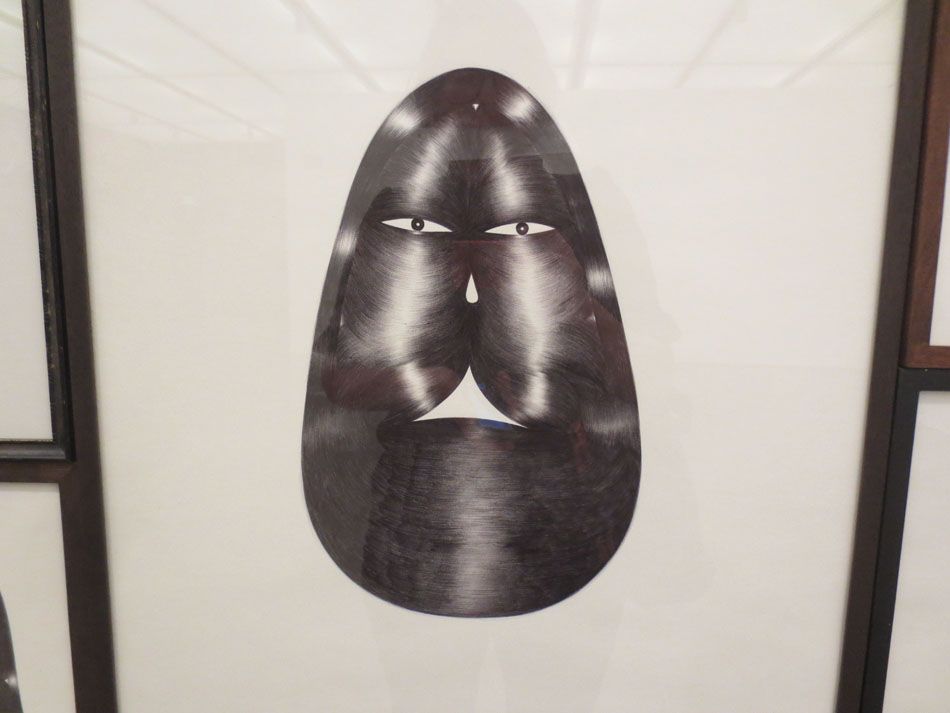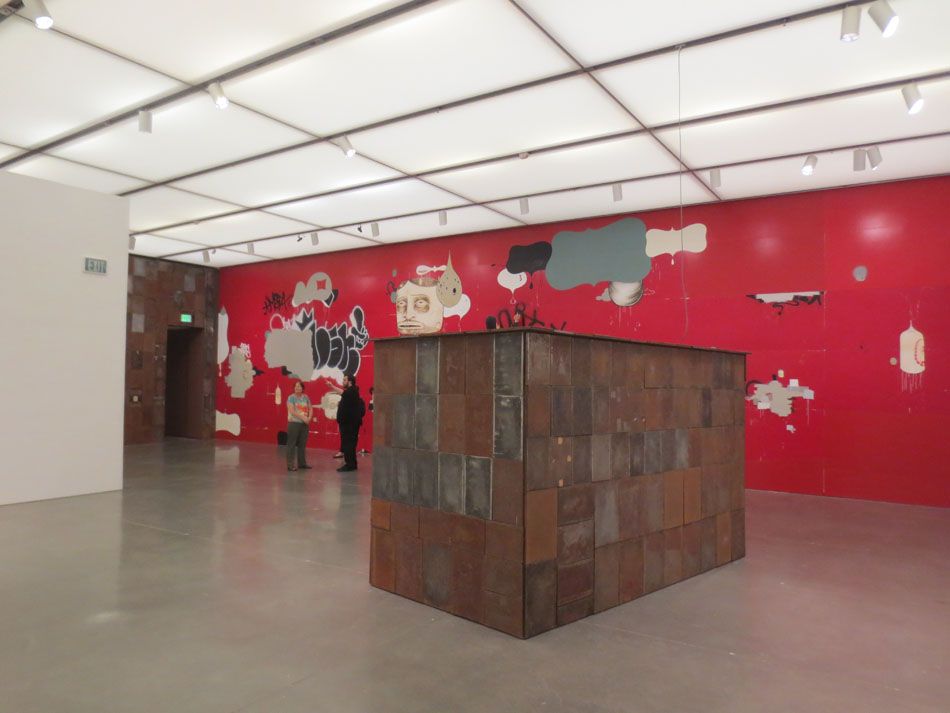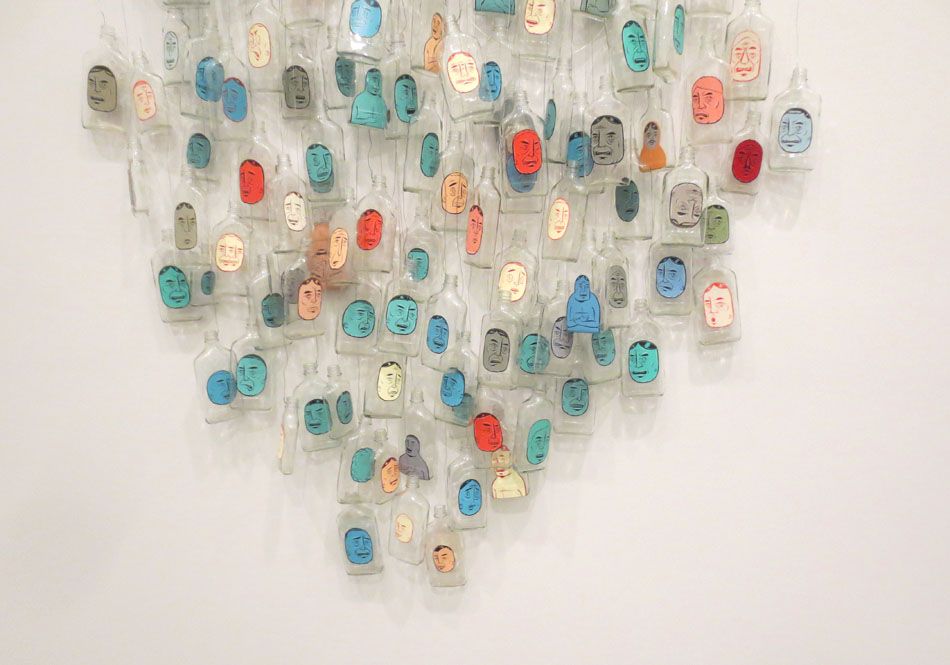 dont worry i took a million photos of everything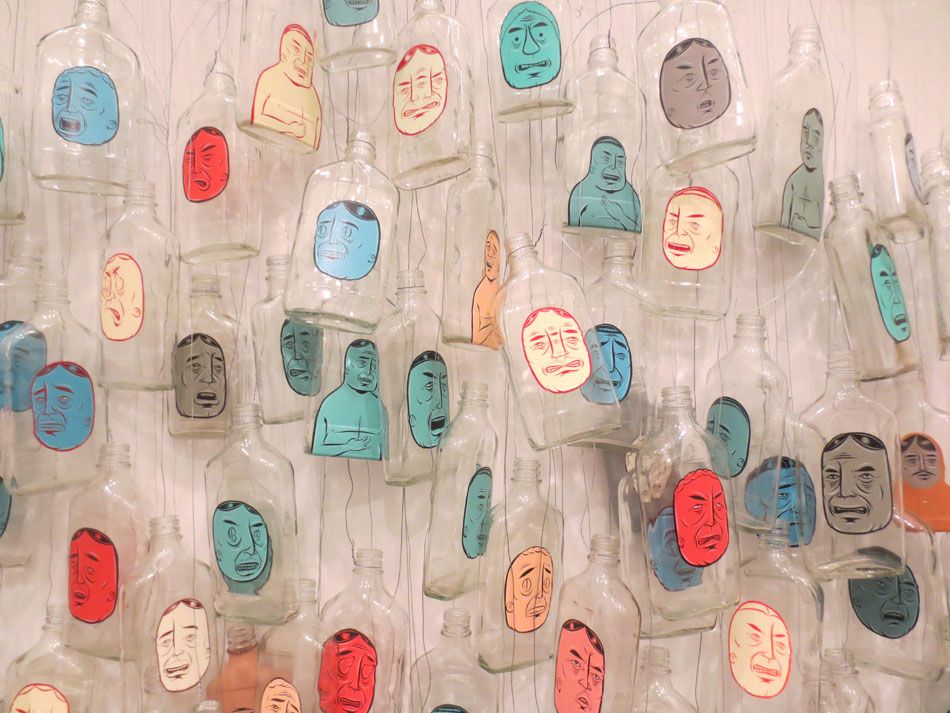 his dad's drawings

i have had to install one of these before it is such a nightmare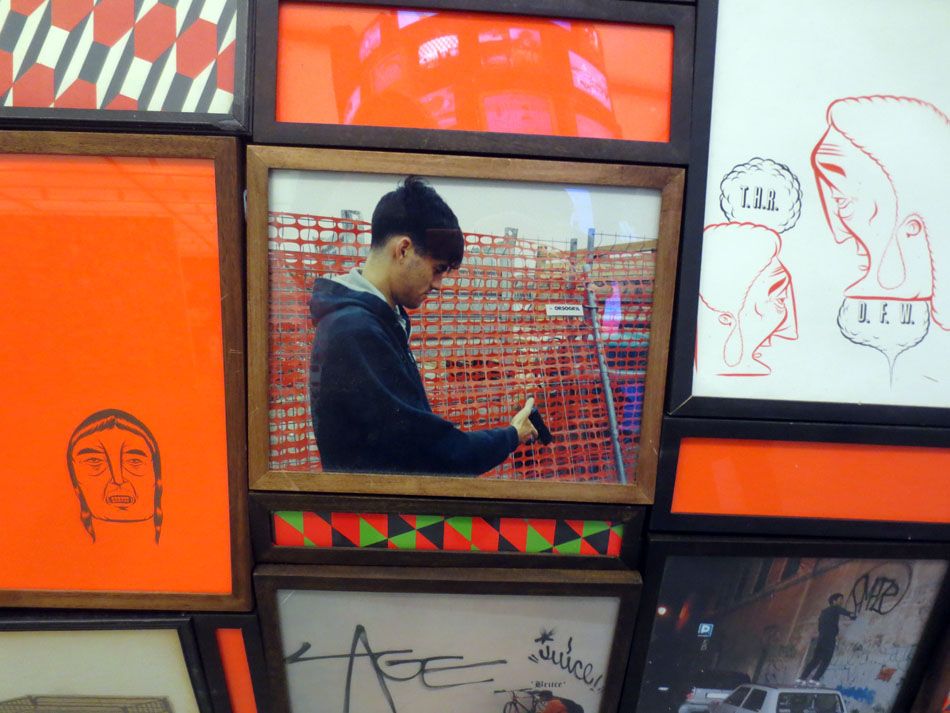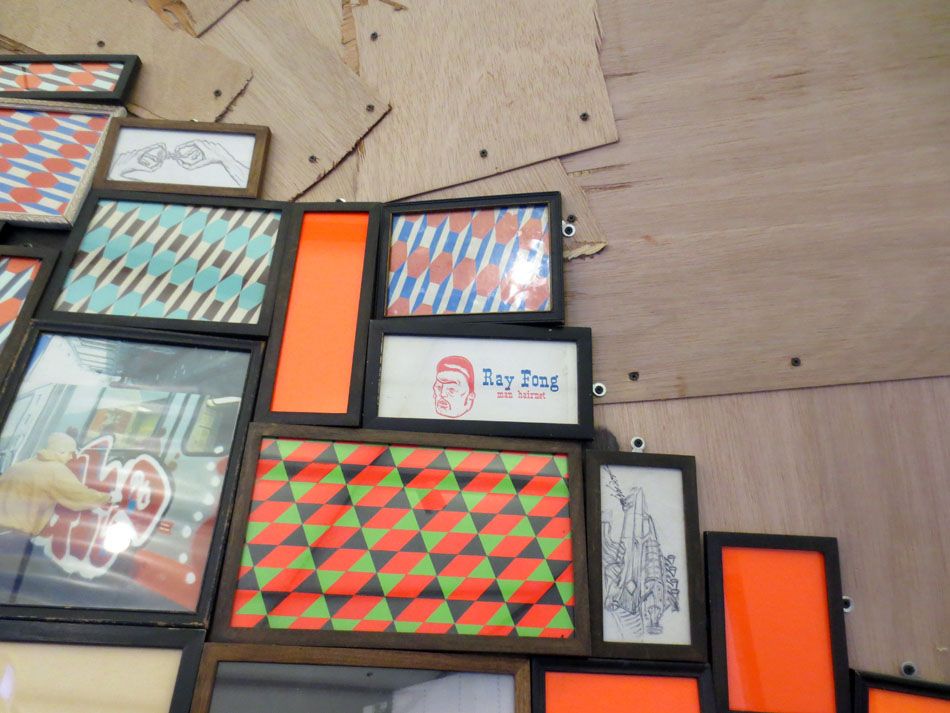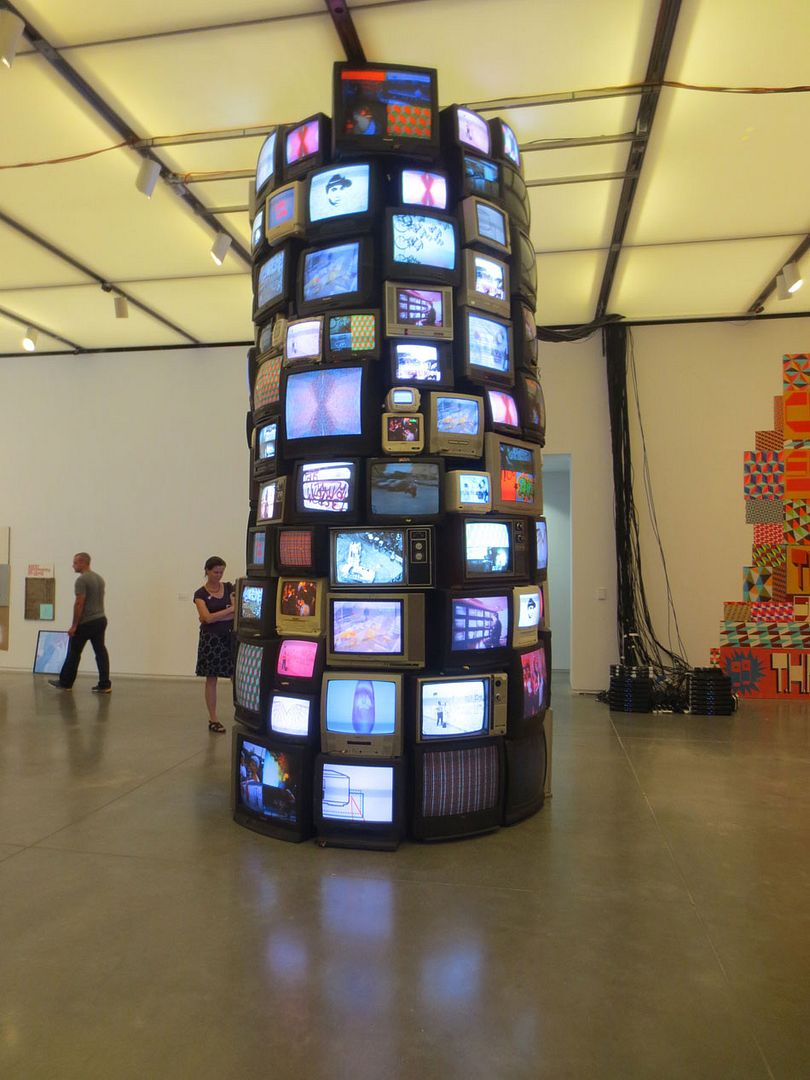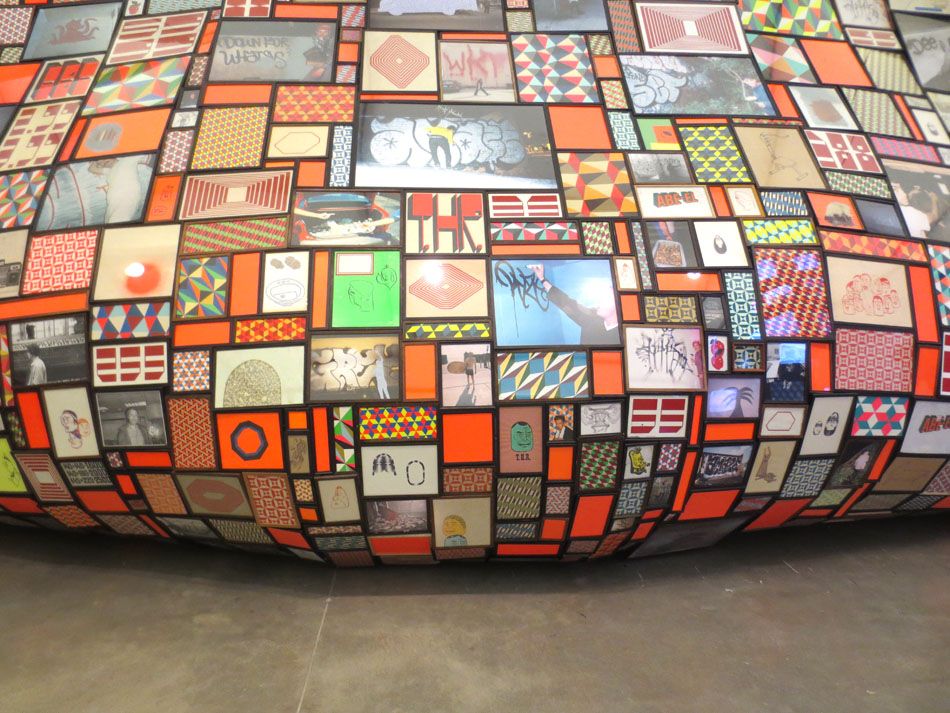 sorry i took a lot of photos of this it was my favourite maybe

or this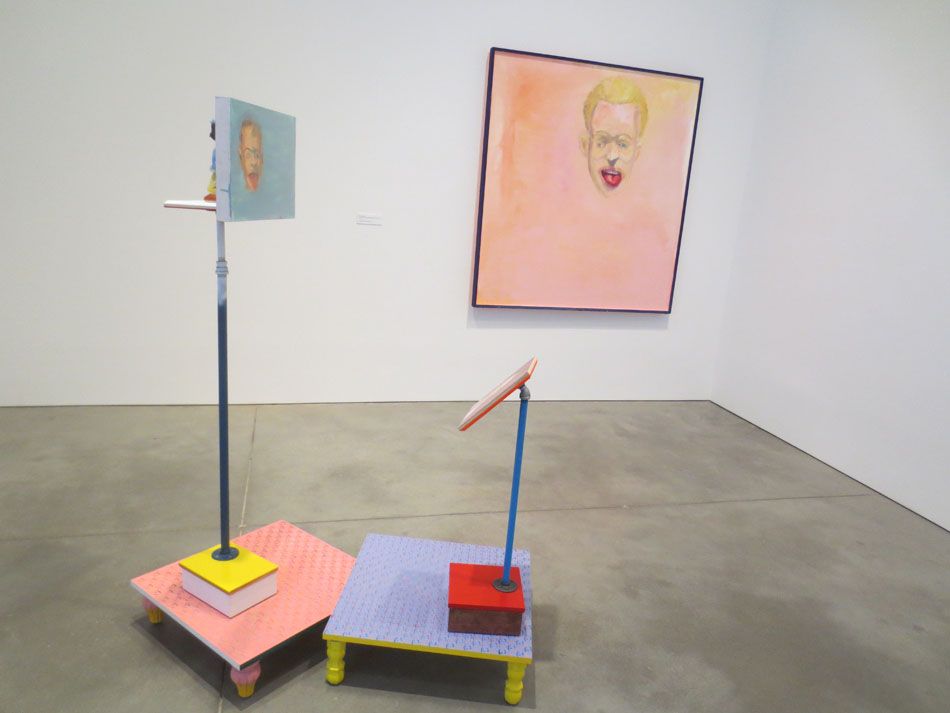 this nice guy named Jay who reads my blog met me there and hung out with me so i wasnt alone wasnt that nice??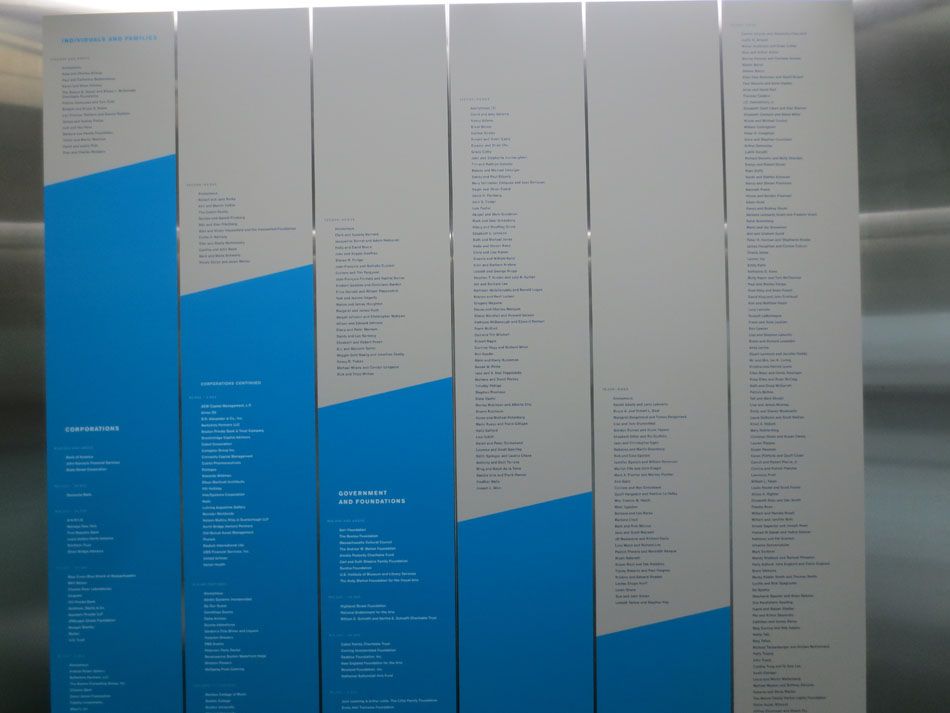 i take photos of this then go home and try to augment my client lists

try to find mary reid kelley on youtube and check out her videos i hate videos but hers are good i promise promise

well i guess i am back home cuz this looks like kadar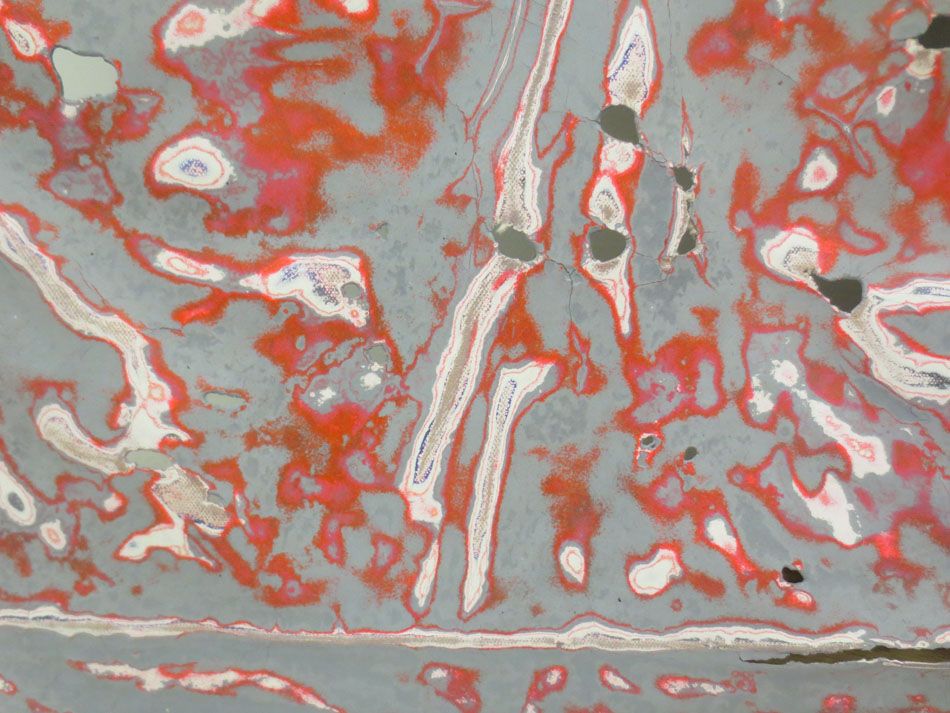 i gotta write a press release tongiht and its almost the pumpkin hour

wish me luck!