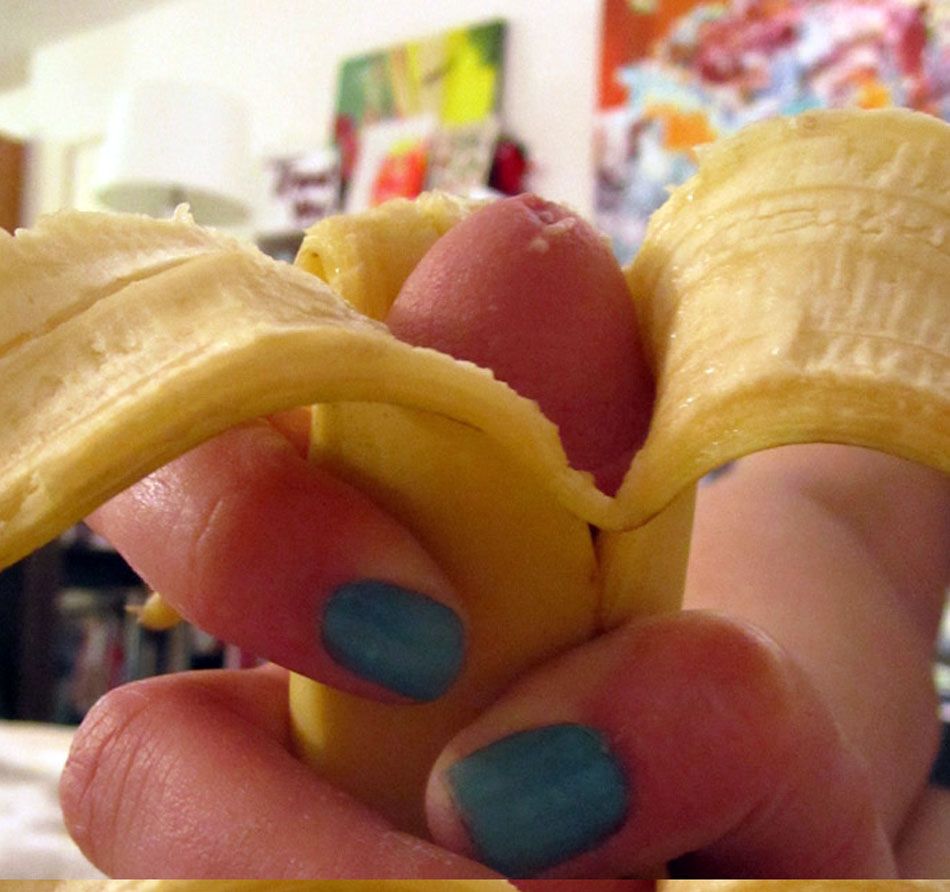 horay!!!
photobucket deleted a big group of photos for content or whatever but they didn't delete this one
instagram did
dont you feel that this should be looked at? is somethign wrong with me?

i saw this awesome new aurel drawing and hoped it was inspired by my photo above
but maybe it just means we have somethig both wrong with the same part of our brains

while on the Fireplace site i saw this
i never have seen this Dave Sherry before!

or these!

what else is going on

I guess i'm going to just post some photos and then like go out and take some more photos on my real camera and post a real blog

that is "about something"

when I get back from my wee trip

i get to go to Providence RI tomorrow and visit Ara Peterson who made this awesome artwork then to Boston then Connecticut I think

because of instagram i strongly believe that jim drain might also be in providence…

so a real 2004 Hypnogoogia reunion!

kadar is readying himself for September 4 solo show

i got to walk on some

oh!!!

part of my attempt to make new friends
creepily photographing them without their knowledge is my strategy but not working so well. yet!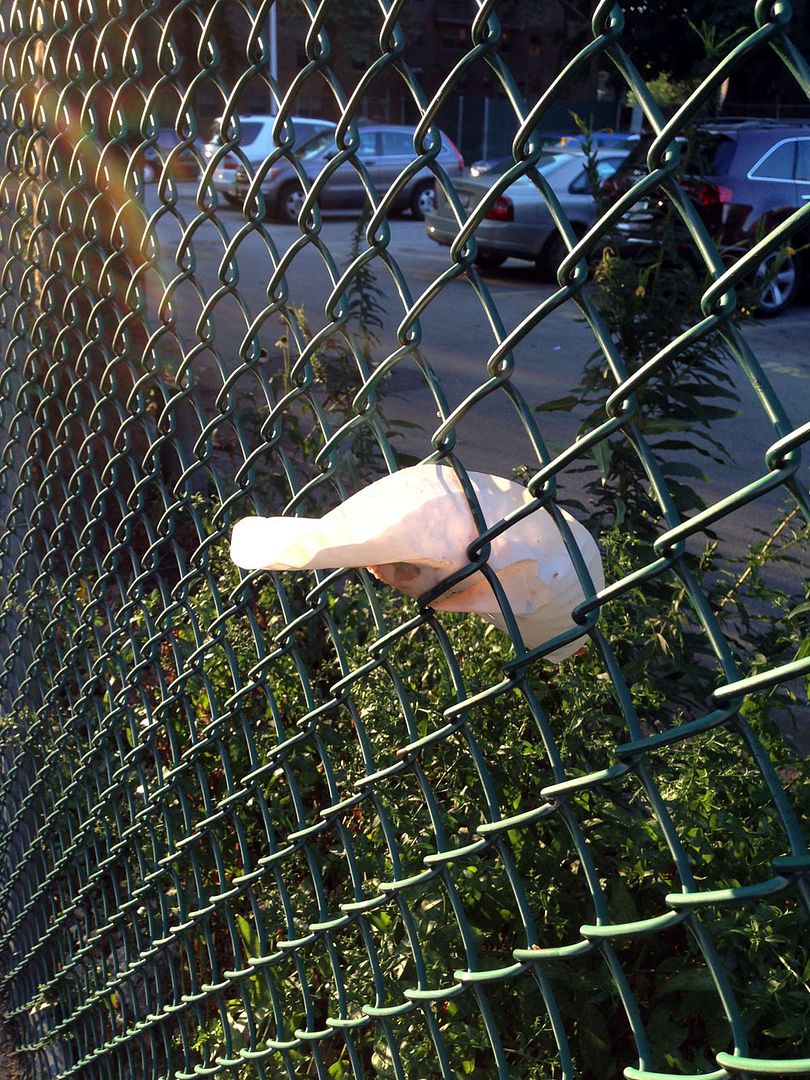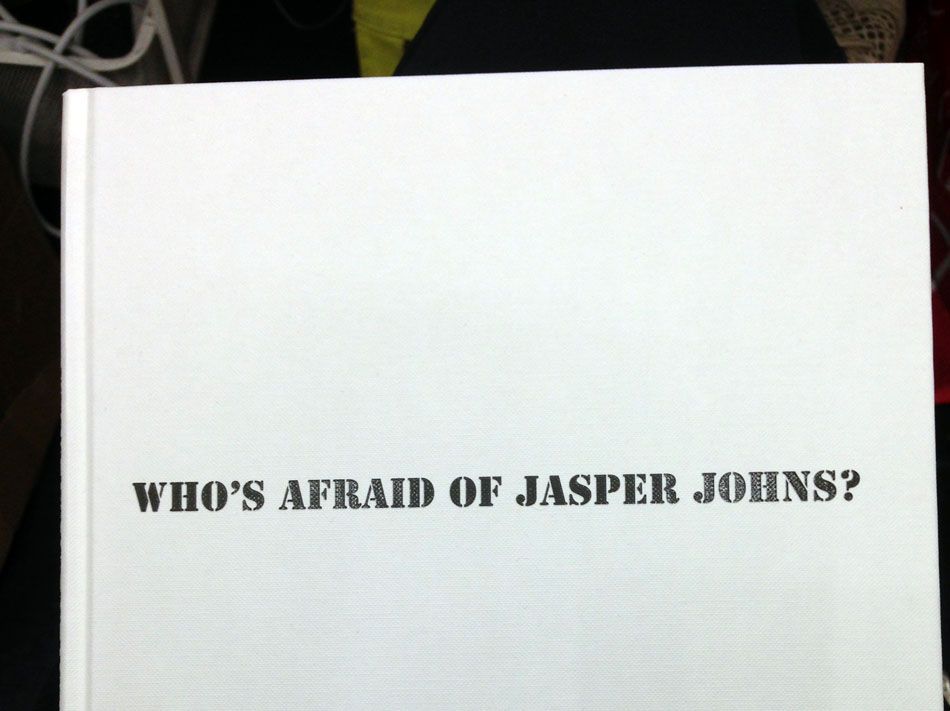 anytime someone opens their photobooth program, a puppy dies

they have some fun new features tho

googling myself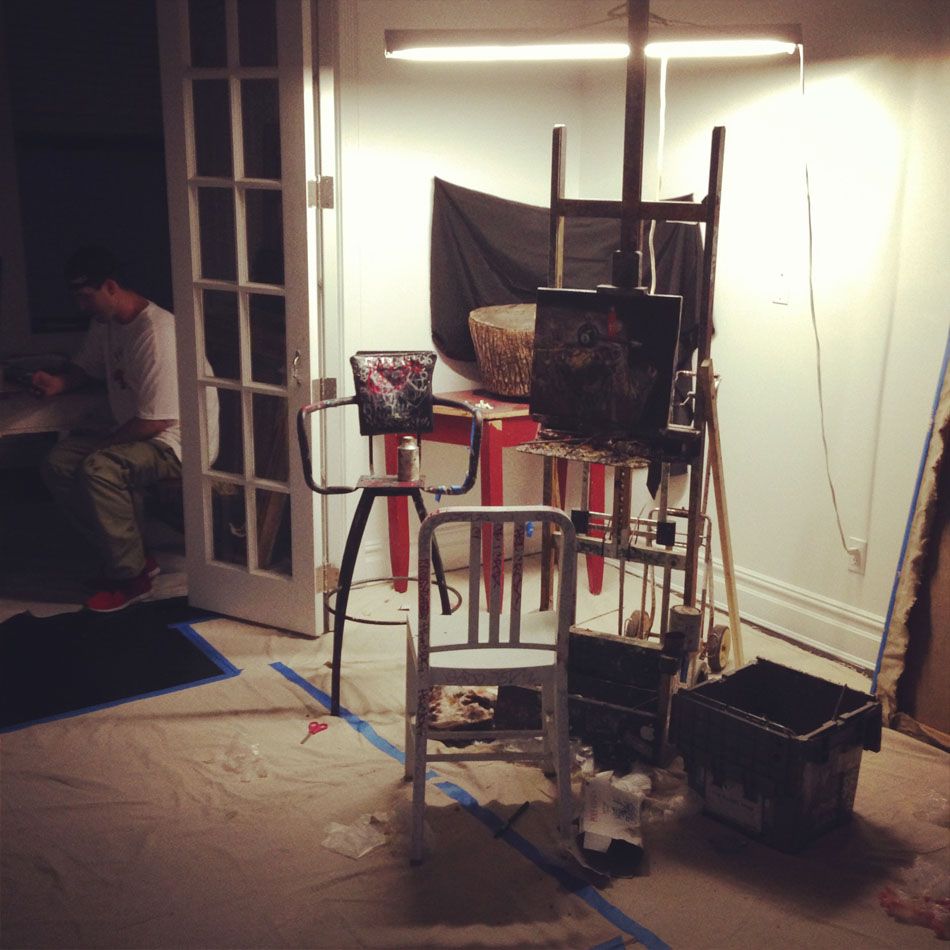 visiting Jesse
who is also preparing a big show for fall with Vito
and also preparing a big saltwater fish tank that is super exciting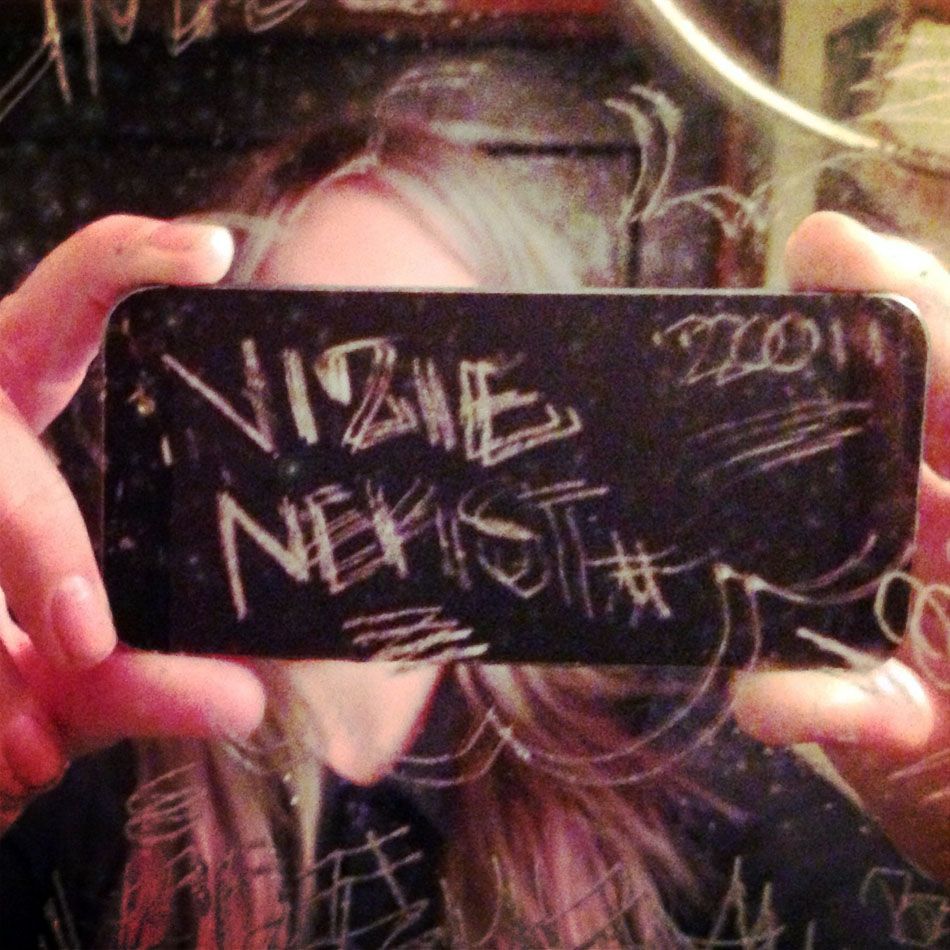 Lovely Day

oh i forget his name he is sailing somewhere in Maine by now

delivery guy disappearance

movin' on 🙁 🙁 🙁 🙁 🙁

asger

ADEK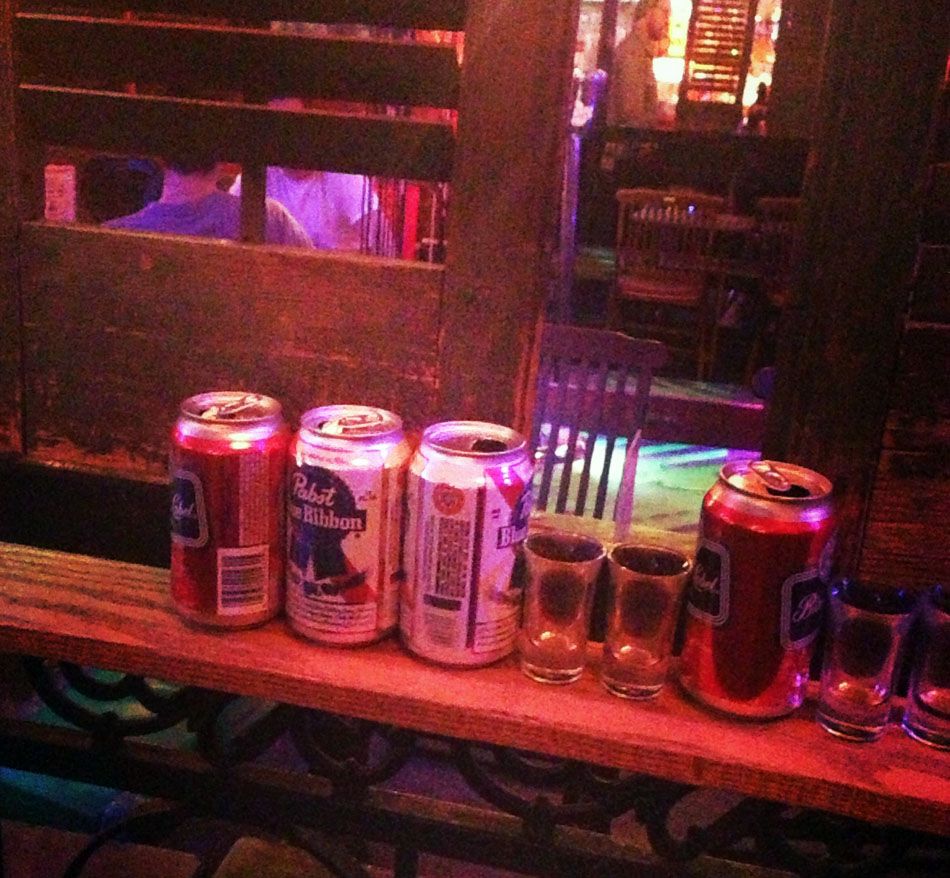 got "drunk under the table" or whatever the past tense of that colloquialism is by another danish person, this is becoming a "spree"
in the same way that i wanted to be the only girl on the baseball team, i really think that i can drink like 15 drinks and with guy friends and be fine but it doesnt work, it will never work, i need to come to some peace about this

oo!

forgot their name but it is not carol dunham i remember that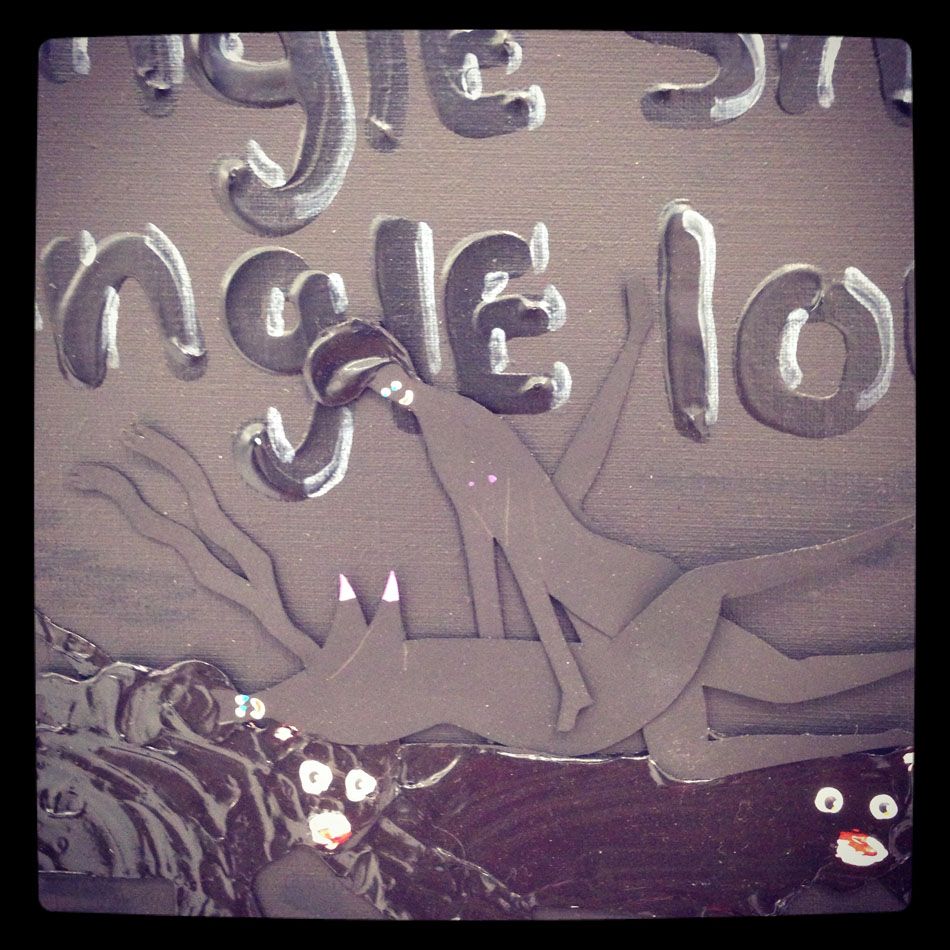 i think about sex way too much and it doesn't help with this sexy art around

this does help actually

the art is sleeping

i like to think that my instagramming this van the day before helped it get a new paint job that night!

inflated sense of self importance still goin strong i guess!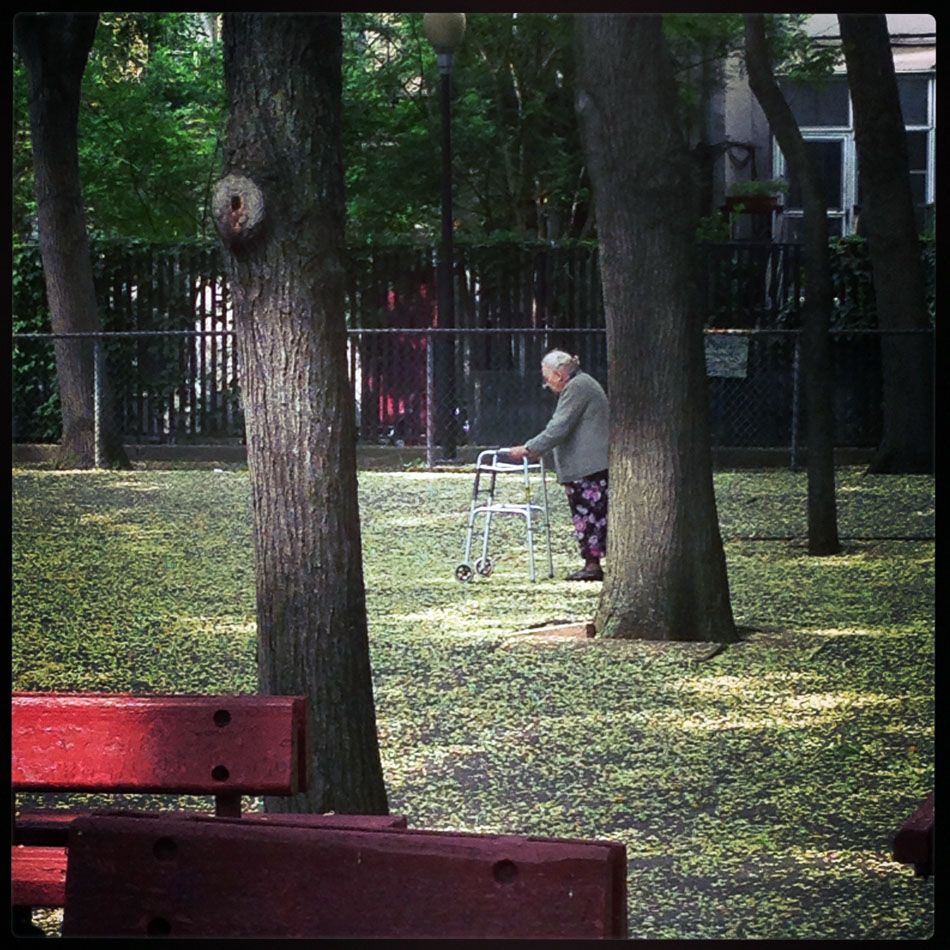 i dunno the iphone camera isnt terrrrrrible

well sometiems it is

i got stoned and took this picture of myself and then stared at it for hours worrying that i was a robot

etc

whatever
i have no friends and i have a compulsion for photography so this is what you get

i made really gourmet potato salad one day for fun
i dont own plates or silverware, you know that right?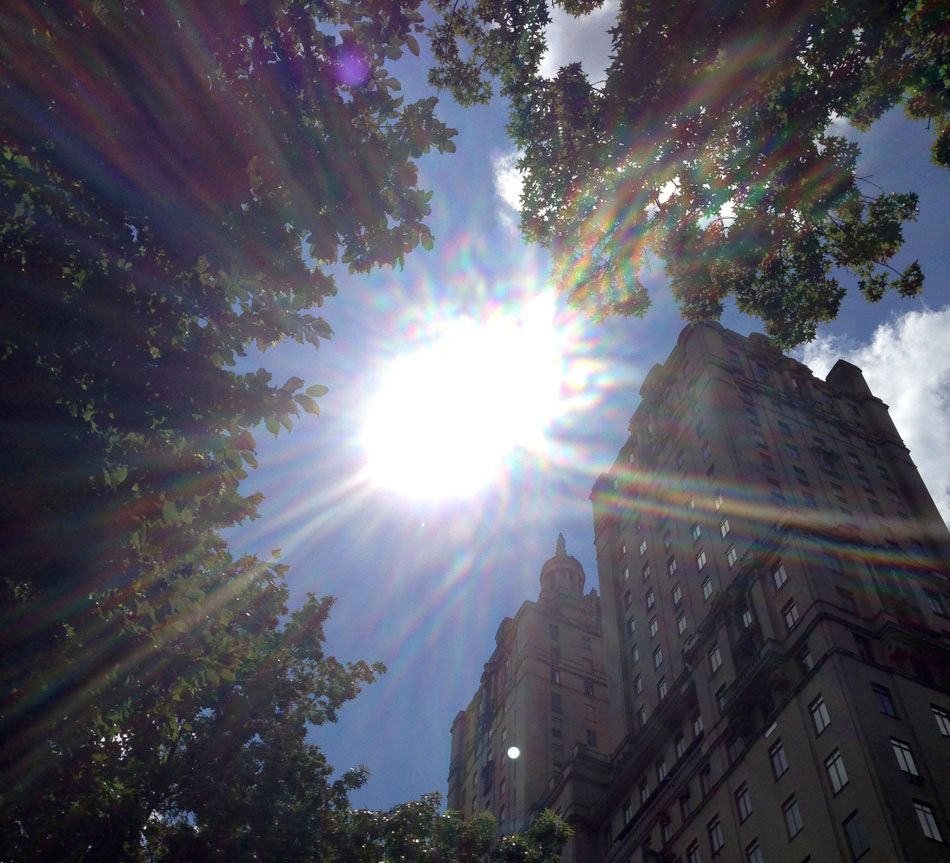 i read a book in central park one day for fun

i walked home at 4am from work one day for fun

does my life seem that fun? cuz its not right now

the summer show tho is super fun and every day there are people camping out here reading books and that is the only thing that keeps me going!

is it weird to not have close friend relationships but to have this weird public friend relationship with "art audience" in this generalized way?

because in the same way that i feel like i am friends with no one i also feel that i am friends with everyone!

that sounds better than it feels to be honest

im just being dramatic

wow there are a lot of these

EVERY ANGLE very thorough

the thing is that it is the books on the shelves that are also so amazing

they aren't just filler books, there are shelves and shelves of really interesting and often rare art books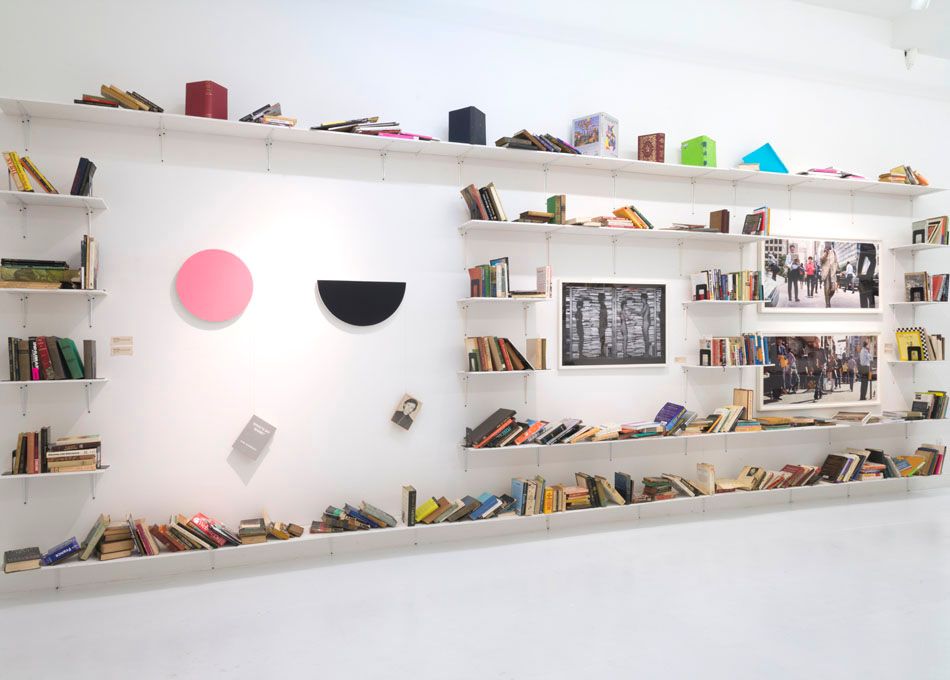 and one whole shelf of PG Wodehouse and one whole shelf of Shakespeare criticism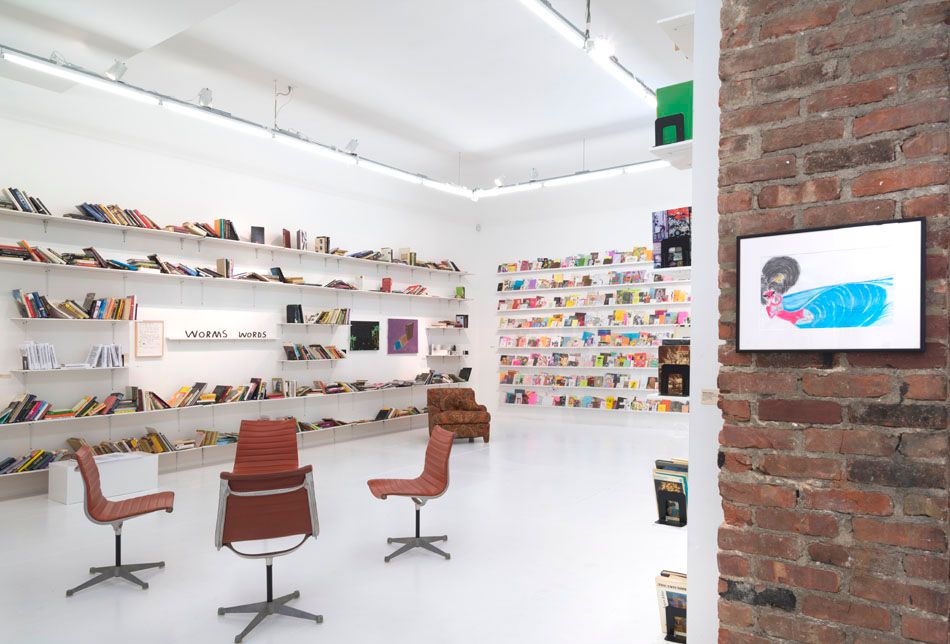 oh, so satisfying!

shit there's more random shit in here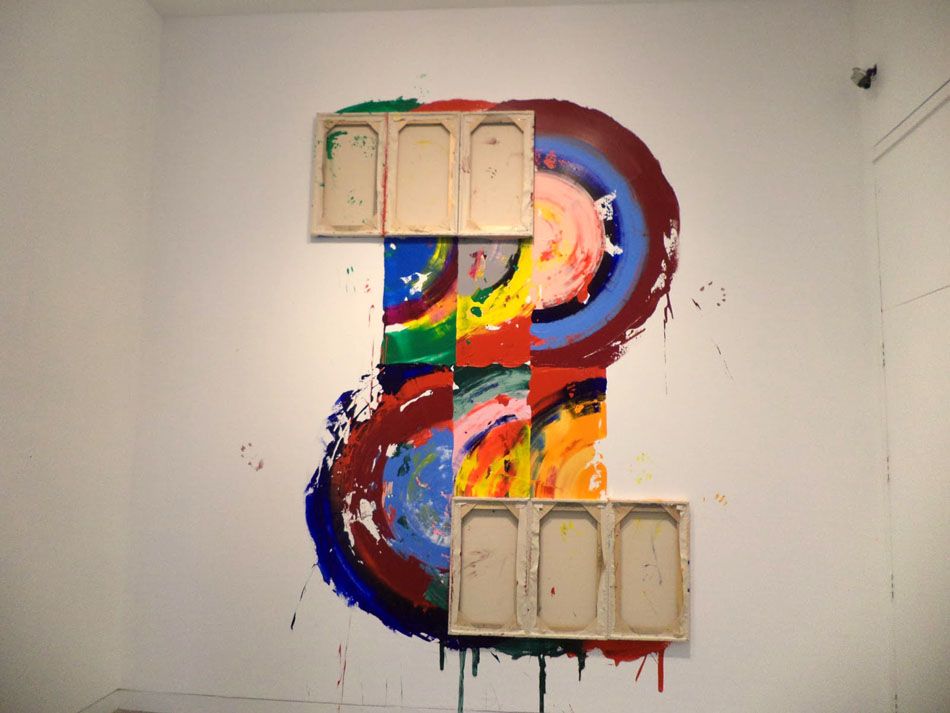 richard jackson wow the art world really slept on him!

i hope one day to own a nice wee Davina Semo

PG Wodehouse liked this illustrator so i looked him up today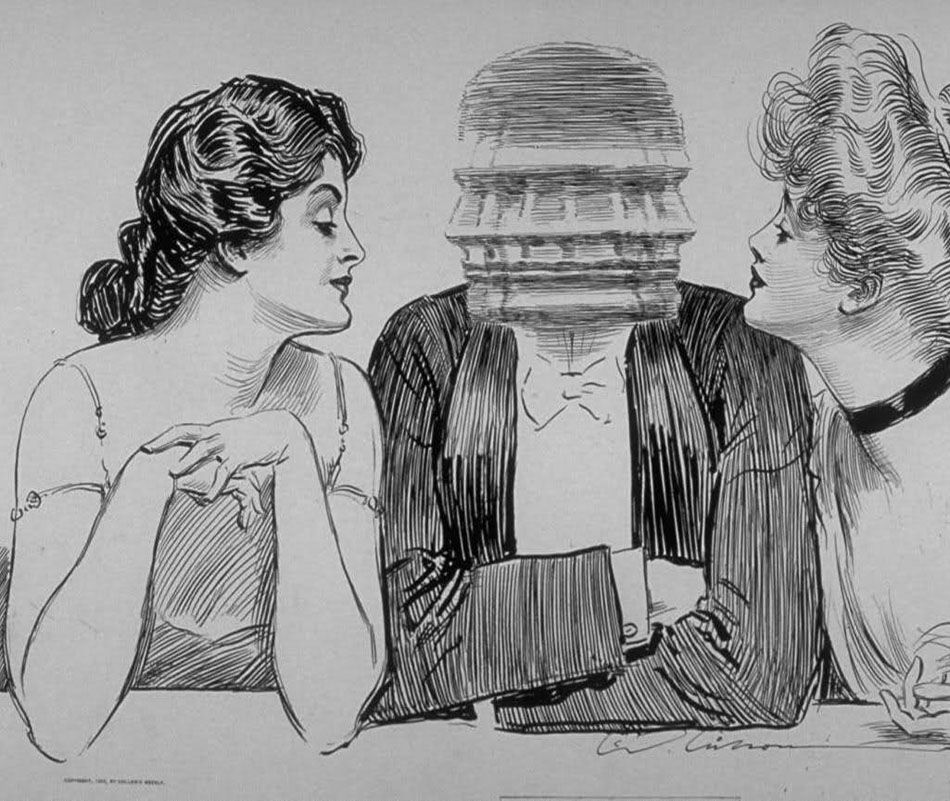 very happy i did

Edsel did a show with Harland Miller and I looked it up and i am glad i did

a fist to cry on!
that is all i have
not in a gay way

this reminds me that i get to go to Paris for FIAC end of October which makes me feel slightly less despondent

my favourite photo of Holton

yes but what about dirty filthy whores? how do they find the right incurable romantic?

hmmmm

i guess that's all i've got
maybe this trip to RI and then to see Barry in Boston ICA and EV at Glass House CT on way home will cheer me up
at the very least it will give me some awesome actual photos on an actual camera, promise