ah fuck these are out of order

oh and his shirt said MR COOL and you cant see it but i did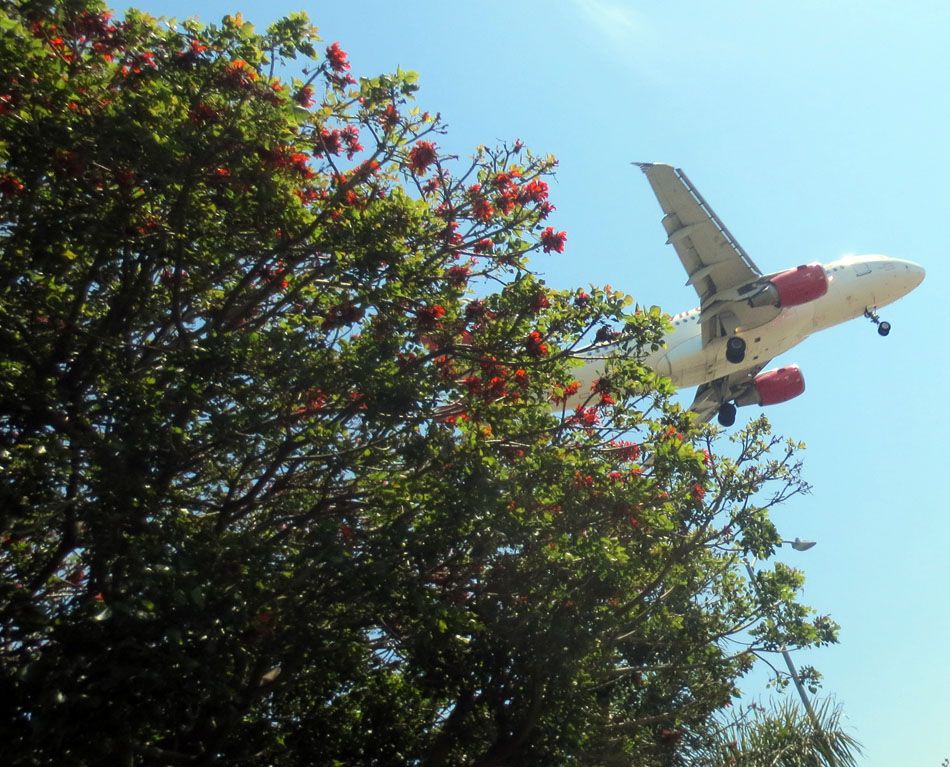 watching planes fly over the In 'N' Out by LAX

i get to sleep here??

ugh the Shangri La hotel in Santa Monica is awesome

yay the Matthew Stone opening!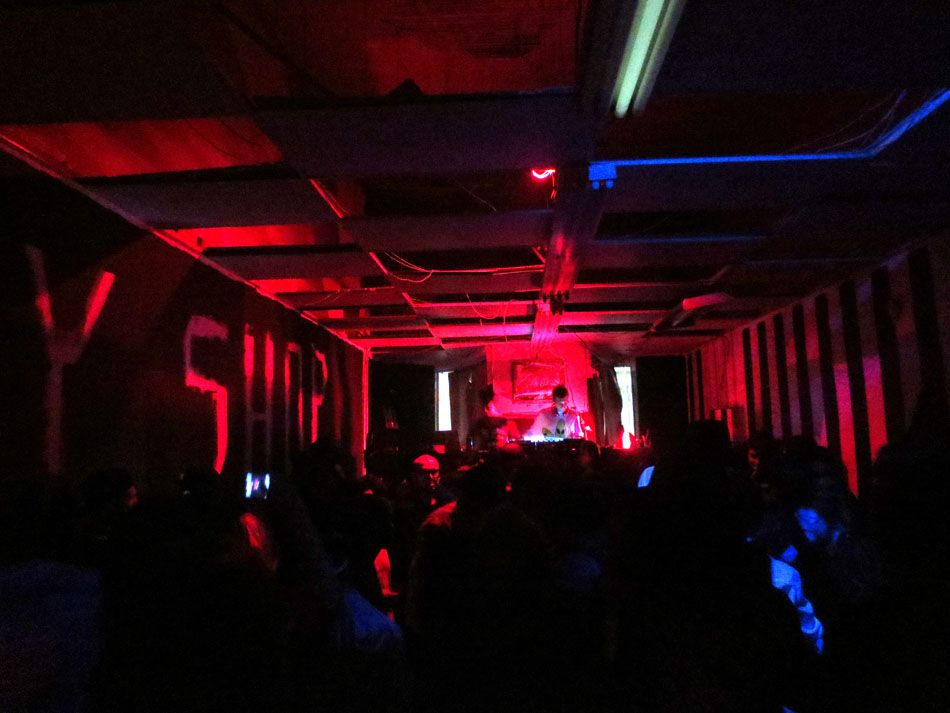 wait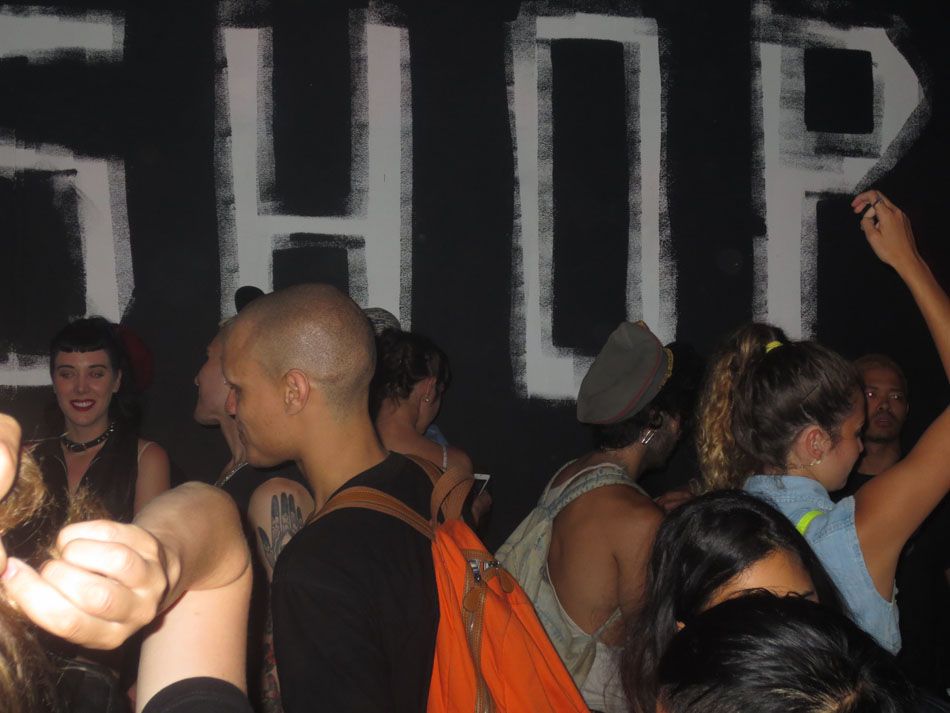 where did the opening go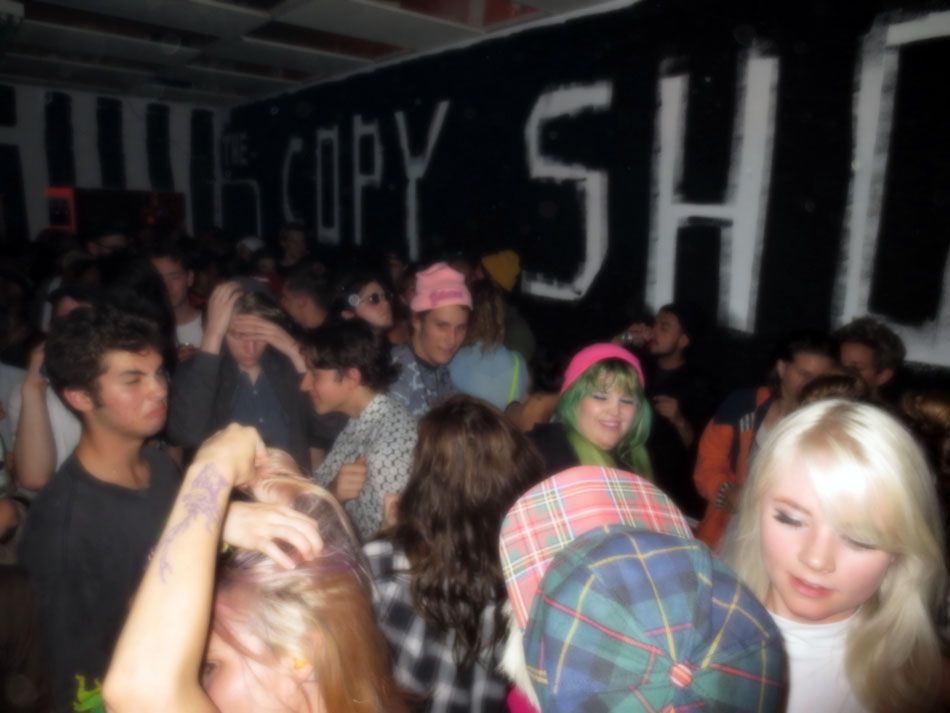 this is clearly the messy secret rave hours and hours later

where Total Freedom appeared and we were psyched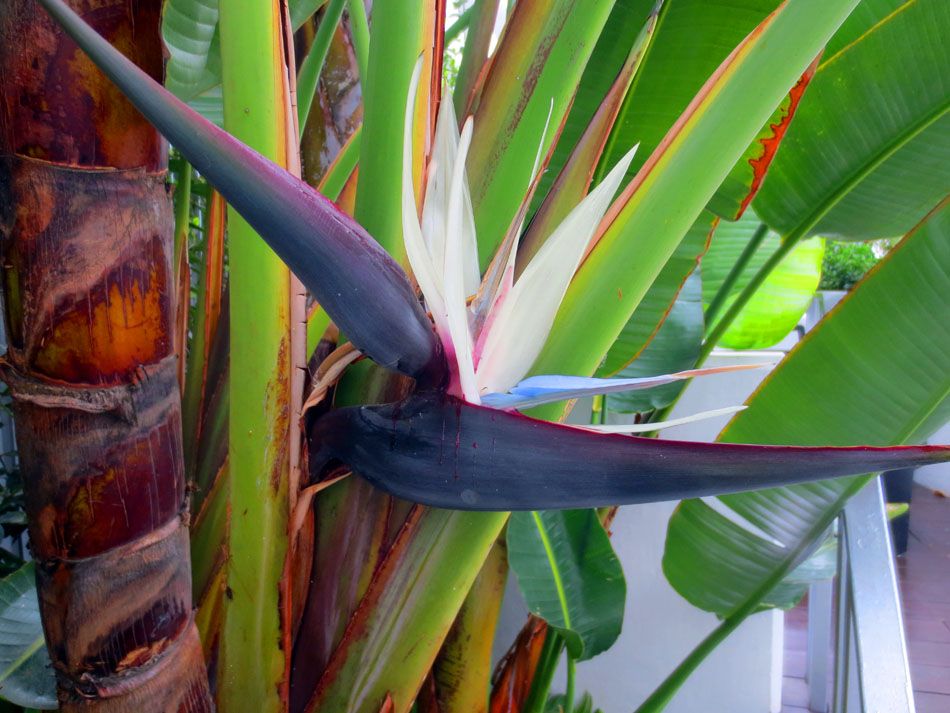 fuck i am all turned around

i guess we just gotta take it as it comes!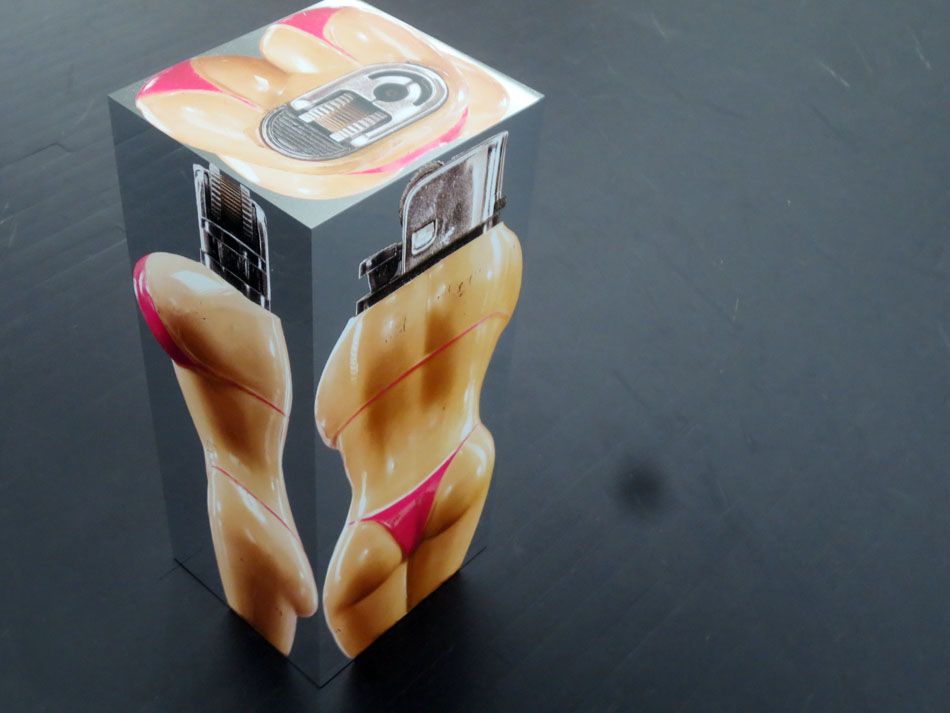 this is certainly the awesome URS FISCHER show at MOCA

if Jeffrey keeps doing shows like this everyone will just be too embarrassed to keep harrassing him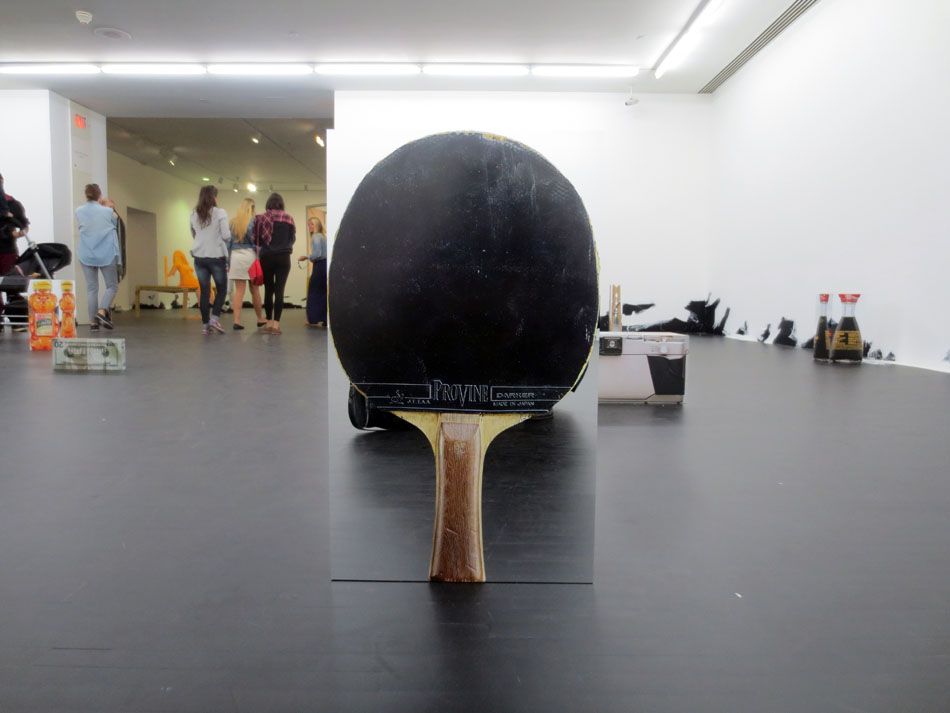 i am sure they feel stupid already tho so i shouldnt rub it in

smells

problems

oh man this piece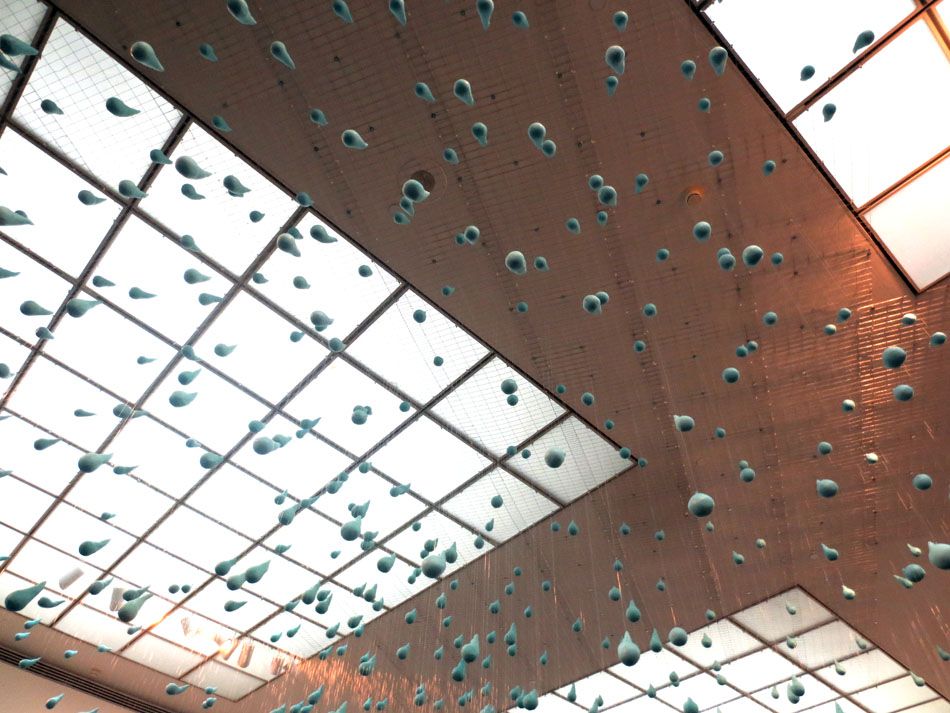 so good

not dying about these three tho

but the show overall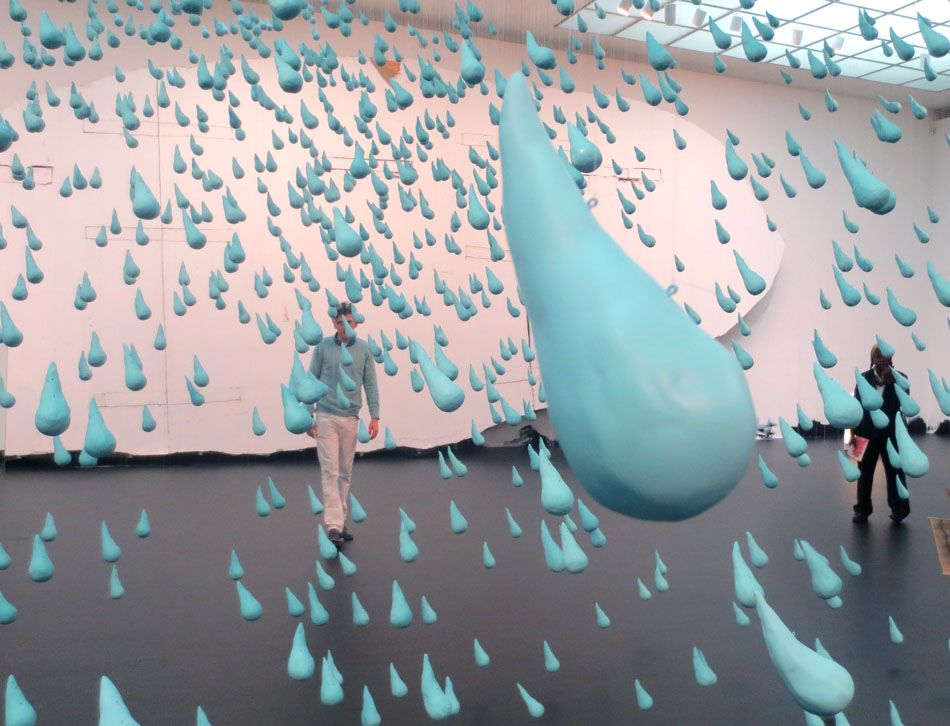 it made me want to step up my game here

which is great because Matthew was there and feeling the same thing as me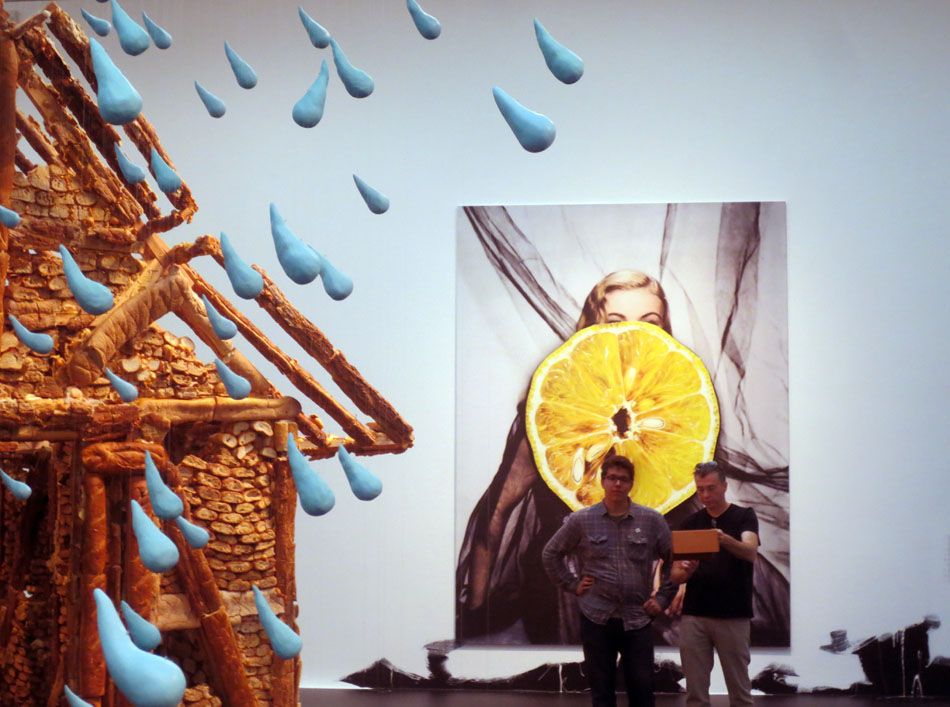 lets just all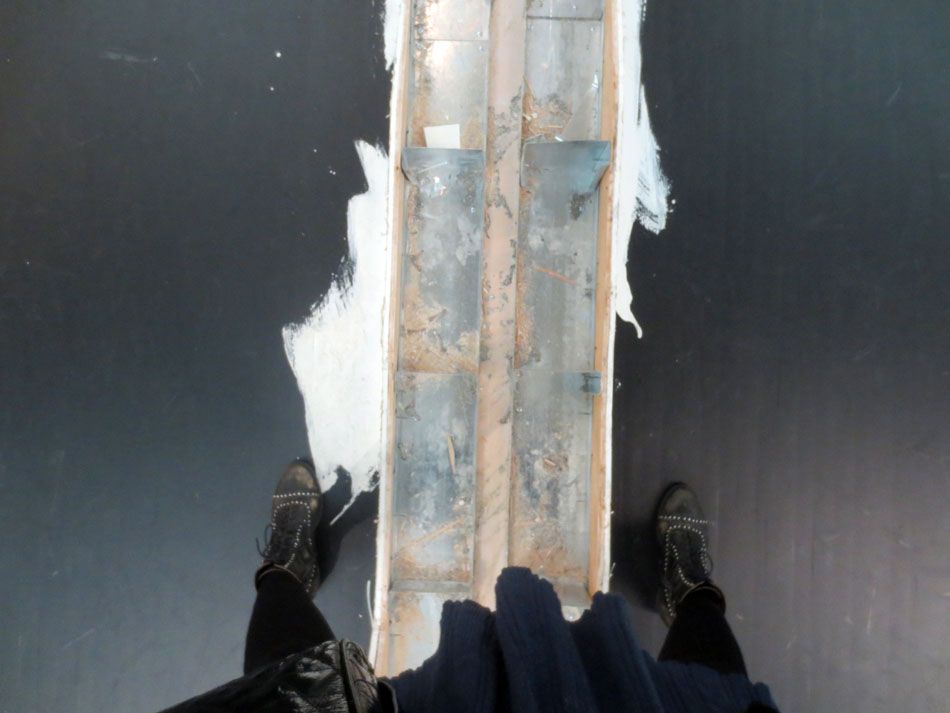 break down some more barriers

not be afraid to crack a few eggs

and take it up a fucking notch already

some people have accused me of being stuck in jeffrey's shadow

or somehow not being totally free yet to be me

i dunno

i dont think that is my problem exactly

just that I have been oddly playing it a bit safe

we cant afford literally to make a bad move

but if we tread too cautiously we will never get where we wanna go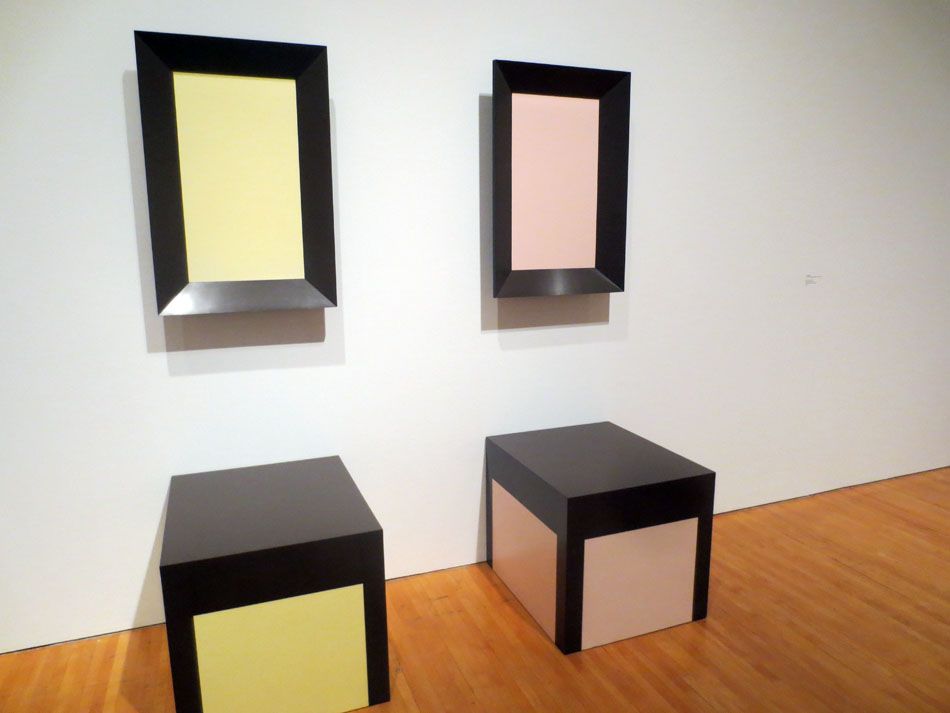 so maybe then we will try to get even more free

and start charging more for it hahaha!

these are just some shots of the perm colleciton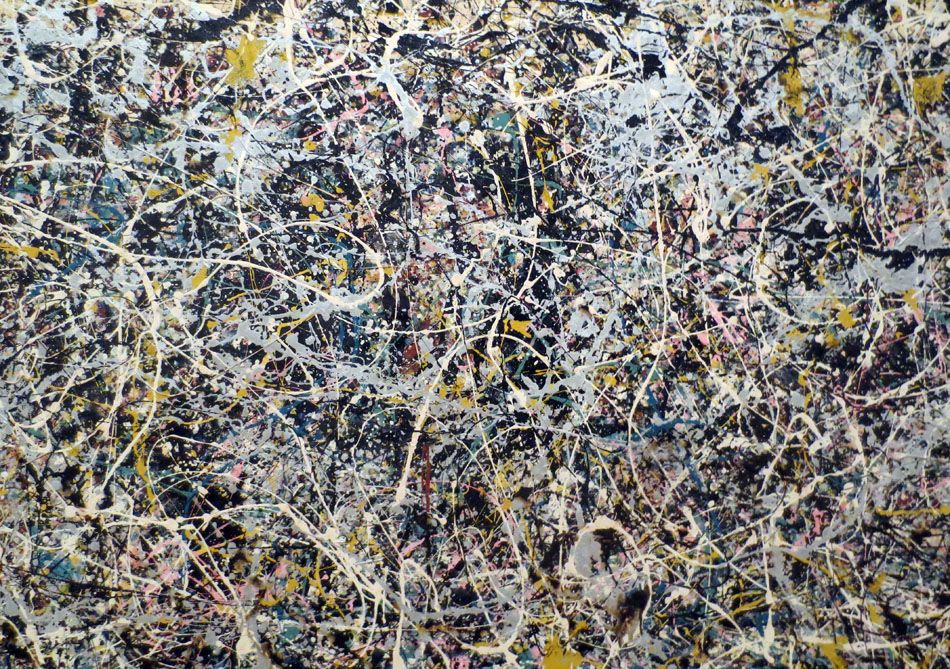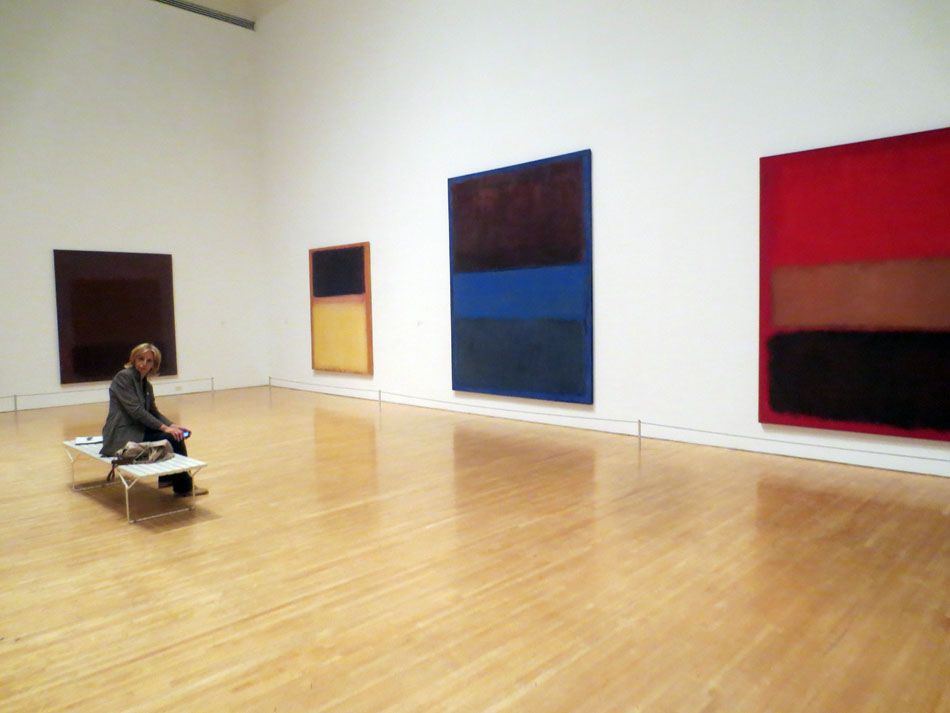 "you see what he did there"?

then we wanted to look at show AGAIN

then we wanted to have the best food ever in their cafe LEMONADE

i had wine instead
this is the across the street
the BROAD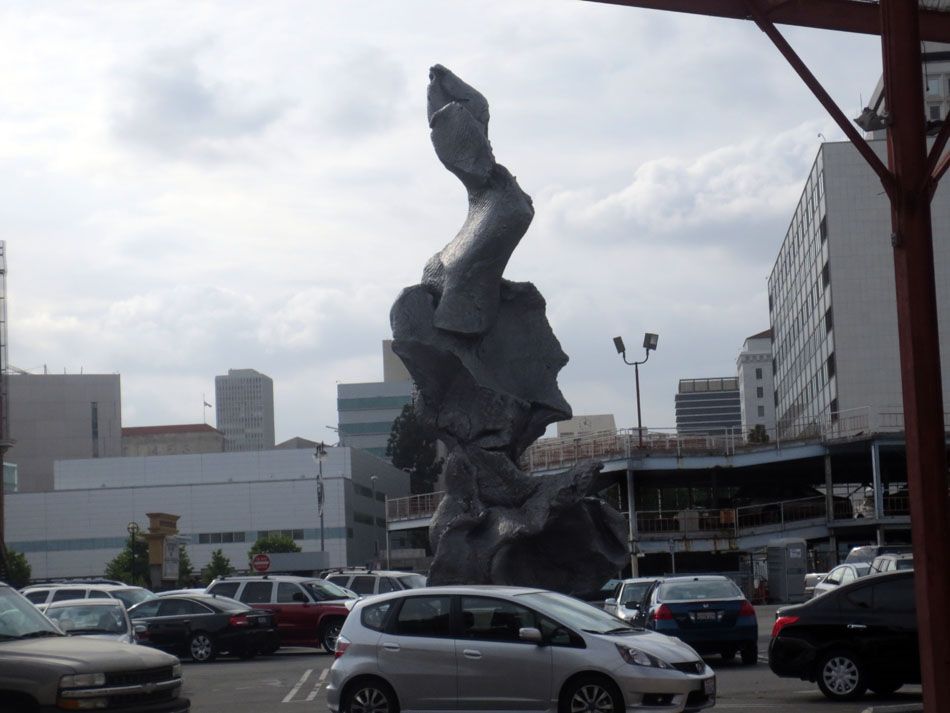 this is down the street where the show… CONTINUES!

man i will just hafta post it here and you just have to wait long time for loading it

sorry again
we cant fool around we have like four more posts of photos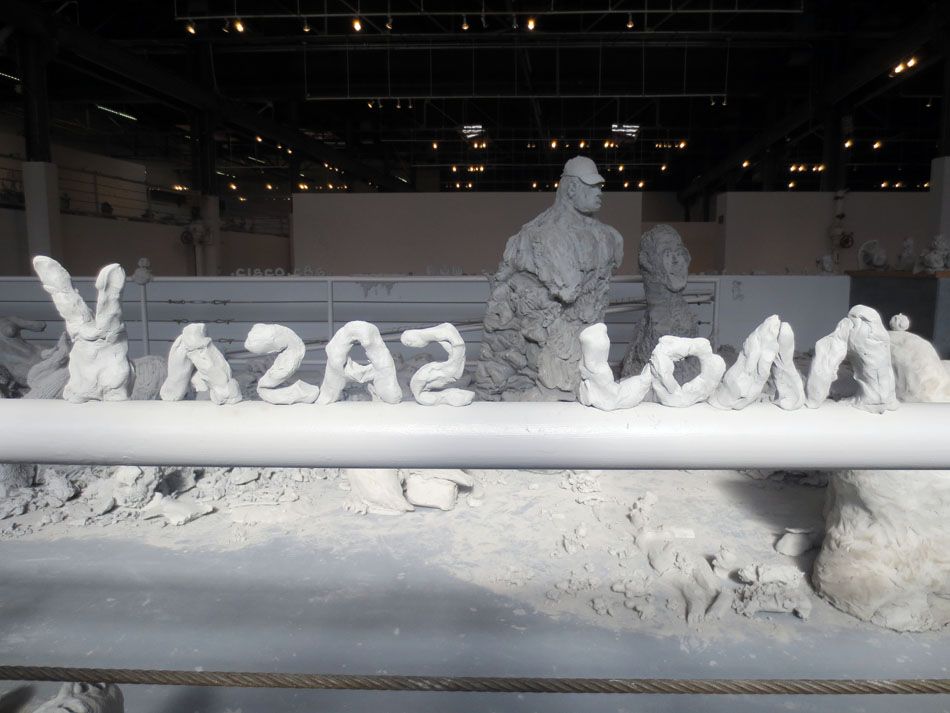 this will help splain you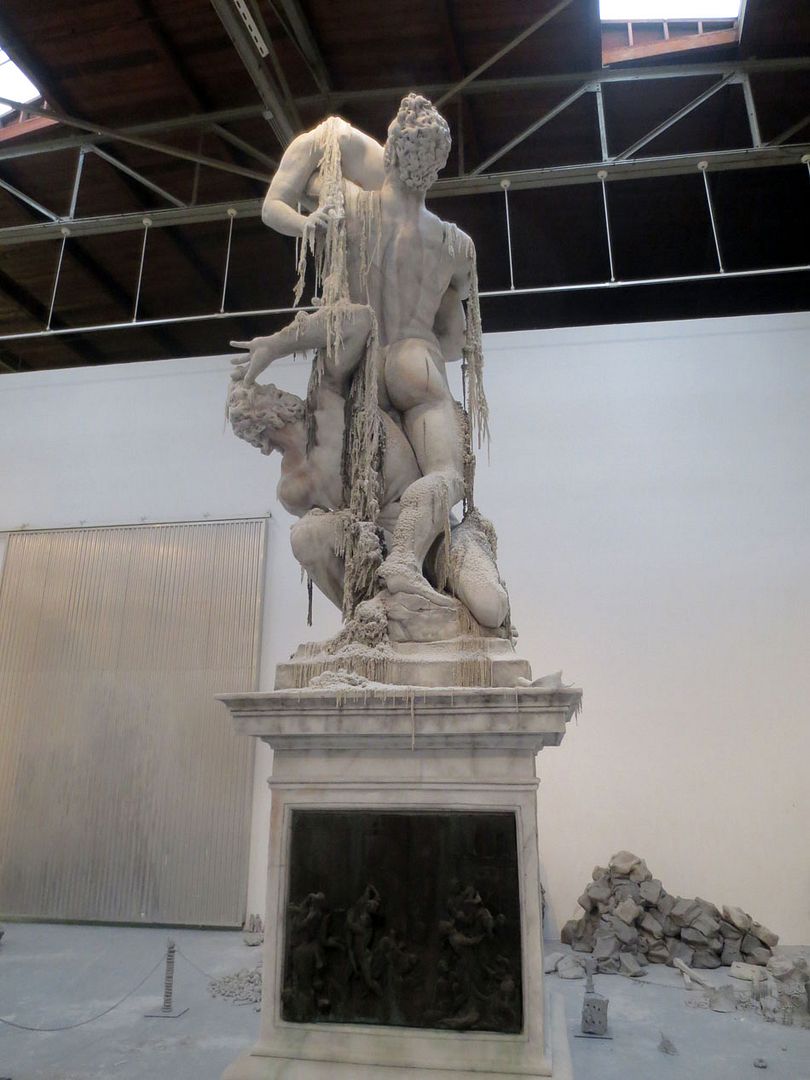 ohjeez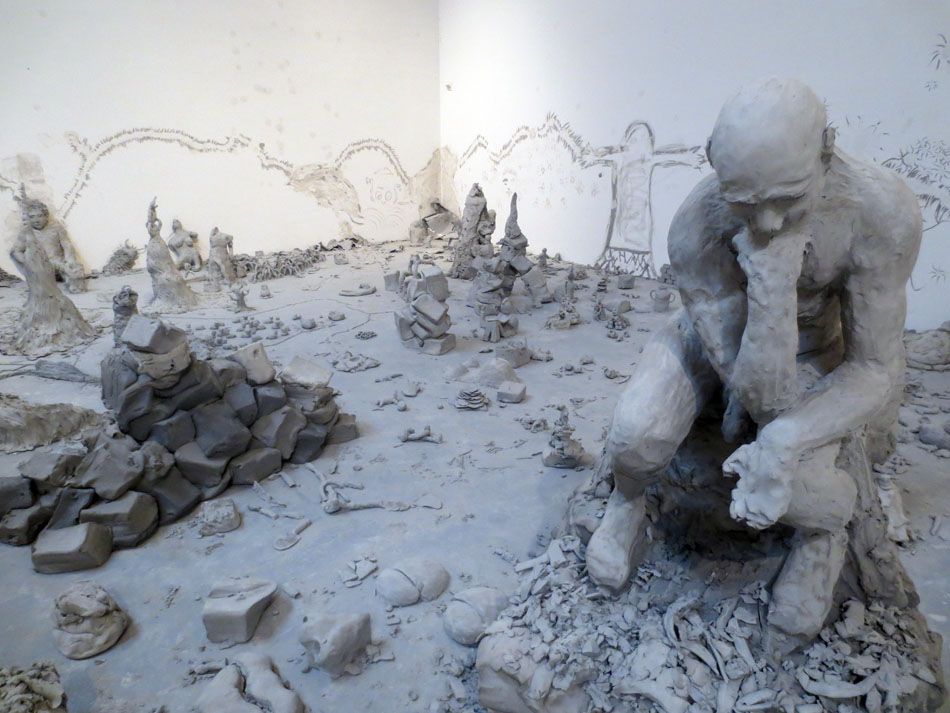 The Broom of the System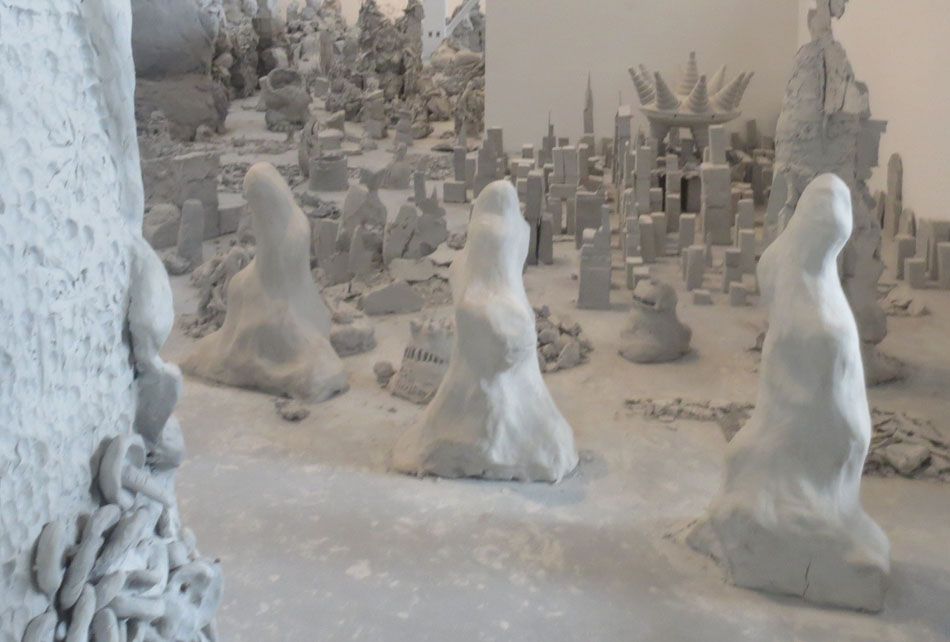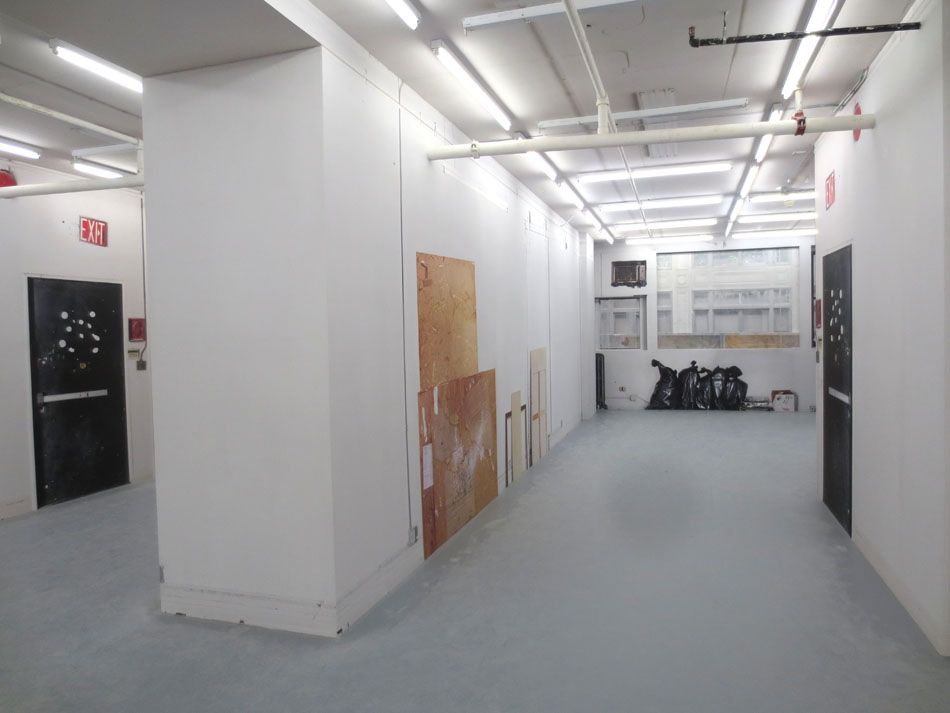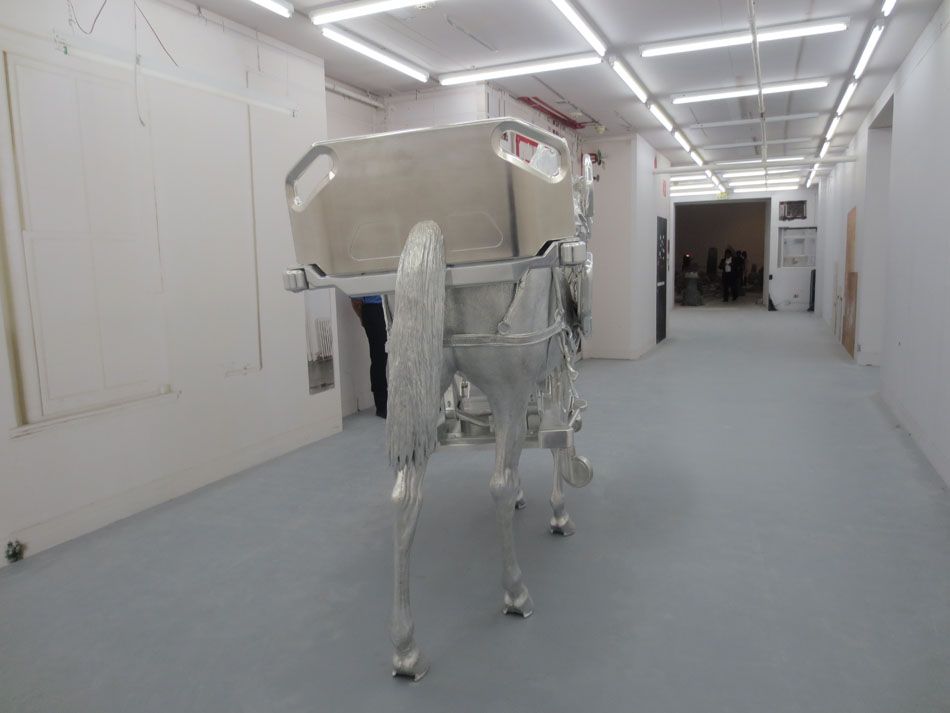 are those little jeffrey heads?

BOTH THESE SHOWS WERE IN SANE
if i weren't in such a hurry i would write a bit about why
and i wanted you guys to just see them first