i told you i ran out of titles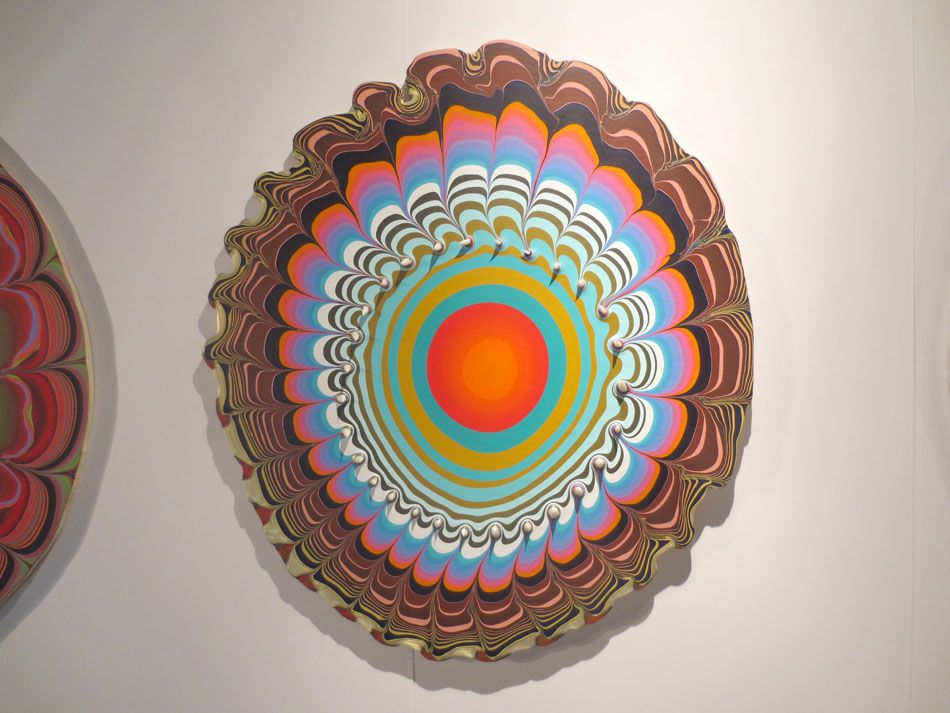 so that is what it says on this check on my desk

it's aurel's company hahaha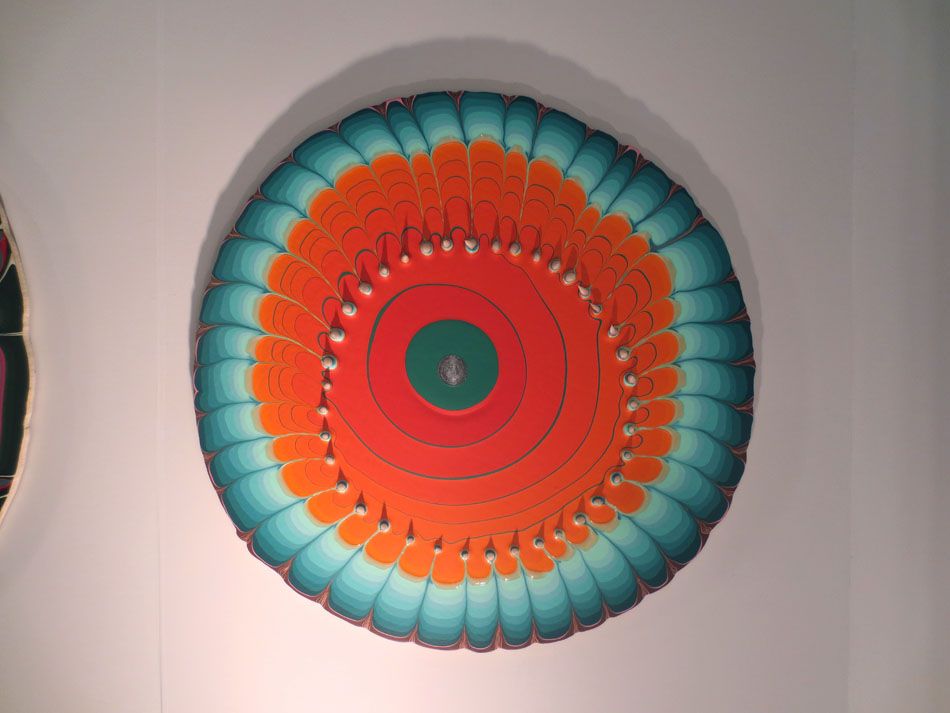 jesper sold one of her artworks outta my show there at V1 way back when and we r just waiting
to feed maneater international their just desserts i guess you could say!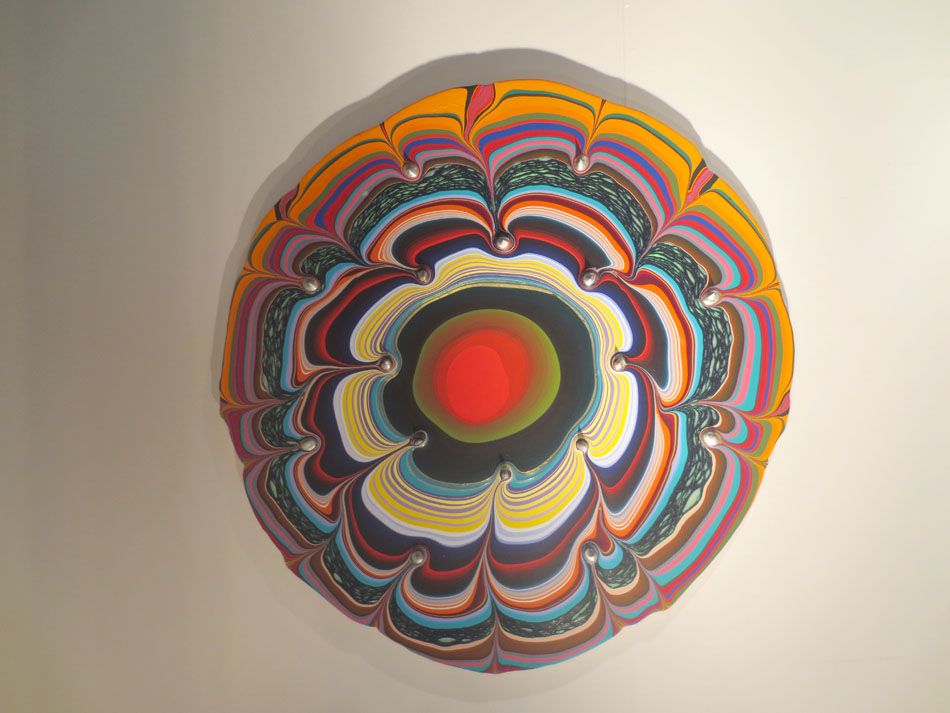 man it reminds me i need to hang around aurel more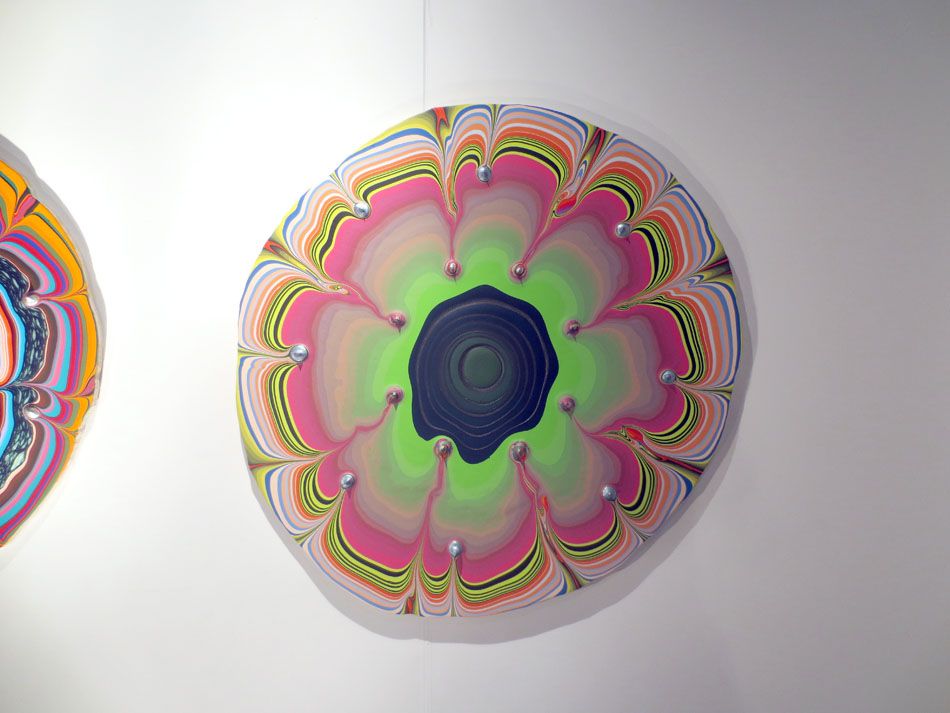 i really could use some good old female empowerment

i am used to wearing the pants and i have felt recently like i am wearing instead a frilly lace pink tutu

as in
powerless
fragile
desperate
insecure

which is what i assume would be the opposite of pants wearing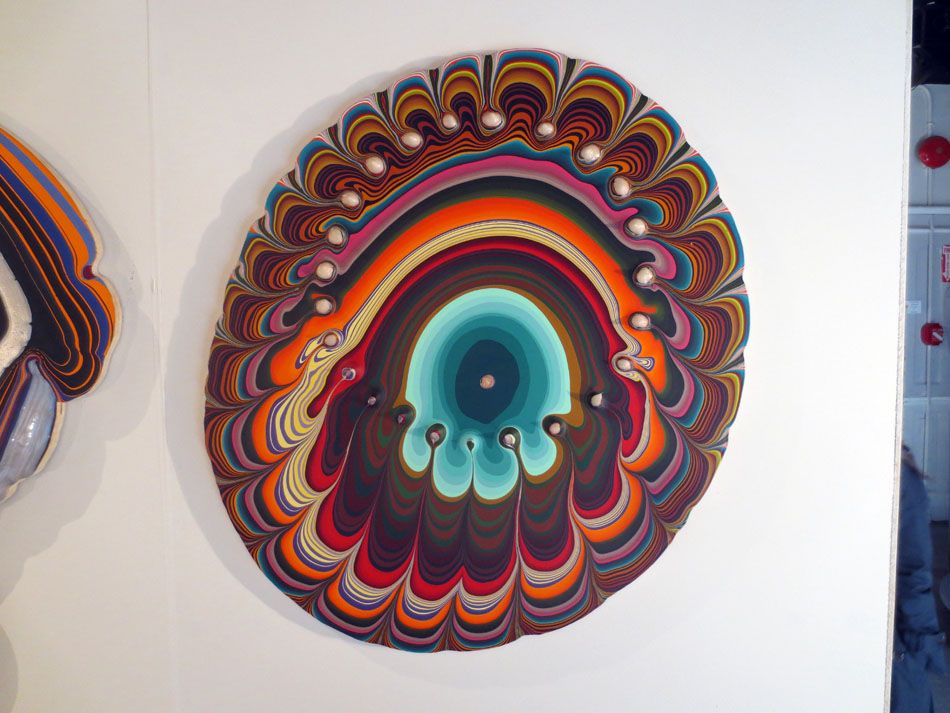 maybe i should try wearing neither pants nor skirt for a while and see how that goes

actually i have been dressing like this lately
dont worry, i have no urge to look attractive
so we are all on the same page with that

this is in CUTLOG
a fair we forgot to promote fully!

oh fuck maybe this is why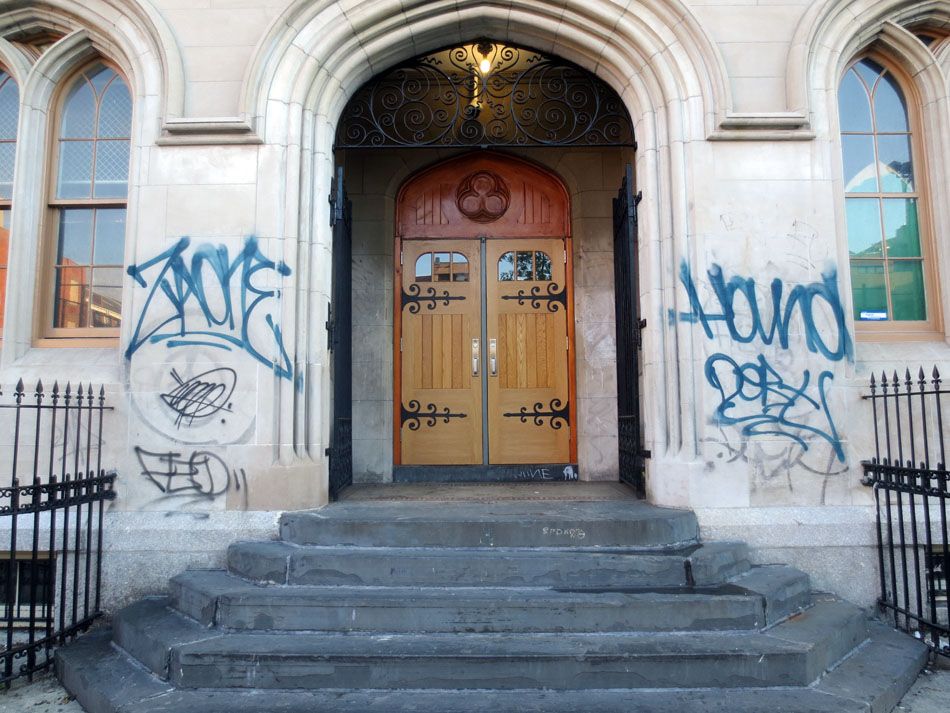 no but the fair is in this big building on the LES
suffolk and rivington
and has some really interesting things in it and we DO want everyone to go!

joe took this where was he oh yeah in Mile End actually!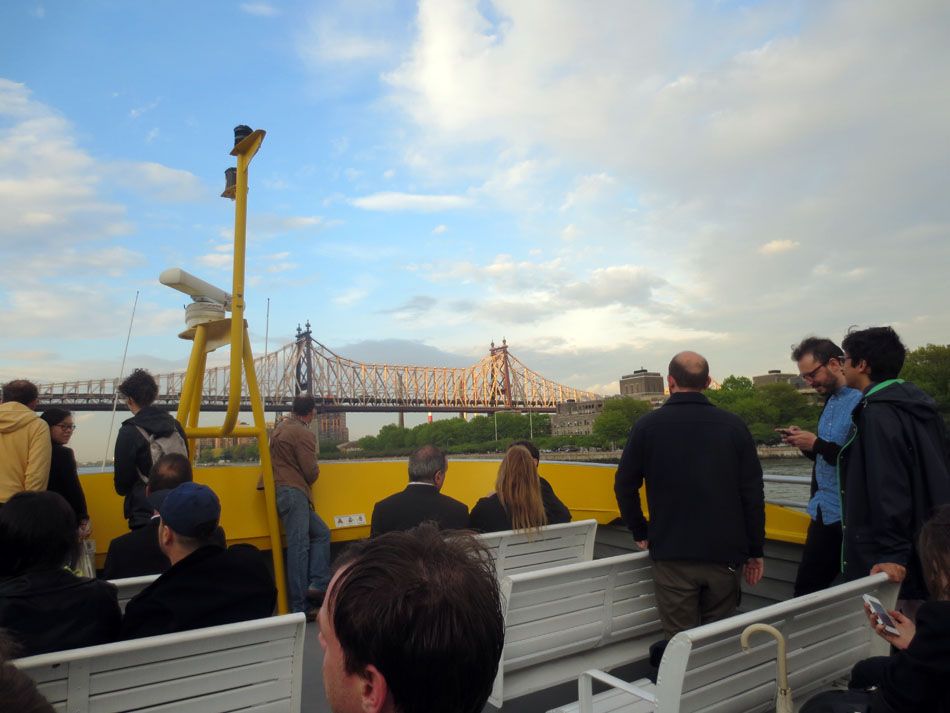 where am i now
oh ok we are totally cruising now
on the way to Frieze opening day

Asger checking out the Ryans
havent we seen these before?
i thought i had seen them before

some definitely i had not seen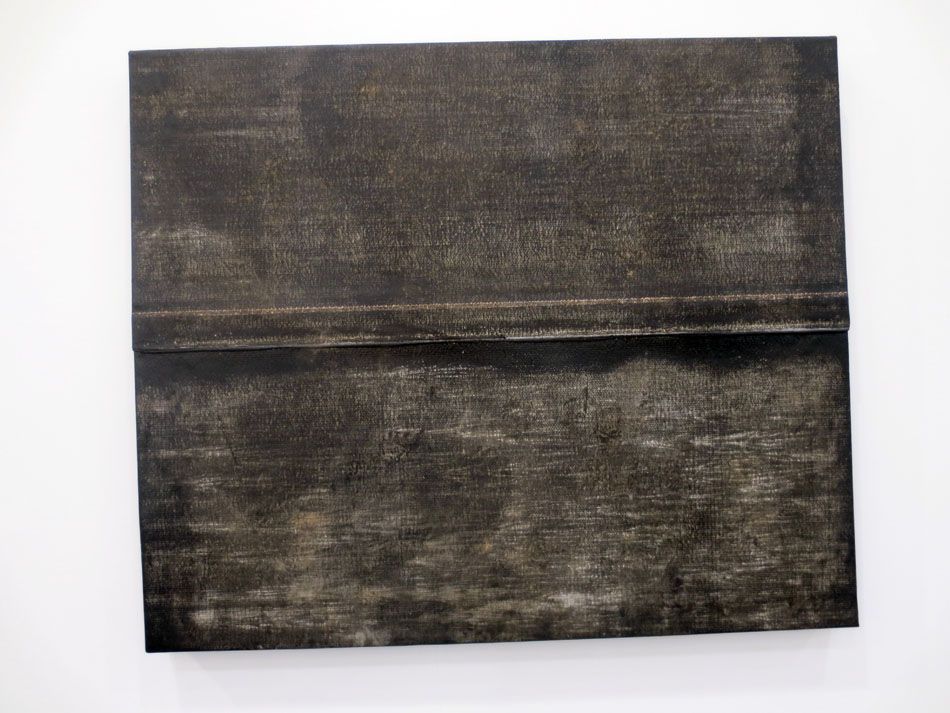 man this Theaster Gates woudl have killed it in our Xstraction show
shoulda asked after it damn!

Rashid I actually did invite to be in the show but the survey says
"X"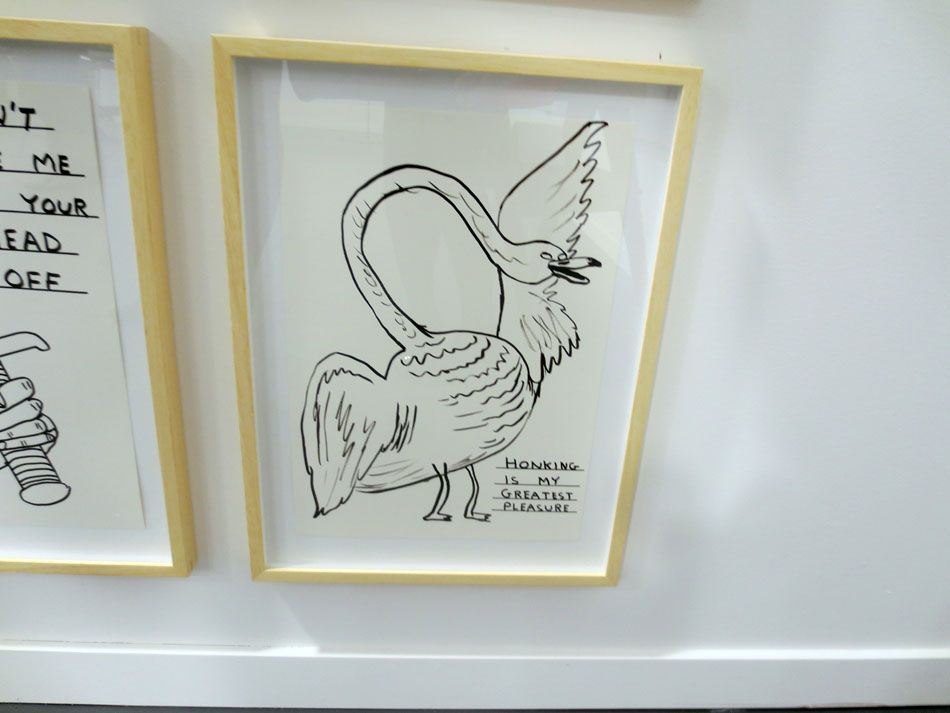 honking is MY greatest pleasure!!!!
just ask Nick or Patrick or whoever

The Nicolai Wallner booth
entertaining me with Shrigley since 2006!

don't fret
i took a photo of as many as i had time for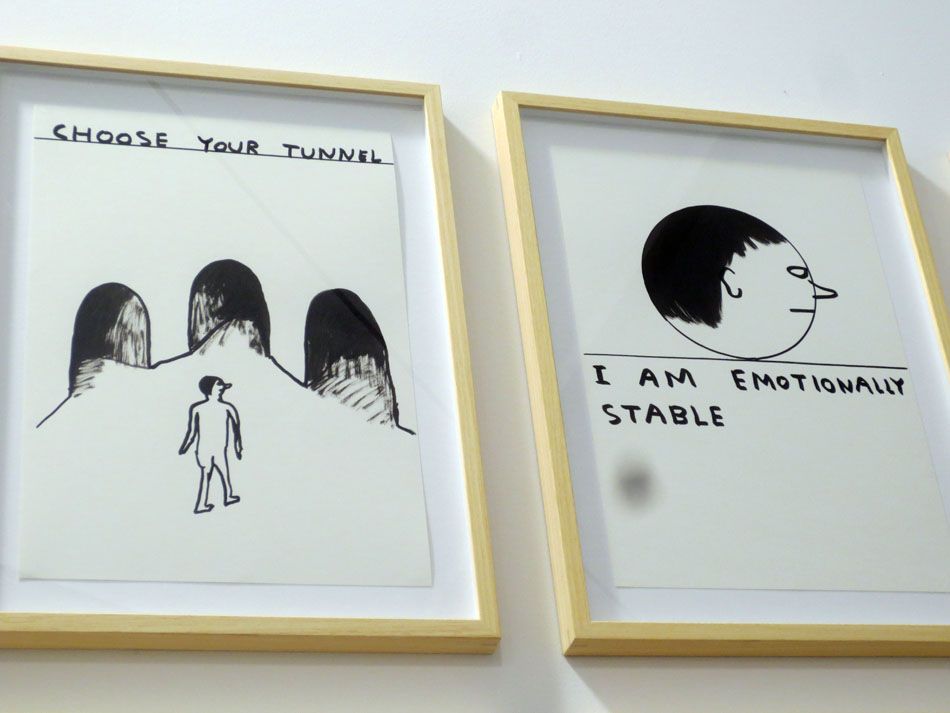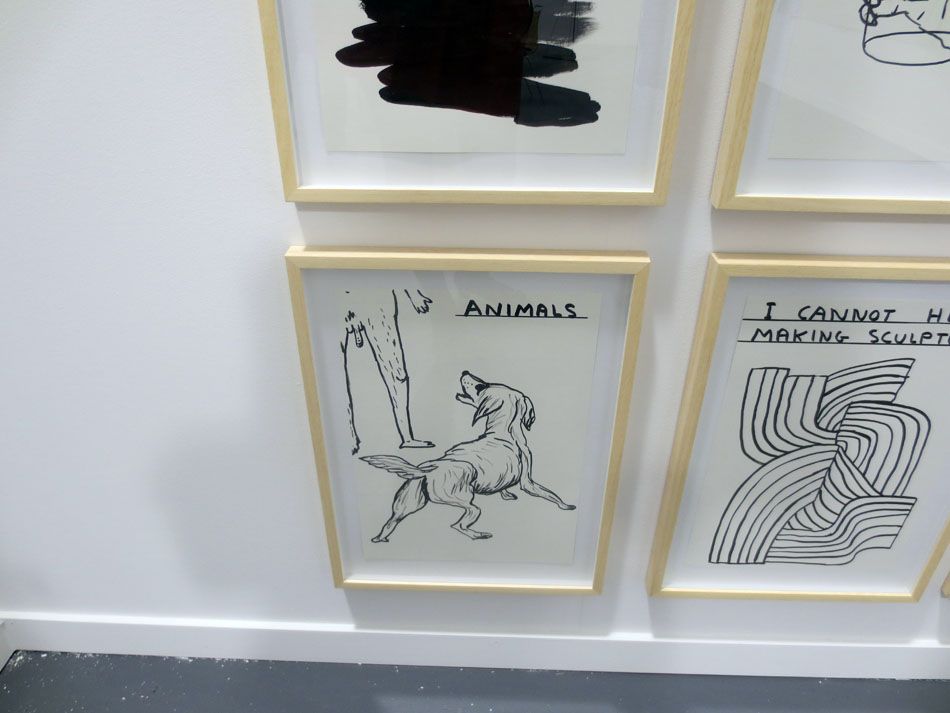 i kept thinking this was Anna Sew Hoy
but it is Amanda Ross Ho
man you think my job is easy????

i have to keep shit like that straight
i forgot who made this actually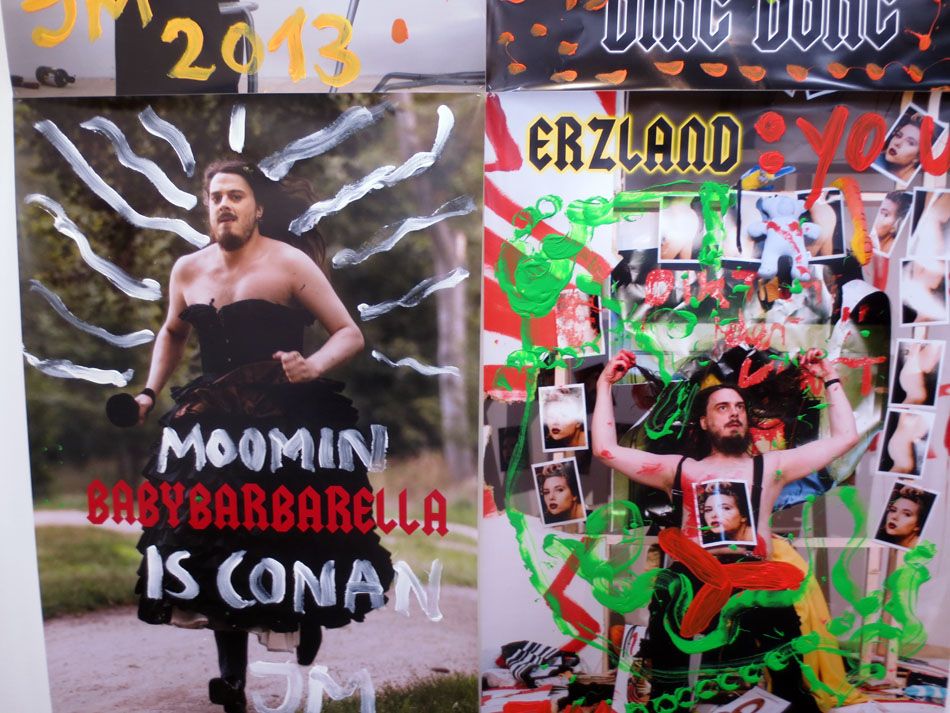 this is an easy one!

this was perplexing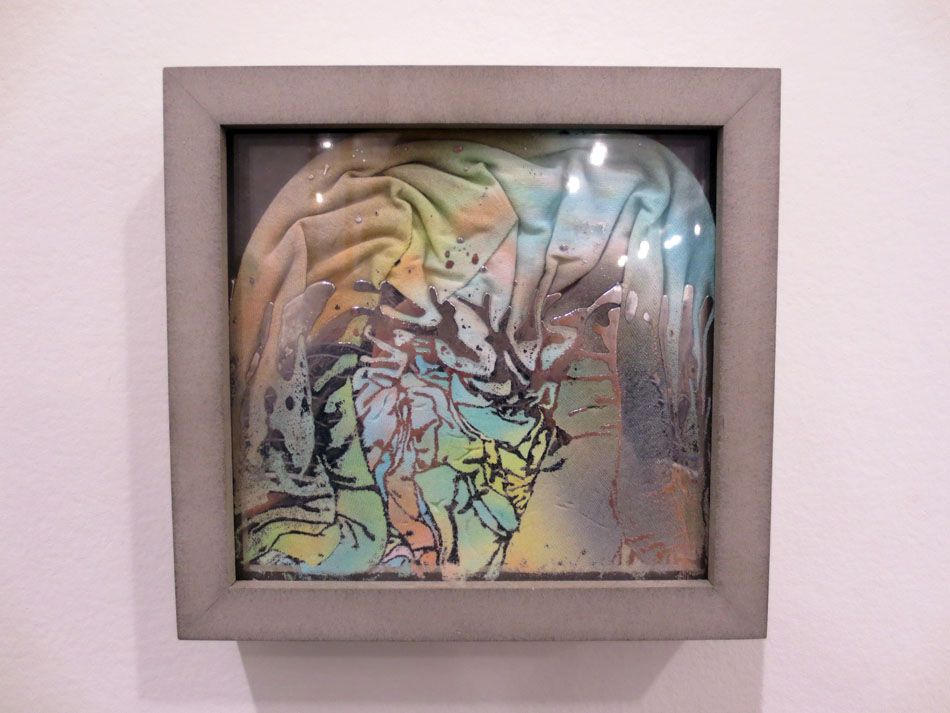 i know i know
that kinda "any club that woudl want me as a member" line

but dammit i could have blown most of this shit outta the water!

or "off the island" or whatever

walking around with Peter as Asger was super fun Peter tells a LOT of jokes

Spencer!

Bjarne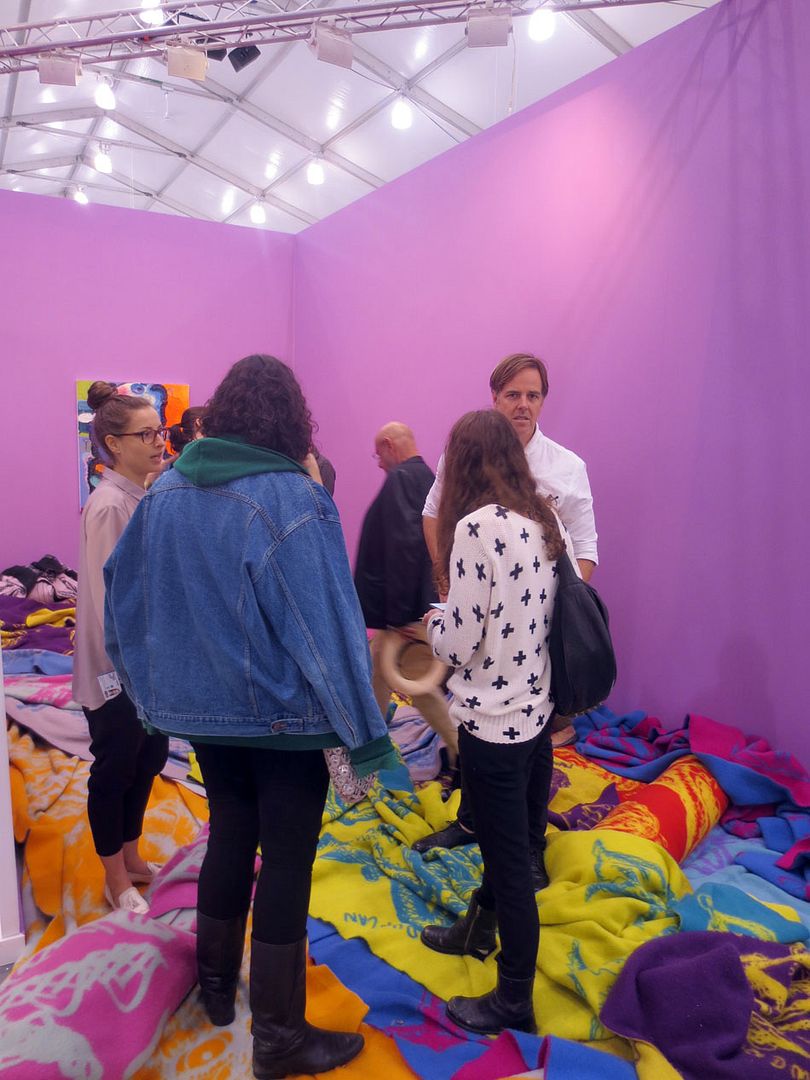 shit you cant see the painting sorry guys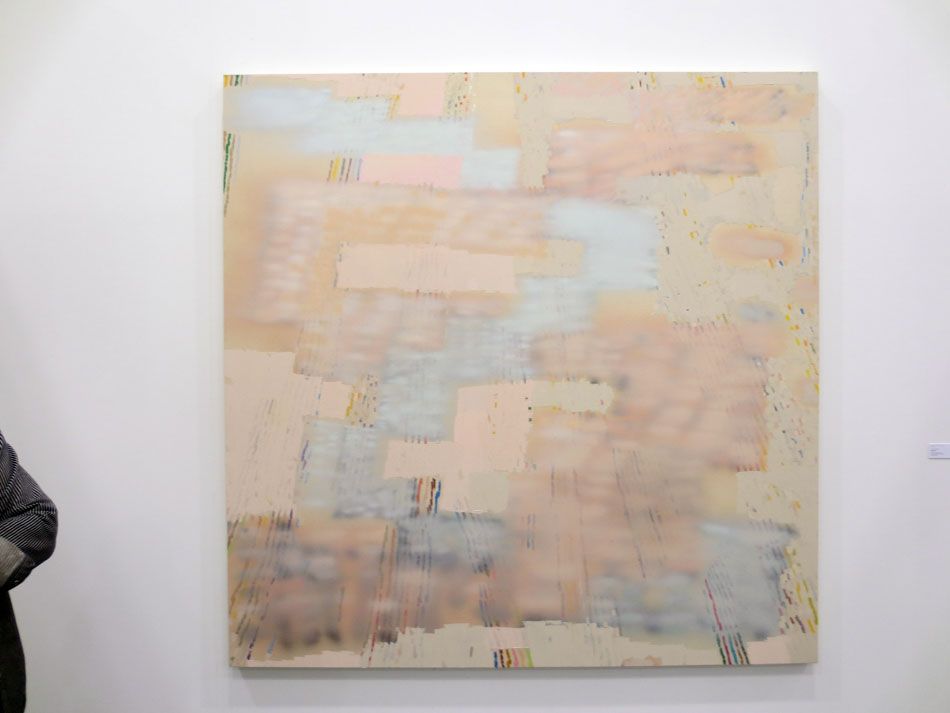 oo!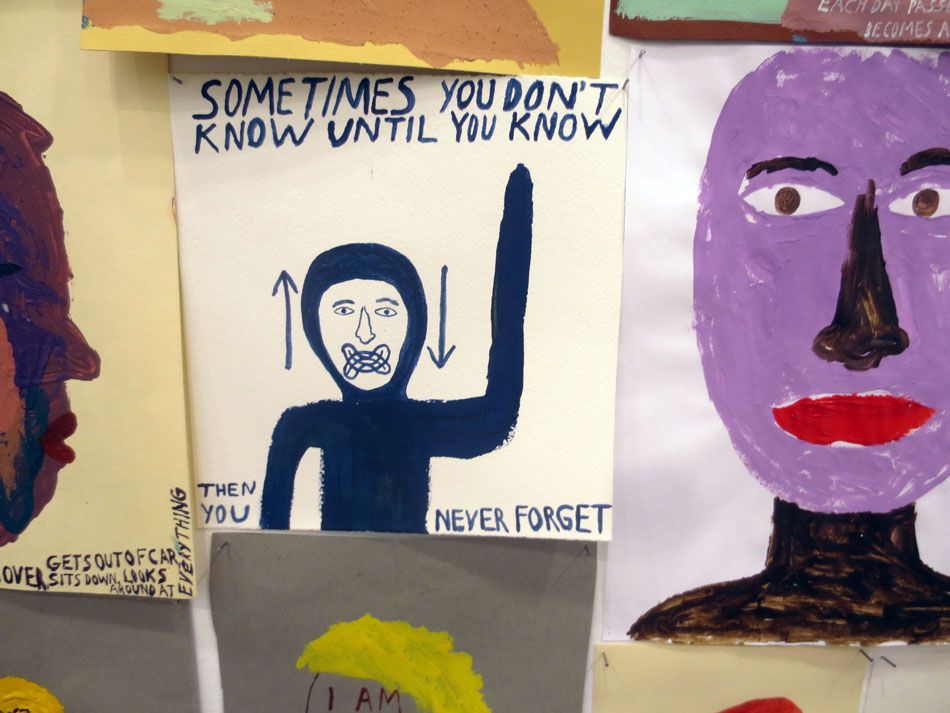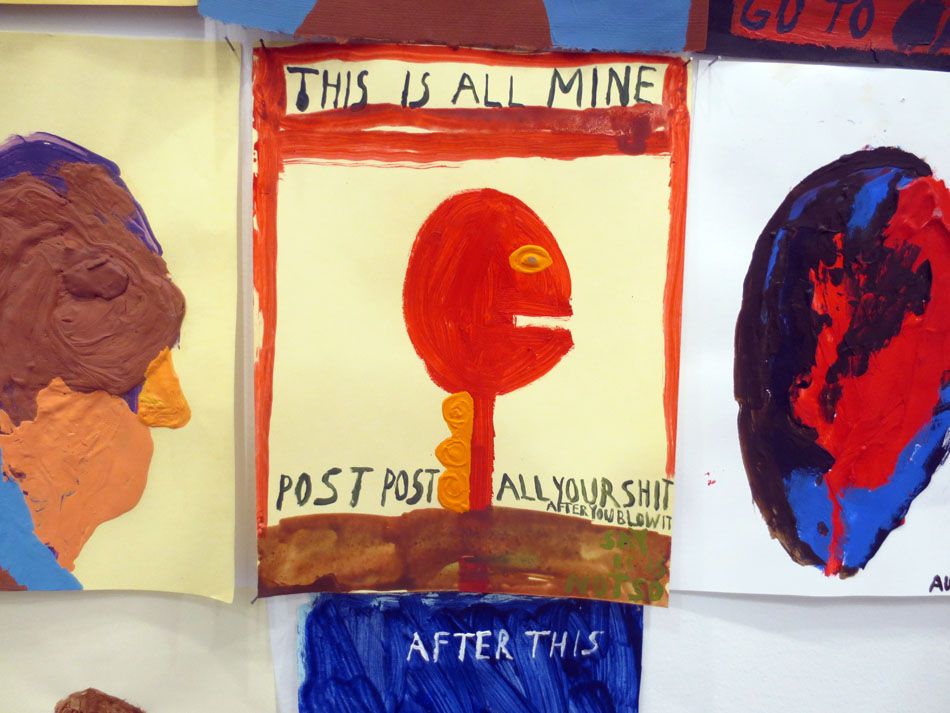 Keltie and Chris
I guess we are in the M I and Nash booth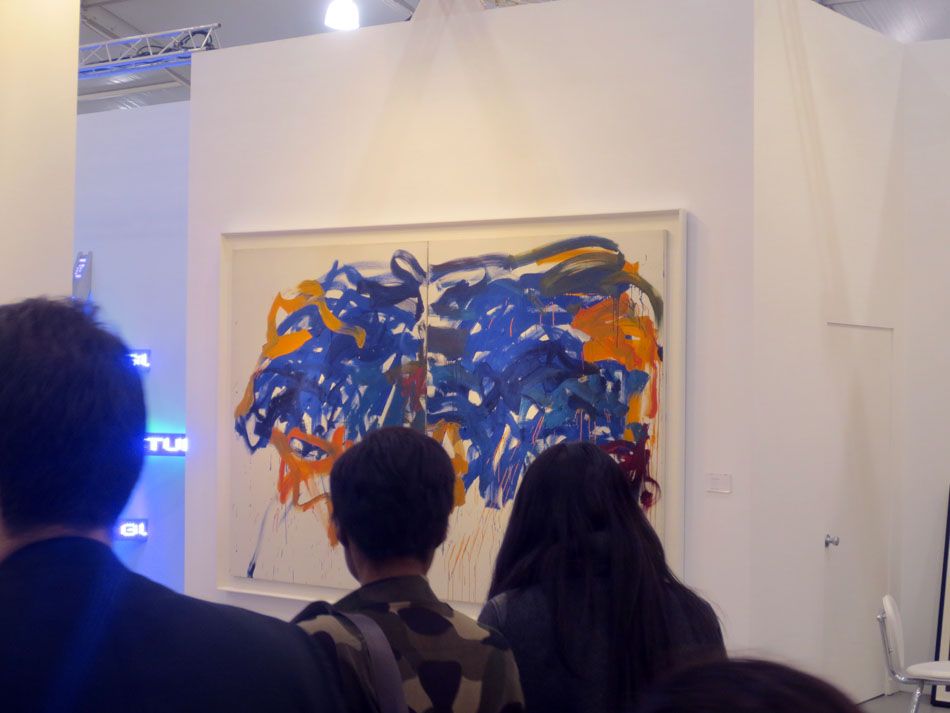 ooh and my first "job" or whatever
intern at Whitney working on the Joan Mitchell retrospective

this must be Salon 94

ack!

i walked by too fast i should have looked at this longer it looks neat

oh!!!!
and i shoulda taken photo of the label cuz i forgot who made this!

haha lots of photos of lonely ladies texting
what do people think now when they look at this?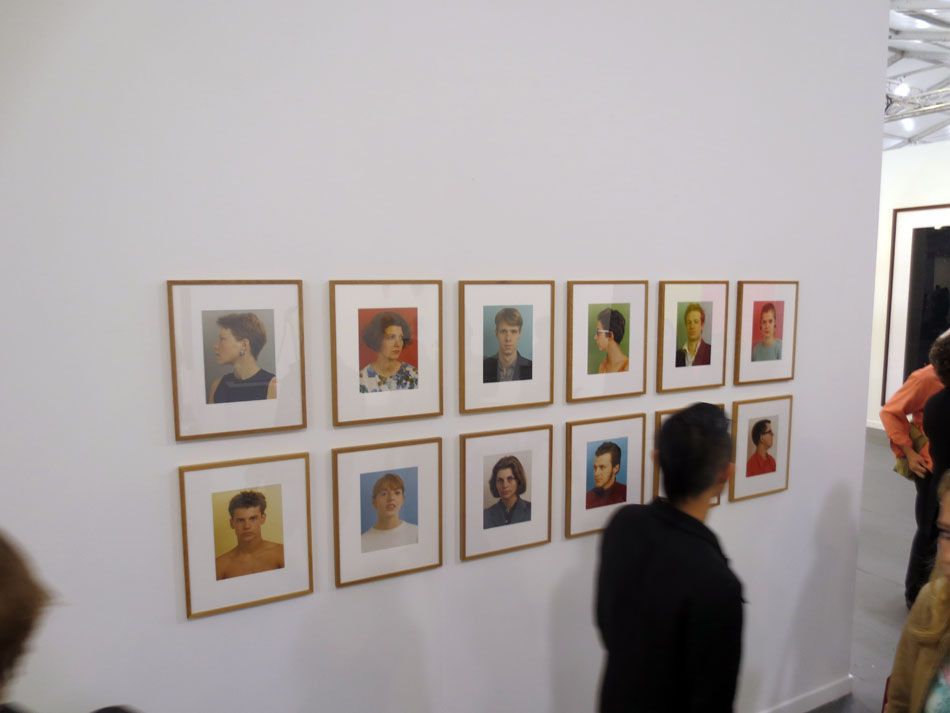 because my brain is MUSH right now but maybe your brains are more firm

and Mark FLood!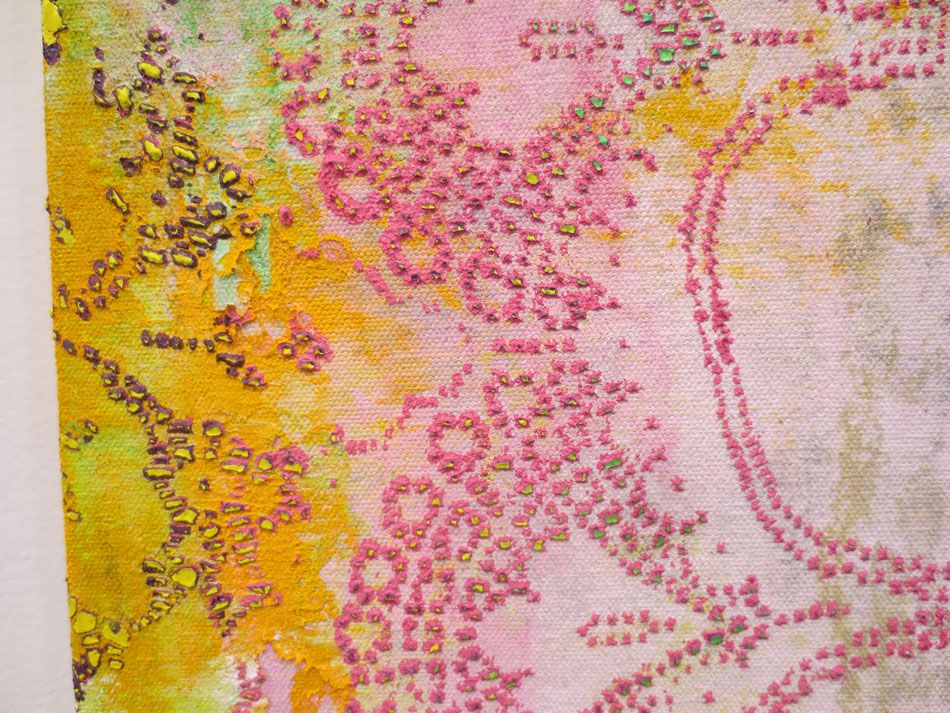 who won "best dinner guest" at our last gallery dinner!

this was a curated booth
whose efforts were appreciated

choo!

what is that thing

one sec

there!
see it?
it is a sculpture
of a girl, looking for cell phone privacy or what?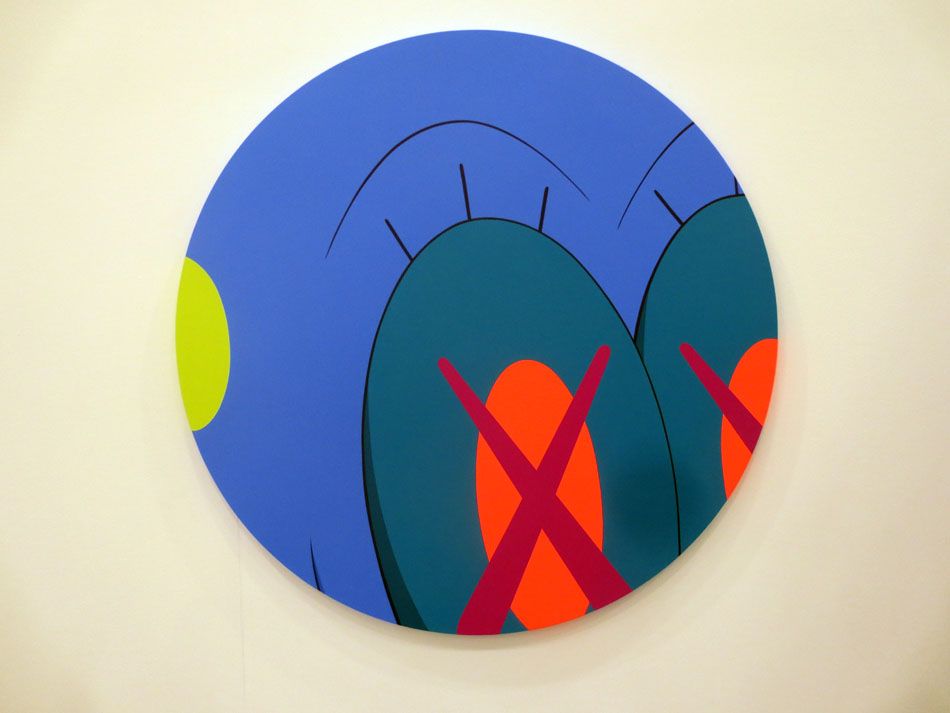 neato

yay simon evans!

i tried to get details but its really hard you gotta see his works in person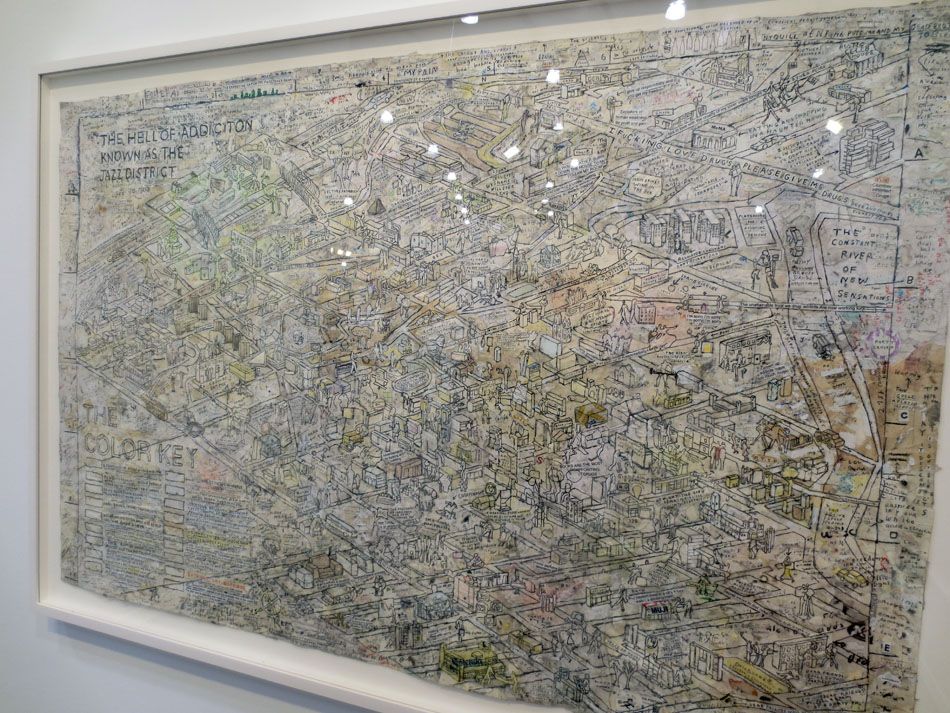 this one was i think about the world that is caused by drug addition

in TENTS
man i could get titles for a year with just this detail shot

Daniel Arsham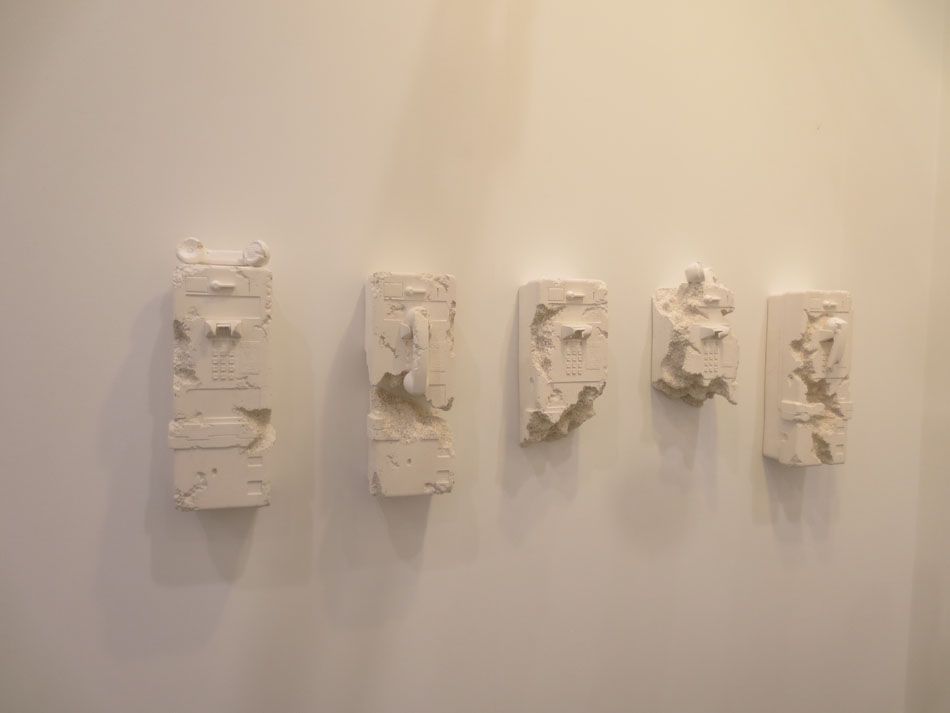 really neat
Nadim, does he fit into your FORENSIC show???

last snaps as they shoo us out

and tape off their precious floors

i wanted to go back to my idea of wearing a skirt and feeling powerless

its not about, a swath of fabric that separates the legs

more about the dogged tenacity of sexual stereotyping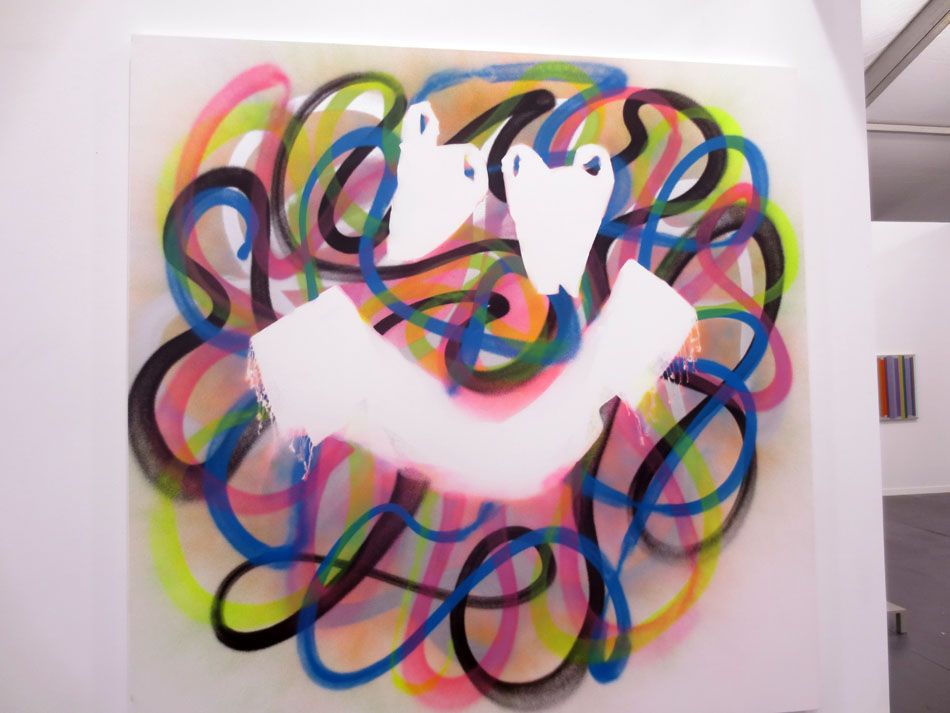 the lack of enough words to get away from it entirely

the slippery slope of powerlessness

because of course you dont lose it all at once, you lose it more like a COTANGENT graph

as in, slow at first and then a rapidly increasing negative assymtote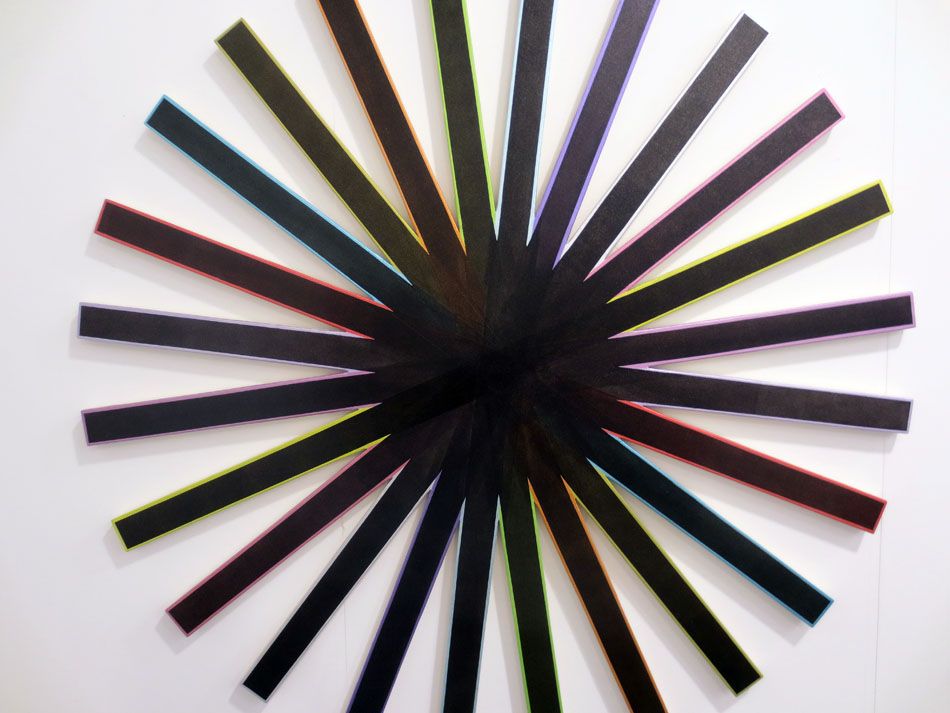 man school was JUST long enough ago that i forgot how to spell ASS IN TOTE

this is a bug not art and i guess i will just then spell it ASS IN TOTE

i felt pretty in control of myself and a situation for the past many months even up to just a few months ago shit maybe even a few weeks ago

when all of a sudden i rapidly slipped down the sea-weedy rock of feelings into the stagnant pool of dependance and neediness

i can't UGH not care and the more i try to UGH not care the more i slip down down down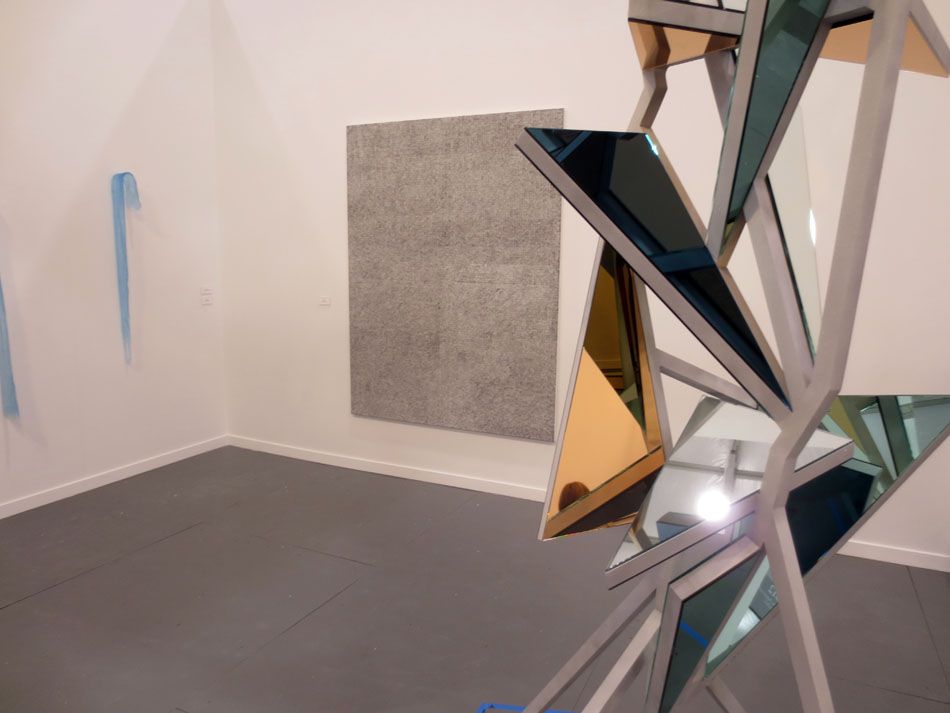 the more i think about the slipping the more i slip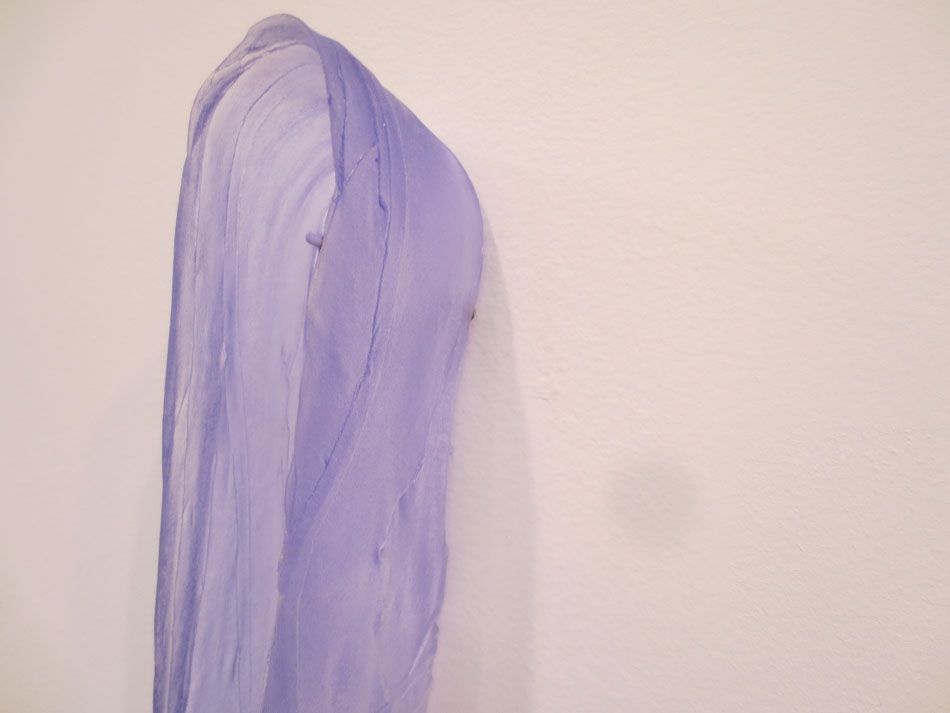 the more i ignore it the more i slip, too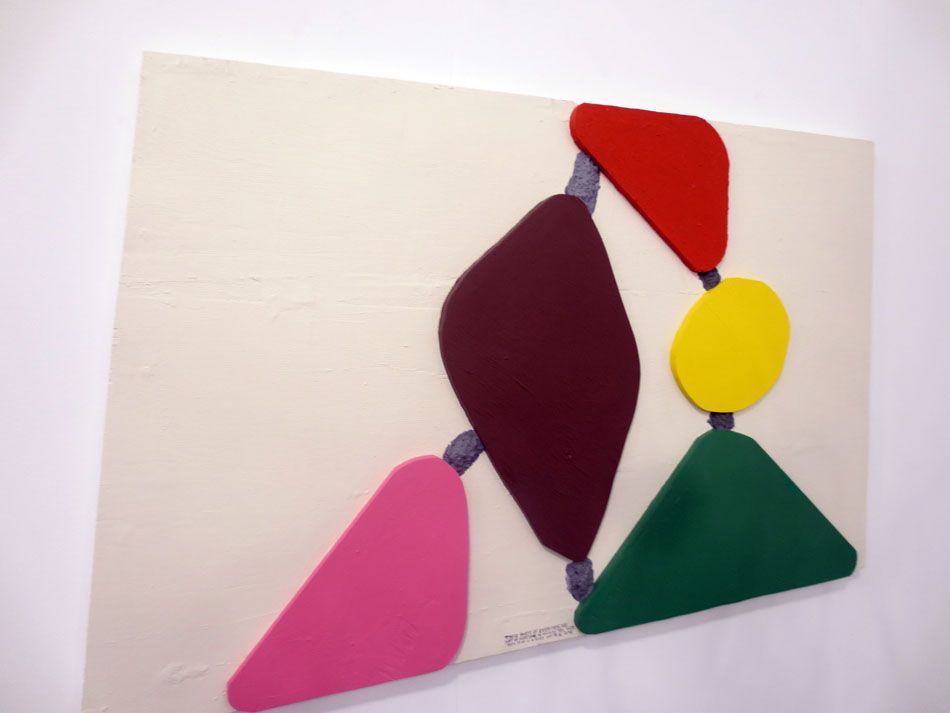 there is no path for me to get back on top of this rock and let the
rock know who is fucking boss and that it can't toy with my feelings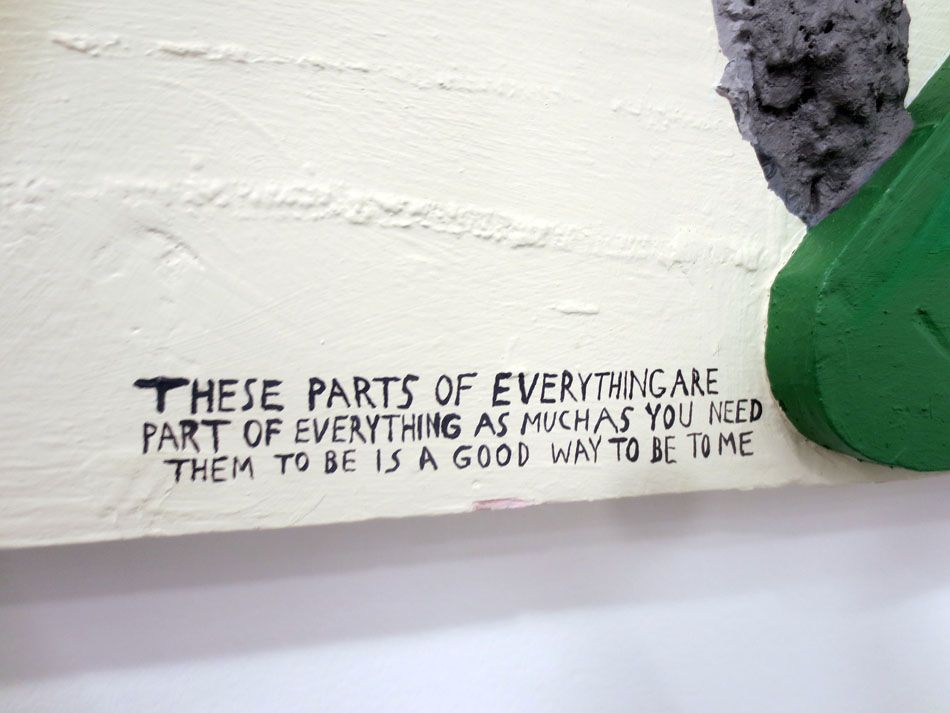 which is why i need to buy some stock in Maneater International

and take some sort of power back over what is going on in my life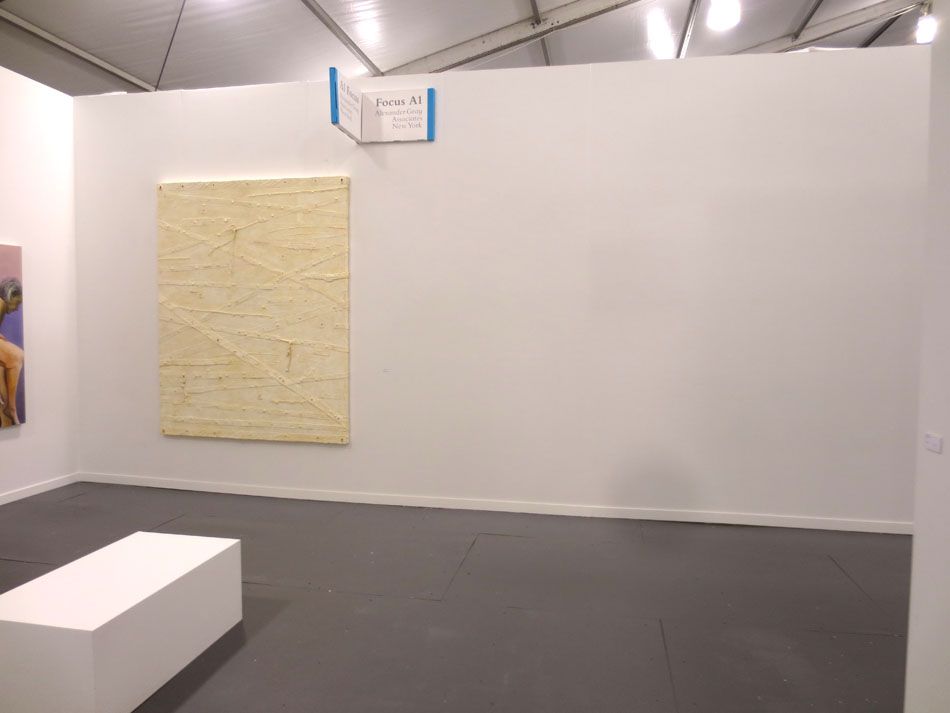 whoever cares less wins
that is sadly how the world works
and i am thinking of ways to make myself not care

it's like "being cool"
because being cool really means not caring what others think
and so if you WANT to be cool, you are already REALLY NOT COOL

it is just a wee logic puzzle it is not super complex, it is just some Ps and Qs and stuff

once i figure it out I PROMISE to let you guys know

many ferries later we were allowed to leave the island

i havent seen enough episodes of LOST to make a LOST joke

or ANY episodes of any reality TV show where like, batchelorettes have to leave an island
is that how it goes?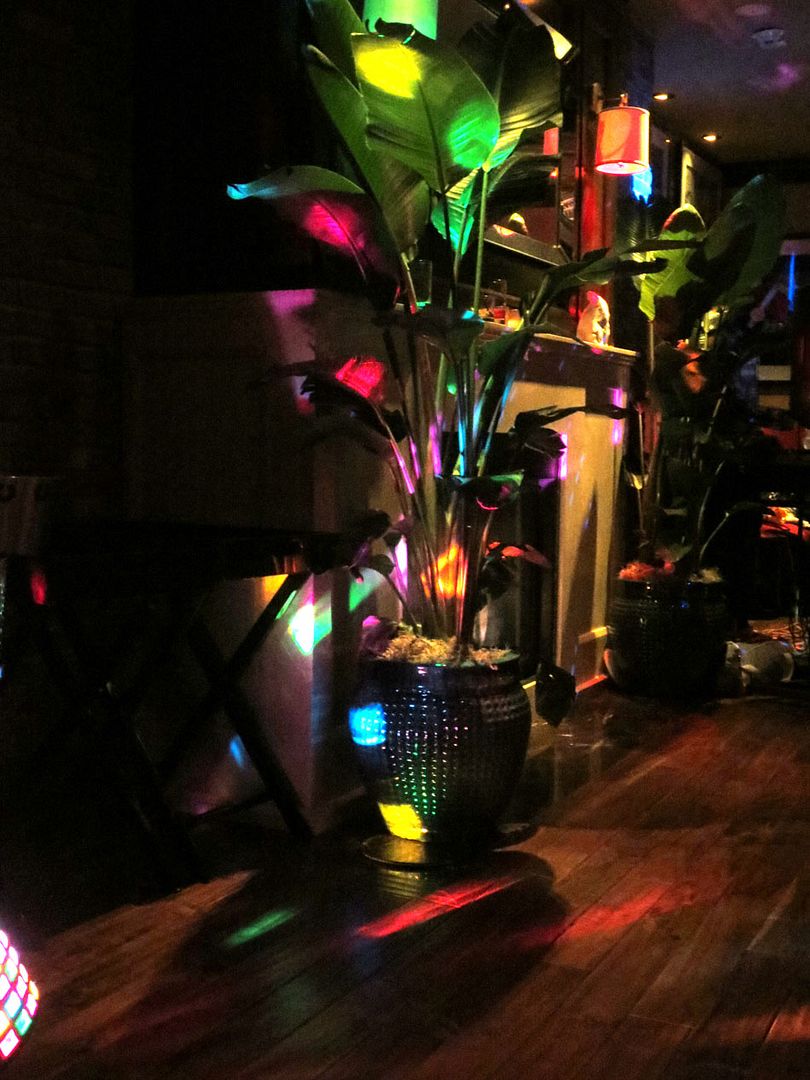 this batchelorette is excited to leave her island
no batchelorette is an island afterall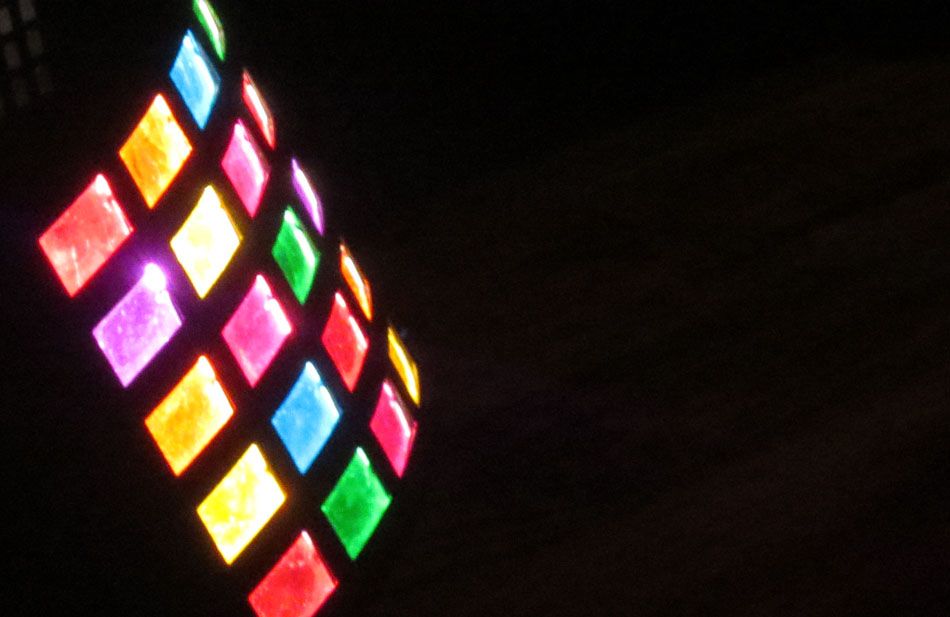 stopped in with Asger at the JADE hotel a new hotel we did the art for

then i guess this looks like the standard?
after destroying ourselves the night before at le baron neither of us felt like drinking anything at all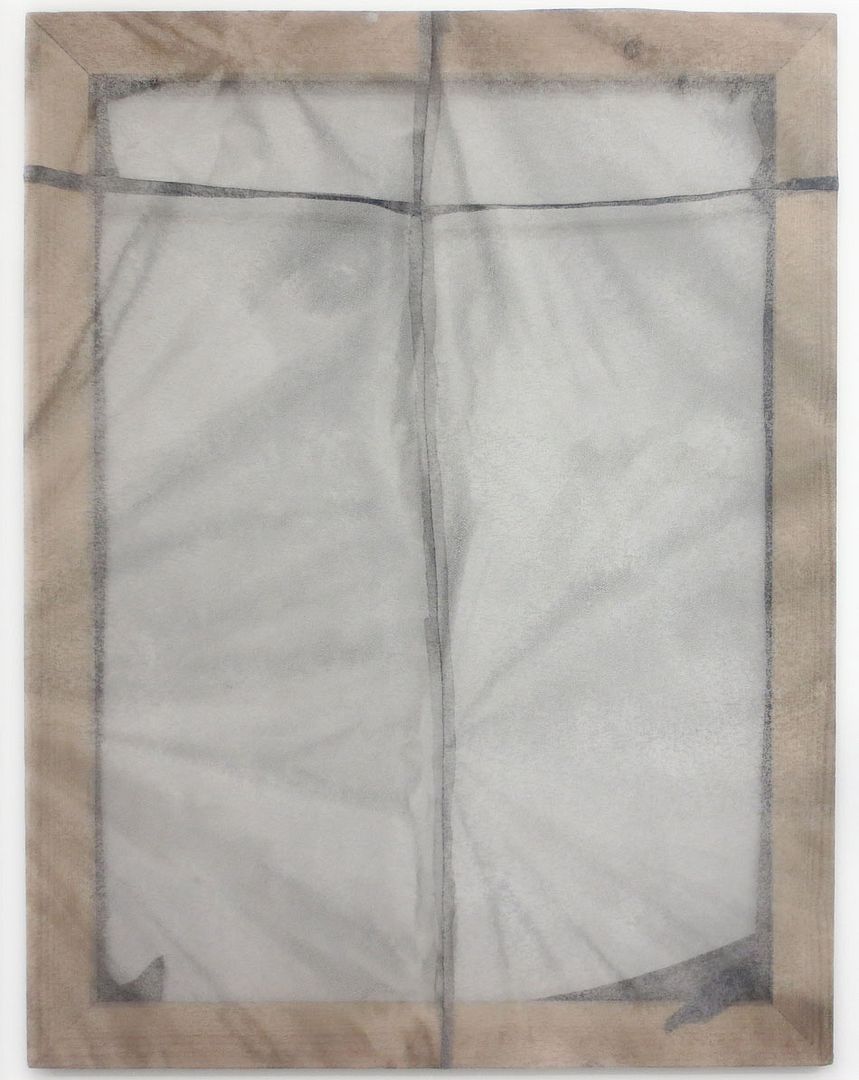 i think i drank so much that night that i made myself sick this whole like last four days to be honest i have felt totally ill for days

im not like making a joke or speaking in some sort of code or even necessarily tying this back into the theme of powerlessness, i really want to start drinking way less and mean to do it

it cant be any harder than giving up drugs
can it?

because giving up drugs but then letting yourself get as blackout drunk as you want at all times is not a real solution to life's problems

as Joe has told me many a time

and now that i have the whole drug thing down i think i can maybe take baby steps towards the drinkign thing

i am pretty sick of waking up and being like "oh. look what happened"

and i am mostly referring to bad tweets not casual sex or violence or anything really bad

one reason it has been hard to identify as a problem is because it has never caused me a big problem
just lots of little ones for a really really long time

anyway!
this is getting too heavy

I'm going to have one cocktail and start solving my little power puzzle and keep you posted