woof
we are super behind
i apologize team

and i worry that maybe there is some reason for my lack of burning urge to blog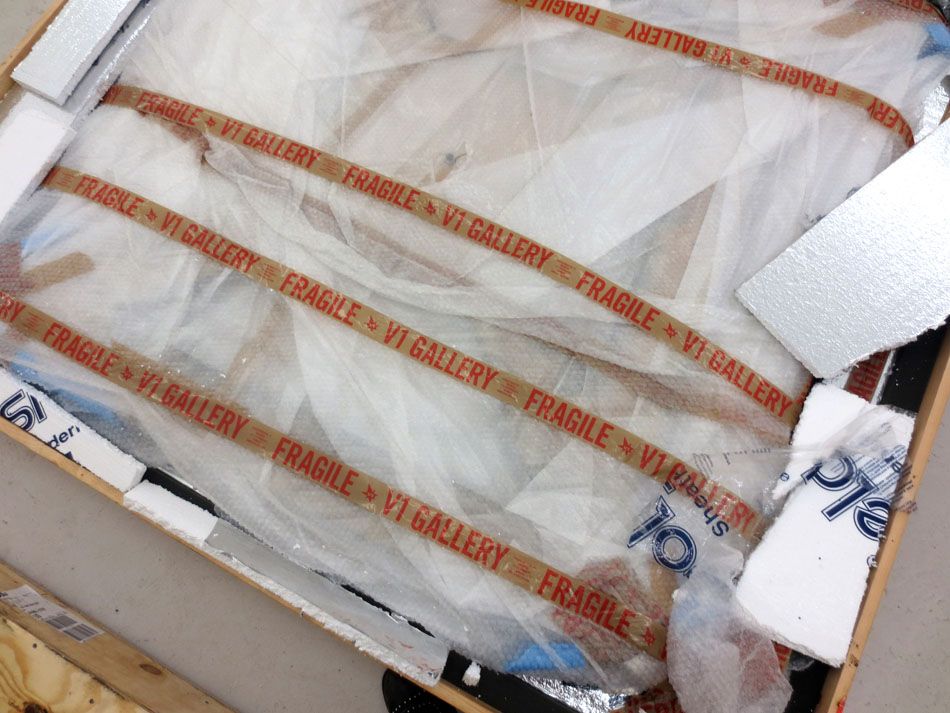 my interest in blog is fragile and has been wavering and daydreaming of instagram instead

i just really dont want to buy an iphone

when i was in high school i interned for Senator Bingaman the chair of the joint economic committee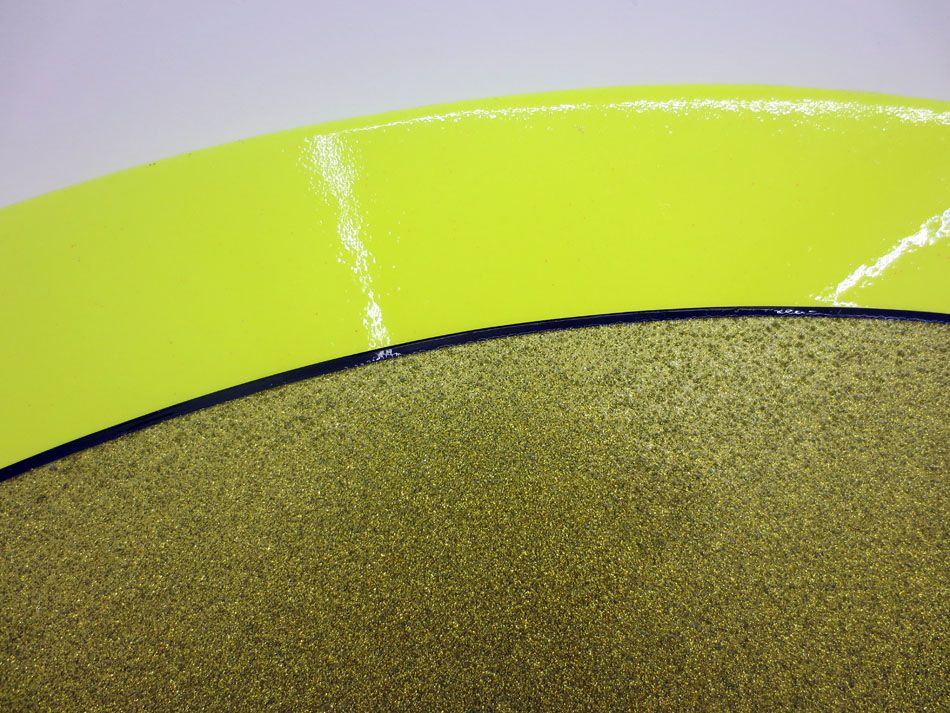 and I worked (ha!) on the Microsoft anti-trust case that was big what in the late 90s i am old

and now fucking Apple is being the biggest dick of them all

and i find myself on team microsoft at least for the nonce

i am just so annoyed to like be forced to purchase something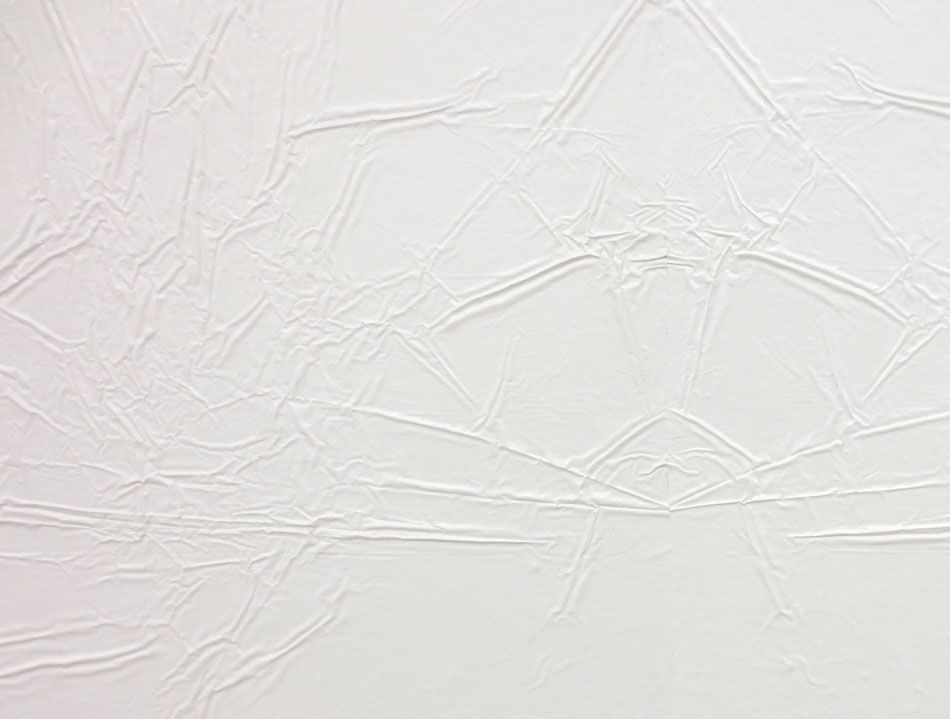 and everyone wants to be popular lets admit that

oh so much is going on here how can i make this go faster

look at this amazing puddles everywhere

hole-y crap

installing these shows was really hard and really fun lets look at the opening photos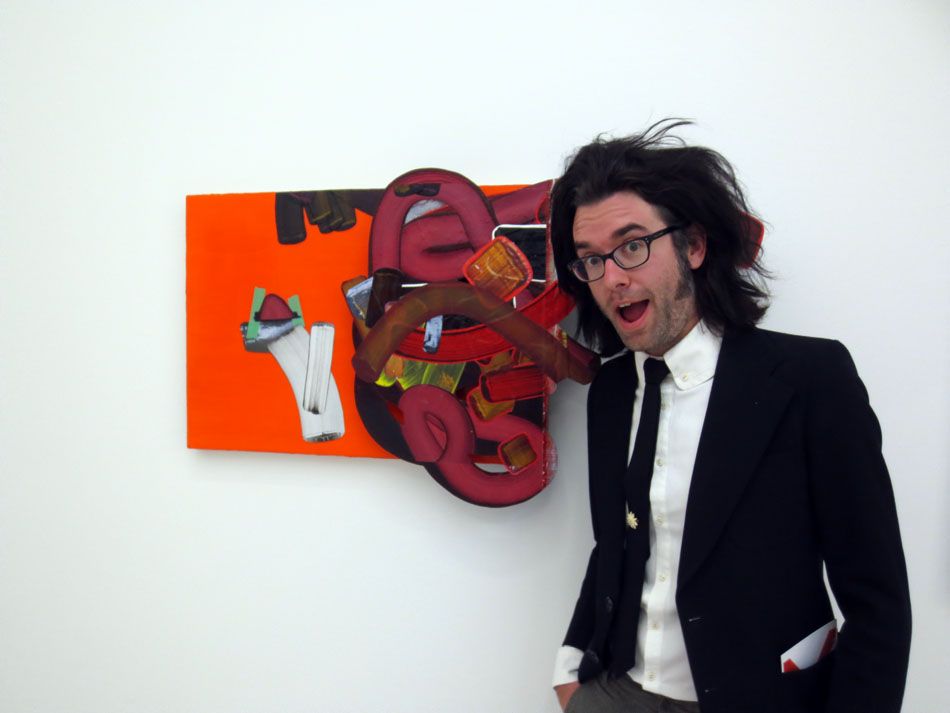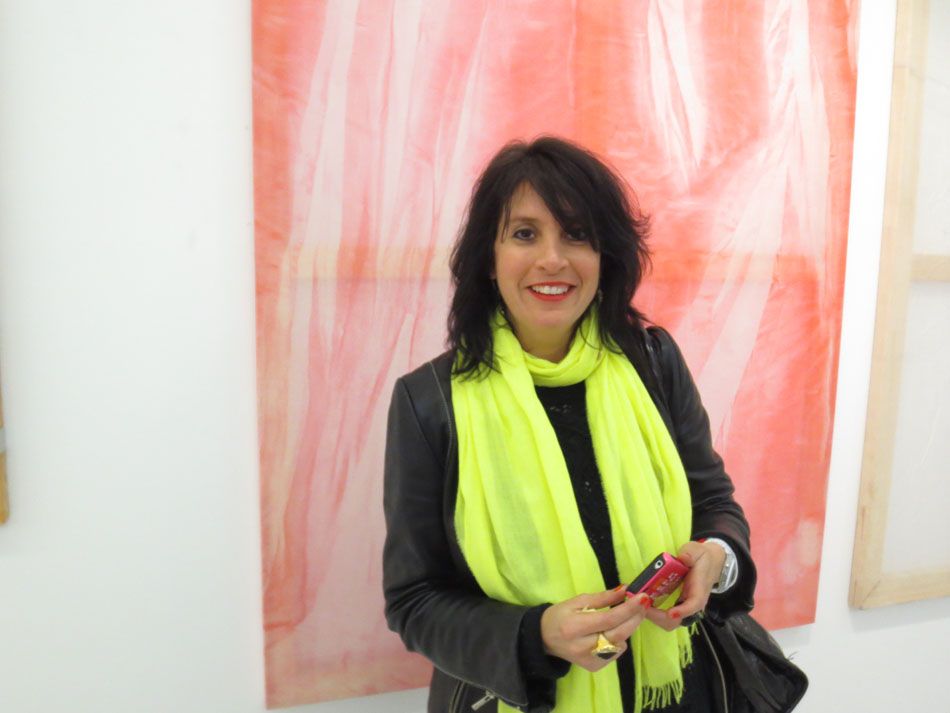 paul and leo!
helped me make show awesome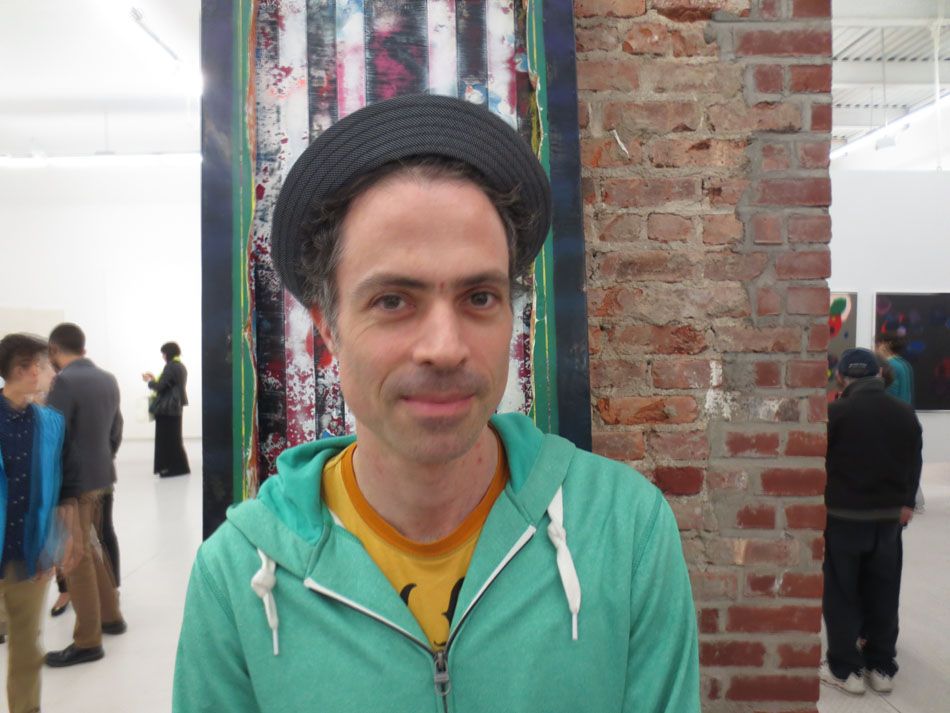 our lighting guy nico makes our dinners look awesome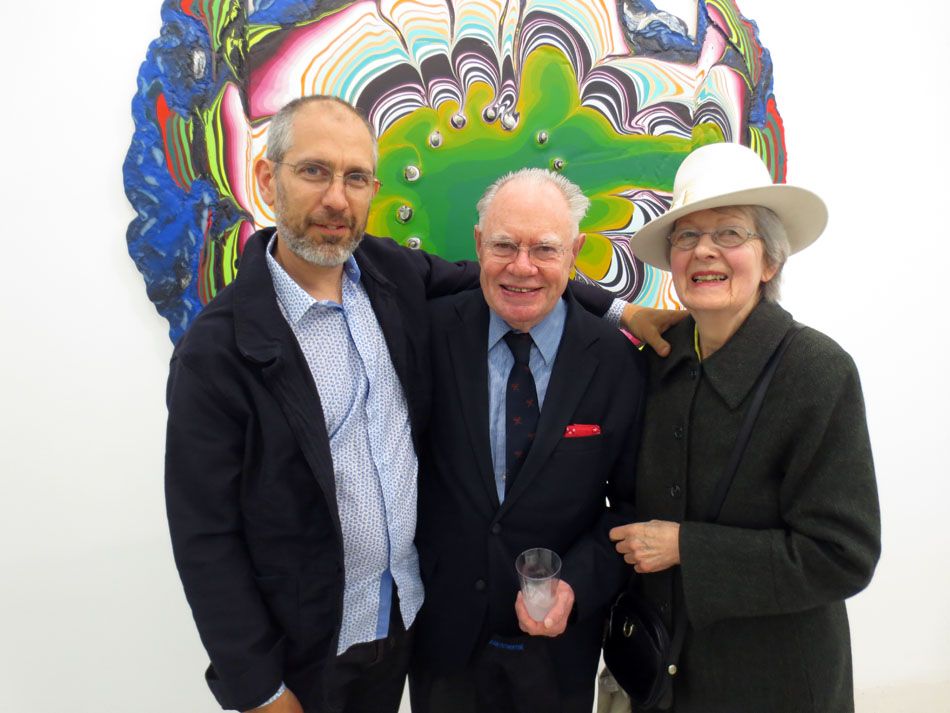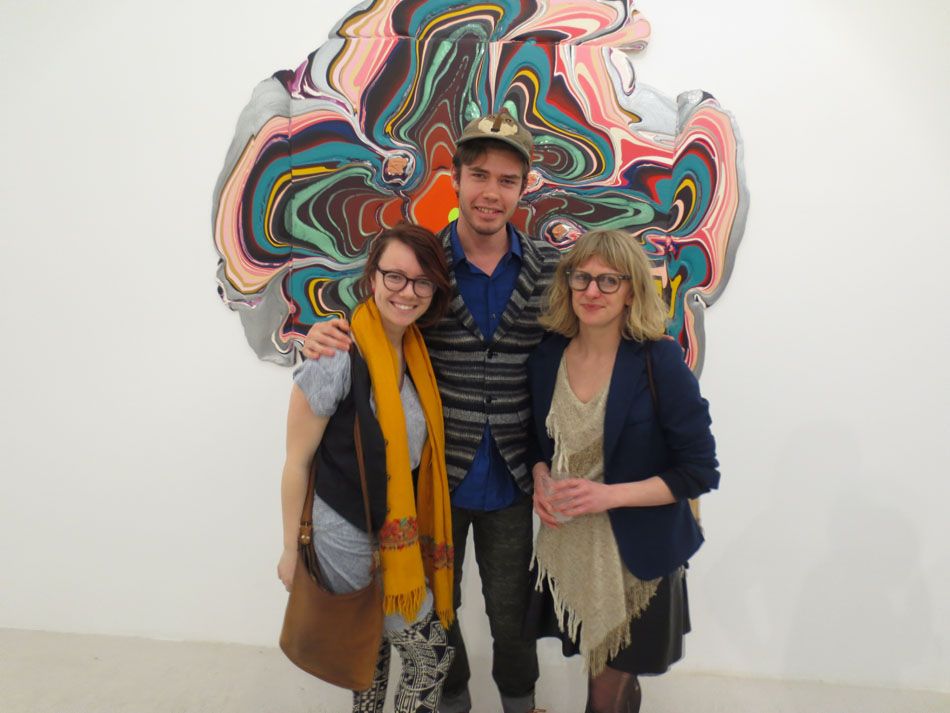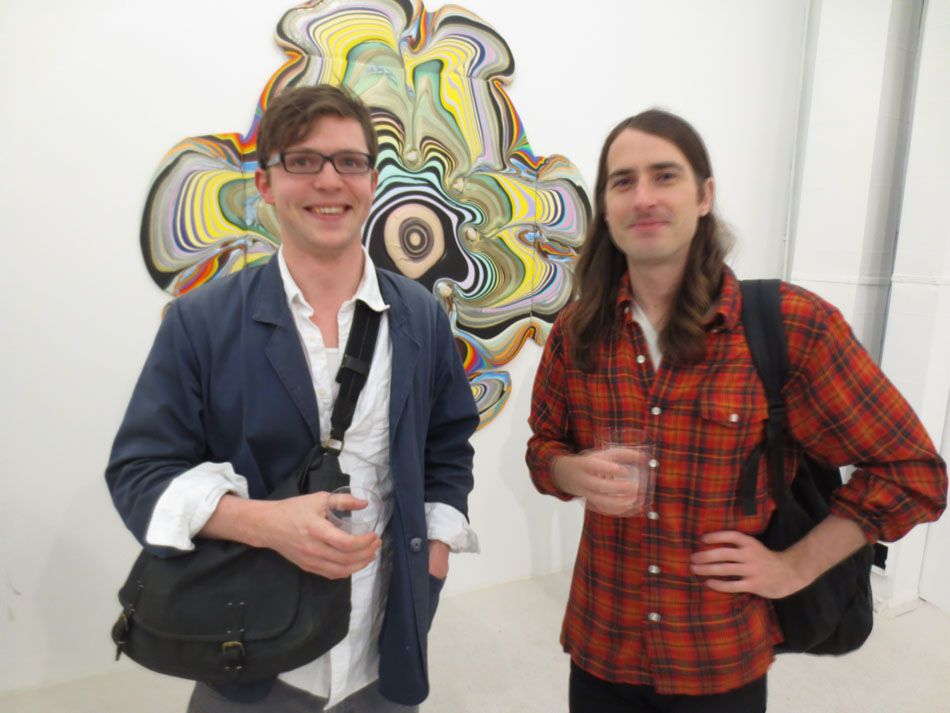 look at our funny hanging wall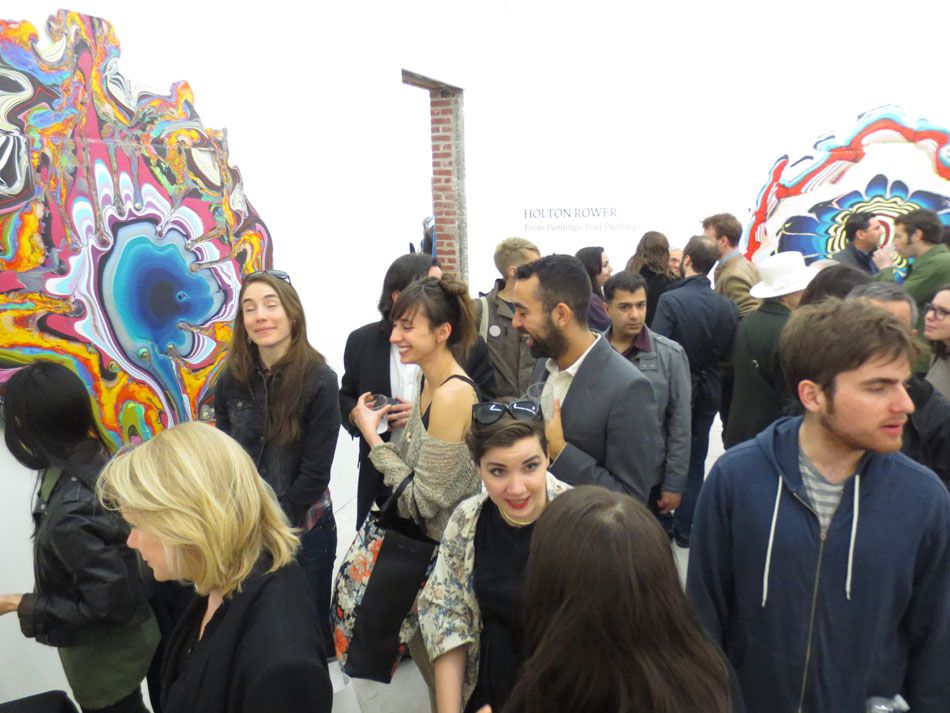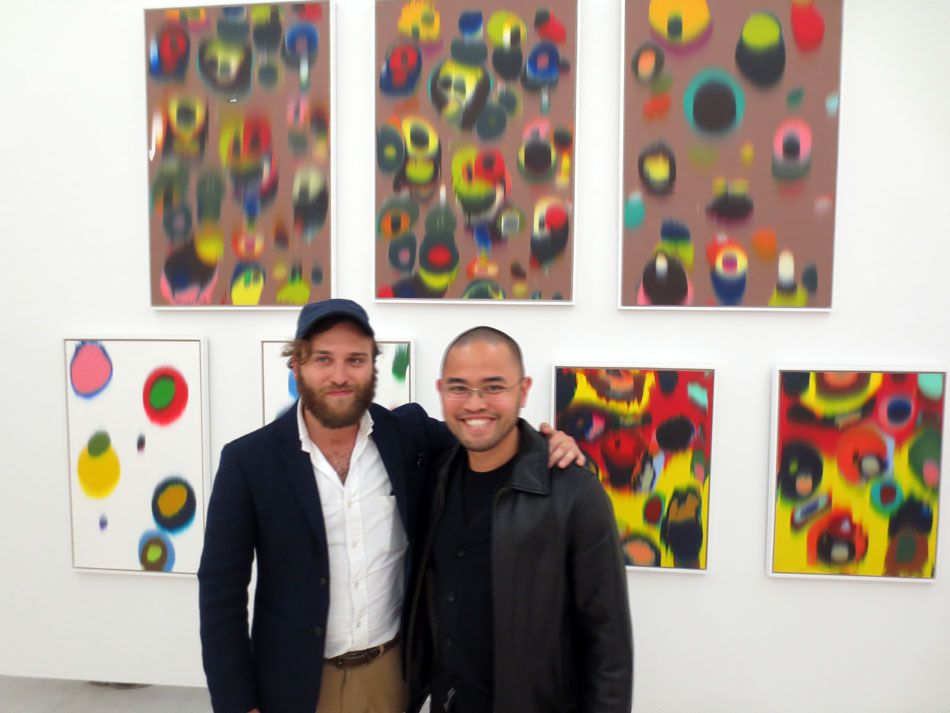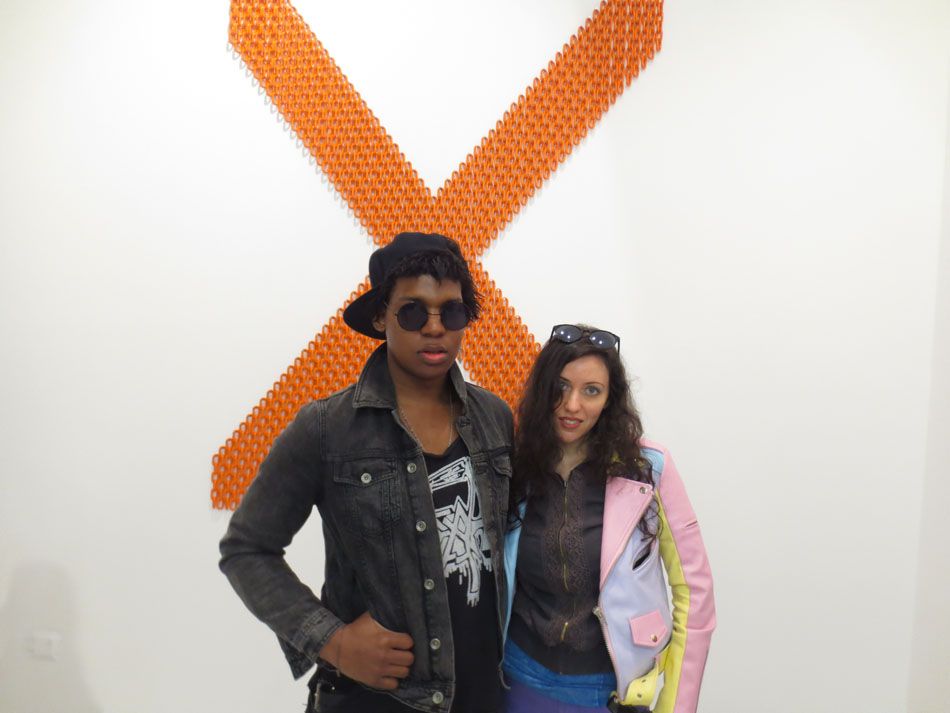 do you know what a "bijoux residence" is? i love that phrase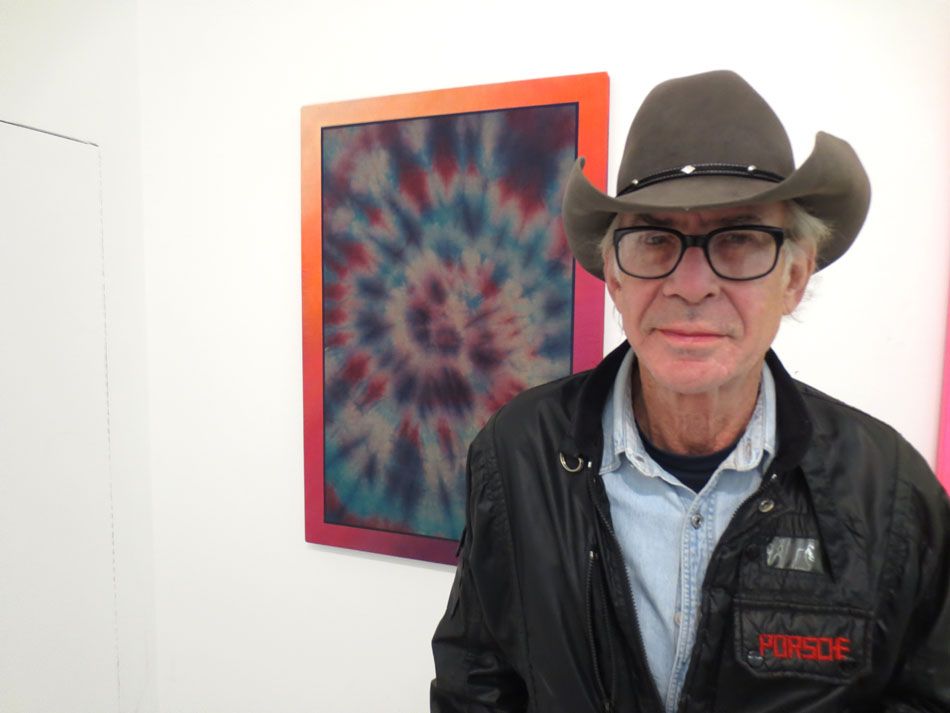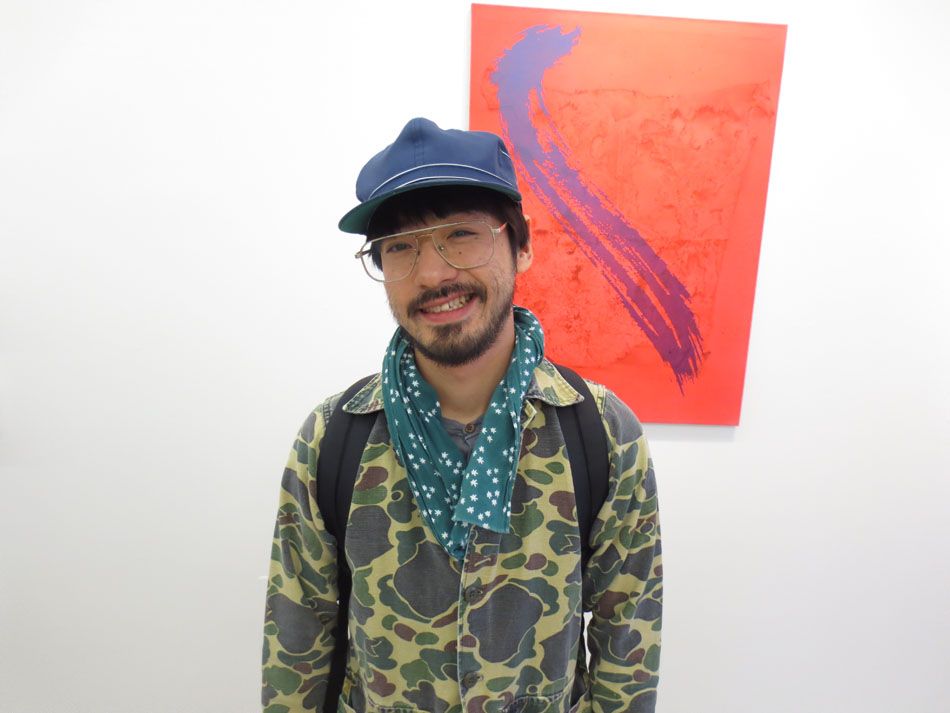 wendy white!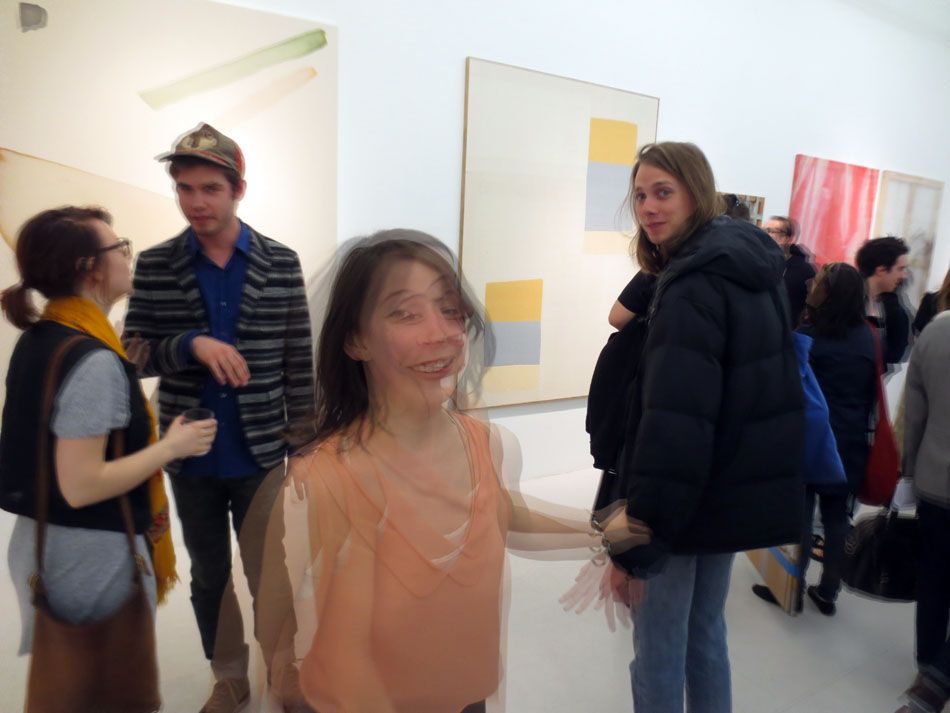 i think Anita had my camera set on "night photo" or something?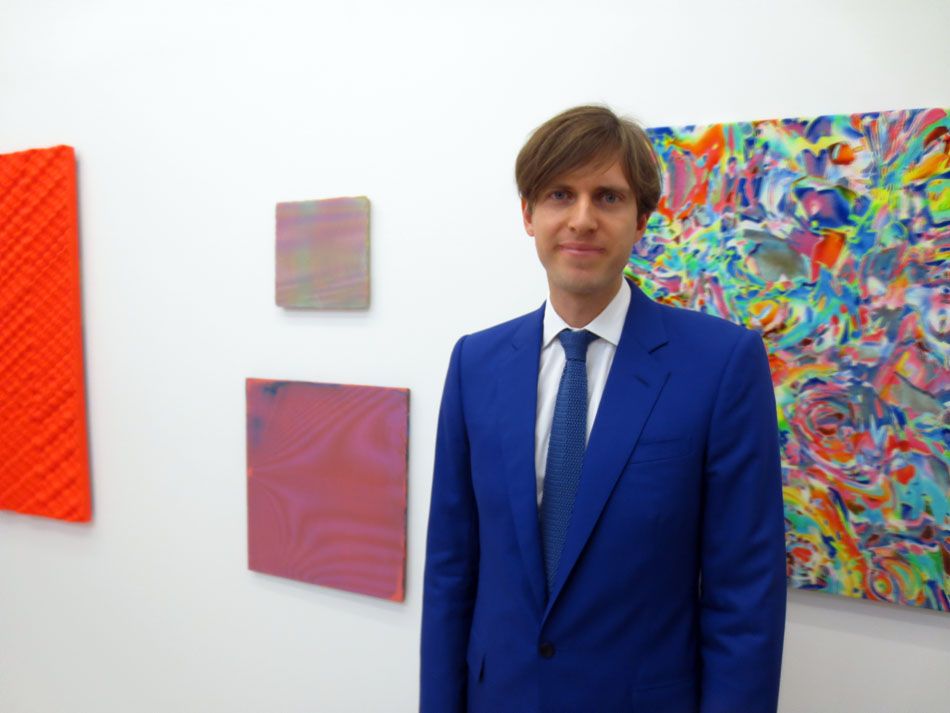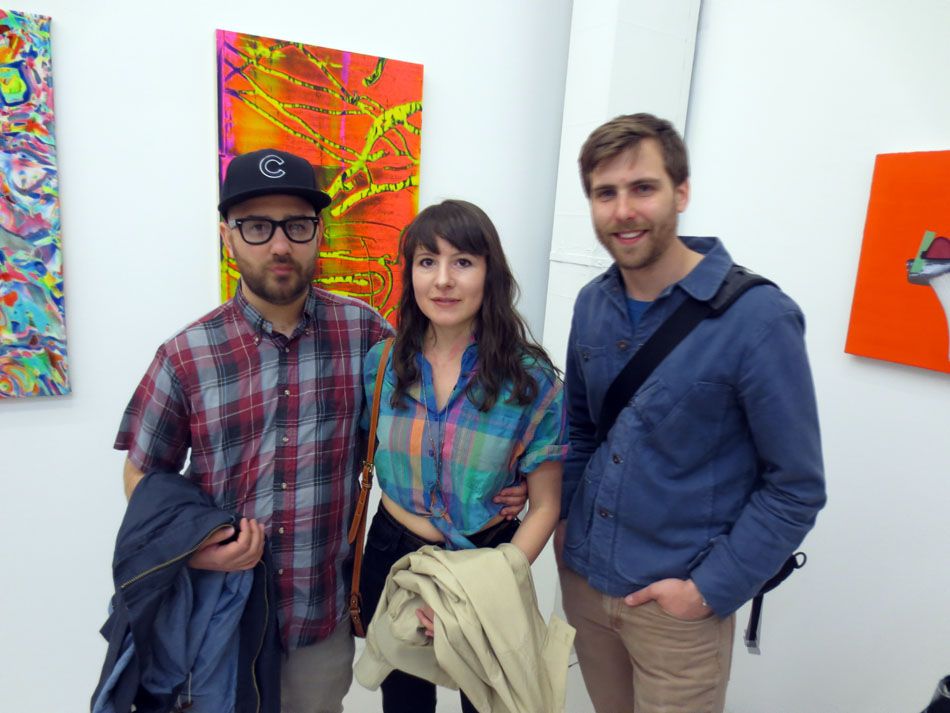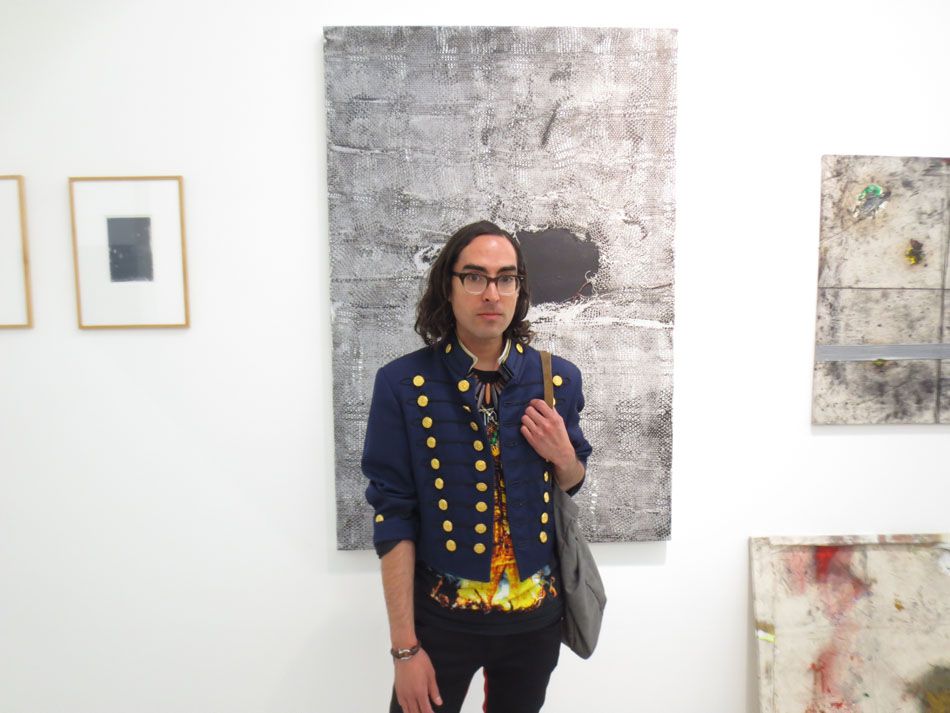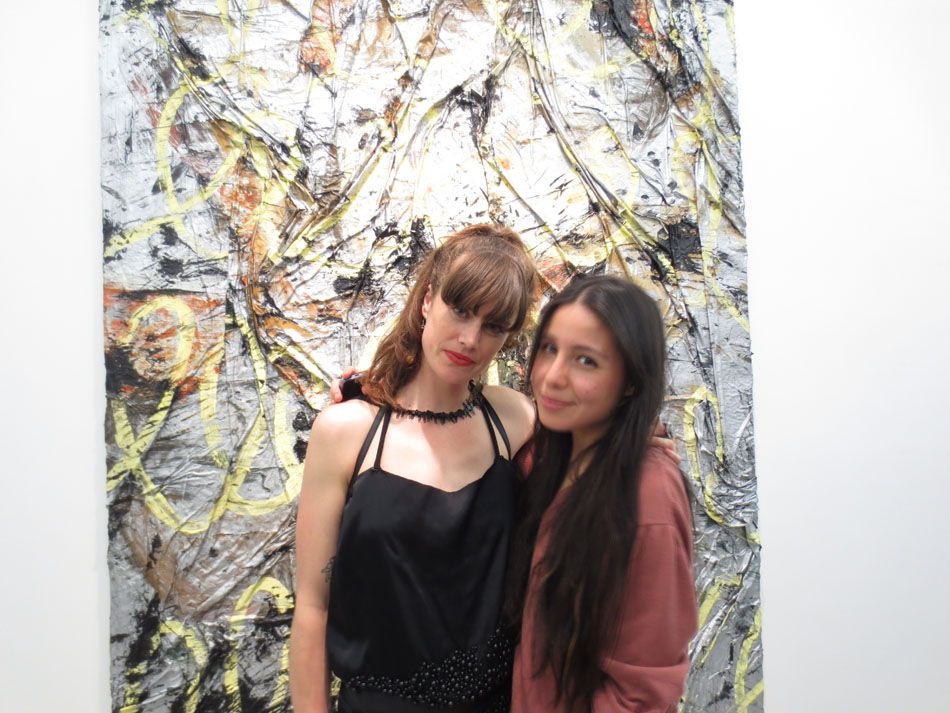 this awesome work is at framers!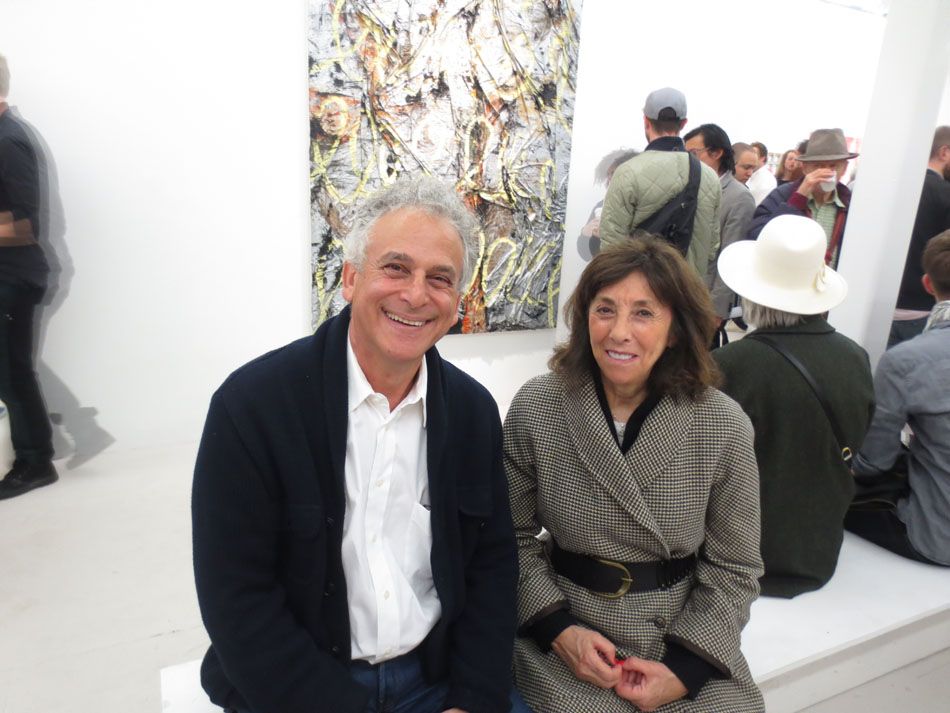 look at my cool lawyer! he is awesome

Jinjae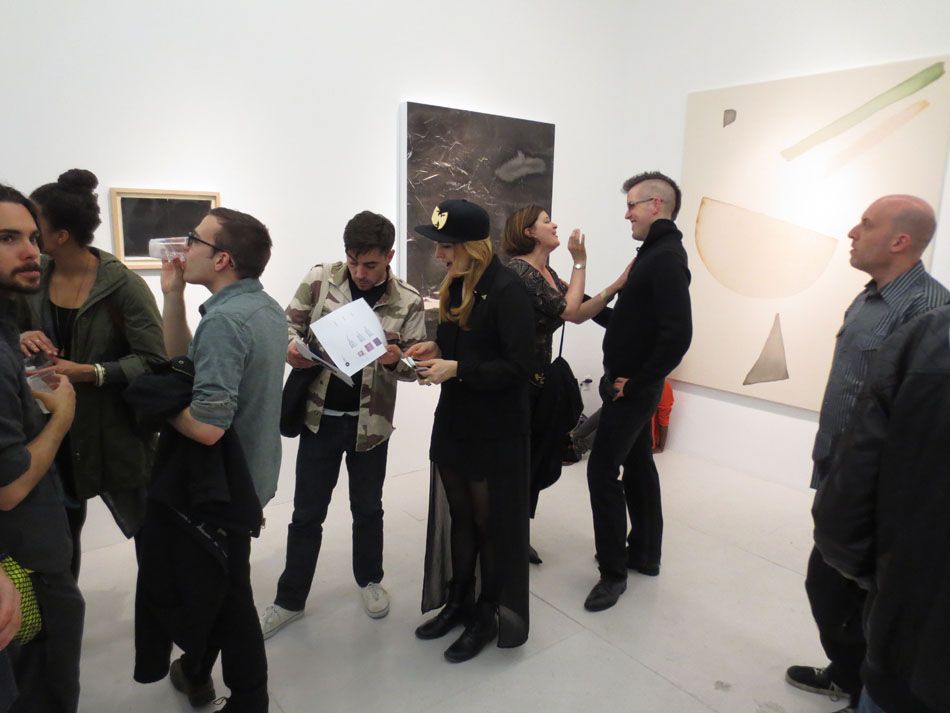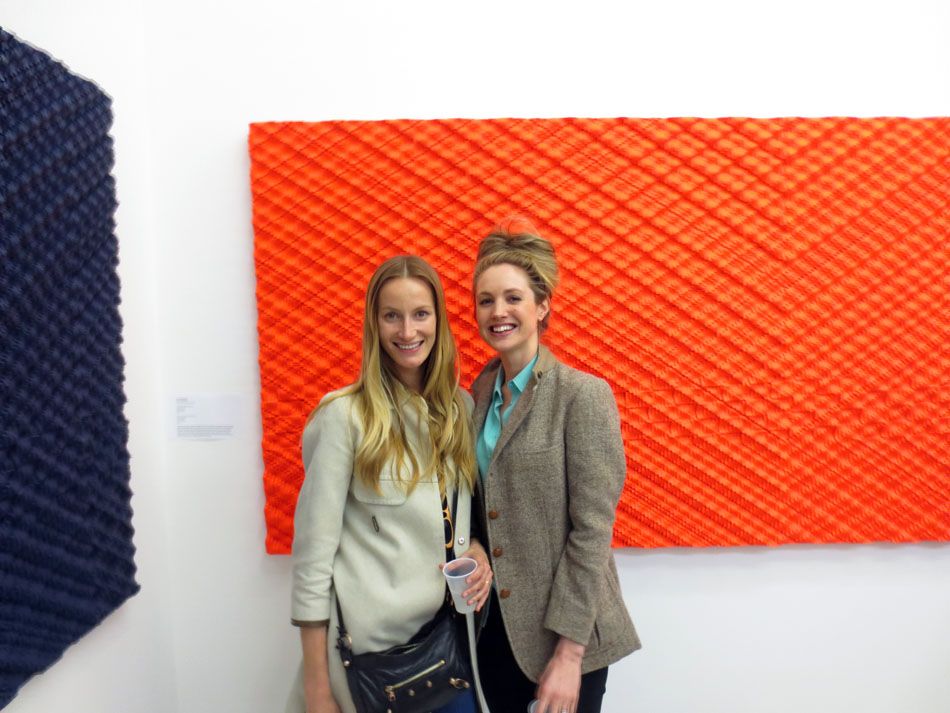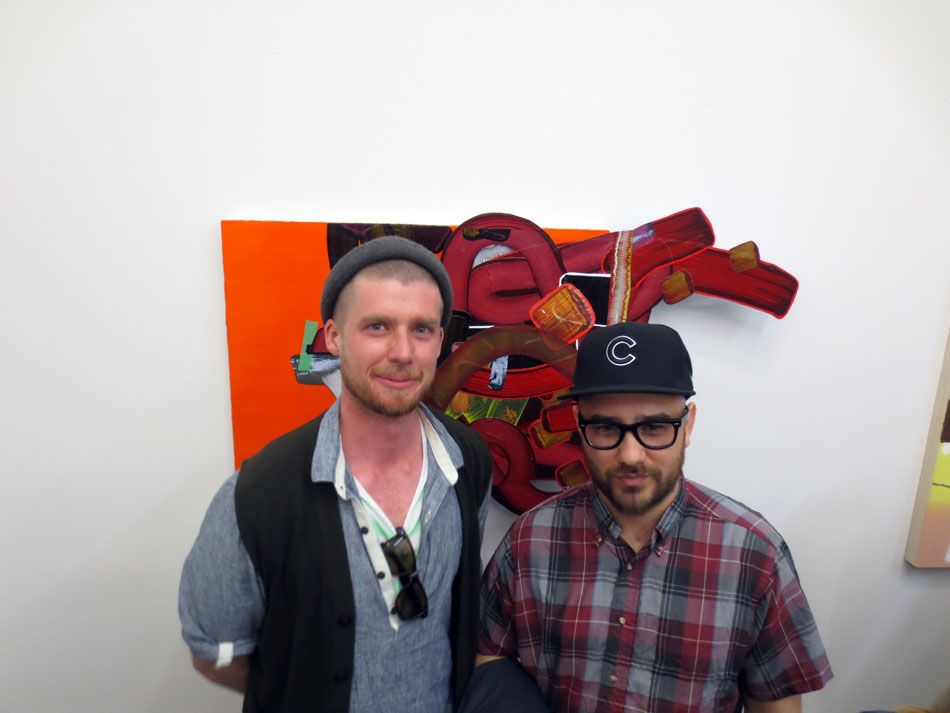 Tim is in show!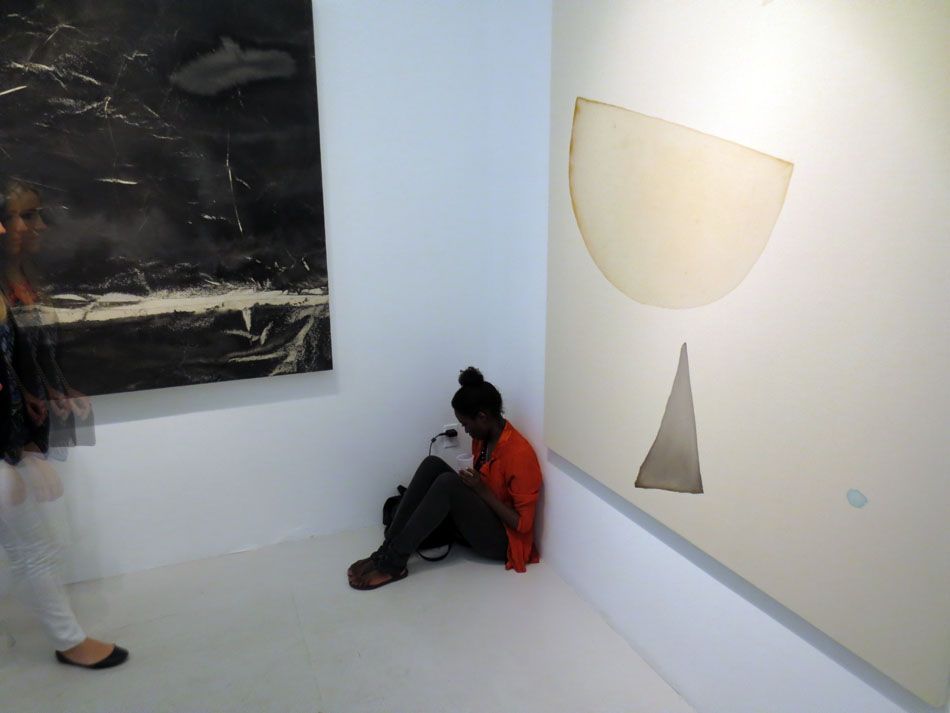 tethered to her iphone see what i mean??

ethan cook and his piece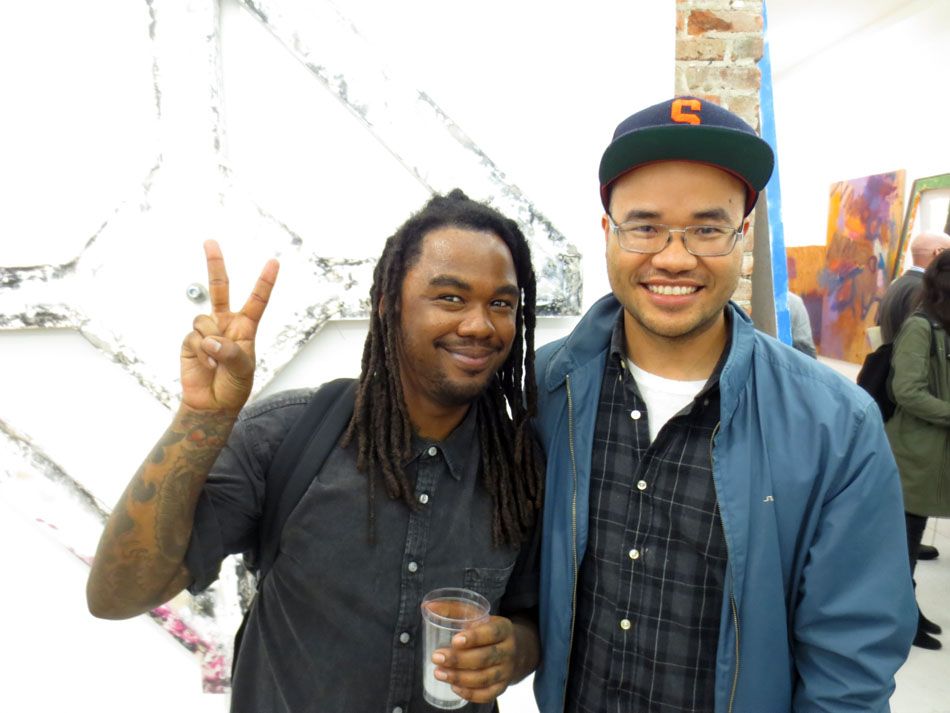 devin and peace

bro down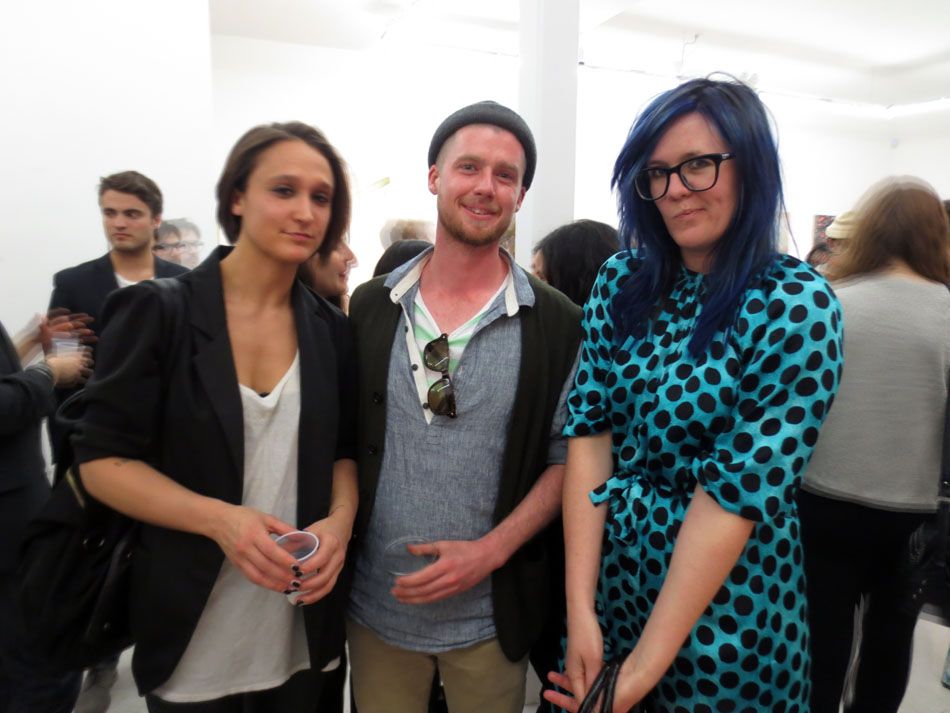 thomas ovlisen manhandling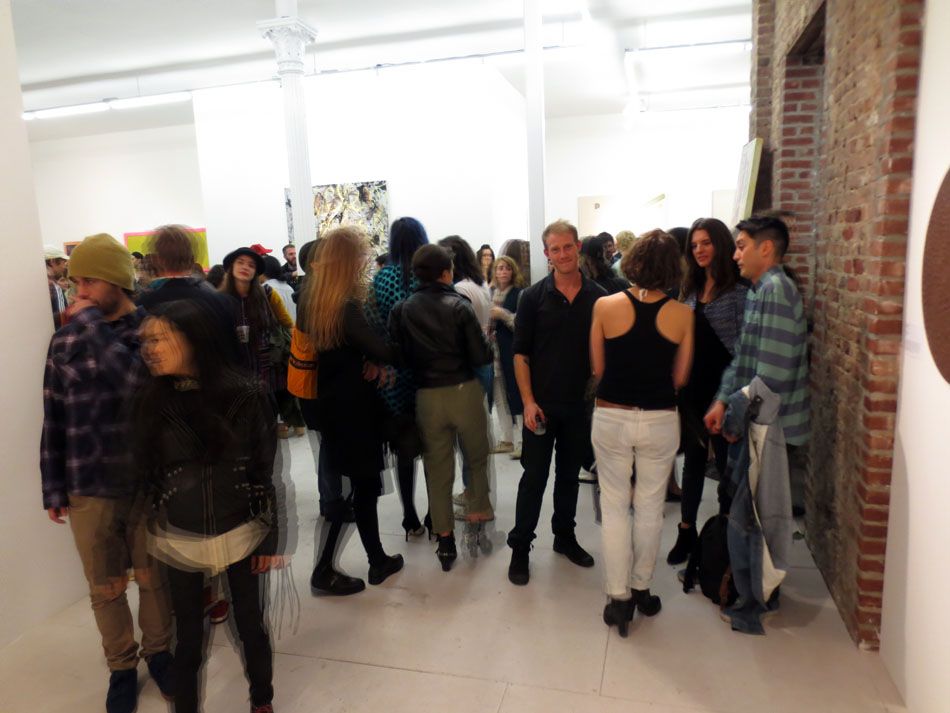 francesca gavin!

andrew sutherland in show too

whoever brings that cute bulldog to our openings
is welcome back anytime!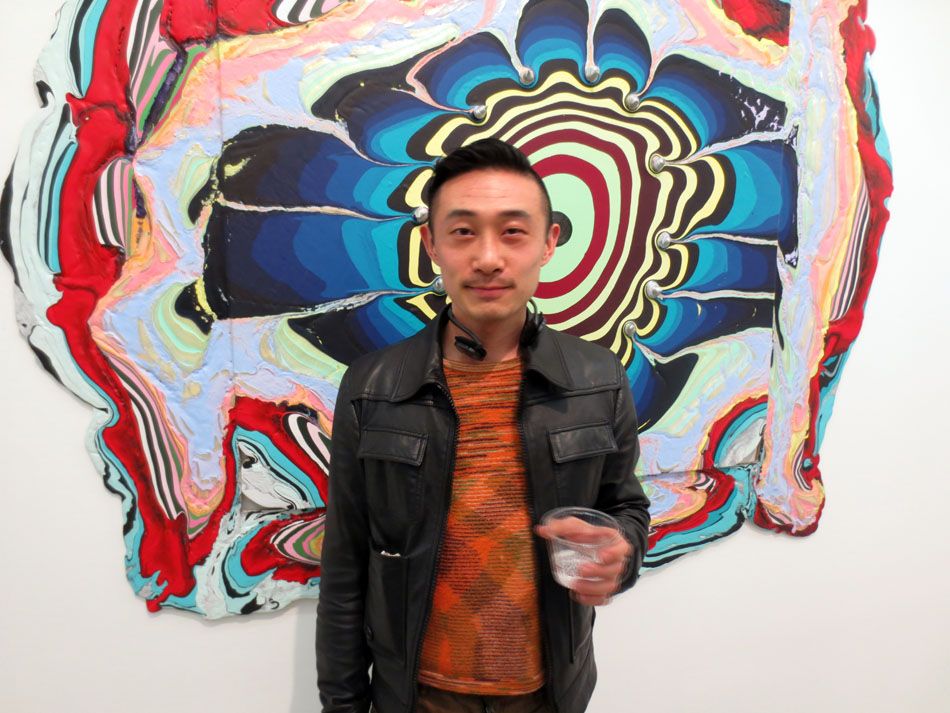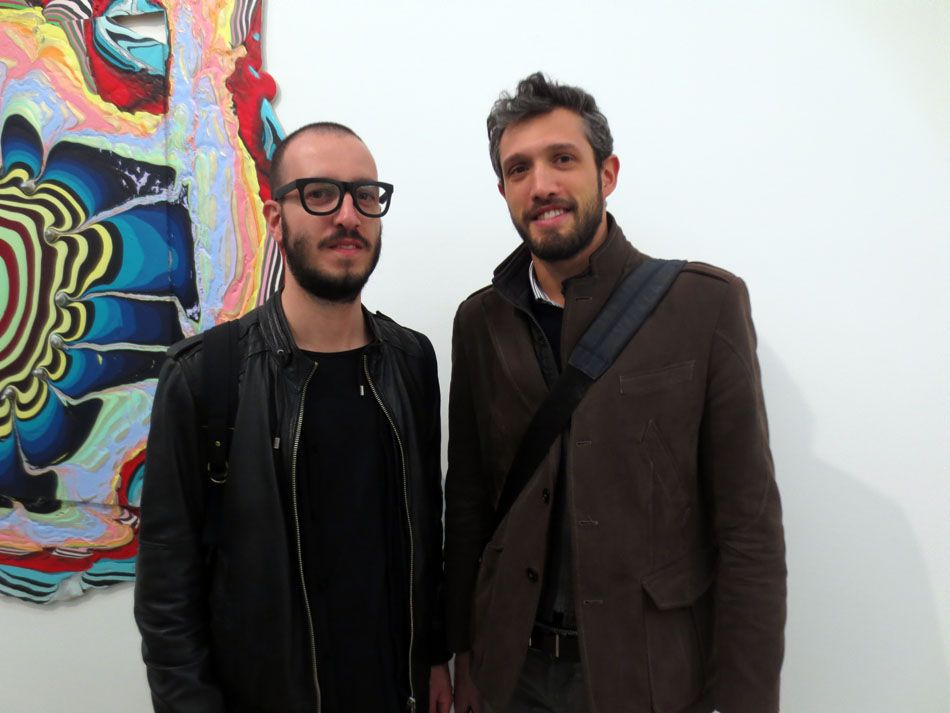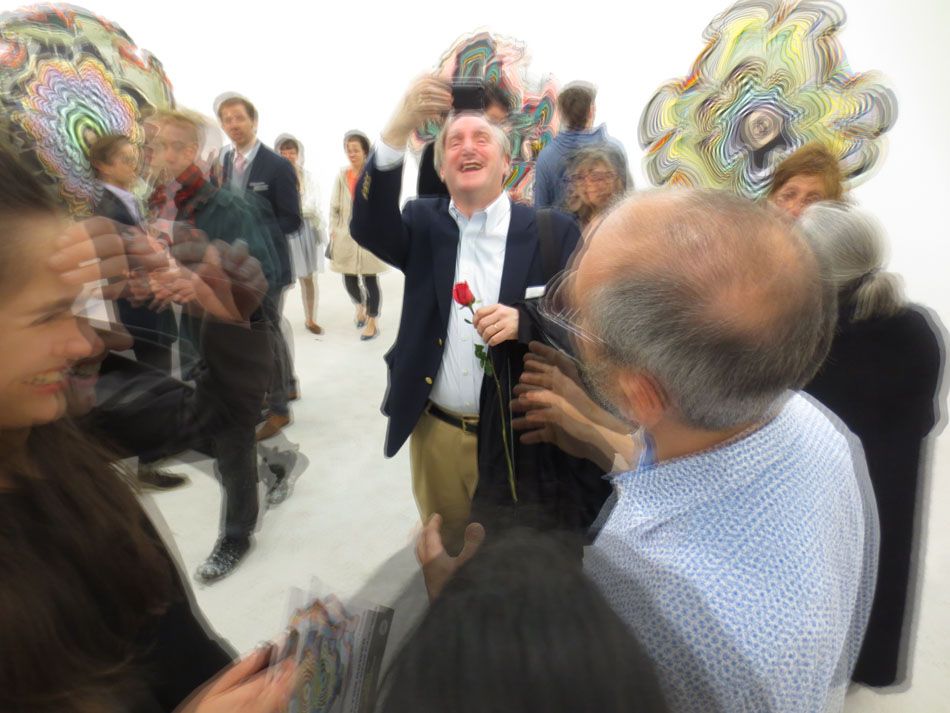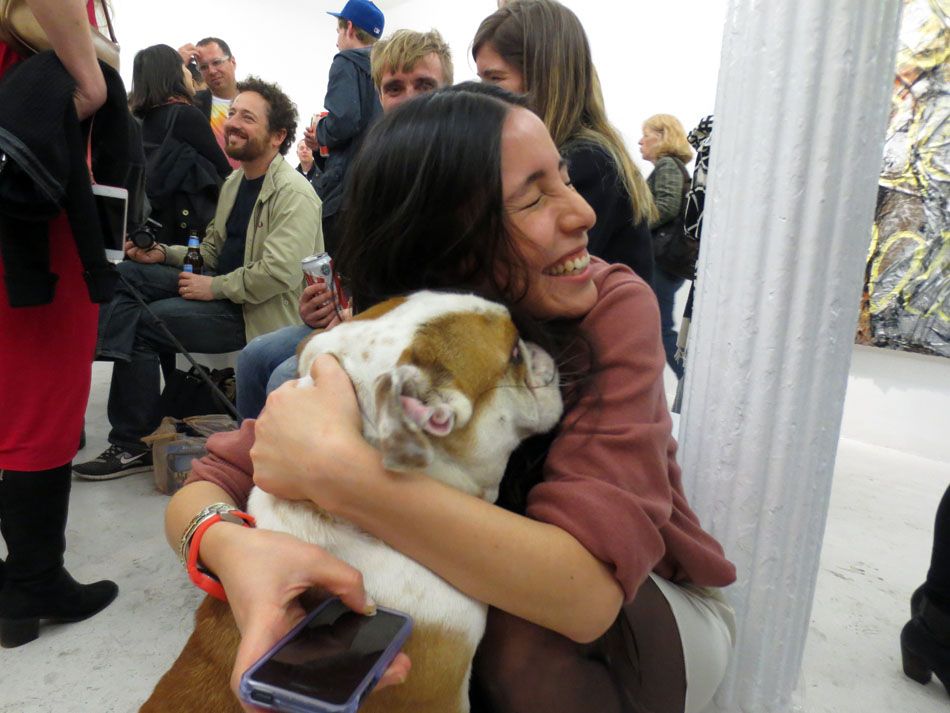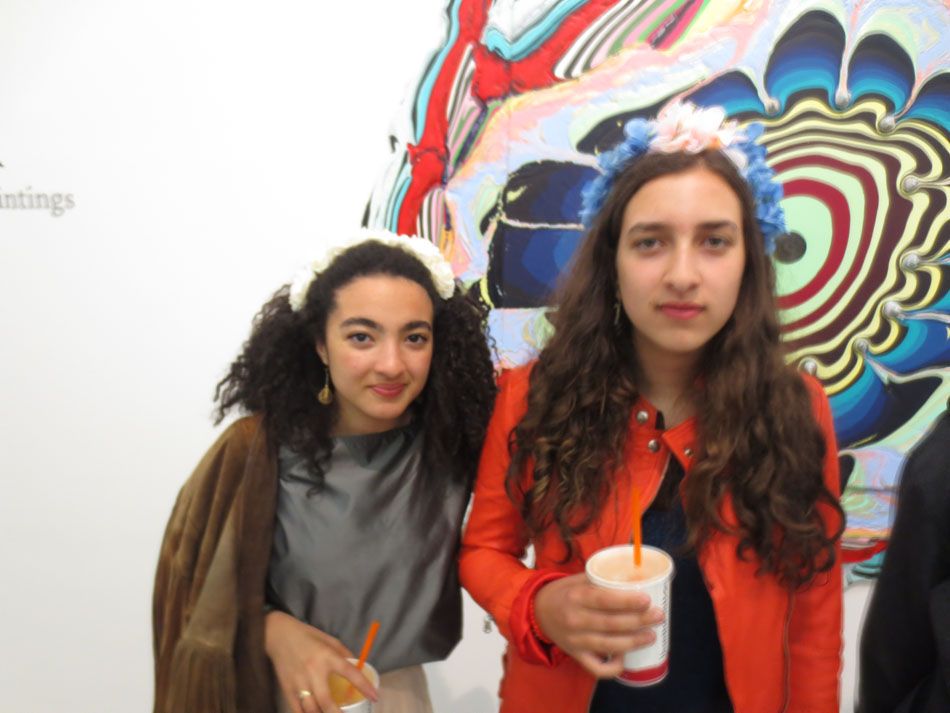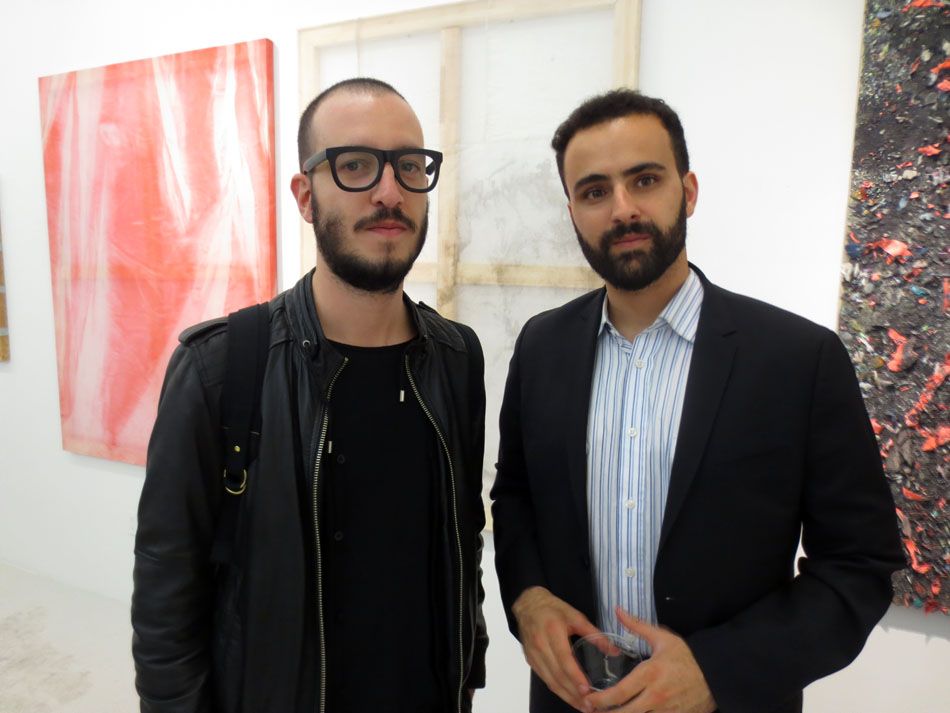 oh brother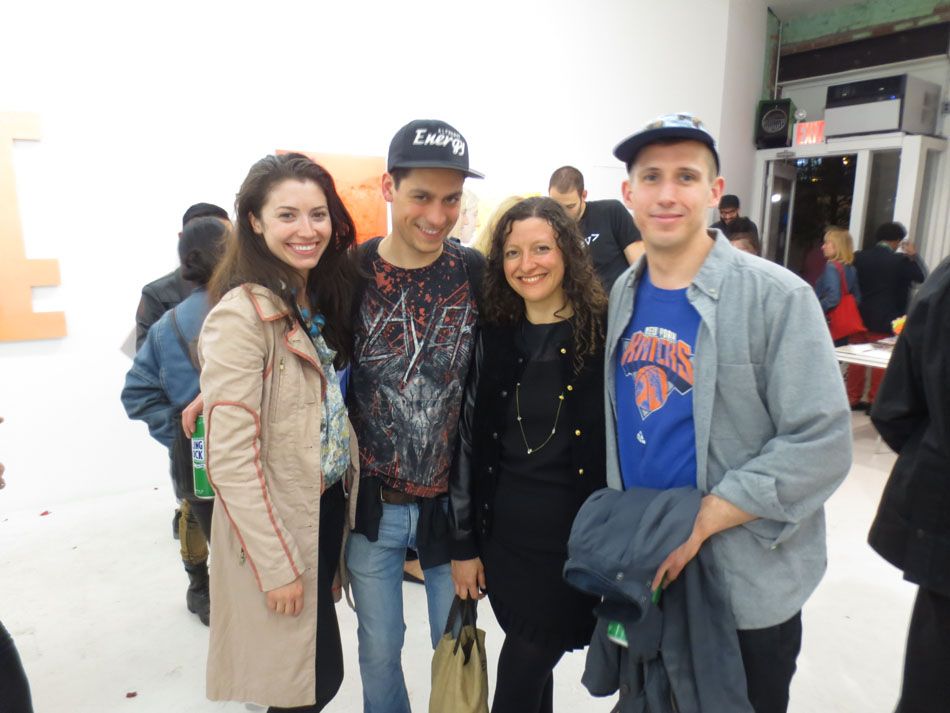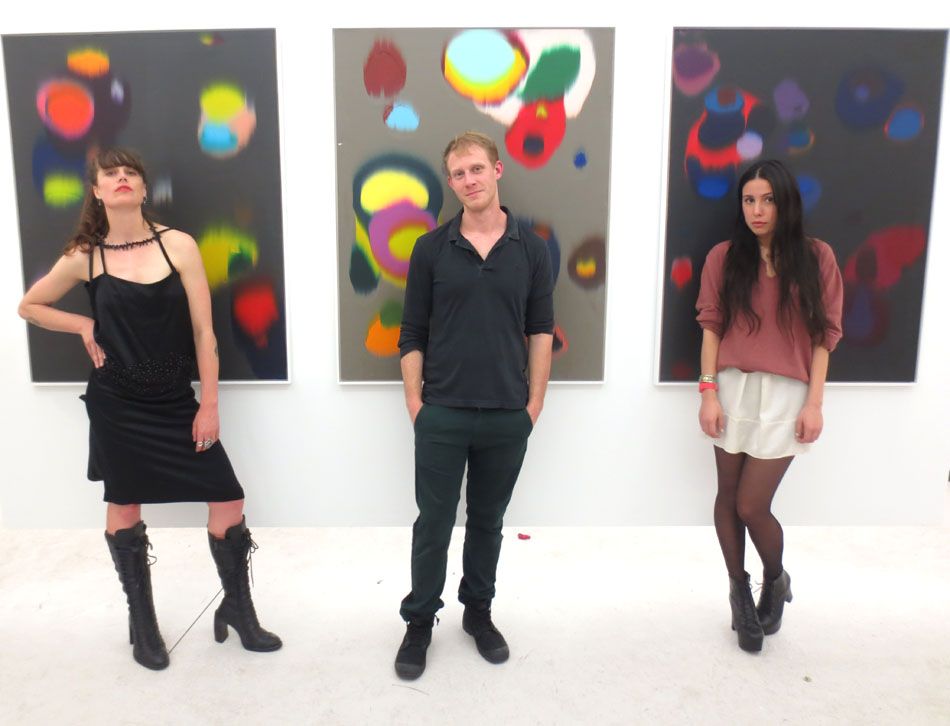 there!
now we have at least covered the opening
hope you could see some cool abstraction behind all those ugly people haha!
just kidding you are all beautiful