that is my favourite europe word

it makes me think of a very literal and short version of Sartre's "Huis Clos"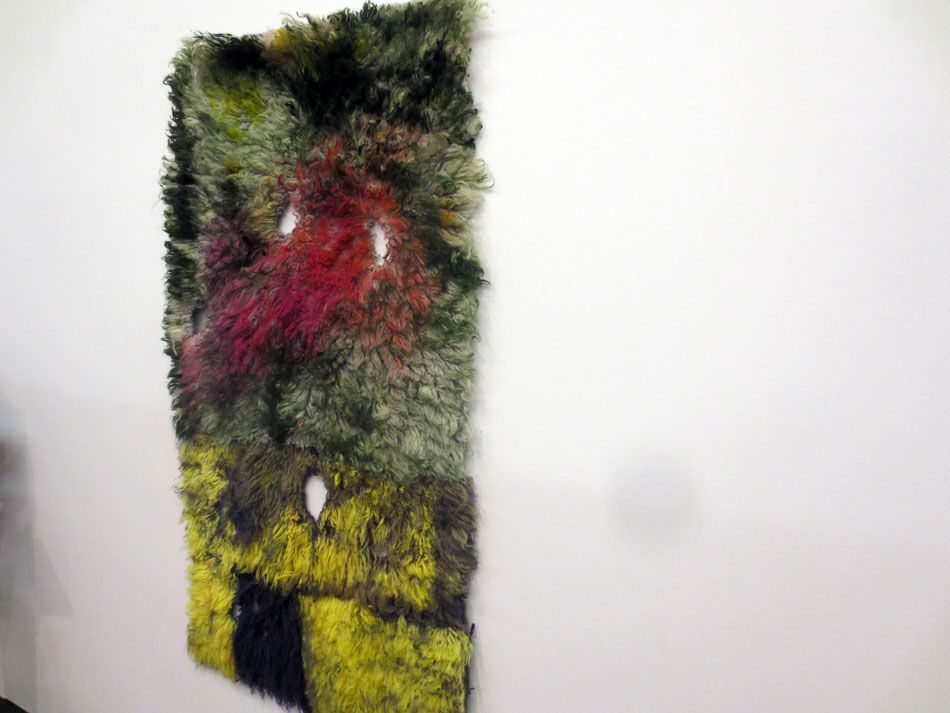 the rug lady apparently did not have any rugs free for XSTRACTION oh well

many works helped me hone my concept by being bad versions of the concept if you know what i mean

for example i had originally wnated David Reed for it but

meh

argh i wish this were in focus

i wish this were NOT In focus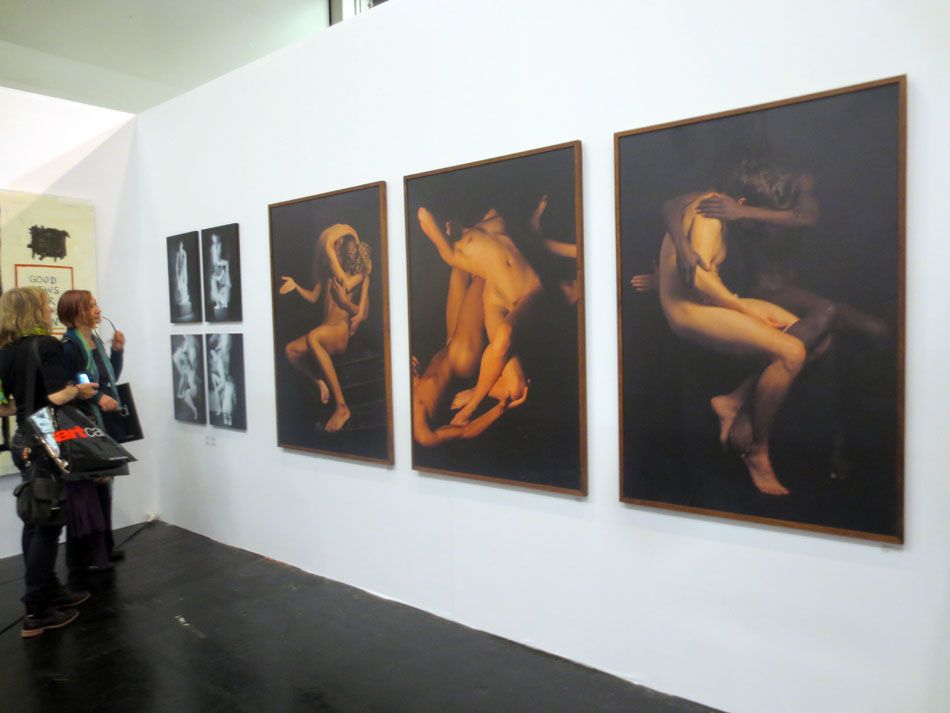 ah! i found the V1 booth

i think Jesper had a lot more fun (and success) than I did

oh well! picked the wrong fair i guess

how am i supposed to know what to do?
there is no real info sharing, no data to analyze, just swirl of opinion mostly lies when it comes to picking fairs and where would sell best

i cant like crunch numbers and look at which galleries sell work like mine and see their past sales reports from various fairs or something

this guy i had chased a bit too for X

margherita is very pretty but maybe the painting not so much
i dunno, sour grapes maybe?

some dash collages

always throws me for a loop to see something like this at a fair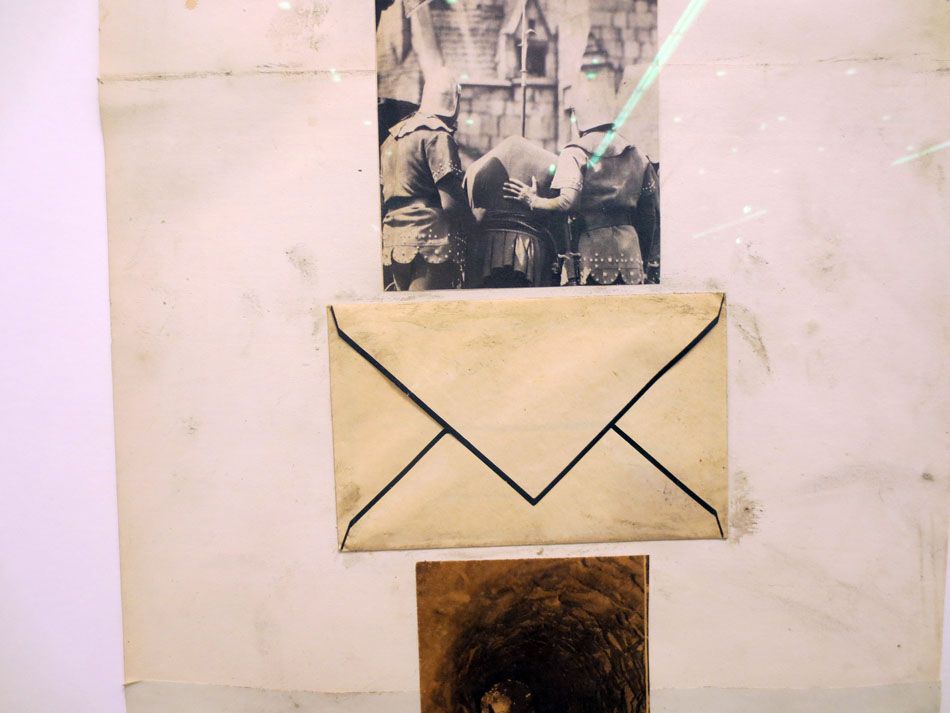 sigh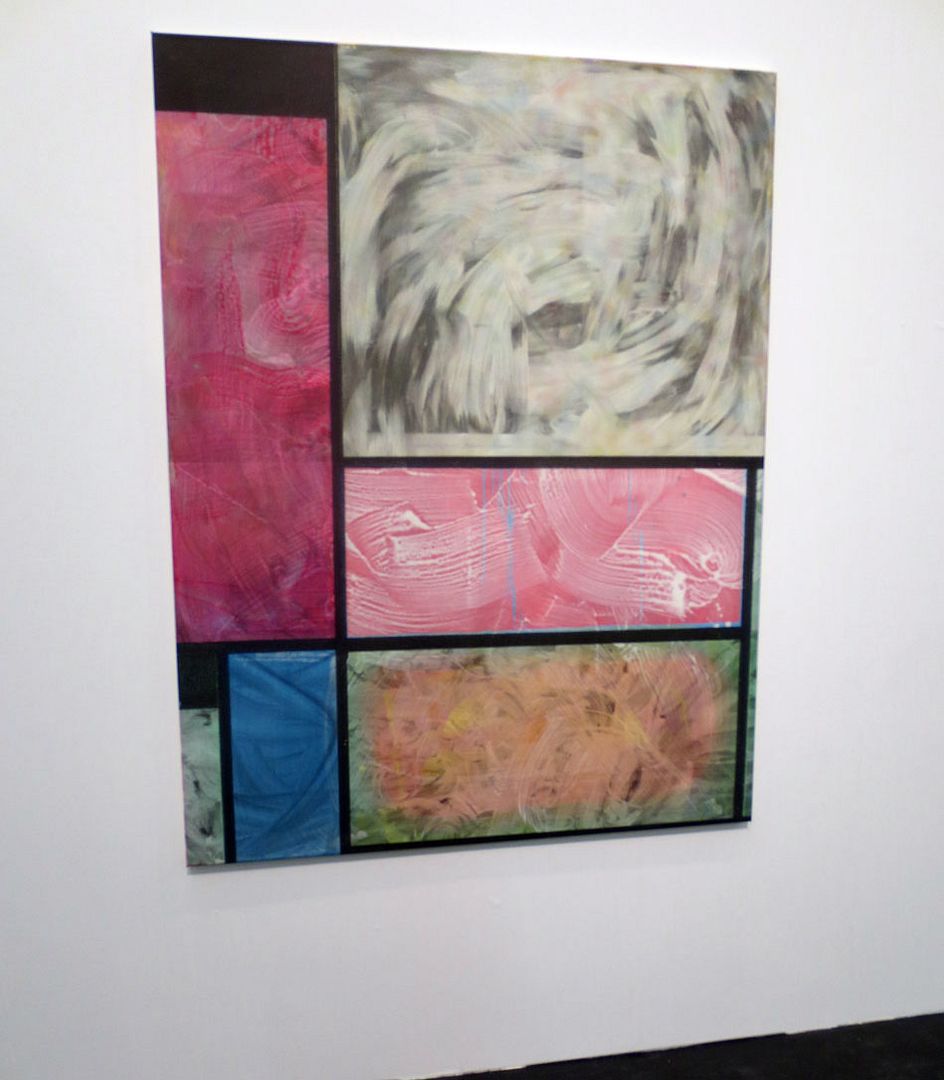 oog

oof

oh man

something kinda likable about this

omg this is the exact same booth that was across from us at brussels or am i going crazy already?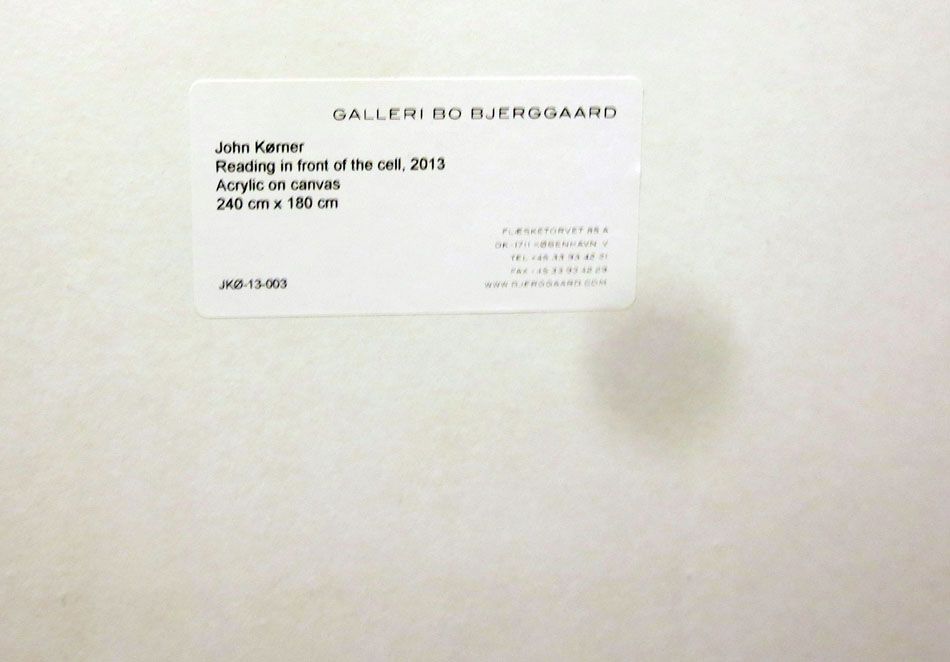 very nice

amazing

interesting

you guys want me to post these labels right?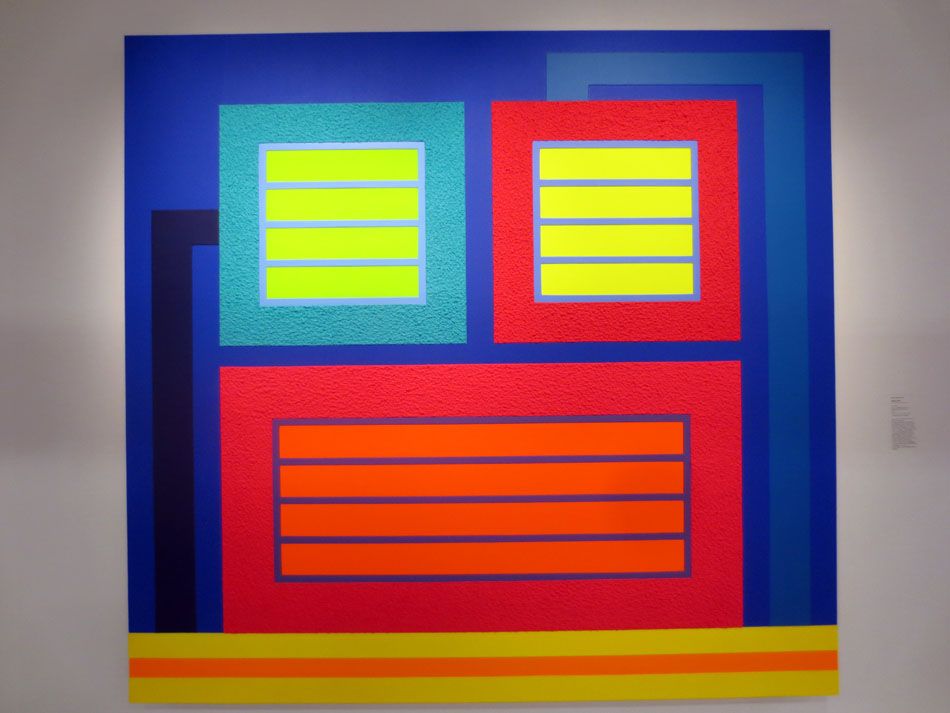 is it just that now that i have visited him i see him everywhere or is it that they are suddenly everywhere?

yay we're free!
the last hour of a fair is the worst and i got to do it twice in two days hahaha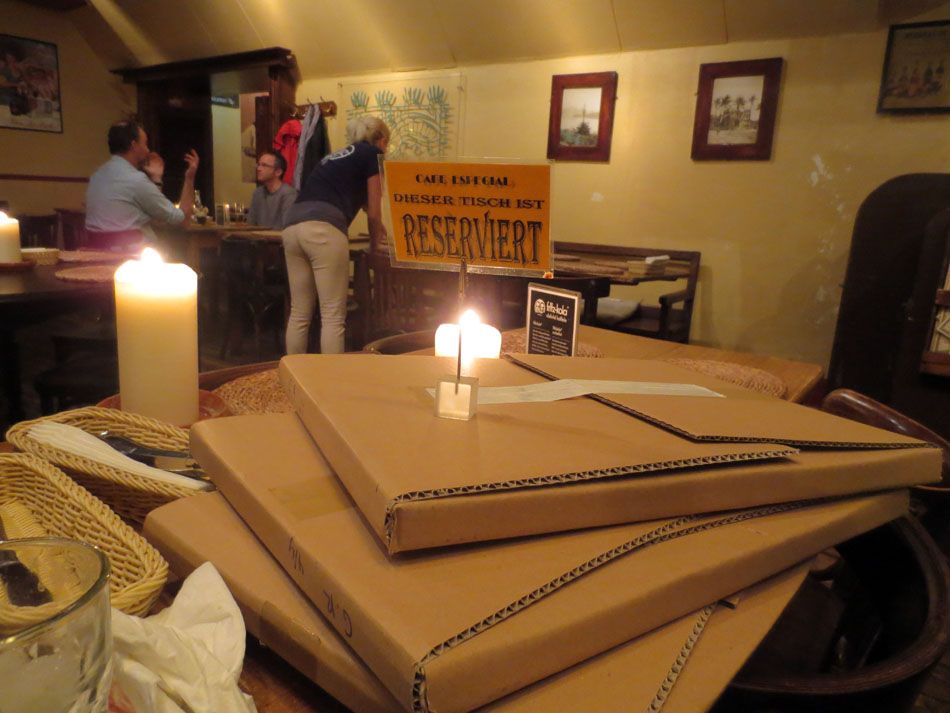 gerhard richter is reserved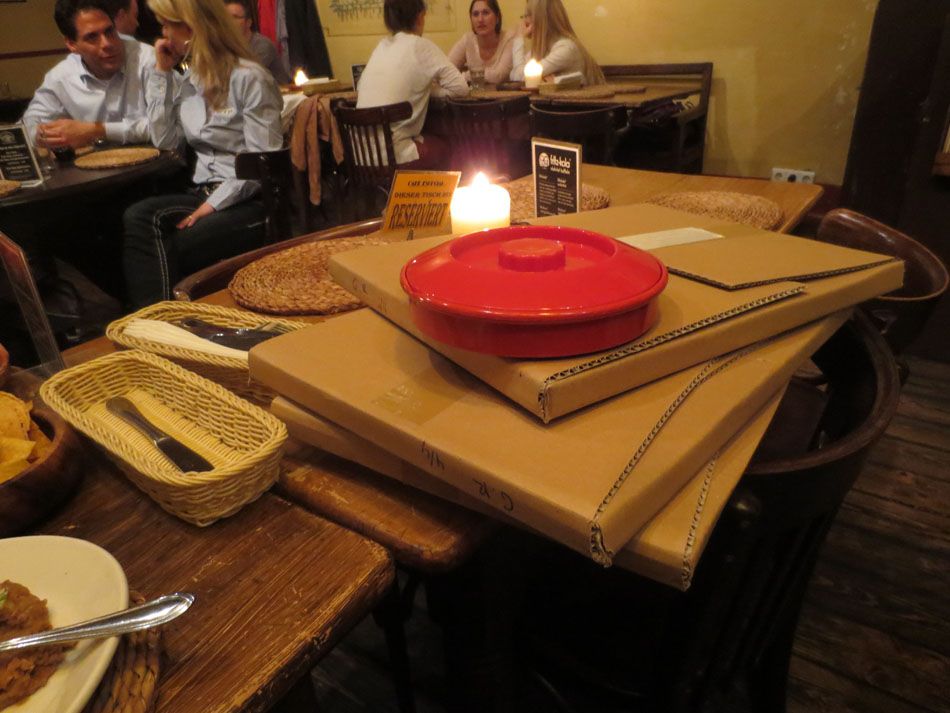 gerhard richter with tortillas

bye cologne! i had to leave u on train at 6am

i got so drunk that night, last night still technically, that i am SO HAPPY that these are here at the Hole and not on the Eurostar or at the bar or worse haha

BLEH no sleep makes world blur
i had so much brief fun in Cologne it fixed my Brussle-bruised brain, seriously, which is exactly what i had hoped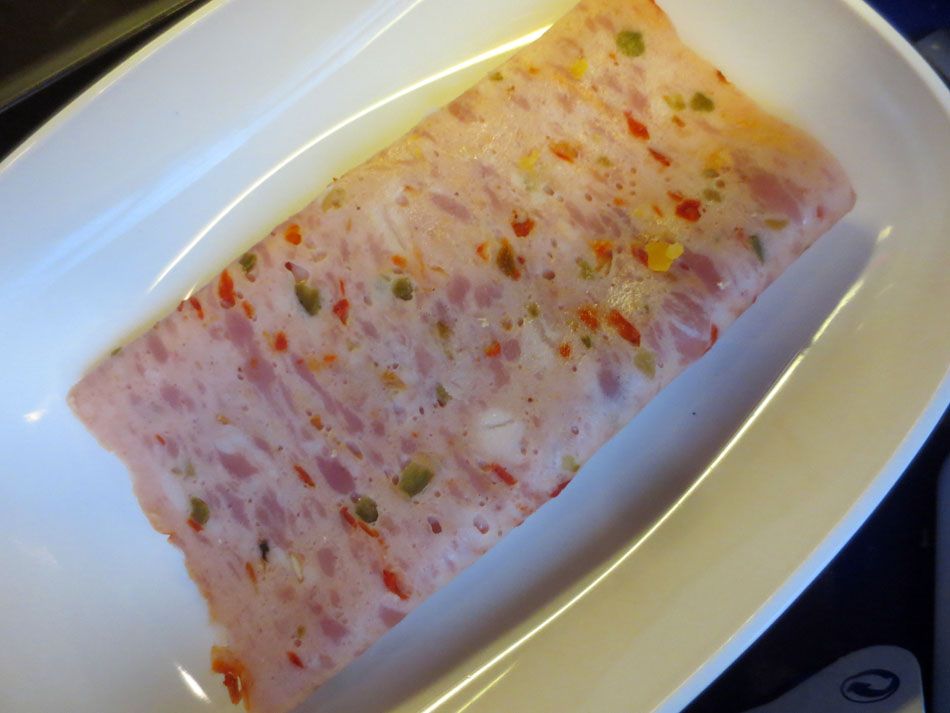 this should be a new friedrich vaerslav painting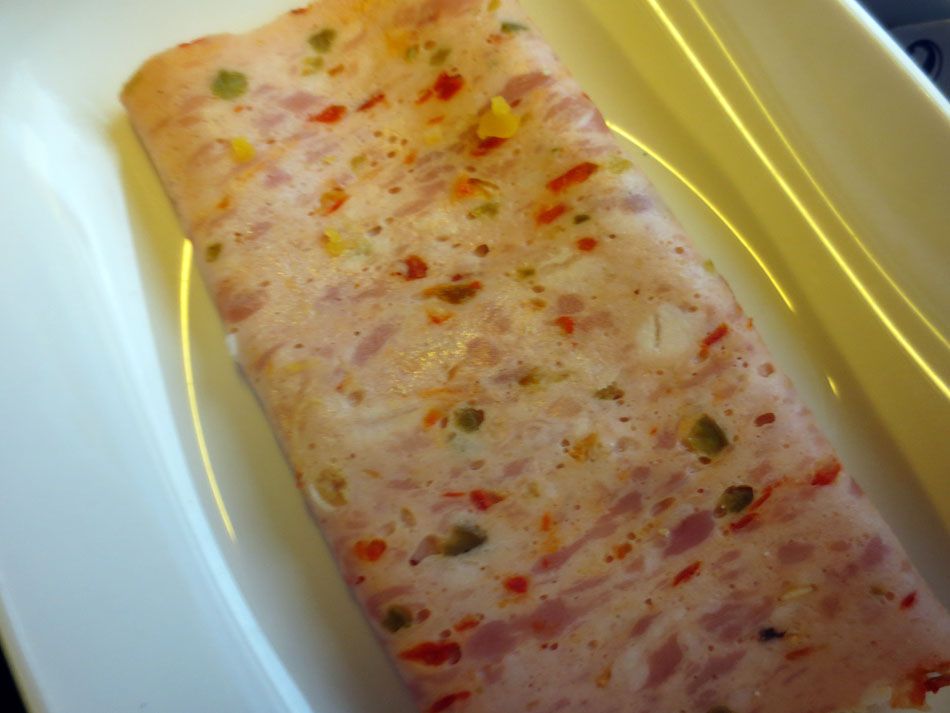 i am mesmerized by it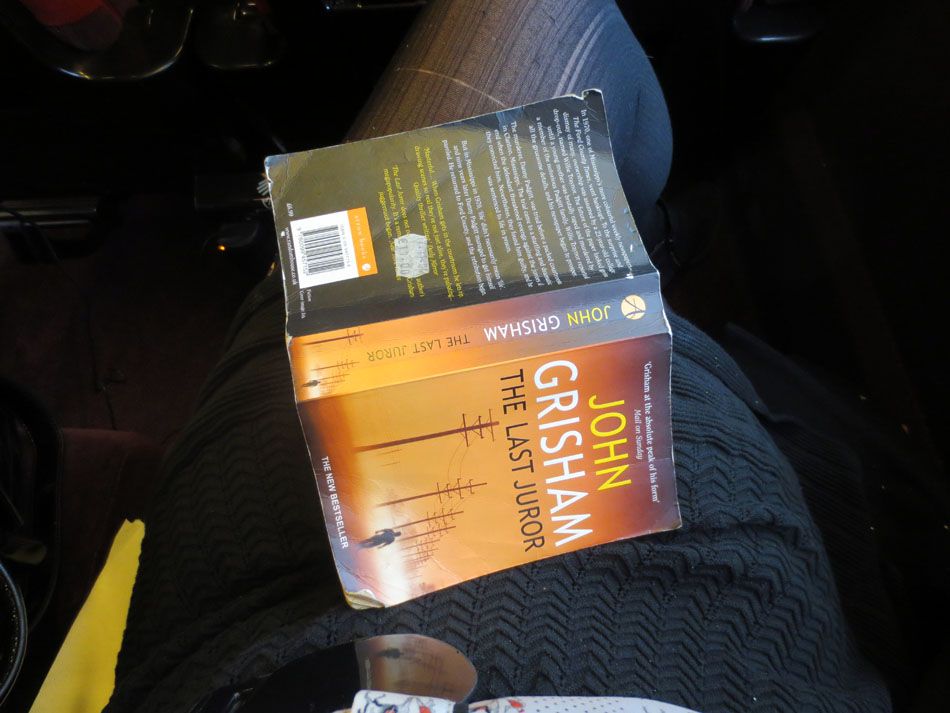 i did read this book
don't judge me
i ran out of book while traveling and it was the only option

there was a pack of cute kids on the train to Bruss airport to entertain me

and i'm home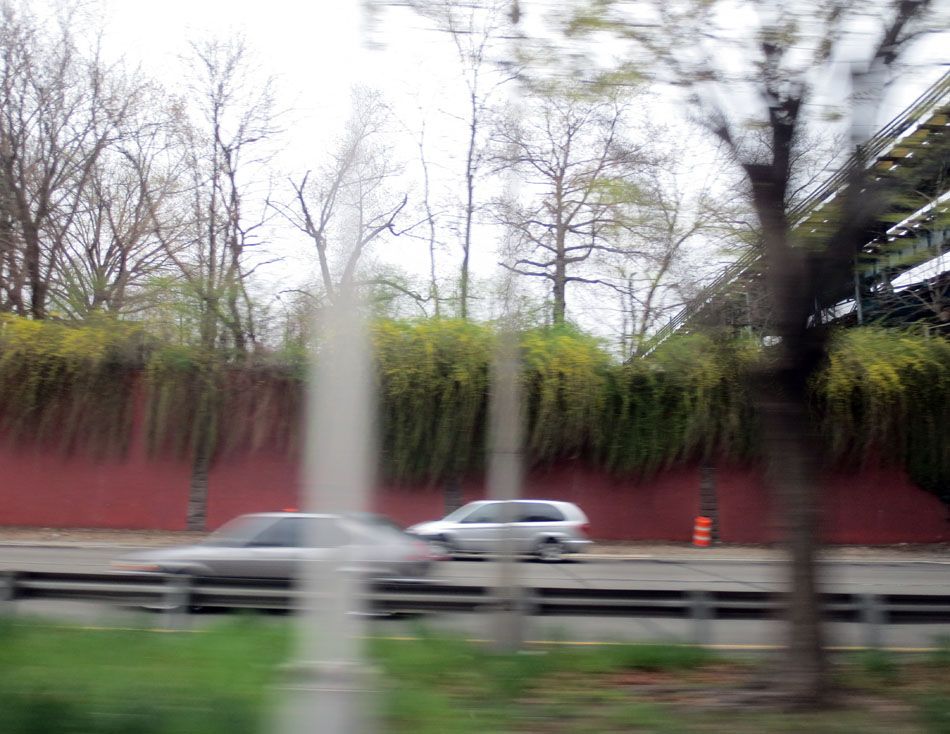 seems spring is encroaching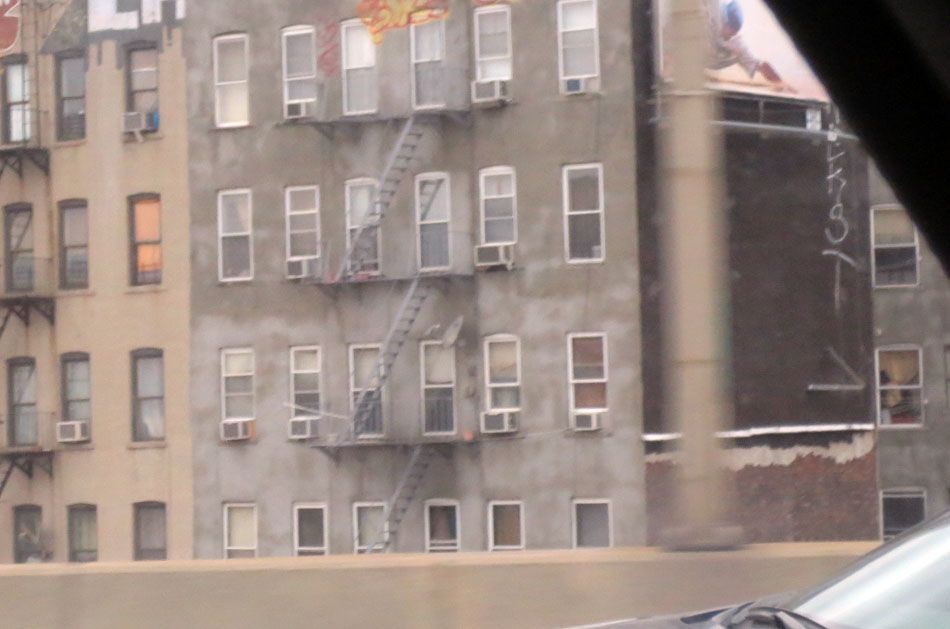 seems my high speed grafitti photo skills are deteriorating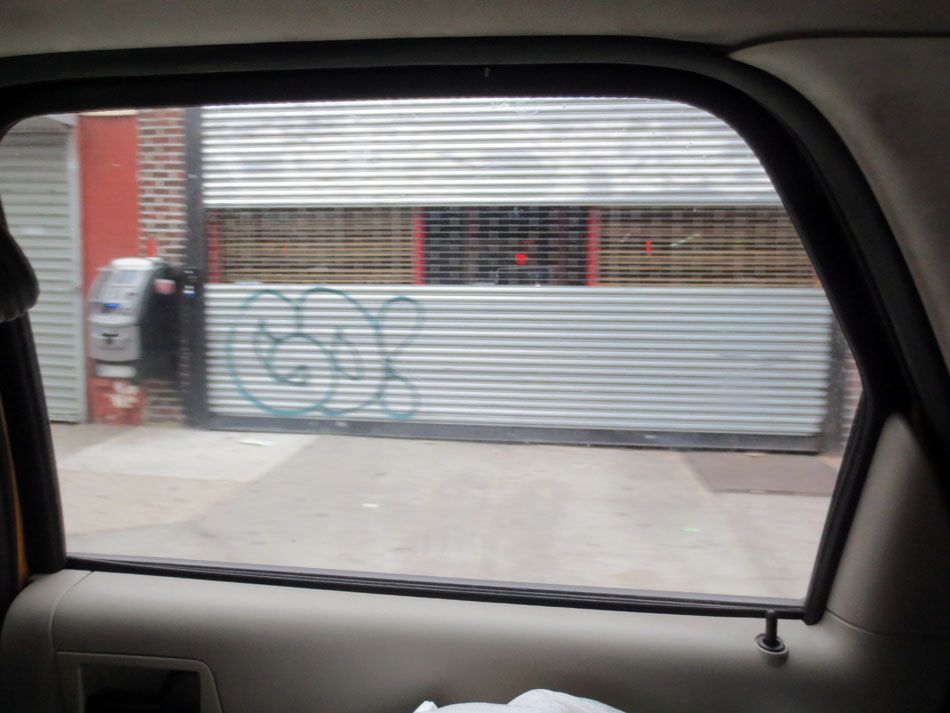 no i am going to stay for a while
till may 4 when i get to go to LA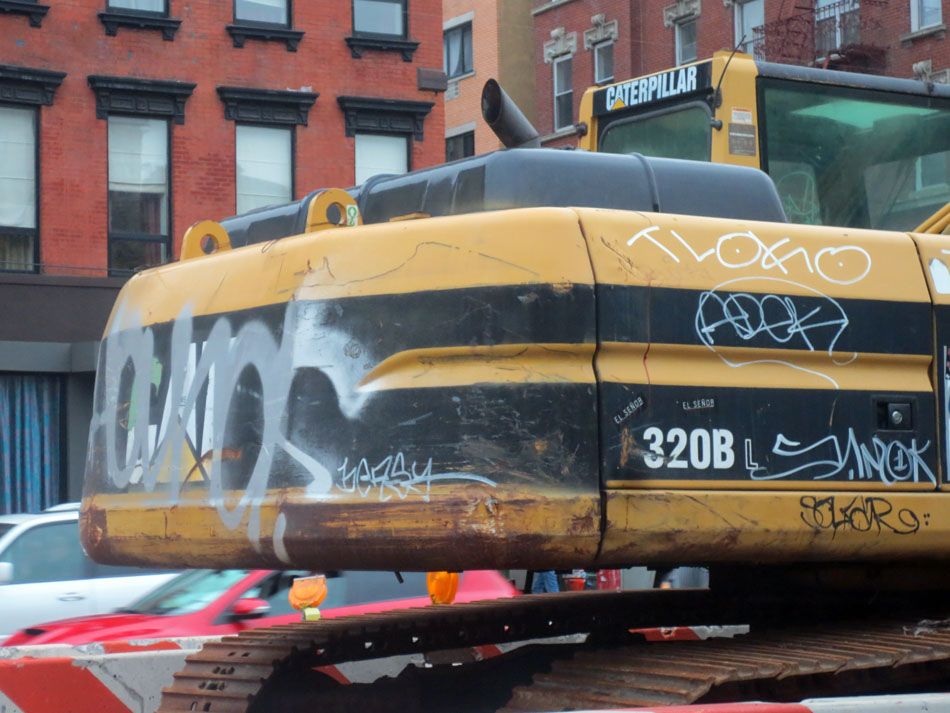 stay here w my buddies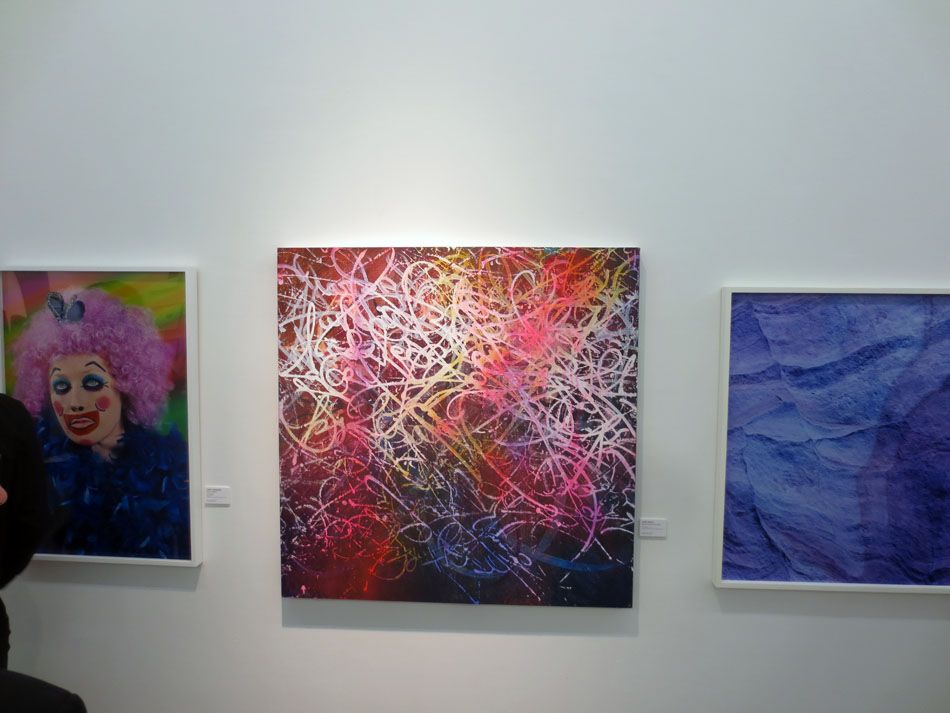 well lets do this real fast before we go
LIVE BLOGGING or something

we are having the BAM auction opening here 6-9pm right now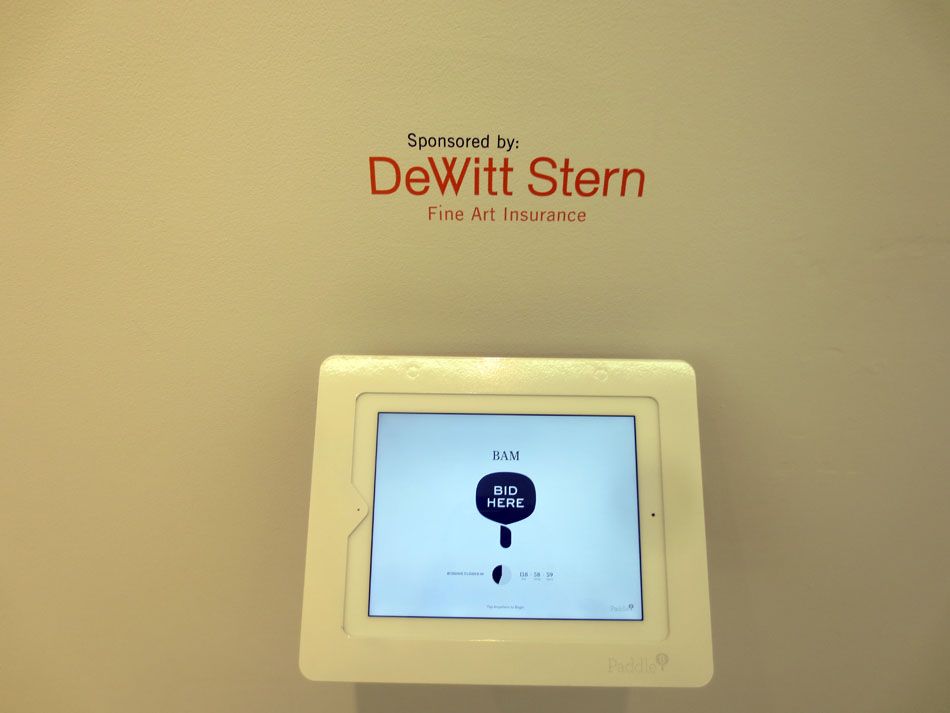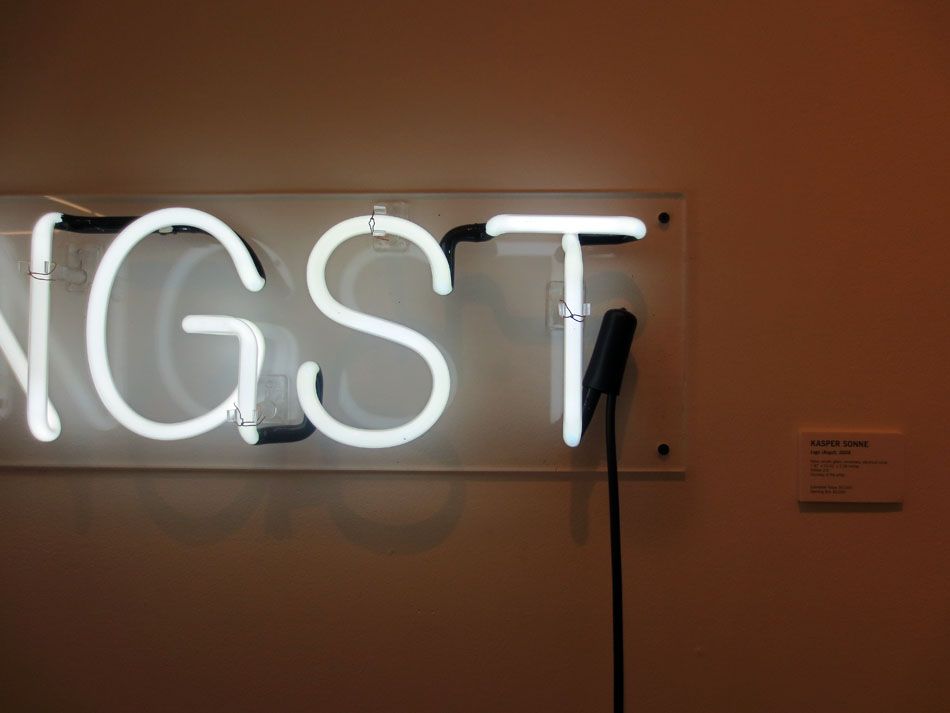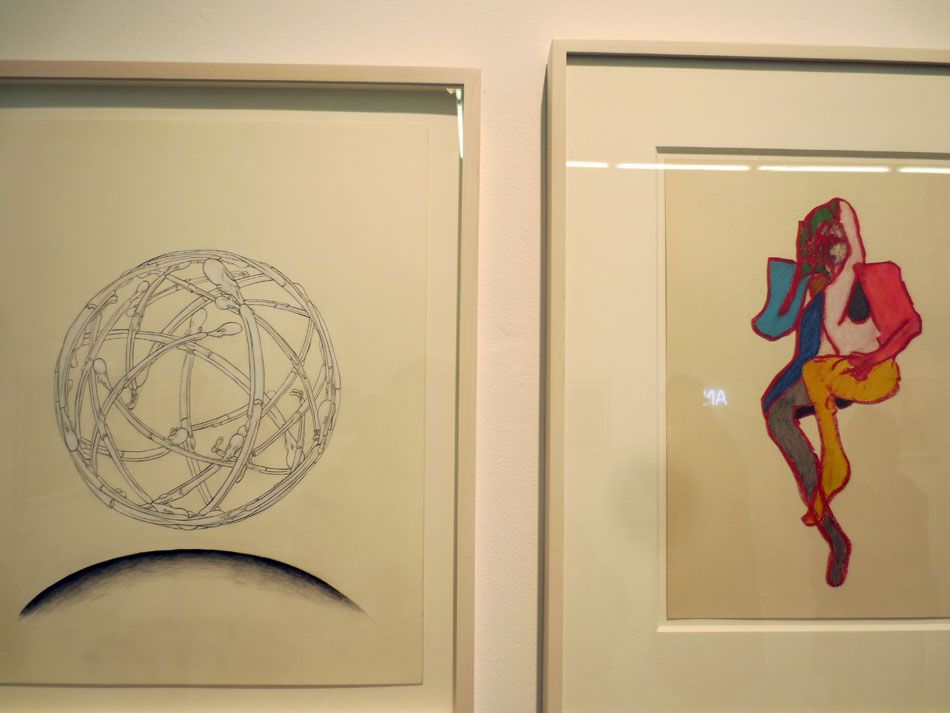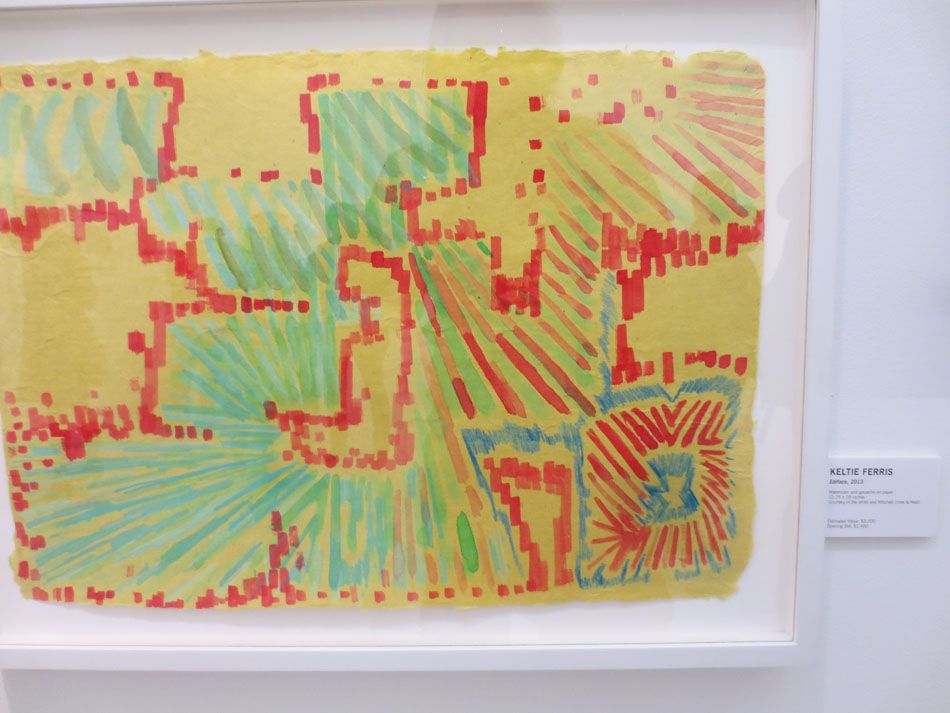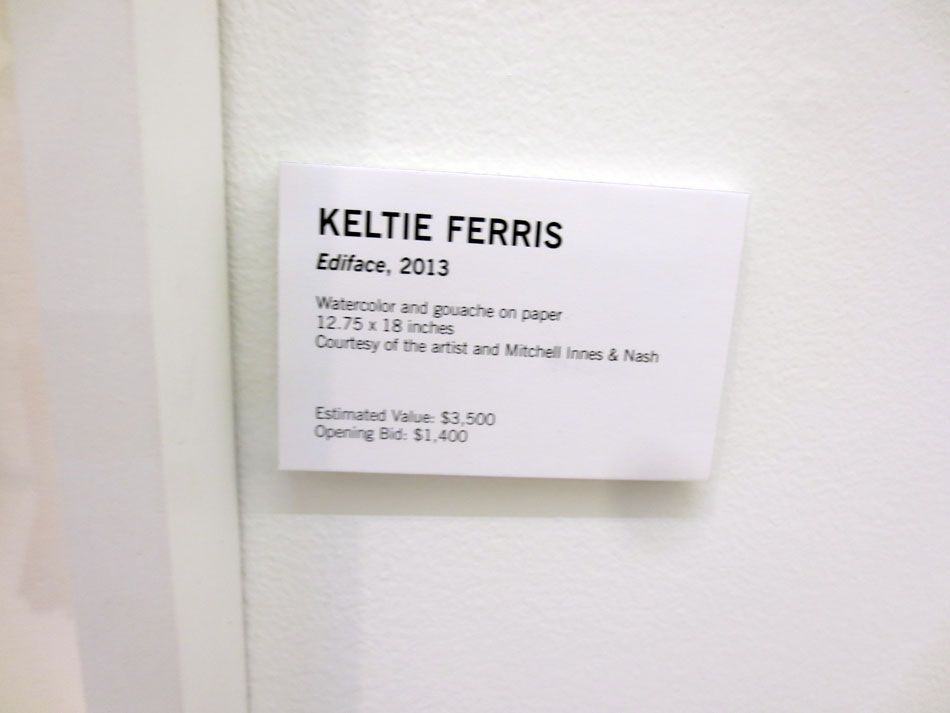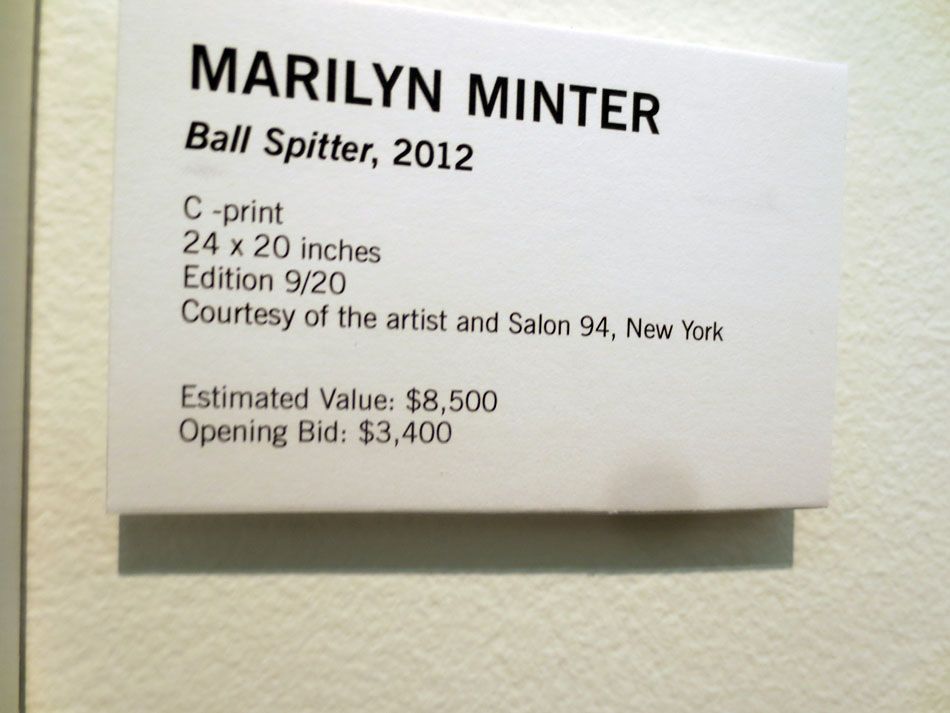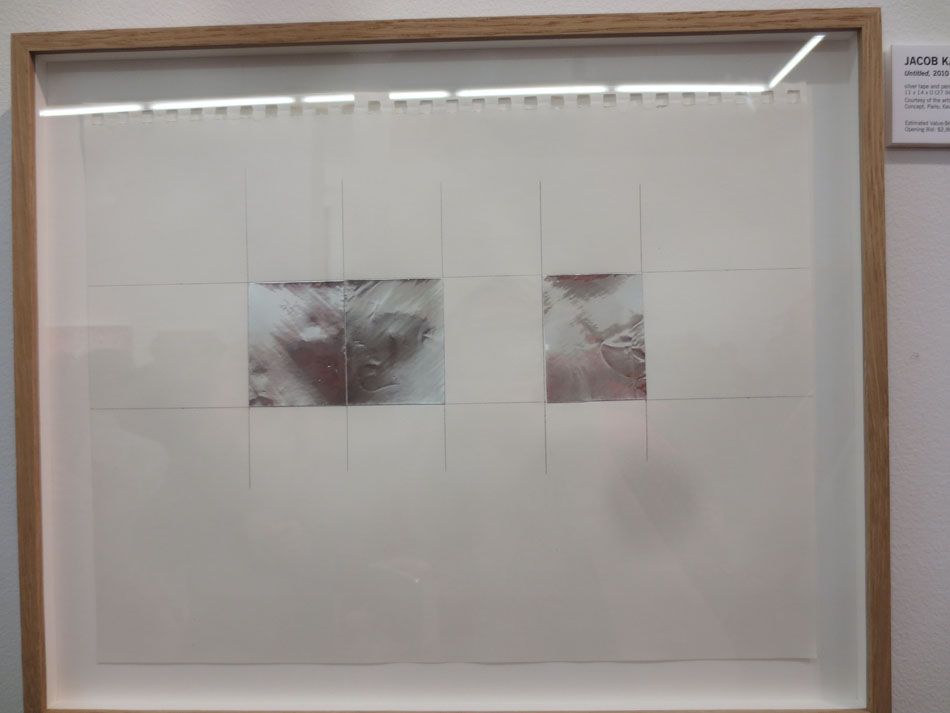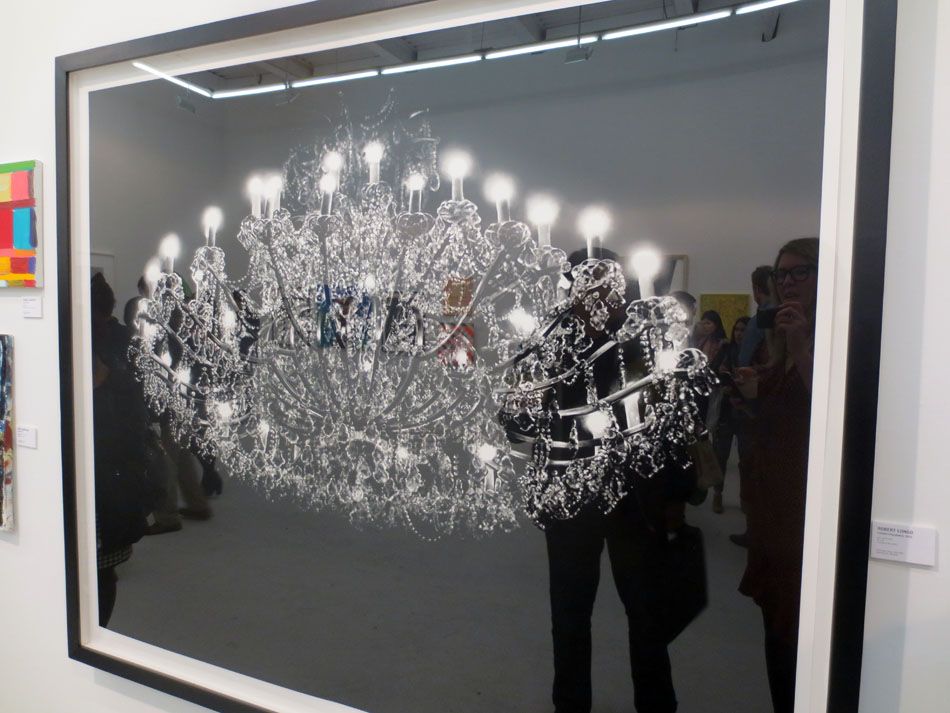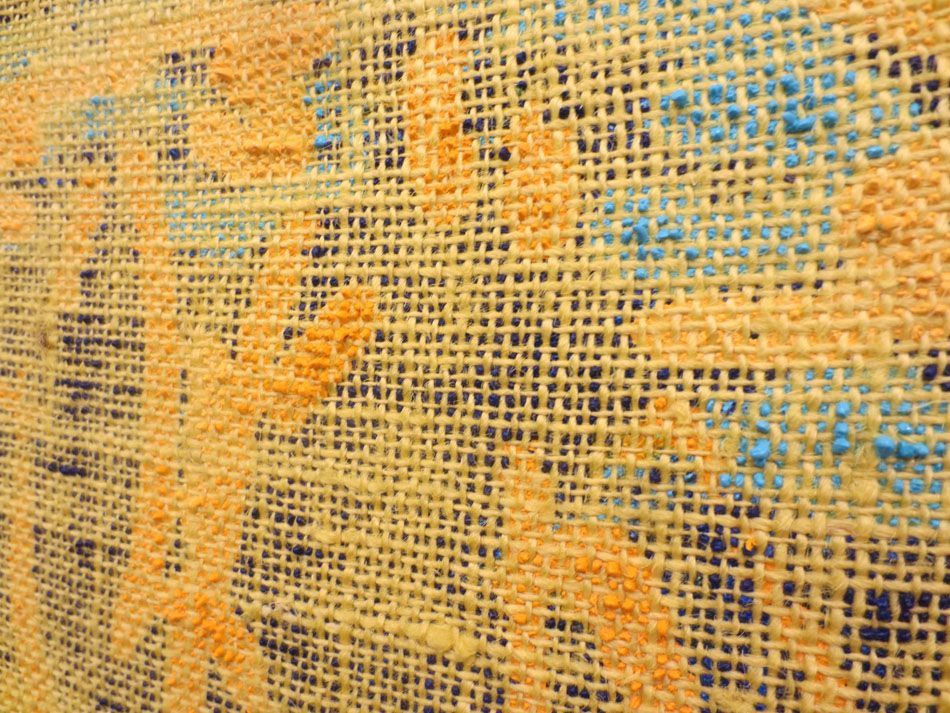 those are the pieces I would bid on!
you can bid on Paddel 8 or here in person or howev
works are up here to view and bid on for next four days!