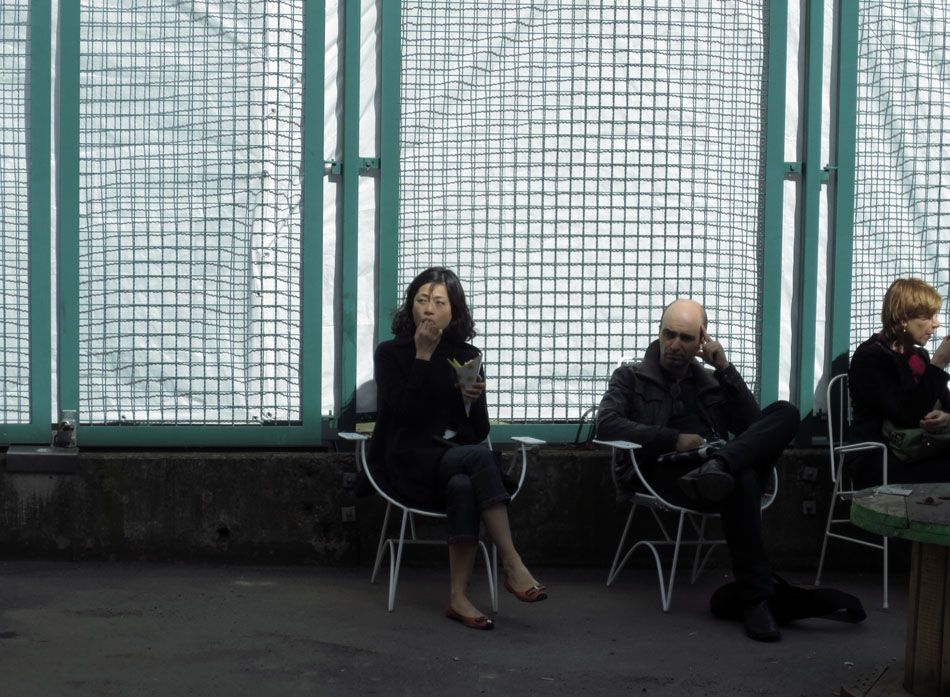 i will now lull you to the sleep i so desperately need with art fair photos and no fun jokes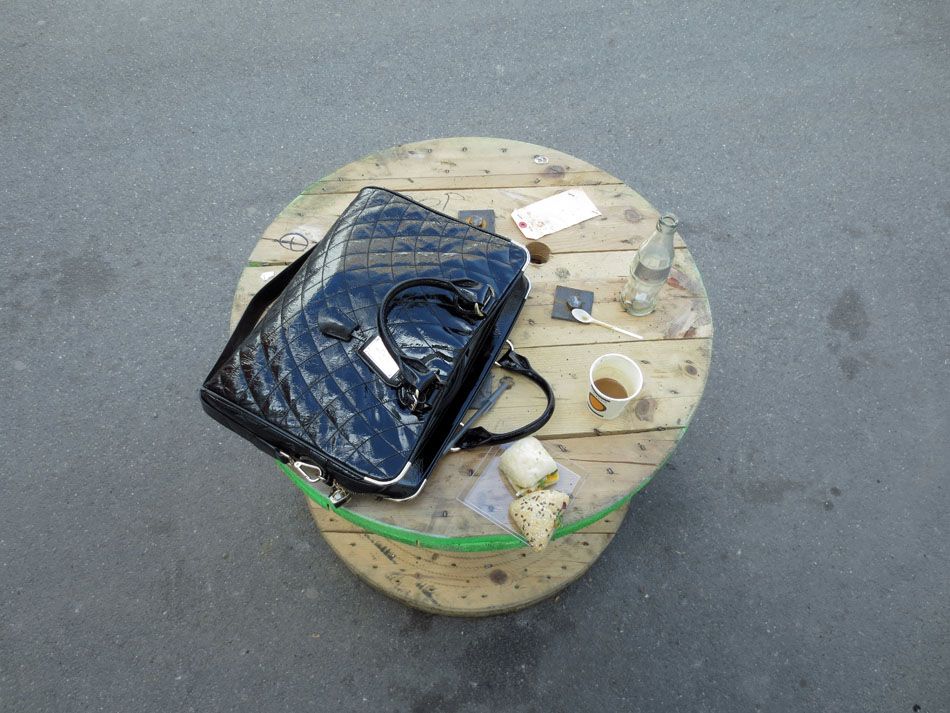 art fairs numb your brain

its a well documented fact

whether its just the overload of so many extreme different stimuli or the architecture or the people or the food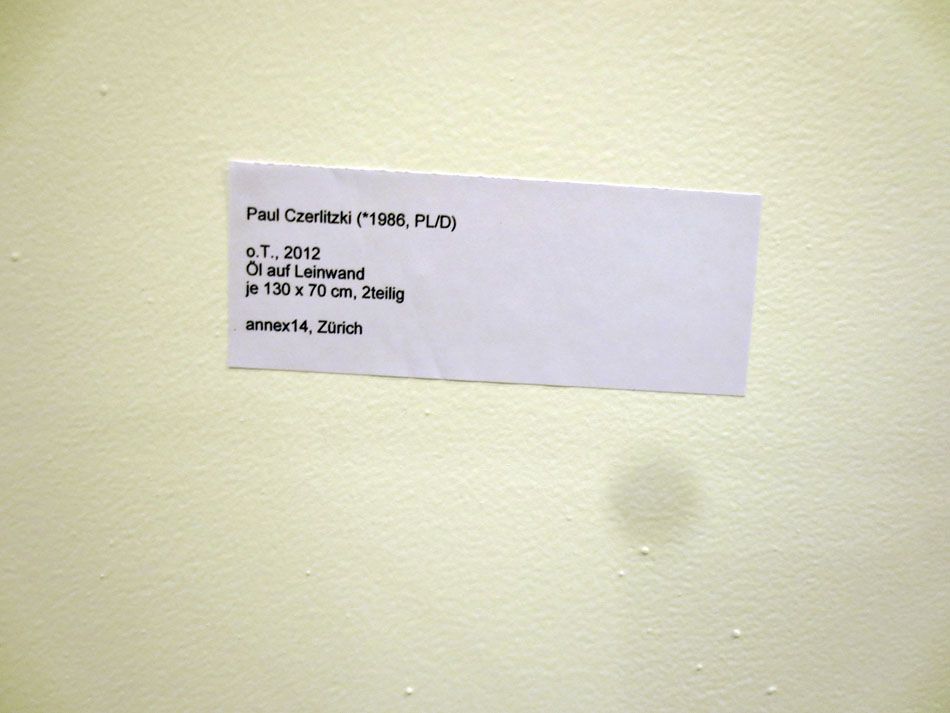 instead of provoking thought it lulls you to a stupor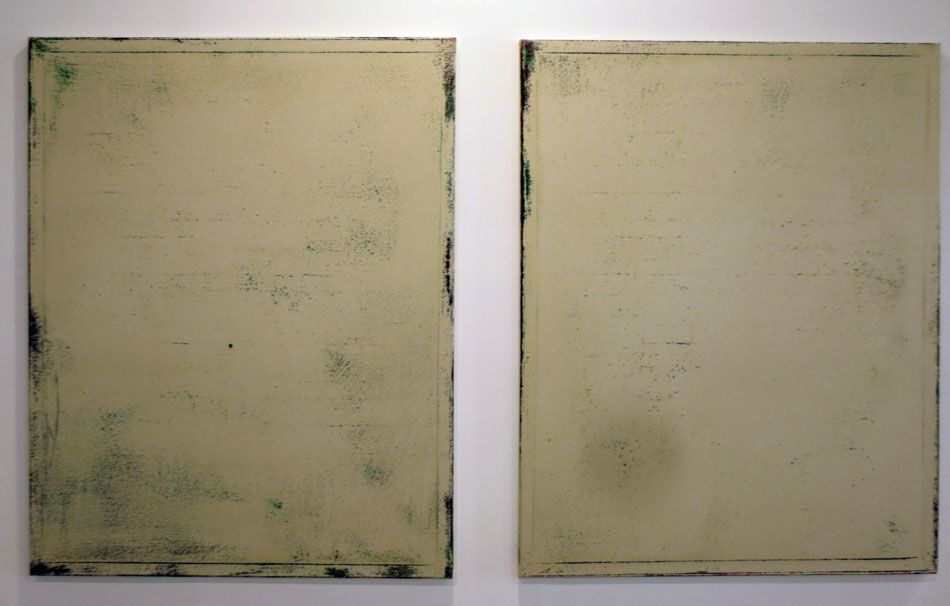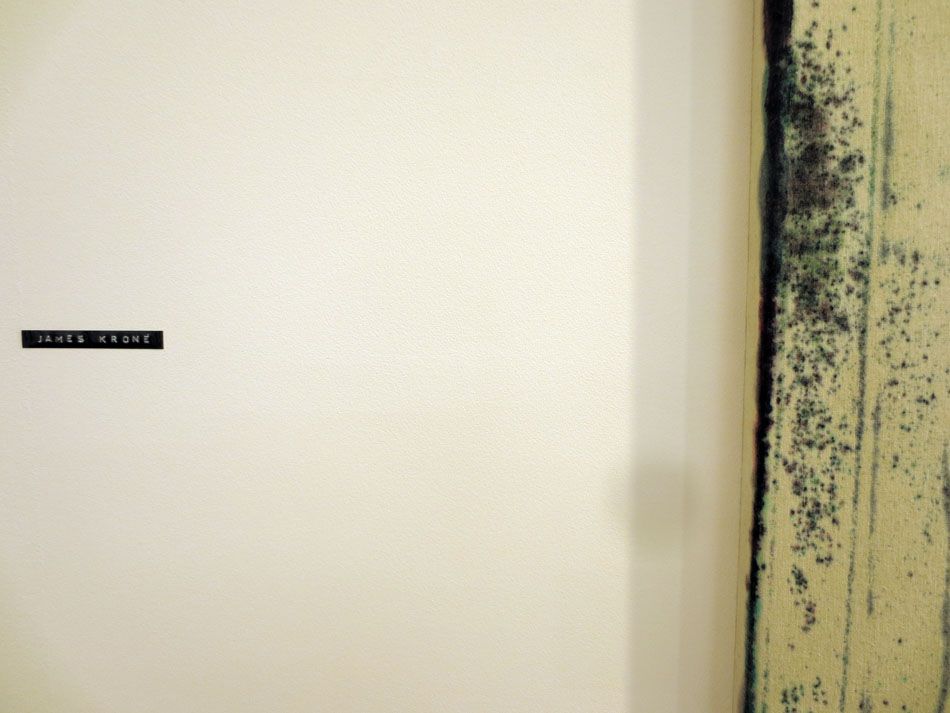 this little guy animatronically banged his head against the wall
which woudl have been funner if we didnt share this wall with this gallery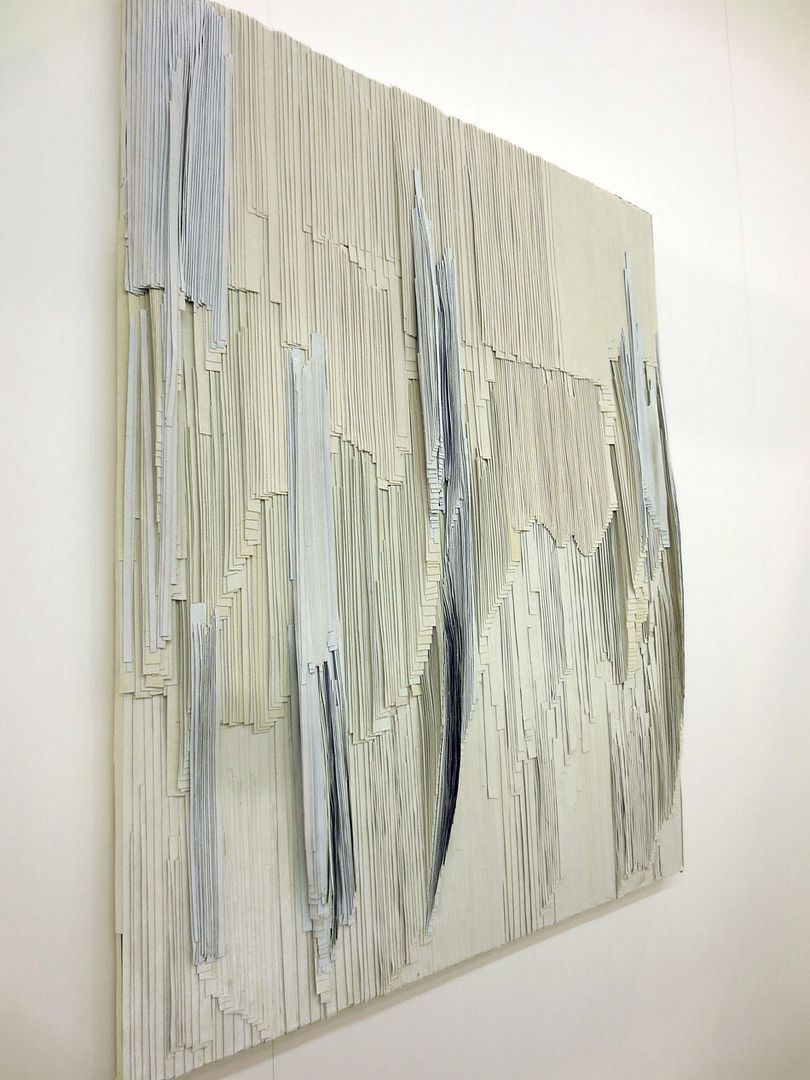 davina semo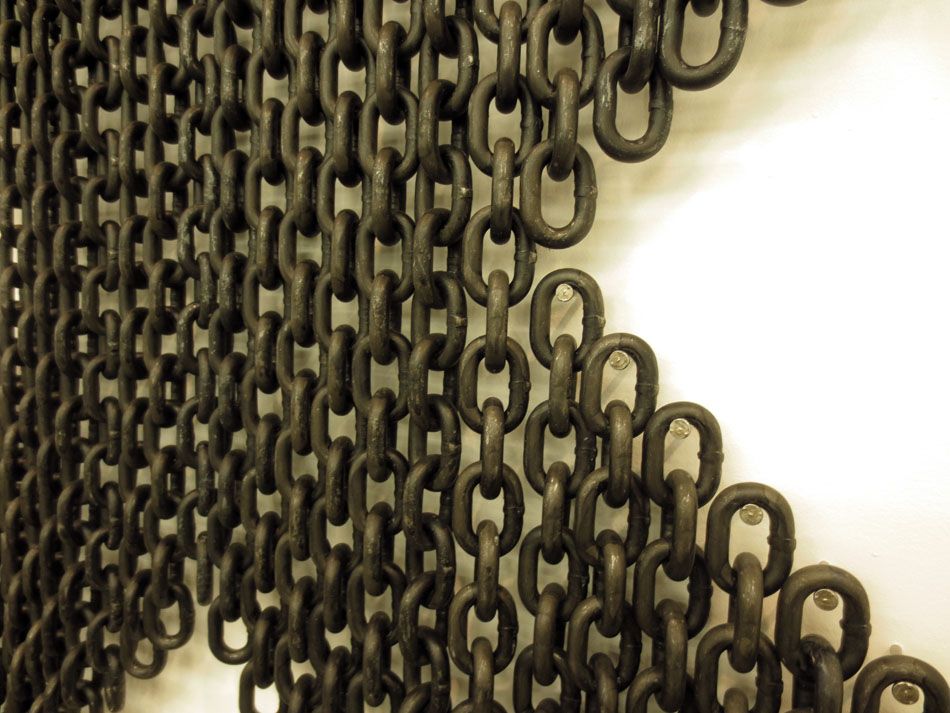 amanda

did her best to cheer me up

and crack a smile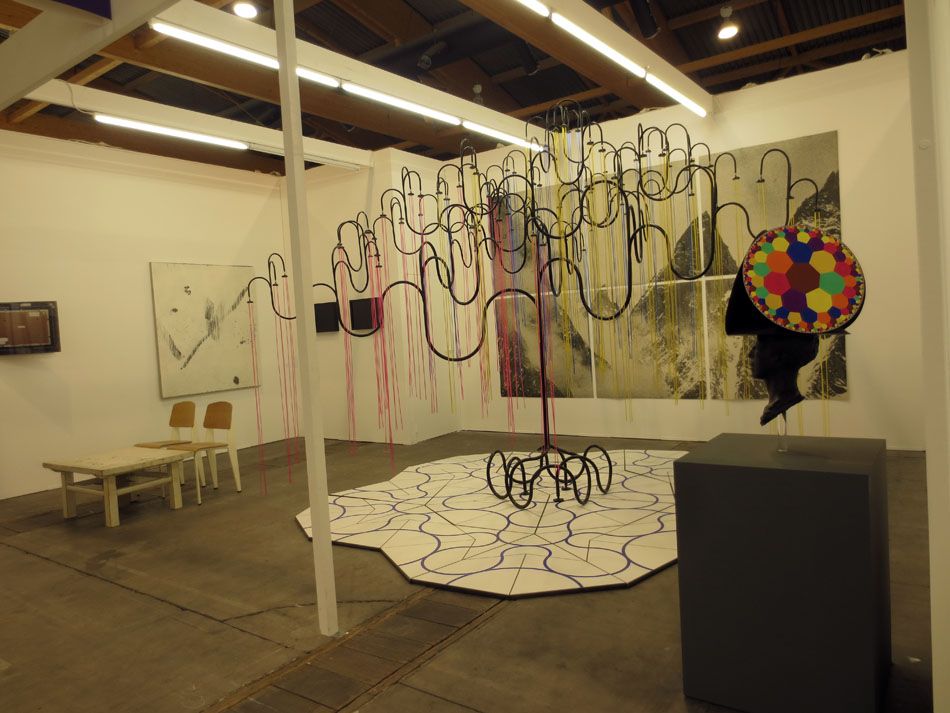 Pat Walsh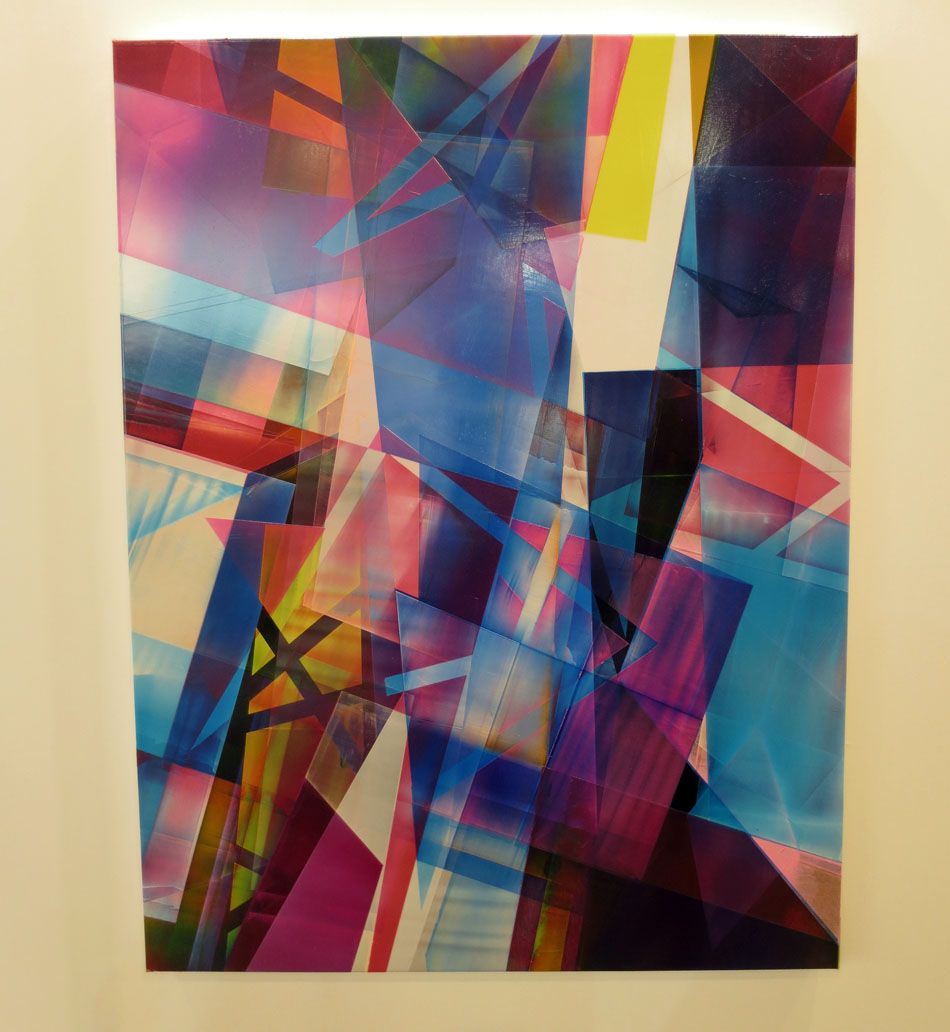 Torben Giehler

i had wnated this guy in xstraction but literally it just was a matter of being too lazy to try to track him down and i meant to but i got bogged down chasing all the other people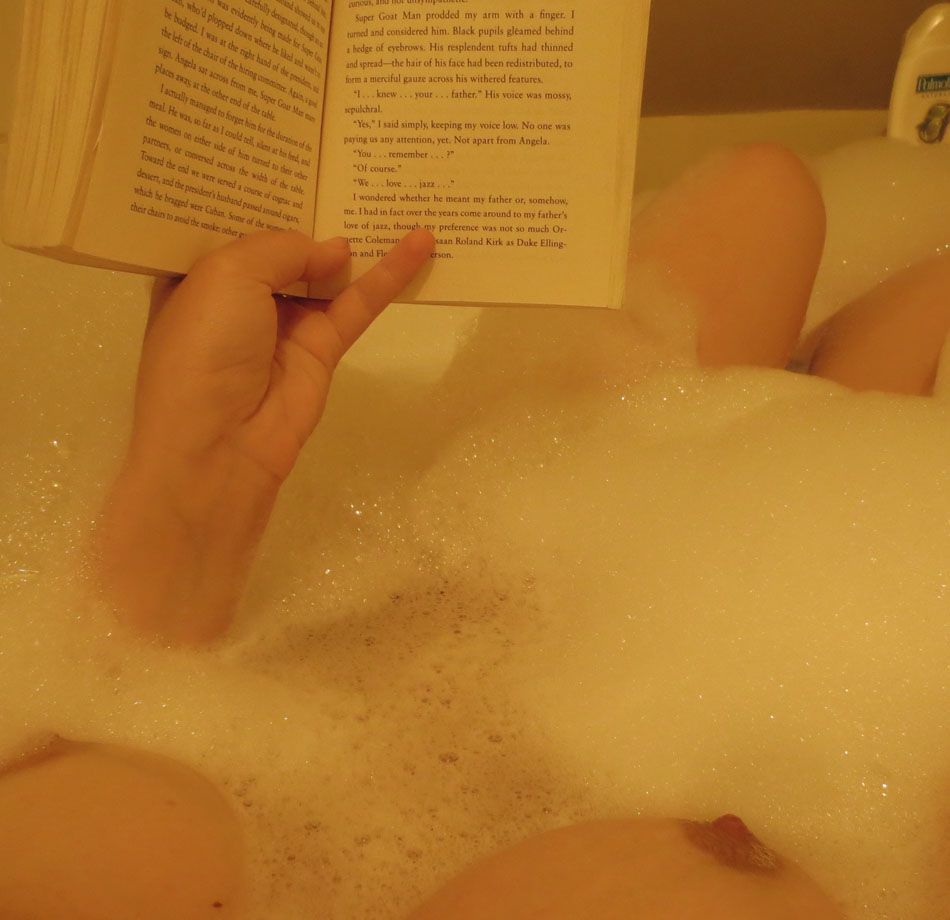 one brief tits interlude i guess
but dont be excited they are just mine
the most embarrassing part of this photo is that I am reading a John Grisham novel I found in the house

ugh then back here

then back here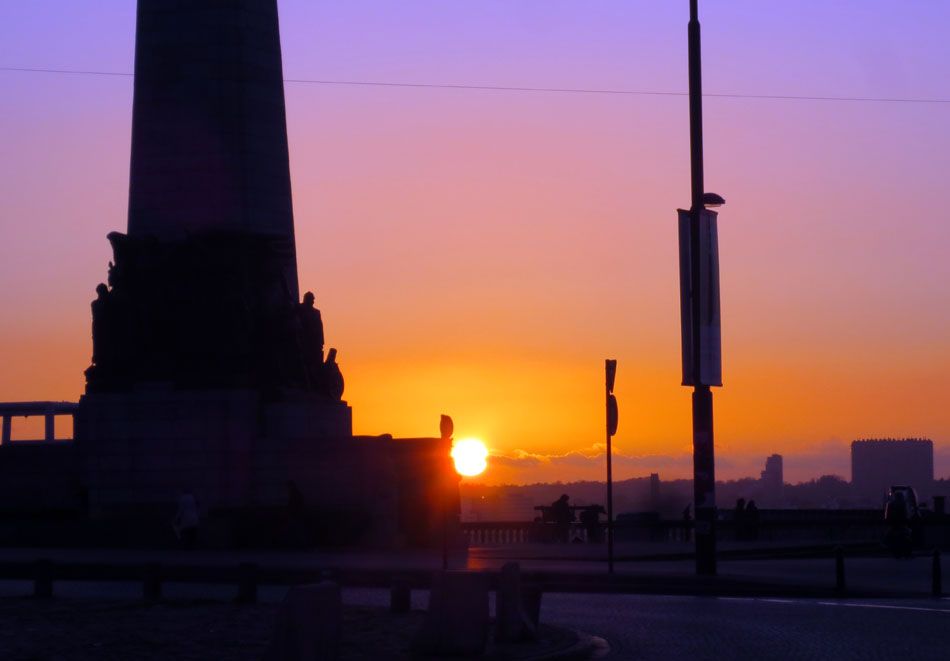 BRAIN DEADY

went around to "Brussels Gallery Night"

🙂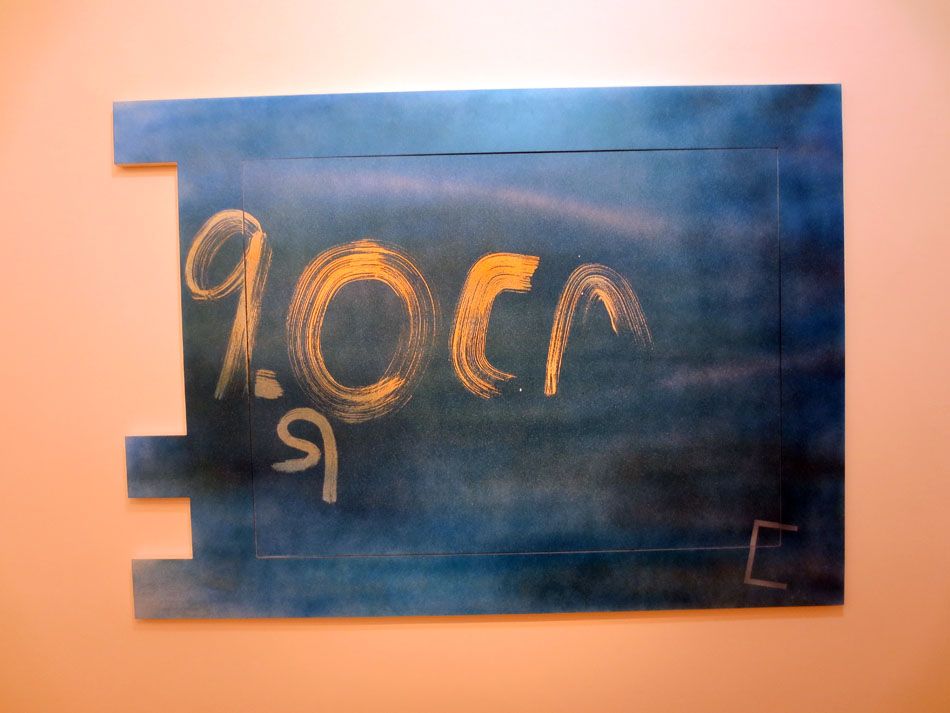 saw Wendy White show at somethin somethin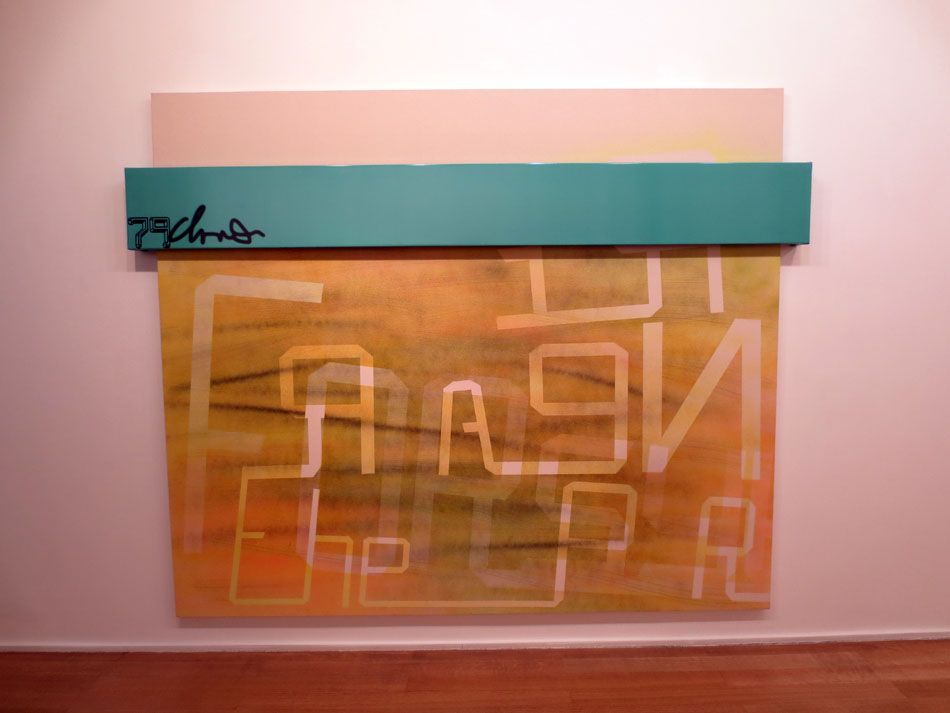 head band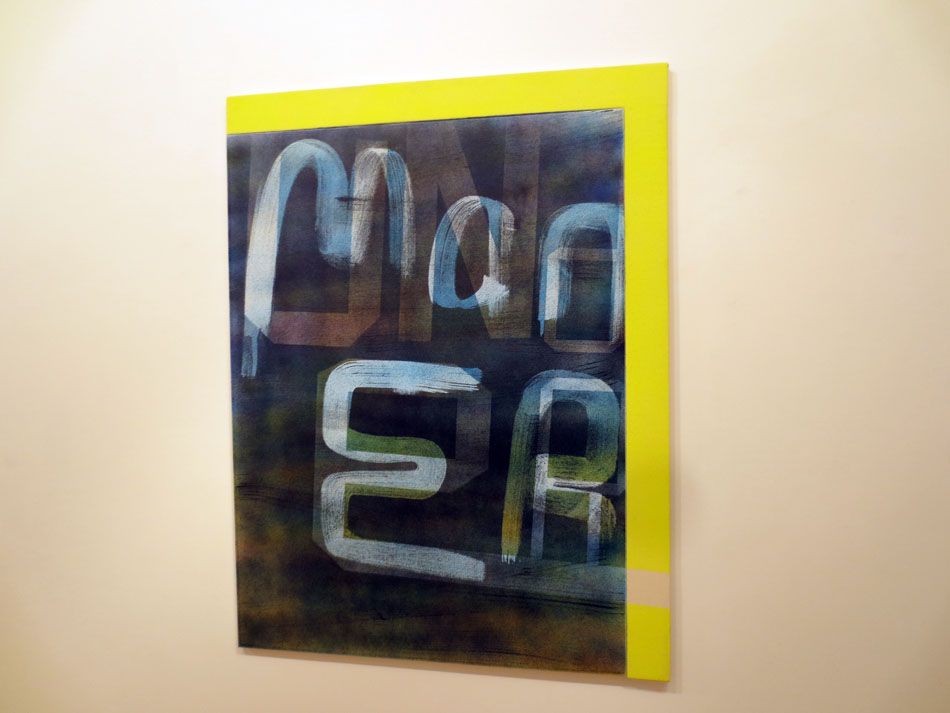 sorry my camera is beeing all kooky

this gallery is just window called "Sorry We're Closed"
erm

This is cutting boards

and flash lights?

this made me smile a bit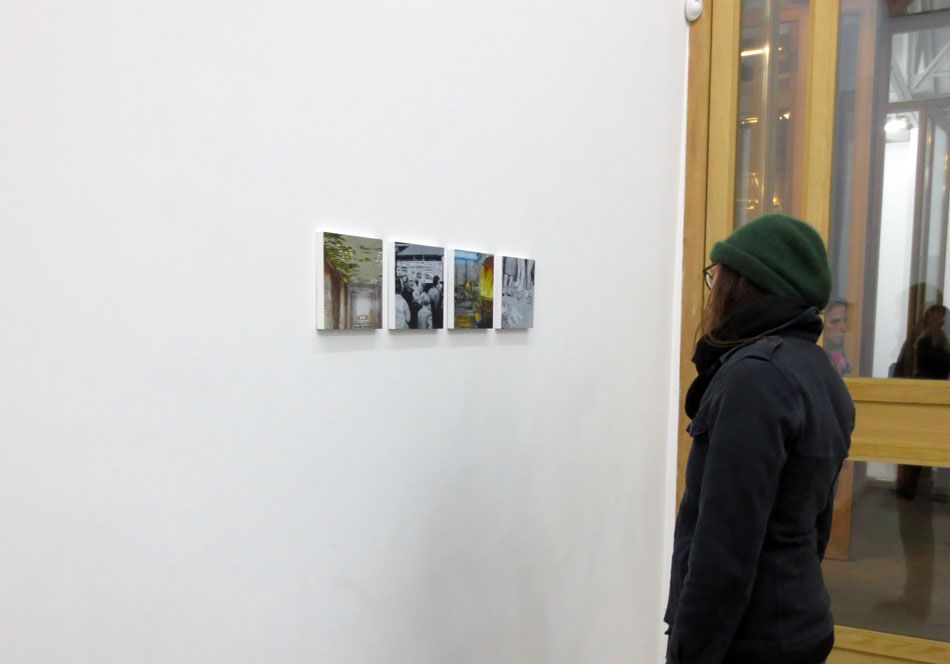 aw! this bruss has fireplace in office!

obligatory Moules photo

we had Belgian food one night it was great then back to falafel and frites at the all night pita place

er

Fruit and Flower Deli is also Sorry We're Closed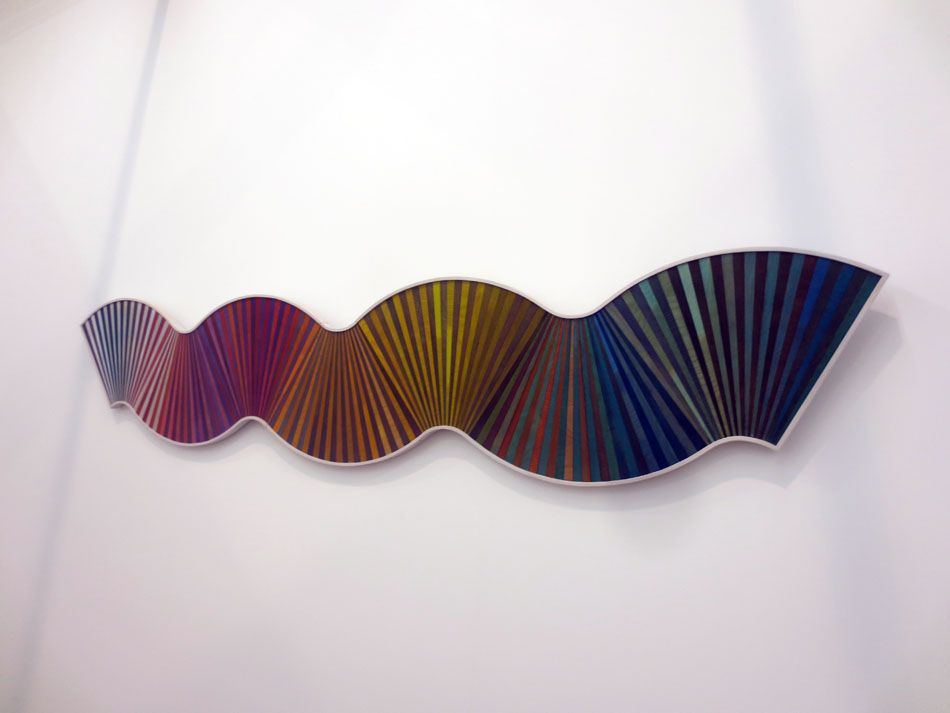 no one even wanted to talk to me while i was smoking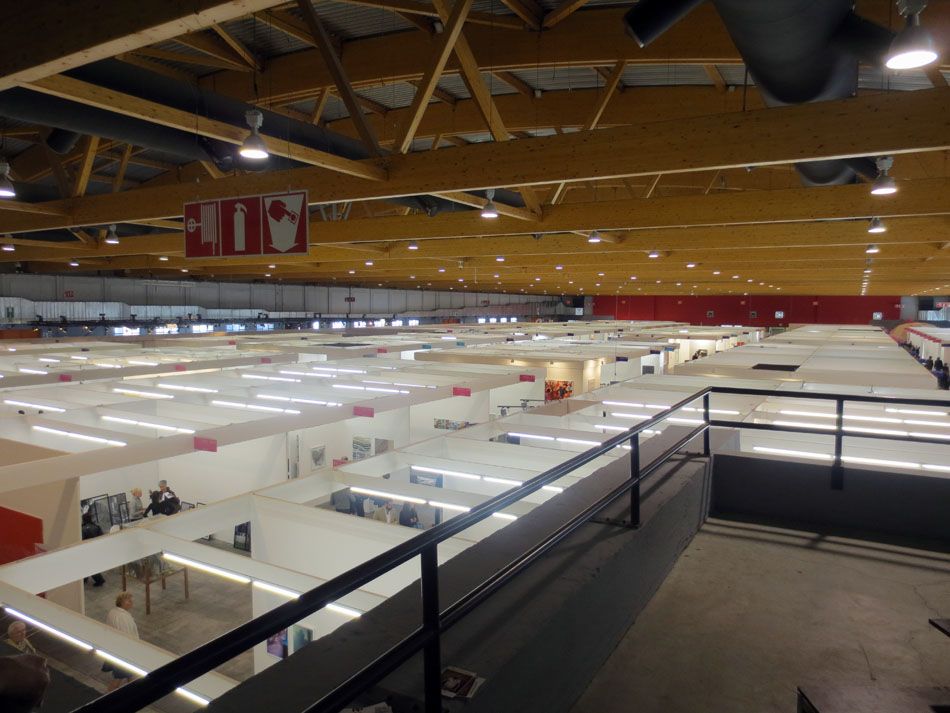 this is one of the two Halle

we were in "Young Talent"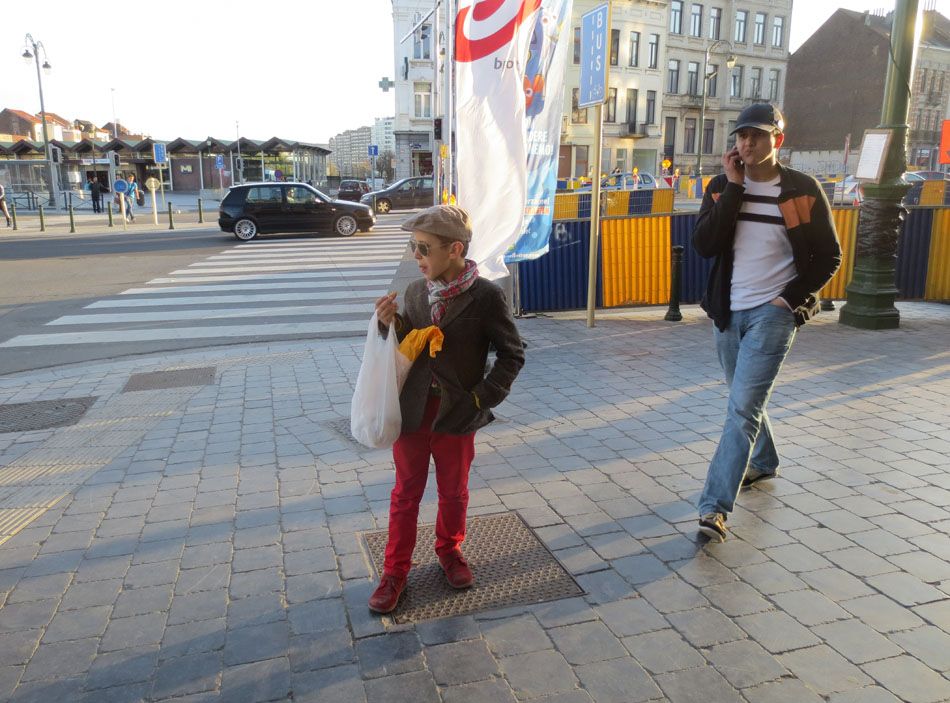 this guy is young talent!

now that is a cool kid

seeing Wendy White everywher!

this guy was so nice to see in person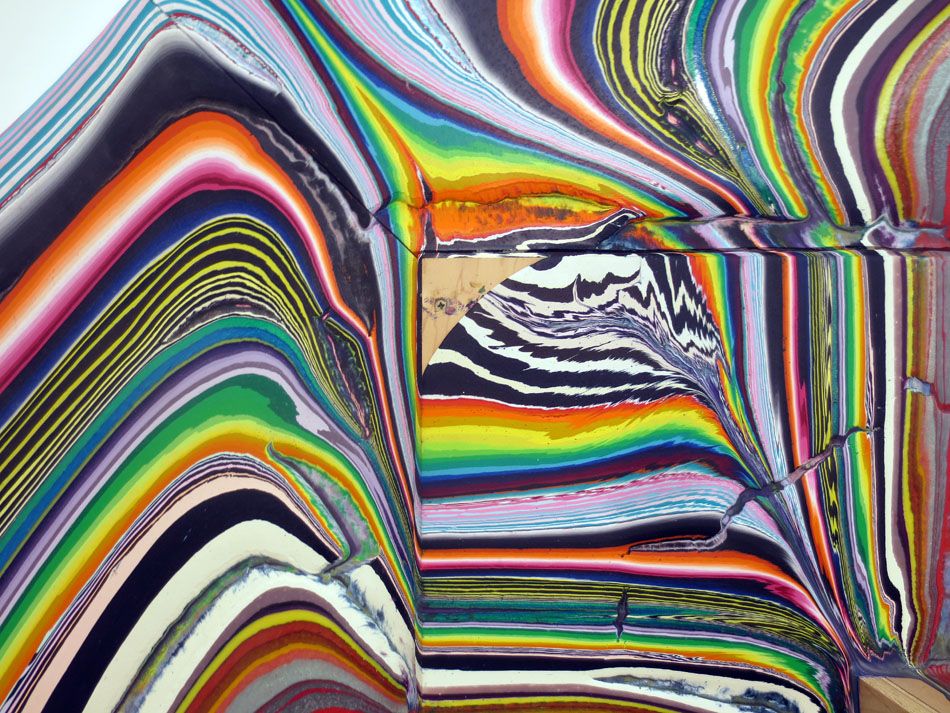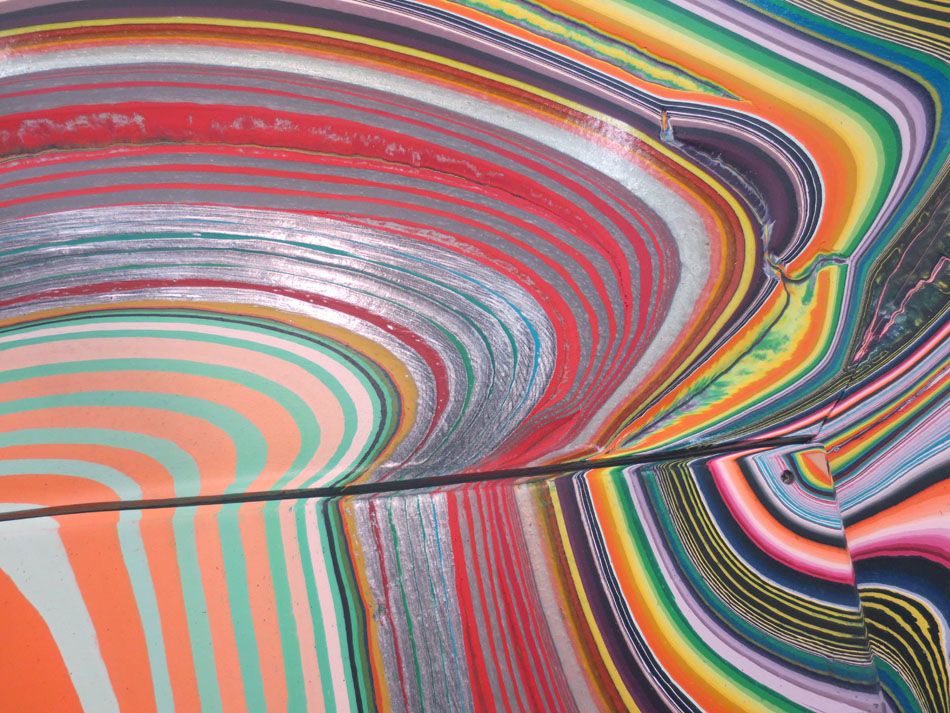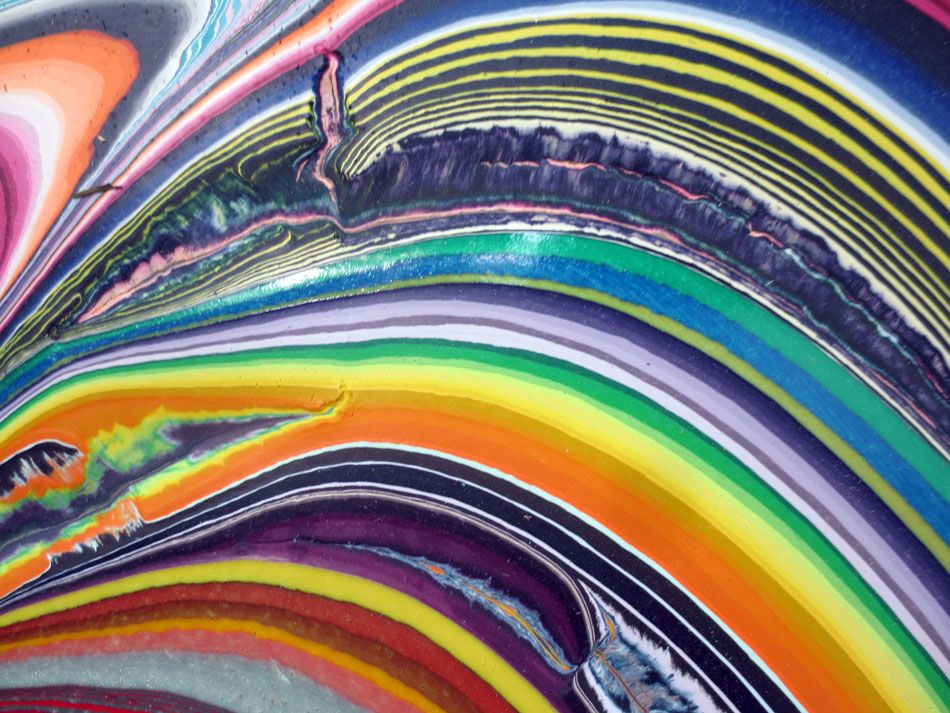 a really good one

and wrap it up we are done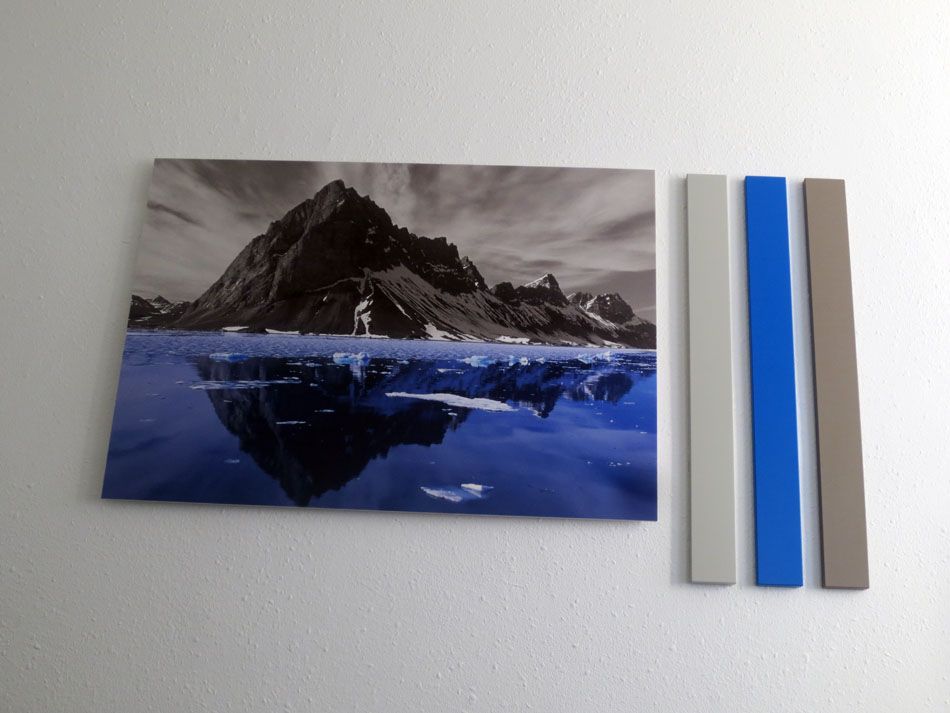 moved to some weirdy hotel

this is me having a panic attack of sorts

i just couldnt make up my mind what i was doing i am in a very … insecure and vulnerable situation

ah fuck it i will just go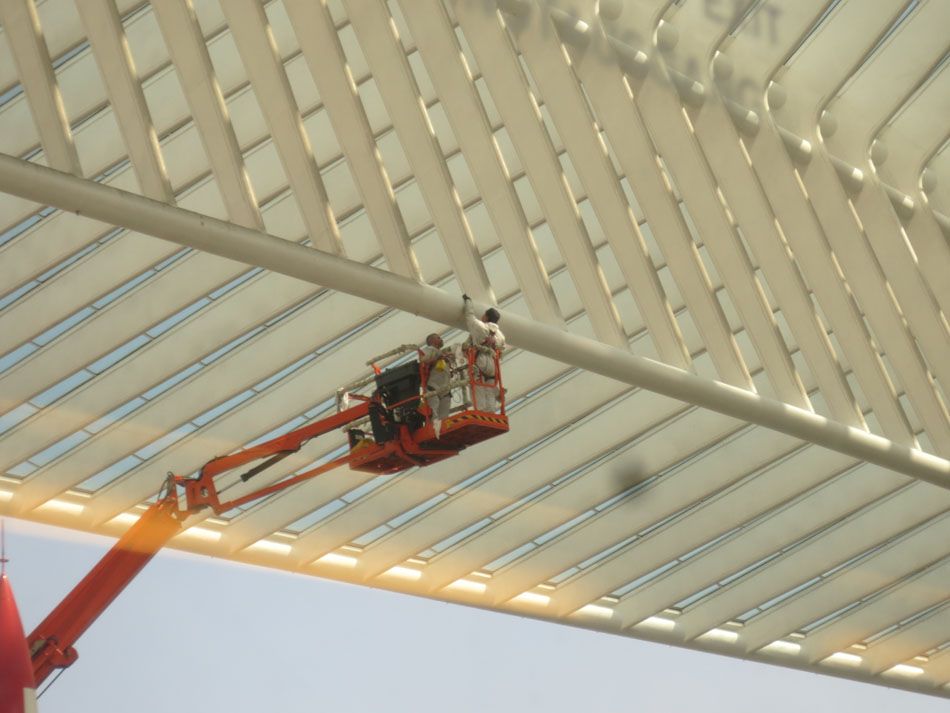 man that dot is ruinin all my photos!!!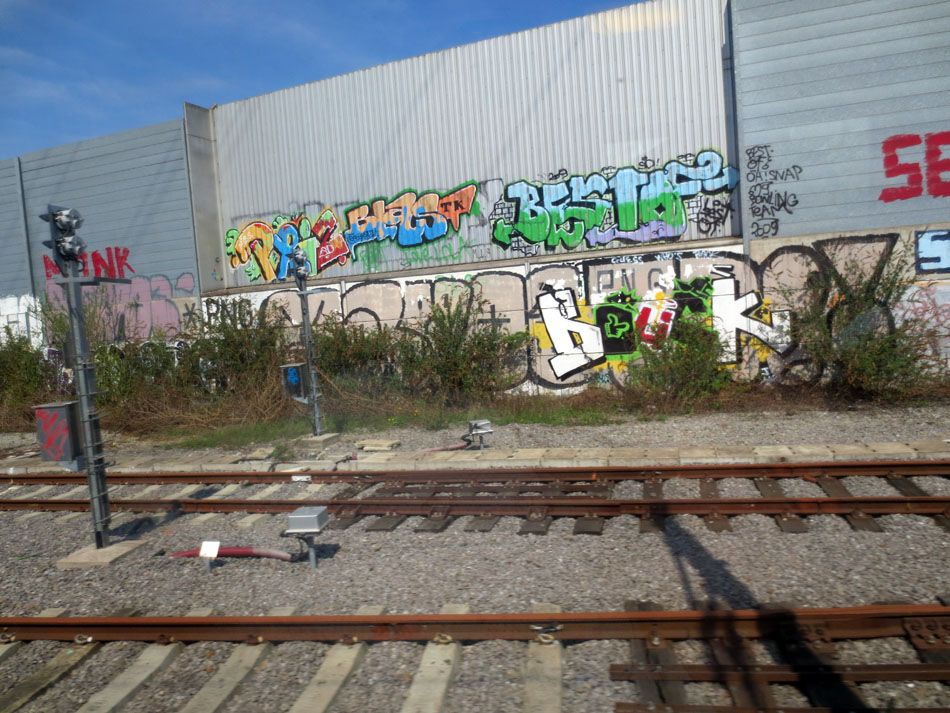 BLEH

i remember thinking " i feel crazy inside do i look crazy" i guess not

europe maybe makes me not like graffiti a little

am i in france? where is this train going
i guess i will wait to bore you with another huge art fair in another post!