we lost the battle
but its ok because we are winning the war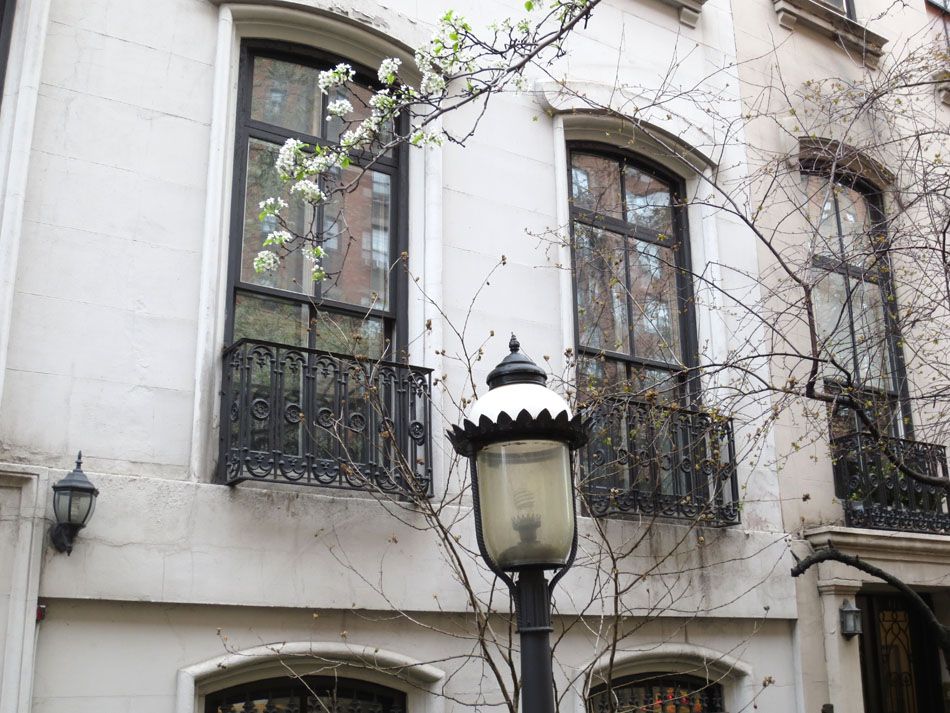 i have been gone for over a week and have these old photos to post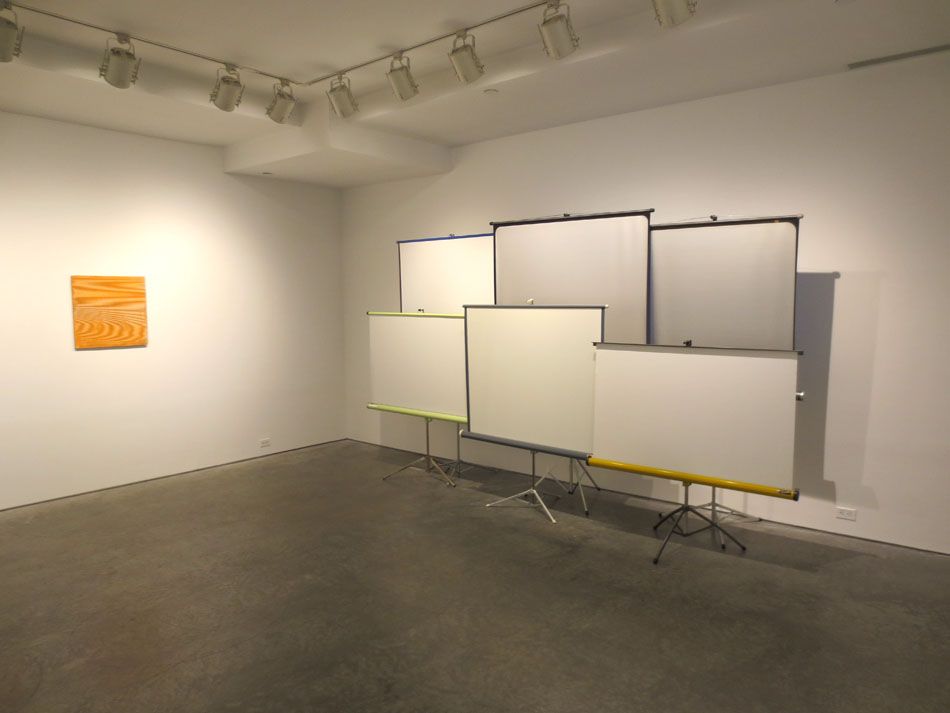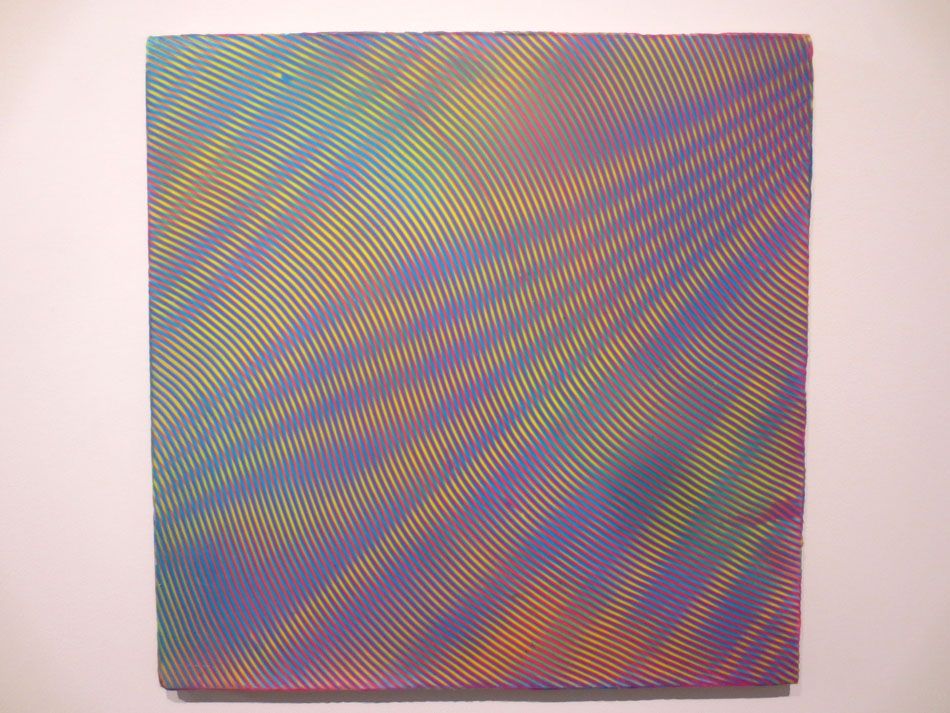 we are at Leo Koenig

checkin out the Yale lady's abstraction

Anoka Faruquee that is a mouthful

fun meeting made me very excited about XSTRACTION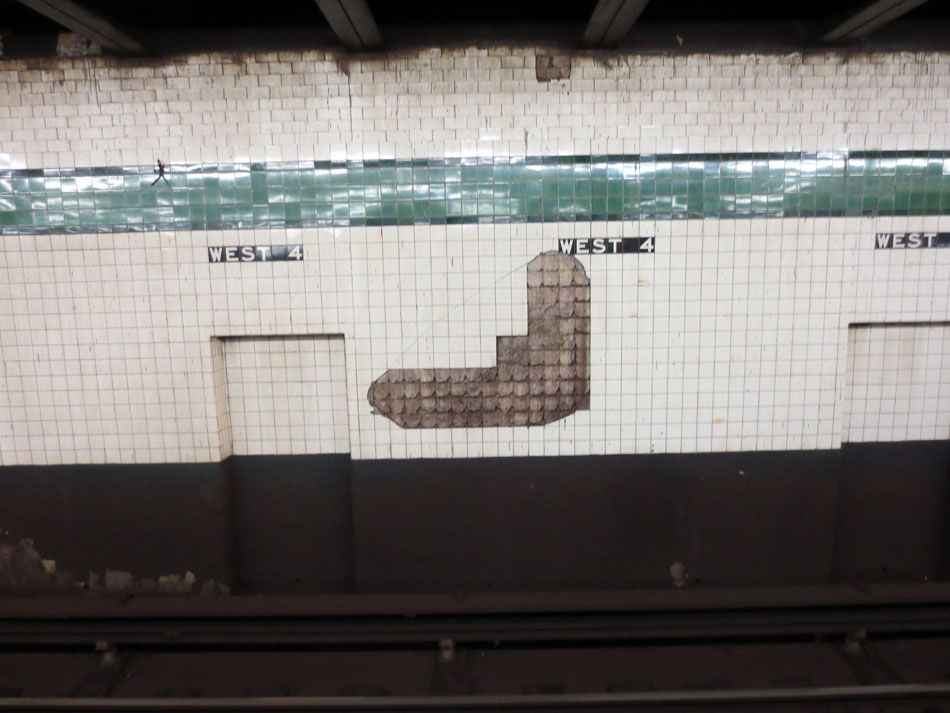 seeing it everywhere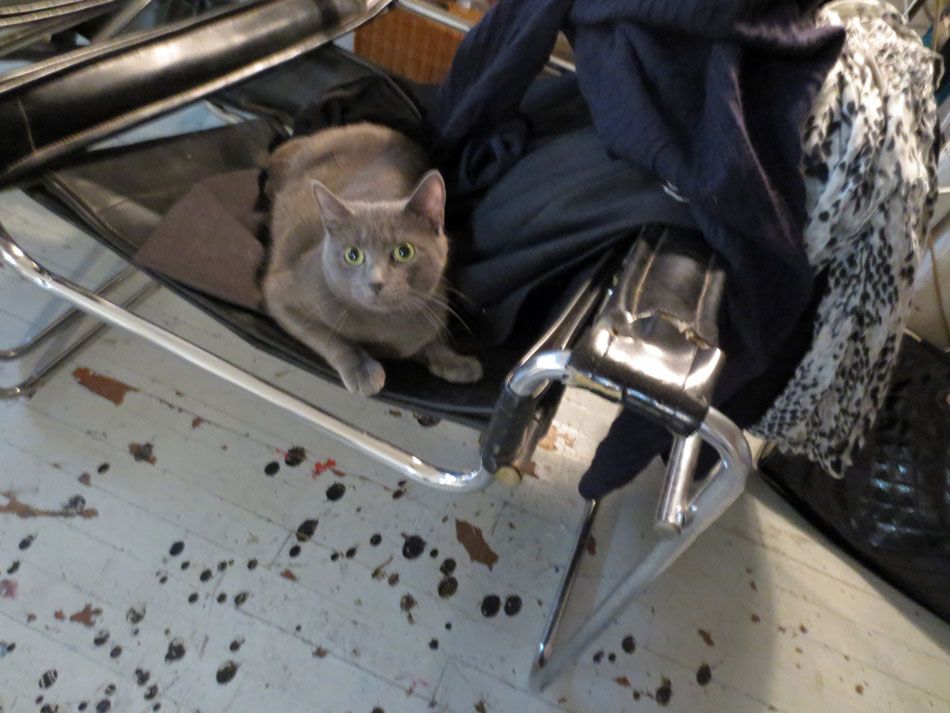 a studio visit and a cat~!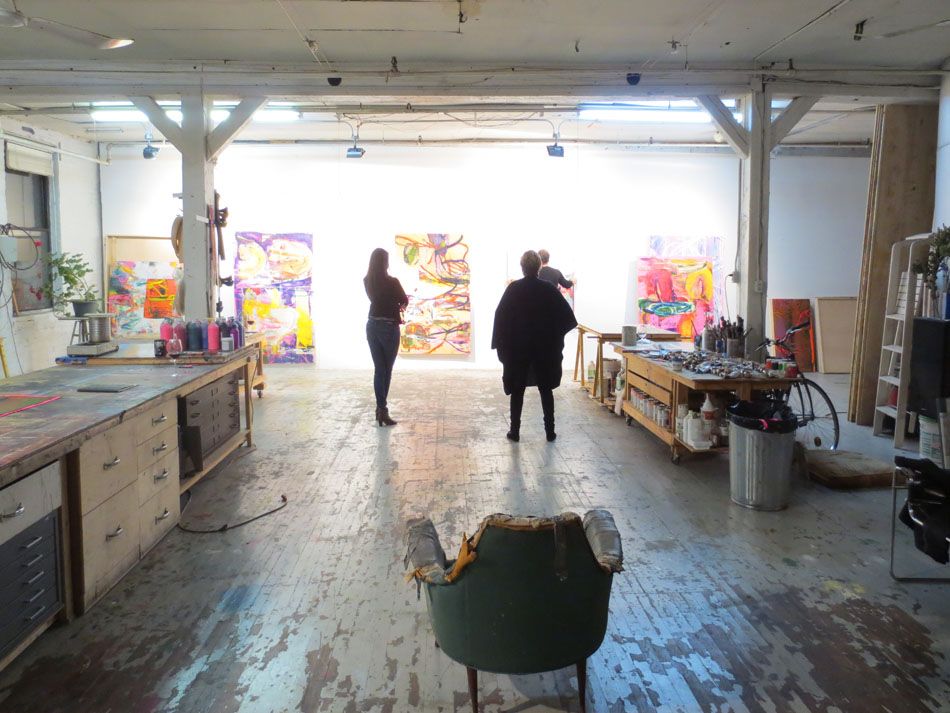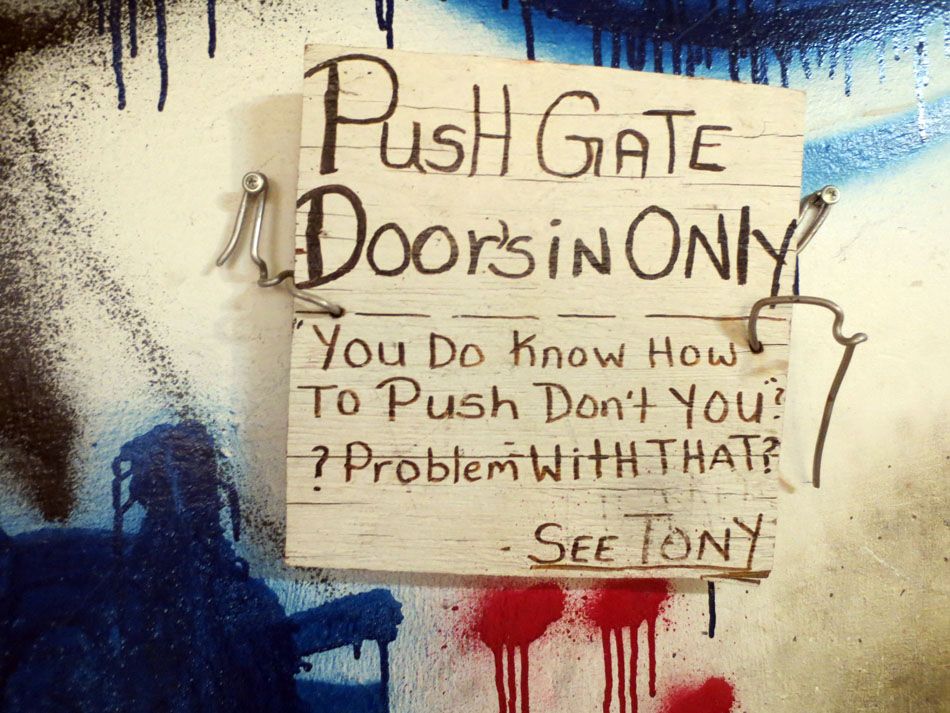 i dont wanna spoil so i guess for now just a detail??

two of em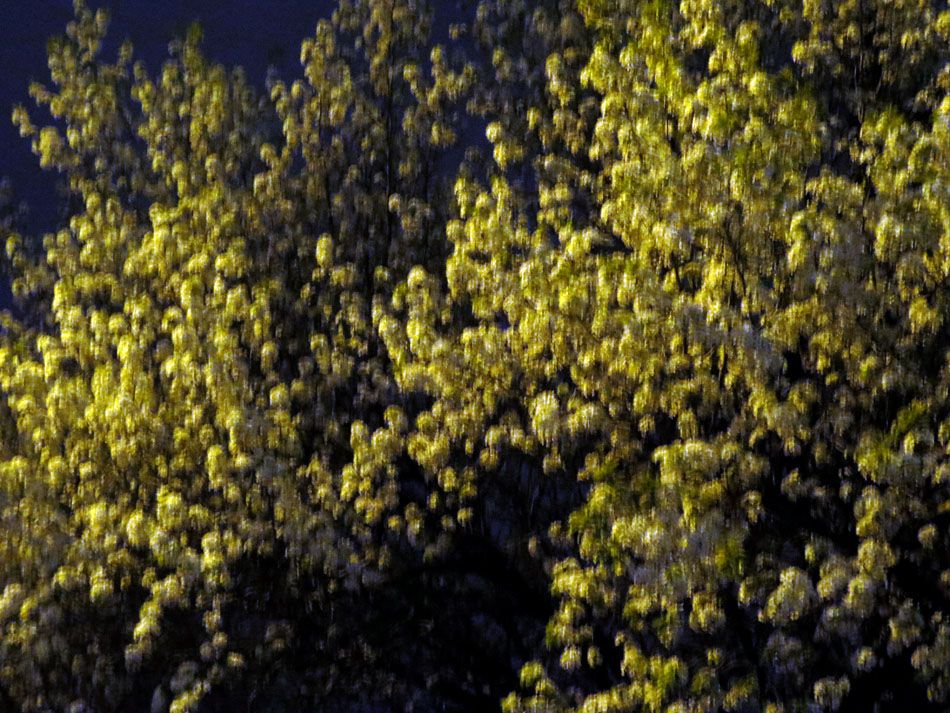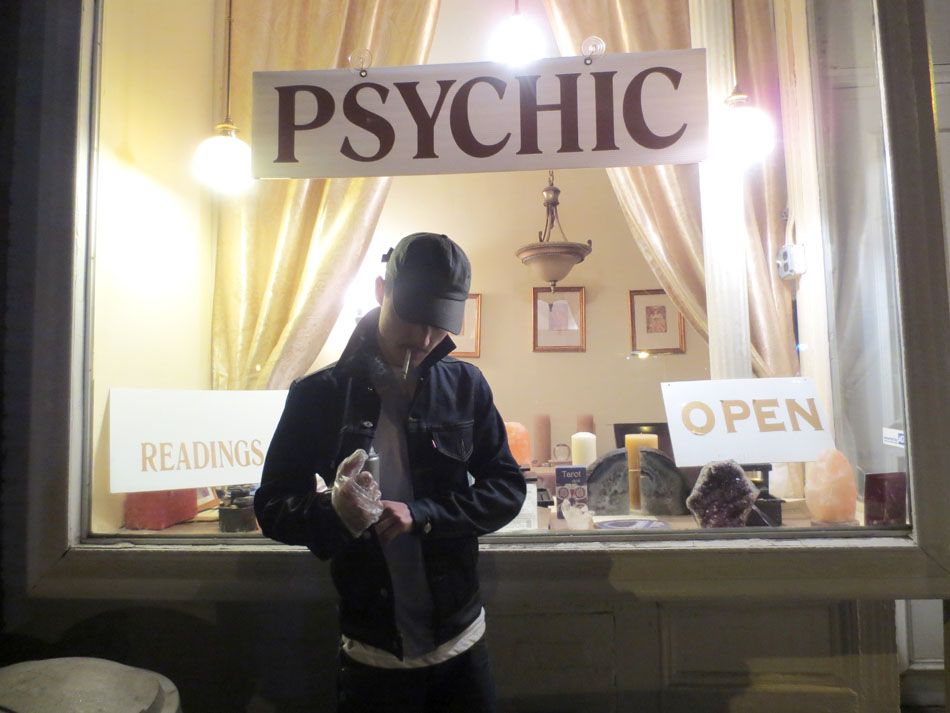 <3

i missed joe so much!!!~ and eating at takahatchi with him every week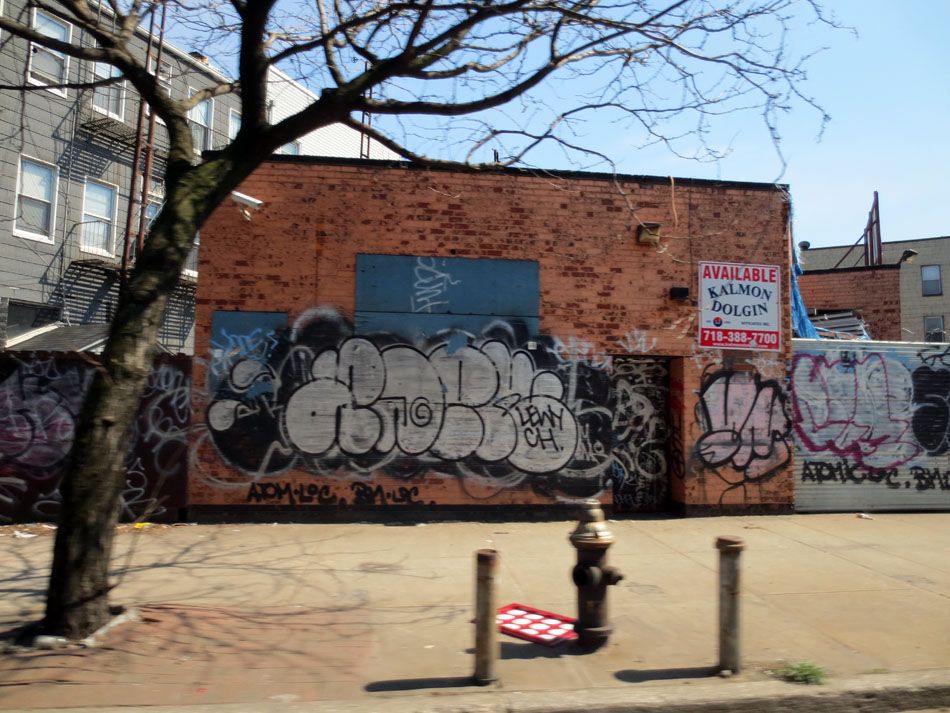 well! ready or not off we go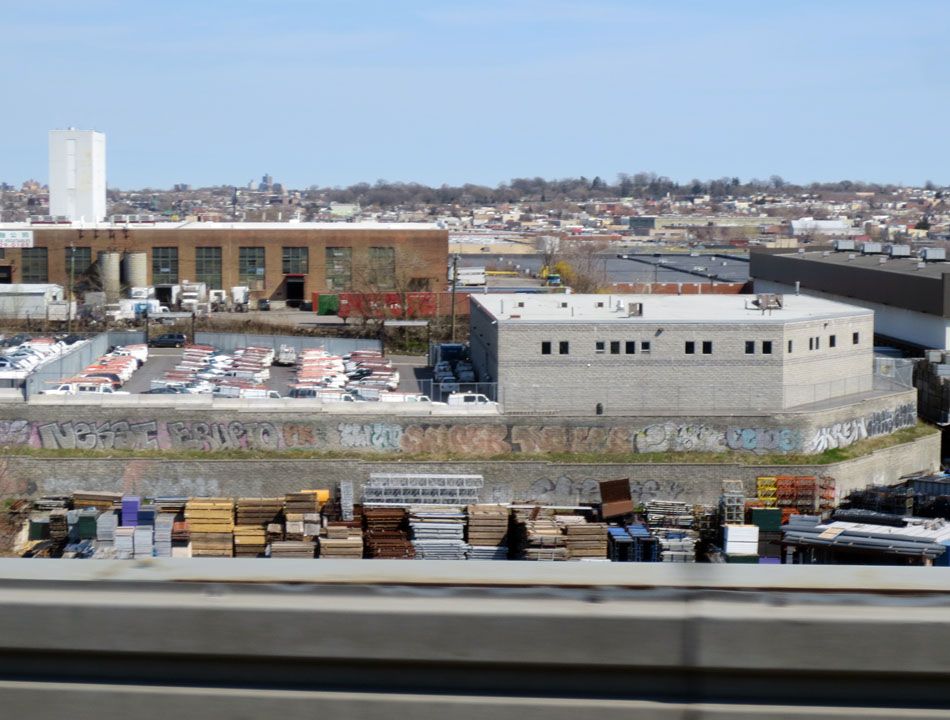 ooh

had a nice window seat in the cab and enough traffic to get some flicks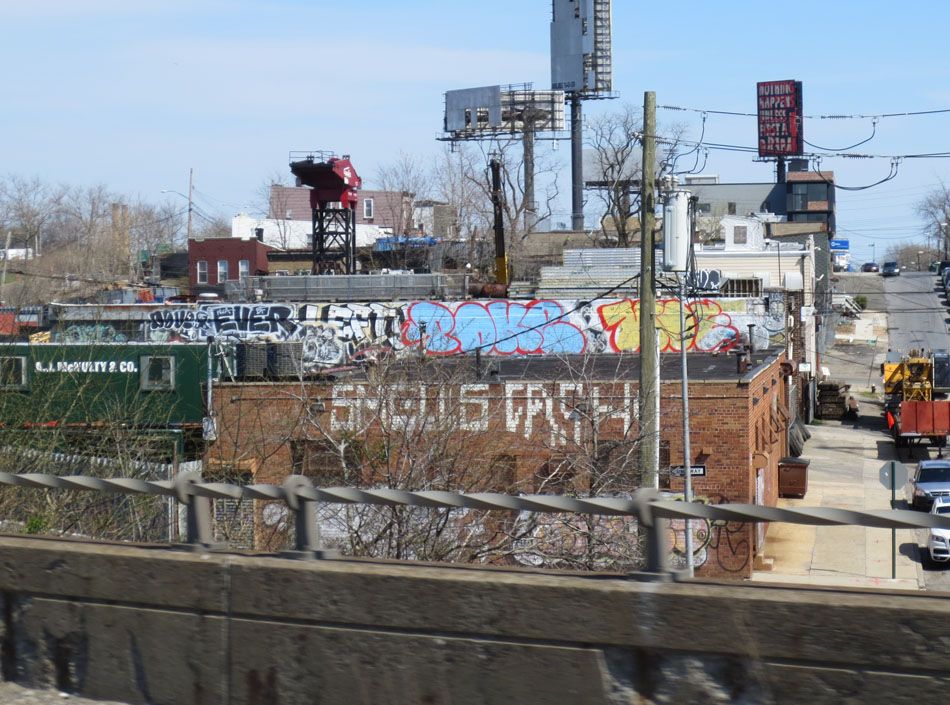 oh no what happened to the graffiti

come for the art fair, then stay for the seafood convention!

all this art came on plane with us can u believe

amanda ate all these cold weiners in one day can you believe

dont believe me i am being a twat
the twat is thinking she may redo her gallery ceiling lights in something more like this

with her Rood Fruit and Grills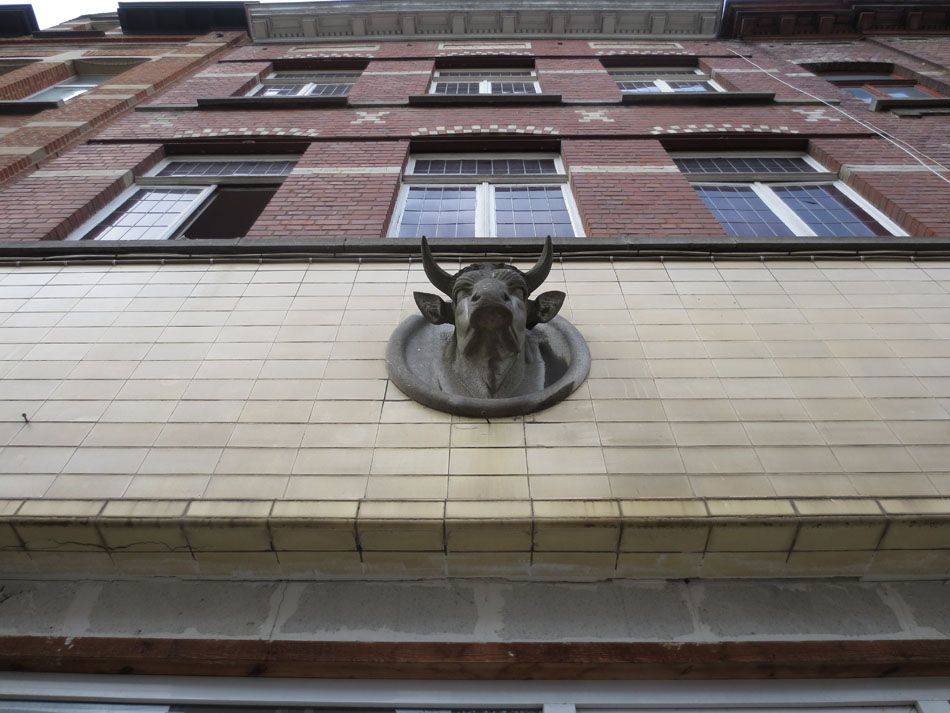 cherchez la vache!

i liked this

man euro graffiti can get really visually offensive tho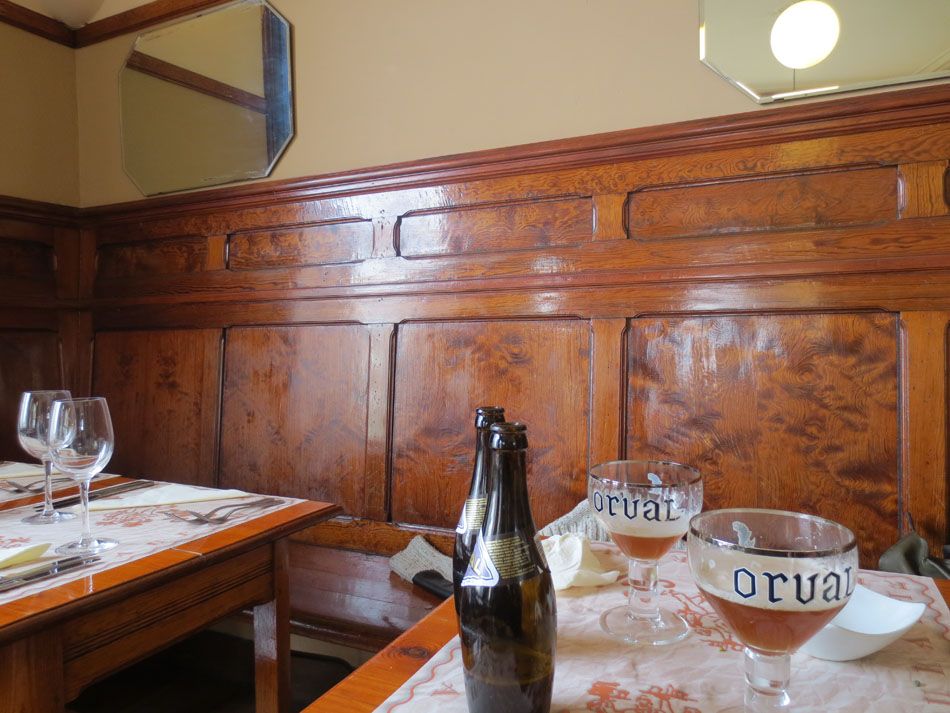 we couldnt read the Flem menu and ended up with–shudder–steak tartare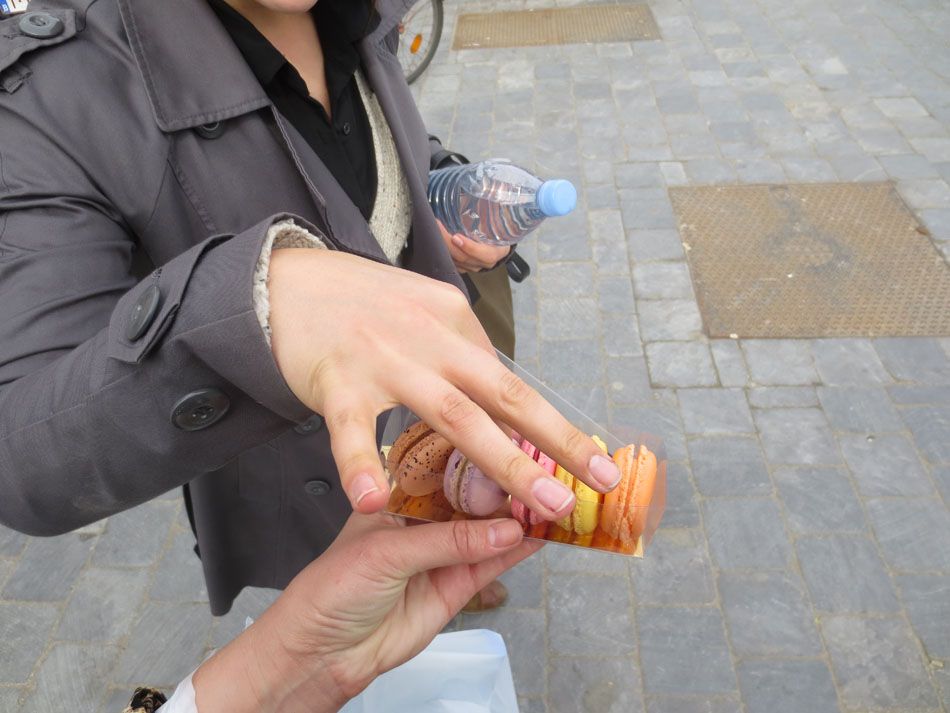 one food i actually have managed to never eat and had wnated it to stay that way

each subway has its own cool design

hahahaa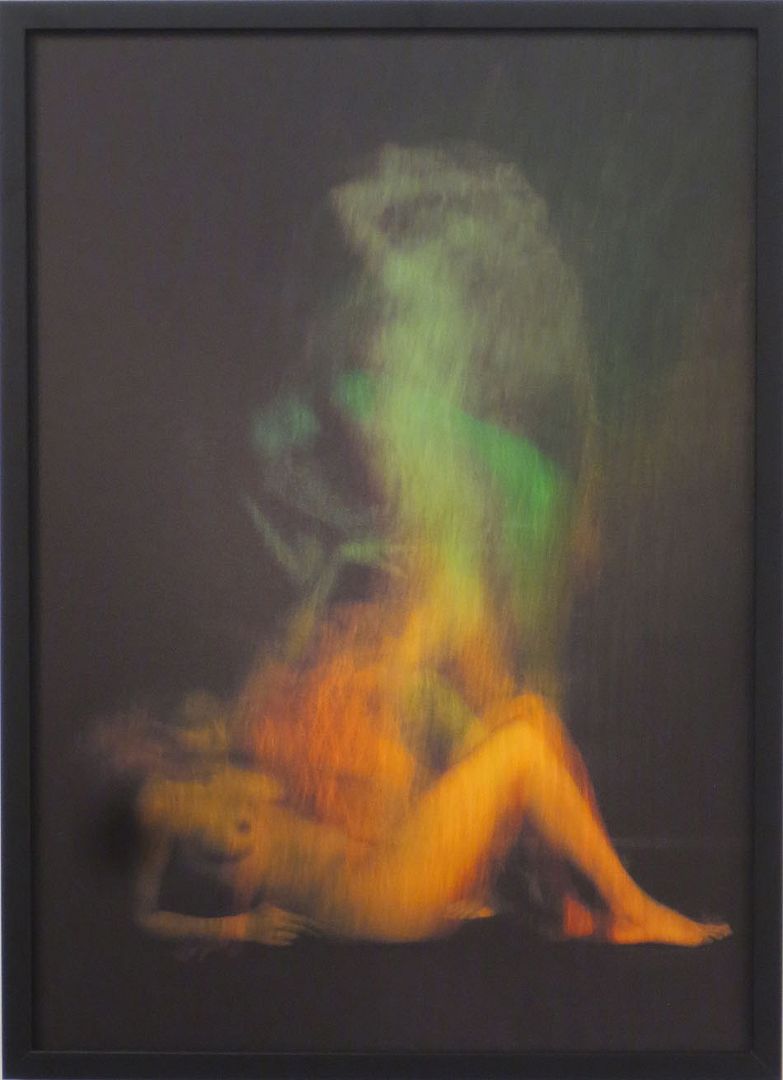 check this oot

new matthew stones

new lolas

ooh!

she and matthew both met us in bruss and we had vietnamese and got excited

pee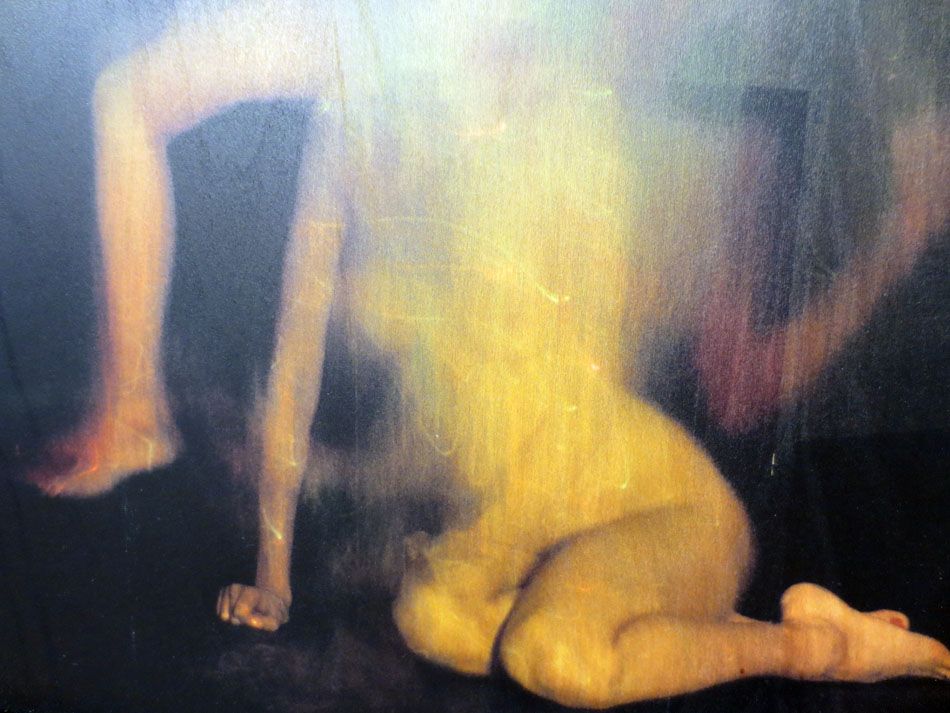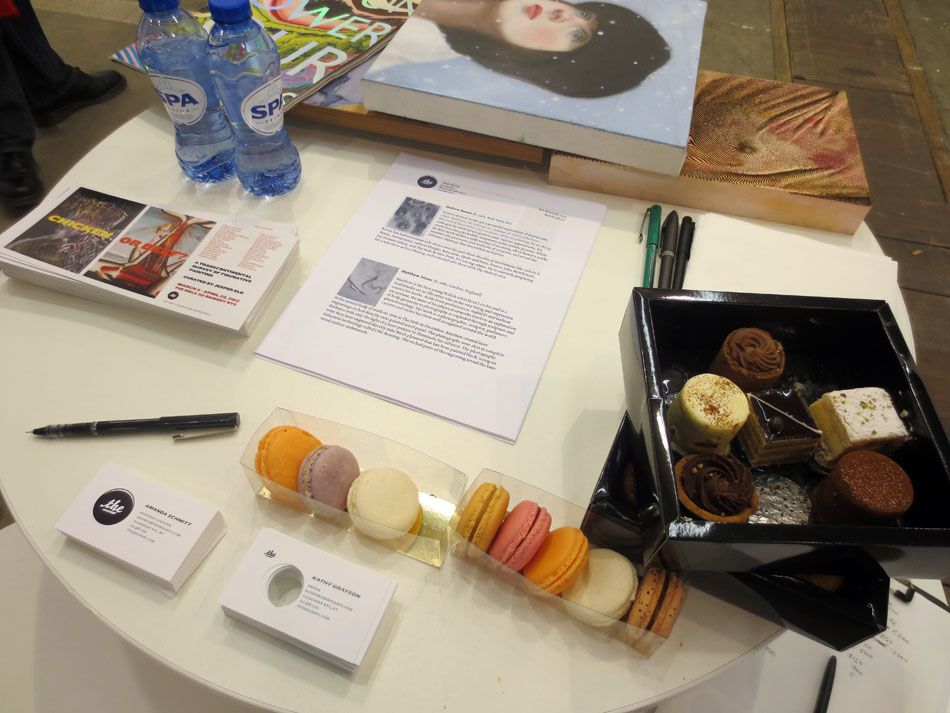 bad news is we didnt get our main piece until the fair had already opened

up by 5pm BLEH THANKS A LOT

i shouldnt complain as there were six galeries that had NO art most of the first day
we all used the same shipper and the shipper got stuck in customs

some galleries staged a walkout of hte fair as the fair did not help us in any way or seem to care until the very last second when it was too late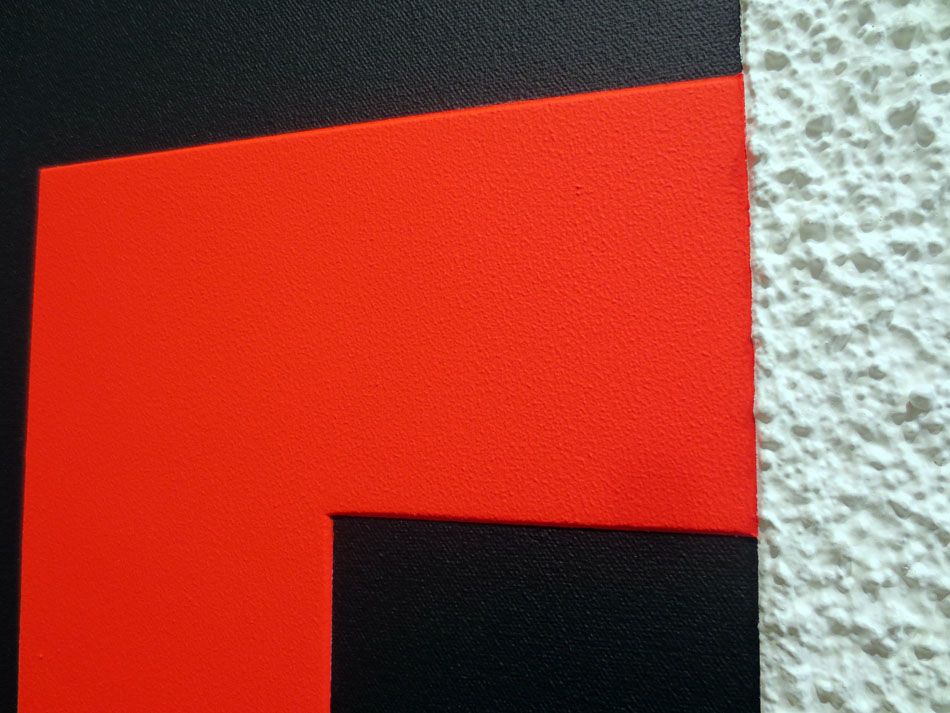 but then the works arrived so they chipped out a bit

everyone chill it will be fine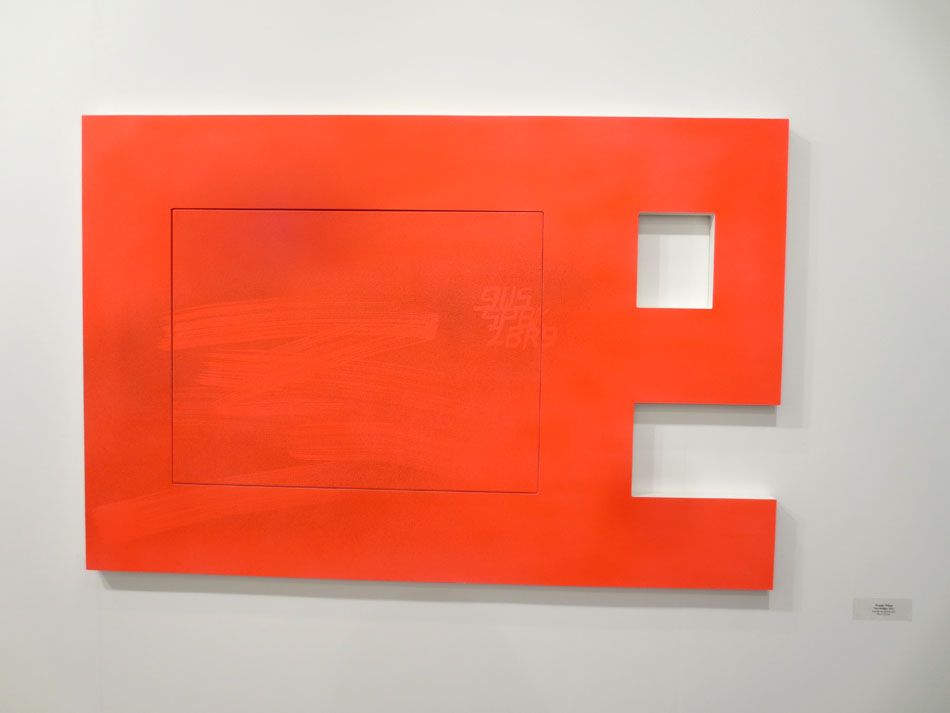 wendy white had a solo booth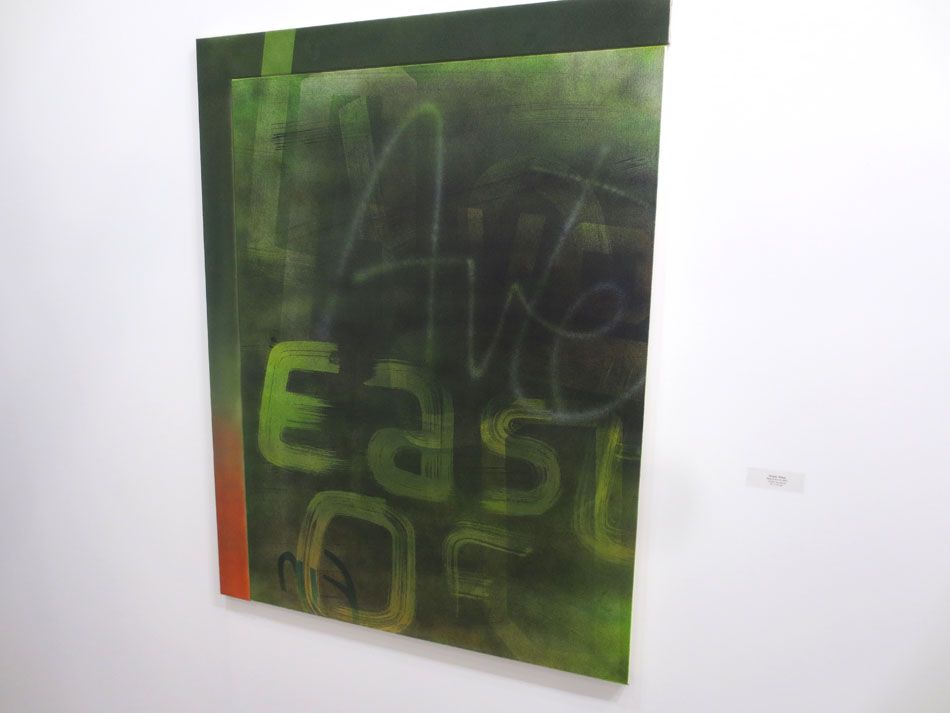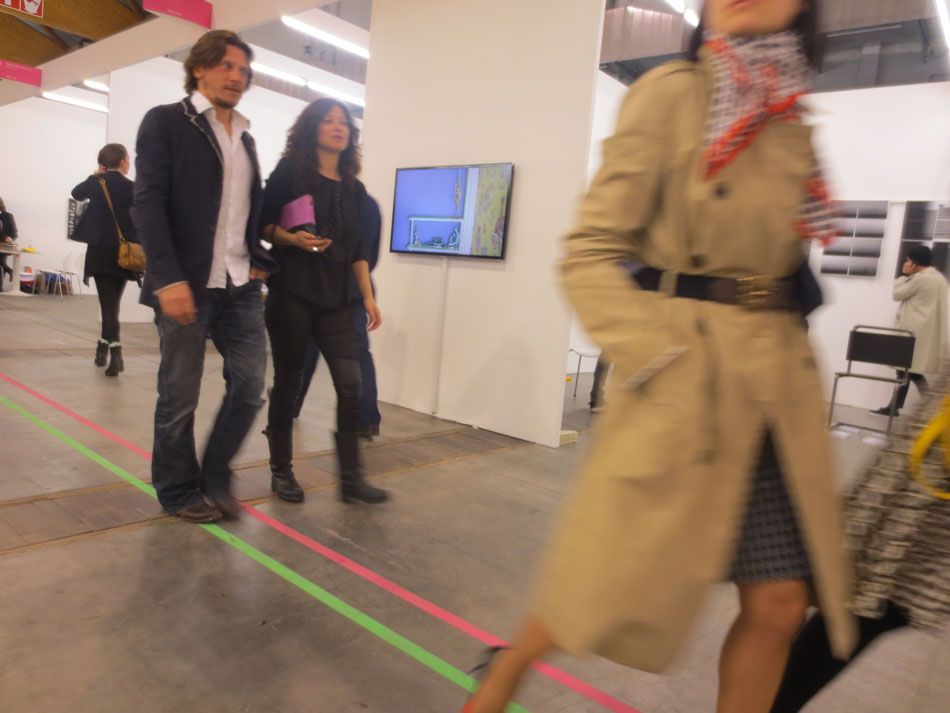 art fair photos

i promise i wont bury you in them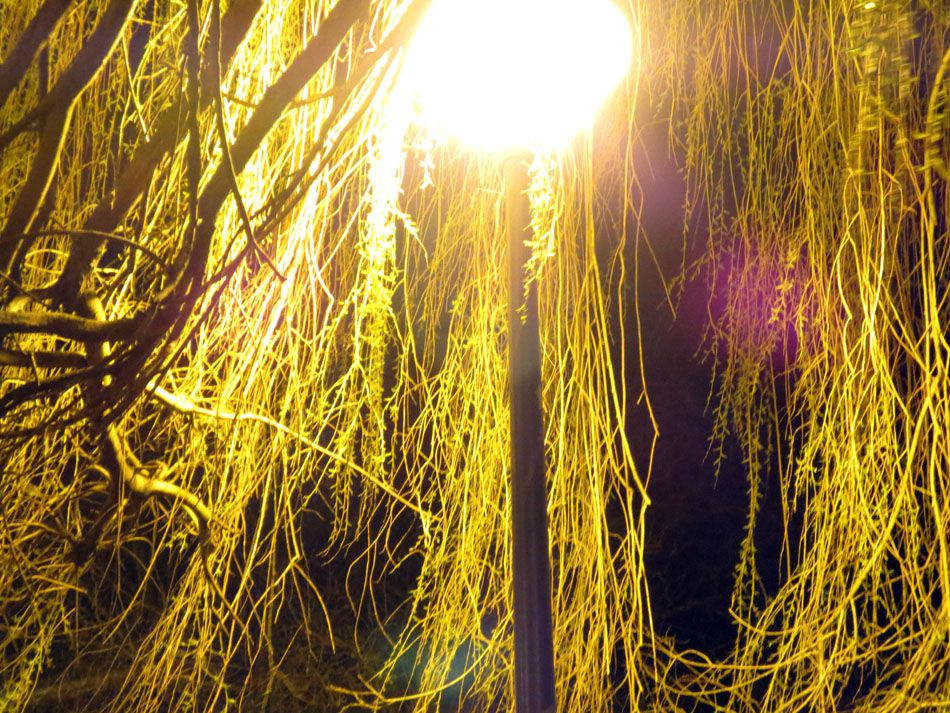 especialyl because i have to pee

and the BAM auction i am co hosting is starting now

there is a cocktail here named after me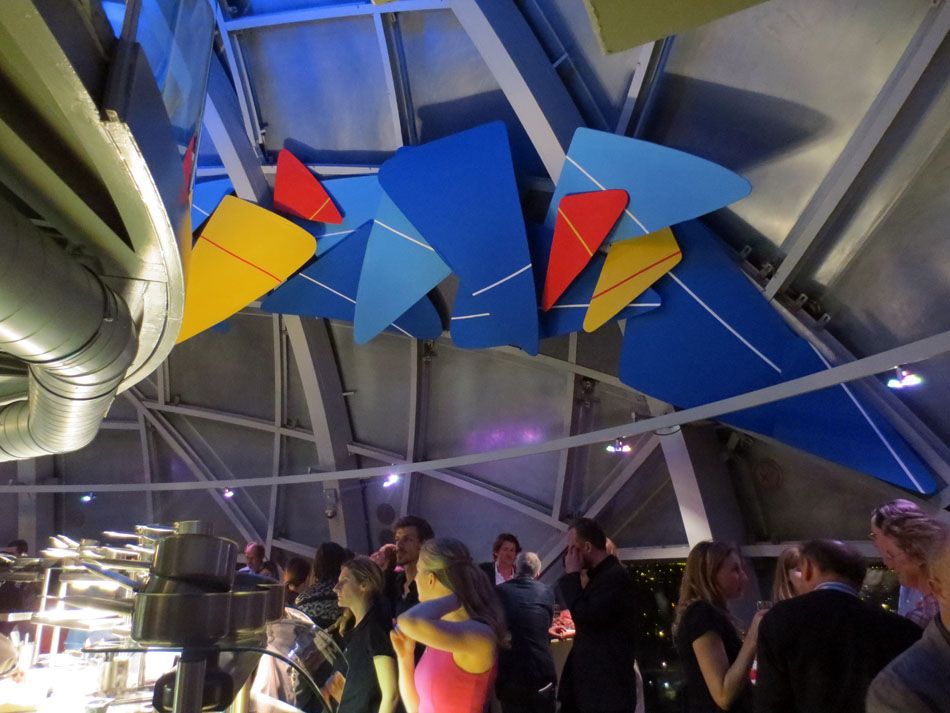 being serious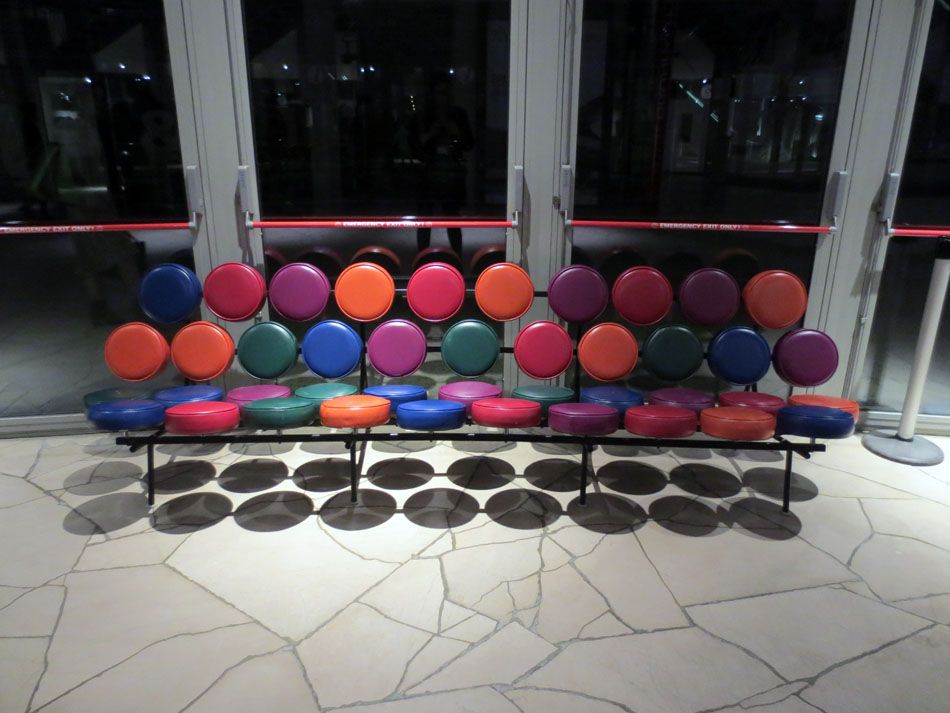 ah life!! i havent slept in 48ish hours