chill out
the works for Brussles are all coming in and going out on time!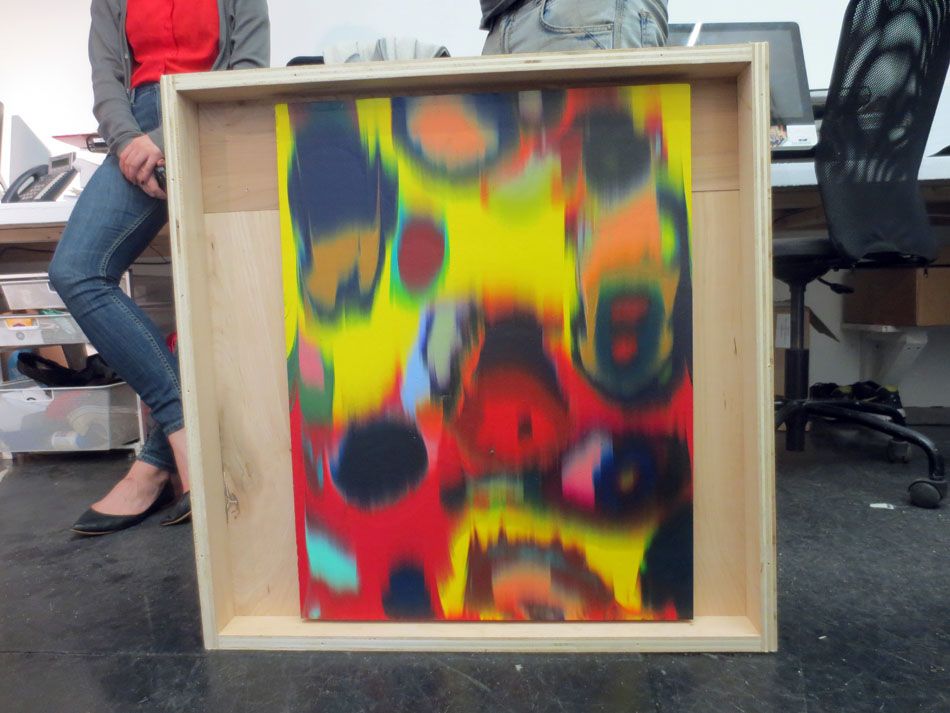 "The moon looked like melted mozzarella to my bleary and blurry vision. Was I tired, intoxicated, or in love? Or was I sober, asleep, and alone?
"

"Everyone is someone's friend, even when they think they are all alone."

"Laugh and the world laughs with you, snore and you sleep alone."

"Writing is something you do alone. Its a profession for introverts who want to tell you a story but don't want to make eye contact while doing it."

"And if you couldn't be loved, the next best thing was to be let alone."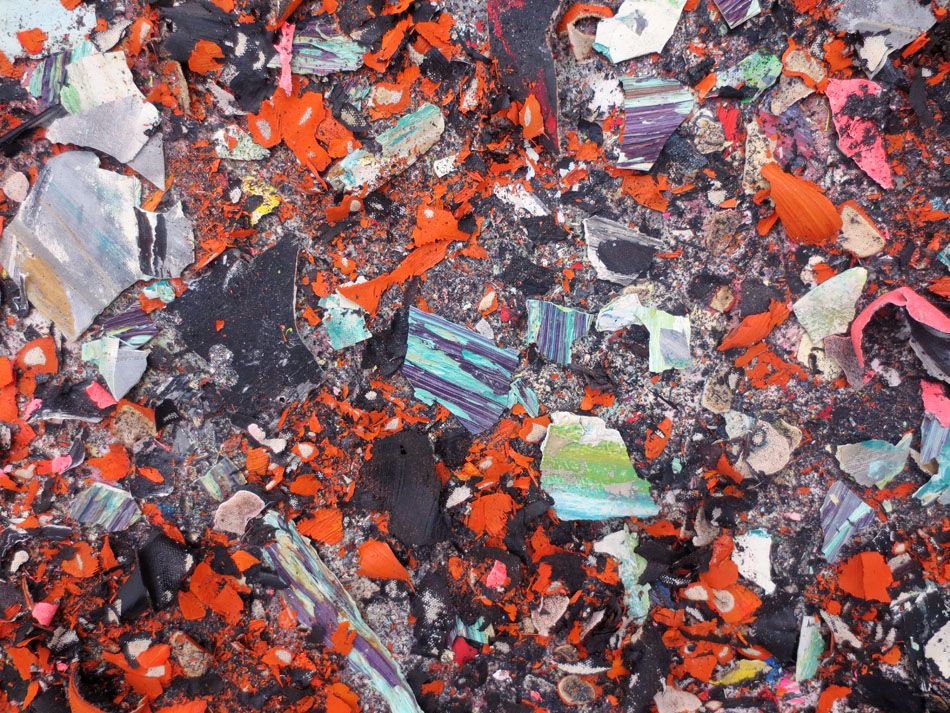 "What you are to do without me I cannot imagine."

"Nothing is worse than being alone on the evening of the day when one's cow has exploded."
are you guys enjoying these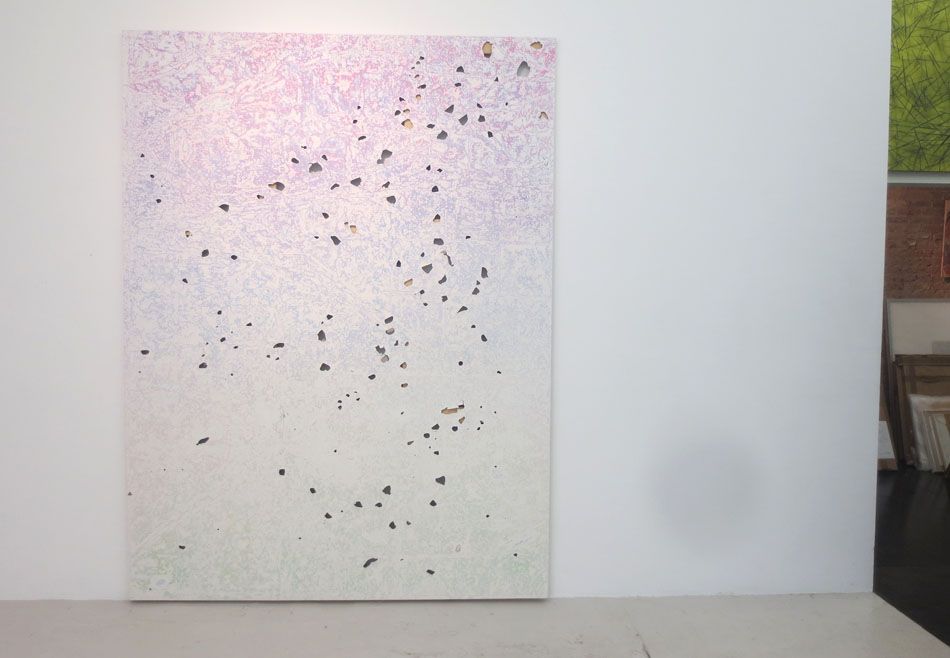 not the loneliness quotes i mean the Kadar and other art details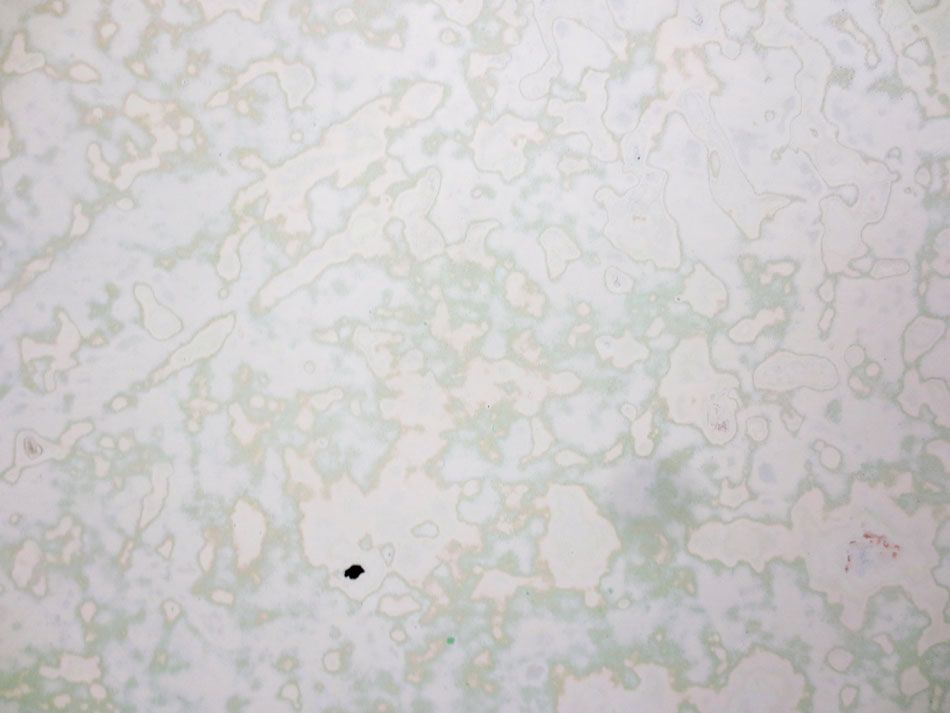 i dont give a fuck if you like my quotes or not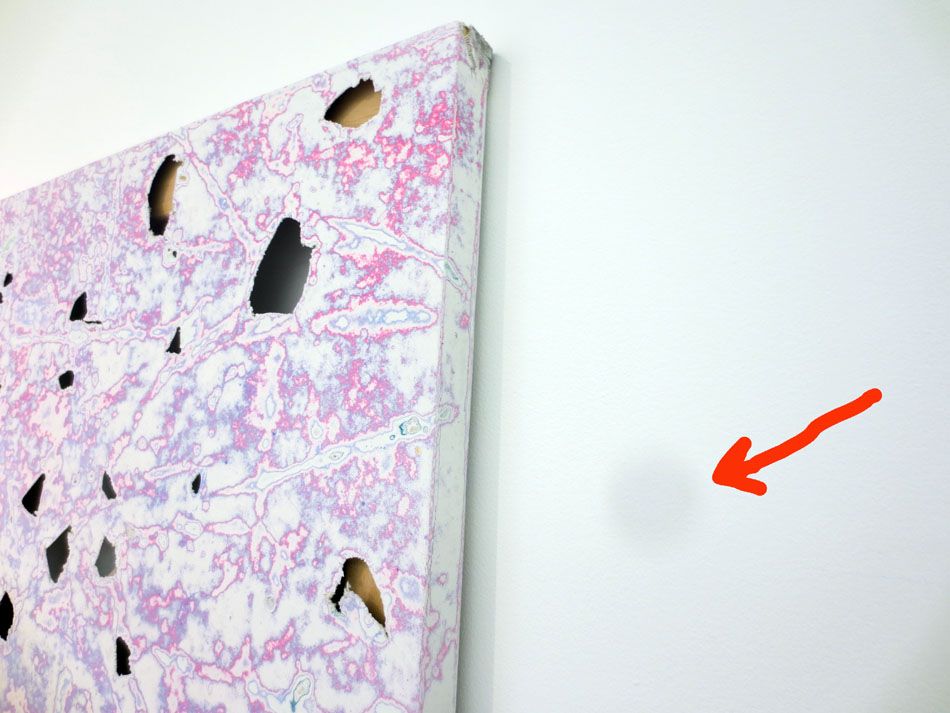 speaking of FUCK what is wrong with my camera recently???
have i gone through another canon powershot elph already

got some Yale-ies coming tomorrow to see this and other Nick Mead works
Gotta wake up early and find my Darmouth tshirt somewhere in my apartment

"I was always on my oddy knocky."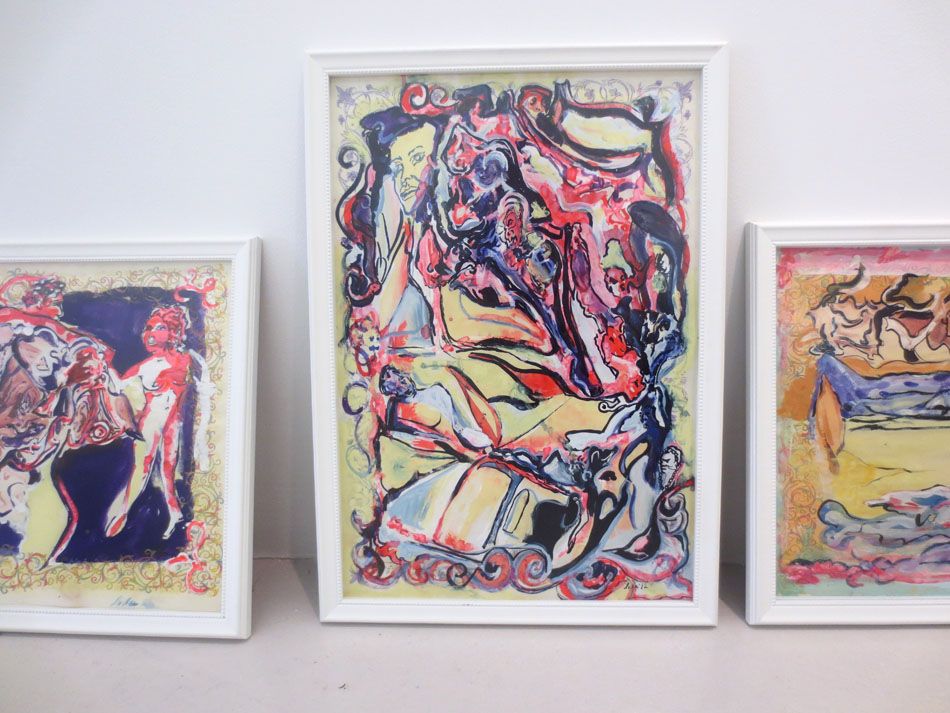 "How alone everyone is in the vast tomb of the universe!"
I almost decided to post outdated anachronistic job titles instead but then YAWN it was raining out and I didn't want to walk home until it stopped so YAWN i am using you to entertain myself until the rain stops and YAWN nothing makes one feel alone like sitting in huge gallery listening to the echoes of her keystrokes on the iMac

ooh!!! tomorrow I will post my collection of YAWN photos that will be fun!!!
I had my first in person studio visit for our next show

Wendy White

some cool soccer pile, a pile
she is really into sports!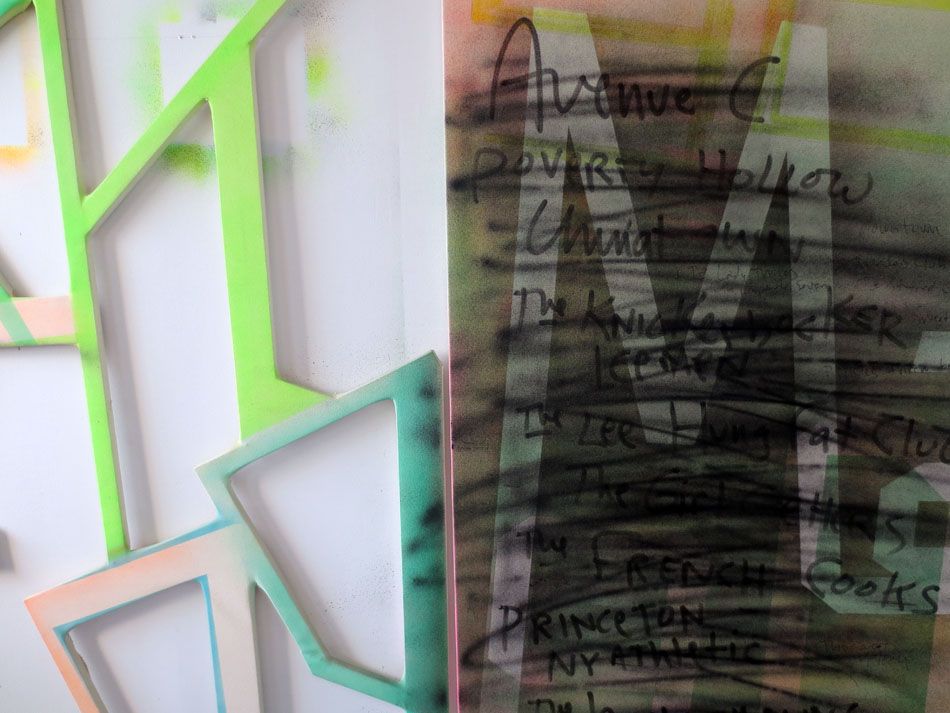 Jeffrey always said that "Rosson Crow" and "Sterling Ruby" are like un-make-uppable perfect artist names

But I think "Wendy White" is a good solid artist name that inspires confidence

her dealer went from flabby to certified iron man and I think that is a great thing
imagine if your gallerist was a fucking iron man or woman

now that inspires confidence!

OMG i love every one

curating sometimes comes down to simple picking
and you can pick your friends and you can pick your nose…

these are adidas inspired! three liners

buckles!

nyc is beautiful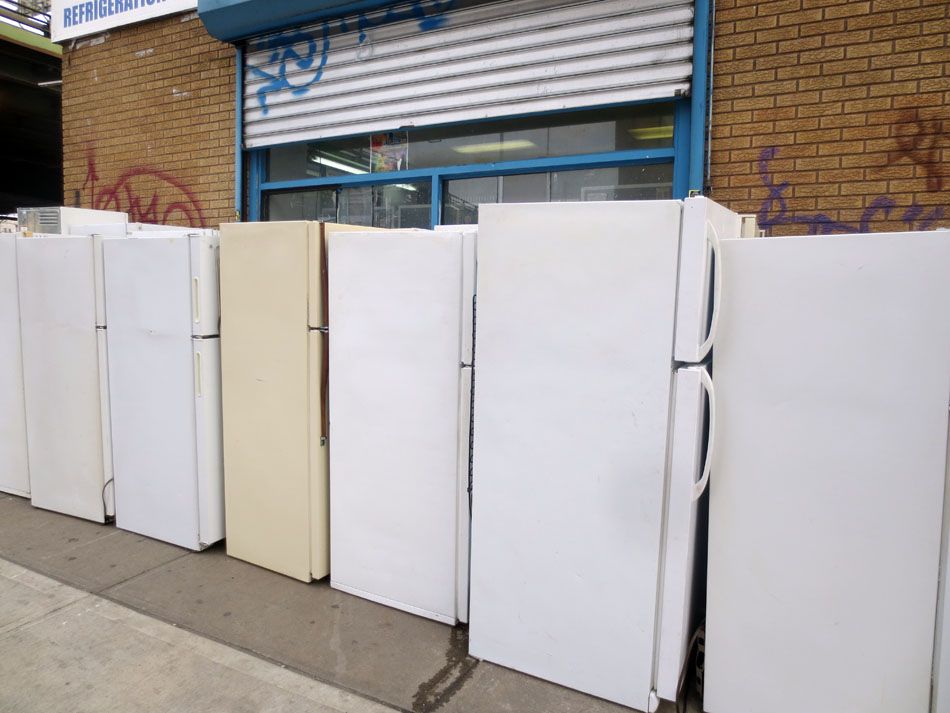 she is not from LA as many think but her work is still filled with sun and light

you will see me going on lots of these treks over the course of this month
oh man its BEEF all over again but i am on my own this time

in more ways than one

yeah yeah i know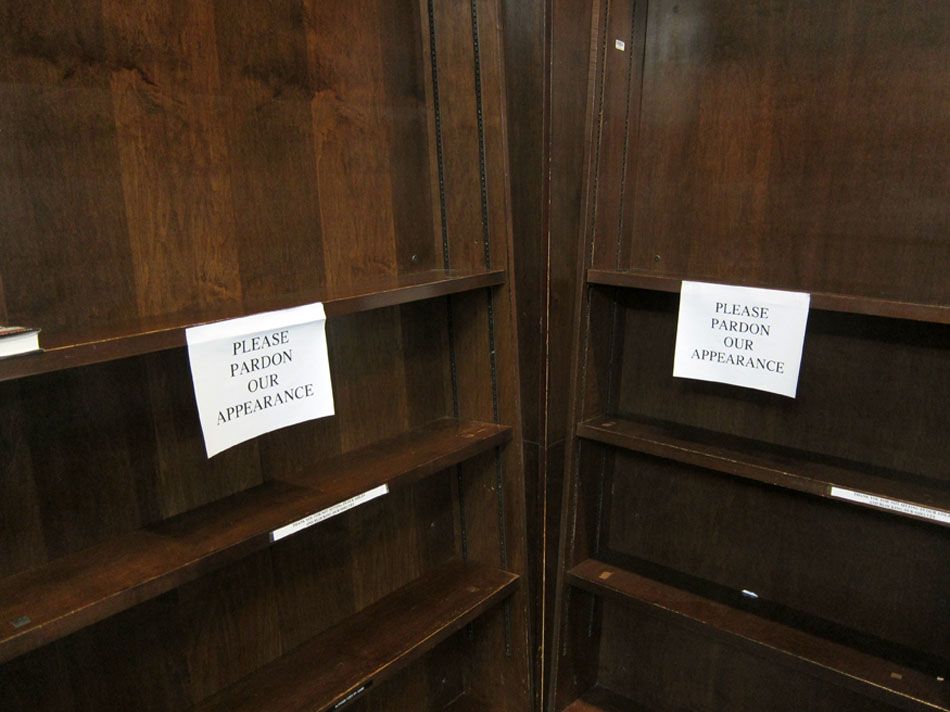 i would like to think i am not on my own but rather i choose to be alone

it's lonely at the top of the pile of shit
let's read some more being alone quotes that sounds super fun

"Language… has created the word "loneliness" to express the pain of being alone. And it has created the word "solitude" to express the glory of being alone."
ugh you know what makes me feel lonely? CLICHÉ
and improper punctuation and grammar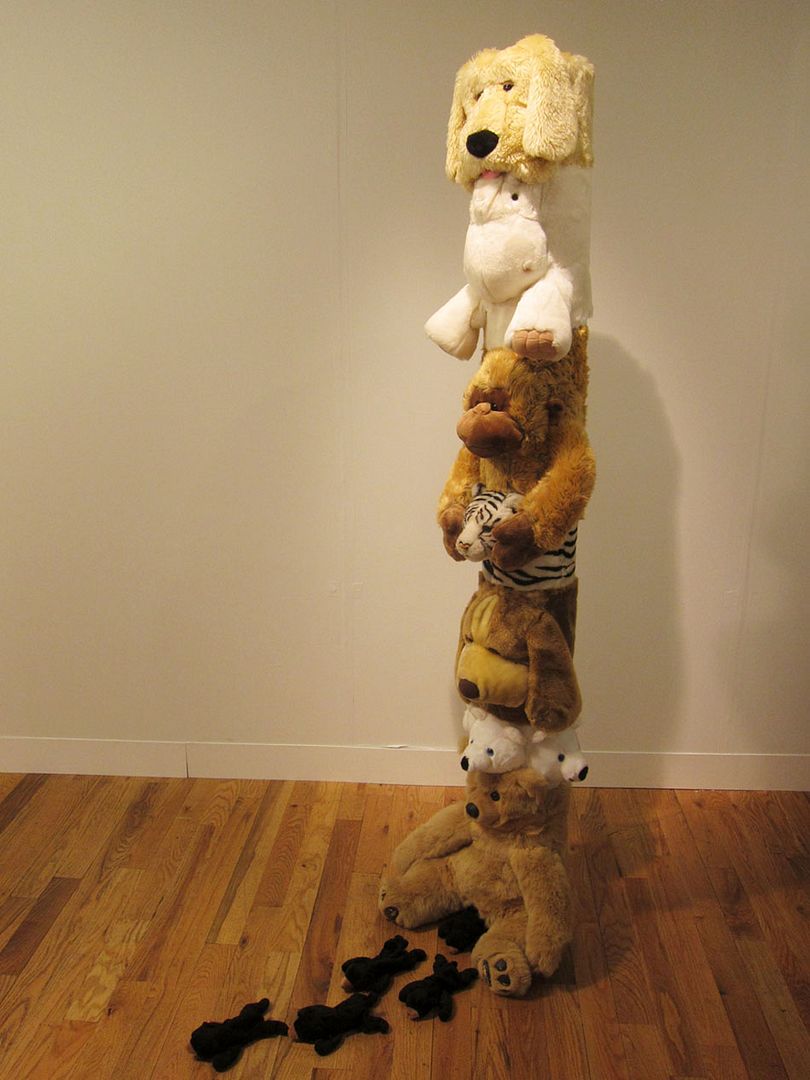 "I finally faced the fact that it isn't a crime not having friends. Being alone means you have fewer problems."
says Whitney Houston

"I like the idea of being alone. I like the idea of often being alone in all aspects of my life. I like to feel lonely. I like to need things."
what?

"I only go out to get me a fresh appetite for being alone."
Lord Byron knows whats up

"You could say, in a vulgar Freudian way, that I am the unhappy child who escapes into books. Even as a child, I was most happy being alone. This has not changed." Zizek

you could say, in a vulgar blogger way, that I am the unahppy child who escapes into books. Even as a child, however, I was profoundly group oriented and desperate for like-minded people who wanted to discuss the books I had read with me. This has not changed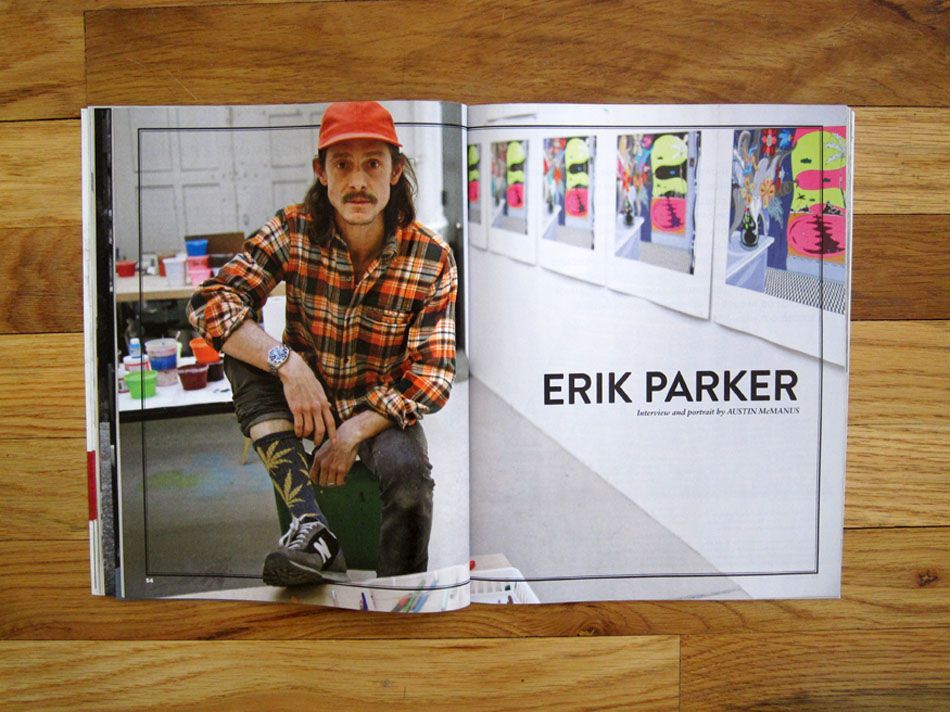 so these bees knees are from another blog!
let's let some other poor sap do all the work this time
he seems to like the same shit i do anyway!
fuck and now that i have uploaded all these i cant remember where i got them
how do i find it
oh wait browser history

wow remind me to delete my browser history haha!

"It's better to be unhappy alone than unhappy with someone."
― Marilyn Monroe yeah yeah bla bla

oh! he was at hole

"I don't want to be alone, I want to be left alone."
― Audrey Hepburn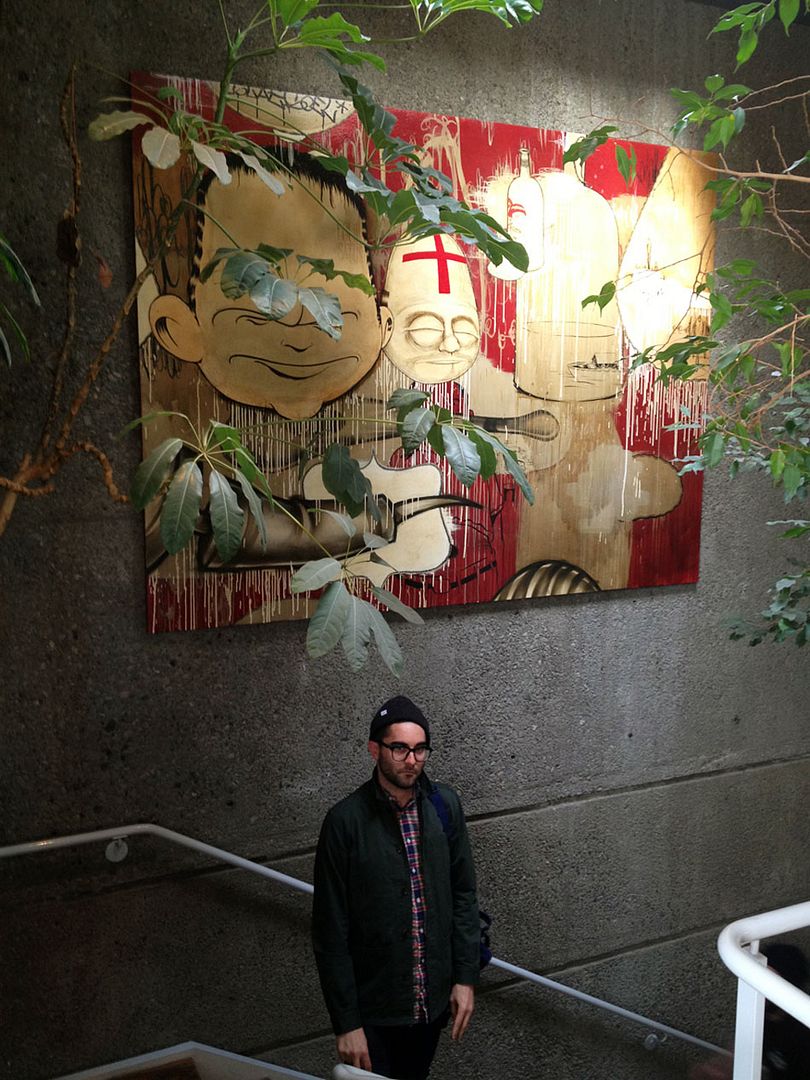 whoah look at that old barrry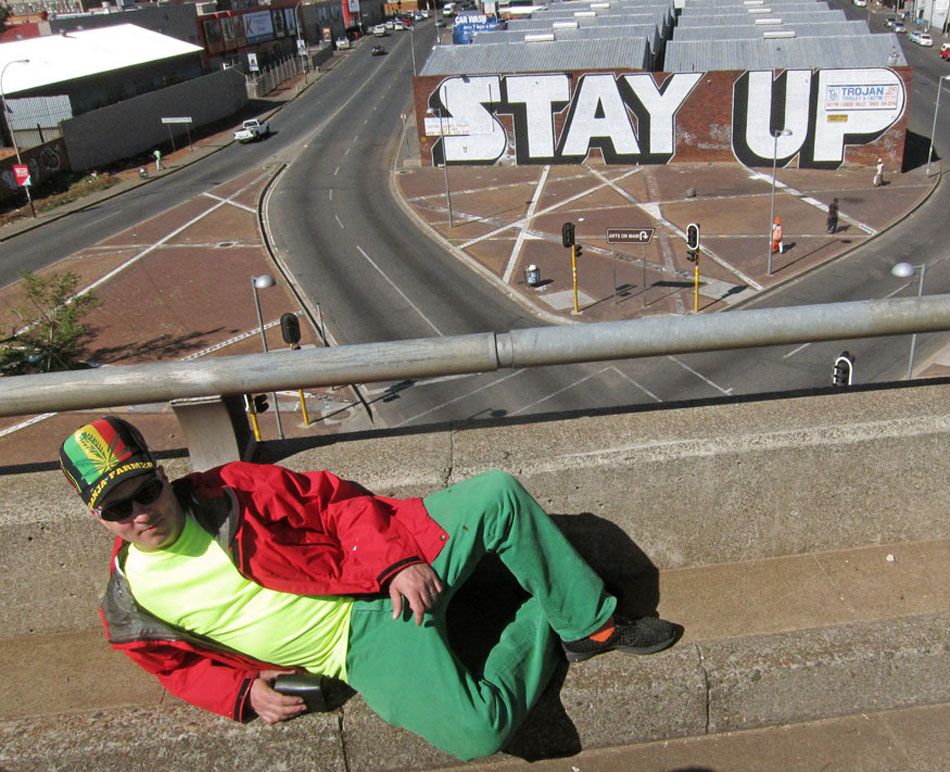 espo!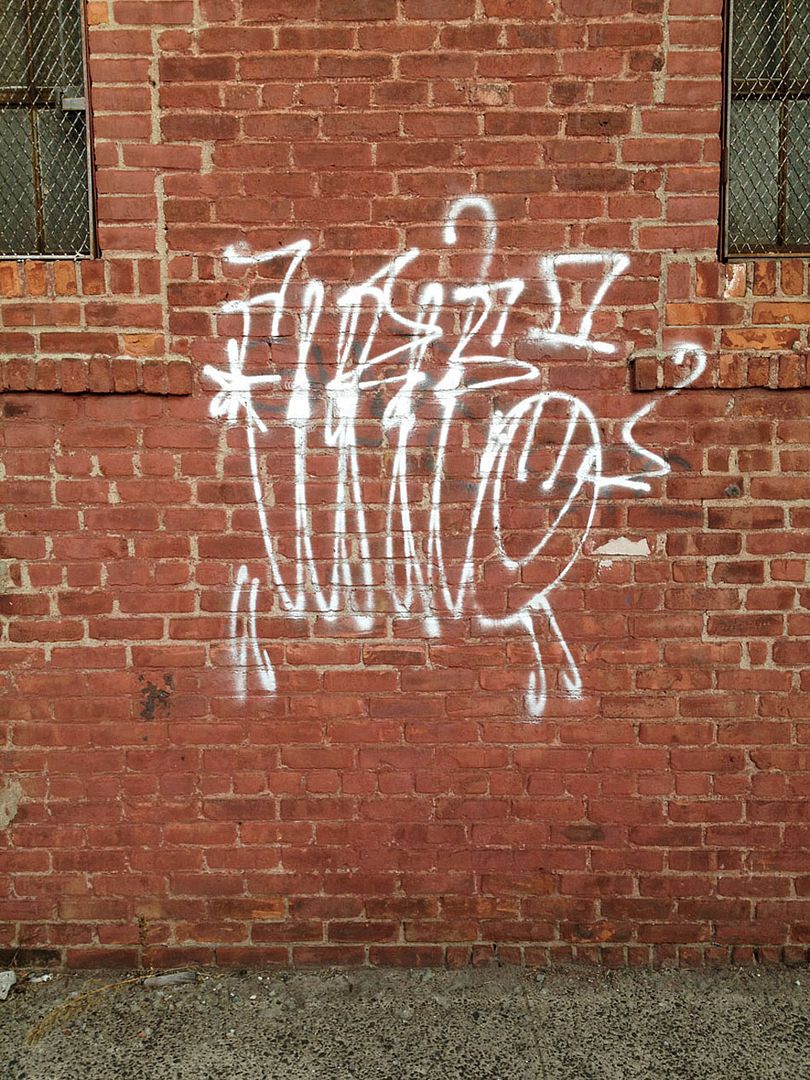 i still cant read philly graffiti sorry guys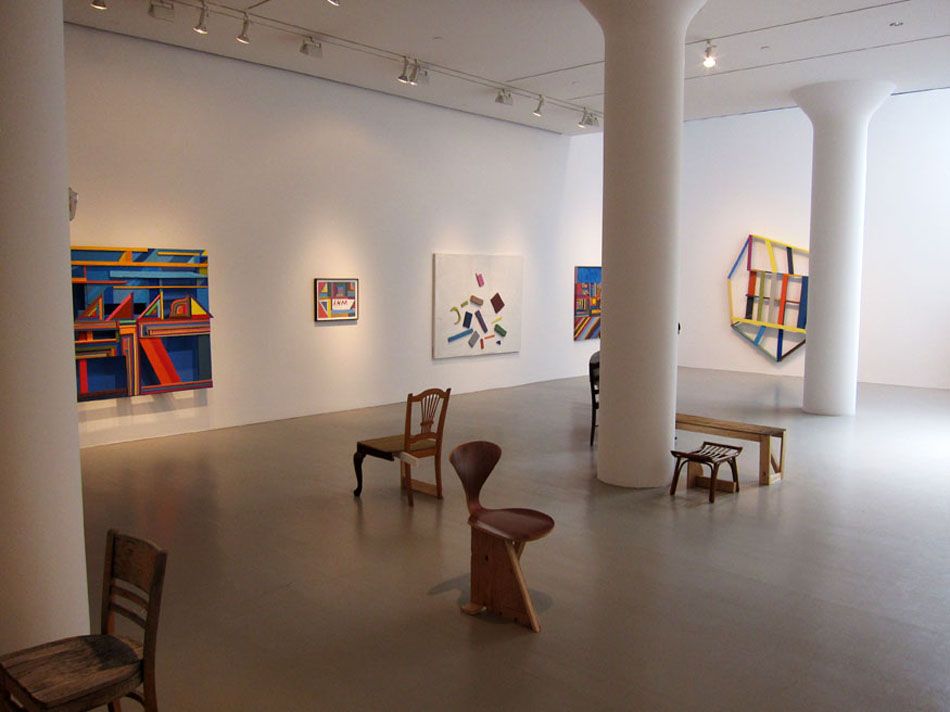 ah yes i found this blog when googling chris johanson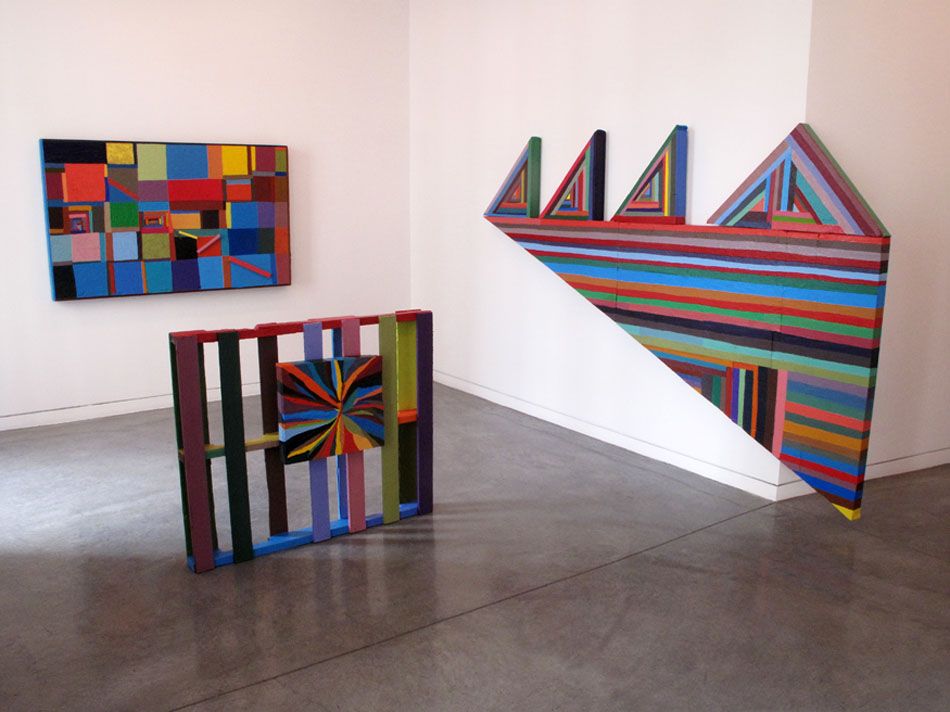 i am into his abstraction and conceptual weirdness
get weird chris! you have a following of people that are informed and ready for your next level-ness!

"Sometimes life is too hard to be alone, and sometimes life is too good to be alone."
Yes! The latter! It is mostly from the feeling that I am the luckiest girl in the world that I feel so empty not sharing that luck with someone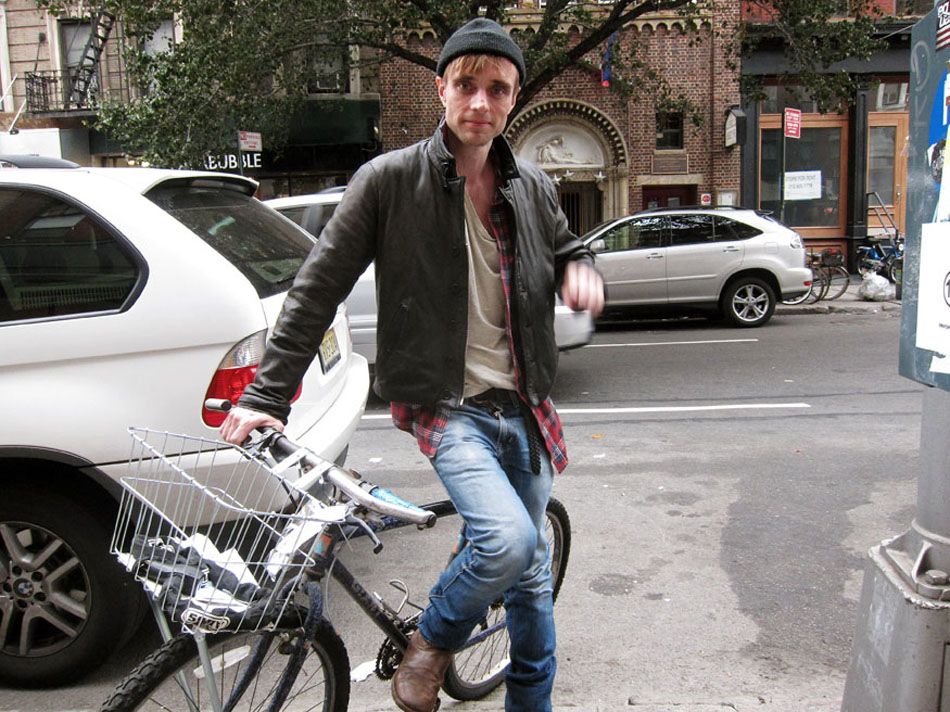 huh
maybe this blogger is friend of asger's?
oh i found them! where these photos are from. you can too HERE

i have had this on my desktop forever the jpg i pulled off internet is called Ludwigvonbeatdown

oh, and hands in the air for the cover mockup of our next show's book!
pretty Xcited for all the Xing i will get to Xpell Xpeditiously!
you guys are gonna get so sick of me