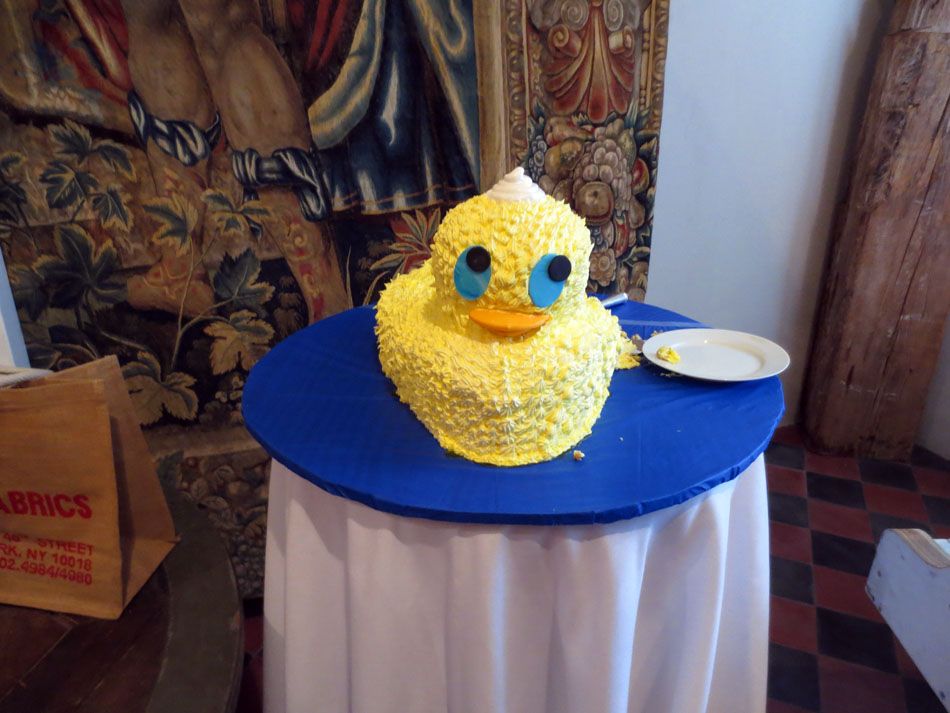 no quotes no feelings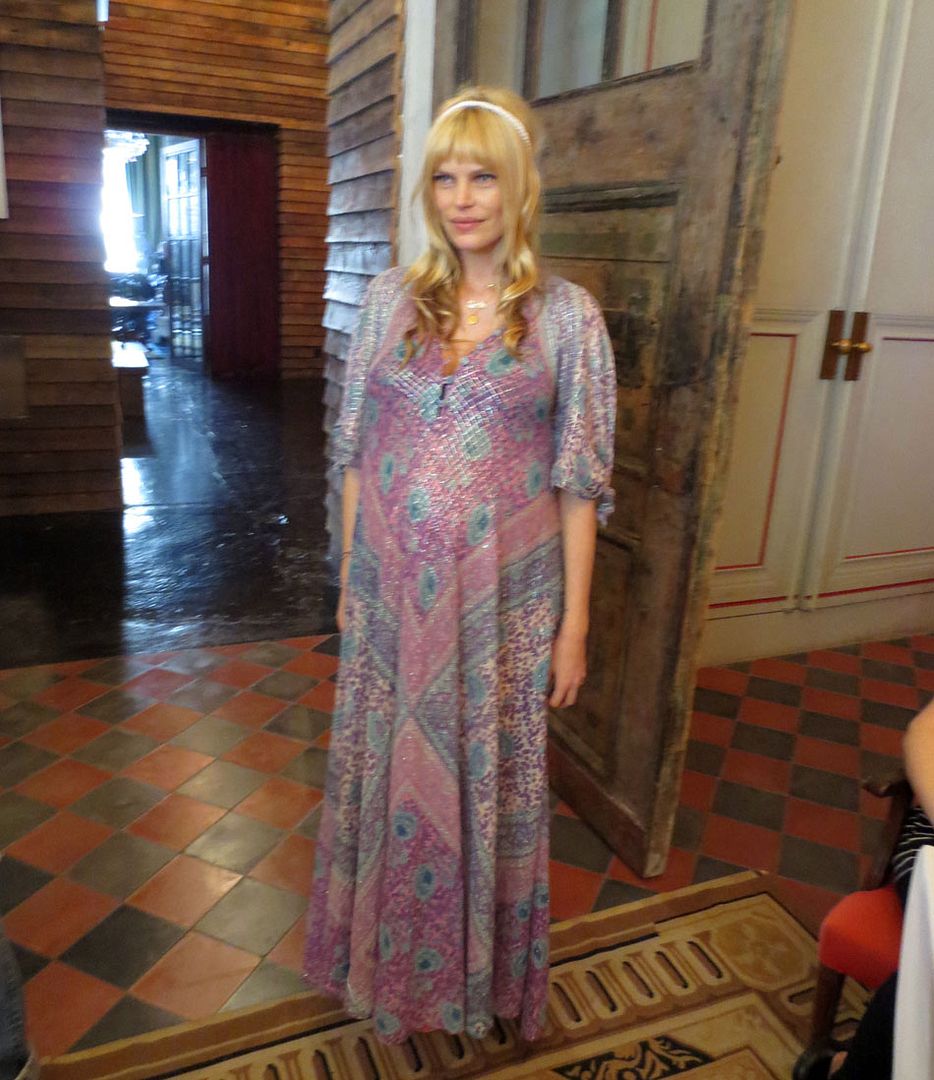 just a fun baby shower!

and thinking about our friend's life and future and thinking very happy things

Fondant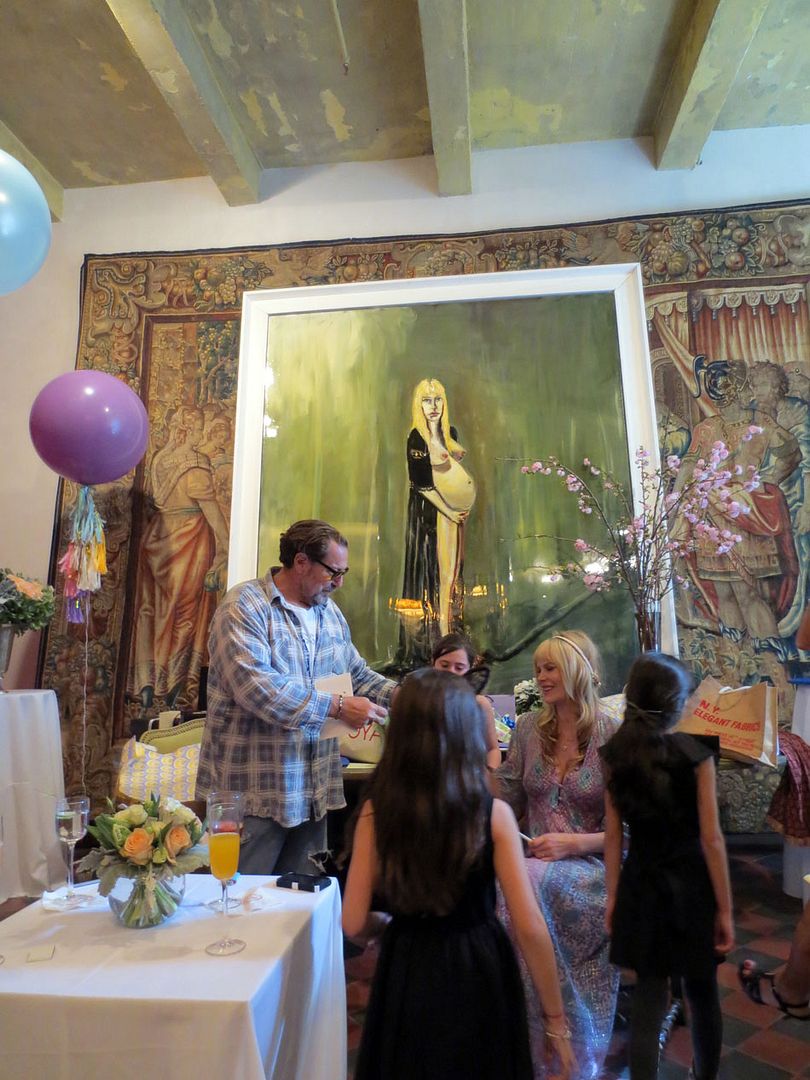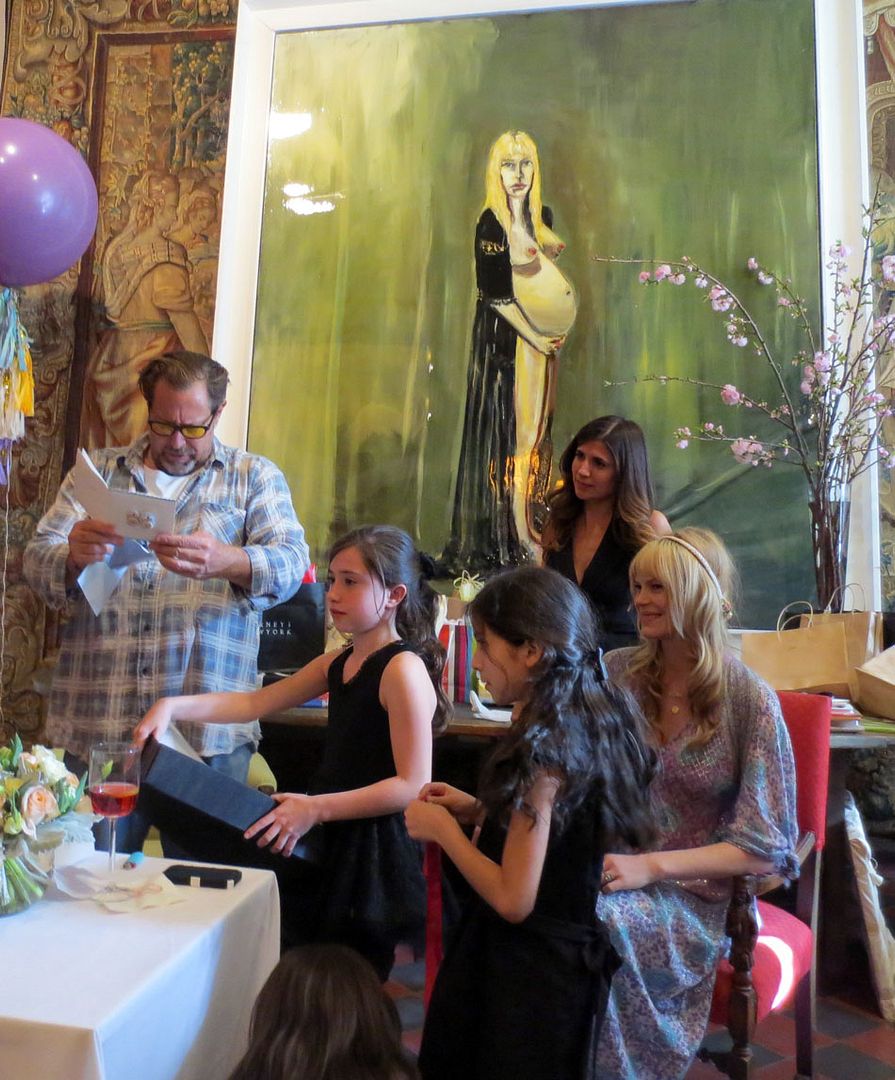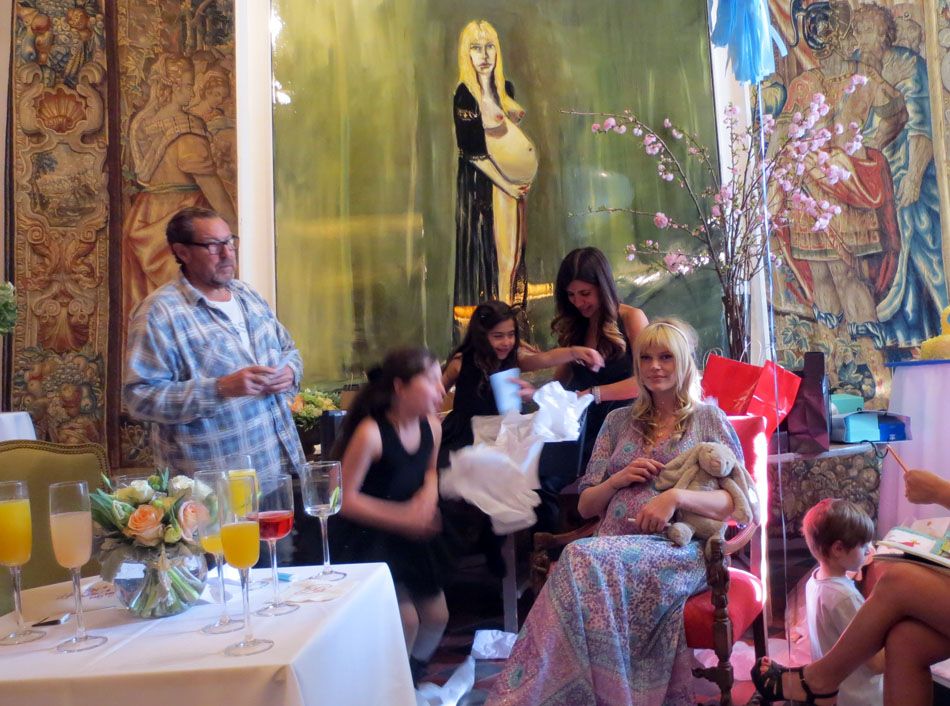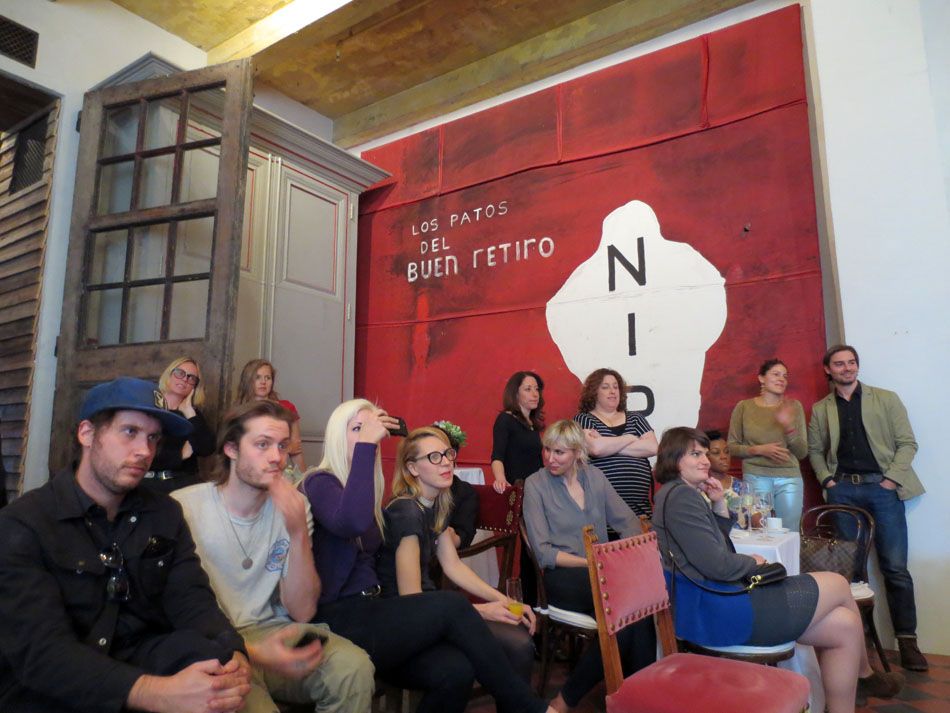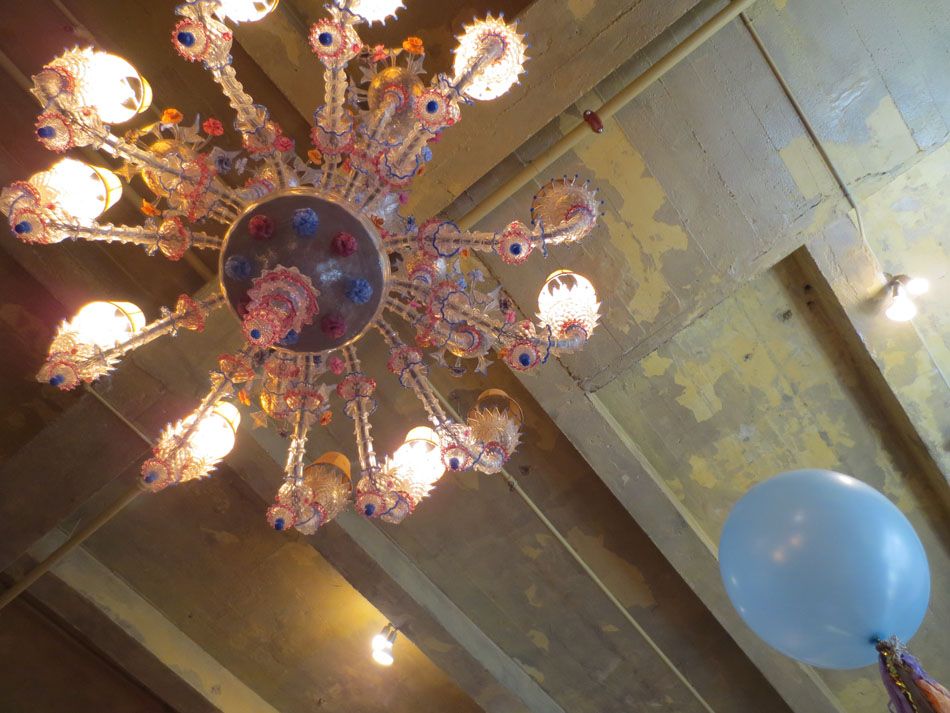 Murano glass factory Im gonna go there again this summer!

this hat makes Jaimie sooo lady Gaga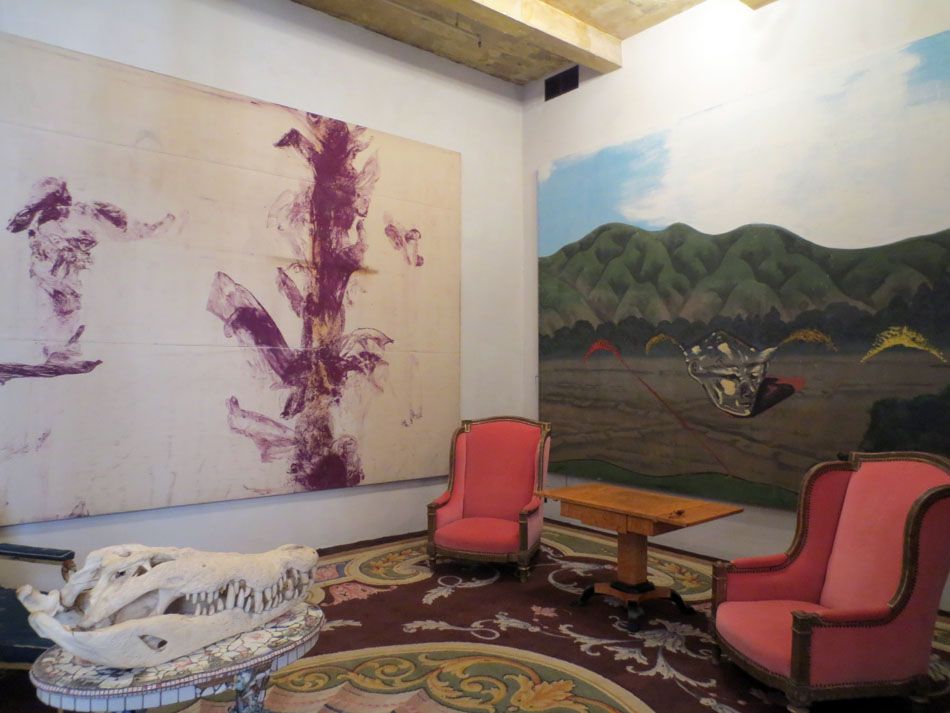 i had such a good time
i have no comment besides
YAY

that is a Kandinsky and I will be going to finally see that show Tuesday!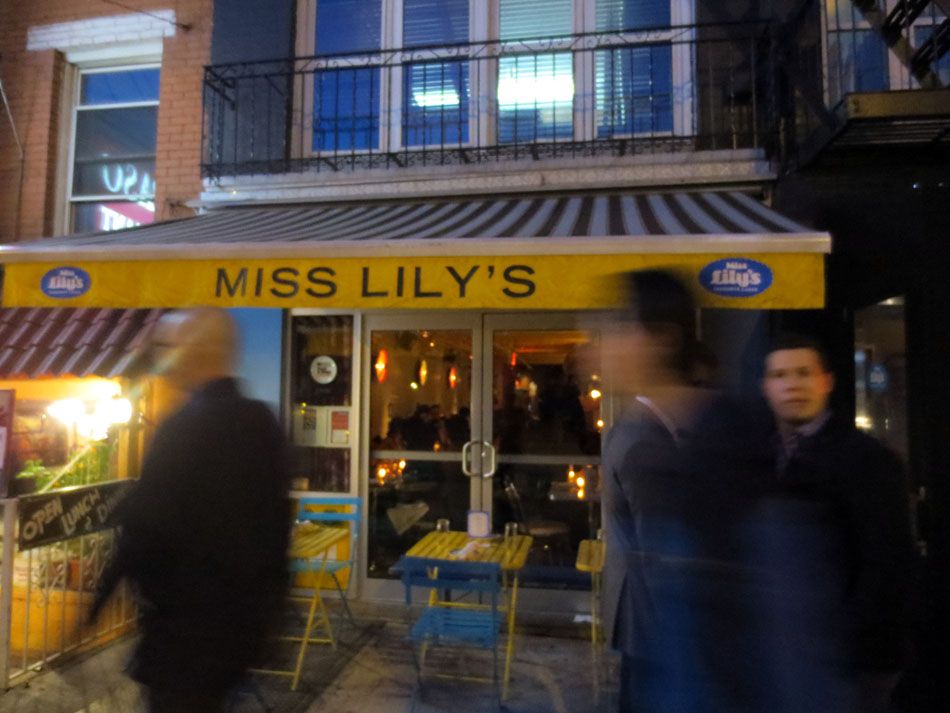 chilling

this is the next thing coming up