celerity should be contempered with cunctation!

which i take to mean don't get too excited and throw yourself into something or someone without some forethought and hesitation
or you might get burned!

i made the best homemade meatballs and mushroom union rigatoni but jeez i need to work on presentation

things Joe and I do for fun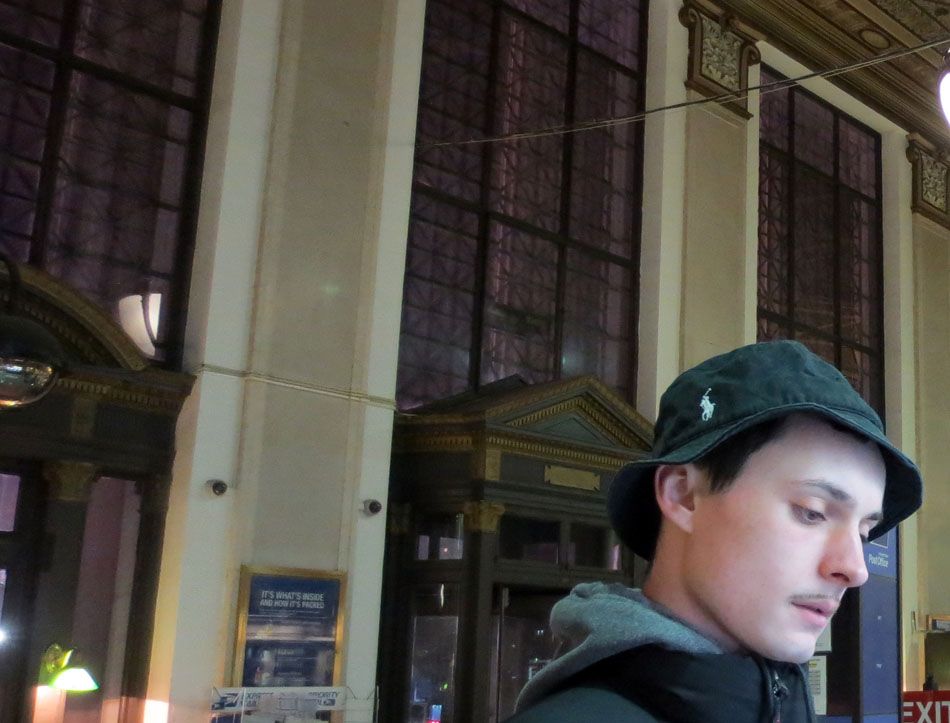 i think because my mom had big hooded eyes and was so pretty when she was my age and i inherited the tiny black deep set eye-lidless eyes of my dad I am so drawn to what essentially amounts to protruding eyeballs covered in skin

humans are silly

walking around is my favourite hobby

and taking pictures of things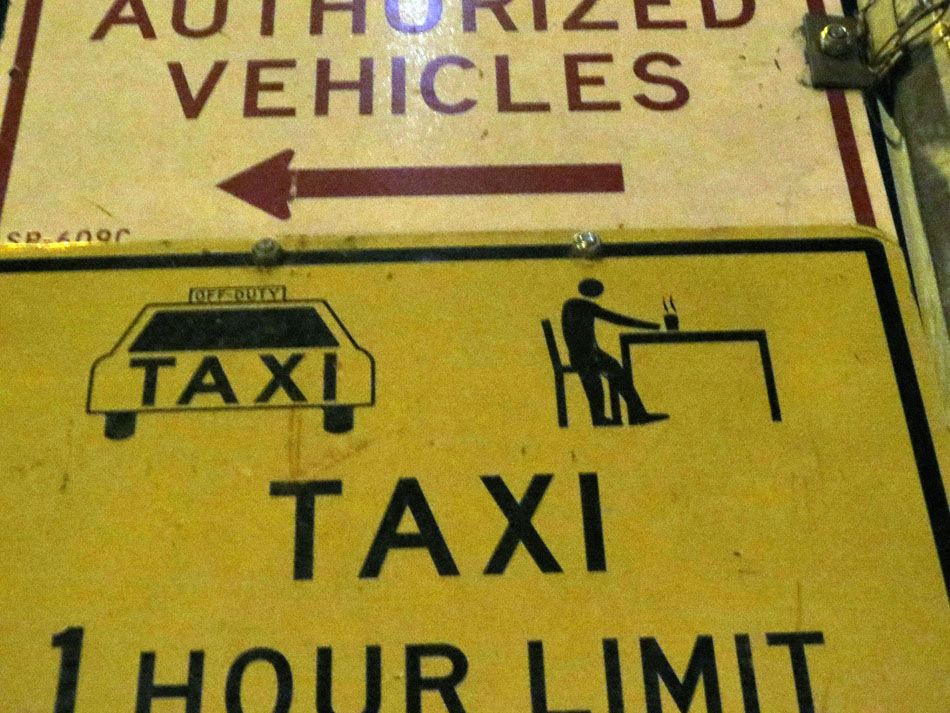 like this sign
which seems to say that taxi drives have an hour limit to drink a hot beverage at a table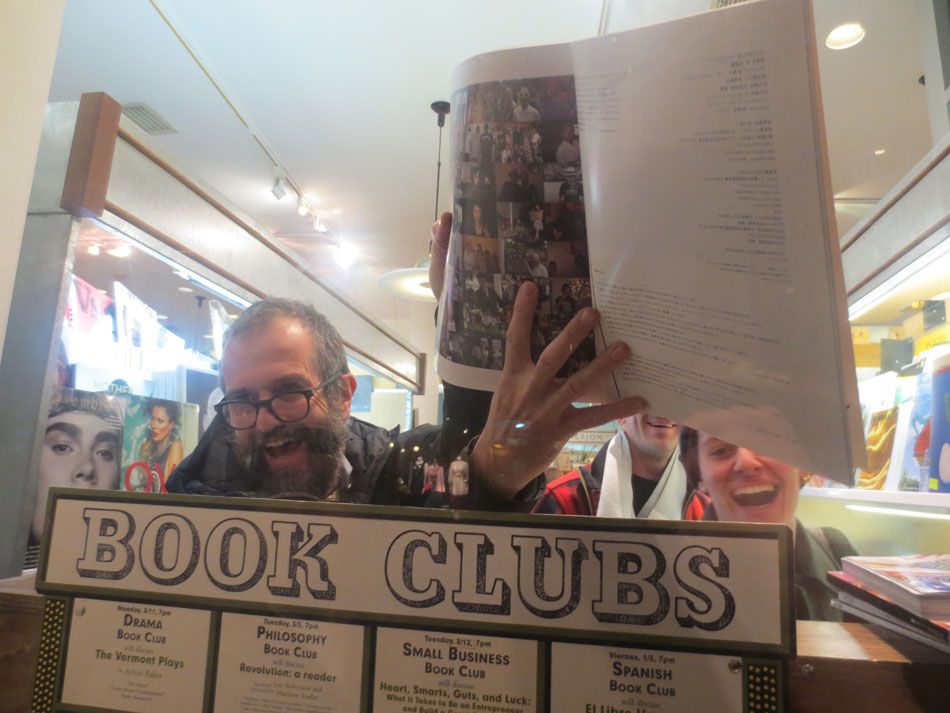 ari showing my buddy something through the window

oof! 3 outta 5?

these dogs looked stuffed but then they moved a bit
they got the block covered between em

jesse took me stu and colin out to dinner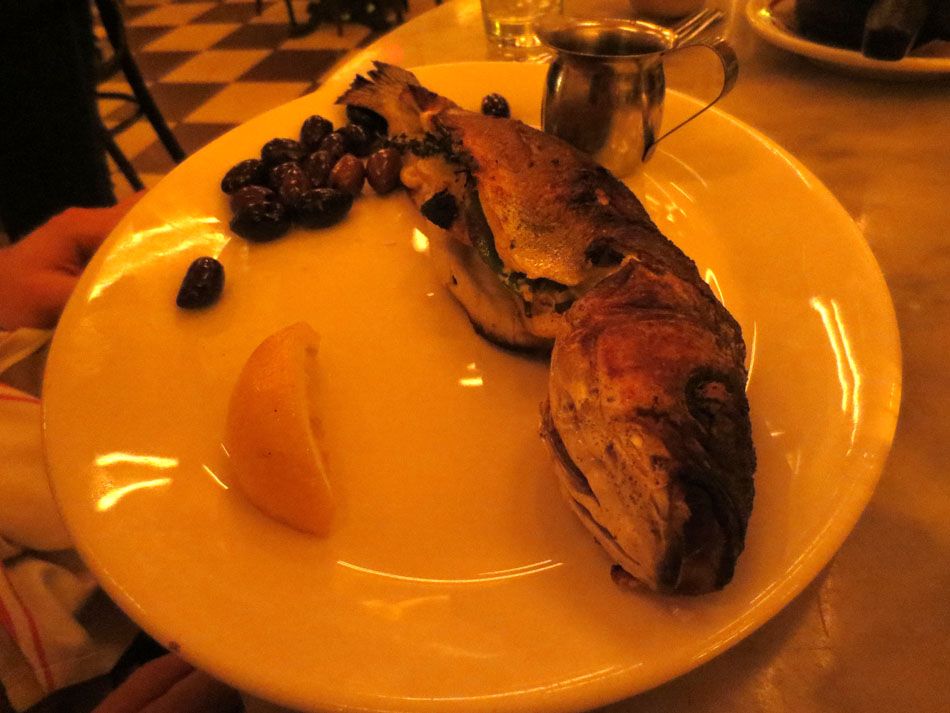 look how bulemic this little branzino looks!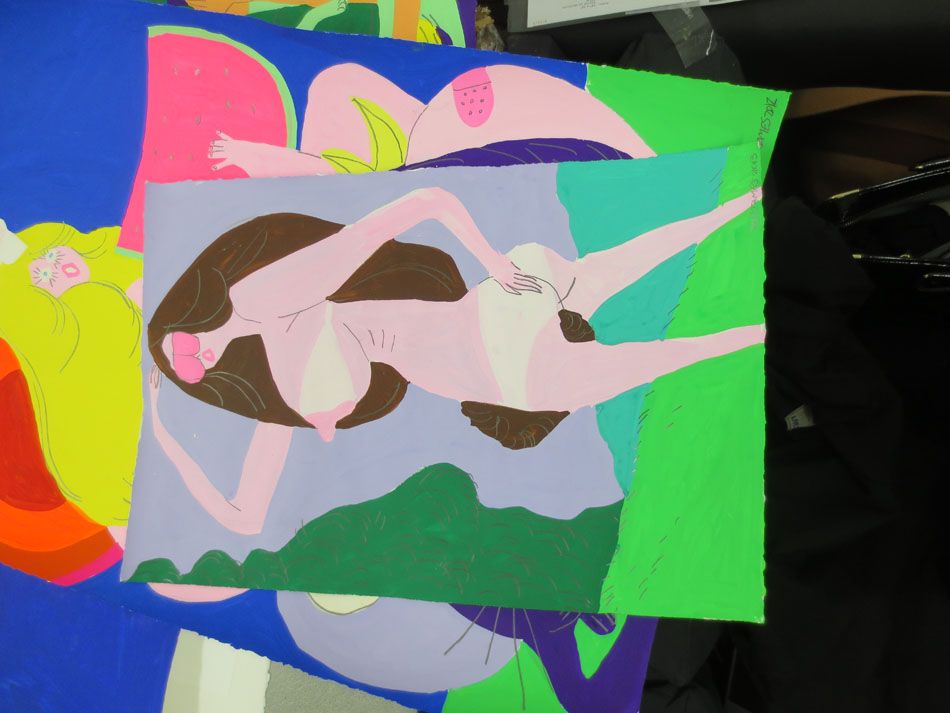 look how bodacious these todd james works on paper girls are!

big nipples scare me!
is there any evolutionary basis for that?

have been doing so many studio visits but so disinclined to spoil the big surprise that will be Chicken or Beef here March 6 that you dont get to see much sorry

ooh! a found Kadar building!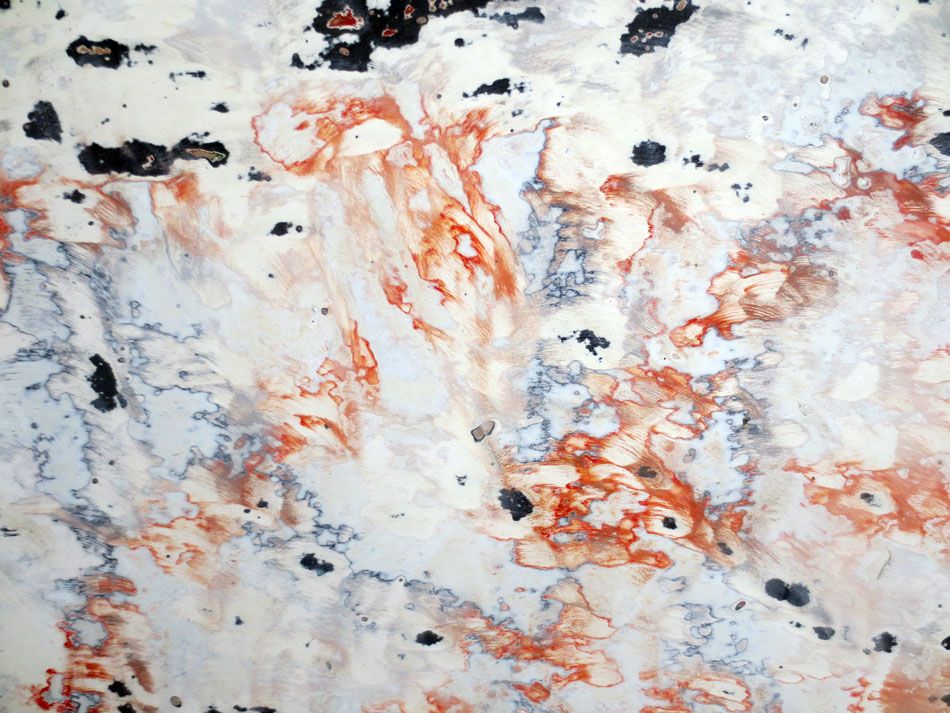 ooh

this makes me want kadar to go a big installation here if you know what i mean,,,,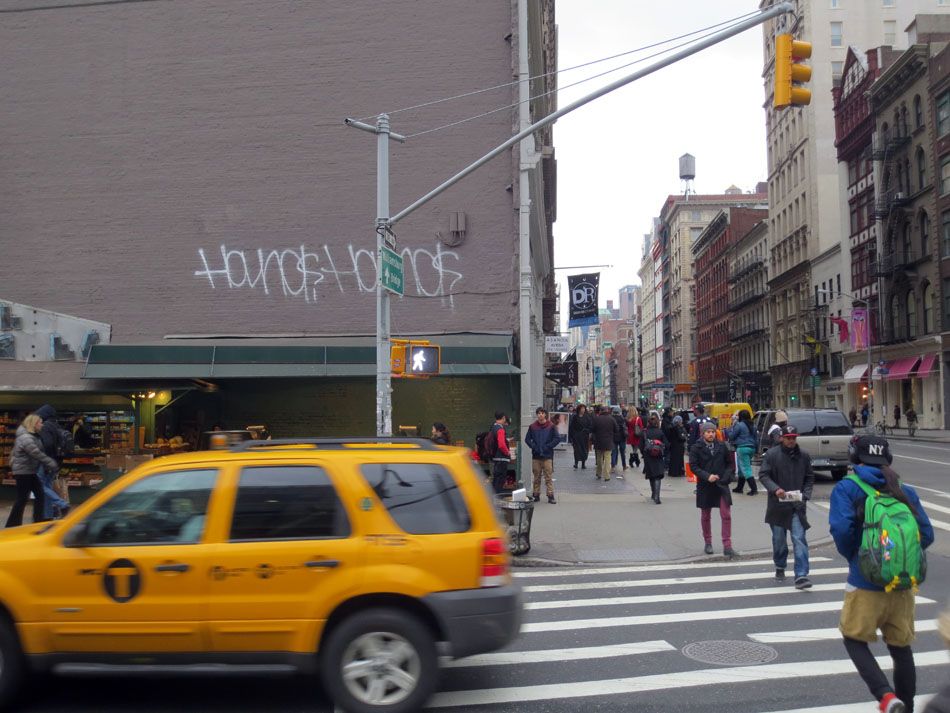 this makes me happy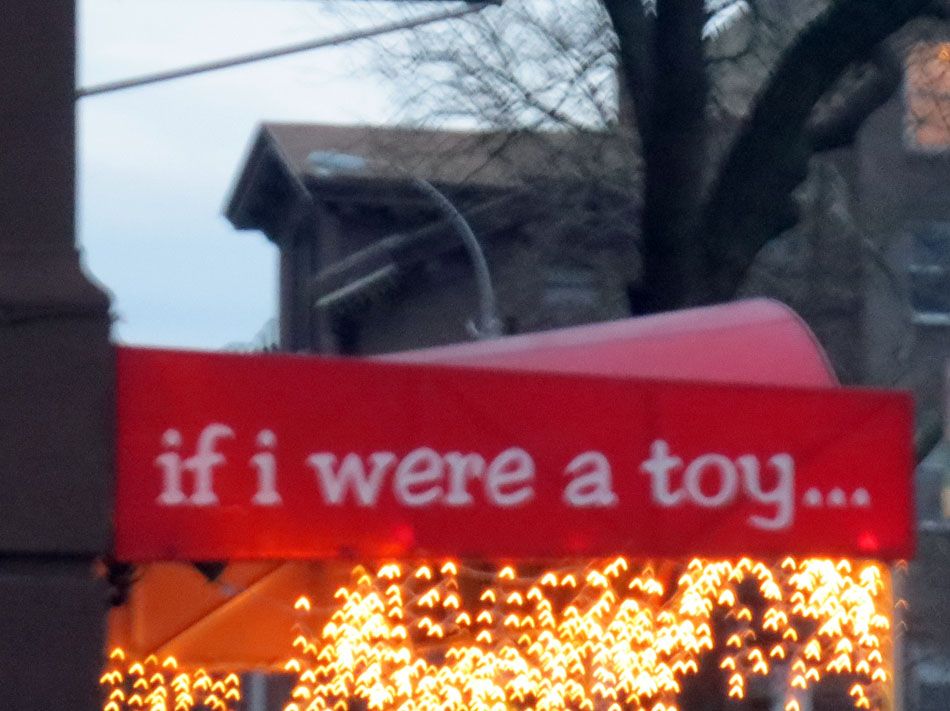 man i really want to launch a new 12oz that is way better. the market is ripe for it! anyone want to do it??? I will be your first investor

oh man farthest studio yet!

where am i going??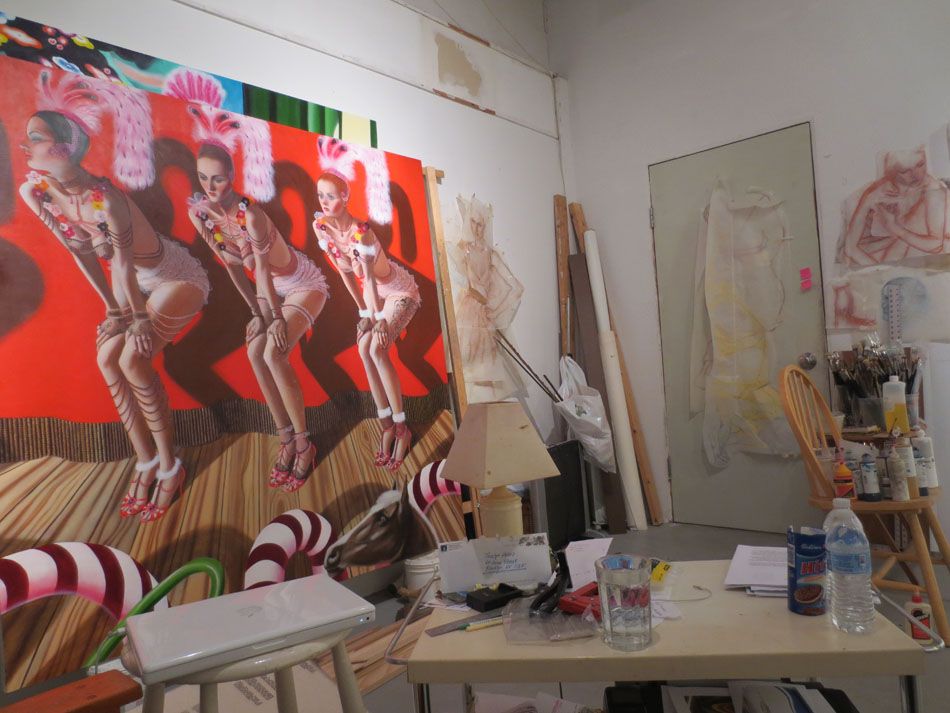 to see jocelyn hobbie!

i love these human skins sloughed off and draped on wall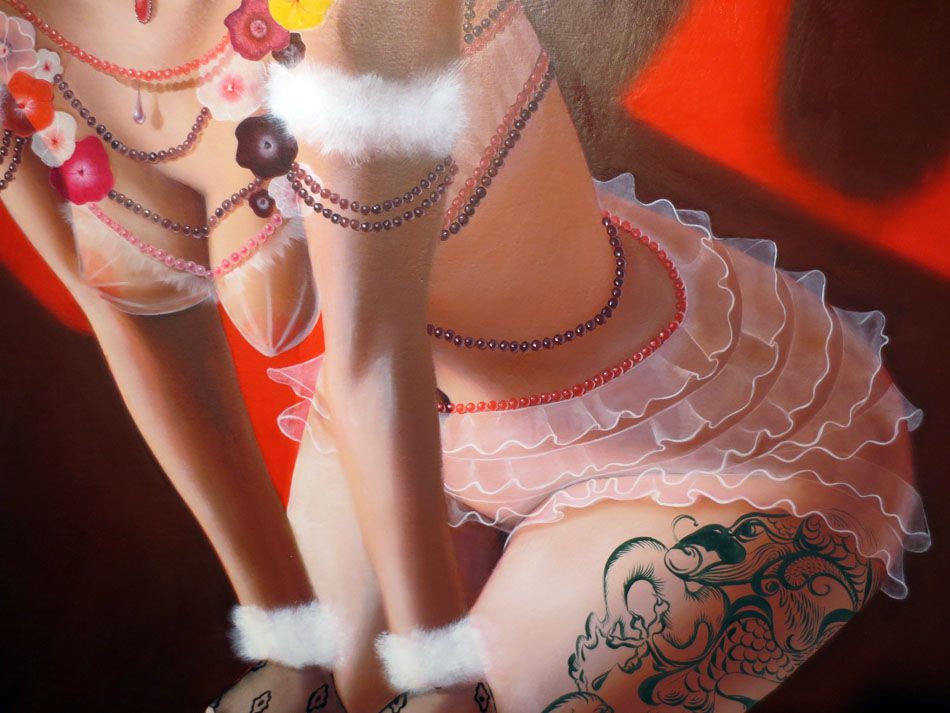 i love these transparent T's and frilly A's!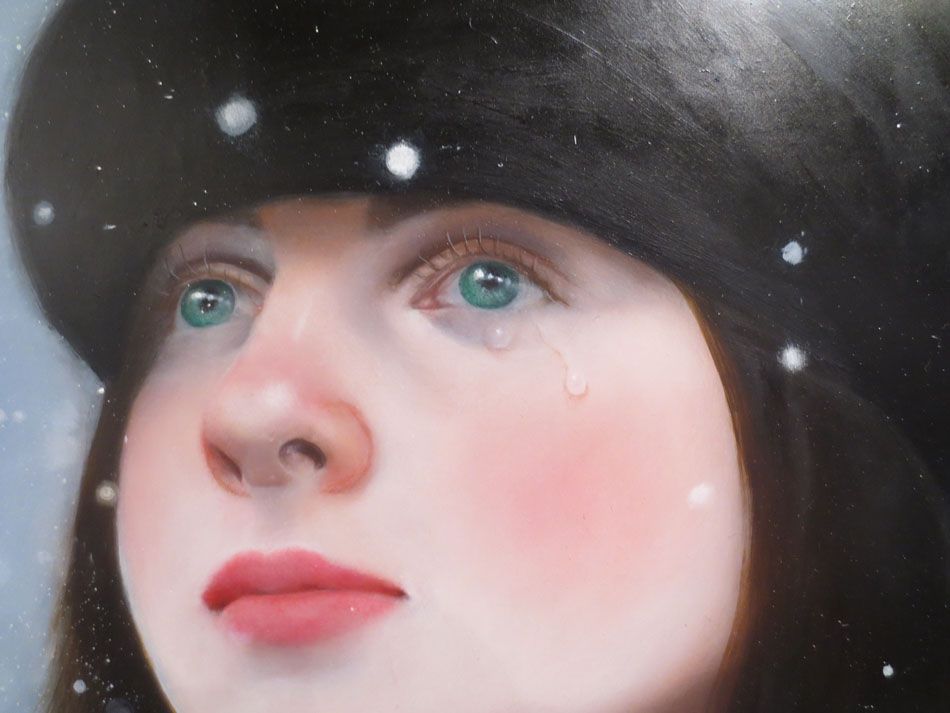 this painting is amazing

this one too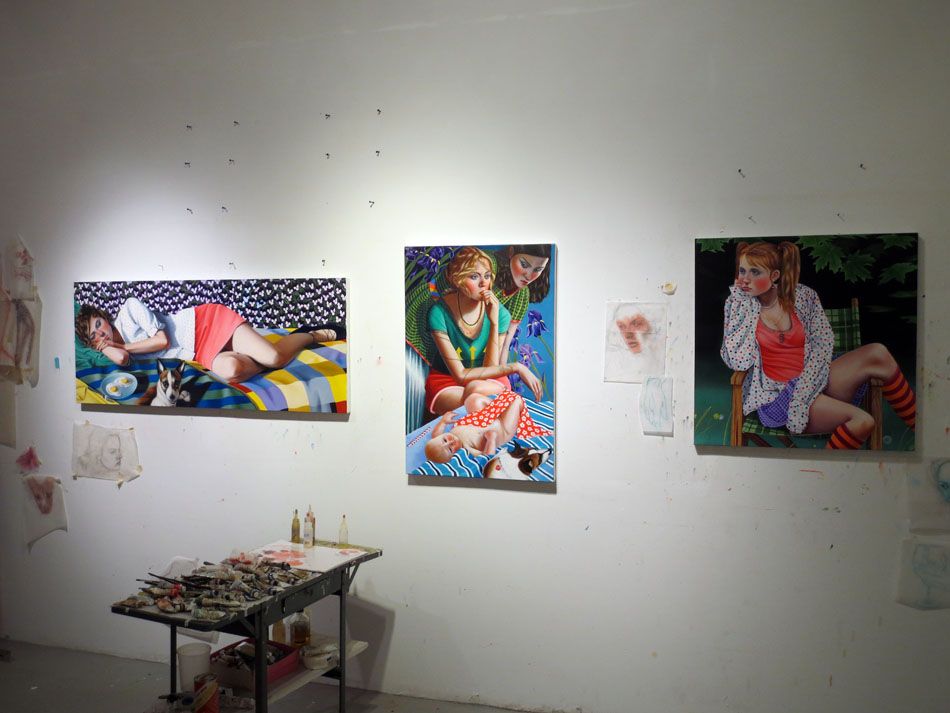 so many great pieces!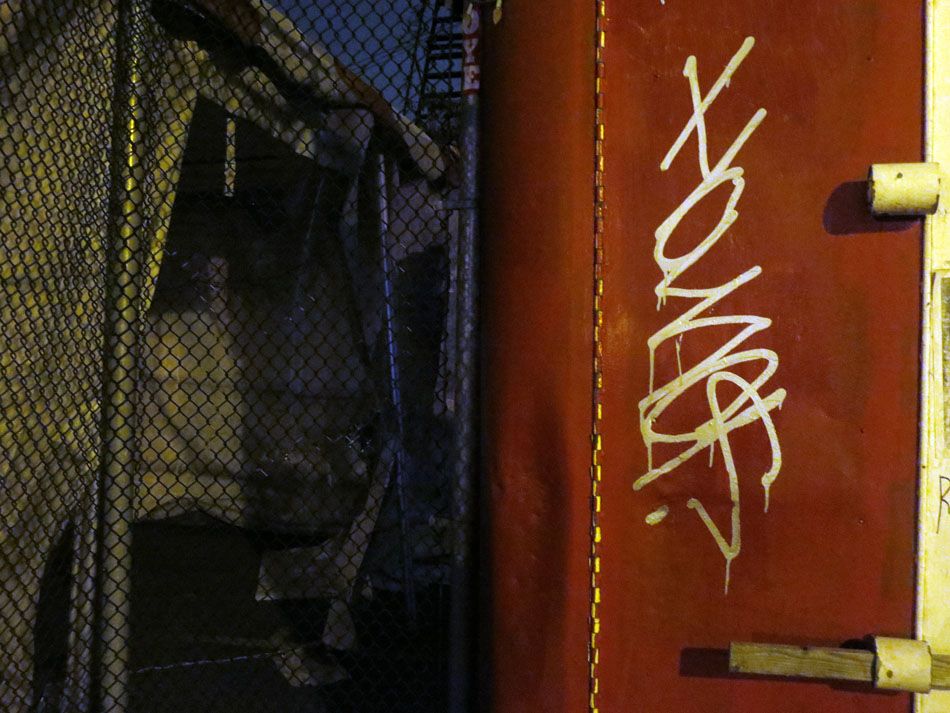 man my buddy i guess goes to all these neighborhoods already!

came in the next morn to this Devin Strother piece. i am really feeling this piece!!!

one more to go

Ella Kruglyenskaya!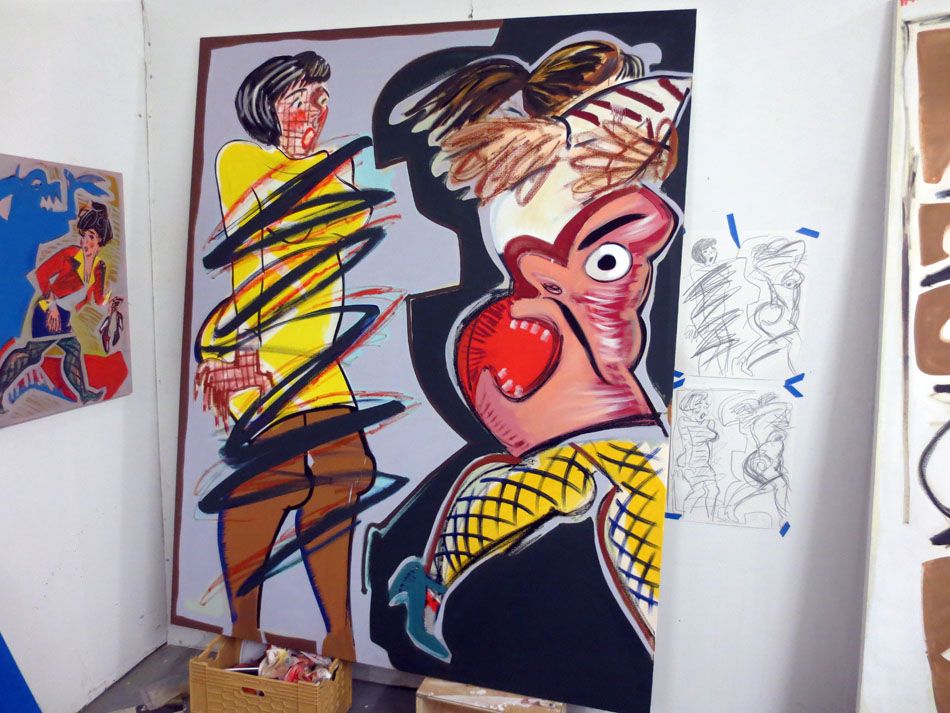 i hope i spelled that right!

had so much fun here!
curvy girls everywhere!

ooh egg tempera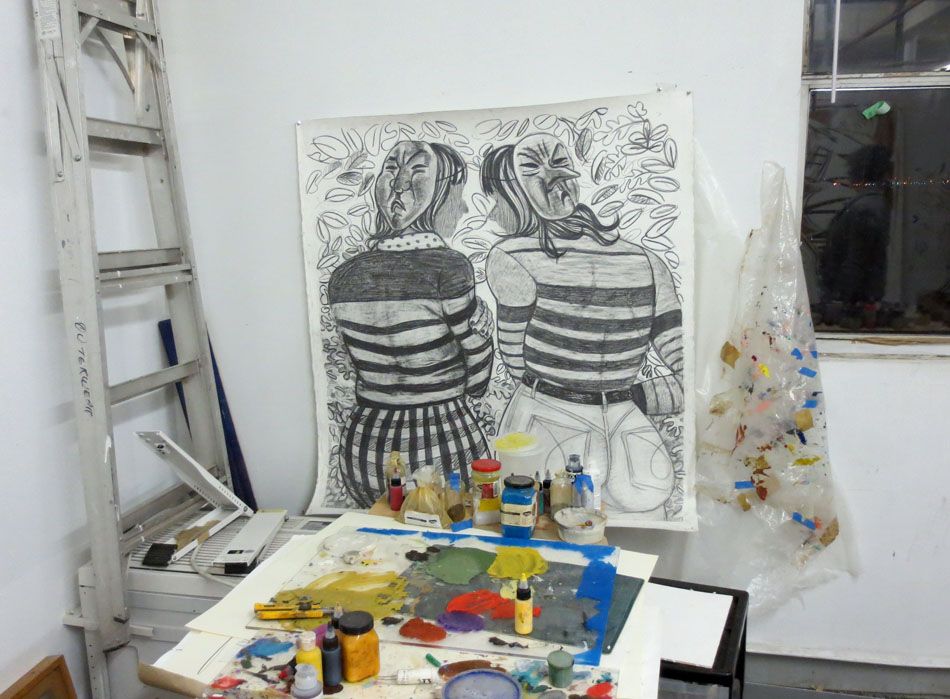 some badass bummed butts over there

check out this funny piece
remember that Kanye West joke about fish dicks?

i dont wanna give away the work for our show so i must move on

garbage cat!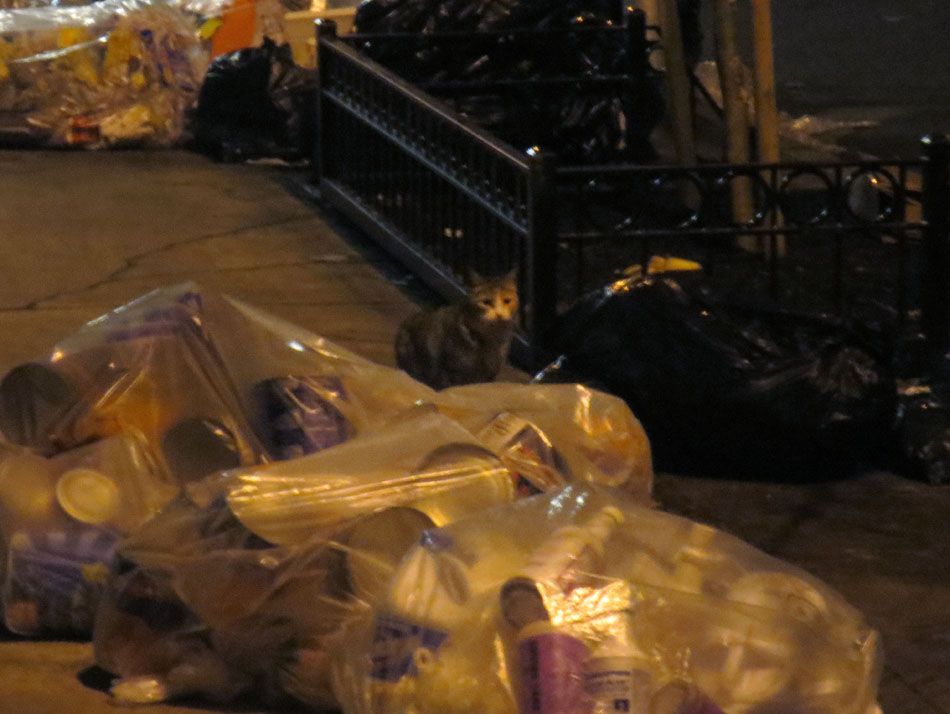 i have spotted you

lingering over the leftovers

then i got obsessed of tryign to take these multi-circle full moon photos

they didn't quite turn out how i wanted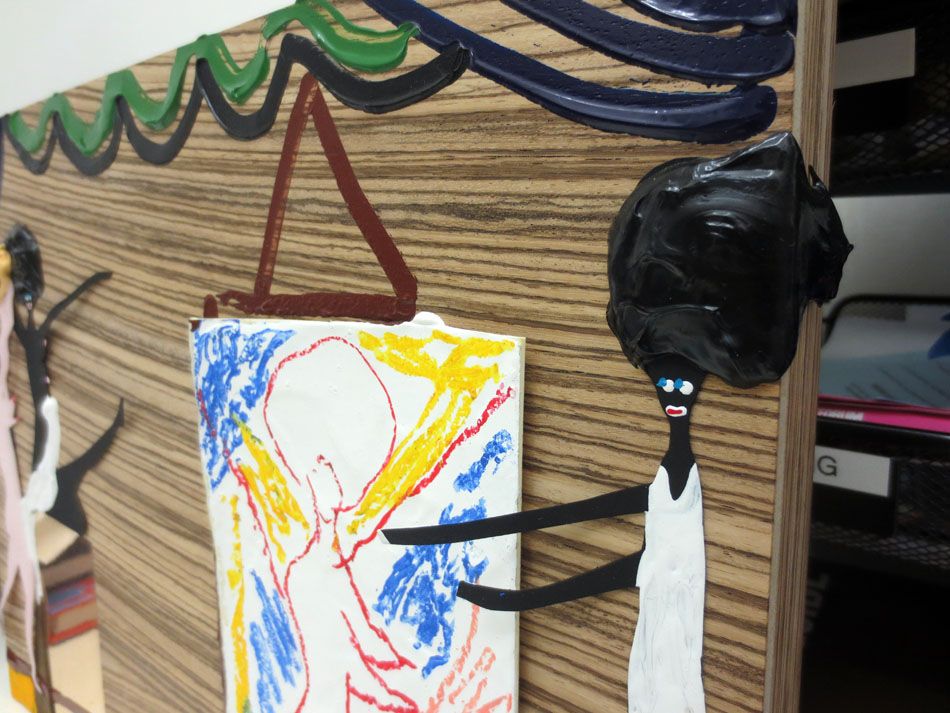 this piece is called "Sit Still Bitch I'm Trying to Render"

it's hard for girls to sit still when they are so excited!!!