Ed Koch makes me think of Kunle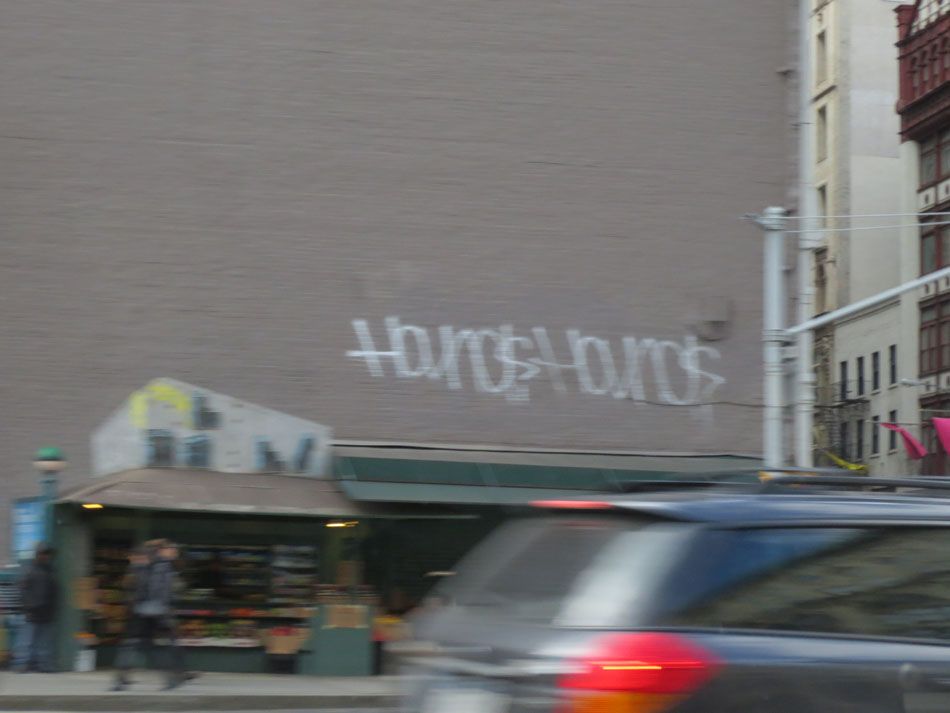 one thing that makes graffiti fun is to hear the story behind a spot
so we will get to the above shortly

im walking aroun chelsea because i am up very early and dont knwo what to do with myself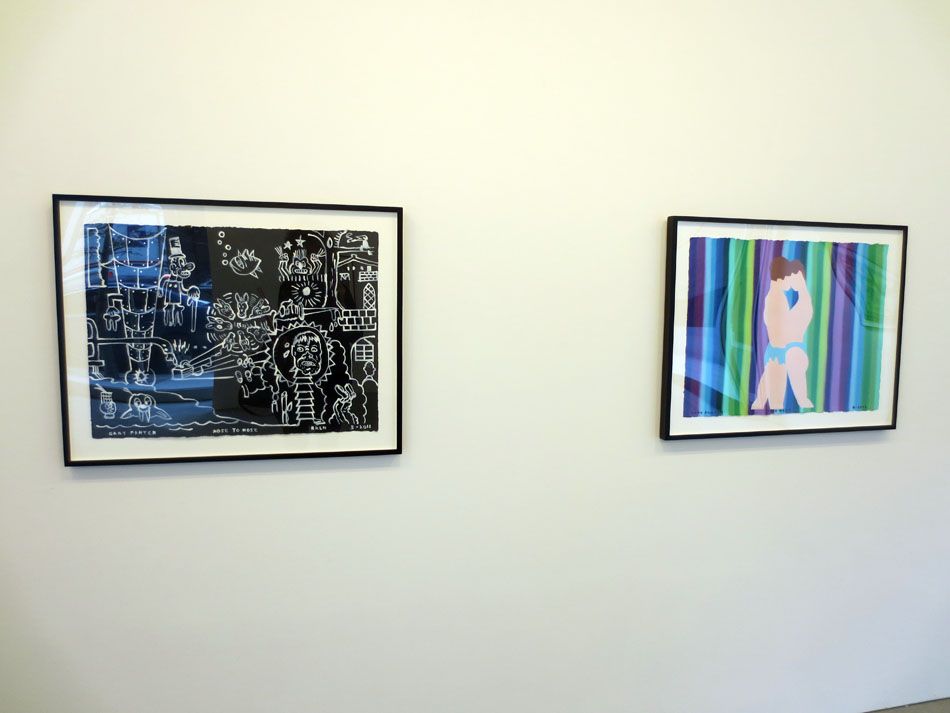 this would be … jeez i always blank on his name … Gary Panter

this is a Jacob Kassay next to a Weiner
if you like this, then stop reading my blog right now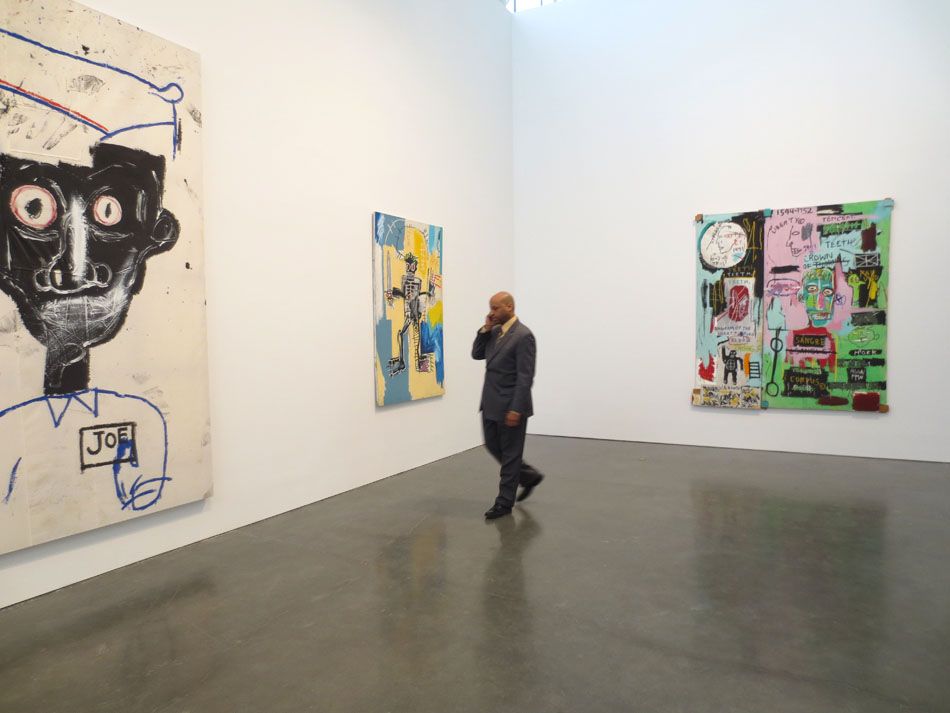 Basquiat show
after seeing the Beyler show this Gagosian show is such a pile of rejects
that Beyler show will always be the pinnacle

strong opinions today!
armchair rainy day critic i guess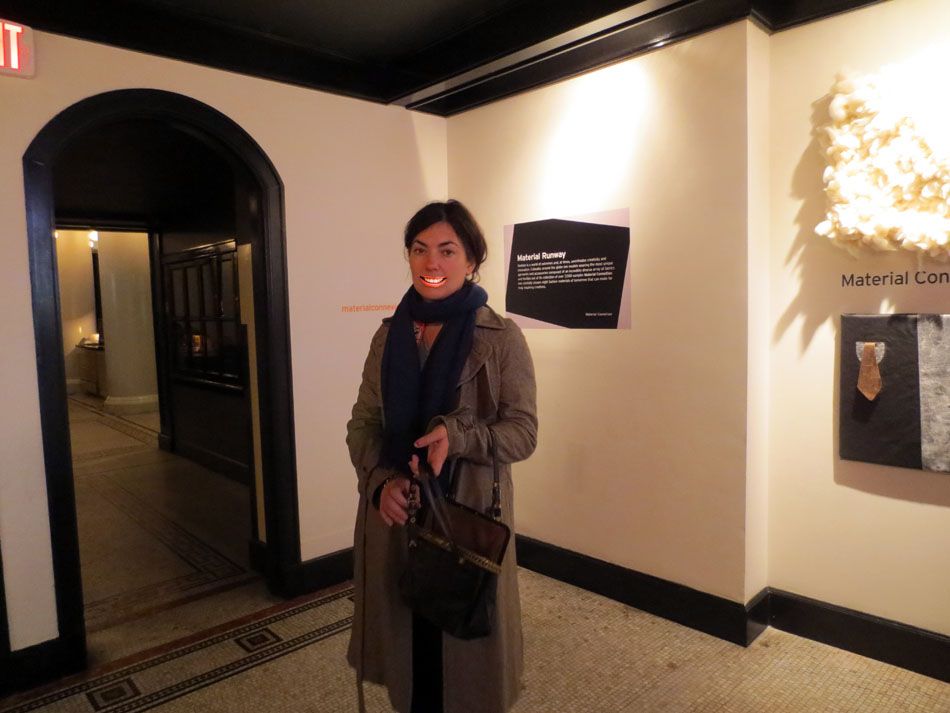 went to Ace to meet Eric and Kris
she was frowning so i put a smile on her

bought some perfume

ack!
is that what i look like?
why dont i just kill myself right now
i am not fit to be around people with that face

some booty for our next show here

so what so what do i have to share today

i feel like sharing the fact that i have been such a fucking shut in recently who only goes from home to work and work to home and i am desperate for someone to shake me outta this!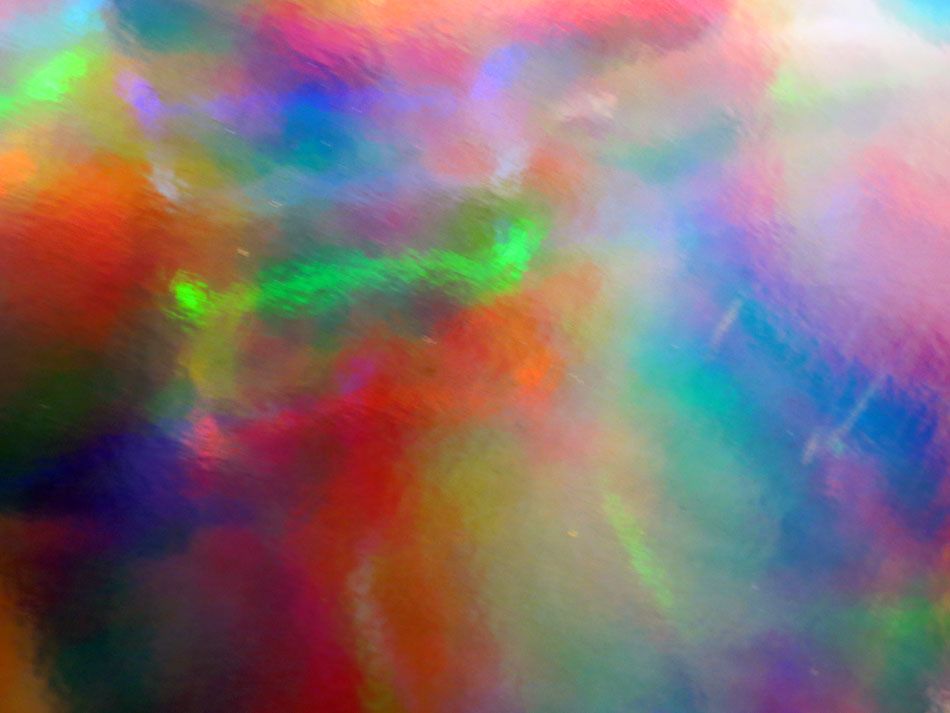 thats the main thing on my mind i guess. extreme loneliness and stress and feeling freakishly unfit for society

went to visit Jemima Kirke who is in the show GIRLS and makes paintings of girls and is a girl!~

i am a girl too so i fit right in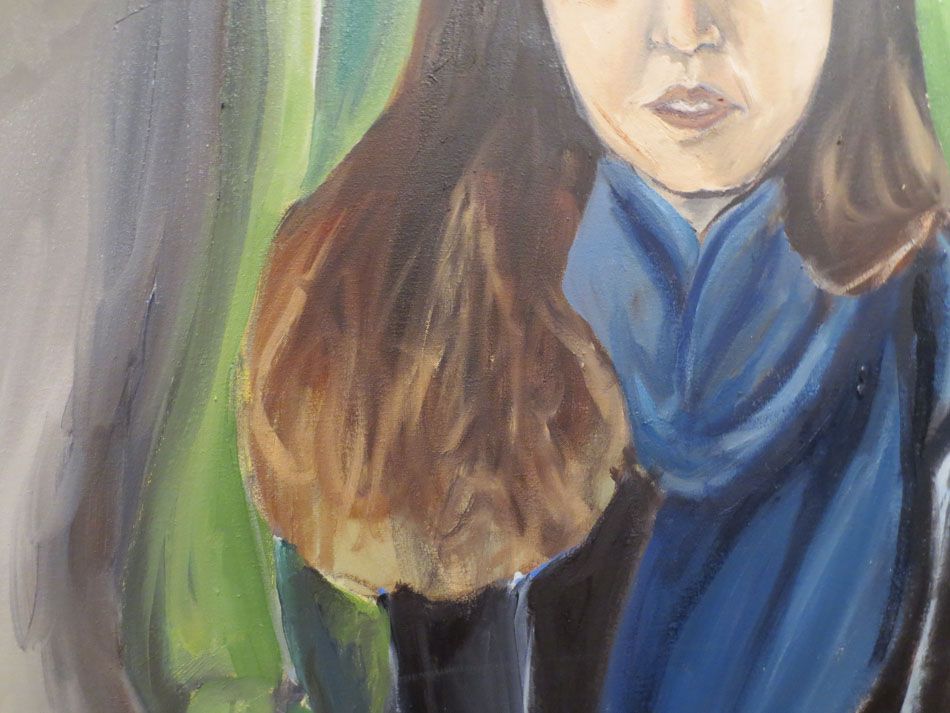 i love this detail

i dont wanna spoil it so i wont show you the main one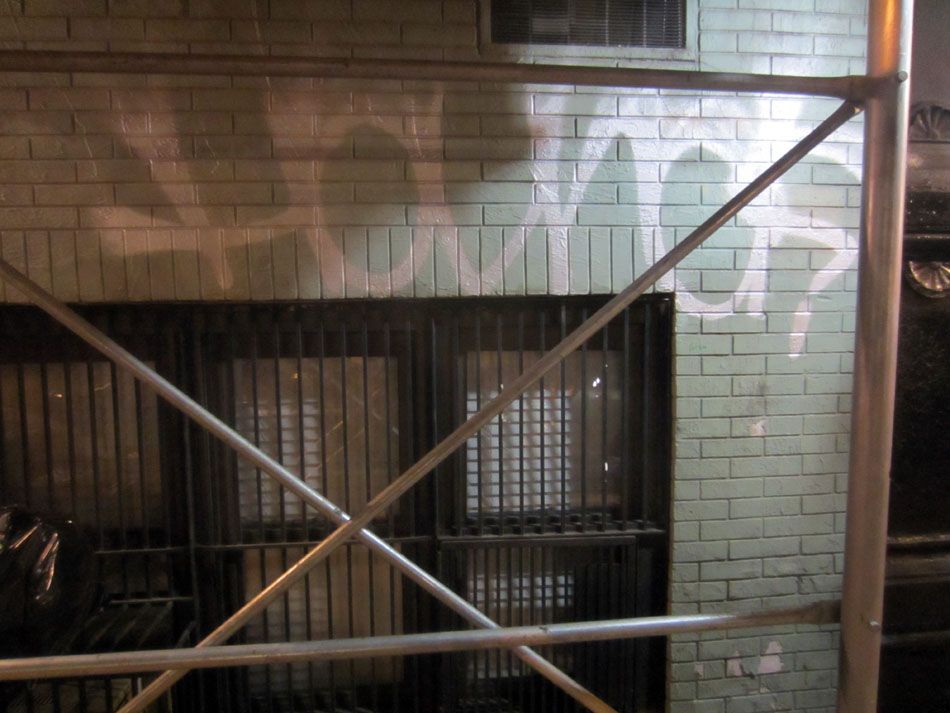 beefy

went with fab to il buco
it is just around the corner and jeez i have wanted to go there forever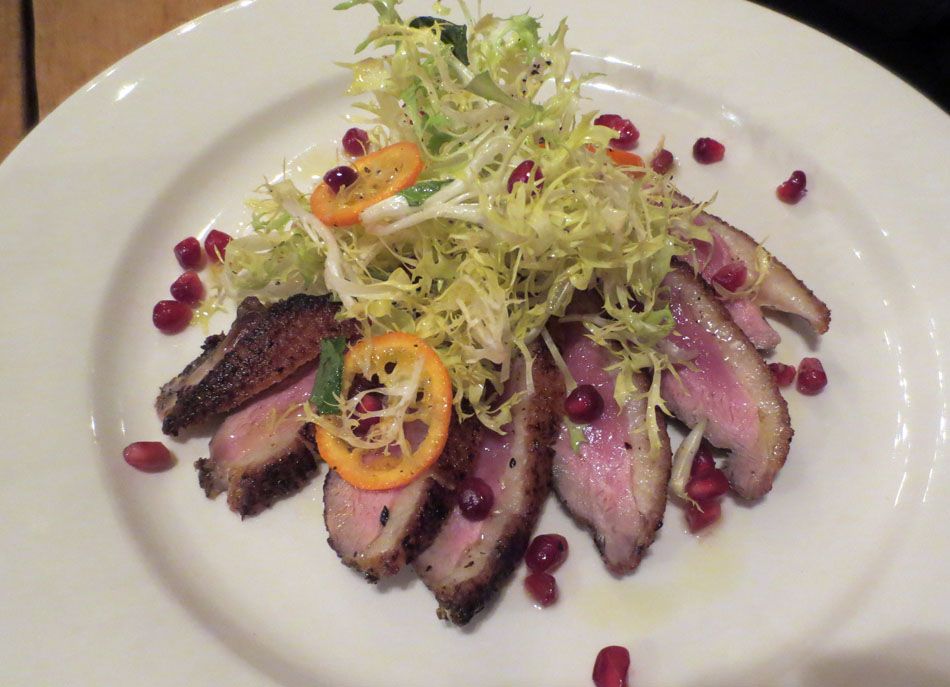 AAAAAAA

Aaaaaa
i want to eat there every day
Chuck Close eats there every day, why can't i?

i will stick to the shadows where i belong

escalating beefy!
went last night to visit studio in freezing cold

john copeland

drank my new limit of three beers

which means i got to drink NO beers when i got home which sucked

these are much better in person because in person you can see this!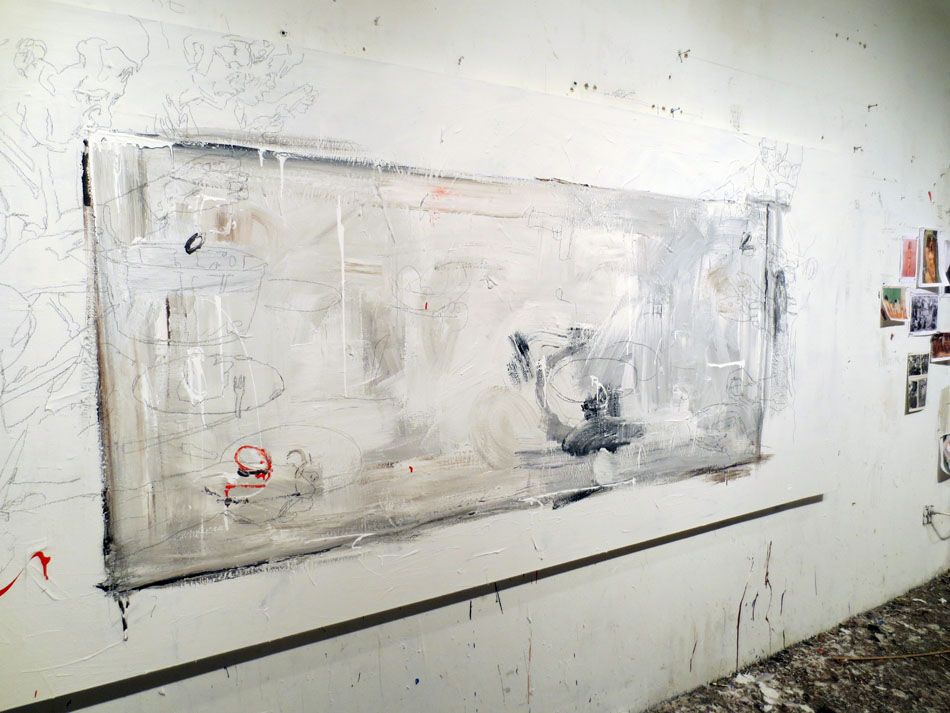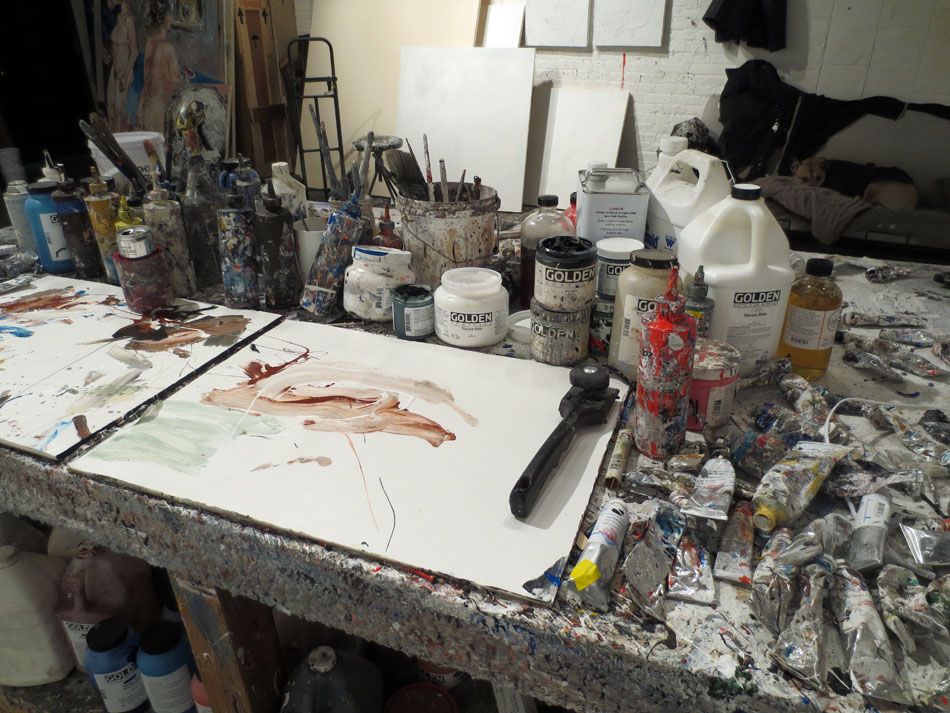 it is important to never get to the point where you have a major problem with somethign because then you will have to quit it for good, and i have lost one fun thign that way, so now i am tryign to not have to quit drinking for good by drinking less

three drinks a day is still a lot and for women i think more than three drinks is considered binge drinking

shameful!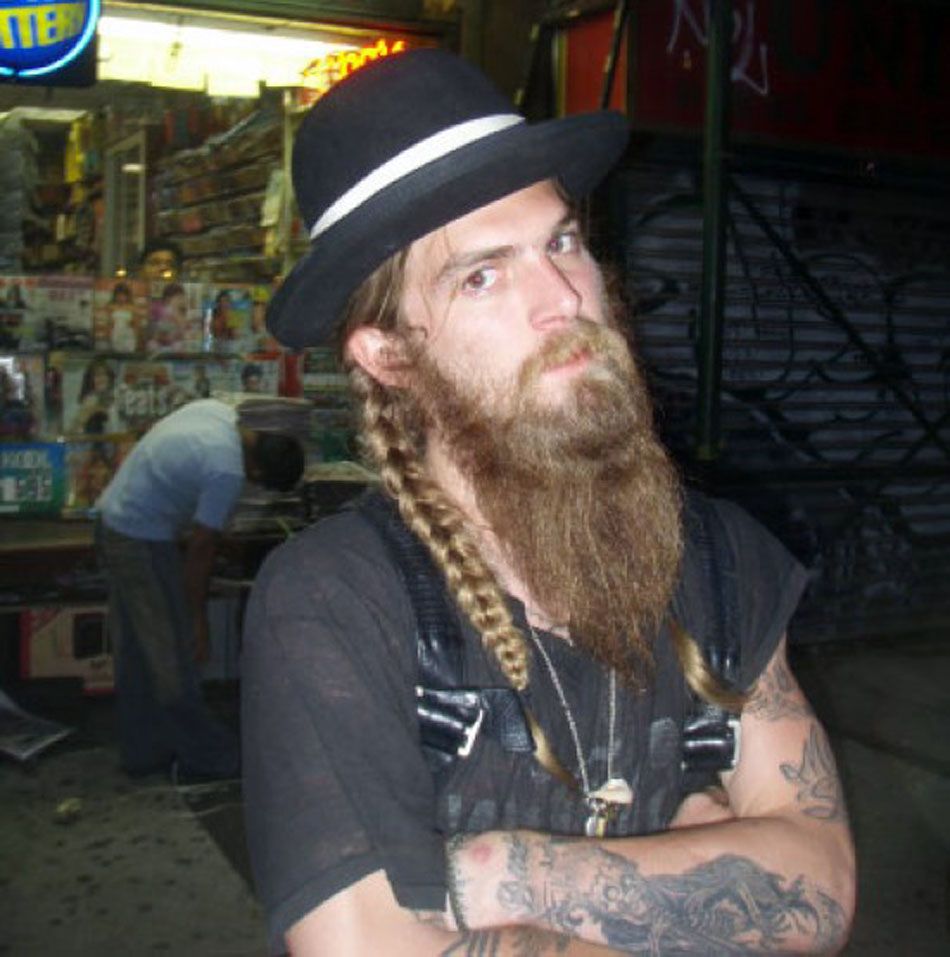 dash used to always go "shame shame!" and make this face at me when i did things that i shouldnt
got this photo on a google alert and realy like it

what else
i want to make paintings

i think that art is the only thing i could do alone that woudl make me not feel like a freak

no one goes to painters and is like "you are a social pariah" because they paint alone all day. they are supposed to do that

so i will do that
so that i can be happily alone

instead of shamefully alone

but wait!
i forgot to tel you the story of the bway and houston spot!

first you spray the building

then you take their big pail of buff paint and go hide it around the corner in the garbage
hahahahaha!

i almost died laughing

i guess going out while writing graffiti counts as socializing!