im sure youve had enough "im sorry i havent posted" stuff so no apologies for you!
this looks like goodbye to star intern Pernille dinner who went back to denmark after making us eat herring

this looks like my dad fake smiling over a toaster oven
the house's oven has been broken for ten years and every year we fuss at parents for not fixing it, so this year we decided to just go with the flow and buy them a toaster oven

my brother's girlfriend michelle really liked her new purse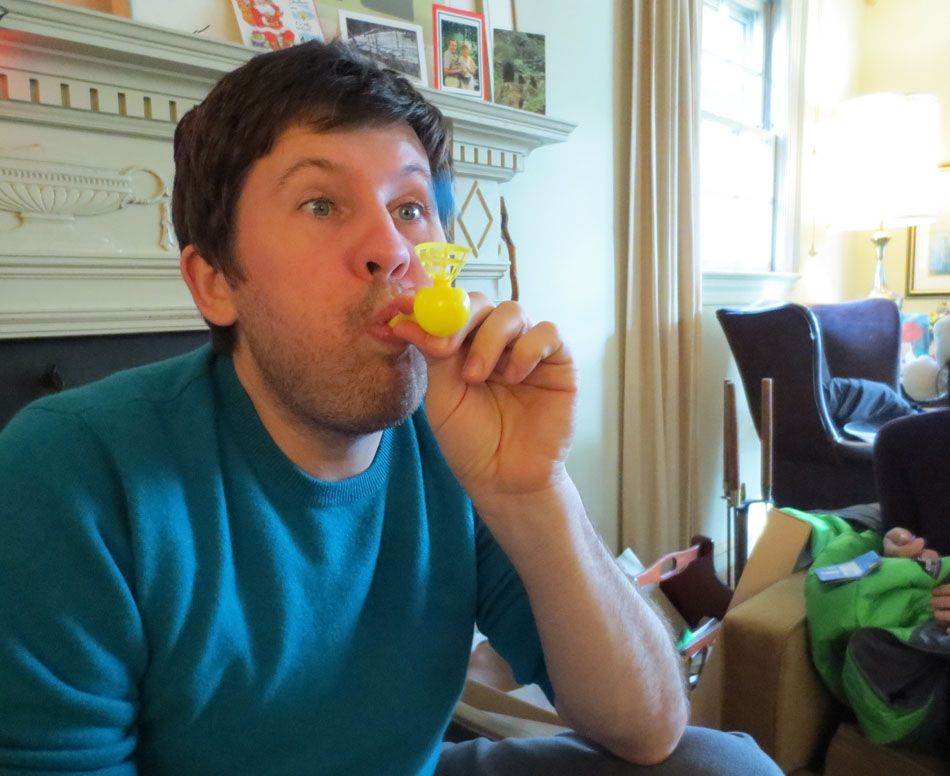 whee!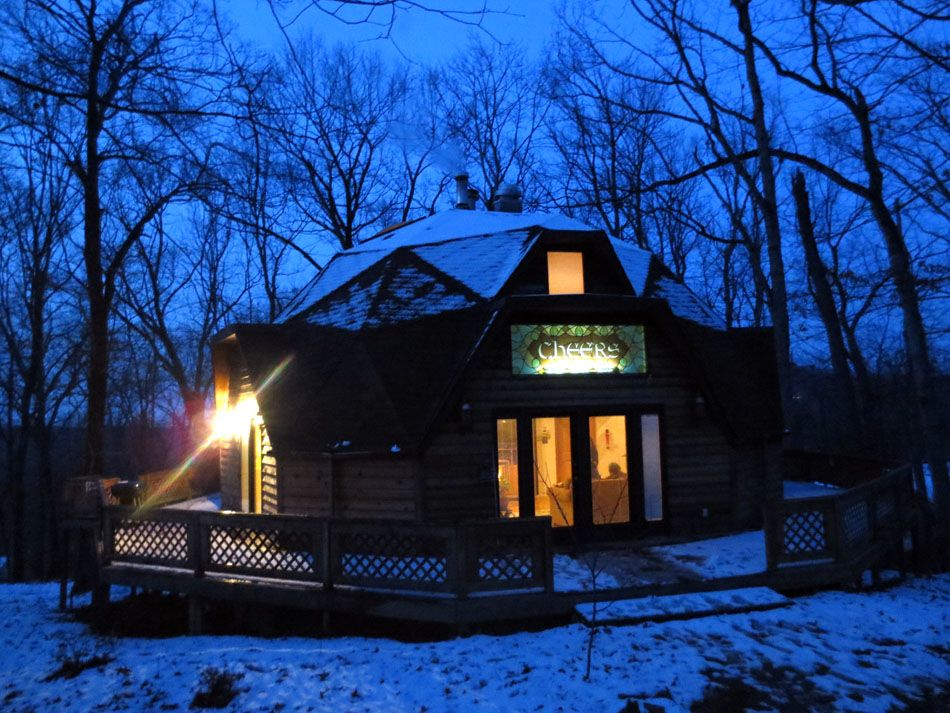 we went to my brother's house to make cookies and play bored games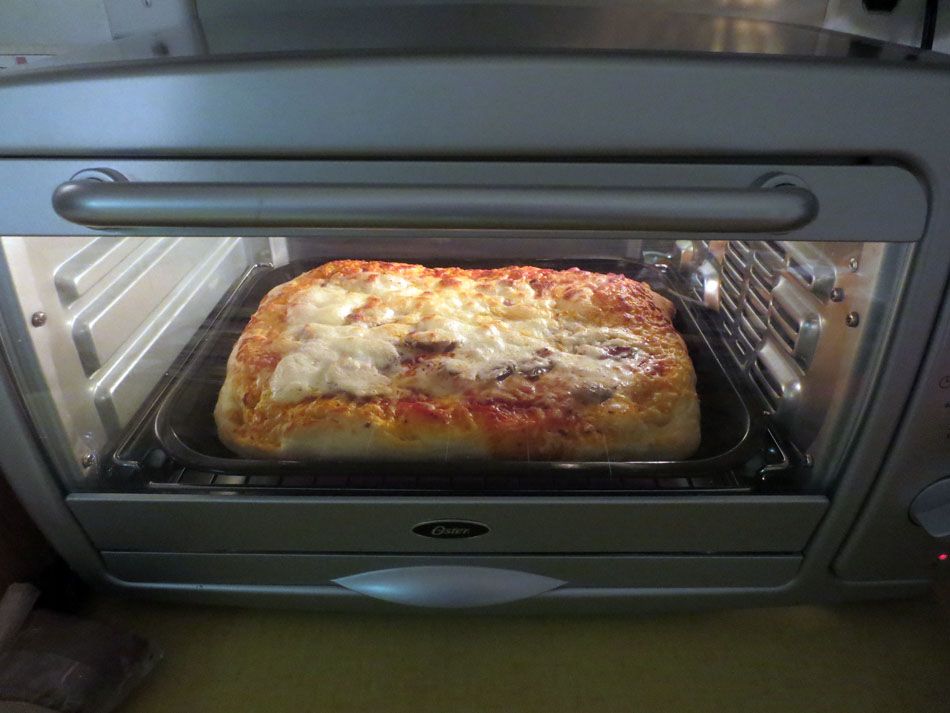 then we forced our parents to try out the new toaster oven so they woudlnt be scared of it
now all they have to do is argue about who gets to decorate the pizza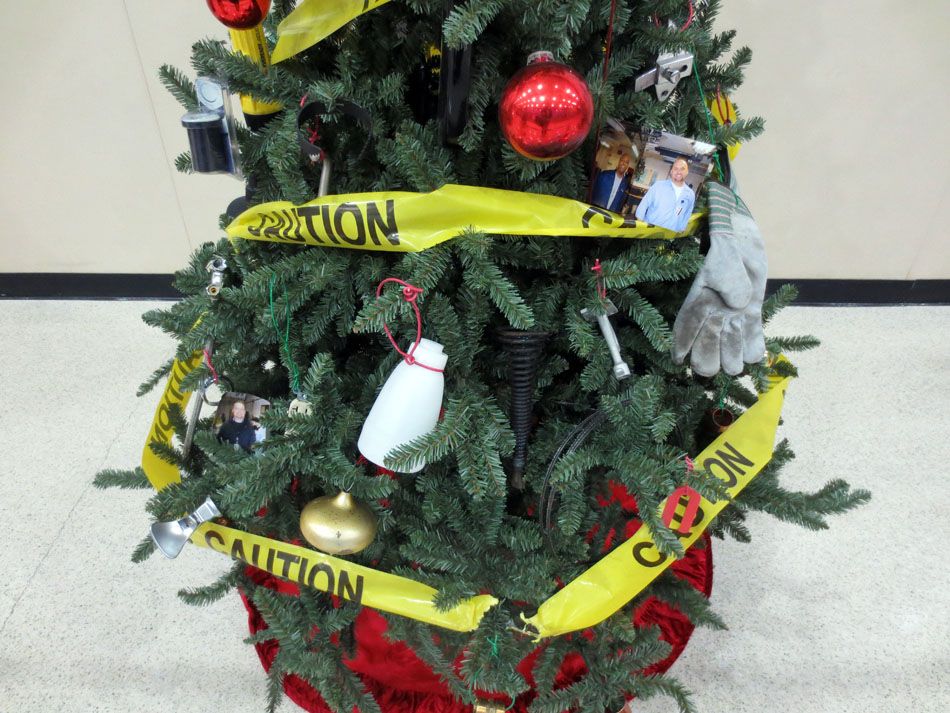 then to the airport!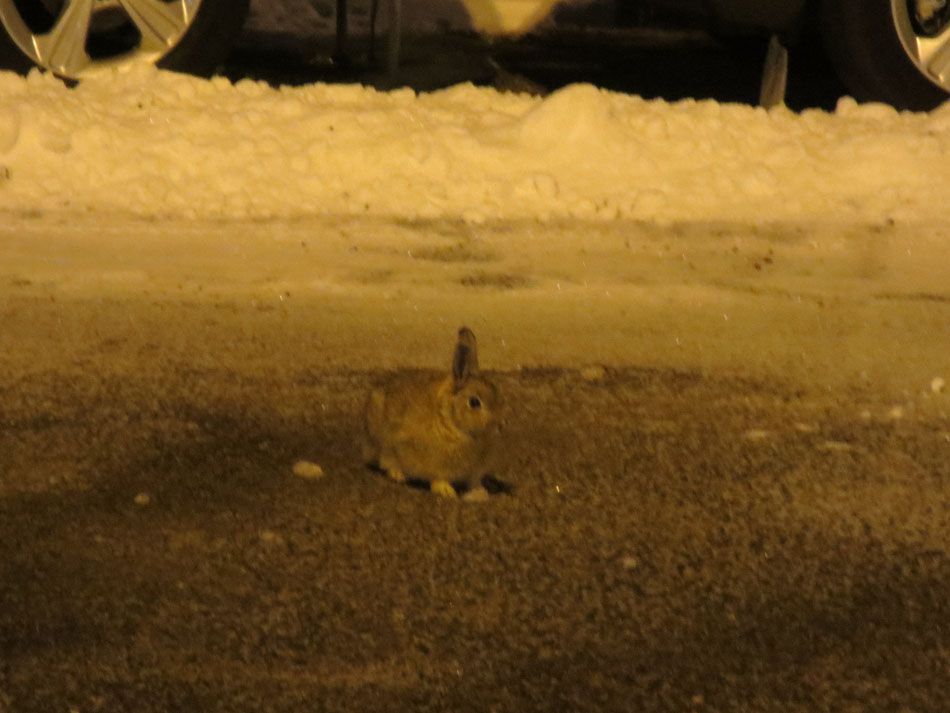 landed in denver getting the rental car and bunny loaded in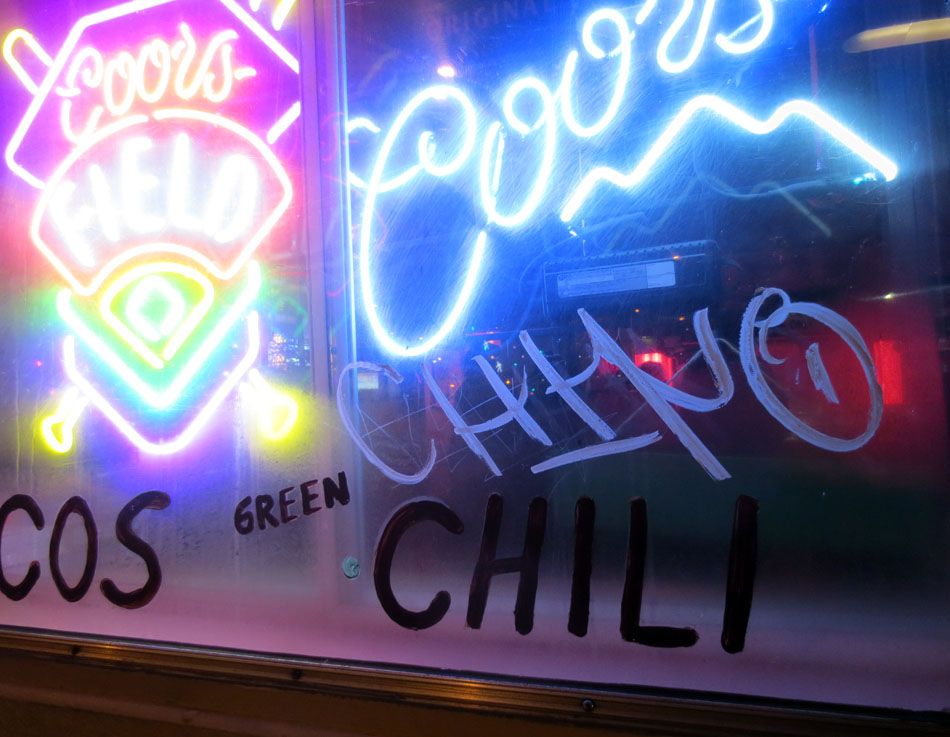 exploring the bar scene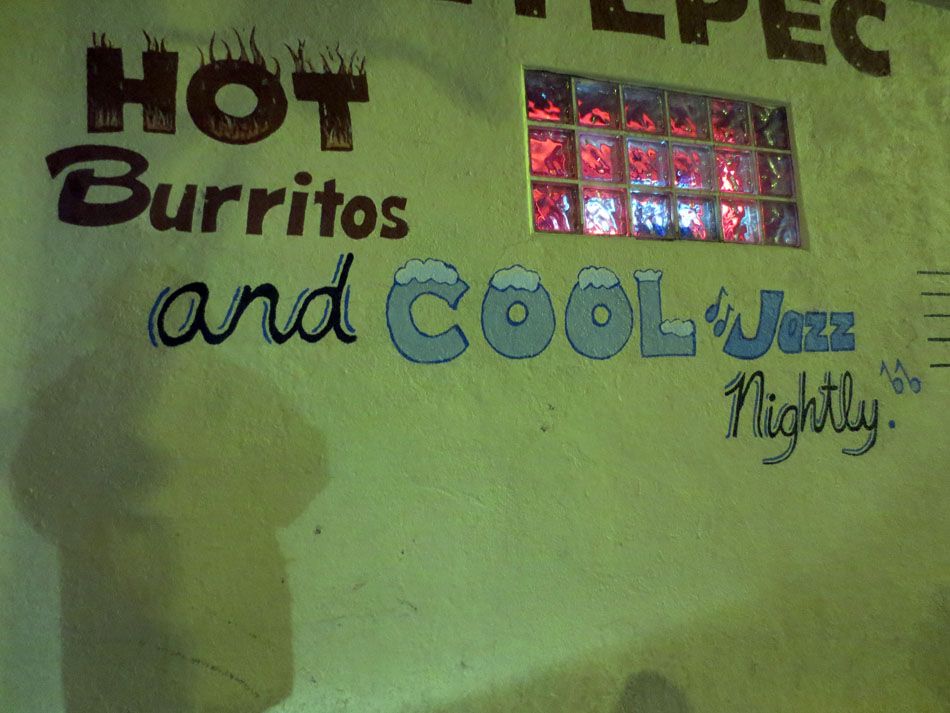 it was about 5 degrees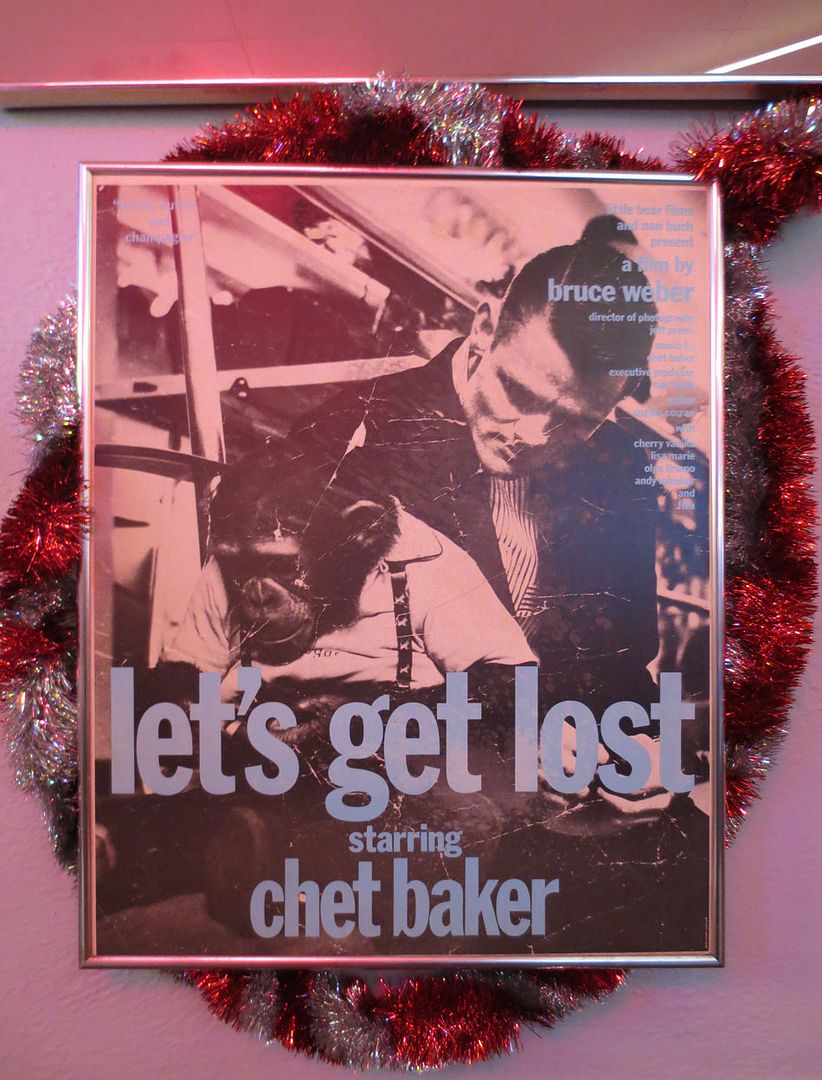 there were drunk frat dudes in tshirts running around in teh snow
reminded me of dear ol dartmouth

ugh being around regular people (brother) means waking up at regular times (dawn) and feeling regularly awful!

on the road!
my brother and i are on a mission to drive to my aunt who died's secluded house in the mountains of colorado to go through her stuff and figure out what to do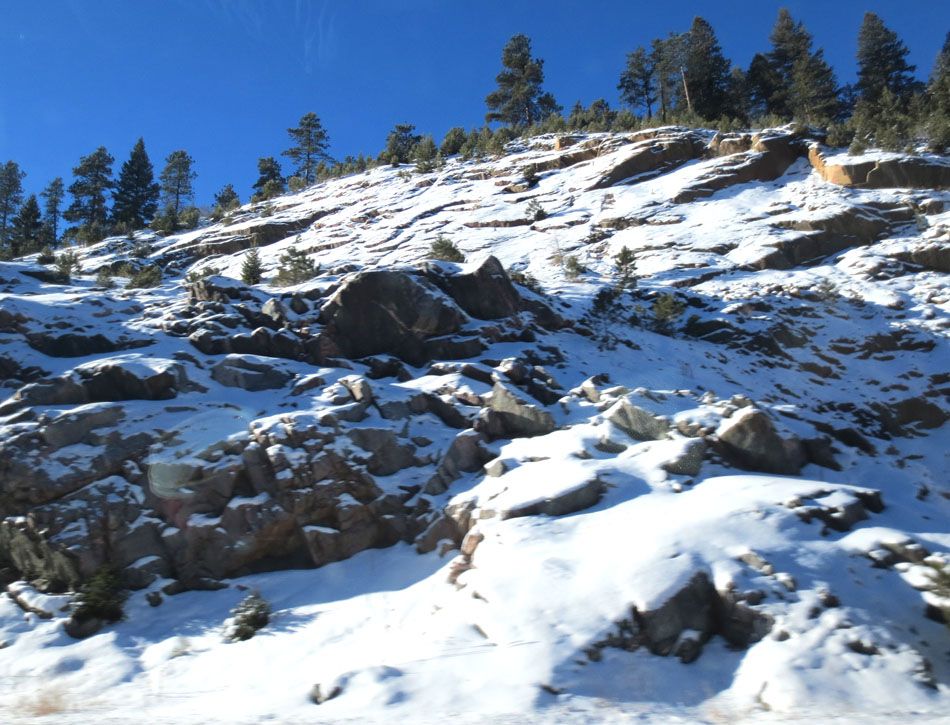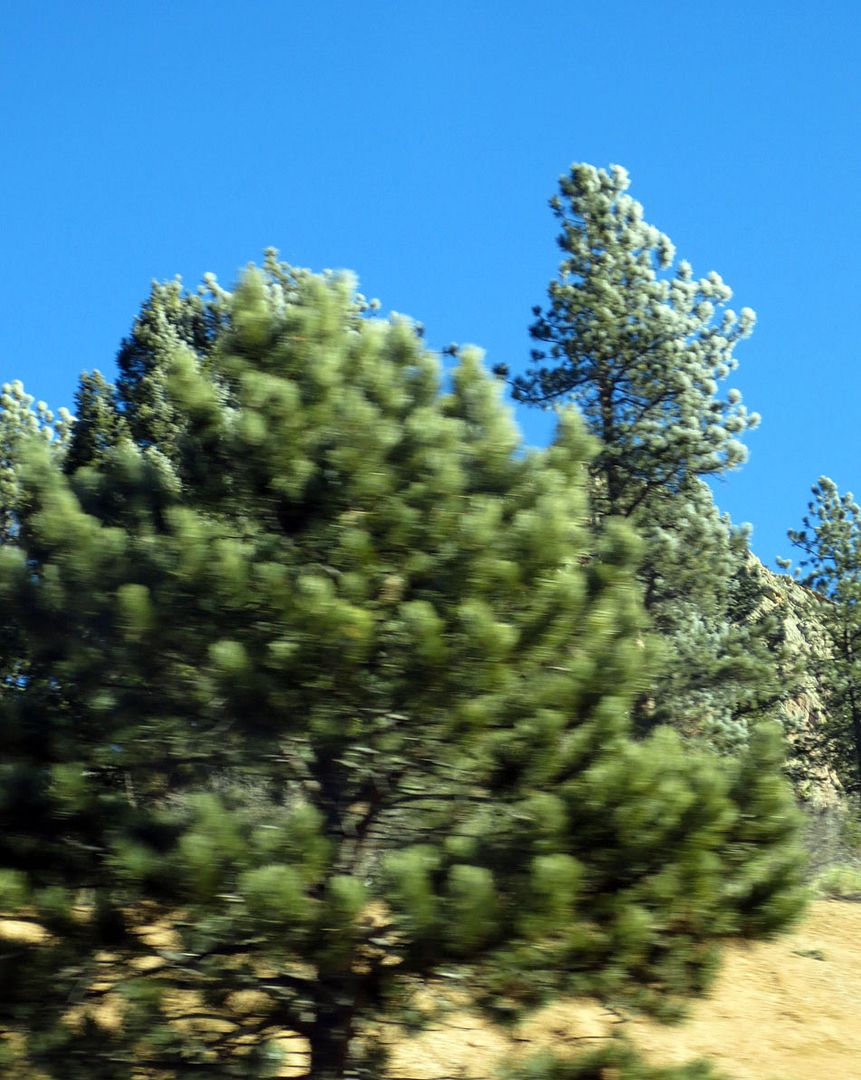 conifers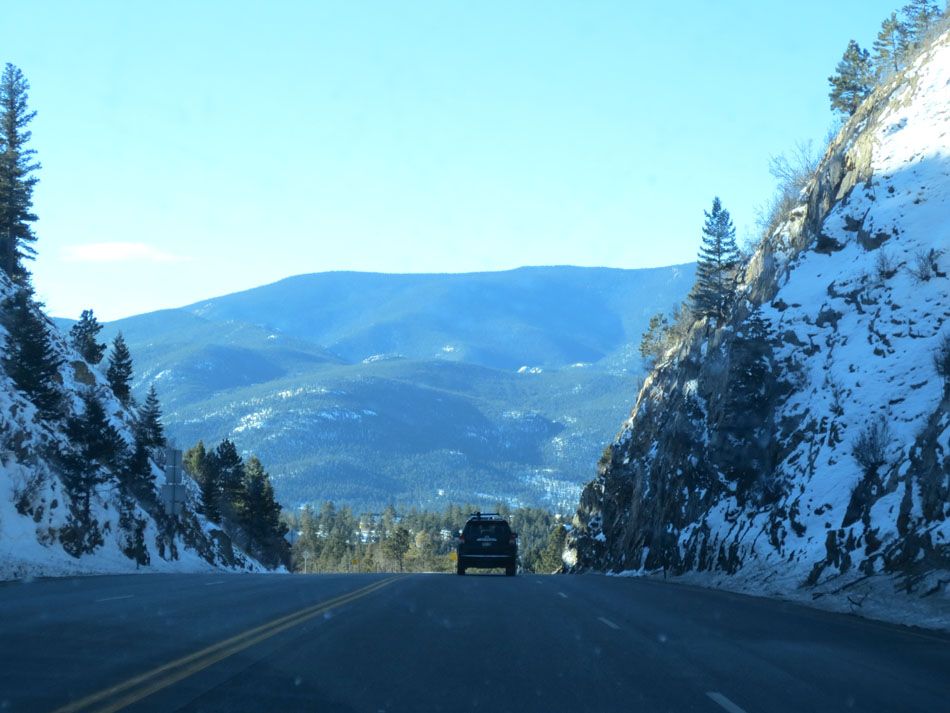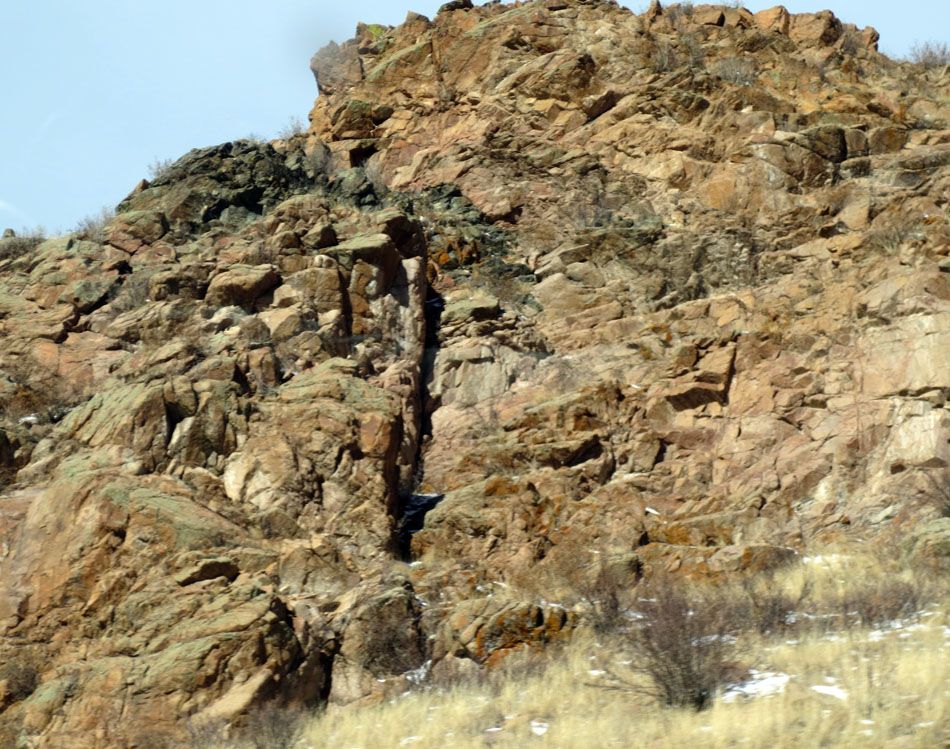 im trying to convey duration
am i succeeding?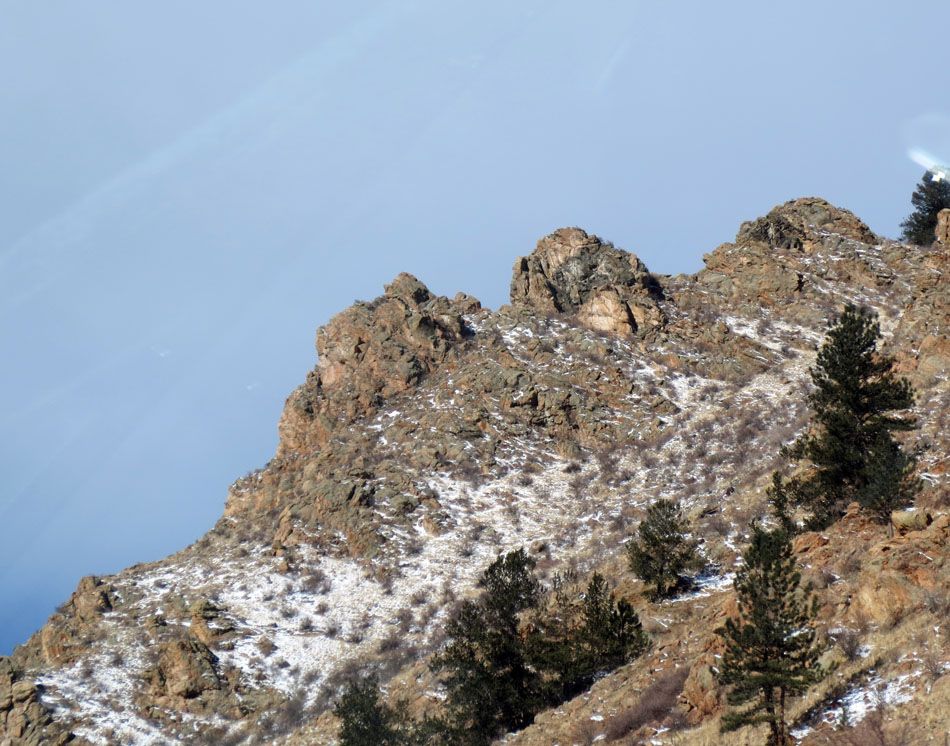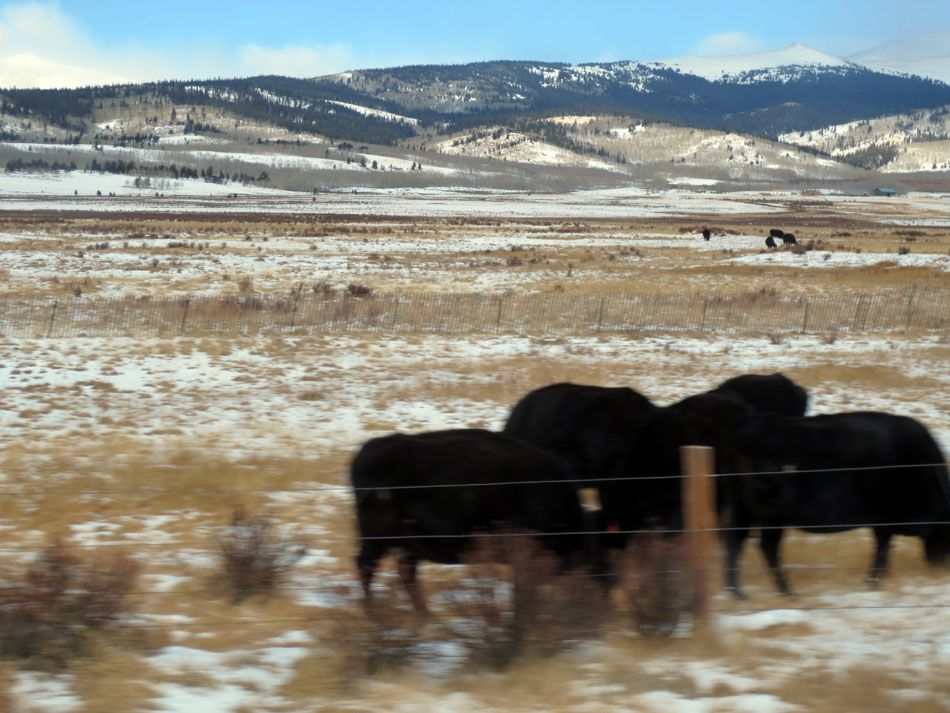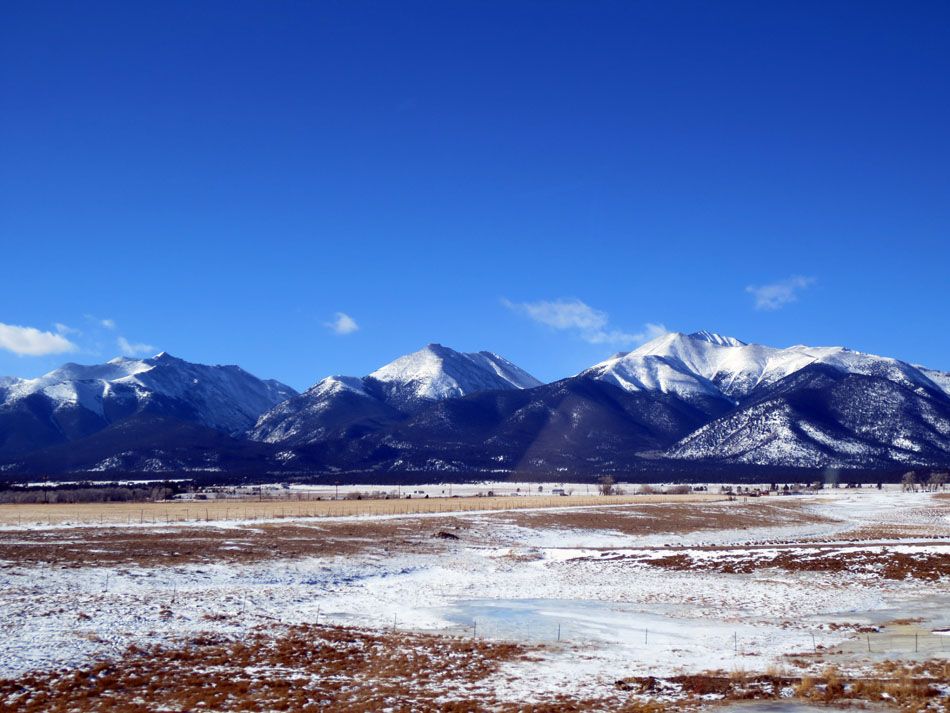 i love honey sticks

purple hair makes happy

the house! we found it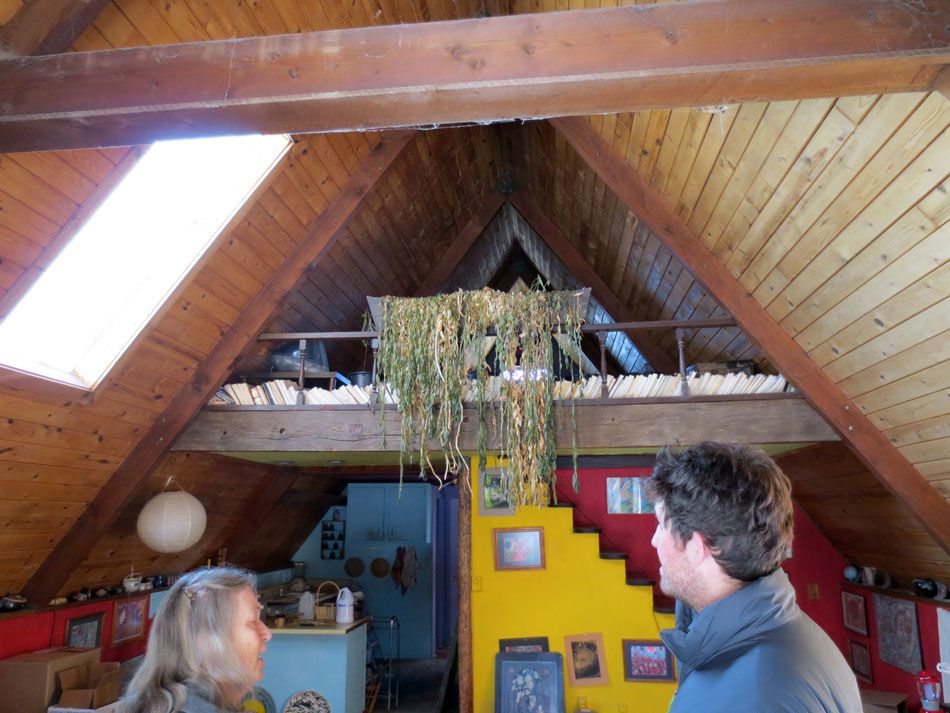 whoah

my aunt had a very interesting life. she was a bhuddist priest, she was a restaurant owner of diff restaurants, she had to go into hiding when a boyfriend admitted a murder to her and she had to testify and he went to jail and this whole awful saga, she was a painter, i didnt see her much but i remember she taught me how to silkscreen when a kid, that she had wanted to leave me the house as i was, perhaps, the only female grayson around and that i, perhaps, was into art and woudl like painting retreat? hard to know!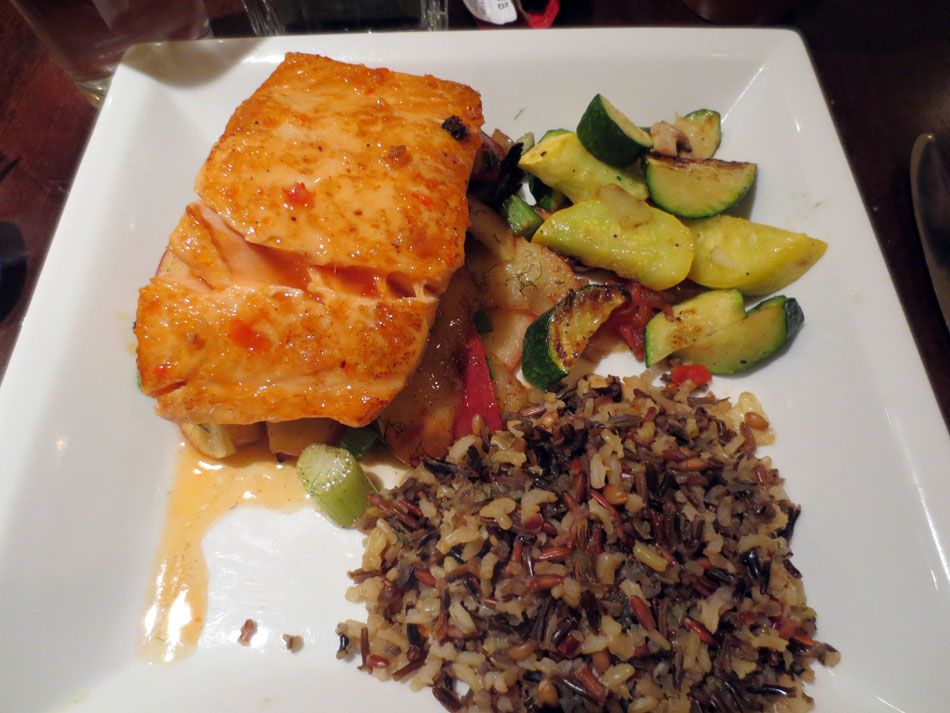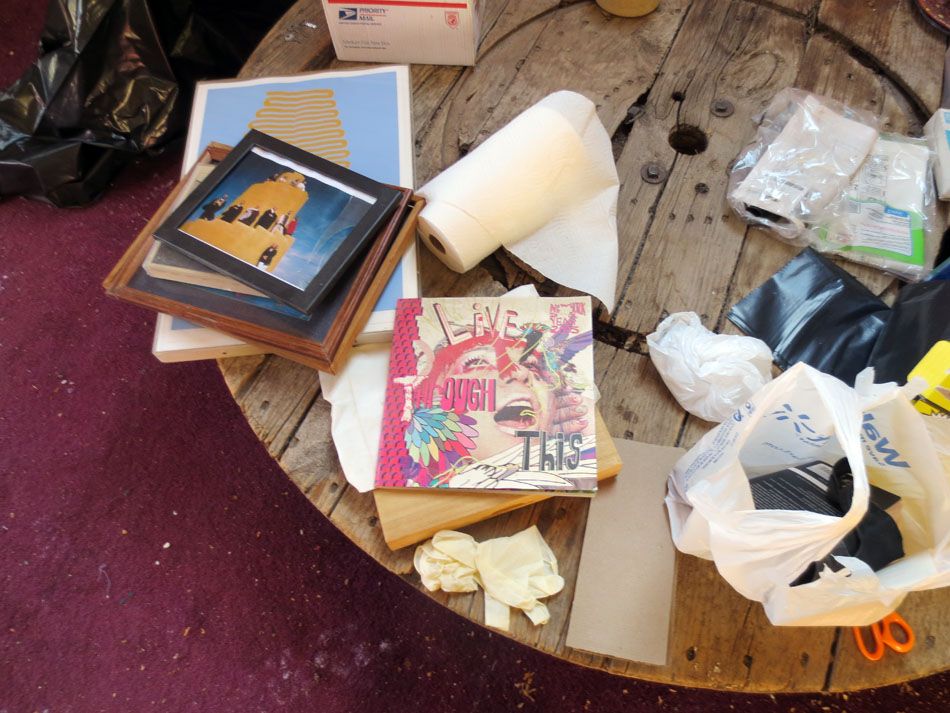 i had sent her a live through this book back in 2005

sprinkling ashes!
her friend said a haiku she made up
i didnt say anything because i didnt want to cry in front of stranger

pretty colors

so this area Crestone is well known as like a mystic religious site
because it is near these huge weird sand dunes
thatn you can imagine native peoples were really into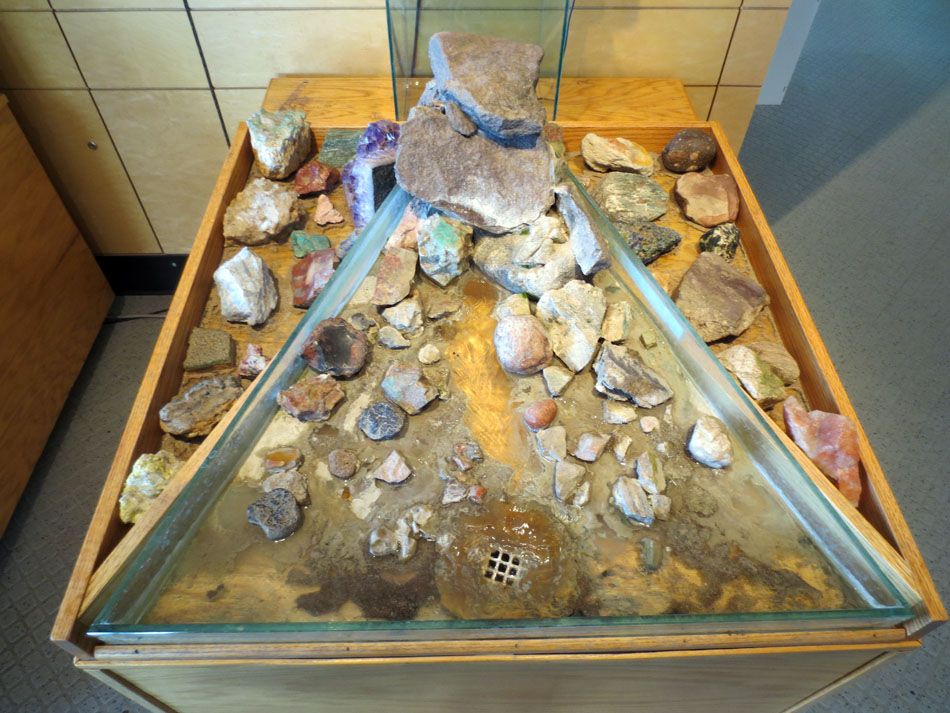 we went there

lets hike up the biggest sand dunes in north america in 2degree weather at elevation 10,000 feet!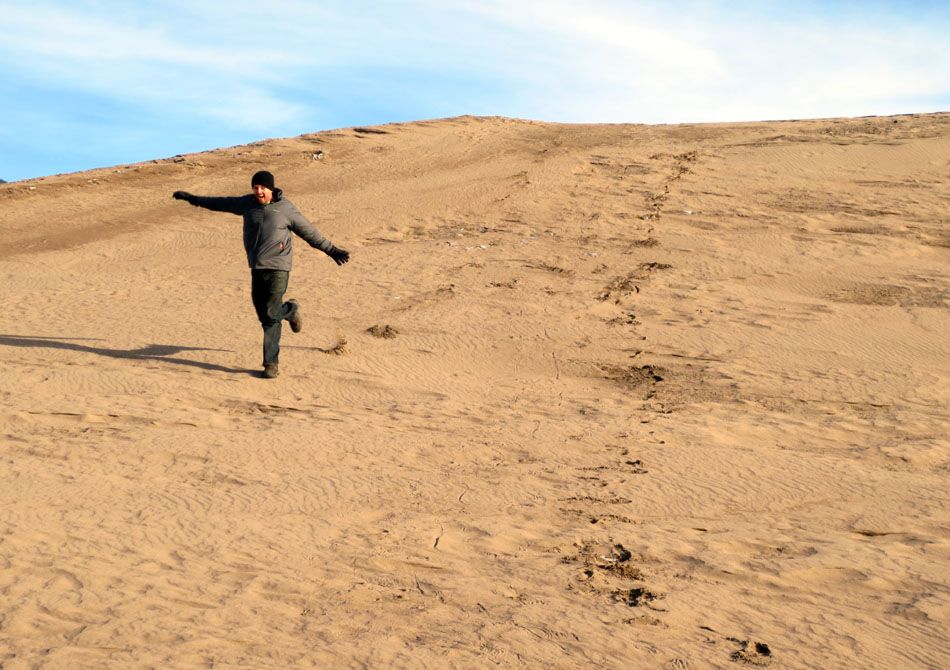 haha thats as close to video as you get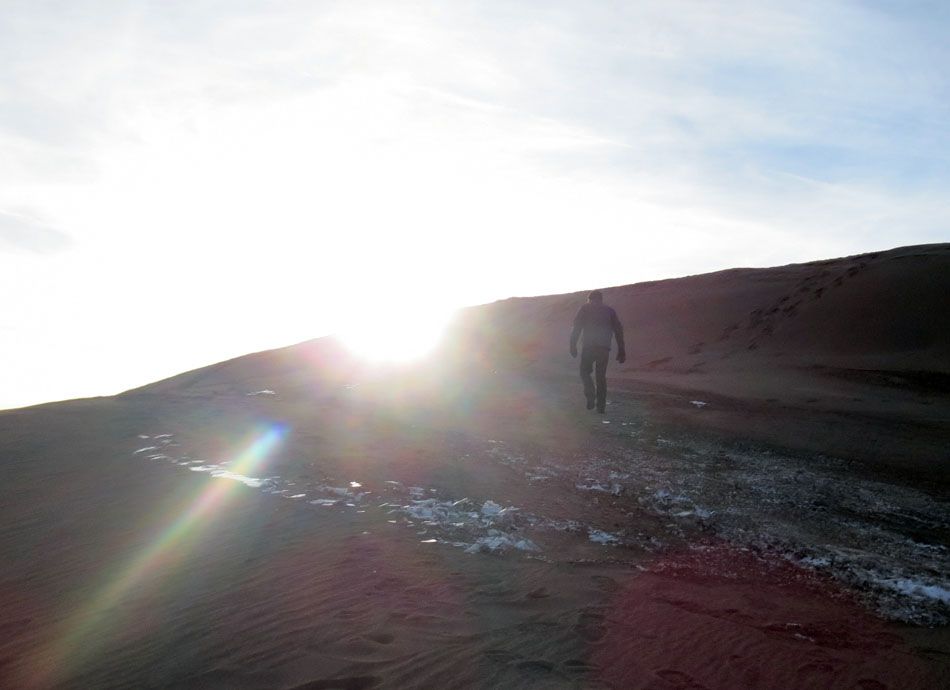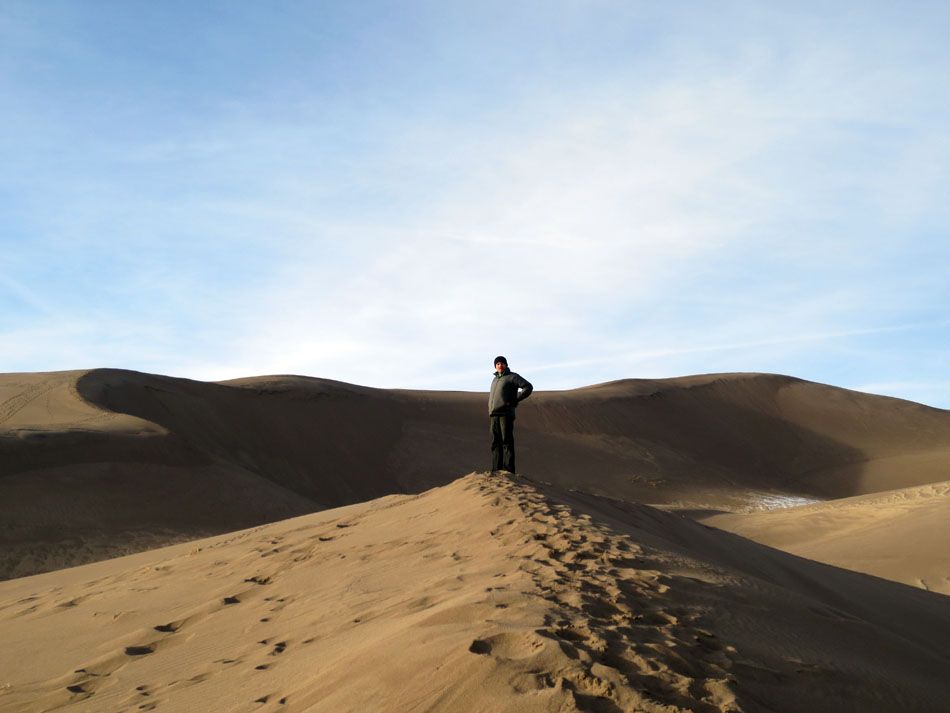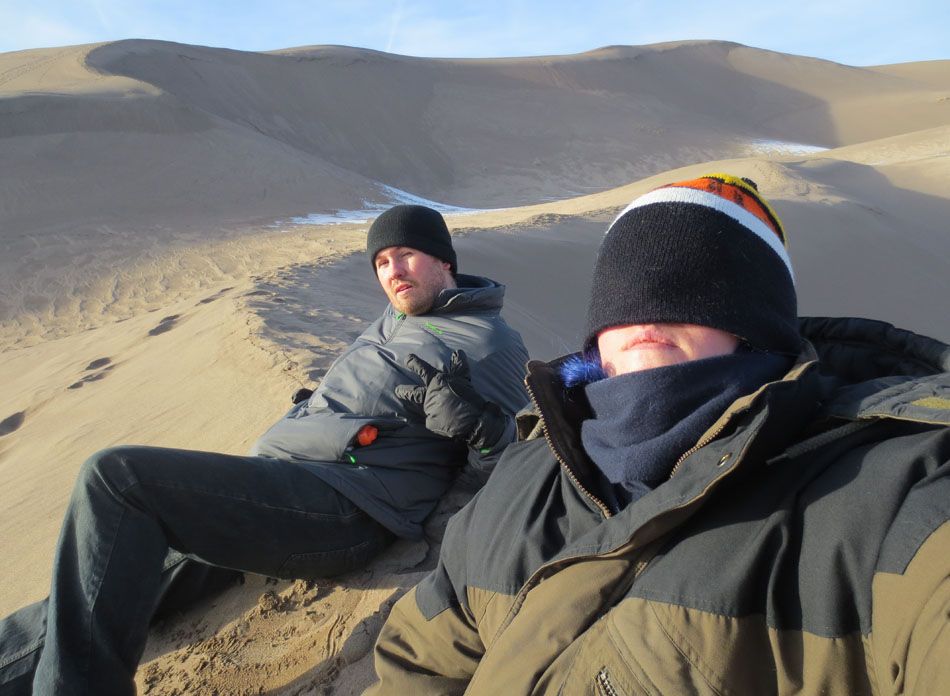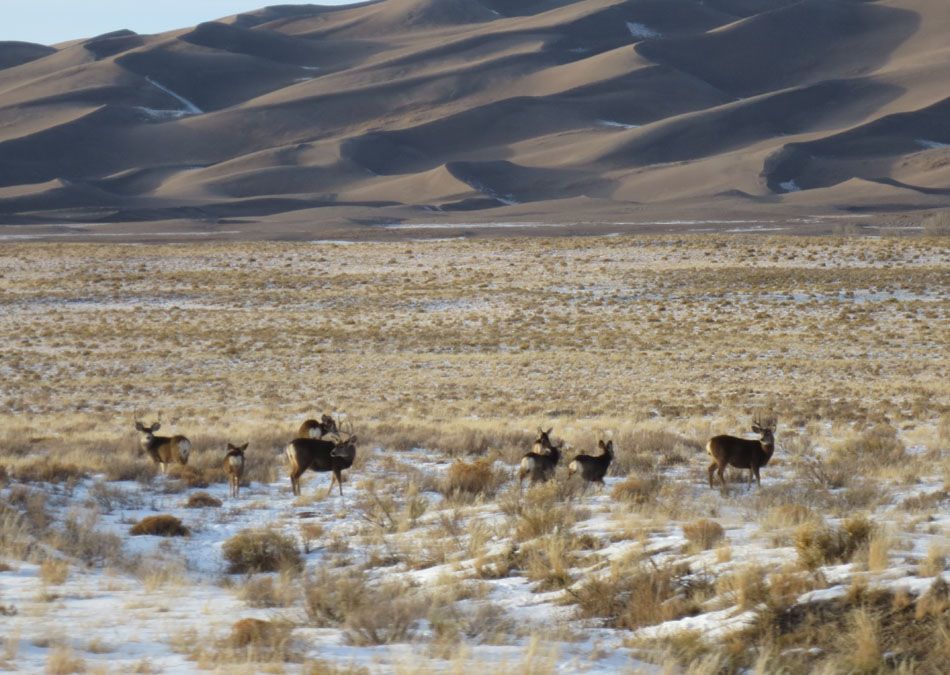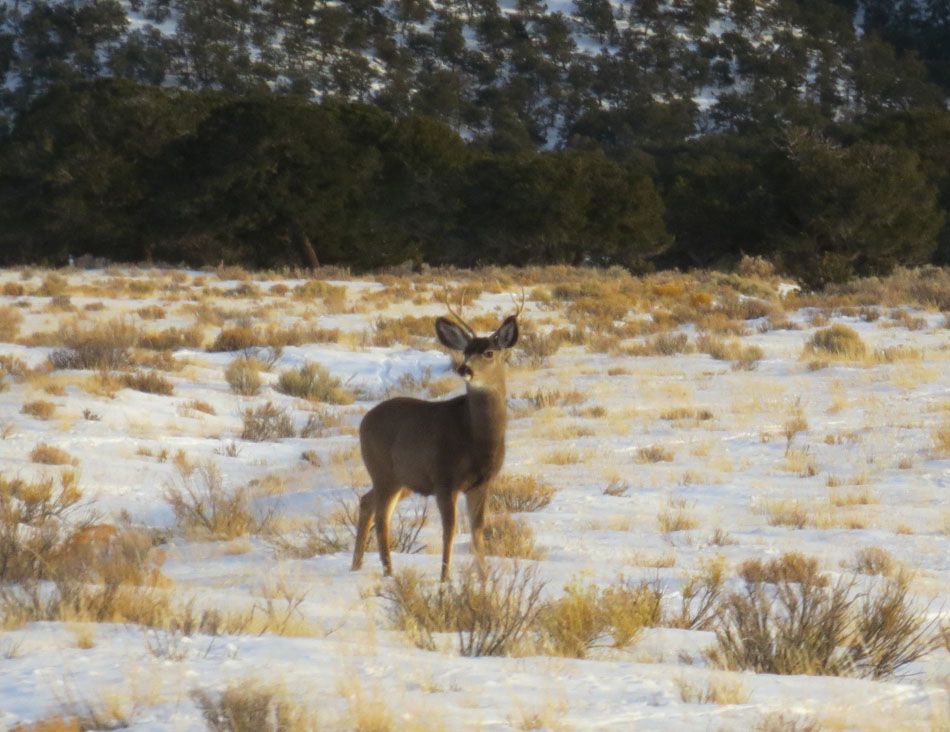 some funny burgers n beer joint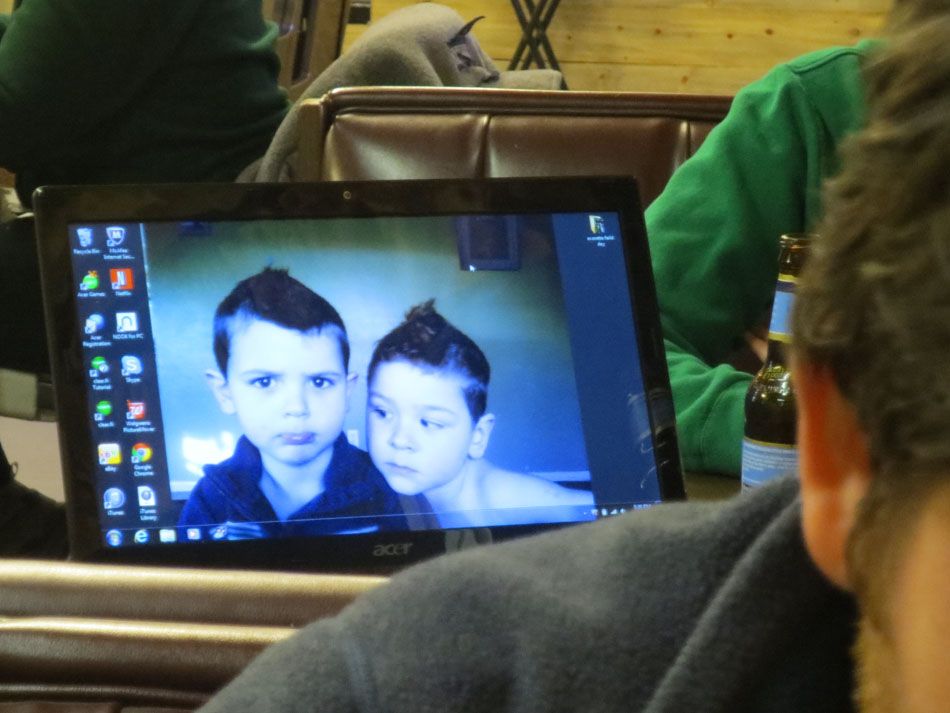 the table next to us

i guess we are outta here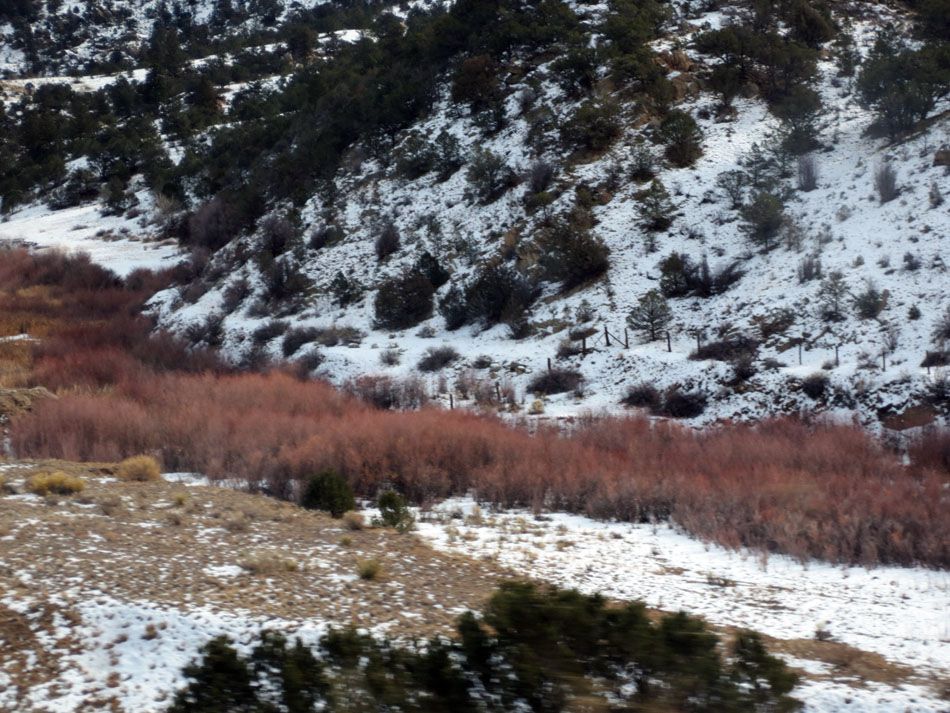 the furze is so pretty

haha we stopped in south park

i assume not the real one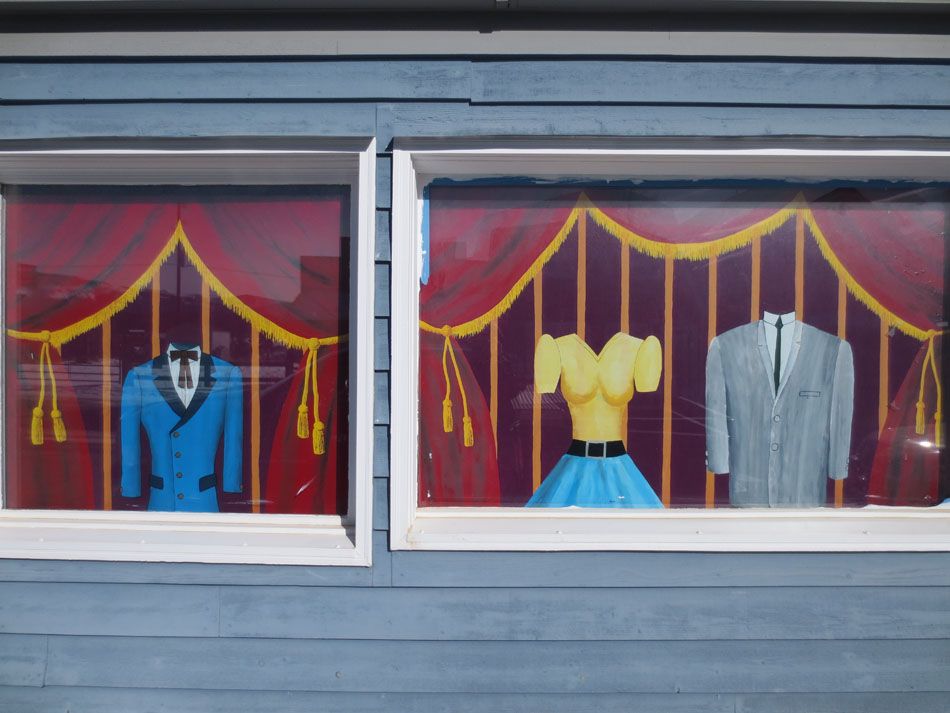 this burger was amazing

almost saw a dog die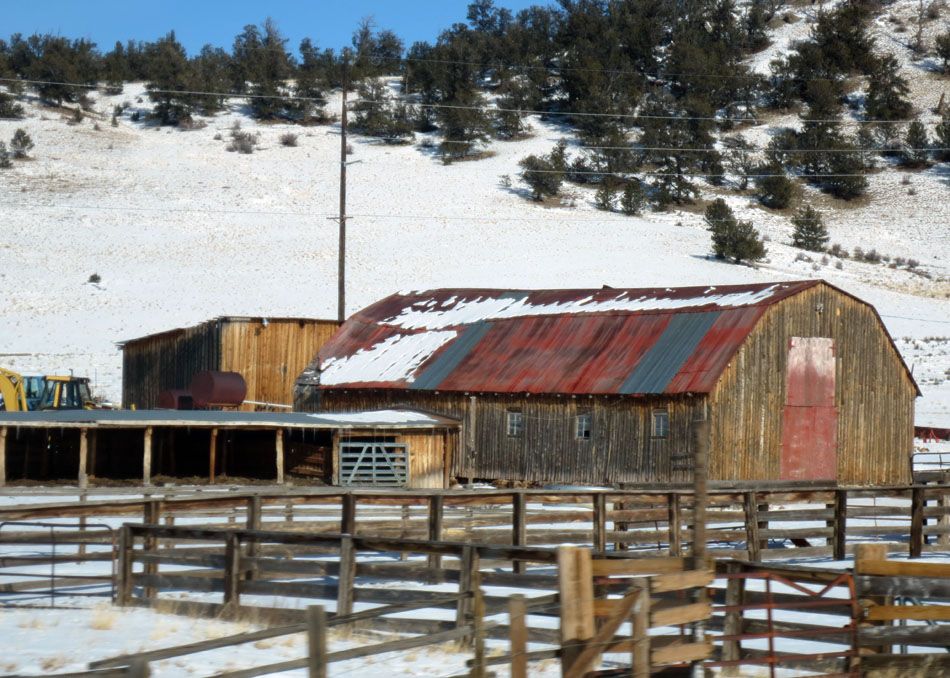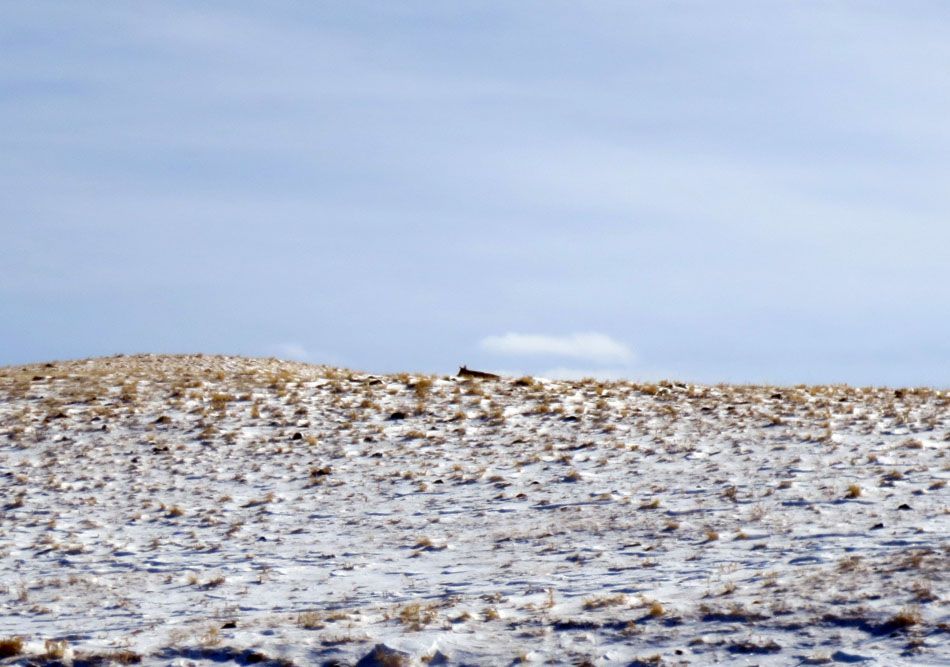 oh and then we saw a coyote!

we think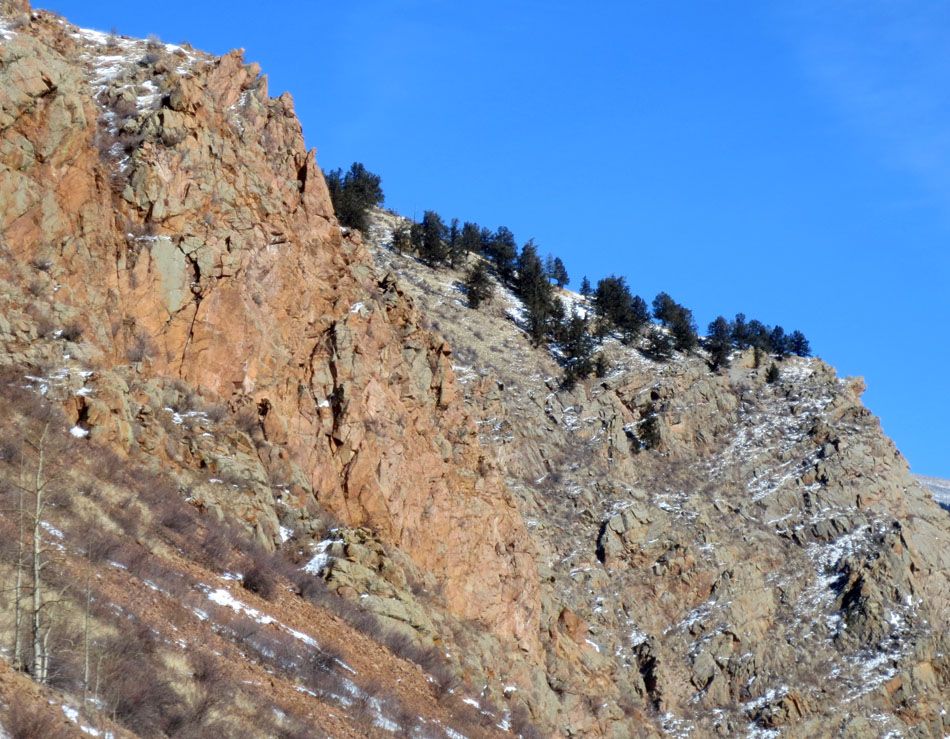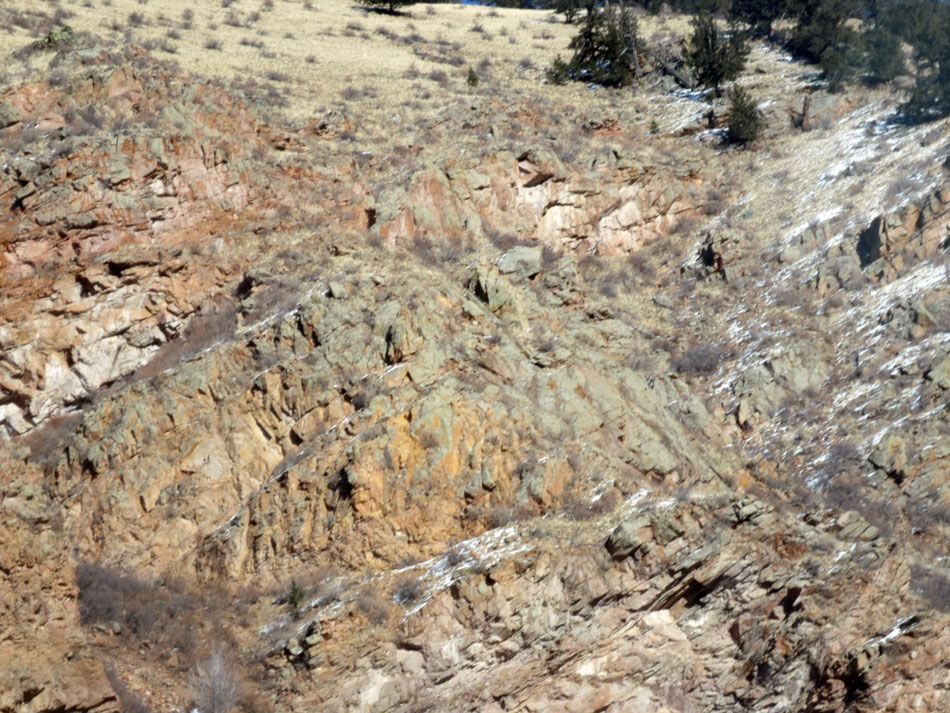 between a rock and a rock!

gonna find a way to make abstract paintings like this somehow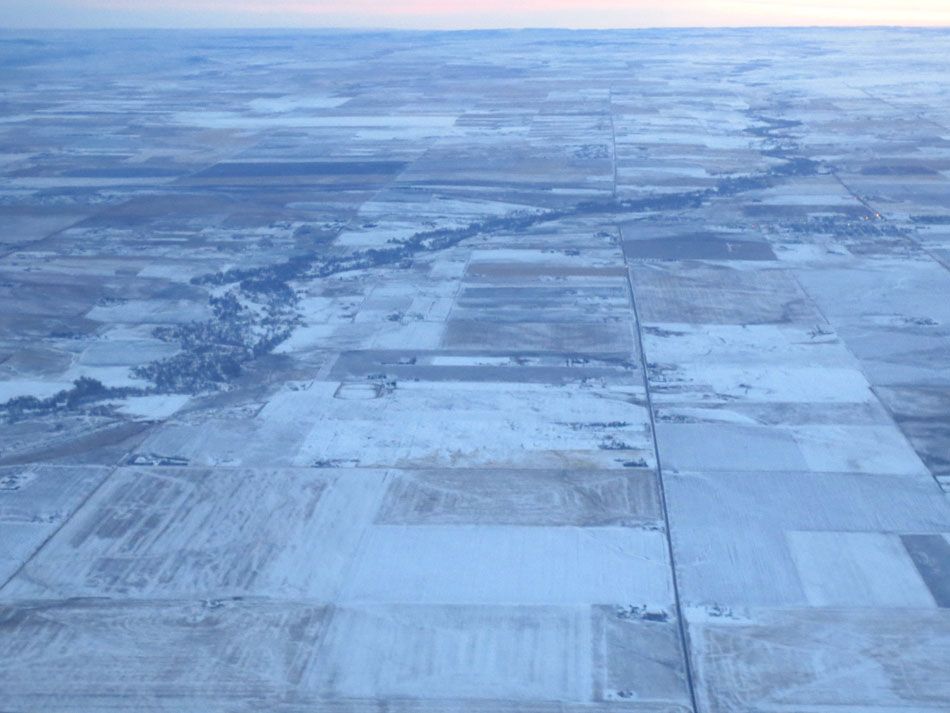 not sure when i will find the time
maybe if i had a cool painting retreat in the mountains!