so

you know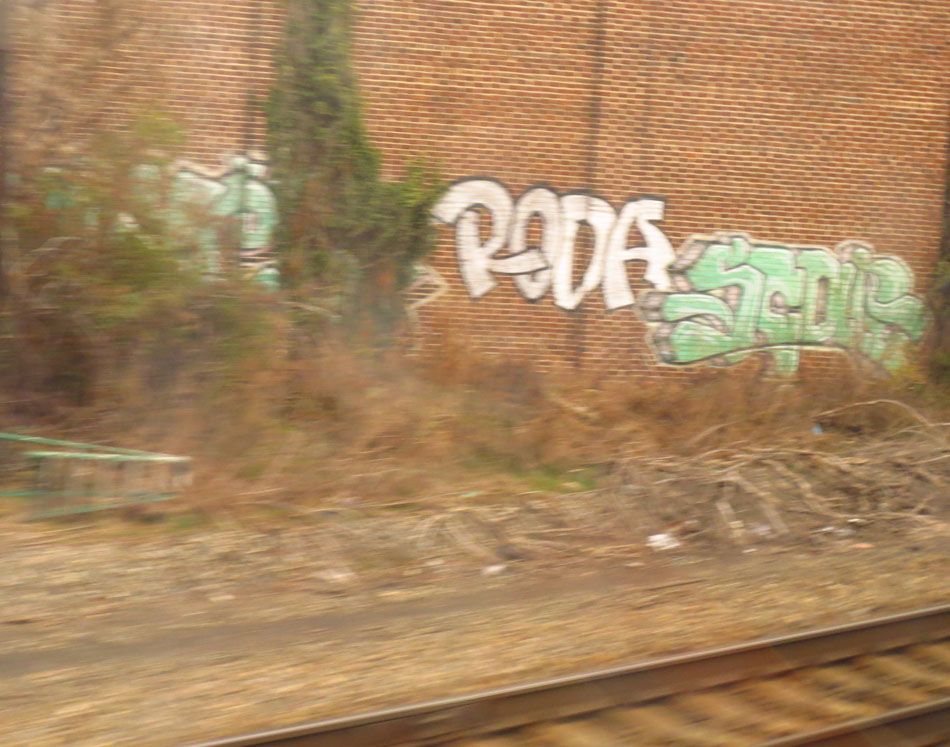 got a million blurry graffiti photos again

sorry!

same old trip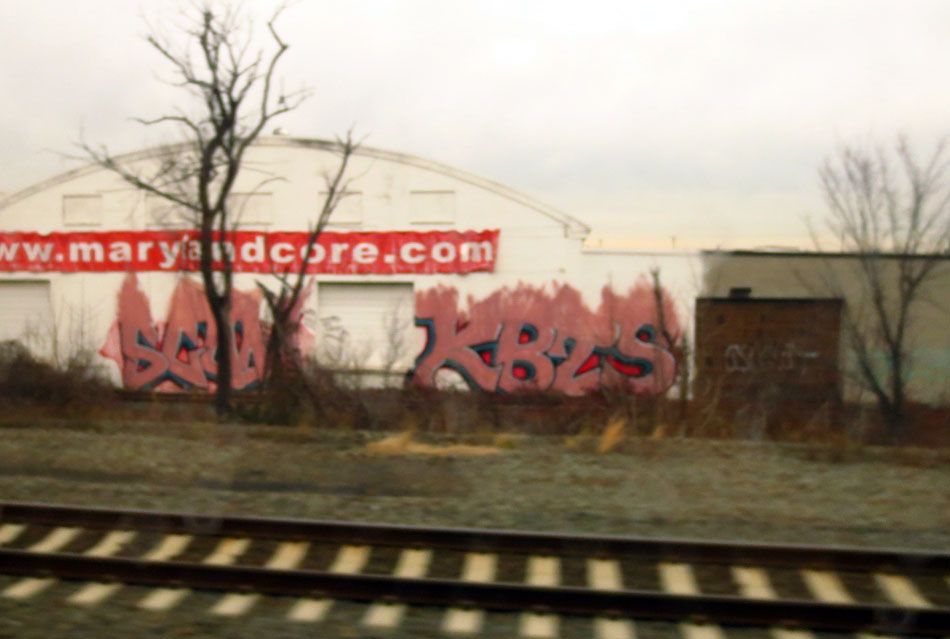 eww

the blurry ones are kinda prettier!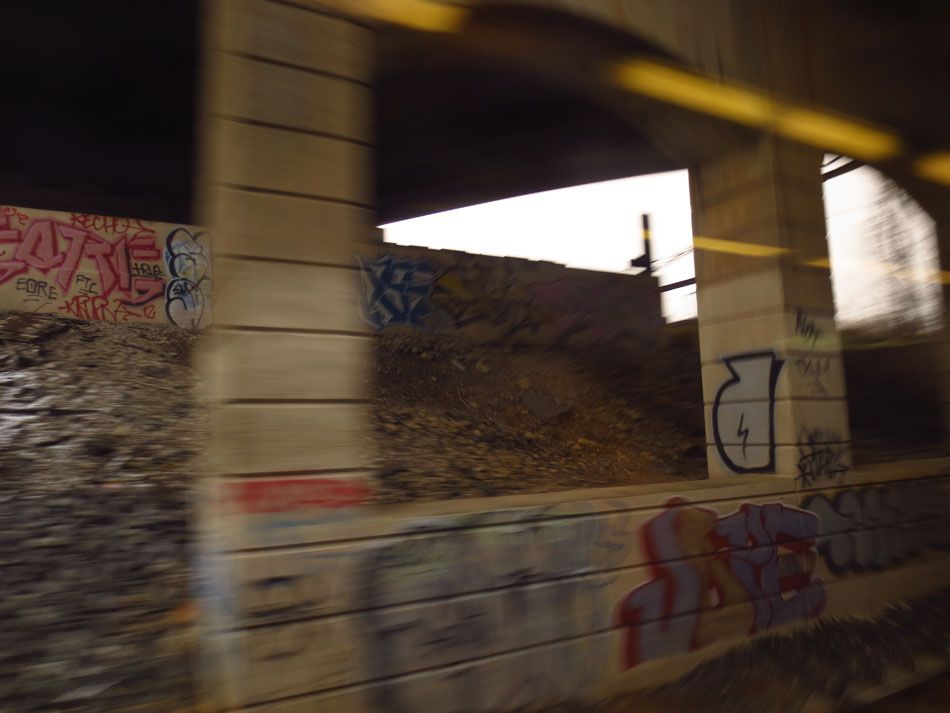 hey hey found a nekst!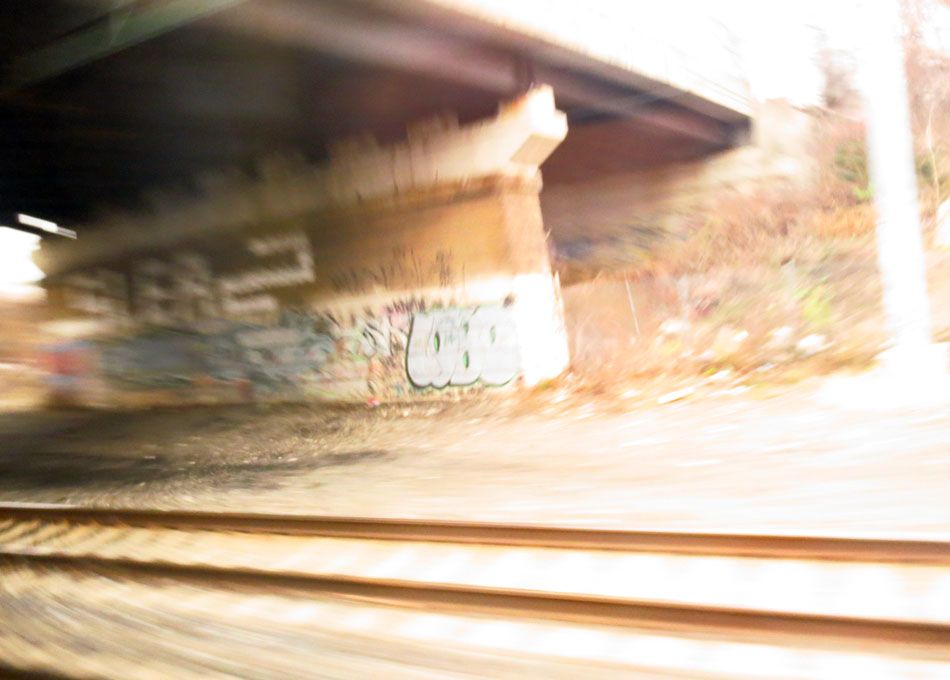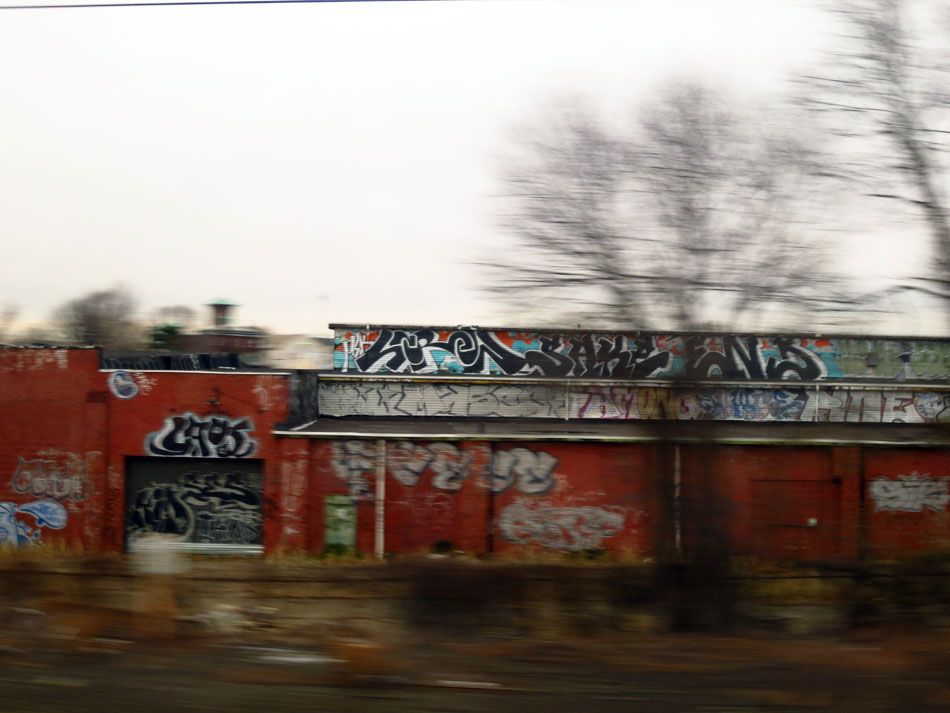 i think the people in the train thought i was annoying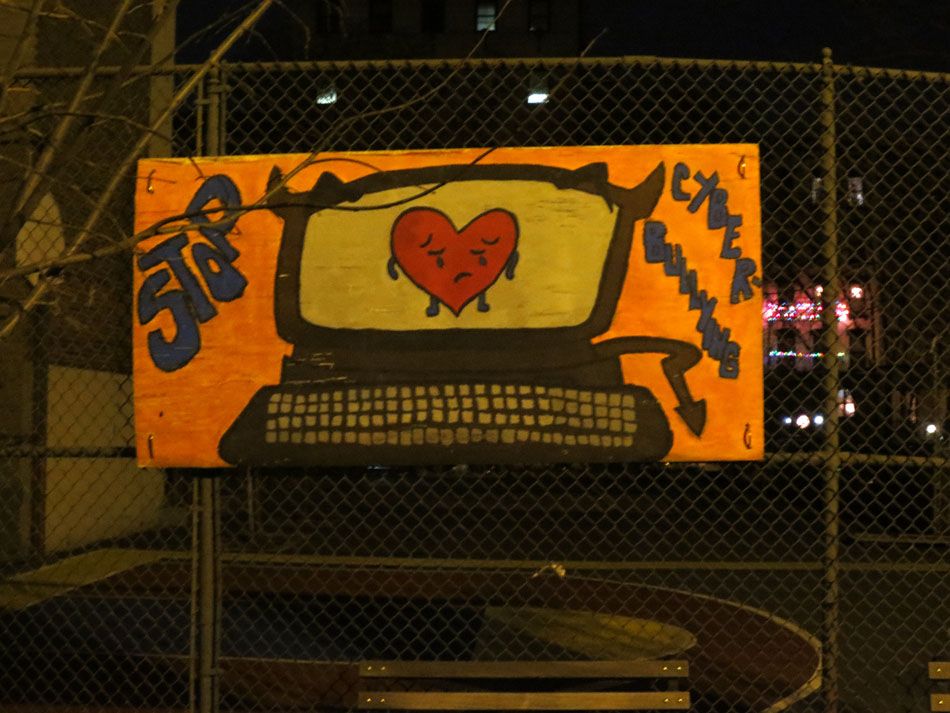 ok im home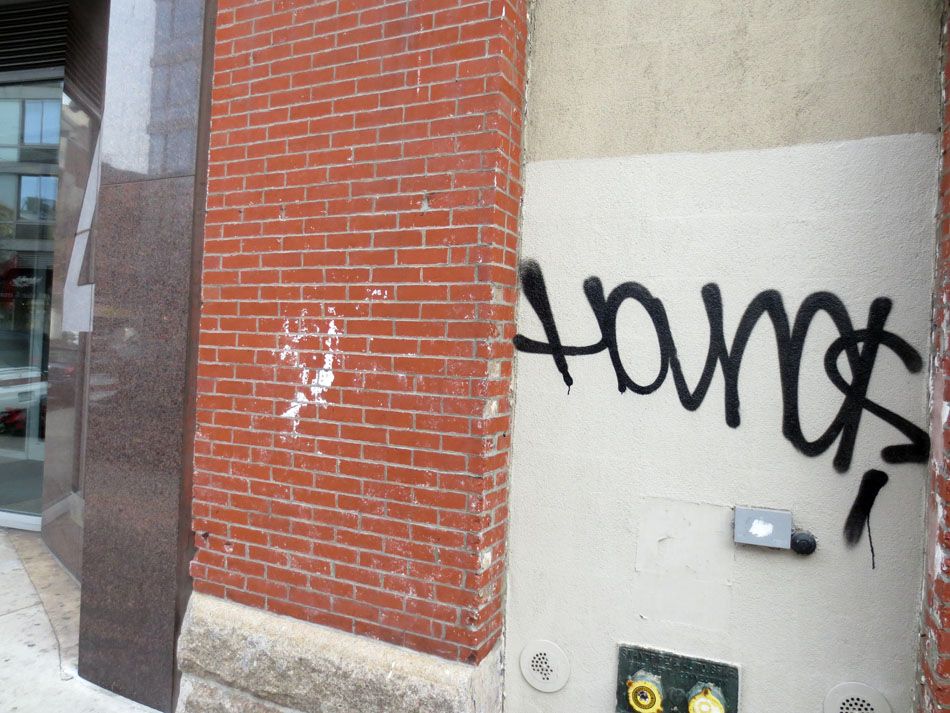 to unblurry graffiti

except for you know cameraphone photos

ooh!

spooky

depressy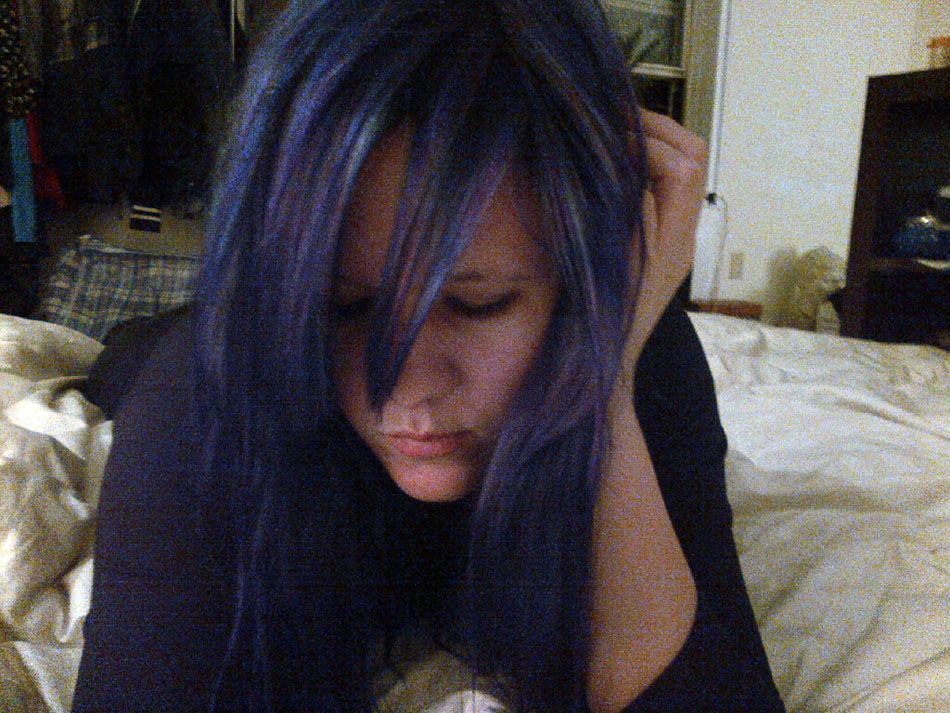 depressy 🙁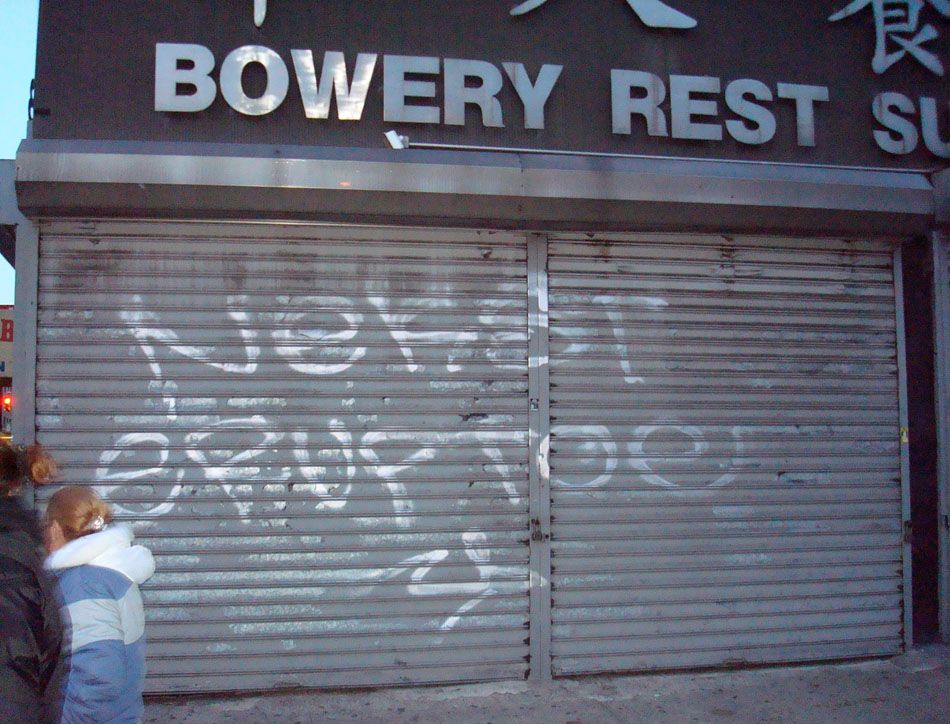 so missing all the great NEKSTS on the train i decided to do some looking through my iphoto and found OOH so much stuff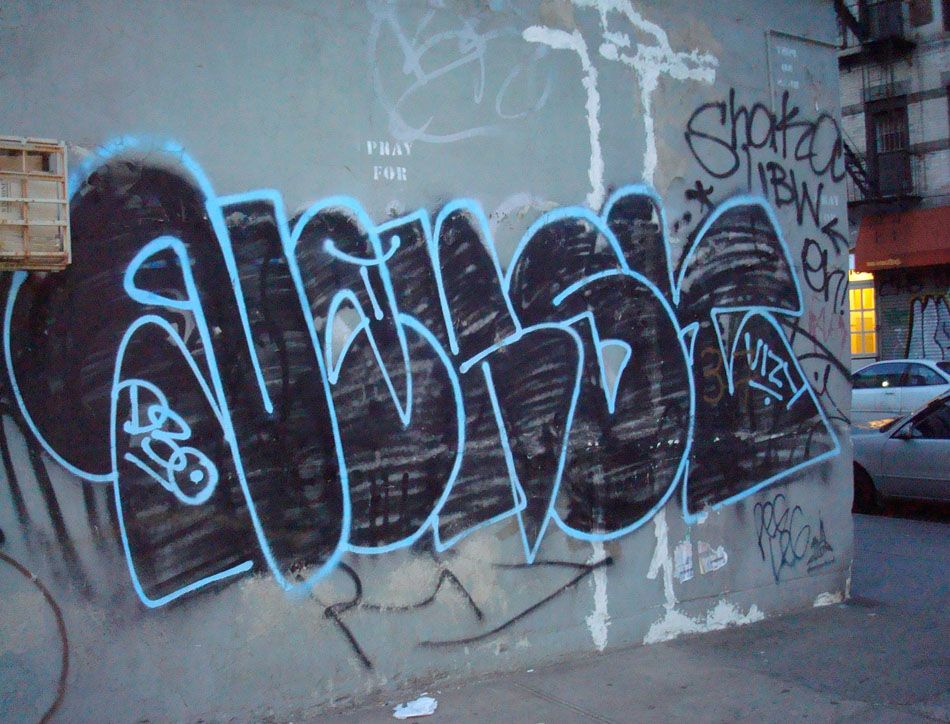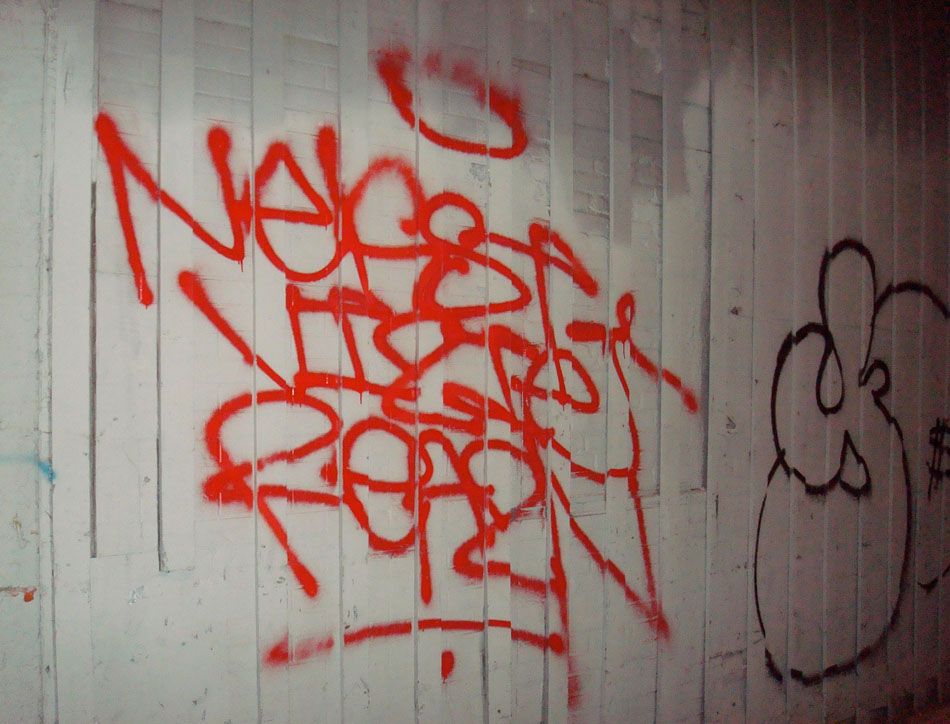 yay!

yay!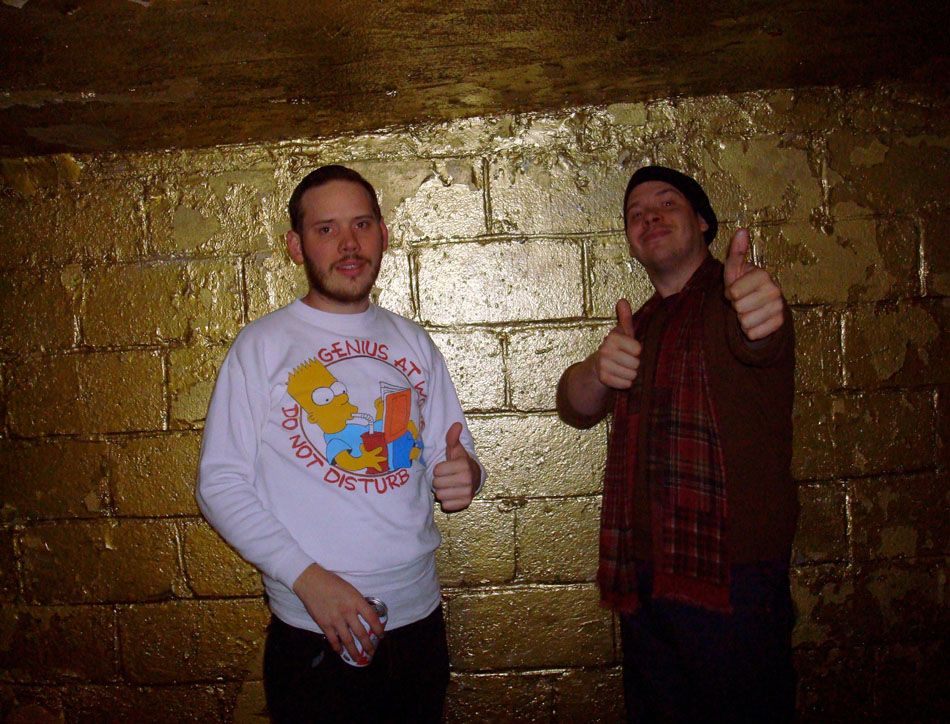 these photos are happy

NYEve 200….8?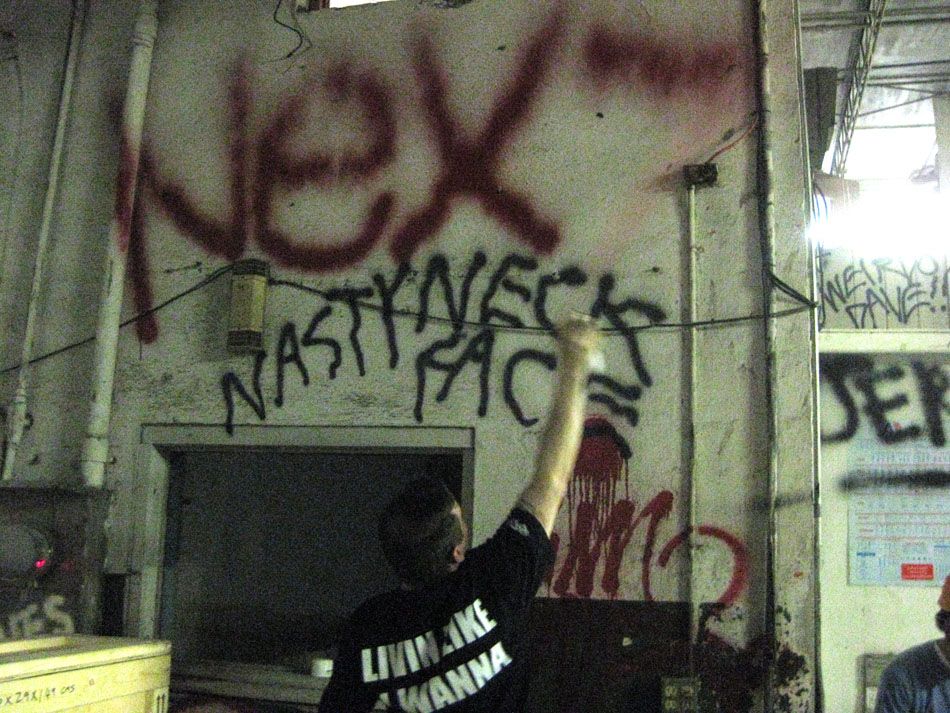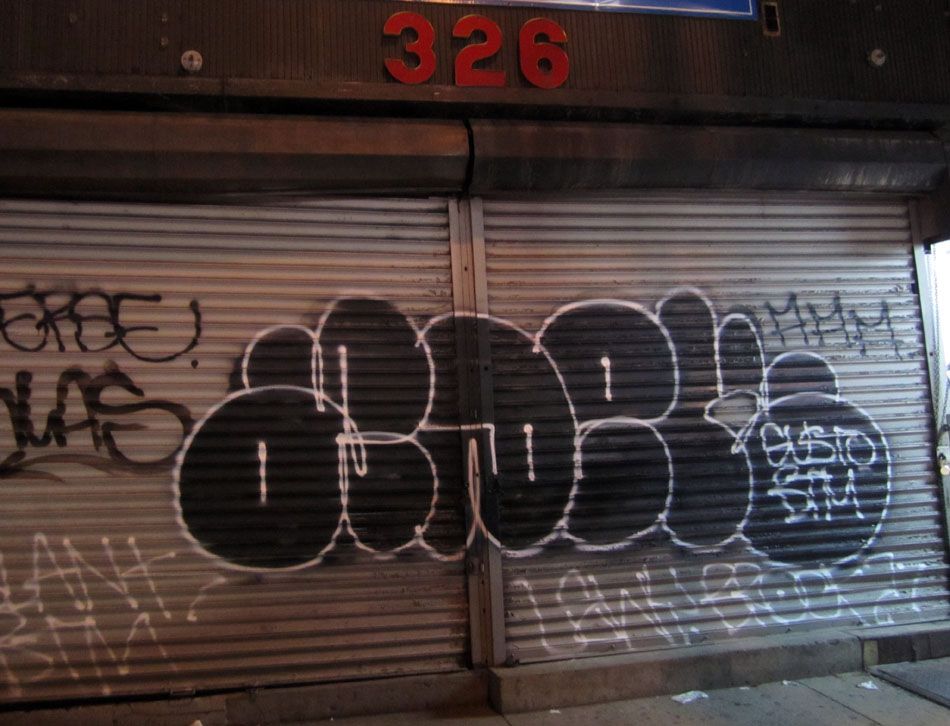 found that i mostly had these to be honest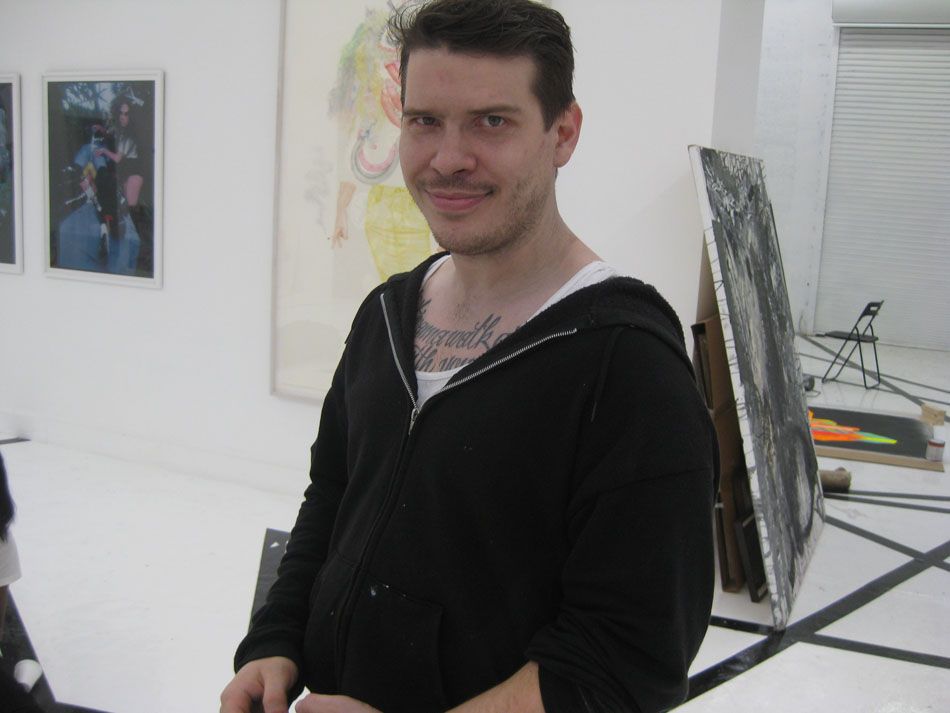 i remember this one woo!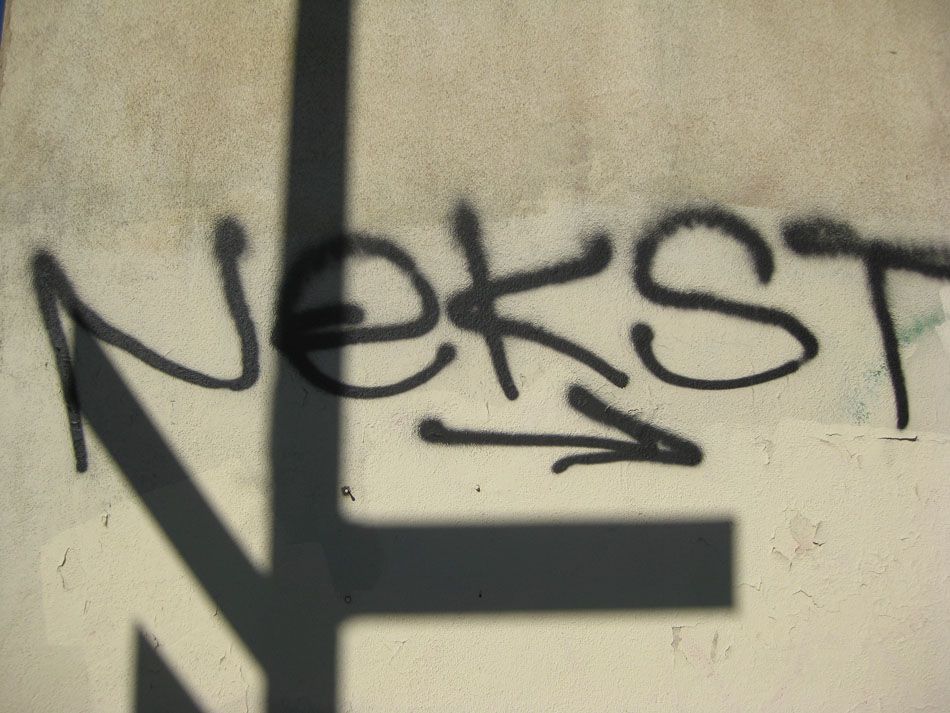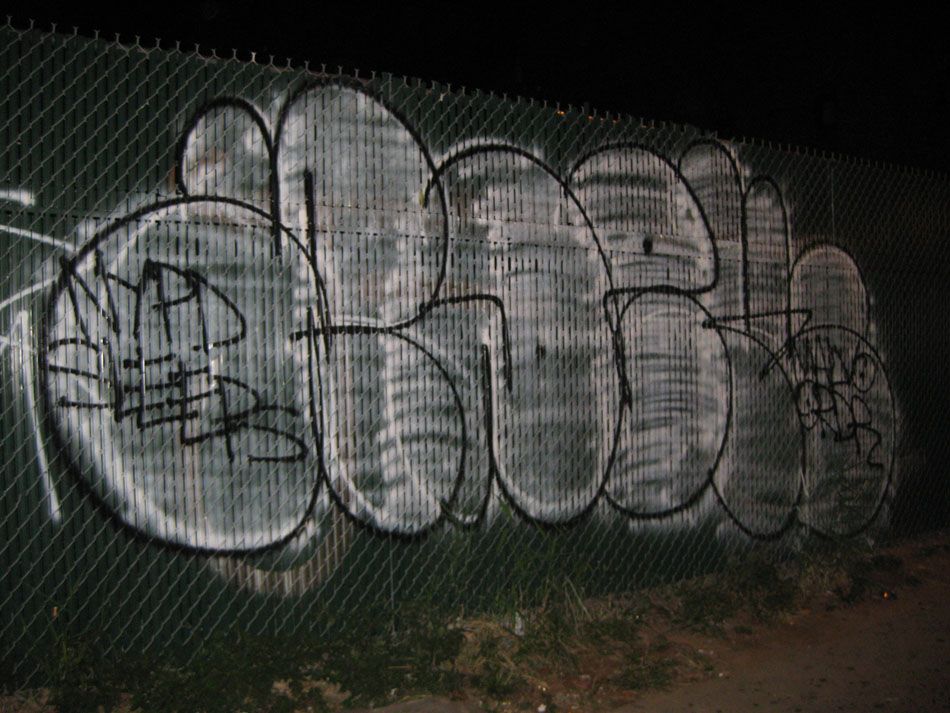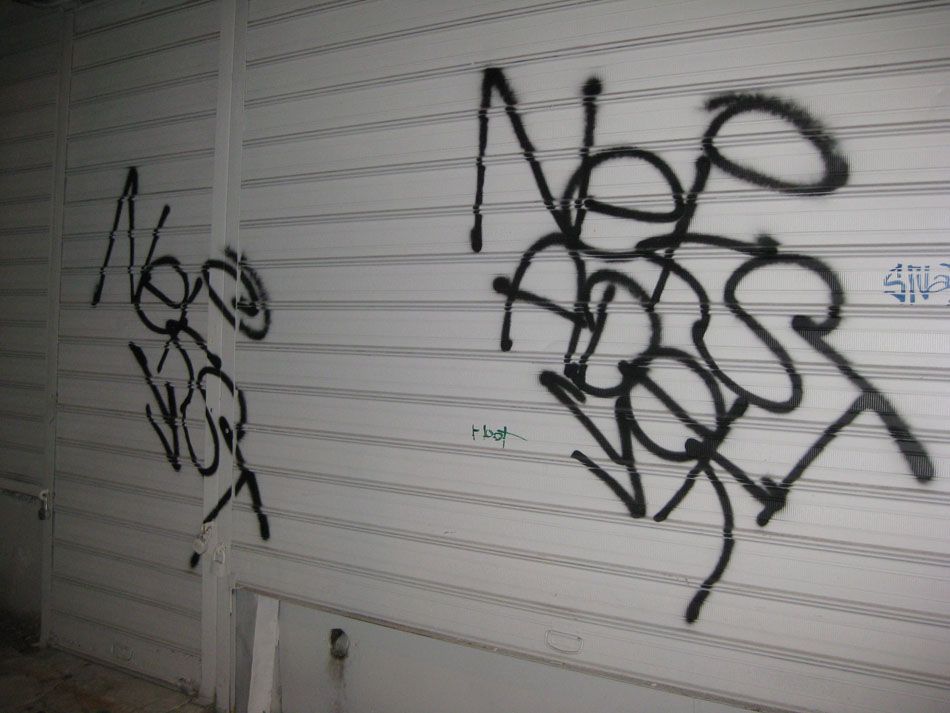 i think we have been needing an all graffiti post for a while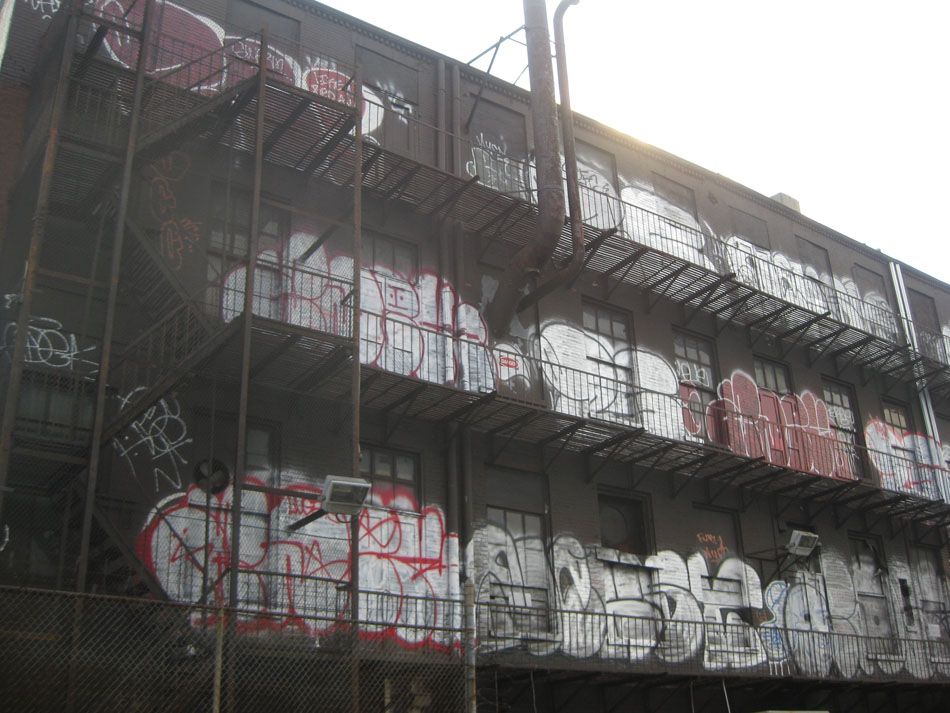 pretty awesome one

yay!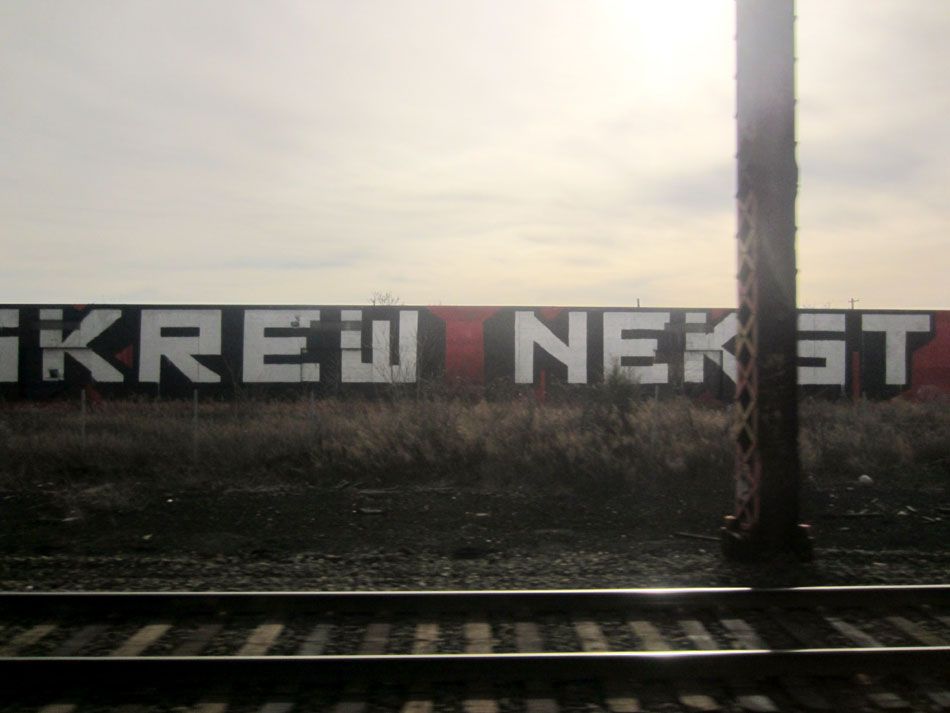 hey hey now we are talking!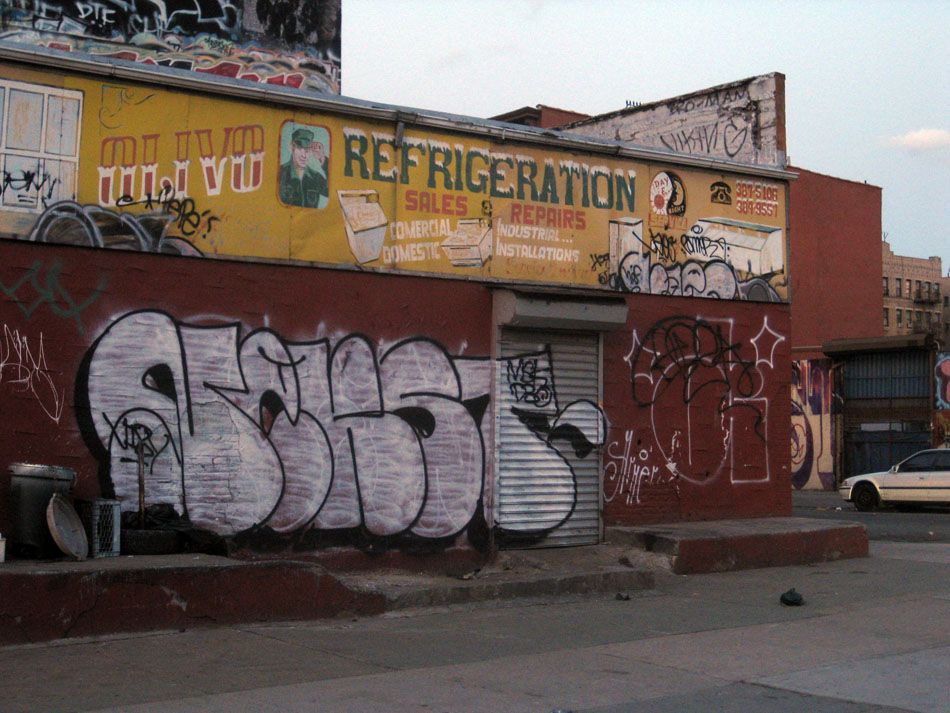 yay i love it!

a butt

some sacers!

found so many silly photos

and SOOO much of his graffiti
do you remember when this all happened?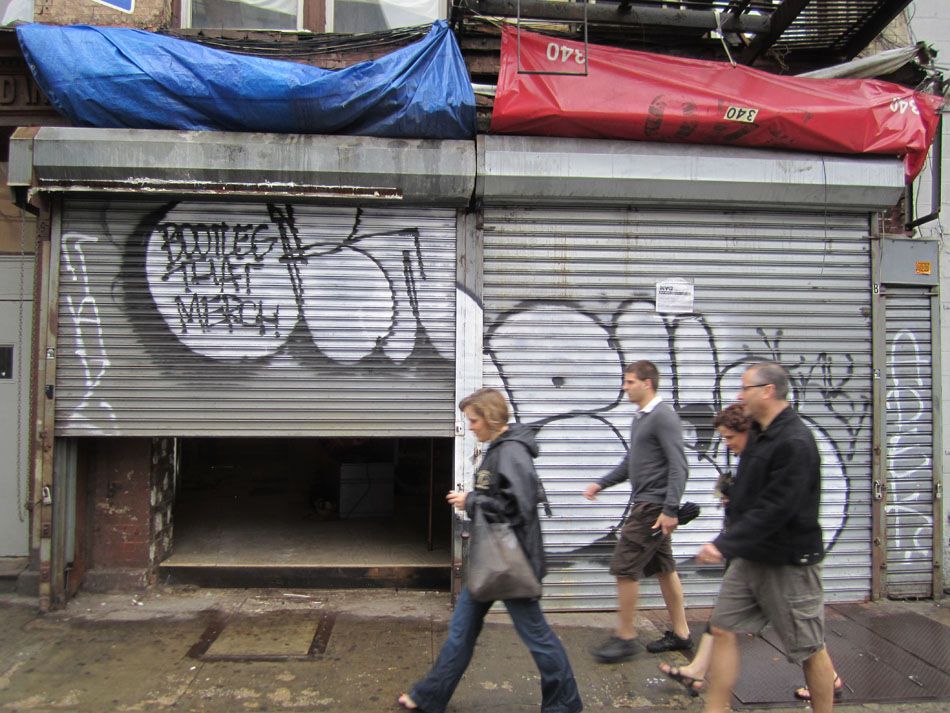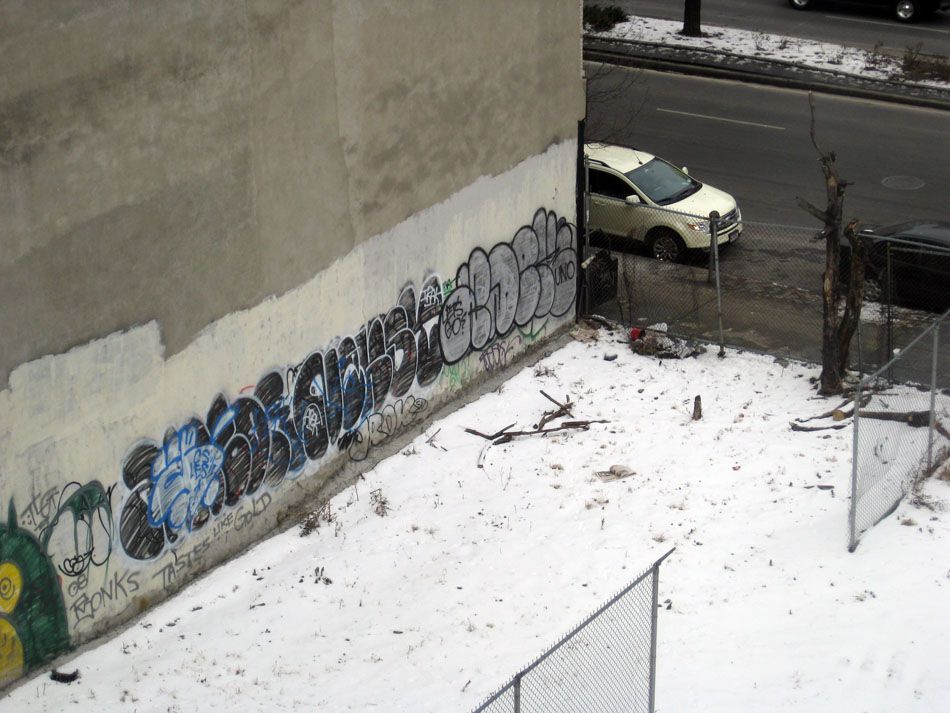 haha!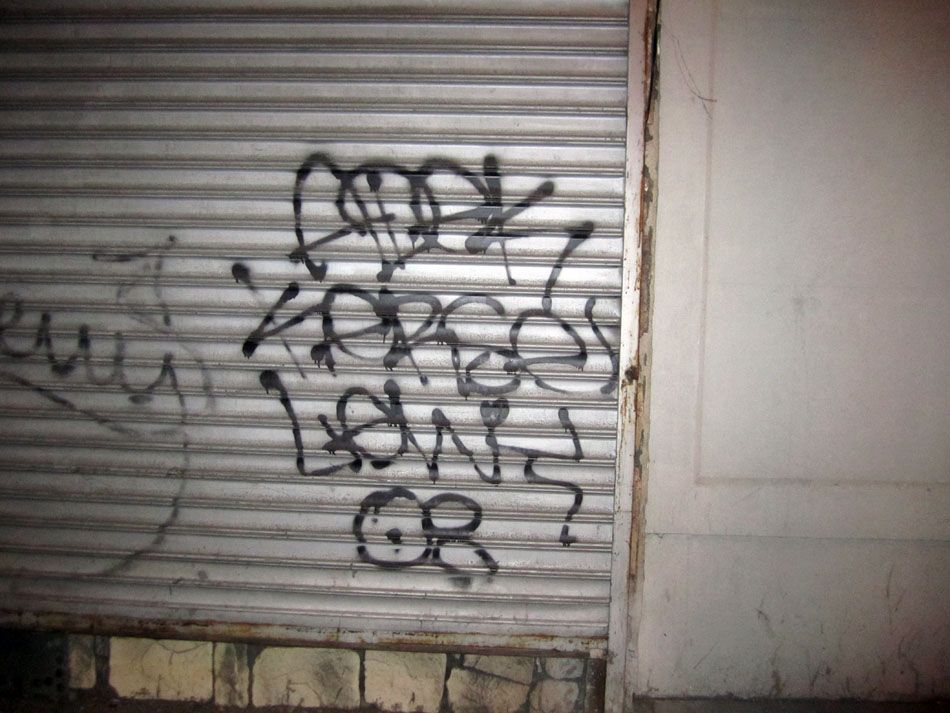 oh jeez i think these are like from a few months ago i forgot to post!
whoops!

mmmm
i should go home and eat dinner

🙂

back to the archive!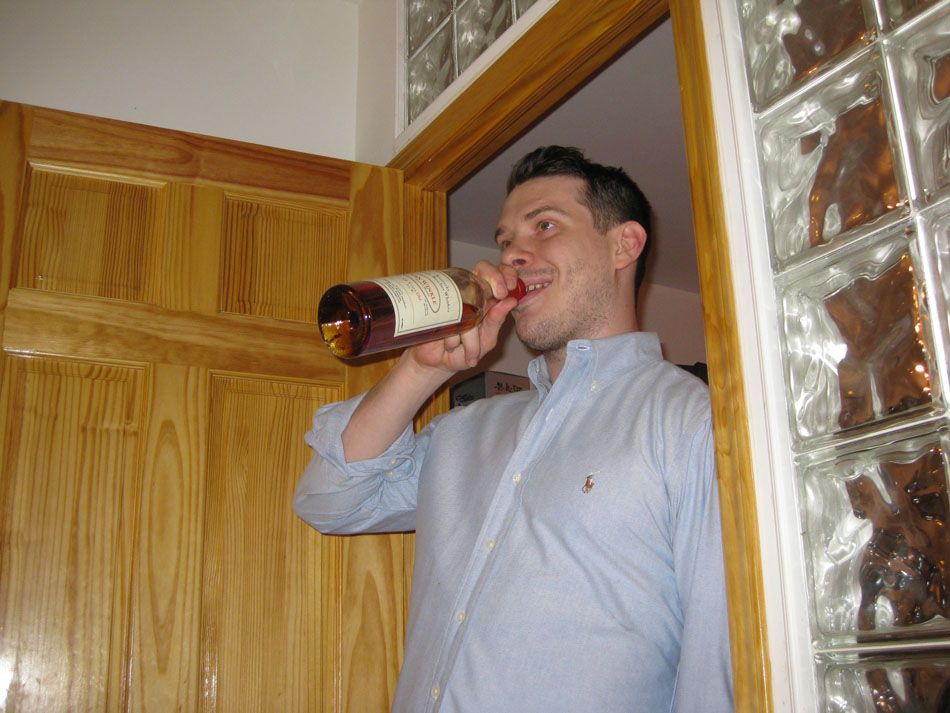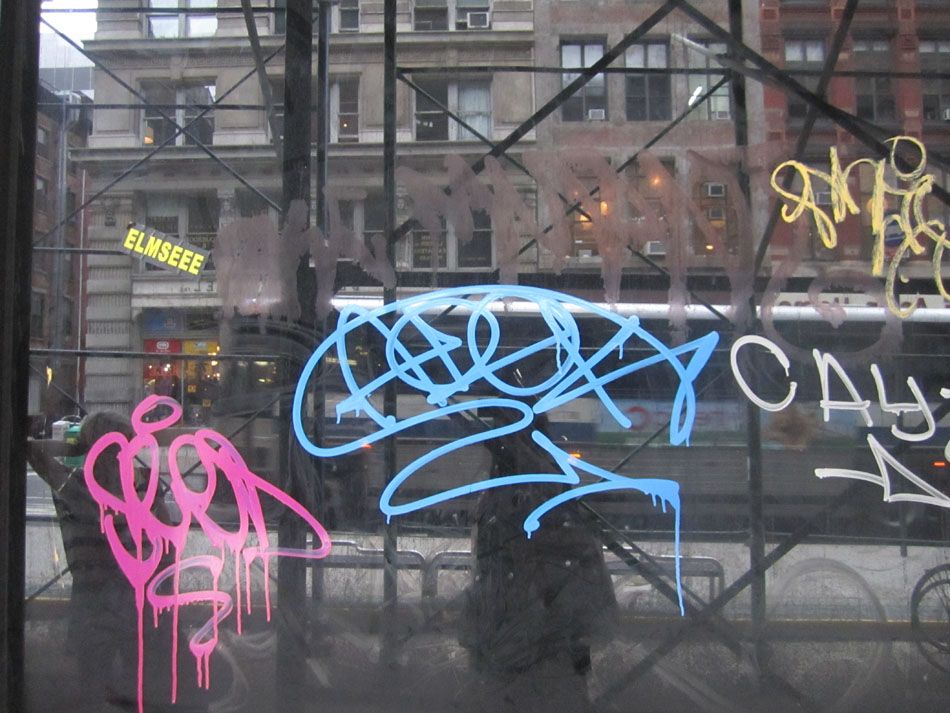 ?

so cute

DUNE came out and had article on MQ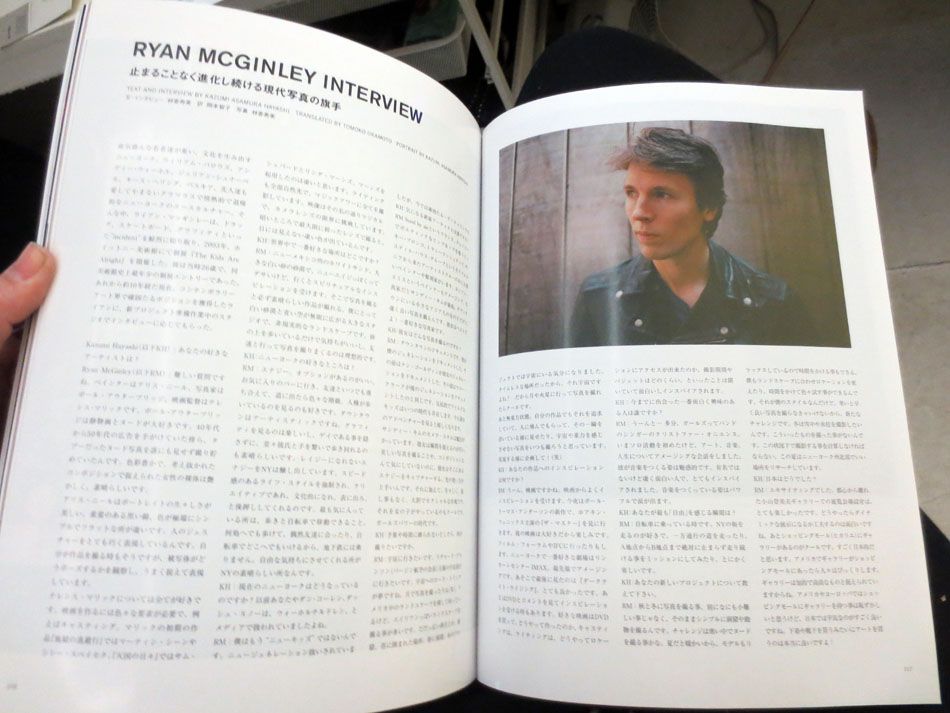 ooh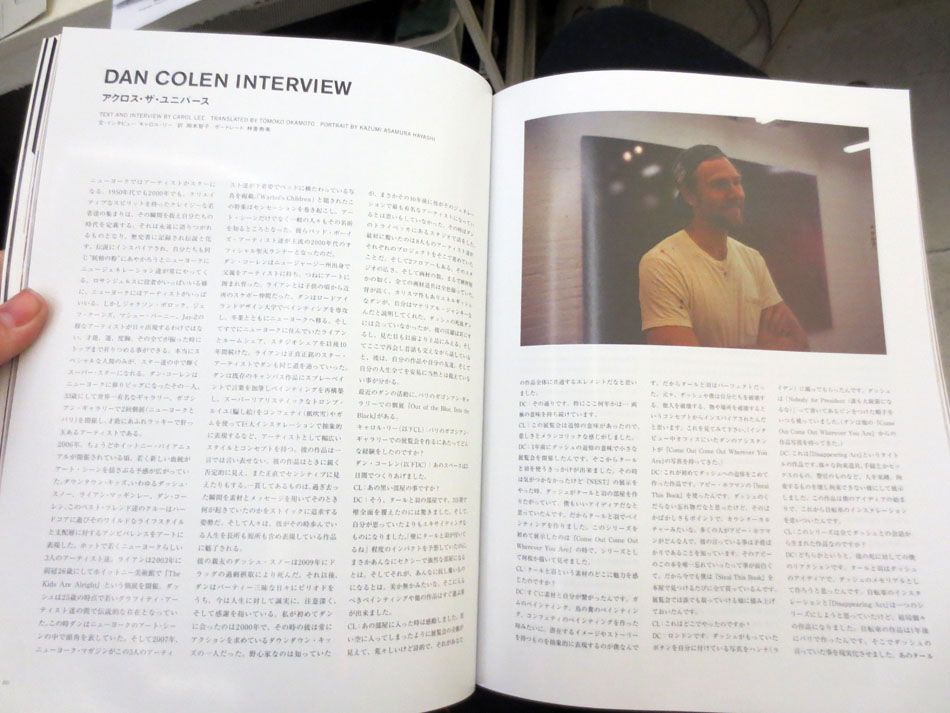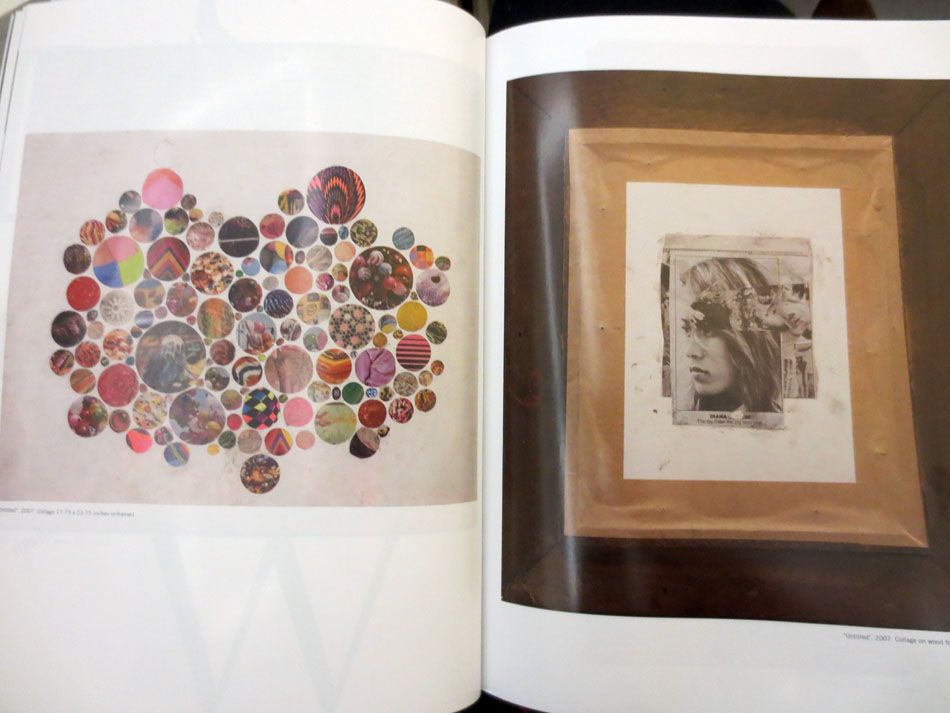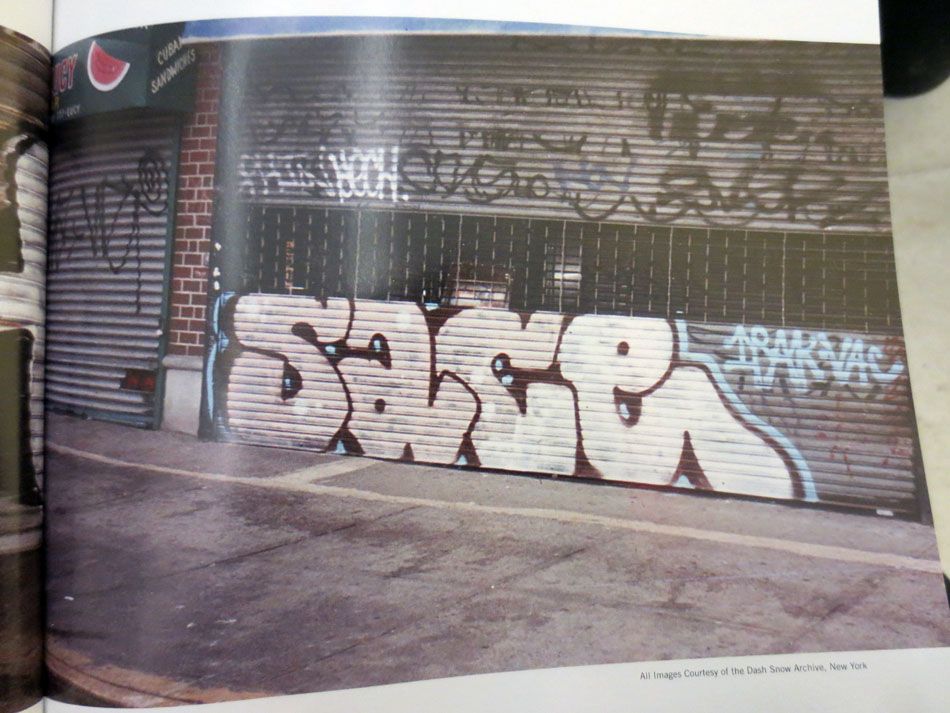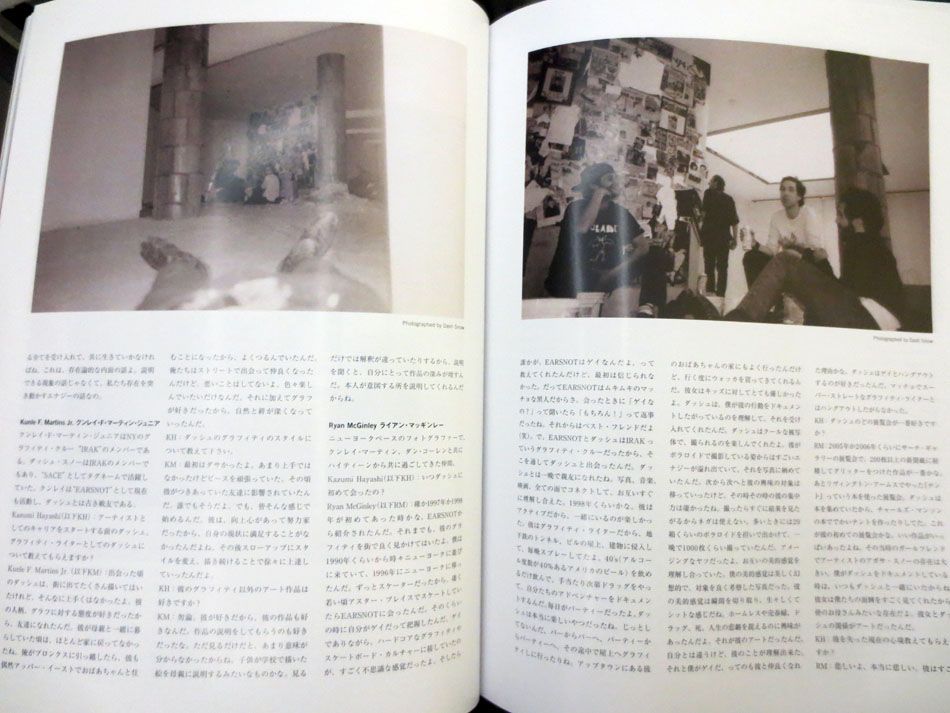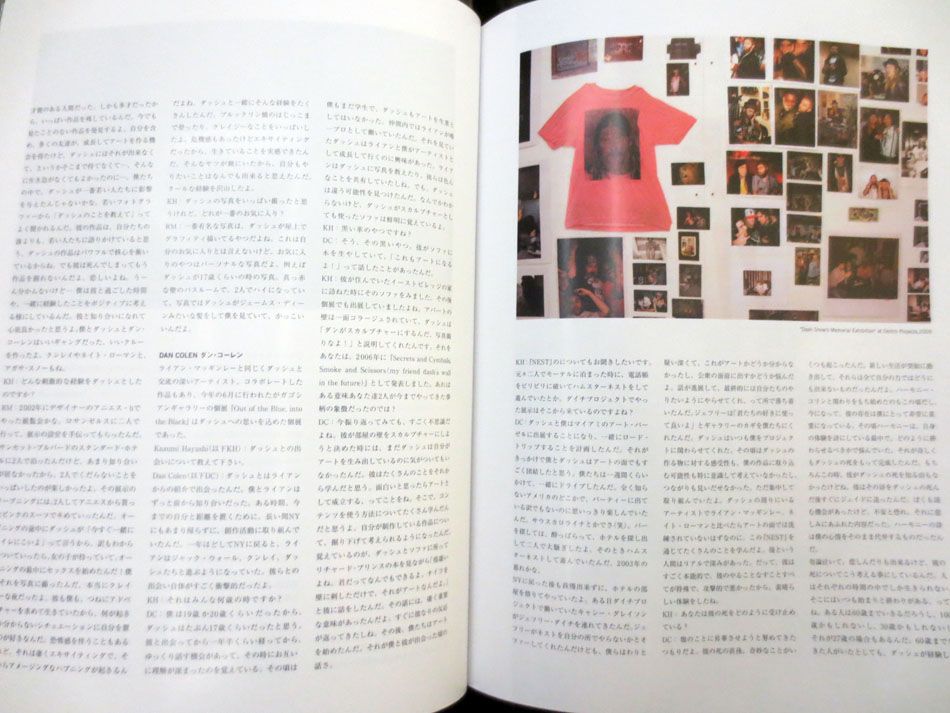 i wrote a long essay but you cant read it!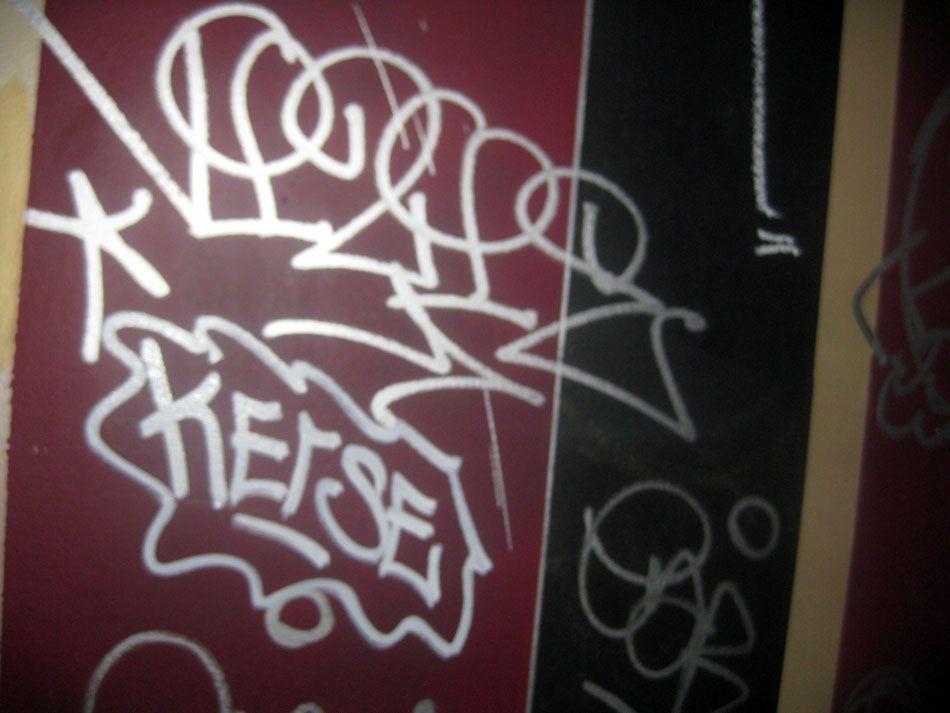 ooh more archives ossrry this is outta orden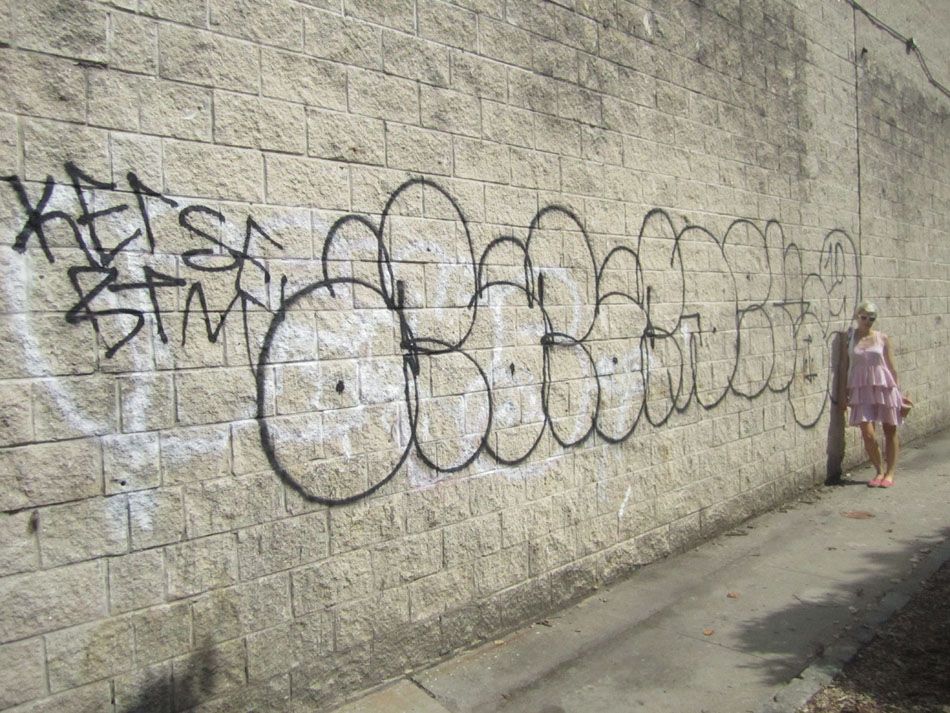 after the big Sace memorial spray

Jaimie Warren! our next show
this is the day i met her!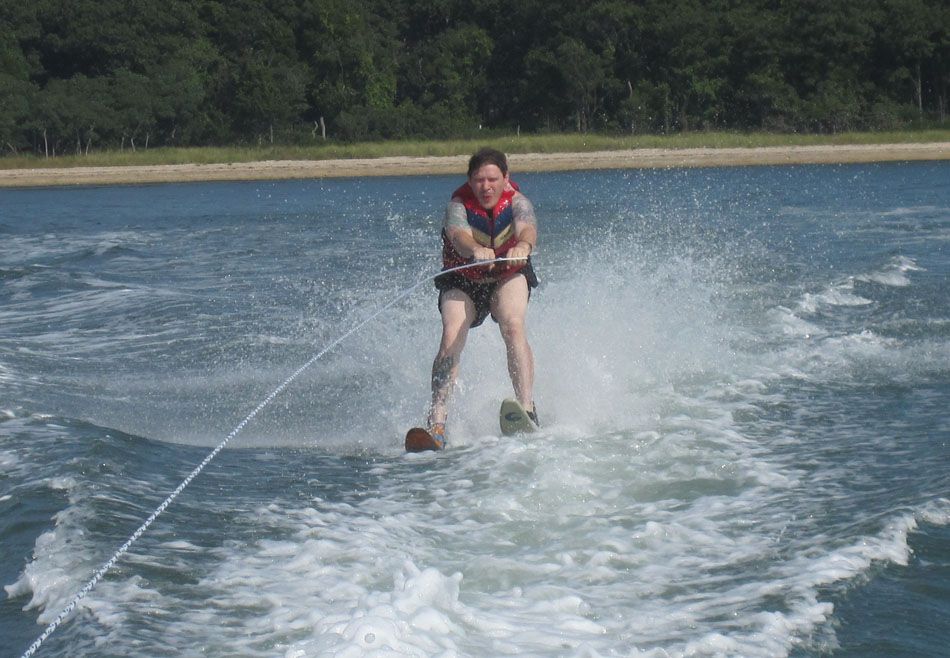 the first to jump of the roof at dash memorial hangout in hamptons
then patrick did it and i almost died of scared!

aa!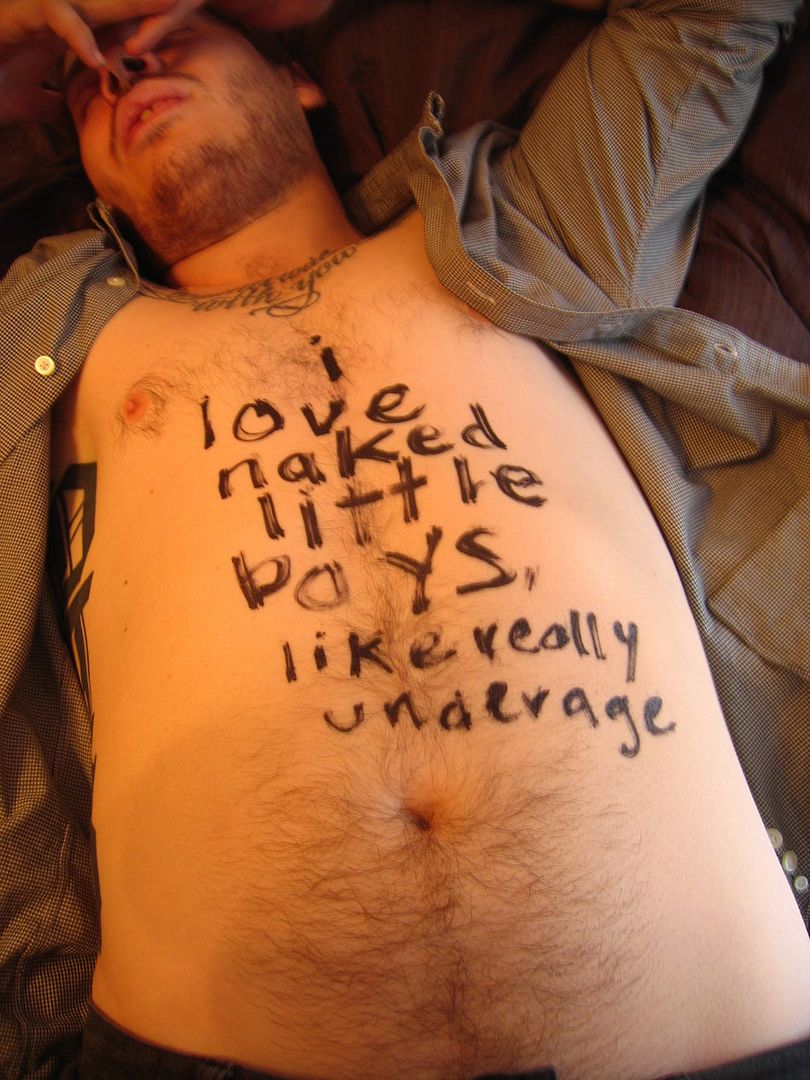 patrick! hahaha

these are great
he loved this show!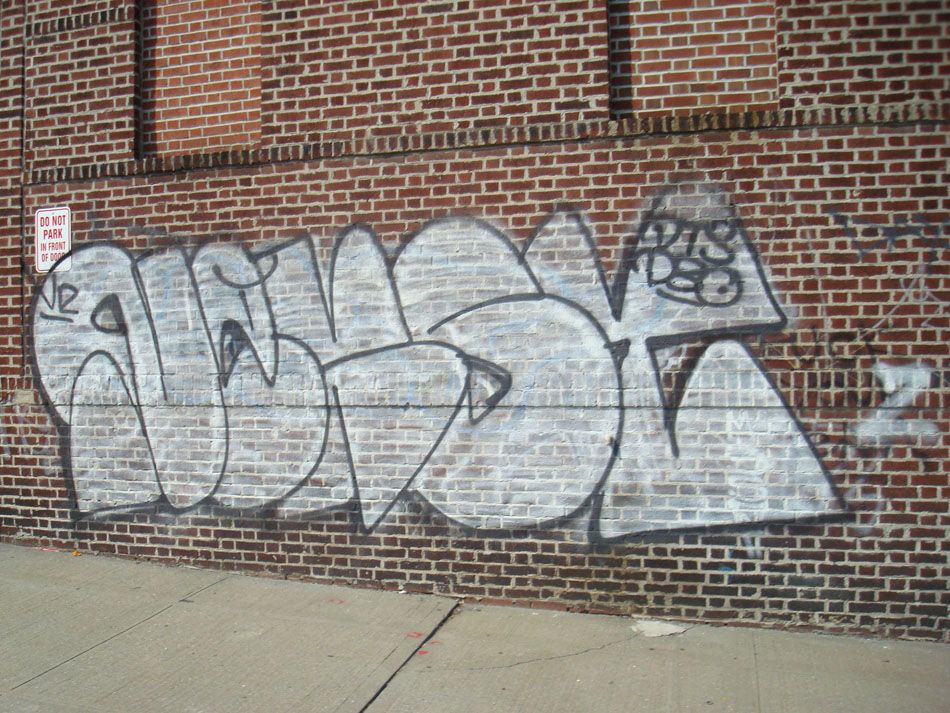 i remember this story

blue ribbon binge

flash set too high maybe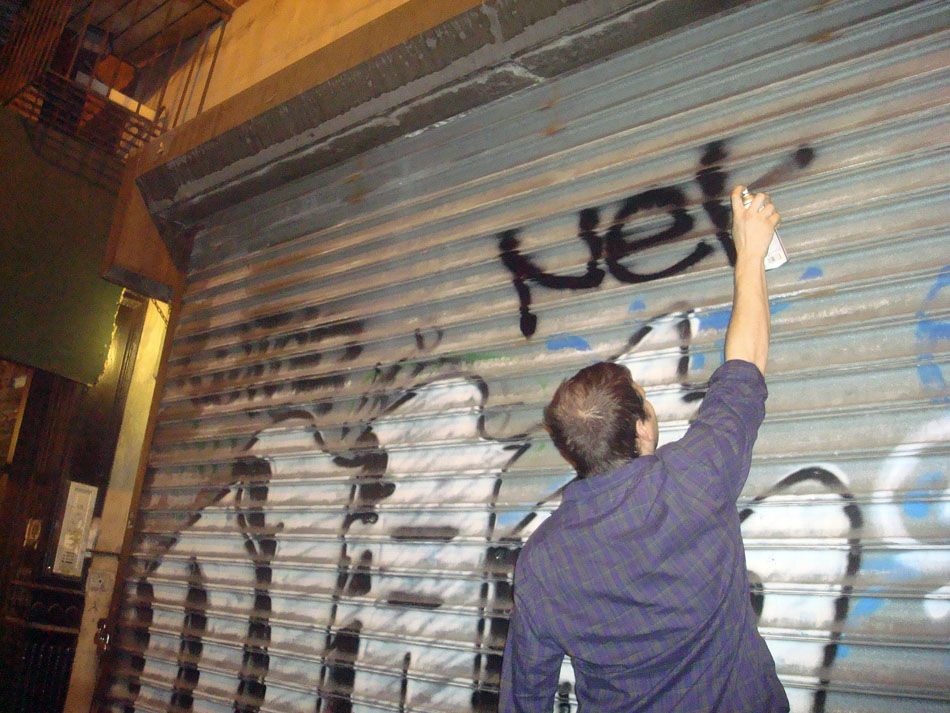 it sounds silly but there is something unfair about the fact that peopel can only celebrate the part of a person that was graffiti skill and success after they have passed. due to the over criminalization of something so harmless, we can never post photos like this or openly discuss parts of people until they are gone and that is so sad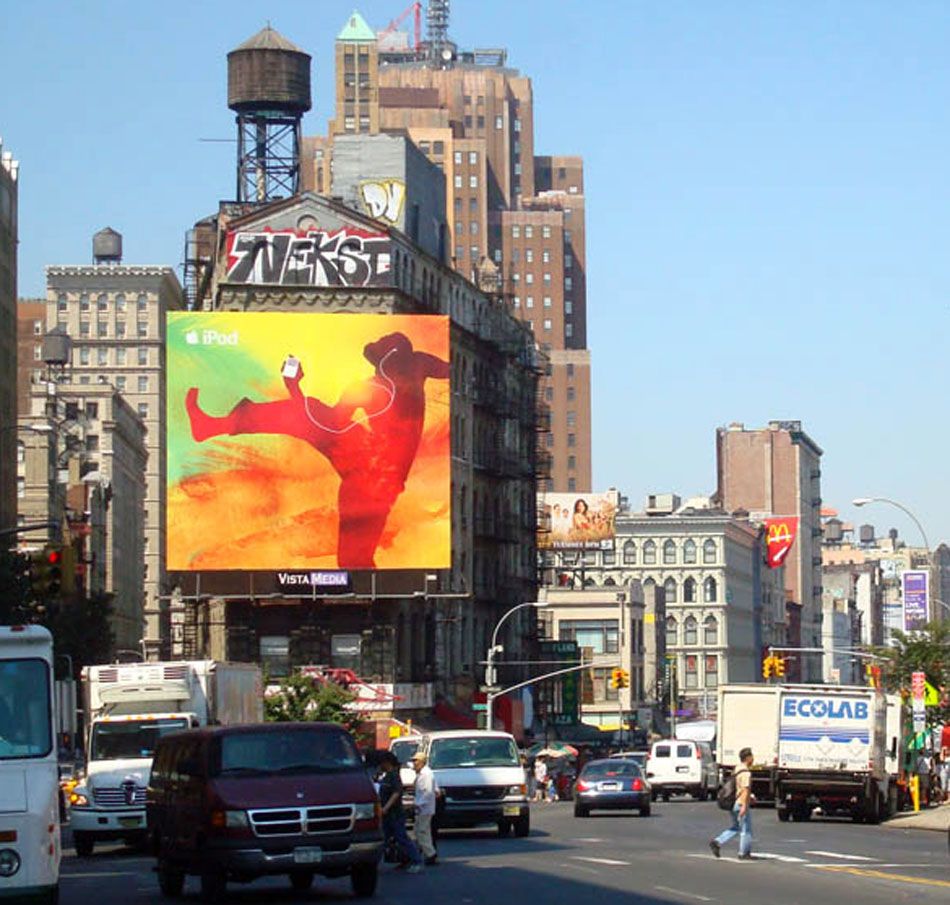 ooh remember this one??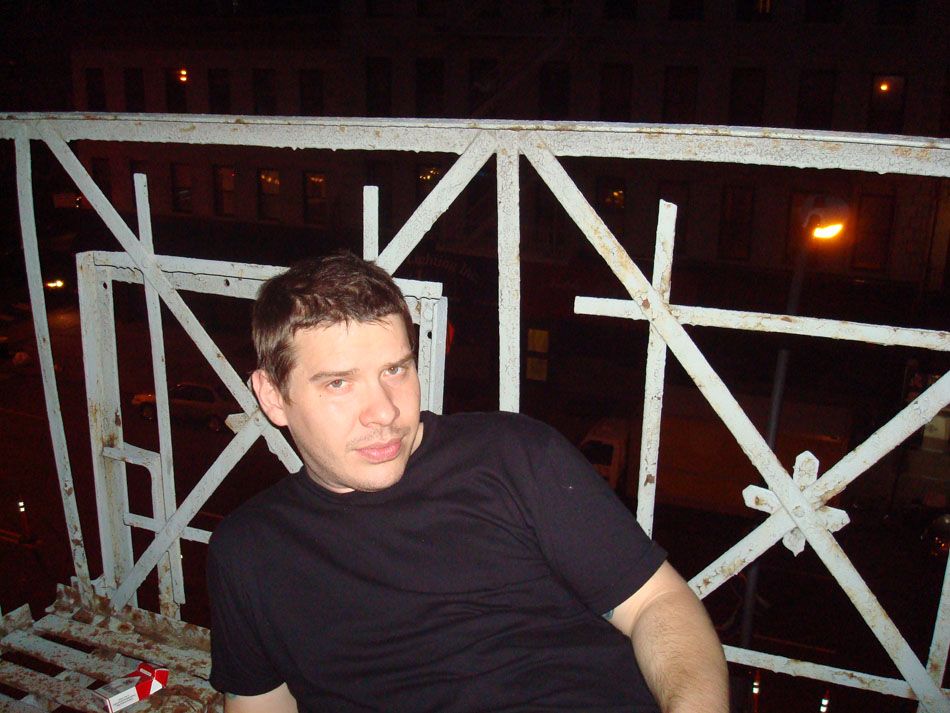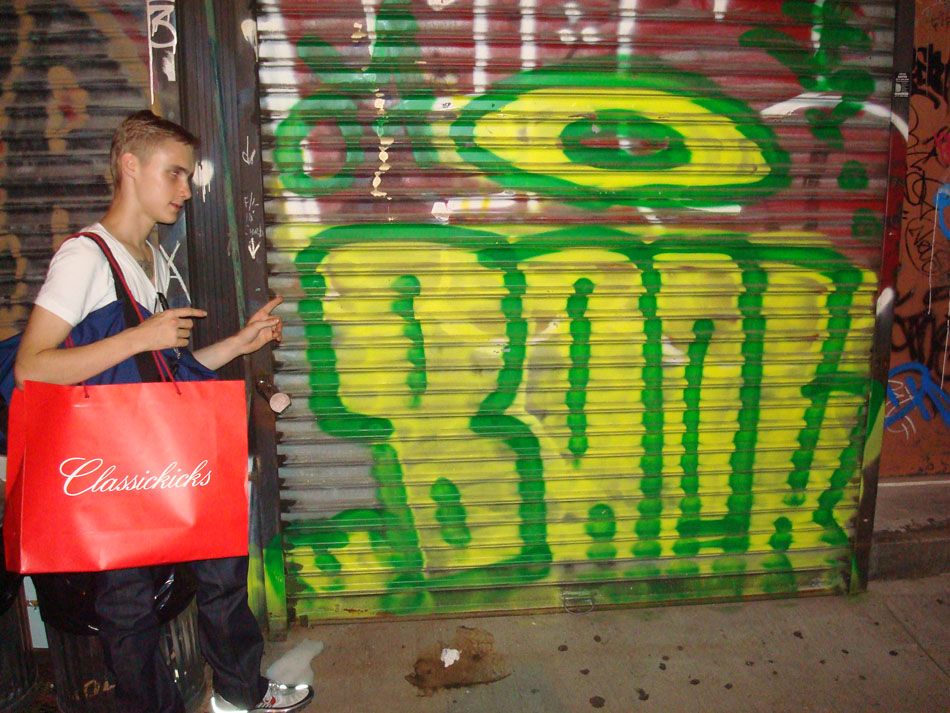 OMG the first photo of n-word
from when he came to dinner w me and pat

ooh
missed this one
what about that big arch on teh curved roof tho?
wish i had a flick of that
cant find it anywhere

oops some art squeezed in
get outta here, art!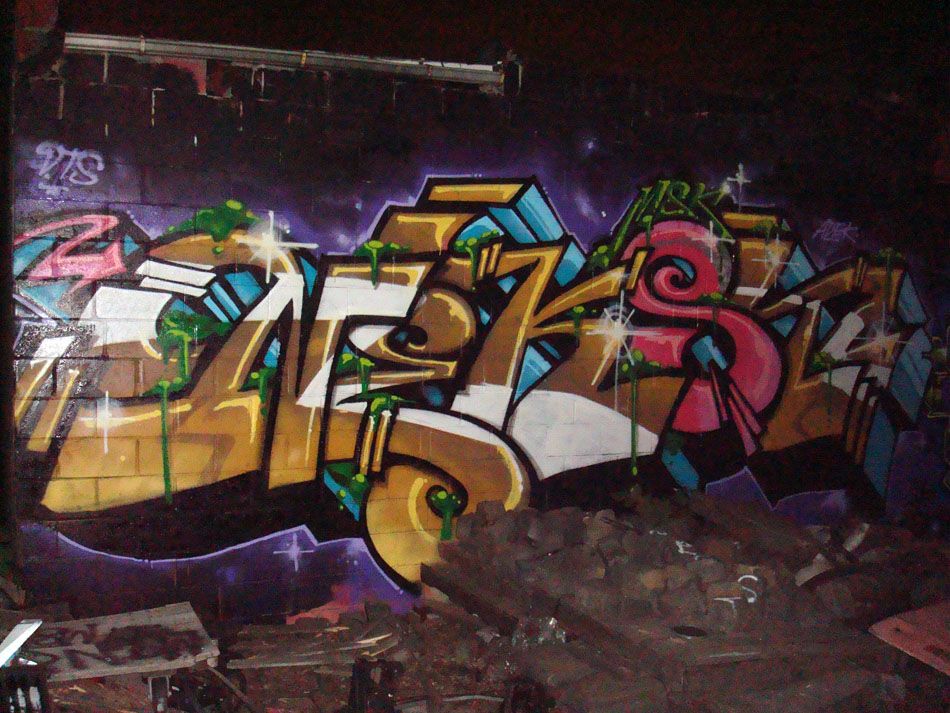 there we go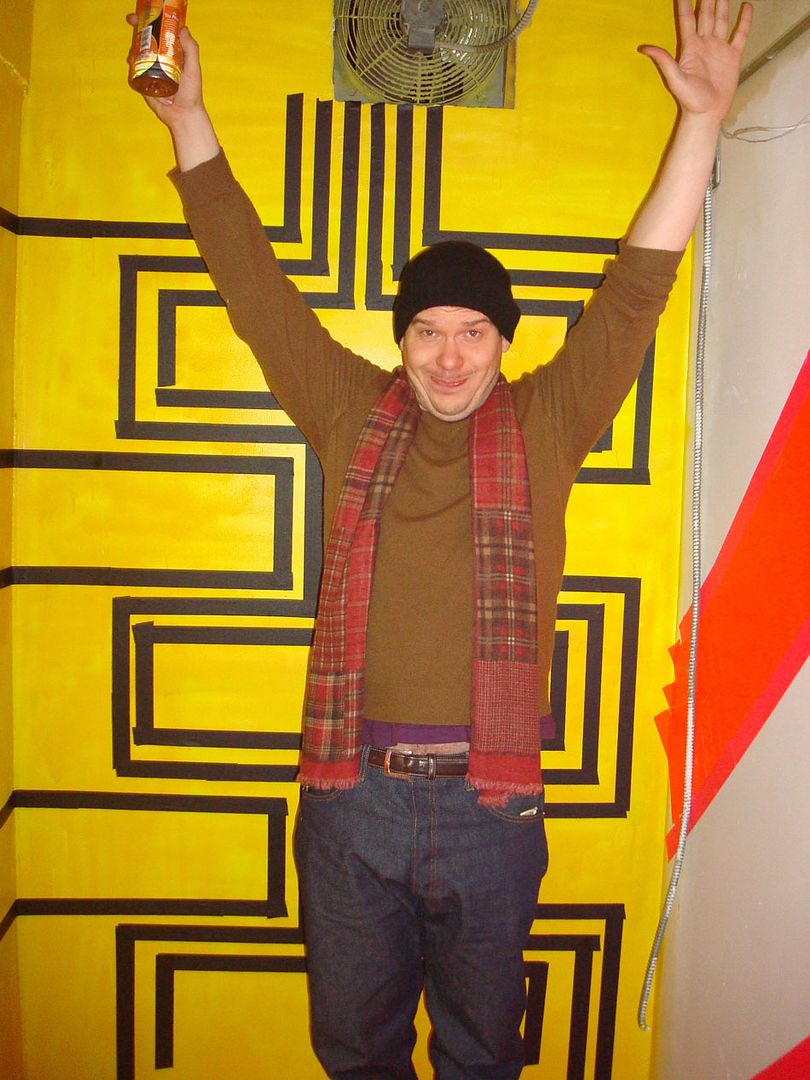 this was a backyard firefight in austin