i am sooooo sorry that i seem to have disappeared for a month
it is not true, i am fine, i just had my camera kinda break and then lost and then didnt get a new one forever
i think this is the first time maybe since 2006 that i went a month with no camera and no blog
i feel really funny that i don't feel that funny about it
something seems to be changing…

The Hole did our usual "miami blowout" which maybe you saw on my twitter or facebook in camera photos, working too hard to take any photos!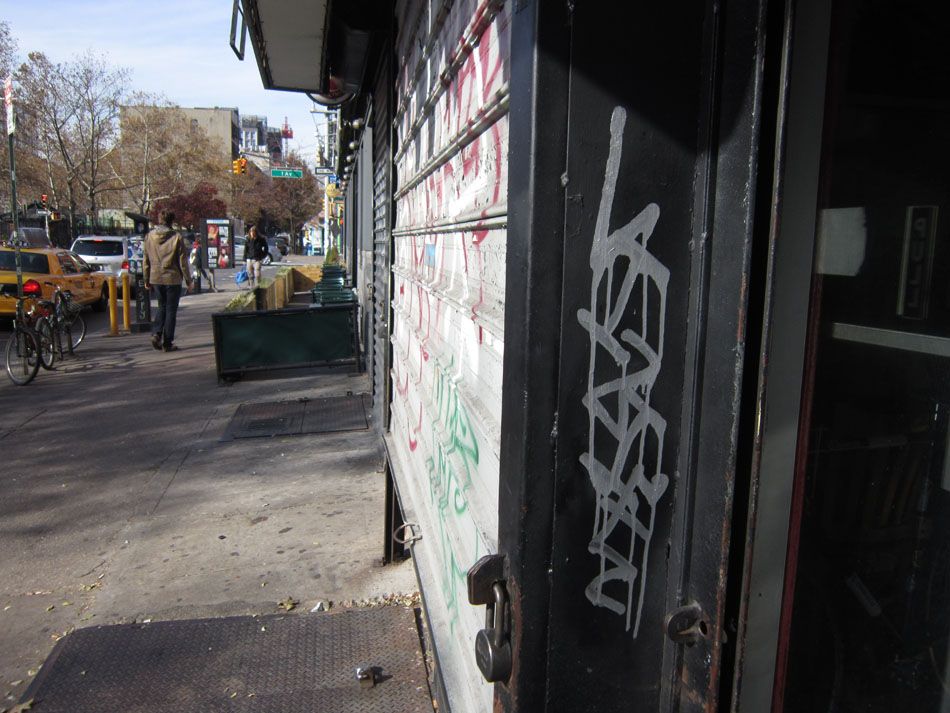 actually i DID take lots of photos leading up to it then lost my camera the night of our A$AP Rocky concert with Playboy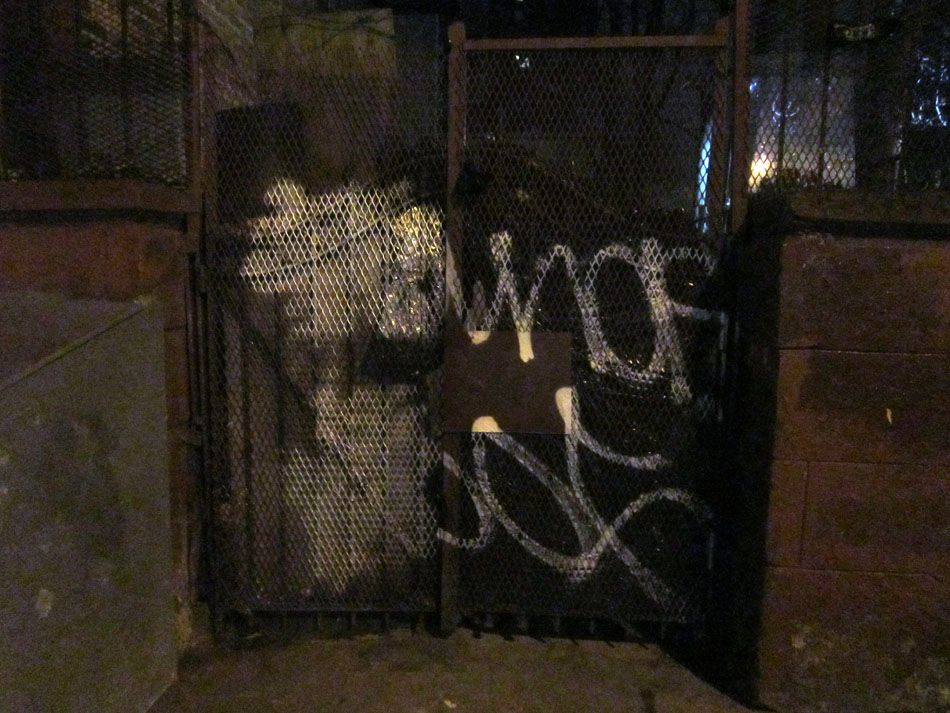 WAY too much fun that night actually

lemme see if i can't dig up some miami photos from our various photographers

omg its thanksgiving?
sorry guys

i'm apparently still home in DC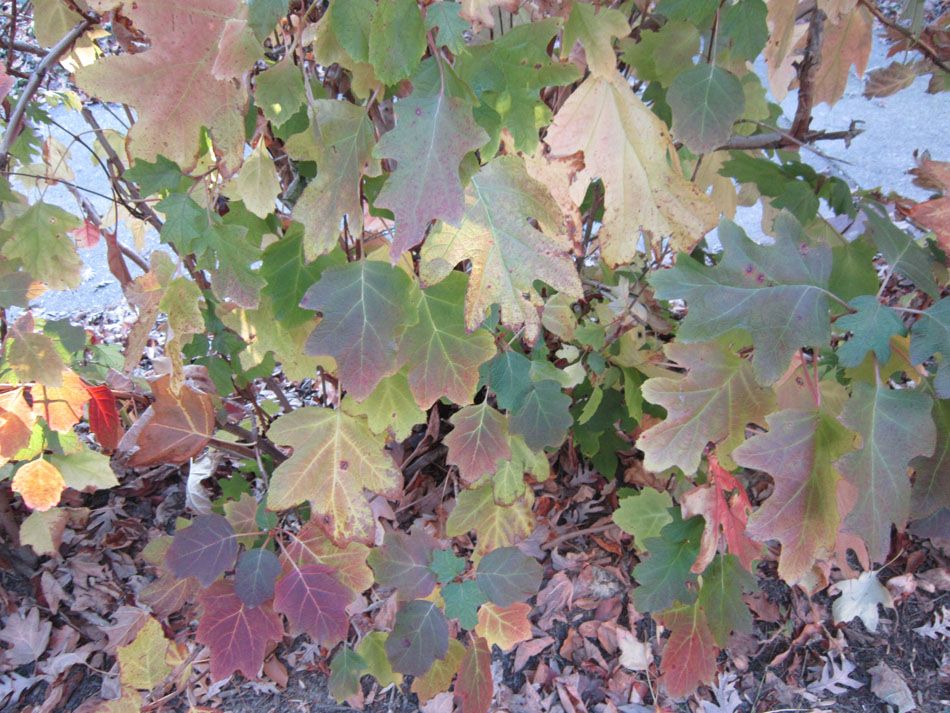 before fall fell

yay!

haha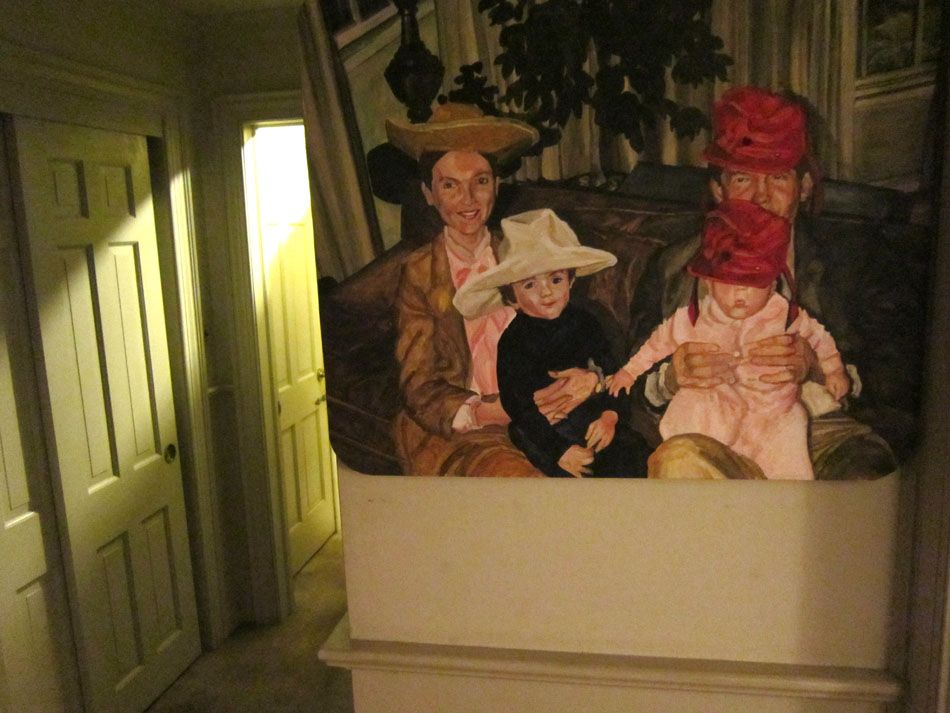 if i remember it was pretty fun
parents very old but healthy and happy to see us!

they get to see me again in two days
omg this fat ass dog

i wonder if the dog will have exploded by the time Christmas rolls around

i on the other hand got lots of exercise and am very skinny at the moment

i think from having flu for a week but let's say exercise instead

def not from Pines of Rome

oldest italian place in Bethesda with great spaghetti and meatballs

my dad had three sons before he met my mom and had me and my brother
this is mark and curt, they must be almost 60 by now! wow!

ah boy

where were we
ugh the photos are all jumbebutted together

for example here is a lovely scott reeder painting he sent for our Villa Vecchia project but where is the Villa Vecchia project??

here is our NADA booth, inexplicably photographed during a moment of disarray!

we had a lovelllly new lola, a great holton and some new matthew stone
we also had new kadar works that were seriosuly TOXIC Lookin! in a great way!

really top level one!
sold to a great new home 🙂

these new folding floor works were fantastic
they fit just about anywhere, for you space-conscious collectors

here are some photos from the villa project

i got to curate contemporary works for this very ornate 1920s villa

great Lola portrait of her boyfriend, lots of psychological tension i think!

the show after much hem and haw was called FRESH BASEL hahaha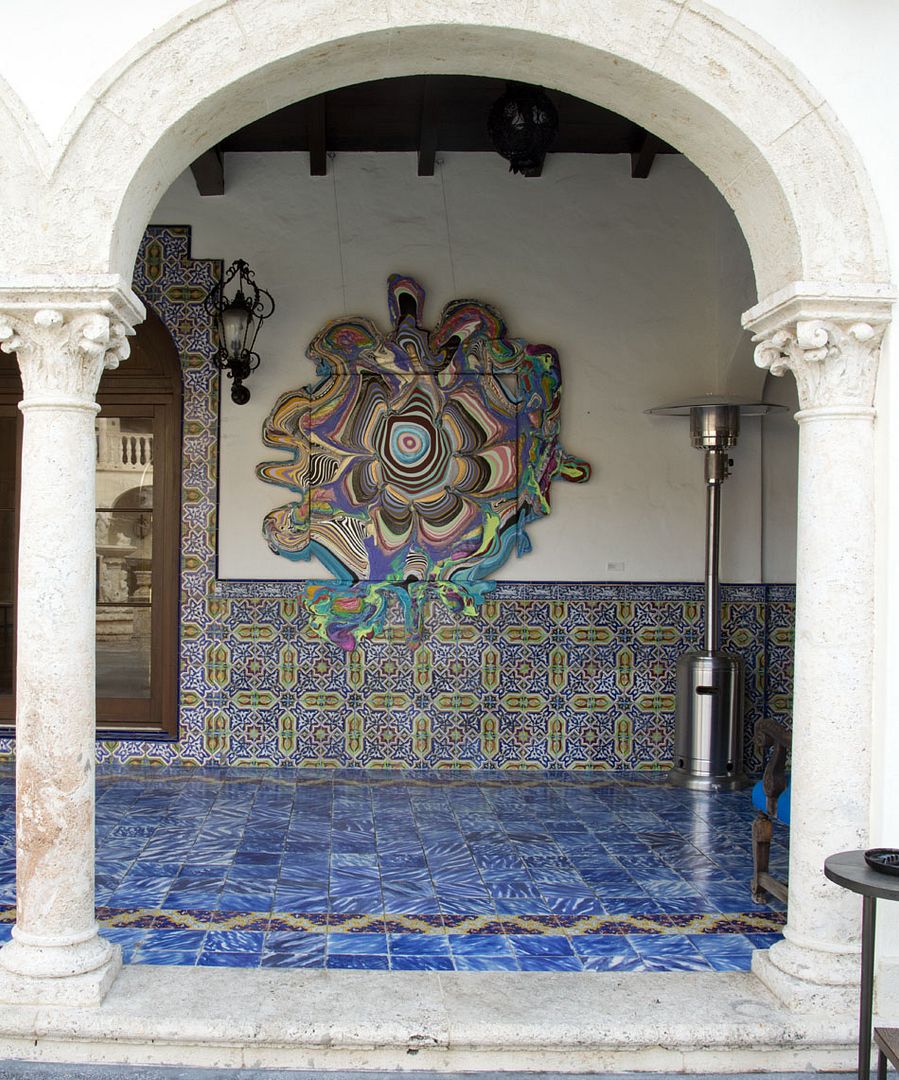 it's funny cuz some of the very not nice idiots i had to work with on this thing actually DID pronounce Art Basel "art basil" omg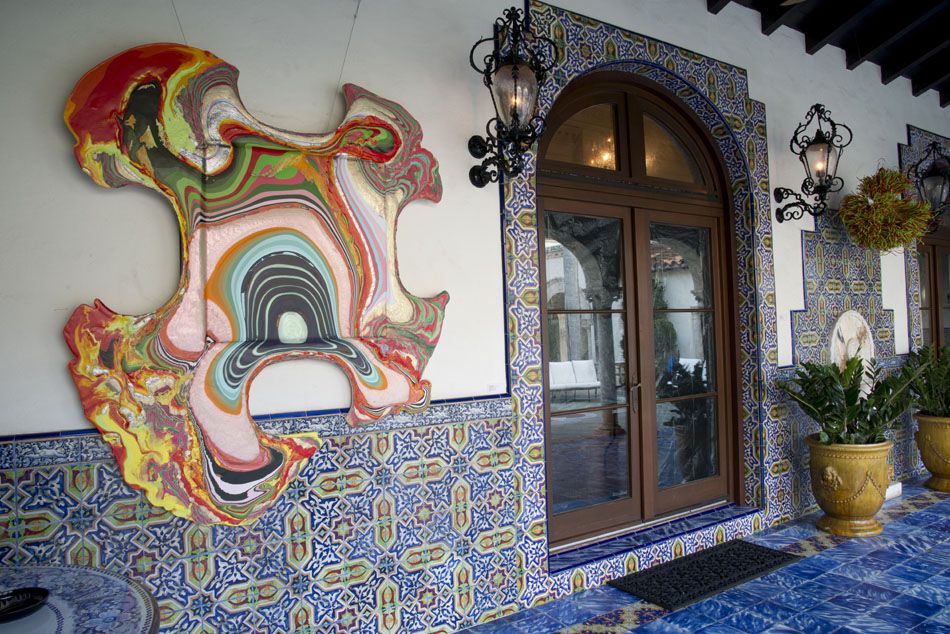 great new Holton

new Matthew Stone engravings in the Ballroom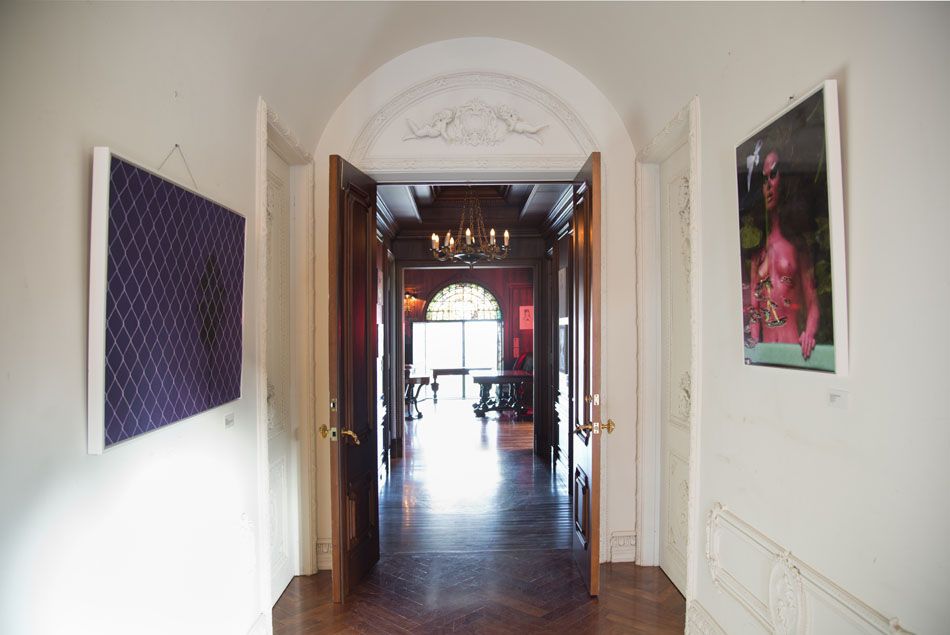 Evan and Kembra in hallway

Richard Prince and other works from "the playmate as fine art" feature in Playboy Magazine next issue (the one with Paz de la Huerta interviewed by Jeffrey Deitch on cover aaaa!)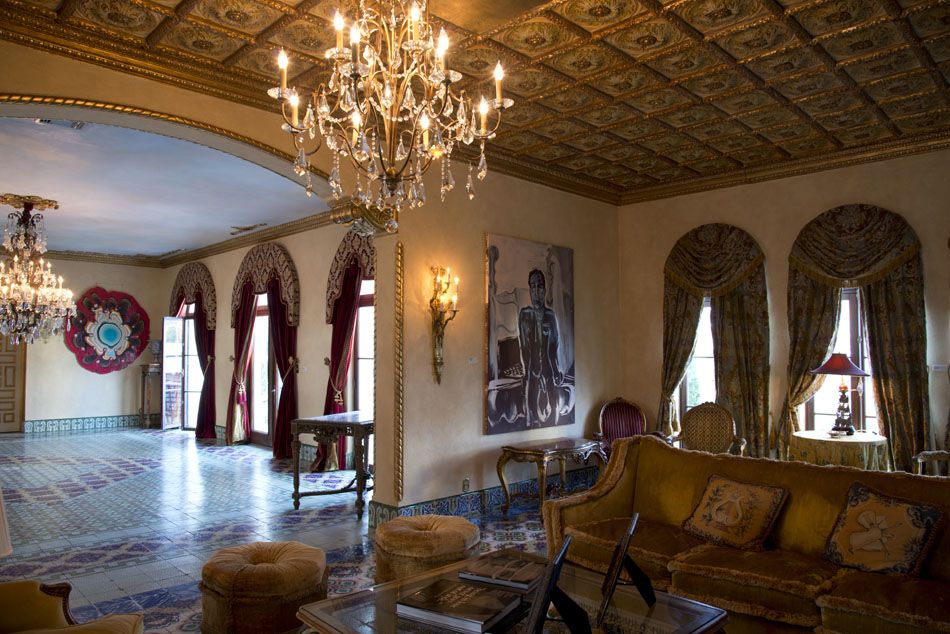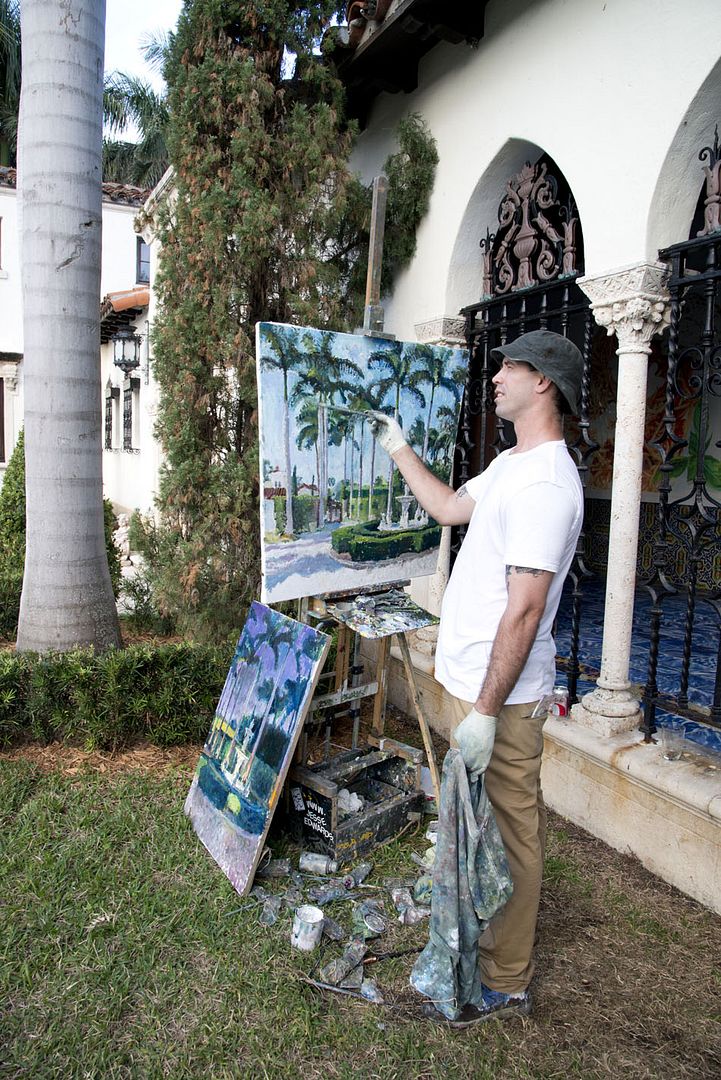 jesse our on site plein aire painter!
helped make the show go up too, as you know if you know jesse 🙂

jill magid neon from playboy collection

ooh! someone took opening photos!

me and Victoria from House of the Nobleman
they contributed some amazing works by Oakes Twins to the exhibition
she also had awesome party saturday that was one of the nights i spent in bed with flu 🙁

my table at the Holton dinner was the funnest one
ann schaffer and ellen schweber and their husbands were a riot!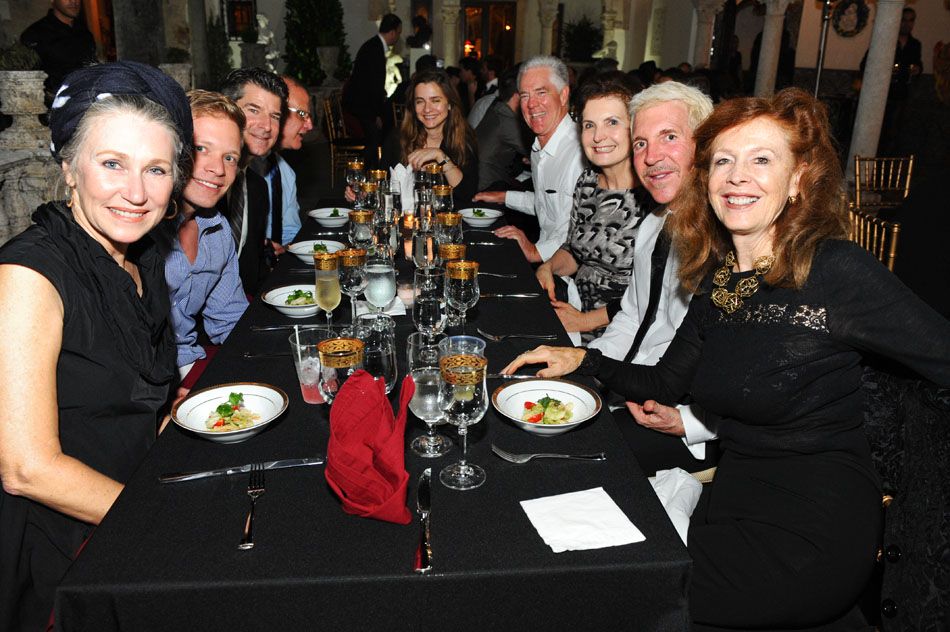 arthur roger gallery in new orleans co-hosted the dinner with us and brought a great crowd from down south!

yay it went so good!

everyone arriving on yachts, so glamorous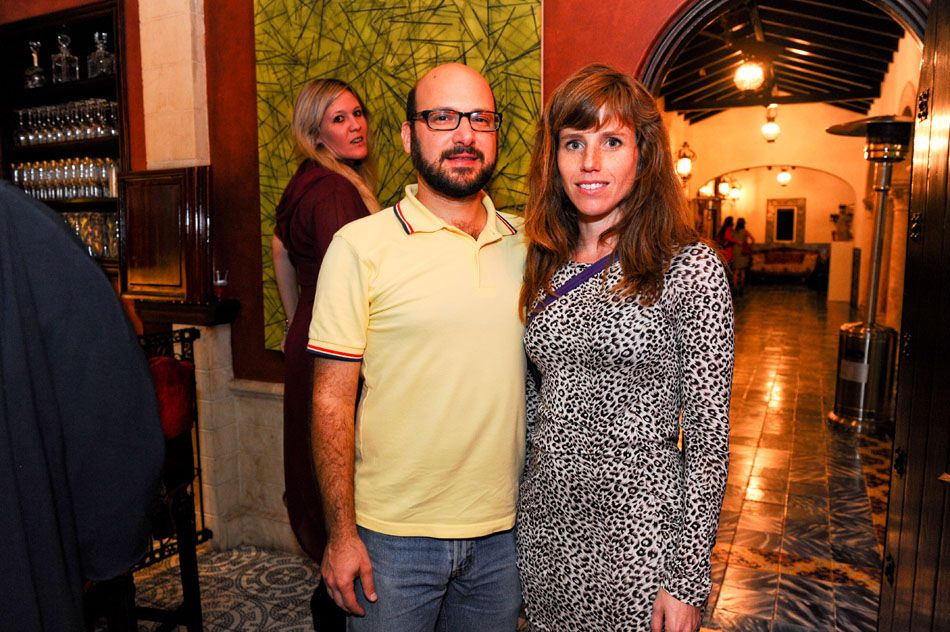 what am i doin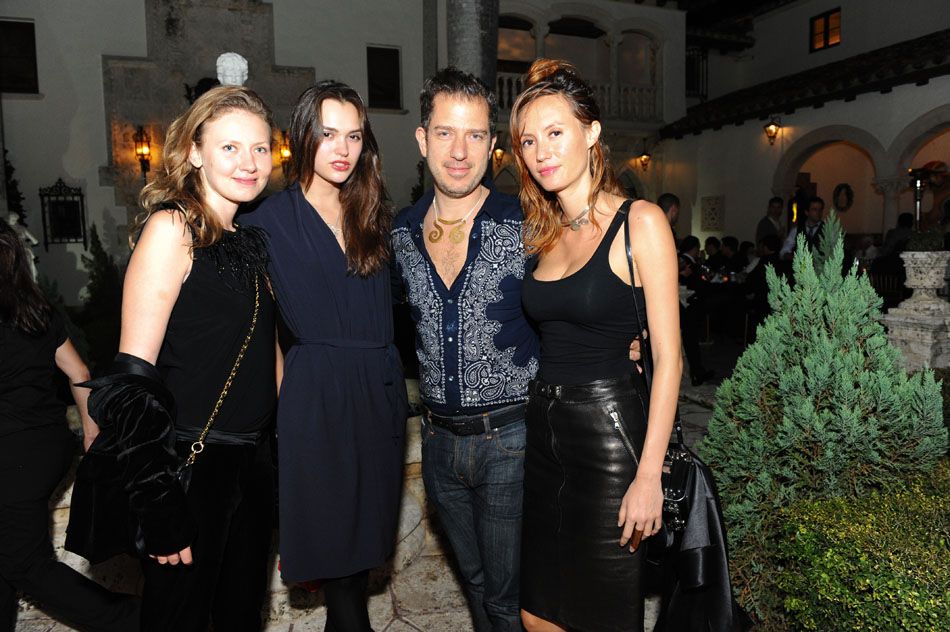 holton's brother Sandy with his wife who is very nice Elan

maria brito!
did you see the last copy of Elle she and i are both in?
her feature is her in all these different art outfits you would wear while being an art advisor, really funny!

the man of the hour

aw i love this!
this is jesse with our elusive host Michael Saylor who owns the villa and wanted to have art projects there during basel. this photo makes me happy

all these photos make me happy

you don't know HOW HORRIBLE this project was behind the scenes, still dealing with the fallout, actually
but to the public it was this magical special hidden art show and events that all the guests felt so special to be included in, and we felt special to get to put on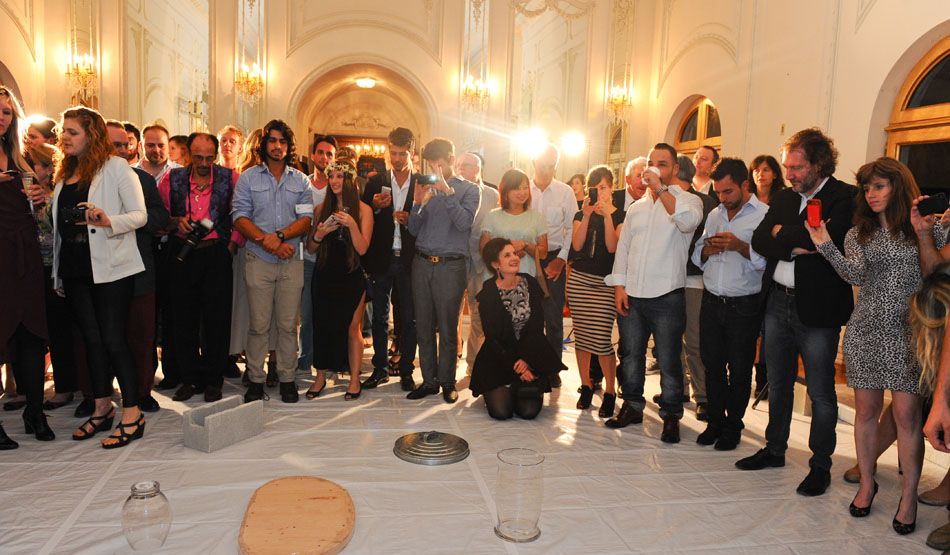 people need to remember that

holton very generously let us have anotehr glimpse at how he works
this time for a giant pour, almost 20ft!

Kristy Leibowitz shot all these
this photo getting artsy! love it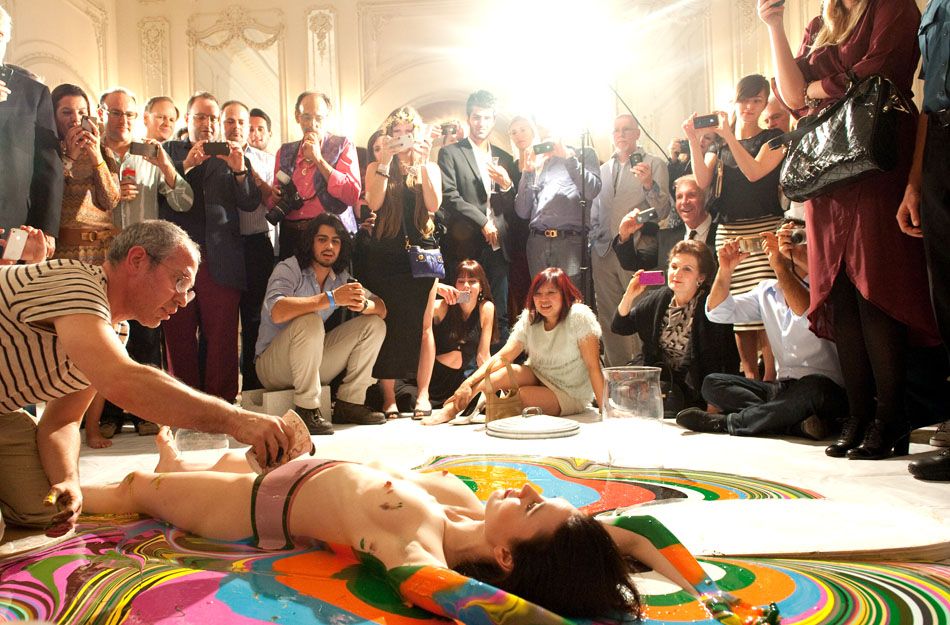 aaaa it's emerald!

yay!

omg

playboy generously (and anonymously) supported this event and it was super cool of them to be so secretive and behind the scenes about it. they launched Neville Wakefield as their new art curator and he was there with his buddies, watchin the paint flow!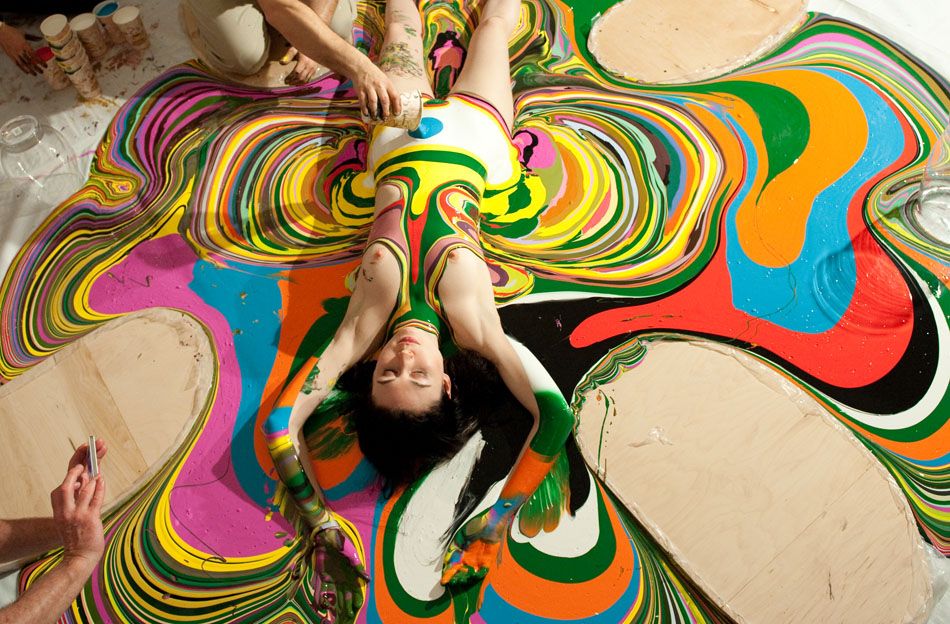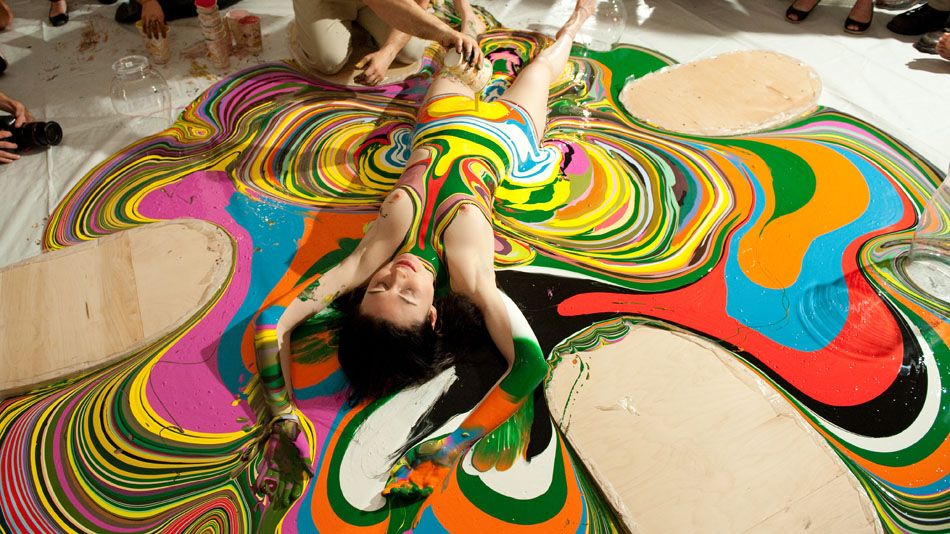 holton could make a fantastic line of swimwear if he were ever so inclined dont you think??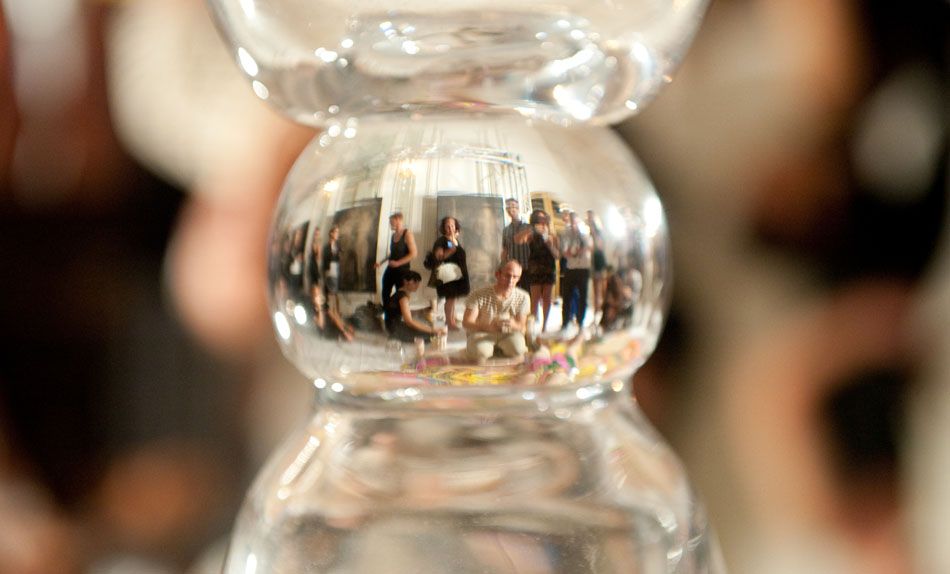 yay!
have to make new post
guess i did have a lot of photos, or rather kristy leibowitz had a lot of photos built up!