secret poems of loneliness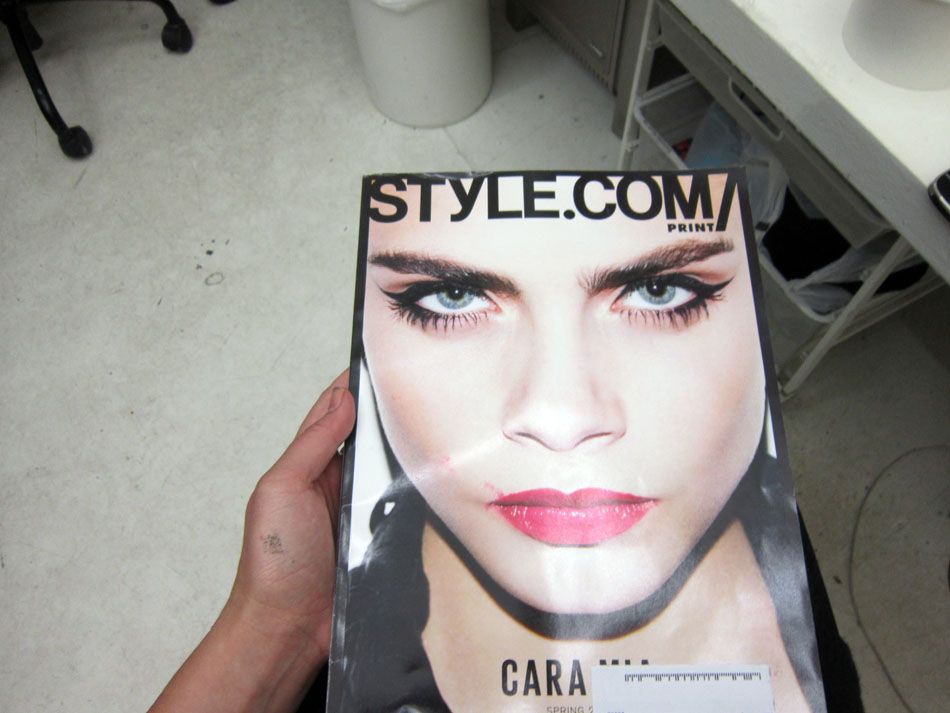 psalms of success!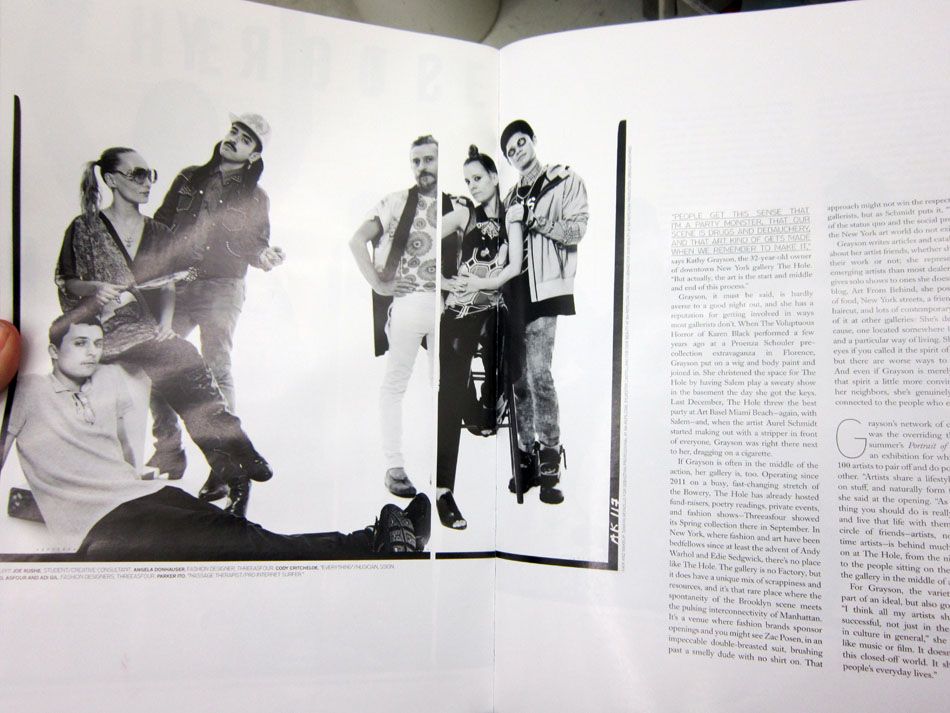 this is pretty cool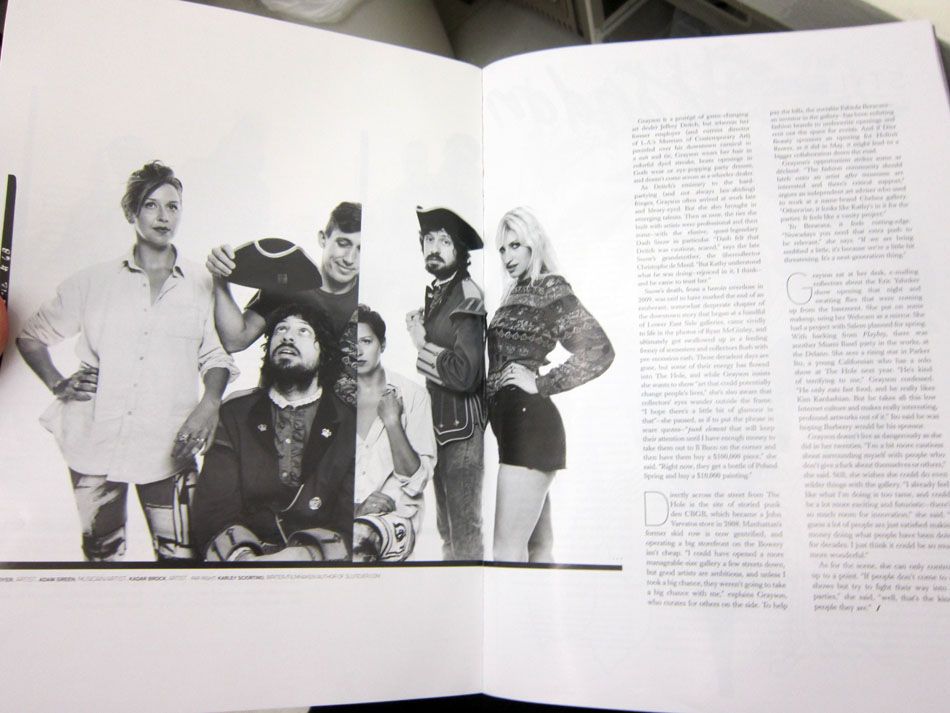 article is great! buy this mag!

it's been a graffiti party recently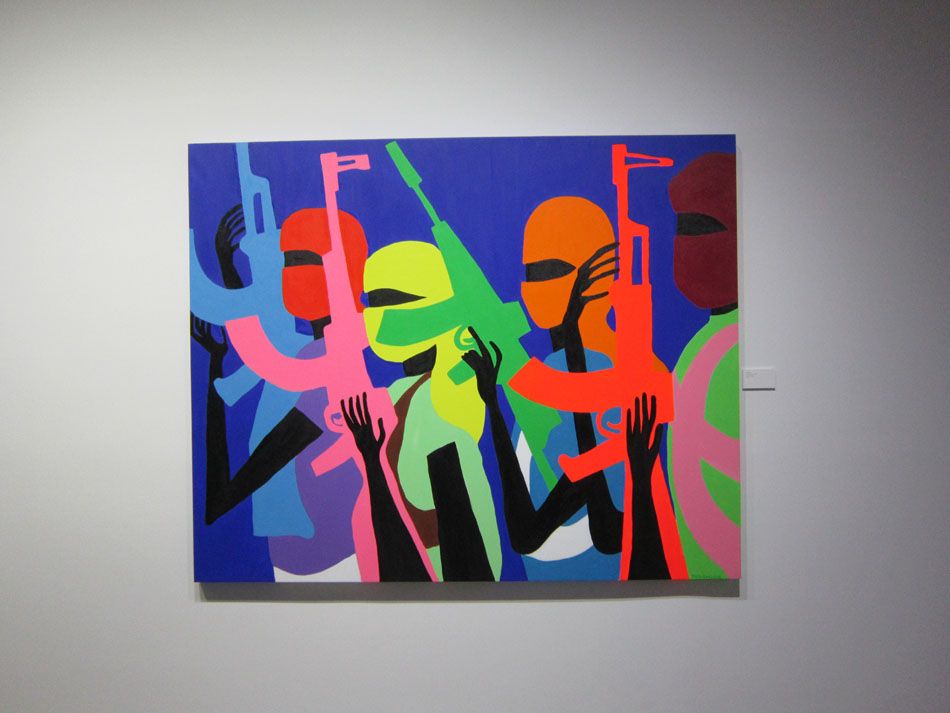 todd james

oh man in this big space on Washington

those fashion dudes that did RETNA did it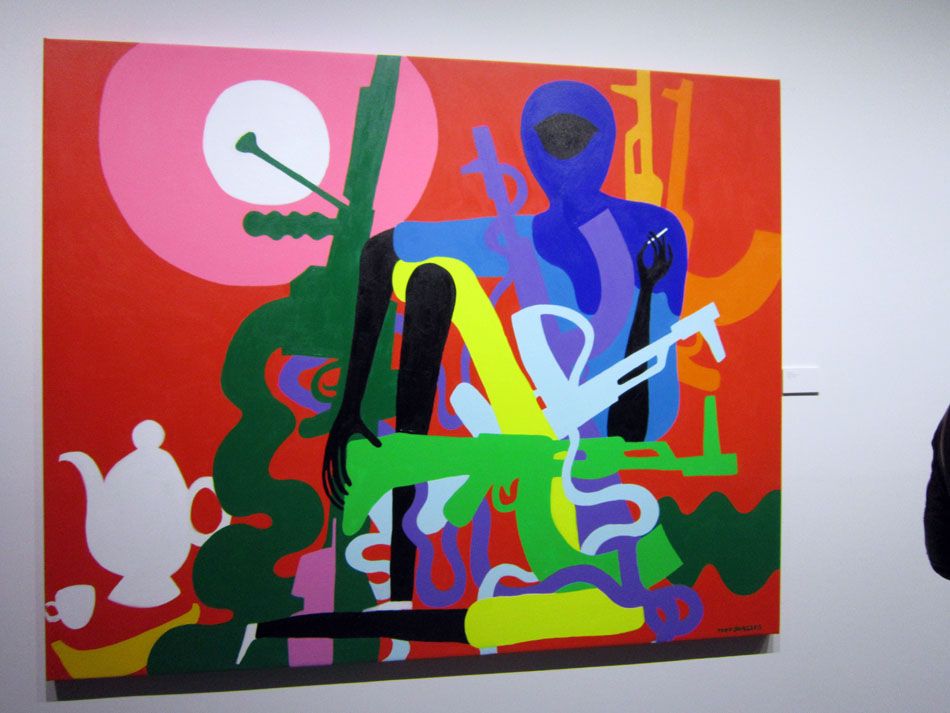 pretty sweet

this guy Alexis pretty awesome

Eric Cahan guest bloggin

I spy Josh Lazcano

lightin farts on fire
remind me to brush my hair before i go out

this!
go see it

what else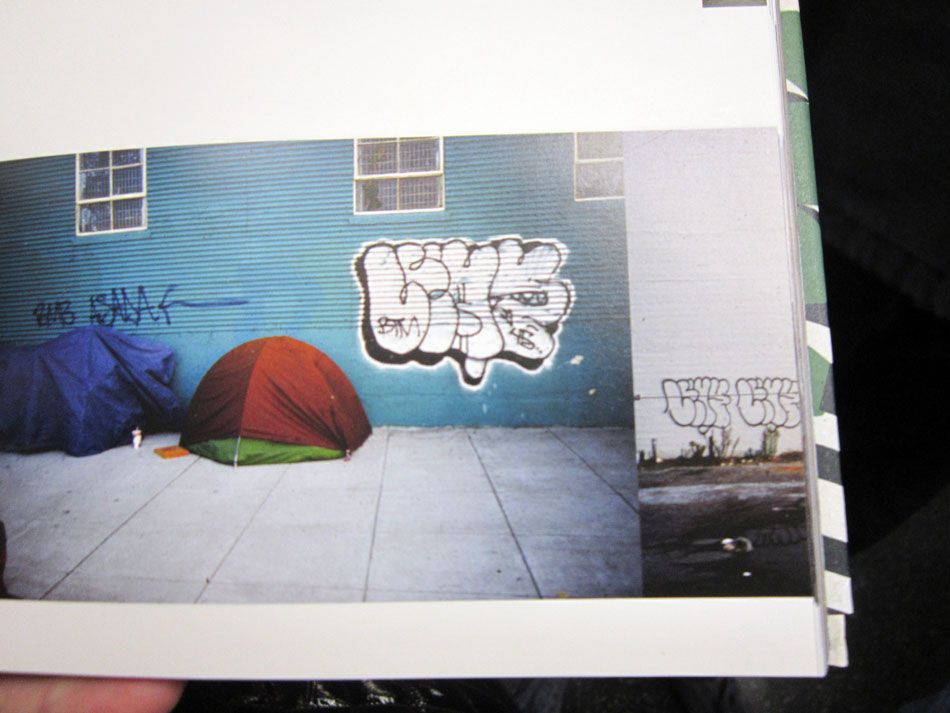 barry book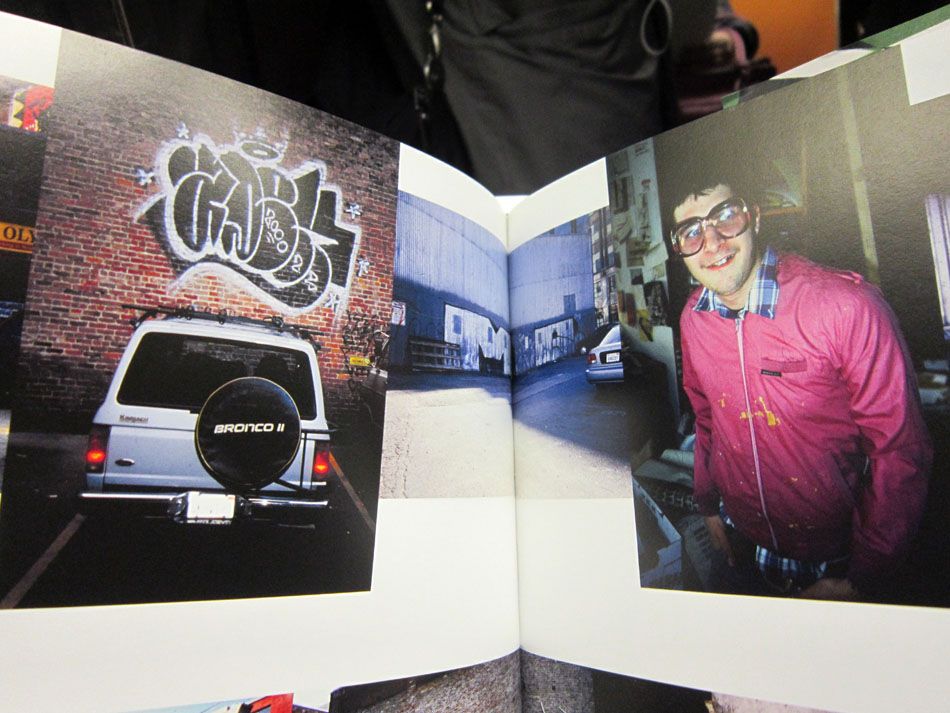 old adek, young keegan

tried to take a photo and there were hackey sacking and i asked them to move haha they said no

what country is this? not nyc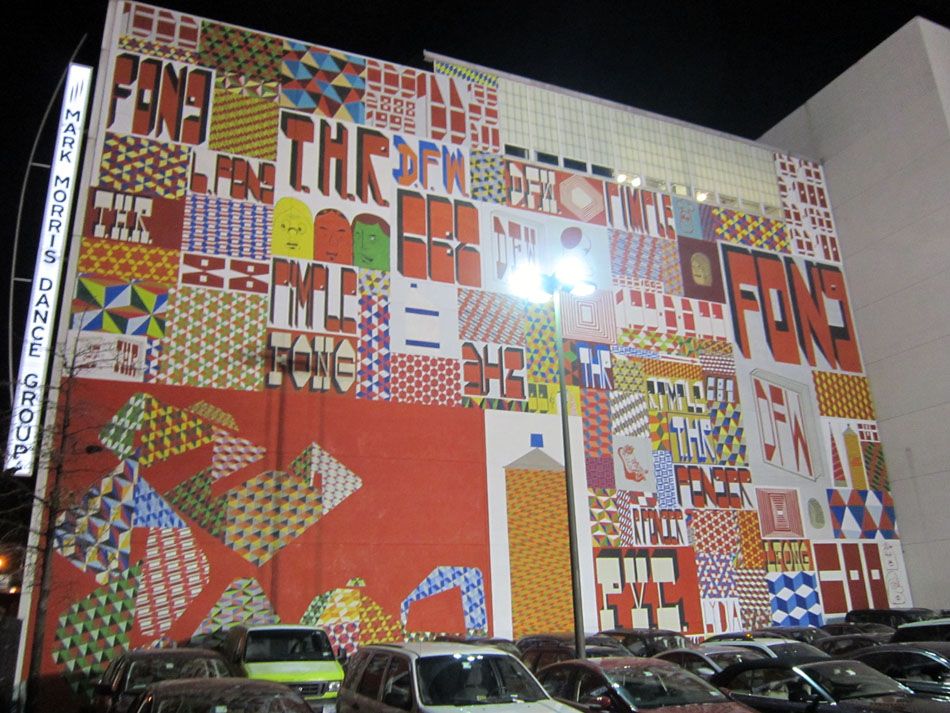 oh shit!

check out this new mural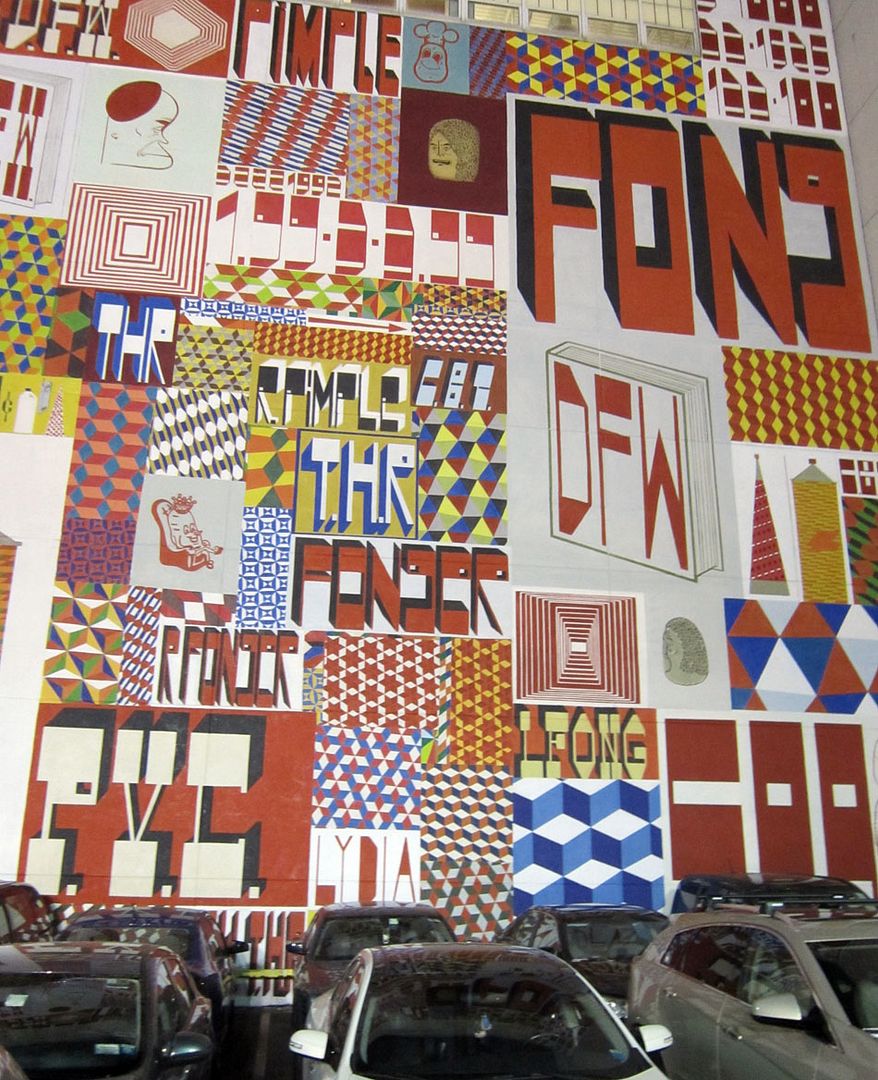 i think jeffrey had somethin to do with this!

derp!

a little weird that its painted and not like his usual panel things but i actualyl dont mind that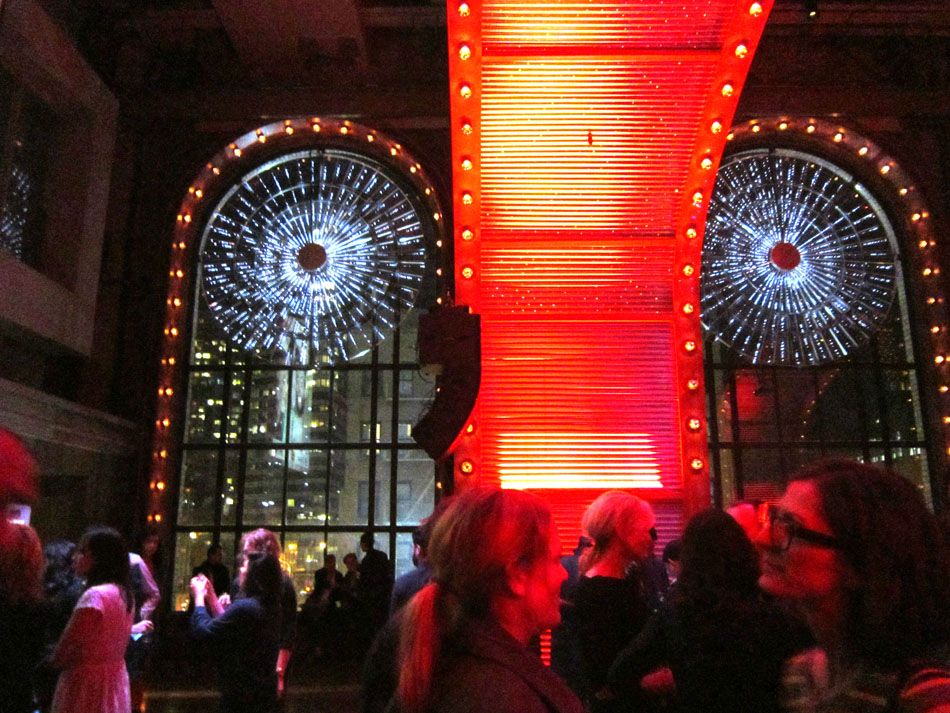 who BAM is weirdy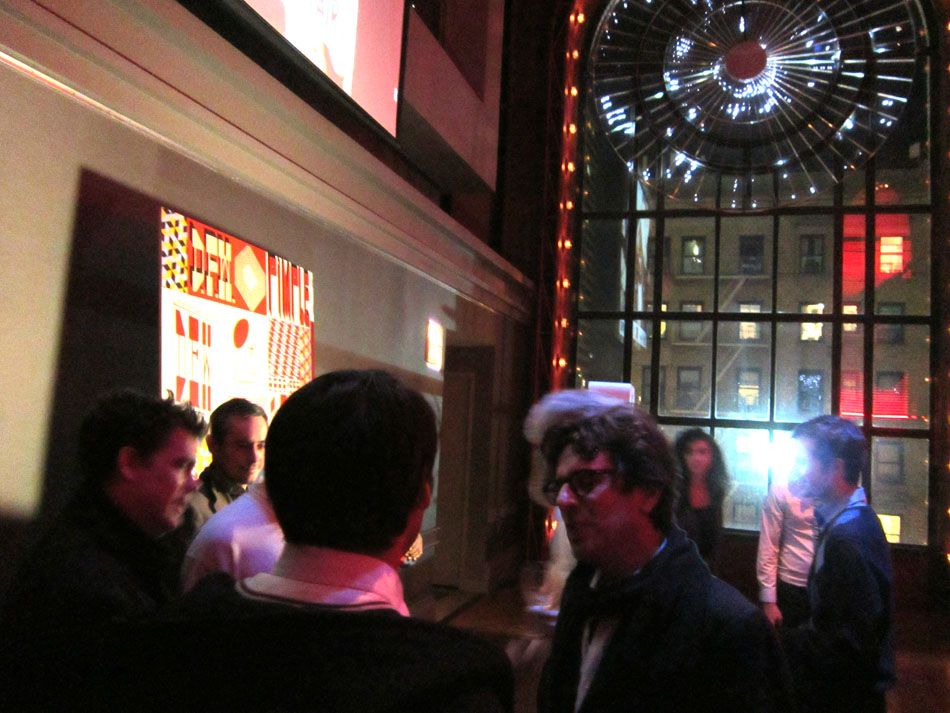 jason schmidt, some peepo

troy and tanlee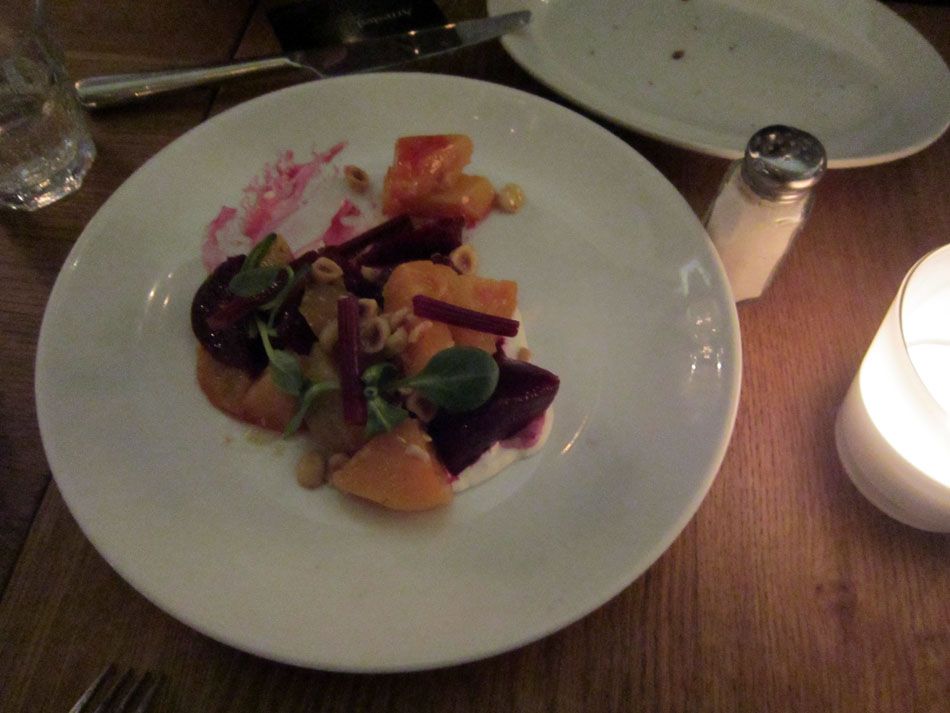 troy and i went to the literal closest restaurant possible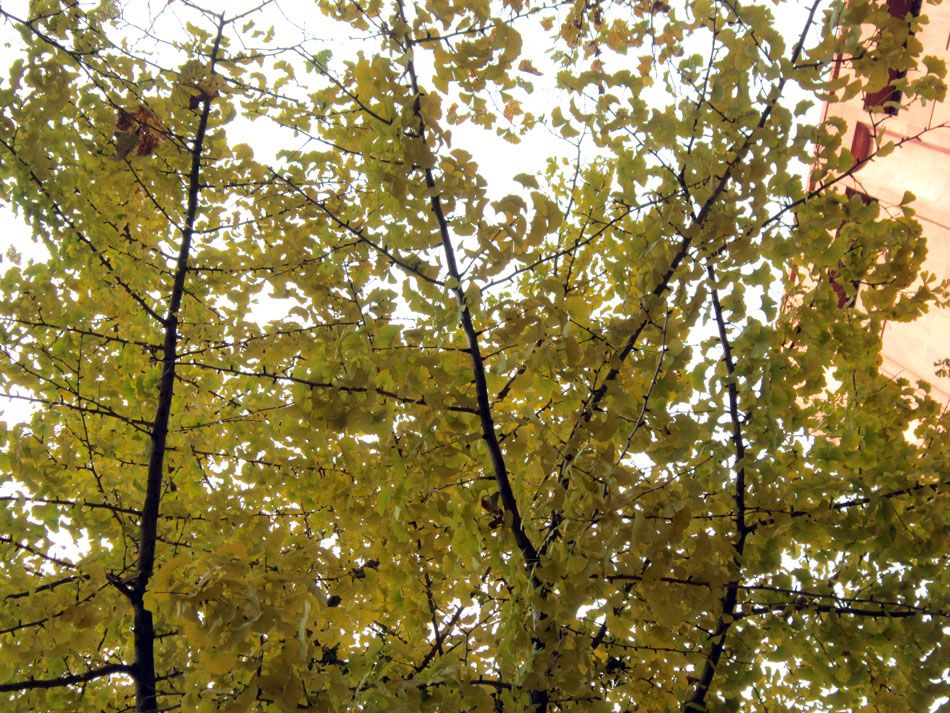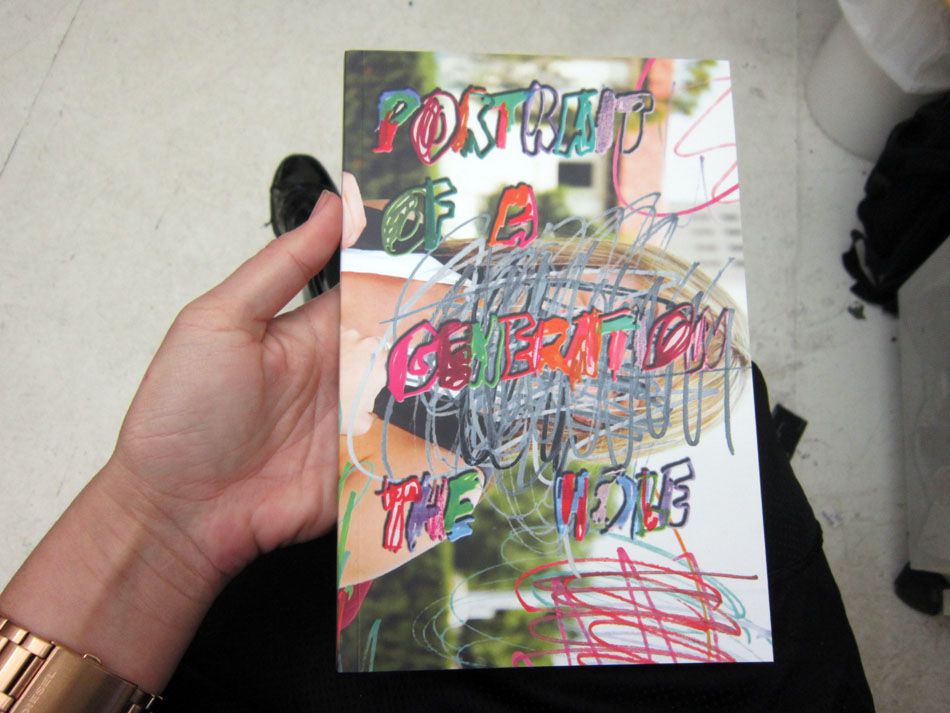 ok ok im spacing out
this is our new catalogue AAAAAA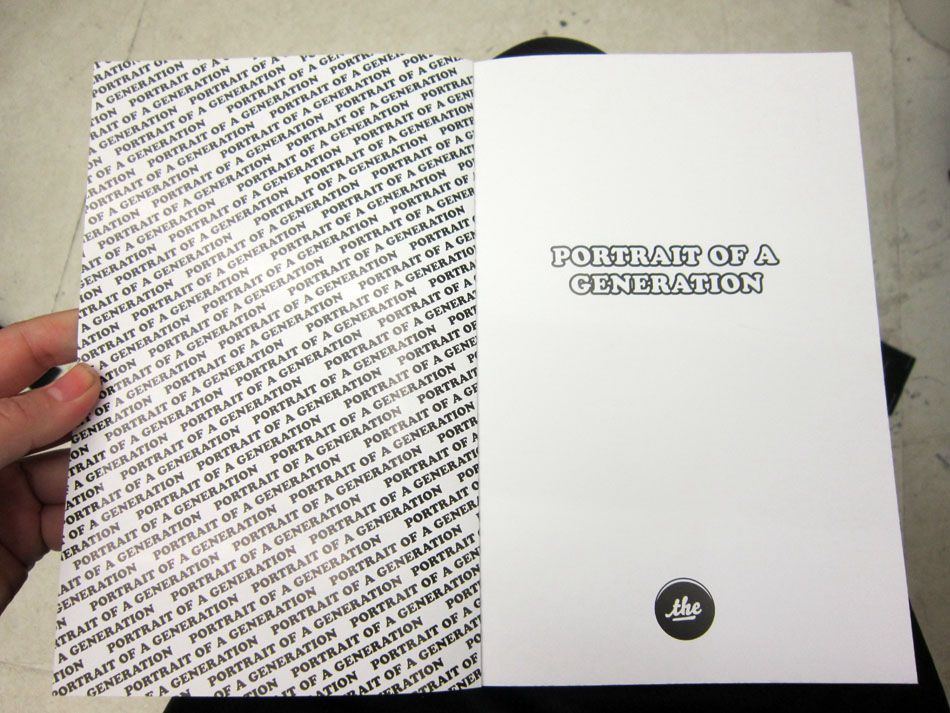 remember our summer show?

read my essay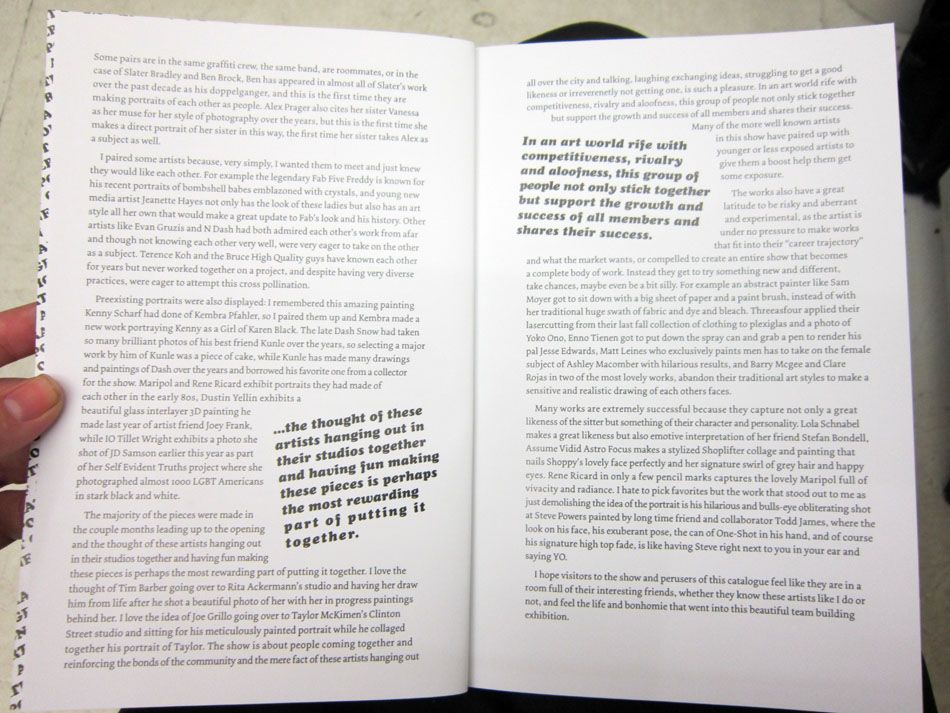 l

look how good this looks!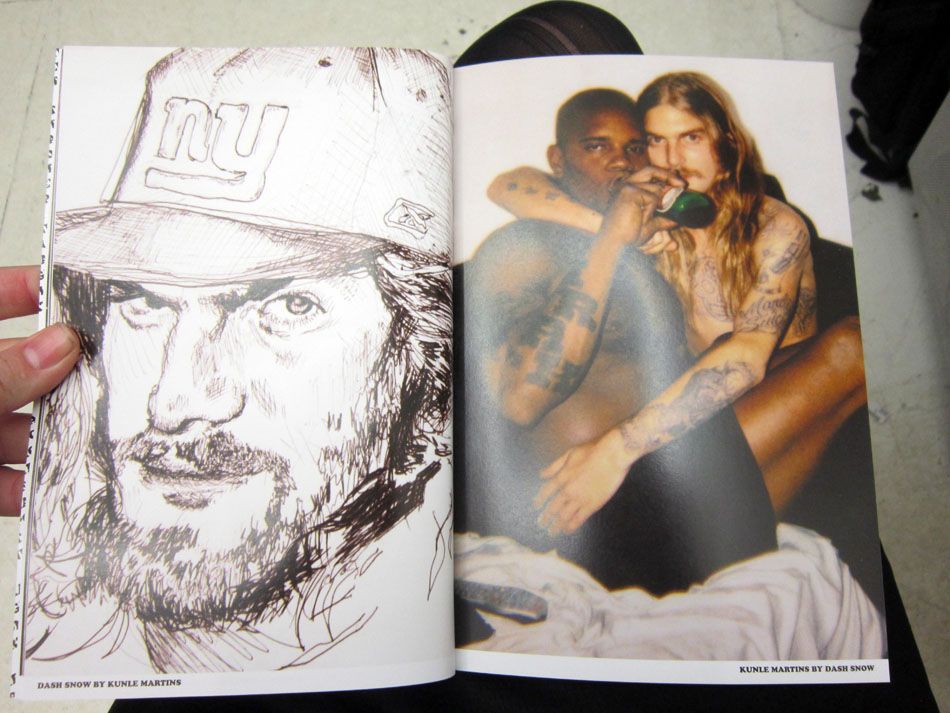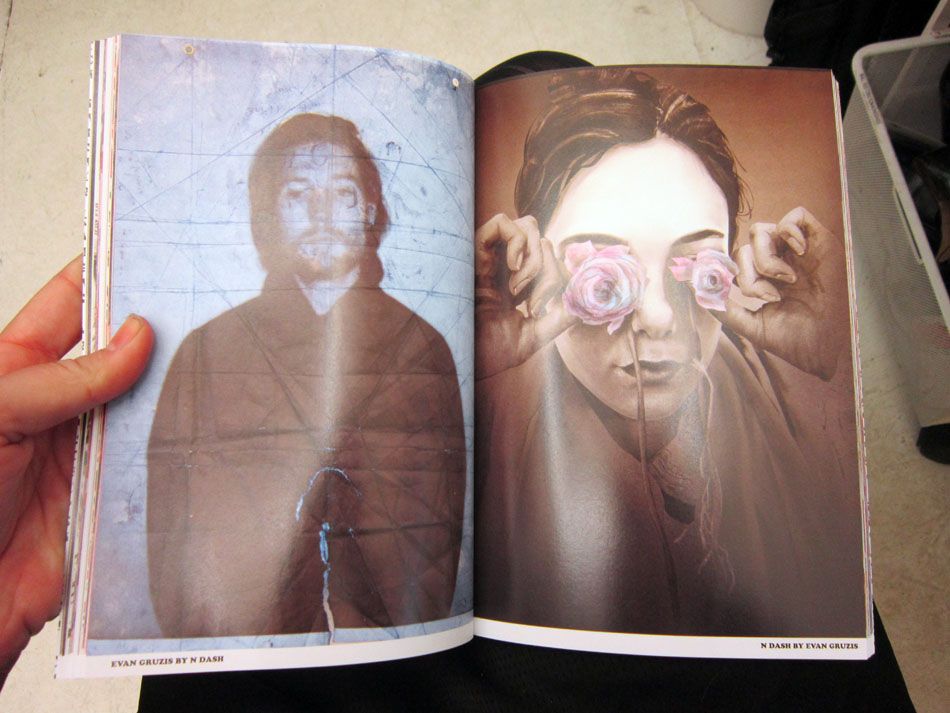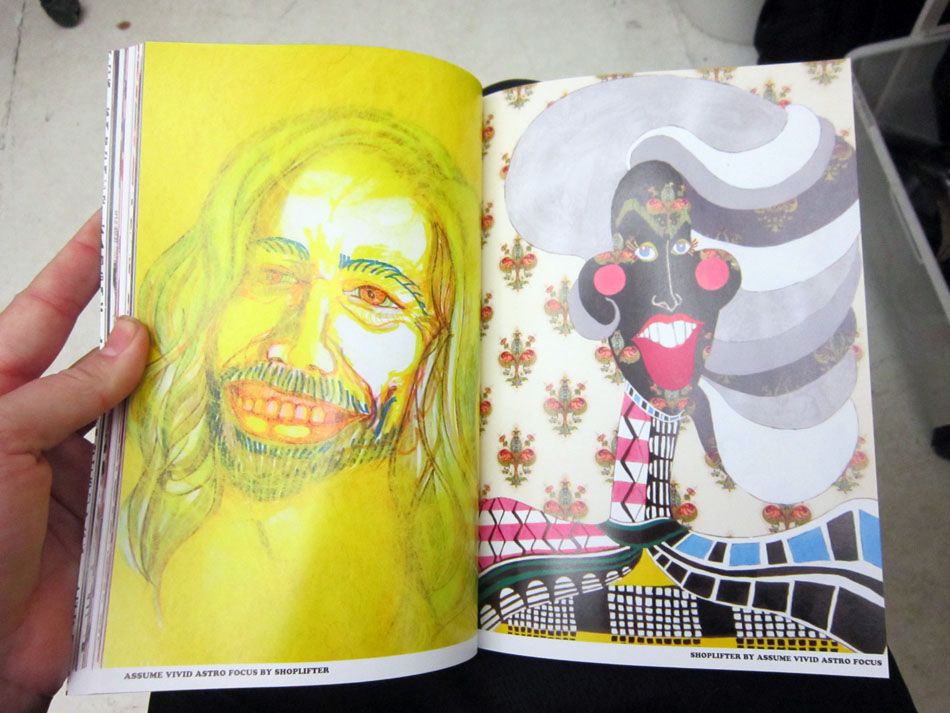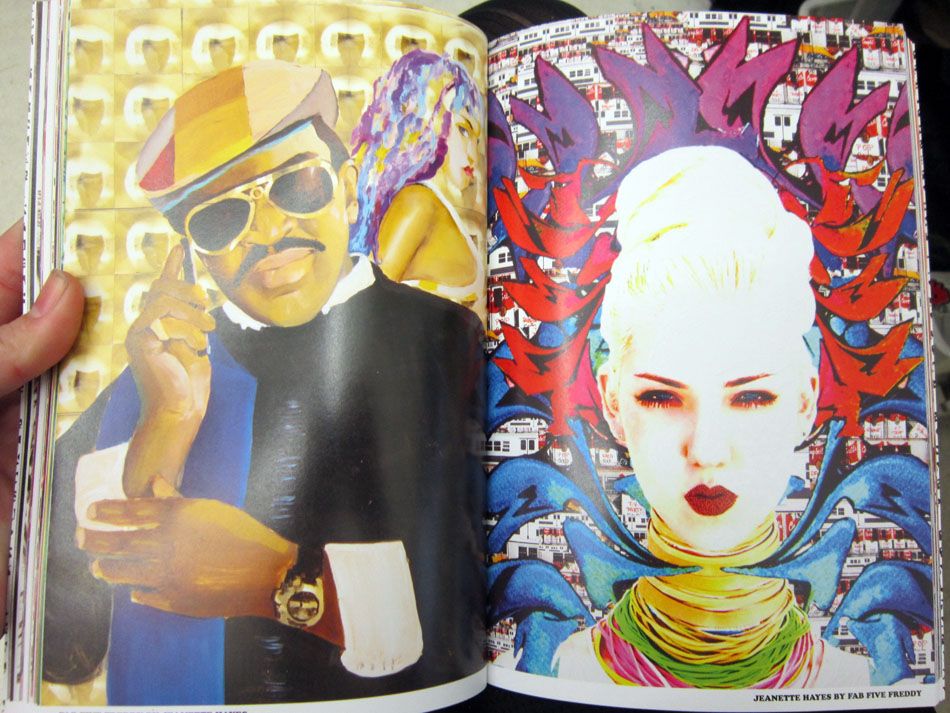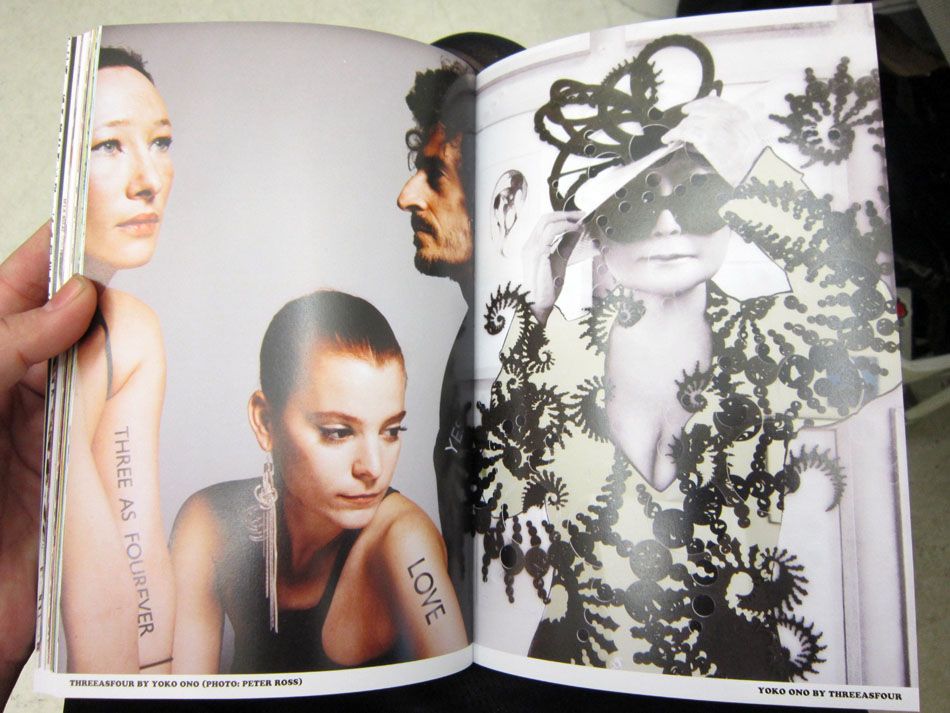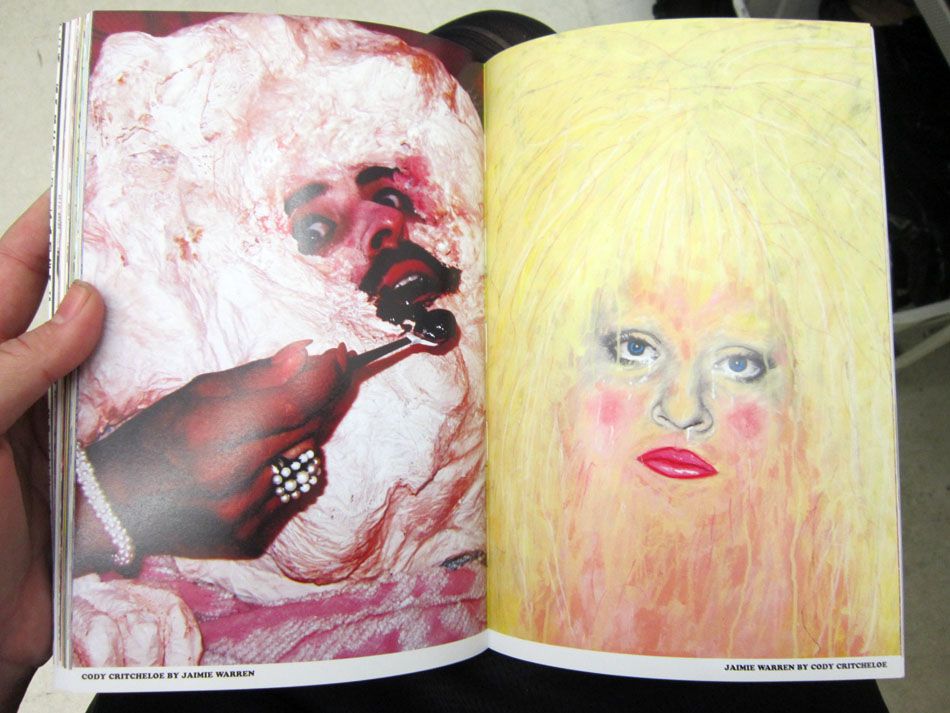 oh this book is actually awesome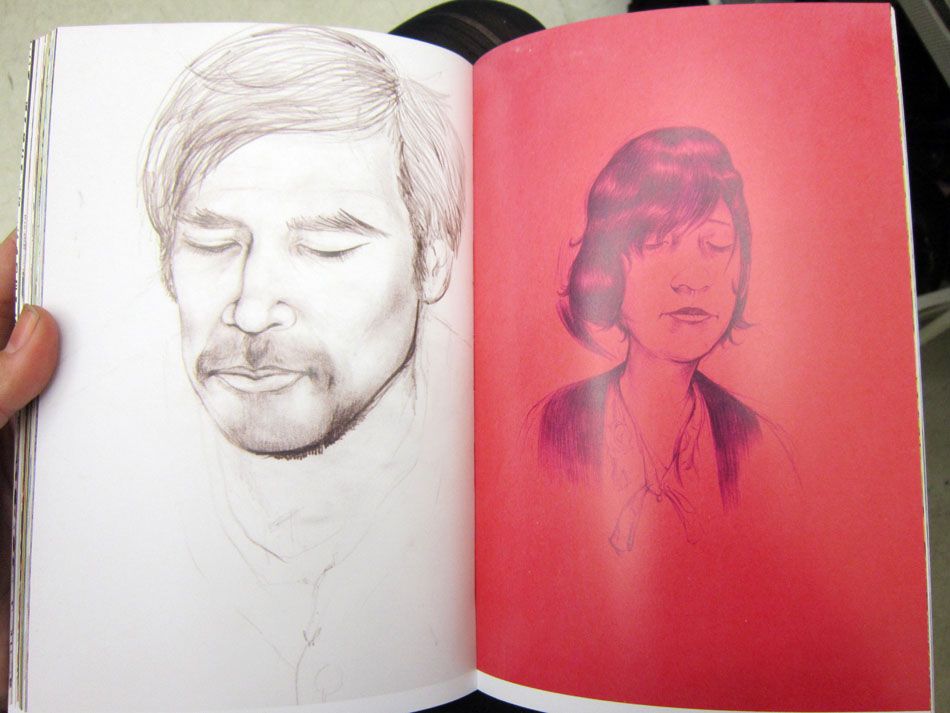 if i doo say so myself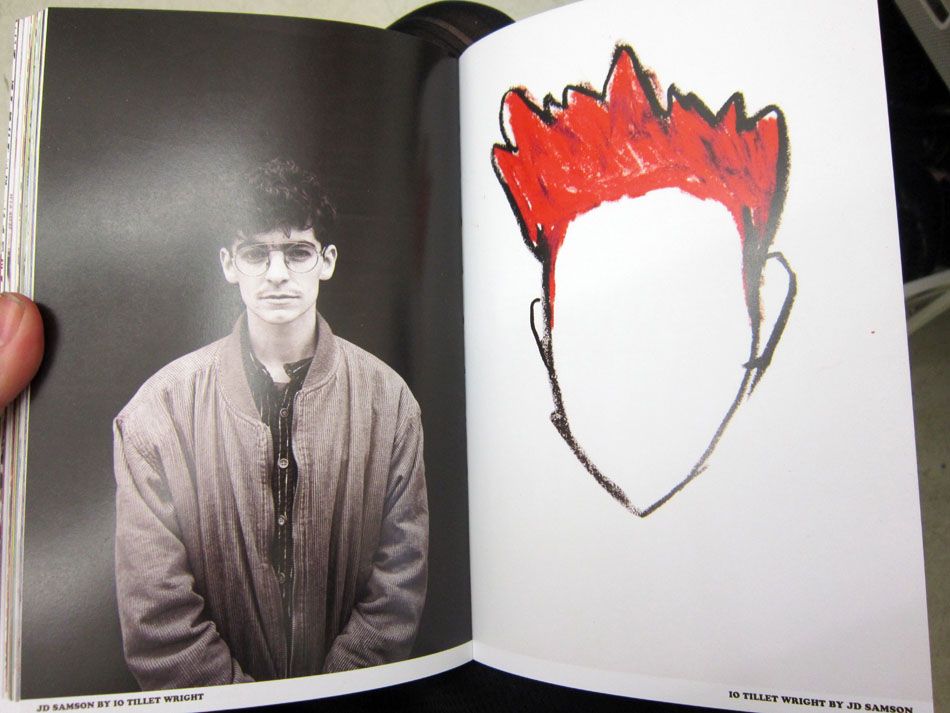 gonna be out on DAP

u know?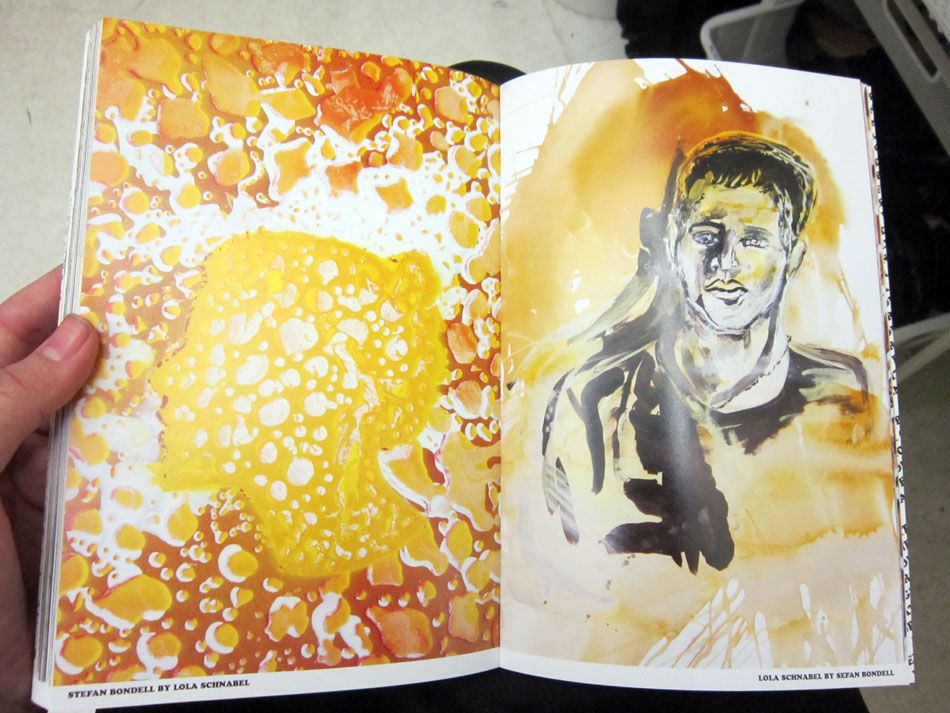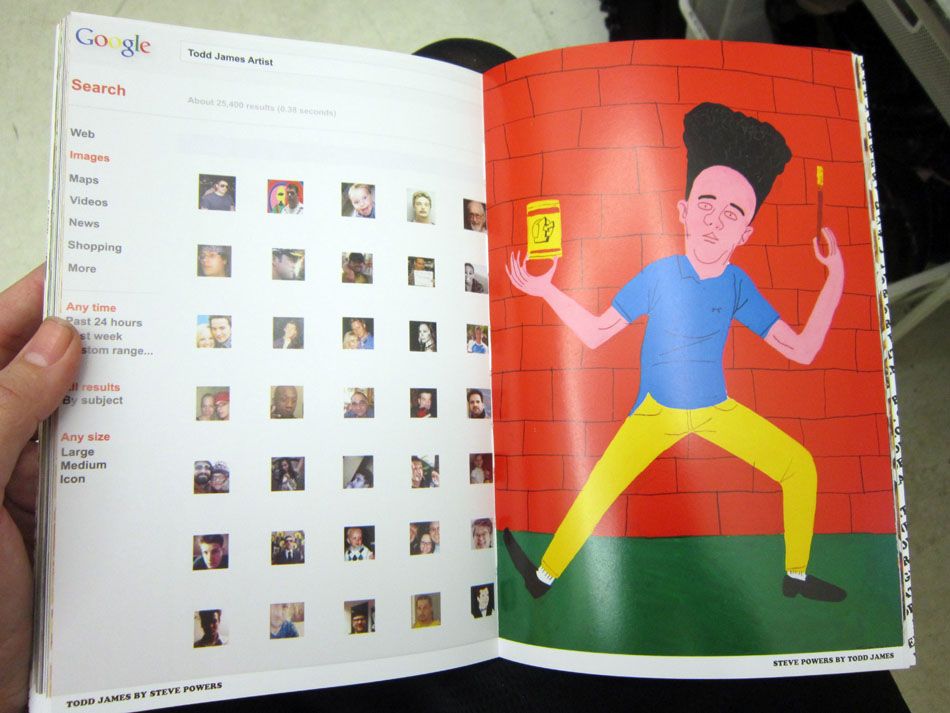 favourite one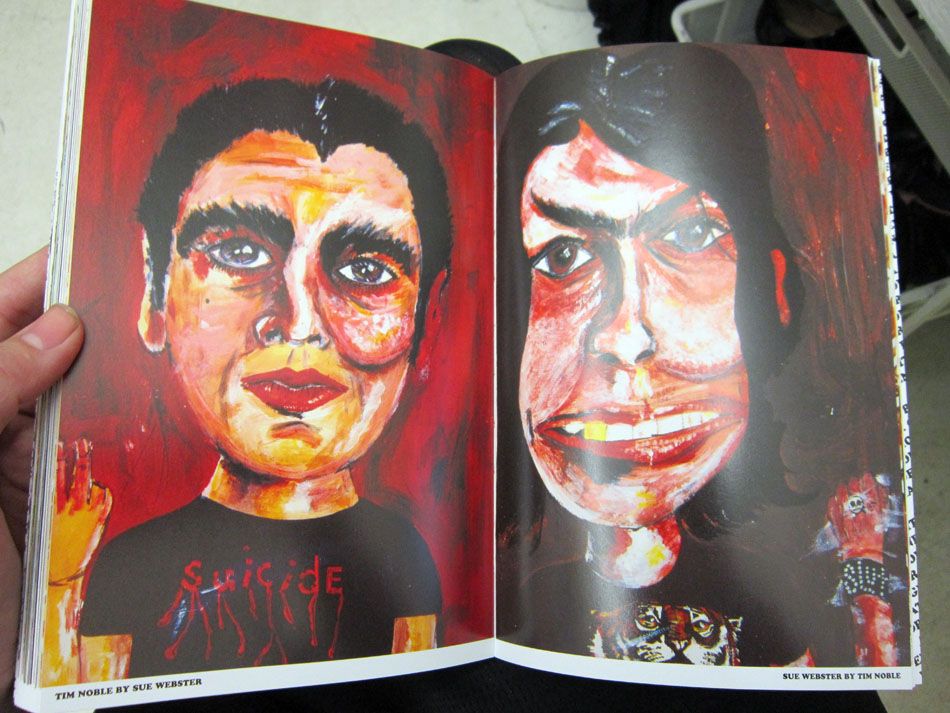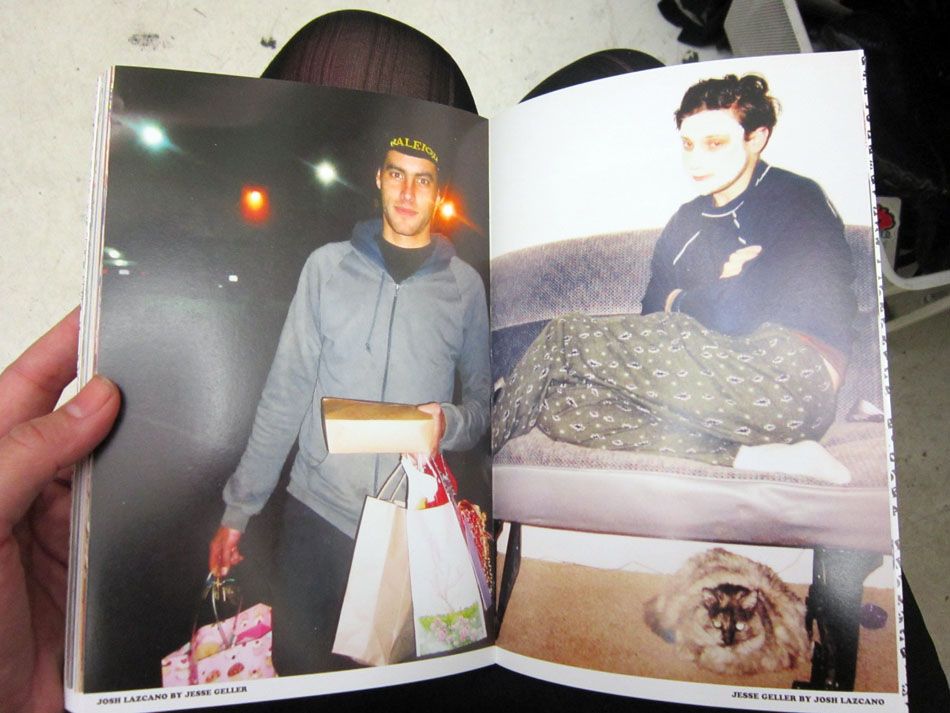 i love them all!
i want to make books of everything
i want to make a blog book
who's with me??