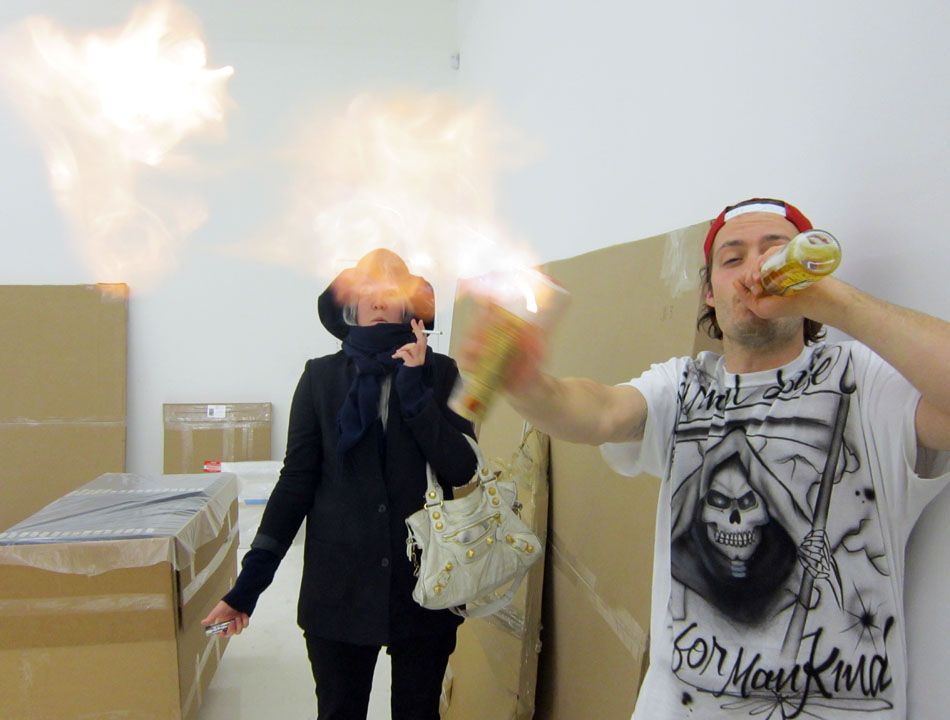 i almost drank jack's pee last night

instead i had sushi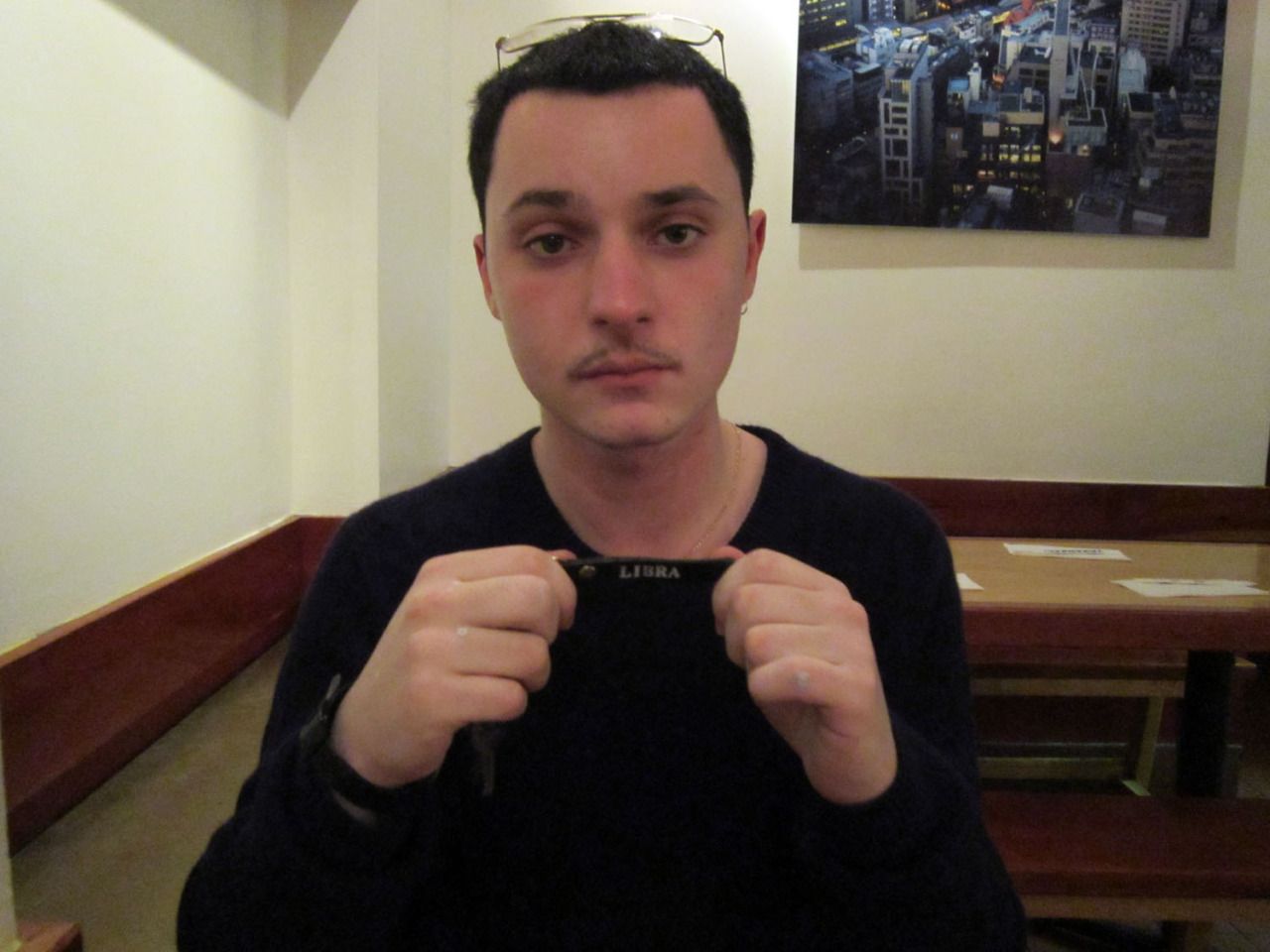 with this my best buddy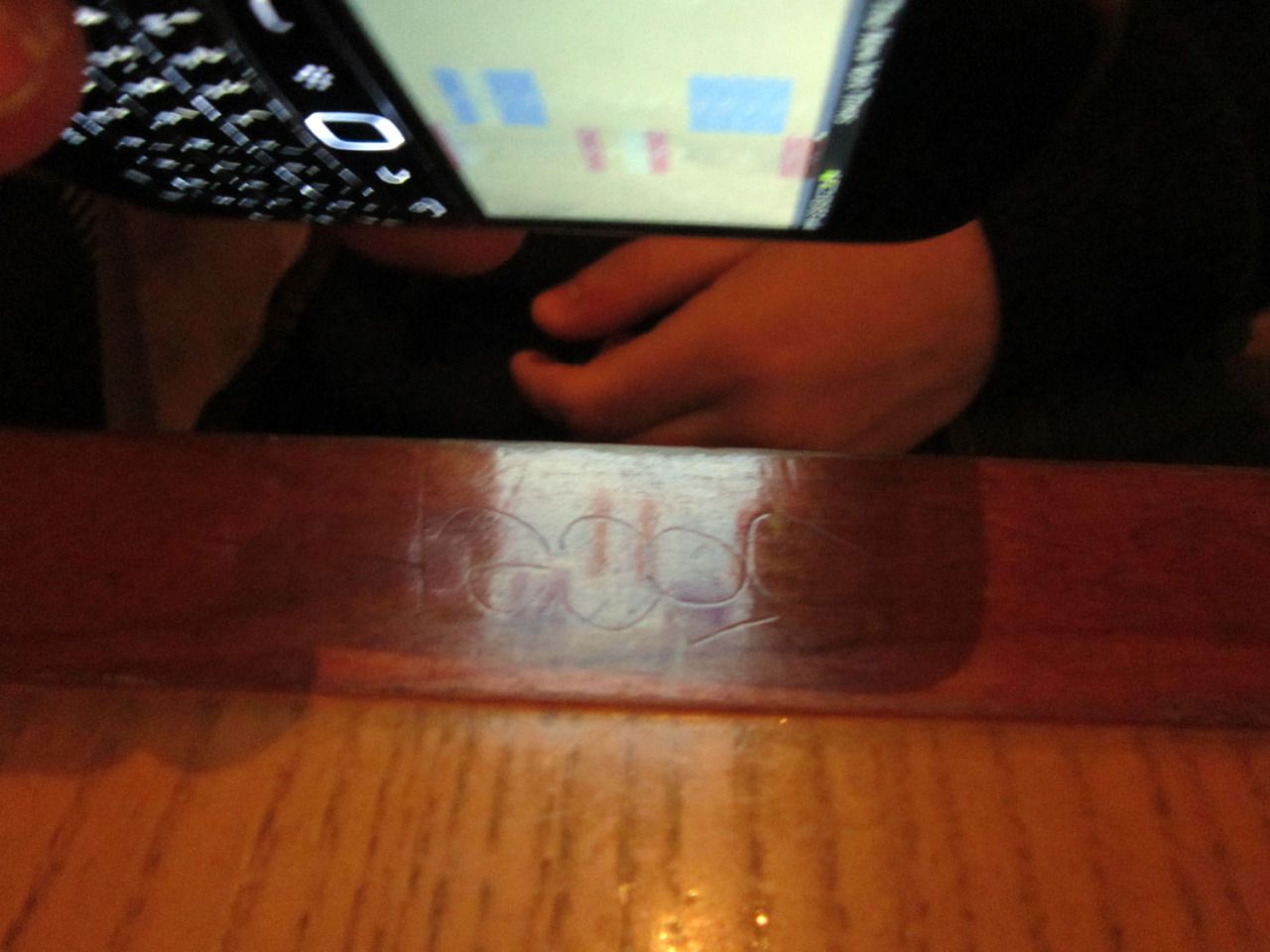 we were lucky and got the SACER table yes!!

Sandy ruined all the normal's facebook pages who seem to only have haloween costume photos, people that go out on new years and haloween, feel bad for em, they can always just do a shoot at home or just, go out more or something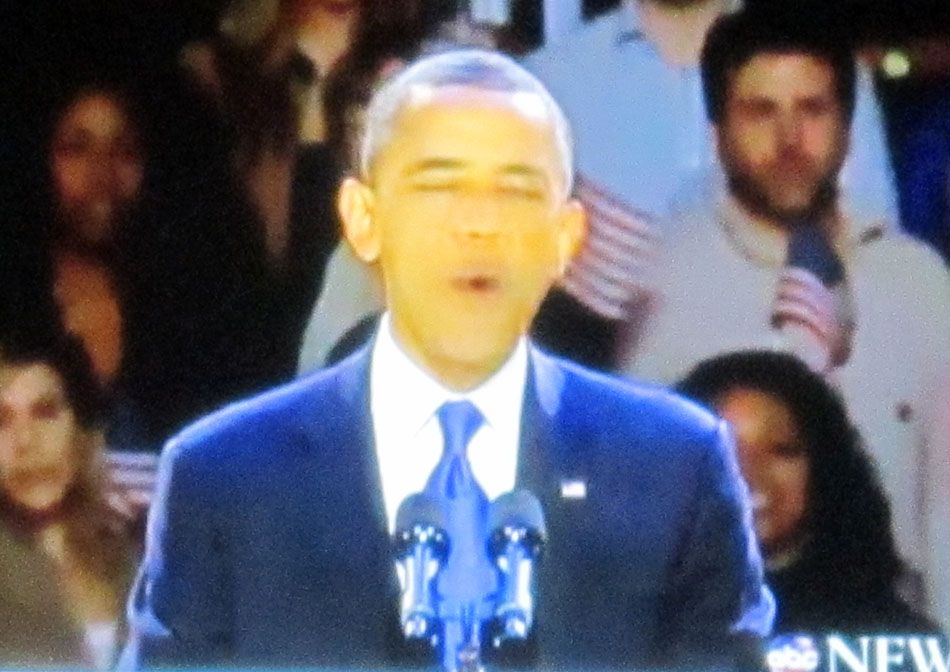 OOOOOOOOOoo we stayed in and watched this unfold and blossom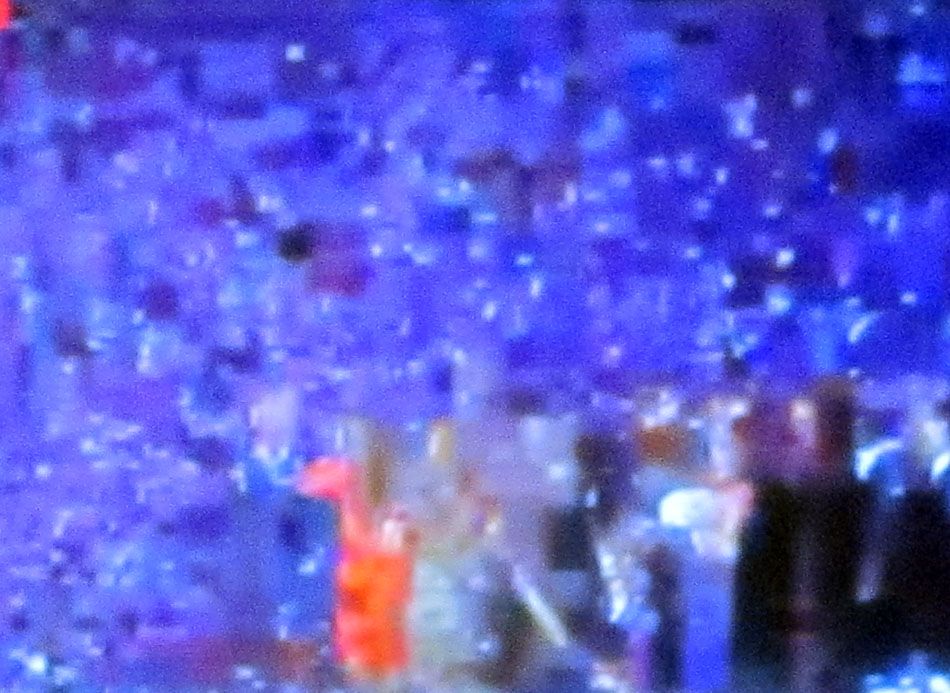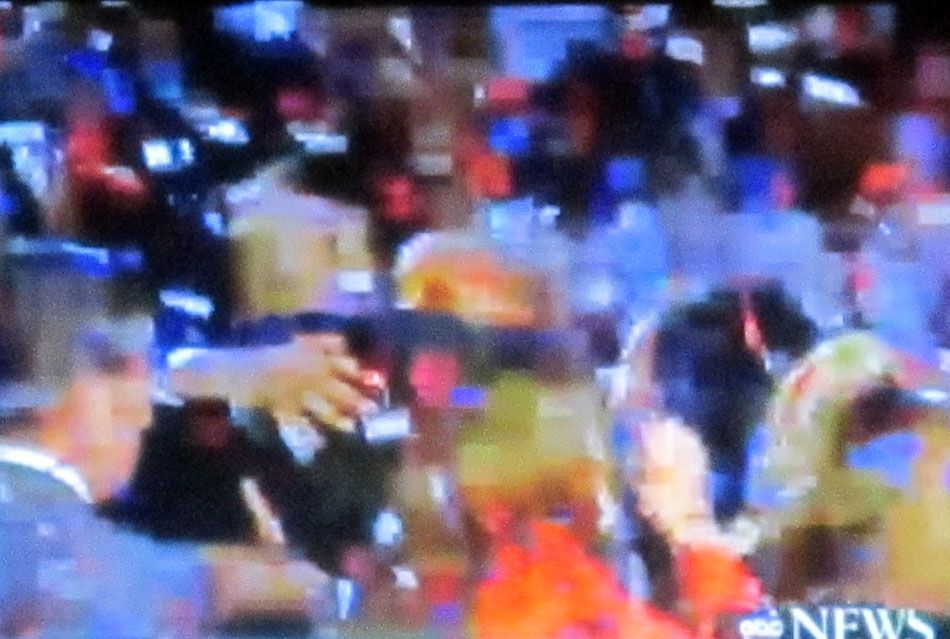 omg elections make me so weepy

glad these losers arent on my team

or any of these gross ladies
(hypocrites, imbeciles)
sorry i get kinda nasty especially with ladies who dont support abortion rights or equal pay or anything sane and like to keep their gender second best, they can all eat a huge dick for all i care, or not cuz that might make them psyched, they can all eat a nice shit sandwitch, as they are obviously already doing in this photo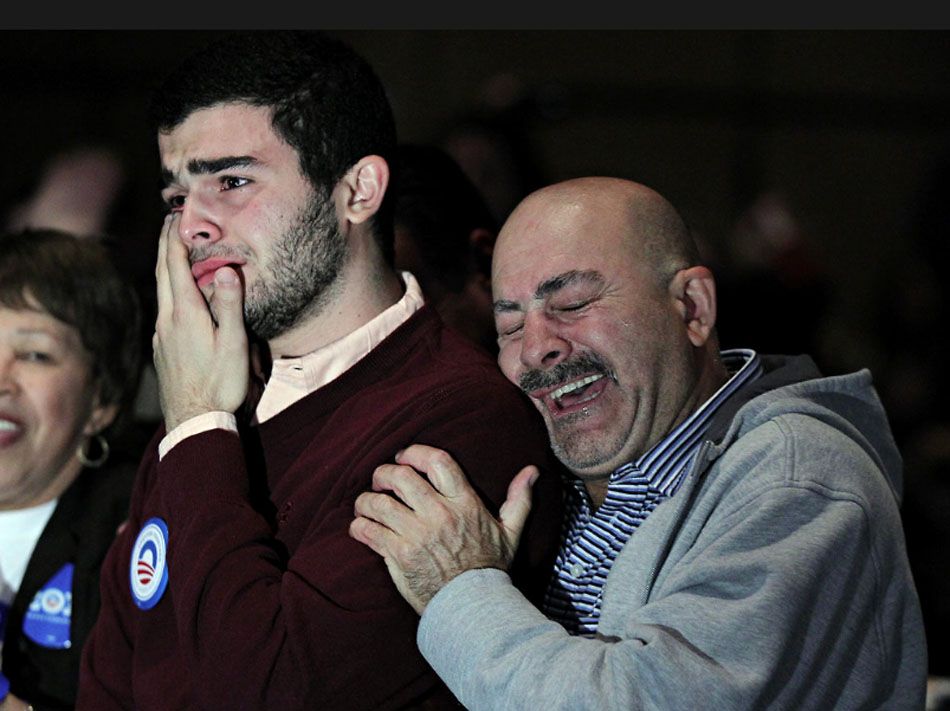 glad i am down with these guys as this is EXACTLY how i feel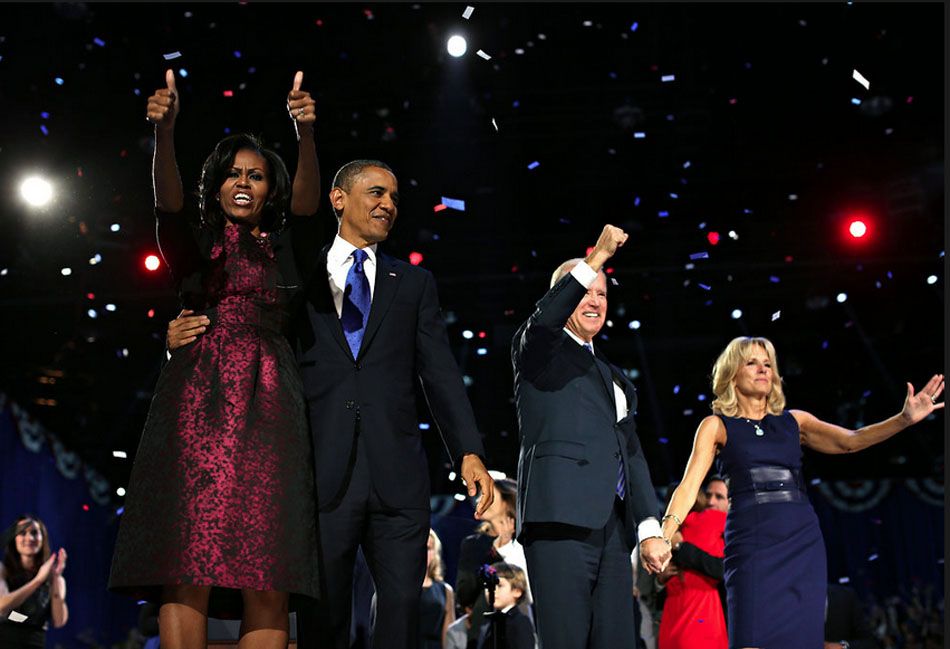 argh michelle is so cool i love her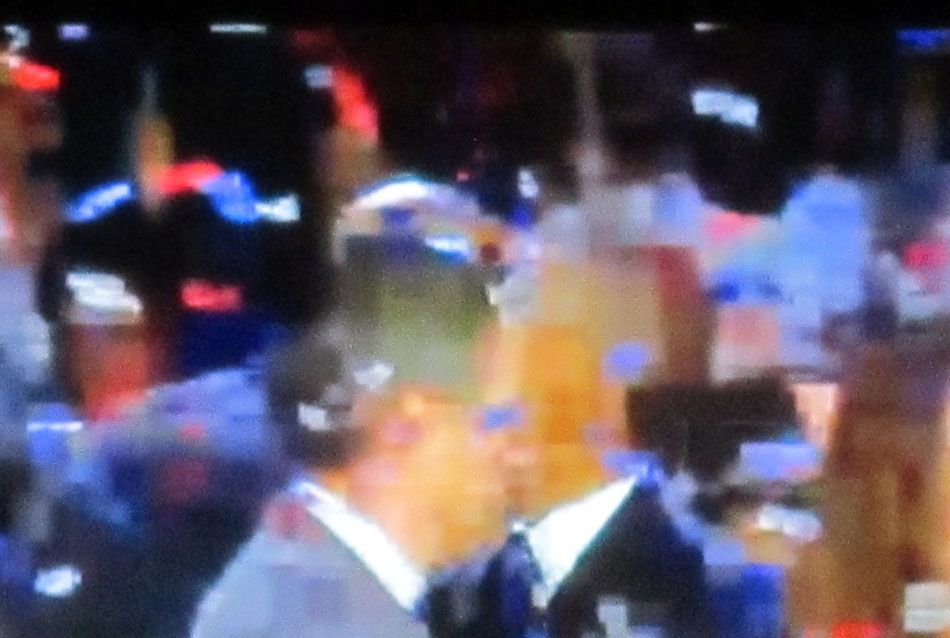 srsly i get all ARGH teary and weird

i love america! and i love democracy, and i love obama it was such a love fest and we ate tons of cookies and got drunk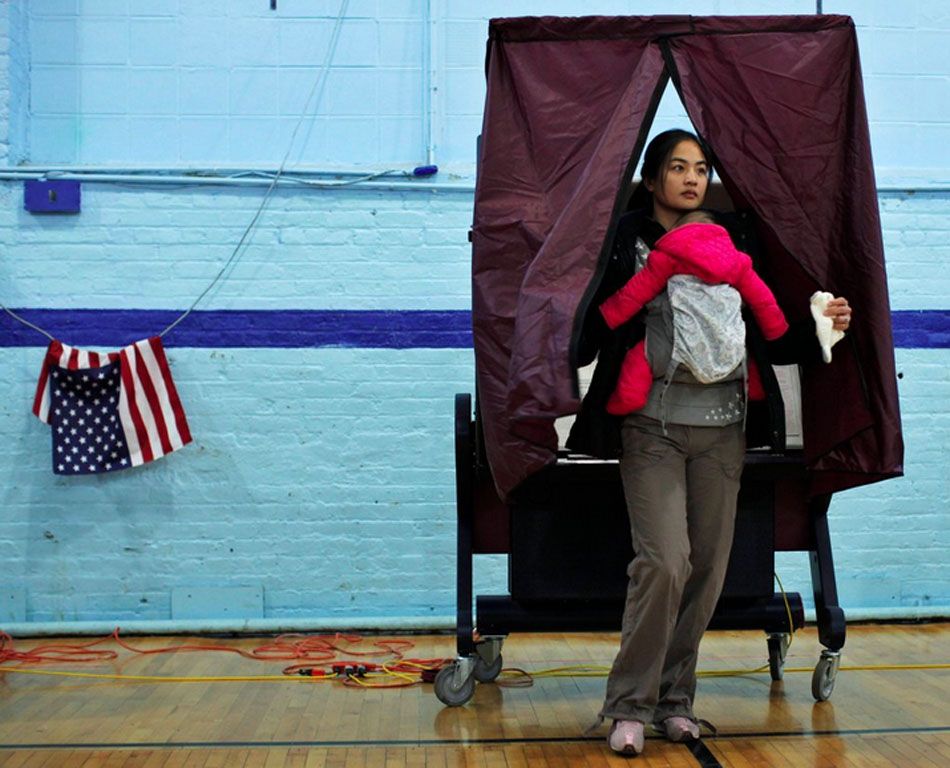 this shit makes me cry, god i dont know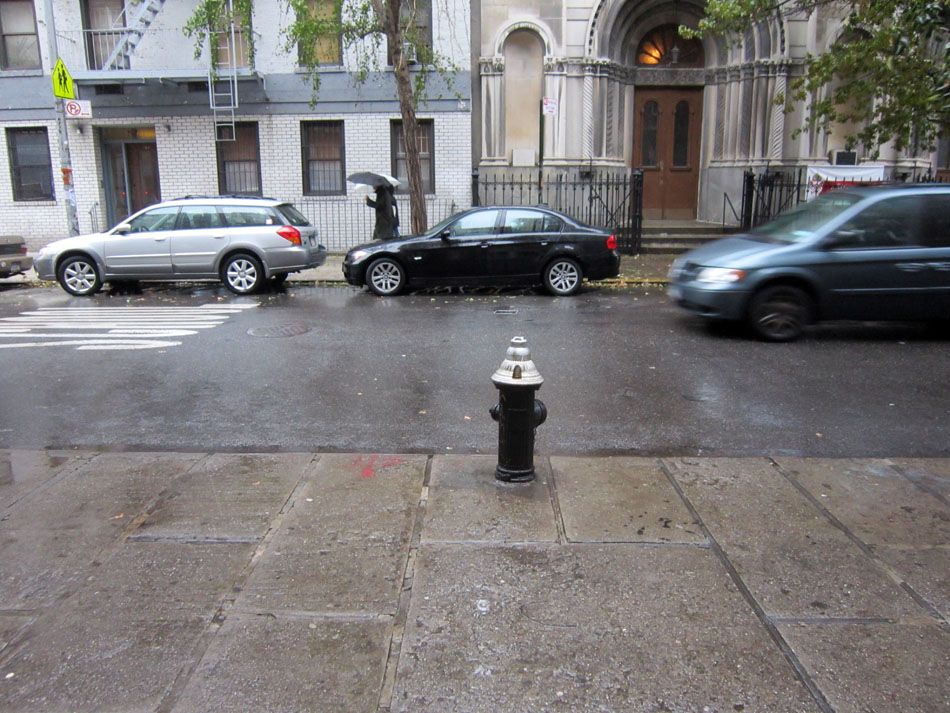 woke up to another fucking storm coming, wind howling ominously

went to lunch with my newly engaged friend and her awesome vintage rock to prove it! wow!!!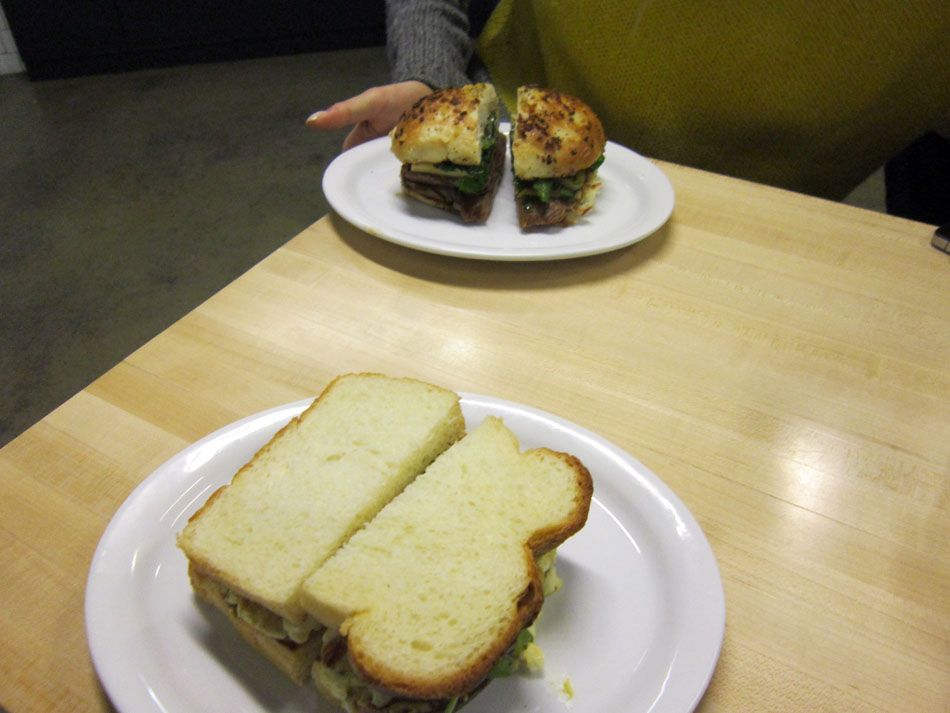 mile end was hit really hard by the storm as their main food thingie is in red hook
we are going to have a benefit here on sunday more on that soon
we were so lucky we have to help the buddies that weren't

yuck

geggin in on jessie's photo

new amazing and weird ben jones work can u believe?

sayre gomez our next show being camera shy 🙂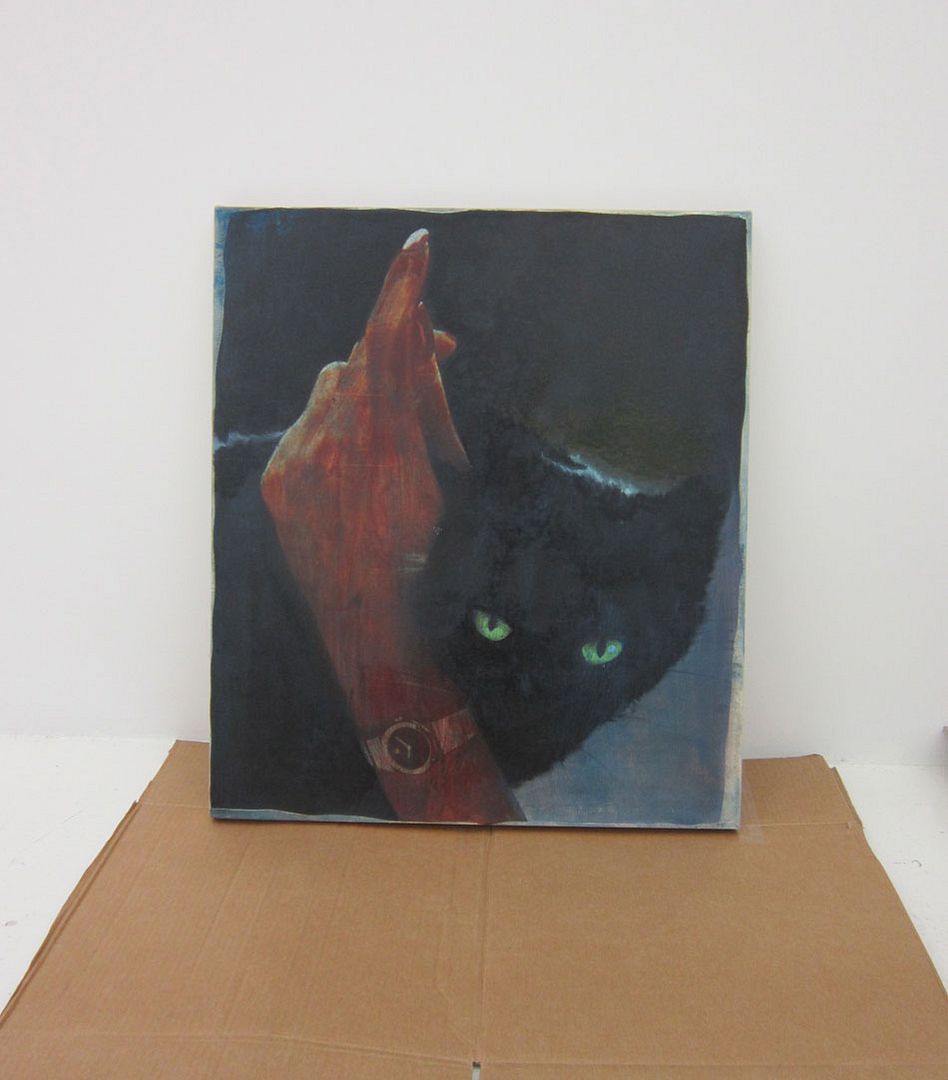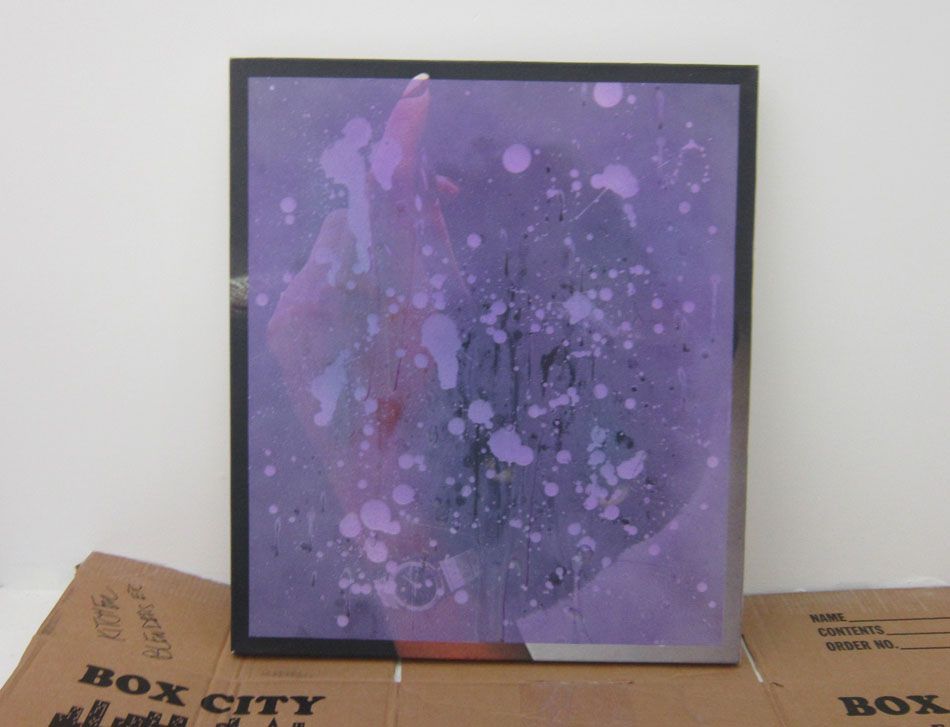 what is art?
you guys seem to like to comment on that
that is something we will be addressing this Saturday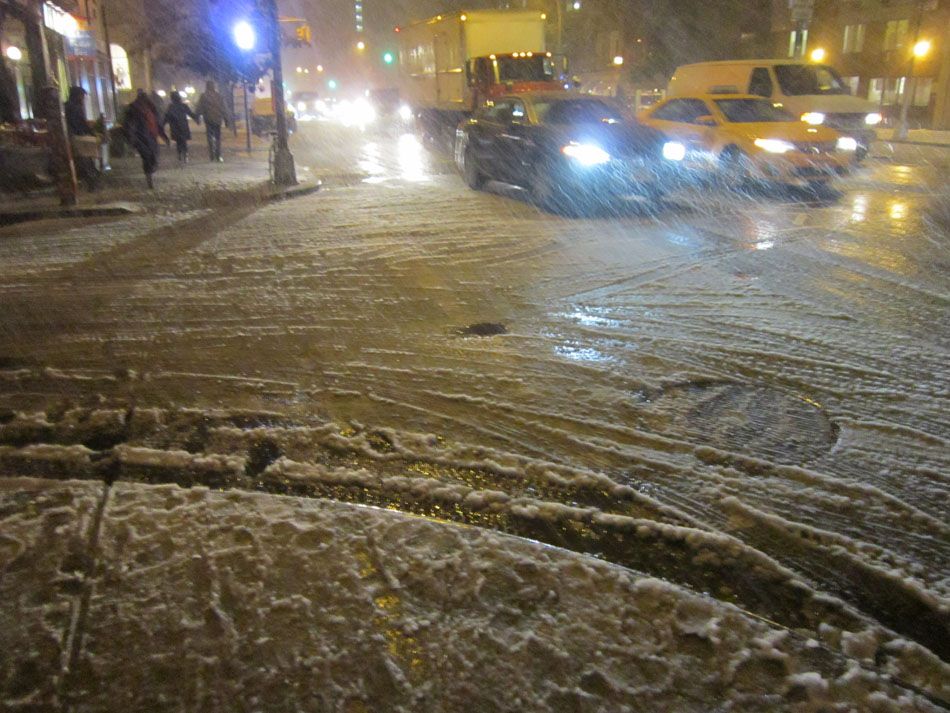 what is snow?
a huge pain in the butt when your boots have holes in them

!!!!

[sounds of silent rage]

so much to do

look at this amazing painting
i dont want to spoil the show but seriously look at this guy for 30 concerted seconds of your life

and tell me it doesnt kick ass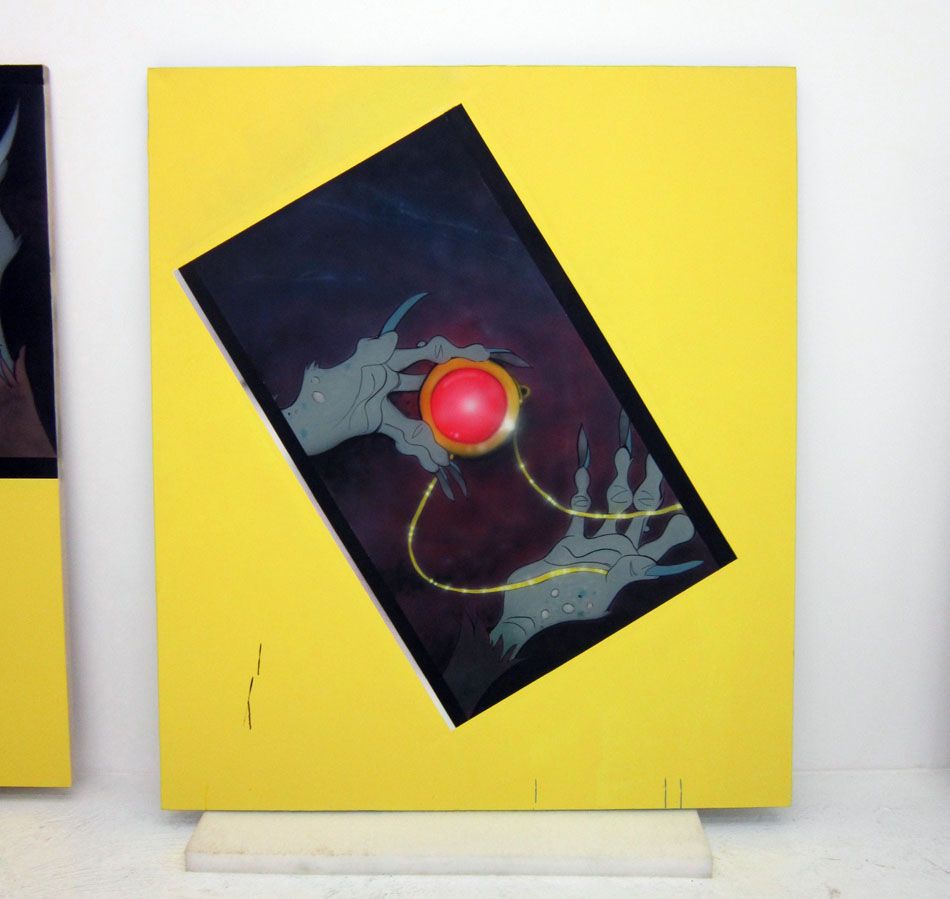 i thought we were having a conceptual art show but it looks like we are actually having a KICK ASS PAINTING SHOW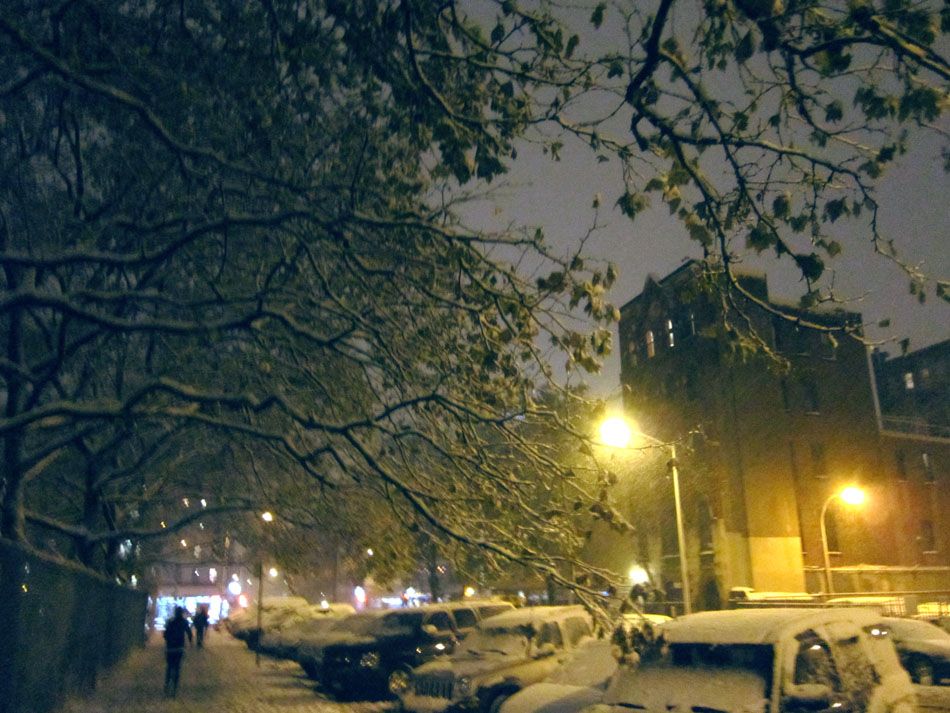 just what i love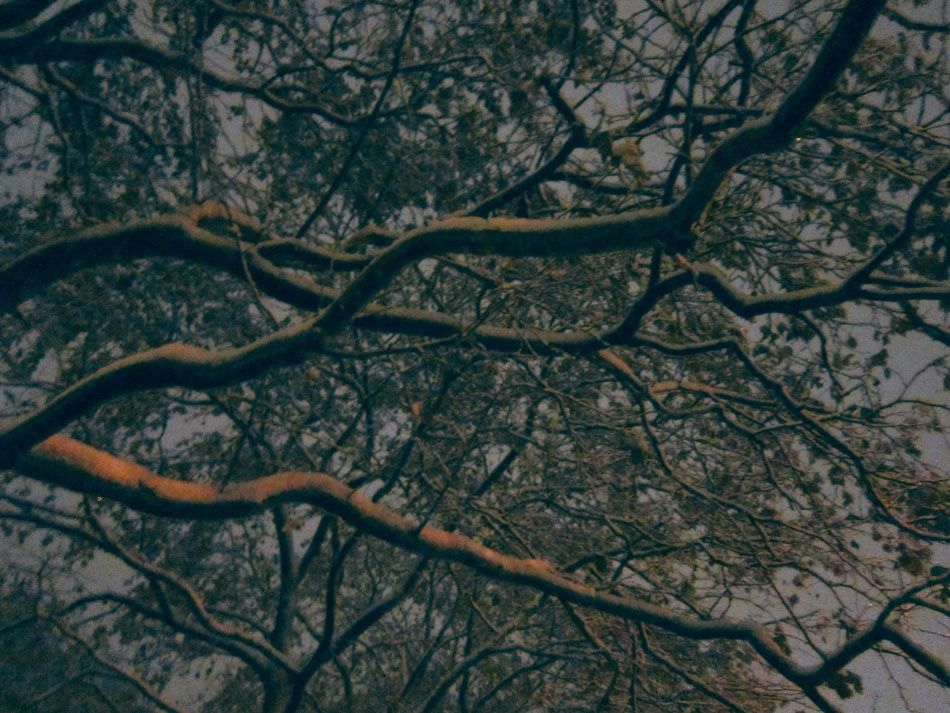 i love the button "selective color" also

oooo

another bad ass Ben, old guy, going to framer now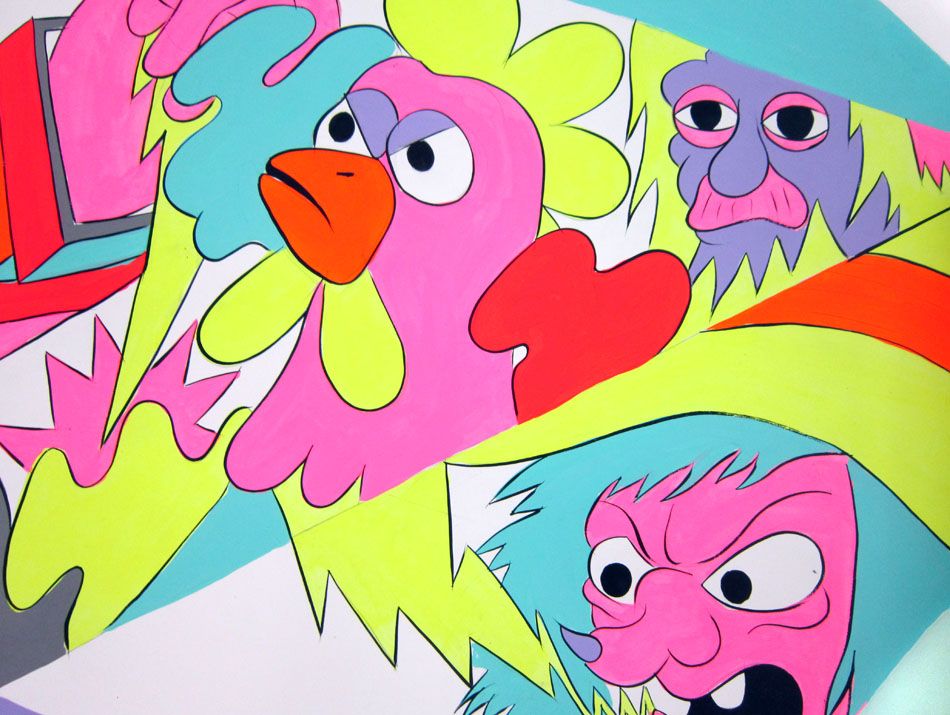 he's got a show at MOCA right now so we gotta get some works to give the clamoring crowds!

spent most of today at teh bank

ugh citibankkkkk and my branch closed so now i have to bank at jeffrey's bank and it makes me feel funny, and highlights how much LESS i have in the bank than he ever did

progress!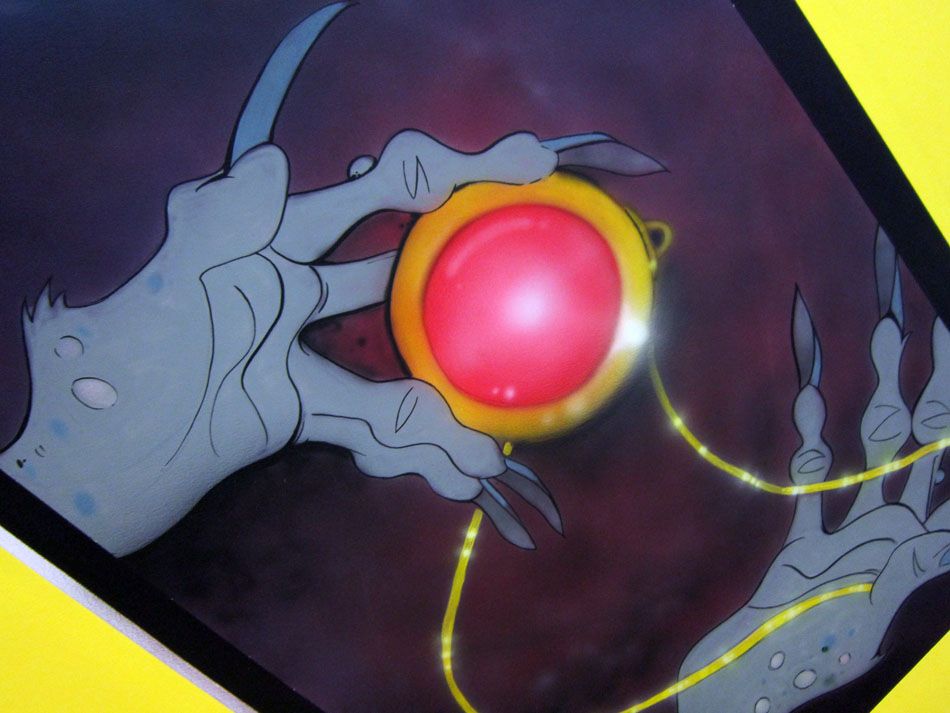 we are painting floor right now then tomorrow put on the doors and install pieces then saturday works arrive and shit

im nervous but i have a great team to help and i give them thai food so they keep painting

thought i would end wtih this NYtimes photo of stand-in actors for romney and forgot his name and their wives rehearsing to get the blocking right
HA!~