almost stronger than the real thing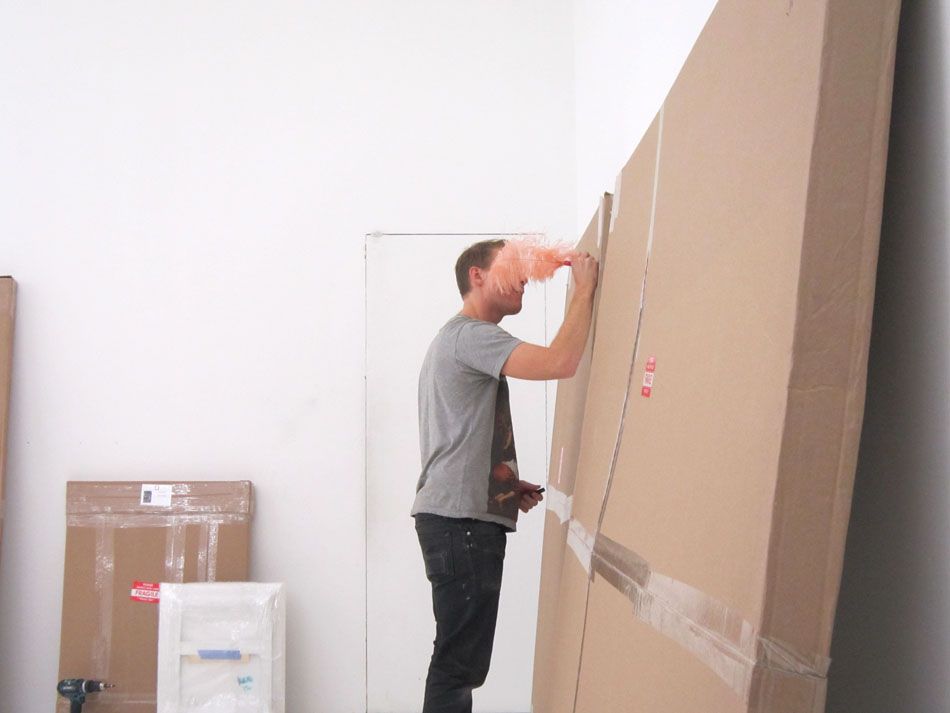 jon labeling outgoing photos with panache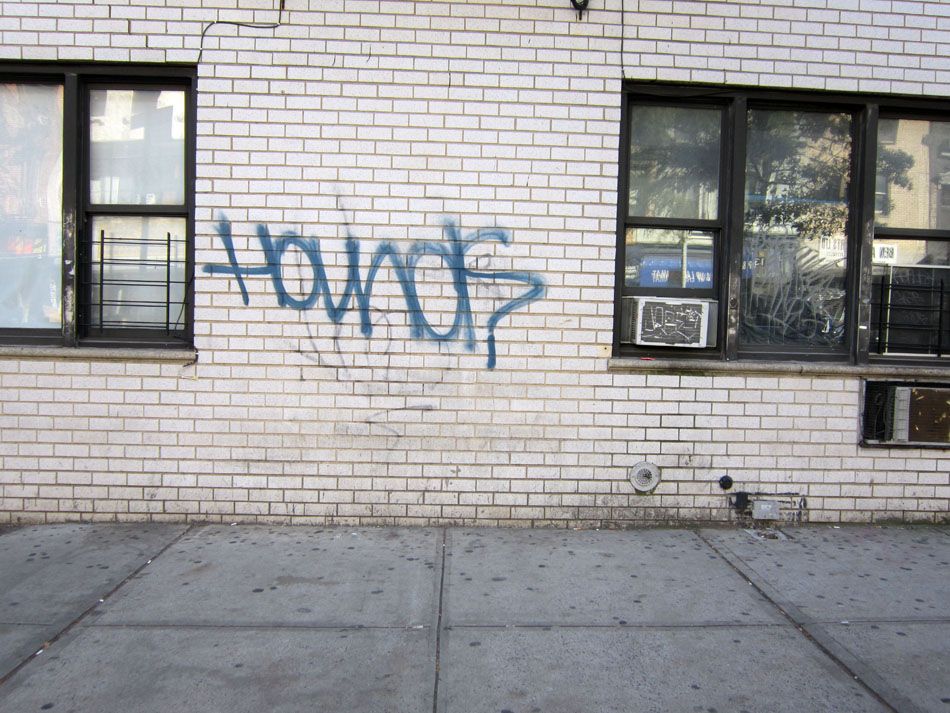 i can't wait to walk around downtown and see all the flowers

take it somewhere else bub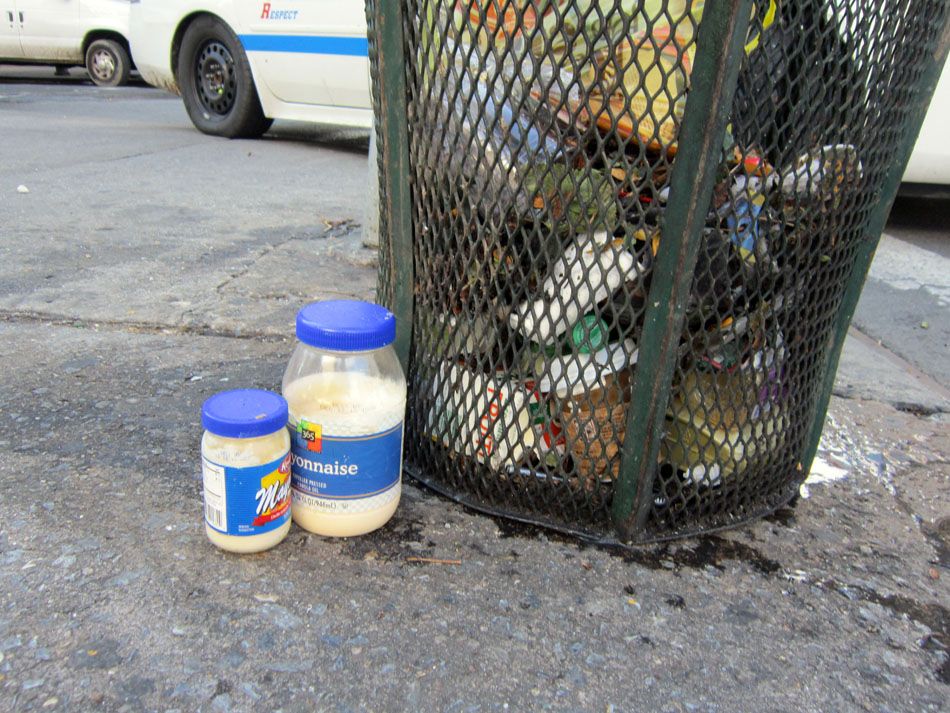 mayo is the first thing to go bad in a blackout

trying to find Poisson Rouge

ooh a show too!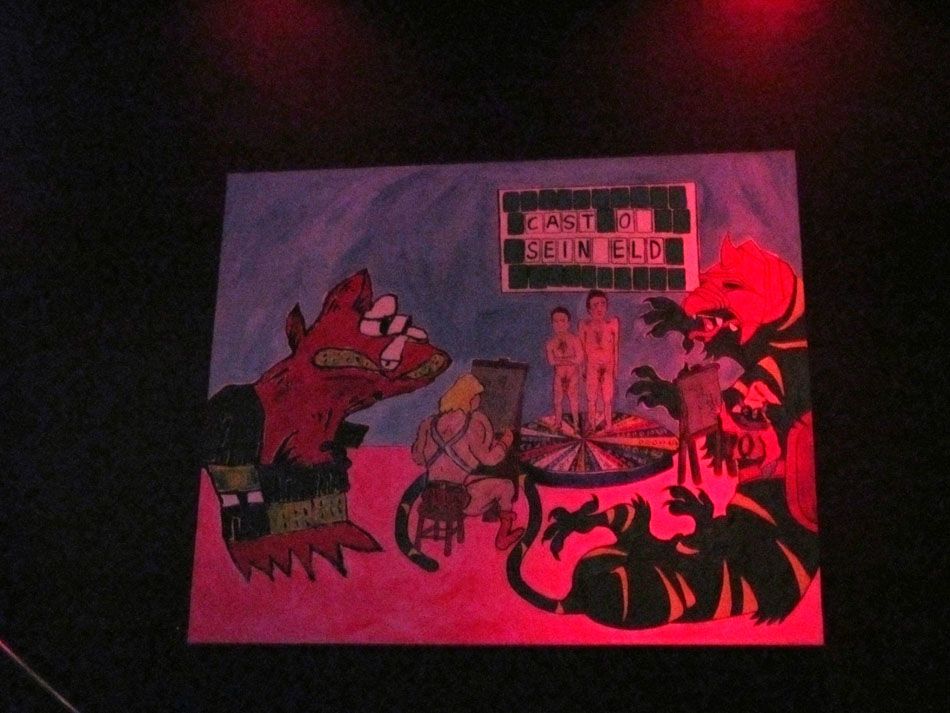 i wonder what parts are Macaulay Culkin's!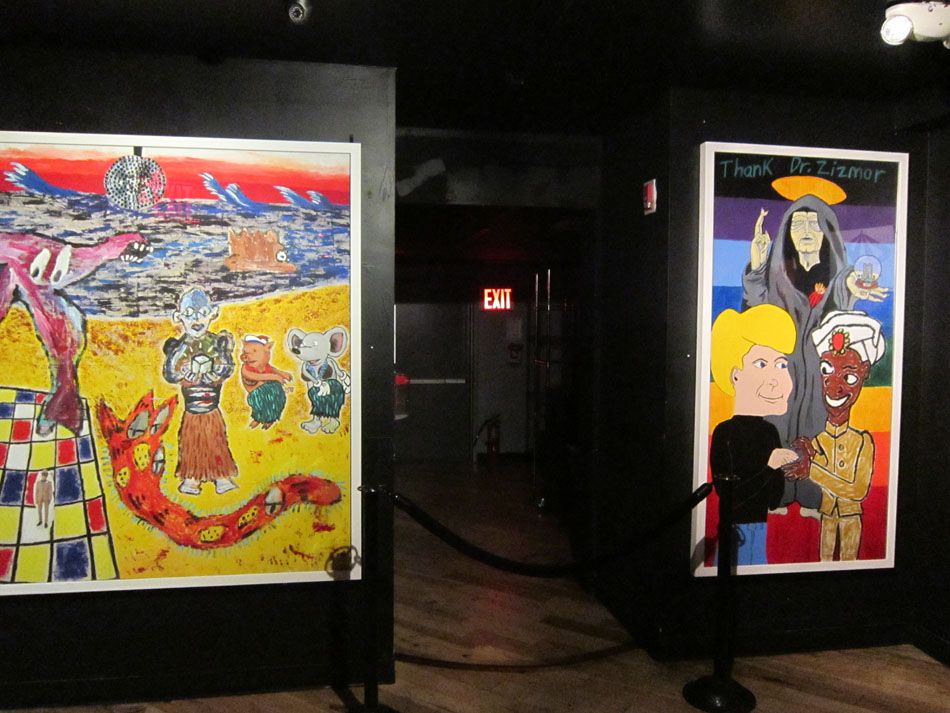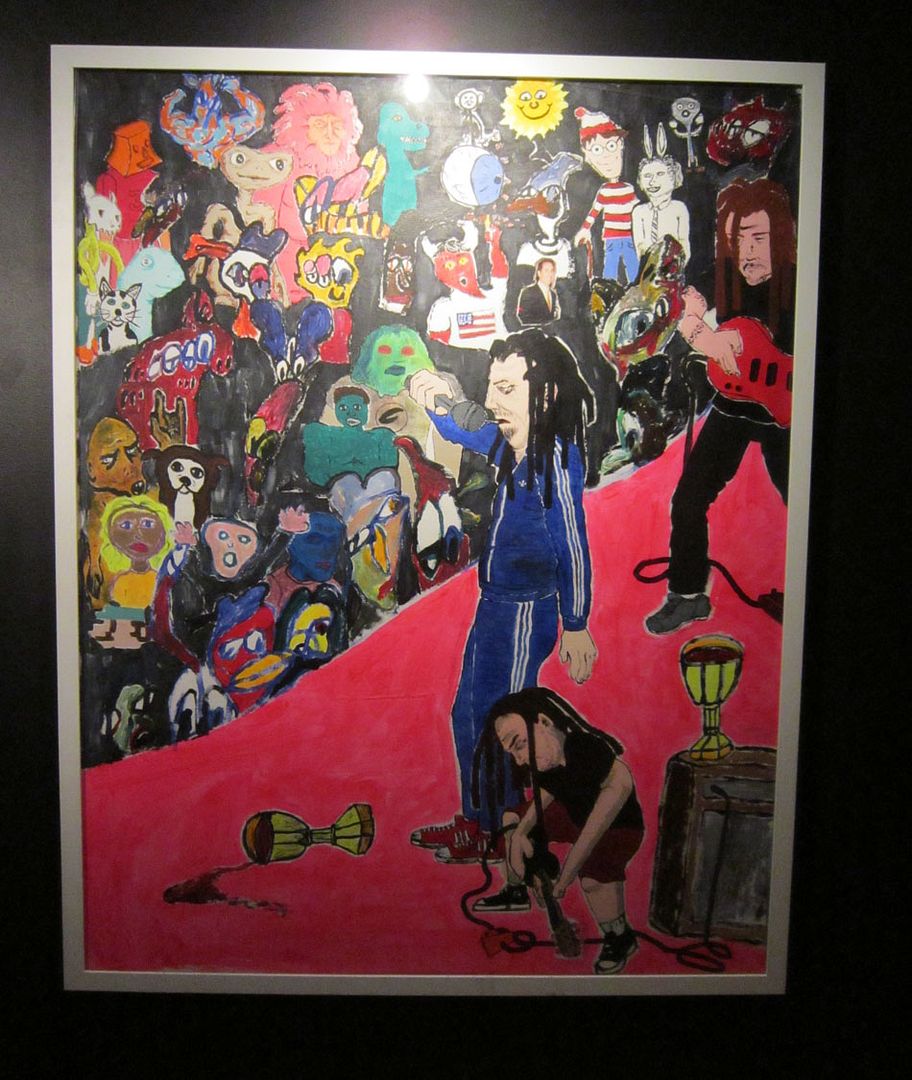 ha!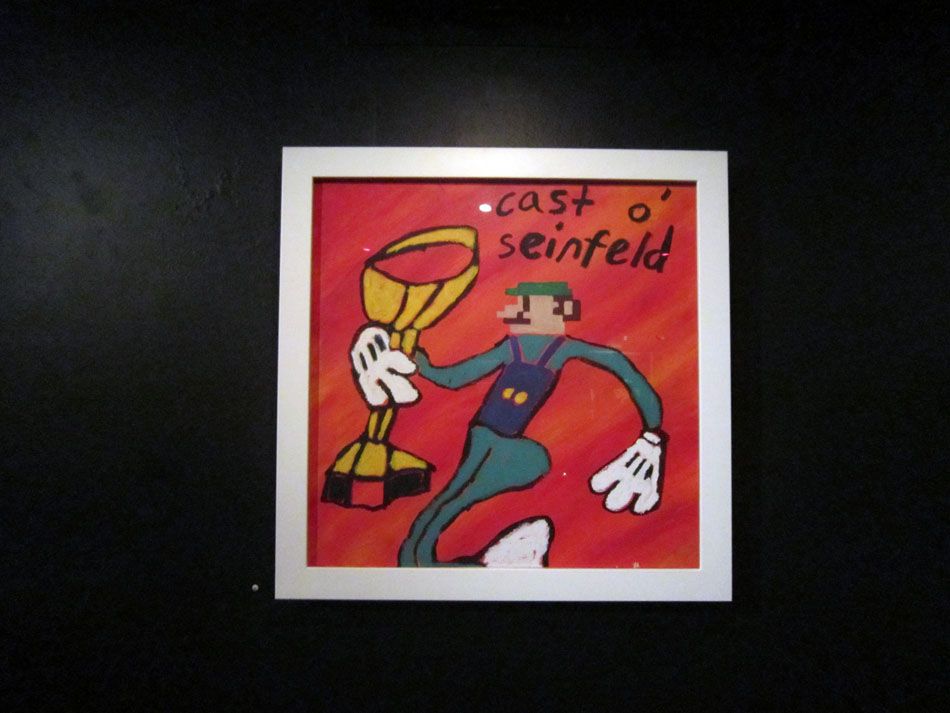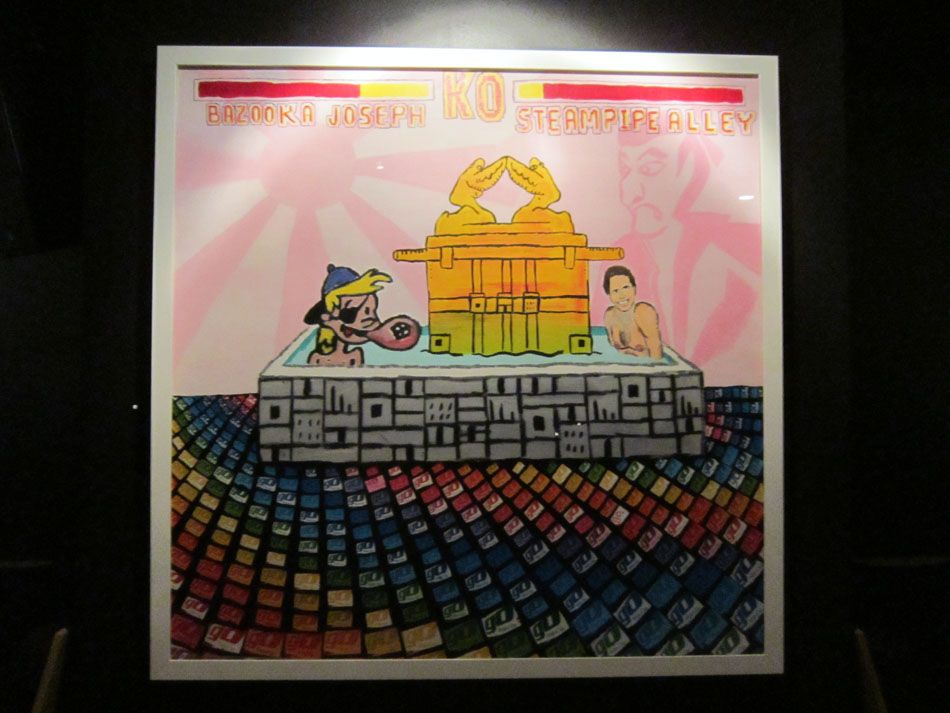 ah its so weird!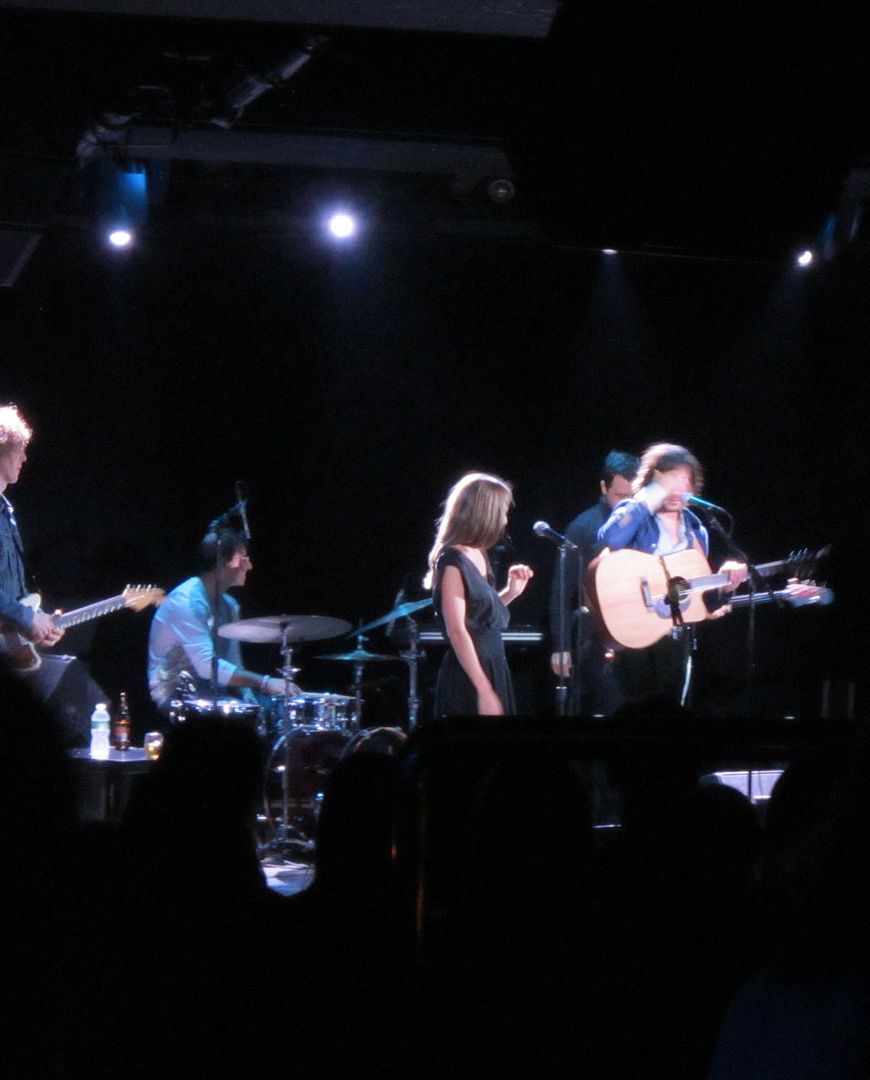 if i wanted to sit i had to order two things

yuck! tater tots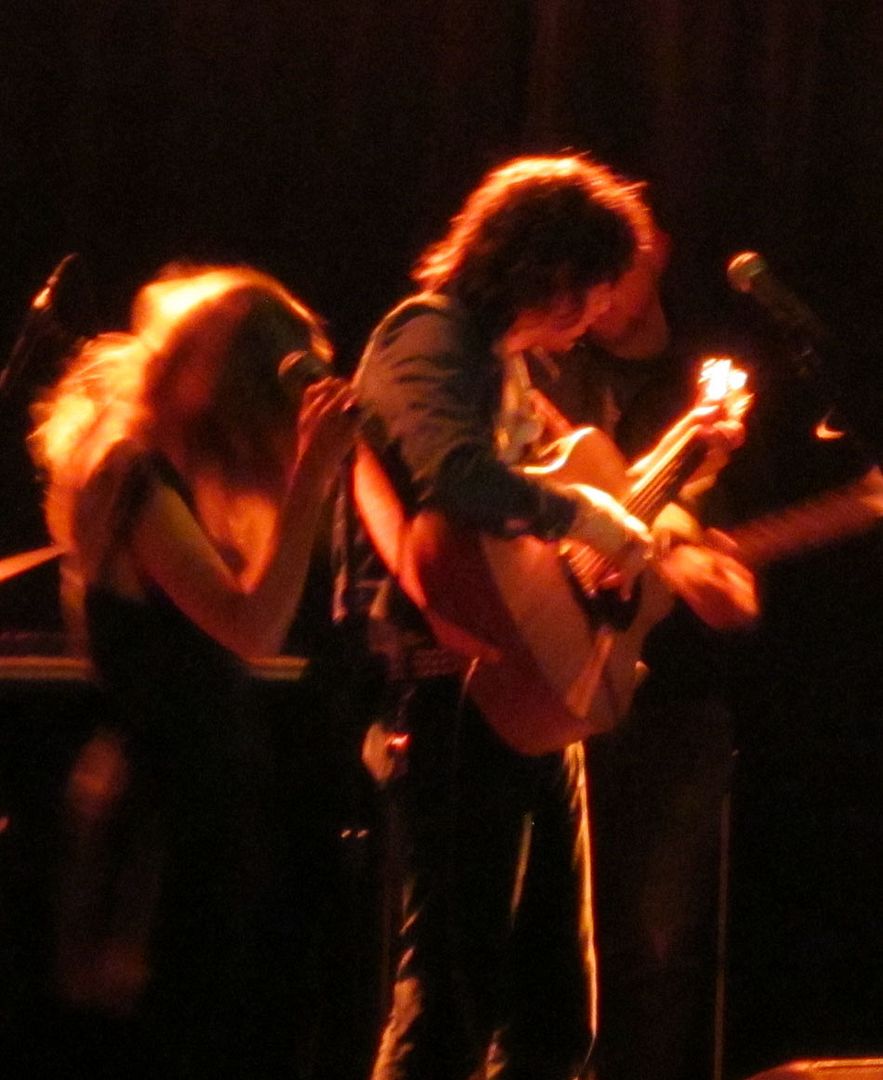 adam green and binky shapiro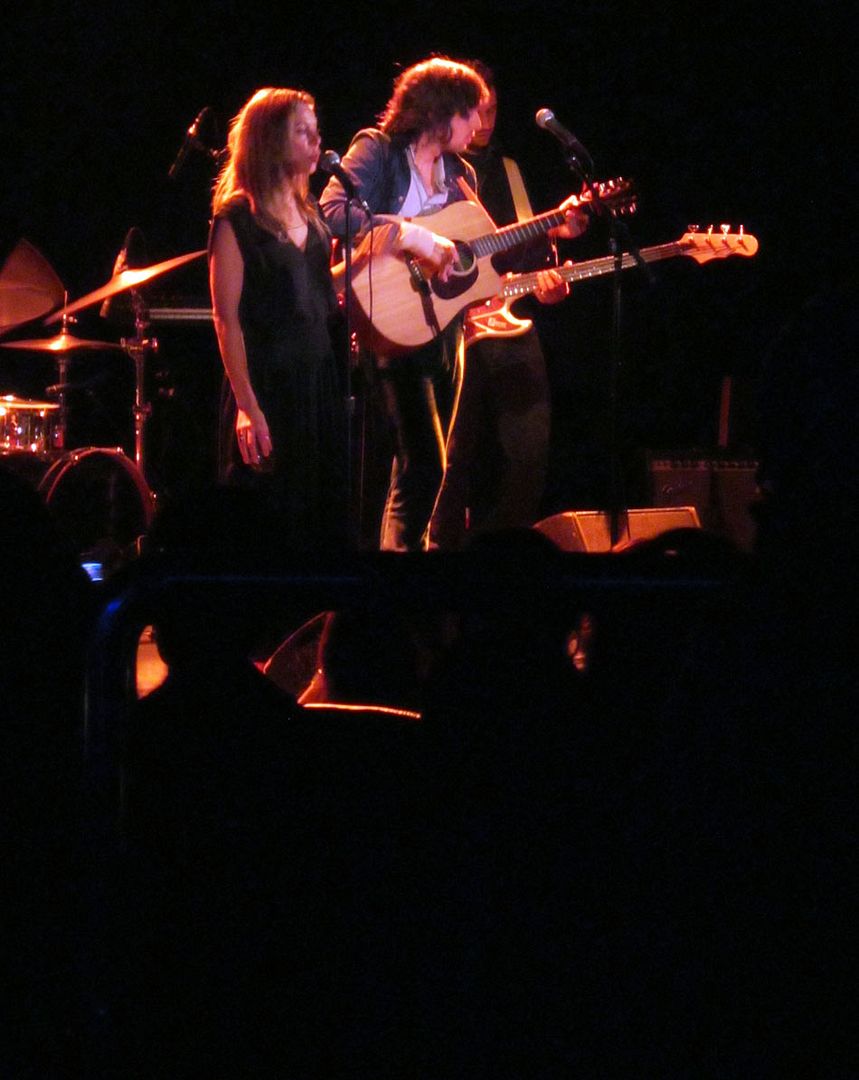 first show testing their new album out in january!

i thought it was great!

and had fun with my camera

there was nothing psychedelic about the show i am just fucking around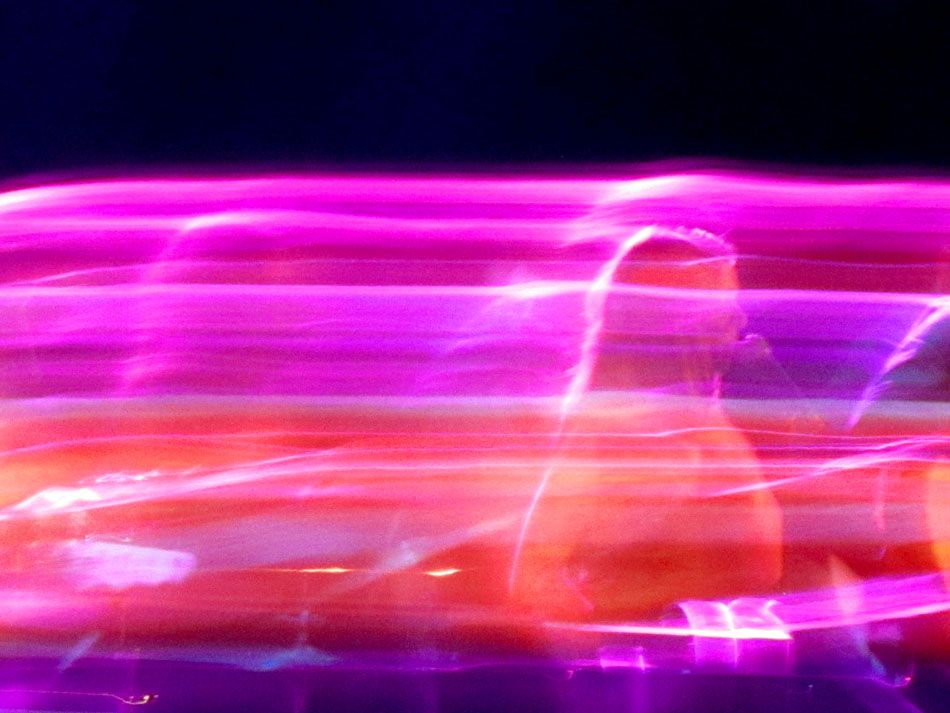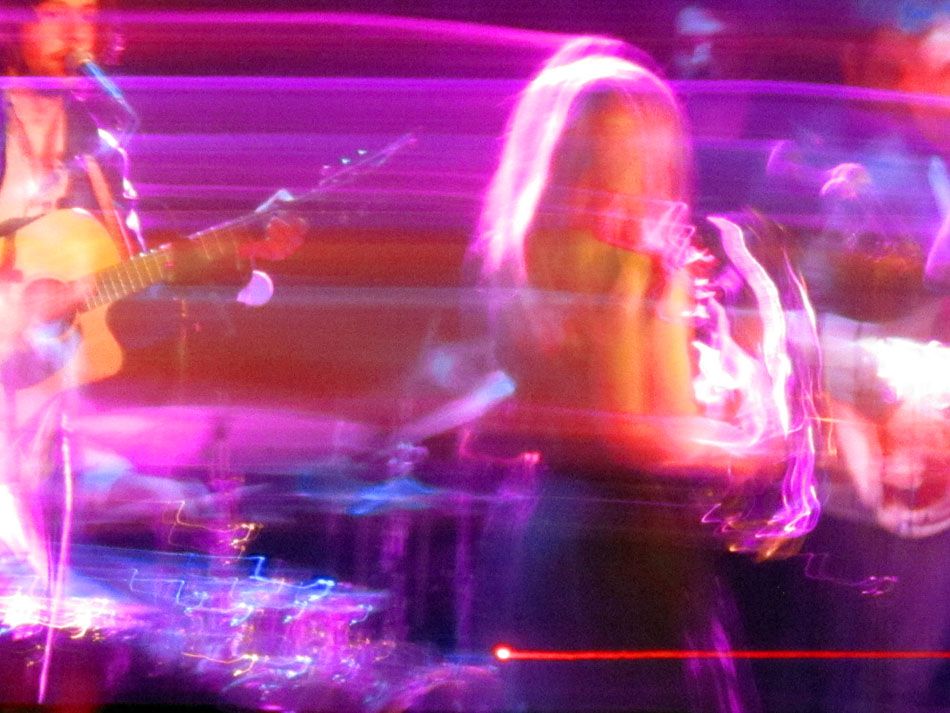 sorry guys
sorry
i am having fun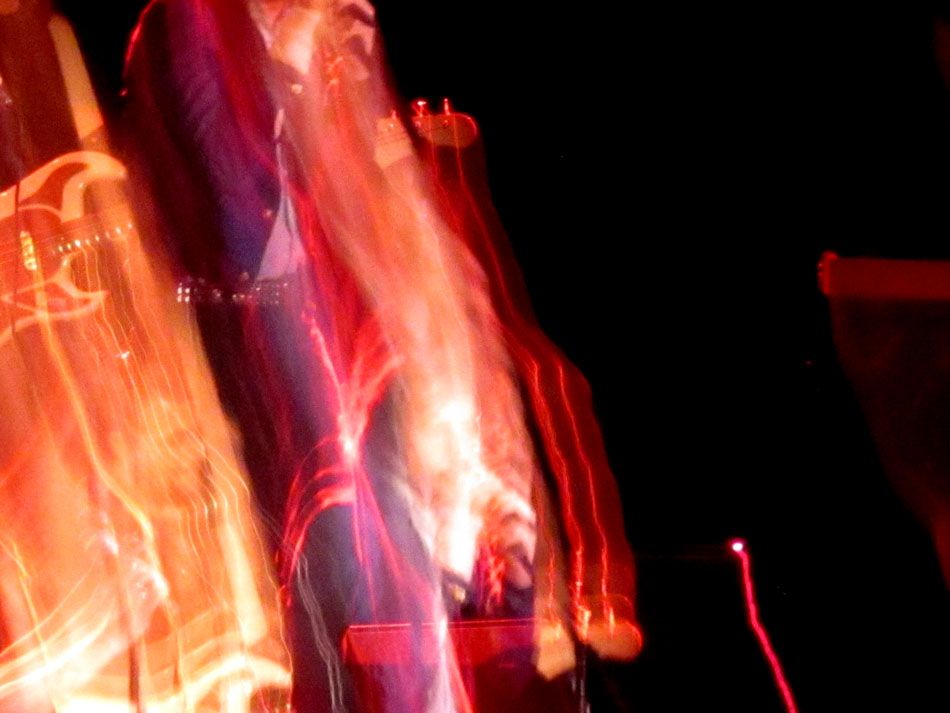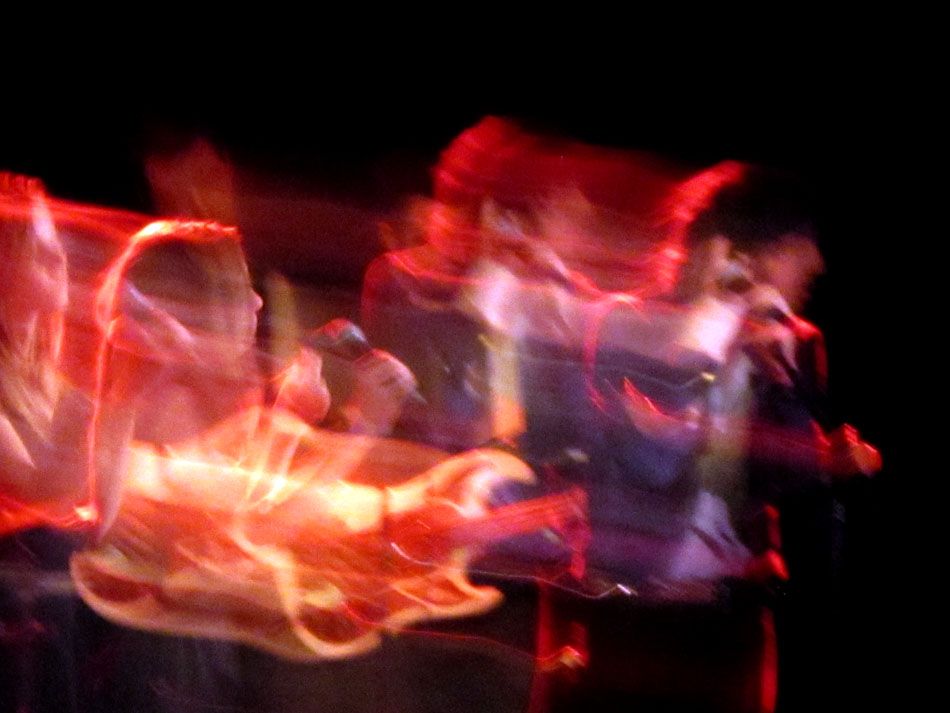 then waiting for Matthew outside Pho Grand i got excited about ghost feets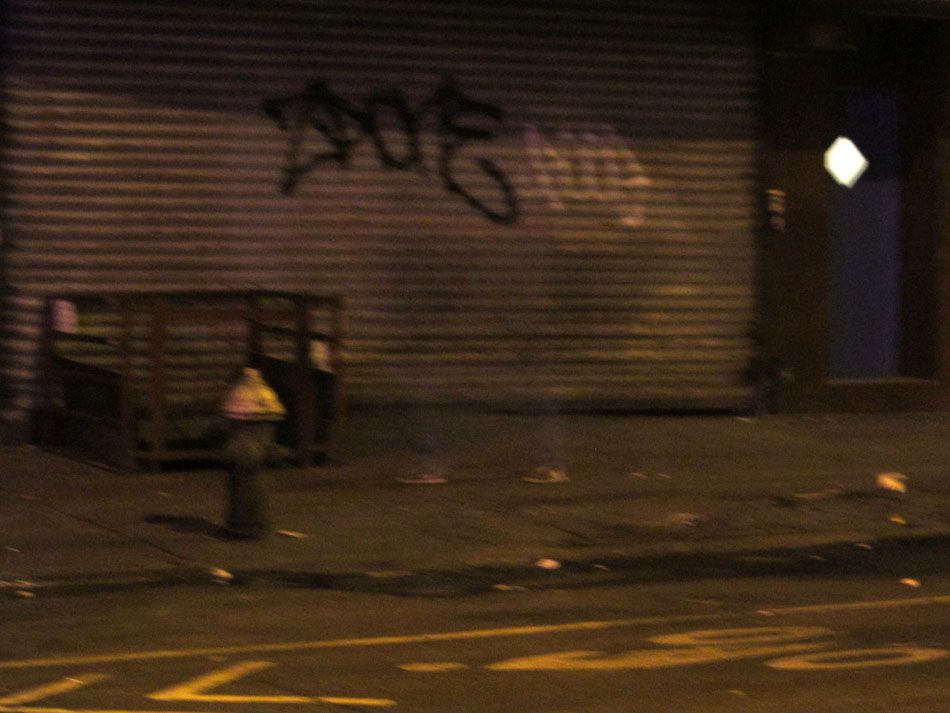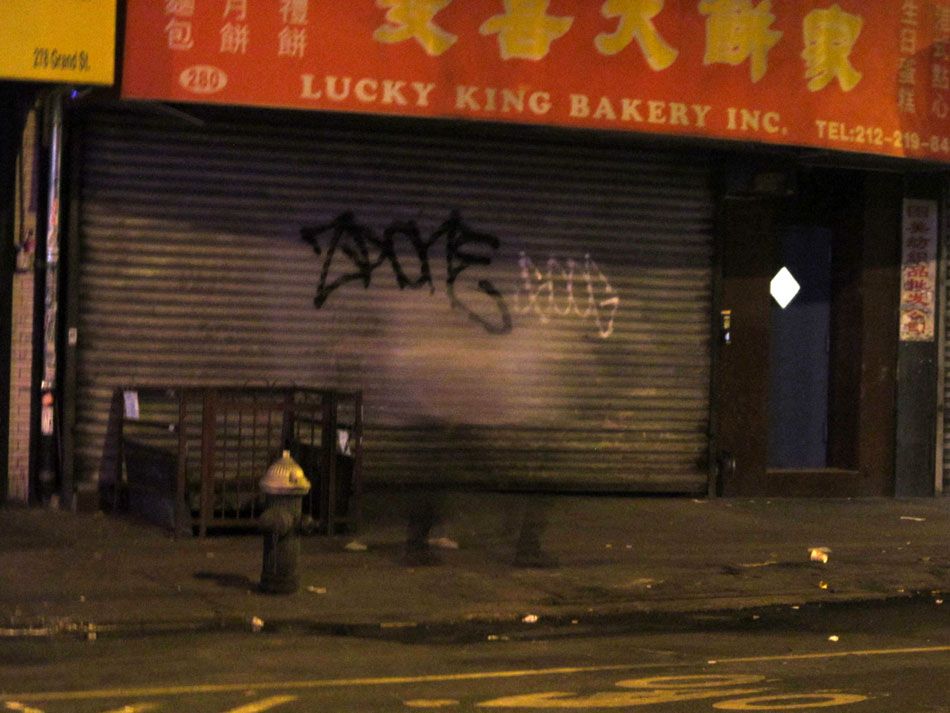 omg im sorry i am being so annoying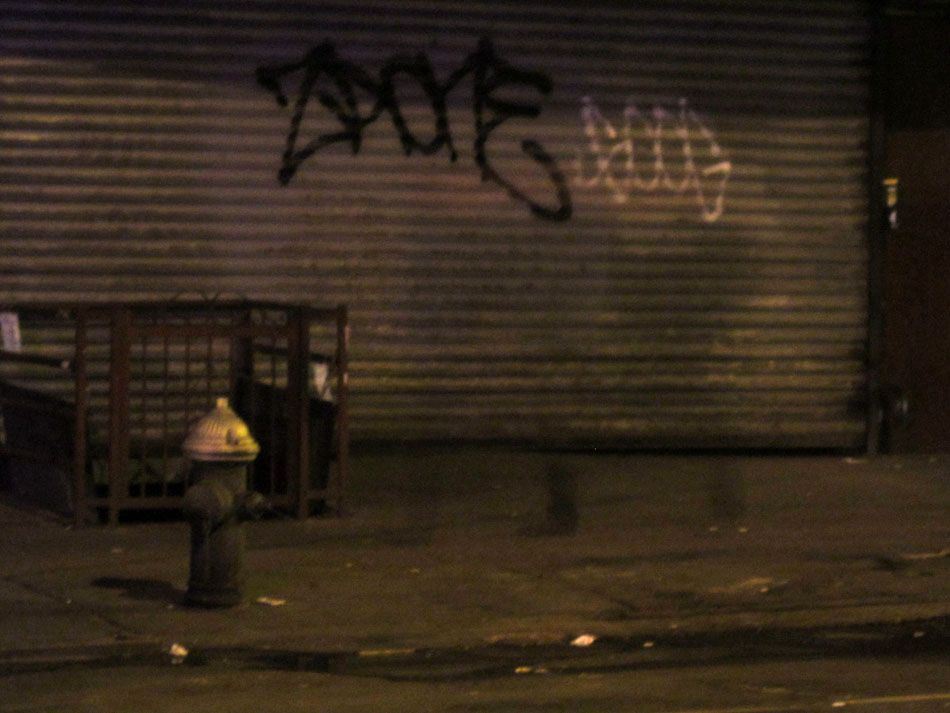 ooh my favourite
ghost in boots!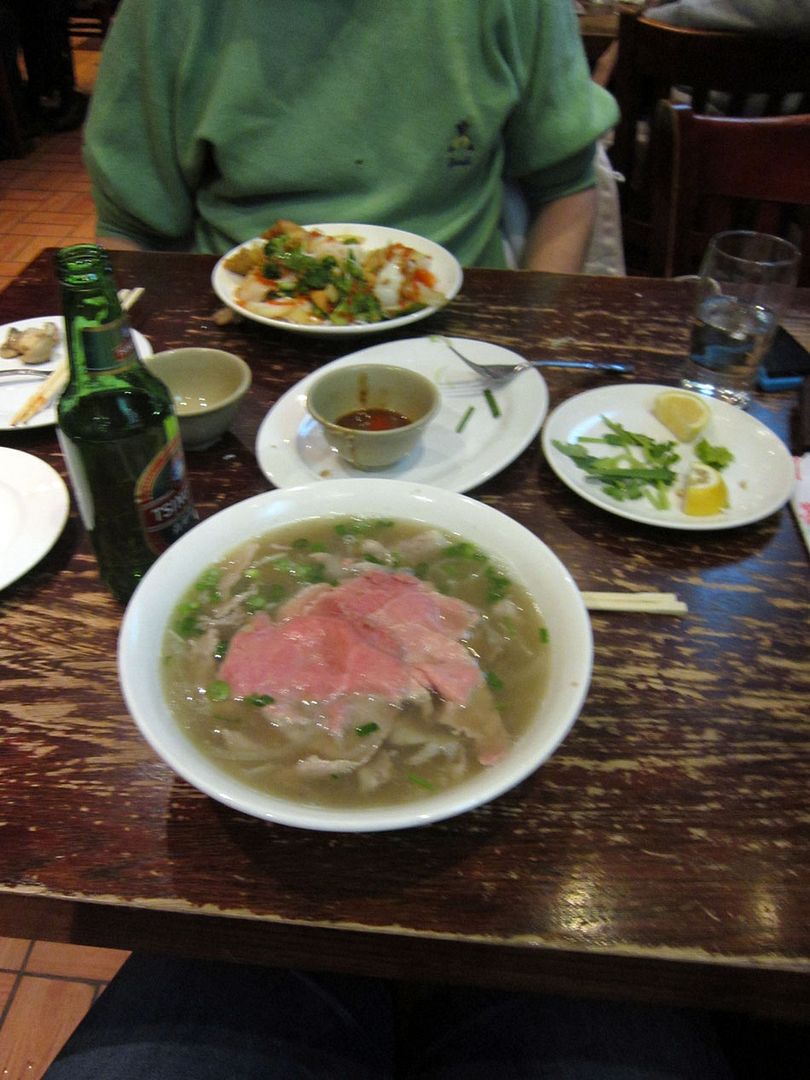 i want to eat Pho every night
my early new year's resolution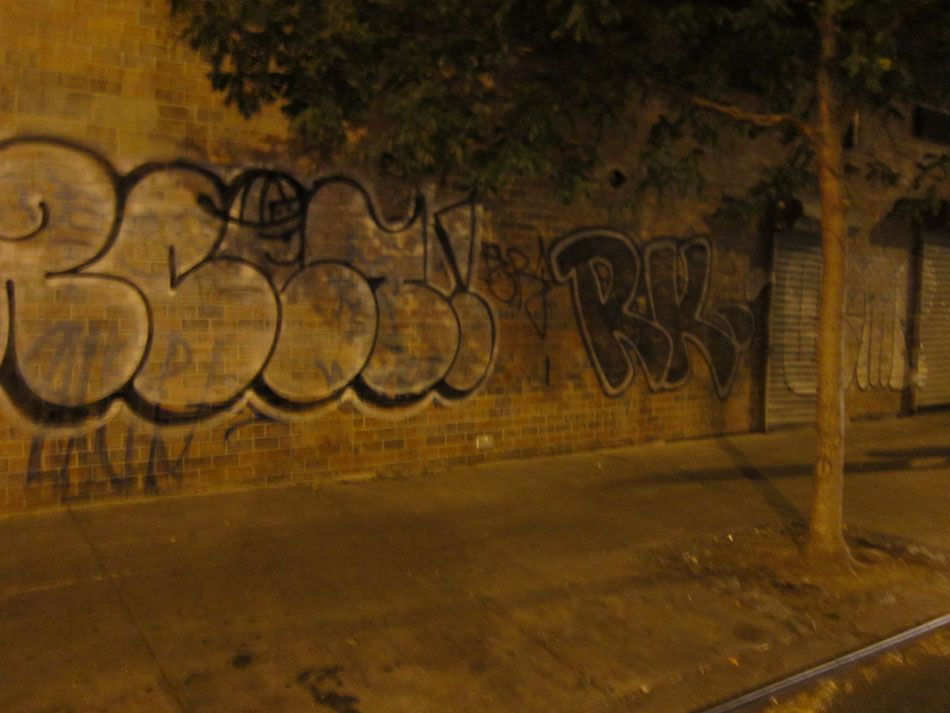 skip to my lew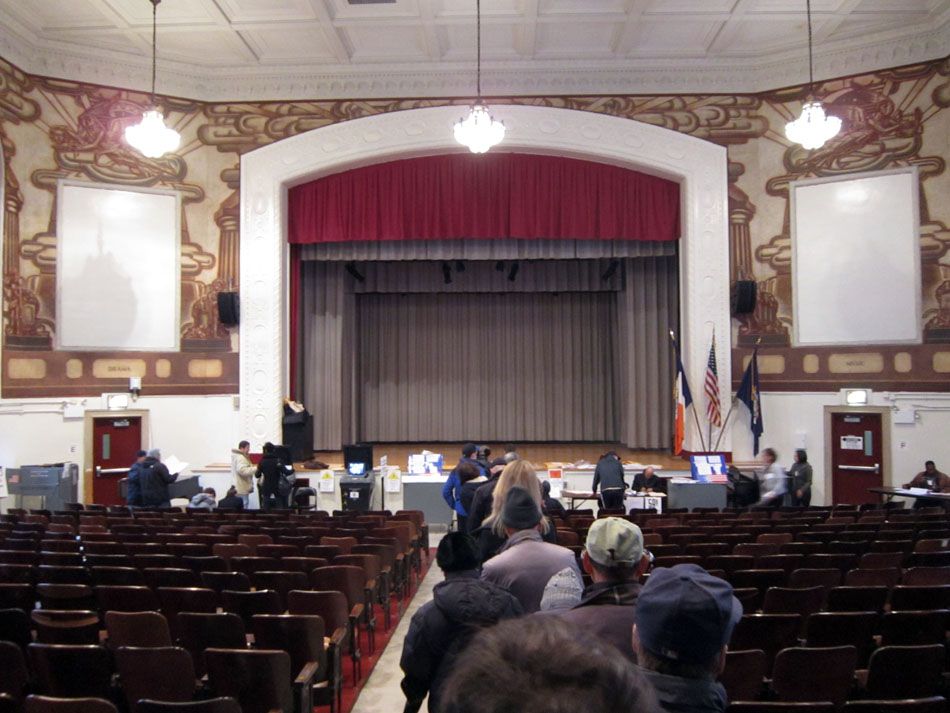 look at all the old chinese dudes in long line to vote
makes my liberal heart tear up!
and mix metaphors 🙂

wanted to draw some dicks on the Romney side but didnt want the scanner to have ANY confusion about who I was votin for!

yuk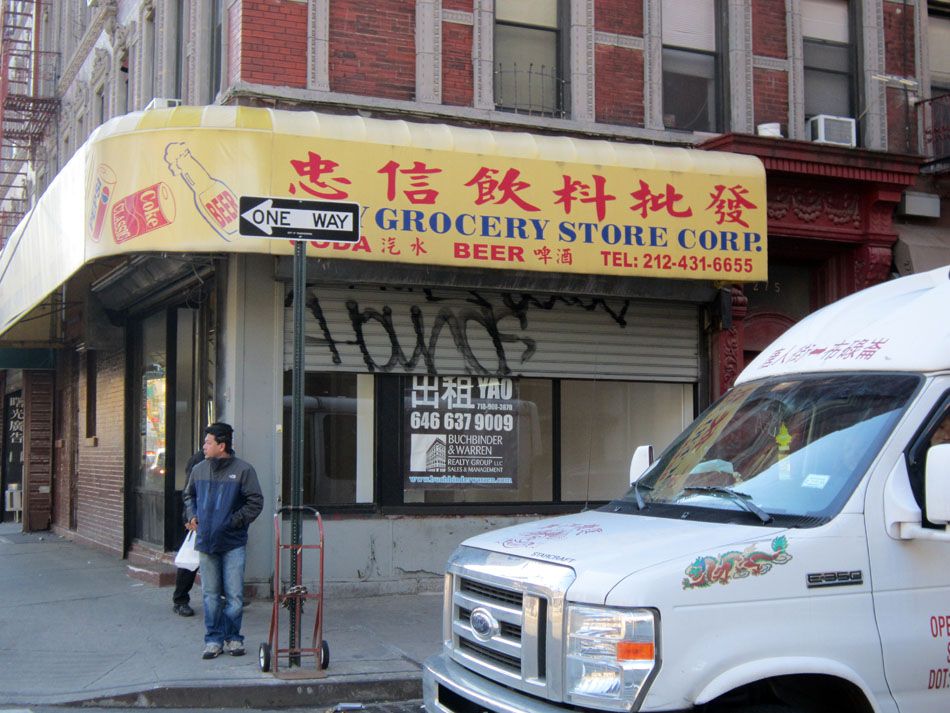 oh no!
accidentally went to an art show on the way to work

Lucien
the guy who makes the rain paintings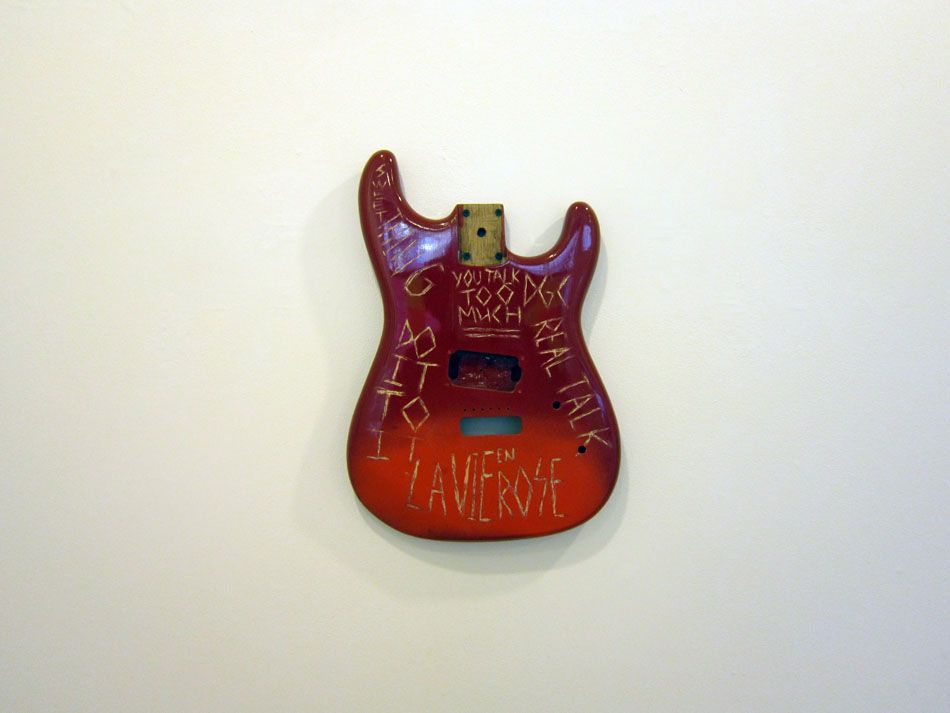 i wonder if he throws all the money he has made off those in the air and says make it rain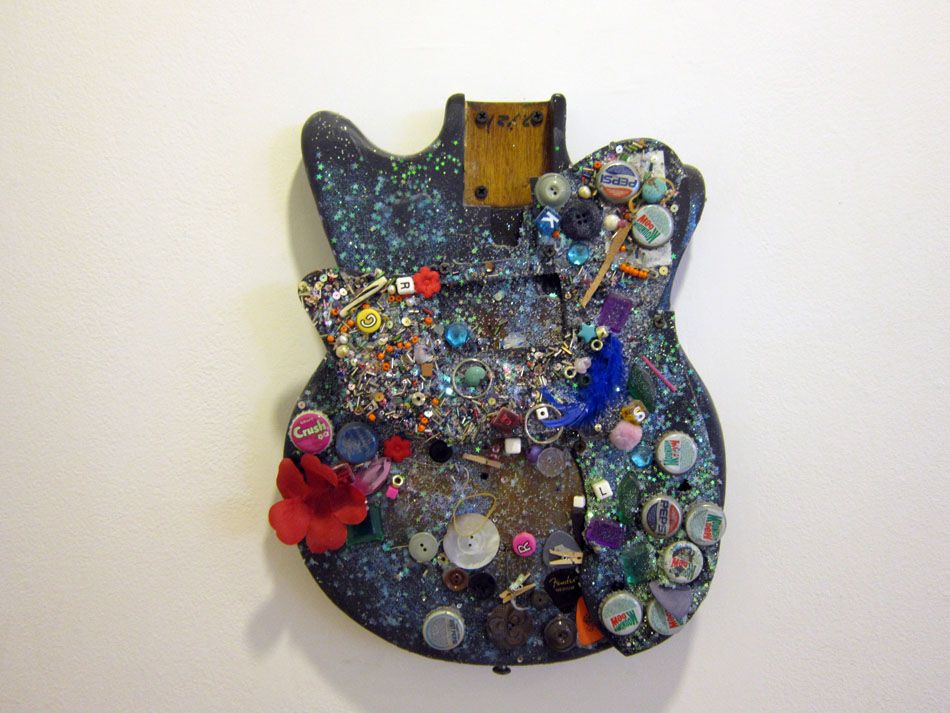 that might bum me out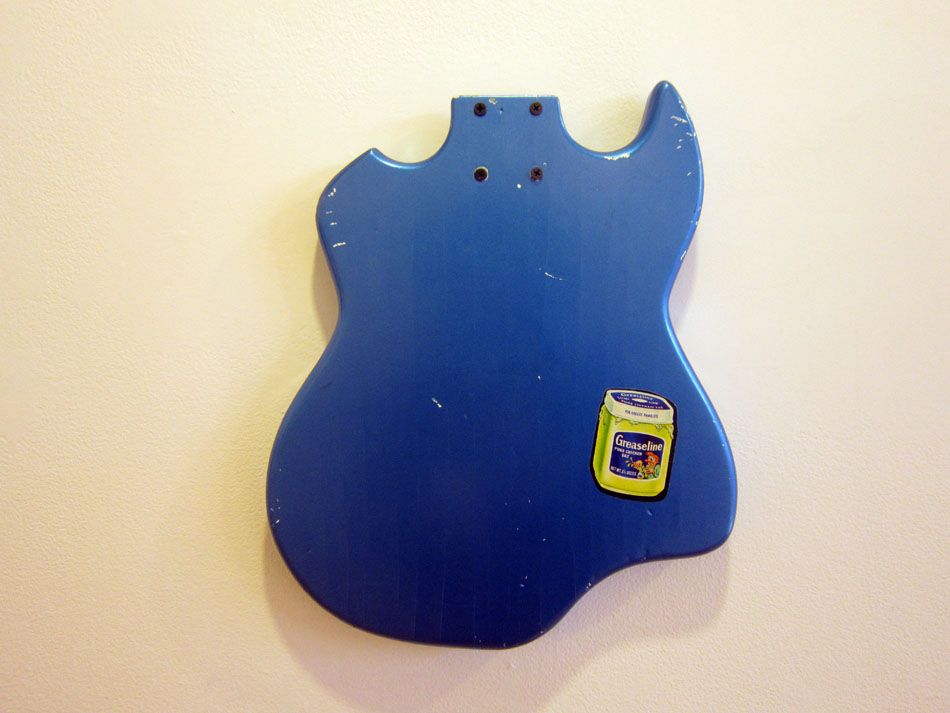 dont get it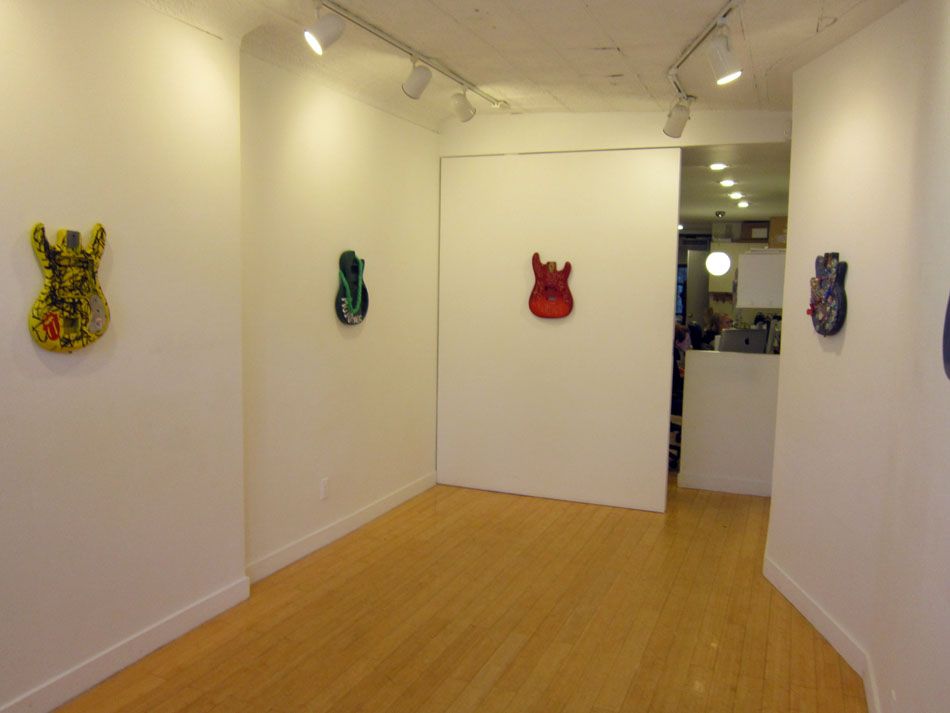 maybe PR will help!

oh GOD what is this
you guys know i only curated the Barry McGee and the Kenny Scharf right?
PLEASE everyone know that i only did those two
Tony Goldman the owner and curator of the wall passed away last month, very sad
I wonder what will happen to his street art empire?
shit i need to end on a positive note and am out of photos

here you go!
spencer s'weenie piece en route to Copenhagen!!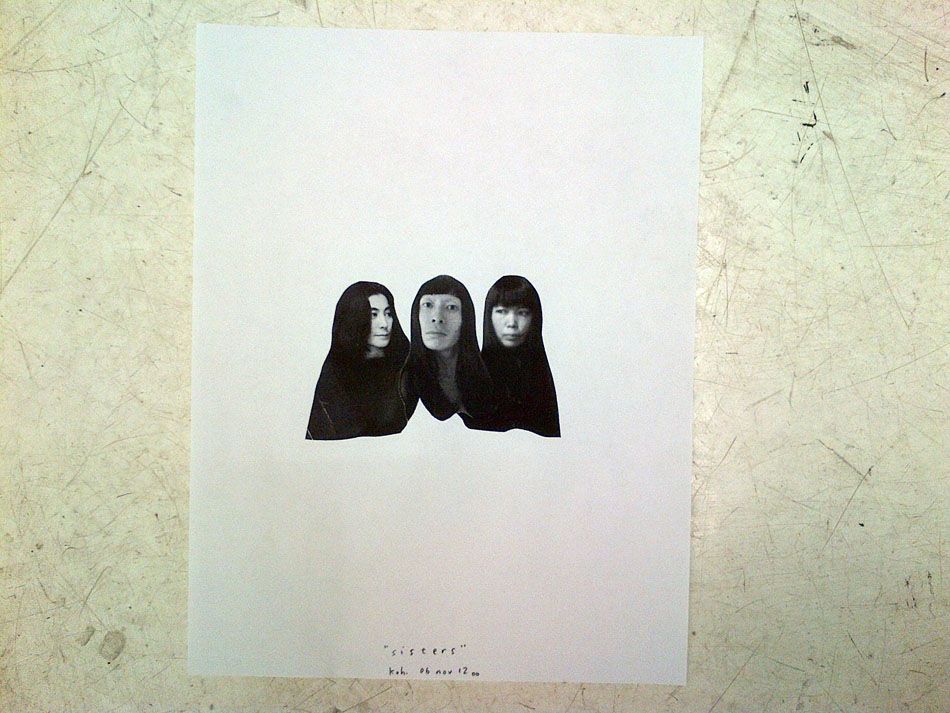 and T Koh en route today!
the show is DONE i am really happy