my camera deleted the first half of photos i took
which fits with the theme of this trip which is
EVERYTHING GOING WRONG but somehow not stressing about it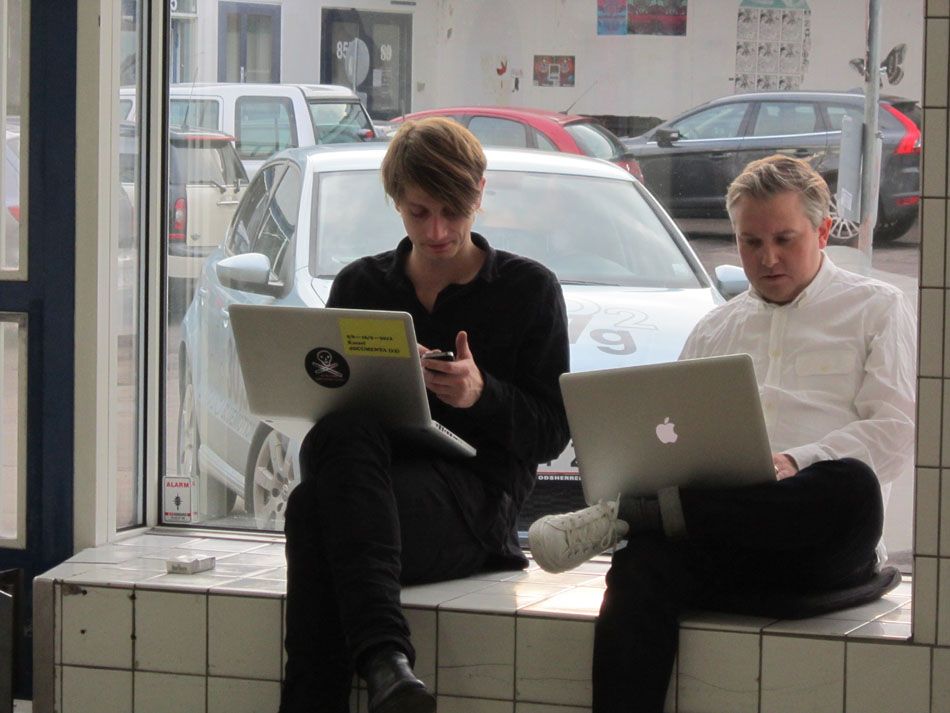 Jesper and Mikkel

they were so nice about the fact that we had like half the show at the preview and half the show stuck in my bag in Lisbon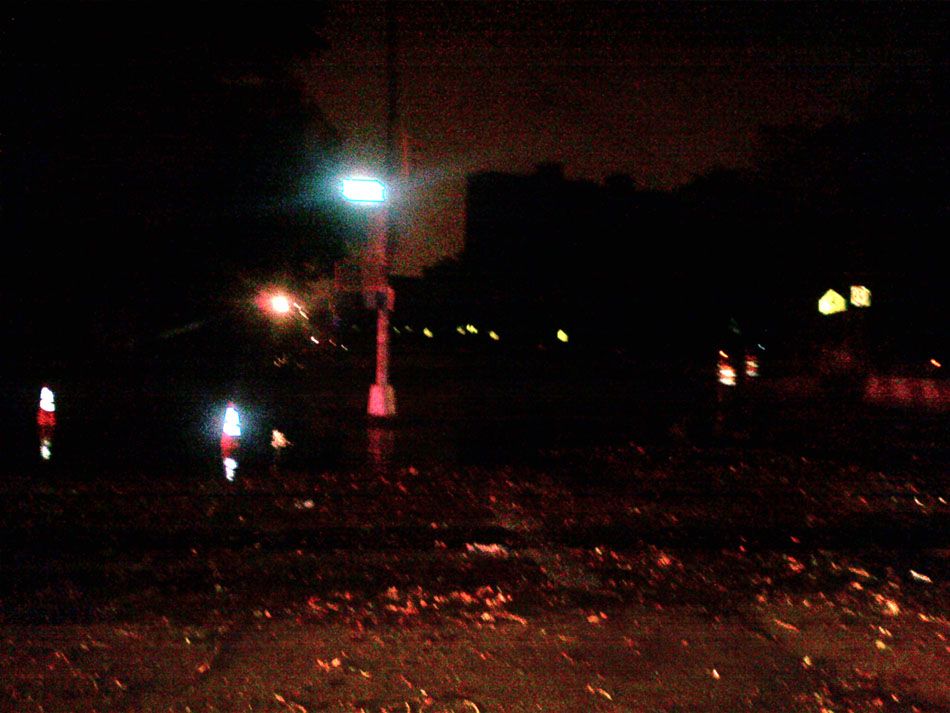 the blackout! made me fly two days late and through lisbon and luxembourg and UGH what a mess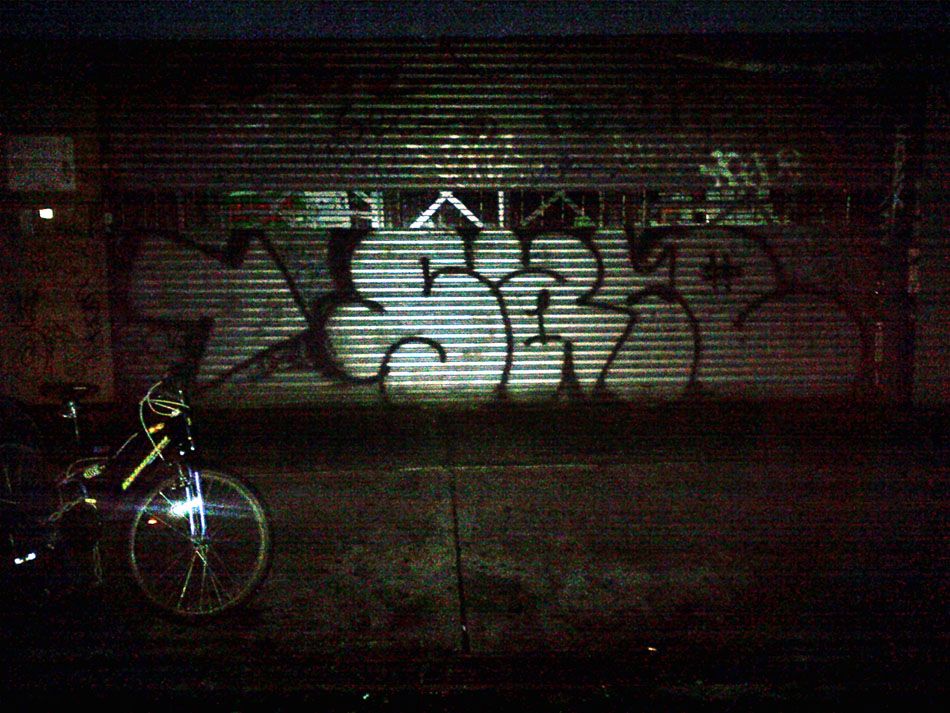 SACE i have never seen because it is on 24hr deli gate that is never down
now THAT is a great reason for a blackout!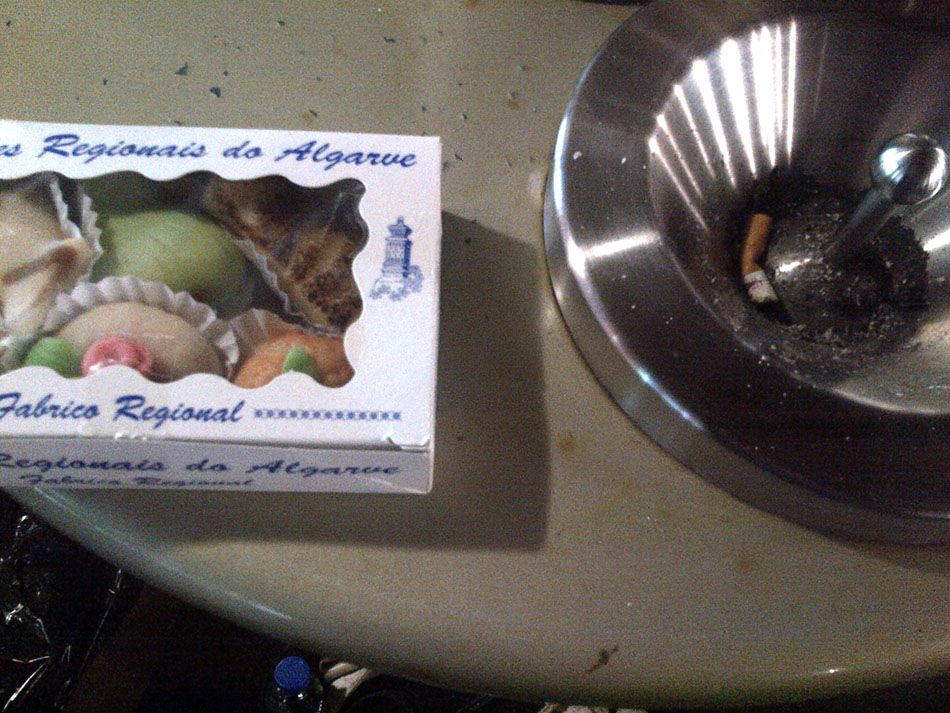 lisbon: i bought a hat and marzipan and hung out in the gross smoker room

i guess my camera deleted opening and dinner and all photos except when i went upstairs to this awful open studios

this reminds me actually of

ella whats her face? what is with the trend of like picasso-y matissey women painting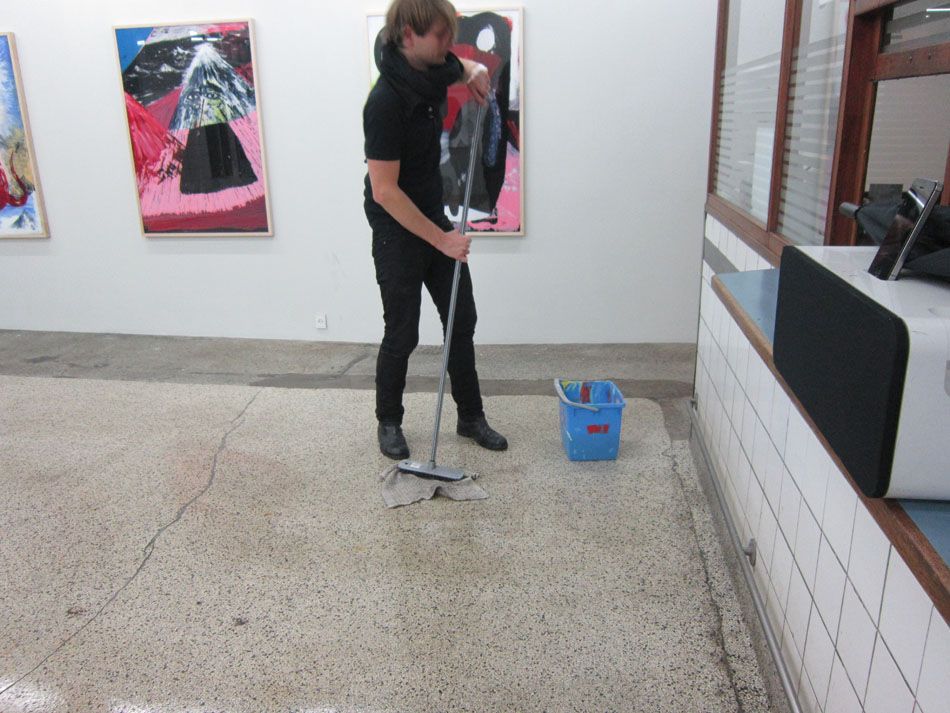 gallery owner mopping floors?

apparently this thing visited copenhagen right after i did in august

ooh! when is this from?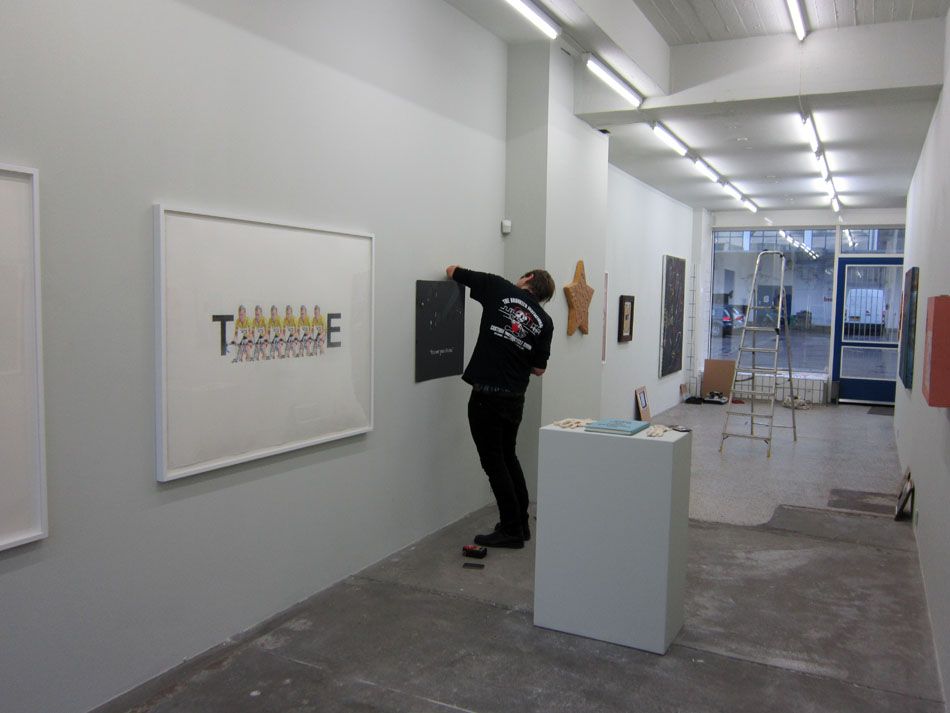 gallery owner hanging the art himself? what is going on in this joint
i actually really like their spirit over there; they have been running their space for a decade now (SHIT!) and are really successful and hardworking do it yourself people that have stayed committed to what they believe in and don't compromise but also dont stress. jesper in particular exerts this almost narcotic calm over me where i feel like everything will be fine and the world is great and why worry about anything

poot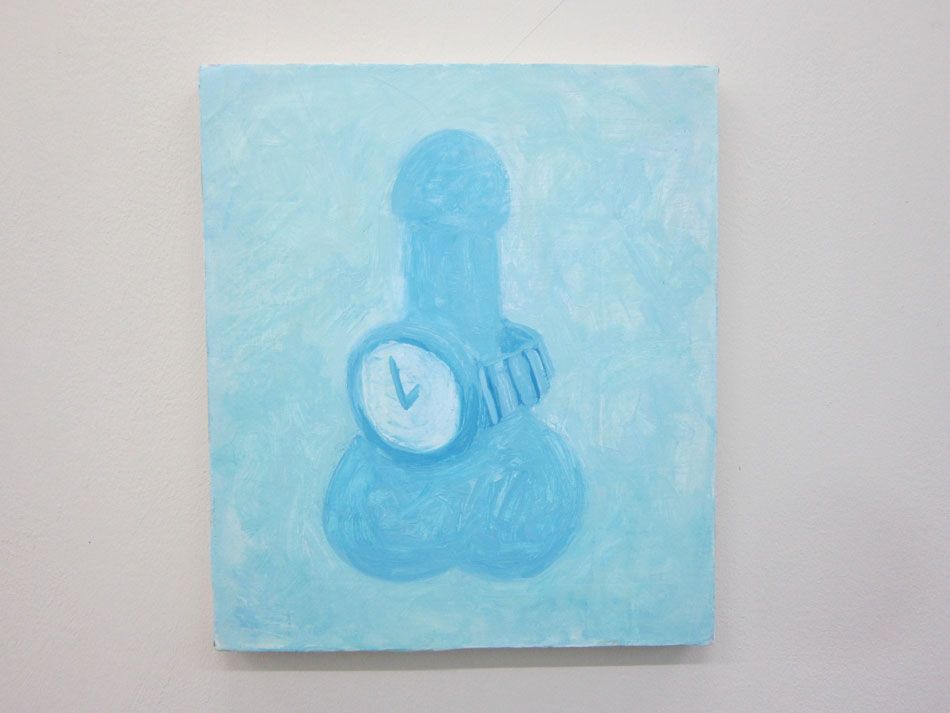 the show was supposed to be about humour and art but everyone happened to send me sex paintings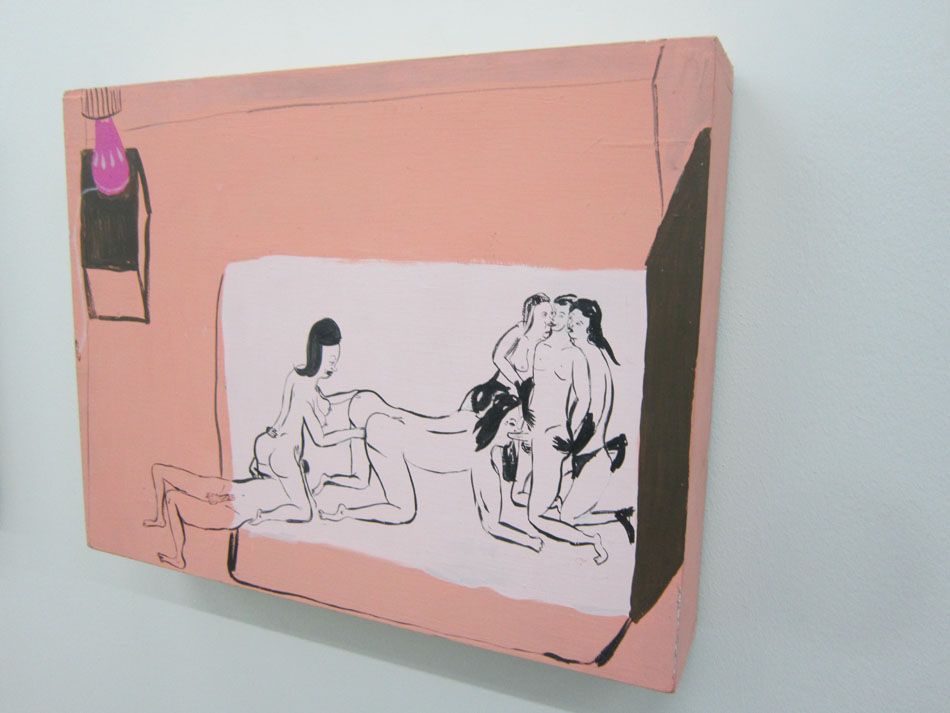 old chris johanson out of control

more philosophically minded Kuo 🙂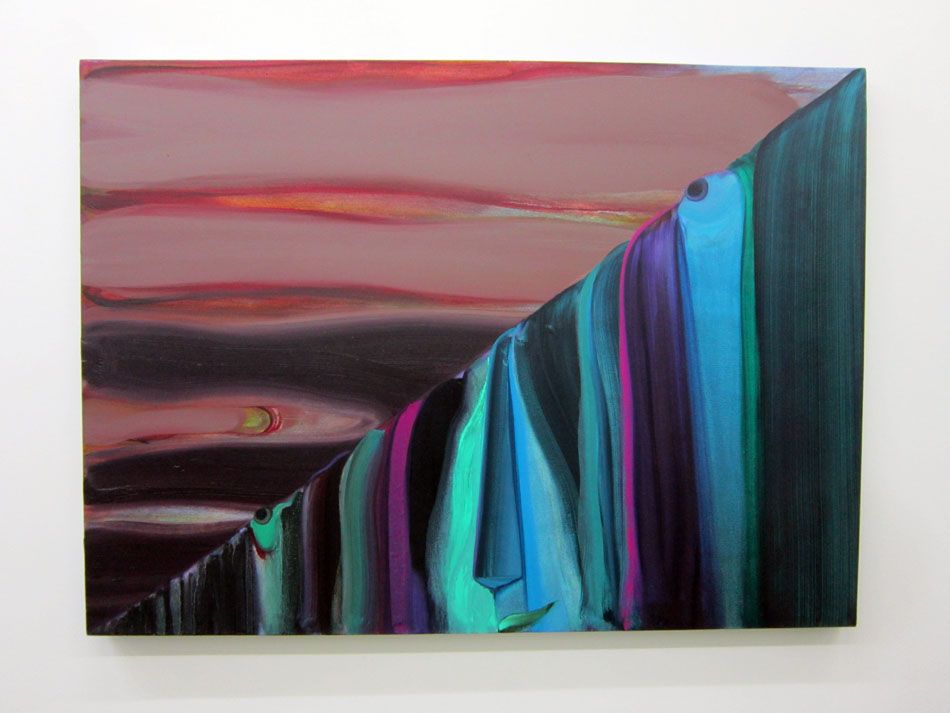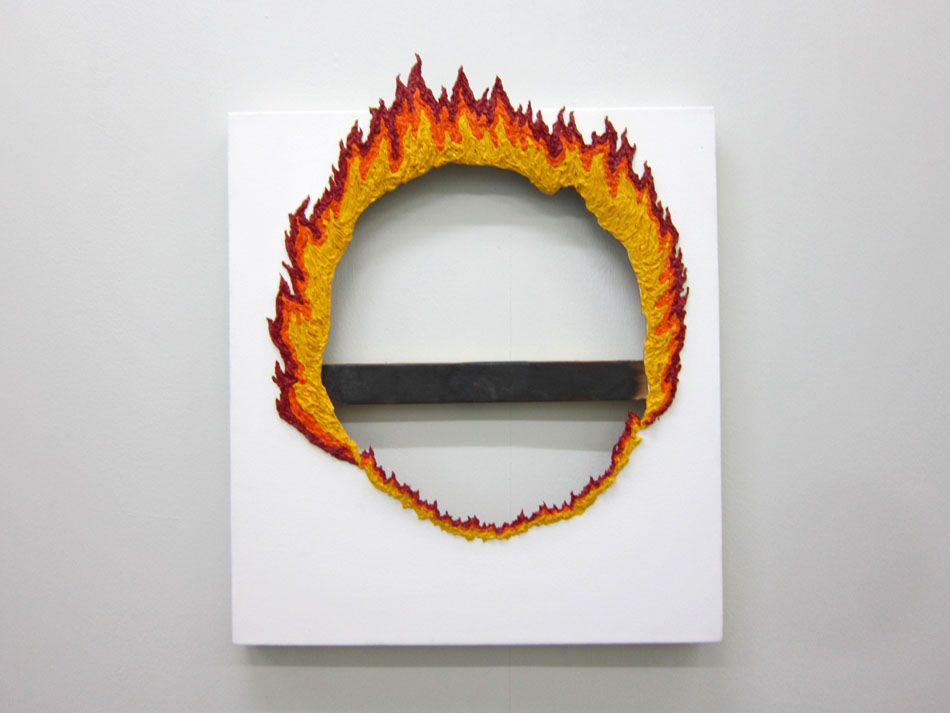 Matthew LeFevre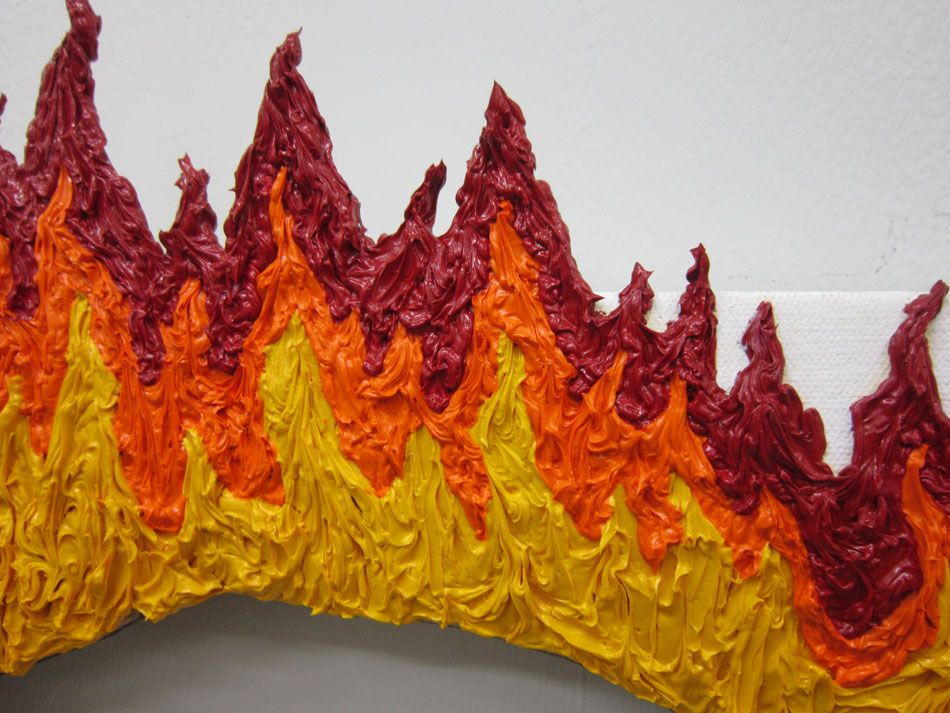 would look awesome next to the Aurel burnout!

michael Williams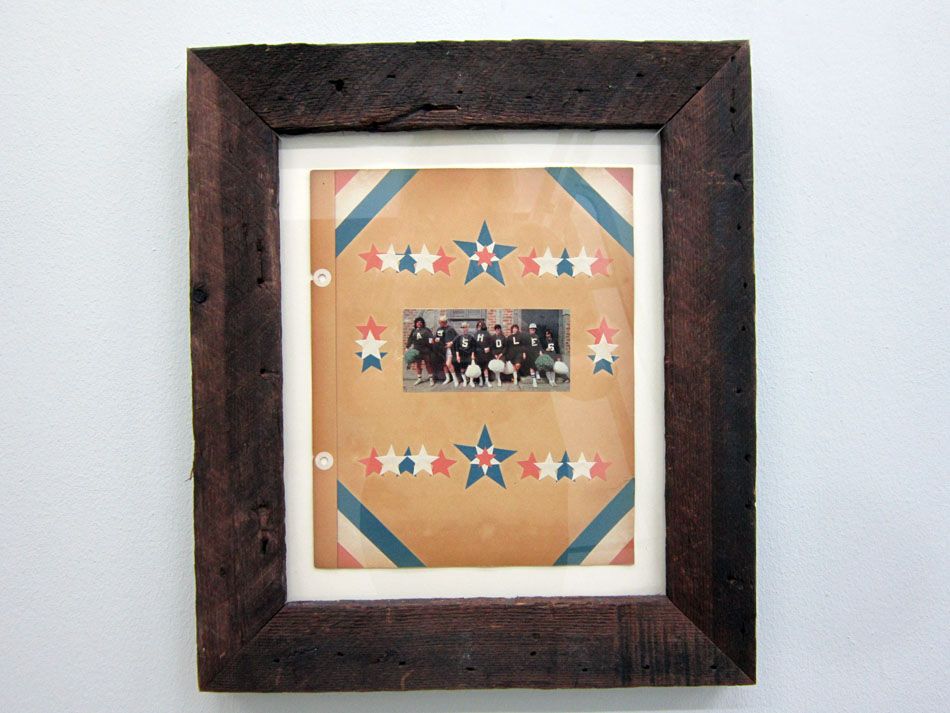 assHOLES
i should buy this one for the glalery

Carl's nip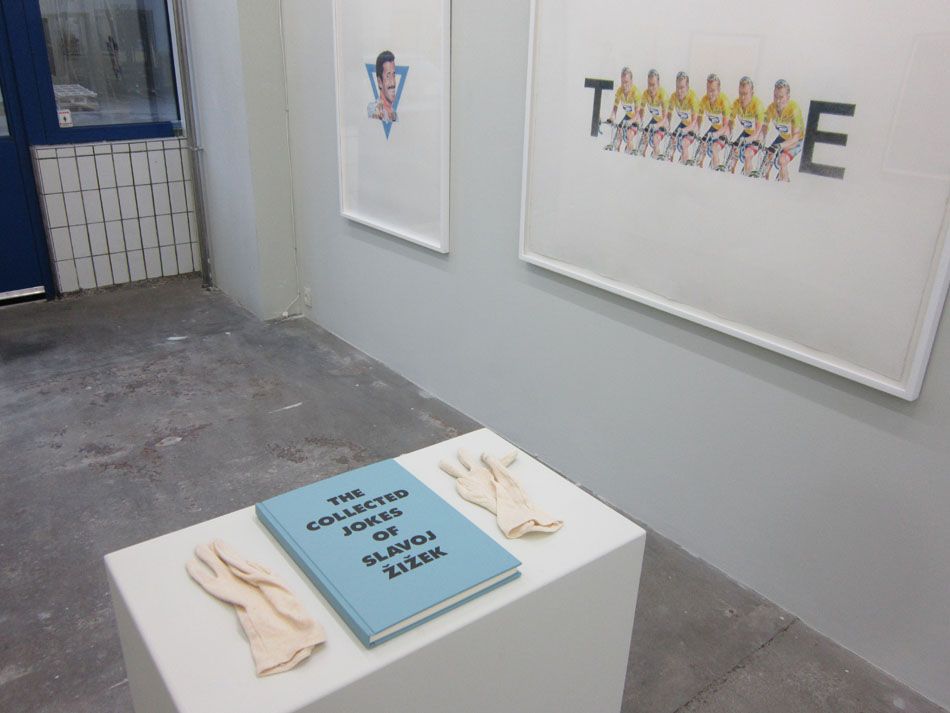 zizek joke book is awesome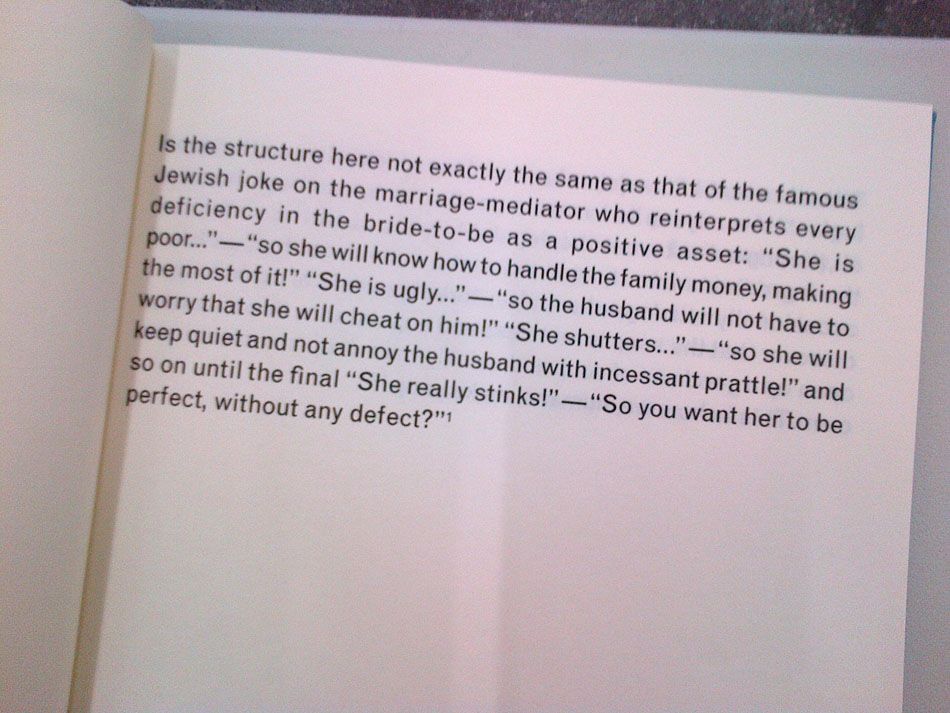 its 20,000euros 🙂

Their main show was by Anika Lori

who seems like an awesome chick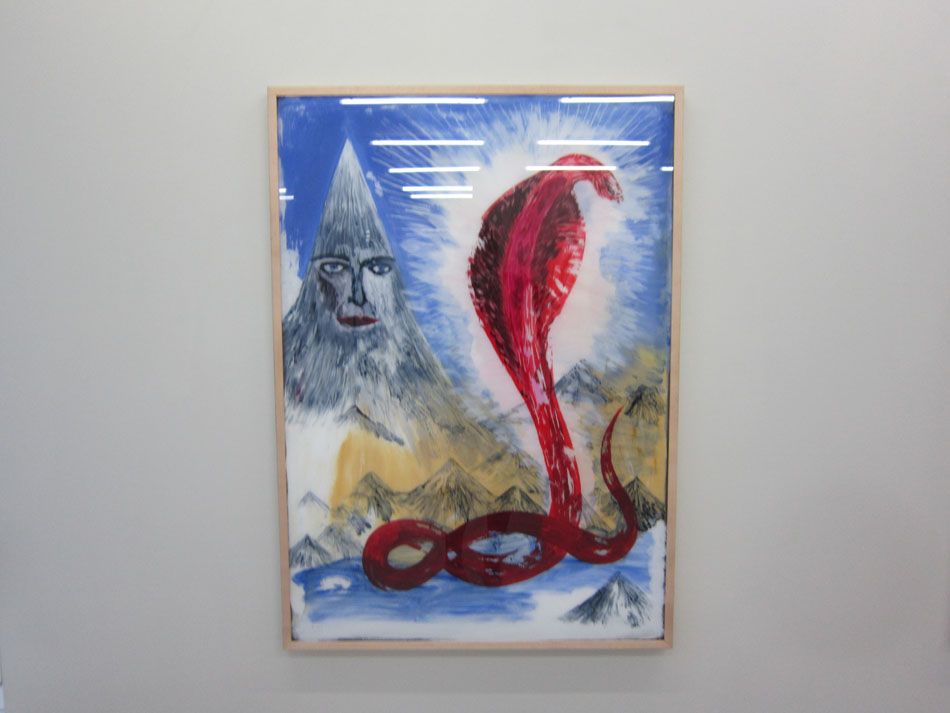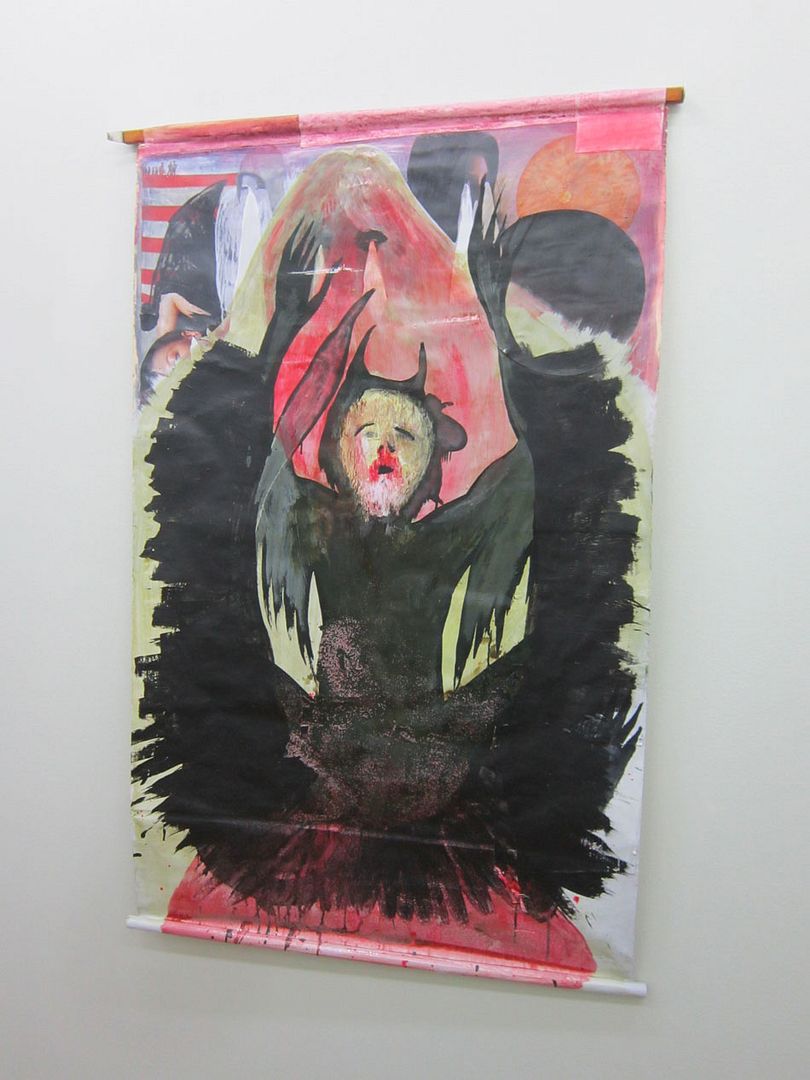 this one favourite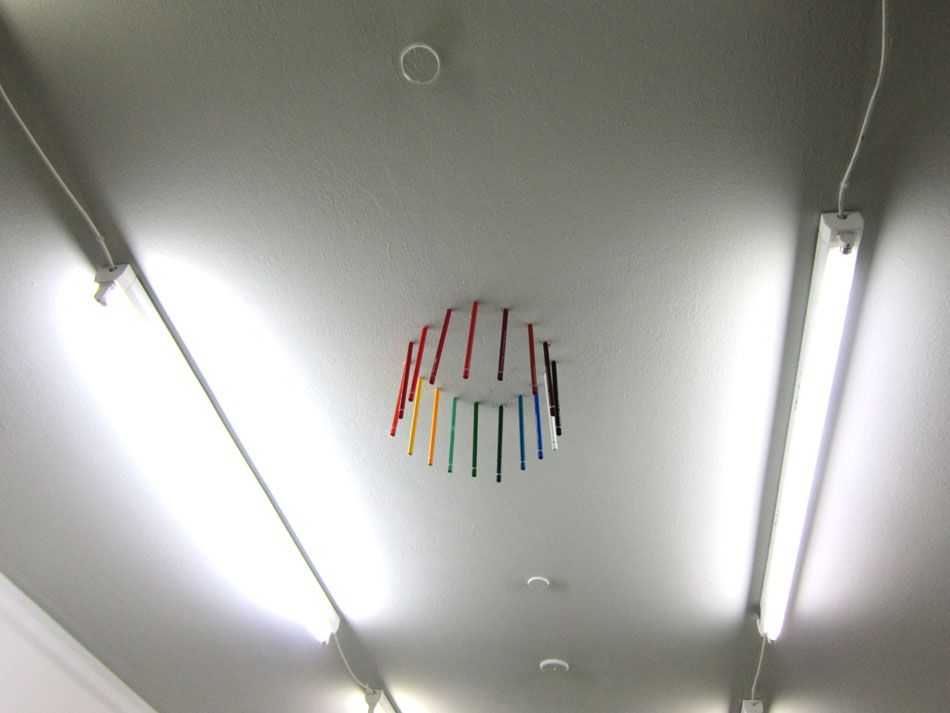 got brendan up on the ceiling
sigh!!! show will be finished finished tuesday when aurel and simon evans back from framer and spencer sweeney and terence koh get there fed ex
literally i was tryign to pick up those two works but they live downtown like me and i went to their streets and yelled up to their apartments but their phones and buzzers were dead and like SERIOUSLY the main joke of the show was trying to curate a show during a blackout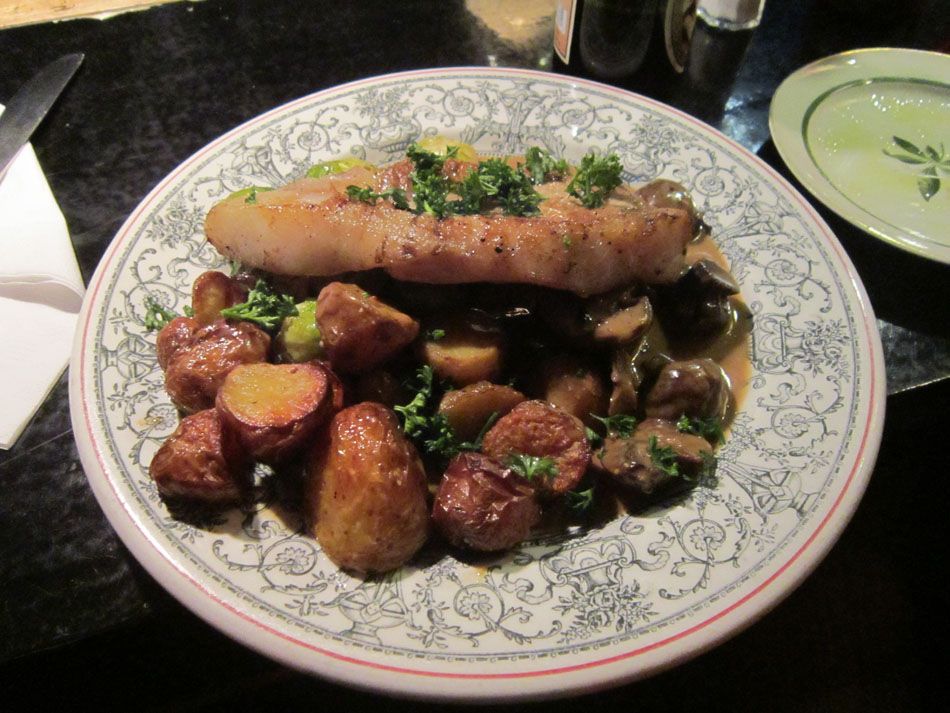 ooh food
went to dinner with mikkel who steve powers says has no sense of humour but i think he is wrong 🙂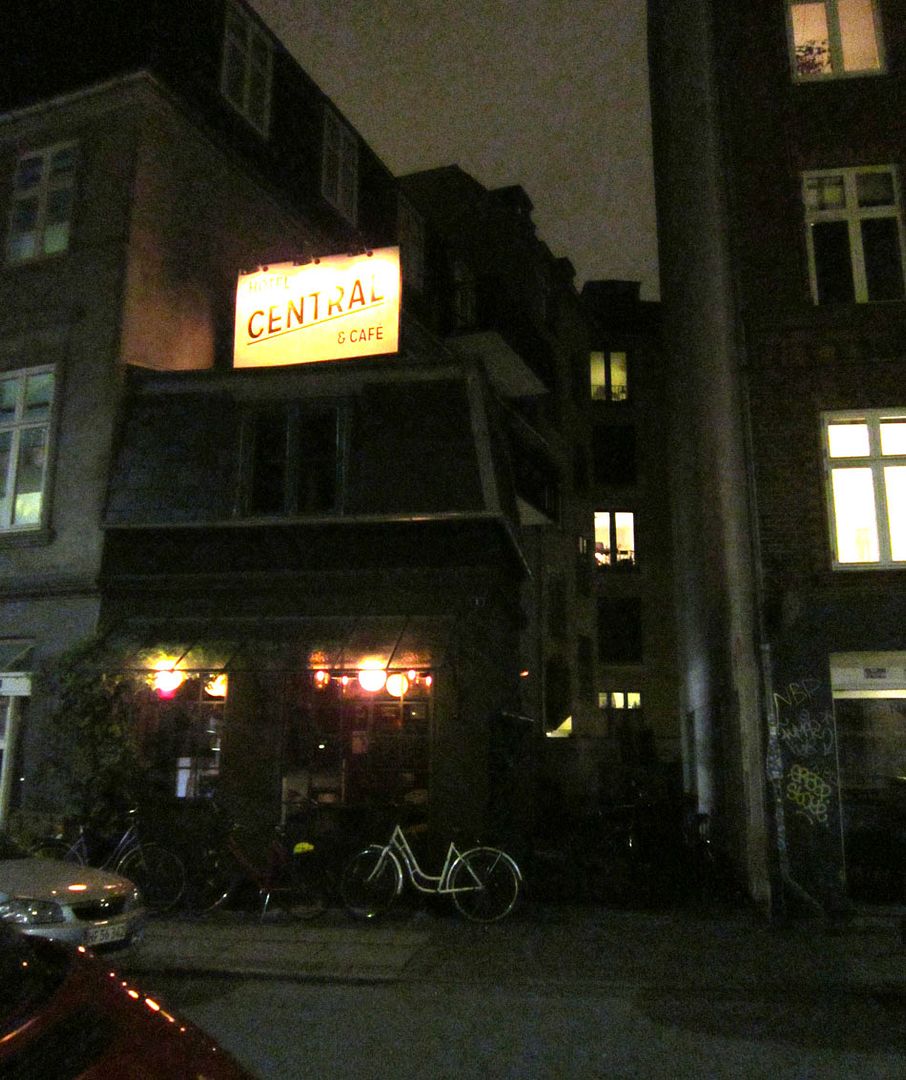 the guy Jacob Berliner gallery place in Sweden that has our Portrait of a Generation show up there now actually owns this hotel with one room

crashed a dinner party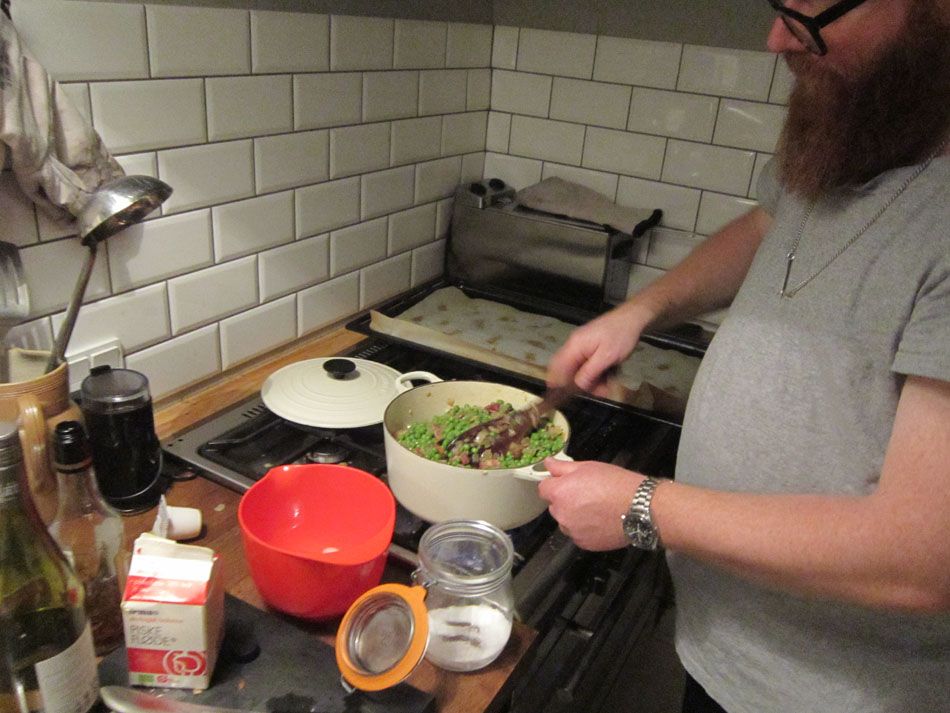 this jolly red bearded fellow who is a great cook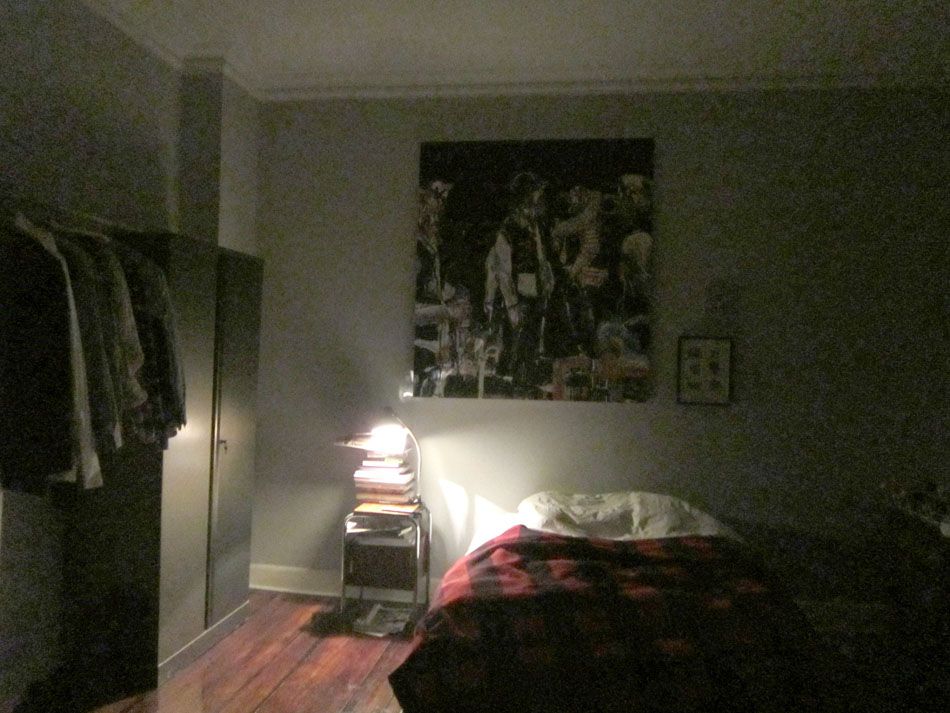 and has a cool art colletction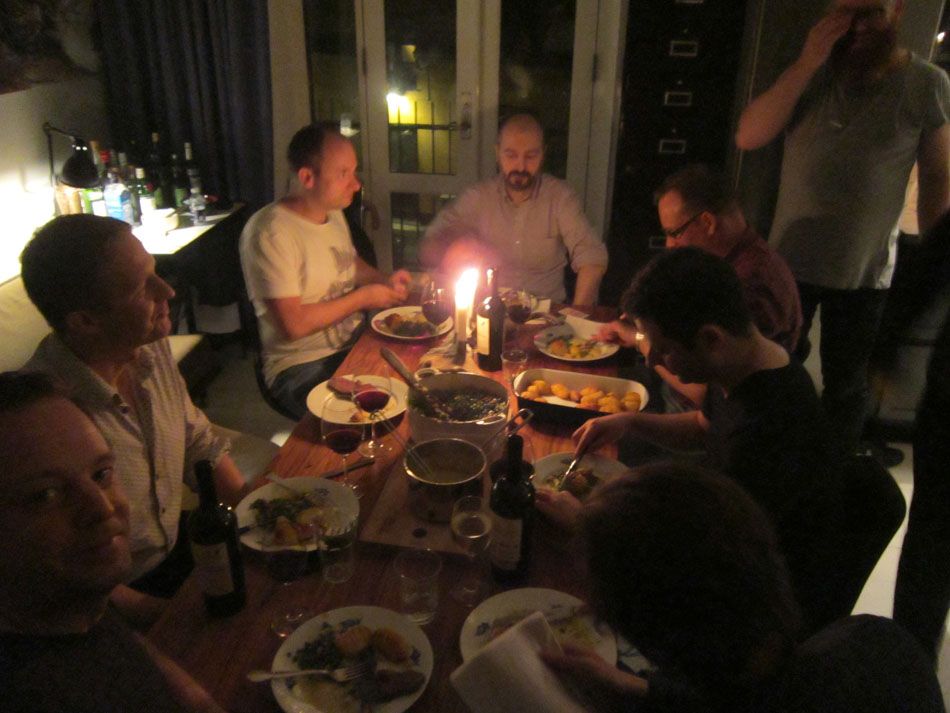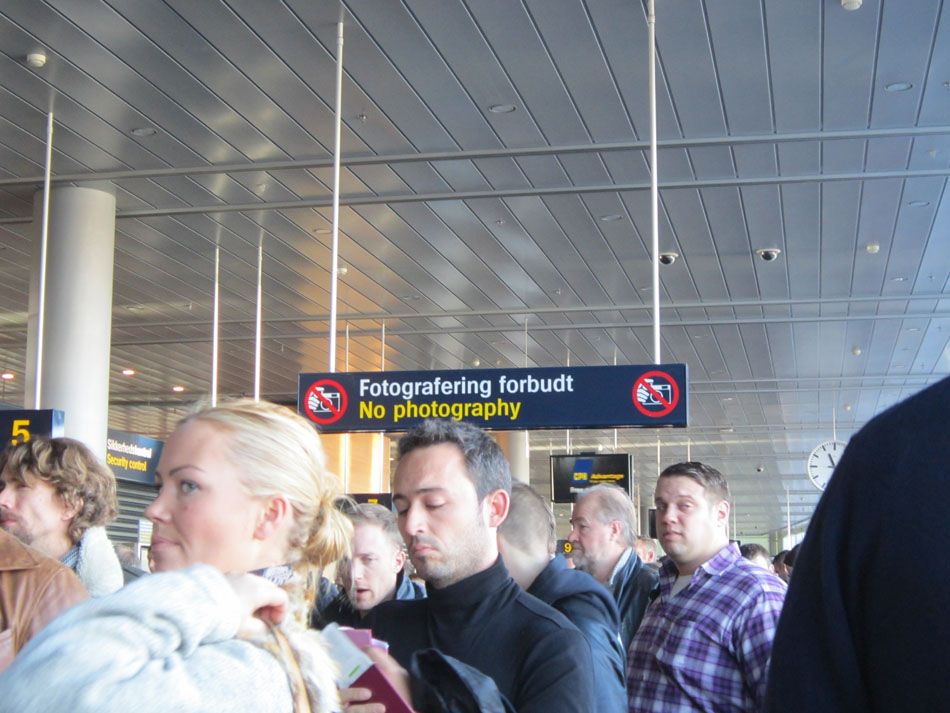 NO PHOTOS is the only danish i learned
and home!

grab the zines i made at V1 while they still smell like yummy xerox!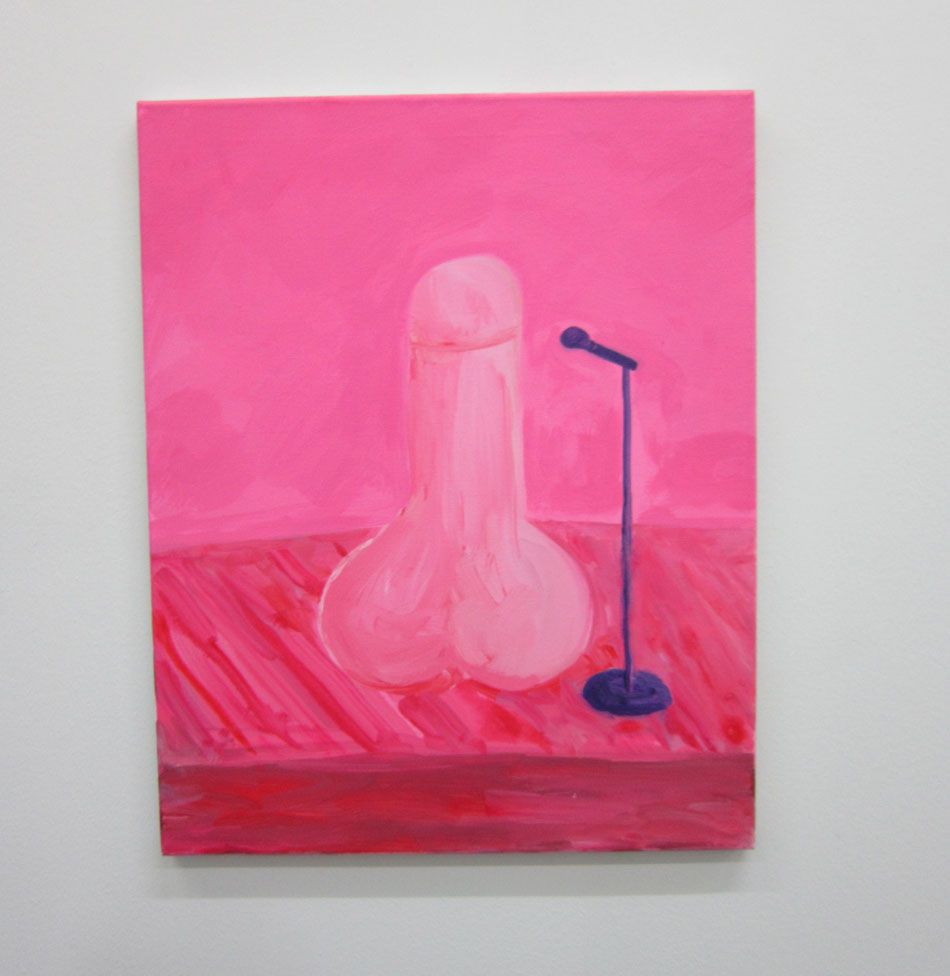 Q: What did the O say to the Q?
A: "Dude, your dick's hanging out."