me me me

joe seems to think that is all i care about

in reality i spend about 70% of my day worrying about other people

such as my artists in my upcoming shows
Asger, for example, who clearly has a lot of issues 🙂

worry about being so tired at the end of the day that i dont get to do enough studio visits

i worry about the state of graffiti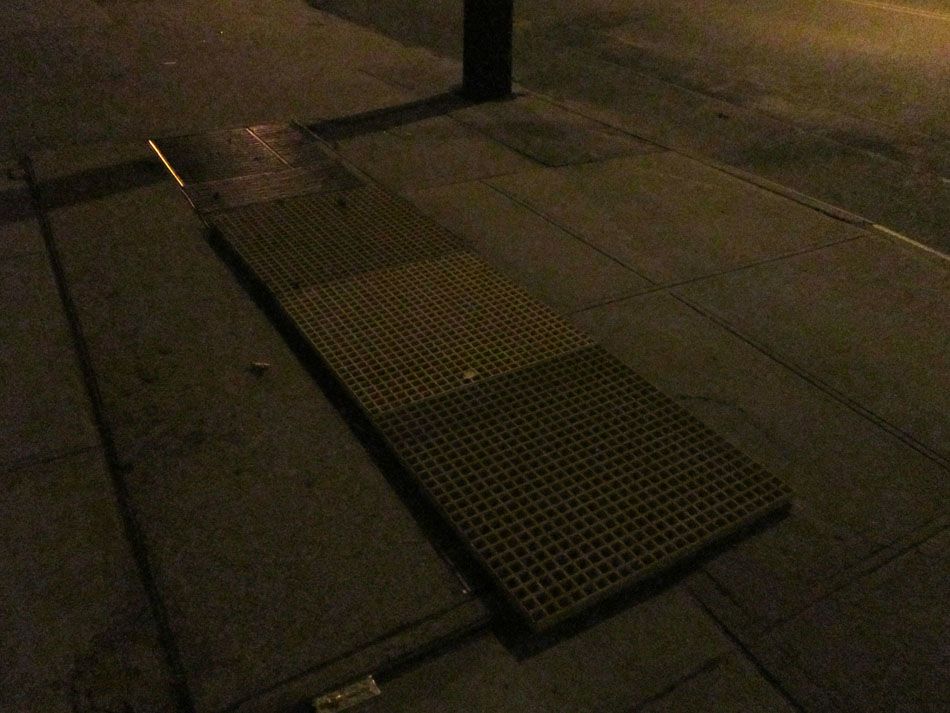 JP brought me to this guy Dan's studio in Bushwick

and now i am worried about him!
clearly he has a very distrubed imagination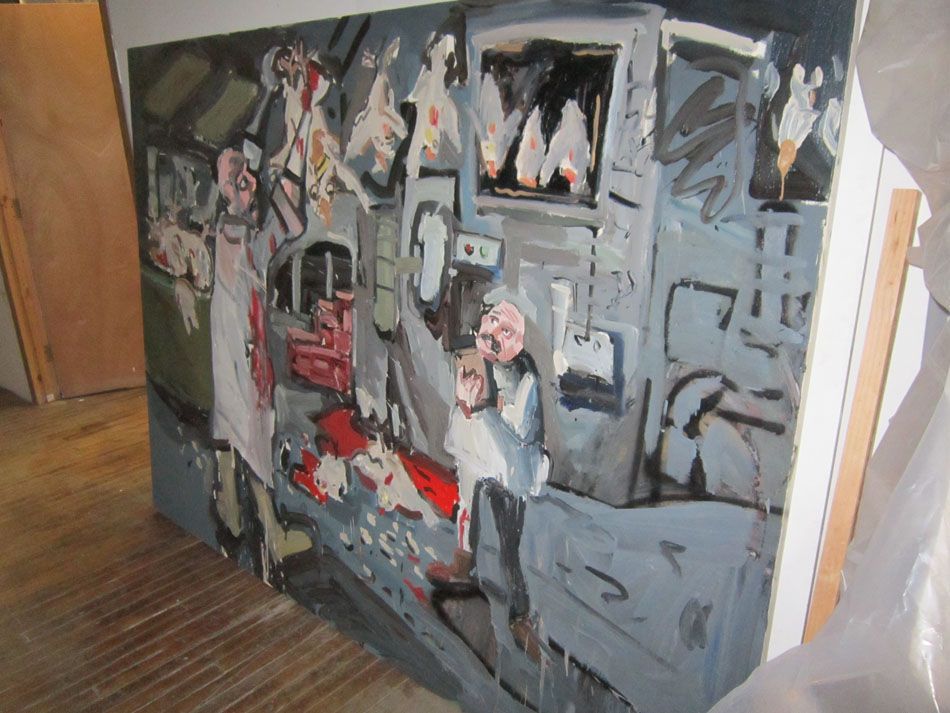 i like how this mushed chicken is defined by one swirling stroke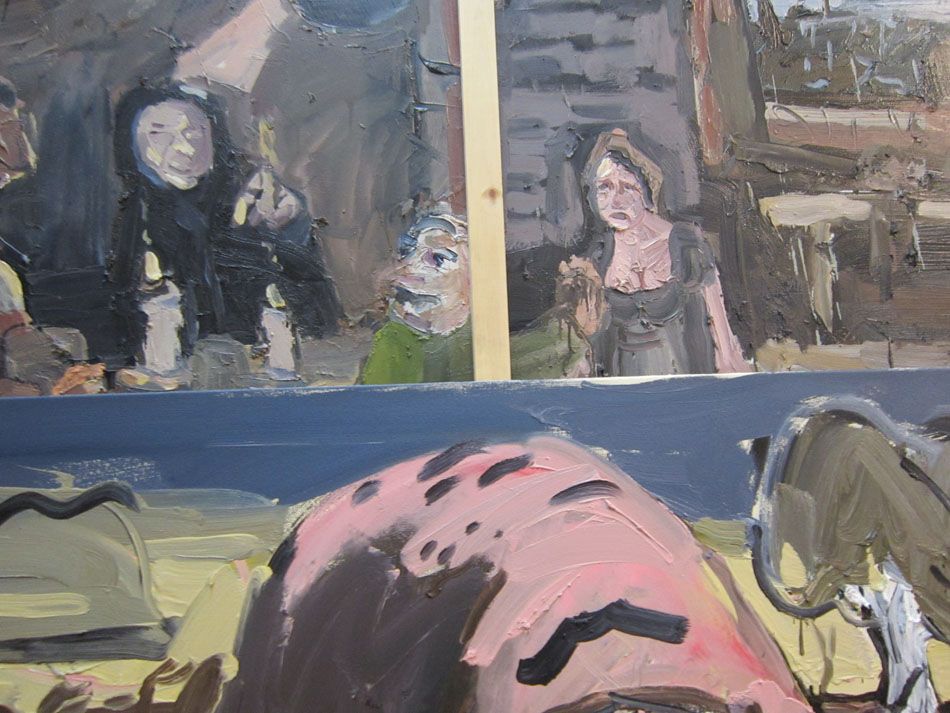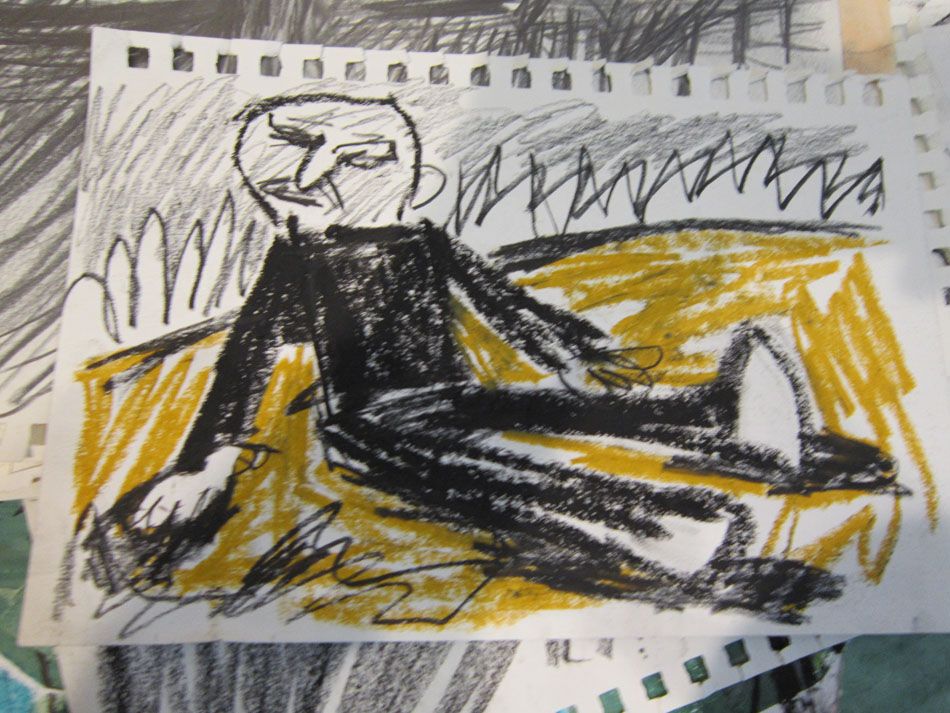 pretty cool!

JP showed me painting and i showed him

cool graffiti 🙂

is this a Chris Johanson painting?

works keep coming in for our big ATTACHMENTS show tomorrow!

i hope to see all you here from 6-9pm!

showroom full of crap for private veiw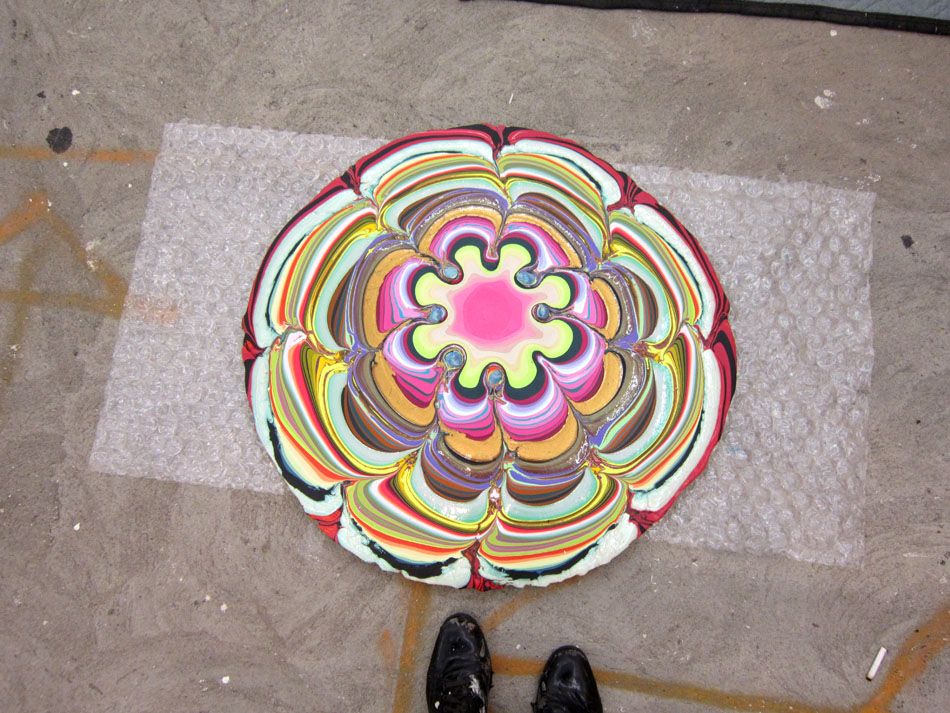 look at this little nugget of awesomeness!

this guy is sold!

then we got to go on fun field trip to may's place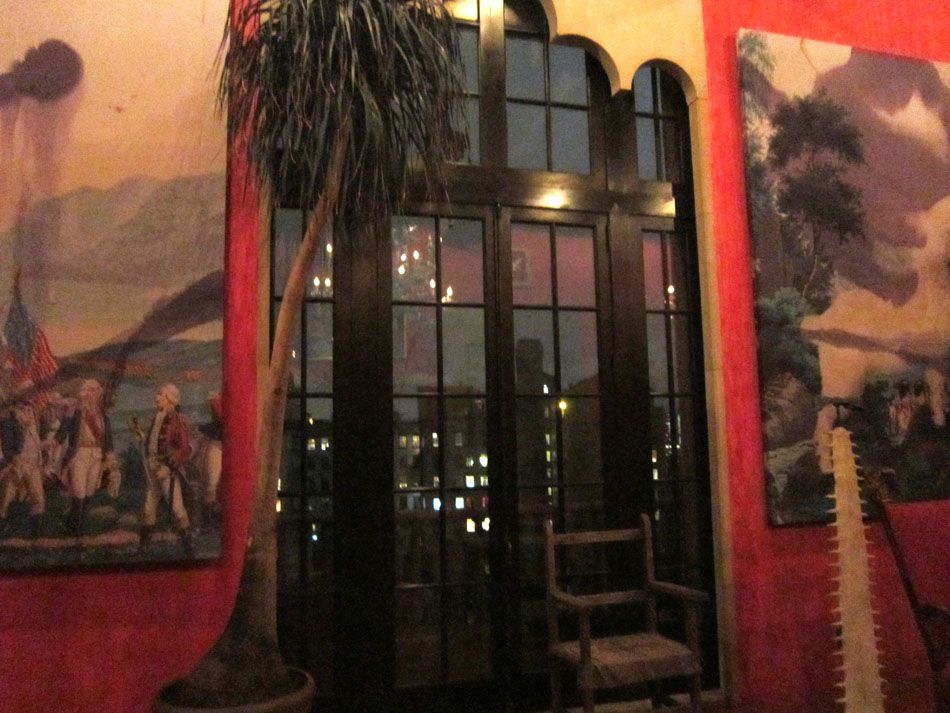 look at this tall shaggy tree!

i was worried bringing sunflowers because i anticipated the flowers for the building will already have been curated
and they were 🙂

may made yummy dinner

JP tried to dog nap May's dog

🙂

fish root vegetables, beet salad, bionic lettuce

what a cute bundle

lookin at art!

here's some art!

been documenting shit today

Sandy installing

love this one

hmm that guy on the right seems really cute

oop there he is again!

how can i really spend so much time thinking about myself when I think so often of him?