plenty vs ferguson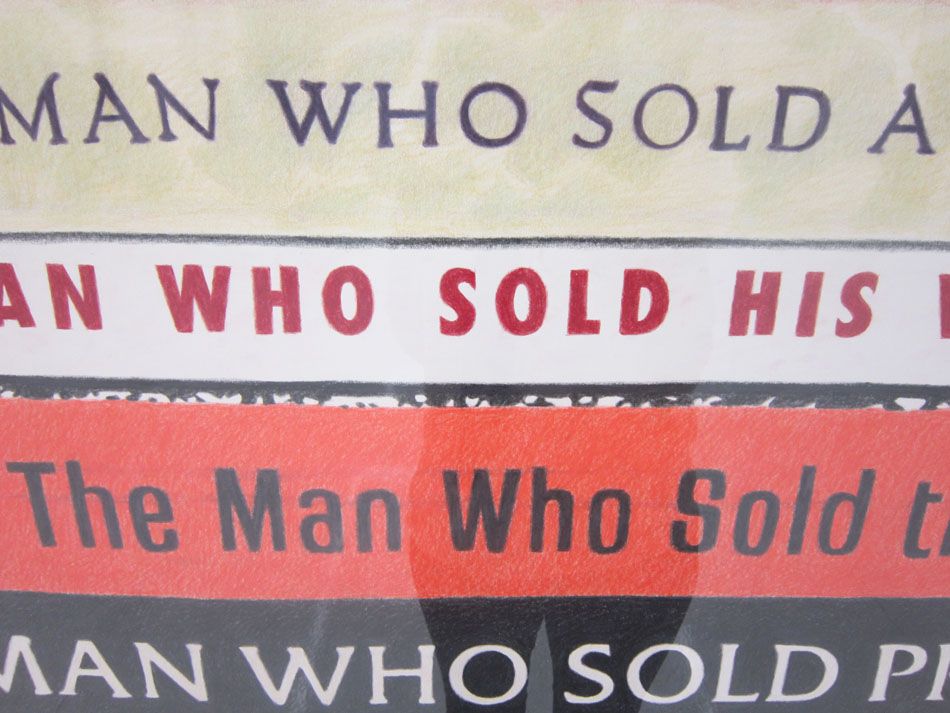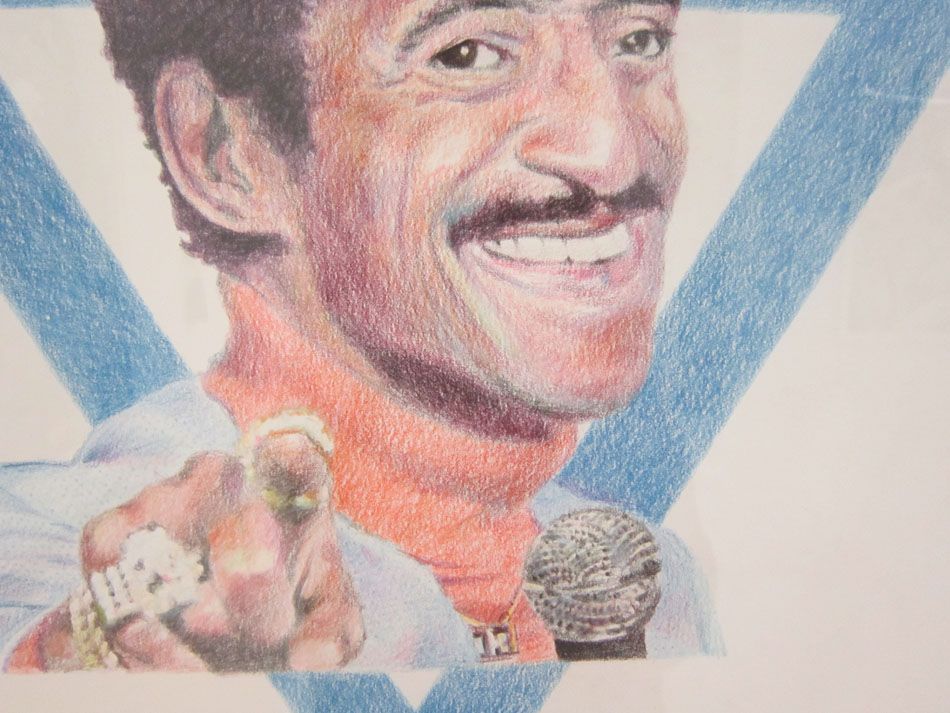 kissing is weird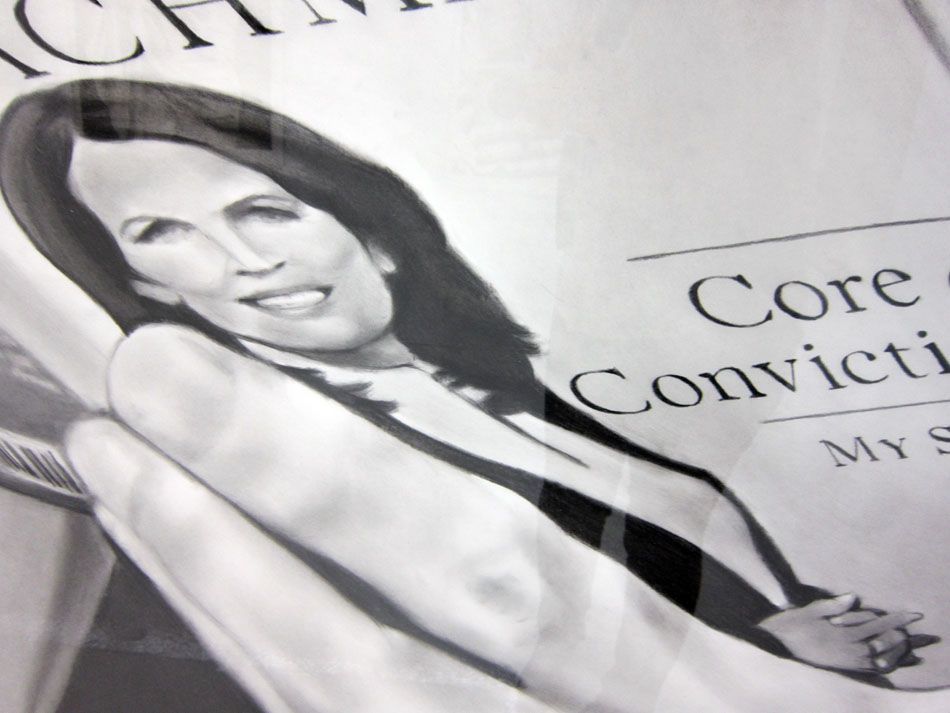 its like the person's face fills your whole visual field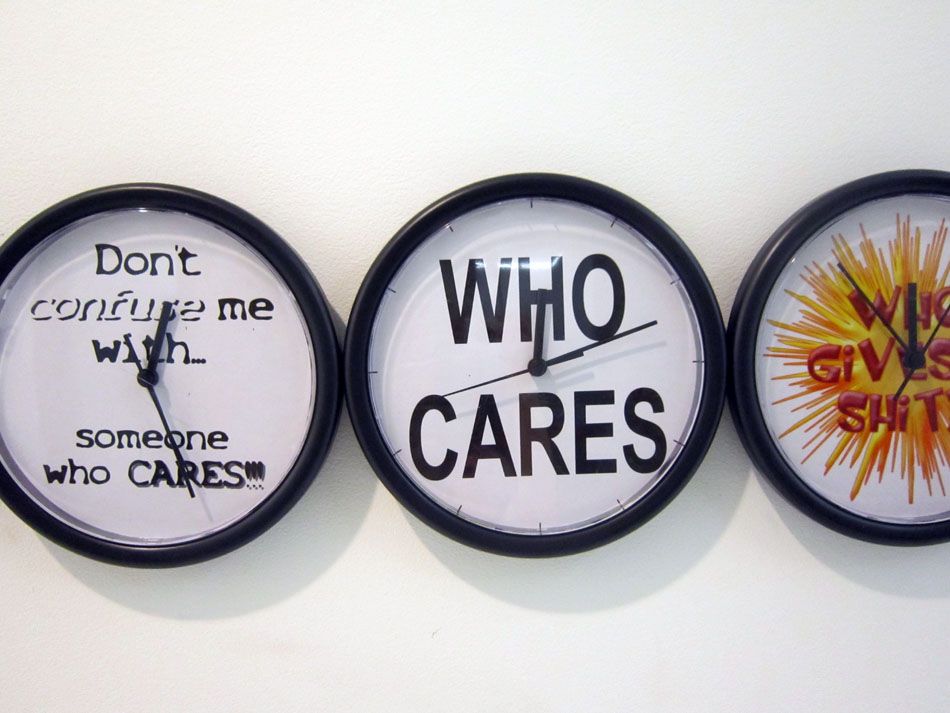 you cant see anything but them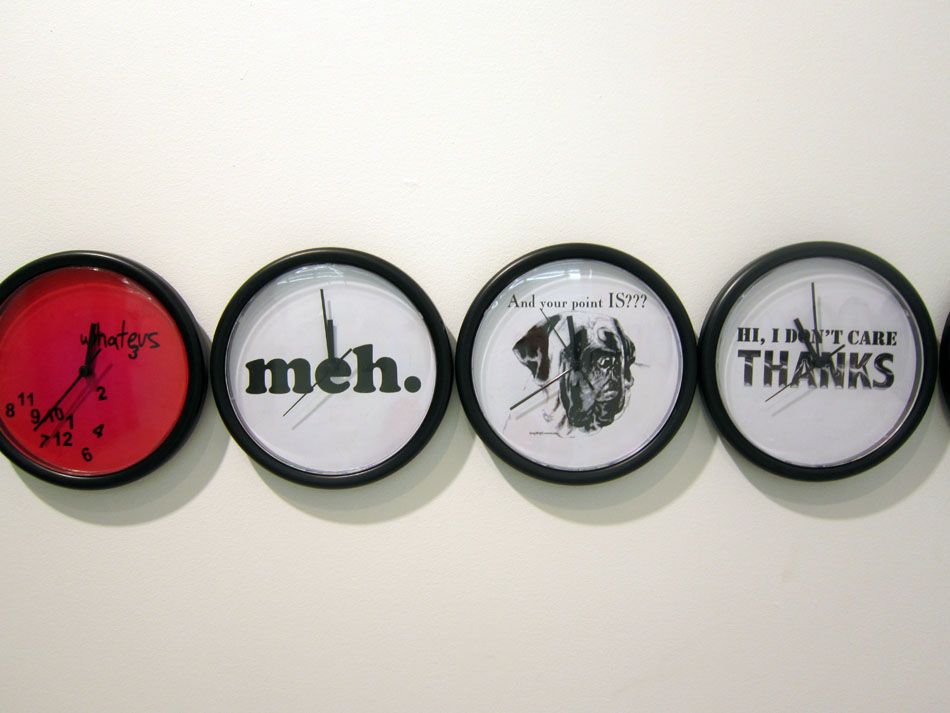 you can see like inside their eyes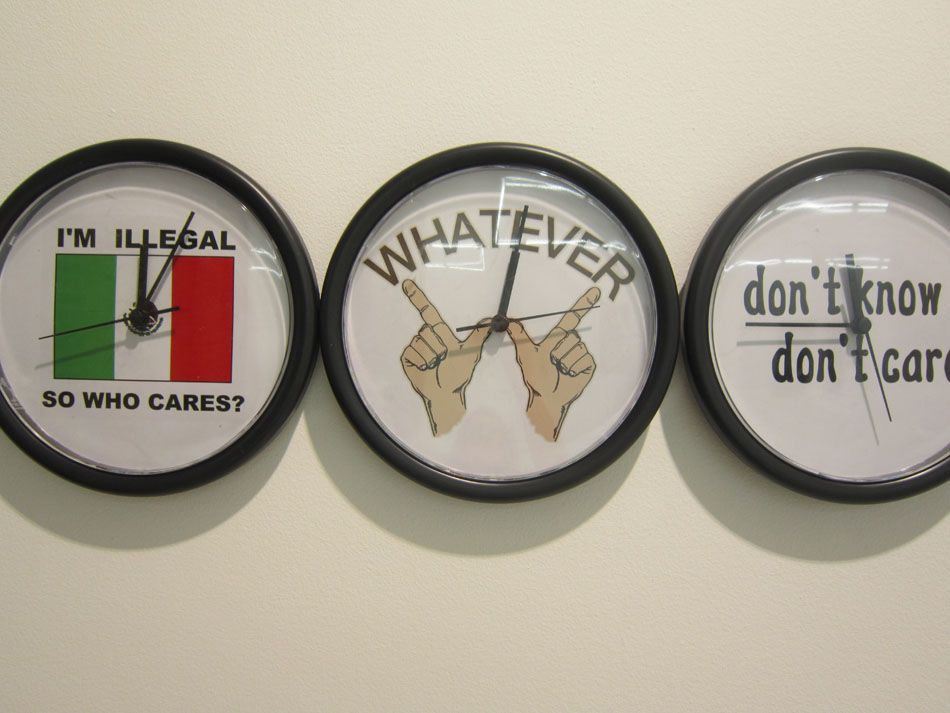 maybe i should keep my eyes closed more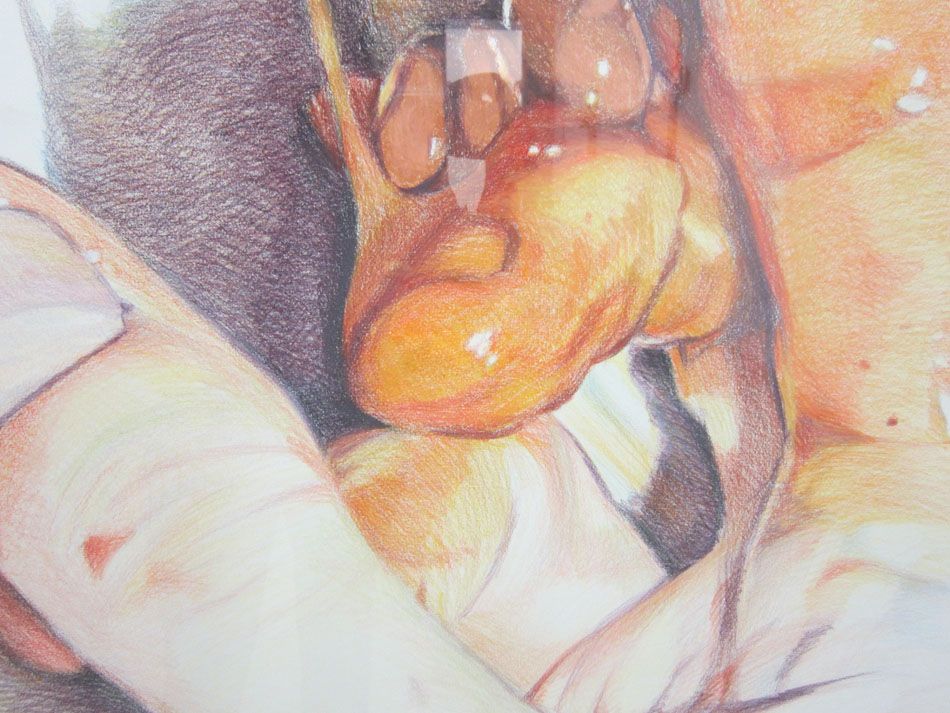 fingering

so i missed these photos somewhere!
brian belott opening around the corner at Zurcher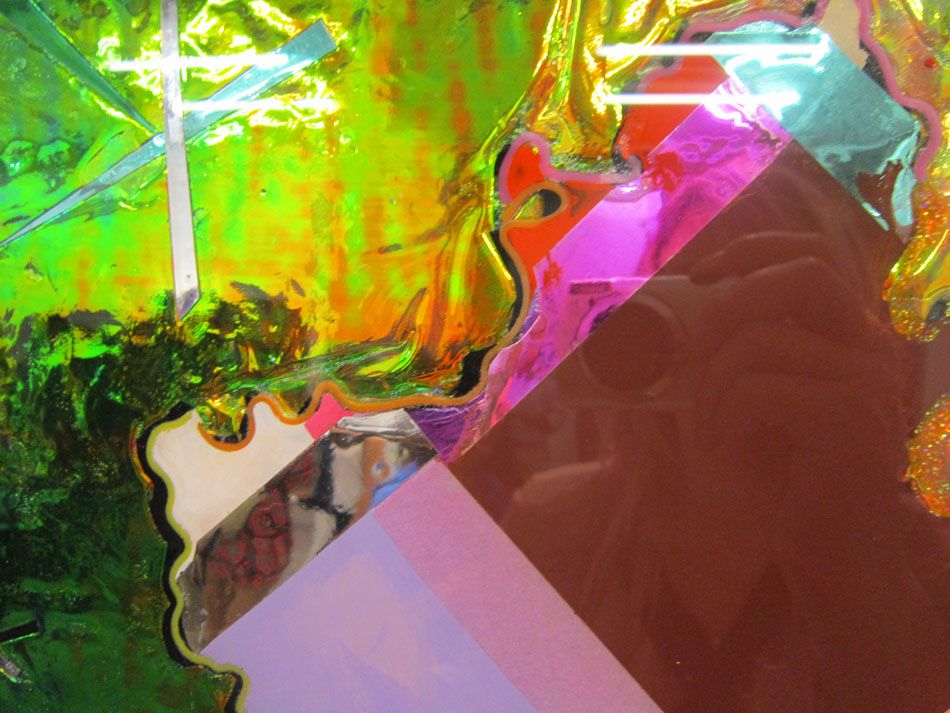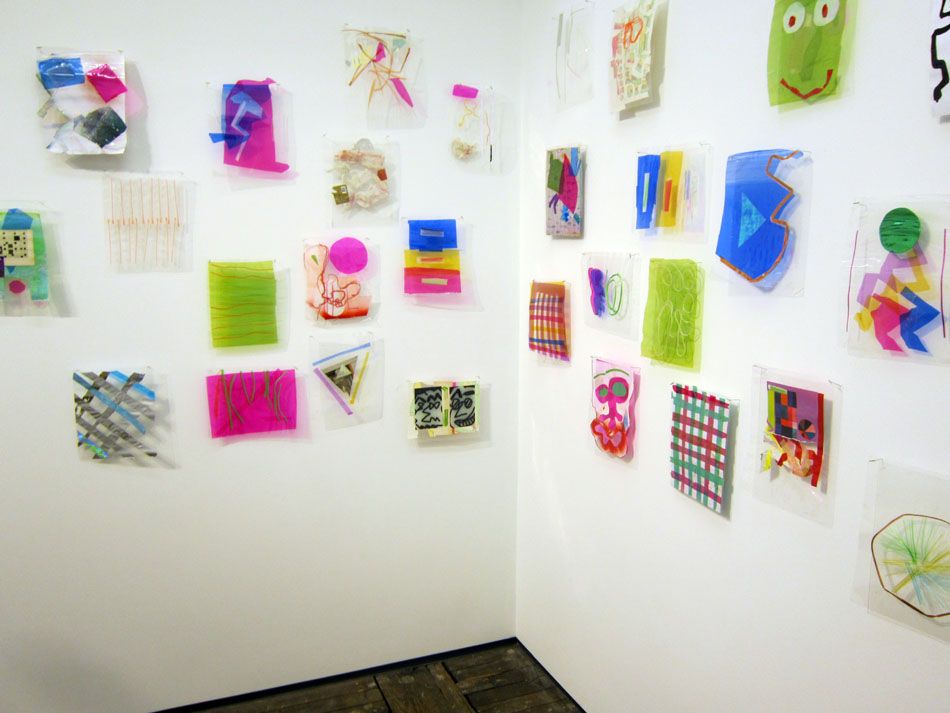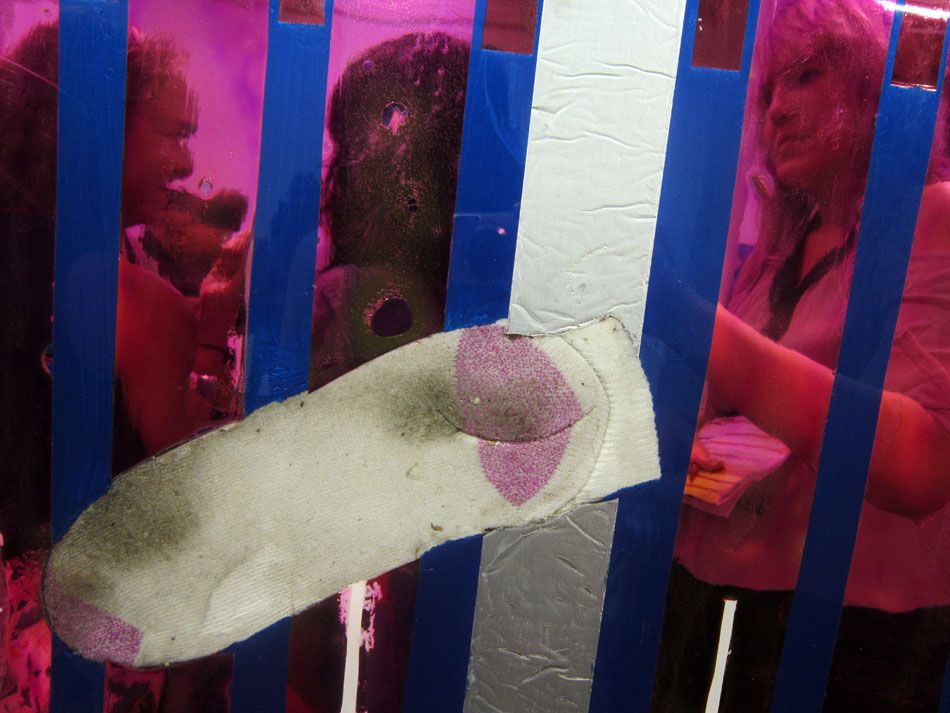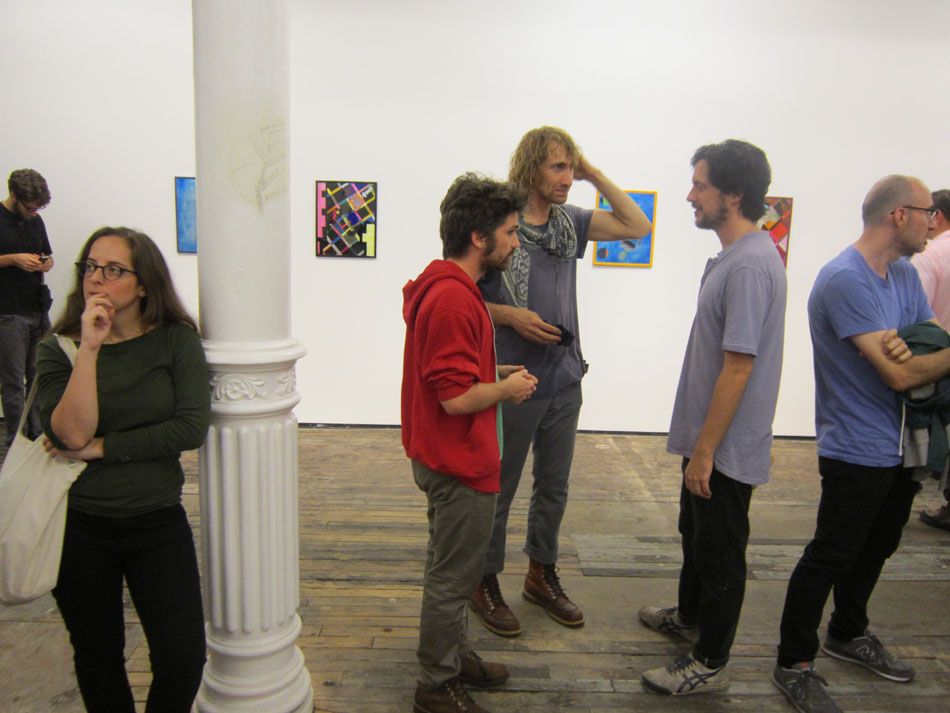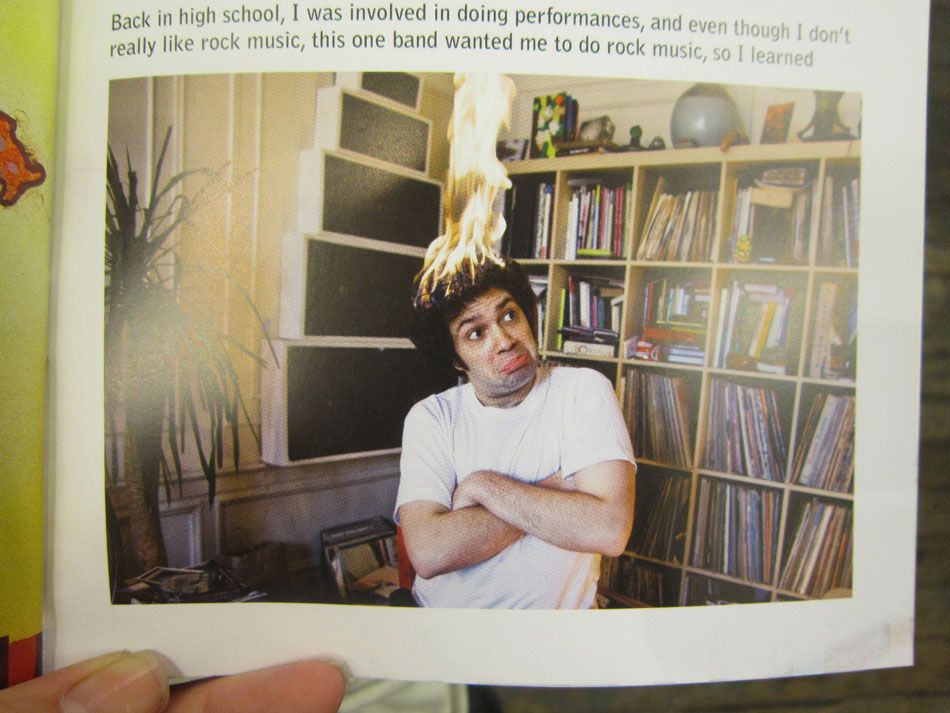 awesome

this is already gone

did i post this before?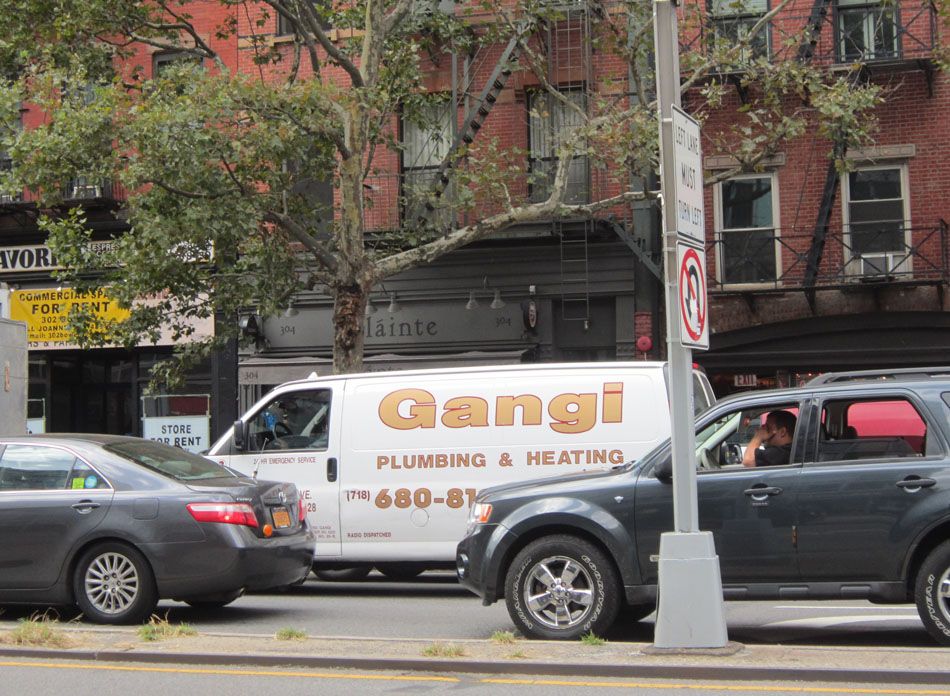 arrested development is coming back for a final season did you know?

moved out of my old new old place

back into my new old new place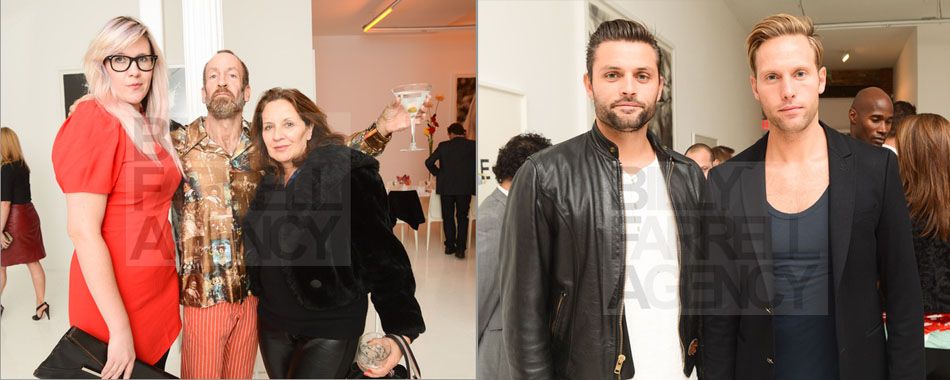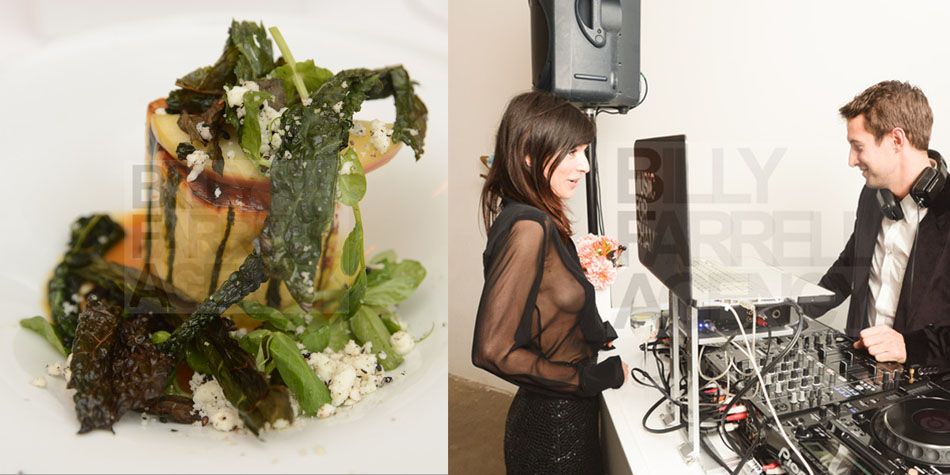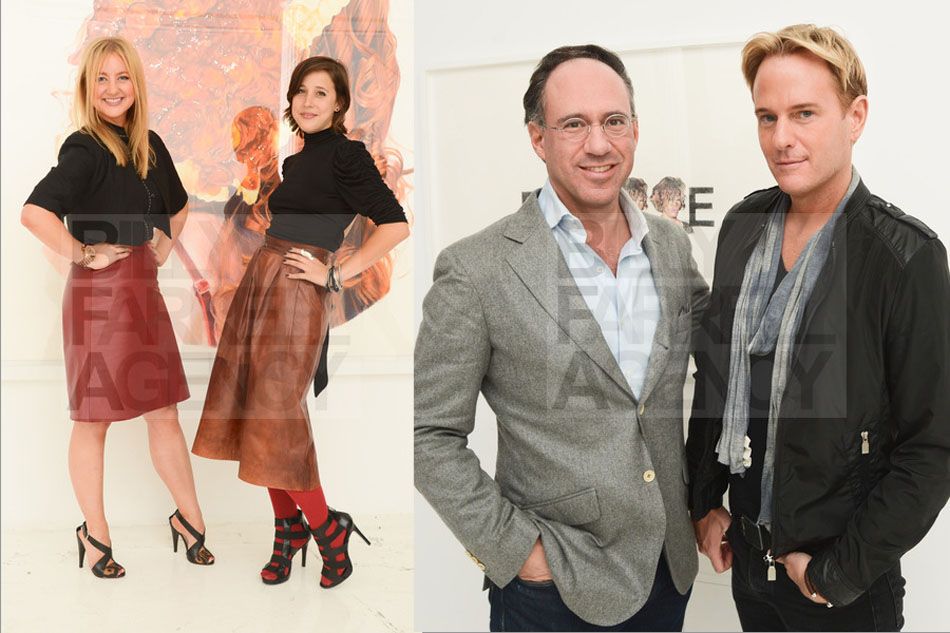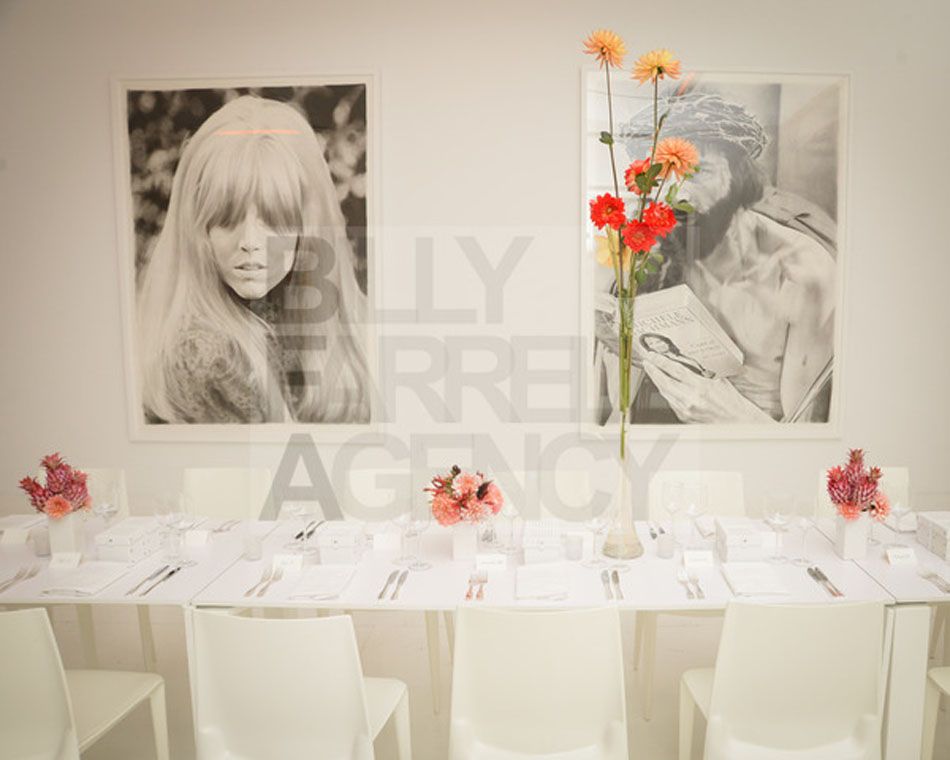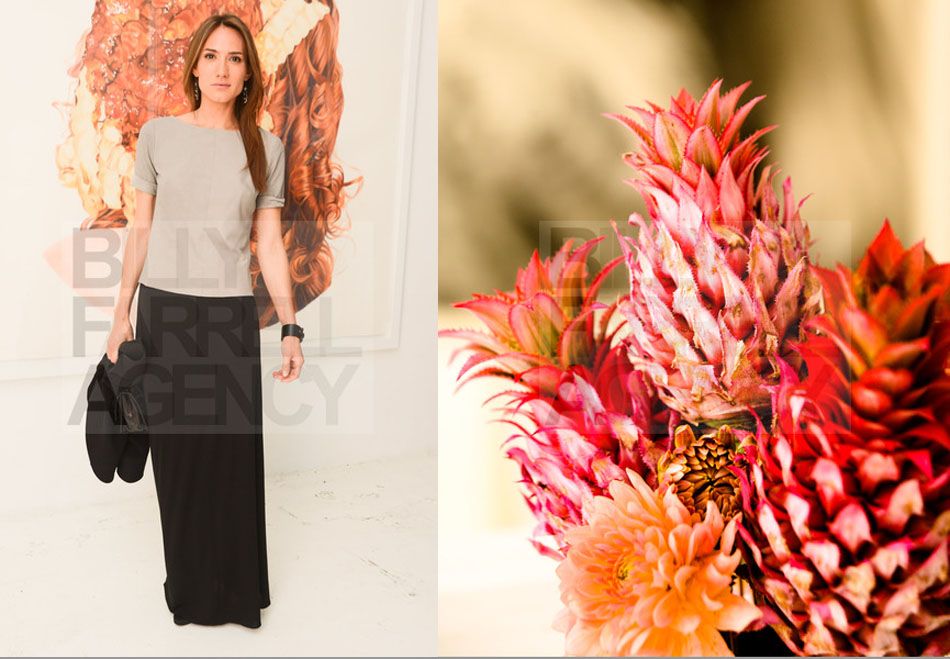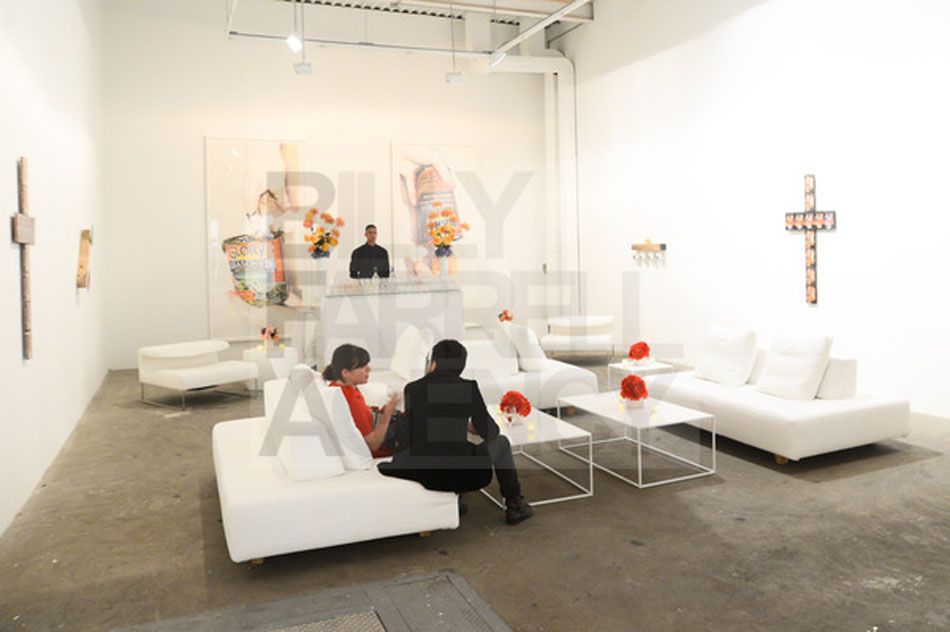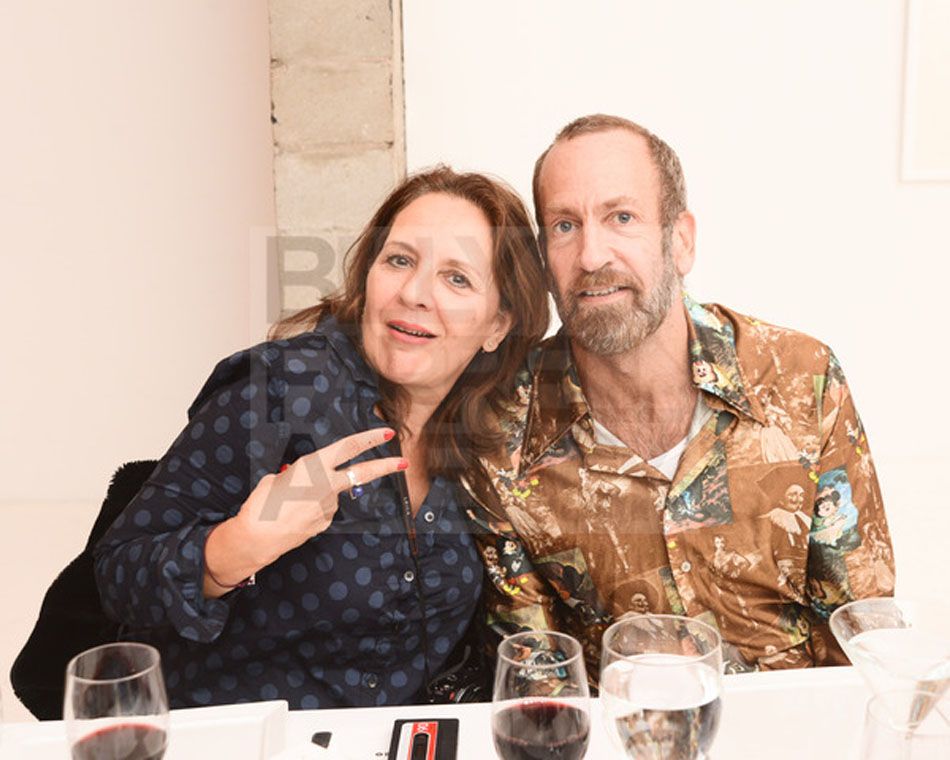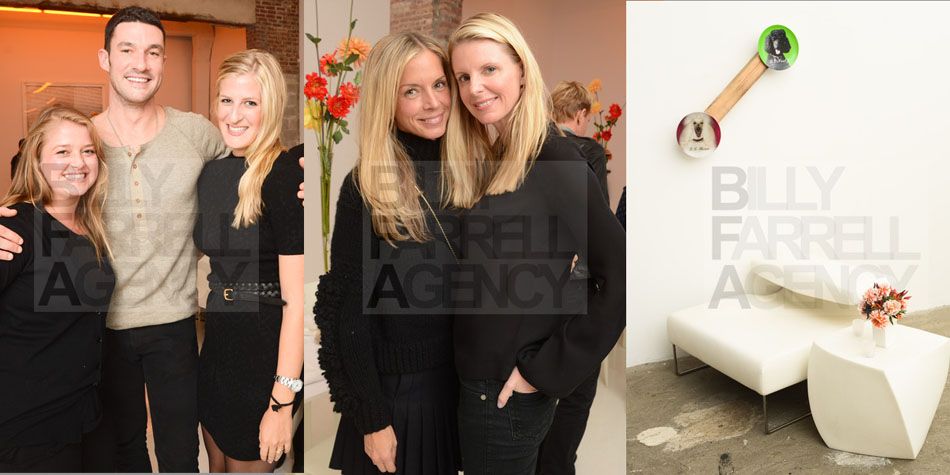 Our Diesel Vogue dinner party for closing Eric Yahnker was so amazing I'm glad i flew home for it!
look at all these pretty people

was this last night?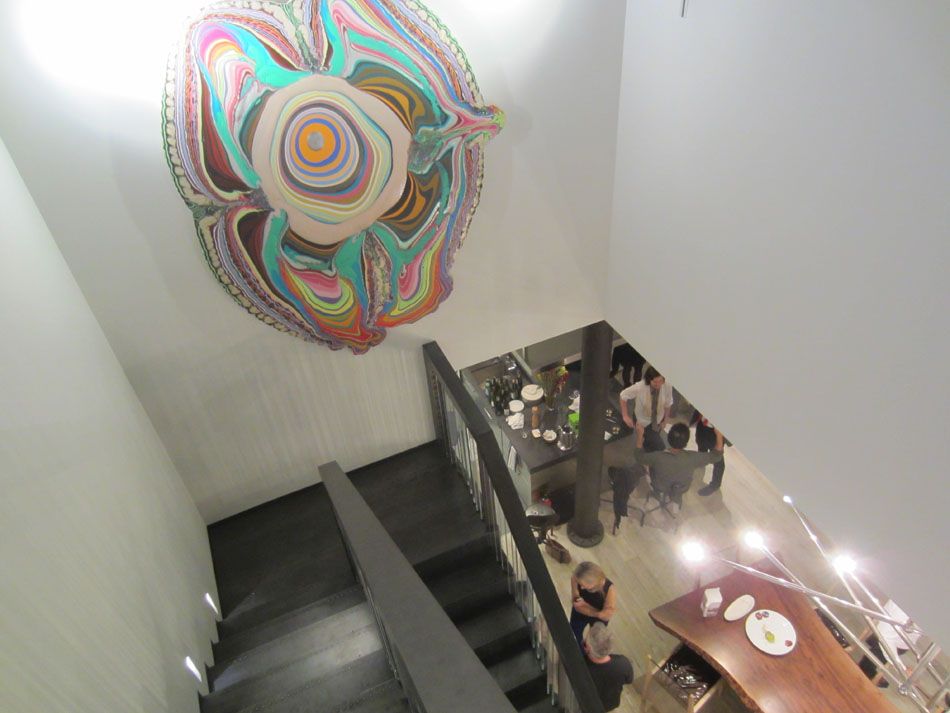 we helped decorate house for this photo shoot and event thingie and i was a big confused but it seemed cool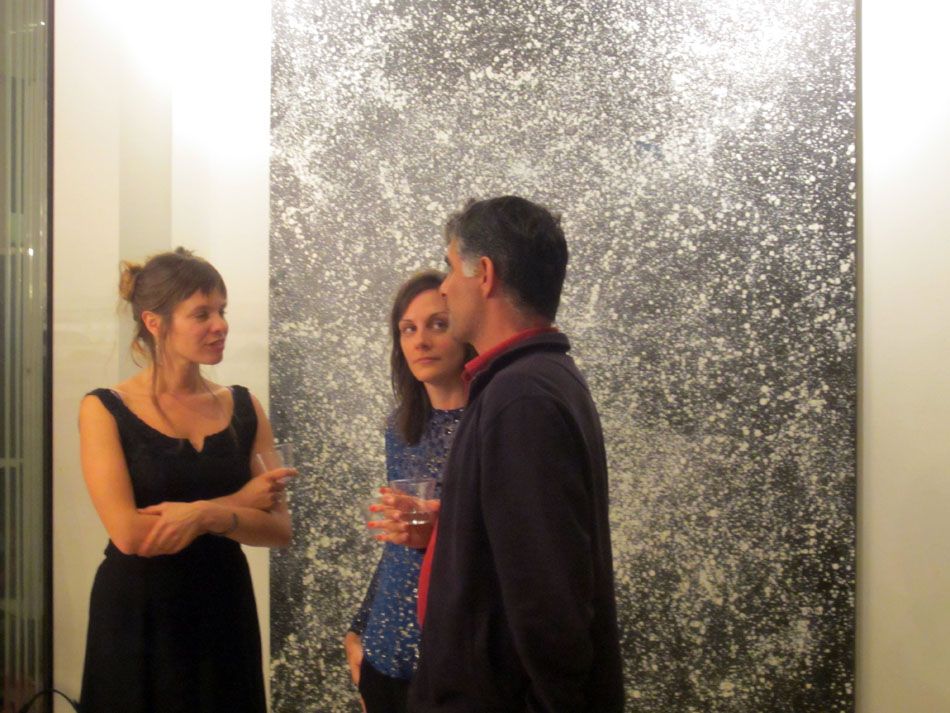 the lady owned this big tech business that she sold for big bucks and now has this sick place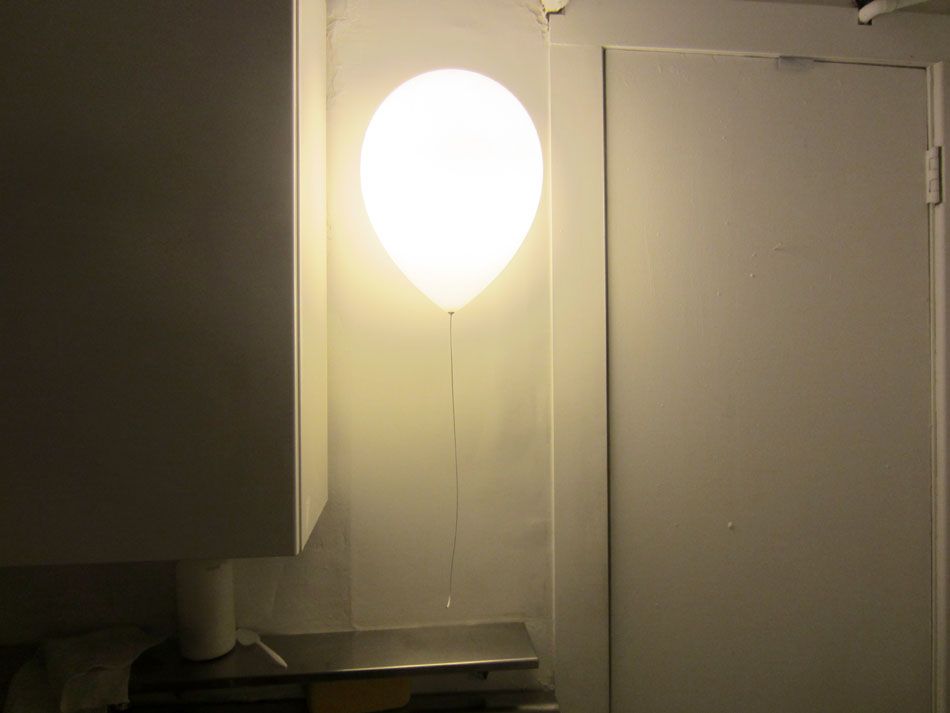 fuck i didnt take many photos
now we are at Terence Kohs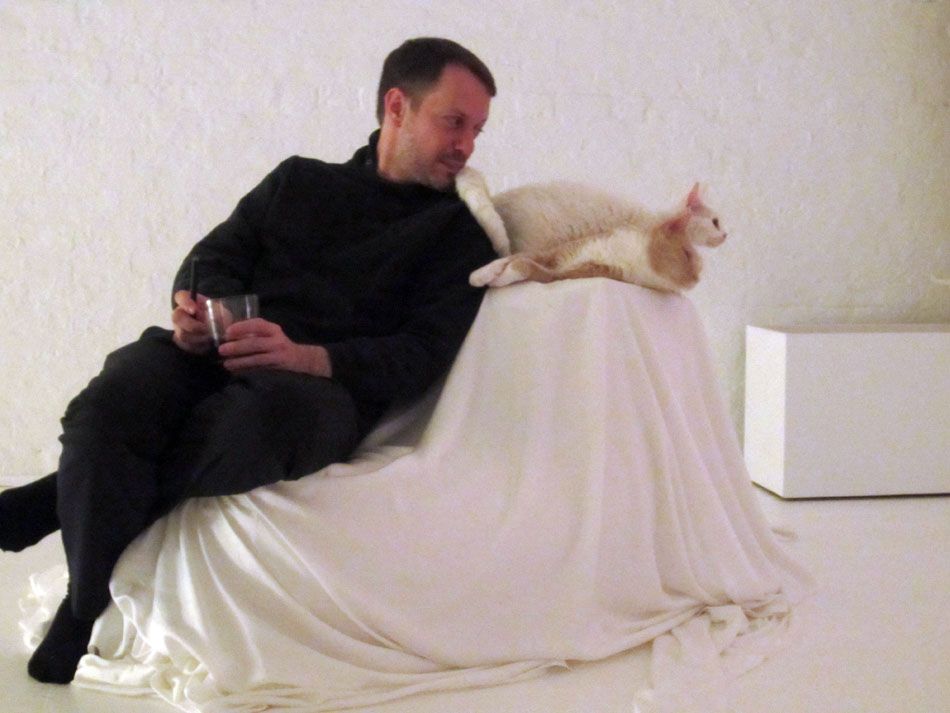 his new place is amazing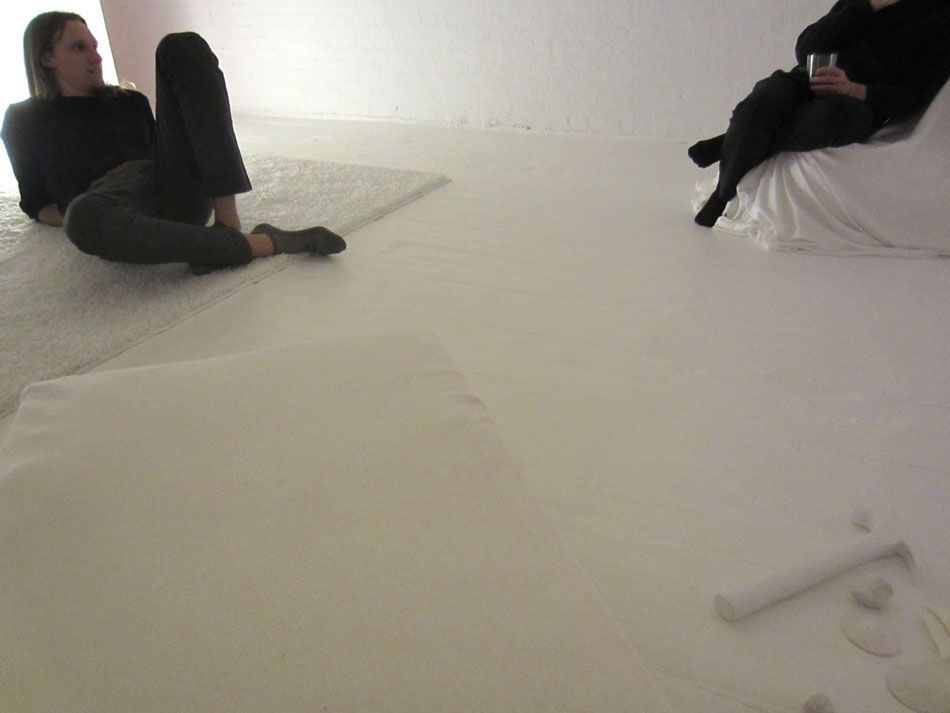 so much better than the ice palace park place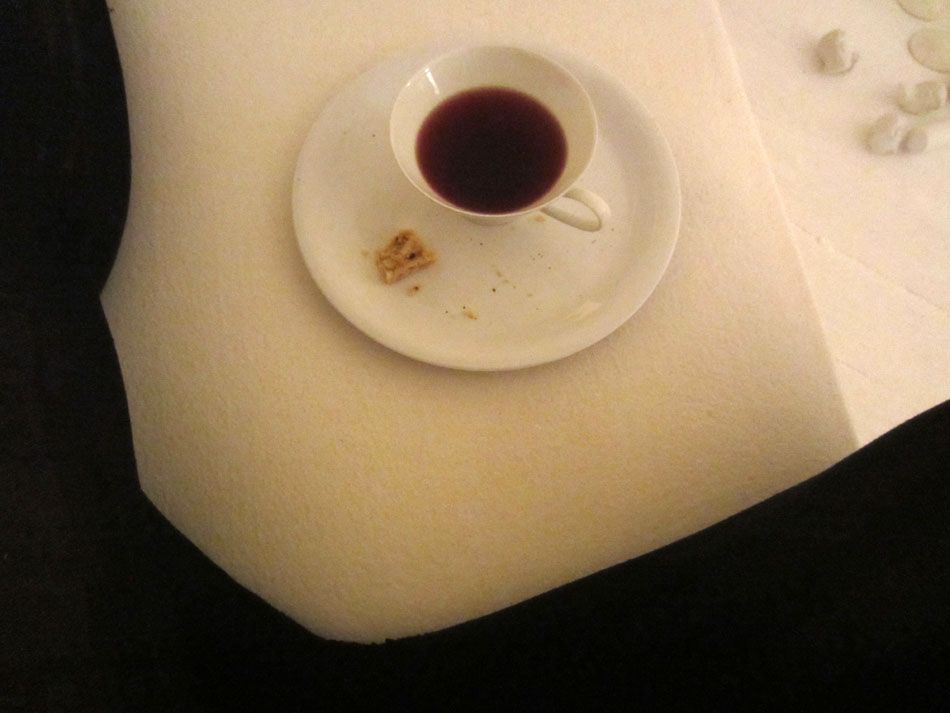 wine in tee cups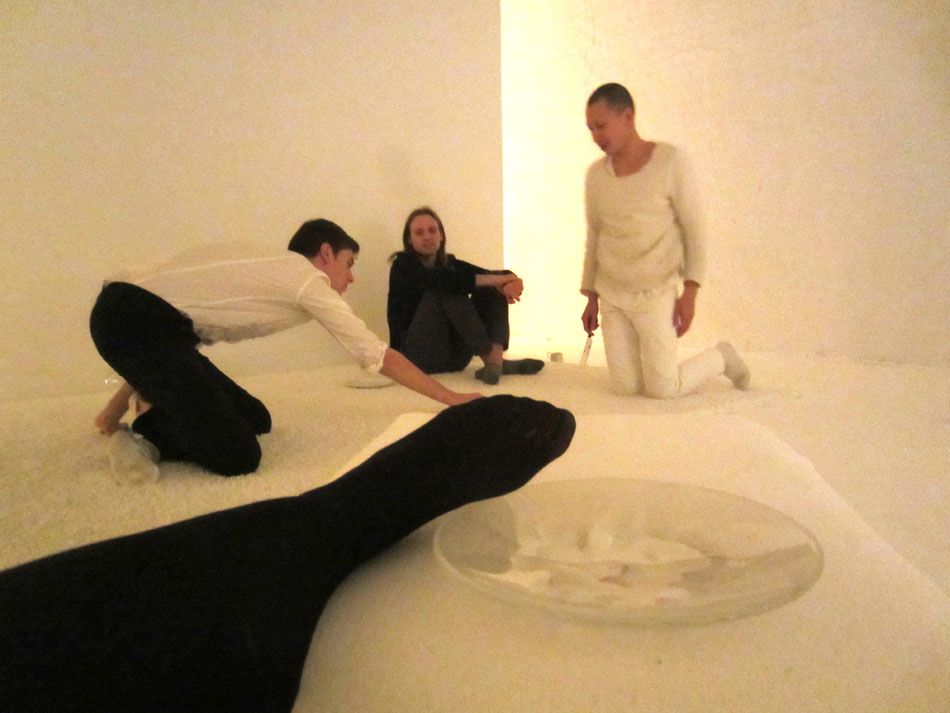 two events where i had to take my shoes off jeez!

you are not going to be psyched because the rest of photos are me cleaning off my phone

nobody likes cameraphone photos

i fucking dont
you cant even read this note telling mohammed he had to leave to go #2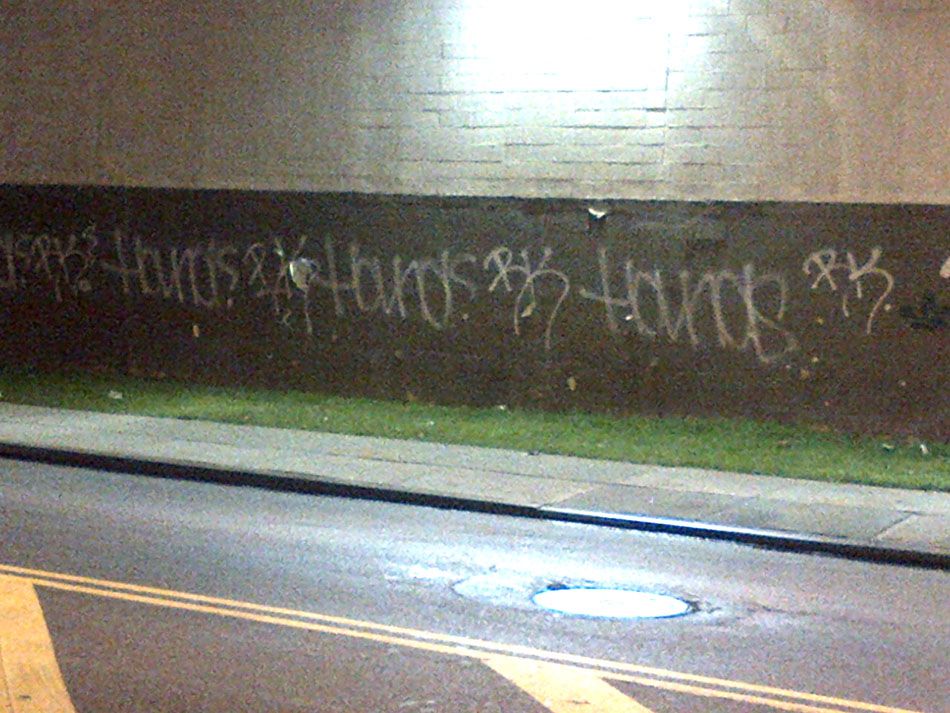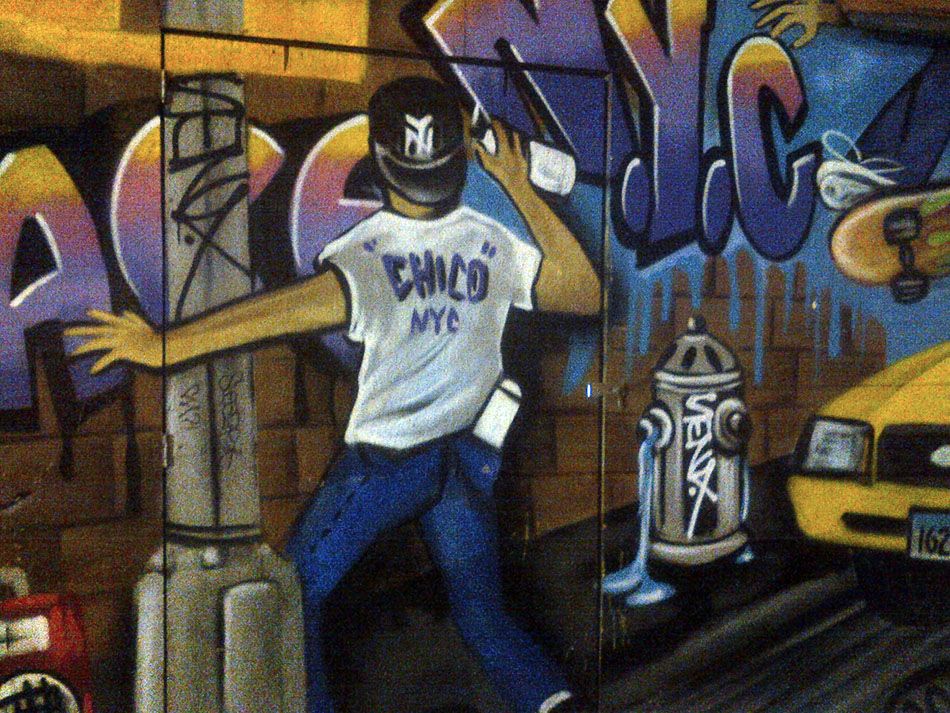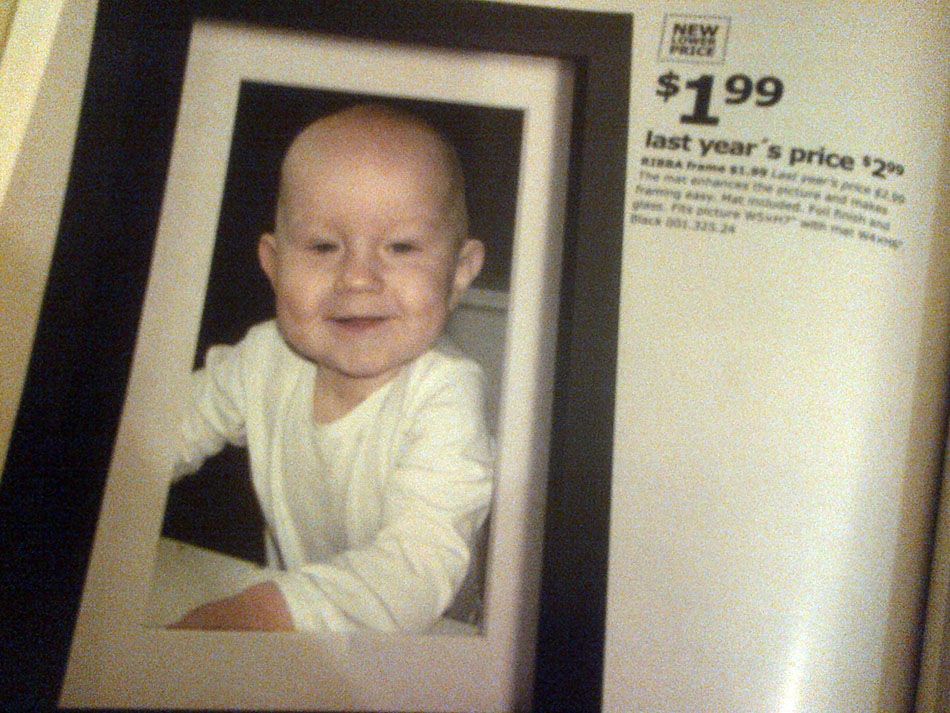 omg the ugliest baby ever

the cutest thing ever!

september events Camilla

eric lecture

tuna salade

katsu sauce

this looks pretty awesome

poop dick

this guy is sold and ready to ship!

danger of ecstasy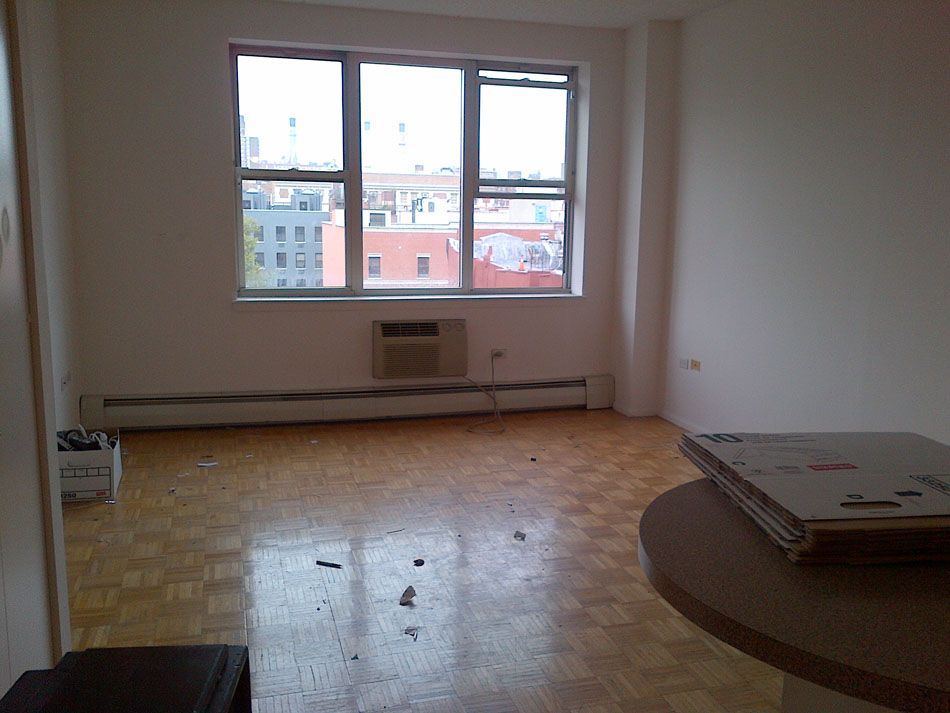 the last of the old place

the only unattractive photo of joe ive ever seen!
nice to know that he is human too 🙂

back to normal
this is this afternoon

this is a month ago?

this is a witch!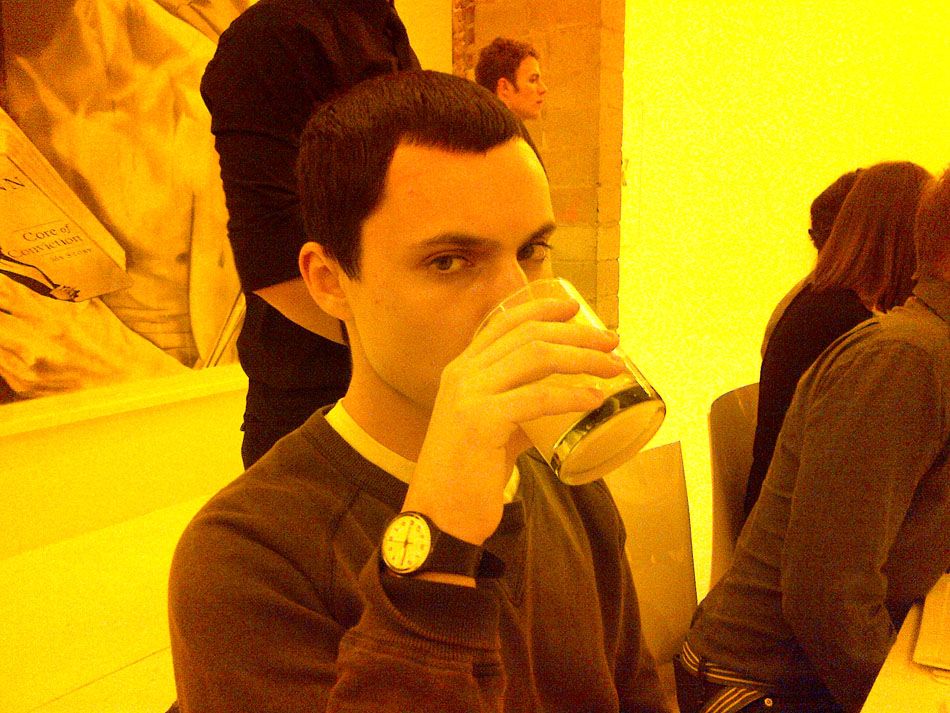 dinner date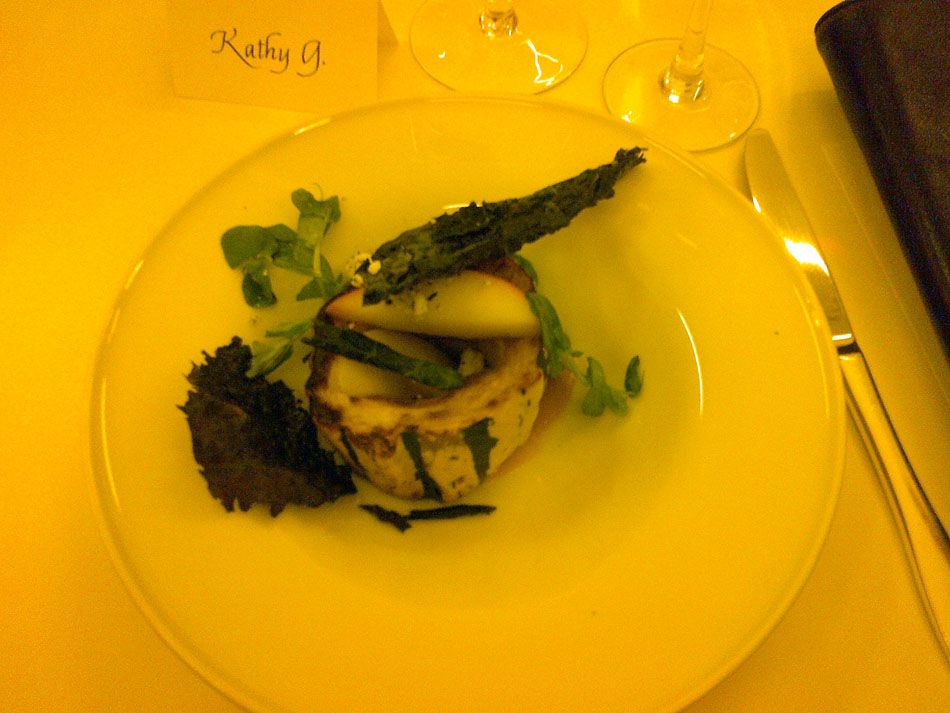 squarsh
that is how washingtonians say squash

🙂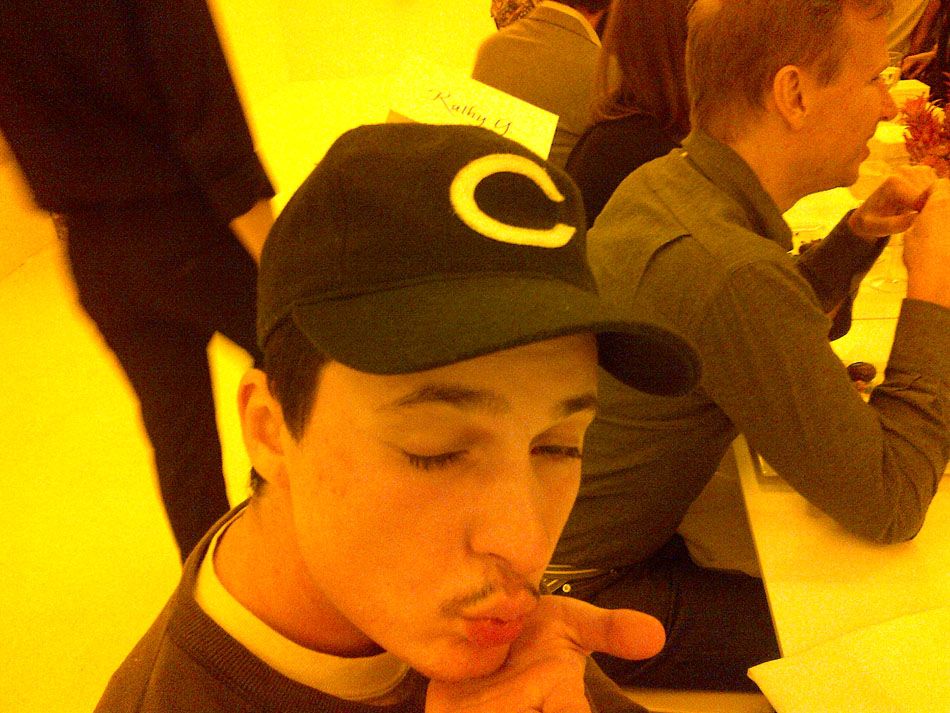 i missed u too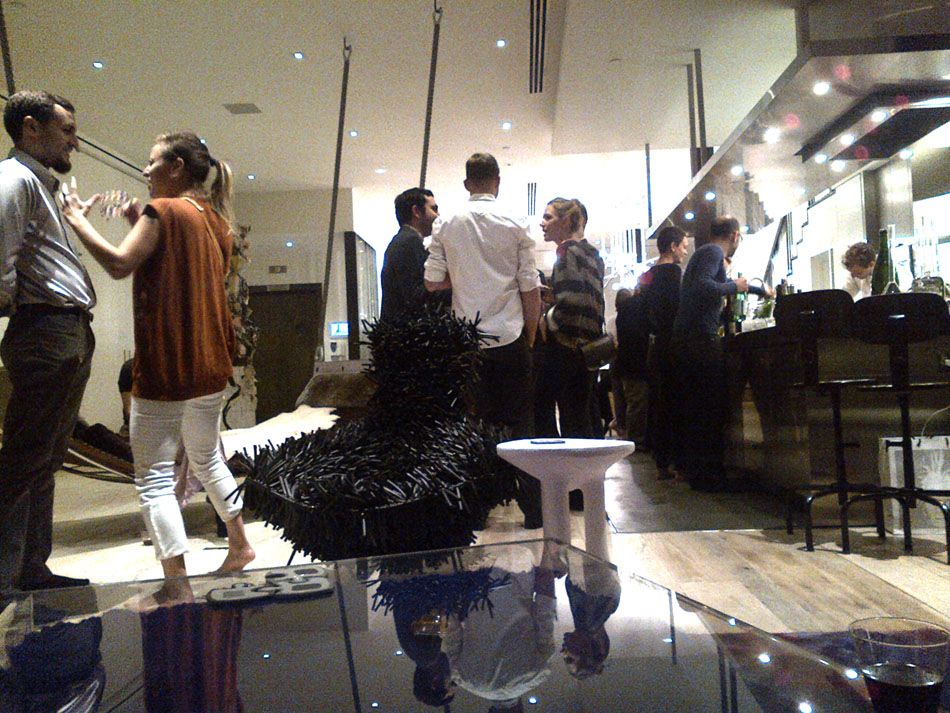 ah ok this is that apartment party some other views

hmm which is better the camera or the phone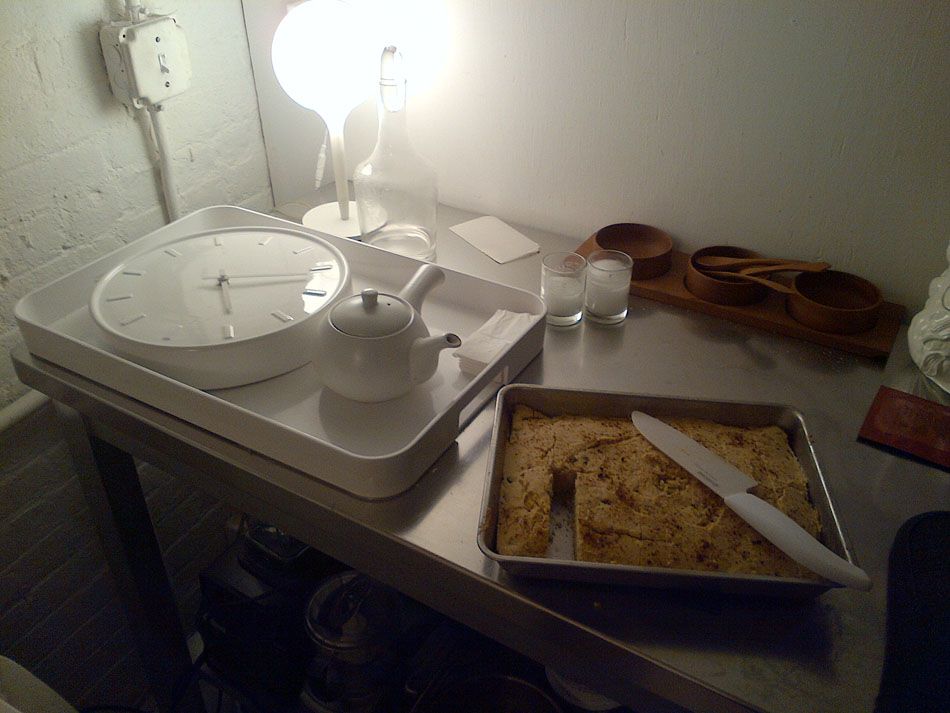 jalapeno corn bread!

aw i feel bad making Skeleton's eyes hurt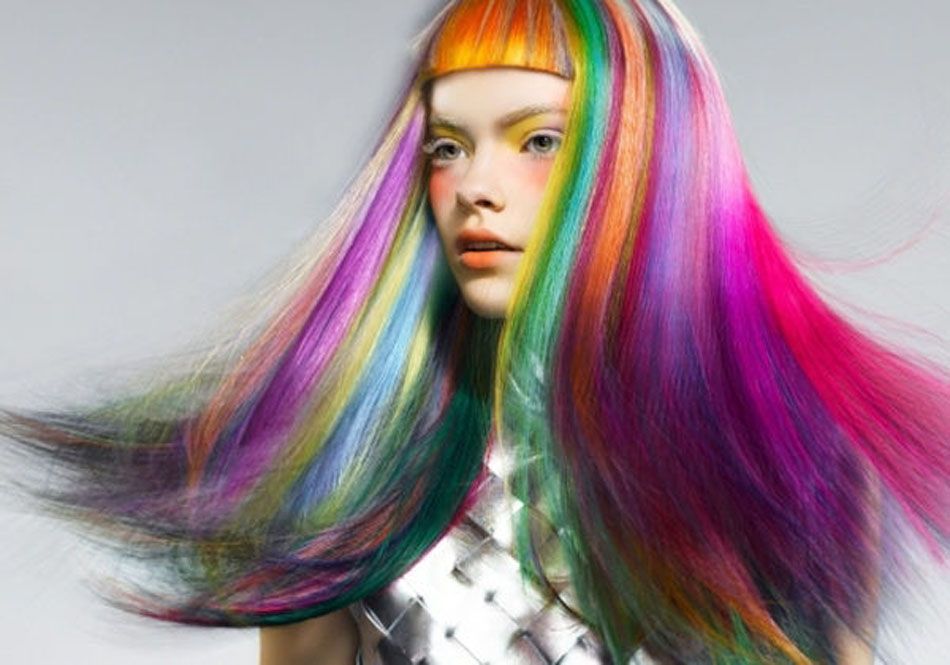 getting my hair did next week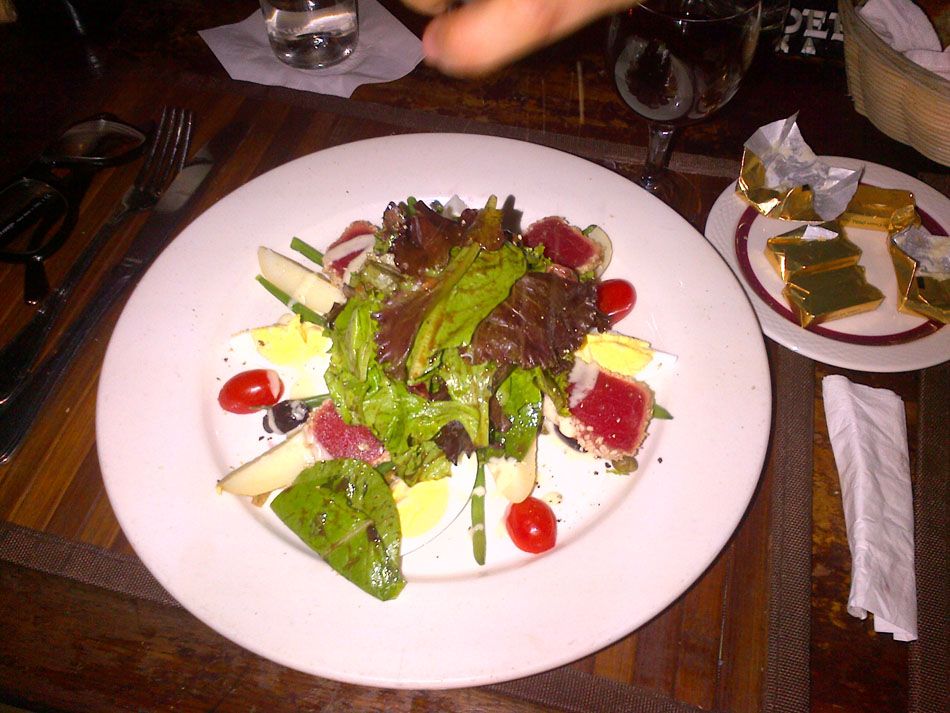 had dinner with JP last night at Lucien and talked about art

this guy is doing well which makes me so happy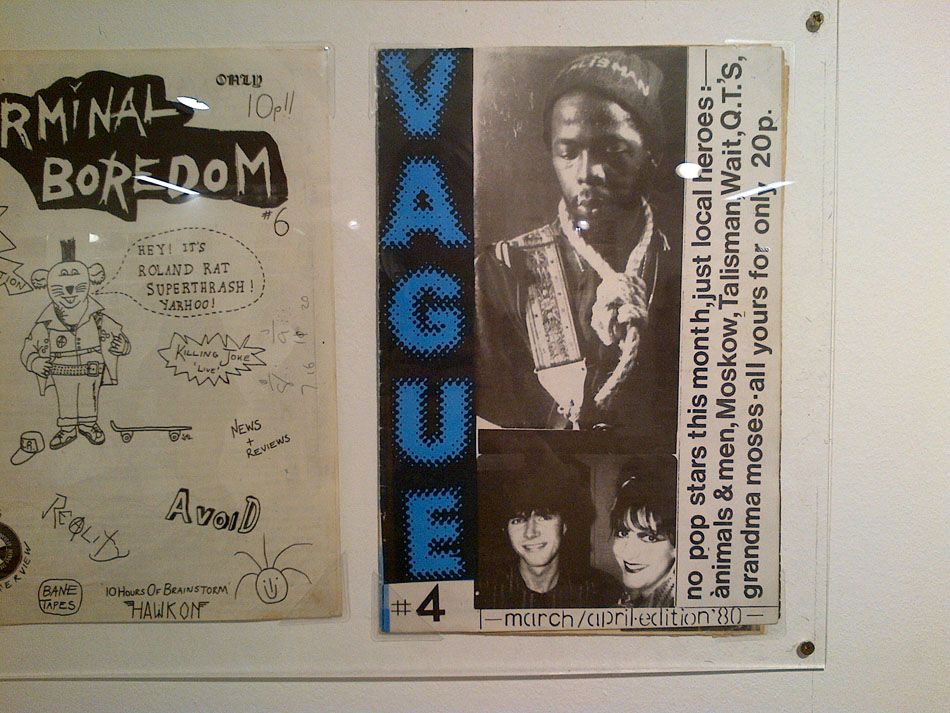 oops back in london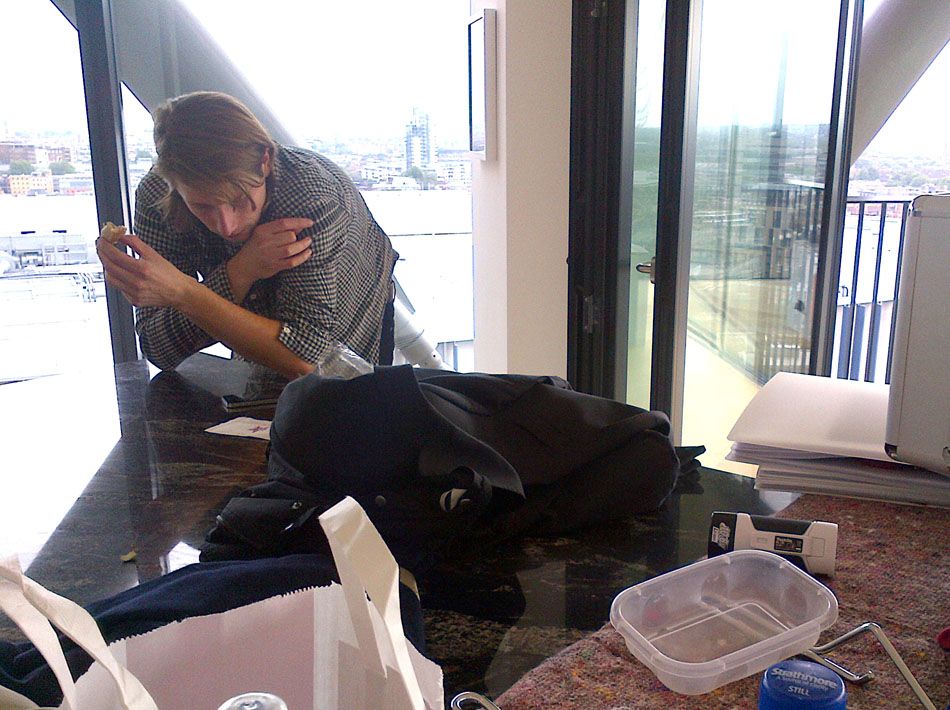 this is what memory is like i guess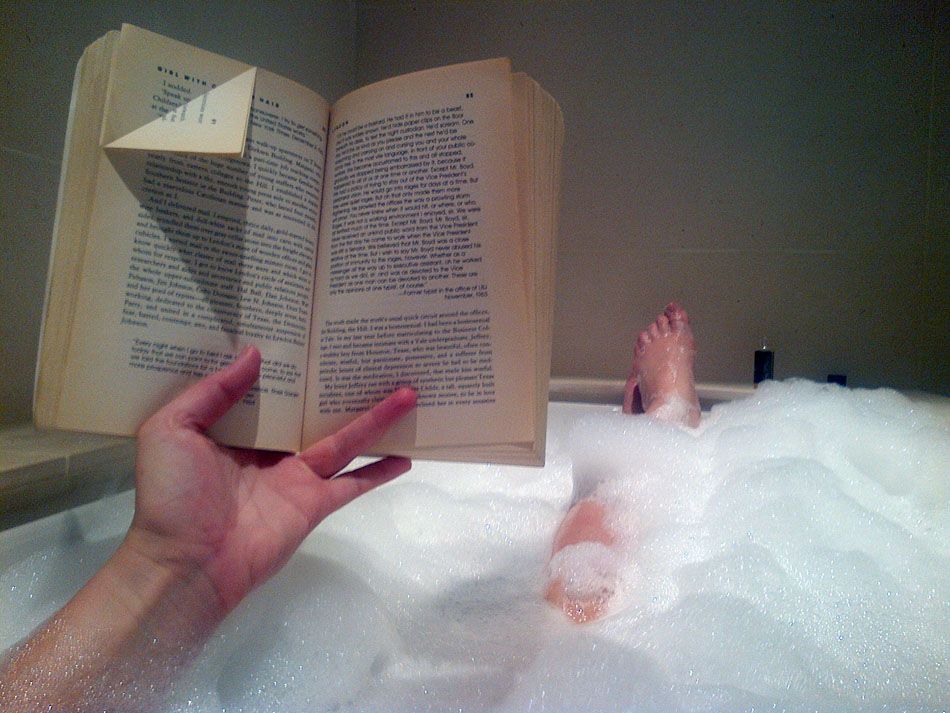 zipping all around, flashes of things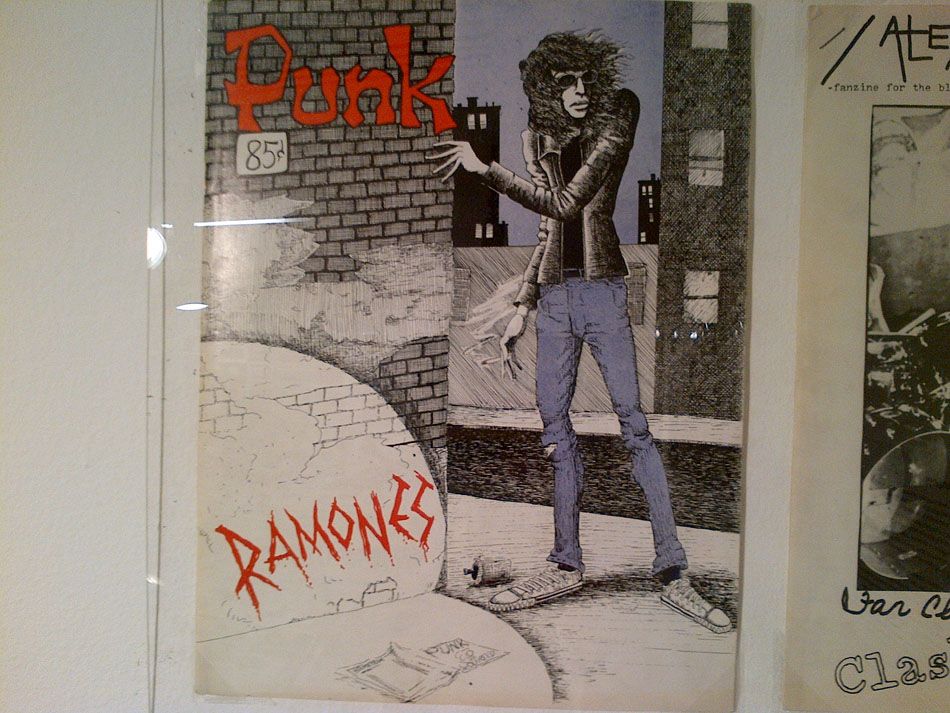 i had a 100% real dream last night chatting with Dash about stuff. He had some interesting stuff to say. plenty, potentially!