haha just like that old post PEDO BOY i think this title is going to do well with the search engines

it's tru

The Hole is 15 months old as well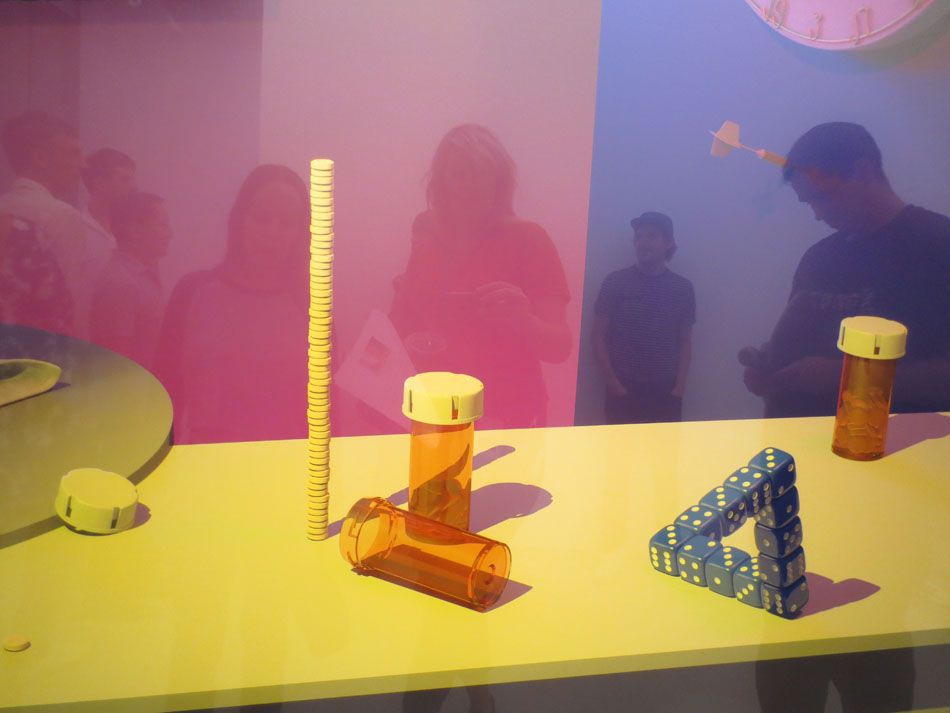 Takeshi Murata at Salon 94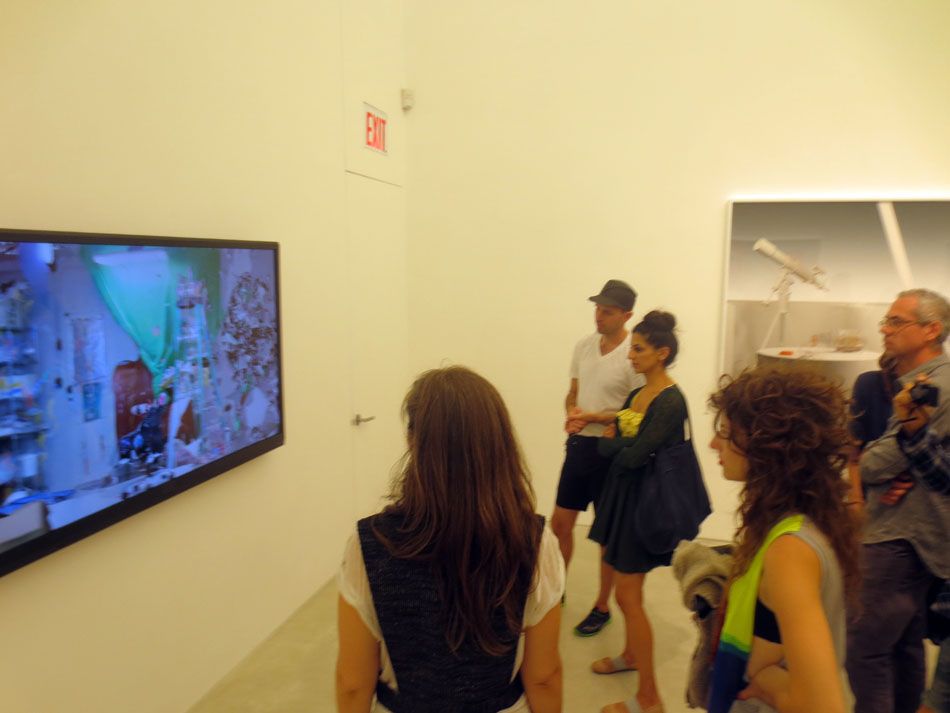 video with Billy Grant

Marilyn Minter and Jules de B Balls
talking about their upcoming shows perhaps???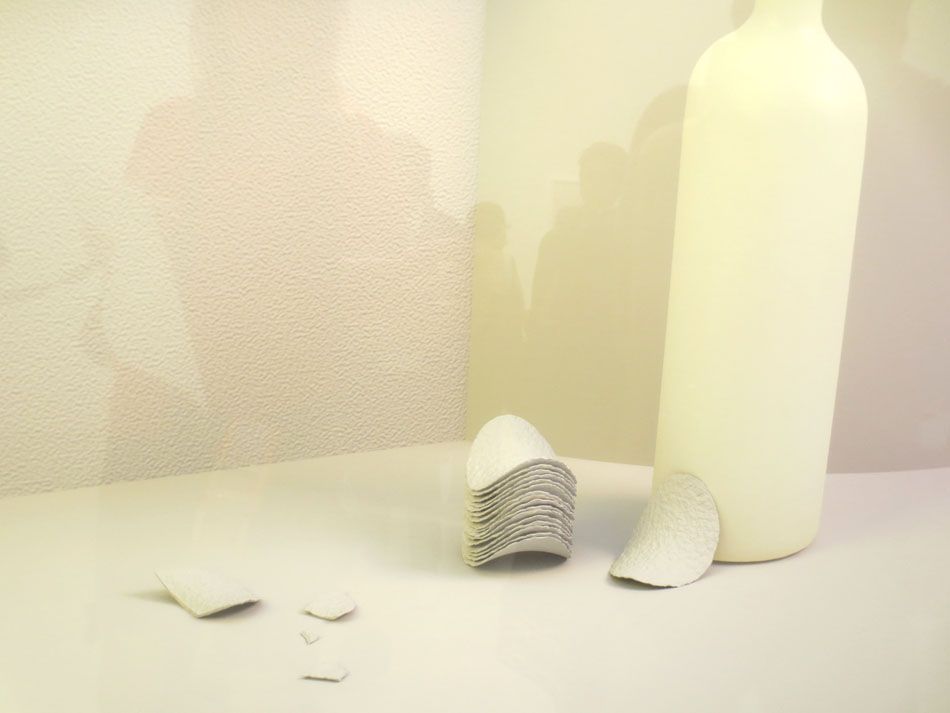 i like seeing the weird images that come out of Takeshi's head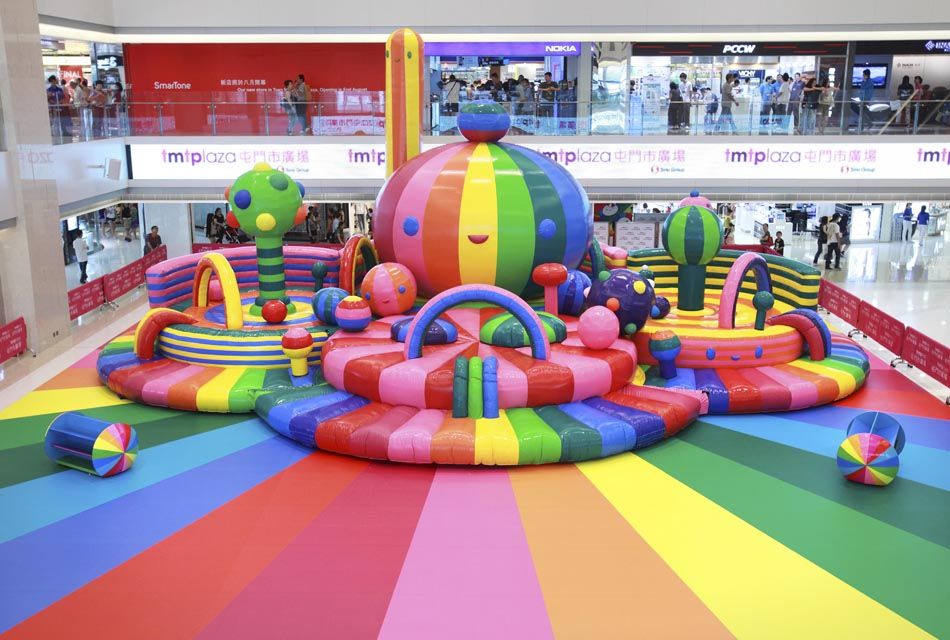 FWY in Beijing is that where?

i love getting emails from artists around the world

Jim Drain x Murakami?

post post post

pretty little trap

kathy has left the building! oh yes she has got off her fat ass and looked at some shows in chelsea

oh wait i have to go see brian belott around the corner right now ill be back fuck

ok im back jeez louise i got soaked
you can see photos of b bellott show tomorrow!

fuckin raining cats n pups outside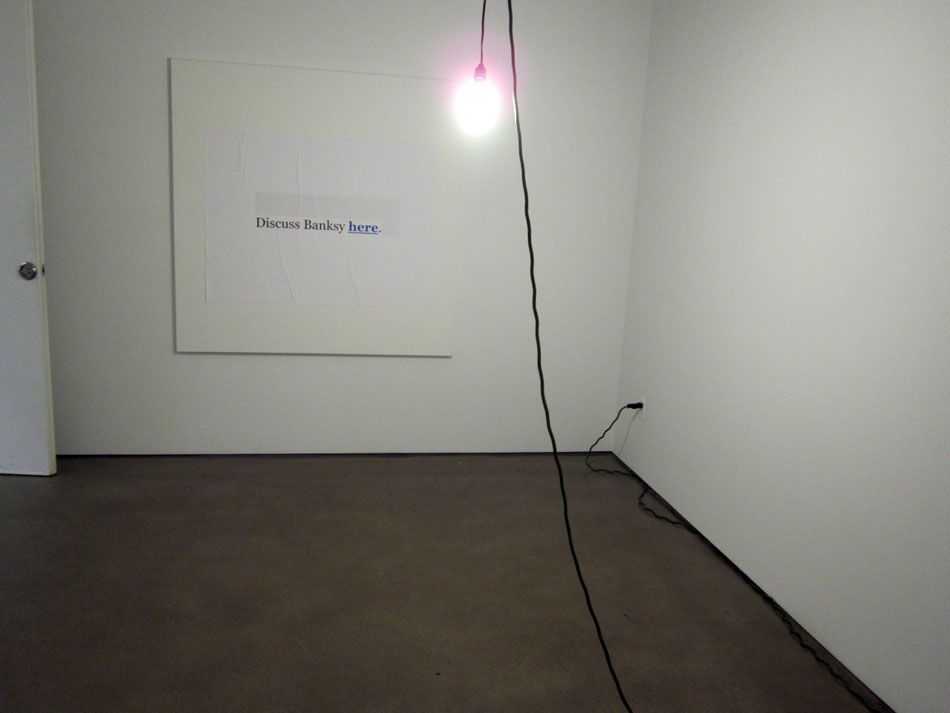 this is Mark Flood at Zach Foyer

im eating popcorn and talking to my ex who is in jail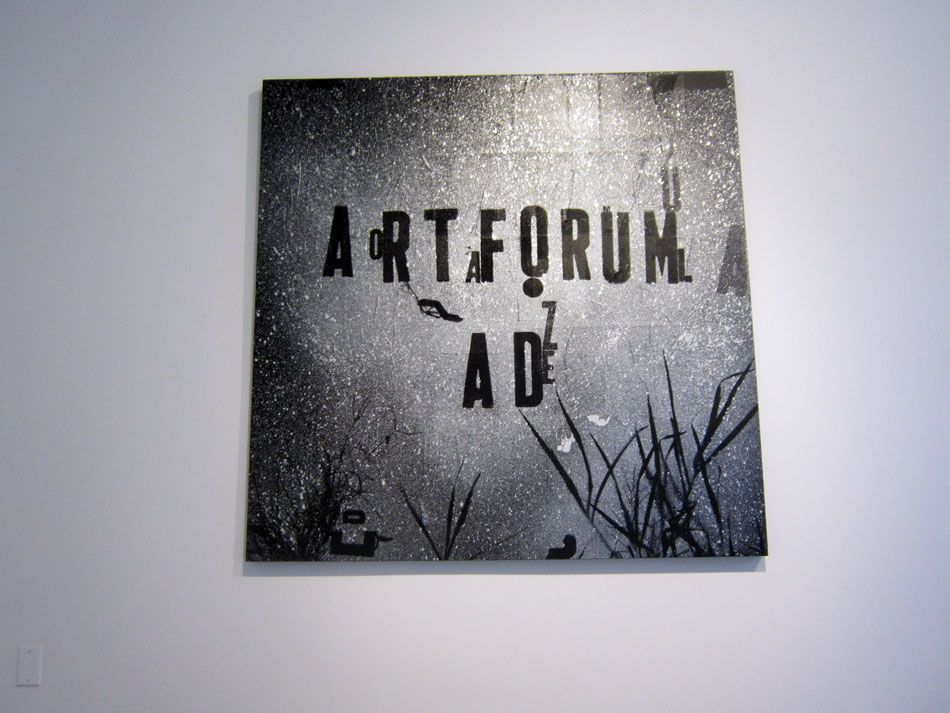 la la la

my jeans are soaked

what a fun amazing detail

now we are at the marlboro man's

for some black acid

jonah and justin

enter here

this is all built inside a big white regular box of a gallery btw
please notice i have quarter loafers because i am rich
(haha that is rich!)

wackin it wackin it whackitty wack

meghan coleman made this crazy thing happen
she did the meth lab at deitch as you guys prob know too

VERISIMILITUDE

i have been both typing and pronouncing that ver SIM ilitude for fucking YEARS

imagine the pomposity of me typing that in Word into one of my college papers
spellcheck telling me it was wrong
and me saying IGNORE and laughing ha ha spellcheck for dummies you dont even recognize the word versimilitude!

it's good to have things remind you once in a while that you, dogberry, are an ass

the methlab had airbrush porn tees

here we have MODERNISM CAKE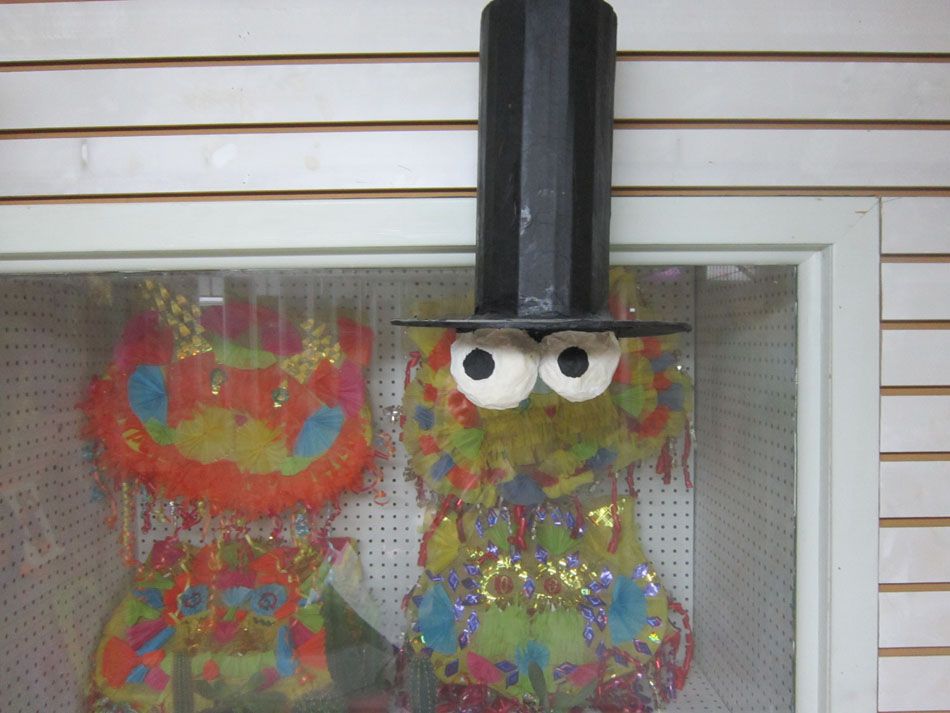 tux god?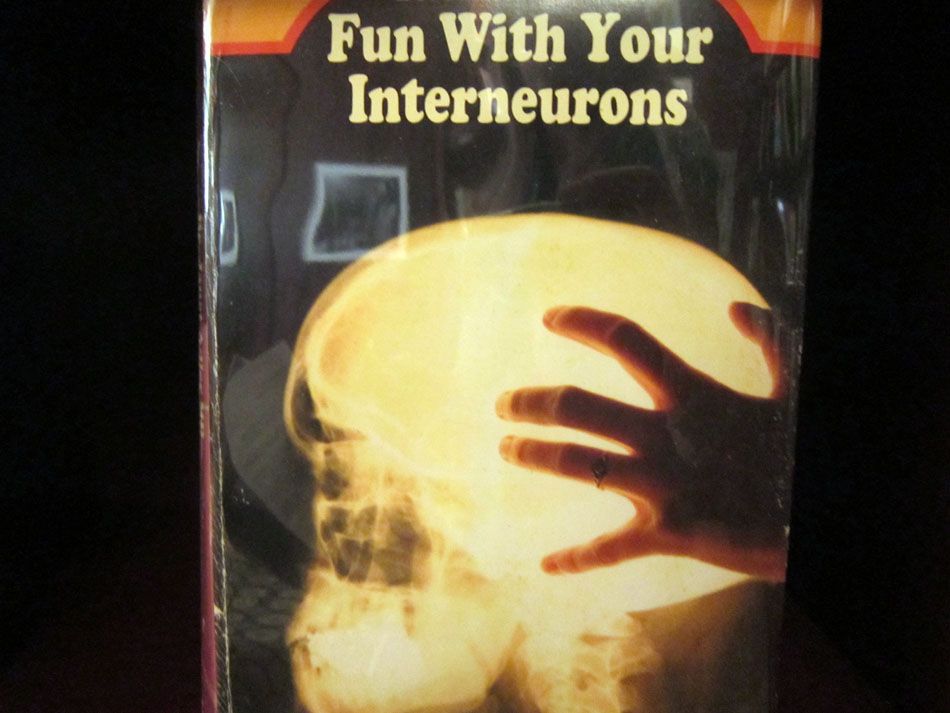 it was really fun!

this is a very thorough tour

its because the dog is in the details

sometimes i dont like to think about legacies of modernism

is there some point where i have studied it enough and responded to it enough and the best thing to do is just GET ON WITH IT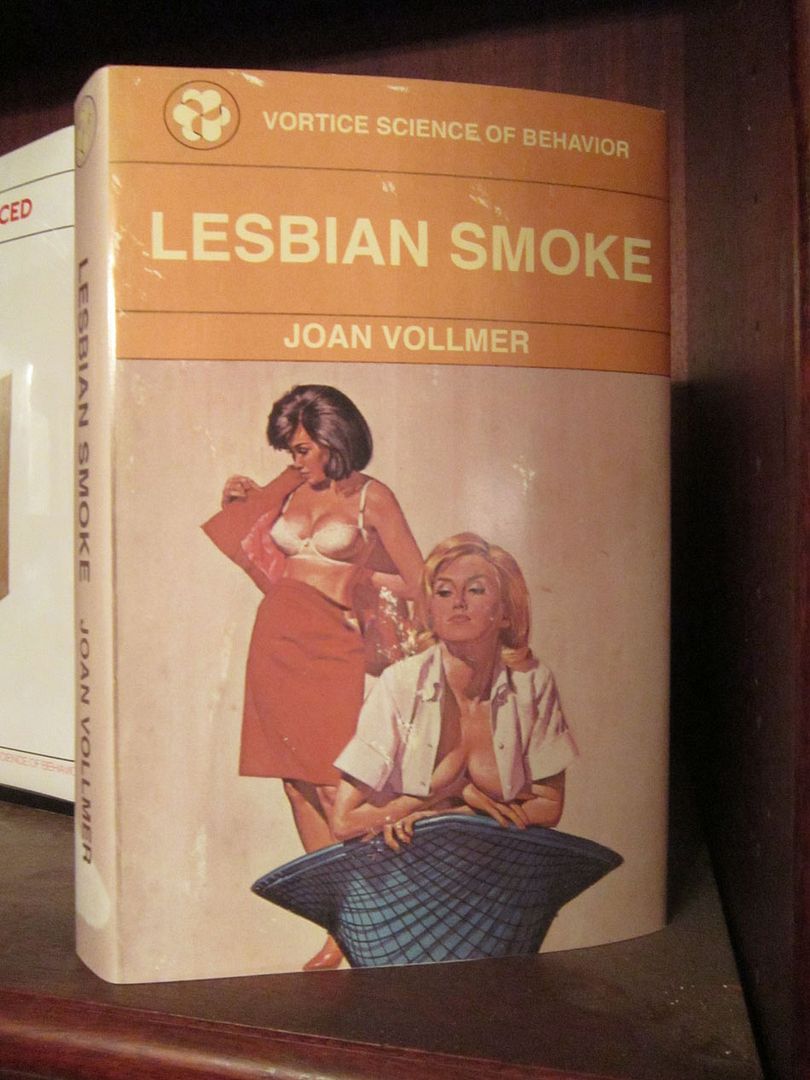 i feel that a lot

but then shows like this make me think hey we can squeeze a bit more fun outta the old girl yet!

ha ha they used their friends' names too!

the only confusing part was when you exited, there were workers actualyl working in the lobby making it look like part of the show

good job guys! woo~

these things tho; no artist can fake this shit know what i mean?

ooh pups on 37th

ooh standard pups!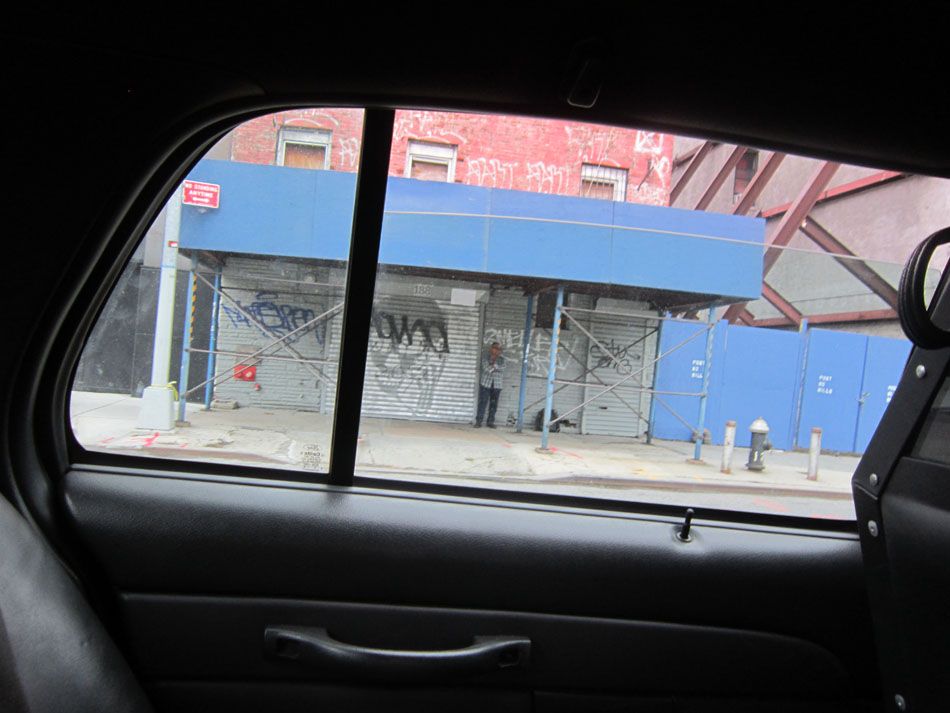 ooh!

ooh!

imagine whirled peas