just too hyper

time buzzin by

billy came and went

aging fast
birthday this thursday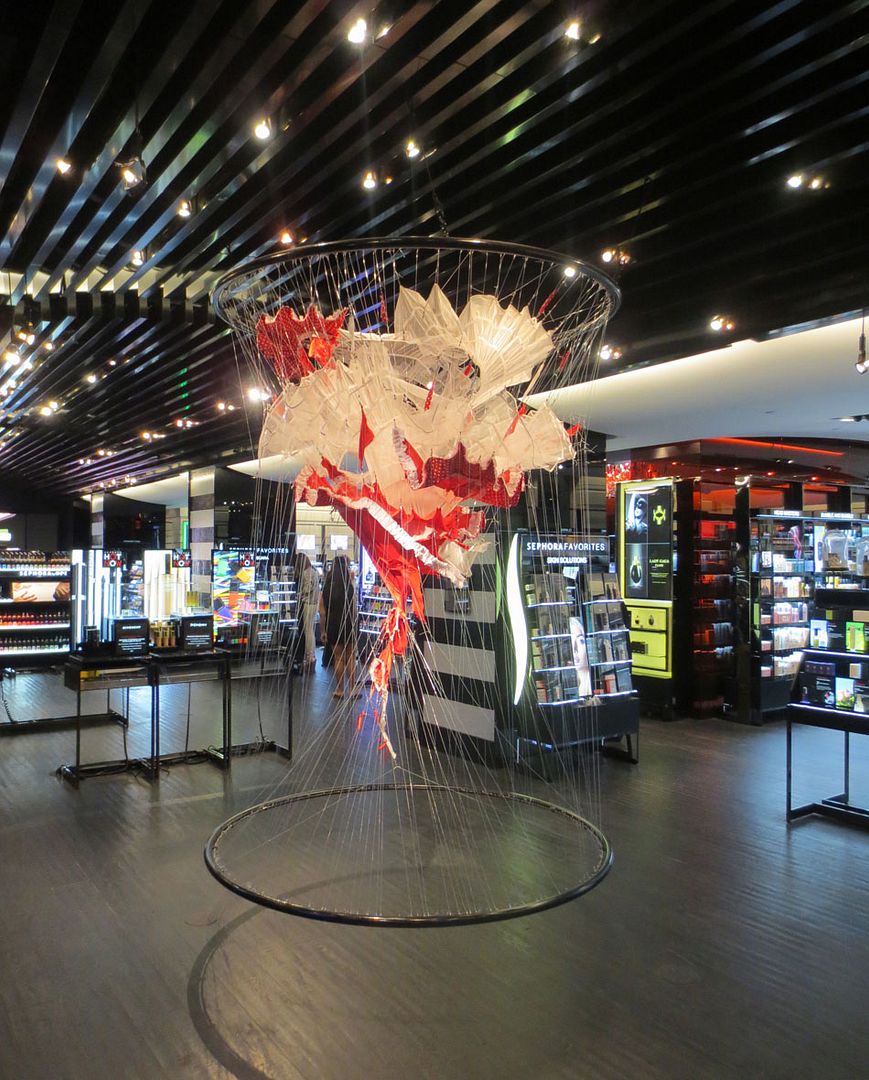 i dont want to do anything! i want to have my birthday whizz by unnoticed

Andre Saraiva Homme Officiel dinner

i wrote the article on Kembra for it

we were quizzed by the door guy later what was on the menu to get into the club

even with our stamps!

this is joe freestyling
the two of us had fun whether anyone else noticed or not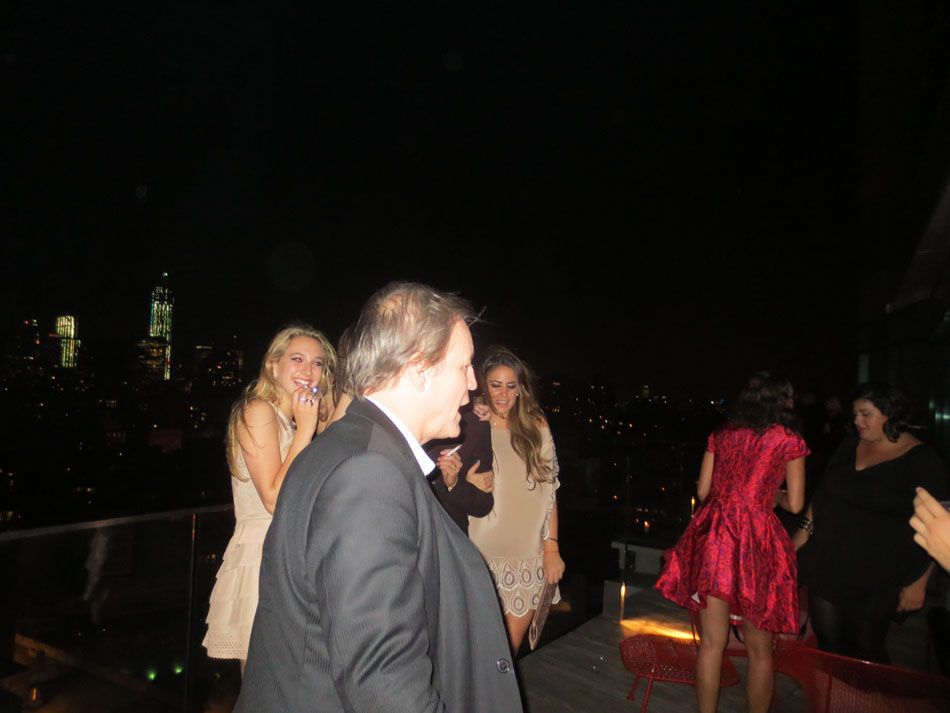 this guy must have some photos of us being silly somewhere

in the basement of the new East Village Standard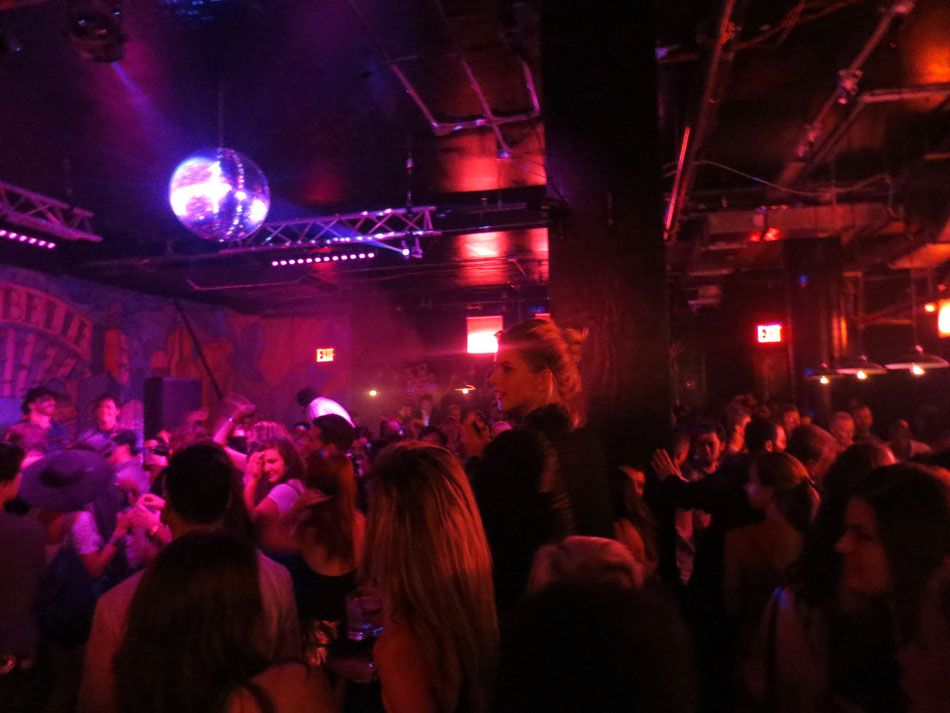 E Vill

wow look at this place!

sexy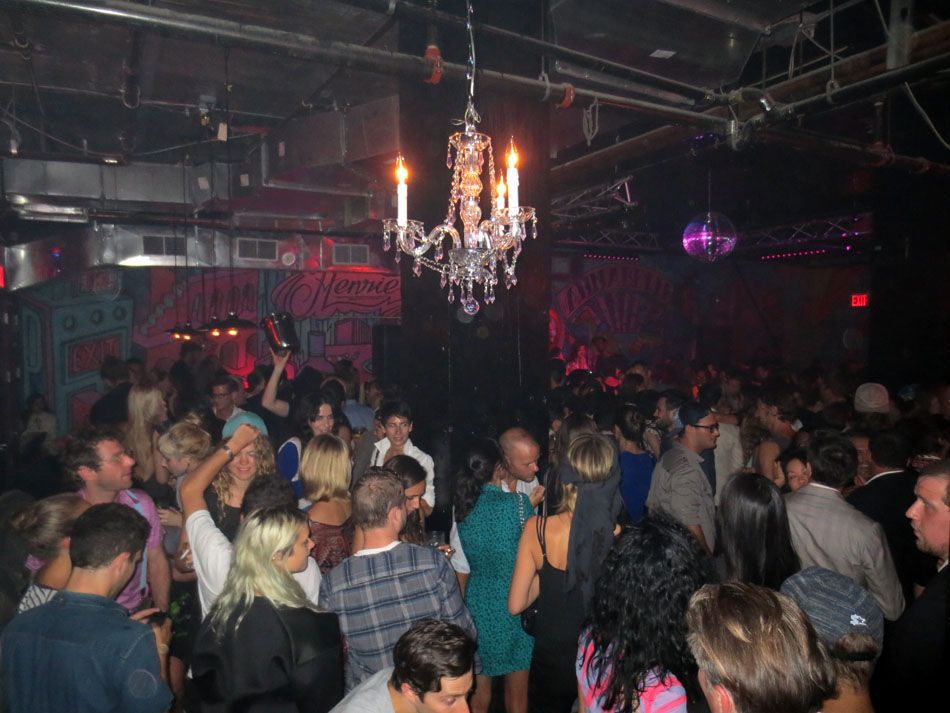 Wade

runnin away!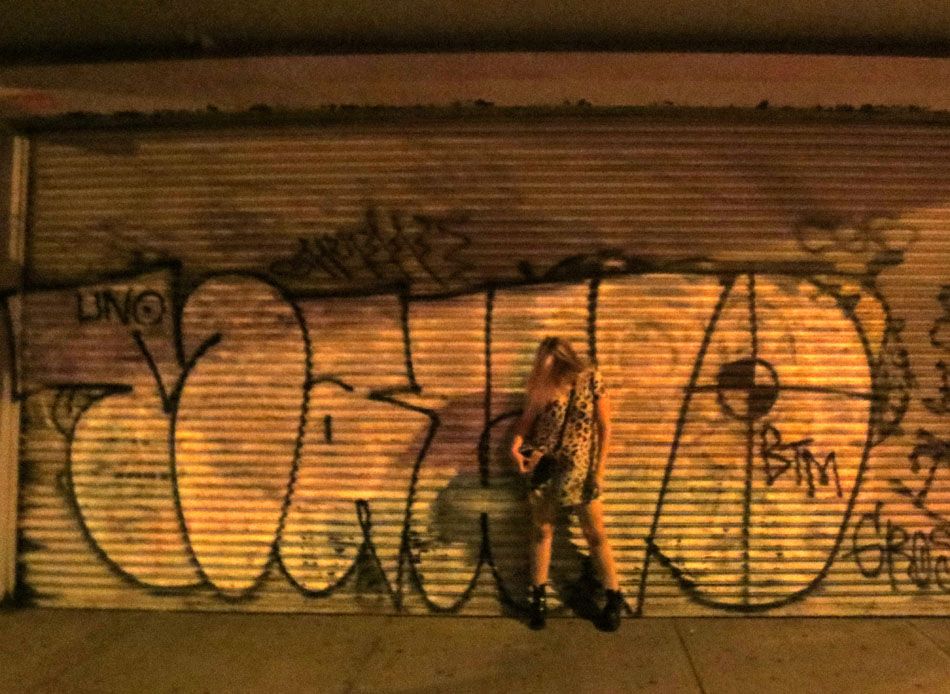 ThreeAsFour settin up their big show!
Eddie Martinez tights on Kyle of Grey Area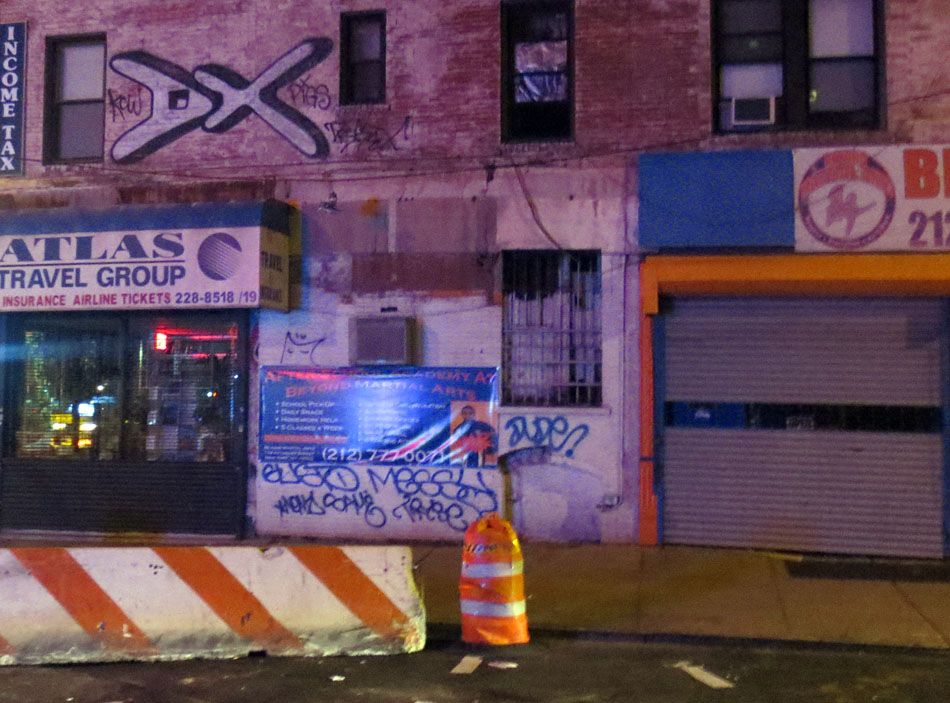 wait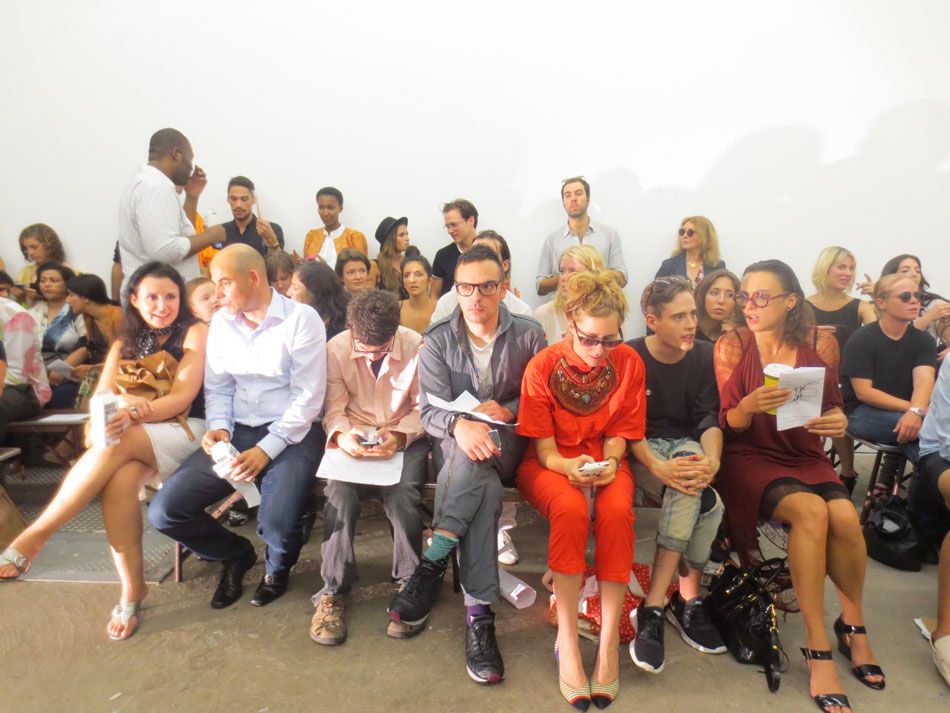 yeah that was outta order
its 2pm and there is a runway show happnenin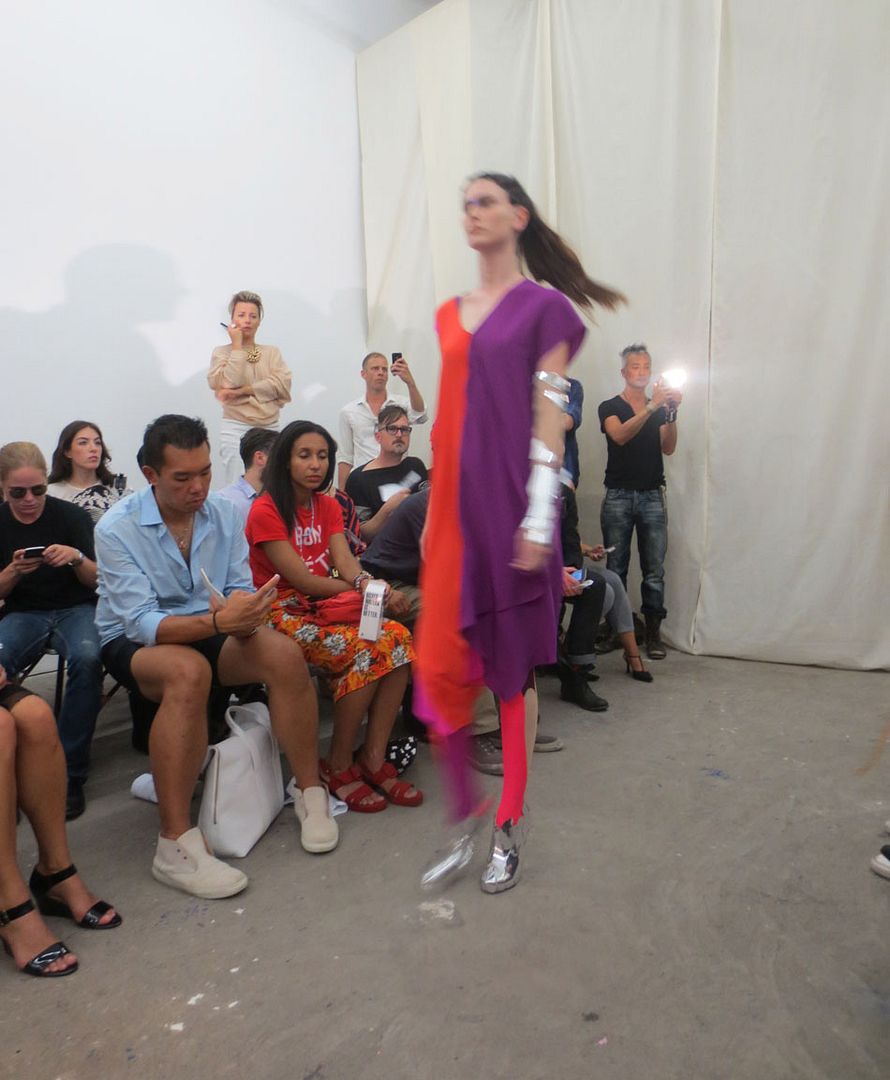 i was in the weird back room part not the main fancy area so you have to bear with my photos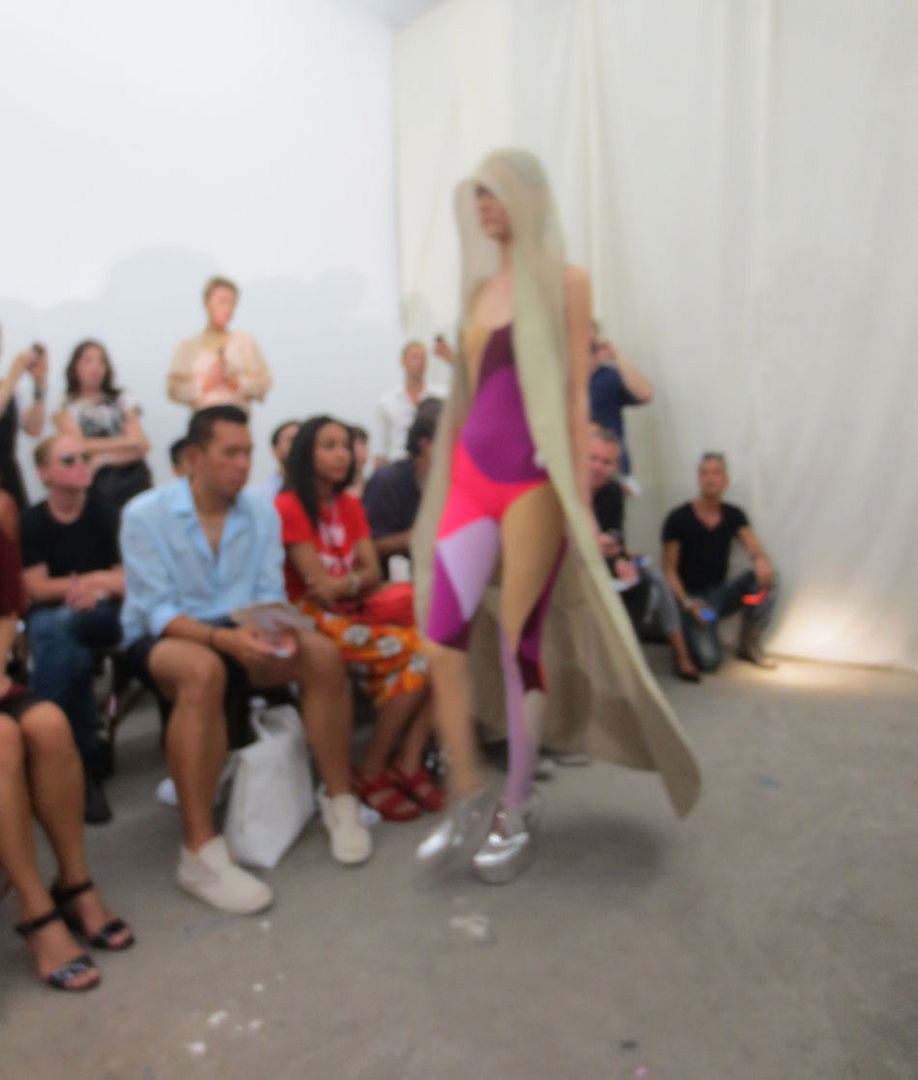 love the mesh this lady looked hot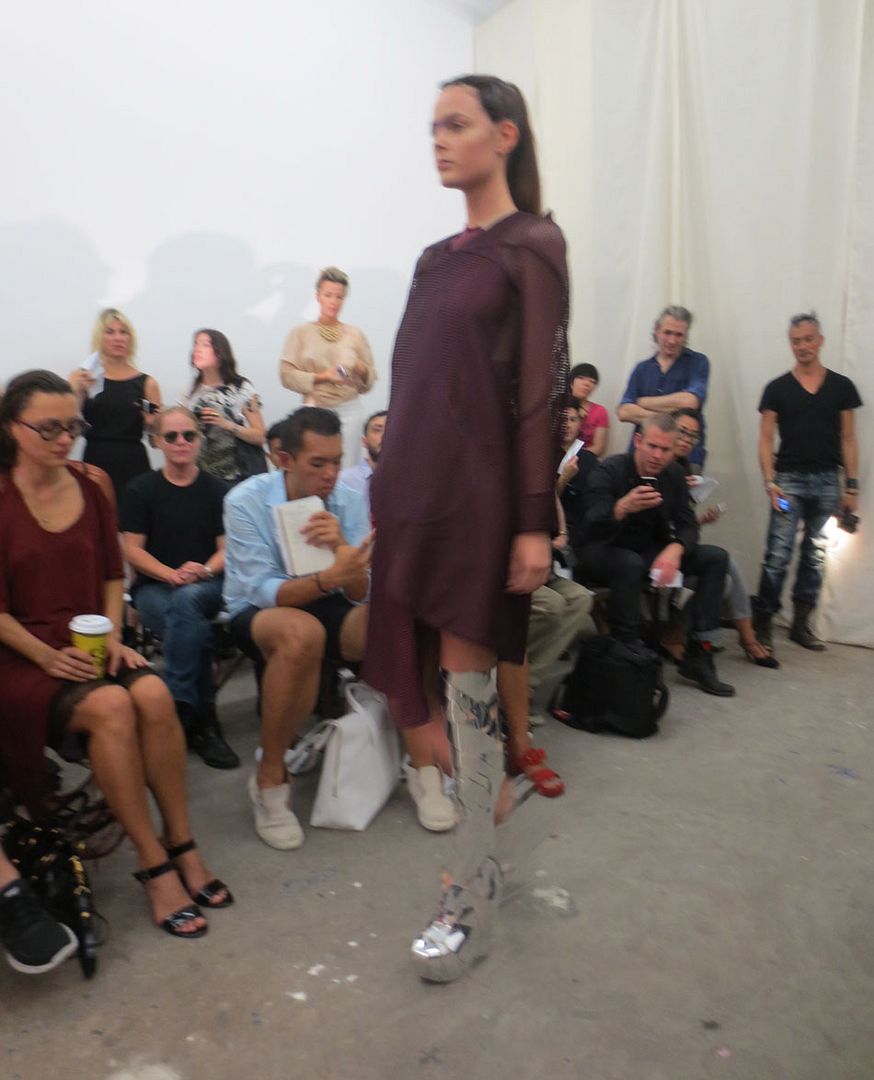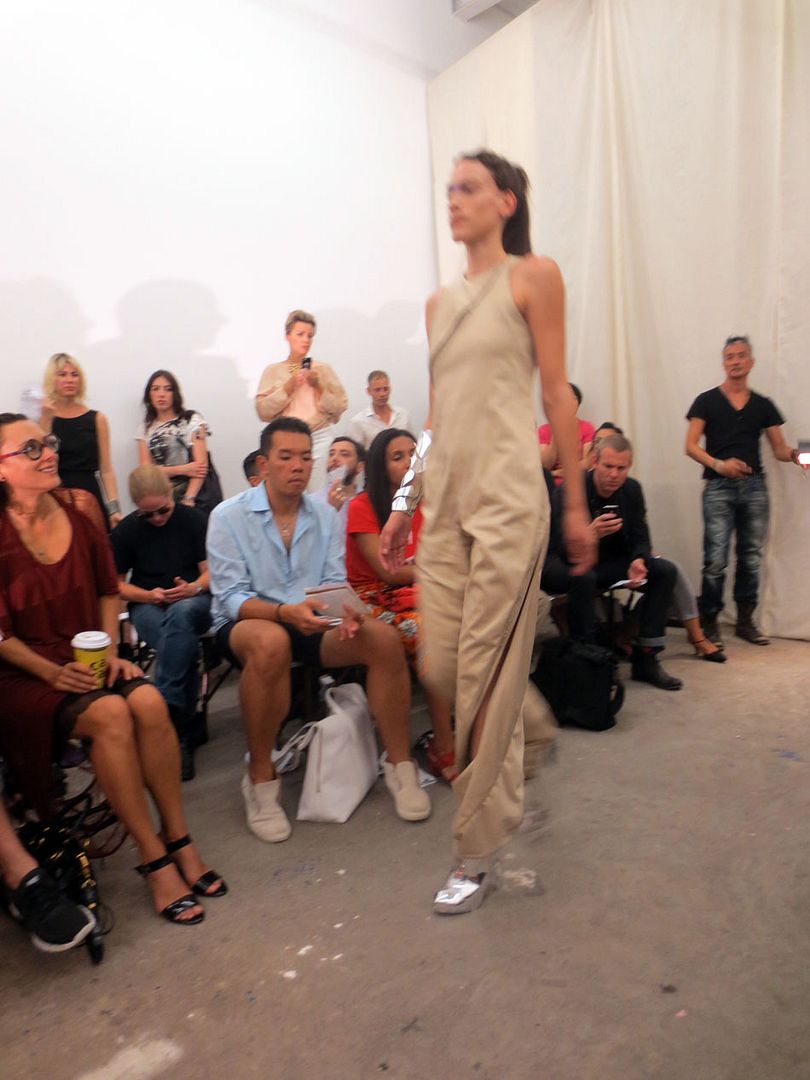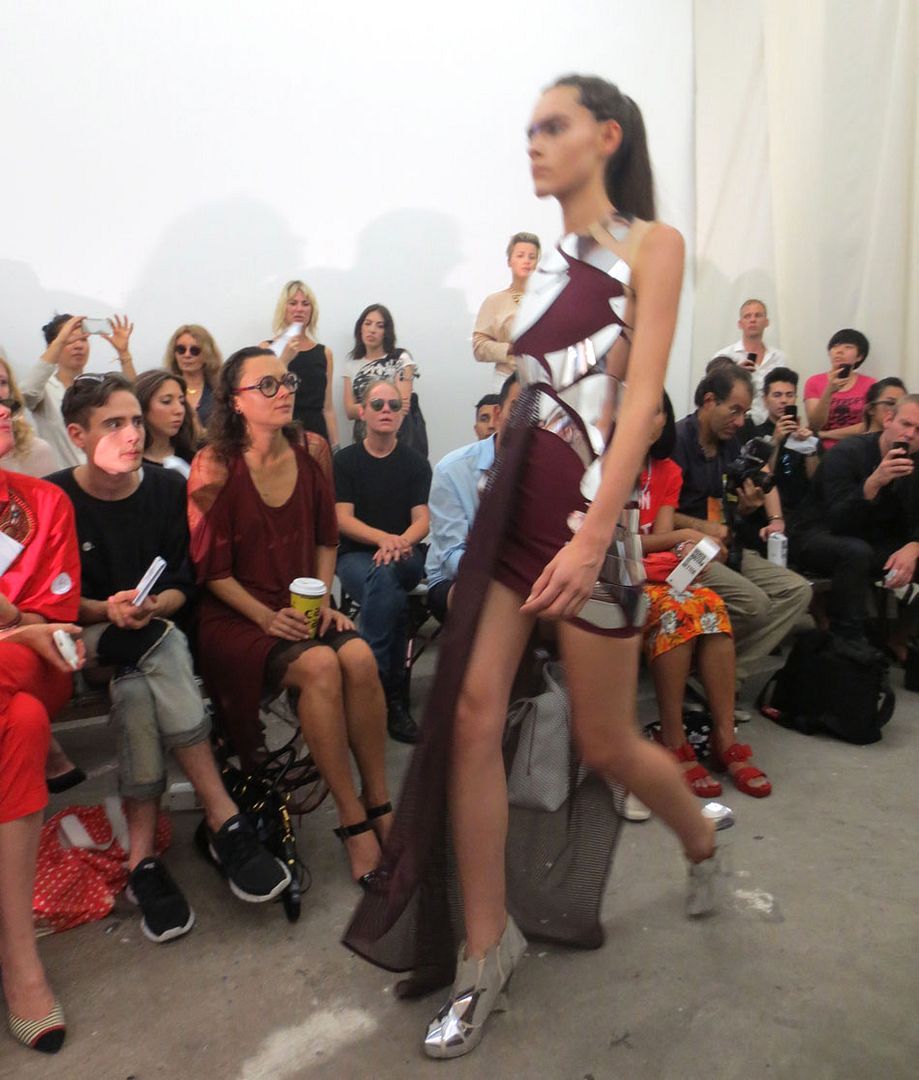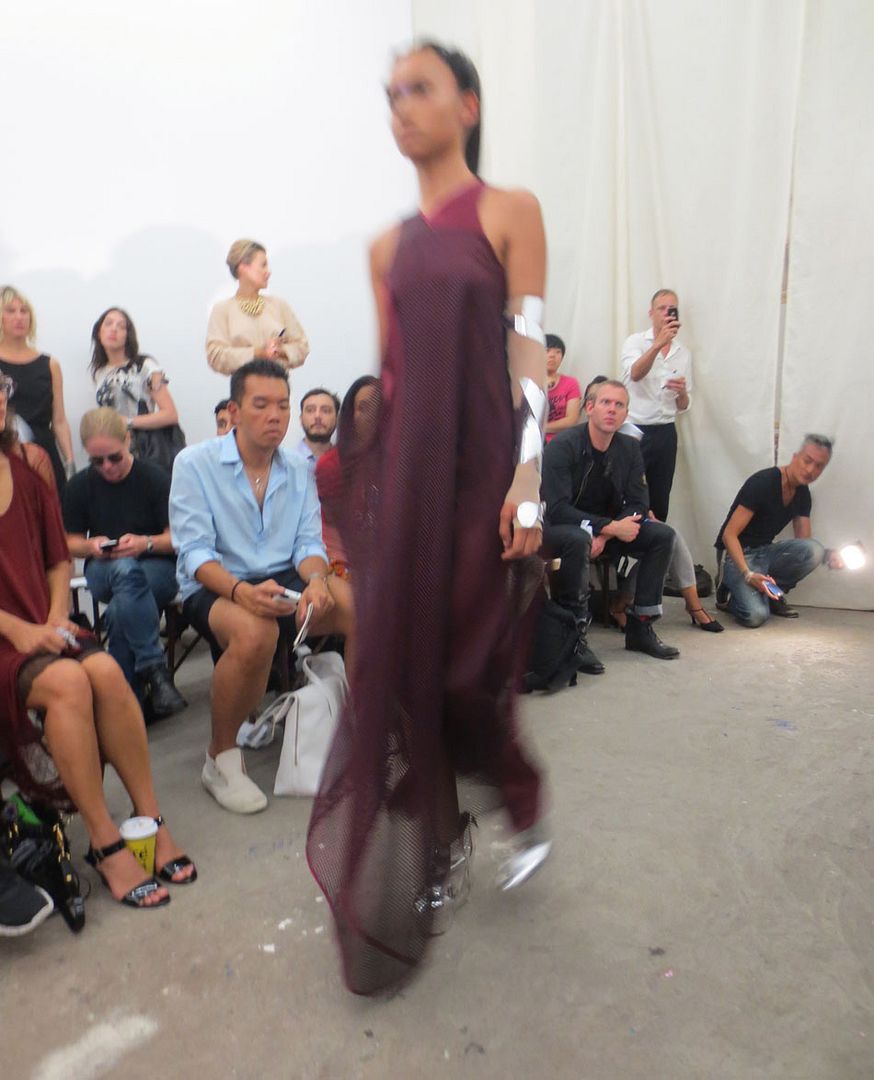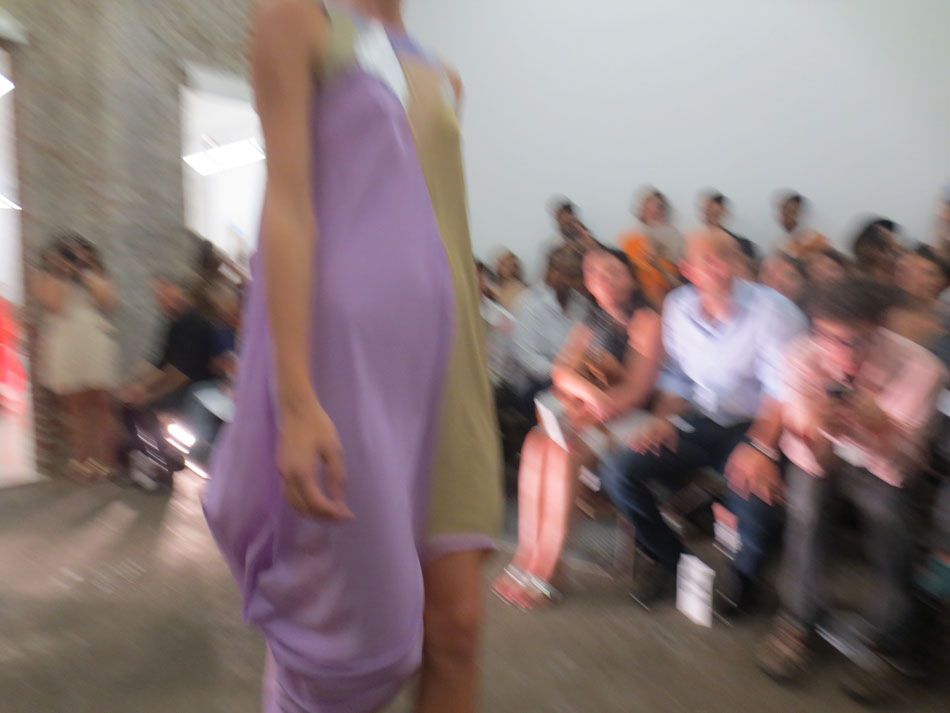 there were so many pieces i would WEAR outta this collection!

this guy definitelay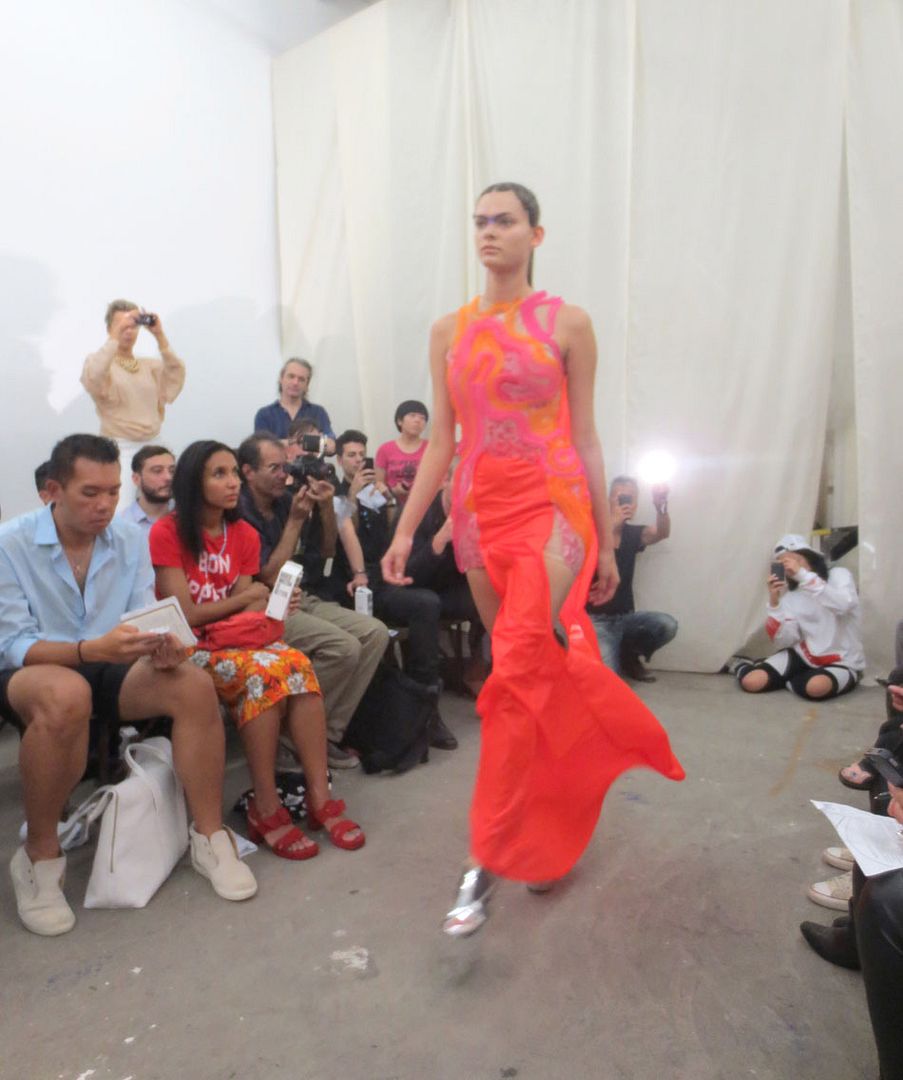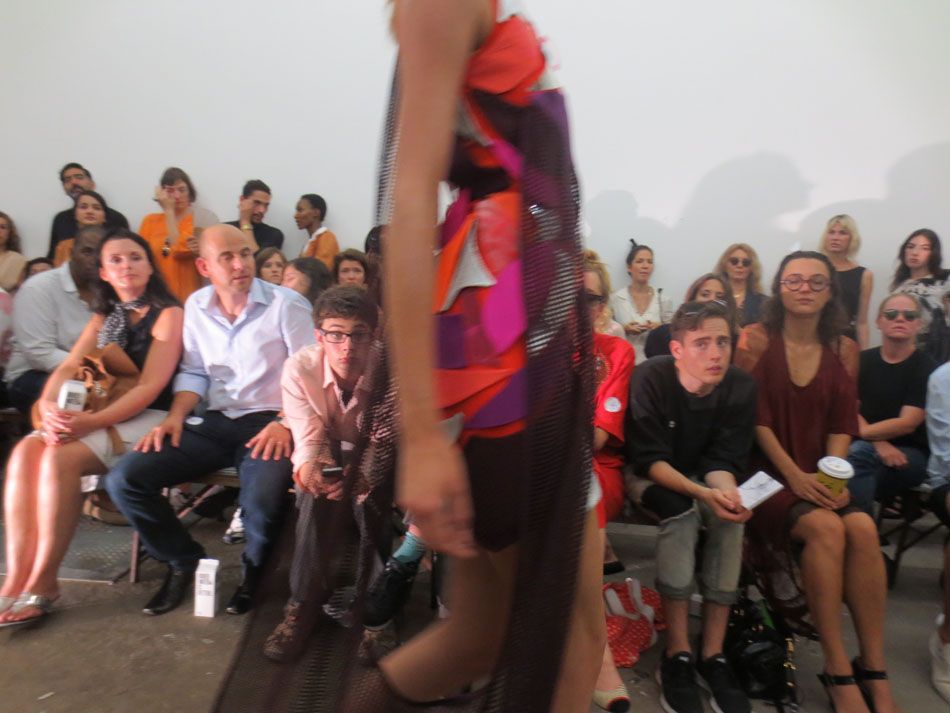 ooh this

so colorful and pretty

ugh so happy for them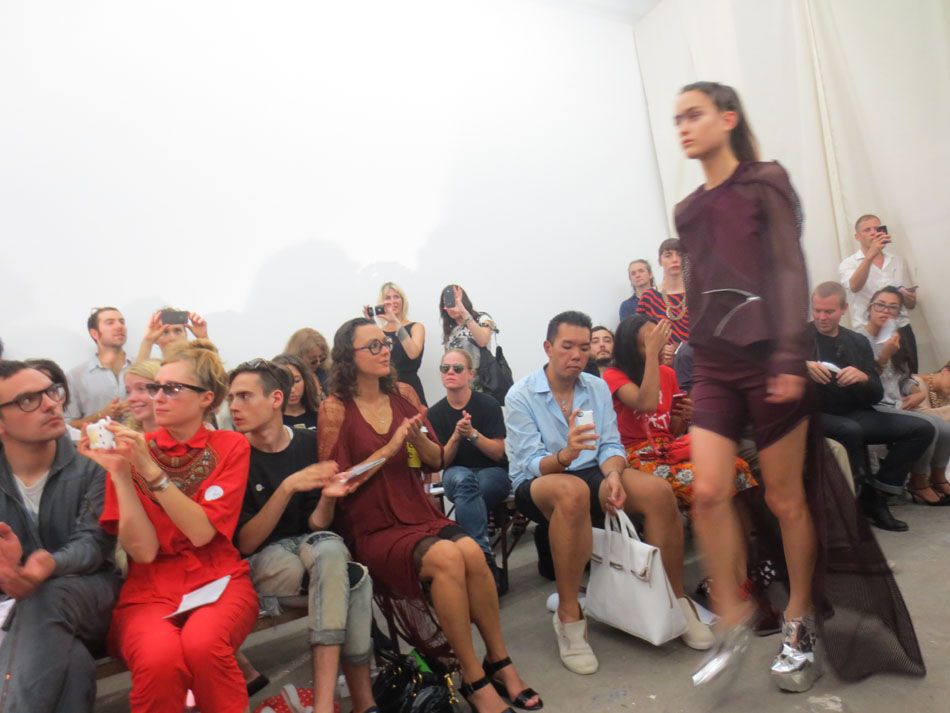 so good!!!

packed house of course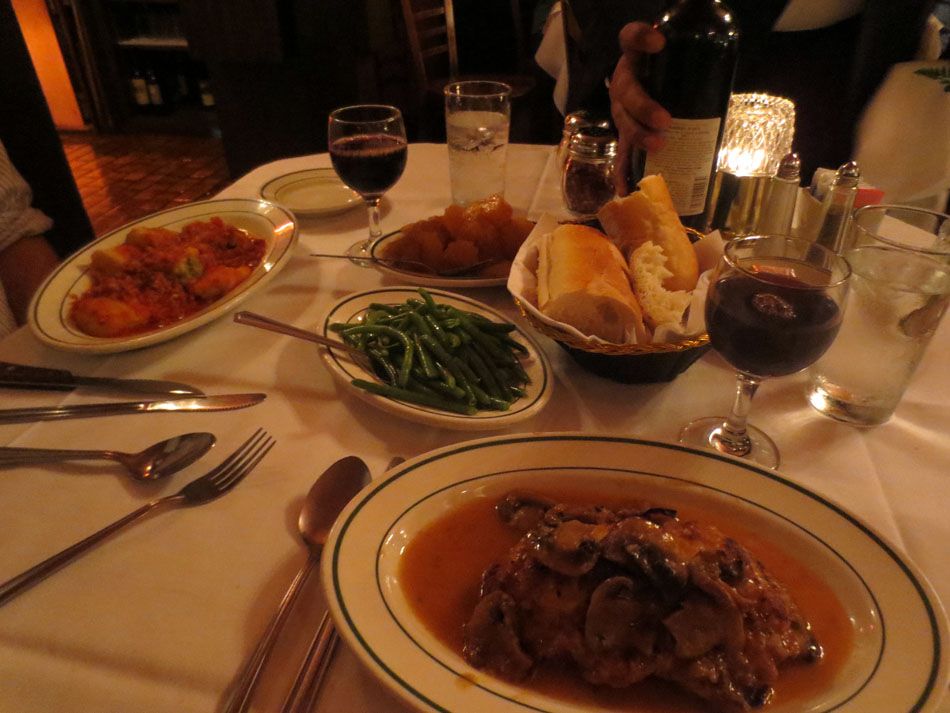 then i took billy to Bamontes out in brooklyn this old italiano place far from the maddening crowd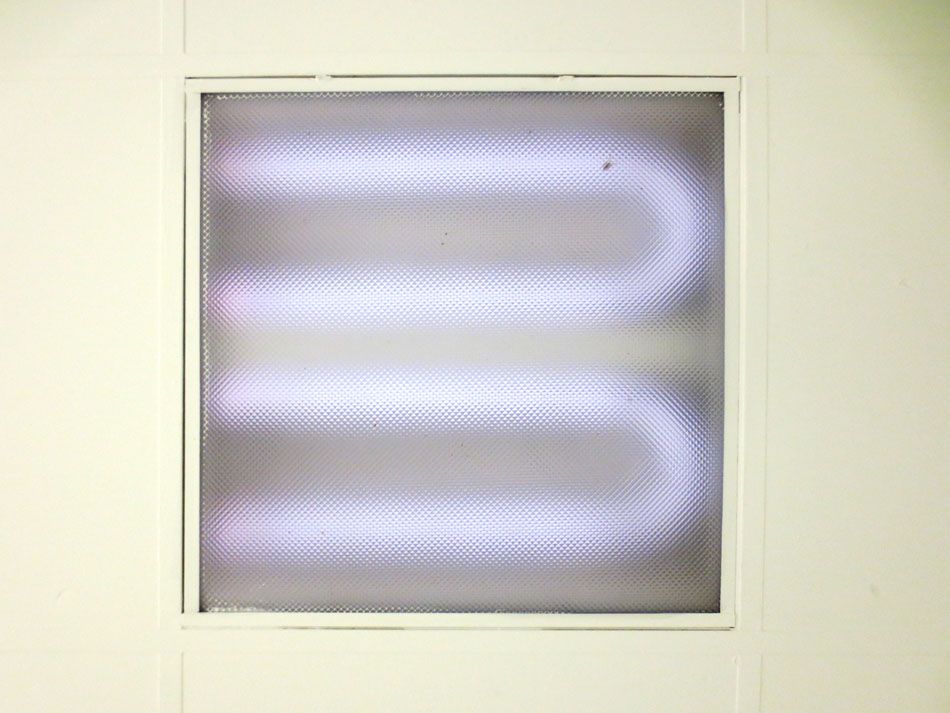 met this guy for the first time
cool!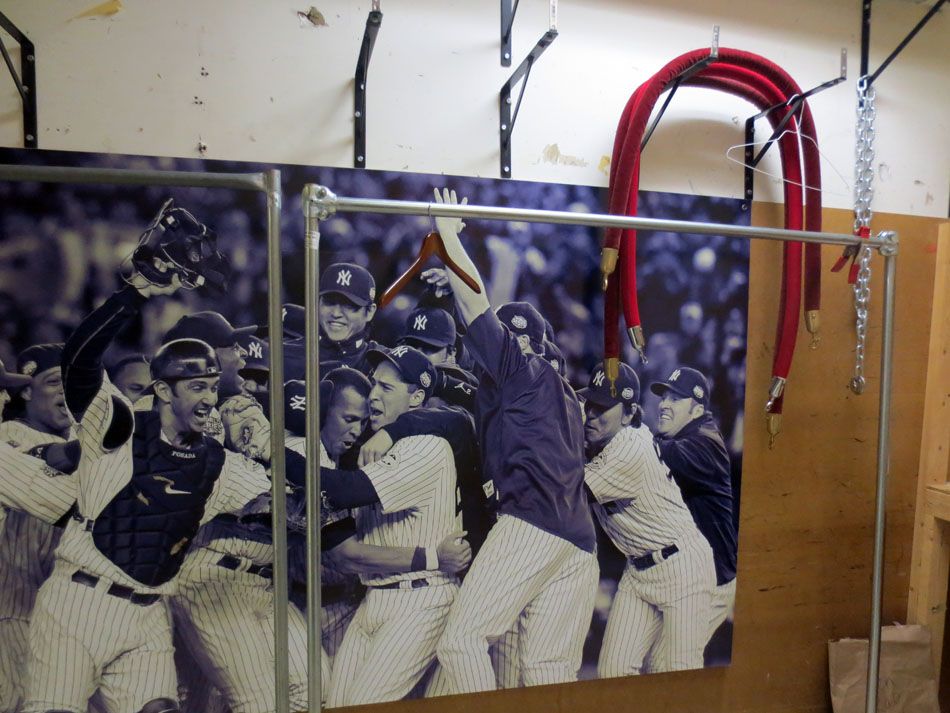 late night in the New York Public Library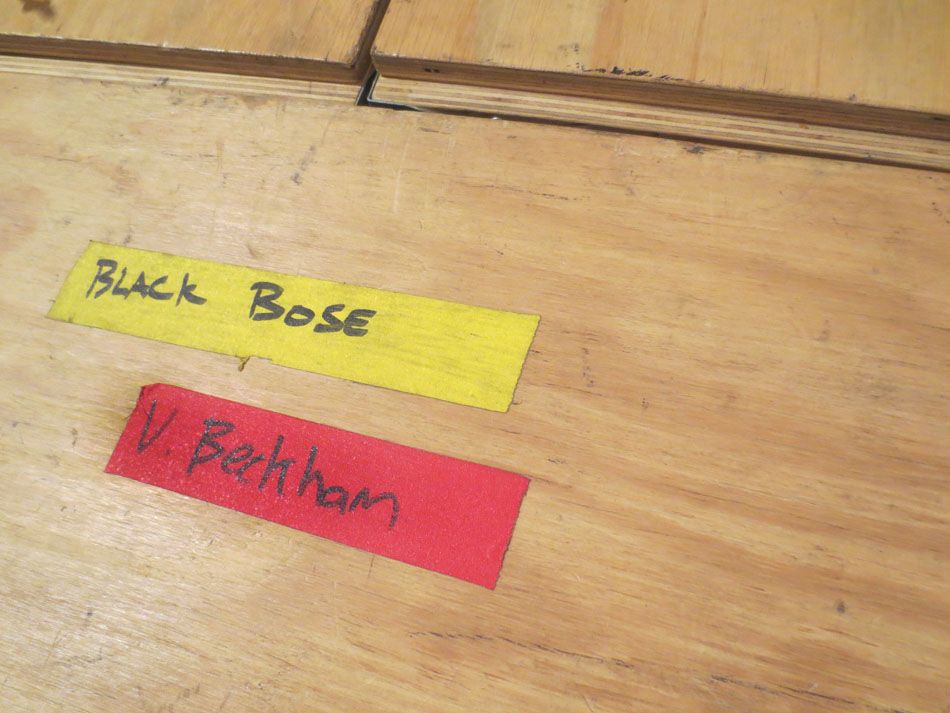 for this!

and then!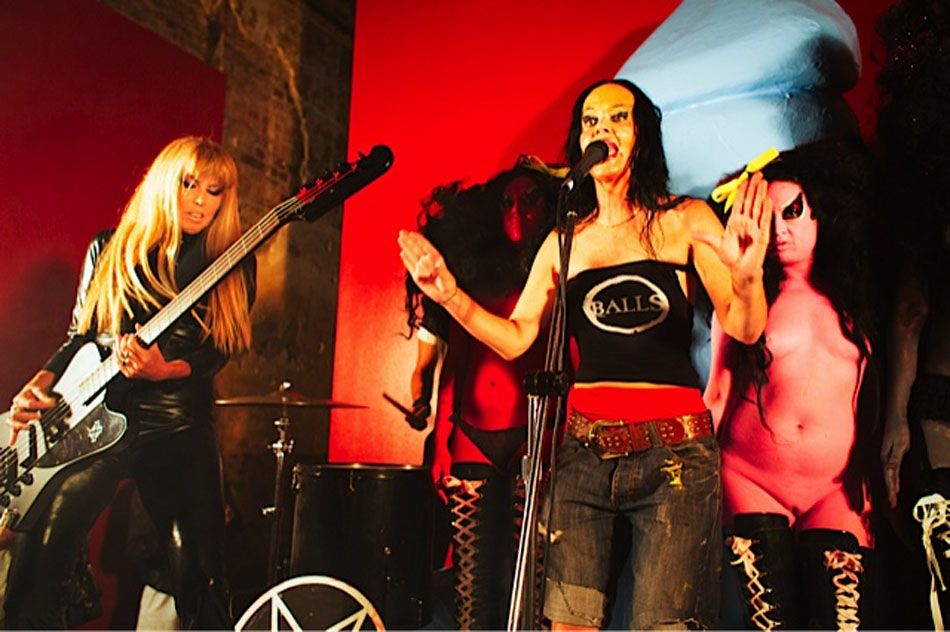 Here are some photos from Walter Wlodarczyk from the fun part that I missed!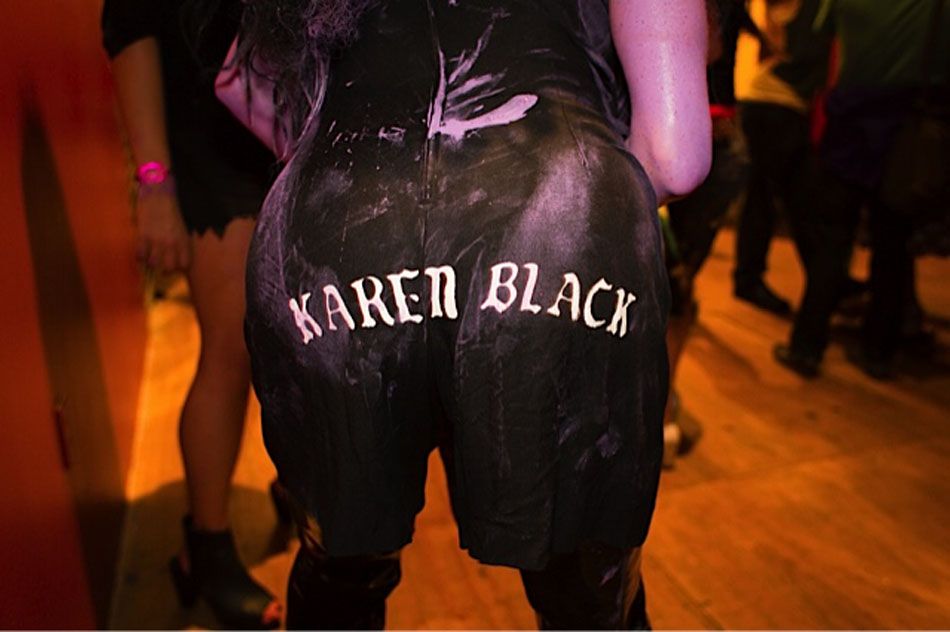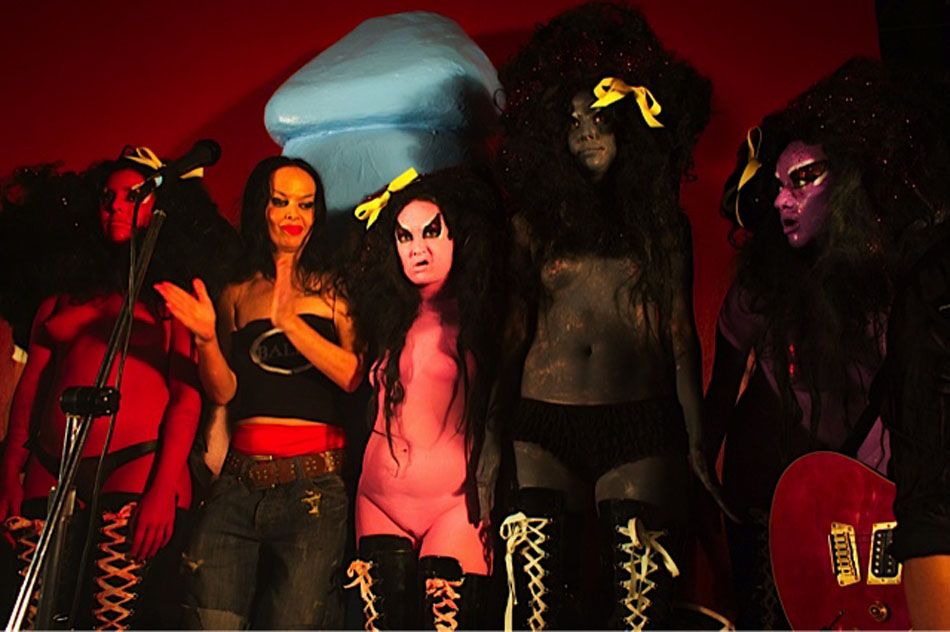 FUCK ISLAND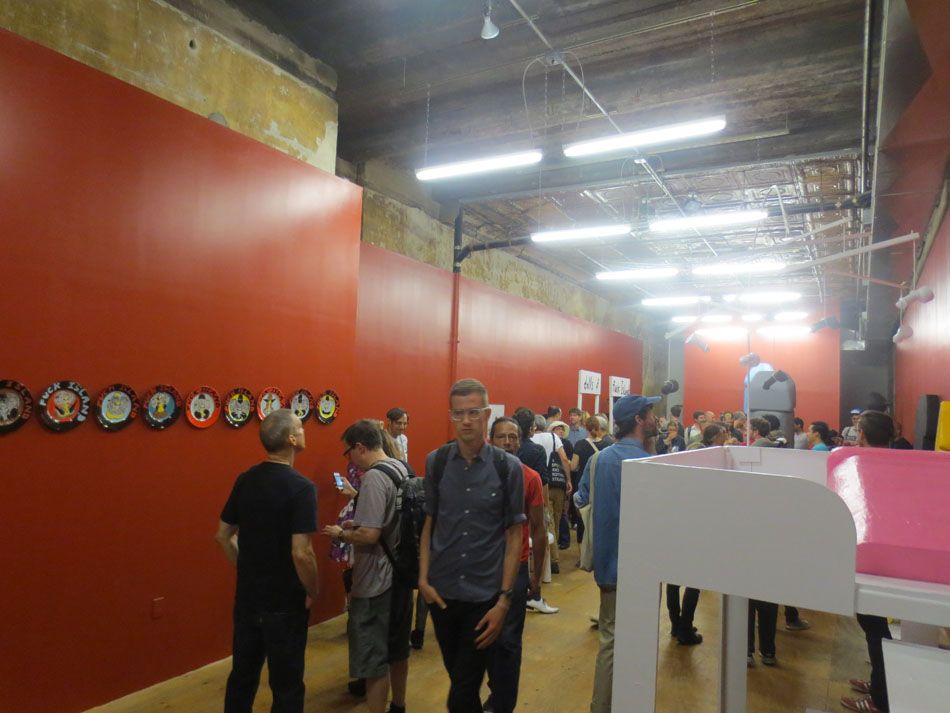 my photos are suck island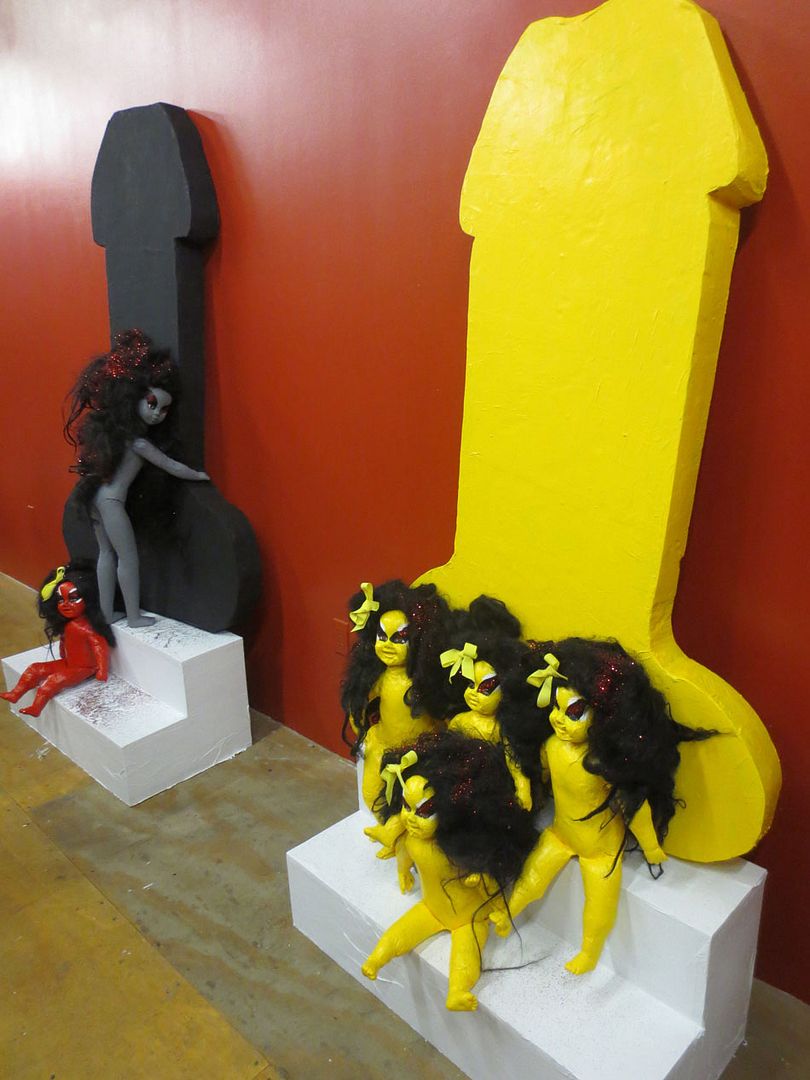 PHALLOLOGOCENTRISM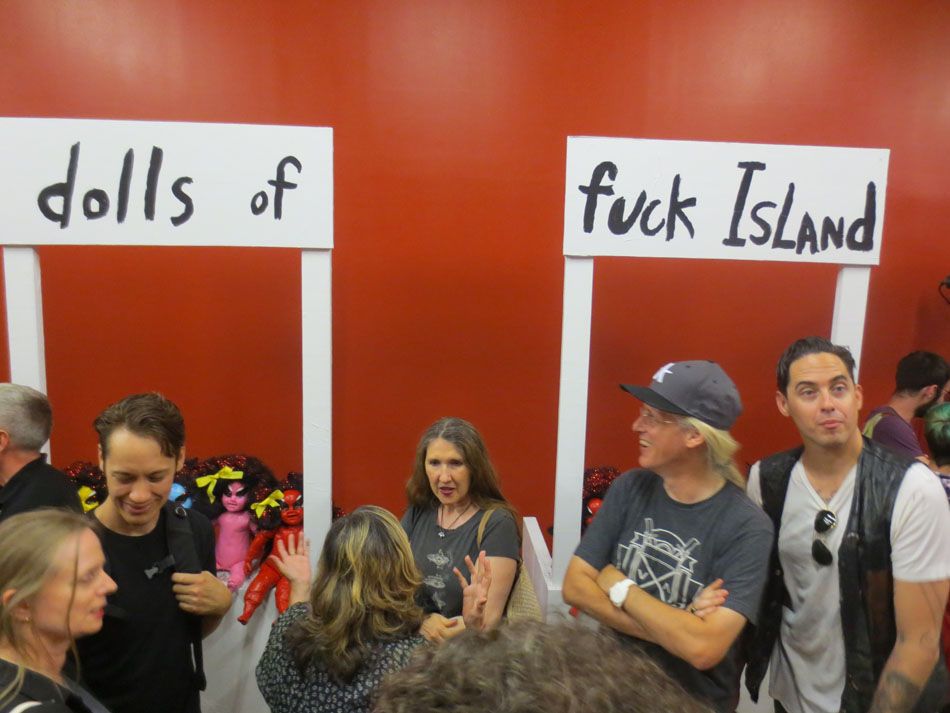 or just fun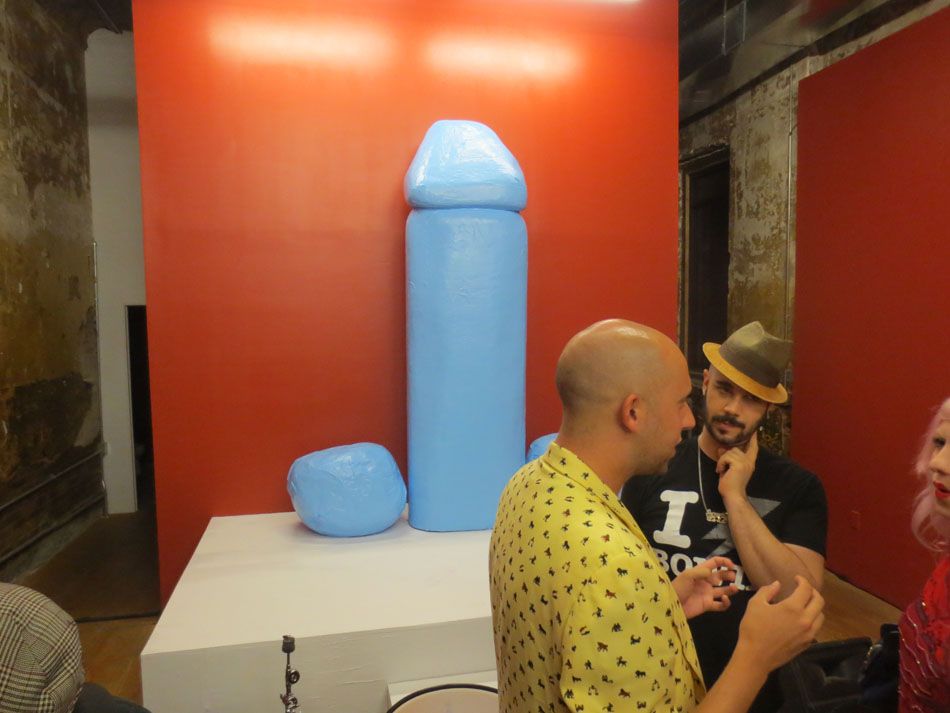 love the shaved dome and the smooth heads

i swear i have more photos where the fuck island are they!?