not all of Eric's works were so simple so we made him give an artist talk to tell us all about his intentions in the show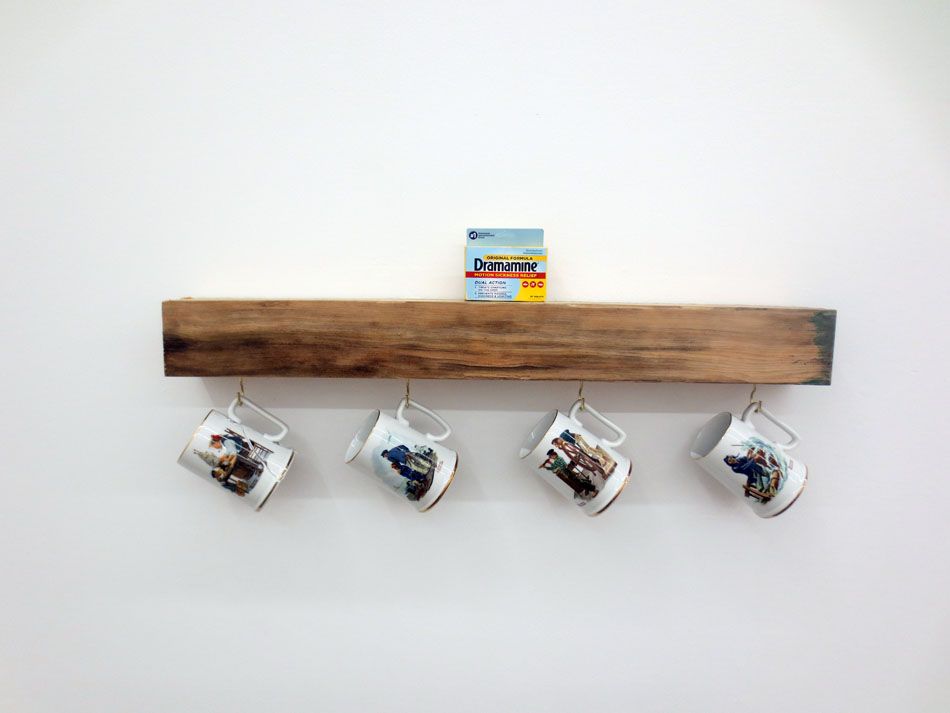 it was great!
i think i only took twitter photos
do you guys follow me on twitter
:0

@kathygrayson
i also play myself by using all my good blog titles as tweets now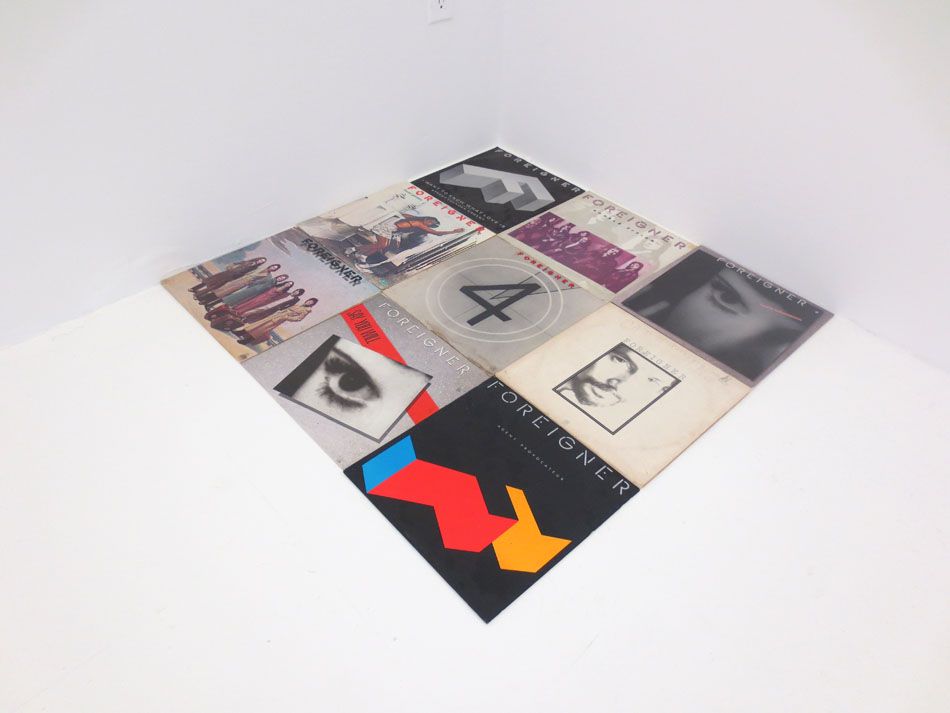 sigh!
how do people have enough of themselves for all the possible social medias
beats me

i guess i am not that funny, or not funny enough to go around

i got to be part of fun photo shoot for Style.com magazine

i got to hang out with the elusive Cameron Smith who i never get to see

joe and i went to see parker ito show and ran into nekst outside and he said duh, there is a steve powers show on the third floor

wow!

i got to go say hi to vizie too and make him really uncomfortable which was kinda fun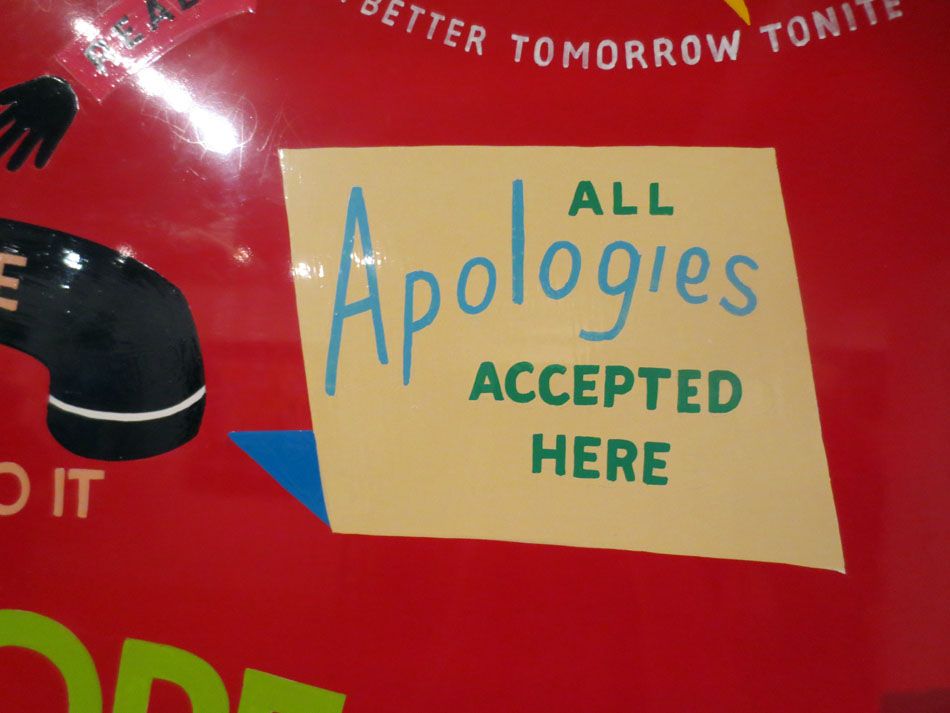 FYI

if people aren't ready to apologize to me that is cool
i am patient
i will wait for you to grow the fuck up a little bit 🙂

awesome

the way these are framed and presented is great

ICEE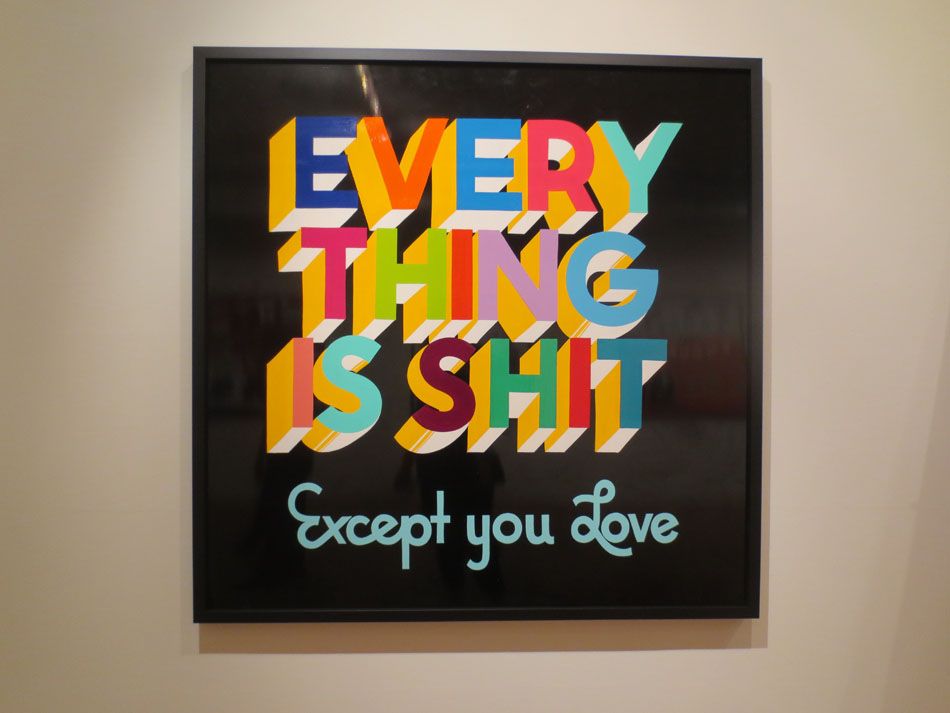 playin' the hits

then parker's show!
this is how it looks with normal eyes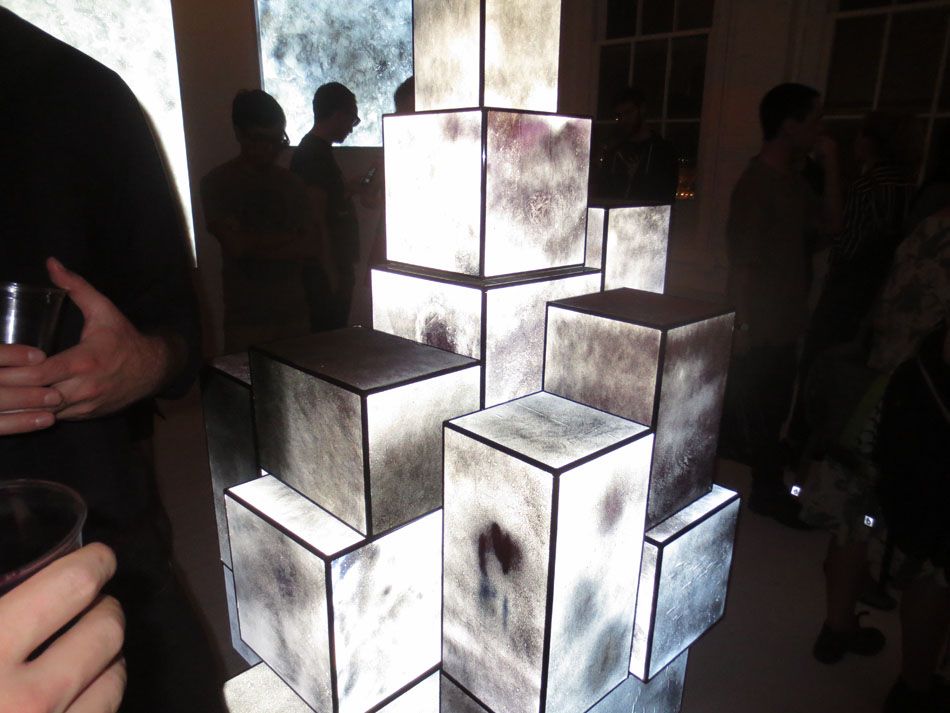 and this is how it looks with the flash!
amazing!!!

dying

i love abs
can we do more of this please?

faded

what else did we do? the days this week have blurrrrrrdtogether

yum!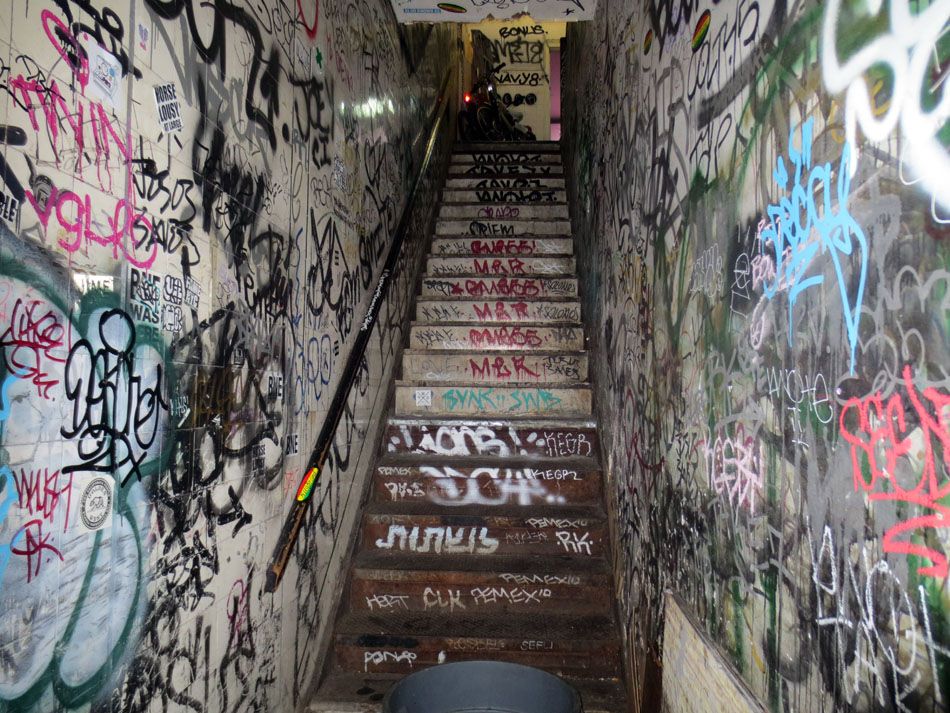 we lost at pool
after i cleaned the table i had an easy shot at the 8 and SCRATCHED
never done that before
oh well

i call this "wrinkly penis style"

pretty

checking out my cool V1 book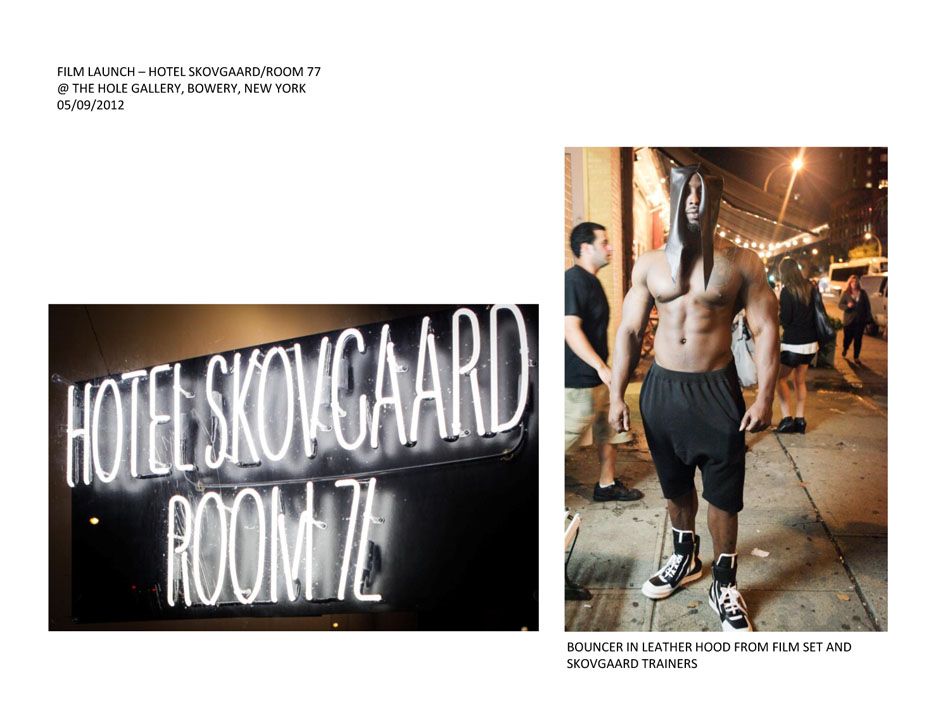 this event happened!

this lady is also a Dane

look its me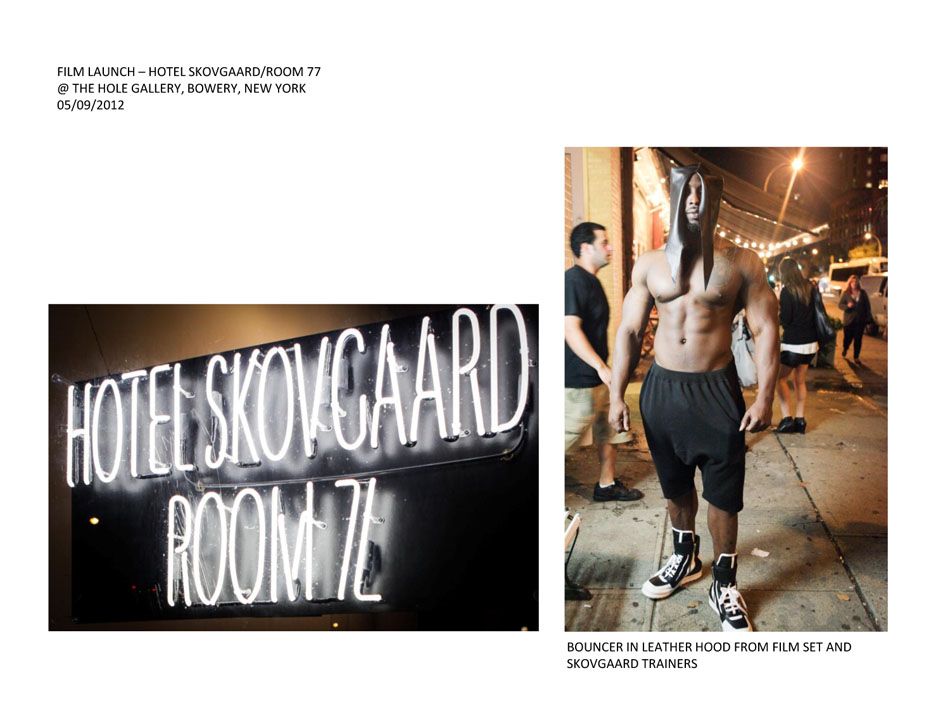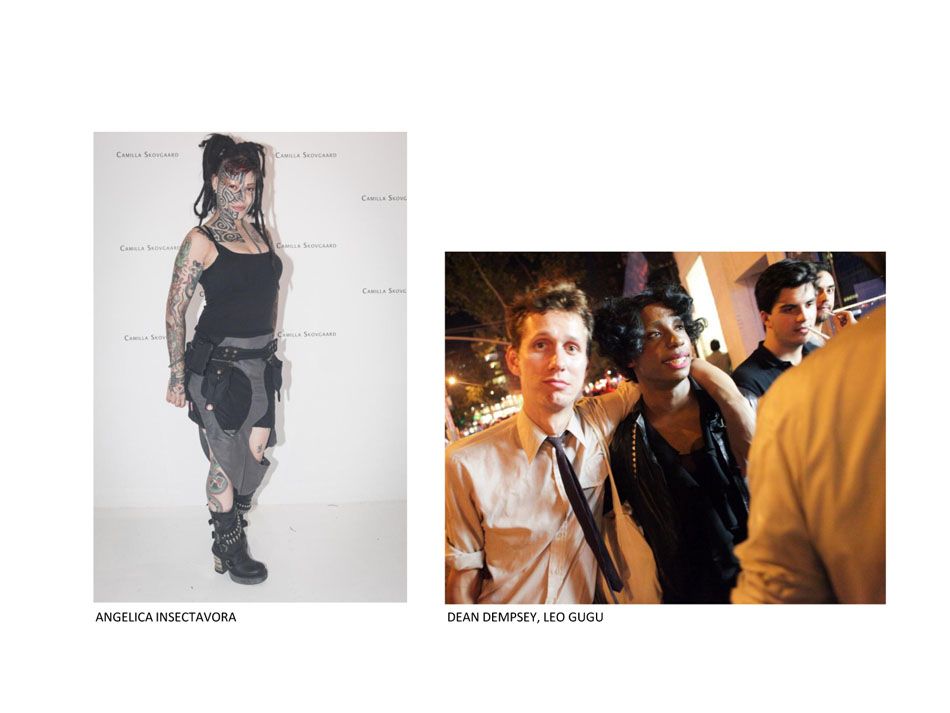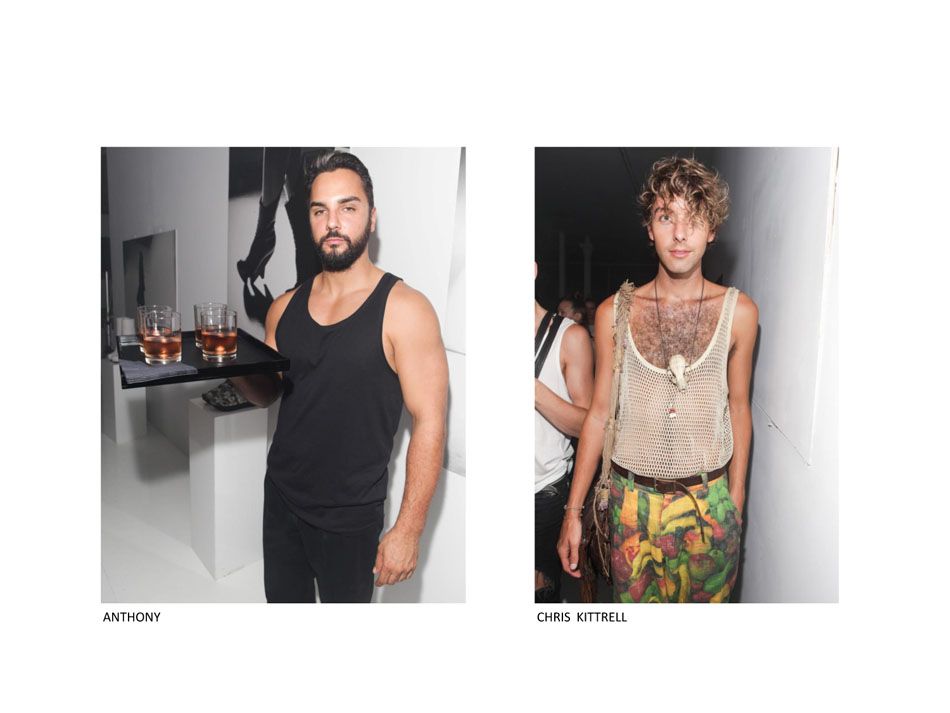 there!
for those of you that werent able to come to all our crap i will post photos like this for u

then me and my bro went to check out Martha Friedman's show at wallspace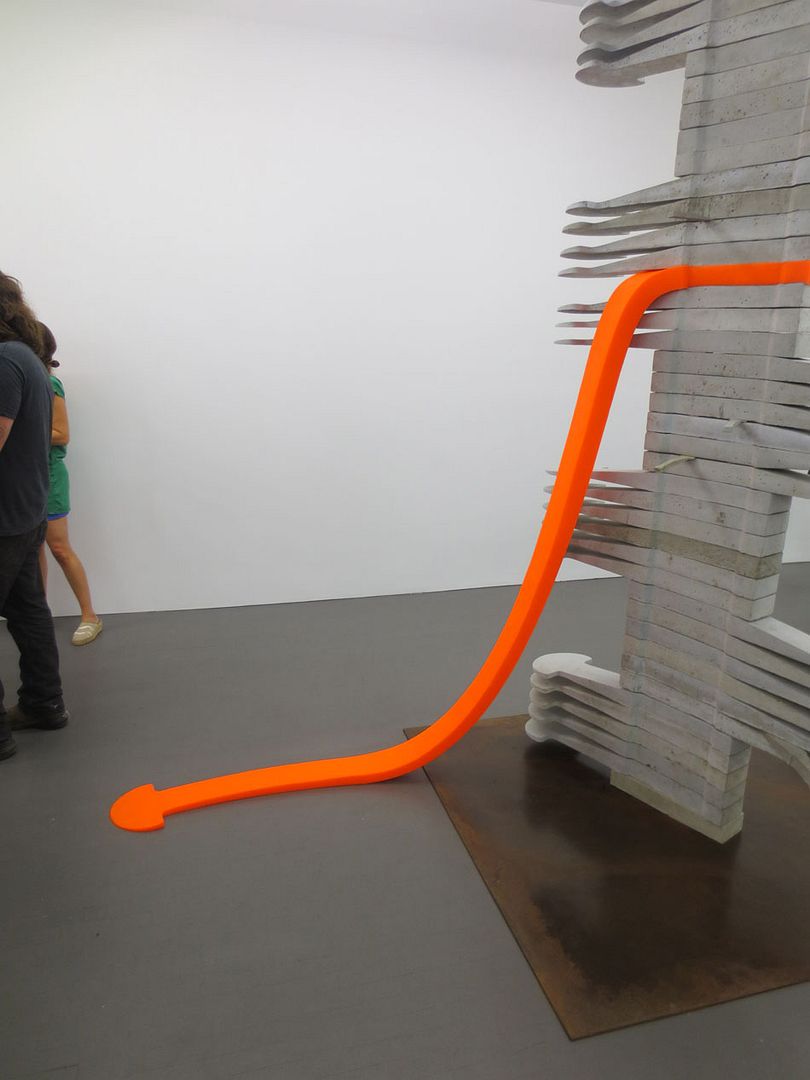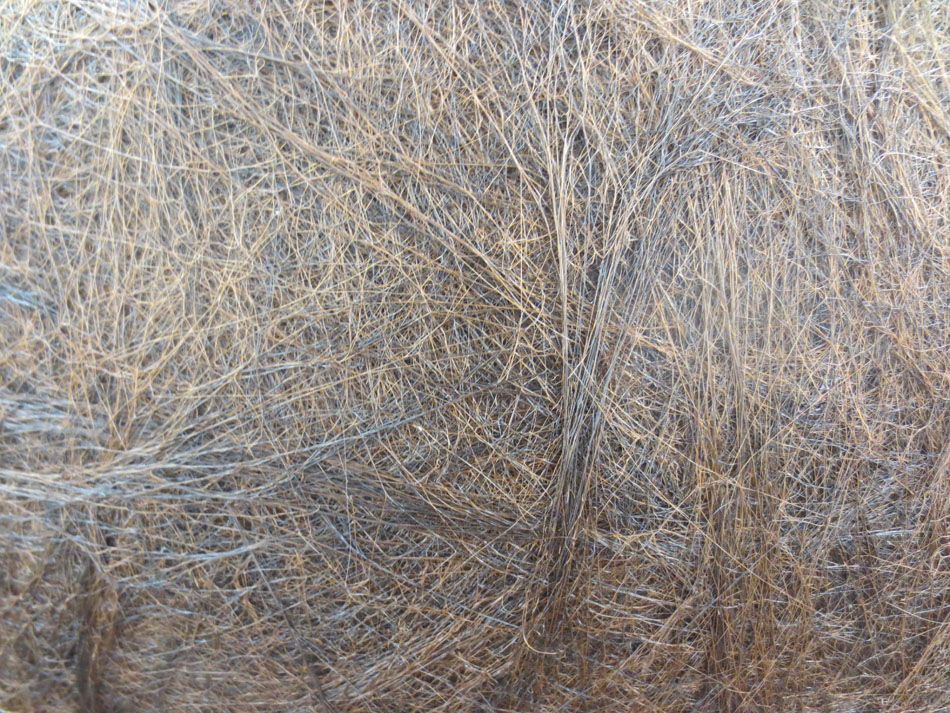 ewww

my older brother and the artist!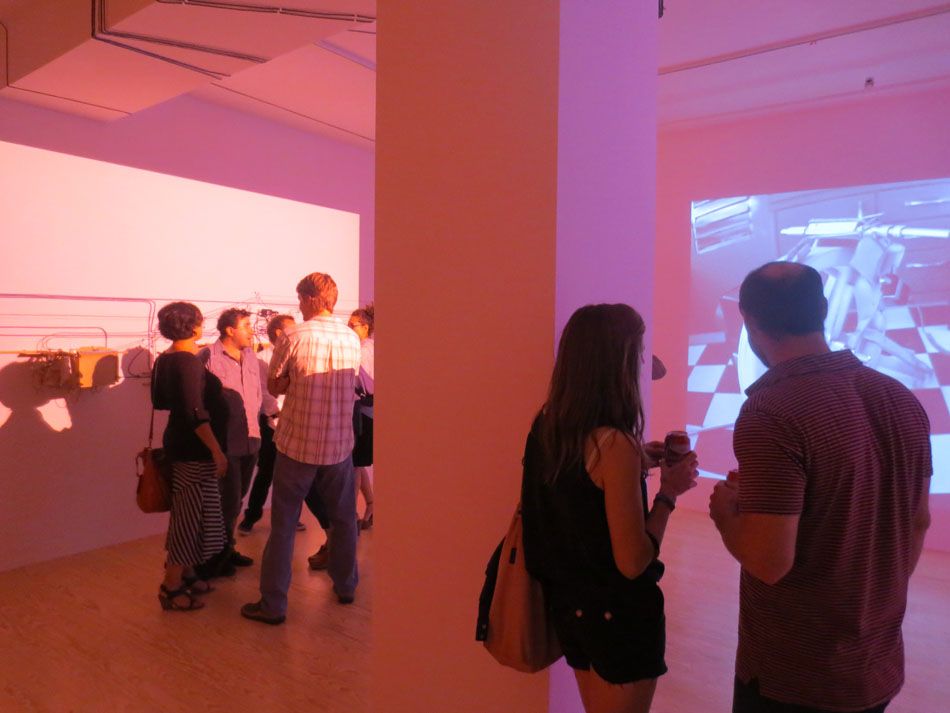 this show was no no no

ceiling was best part

BALLS im going to have to run to this dinner and post the rest tomorrow sorry sorry