oh man Eric Yahnker is going to provide blog titles for a year~!
here is here installing
look at all this crap!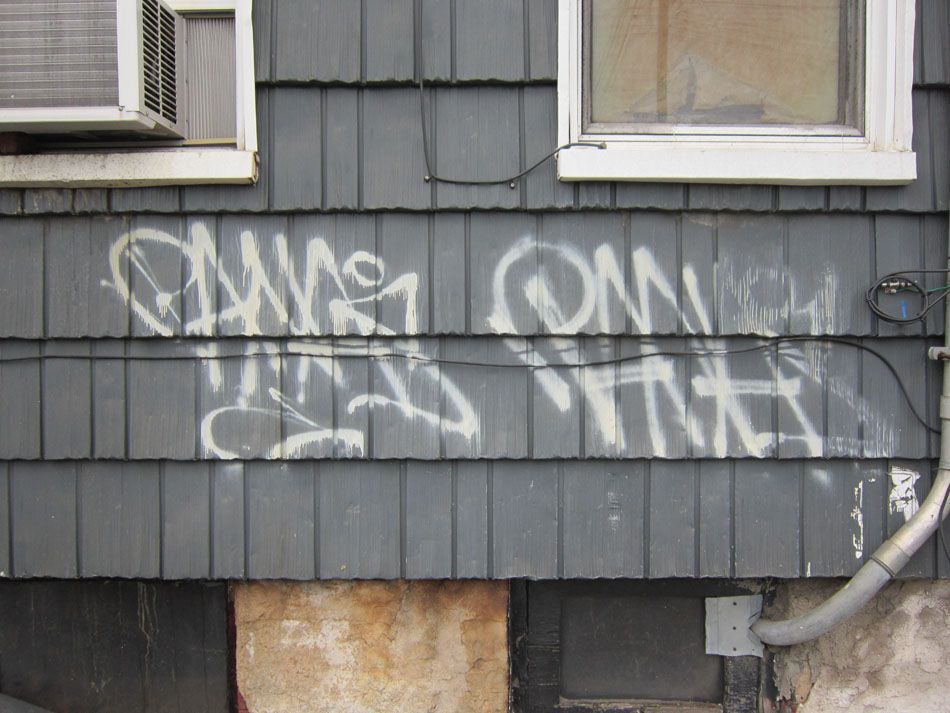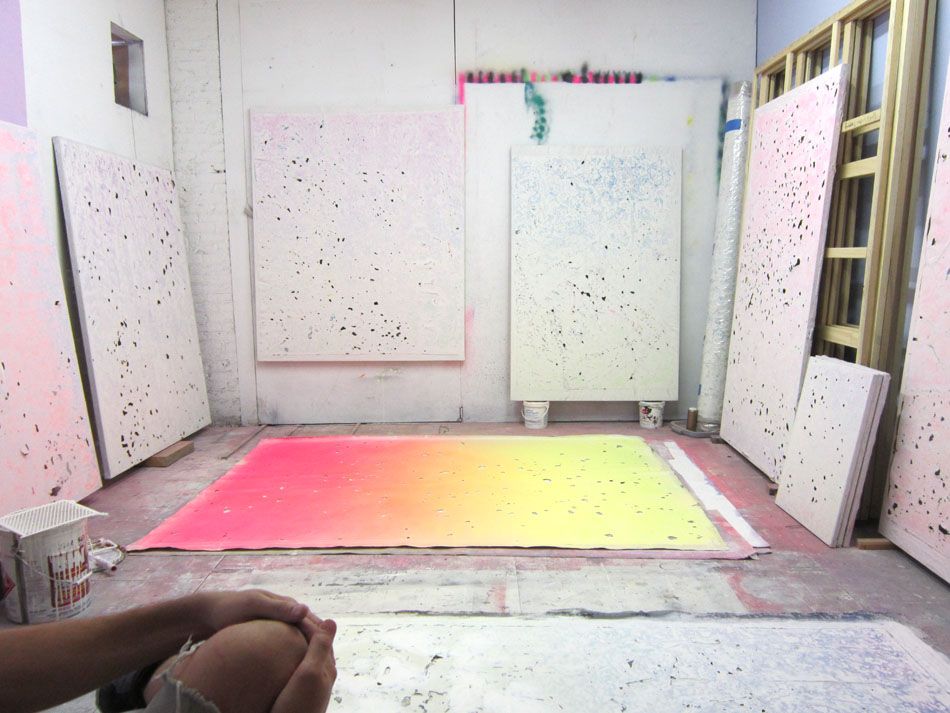 i have been seeing so much great art recently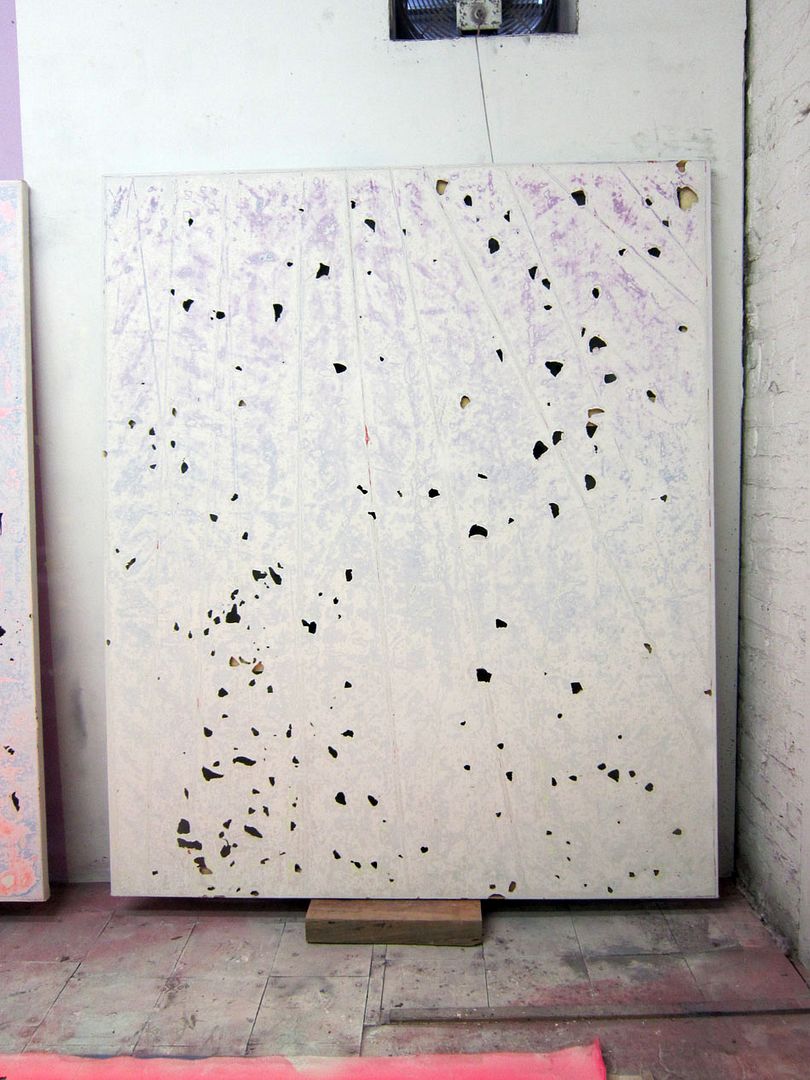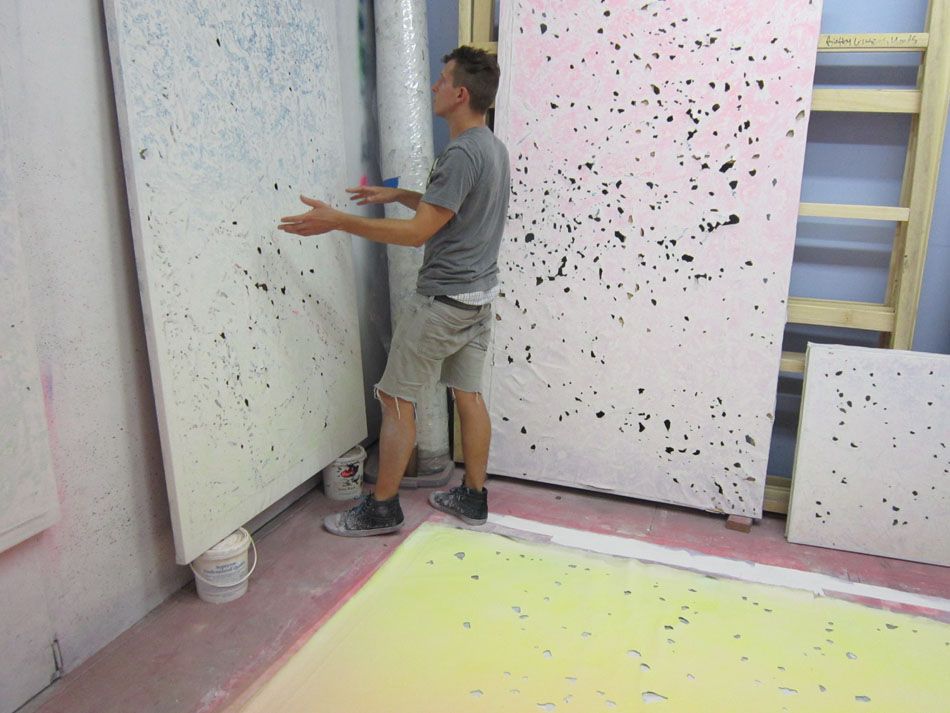 these Kadars are bound for London so I dont get to sell any aaarrrghhhhh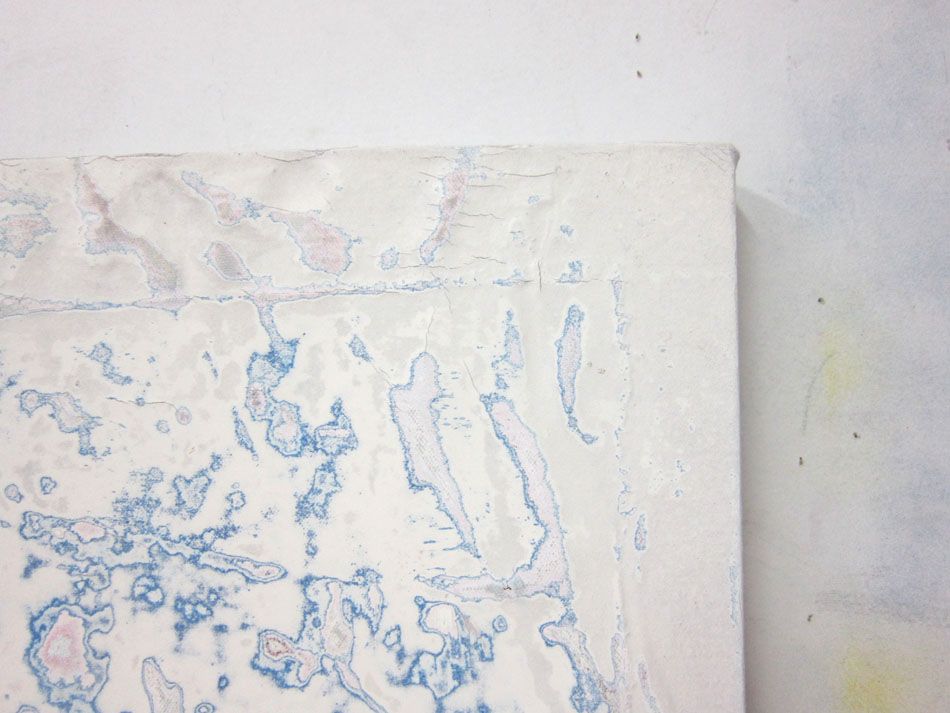 i want them all and i want to sell them all

fantastic!@!@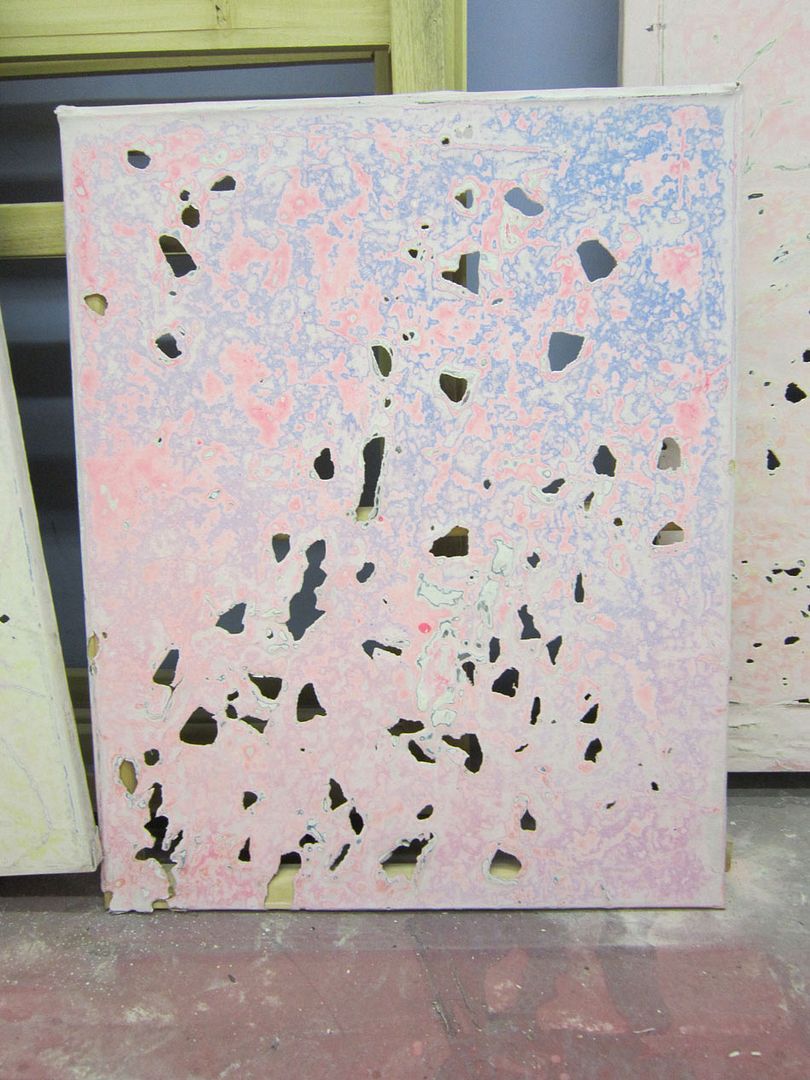 even the wee ones!

in progress

ugh so good

and a fun new experiment!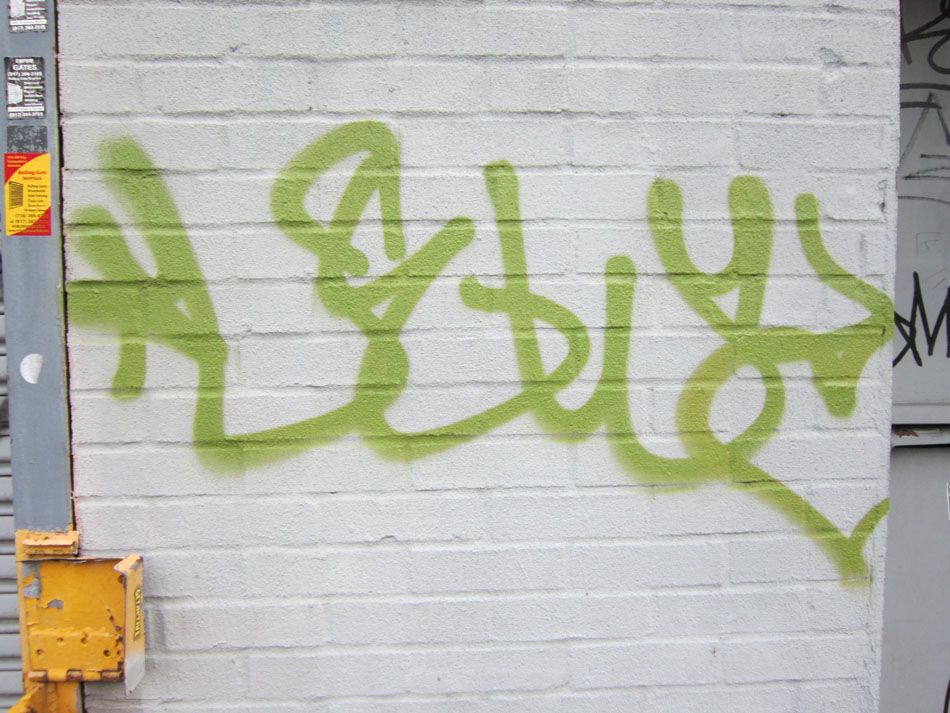 lovin the lews in lurid lime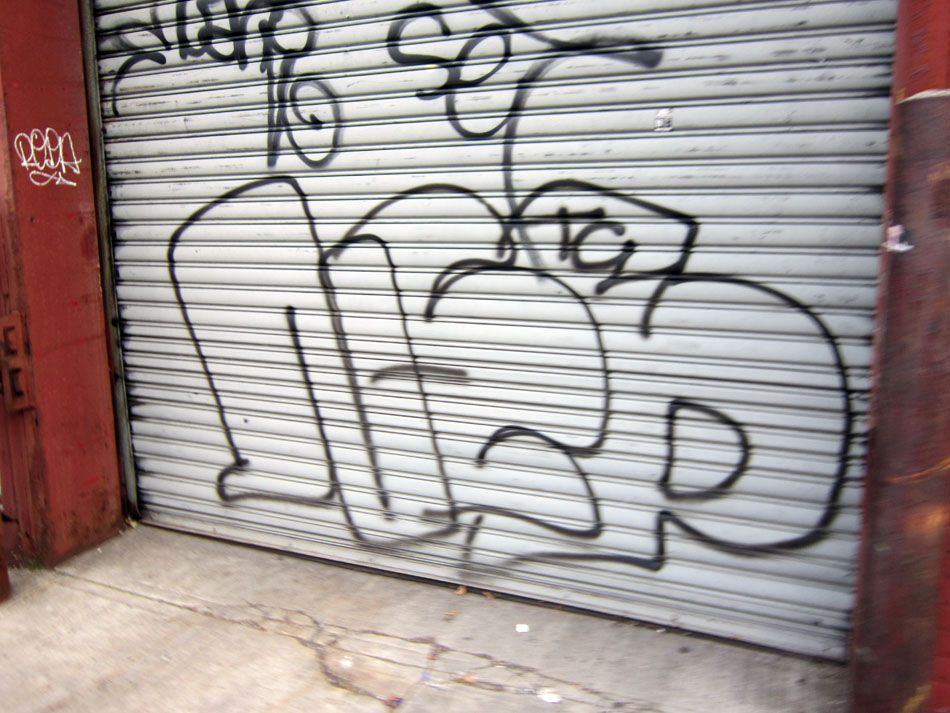 '

KATSU NEMEL ERUPTO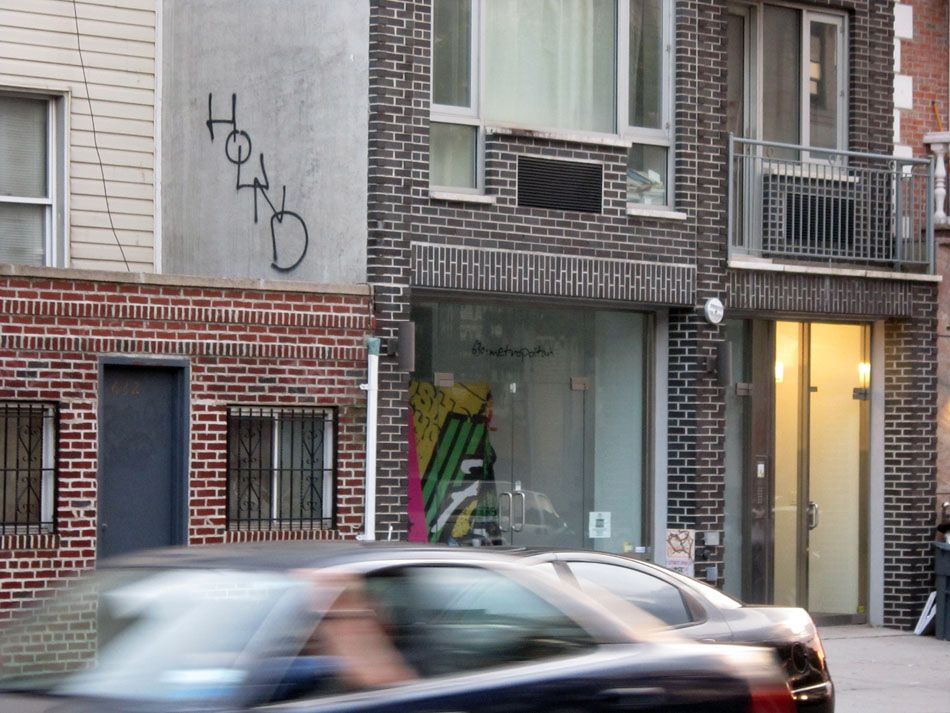 ooh diagonal

blurry dinner

NYAD

shit did i post these already!!!

bye marcel!
thanks for interning for us!

Montauk Fish Sandwitch

snapper

lemon lewy!

shit did i post these already too??

taylor studio visit

shit i think i did

simon!
what band was this again?

adam green took me to see lady from royal trux who was like wild animal lady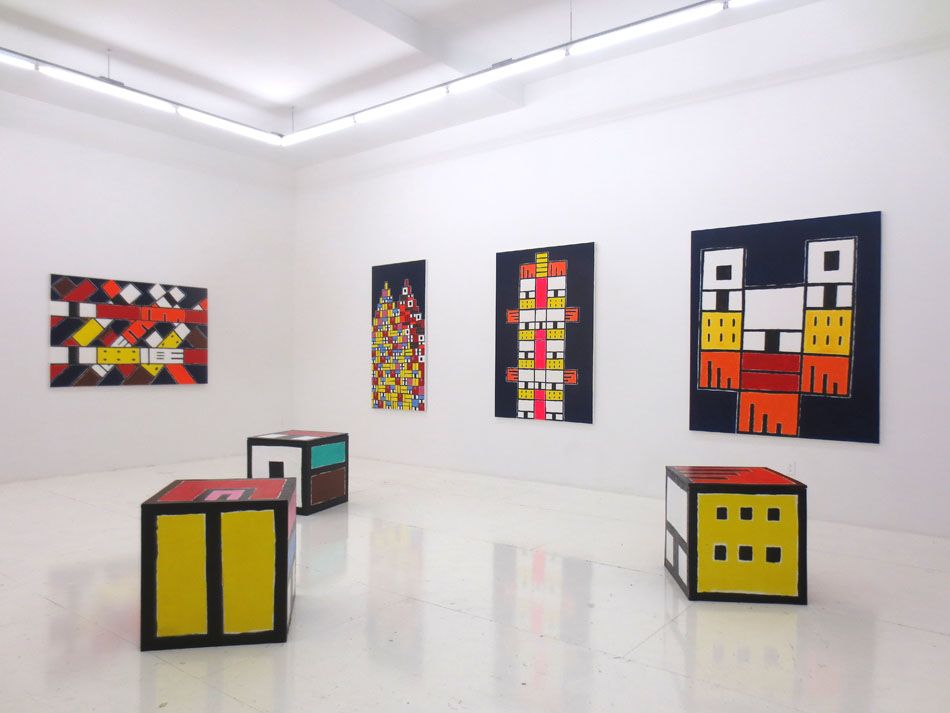 i want everything to stay forever n ever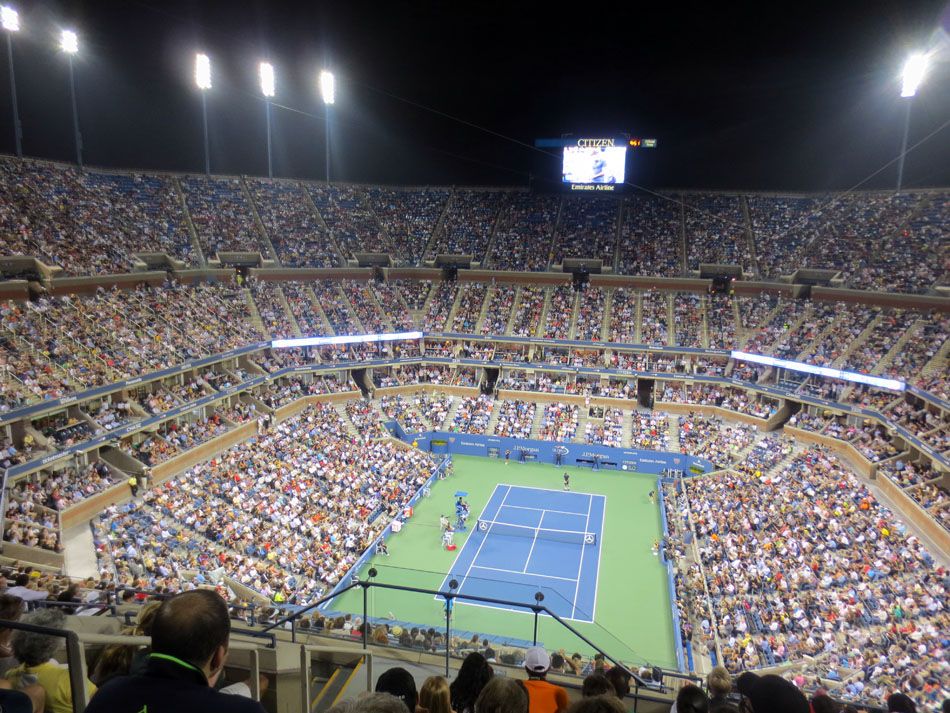 the US OPEN is a really bad time for your camera zoom to break

haha oh well

look how happy i am

look how dorky we are!
and jules left a bit early or he would have helped dork up this picture too

this lady had no butt crack it was just one slab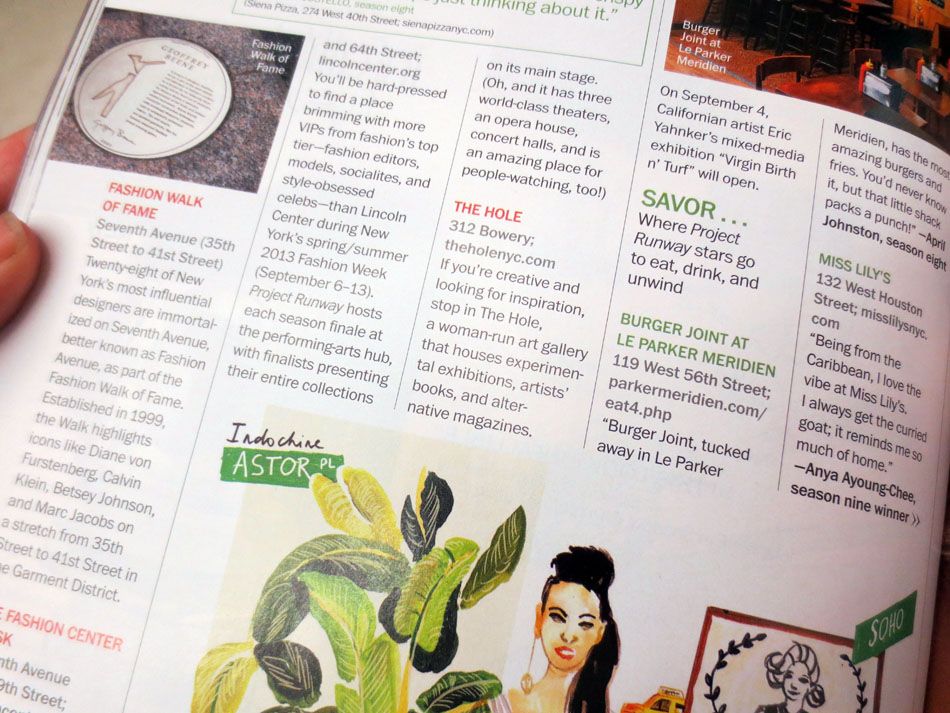 ooh!

ooh!

the only thing i dont like about hte word hound is the fact that it makes me want to write captions with the word "dog" in them which is so dorky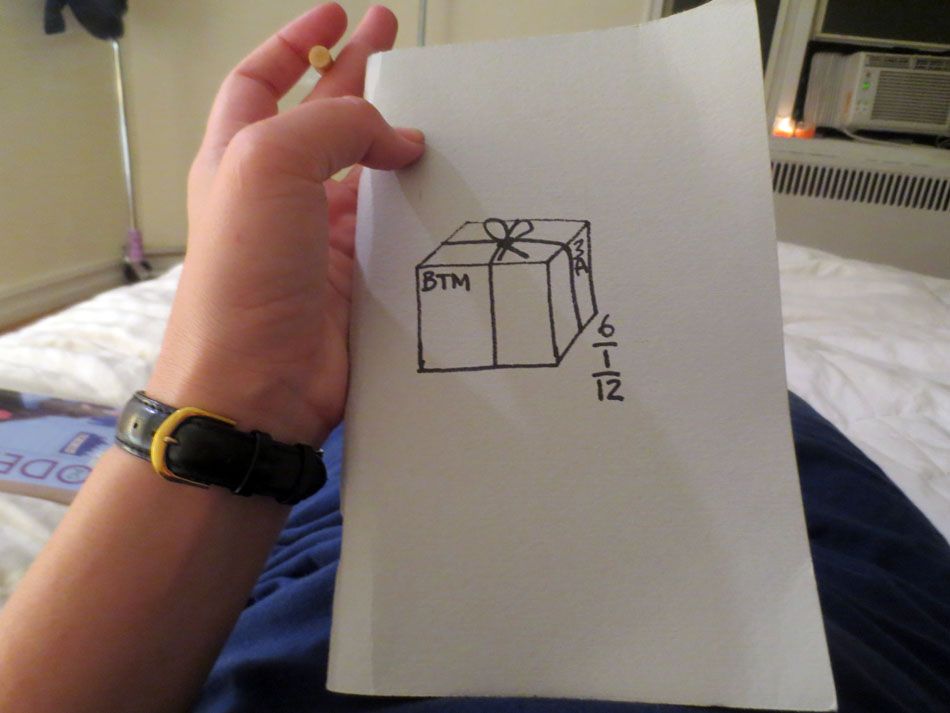 hey look at this cool zine Jordan gave me when i was in SF!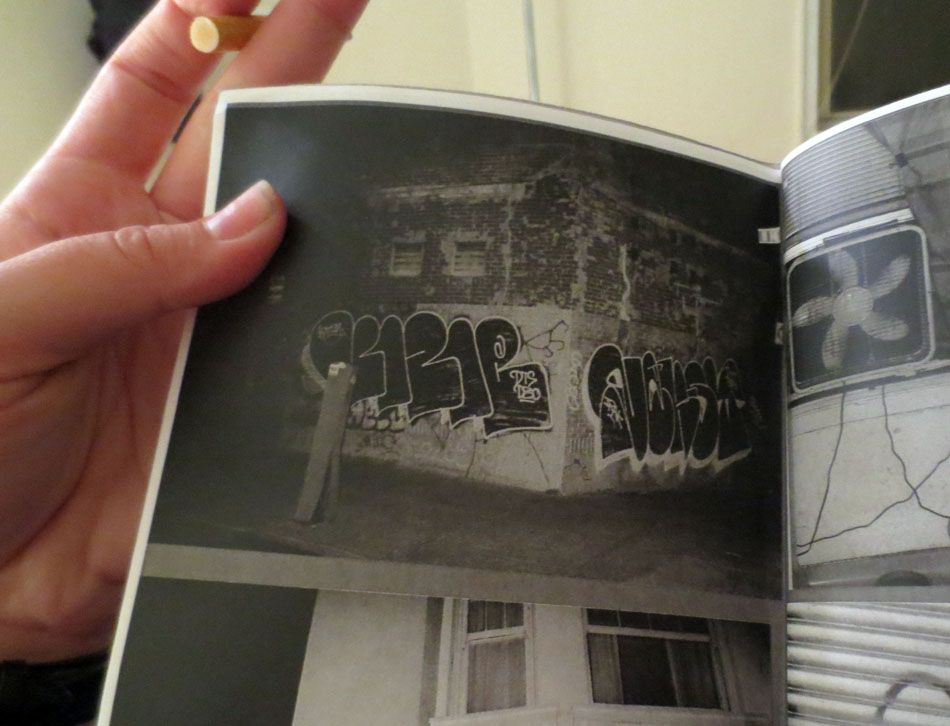 ha ha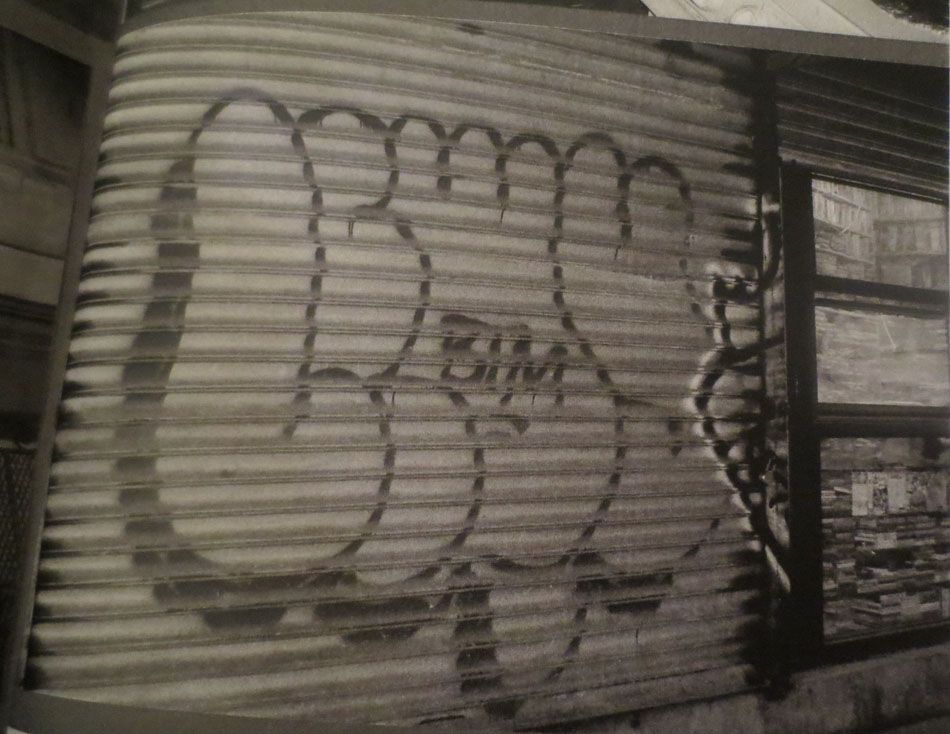 ye olde lewye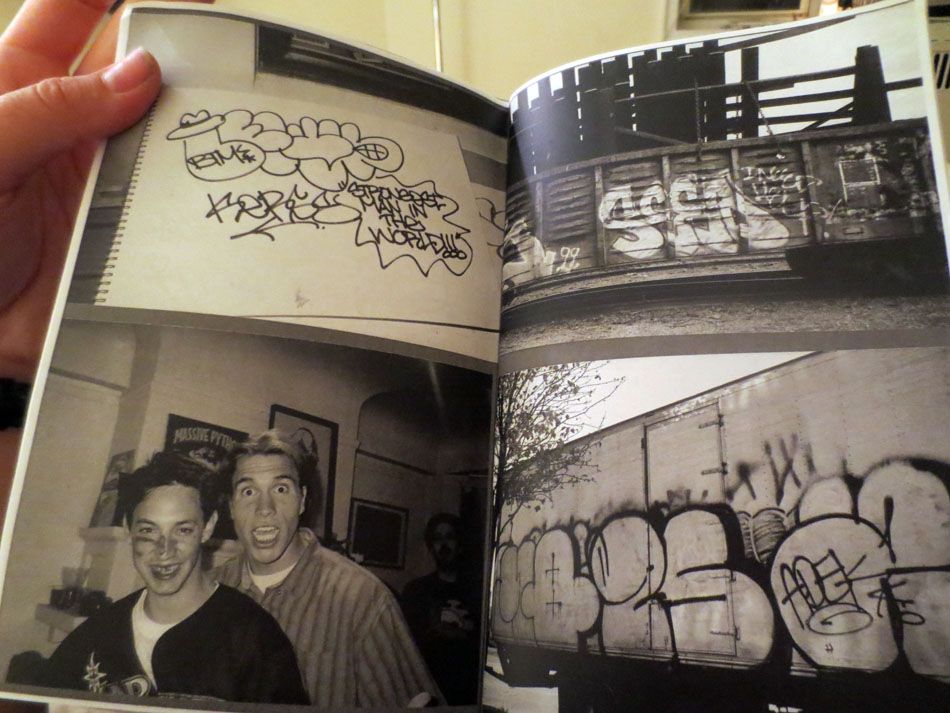 this guy knows what is good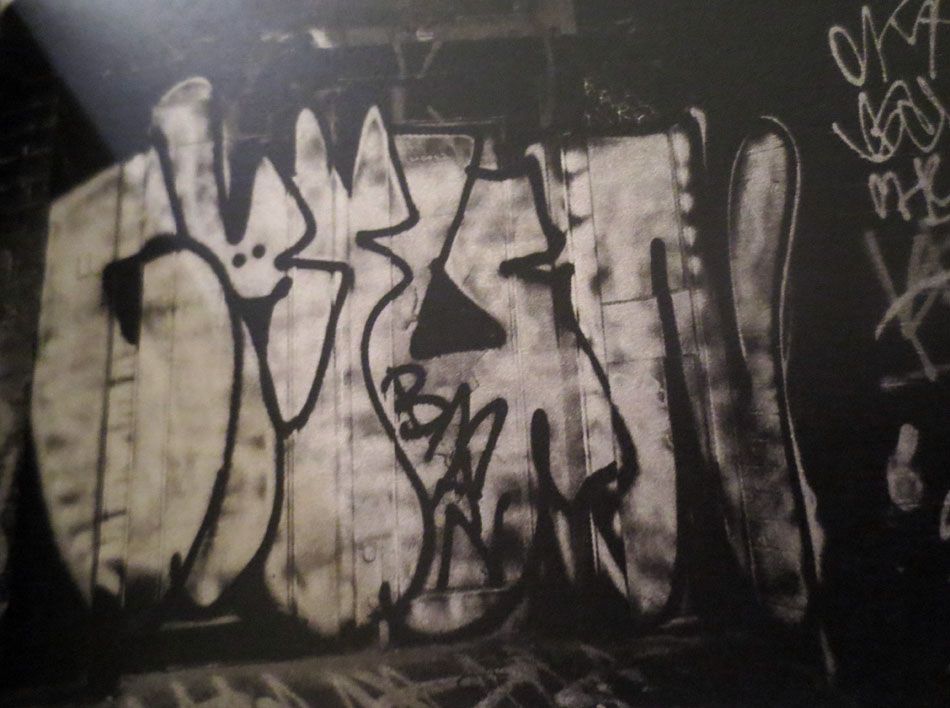 this guy is cool i met him at barbeque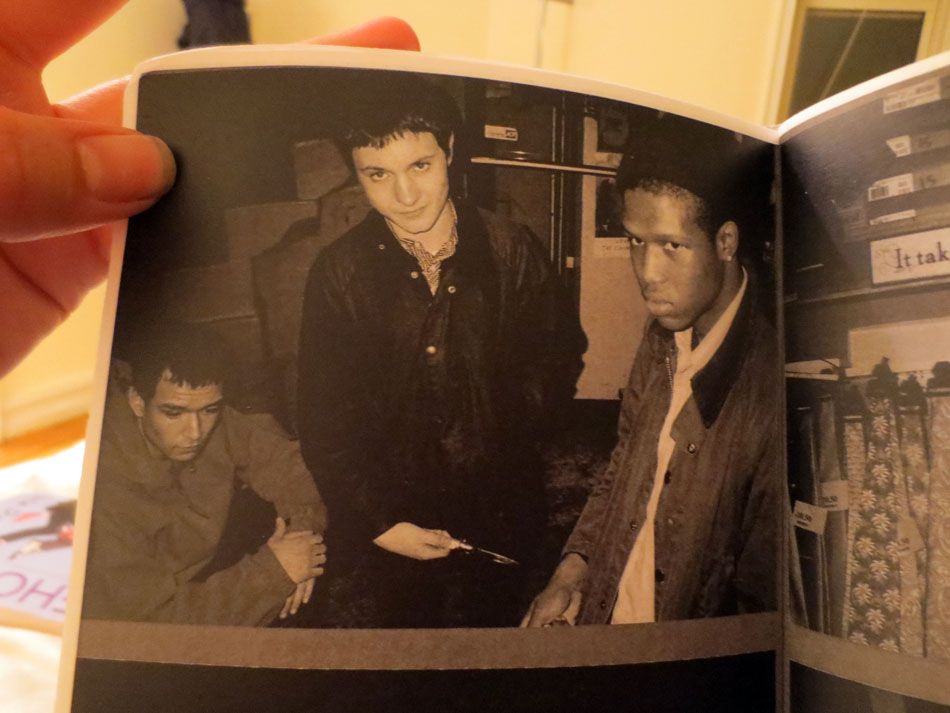 my boy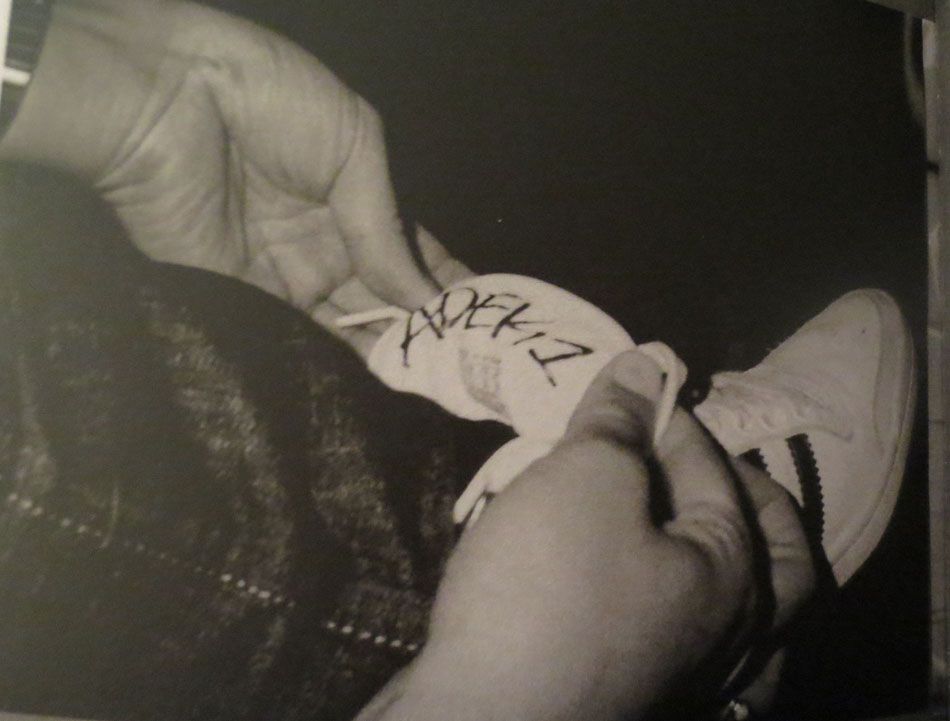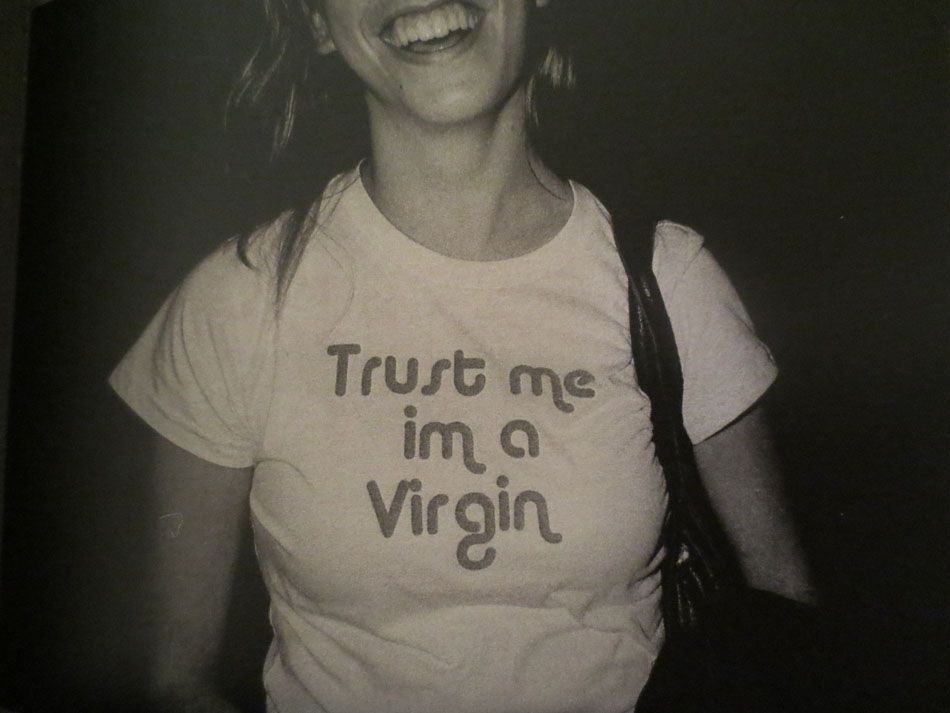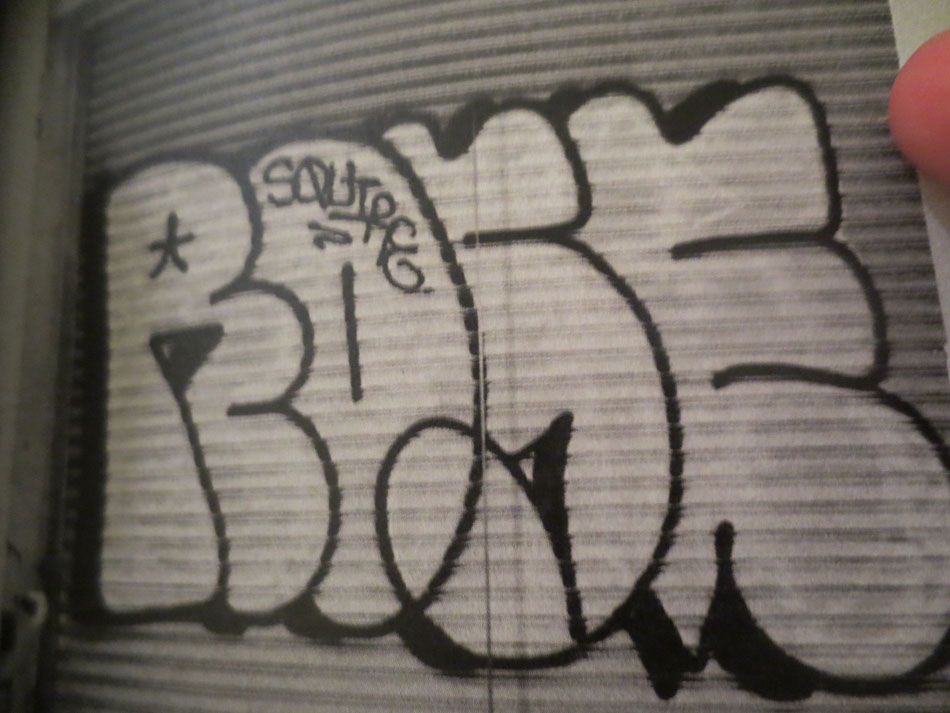 this looks suspicious

a little sace in your face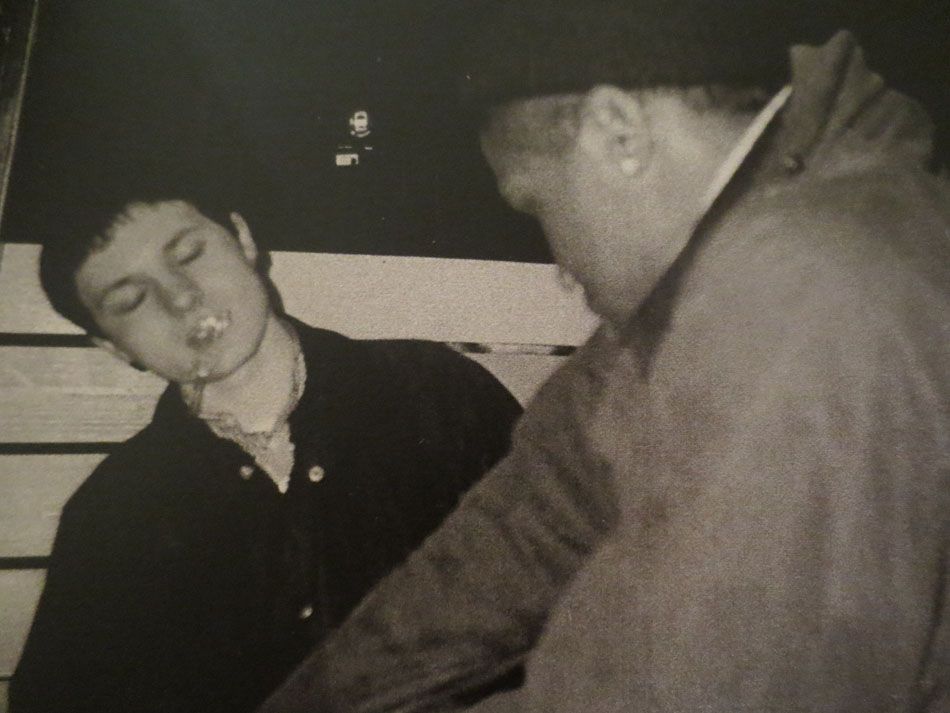 now THATS a good zine right there
parents should be proud

my favourite artist made a new sculpture

this is his studio
he is really shy

the YAHNKER has ARRIVED!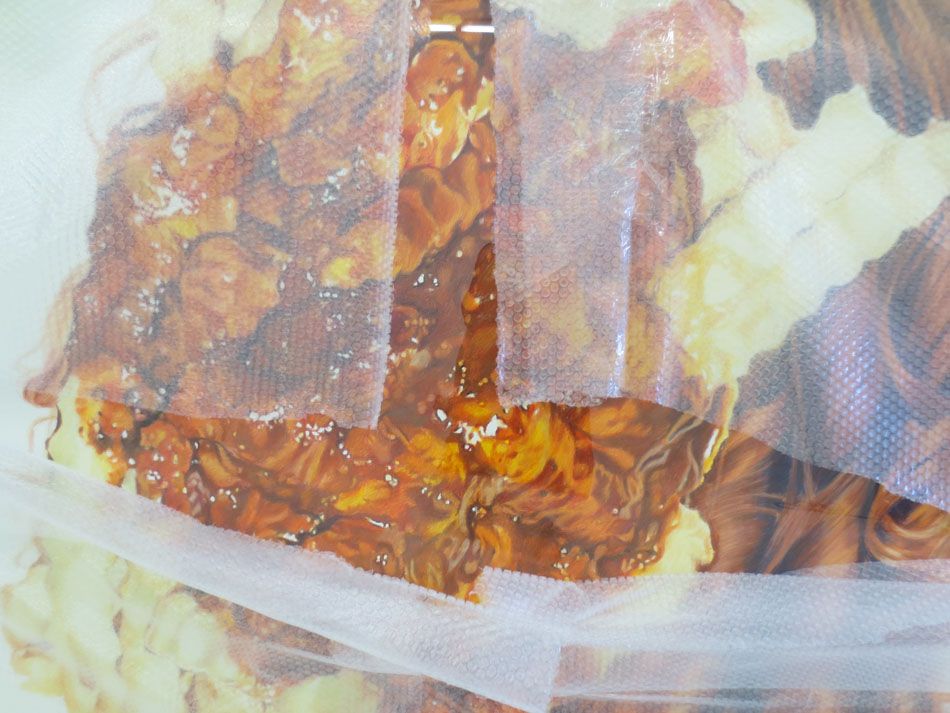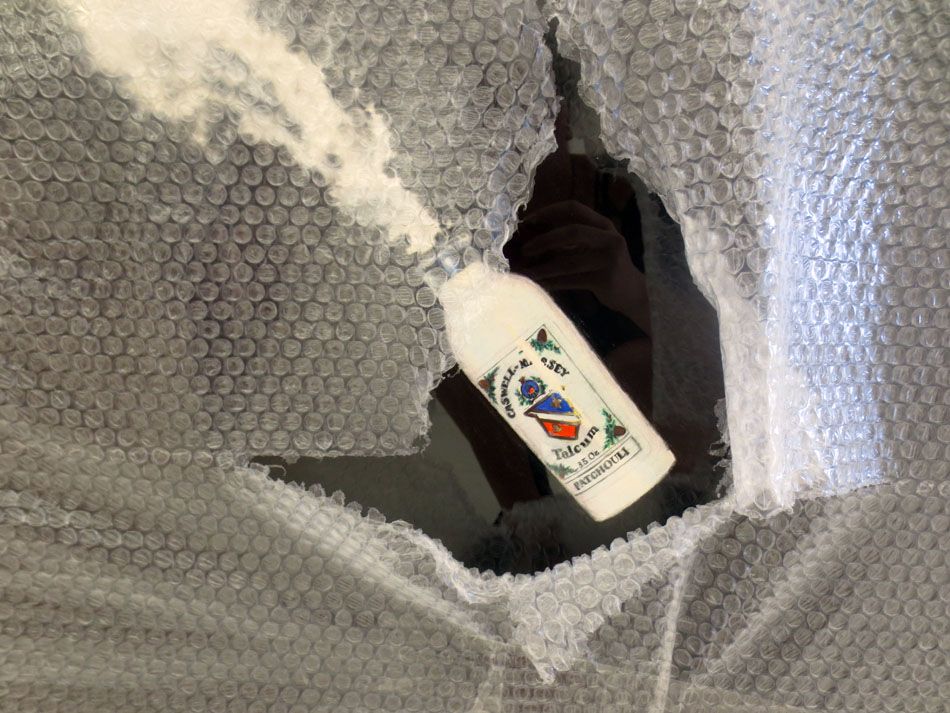 it's christmas at the Hole

omg WHAT is in these boxes

I AM

SO FUCKING EXCITED

pot shot
here are some cameraphones for when my camera had died

sittin pretty

may may

MAY i go go cartin

MAY i wear a super cute jump suit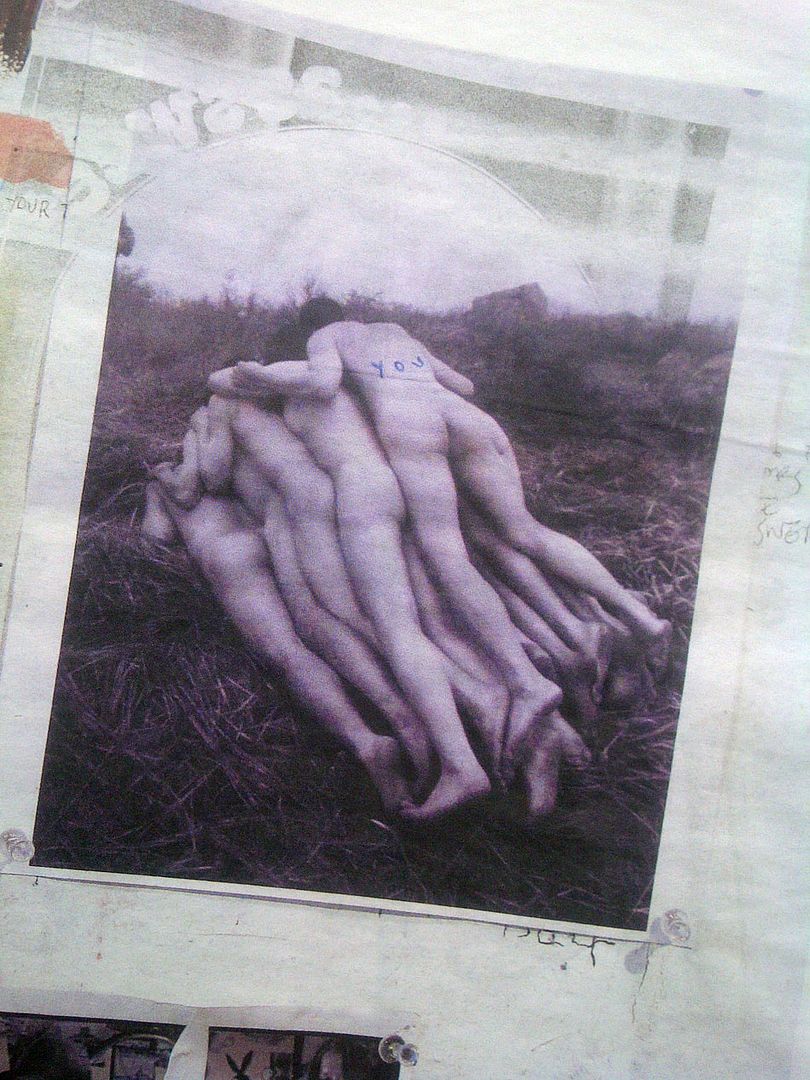 vintage wall of va J J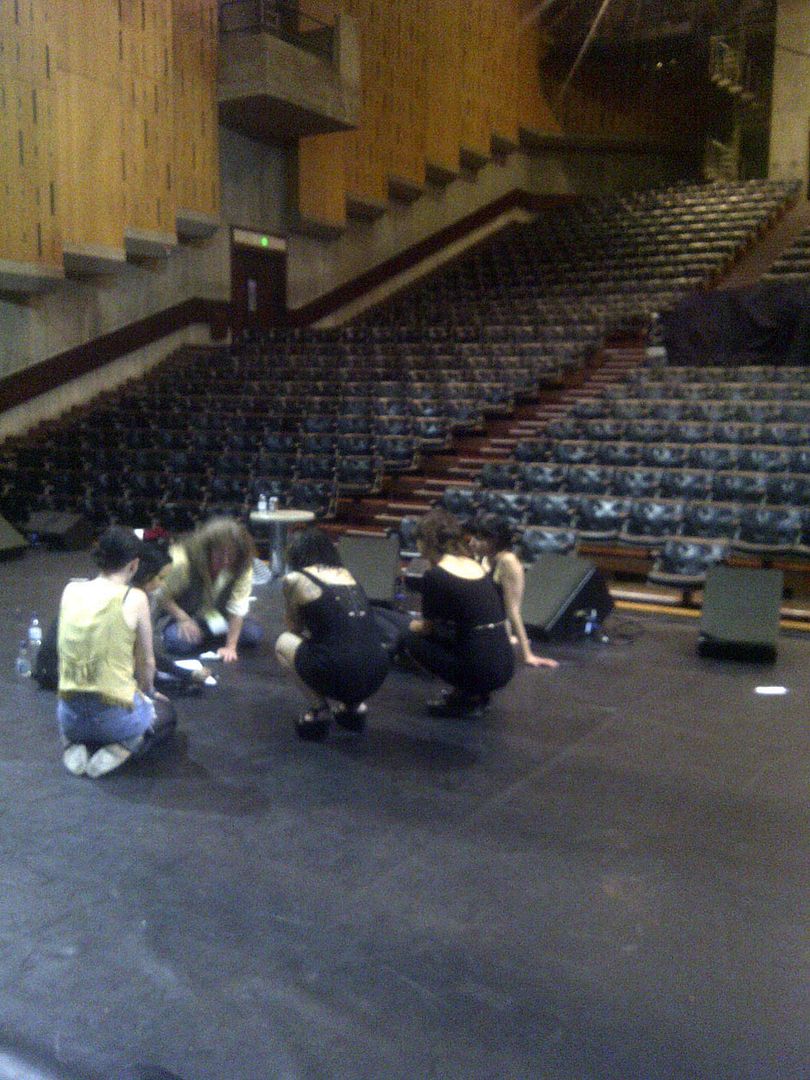 rehearsin

grumpin

hey!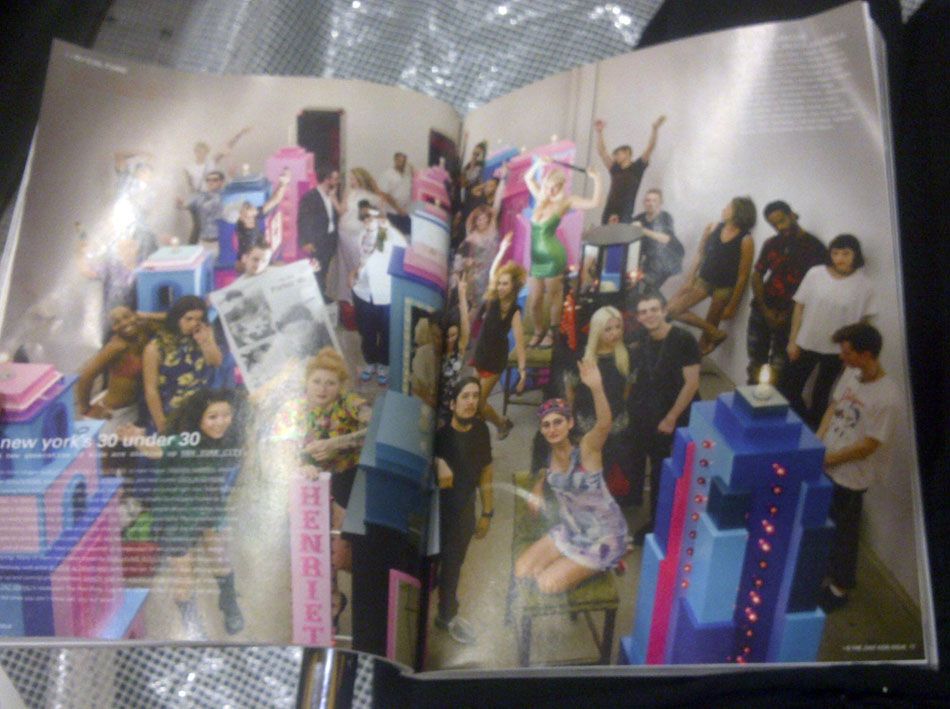 awesome

devil butt

lastly some HOLTON views from his show up now in LA (louisiana!)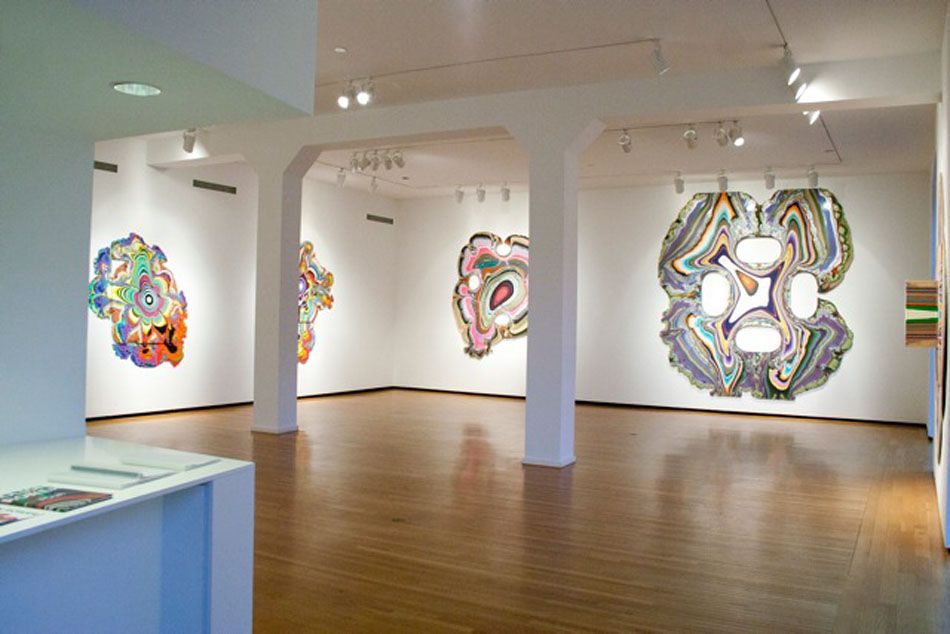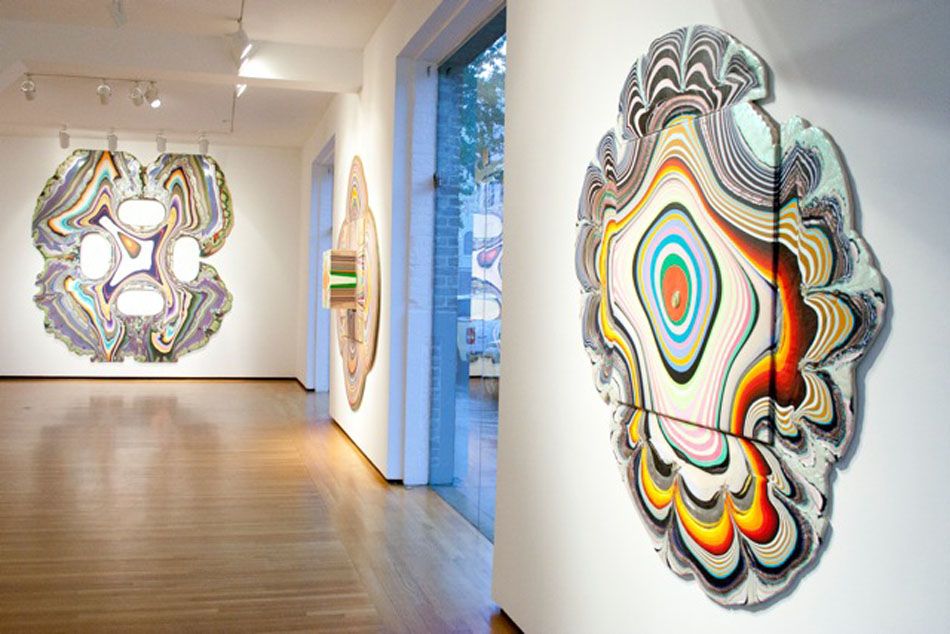 you guys are getting lots of art in this post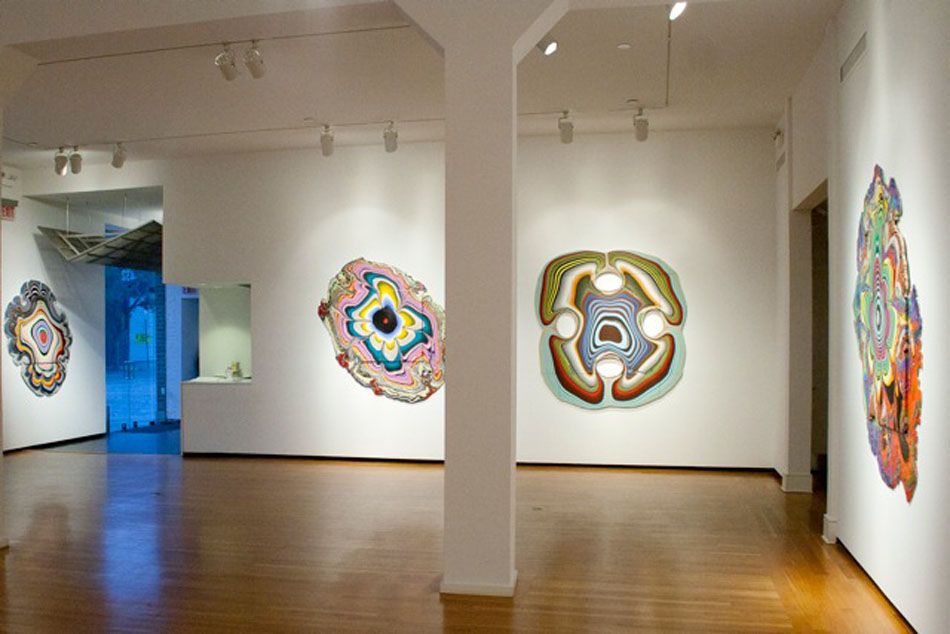 yum yum yum i hope you are eatin it all up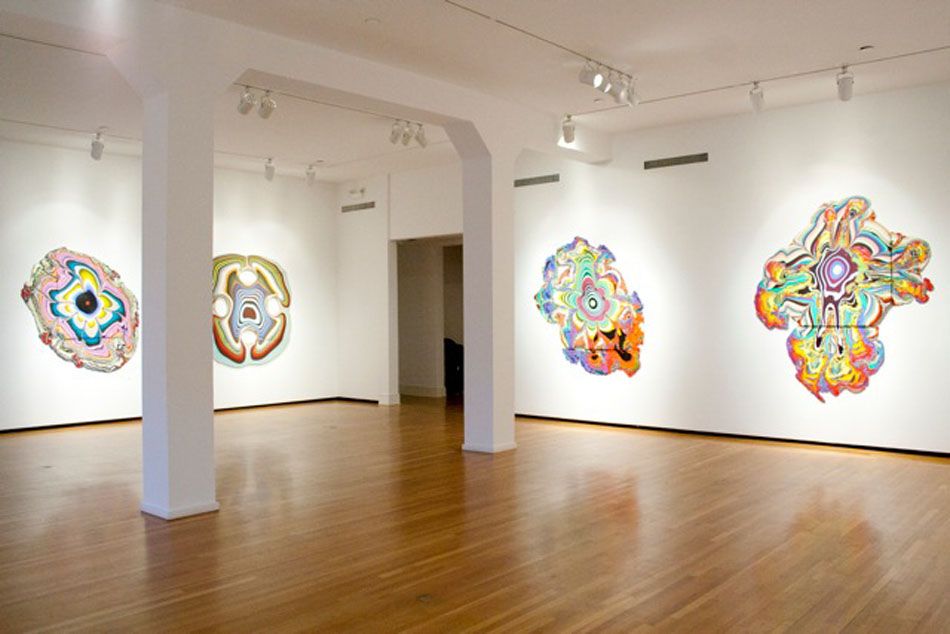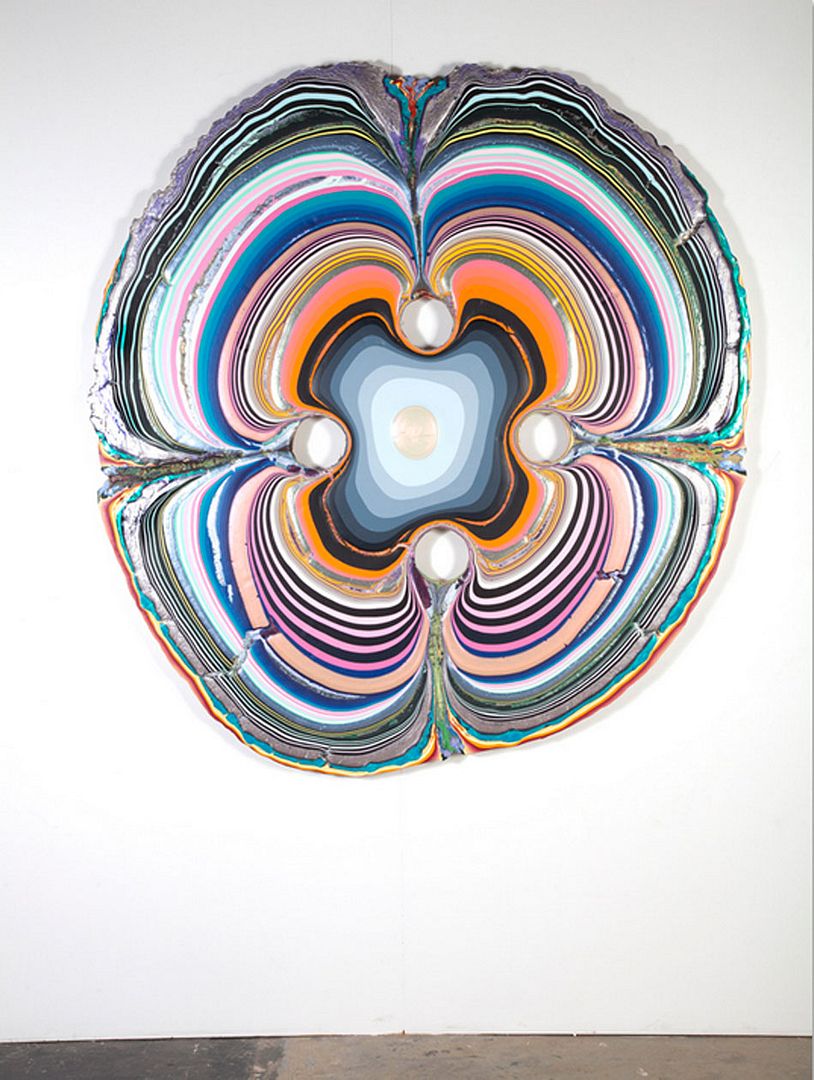 look at this sick detail
how the EFF did he get funfetti in there?

UGH so beautiful

these guys are more expensive so get one while you can

they are the perfect livable size too

i could live with this!!!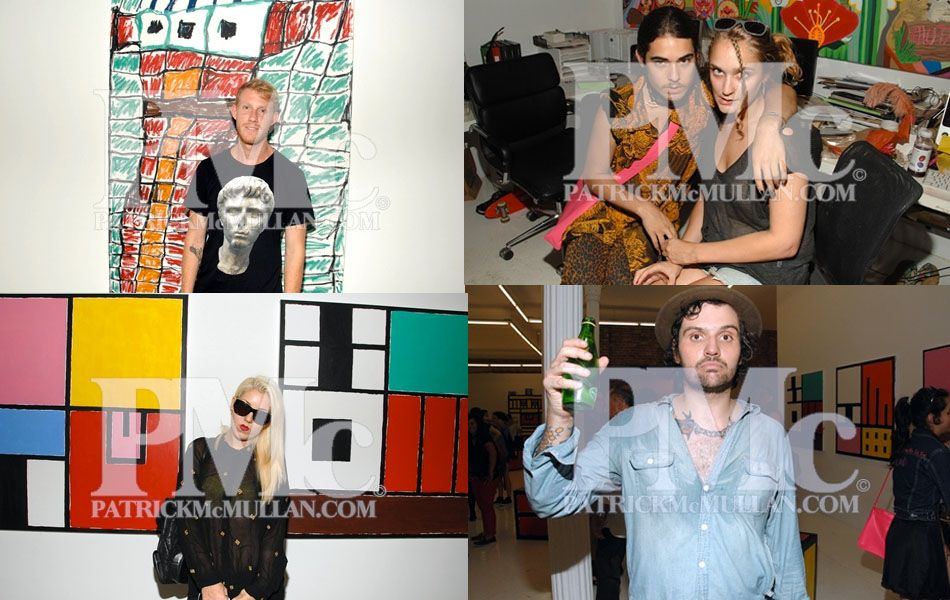 and lastly some adam green party shots cuz i got ants in my pants for the eric yahnker party and my new pink hair and the cute dress im gonna wear and OOH PARTY TIME SEPTEMBER 4!!!!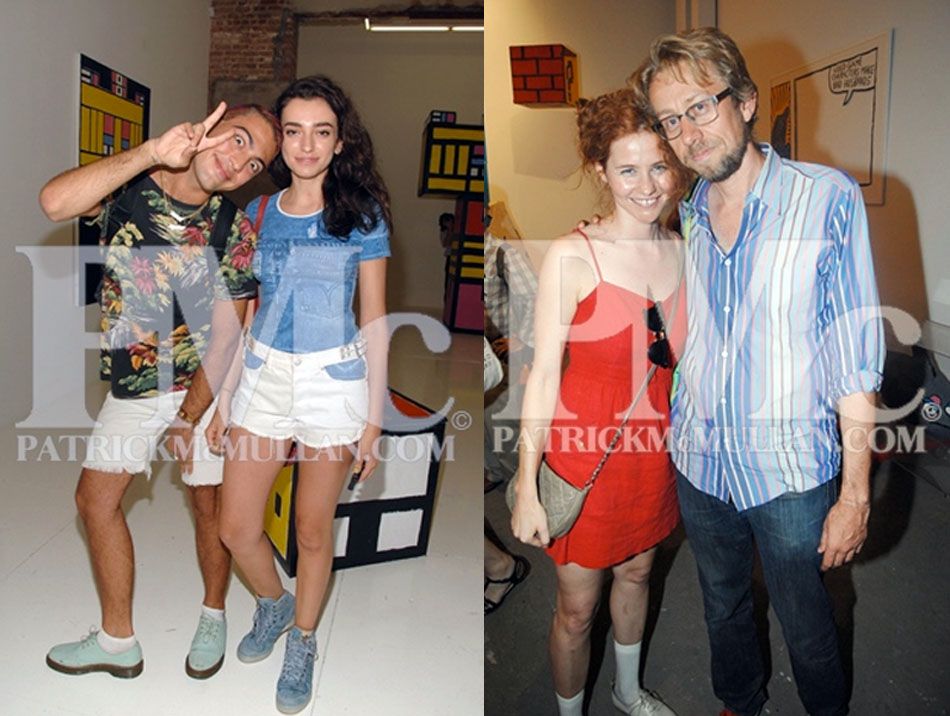 daniel pinchbeck!