clearly there has not been enough art posted on this
if Denmark is going to get their Kroner's worth of my curatorial grant i need to art this shit up a bit

sigh!
we are still at May's summerhusel wearing schabeljamas

i dont wanna look art art i just want to drink their beer and make out with their men
oh well

back to the city i guess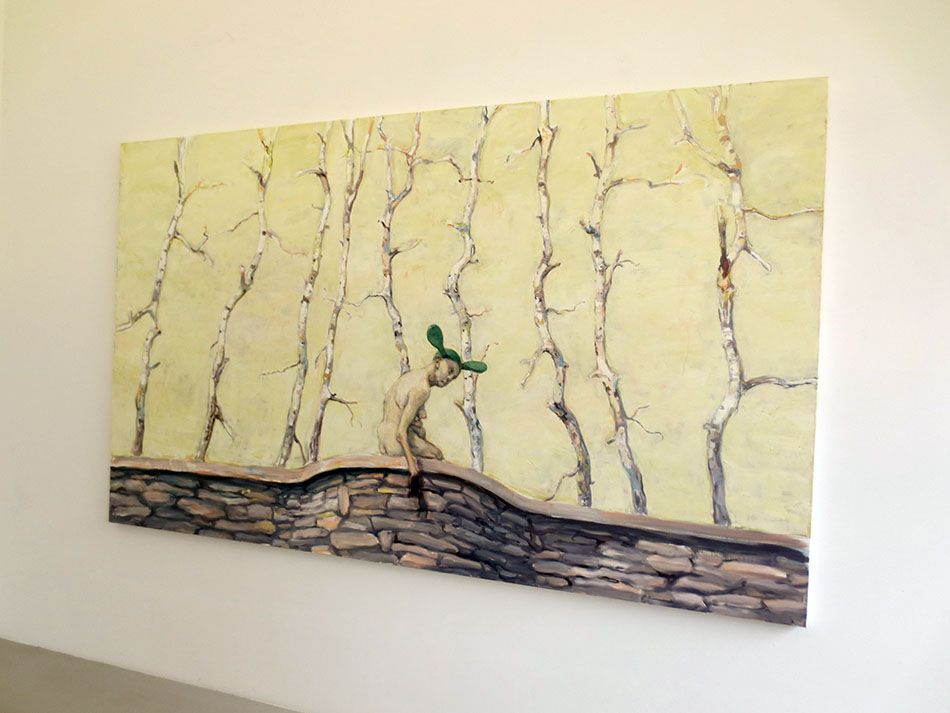 Michael Kvium is one of their great Danish painters
JP put him in our Dane show and they are so dark and weird
something about them keeps them from being Juxtapose Neo Surrealism crud which i dont like

not sure what
this sculpture is that dude from argh what is his name
Matthew Ronay

the gallerist told me this piece was about "nothing"
🙂

Nicolai Wallner

now we are talkin

chris johanson is such a visionary
i wish i could show his paintings here at Hole

or david shrigley

how awesome would that be if i could get them to do 2person show here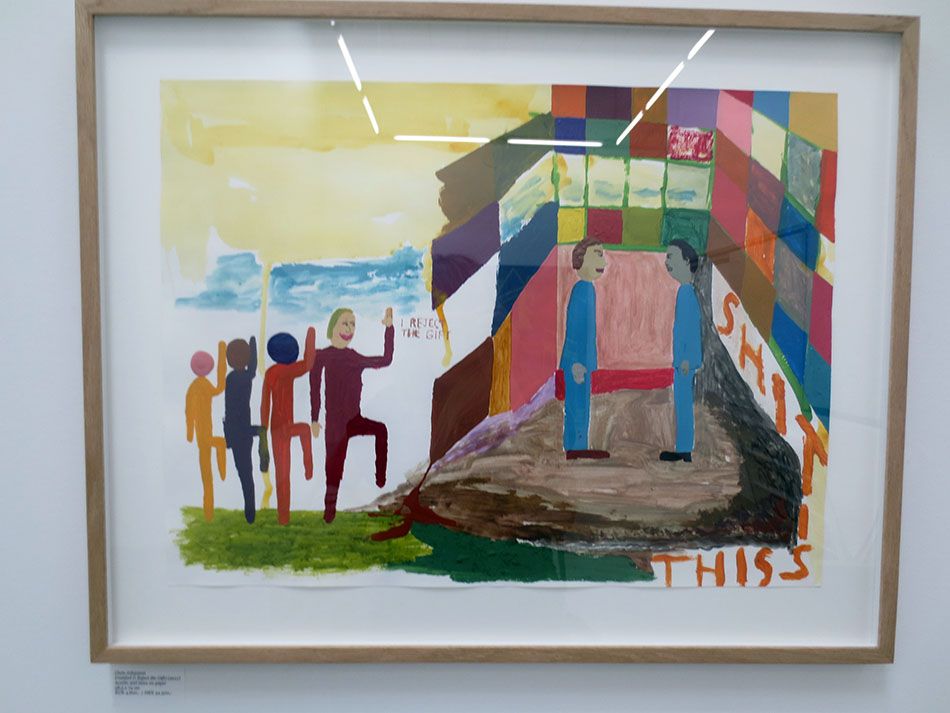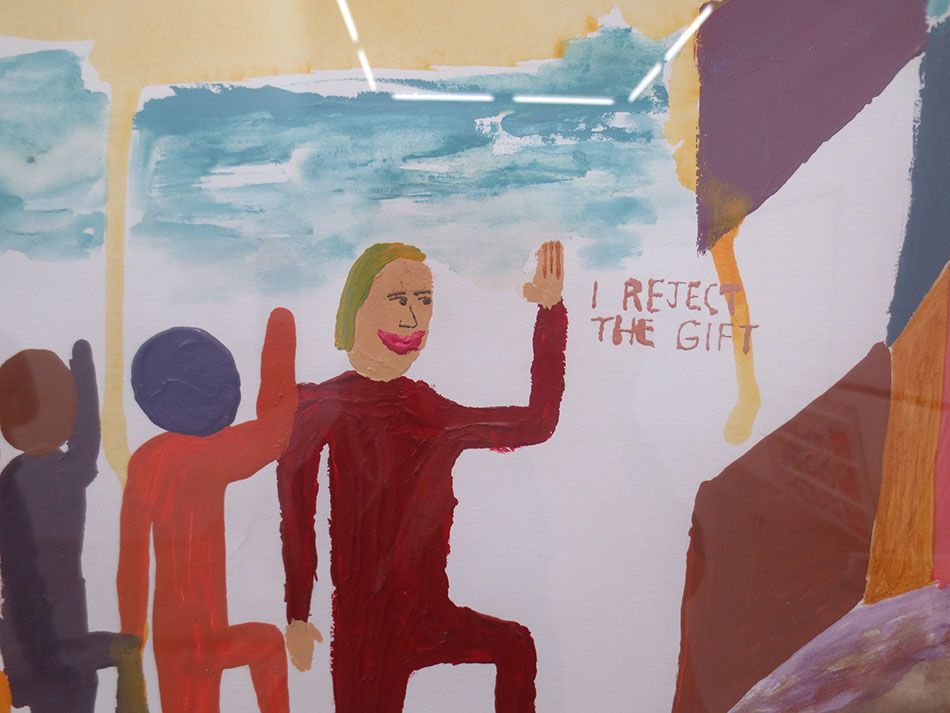 i would die of happy

!!!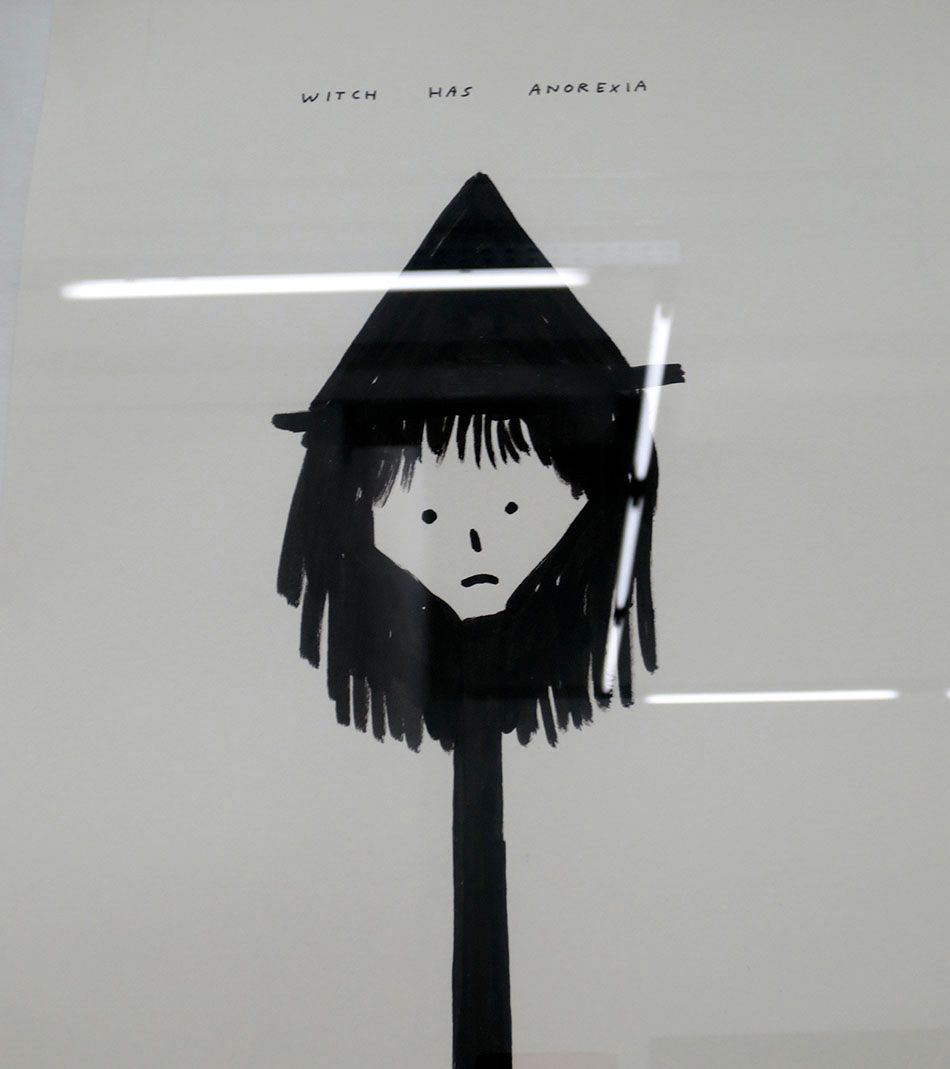 !!!!

JP says he doesnt like the painting ones as much as the simple drawings
maybe i agree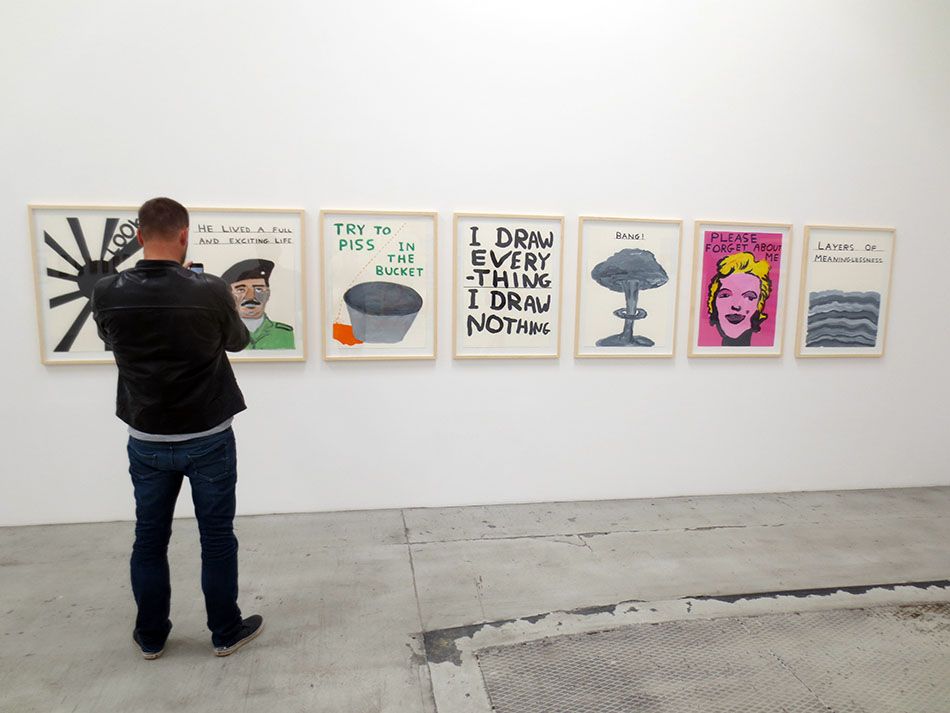 they are pretty great tho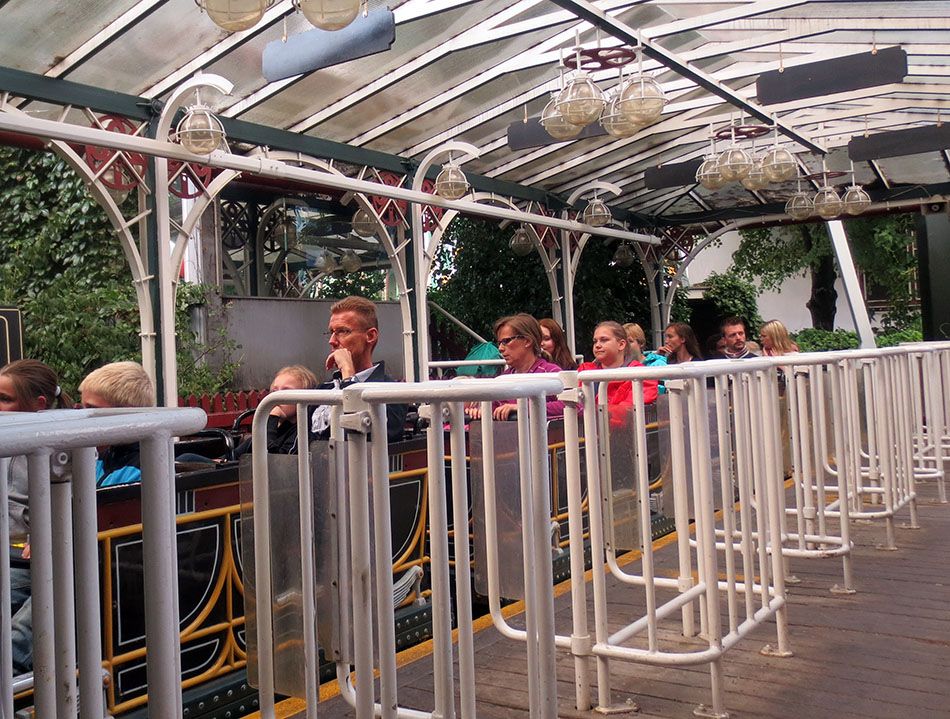 after remarkably little art we decided to go to Tivoli the oldest amusement park in the world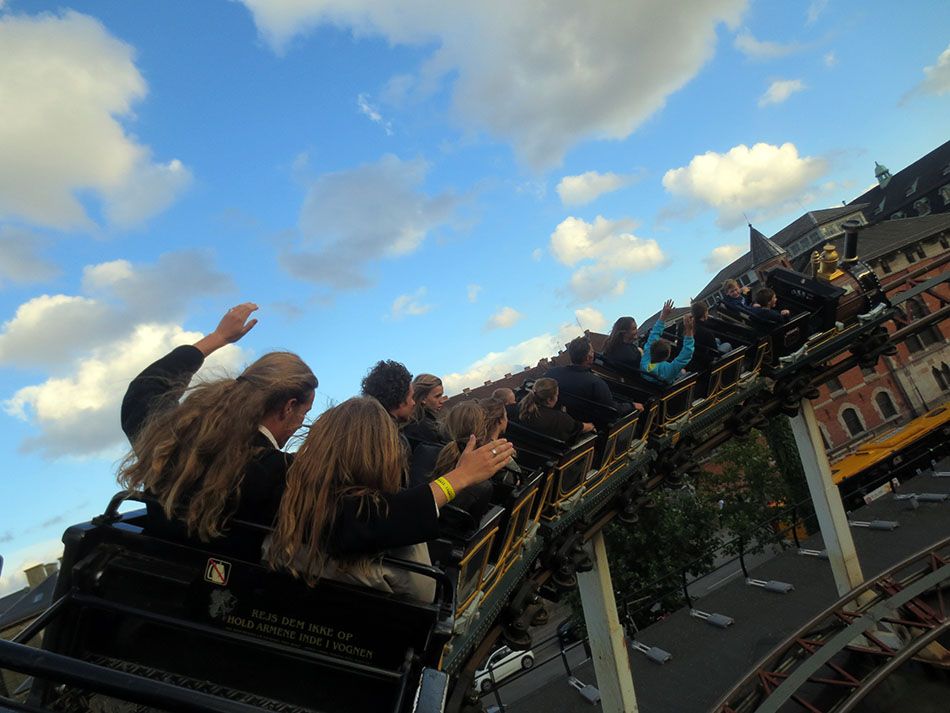 i remember being on a panel discussion years ago with Klaus and Shamim and they said what would be your curatorial dream project and I said to do an amuseument park and circus all made by contemporary artists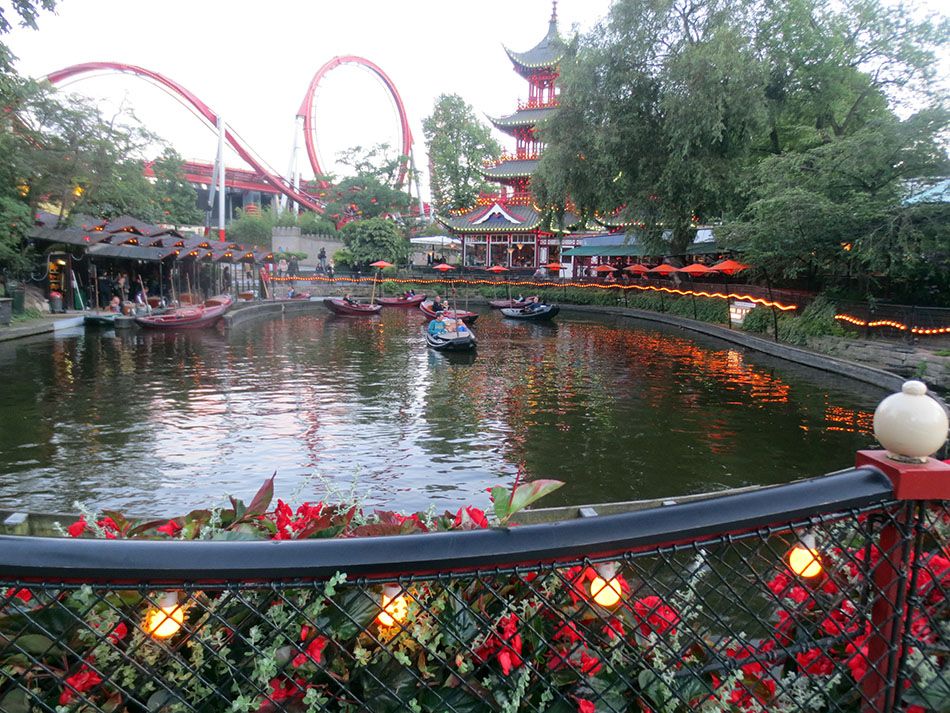 i didnt take my camera on any of the super scary rides because i am afraid of rides adn thught i would drop it when i went upside down

Schnapps in Denmark is not like Schnapps in your parent's liquor cabinet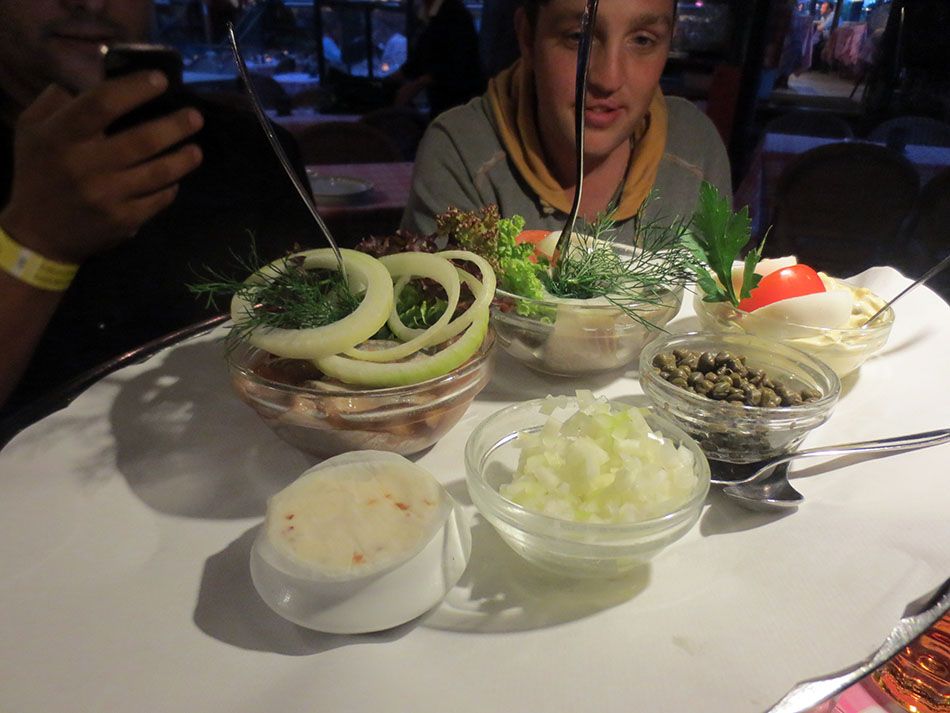 look at all these weird things!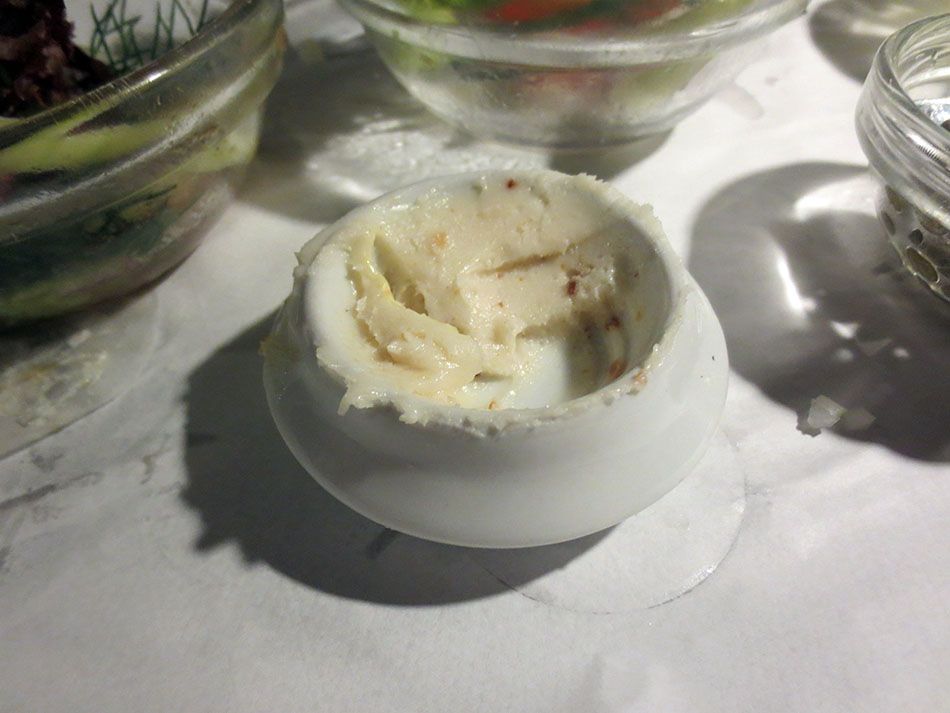 i said what is this and they said "fat"
ewwww

ah i just want to hang out and feel not alone and see things not new york city play on my retina

def not new york city

i promise there will be more art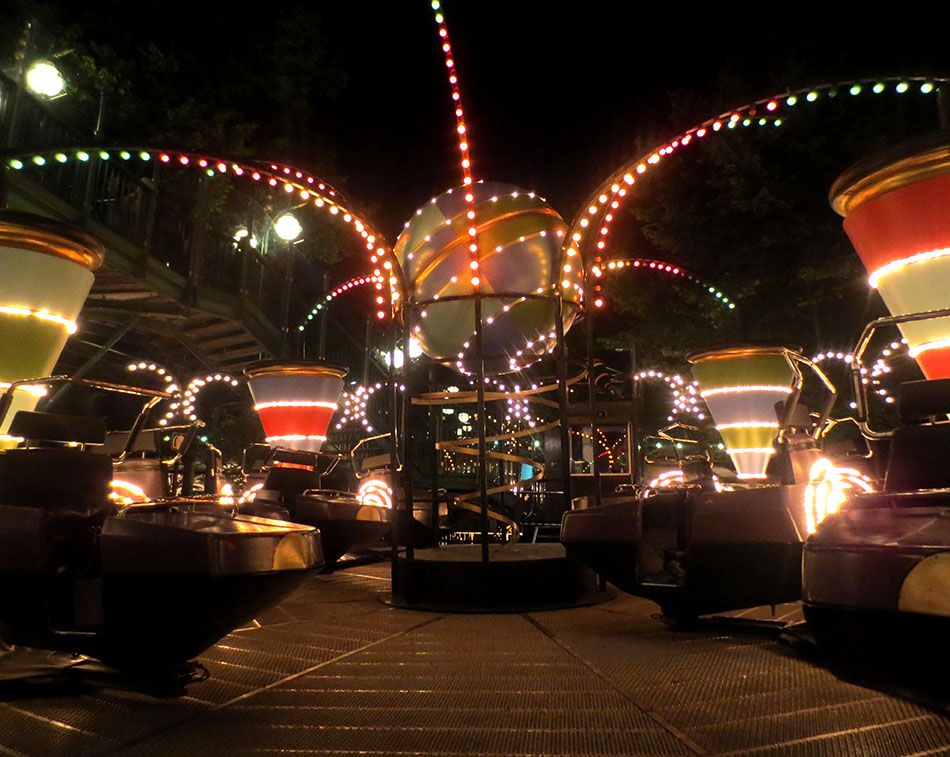 maybe 🙂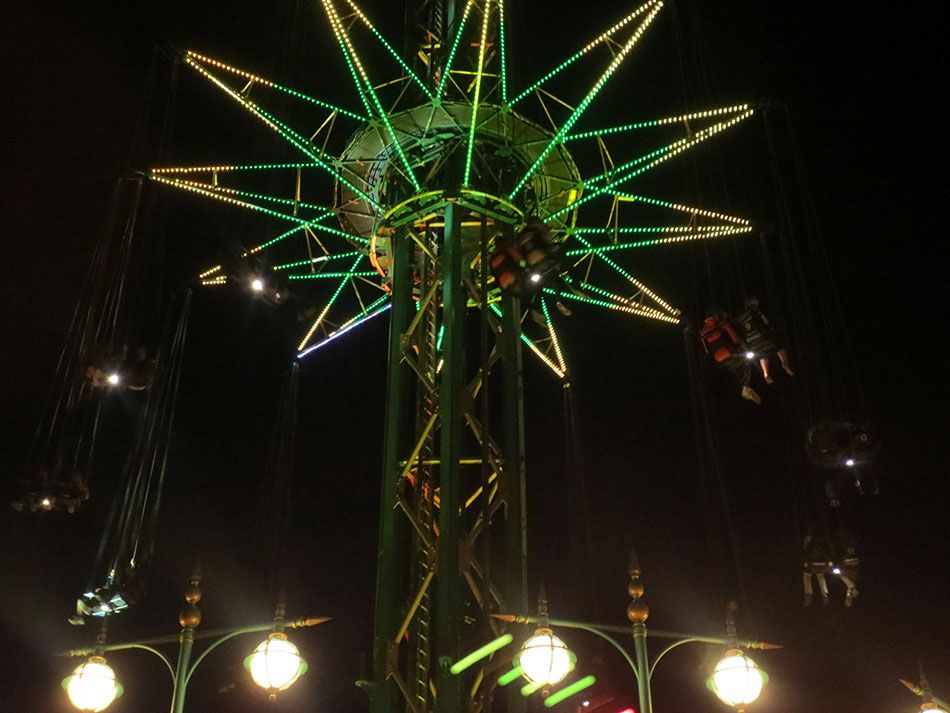 this was by far the scariest, and like scary in not a good way
scary like you are on a swing hundred heet in the air held on by a thin little chain that you are sure was not tested to american weight standards