That is how you pronounce May's name, Lykke May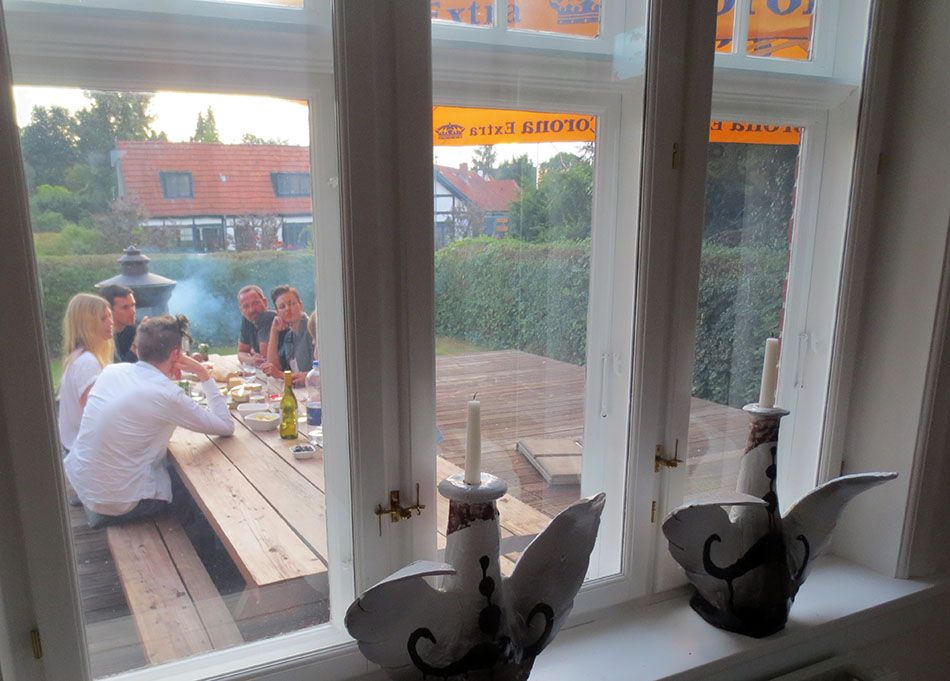 JP had fun dinner at his house with two buddies, Matthew Stone, Jesper and Nicolai Frahm and Maymay who I havent seen in MONTHS!

it made me very happy
i had picked her a bouquet of wild flowers by the train tracks and was so excited i forgot to give them to her

Jesper the guy who runs Whee Won (danske pronunciation) has some pretty sweet art

duh he has been running an awesome gallery for like 8 years of course he has amazing collection

old wes lang

i love how the danes love dash oo i love it!

david shrigley, chris johanson
aaaaaaa jealous i have neither of those 🙁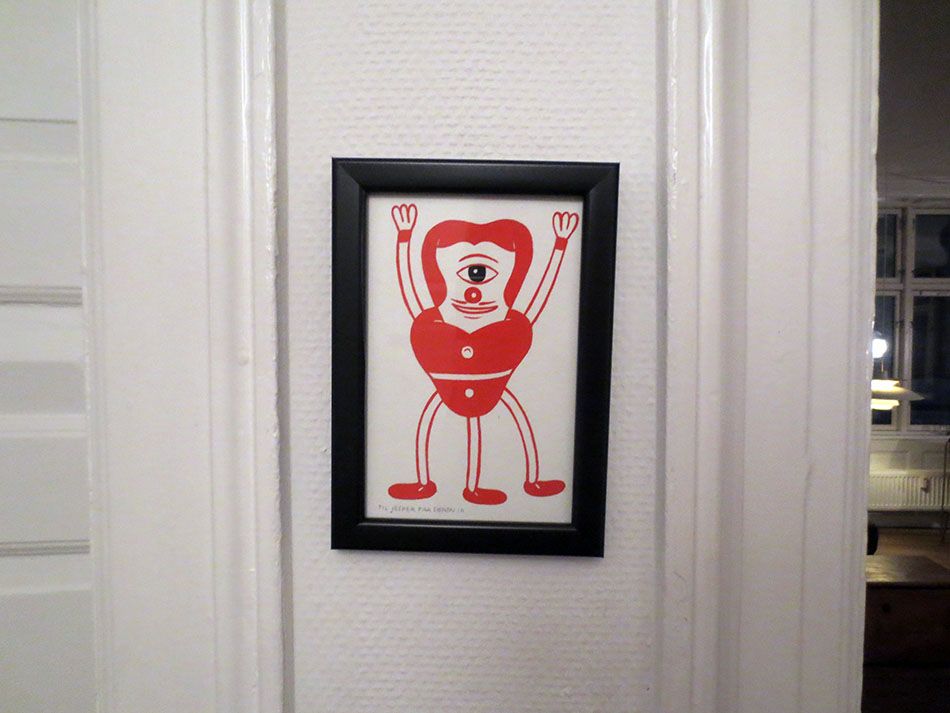 HuskMitNavn i guessing

party at a skate park! haha it was kinda cool actually
some crazy club that was too dark for photos and man the people there! were lucky it was too dark for photos if u know what i mean

good morning crippling hangover with migraine accompaniment!

good morning sitting in the itchy grass with no sunglasses while JP makes enormous piece at Hall of Fame graffiti megaplex!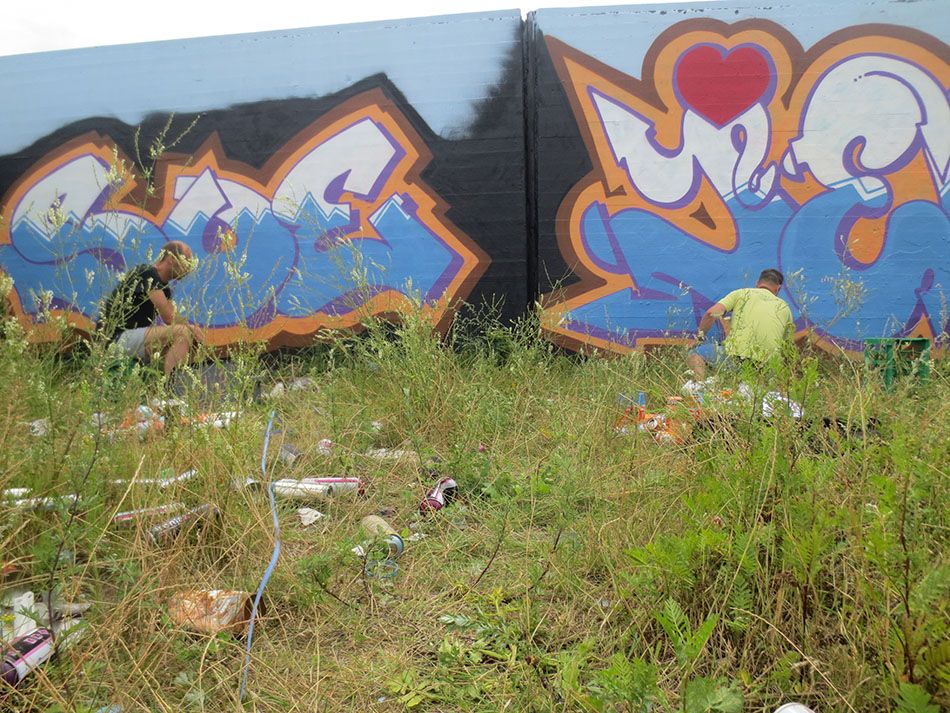 be careful of overindulging while on trip: you essentially fuck yourself for two days and are useless which is SO not the best use of your time there

May scooped me up n saved me
this is her mom's super cute house and pond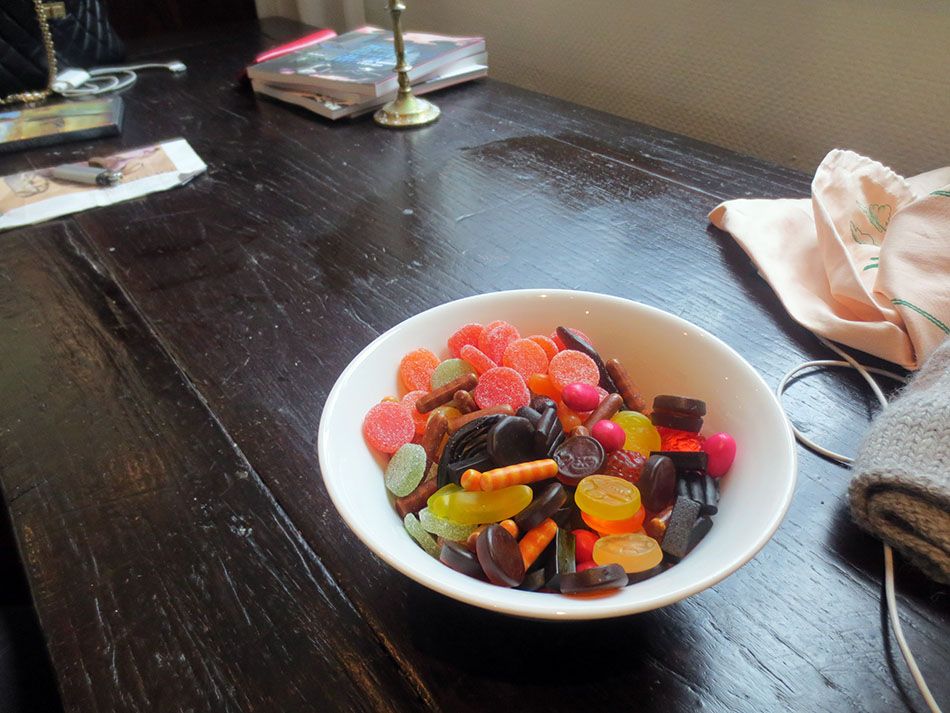 Maymay took me to her sommerhusel and gave me many Haribo

ahhhhhh

i lykke to loaff with quiet when i haff migraine

May decided she would show me Schnabelsausse
the trick to making amazing marinara
you start with just tomaten and no olive oil at all

garlic is involved a bit later, but not onion. you have to pick either onion or garlic but not both, and dont start with the darn thing!

thickening takes place for those who are patient

to the teeth!

there is basil n salt n pepper n cheesie and sugar and we sneakied some hot peppers but that is it baby

exploring the yard

oh god i hate to say it but the next night may chucked a bunch of these guys into the fire
she calls them killer slugs and she does NOT LIKE them one bit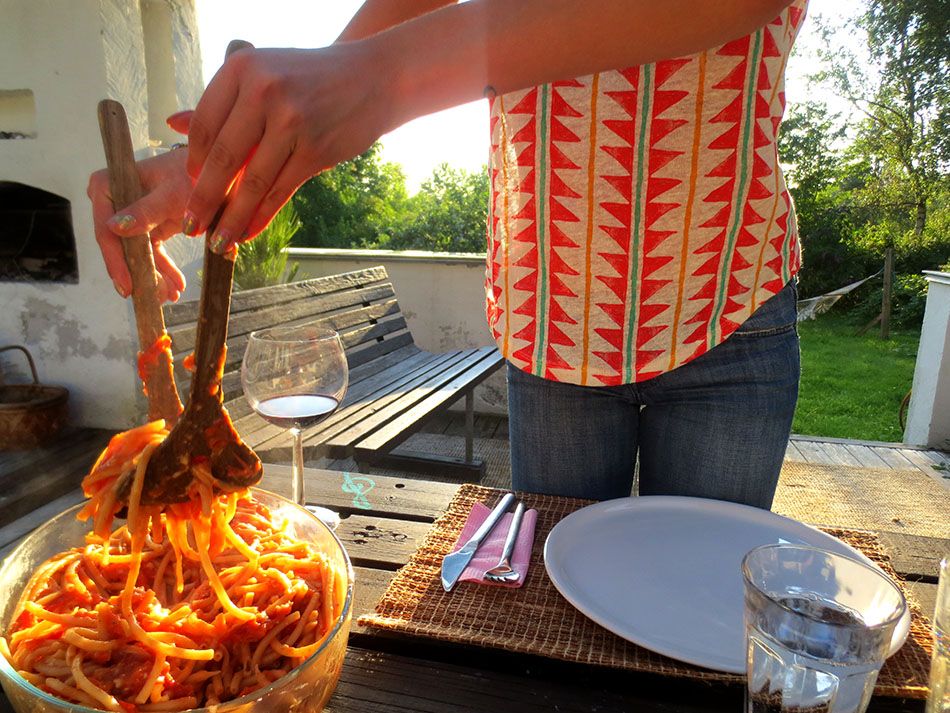 ta daa!
omg when you are starving and dead hungover this is how pasta looks to you

this is how the person who saves you from a migraine related death looks to you

ahhhhh

i was being dramatic but have you ever had a migraine? even a self induced one

i should write a poem about it because blog is not right format to capture the pain in perfectly pitched metaphor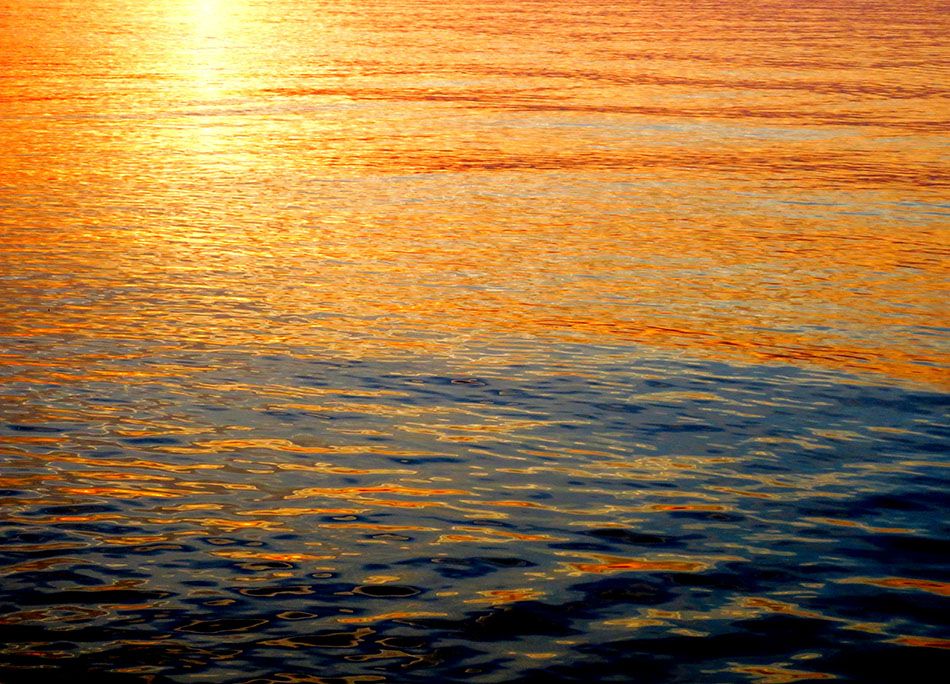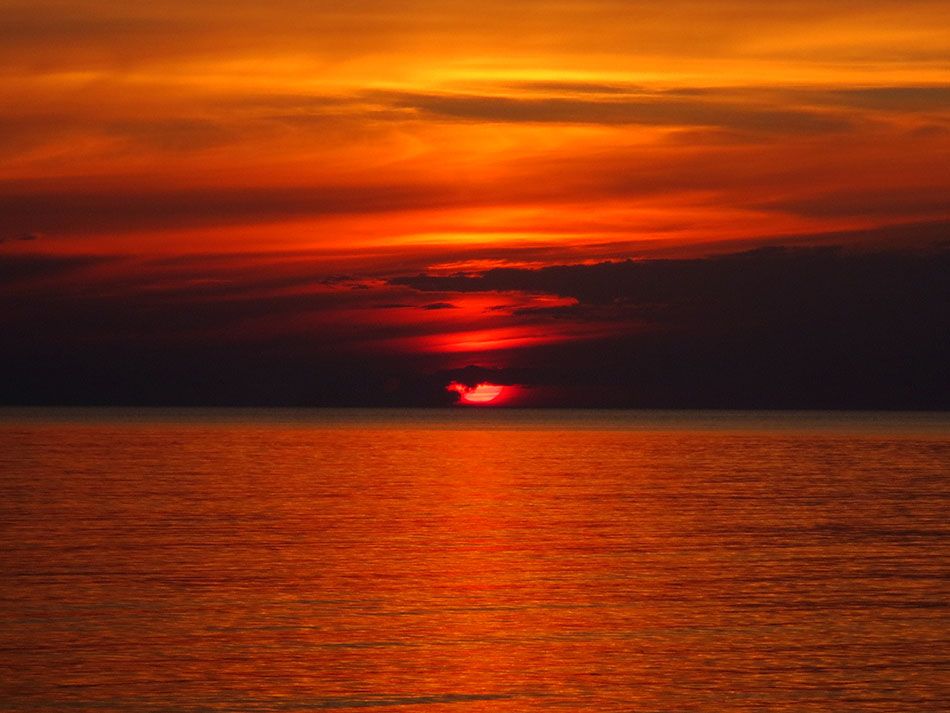 plus May said i was being a baby and i probably was because the fun of the night clearly outweighed even the most crippling hangover, and hangovers only suck when you didn't actually manage to have fun

thank you sir MAY i have another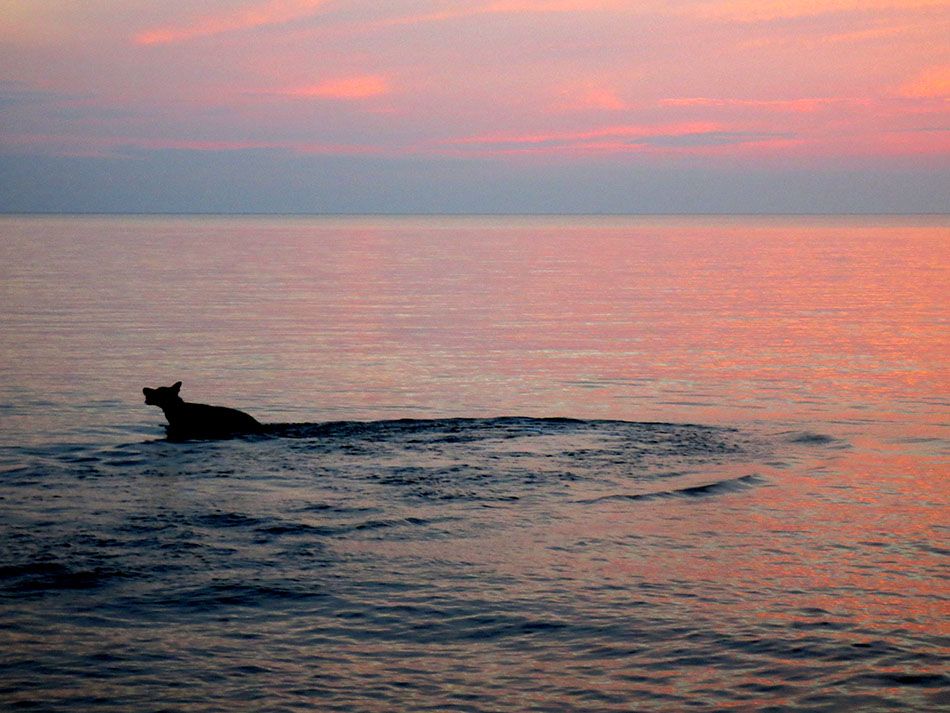 it's just a dog not a fun sea monster

her beach house zone is like the Montauk of Copenhagen but jeez so much more peaceful even!

we watched movies and lay around and then had ice cream for breakfast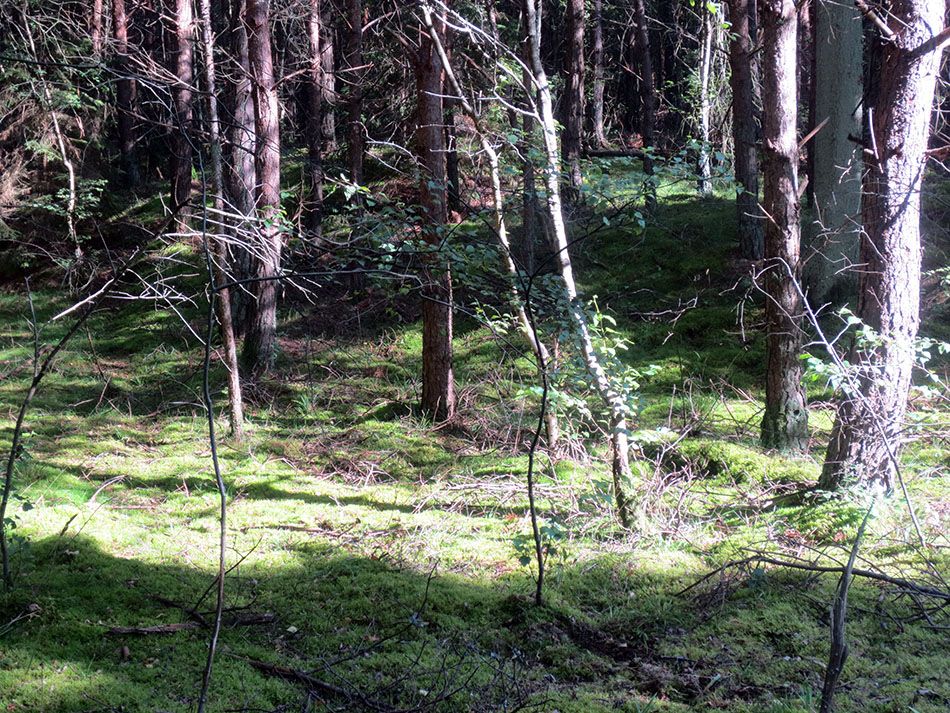 to go hiking

olden treez

you guys are pretty happy that May was walkin first, huh?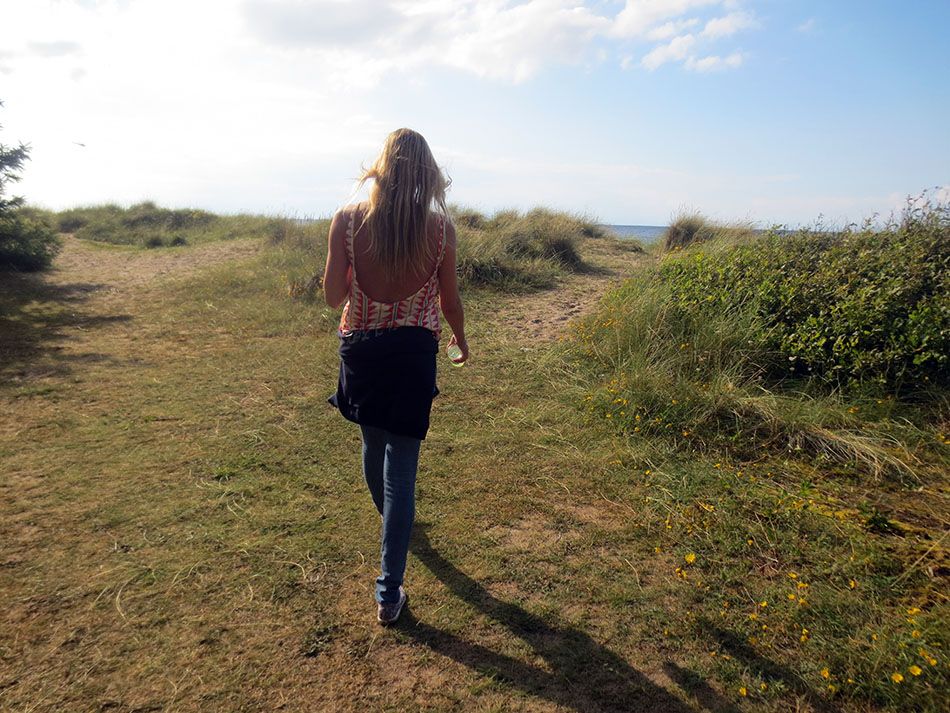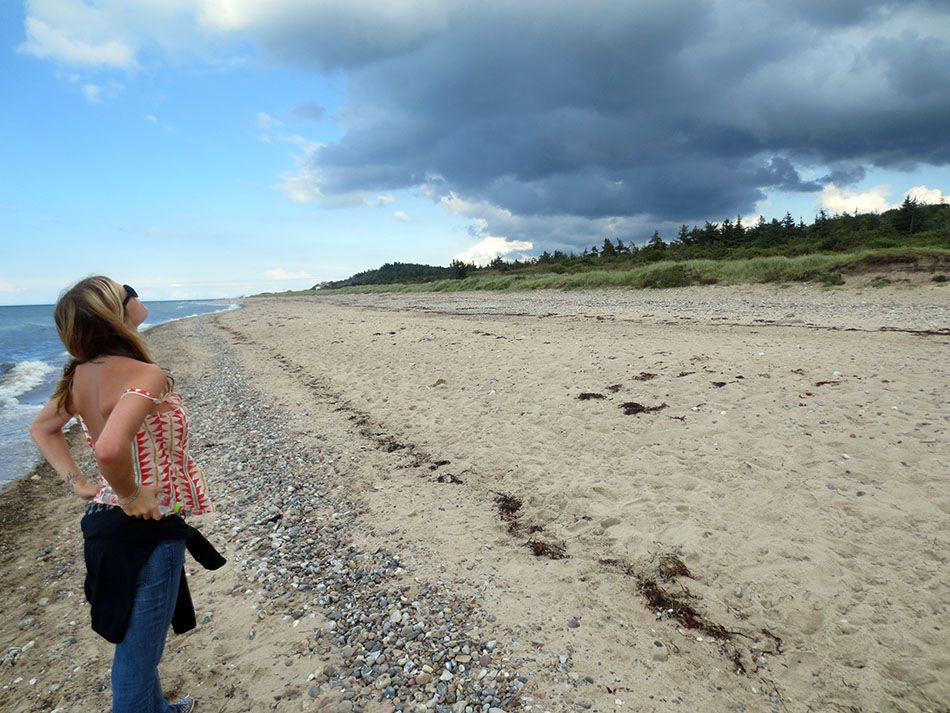 ooh rain

we are buddies and these cupcakes confirm it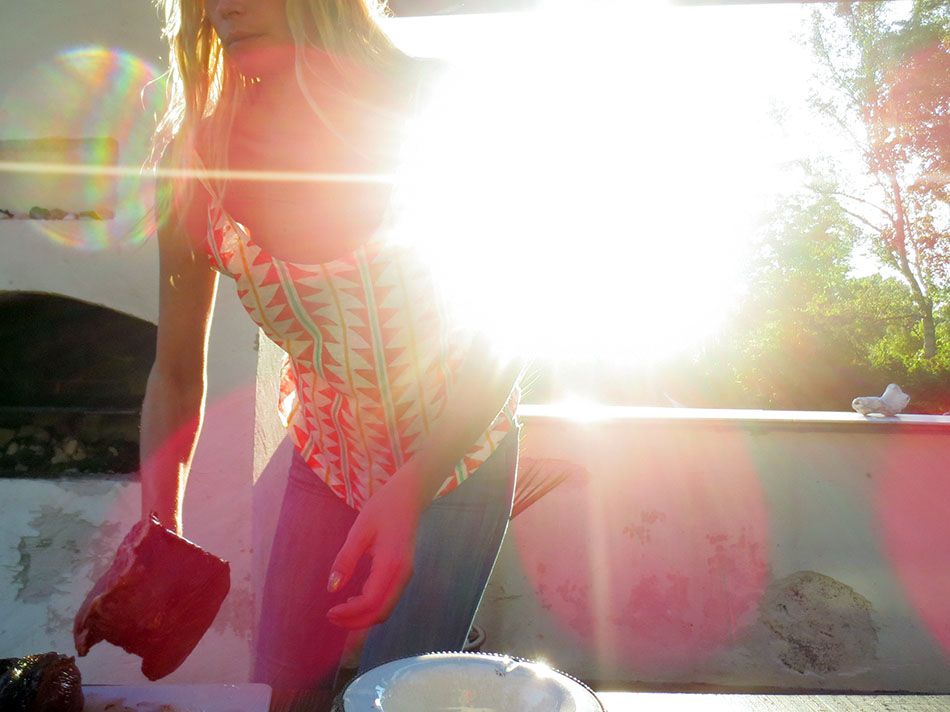 making dinner again this time for JP

OMG

may is really good cooklet

marshmellers

i am sooooo peaced out by these photos maybe i should post the rest tomorrow i wanna just sleep and listen to the night and sniff the musky night plants and watch my eyelashes drop like a furry curtain