appels in juice means orange juice here

that is about as far as i have gotten with my danish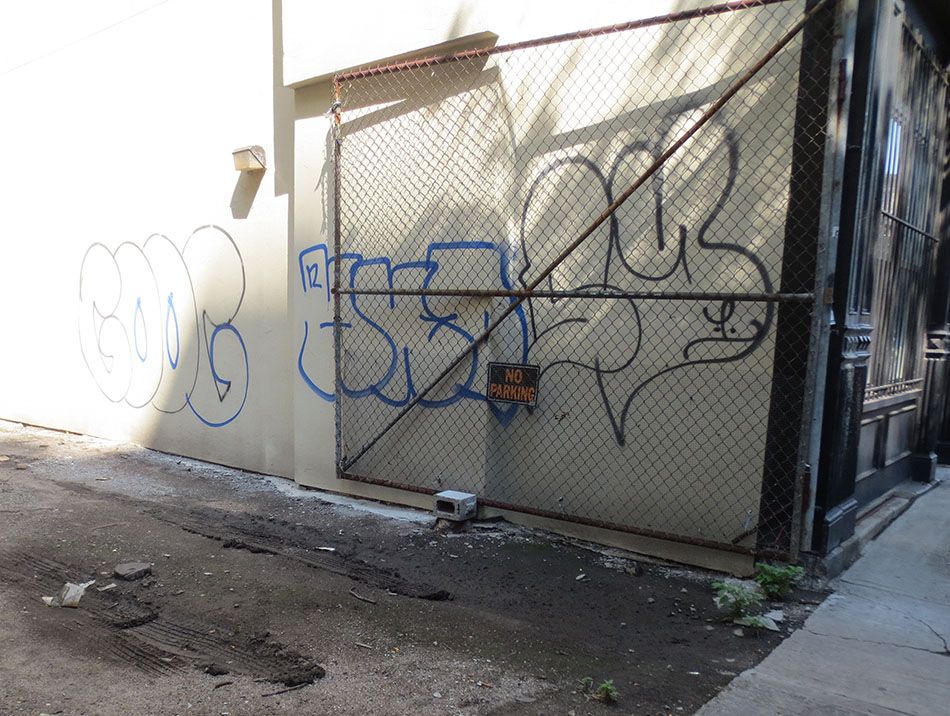 Fisse Fj's apparently means "pussy face" but how the hell do you pronounce "fj" ???

Pik slikker
that is a great onomotopoetic way to say cocksucker
Cok slurple might be funnier

Ølfisse
apparently means "beer pussy" but what is that except a list of two fun things?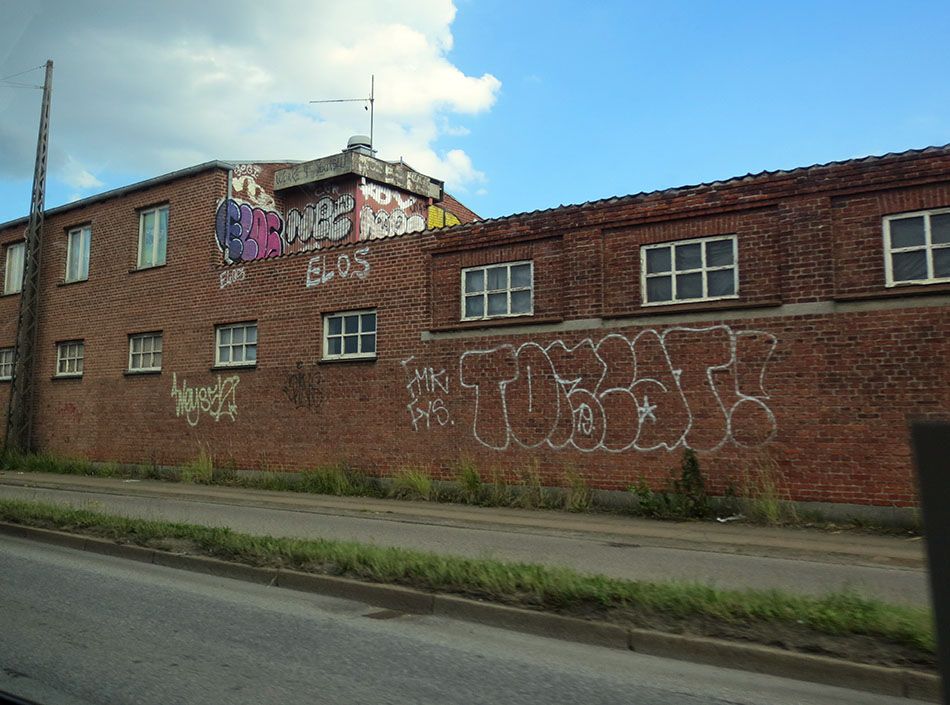 i am in Denmark on a Curatorial Research Grant

and what's funny is i feel like i am getting over on someone

but clearly i actually am a curator and i actually am doing curatorial research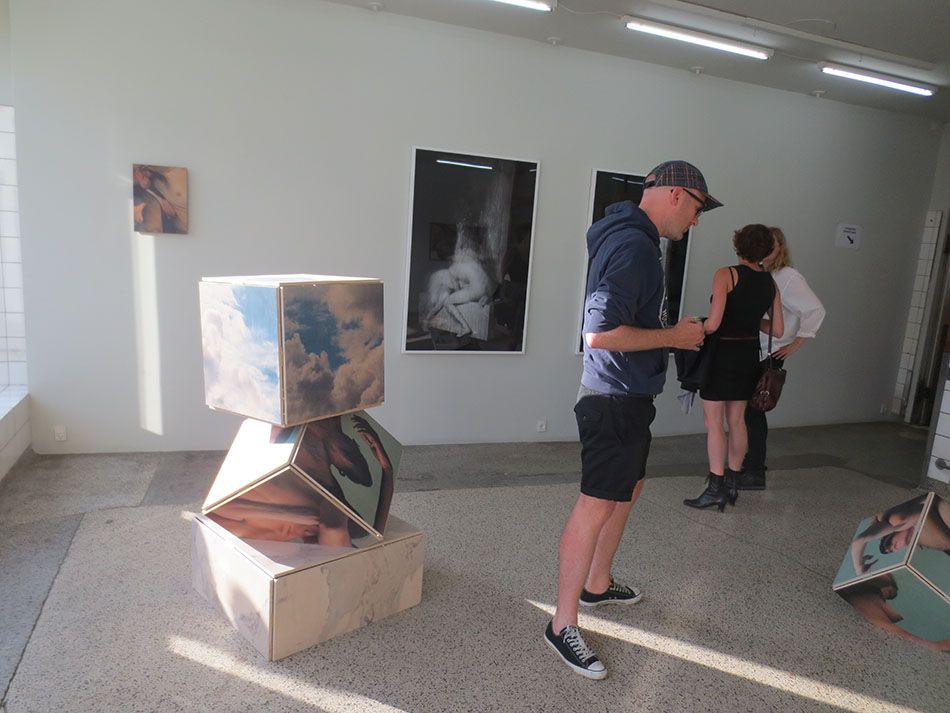 and i made it just in time from airport to Matthew Stone opening solo show at V1!!!

Jesper Elg and Mikkel run the joint

Matthew rules the school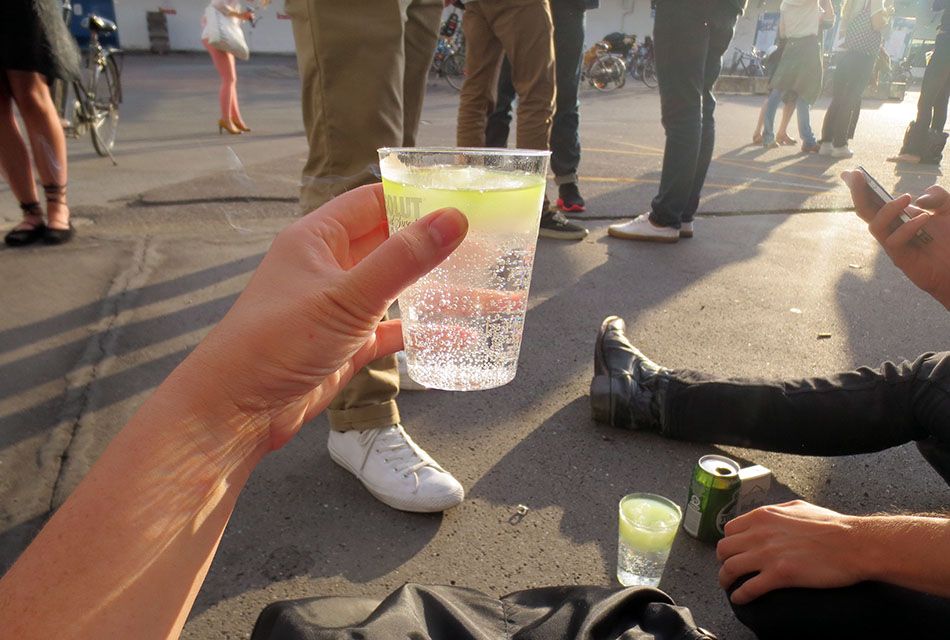 while I handel the bar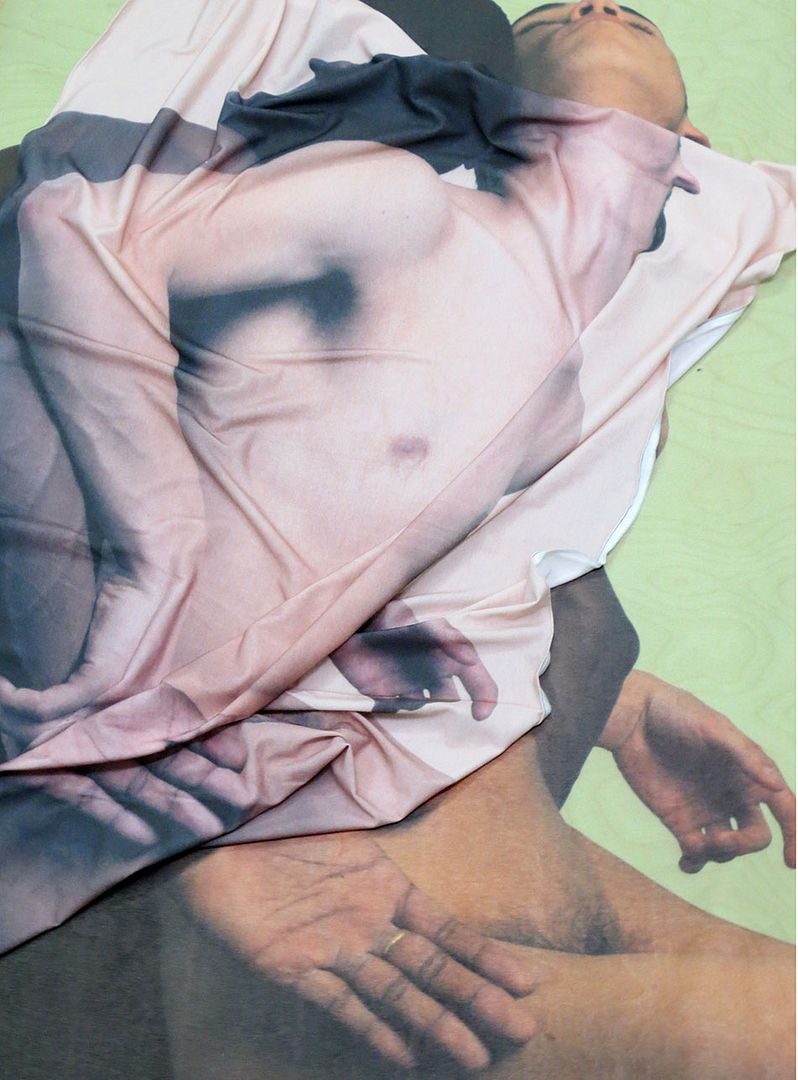 wow!

this was JPs favourite

downtsairs side show

matthew used these lasers to make these amazing photos that I will show you in next post

the afterparty

"if you want to dance behind me in the DJ booth you totally can" 🙂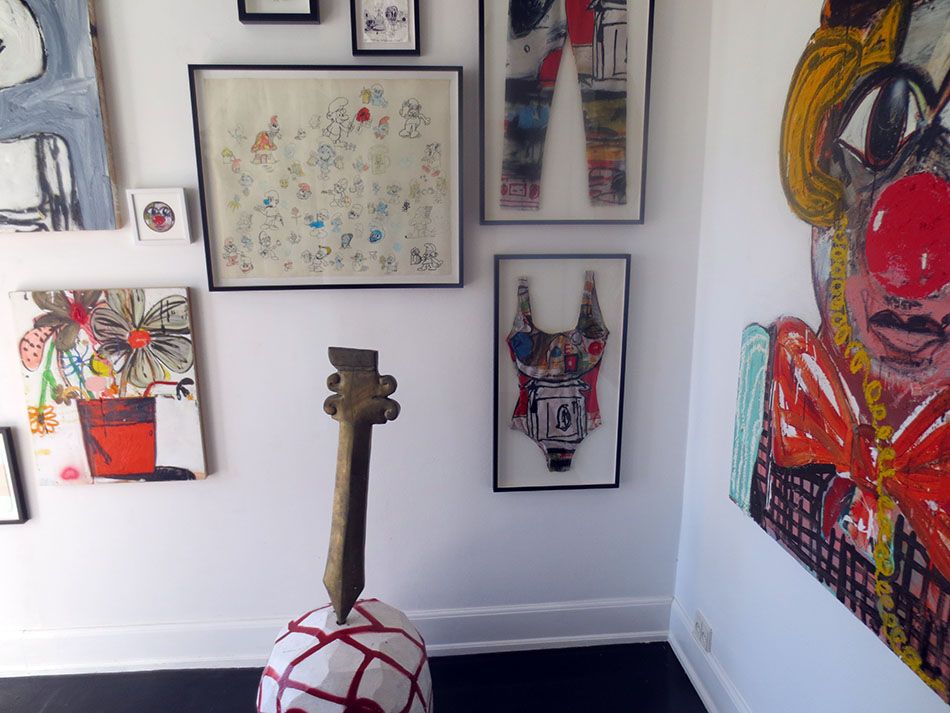 JP's house

JP curated our Danish art show last year remember? and i get to stay at his awesome housel

you had me at DASH!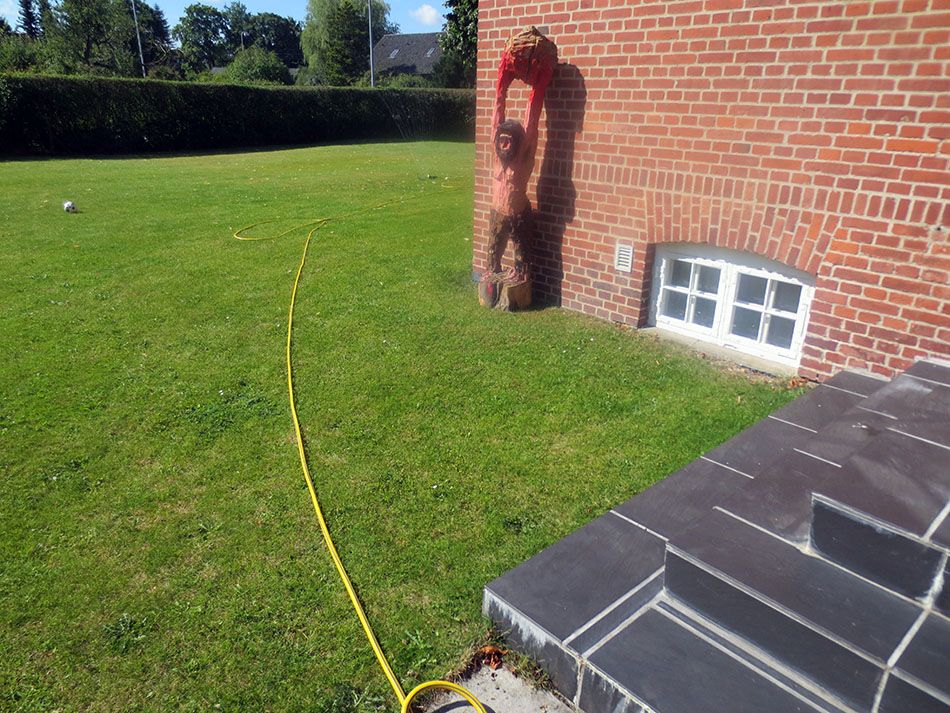 awesome!!

i have never seen a brunch this decadent
at one of JP restaurants called SOMMERHUSEL
or something

this is his beach house club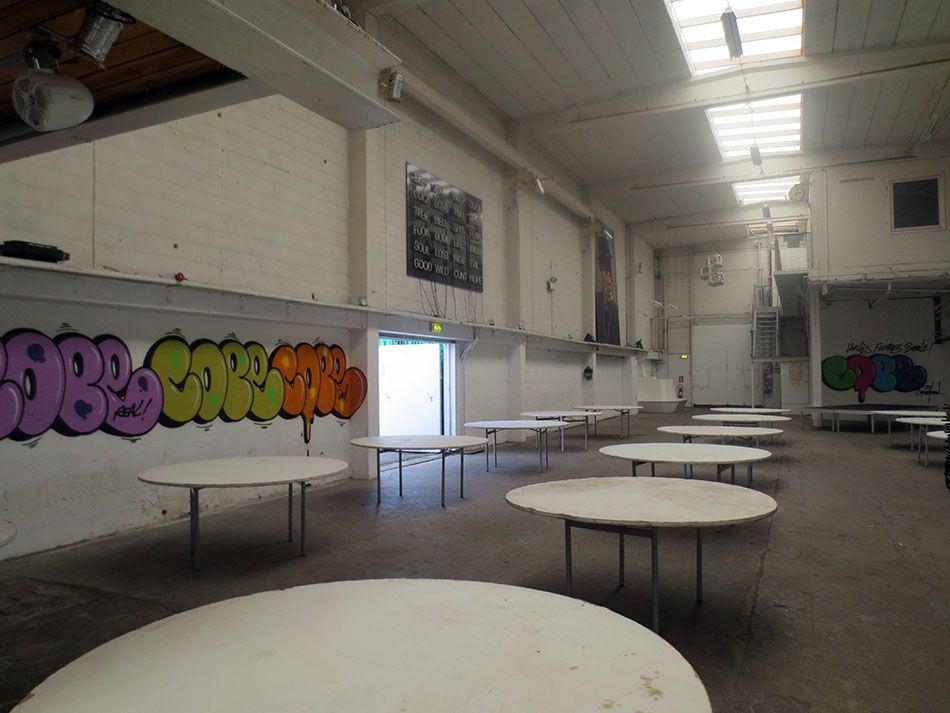 its enormous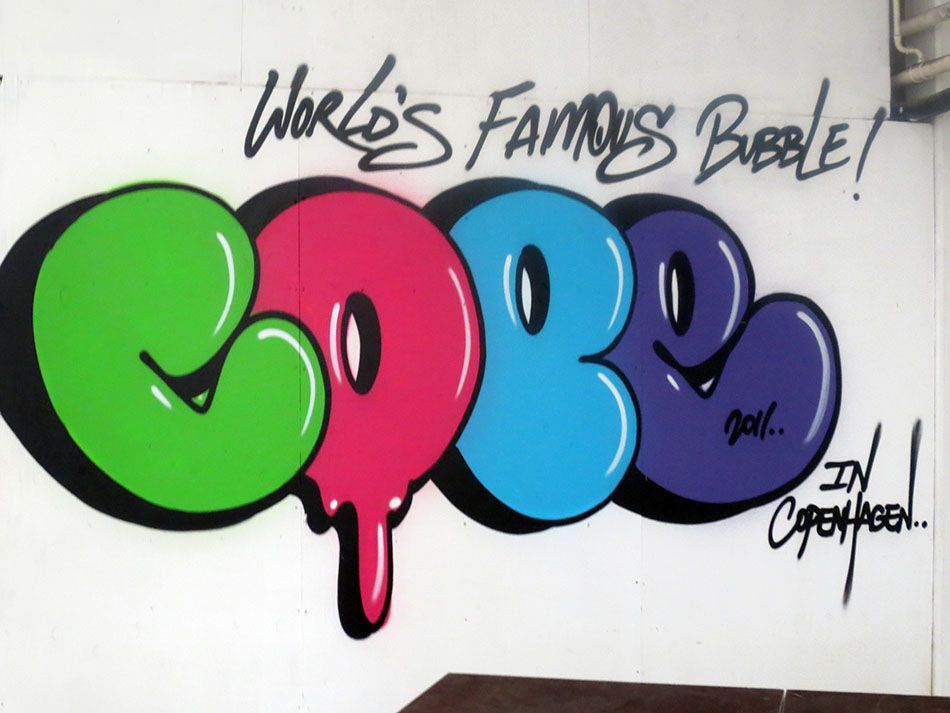 BubbelHusel

finding presents in the storage to add to the Eddie Wall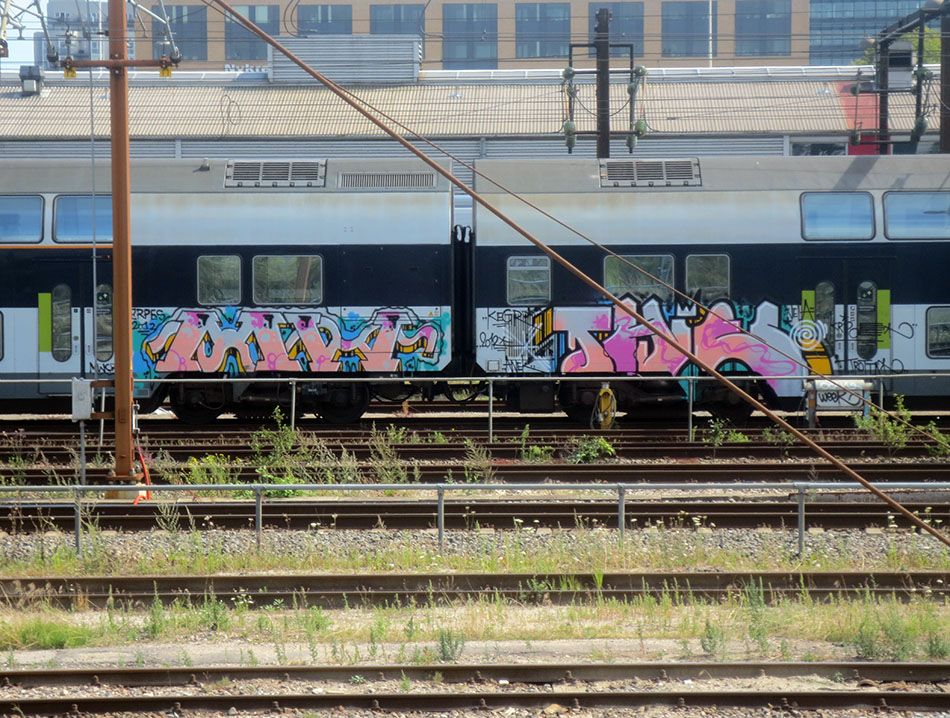 the lucky kids of Copenhagen who get to paint trains wow!

we toured Jan S Hansen at IMO and talked with TOKE

Ks are pronounced Gs so TOGE i suposel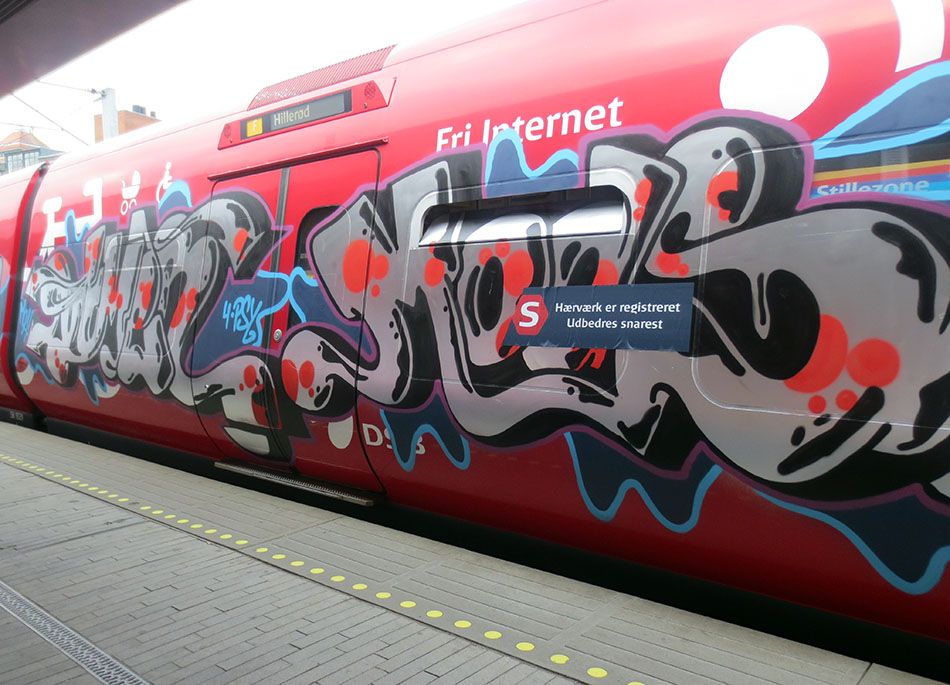 ScribbelHusel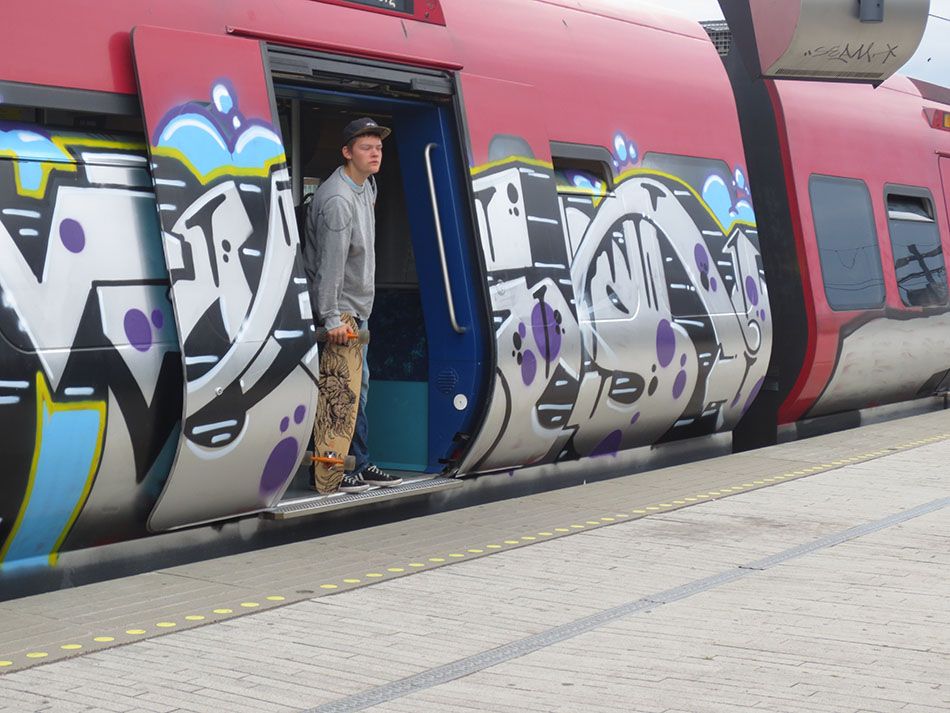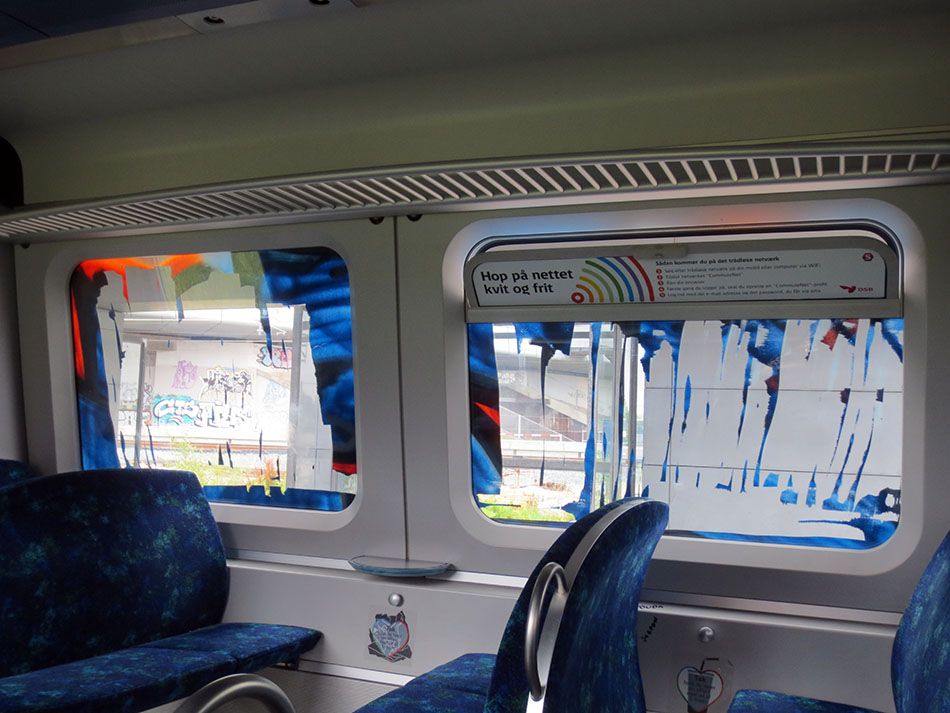 awesome

neon highlight on silver!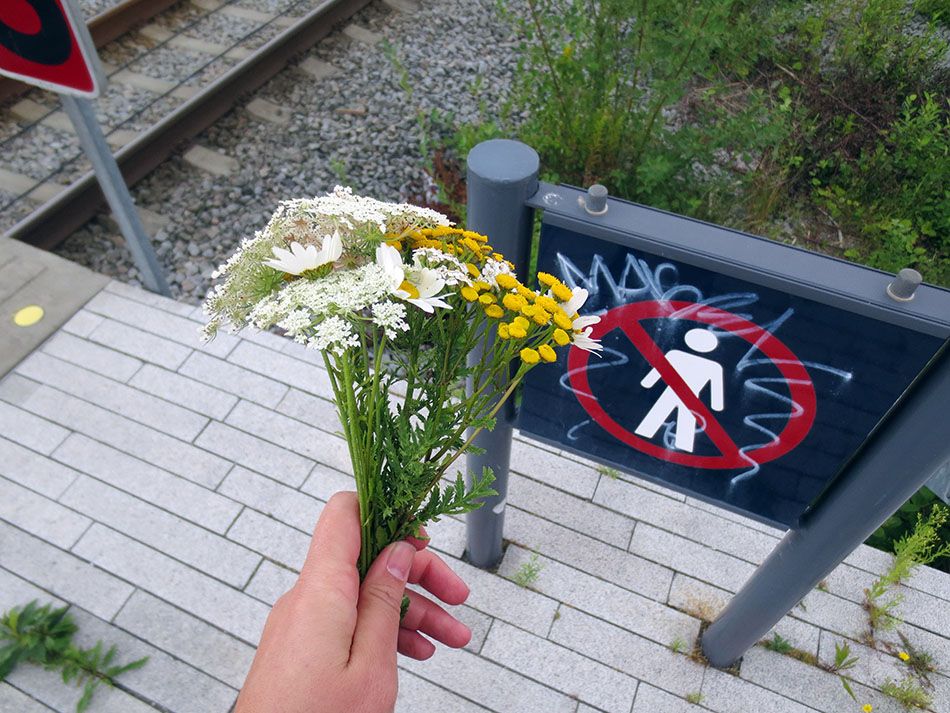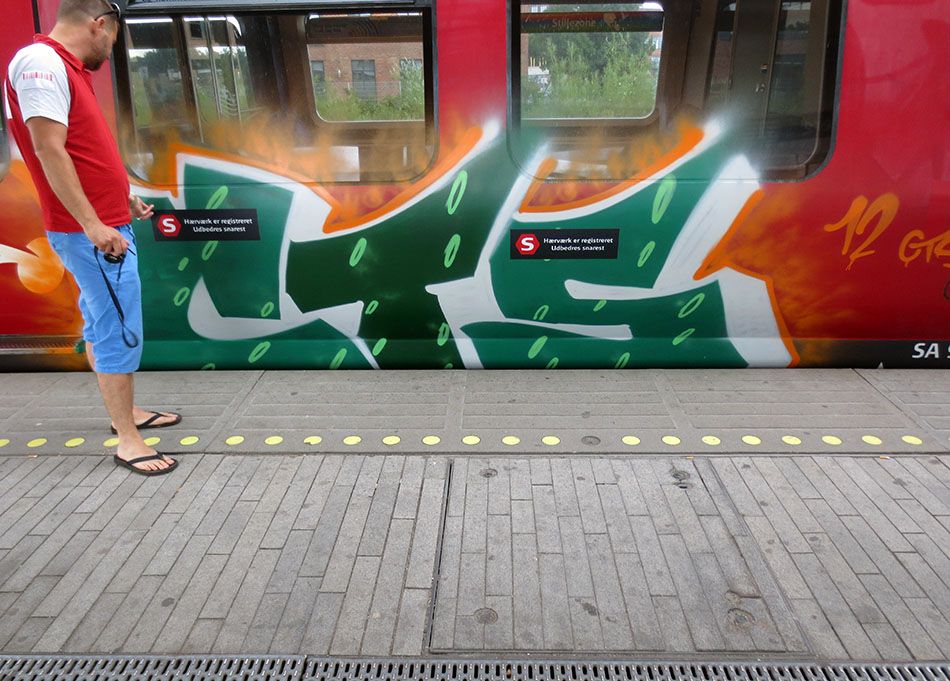 these signs apparently mean YOUR GRAFFITI HAS BEEN CATALOGUED AND WILL BE SHORTLY BUFFED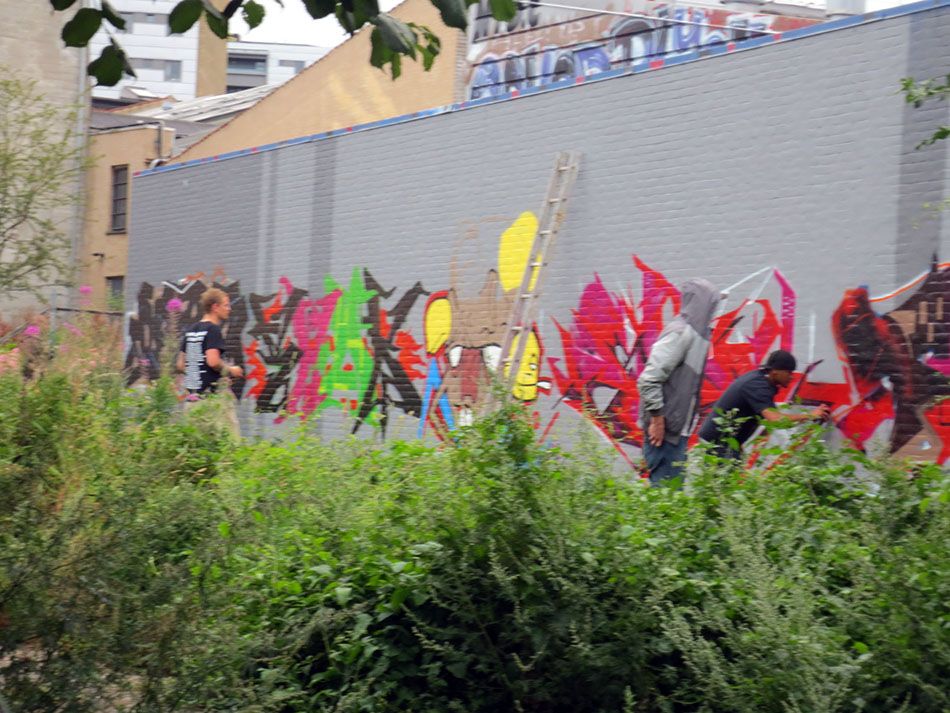 unperterbèd
fuckel dammen i have so many more photos but i have to go ride some rollercoasters one sec